Chippewa Steel coach Carter Foguth can summarize Jacob Dirks' start to the season with four simple words.
The Steel forward enters play this week tied for 11th in the North American Hockey League in goals scored (10) and 27th in the league in total points (17) as Chippewa continues a two-week trip in Alaska with games against the Fairbanks Ice Dogs on Friday and Saturday evening.
Dirks, a Mindoro native and Ferris State University commit, is a key piece of a strong set of returning scorers for the Steel. The forward logged a team-high 24 goals and 40 points in 60 games a season ago for the Steel after making the move with the Coulee Region Chill when the franchise was sold and moved to Chippewa Falls.
"There's no other way to put it he just has been (good) from the get go," Foguth said. "We talked about it at the start of the year, he was one of those guys we needed to be good right off the bat and he has been."
Dirks was introduced to the game by his family and started having fun with it. Dirks played in high school at Onalaska, scoring 123 goals and 212 total points over 93 games with the program and helped the team reach the state tournament in 2016. He scored nine points in 13 games with the Chill in 2017-18 before making the move north to give the Steel some rare experience during its first season in Chippewa Falls last season.
Dirks was the team's most prolific scorer during last season's 19-38-2-1 performance, but made a strong effort to improve in the offseason. He focused on shooting, stick handling and weight training and has shown up this season a more confident and capable player.
"Over the summer I worked on building upper body strength, just overall size wise and I think that's helped me a lot with a lot of my game," Dirks said.
For Foguth, he's simply seen from Dirks more of what he showed down the stretch last year.
"I thought last year he started slow and he took off towards the end and when I say take off that's when you saw him score goals and put up points," Foguth said. "So I think not having that lull at the start of the season, he's taken that confidence that he had from the end of last year and that's where I've seen him grow the most (with) having confidence in his game and being able to go out every game and putting up some points."
You have free articles remaining.
Dirks scored at least one point in 11 of Chippewa's first 13 games including a hat trick in the team's season-opening victory over Janesville on Sept. 13. Most recently he scored his 13th goal of the season in Chippewa's 5-4 loss to Kenai last Saturday.
The 6-foot-1, 190-pound Dirks has also taken on a leadership role with the team, emerging as a captain this year.
"He's got those relationships and being comfortable with his teammates around the rink," Foguth said. "He's really come into his own in terms of being good on the ice, off the ice and the guys respect him. Obviously that's why he's one of the captains."
One of just two players currently on the roster from Wisconsin, Dirks is able to travel home on off days and more often than not will have family and friends in the crowd each time the Steel play at home.
Chippewa started the season red hot, winning 10 of its first 12 games but has struggled recently and takes a four-game losing streak into the weekend. The Steel enter play on Friday in third place in the Midwest Division standings, seven points behind Fairbanks and five behind Kenai. Chippewa is in the thick of things, in contrast to last year when an early-season 13-game winless streak took the team out of contention early on.
The Steel were a young team that took its lumps a year ago and now look poised to contend for a division title and playoff berth.
Dirks' play thus far is a big reason why.
"I think we came into this season knowing that we could pull together a season like we have so far," Dirks said. "It's just we've got to continue to keep doing that and I think we've got the right guys in the locker room to have a pretty good season."
Janesville Jets at Chippewa Steel 9-14-19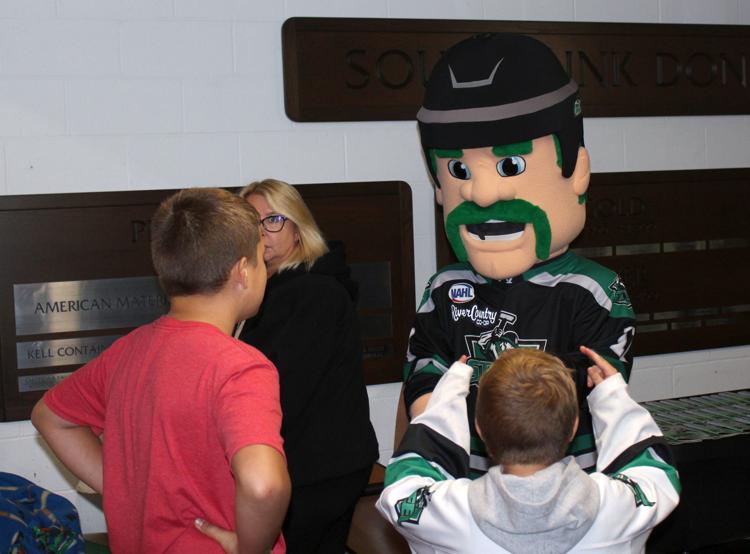 Janesville Jets at Chippewa Steel 9-14-19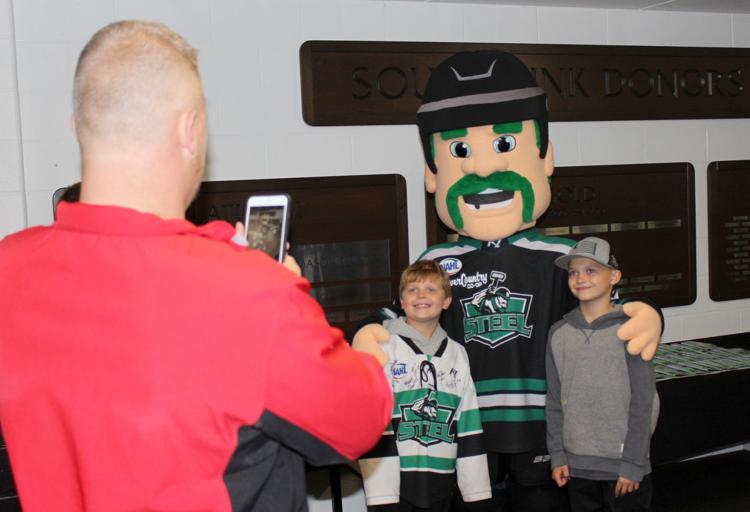 Janesville Jets at Chippewa Steel 9-14-19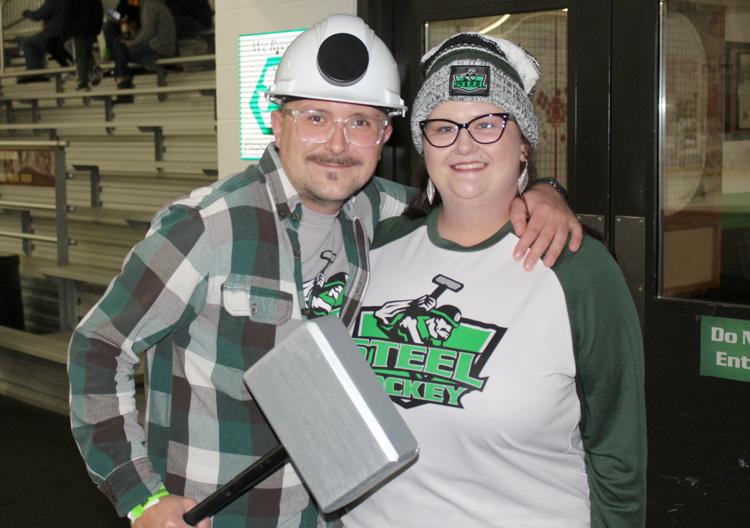 Janesville Jets at Chippewa Steel 9-14-19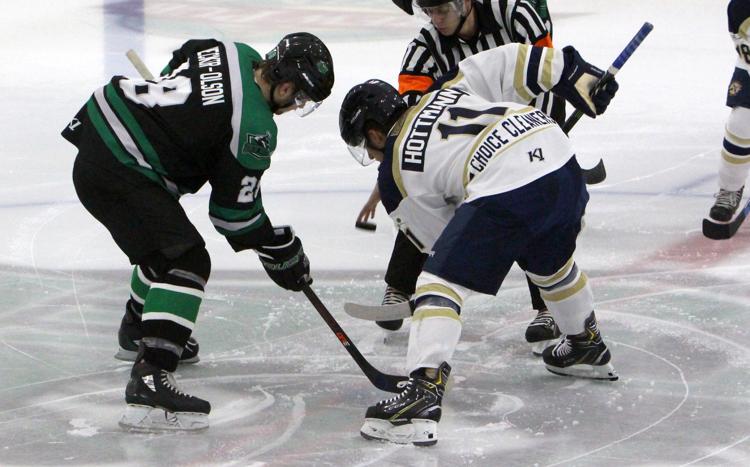 Janesville Jets at Chippewa Steel 9-14-19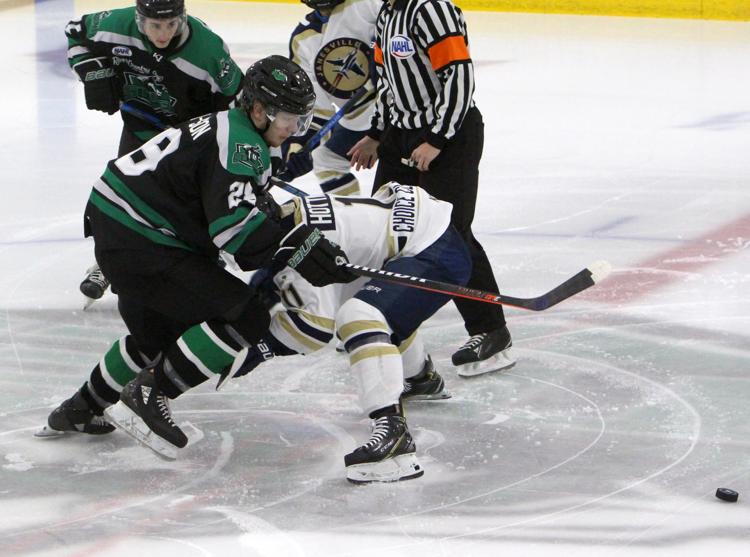 Janesville Jets at Chippewa Steel 9-14-19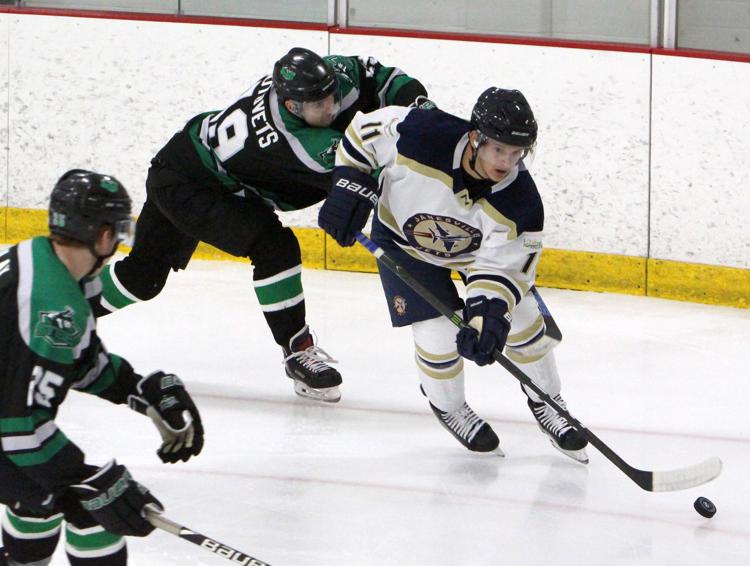 Janesville Jets at Chippewa Steel 9-14-19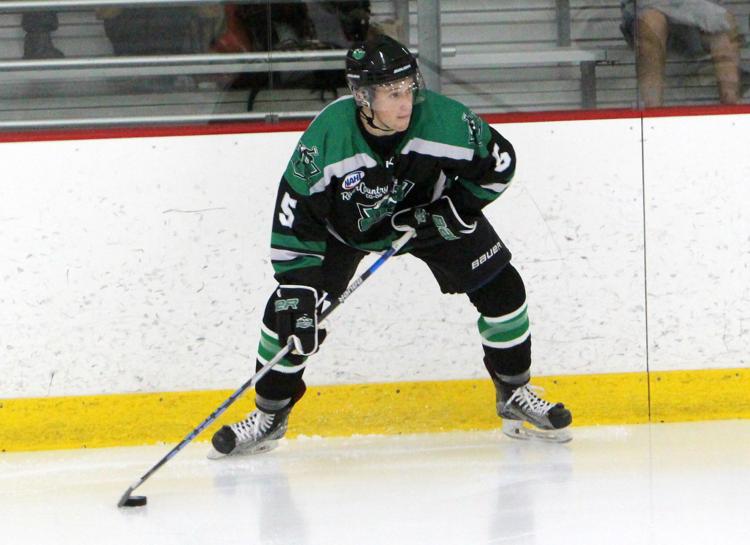 Janesville Jets at Chippewa Steel 9-14-19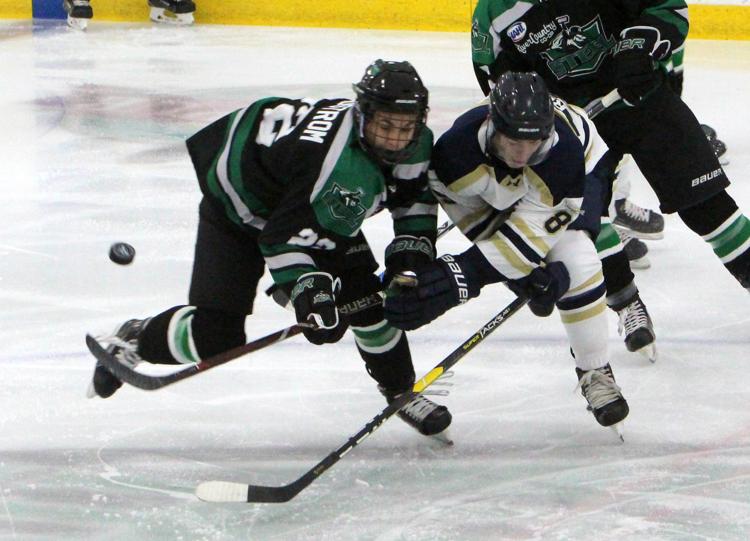 Janesville Jets at Chippewa Steel 9-14-19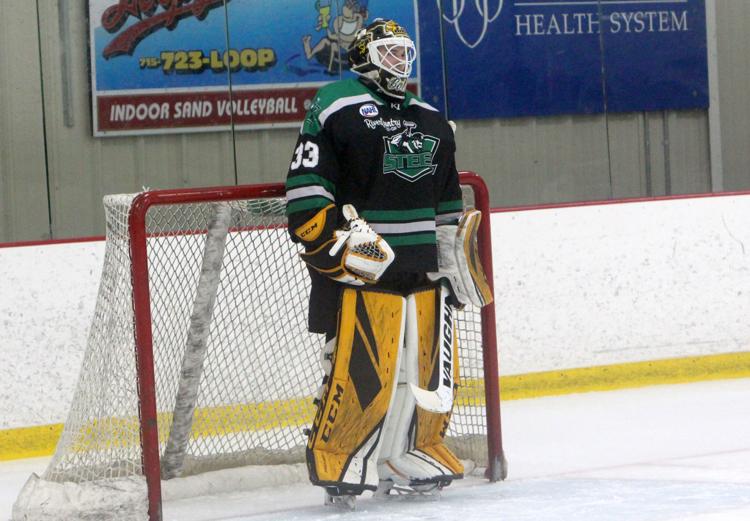 Janesville Jets at Chippewa Steel 9-14-19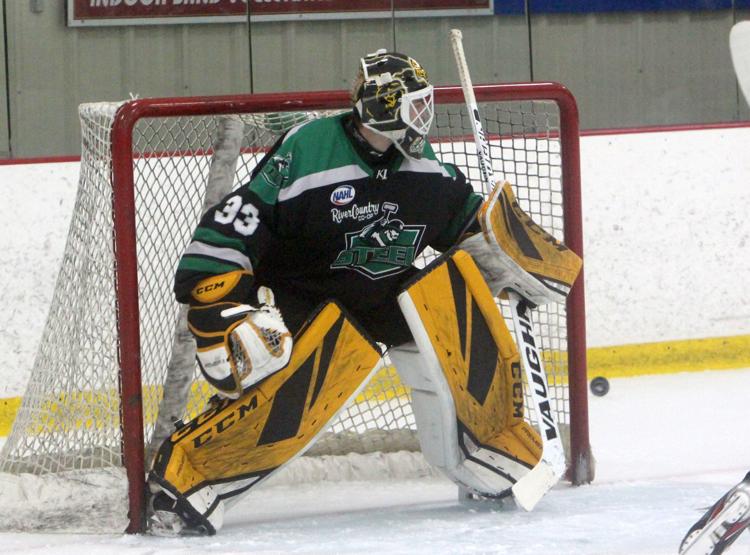 Janesville Jets at Chippewa Steel 9-14-19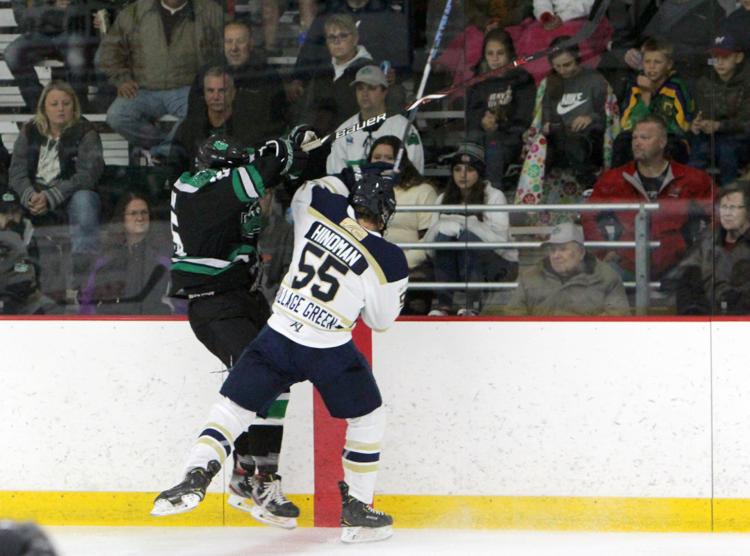 Janesville Jets at Chippewa Steel 9-14-19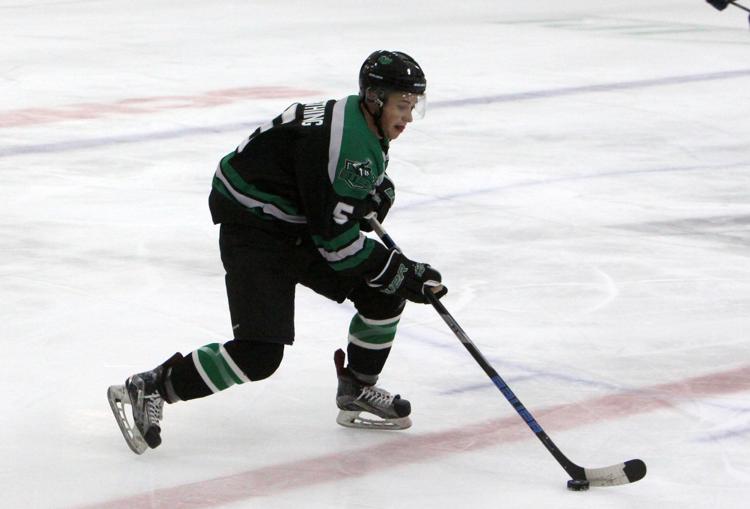 Janesville Jets at Chippewa Steel 9-14-19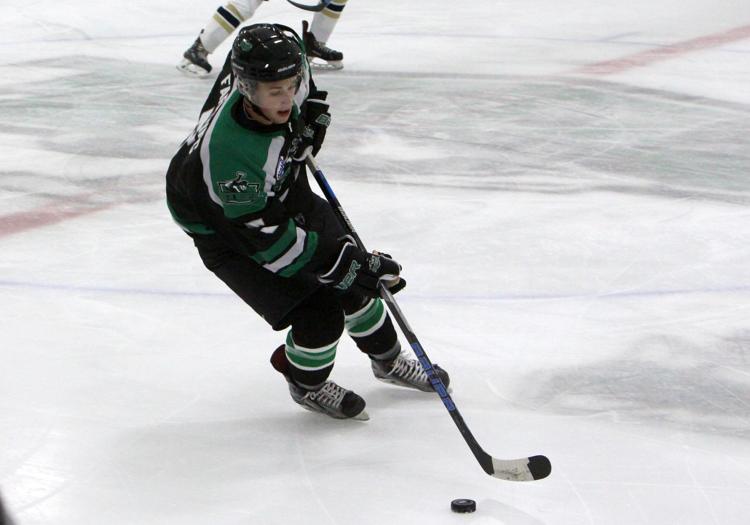 Janesville Jets at Chippewa Steel 9-14-19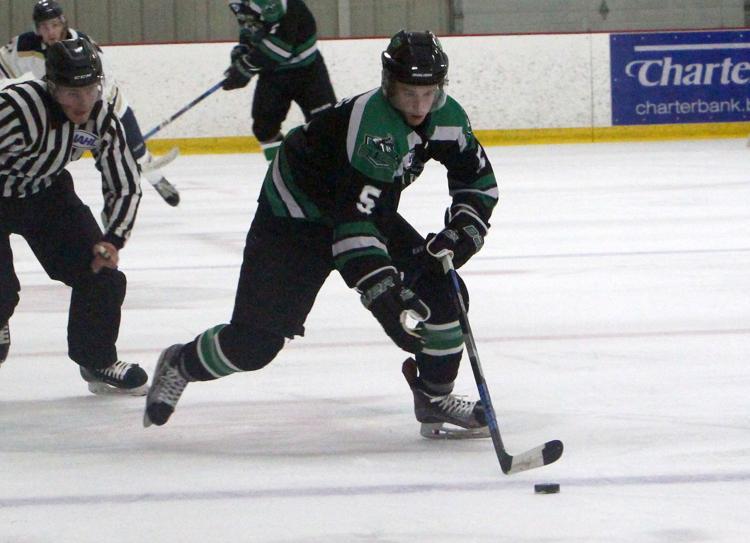 Janesville Jets at Chippewa Steel 9-14-19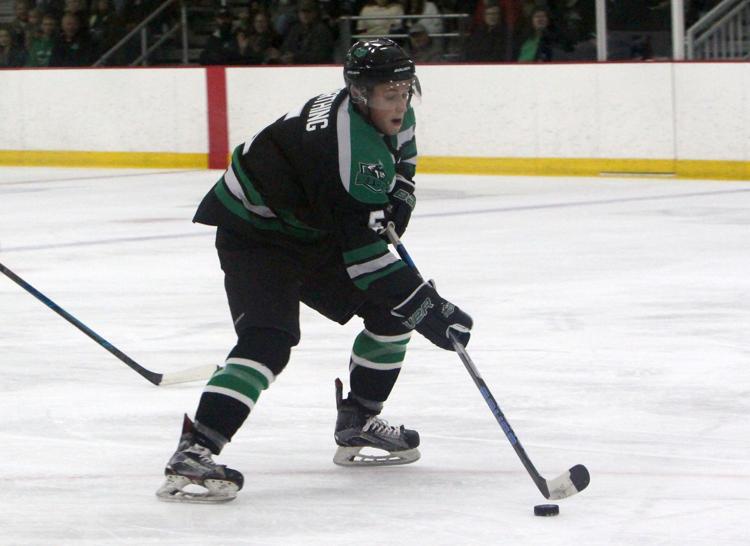 Janesville Jets at Chippewa Steel 9-14-19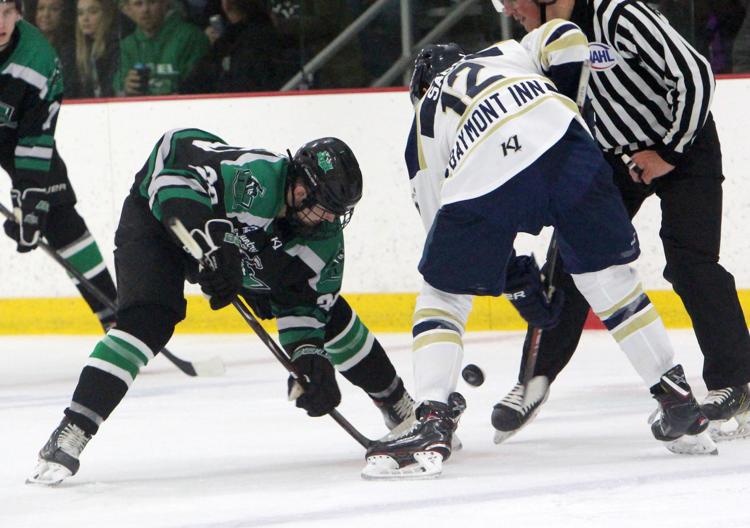 Janesville Jets at Chippewa Steel 9-14-19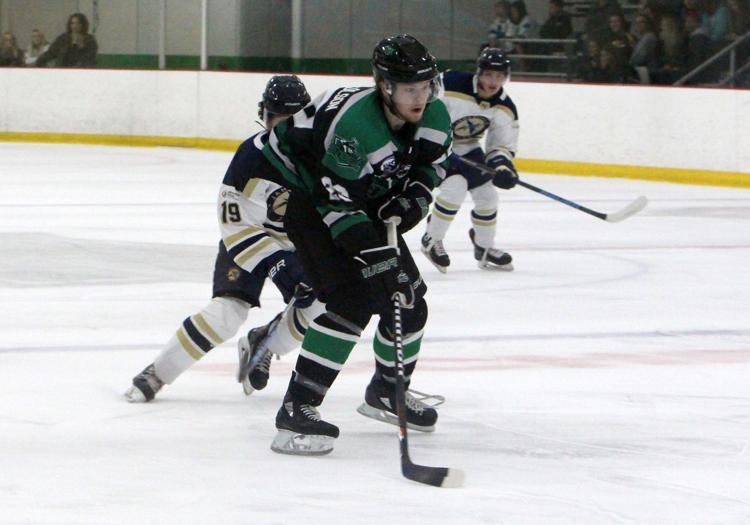 Janesville Jets at Chippewa Steel 9-14-19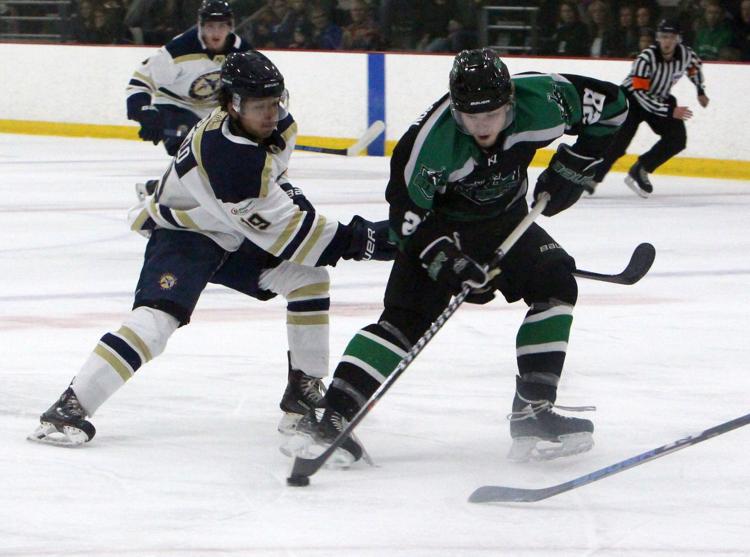 Janesville Jets at Chippewa Steel 9-14-19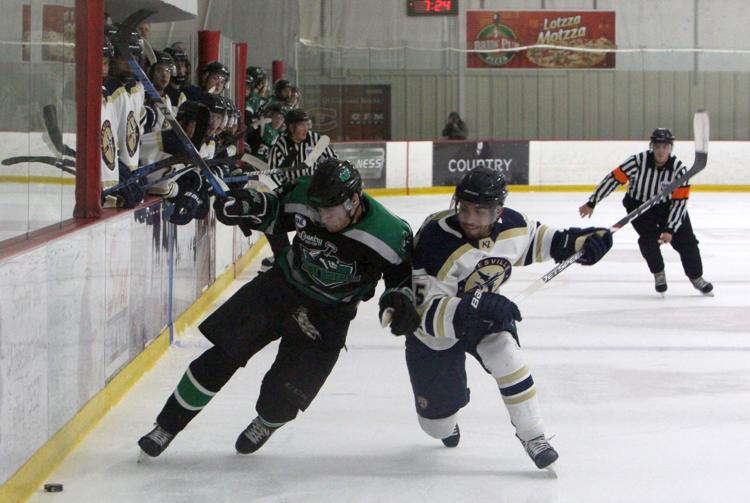 Janesville Jets at Chippewa Steel 9-14-19
Janesville Jets at Chippewa Steel 9-14-19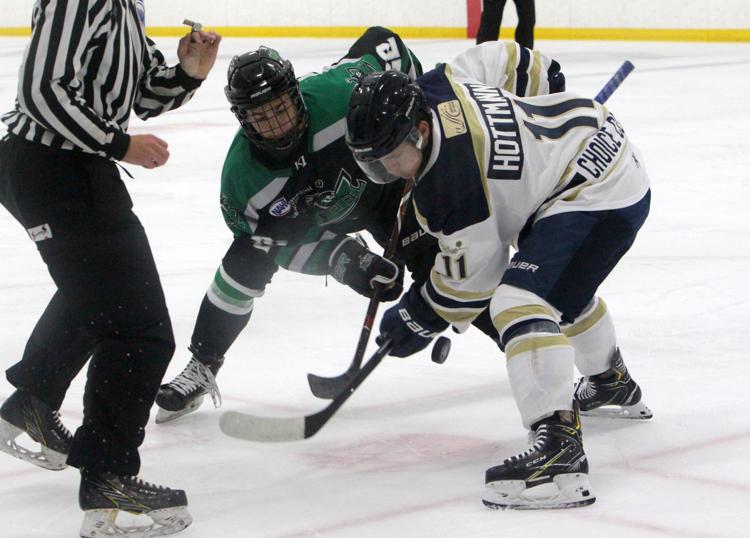 Janesville Jets at Chippewa Steel 9-14-19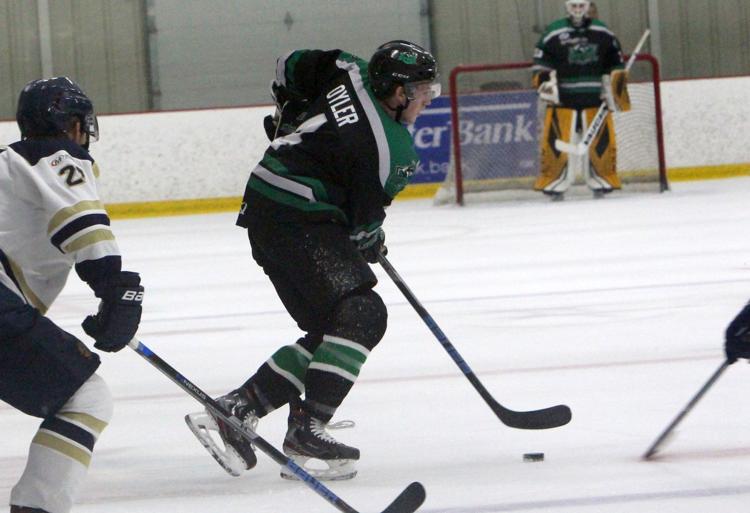 Janesville Jets at Chippewa Steel 9-14-19
Janesville Jets at Chippewa Steel 9-14-19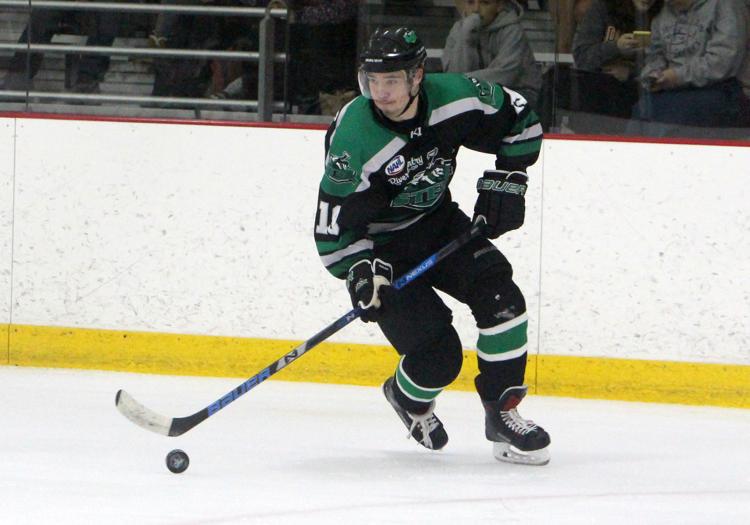 Janesville Jets at Chippewa Steel 9-14-19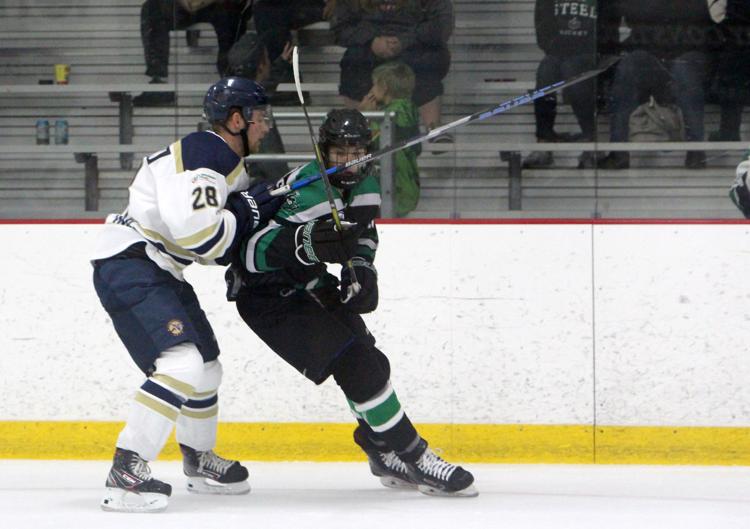 Janesville Jets at Chippewa Steel 9-14-19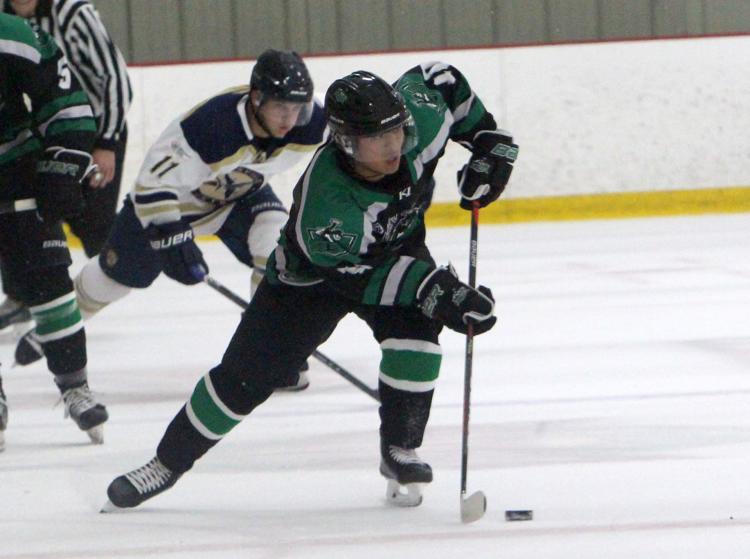 Janesville Jets at Chippewa Steel 9-14-19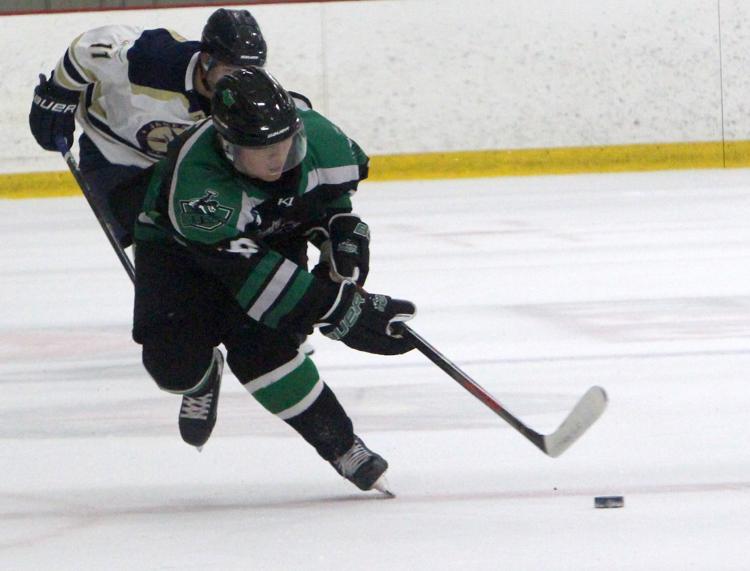 Janesville Jets at Chippewa Steel 9-14-19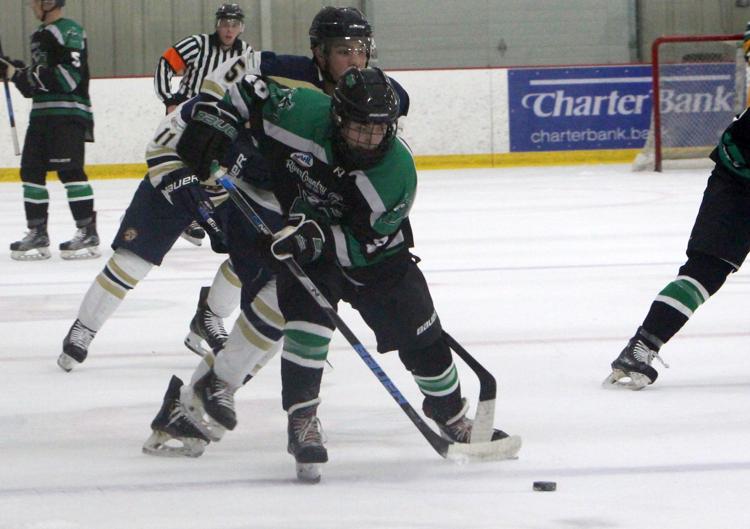 Janesville Jets at Chippewa Steel 9-14-19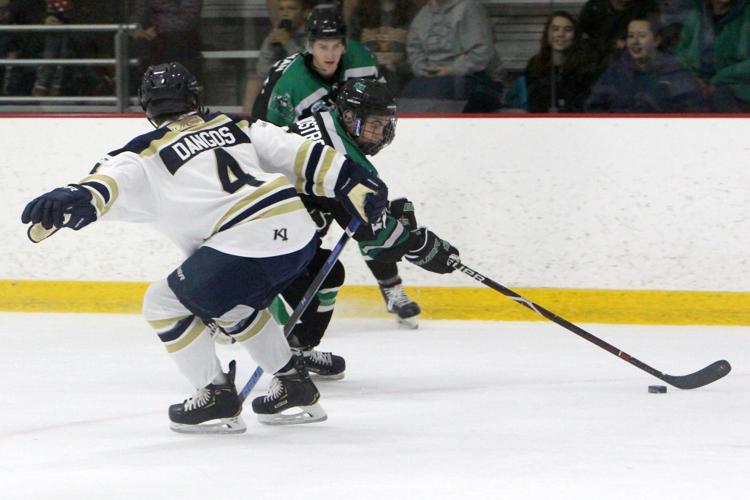 Janesville Jets at Chippewa Steel 9-14-19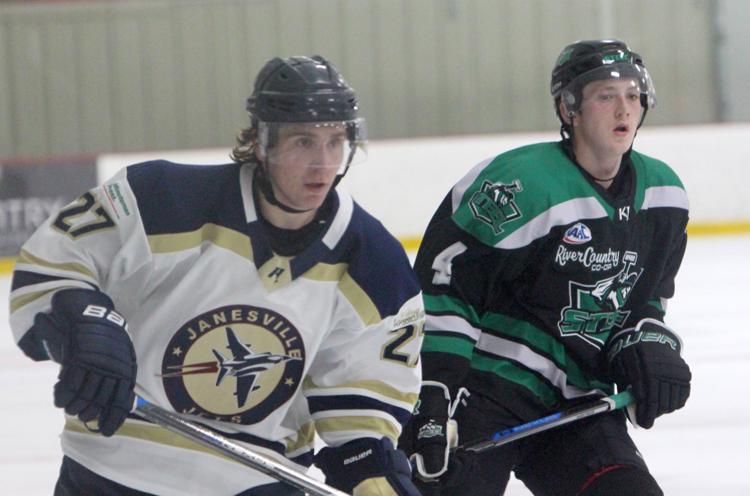 Janesville Jets at Chippewa Steel 9-14-19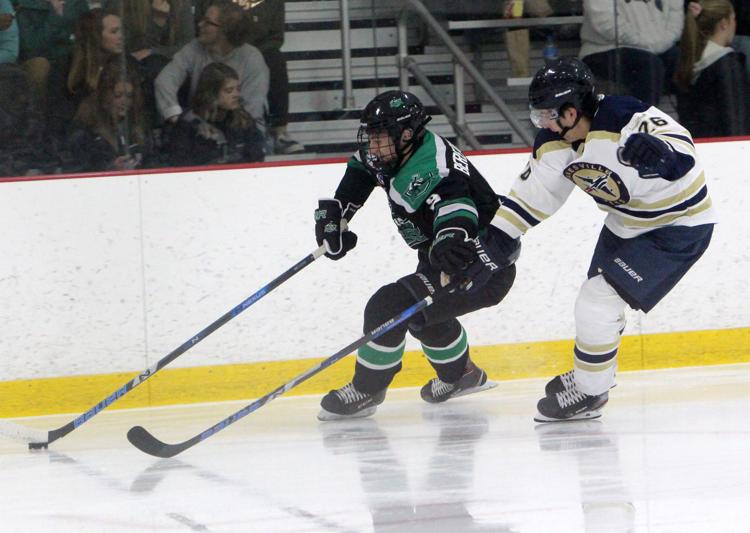 Janesville Jets at Chippewa Steel 9-14-19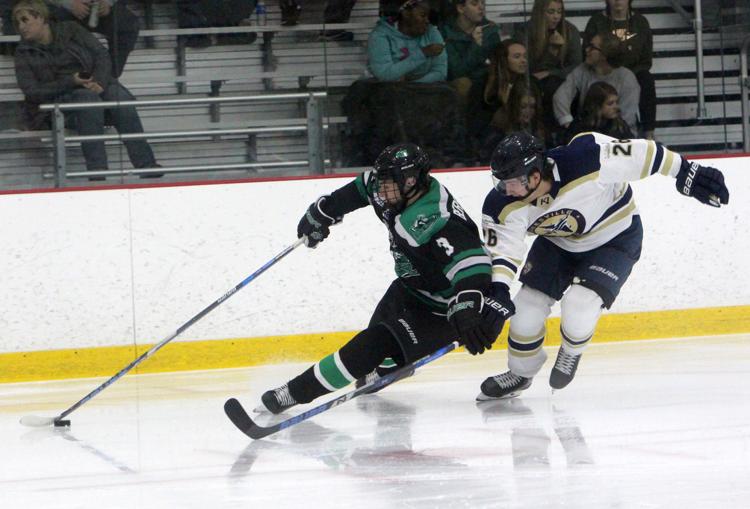 Janesville Jets at Chippewa Steel 9-14-19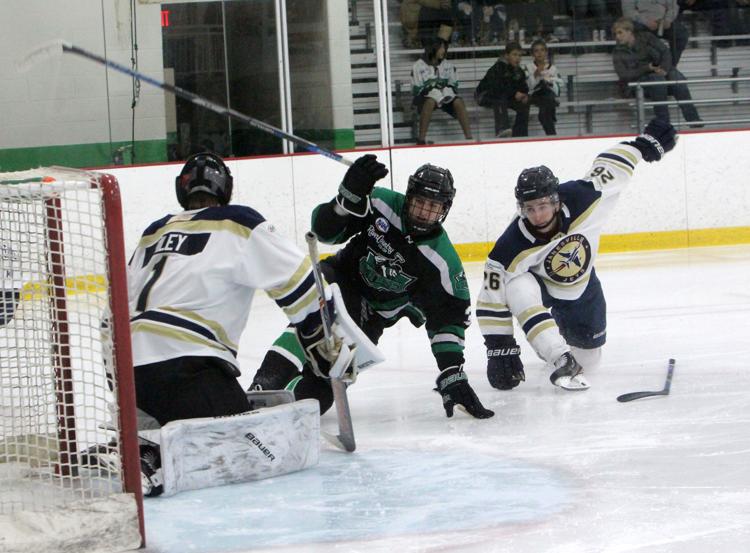 Janesville Jets at Chippewa Steel 9-14-19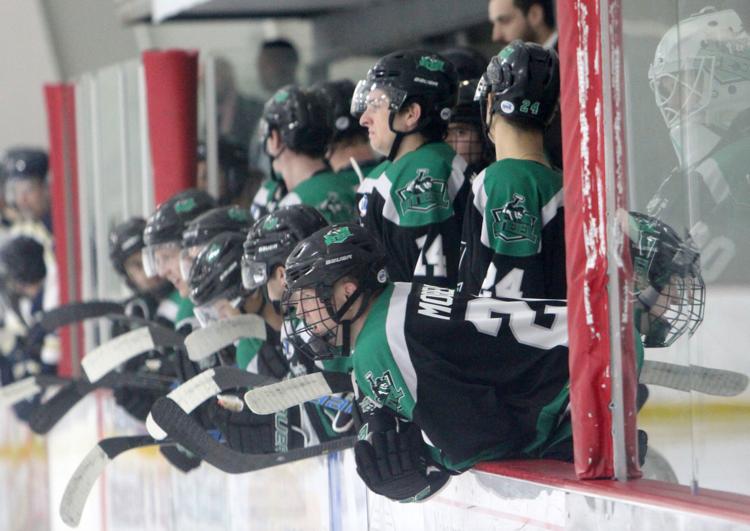 Janesville Jets at Chippewa Steel 9-14-19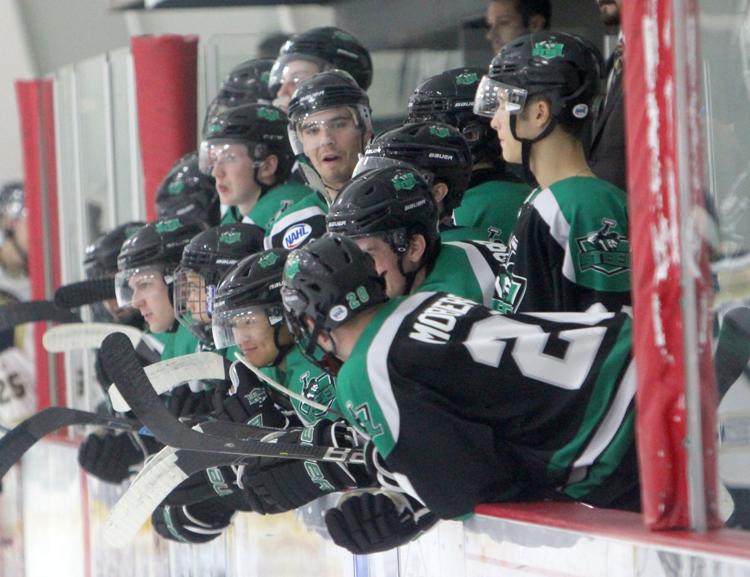 Janesville Jets at Chippewa Steel 9-14-19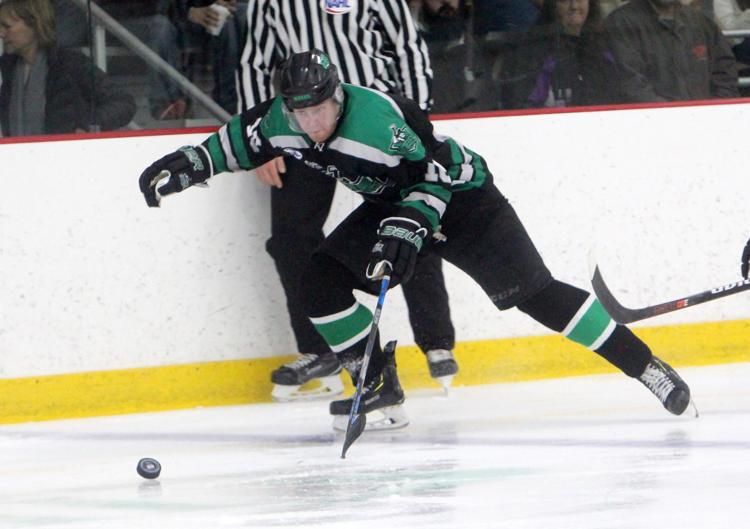 Janesville Jets at Chippewa Steel 9-14-19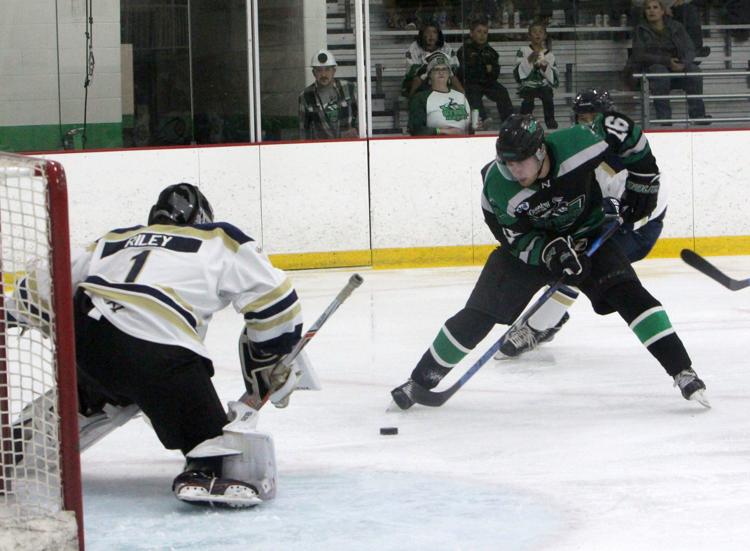 Janesville Jets at Chippewa Steel 9-14-19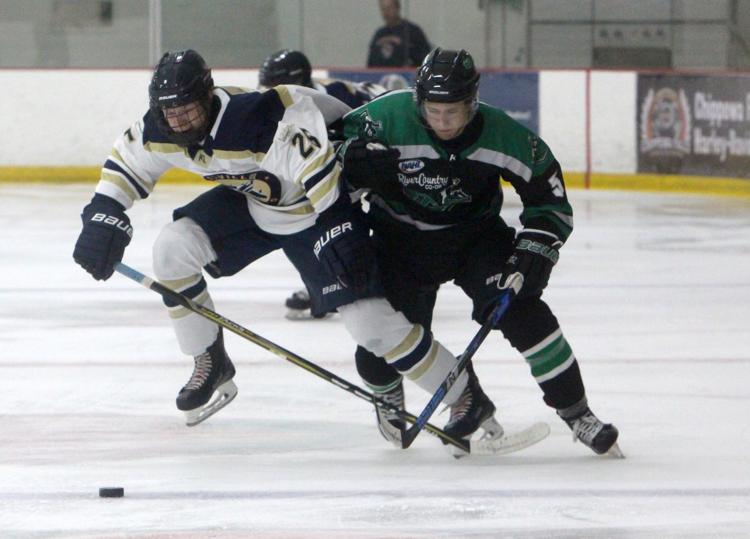 Janesville Jets at Chippewa Steel 9-14-19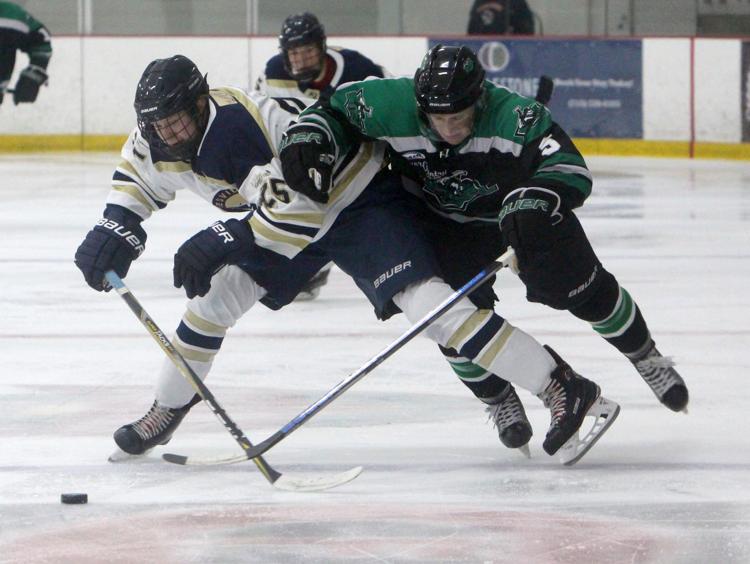 Janesville Jets at Chippewa Steel 9-14-19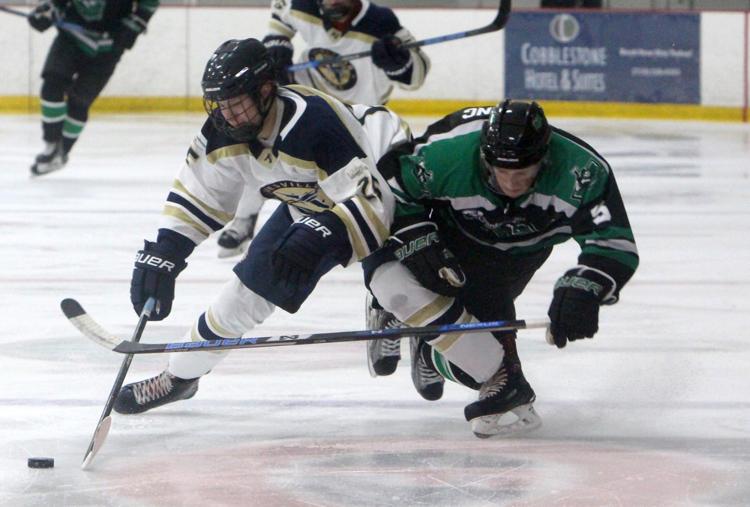 Janesville Jets at Chippewa Steel 9-14-19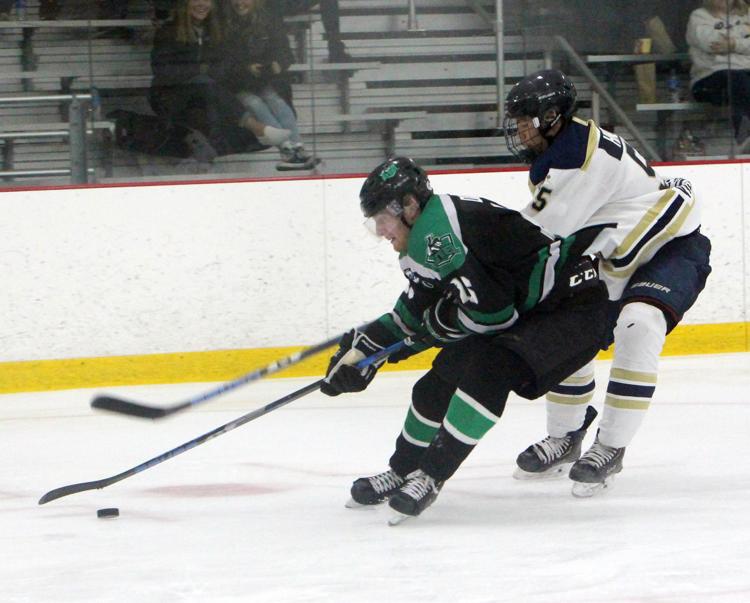 Janesville Jets at Chippewa Steel 9-14-19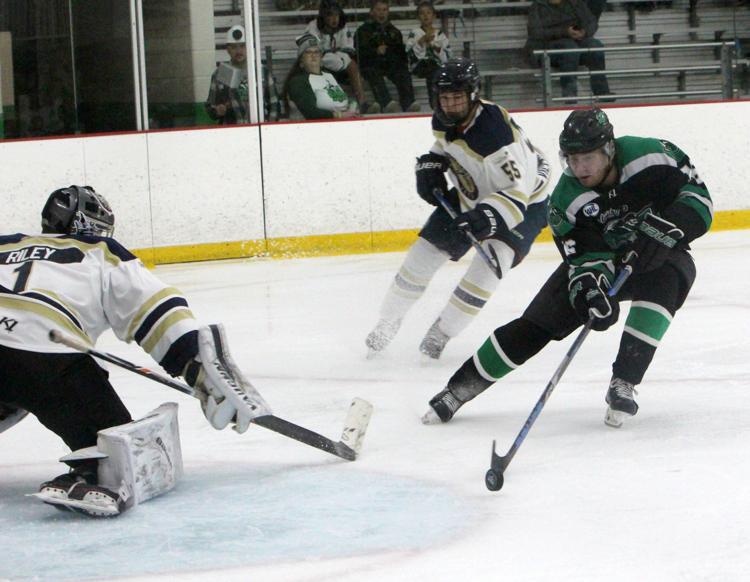 Janesville Jets at Chippewa Steel 9-14-19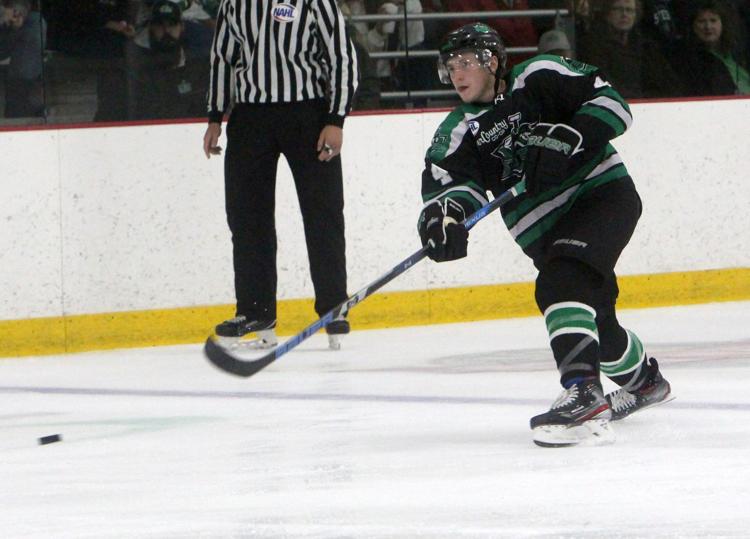 Janesville Jets at Chippewa Steel 9-14-19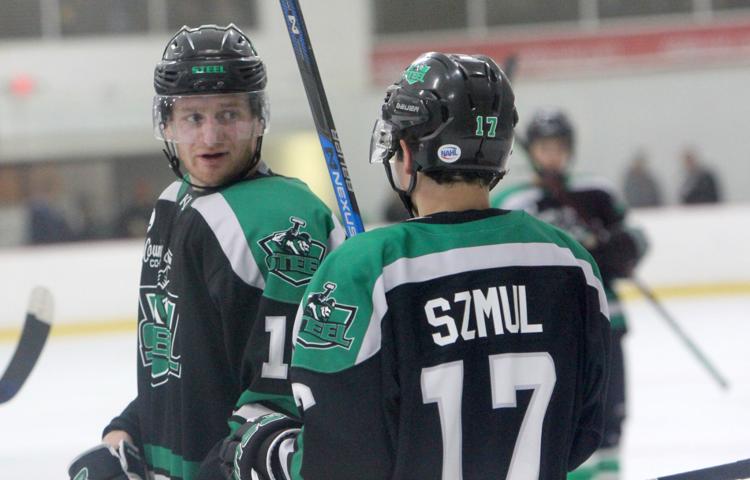 Janesville Jets at Chippewa Steel 9-14-19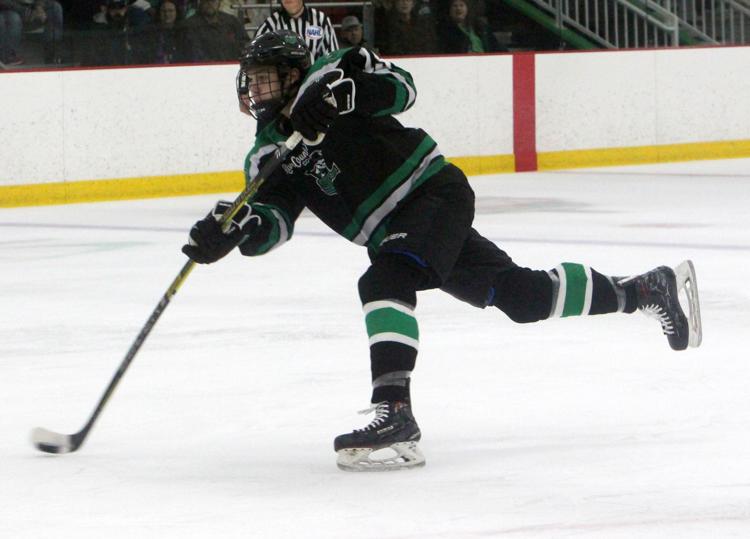 Janesville Jets at Chippewa Steel 9-14-19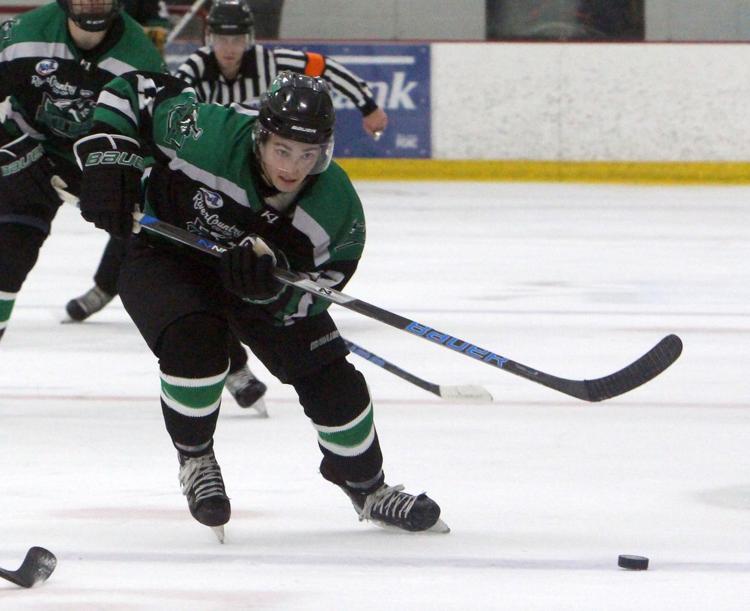 Janesville Jets at Chippewa Steel 9-14-19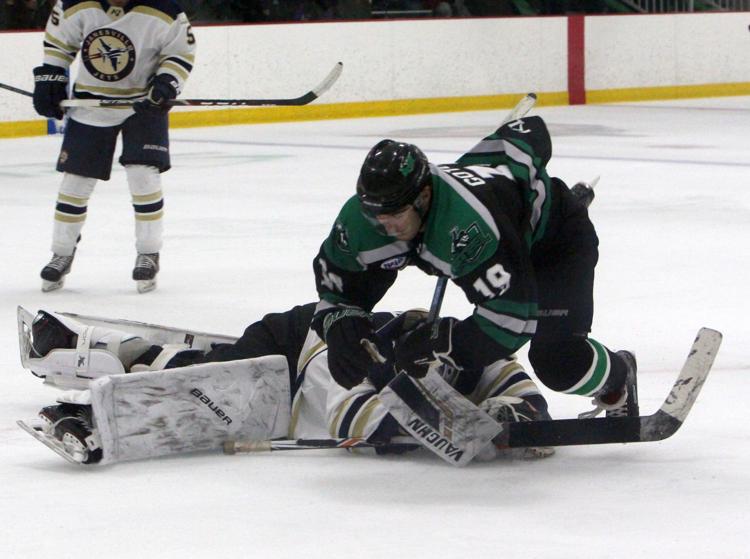 Janesville Jets at Chippewa Steel 9-14-19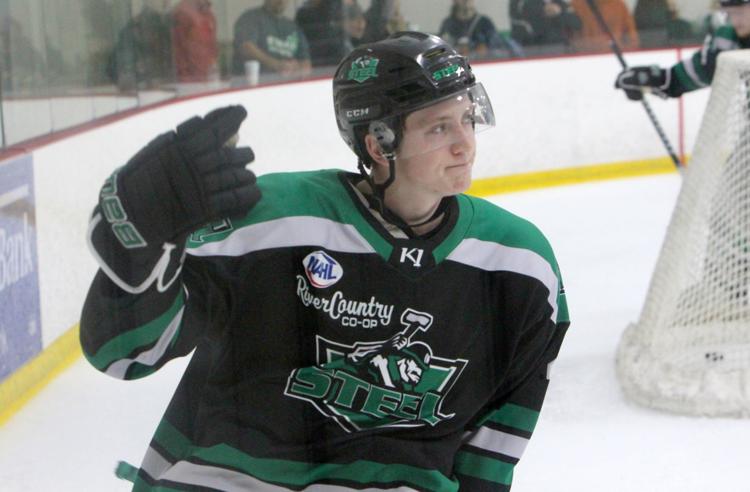 Janesville Jets at Chippewa Steel 9-14-19