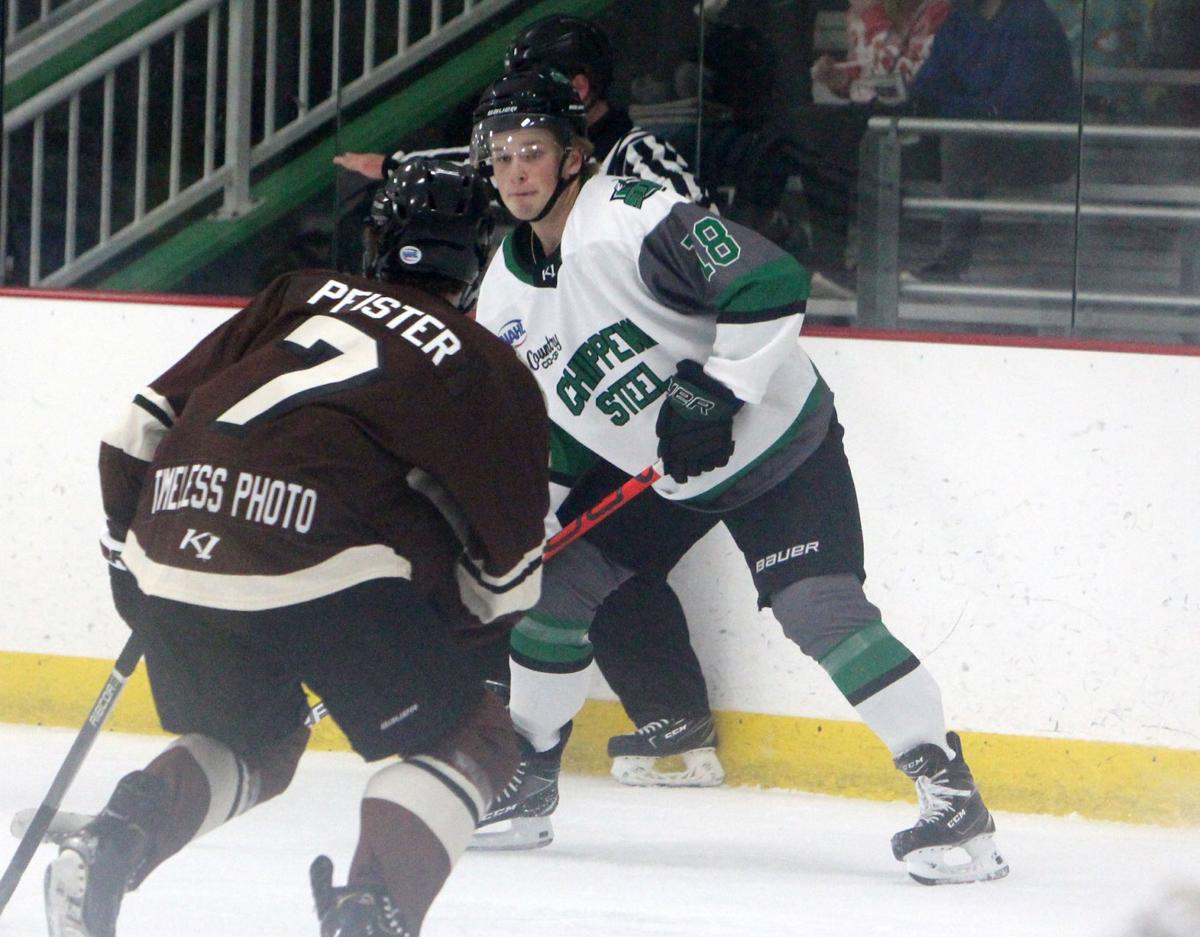 Liam Hansson's ability to adjust on the fly has been tested thus far in 2020.
His hockey journey over the last 10-plus months has led the Sweden native to Chippewa Falls where he has quickly emerged as a key goal scorer for the Chippewa Steel entering this week's North American Hockey League games against Fairbanks on Friday and Saturday at Chippewa Area Ice Arena, which have been postponed.
Hansson scored one goal in each of Chippewa's three games last week and had four points total over the three games against Kenai River.
"You can't ask for much more," Chippewa coach Carter Foguth said of Hansson. "He's been playing well and he's been one of the guys when you talk about picking up the slack offensively from last season with what we're losing, he's definitely one of the first guys that comes to mind."
Chippewa had its top-three scorers from 2019-20 depart but have received an early spark from Hansson.
The 18-year old Hansson had nine goals, 22 assists and 31 total points in 47 games last season for the Jamestown Rebels and was expecting to return to the team again this year. But the Rebels opted not to play this season due to the ongoing COVID-19 pandemic and a dispersal draft was held for the roster. The Steel held a high pick in the draft and quickly saw that Hansson was a player they'd like to have. Hansson was also picked in the Tier I United States Hockey League's Phase II Draft by the Fargo Force and went to camp with the team before ultimately ending up with Tier II Chippewa to start the season.
"We drafted him knowing he could be playing in the USHL but it kind of all worked out for us," Foguth said. "We knew we were getting a skilled forward and we knew he was worth taking the chance on for us."
Now in his second season in the NAHL, Hansson said the experience has been important in his quick start, but added he's also been in the right place at the right time.
"I haven't really been a goal scorer, I'm been more of an assist guy," Hansson said. "I've been the hot stick right now and the pucks have been lucky to go in."
Originally born in Norway, Hansson grew up in Sweden before moving to the United States at the age of nine when his father accepted a job in Manhattan. Hansson moved back to Sweden at 14 years old to play in the junior leagues there before returning to the country last year to play for the Rebels. Liam's father Patrik was a hockey player himself, playing in the country including collegiately at Northern Michigan in the 1990s.
"There's nothing really special," Hansson said of himself. "I'm just a Swedish relaxed guy that likes to play hockey. I'm just here to help the team and hopefully get us to a (Robinson) Cup this year."
Chippewa went 1-2 last week, earning its first win of the season on Saturday in a 4-3 win over Kenai River after 5-3 and 4-2 losses earlier in the week. Hansson's third goal of the week tied Saturday's game early in the third period before Leo Bacallao's power-play goal put the team in front for good. Overall the Steel went 1-3 in the first two weeks against Kenai River, a fellow Midwest Division foe as the team faces another divisional opponent this week with the Ice Dogs.
"We were right there and obviously I'm a little biased but I thought any one of those games we played with Kenai could've went our way," Foguth said. "Our record very easily could've been 3-1 instead of 1-3. We're close and we've just got to keep sticking with it. It's a long season and sooner or later if we're playing the right way the bounces will go our way and we'll get rewarded with that with some wins."
This week's games mark the final two of a six-game homestand to start the season for the Steel.
Kenai River Brown Bears at Chippewa Steel 11-12-20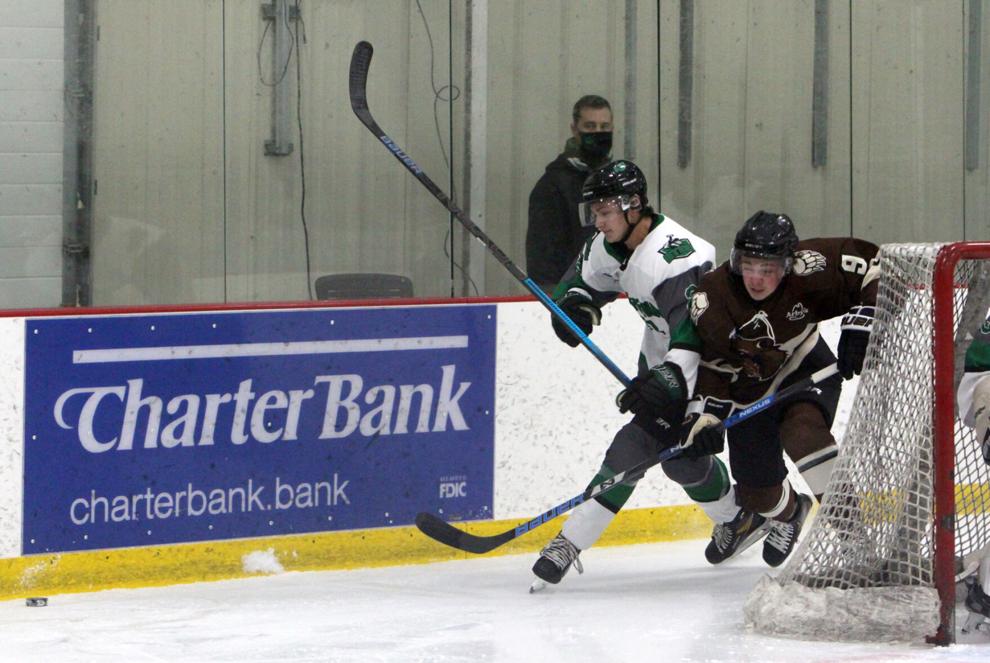 Kenai River Brown Bears at Chippewa Steel 11-12-20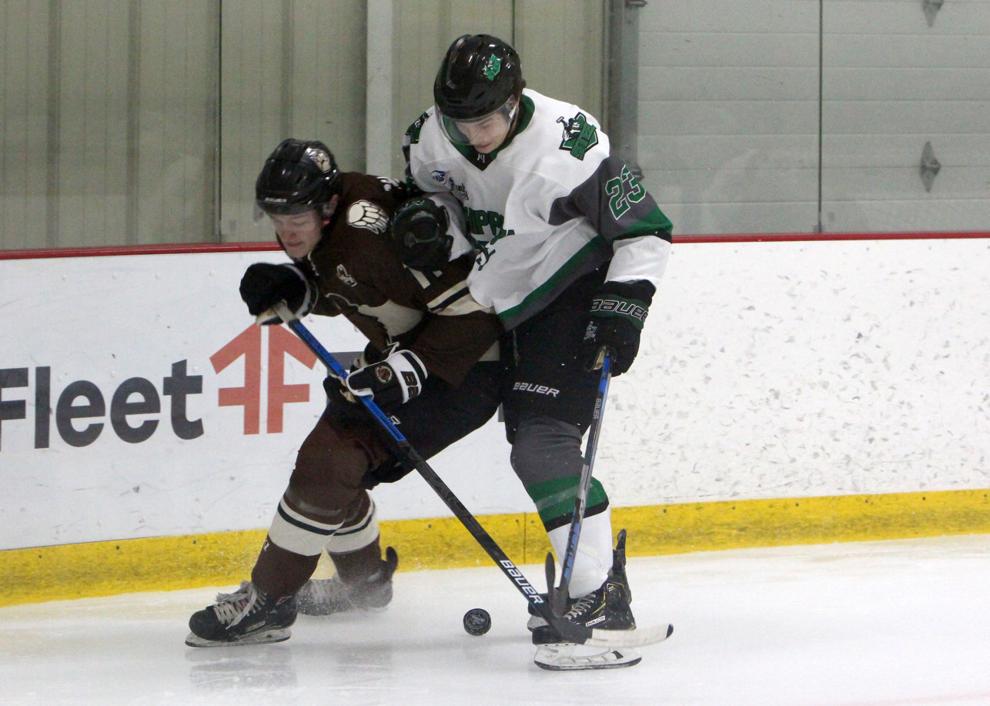 Kenai River Brown Bears at Chippewa Steel 11-12-20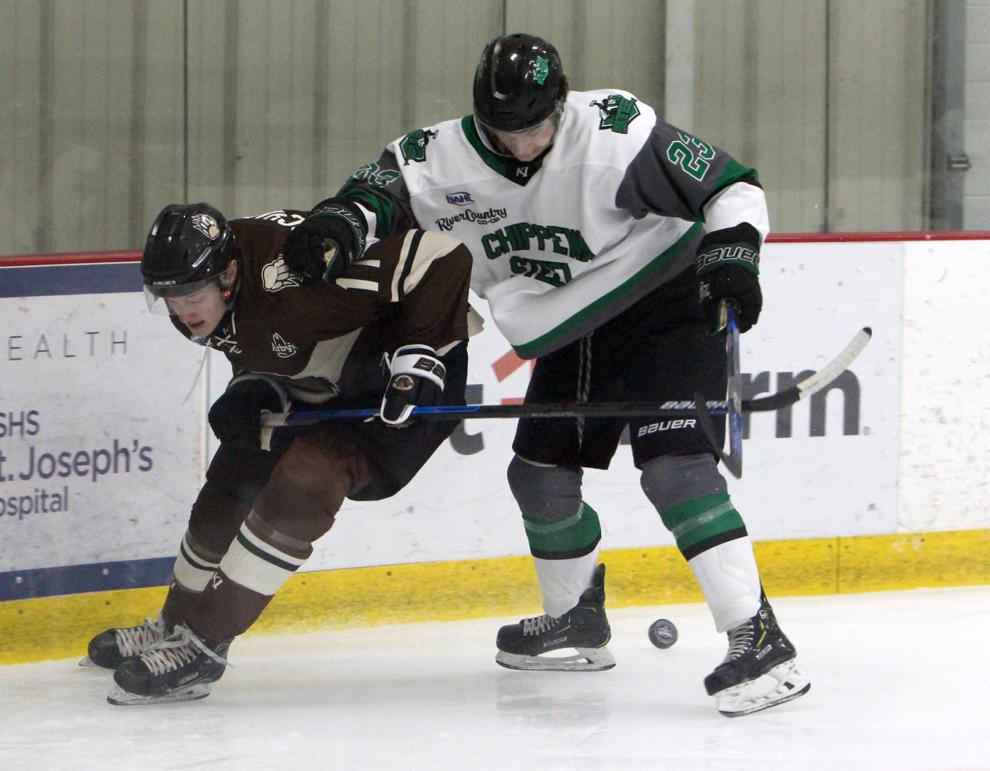 Kenai River Brown Bears at Chippewa Steel 11-12-20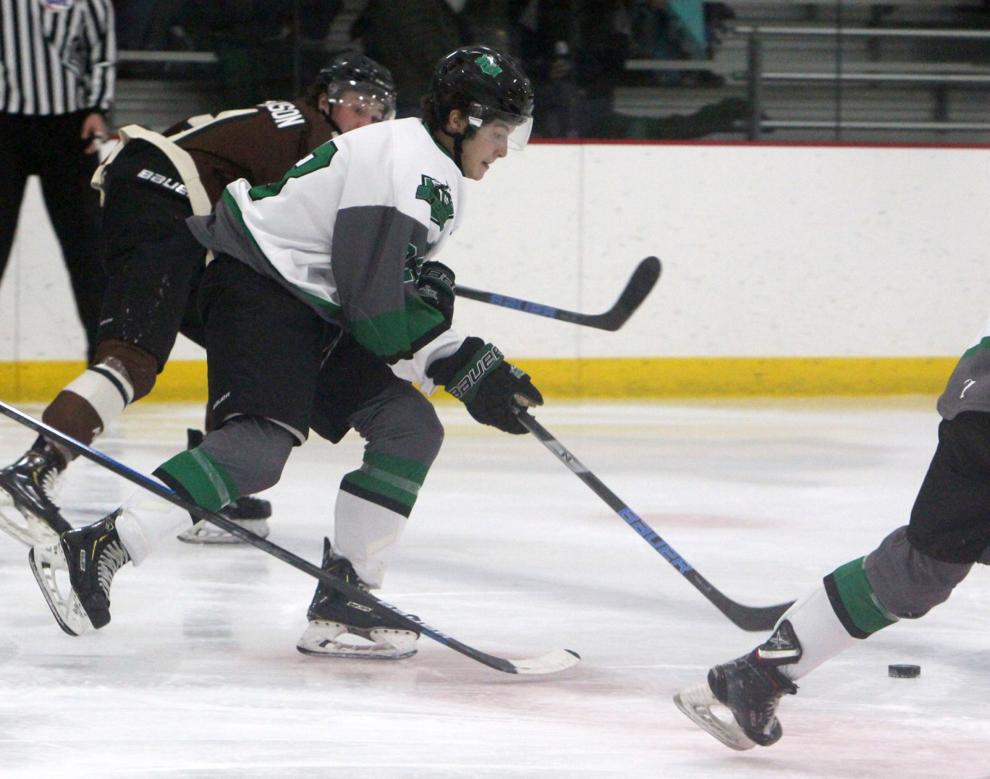 Kenai River Brown Bears at Chippewa Steel 11-12-20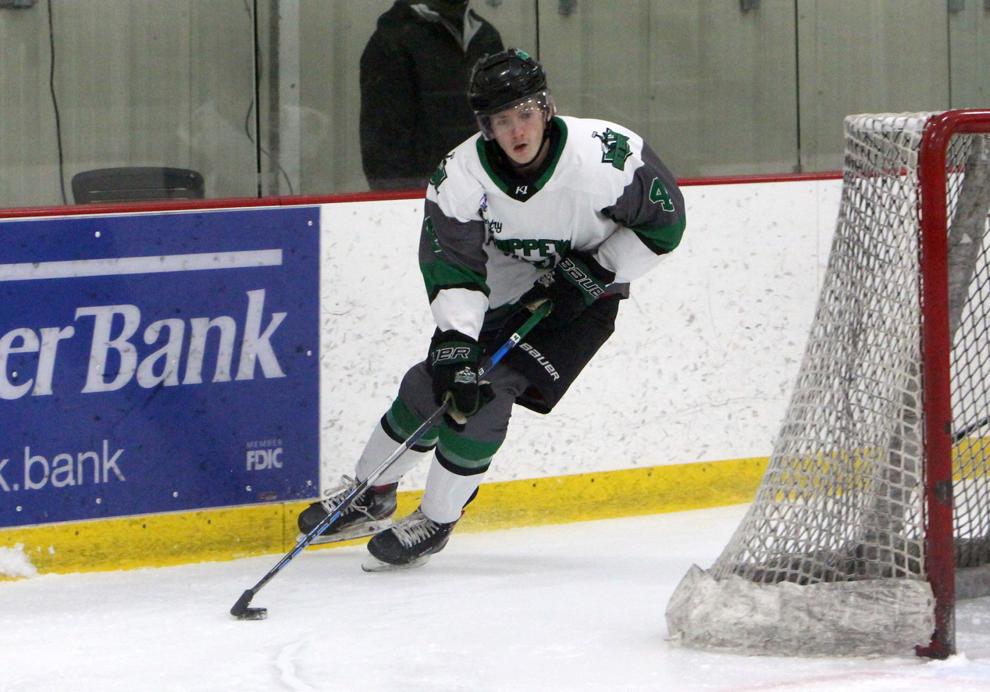 Kenai River Brown Bears at Chippewa Steel 11-12-20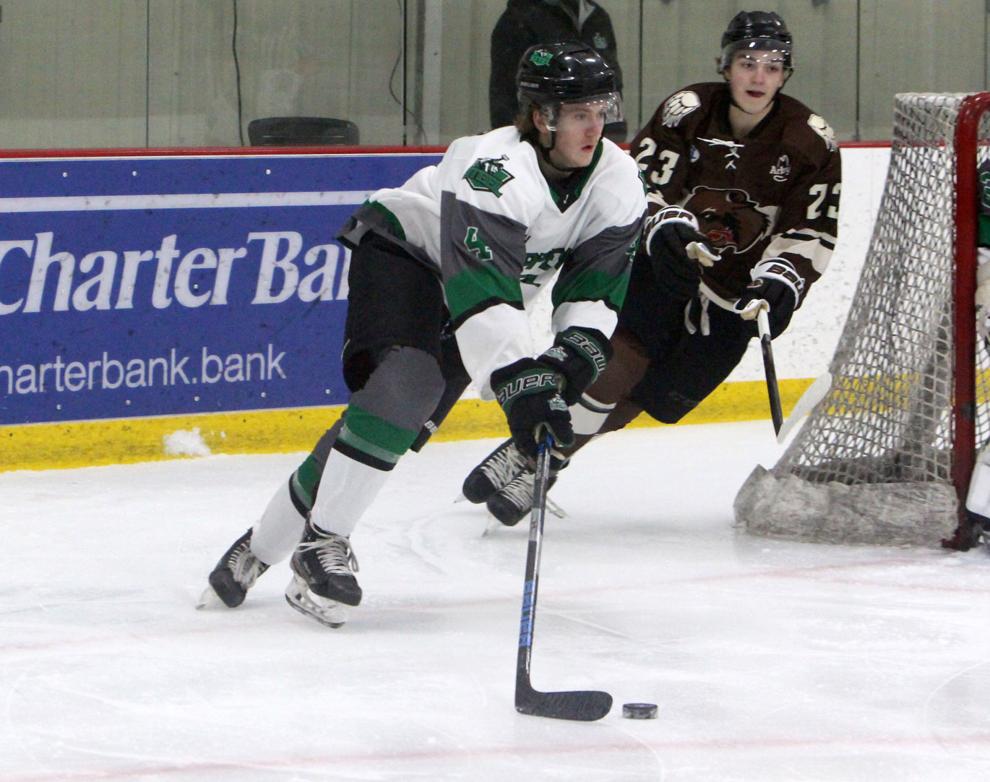 Kenai River Brown Bears at Chippewa Steel 11-12-20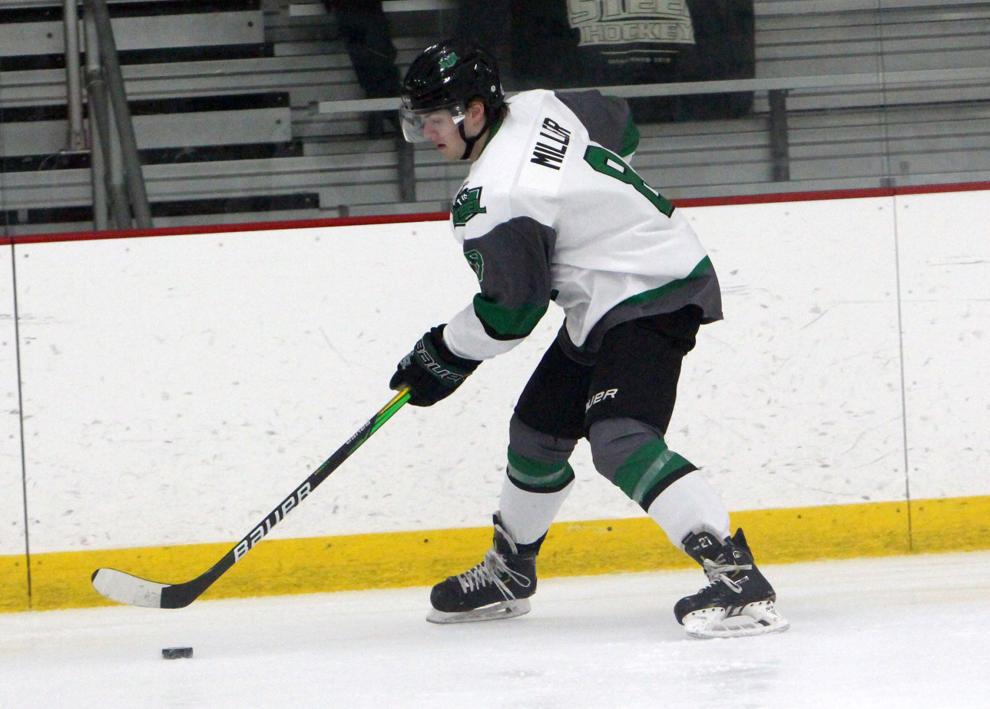 Kenai River Brown Bears at Chippewa Steel 11-12-20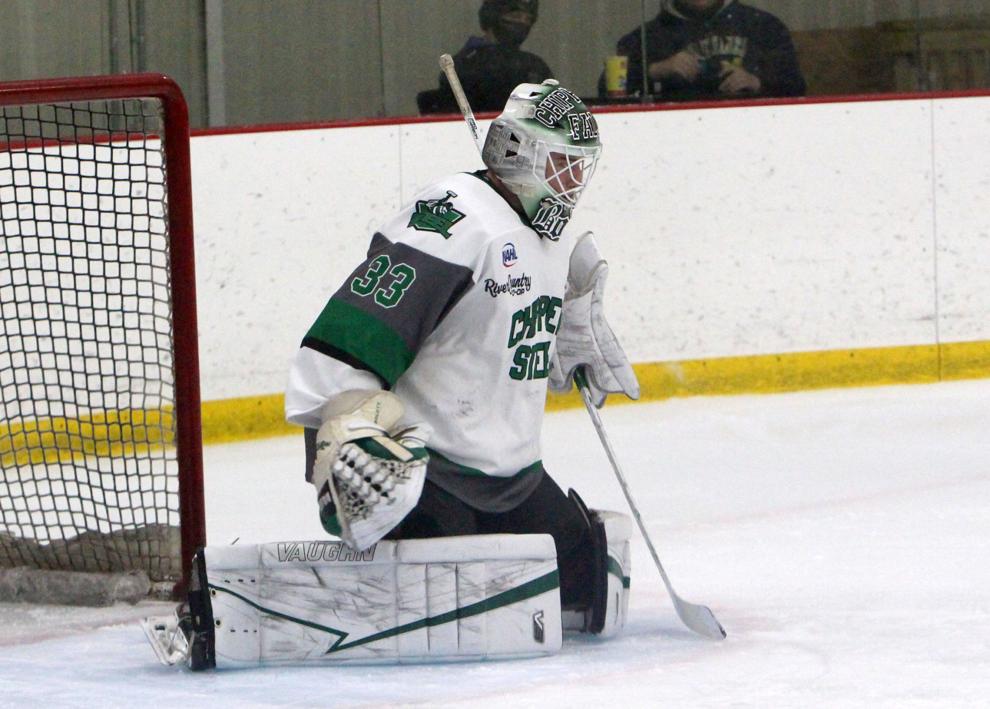 Kenai River Brown Bears at Chippewa Steel 11-12-20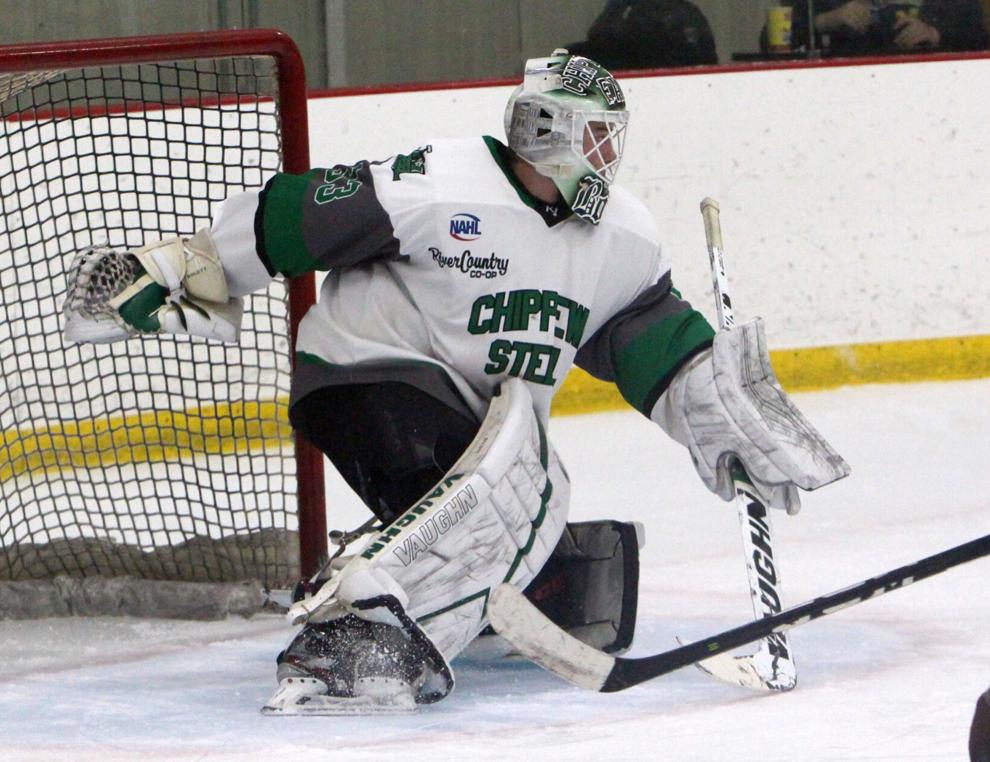 Kenai River Brown Bears at Chippewa Steel 11-12-20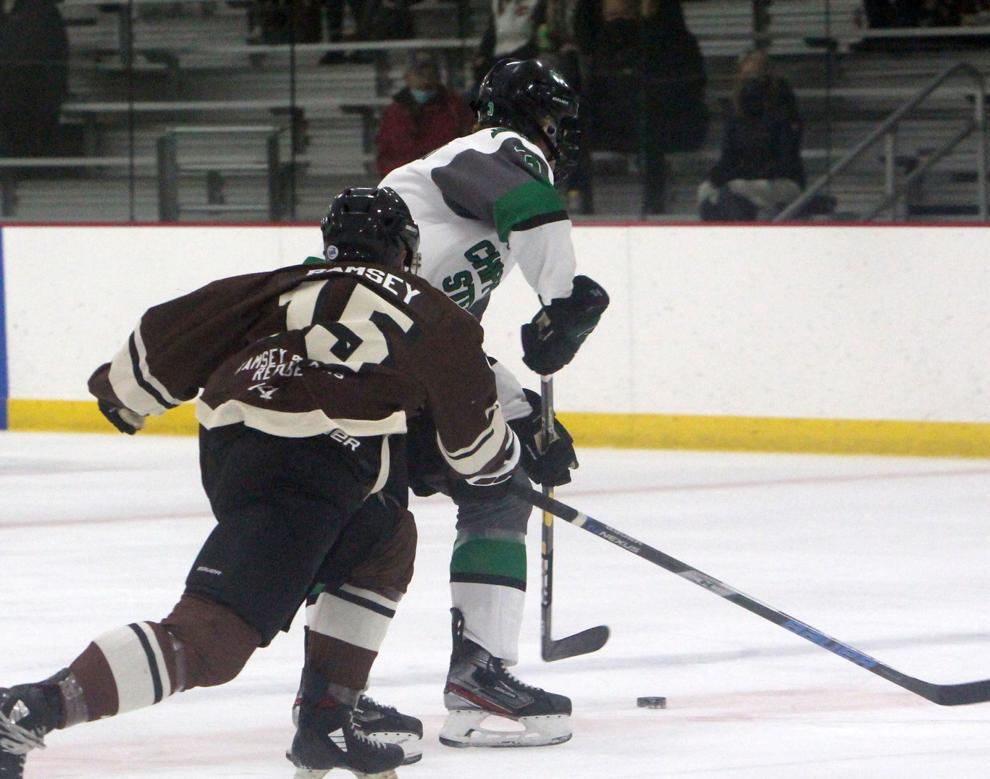 Kenai River Brown Bears at Chippewa Steel 11-12-20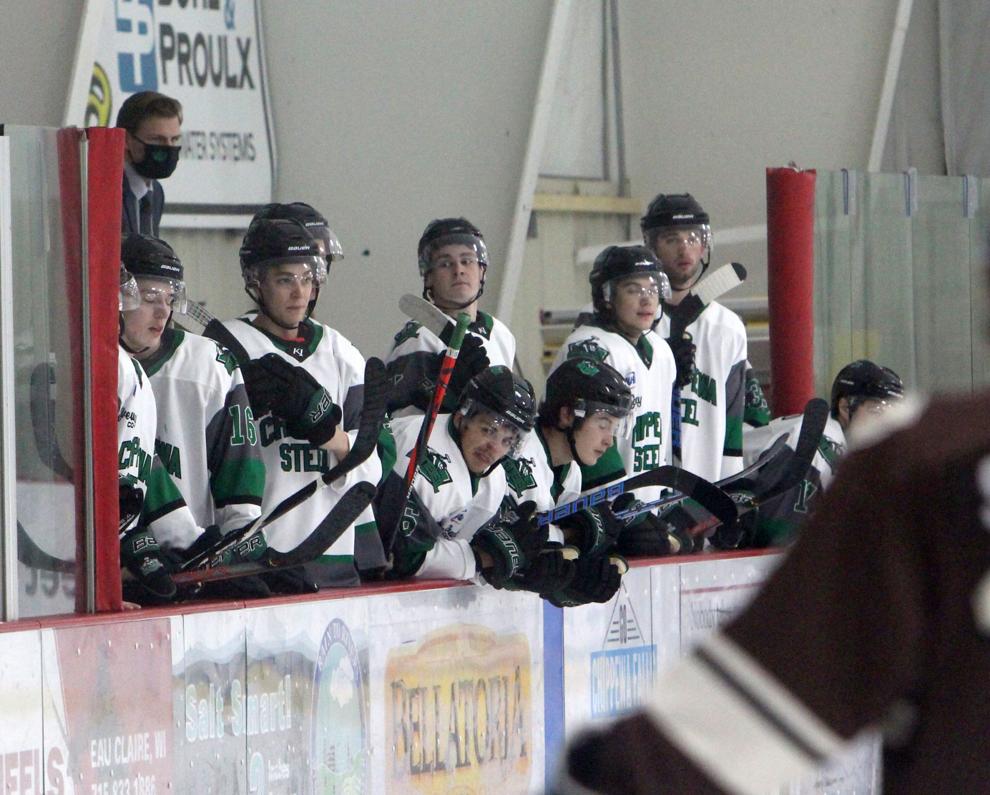 Kenai River Brown Bears at Chippewa Steel 11-12-20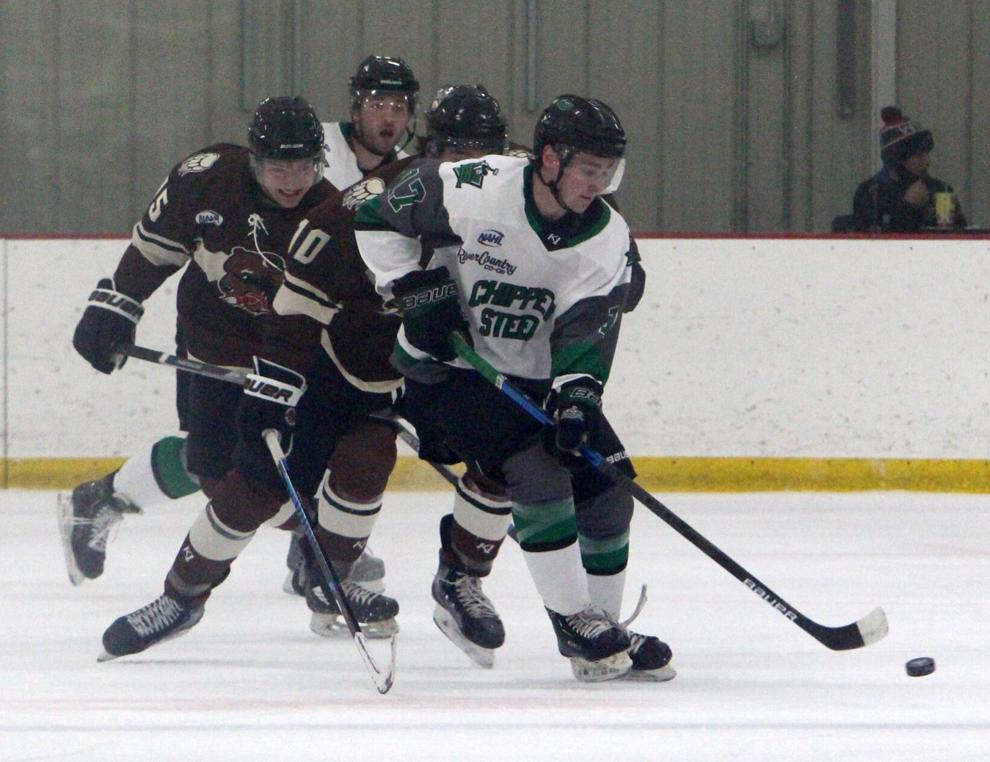 Kenai River Brown Bears at Chippewa Steel 11-12-20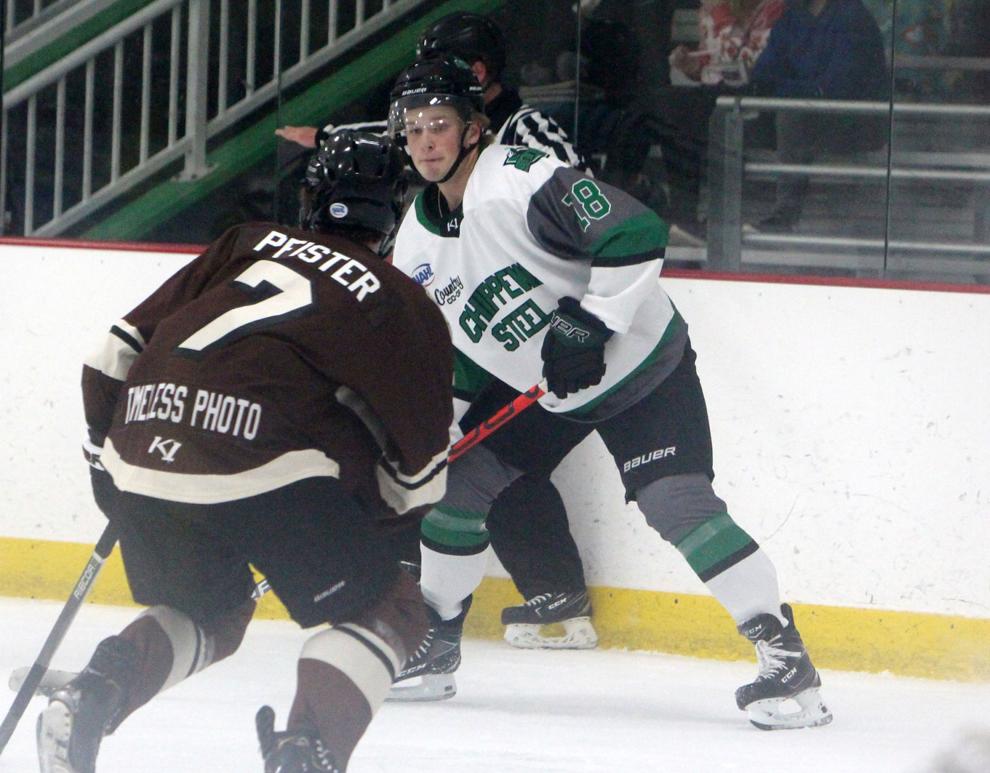 Kenai River Brown Bears at Chippewa Steel 11-12-20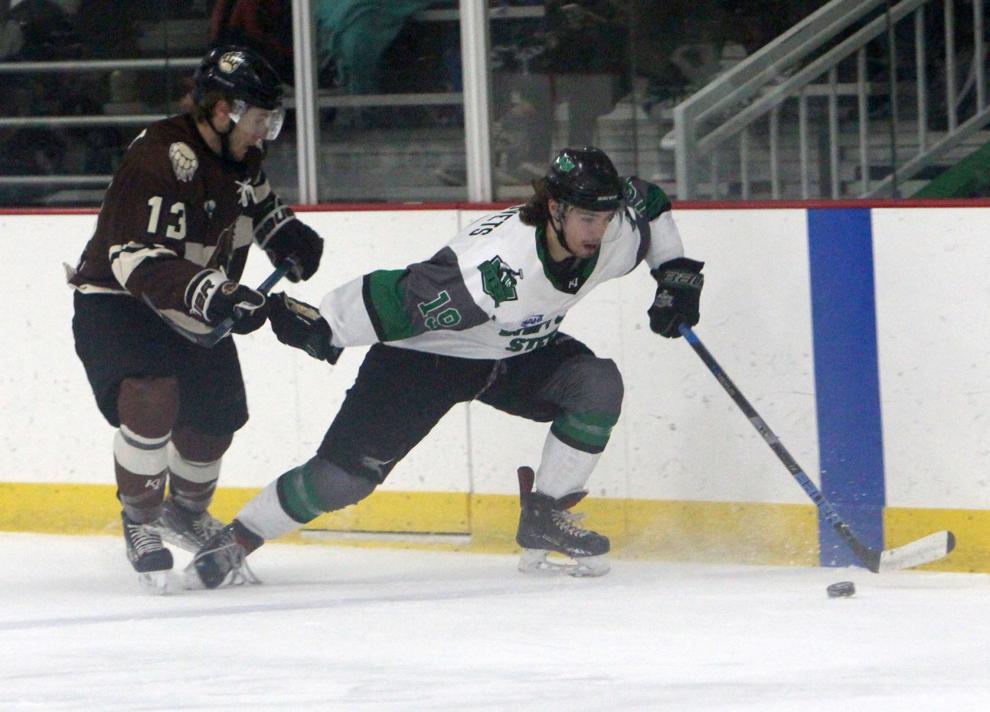 Kenai River Brown Bears at Chippewa Steel 11-12-20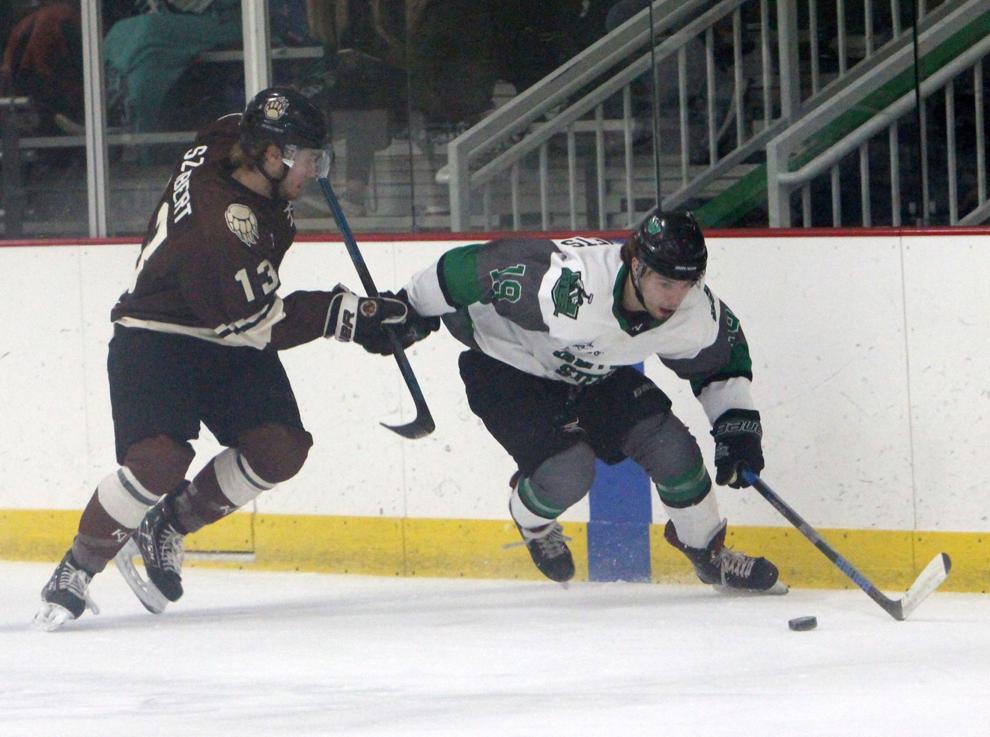 Kenai River Brown Bears at Chippewa Steel 11-12-20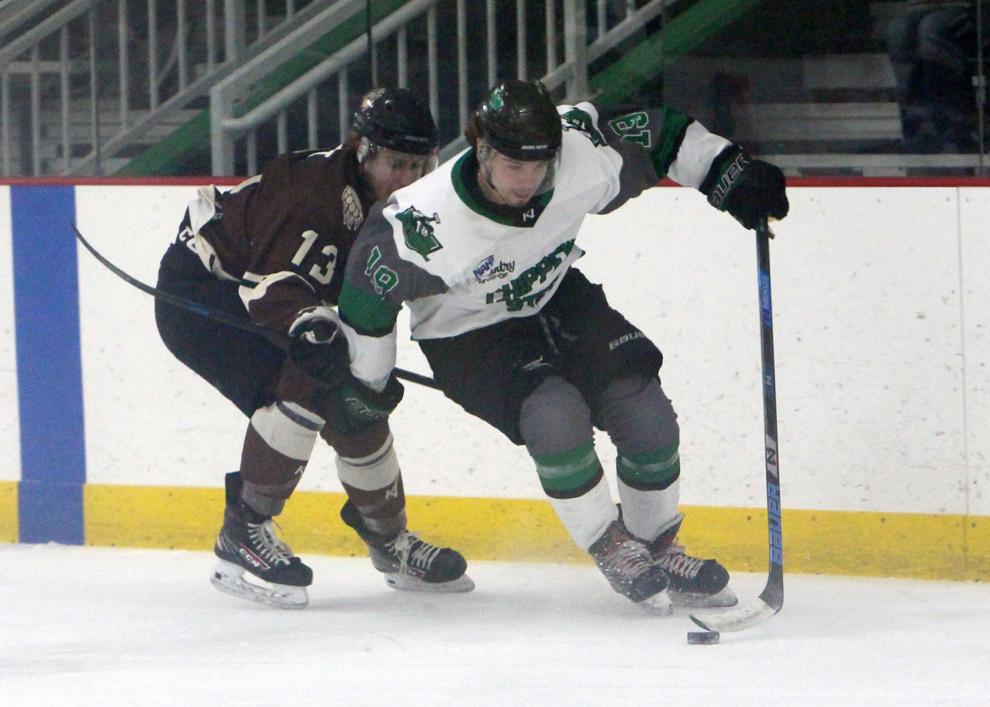 Kenai River Brown Bears at Chippewa Steel 11-12-20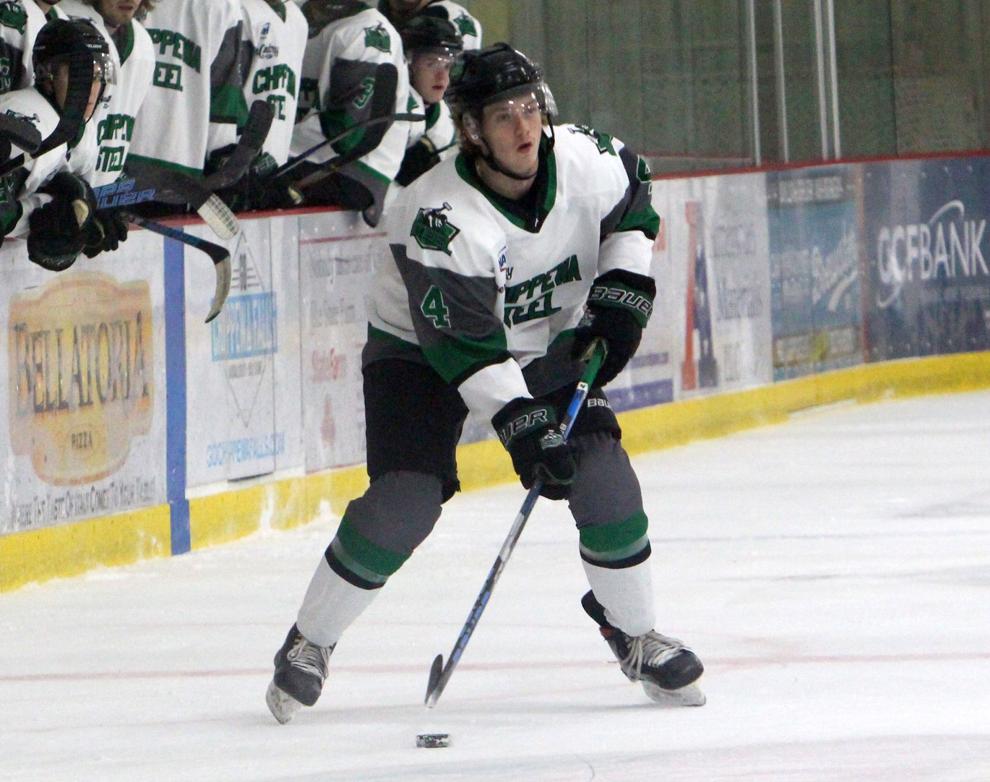 Kenai River Brown Bears at Chippewa Steel 11-12-20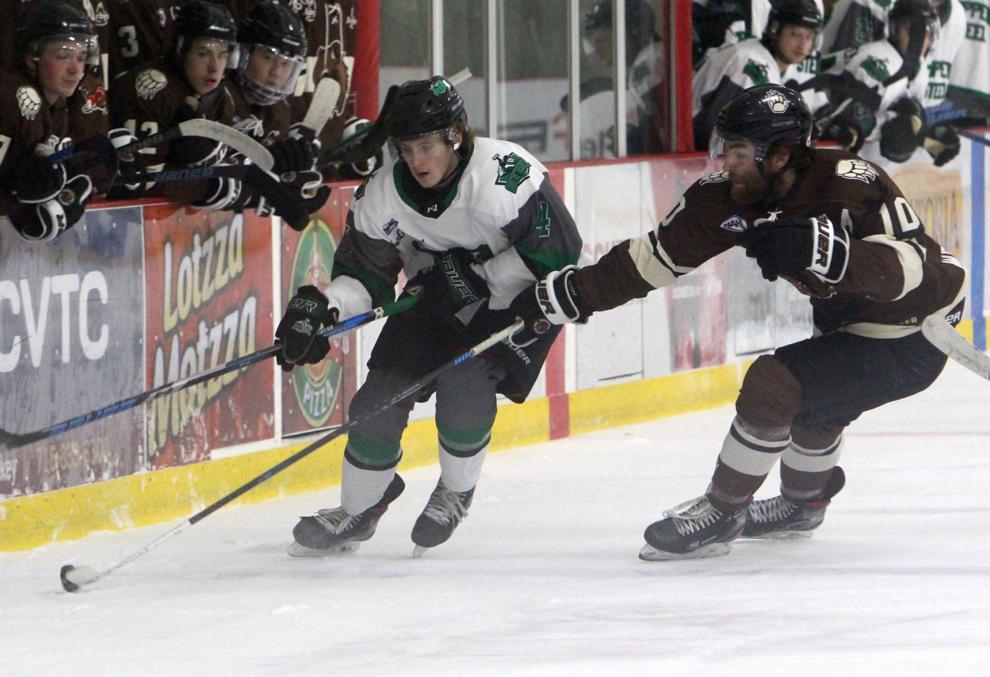 Kenai River Brown Bears at Chippewa Steel 11-12-20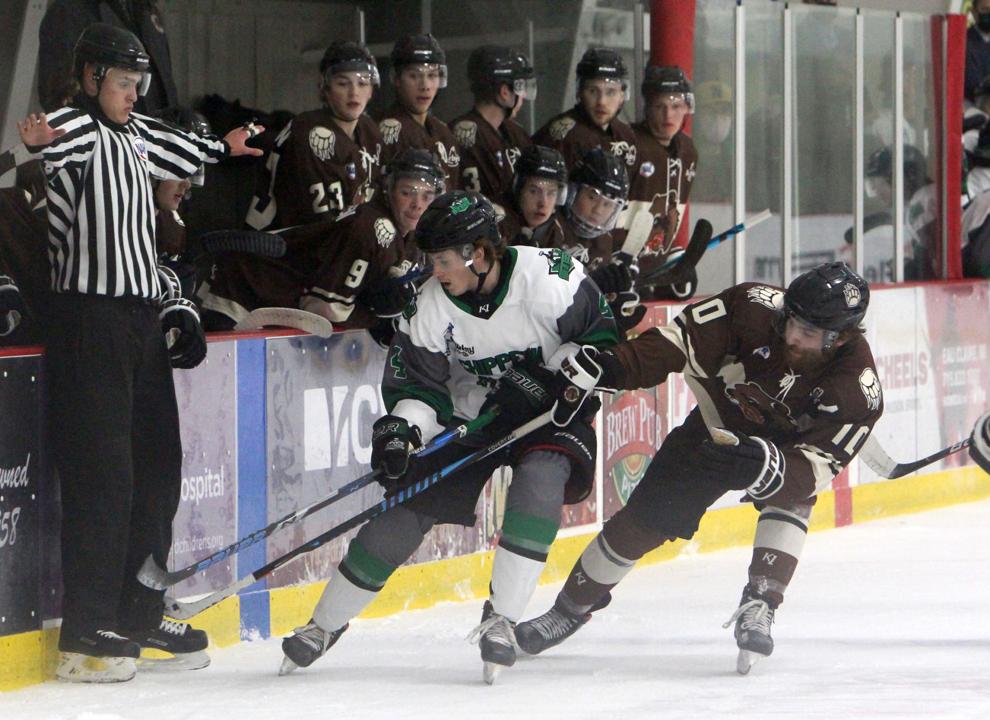 Kenai River Brown Bears at Chippewa Steel 11-12-20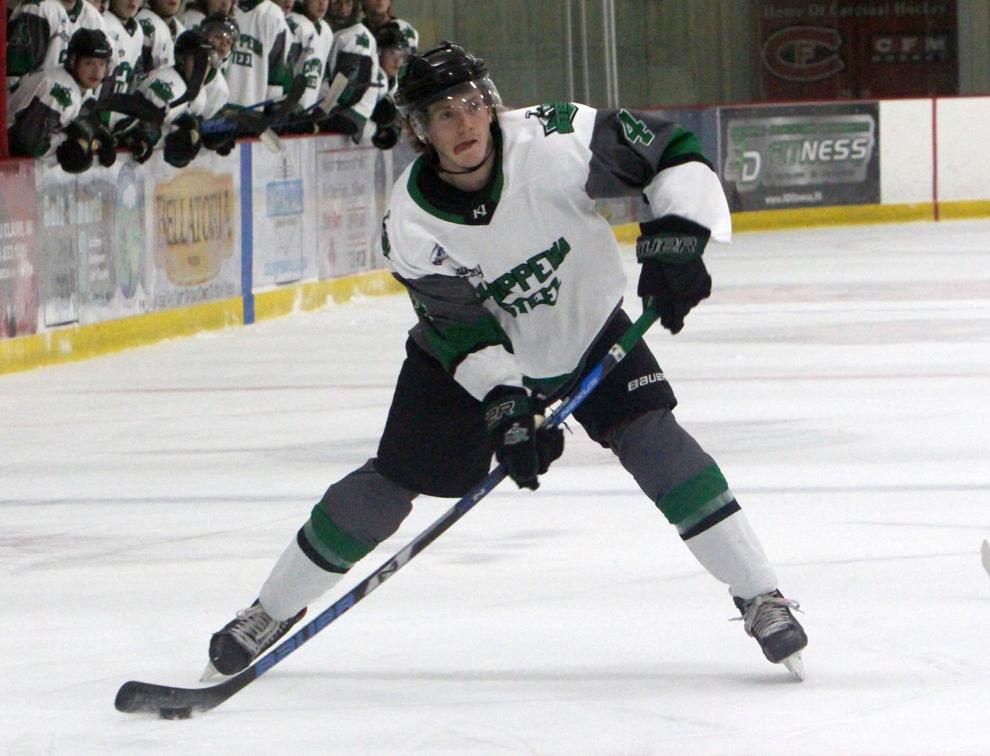 Kenai River Brown Bears at Chippewa Steel 11-12-20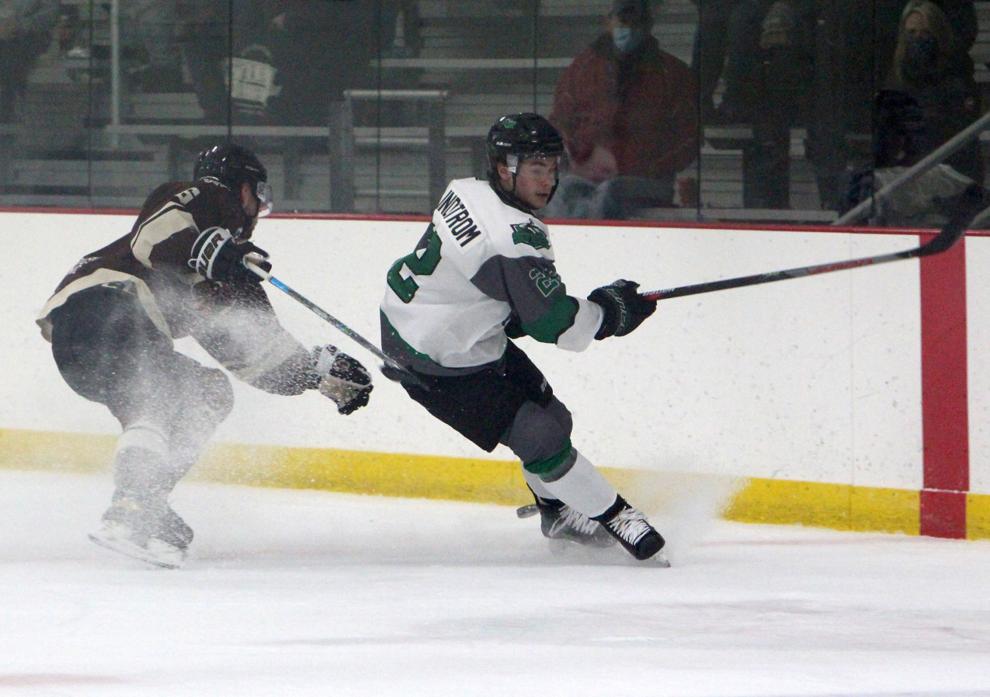 Kenai River Brown Bears at Chippewa Steel 11-12-20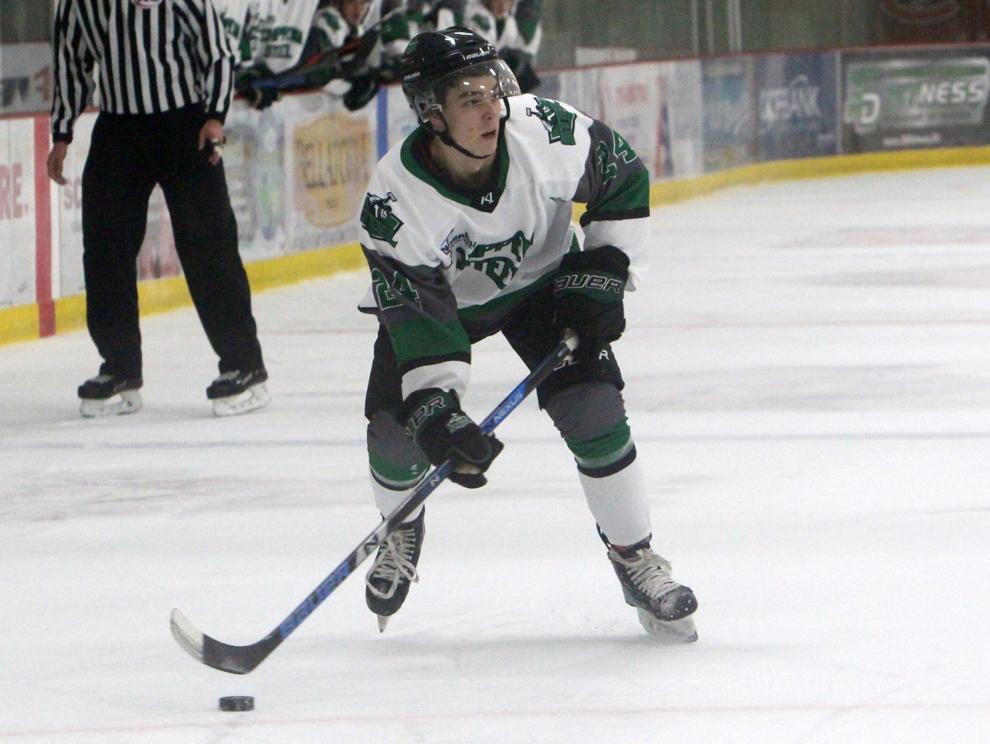 Kenai River Brown Bears at Chippewa Steel 11-12-20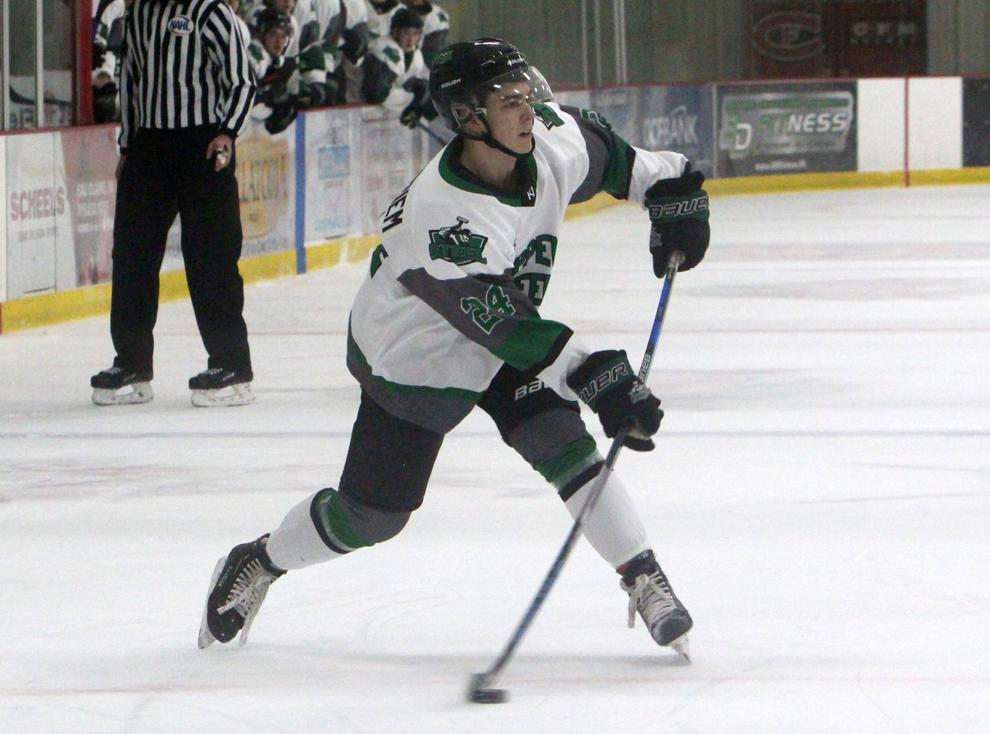 Kenai River Brown Bears at Chippewa Steel 11-12-20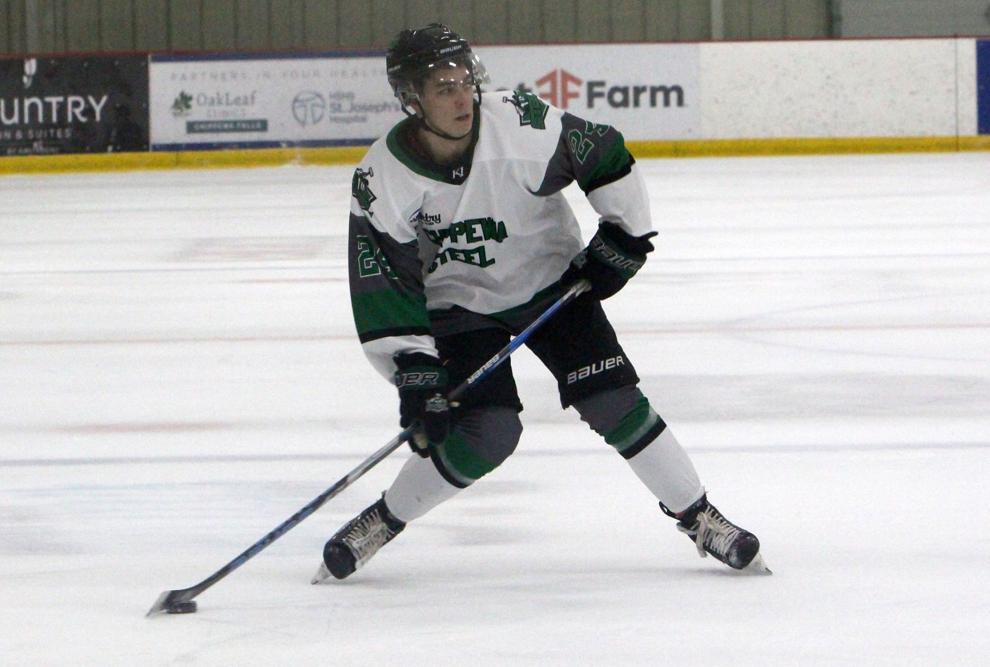 Kenai River Brown Bears at Chippewa Steel 11-12-20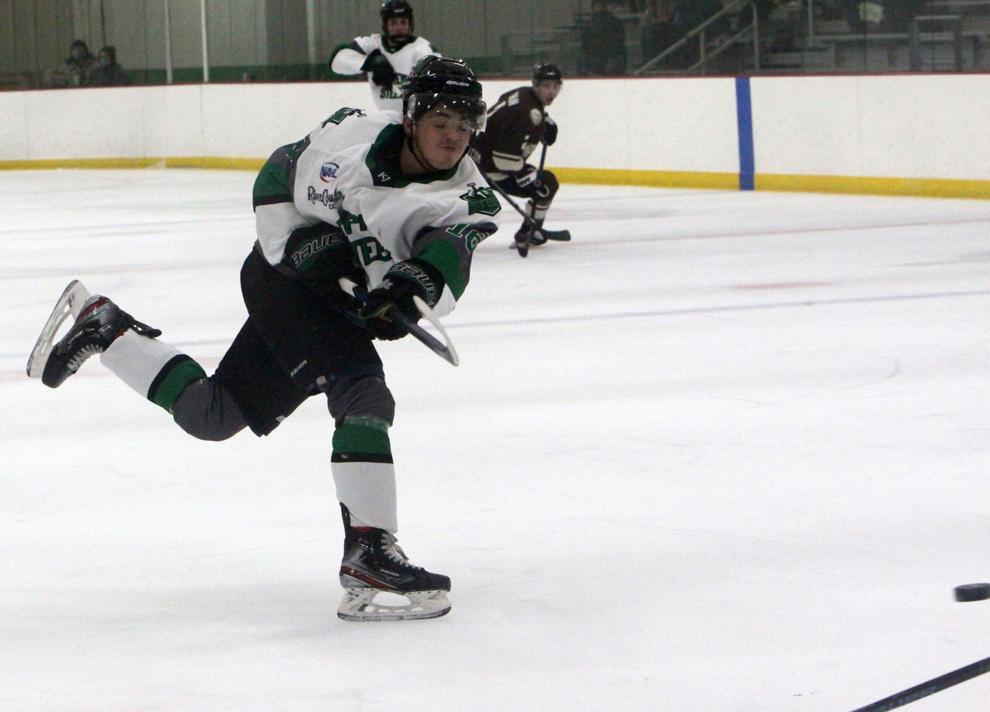 Kenai River Brown Bears at Chippewa Steel 11-12-20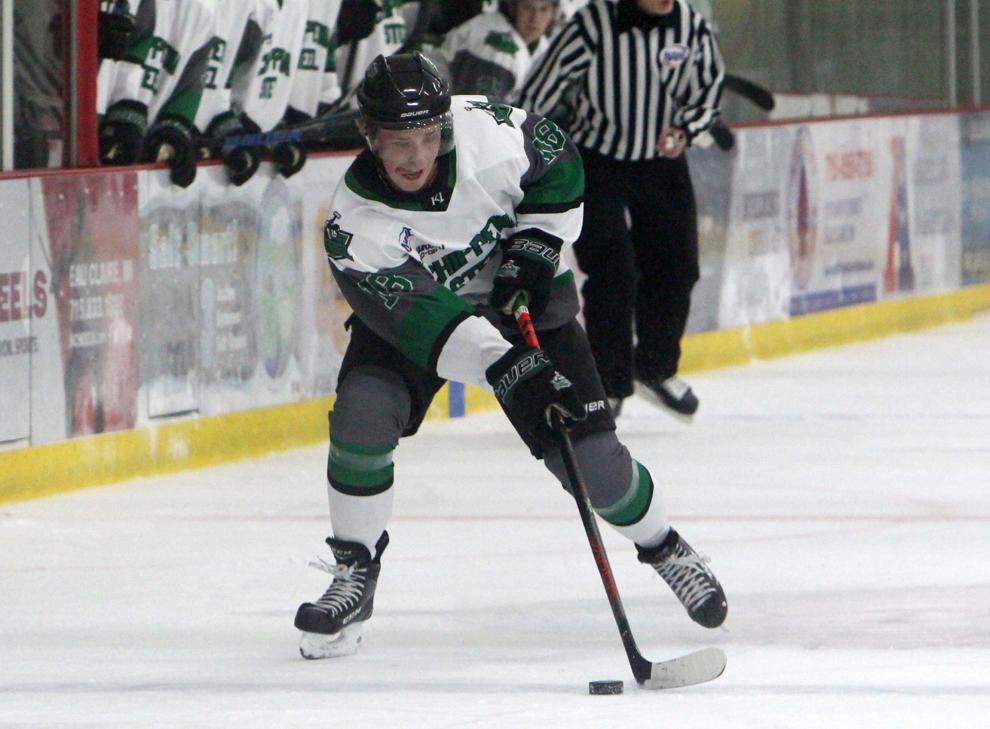 Kenai River Brown Bears at Chippewa Steel 11-12-20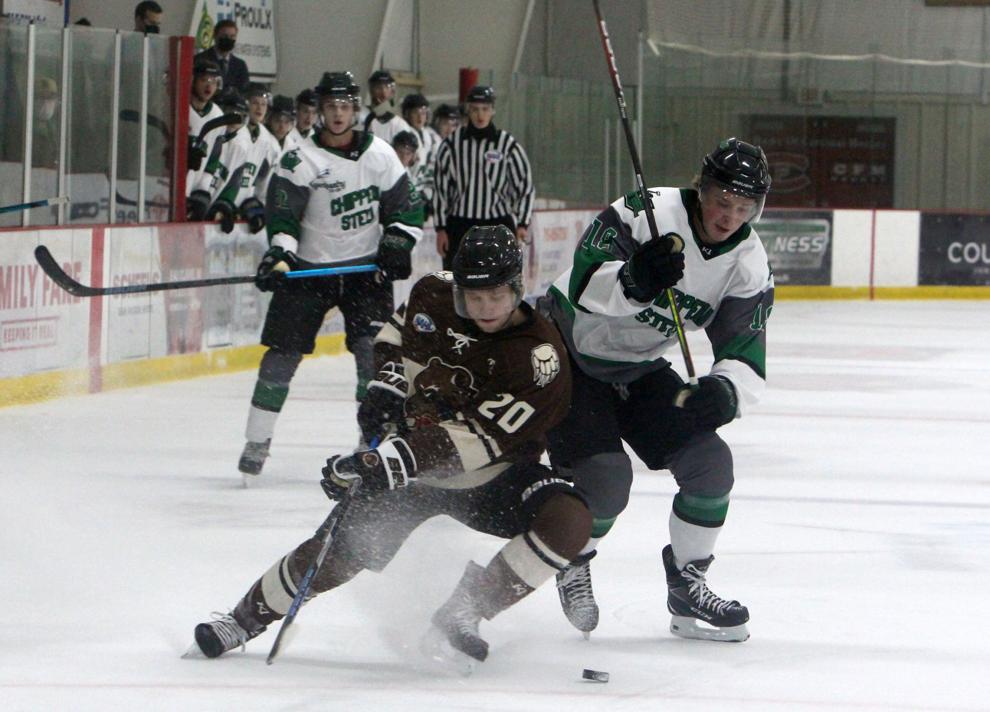 Kenai River Brown Bears at Chippewa Steel 11-12-20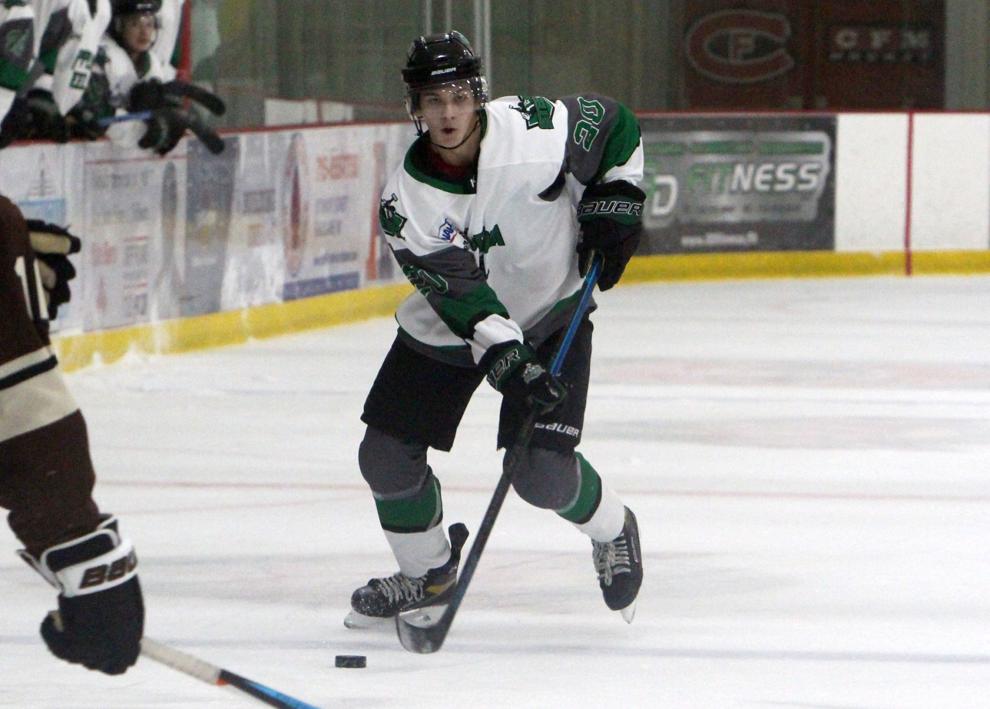 Kenai River Brown Bears at Chippewa Steel 11-12-20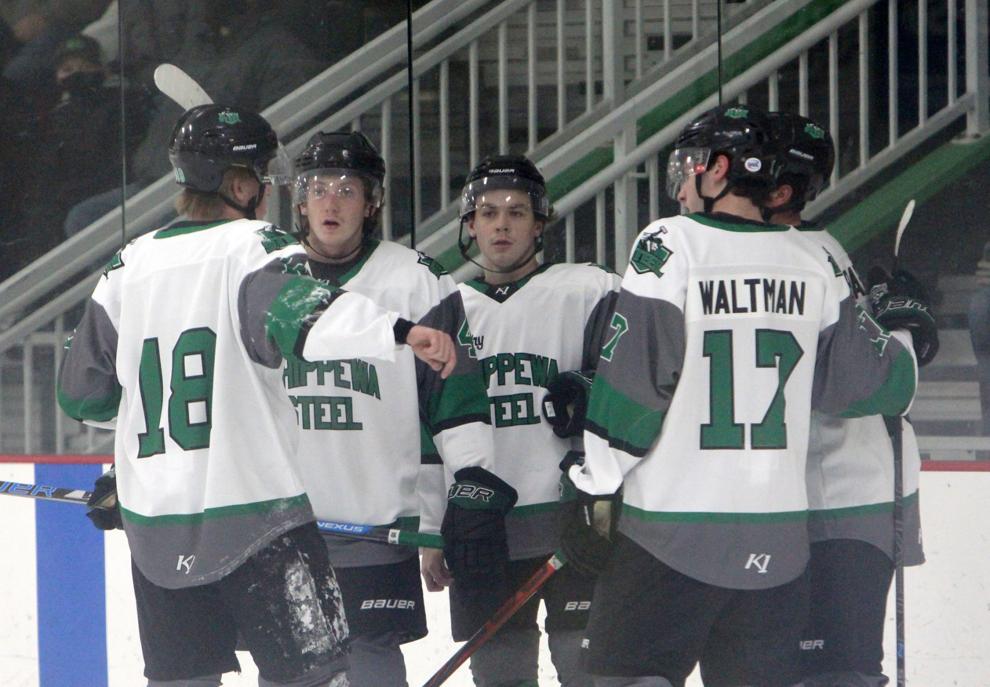 Kenai River Brown Bears at Chippewa Steel 11-12-20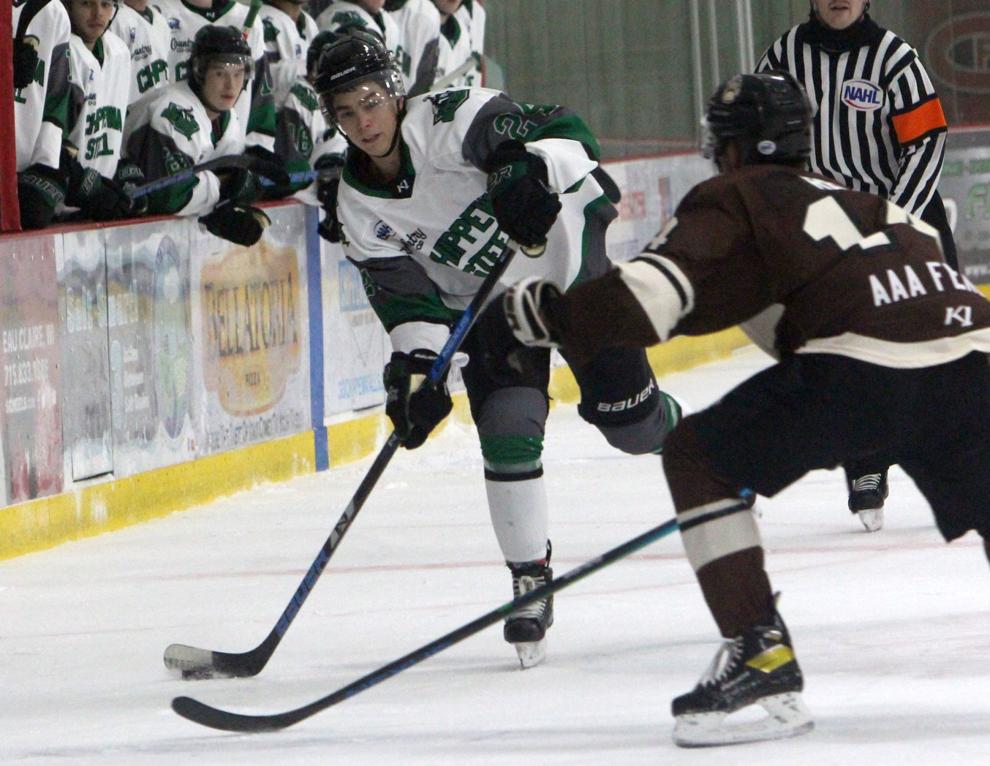 Kenai River Brown Bears at Chippewa Steel 11-12-20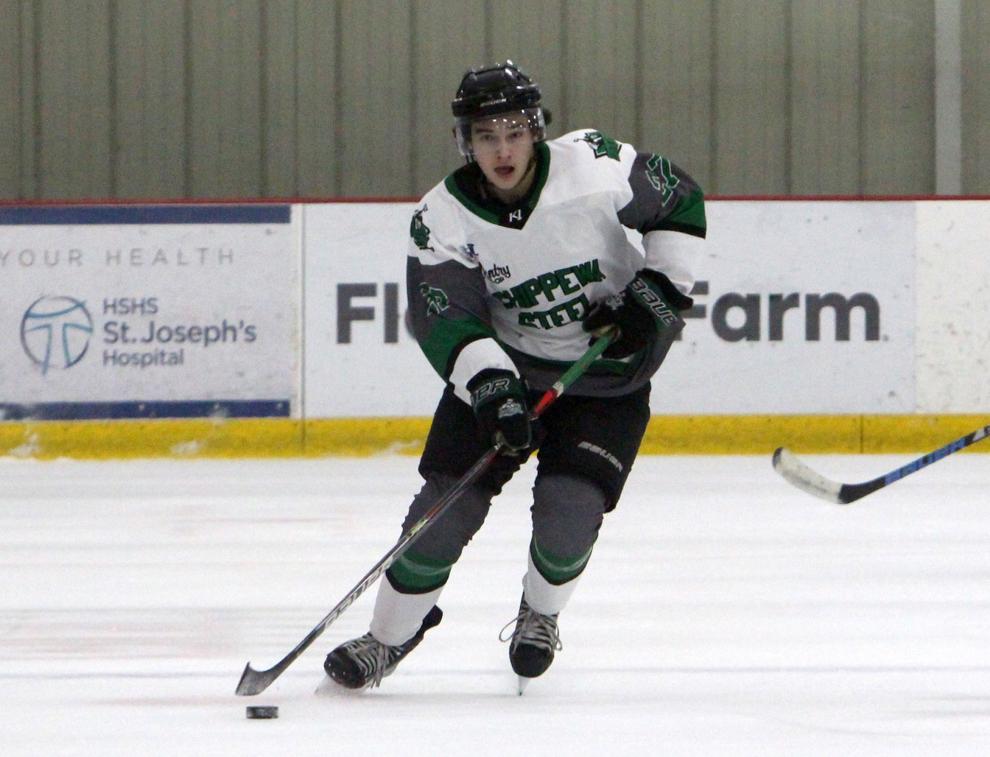 Kenai River Brown Bears at Chippewa Steel 11-12-20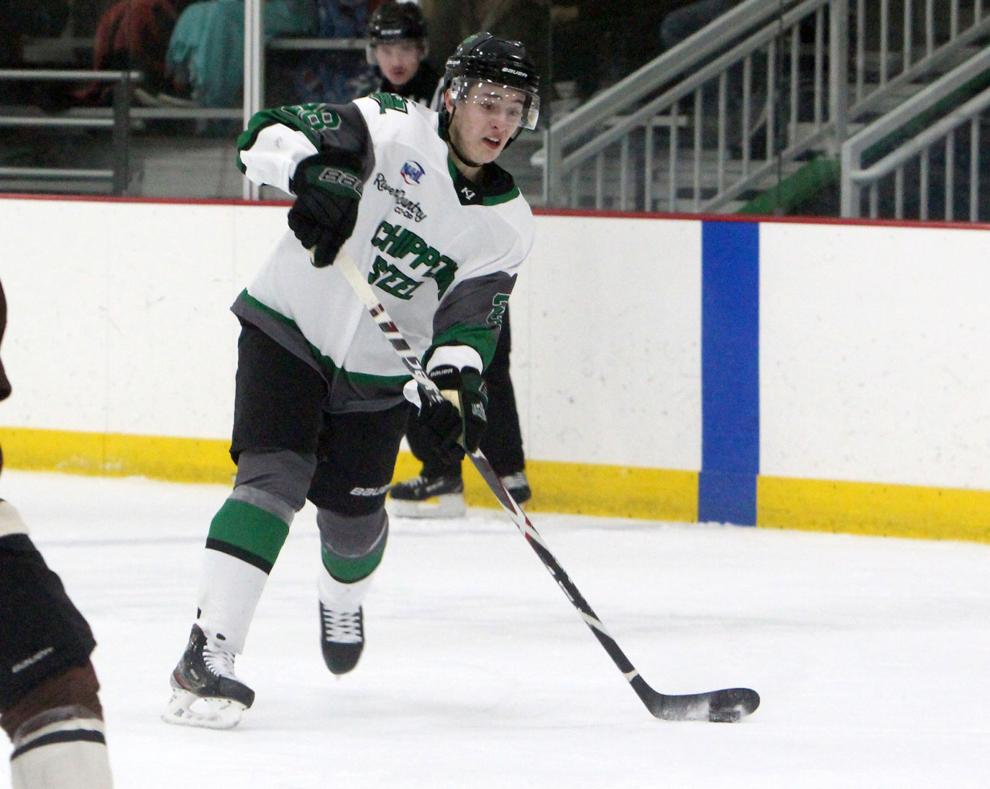 Kenai River Brown Bears at Chippewa Steel 11-12-20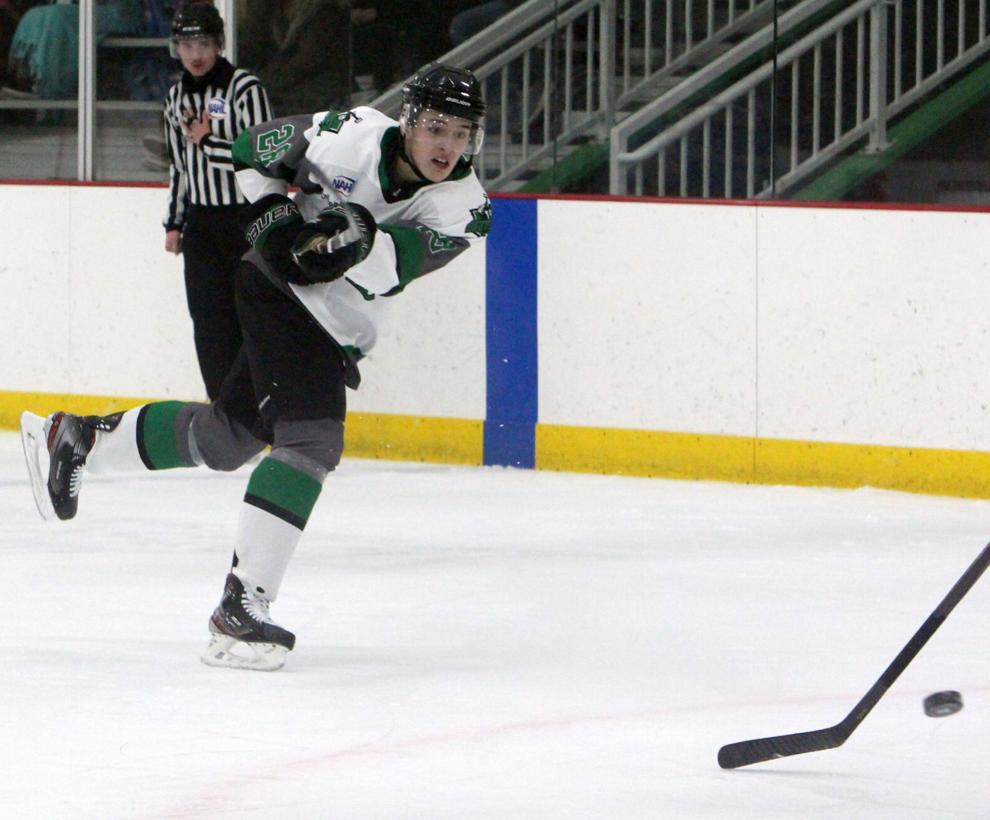 Kenai River Brown Bears at Chippewa Steel 11-12-20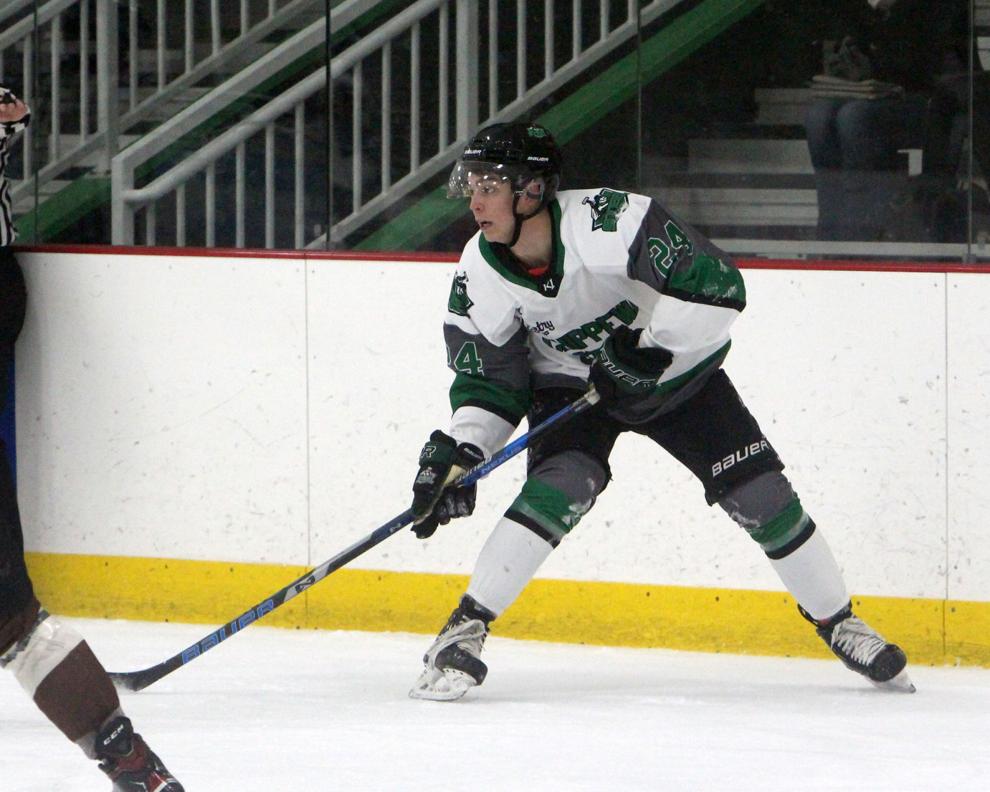 Kenai River Brown Bears at Chippewa Steel 11-12-20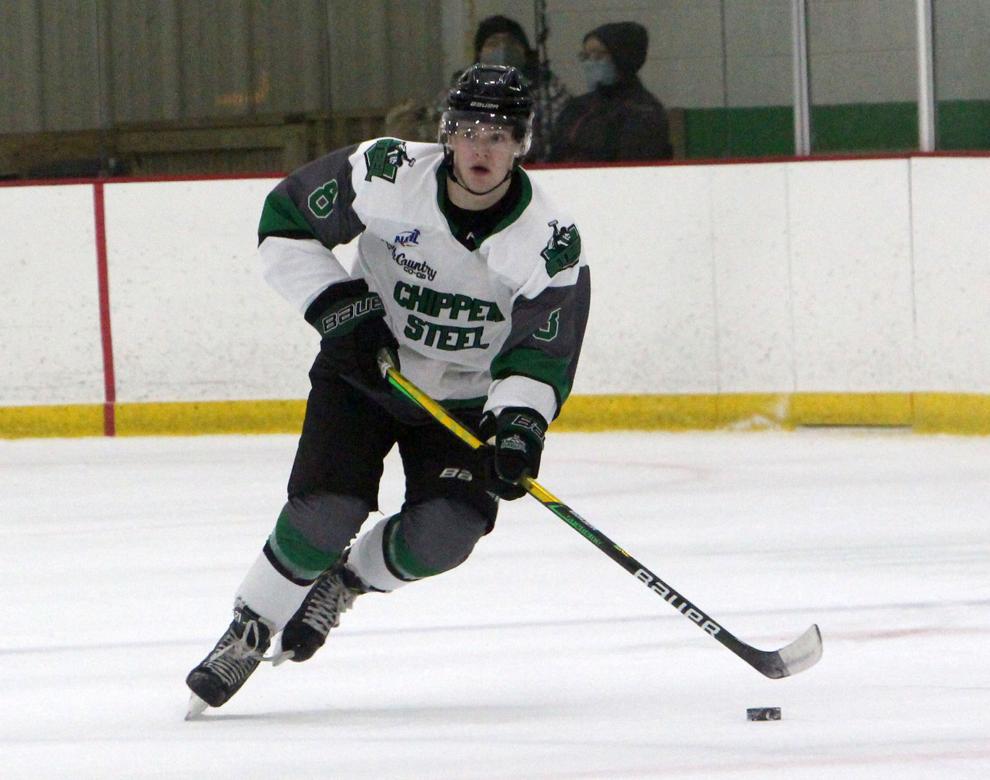 Kenai River Brown Bears at Chippewa Steel 11-12-20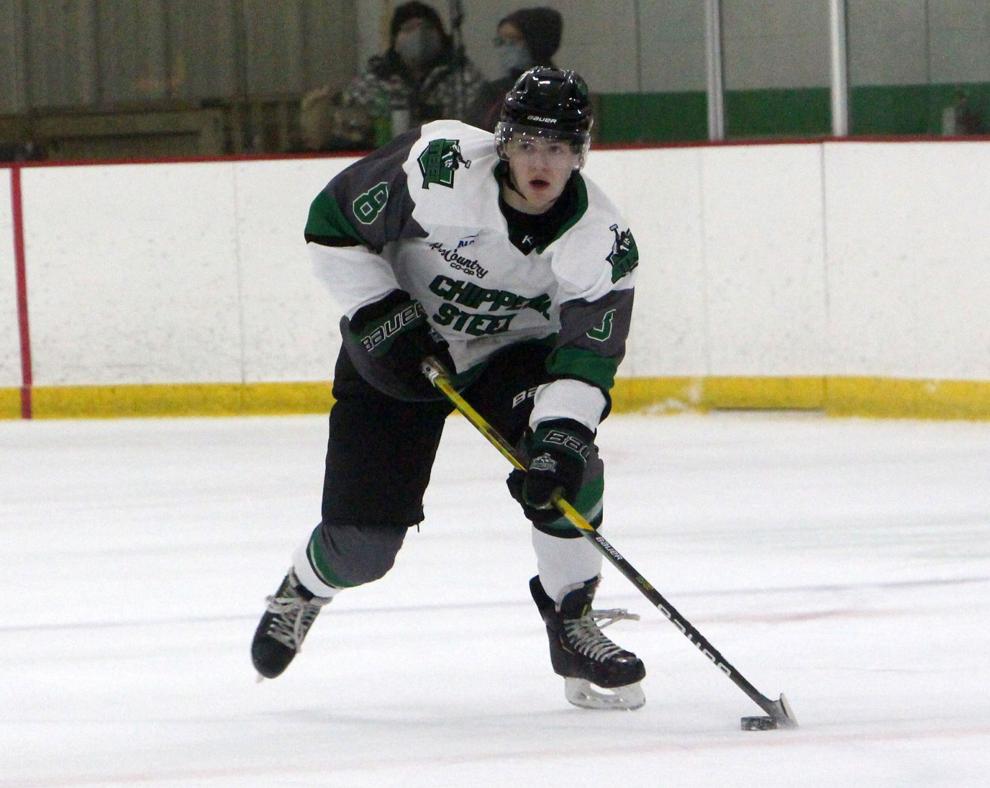 Kenai River Brown Bears at Chippewa Steel 11-12-20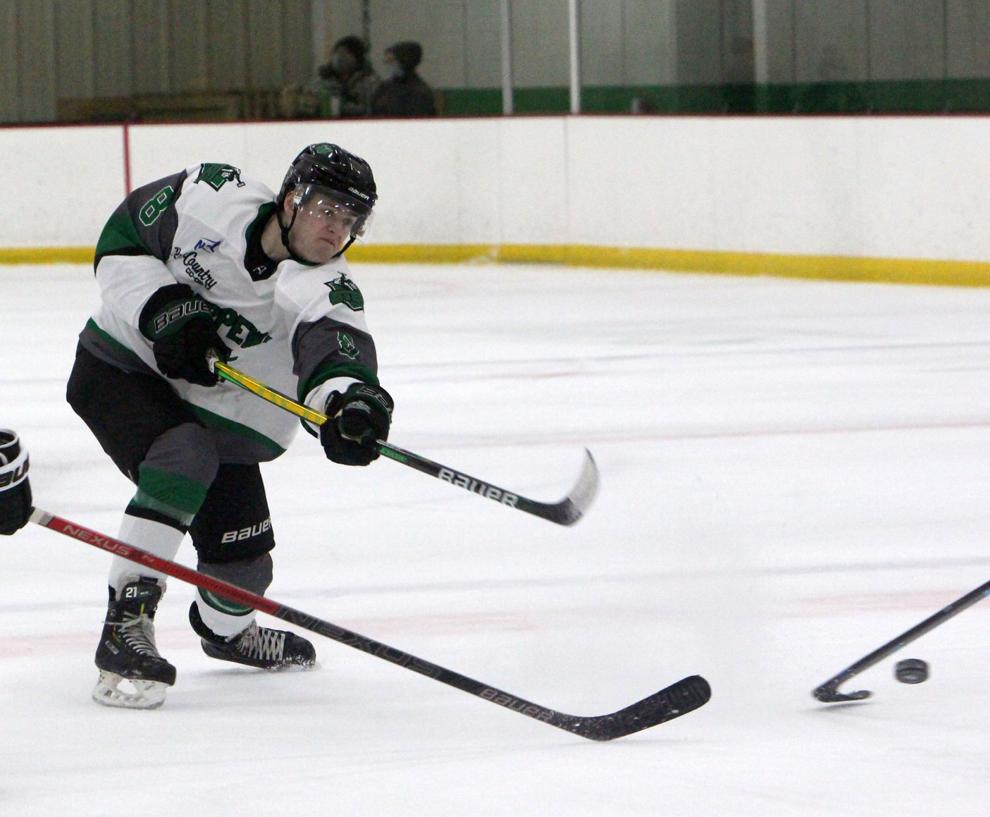 Kenai River Brown Bears at Chippewa Steel 11-12-20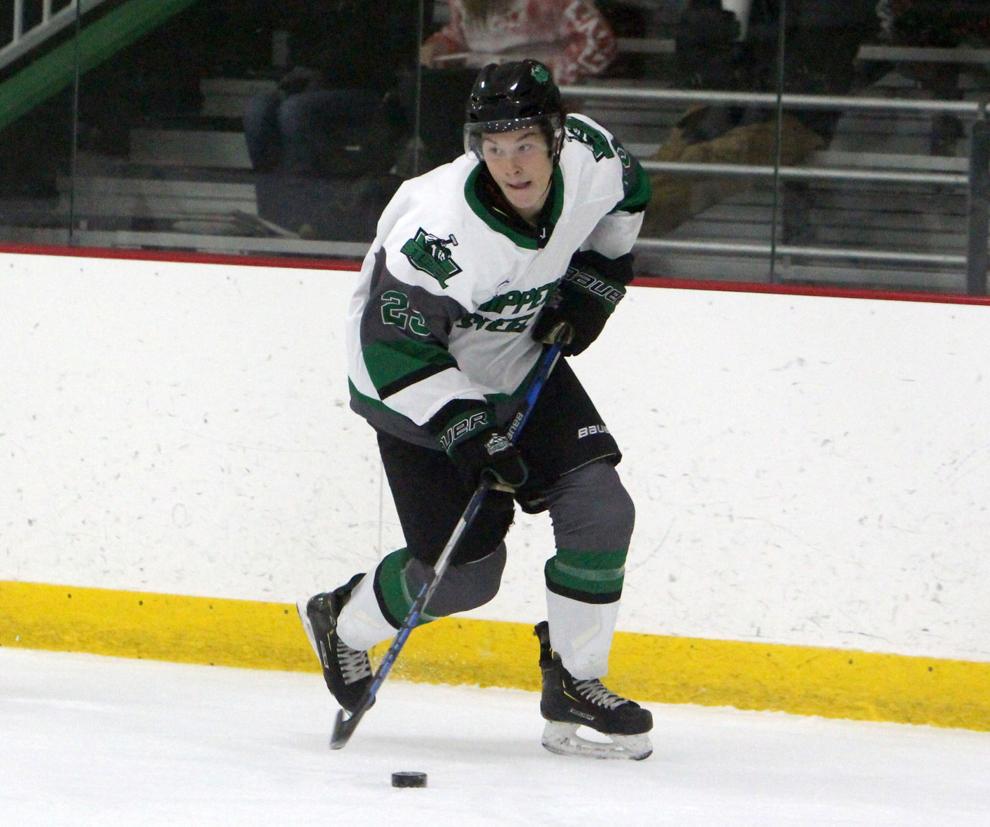 Kenai River Brown Bears at Chippewa Steel 11-12-20