When Igor Samokhvalov moved across the globe to join the North American Hockey League's Chippewa Steel, it wasn't a big a deal for the Russian-born goalie.
He had been through the process before.
At 11 years old, Samokhvalov moved with his family from their home in Saint Petersburg, Russia to Helsinki, Finland. Samokhvalov has been living in Finland since and he now has dual Russia and Finland citizenship.
"It was pretty hard because I went to the school and I had a team there and I was speaking only English and no Finnish. It was pretty hard for me my first year," Samokhvalov said of his move to Finland.
When Samokhvalov and his Finnish team parted ways in mid-November, his goals aligned with what Steel coach Carter Foguth was looking for. The Steel were in need of another goaltender to back up Josh Langford and compete with him in practice for playing time. Samokhvalov's American advisor got him a tryout and he headed to Chippewa Falls hoping he had found a new team.
"We were looking for a goalie and they were looking to go somewhere, so we brought him in on a tryout and with seeing him out there and how well he did that's when we decided to bring him on board," Foguth said.
This time Samokhvalov transition to a new country and a new team was much easier.
"It's pretty easy because the guys are friendly here and I feel like a family with the guys here now," Samokhvalov said. "The first day I came here everyone said hello to me and introduced themselves and showed me everything here and it was pretty easy for me because the guys were very friendly."
That comfort from day one was a major factor in Samokhvalov finding his place on the ice just as quickly. In his first game in goal on Dec. 29, Samokhvalov saved 31 shots helping the Steel end a three-game losing streak to close out the unofficial first half of the season.
Samokhvalov was eager to get on the ice having not played in a game in quite some time.
"It was a very important game for me because I was a free agent and I didn't play in a game for one, two months and I really wanted to win the game and I think the boys were also hungry for a win," Samokhvalov said.
The success for Samokhvalov in his short Chippewa career didn't stop there. In the Steel's first two games in a five-game slate in Alaska, Samokhvalov was in net again, leading Chippewa to a weekend sweep over the Kenai River Brown Bears. Samokhvalov stopped 25 of 27 shots in a 4-2 win on Friday, and on Saturday the goalie earned his first NAHL shutout — while saving all 37 shots he faced — as the Steel won 4-0.
Samokhvalov's work in the two wins garnered him the Midwest Star of the Week from the NAHL. Through three games, he is 3-0 and has a 96.9 percent save percentage.
"He's very athletic as far as his play wise," Foguth said. "He can slide back-and-forth, do the splits, that kind of stuff. That's the kind of stuff you notice but for me I think I've been most impressed by his compete level. He came right in and he wanted to play, he wanted to make the team and you saw (that in his first game)."
His smaller, but quick style of play have made him a good compliment to the larger Langford. While Foguth said bringing in Samokhvalov would provide some much needed rest for the often used Langford, the impact Samokhvalov has made in his short time with the team gives the team two strong options in net.
As the Steel spend the week in Alaska in preparation for a three-game set against the Fairbanks Ice Dogs starting on Thursday, Samokhvalov has already proven he is more than the back-up, he might just be the spark the teams needs to rise up the standing over the second half of the season. The Steel (11-23-1-1) enter Thursday's matchup four points behind Kenai River at the bottom of the Midwest Division standings.
Samokhvalov has only been with the team for less than a month, but he is already embracing the Steel and game atmosphere, which he said differs from Finland.
"The difference from Finland to here is the fans make more noise here. In Finland, they have pretty good arenas but (it) is like 50 fans only and here the first time I played a game I looked into the stands and the stands were completely full," Samokhvalov said. "Everyone was cheering for our team. This was also one thing that which led me to find my game in the last game I played (in Chippewa). It was really good for me, especially after the game some man was cheering my name. It was very fun, I enjoy that."
If Samokhvalov continues to play how he has through three games, he might be hearing more of those chants when the Steel return to playing at Chippewa Area Ice Arena at the end of the month.
Fairbanks Ice Dogs at Chippewa Steel 12-29-18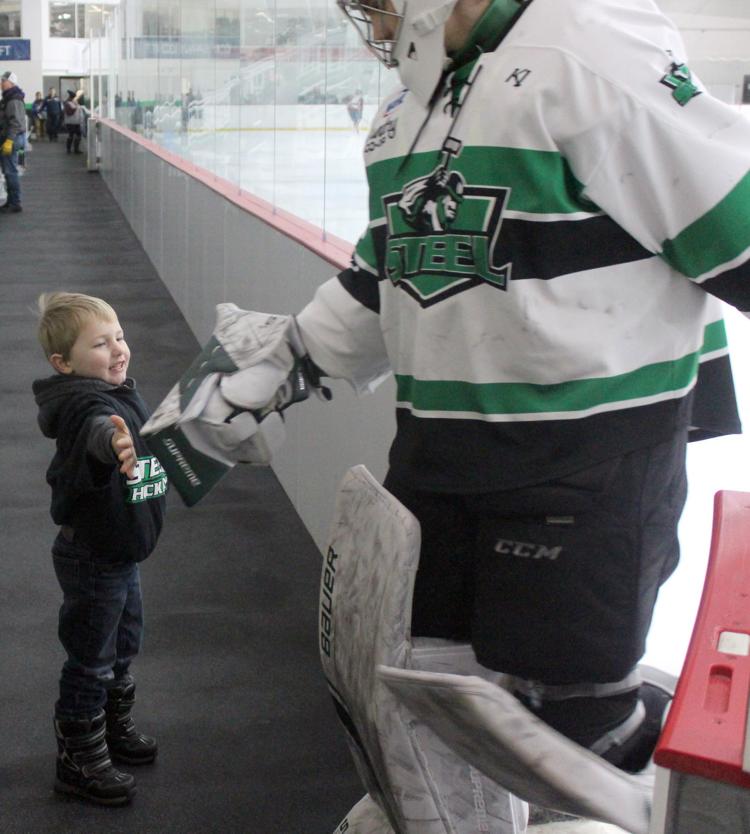 Fairbanks Ice Dogs at Chippewa Steel 12-29-18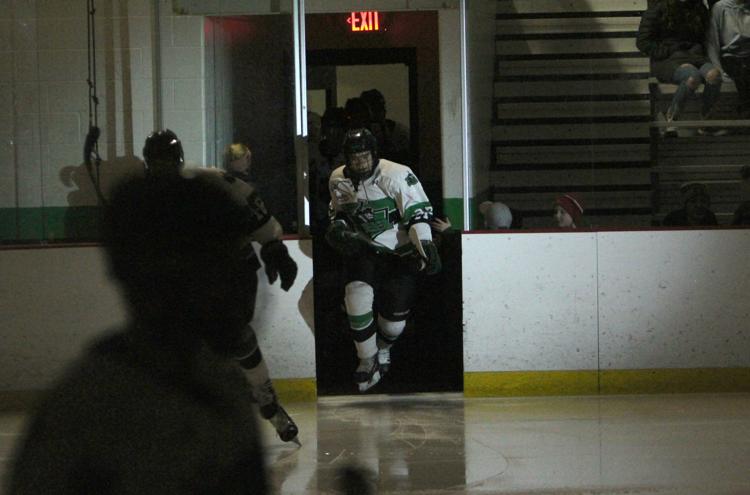 Fairbanks Ice Dogs at Chippewa Steel 12-29-18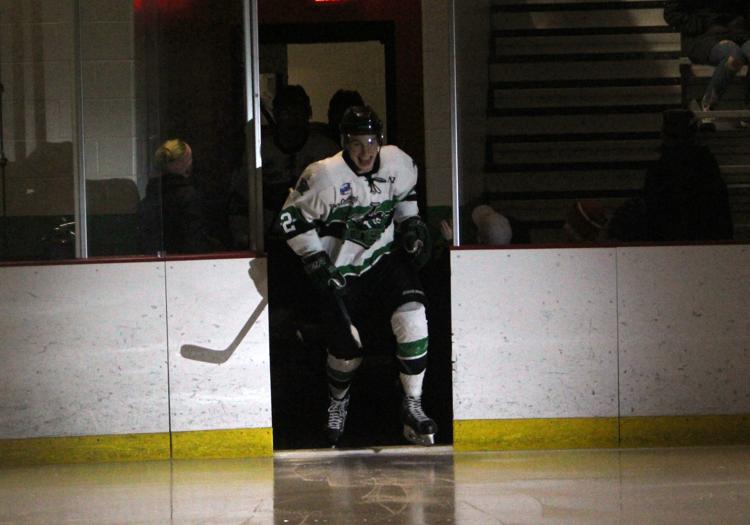 Fairbanks Ice Dogs at Chippewa Steel 12-29-18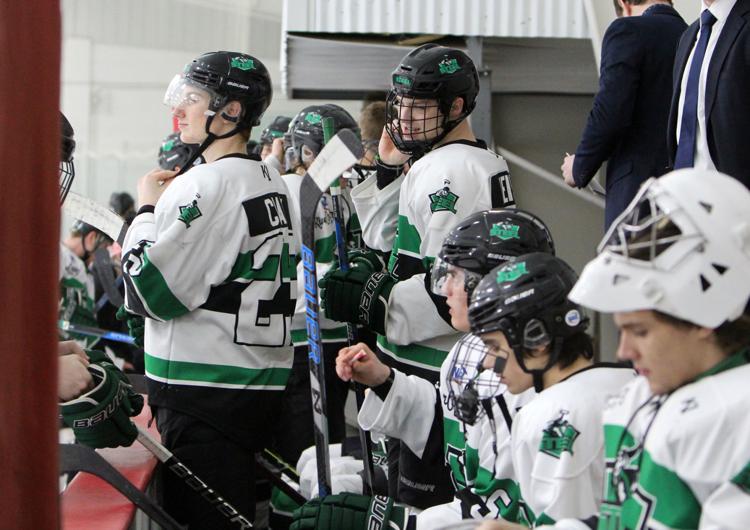 Fairbanks Ice Dogs at Chippewa Steel 12-29-18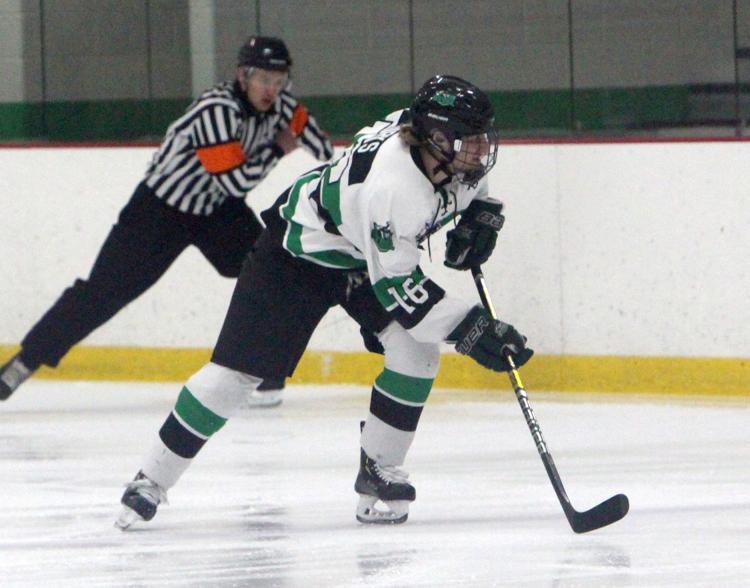 Fairbanks Ice Dogs at Chippewa Steel 12-29-18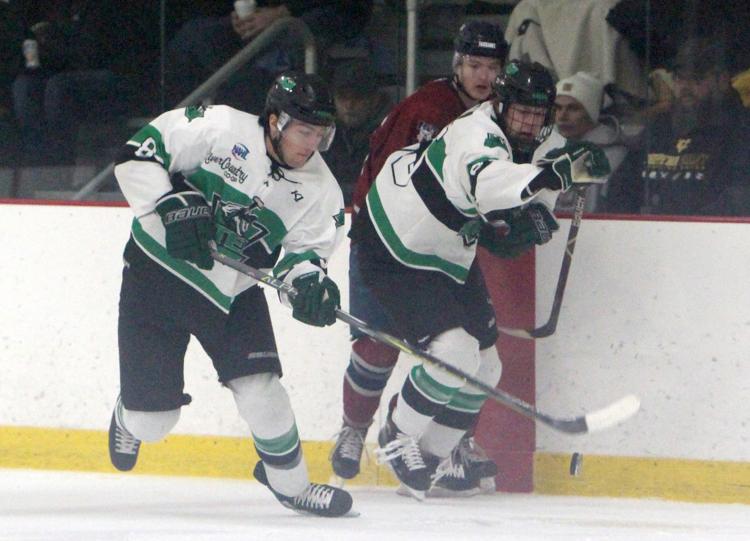 Fairbanks Ice Dogs at Chippewa Steel 12-29-18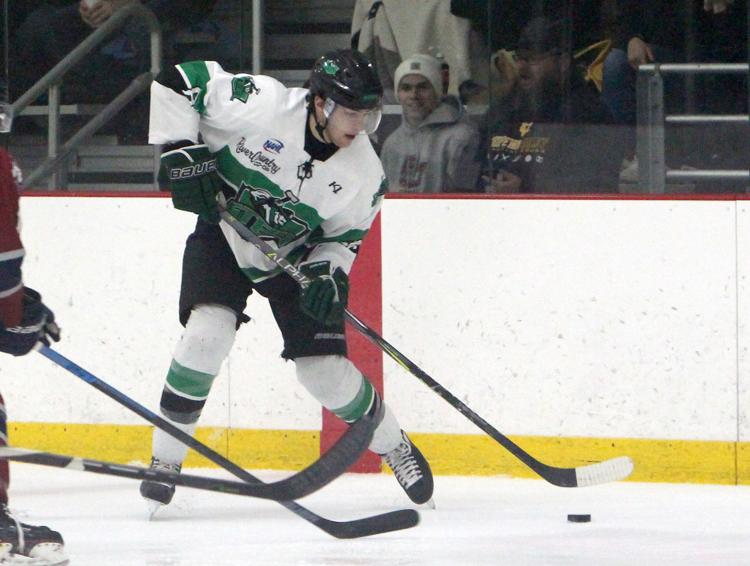 Fairbanks Ice Dogs at Chippewa Steel 12-29-18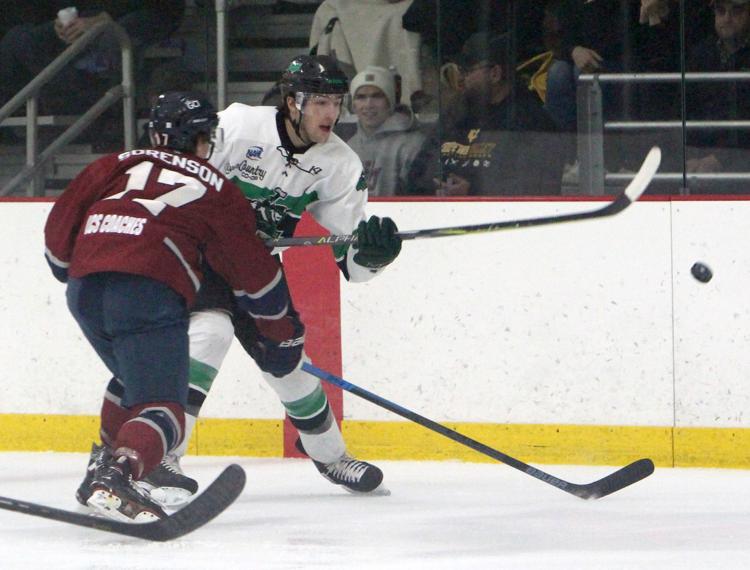 Fairbanks Ice Dogs at Chippewa Steel 12-29-18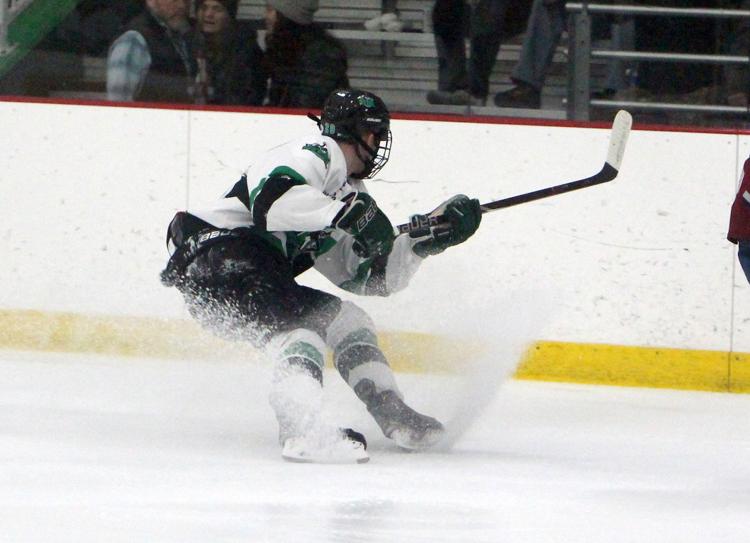 Fairbanks Ice Dogs at Chippewa Steel 12-29-18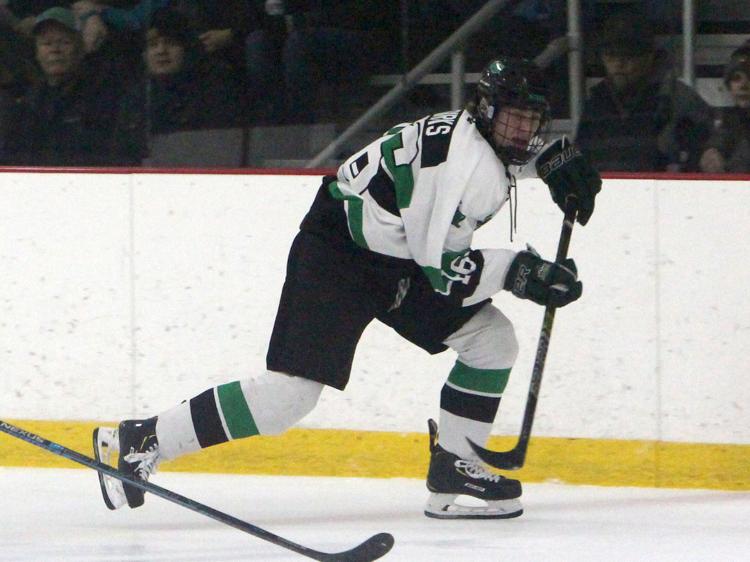 Fairbanks Ice Dogs at Chippewa Steel 12-29-18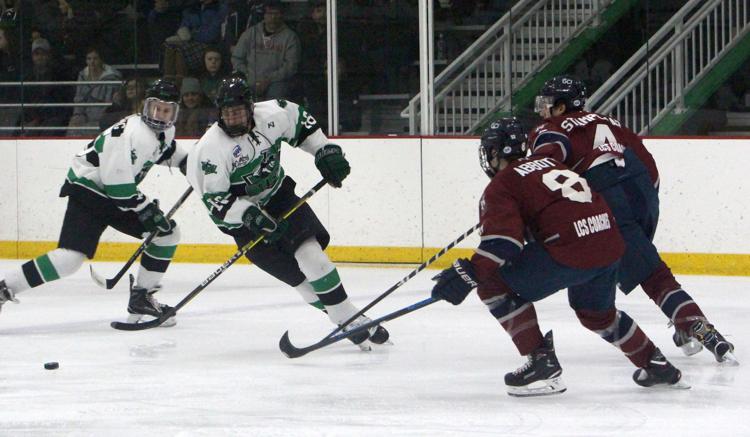 Fairbanks Ice Dogs at Chippewa Steel 12-29-18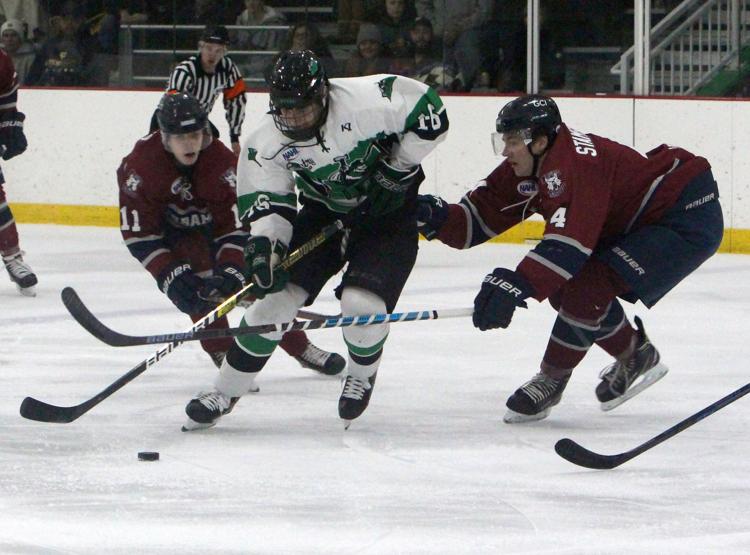 Fairbanks Ice Dogs at Chippewa Steel 12-29-18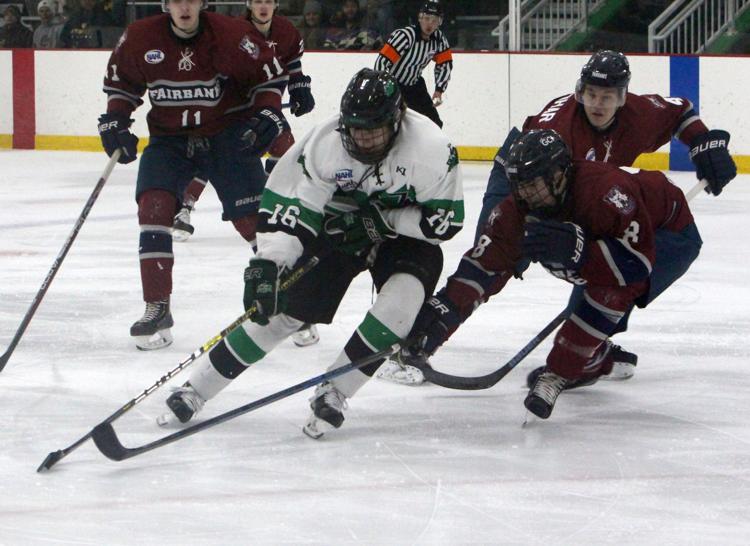 Fairbanks Ice Dogs at Chippewa Steel 12-29-18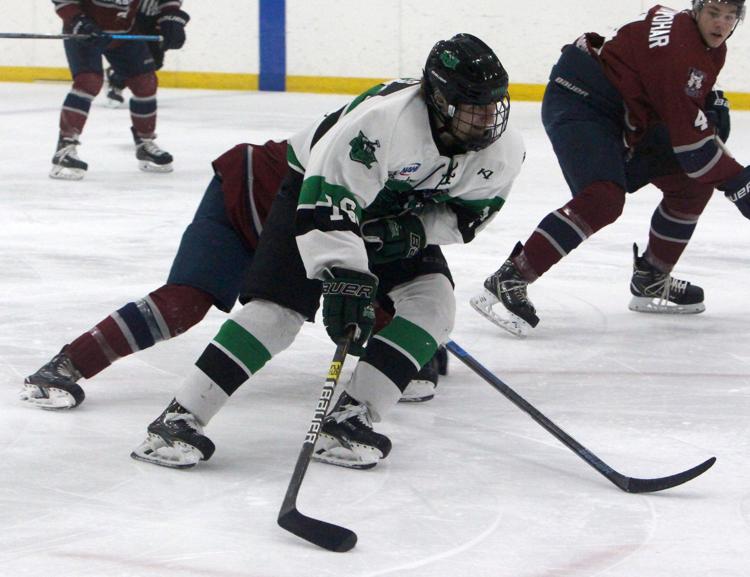 Fairbanks Ice Dogs at Chippewa Steel 12-29-18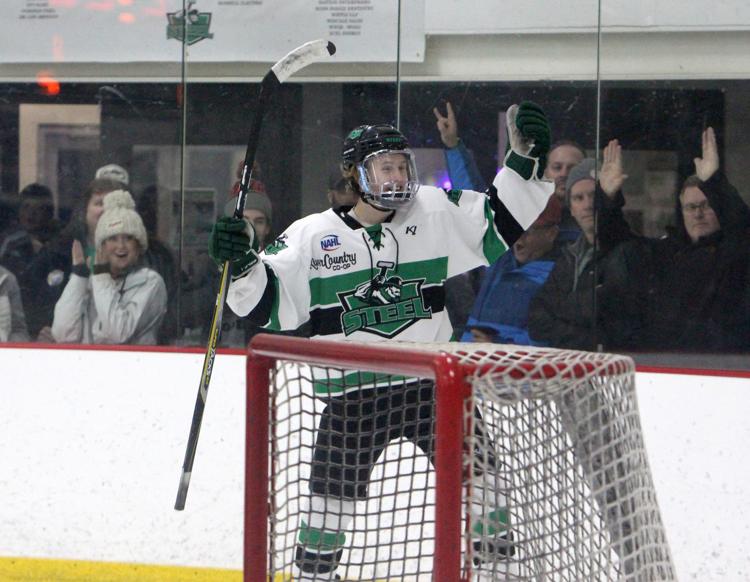 Fairbanks Ice Dogs at Chippewa Steel 12-29-18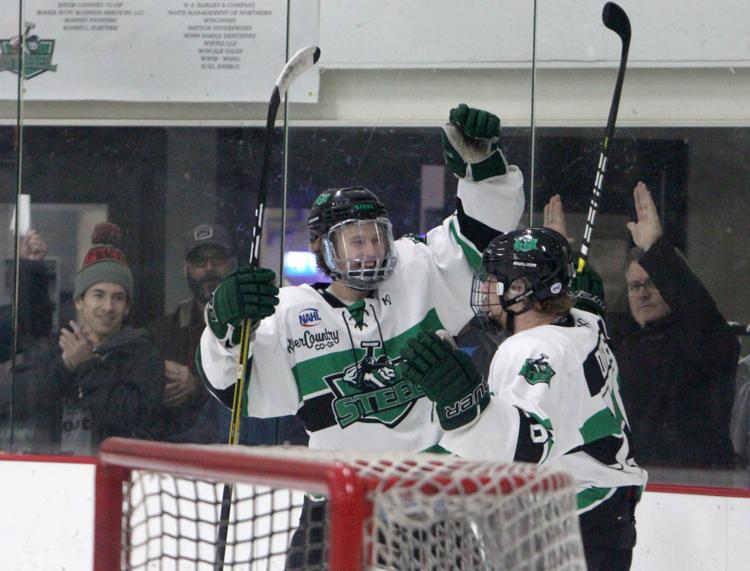 Fairbanks Ice Dogs at Chippewa Steel 12-29-18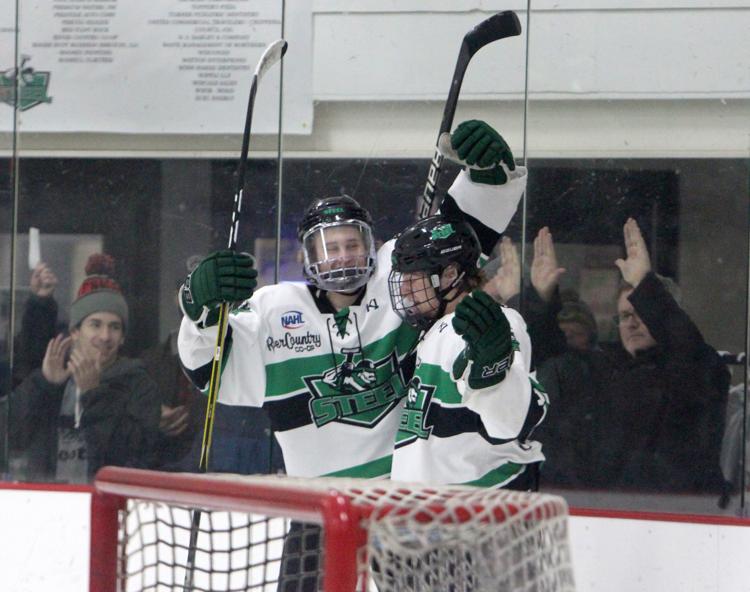 Fairbanks Ice Dogs at Chippewa Steel 12-29-18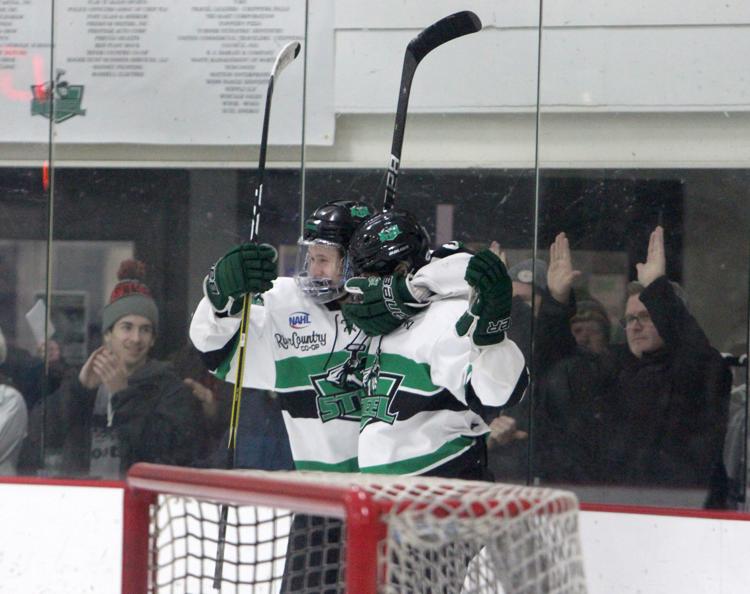 Fairbanks Ice Dogs at Chippewa Steel 12-29-18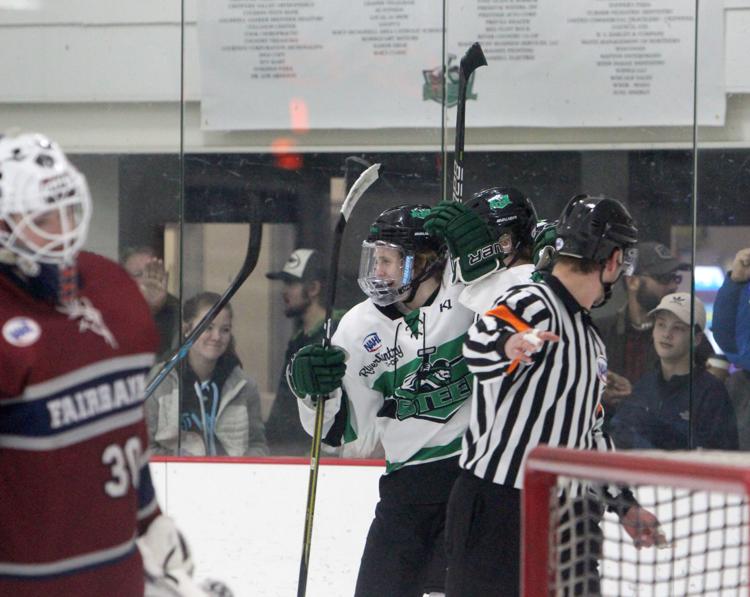 Fairbanks Ice Dogs at Chippewa Steel 12-29-18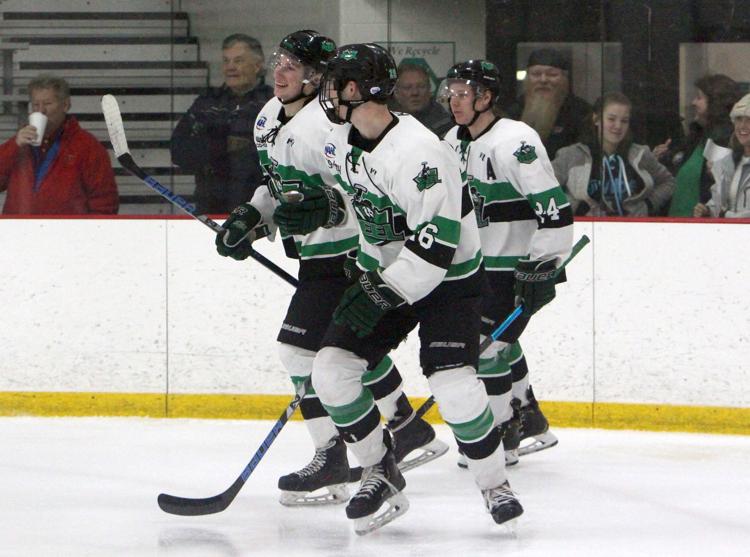 Fairbanks Ice Dogs at Chippewa Steel 12-29-18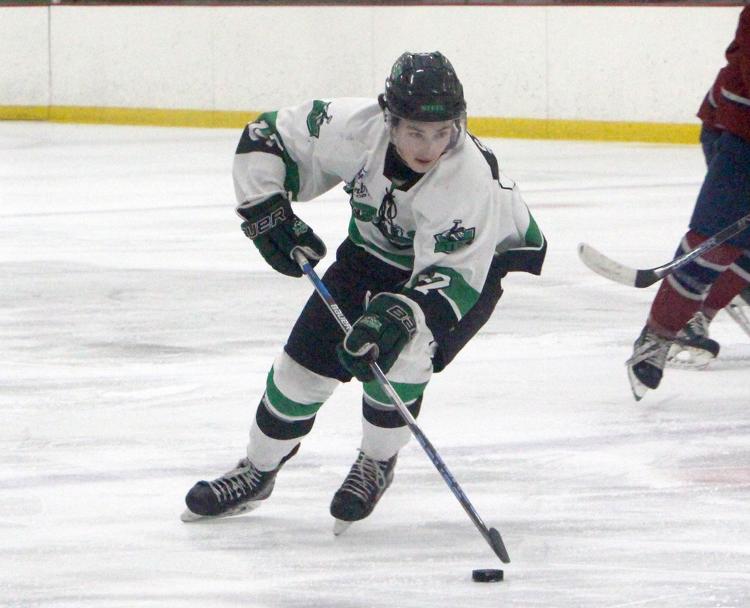 Fairbanks Ice Dogs at Chippewa Steel 12-29-18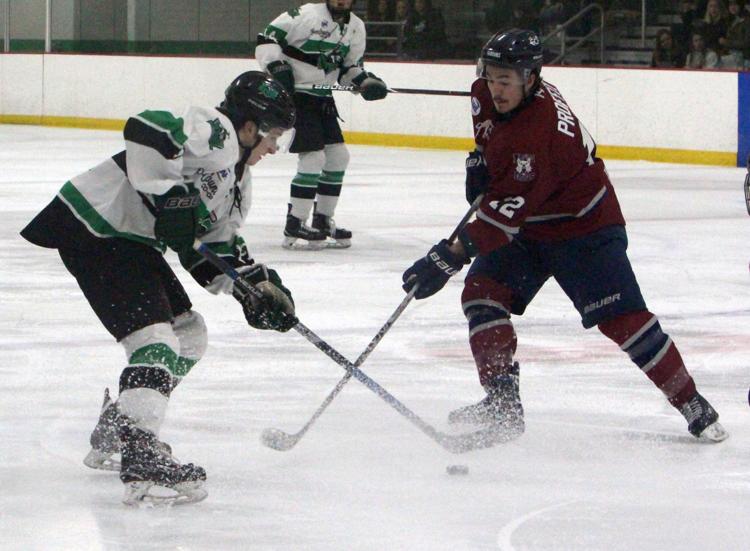 Fairbanks Ice Dogs at Chippewa Steel 12-29-18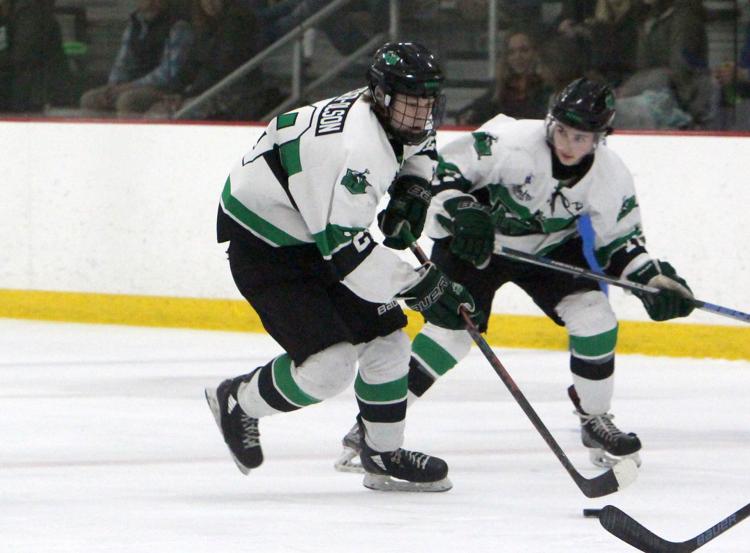 Fairbanks Ice Dogs at Chippewa Steel 12-29-18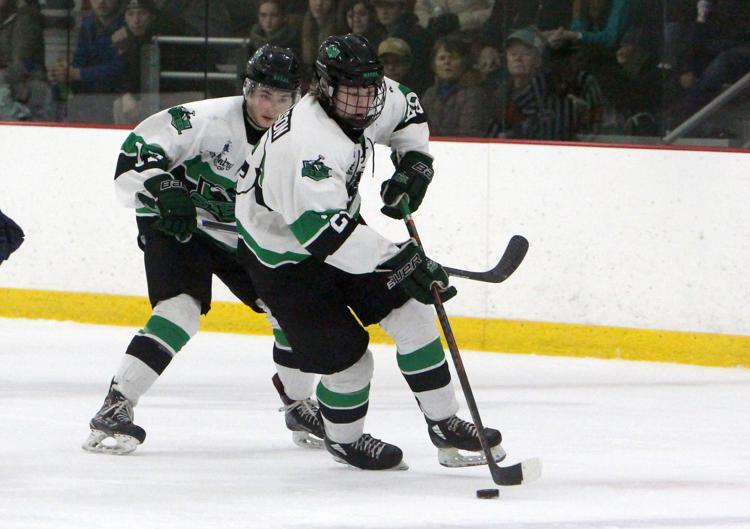 Fairbanks Ice Dogs at Chippewa Steel 12-29-18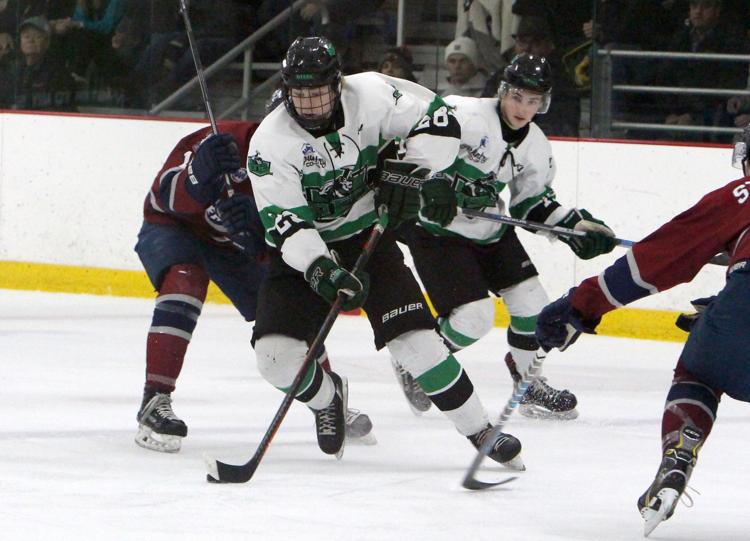 Fairbanks Ice Dogs at Chippewa Steel 12-29-18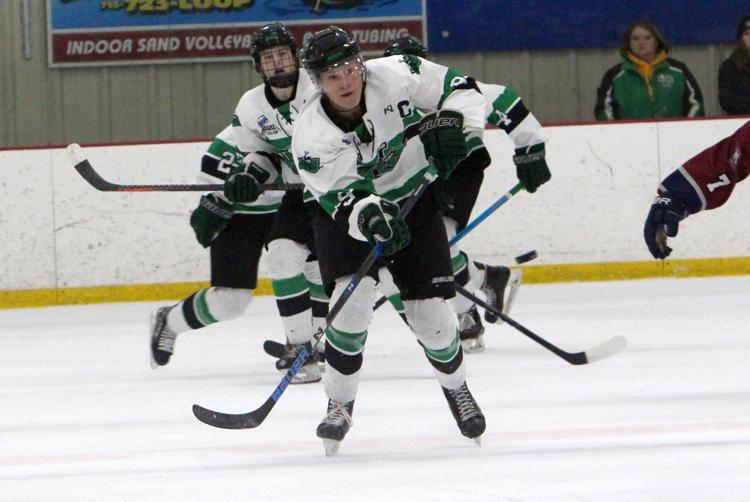 Fairbanks Ice Dogs at Chippewa Steel 12-29-18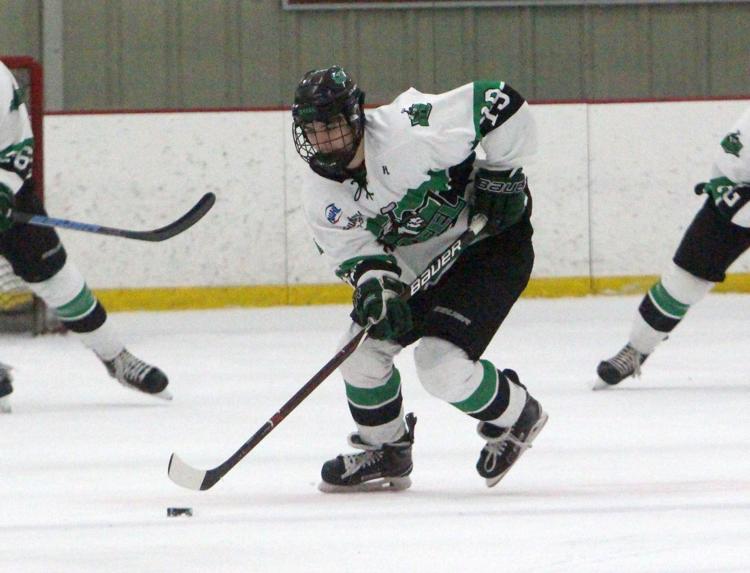 Fairbanks Ice Dogs at Chippewa Steel 12-29-18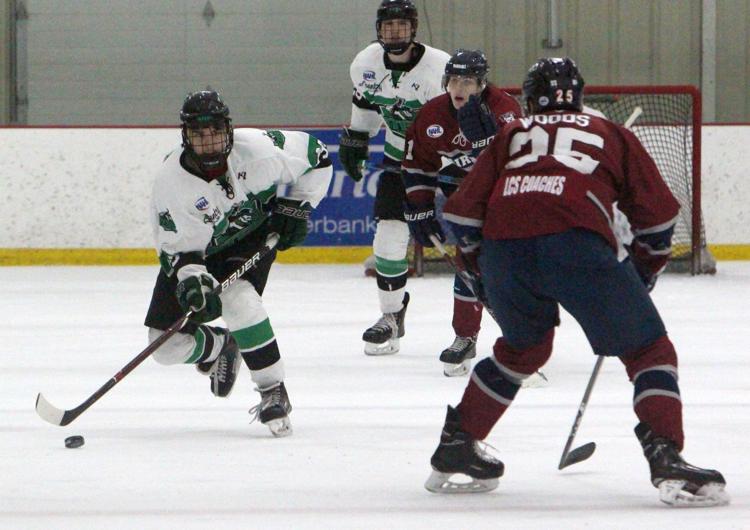 Fairbanks Ice Dogs at Chippewa Steel 12-29-18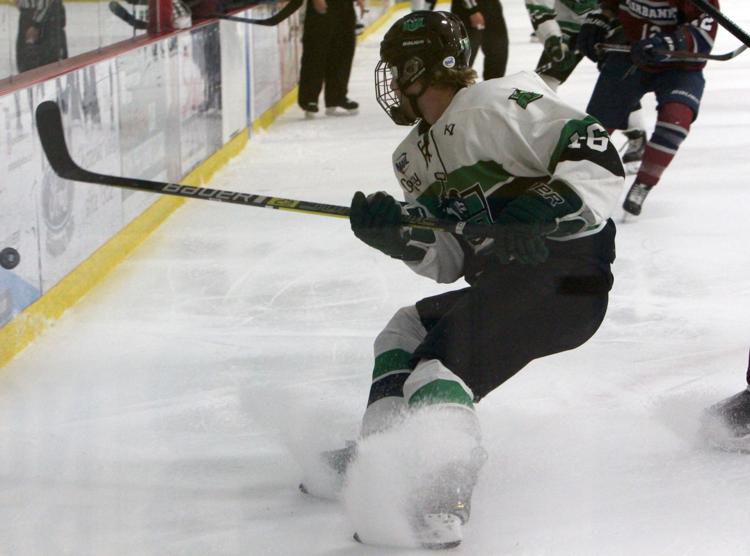 Fairbanks Ice Dogs at Chippewa Steel 12-29-18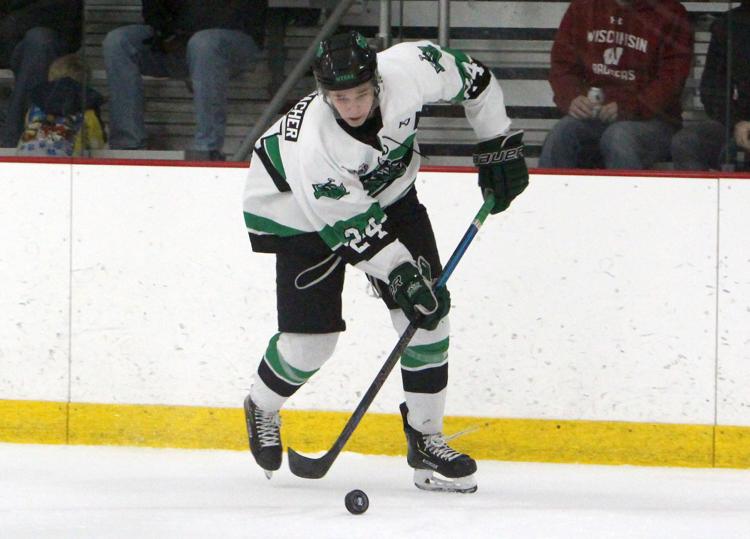 Fairbanks Ice Dogs at Chippewa Steel 12-29-18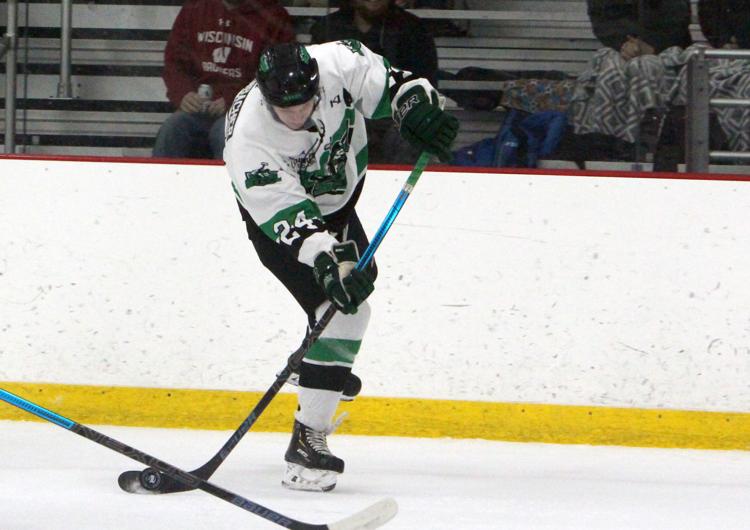 Fairbanks Ice Dogs at Chippewa Steel 12-29-18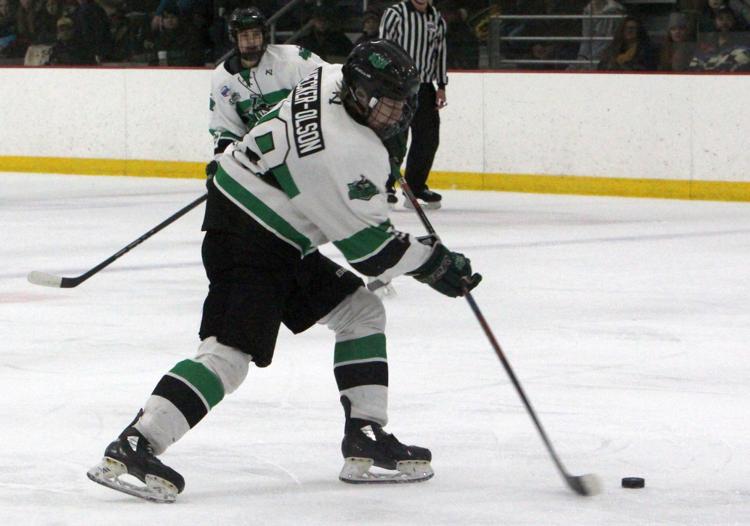 Fairbanks Ice Dogs at Chippewa Steel 12-29-18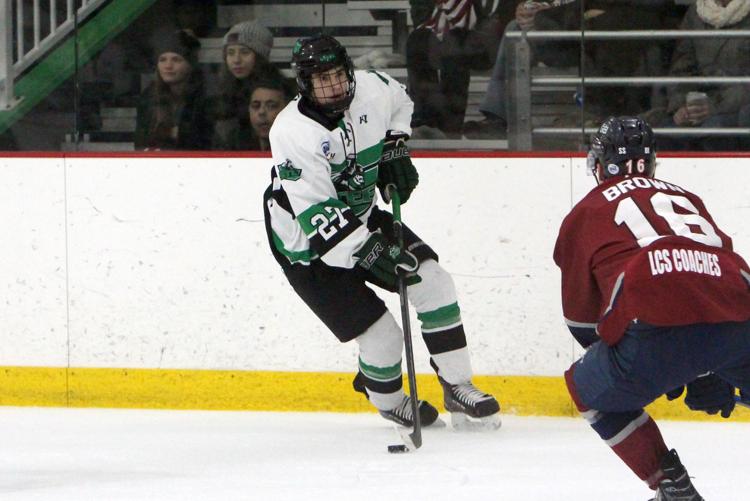 Fairbanks Ice Dogs at Chippewa Steel 12-29-18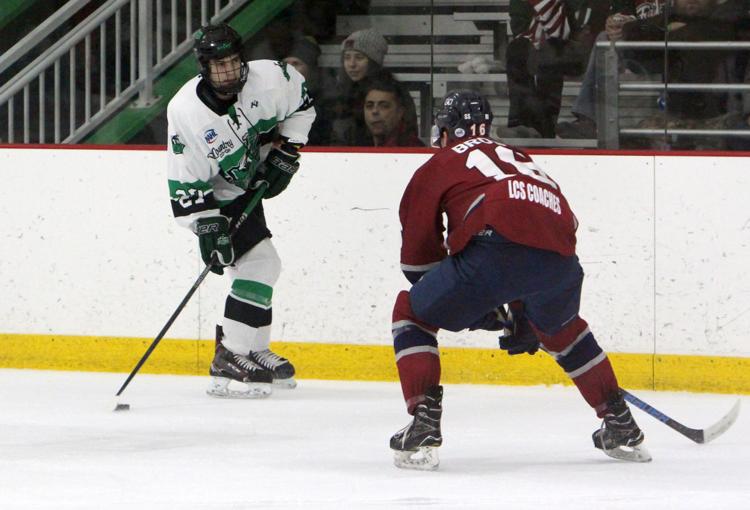 Fairbanks Ice Dogs at Chippewa Steel 12-29-18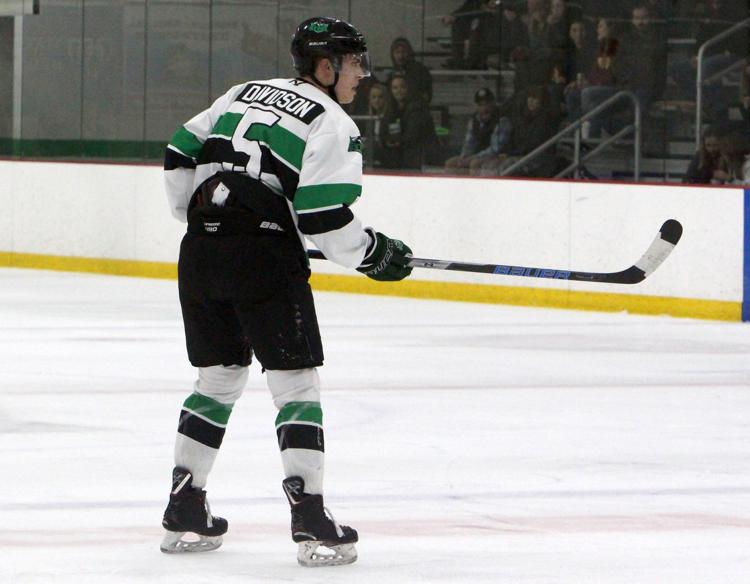 Fairbanks Ice Dogs at Chippewa Steel 12-29-18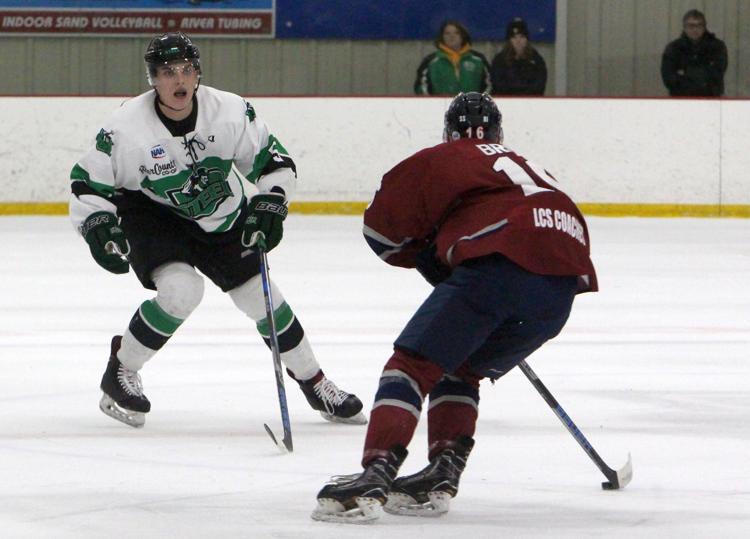 Fairbanks Ice Dogs at Chippewa Steel 12-29-18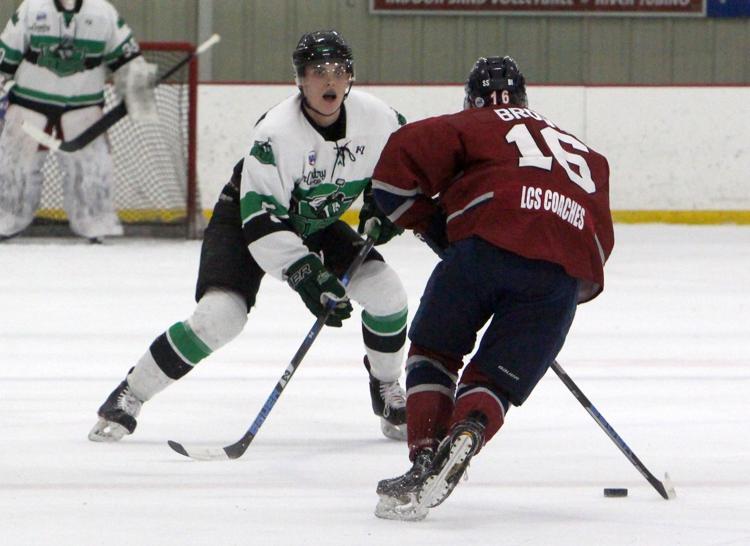 Fairbanks Ice Dogs at Chippewa Steel 12-29-18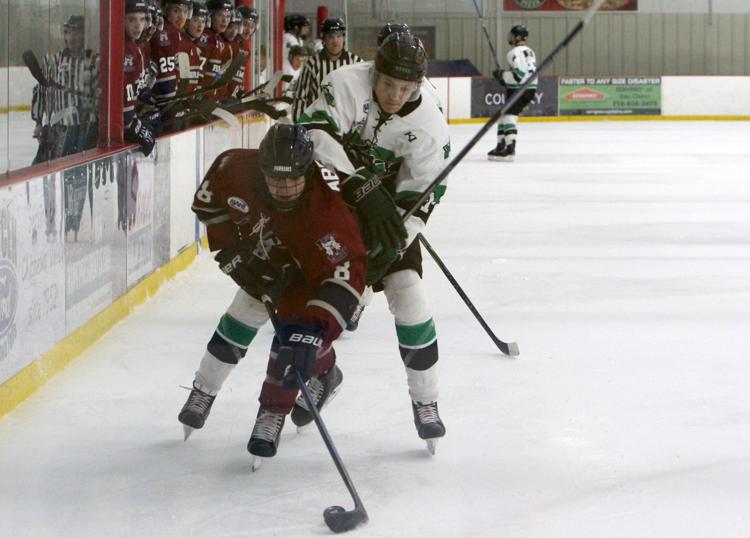 Fairbanks Ice Dogs at Chippewa Steel 12-29-18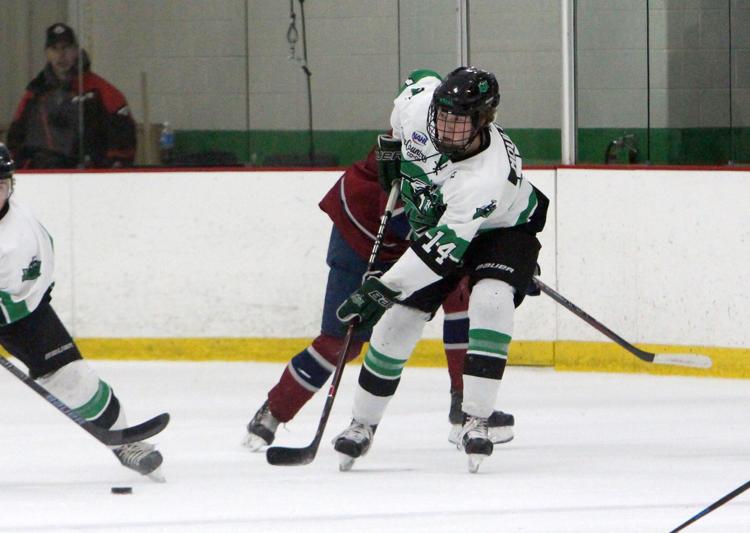 Fairbanks Ice Dogs at Chippewa Steel 12-29-18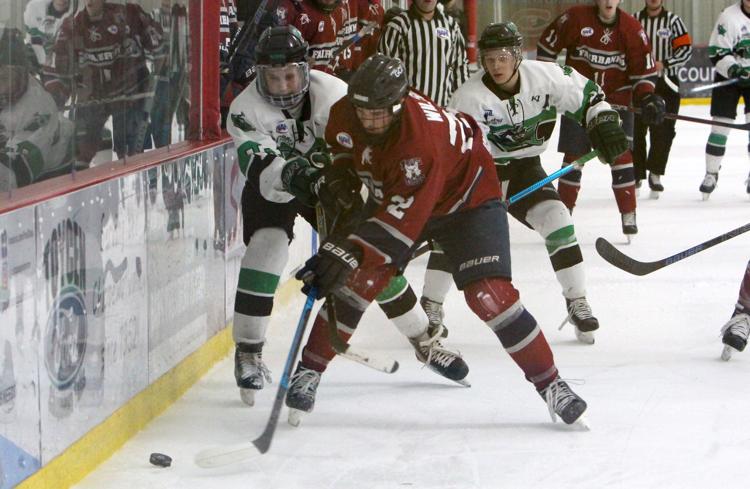 Fairbanks Ice Dogs at Chippewa Steel 12-29-18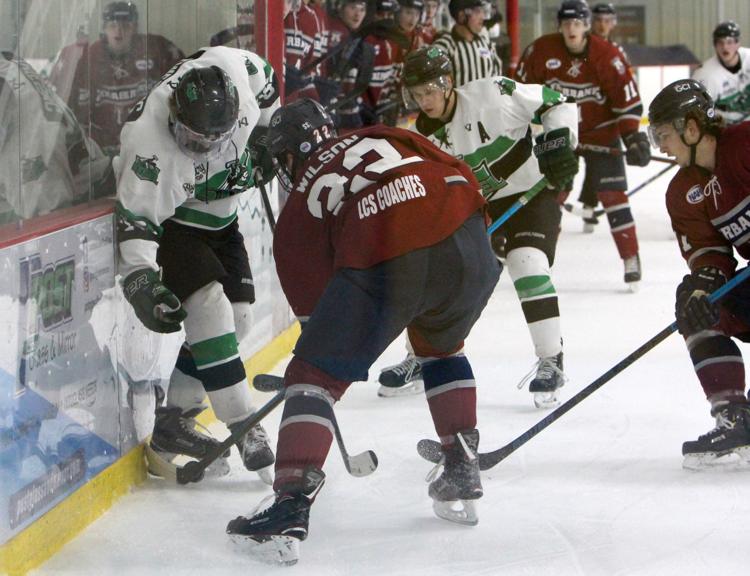 Fairbanks Ice Dogs at Chippewa Steel 12-29-18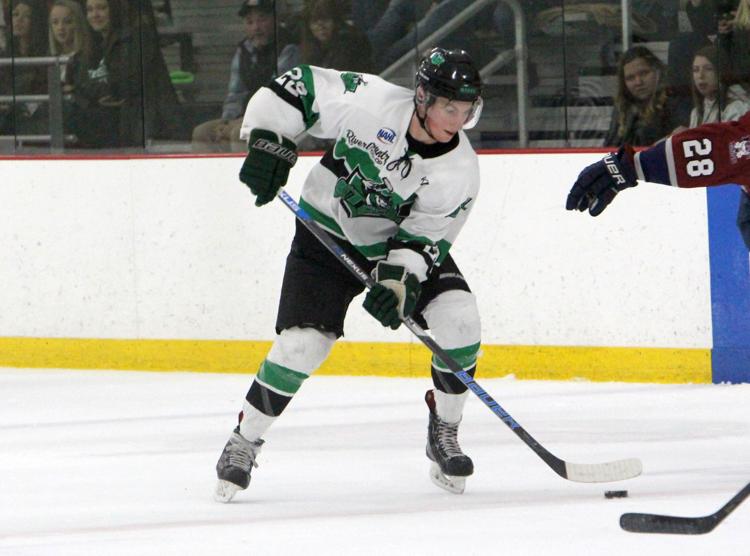 Fairbanks Ice Dogs at Chippewa Steel 12-29-18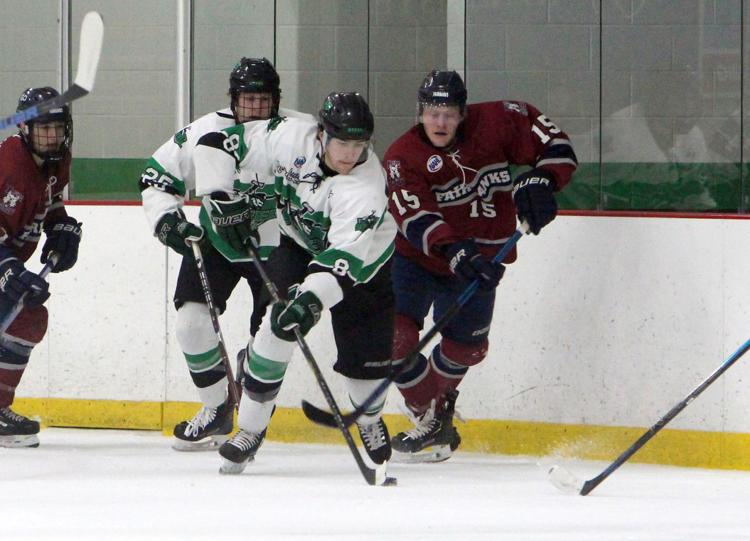 Fairbanks Ice Dogs at Chippewa Steel 12-29-18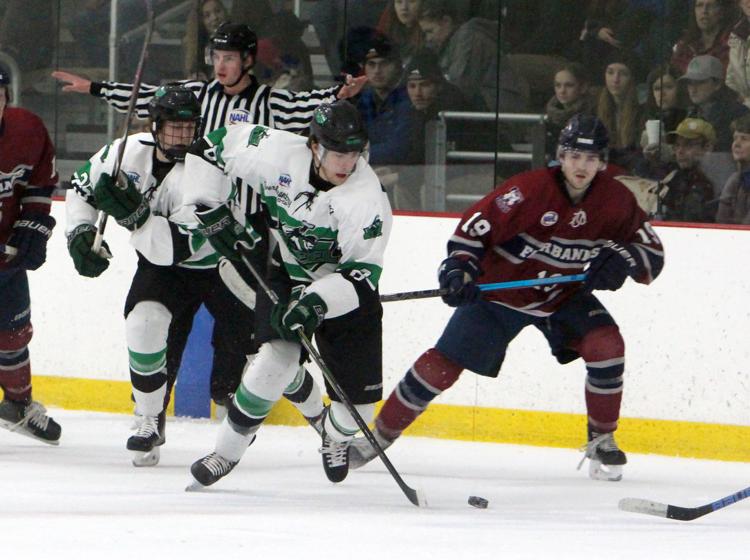 Fairbanks Ice Dogs at Chippewa Steel 12-29-18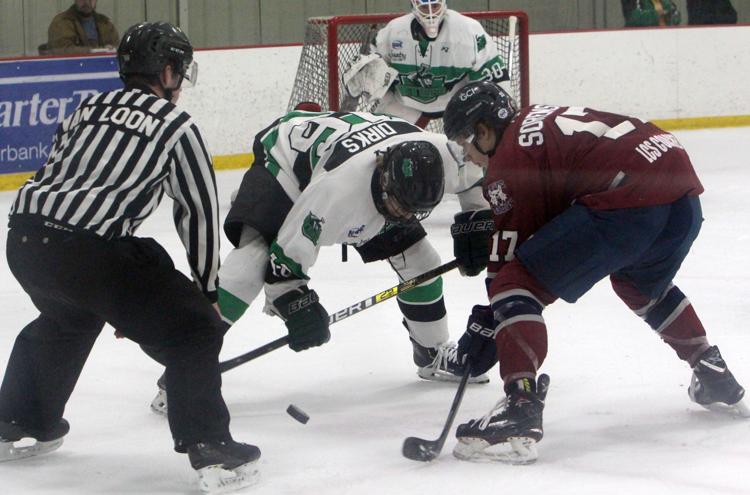 Fairbanks Ice Dogs at Chippewa Steel 12-29-18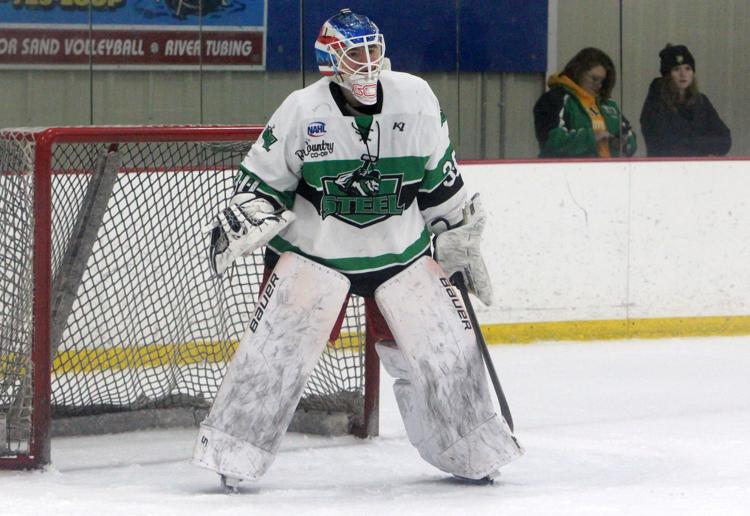 Fairbanks Ice Dogs at Chippewa Steel 12-29-18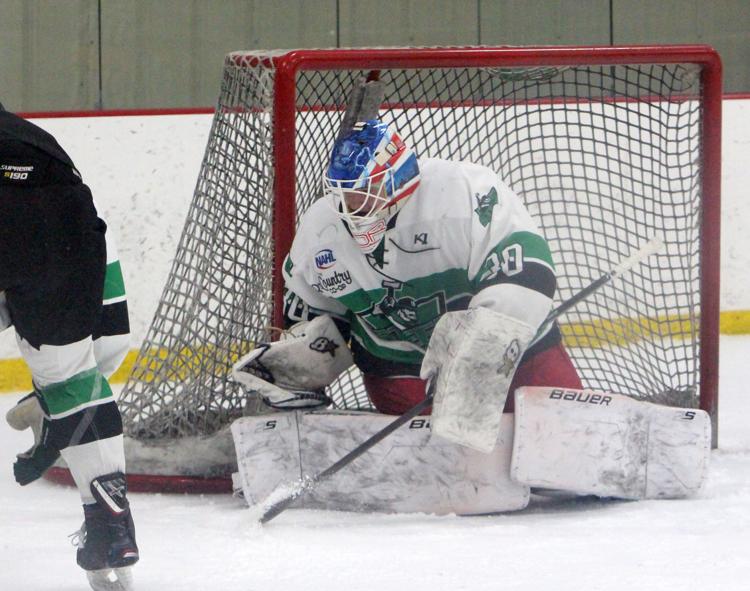 Fairbanks Ice Dogs at Chippewa Steel 12-29-18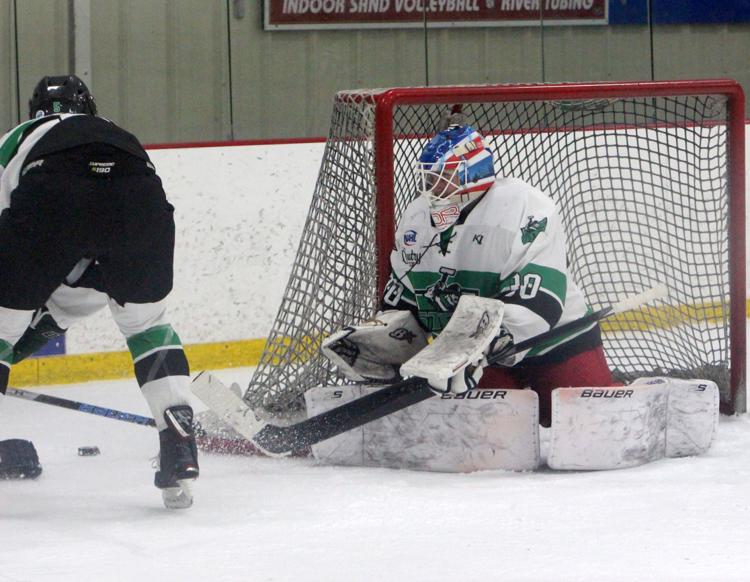 Fairbanks Ice Dogs at Chippewa Steel 12-29-18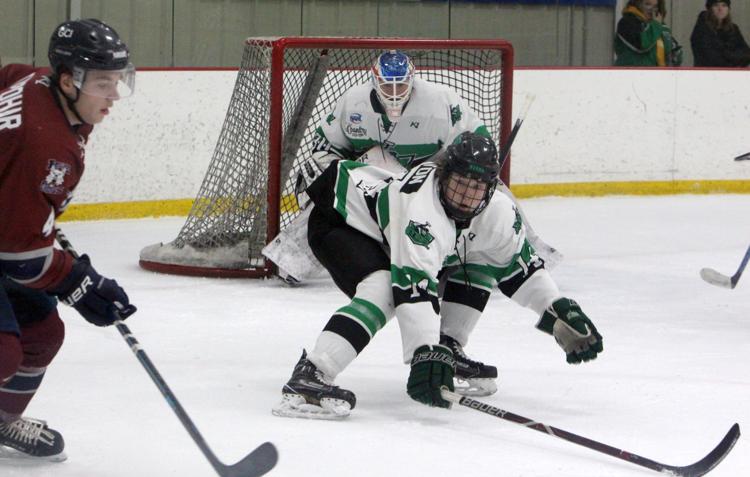 Fairbanks Ice Dogs at Chippewa Steel 12-29-18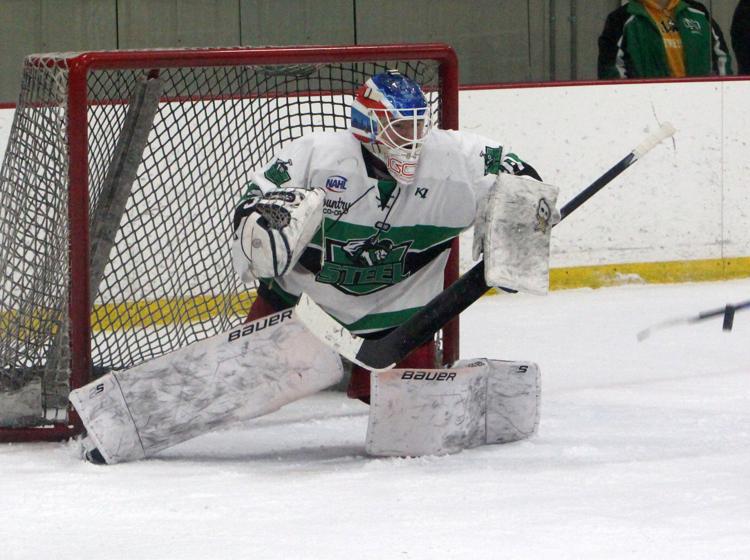 Fairbanks Ice Dogs at Chippewa Steel 12-29-18