Grant Reichenbacher's hat trick helped the Chippewa Steel get a convincing 6-0 victory over the Janesville Jets on Saturday at Chippewa Area Ice Arena to split a weekend series with the Jets in North American Hockey League action.
The Steel fell 4-3 to the Jets on Friday.
Chippewa jumped ahead quickly on Saturday with two first-period goals.
Reichenbacher wasted no time putting the Steel ahead 1-0 after a goal just one minute, four seconds into the game on assists from Austin Mikesch and Mason Vukonich.
Tomas Vochozka added to the lead with an unassisted goal with about four minutes left in the first period.
The second period featured some strong offense by the Steel as Killian Kiecker-Olson tallied two goals sandwiched by a second goal from Reichenbacher as the Steel took a 5-0 lead into the second intermission.
Reichenbacher completed a hat trick with about three minutes left in the game on an assist from Vochozka.
Mikesch, Mason Vukonich and Camden Thiesing each had two assists for Chippewa.
Josh Langford saved all 24 shots in goal for the Steel.
Janesville's Nicholas Nardella scored the game-winning goal on Friday at the 12:45 mark of the third period on assists from Jack Vincent and Stanislav Dosek to give the Jets the 4-3 win over the Steel.
Shortly into the second period the Steel found themselves down 3-1 but battled back with consecutive goals to tie the game.
The first came from Mikesch assisted by Dylan Moulton and Reichenbacher at 7:14 of the second period. The Steel tied the game at 9:56 of the third as Jacob Dirks found the back of the net off the assist from Kiecker-Olson.
The Steel now head to Janesville for another weekend series with the Jets next Friday and Saturday. The Jets currently hold a 3-1 advantage in the season series.
Janesville Jets at Chippewa Steel 11-03-18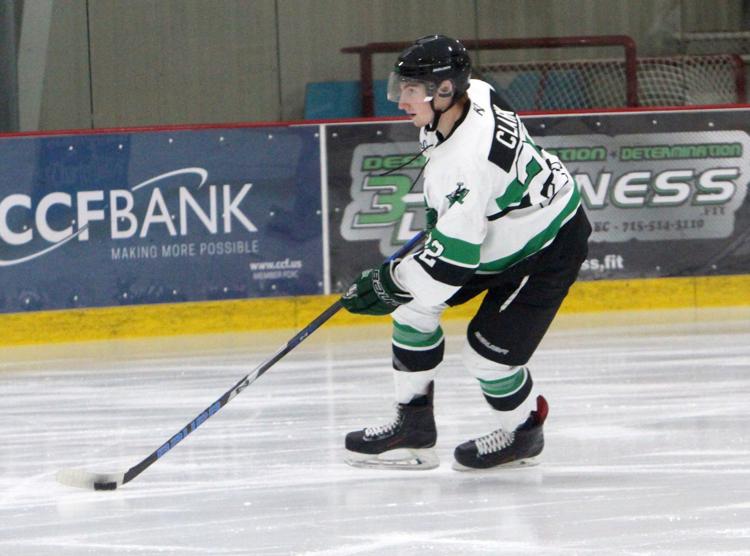 Janesville Jets at Chippewa Steel 11-03-18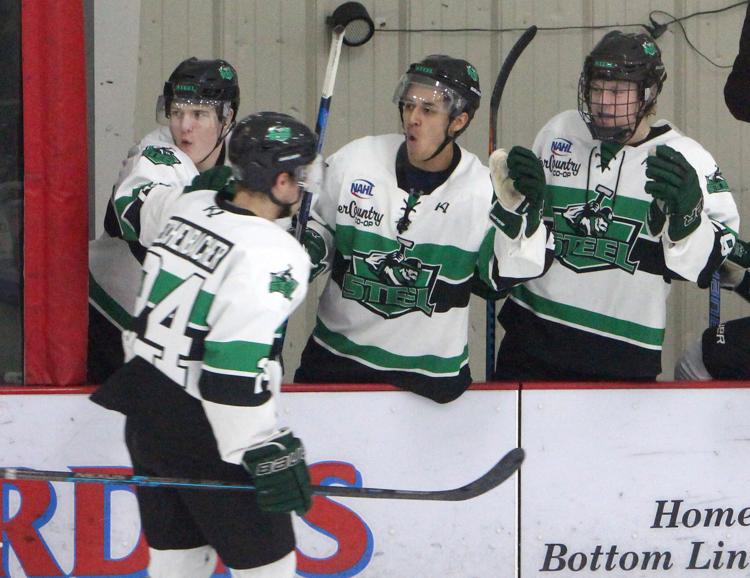 Janesville Jets at Chippewa Steel 11-03-18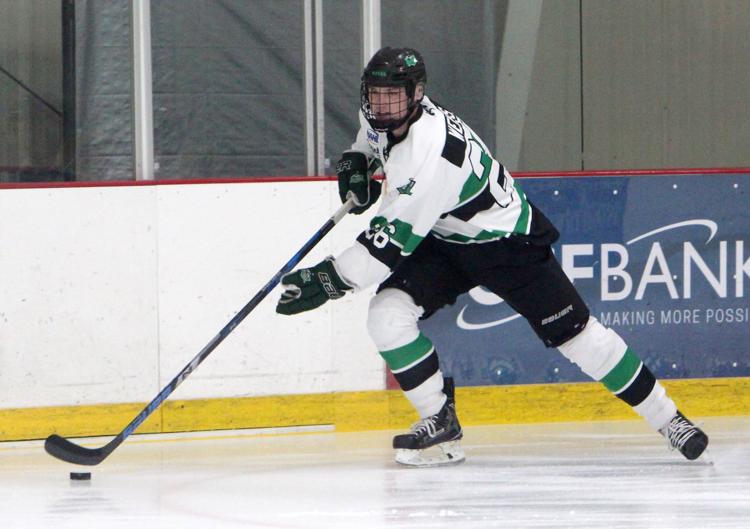 Janesville Jets at Chippewa Steel 11-03-18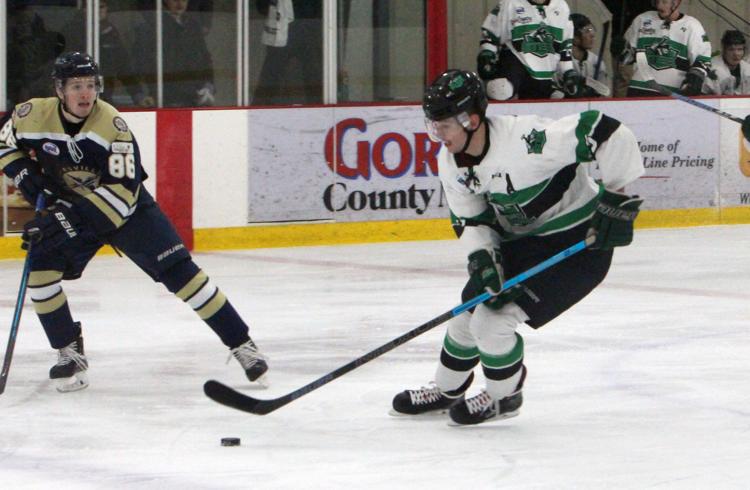 Janesville Jets at Chippewa Steel 11-03-18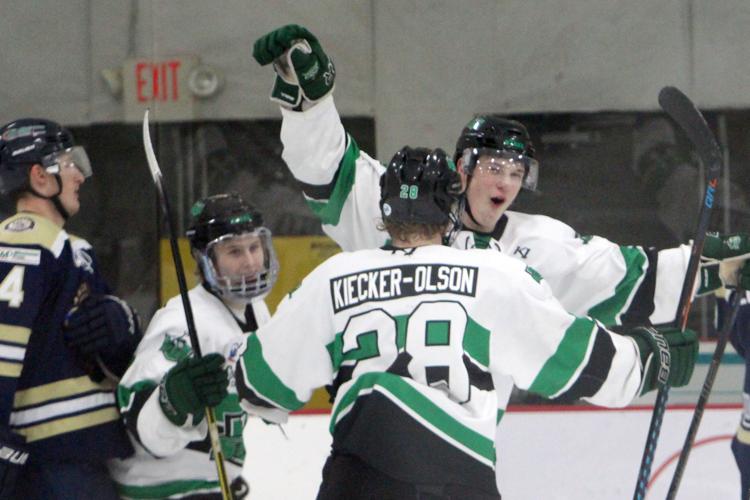 Janesville Jets at Chippewa Steel 11-03-18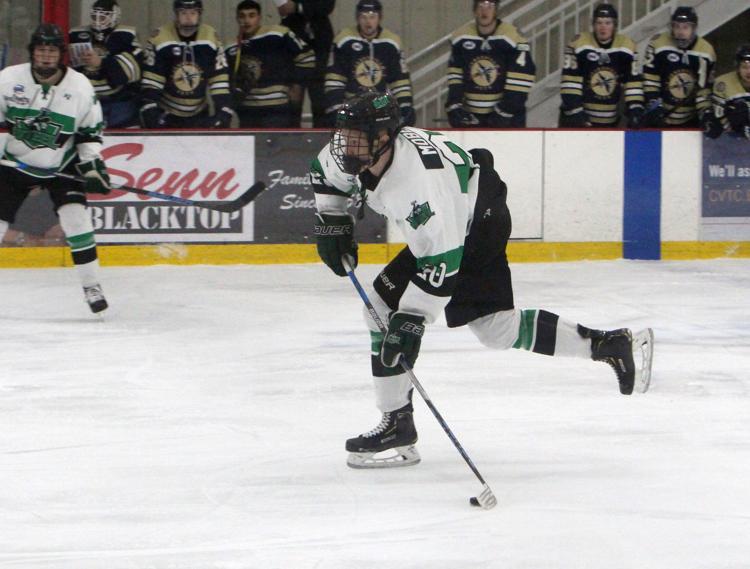 Janesville Jets at Chippewa Steel 11-03-18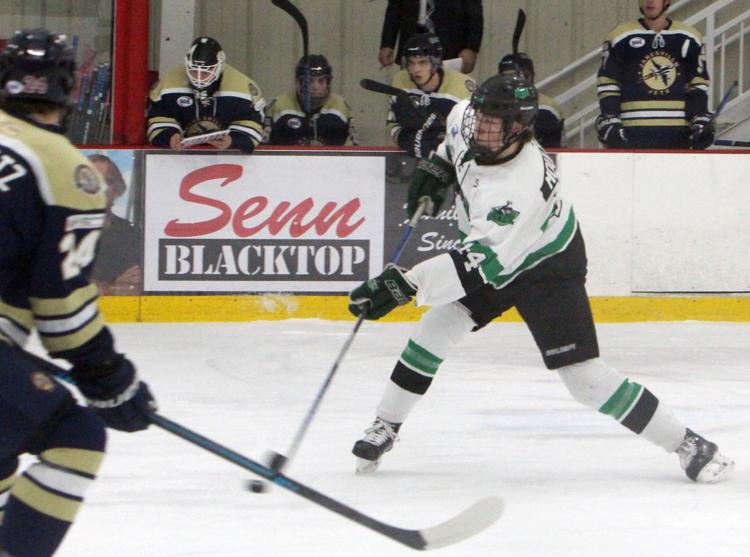 Janesville Jets at Chippewa Steel 11-03-18
Janesville Jets at Chippewa Steel 11-03-18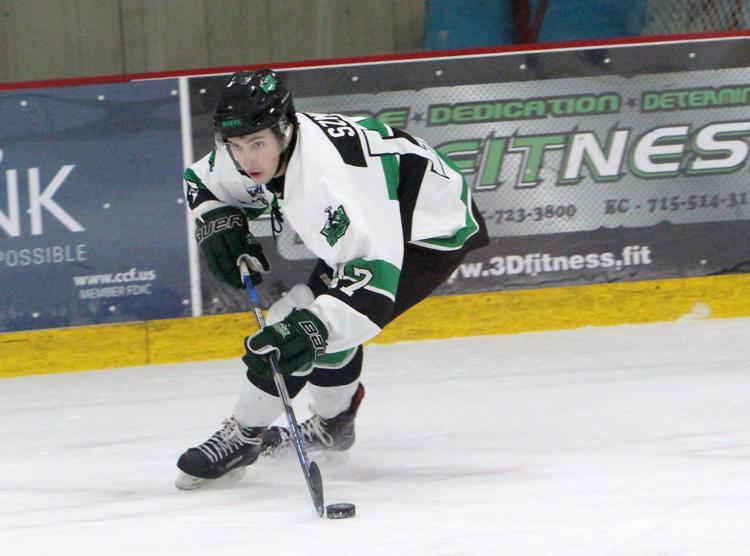 Janesville Jets at Chippewa Steel 11-03-18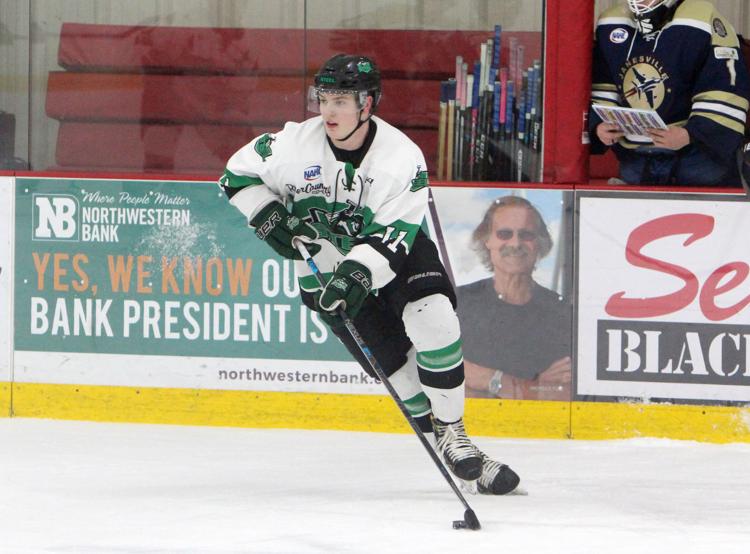 Janesville Jets at Chippewa Steel 11-03-18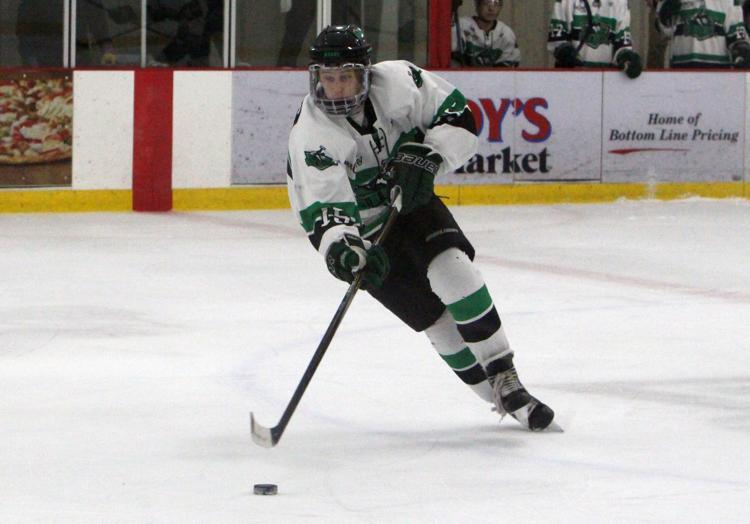 Janesville Jets at Chippewa Steel 11-03-18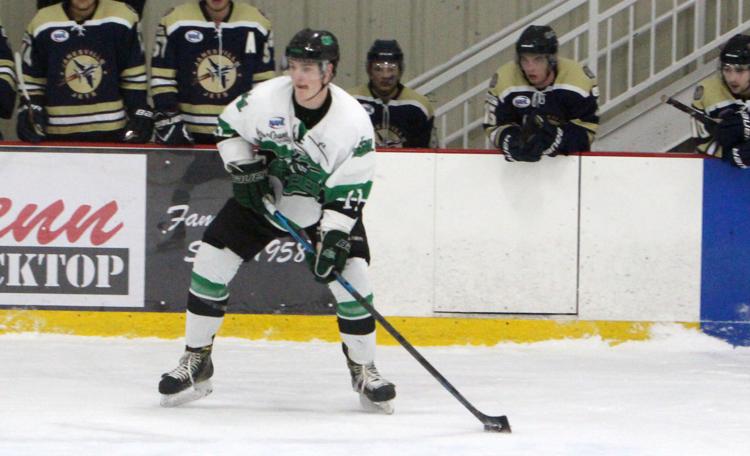 Janesville Jets at Chippewa Steel 11-03-18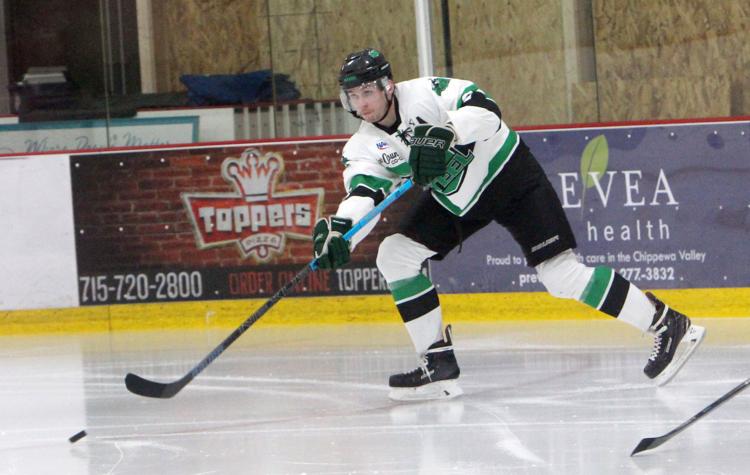 Janesville Jets at Chippewa Steel 11-03-18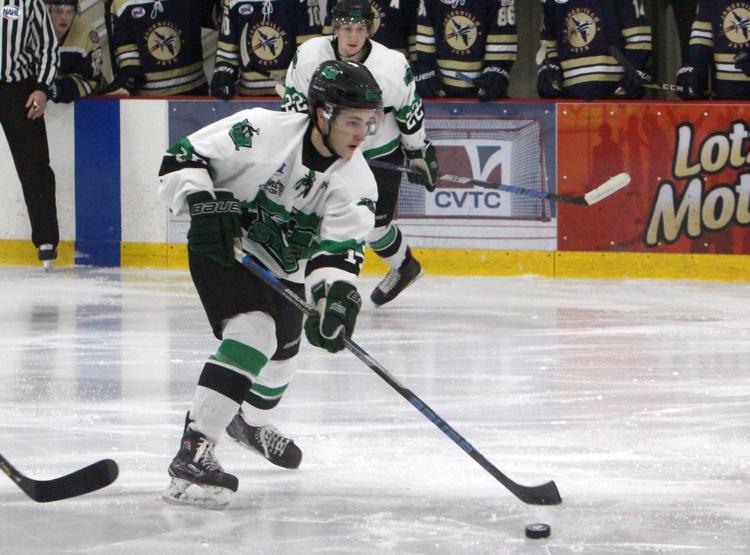 Janesville Jets at Chippewa Steel 11-03-18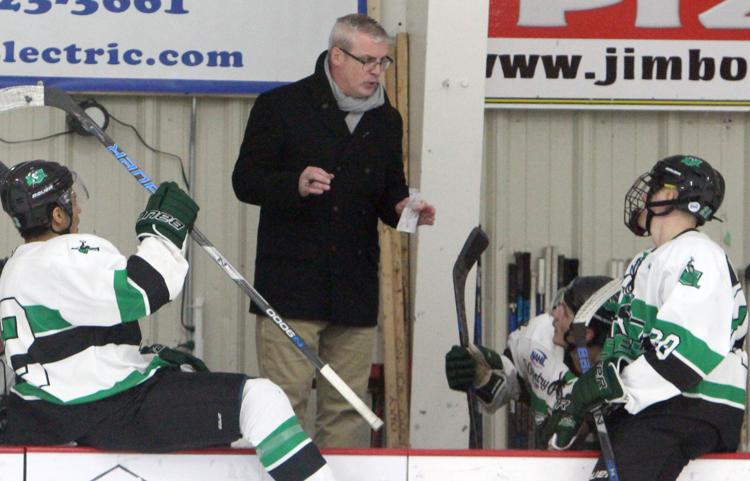 Janesville Jets at Chippewa Steel 11-03-18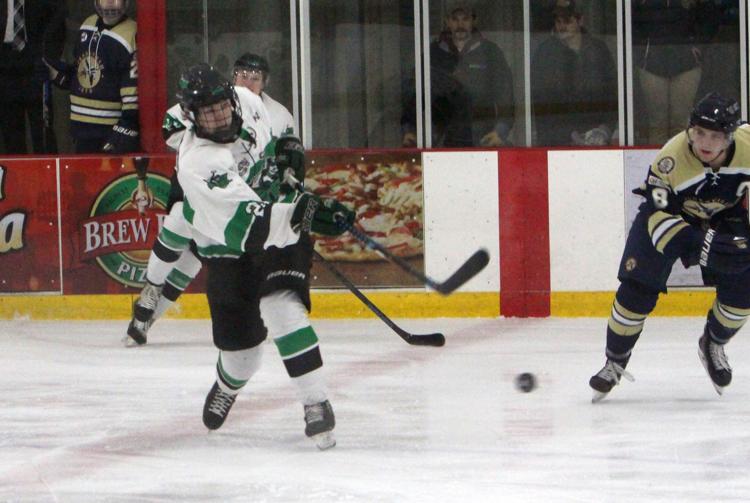 Janesville Jets at Chippewa Steel 11-03-18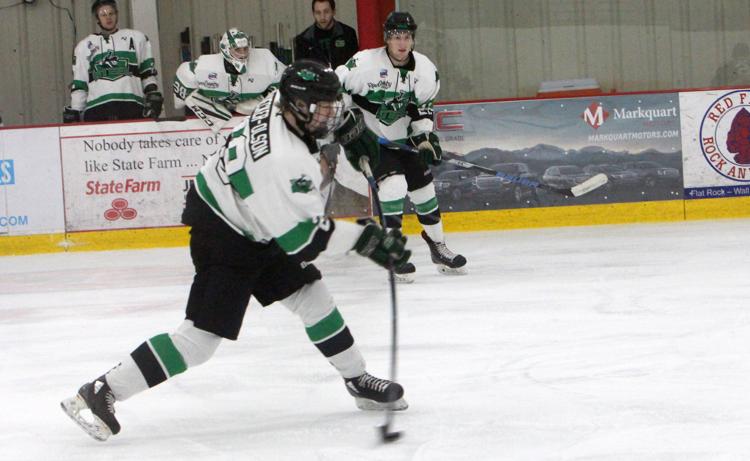 Janesville Jets at Chippewa Steel 11-03-18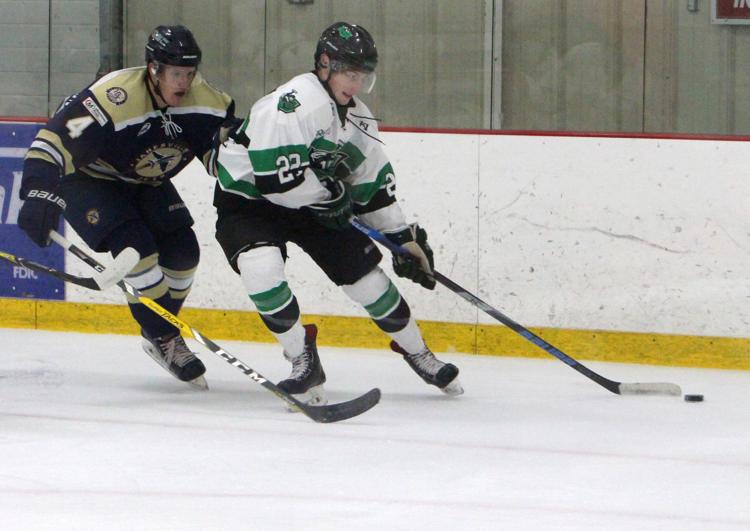 Janesville Jets at Chippewa Steel 11-03-18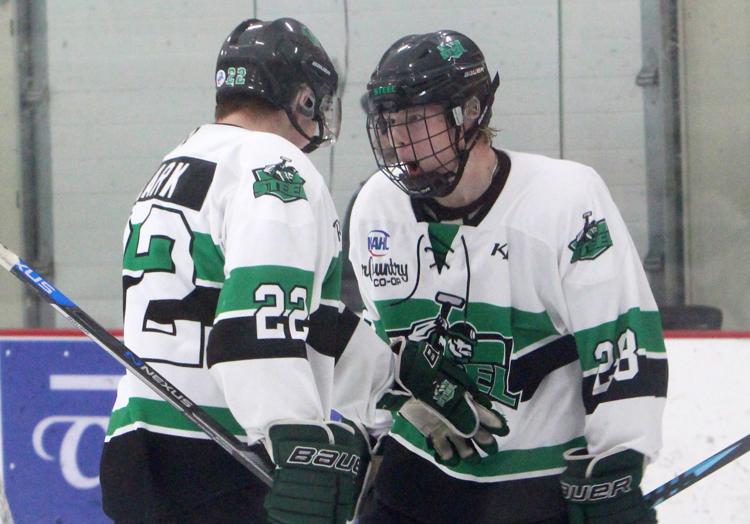 Janesville Jets at Chippewa Steel 11-03-18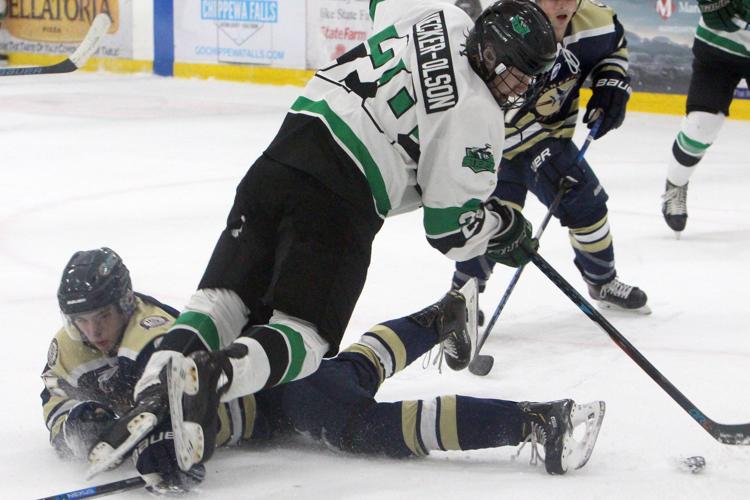 Janesville Jets at Chippewa Steel 11-03-18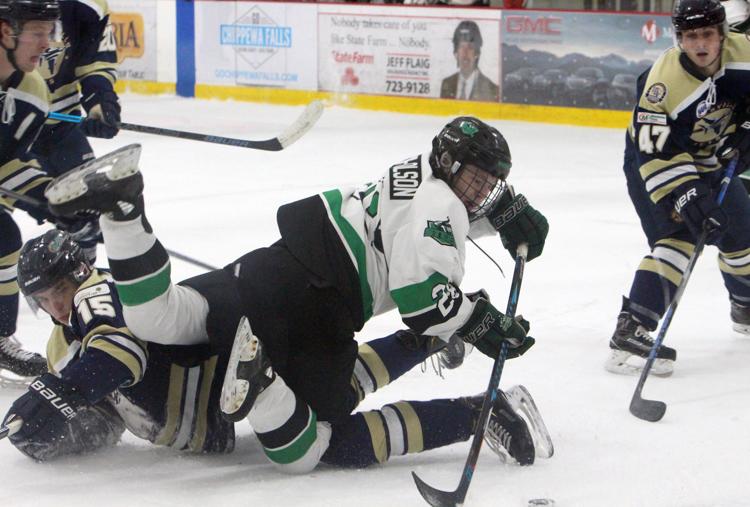 Janesville Jets at Chippewa Steel 11-03-18