While the wins haven't been there for the Chippewa Steel this season, some individuals have stood out and they will get to showcase their skills and represent the team in an upcoming North American Hockey League event.
Six Chippewa players were chosen to play in the NAHL Top Prospects Tournament next Monday and Tuesday in Attleboro, Mass.
Goalie Igor Samokhvalov and defenseman Matt Clark will play for the Midwest Division team, while forwards Camden Thiesing and Killian Kiecker-Olson and defensemen Hunter Weiss and Dylan Moulton will play for the NAHL Selects Red roster.
"I know we haven't had a good year overall with our record but having six players be represented from Steel is a good thing for this organization," Moulton said. "It shows how (Coach) Foguth has really helped us adapt our skill and led us to be invited to this prospects tournament."
According to the NAHL the tournament is one of the highest scouted events in junior hockey. More than 230 scouts from Division I college hockey programs and NHL teams attended the event last season.
Uncommitted players are looking to grab the attention of college scouts and others are looking to get on the radar of professional teams.
"When you go out there you still want to showcase the best version of yourself," Weiss said. "You're still representing the team that you come from, your coaches and being committed you have to represent that commitment too and live up to that."
While Moulton (Bowling Green), Thiesing (Ohio State) and Weiss (Notre Dame) have secured their collegiate futures, Clark, Samokhvalov and Kiecker-Olson haven't yet, and the event could provide the look they need to move forward in the recruiting process.
"These (games) are going to have a lot of scouts, a lot of people watching so any exposure you can get is going to be good exposure," Clark said.
The tournament provides a great opportunity to get attention it but it can also be stressful. With only two games for each team and two goalies on each roster Samokhvalov will have one game to show what he can do. While there is some pressure on him to play his best, Samokhvalov is hoping to drown out the fanfare of the event and focus on playing to his strengths.
"I'm not really thinking about (the scouts) because if I start to think that, the more I get nervous about that," Samokhvalov said. "I need to be calmer and just play and enjoy this time there."
While all the players there are hoping to play their best, Moulton realizes nerves will cause mistakes and how one reacts to errors could be just as noteworthy to those watching closely.
"You can't get too nervous, they expect that. There are going to be mistakes," Moulton said. "Ultimately when you do make a mistake they're going to look at how you respond from those mistakes. I just got to make sure I'm having the right attitude towards it, playing my style."
Before the six players head east, they want to Chippewa secure two victories over Kenai River on Thursday and Friday. Looking ahead to next week could hurt a team wanting to move up the standings in the Midwest Division. The Brown Bears (15-23-2-2) have a three-point edge over the Steel and a two-game sweep by Chippewa (14-27-2-1) would put it in fifth, one spot out of playoff position.
Fairbanks Ice Dogs at Chippewa Steel 12-29-18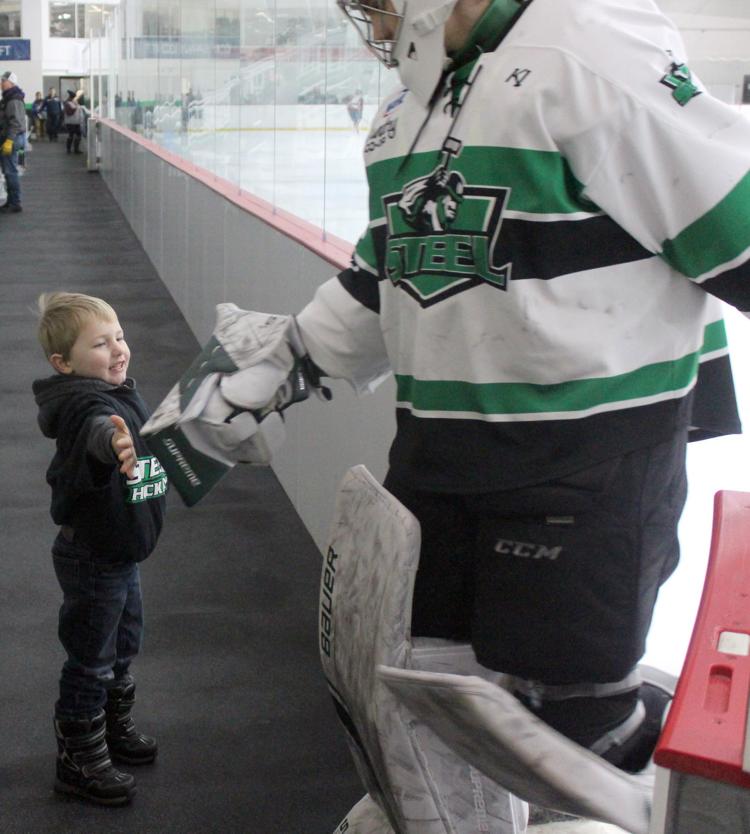 Fairbanks Ice Dogs at Chippewa Steel 12-29-18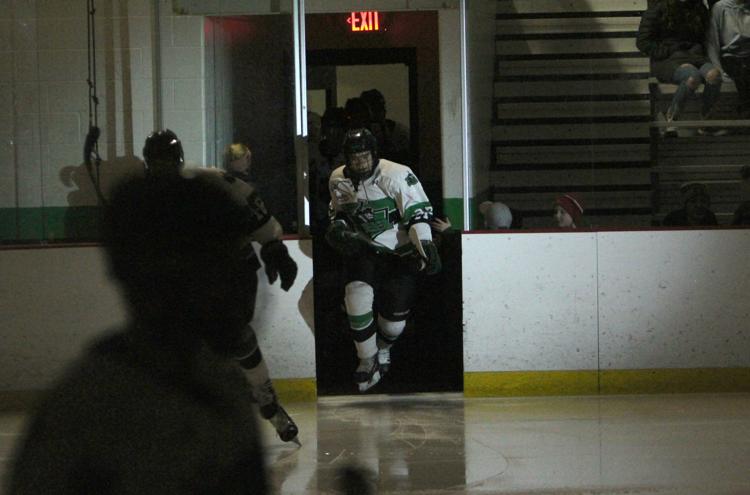 Fairbanks Ice Dogs at Chippewa Steel 12-29-18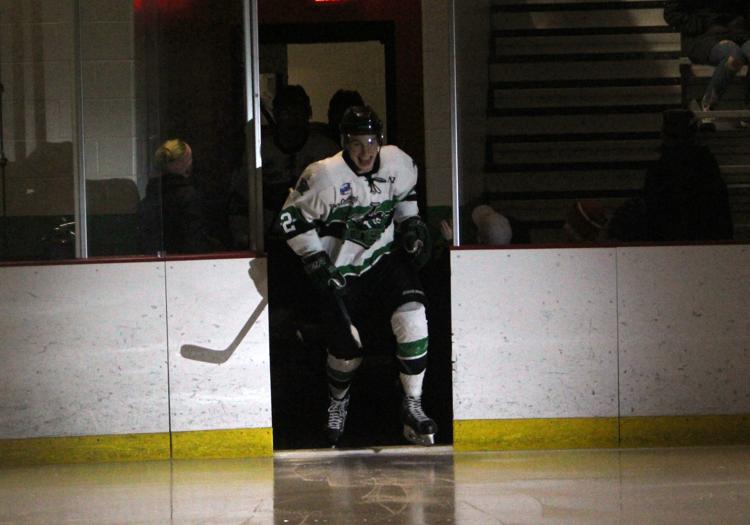 Fairbanks Ice Dogs at Chippewa Steel 12-29-18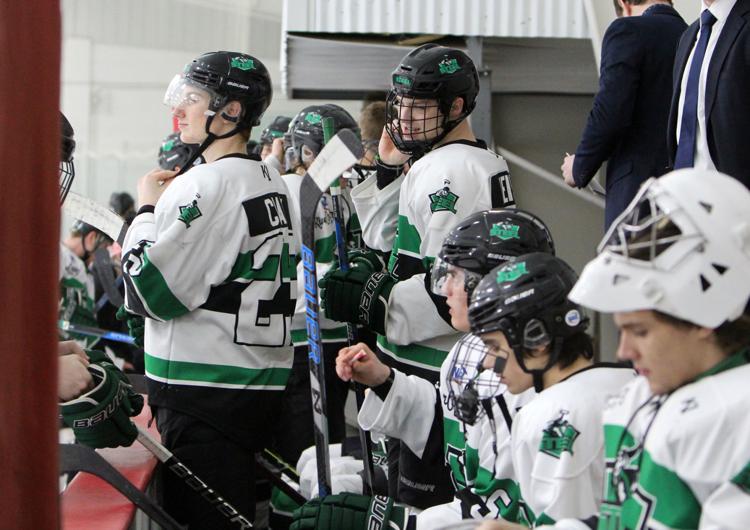 Fairbanks Ice Dogs at Chippewa Steel 12-29-18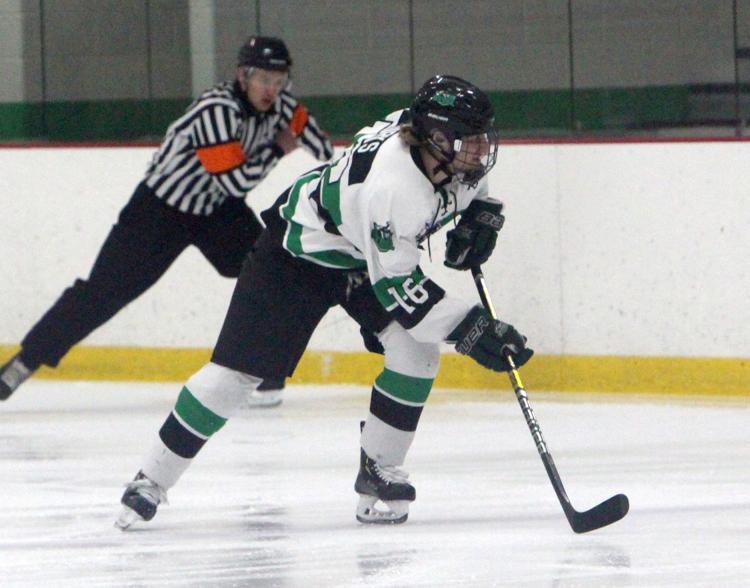 Fairbanks Ice Dogs at Chippewa Steel 12-29-18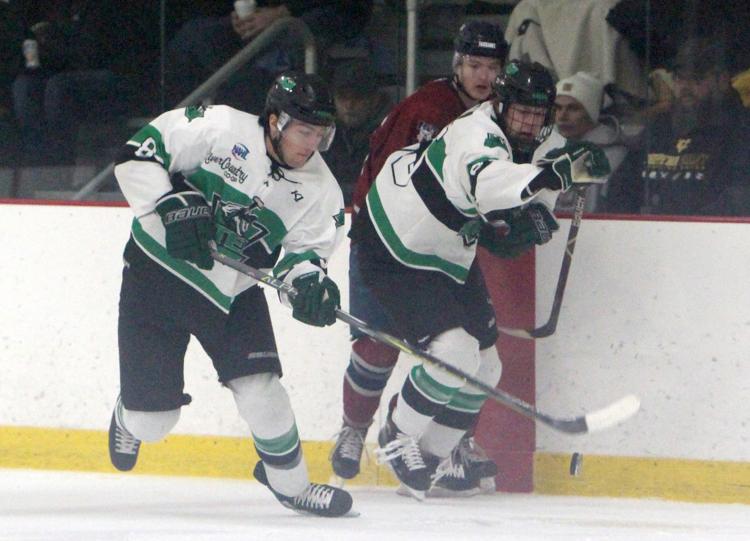 Fairbanks Ice Dogs at Chippewa Steel 12-29-18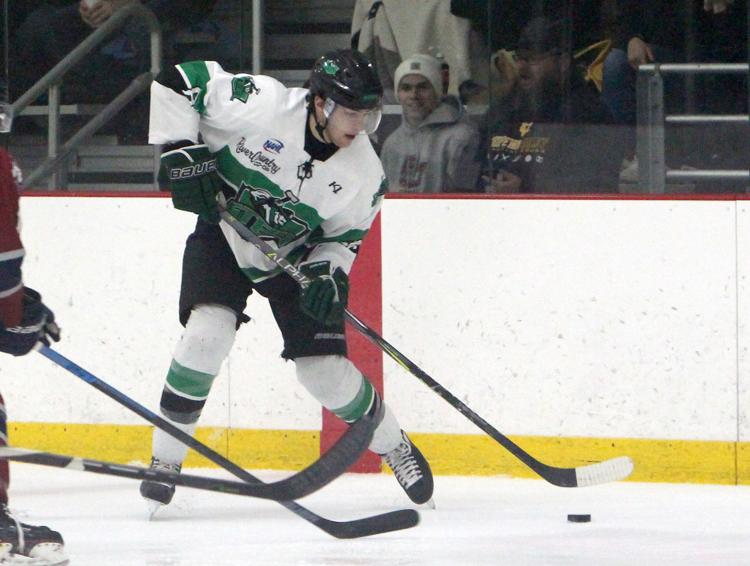 Fairbanks Ice Dogs at Chippewa Steel 12-29-18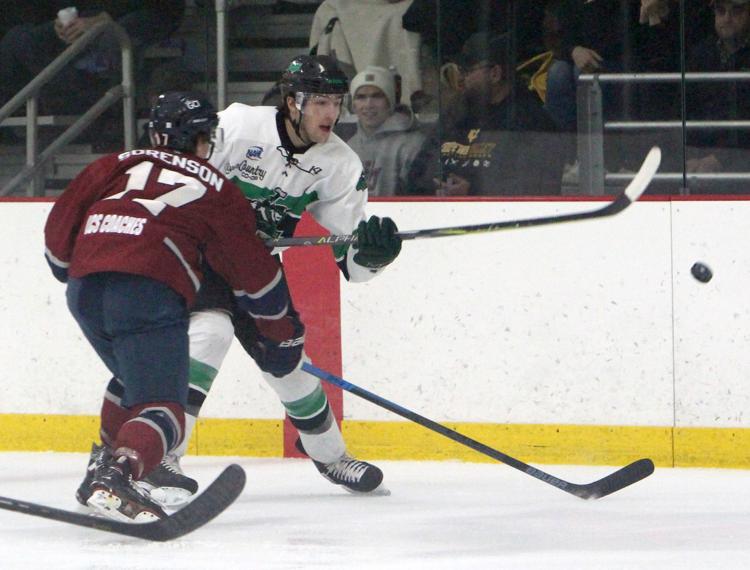 Fairbanks Ice Dogs at Chippewa Steel 12-29-18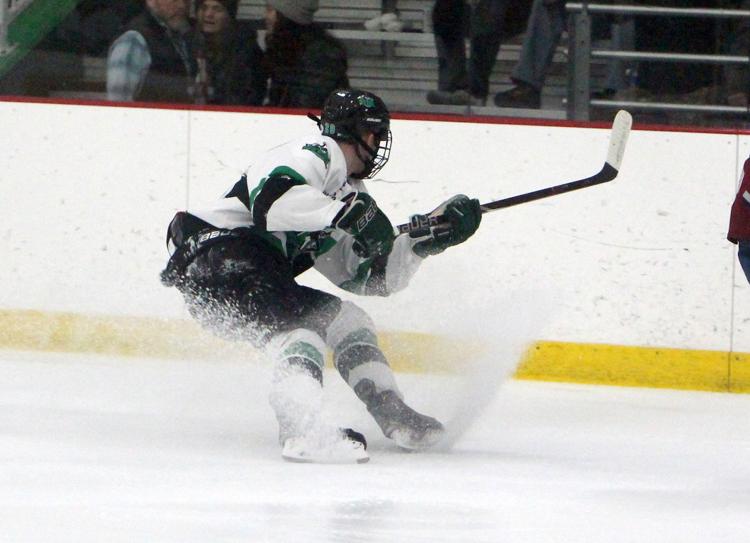 Fairbanks Ice Dogs at Chippewa Steel 12-29-18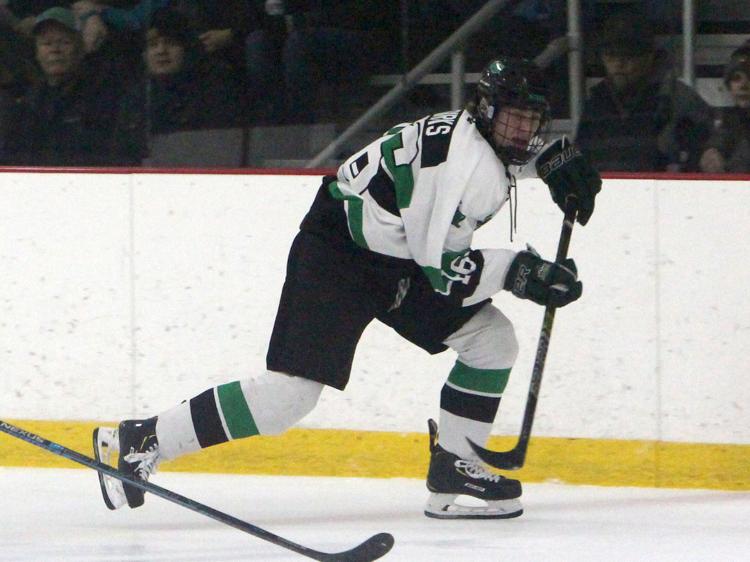 Fairbanks Ice Dogs at Chippewa Steel 12-29-18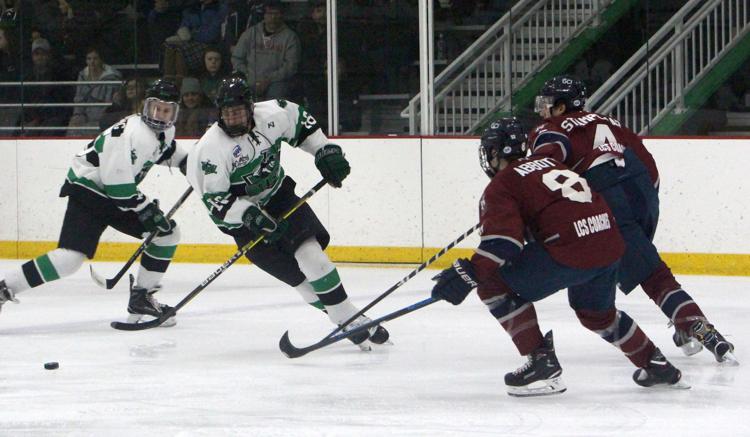 Fairbanks Ice Dogs at Chippewa Steel 12-29-18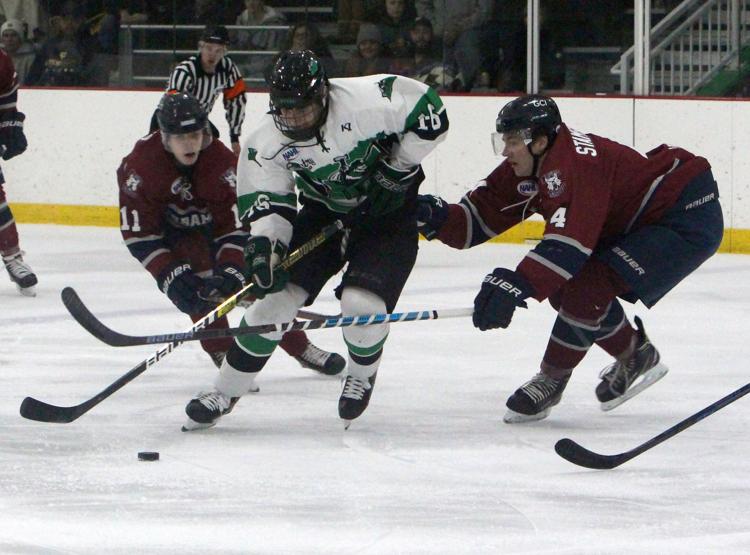 Fairbanks Ice Dogs at Chippewa Steel 12-29-18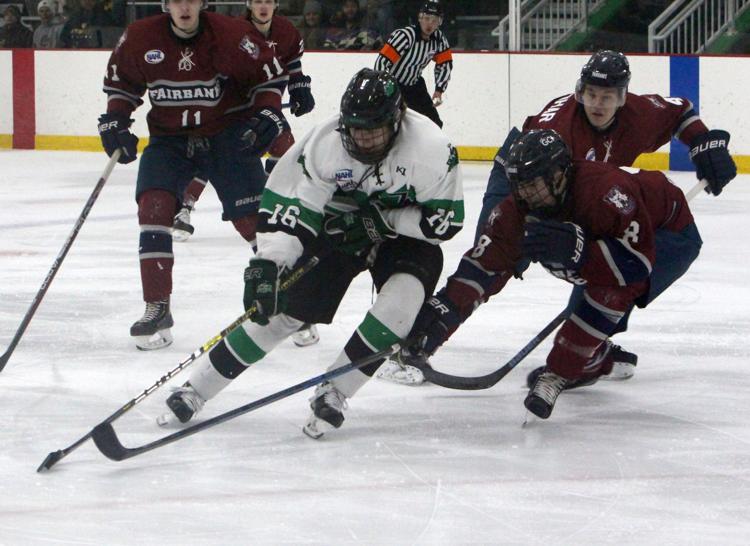 Fairbanks Ice Dogs at Chippewa Steel 12-29-18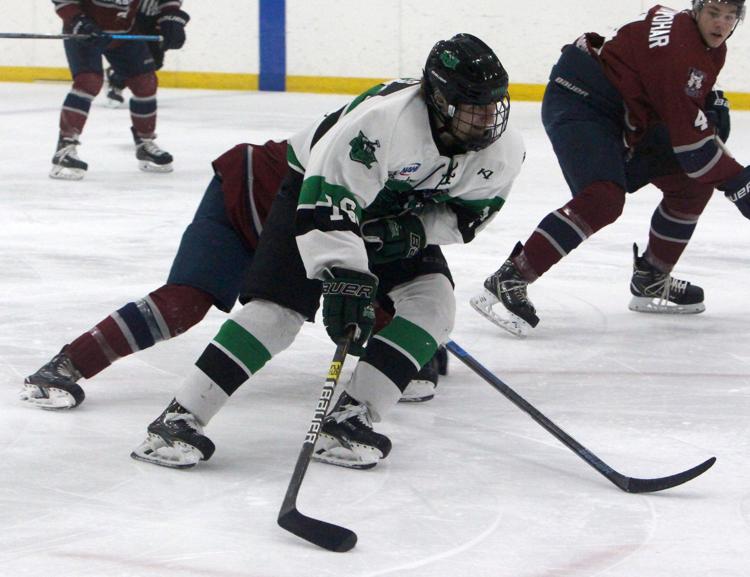 Fairbanks Ice Dogs at Chippewa Steel 12-29-18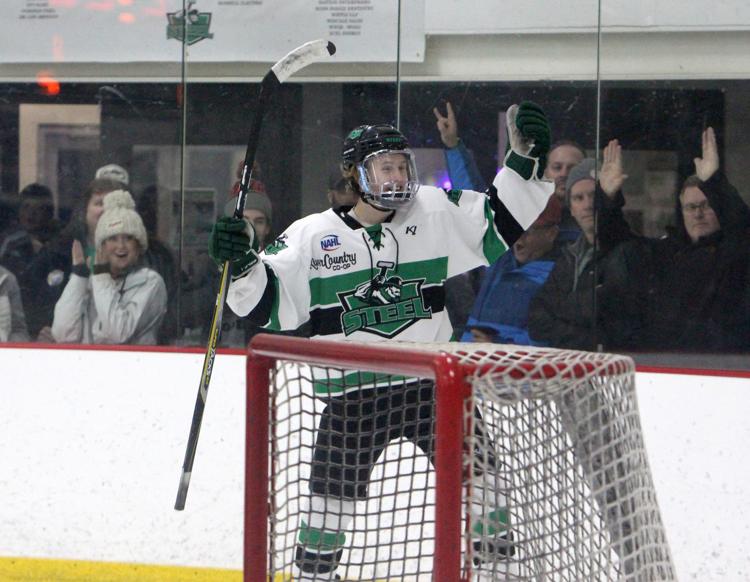 Fairbanks Ice Dogs at Chippewa Steel 12-29-18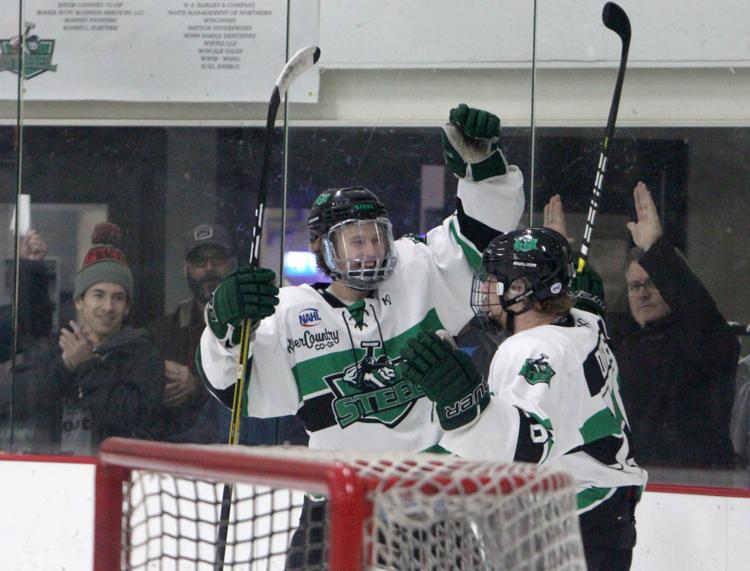 Fairbanks Ice Dogs at Chippewa Steel 12-29-18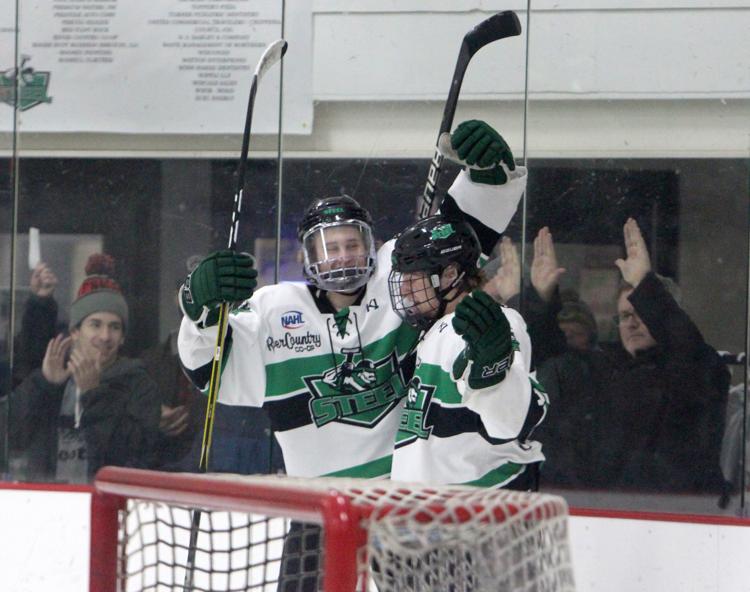 Fairbanks Ice Dogs at Chippewa Steel 12-29-18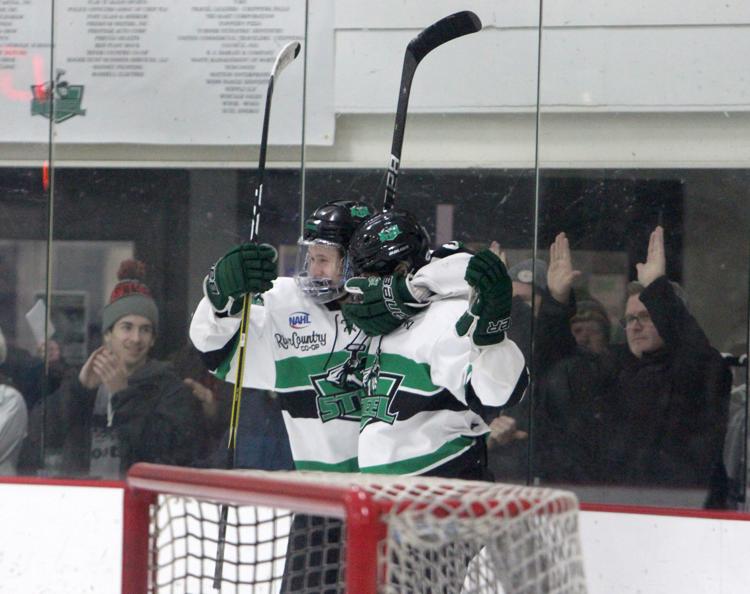 Fairbanks Ice Dogs at Chippewa Steel 12-29-18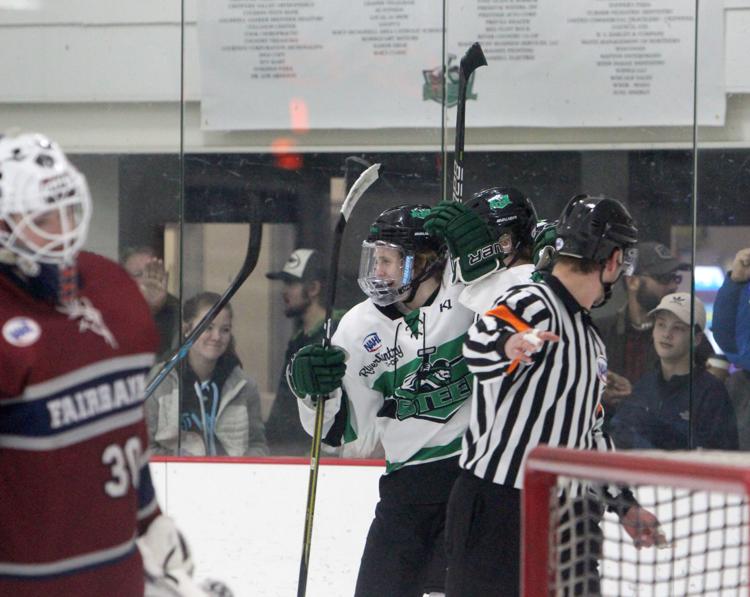 Fairbanks Ice Dogs at Chippewa Steel 12-29-18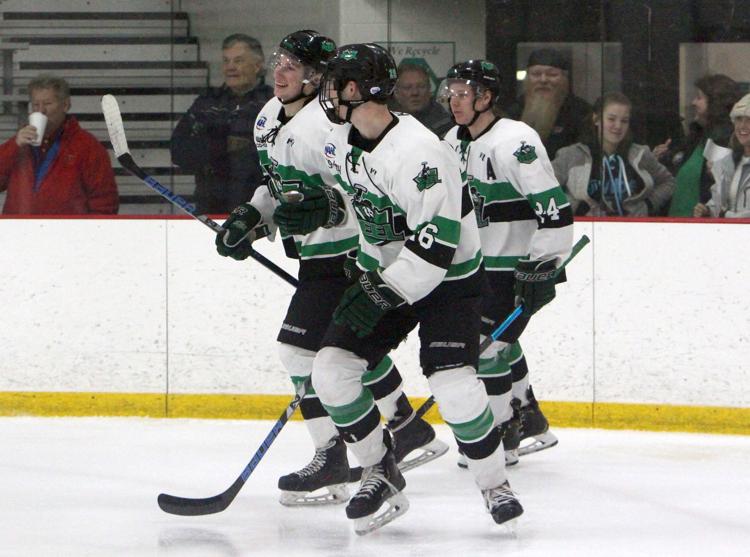 Fairbanks Ice Dogs at Chippewa Steel 12-29-18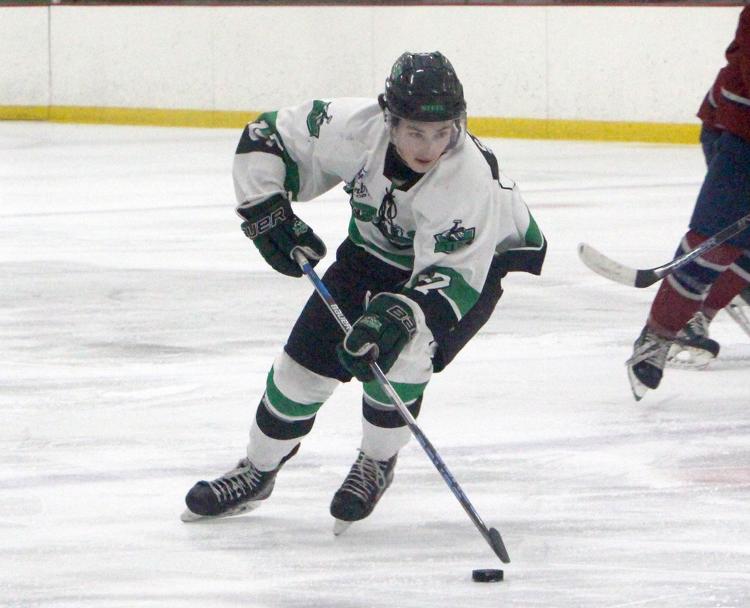 Fairbanks Ice Dogs at Chippewa Steel 12-29-18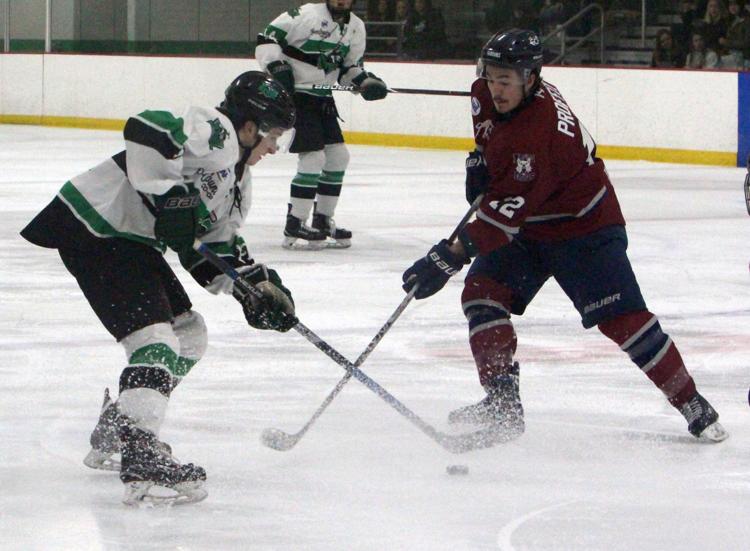 Fairbanks Ice Dogs at Chippewa Steel 12-29-18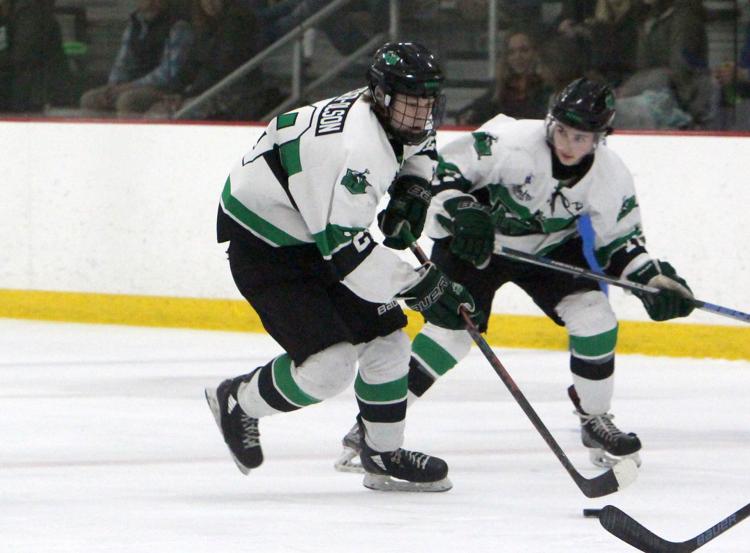 Fairbanks Ice Dogs at Chippewa Steel 12-29-18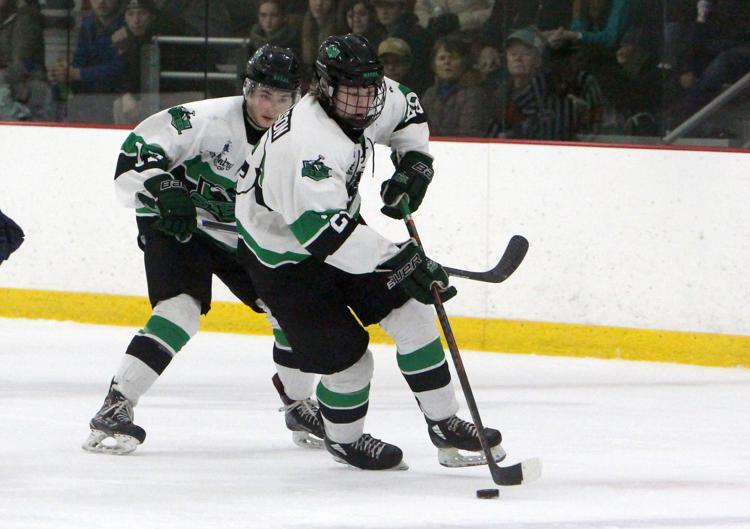 Fairbanks Ice Dogs at Chippewa Steel 12-29-18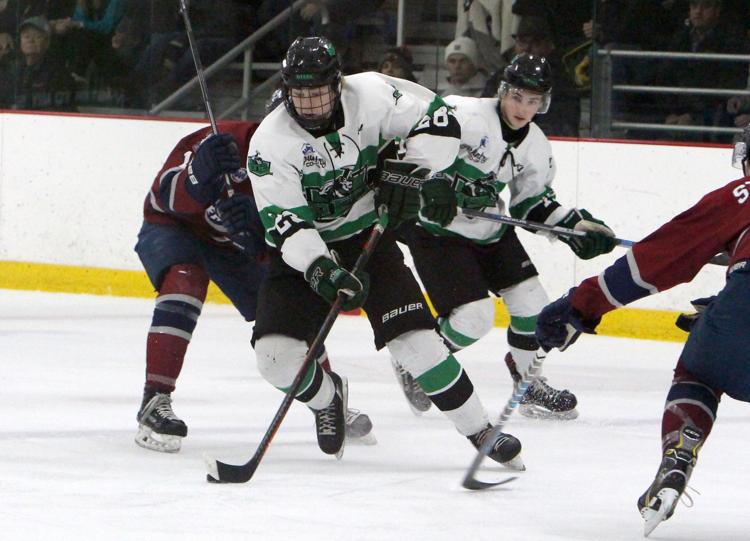 Fairbanks Ice Dogs at Chippewa Steel 12-29-18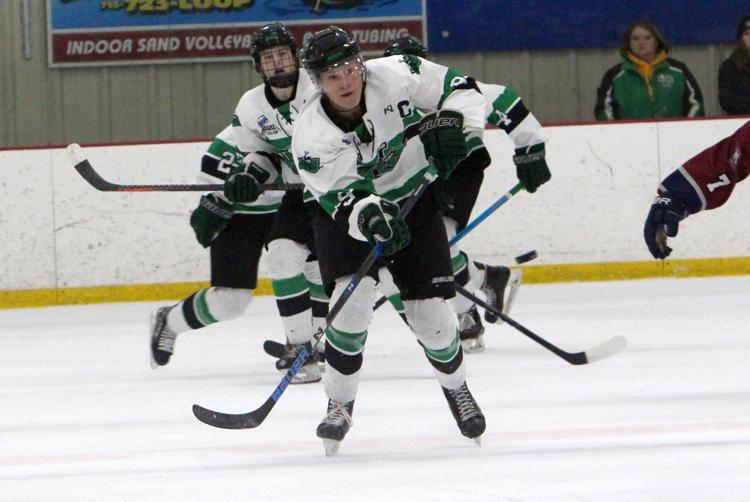 Fairbanks Ice Dogs at Chippewa Steel 12-29-18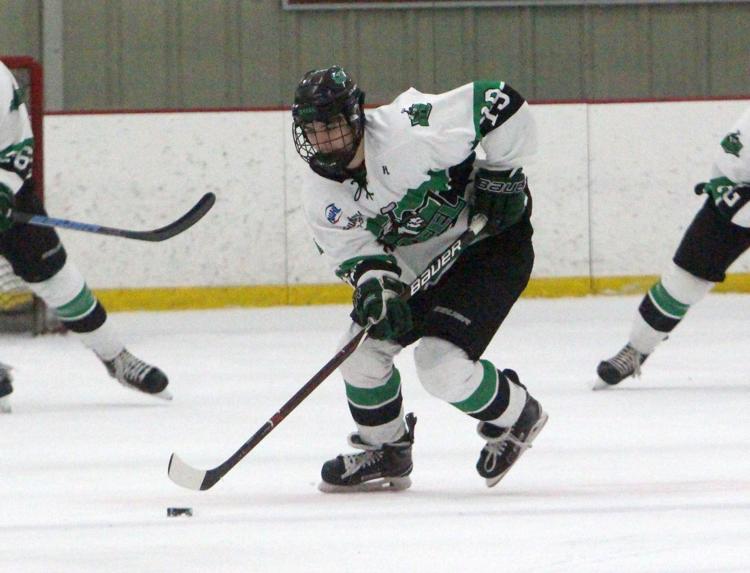 Fairbanks Ice Dogs at Chippewa Steel 12-29-18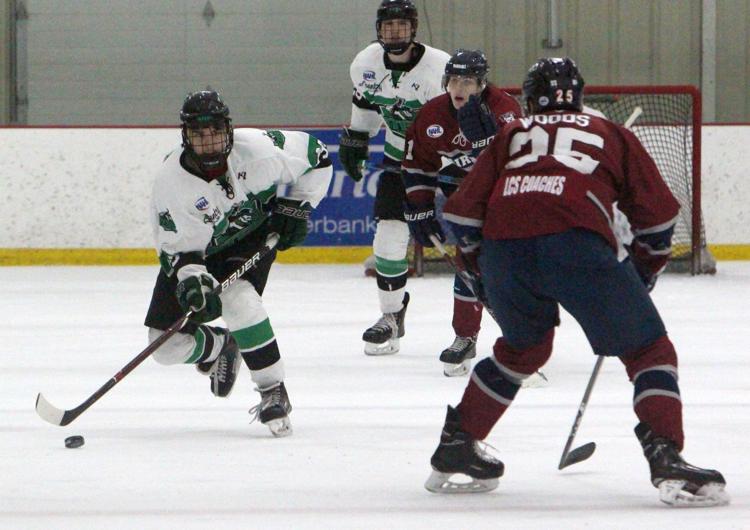 Fairbanks Ice Dogs at Chippewa Steel 12-29-18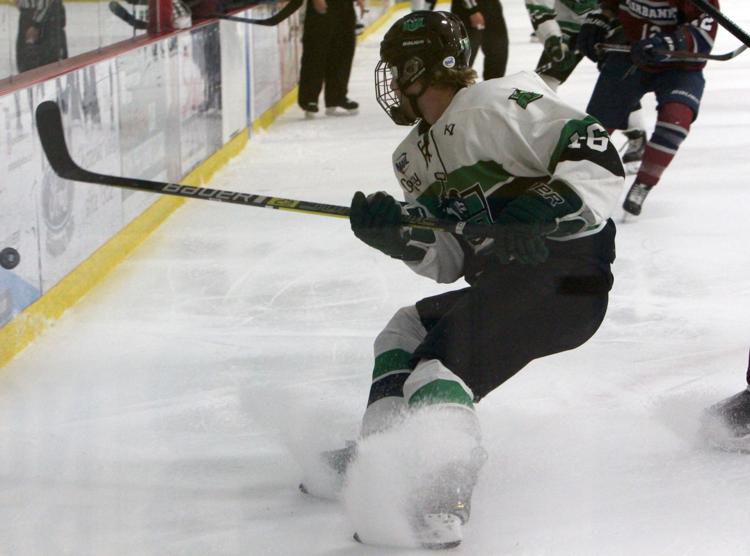 Fairbanks Ice Dogs at Chippewa Steel 12-29-18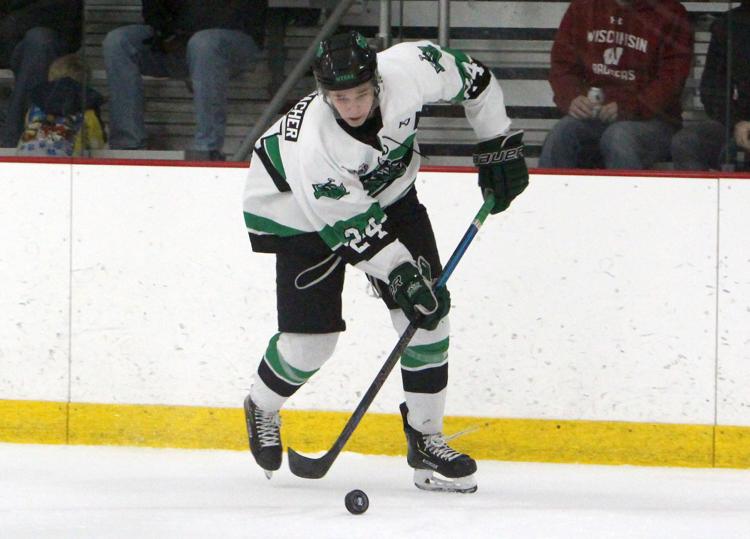 Fairbanks Ice Dogs at Chippewa Steel 12-29-18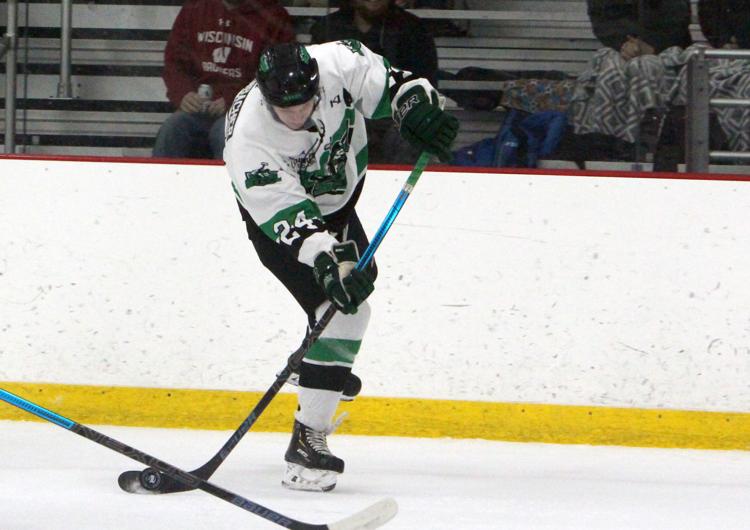 Fairbanks Ice Dogs at Chippewa Steel 12-29-18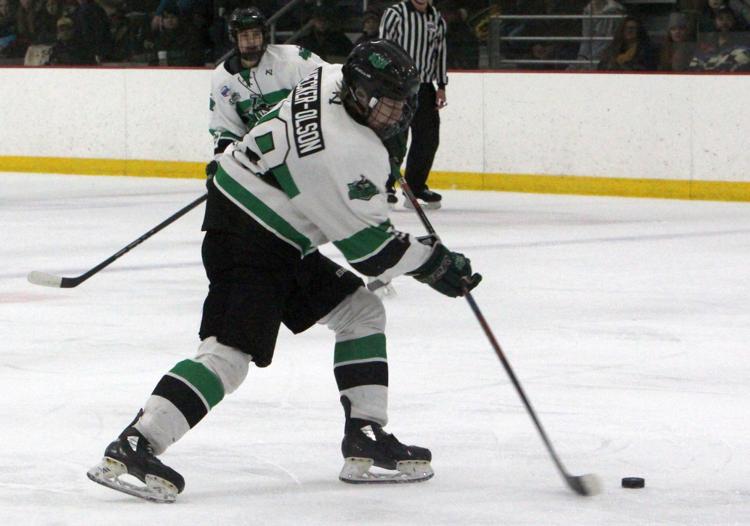 Fairbanks Ice Dogs at Chippewa Steel 12-29-18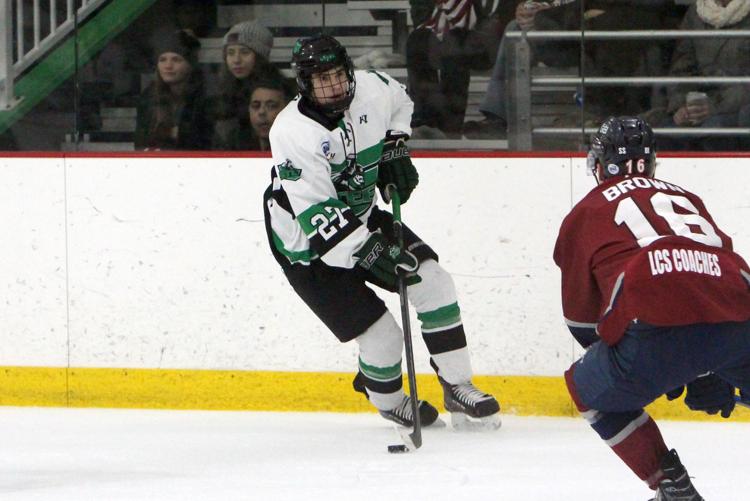 Fairbanks Ice Dogs at Chippewa Steel 12-29-18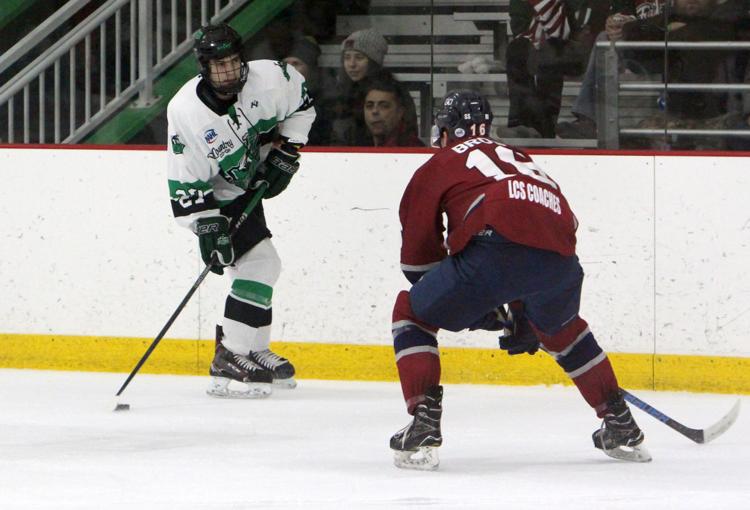 Fairbanks Ice Dogs at Chippewa Steel 12-29-18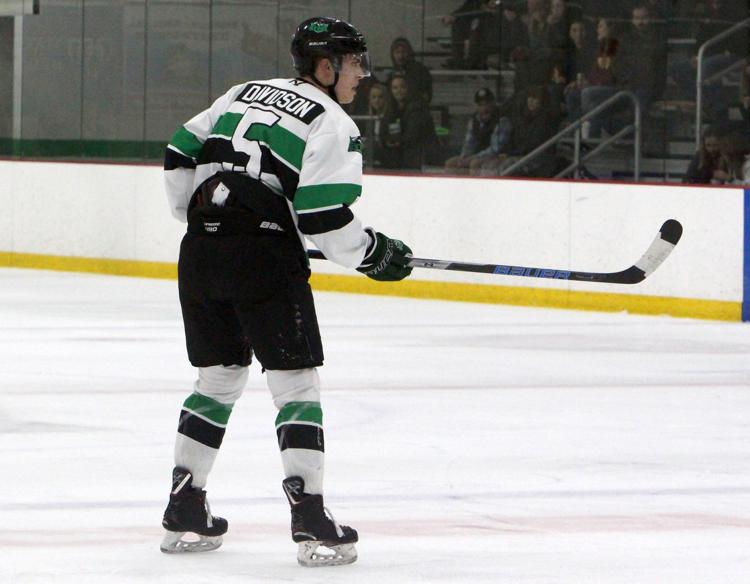 Fairbanks Ice Dogs at Chippewa Steel 12-29-18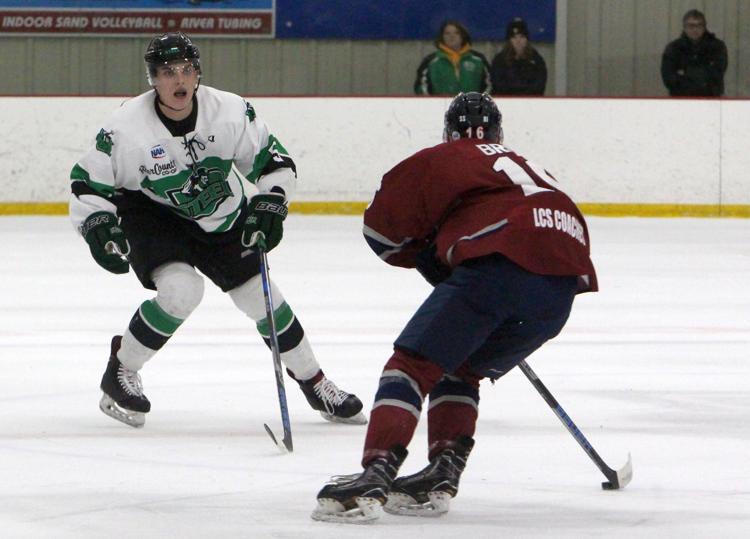 Fairbanks Ice Dogs at Chippewa Steel 12-29-18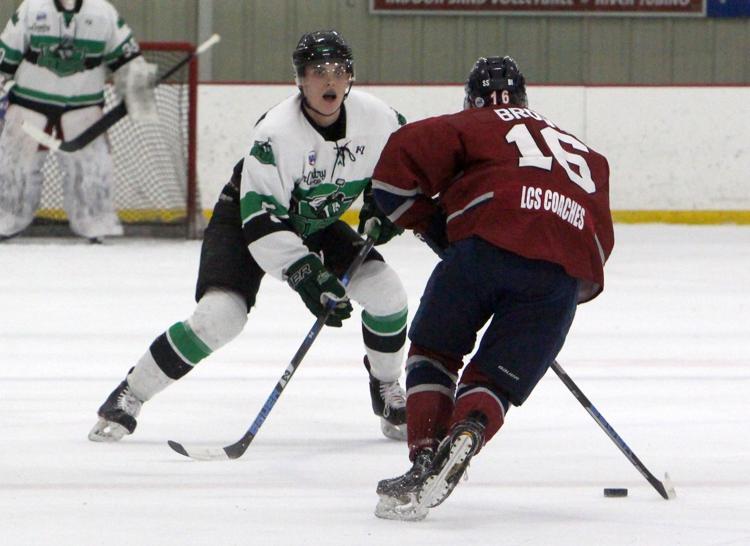 Fairbanks Ice Dogs at Chippewa Steel 12-29-18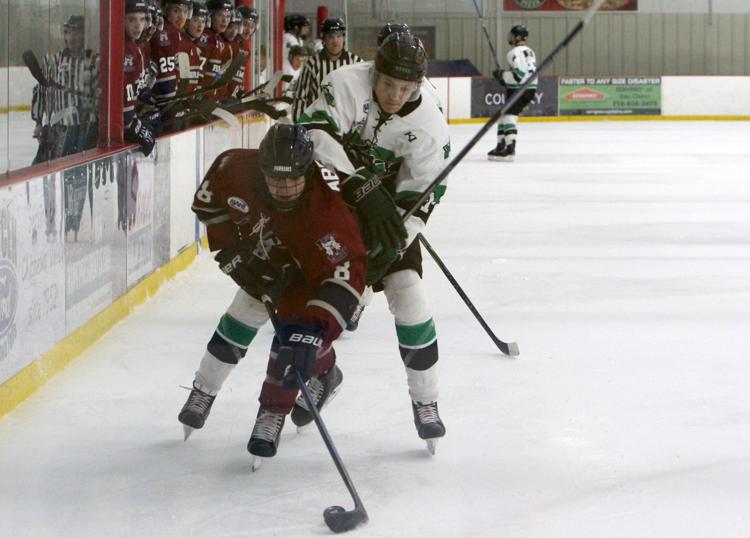 Fairbanks Ice Dogs at Chippewa Steel 12-29-18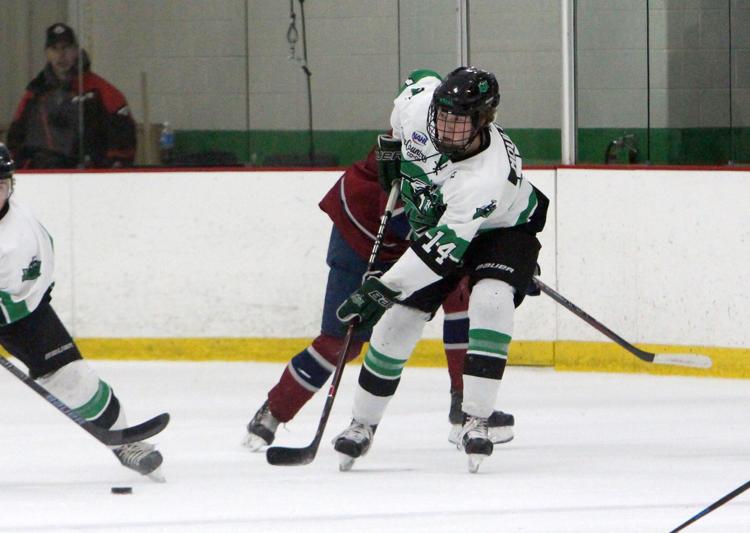 Fairbanks Ice Dogs at Chippewa Steel 12-29-18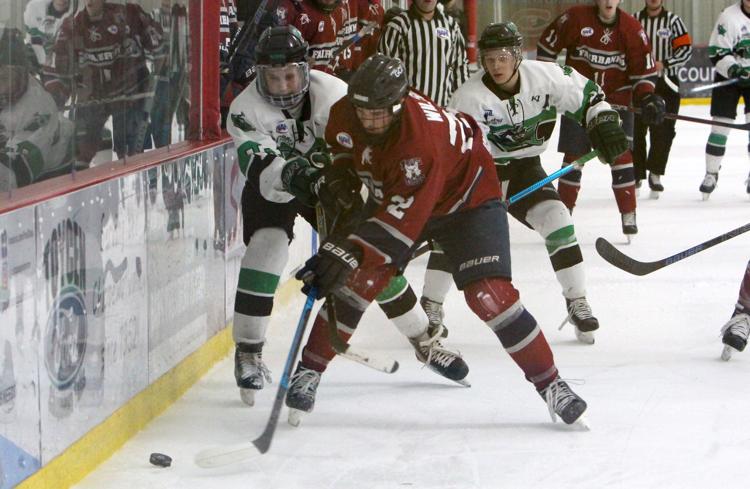 CVBR Table of Contents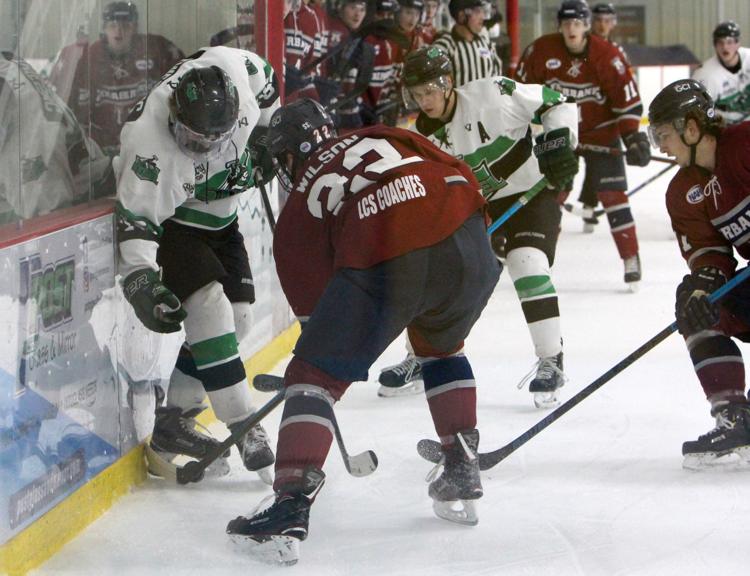 Fairbanks Ice Dogs at Chippewa Steel 12-29-18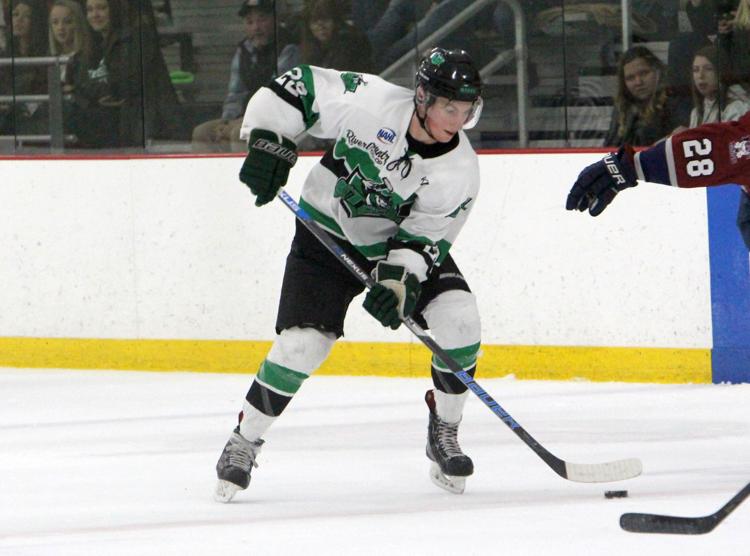 Fairbanks Ice Dogs at Chippewa Steel 12-29-18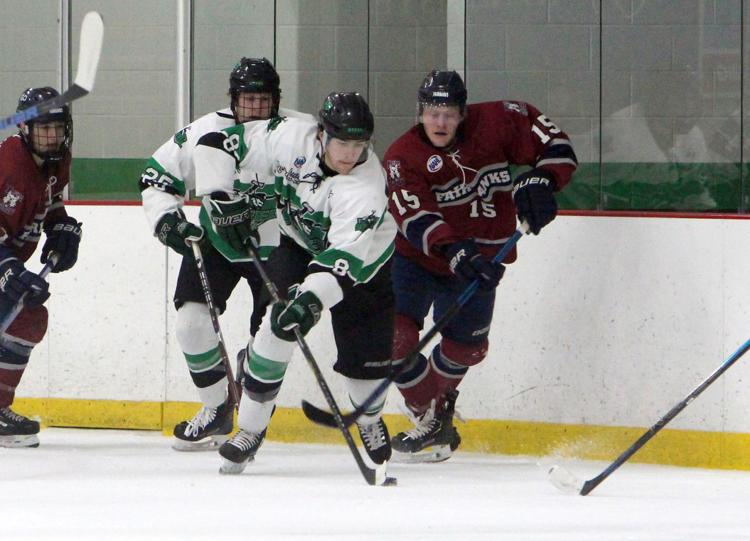 Fairbanks Ice Dogs at Chippewa Steel 12-29-18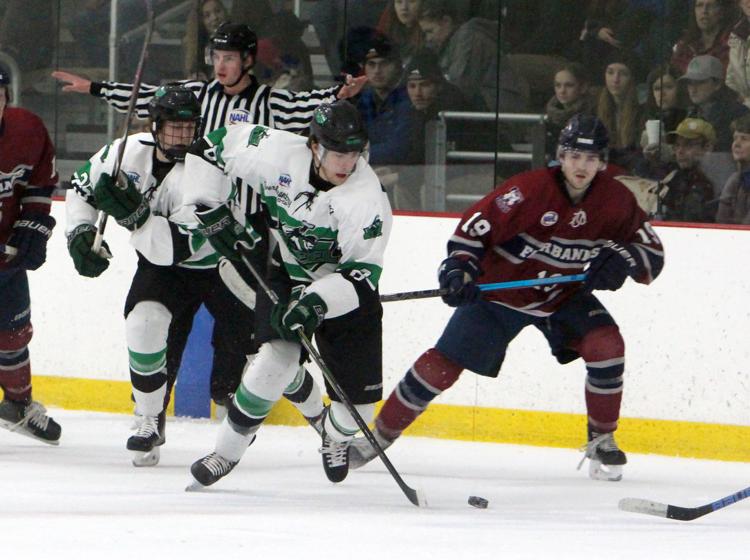 Fairbanks Ice Dogs at Chippewa Steel 12-29-18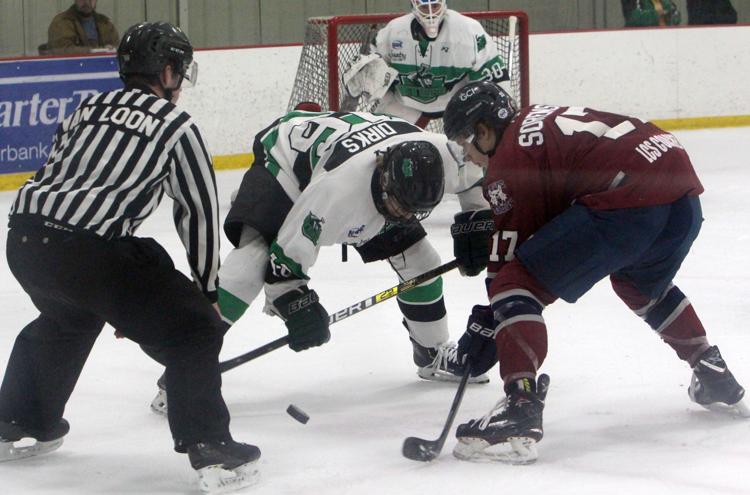 Fairbanks Ice Dogs at Chippewa Steel 12-29-18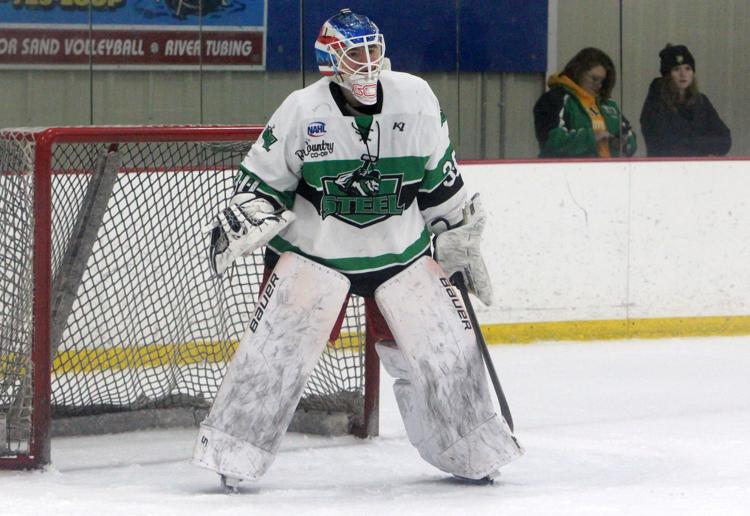 Fairbanks Ice Dogs at Chippewa Steel 12-29-18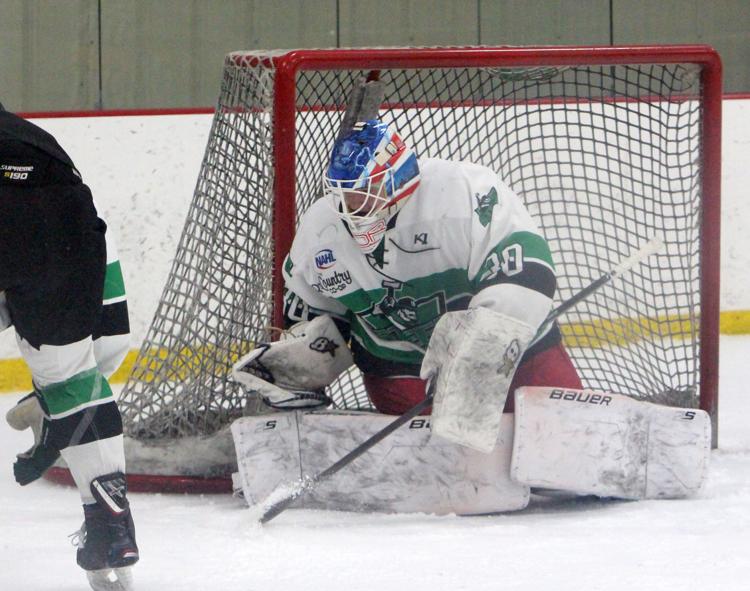 Fairbanks Ice Dogs at Chippewa Steel 12-29-18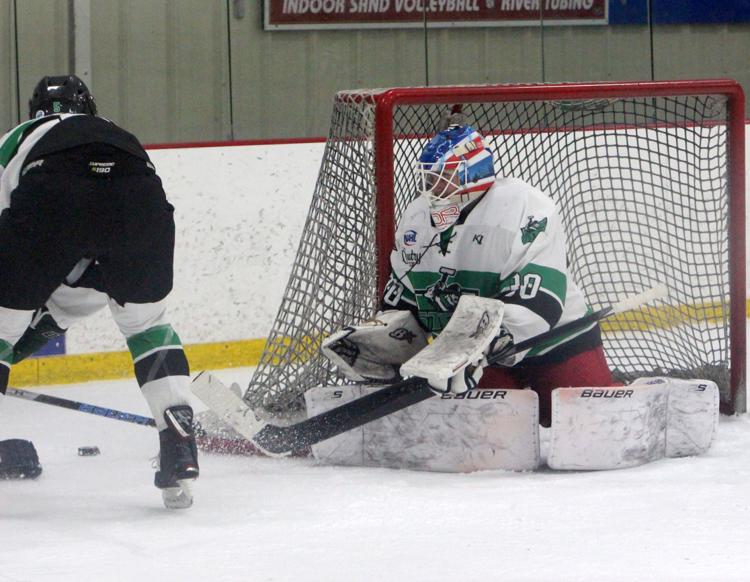 Fairbanks Ice Dogs at Chippewa Steel 12-29-18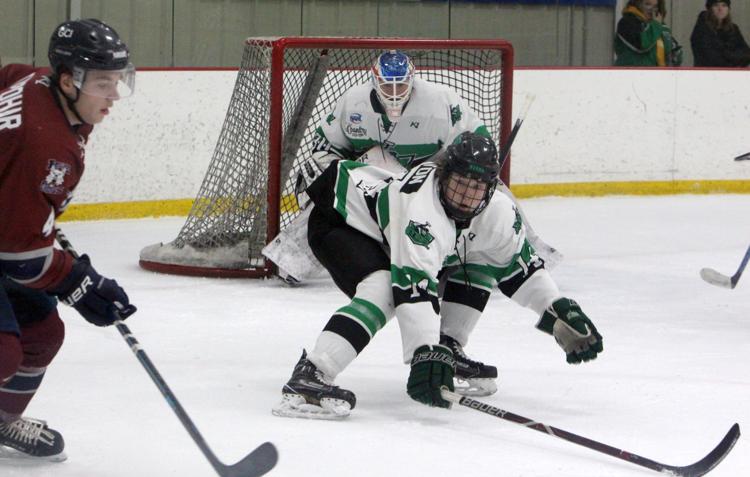 Fairbanks Ice Dogs at Chippewa Steel 12-29-18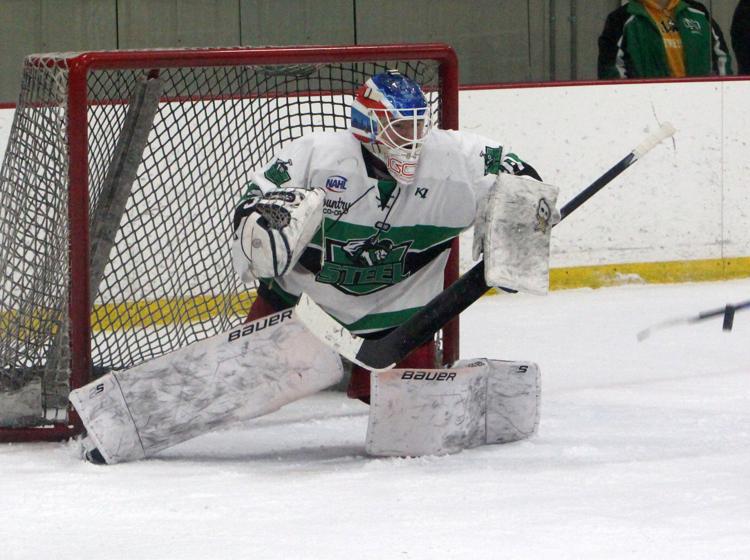 Fairbanks Ice Dogs at Chippewa Steel 12-29-18