It took a while for Spencer Oyler to be bitten by the hockey bug.
But once it happened, the Chippewa Steel defenseman was bitten hard.
Oyler started with the game of hockey later than most, but that didn't keep him from ascending his way to the North American Hockey League where in his second season with Chippewa he leads an improved defense.
A steady veteran from Howell, Mich., Oyler is exactly the type of player Chippewa coach Carter Foguth wants leading his defensemen.
"He's a Steady Eddie defenseman," Foguth said of Oyler. "The way he plays is so calm and just never has any sort of panic in his game. He's a calming influence on the back end and I think that's a good thing to have."
Oyler didn't compete in organized hockey until he was around 10 years old, much later than most especially those he plays alongside in the NAHL. Soccer and basketball had the interest of Oyler as a youngster, although he did play roller hockey on streets with his friends. Oyler joined his first team so he could play with one of his best friends and that was all it took for him to get hooked.
"What really got me was how happy I was when I was on the ice," Oyler said. "I didn't think about anything else besides hockey."
Oyler worked his way up through the ranks but despite his successes didn't consider hockey to be anything more than a fun pastime. His first setback with the sport came when he tried out for but didn't make a top AA team, he lost 20 pounds and made the team on his next try before moving up to AAA. Oyler played over two years in the North American Prospects Hockey League before landing with the Shreveport Mudbugs of the NAHL last year.
Oyler played in two games with the Mudbugs before the Steel acquired the 6-foot, 176-pound defenseman and he logged three goals and 10 assists in 37 games last season. The 18-year old Oyler is off to a strong start this season with two goals and six assists in 10 games for the Steel.
"He does a good job of finding ways to get shots through and I think that's why he's been rewarded as far as points," Foguth said.
You have free articles remaining.
Oyler's +14 plus-minus ratio is the best mark in the entire NAHL, a sign of his offensive ability as well as how he can lead a defense whenever he's on the ice.
"It's a 60-minute hockey game and anything can happen good or bad – they score or we score. He's calming in the sense in that if the other team is making a push or scores or they're all over us he relaxes us a bit," Foguth said of Oyler. "We put him out there and it settles things right back down."
Oyler is a part of a strong returning core that has Chippewa one point out of first place entering this weekend's series in Janesville and he believes the defensemen group's overall offensive ability is one of its many strengths.
"I think we have a good amount of points as far as on the back end but that would be our best asset, getting up into the rushes," Oyler said. "But I think we're very sound in everything, our D core is really stepping up big this year."
Oyler was named the NAHL's Midwest Divisional Star of the Week during his team's weekend sweep of Springfield on Oct. 11-12 and enters this weekend with points in four consecutive games.
"He's a really good kid off the ice and it translates for him on the ice," Foguth said of Oyler.
This weekend starts an important and road-heavy stretch of the schedule for the Steel. Chippewa plays eight of its next 10 games on the road including a two-week trip to Alaska with games at Kenai (Nov. 8 and 9) and Fairbanks (Nov. 15 and 16) coming soon.
"I think going on the road this much, it's going to be mostly about taking care of ourselves," Oyler said of the stretch. "Just making sure we get the rest when we can. We're going to be away a lot so we're not going to be able to sleep in our own beds a whole lot. I think just being able to get rest, heal our bodies up for the next week that's coming is going to be a big part of our success."
Janesville Jets at Chippewa Steel 9-14-19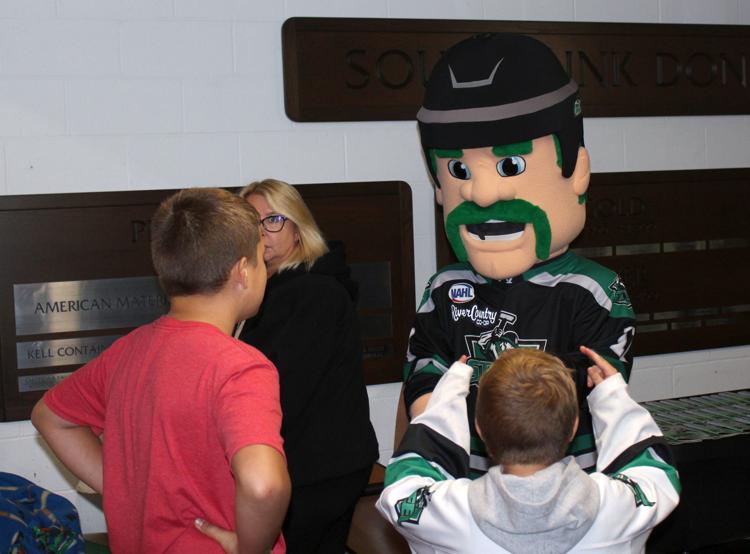 Janesville Jets at Chippewa Steel 9-14-19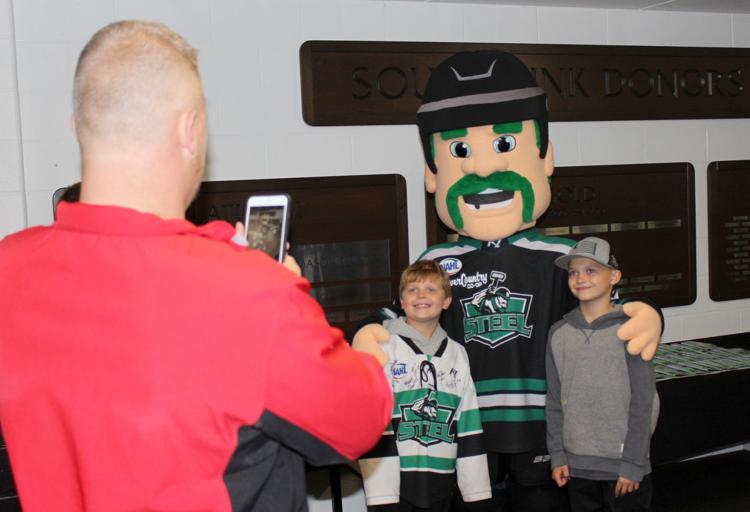 Janesville Jets at Chippewa Steel 9-14-19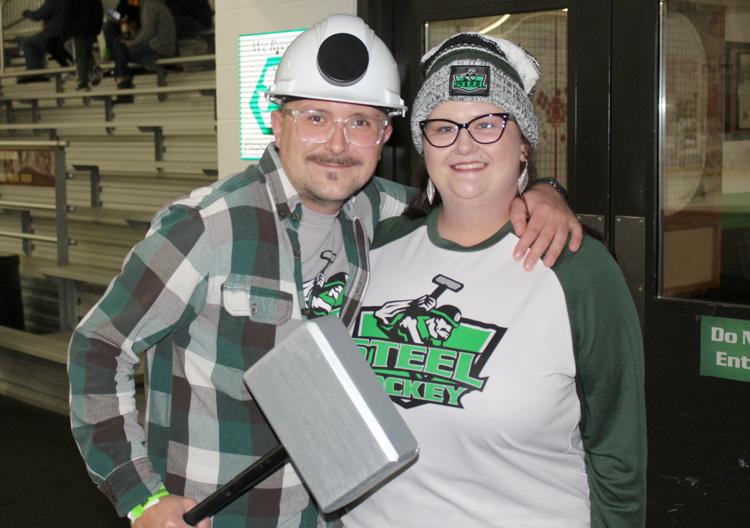 Janesville Jets at Chippewa Steel 9-14-19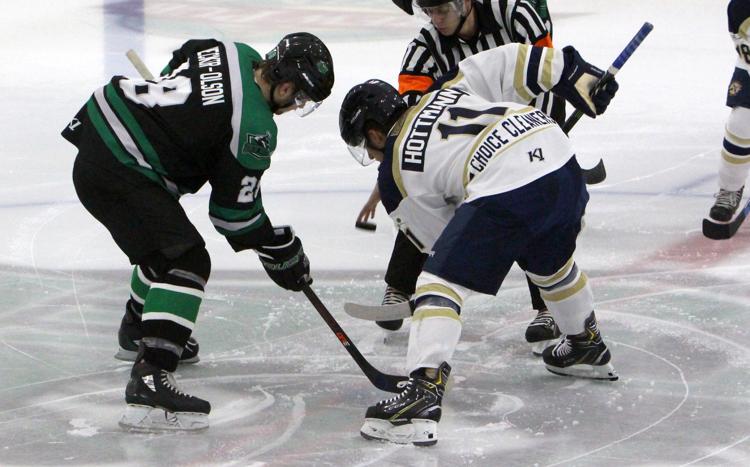 Janesville Jets at Chippewa Steel 9-14-19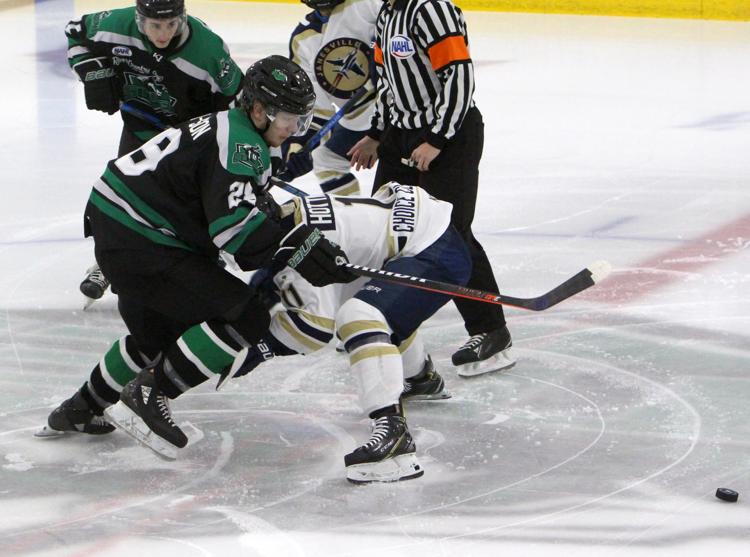 Janesville Jets at Chippewa Steel 9-14-19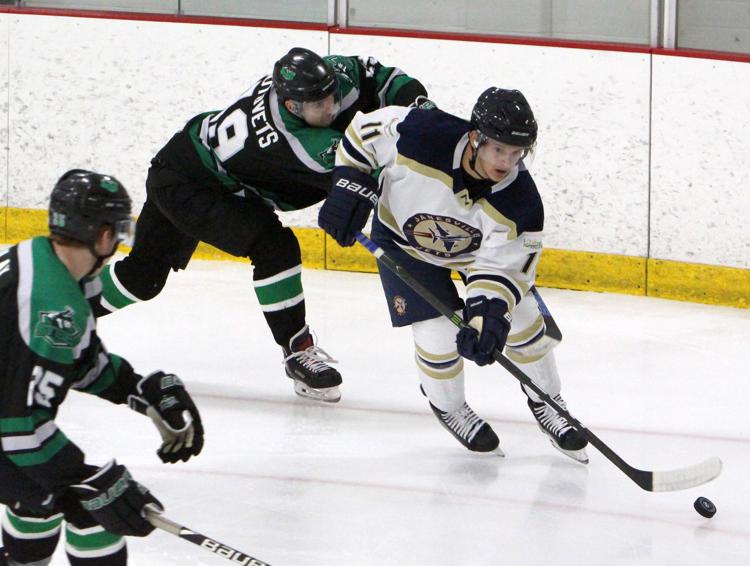 Janesville Jets at Chippewa Steel 9-14-19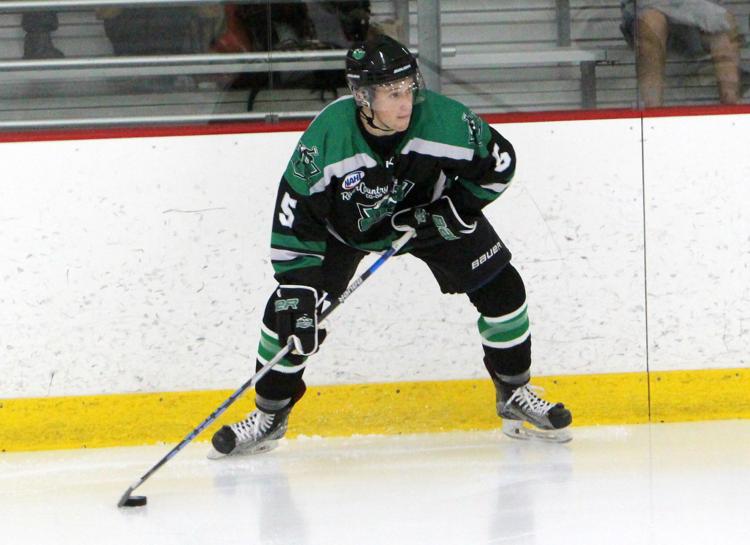 Janesville Jets at Chippewa Steel 9-14-19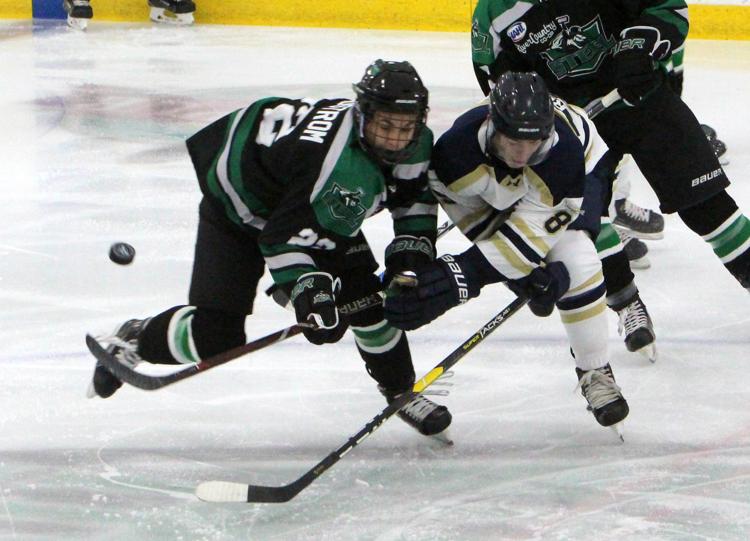 Janesville Jets at Chippewa Steel 9-14-19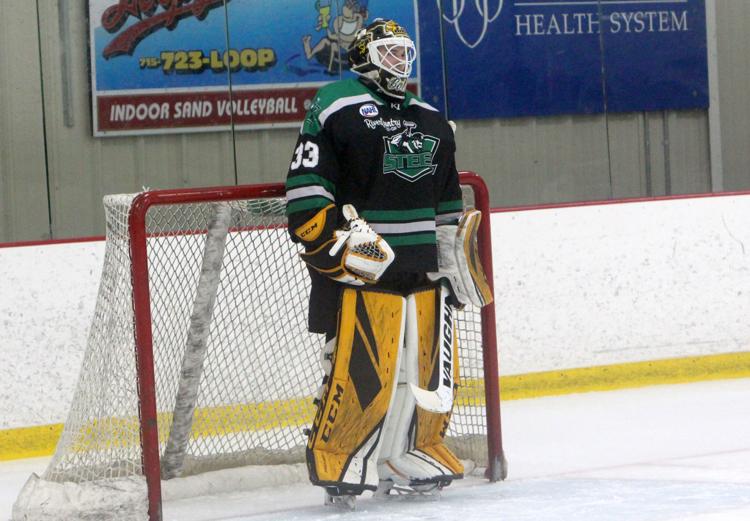 Janesville Jets at Chippewa Steel 9-14-19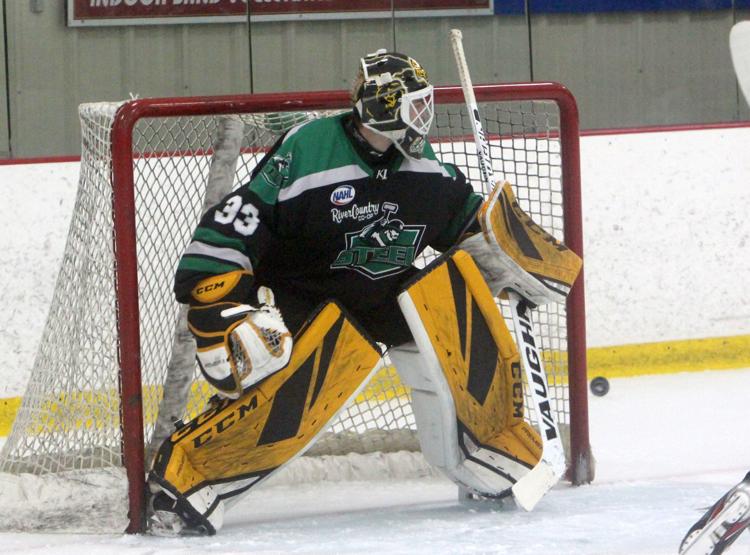 Janesville Jets at Chippewa Steel 9-14-19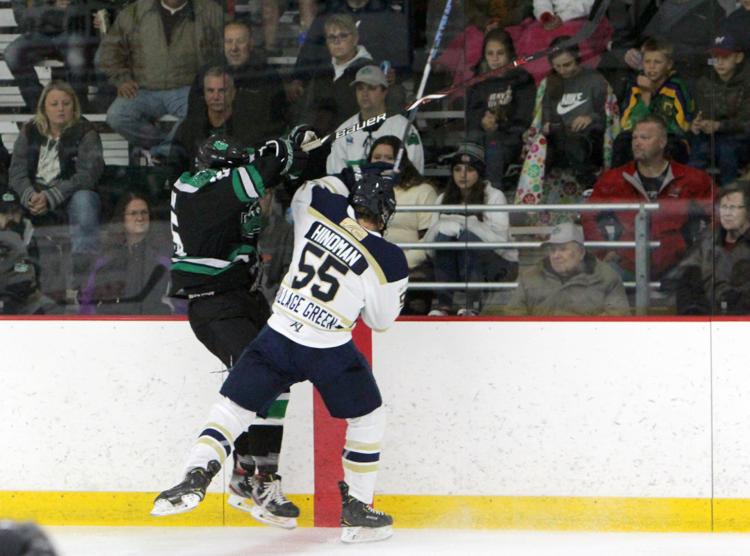 Janesville Jets at Chippewa Steel 9-14-19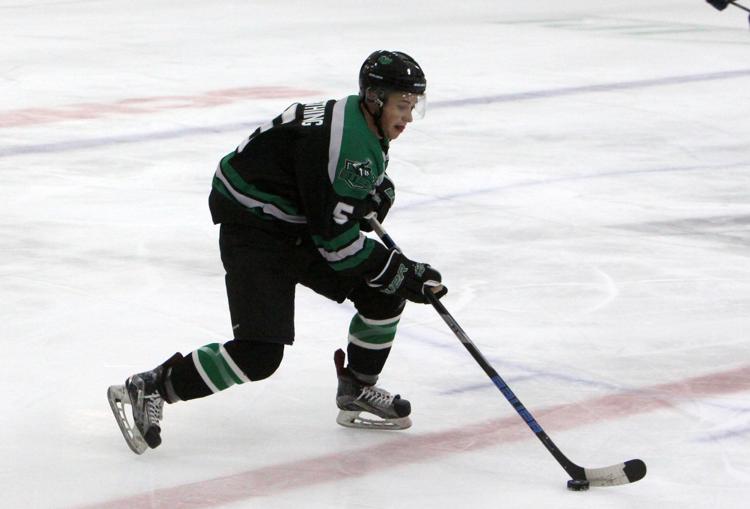 Janesville Jets at Chippewa Steel 9-14-19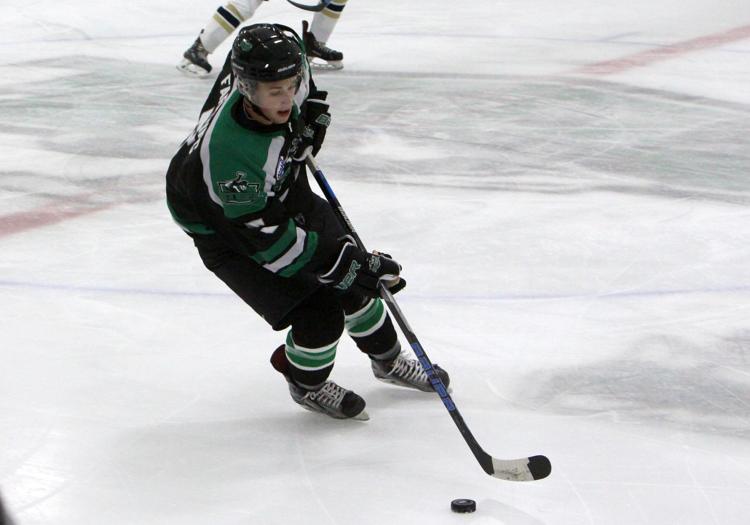 Janesville Jets at Chippewa Steel 9-14-19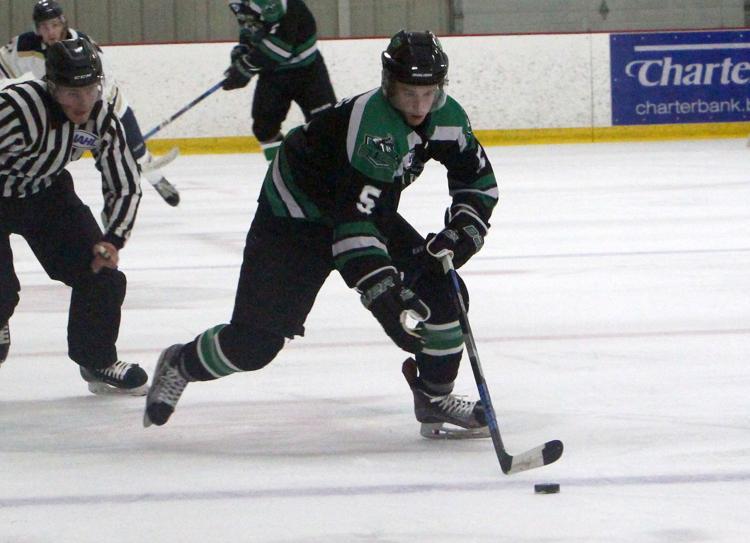 Janesville Jets at Chippewa Steel 9-14-19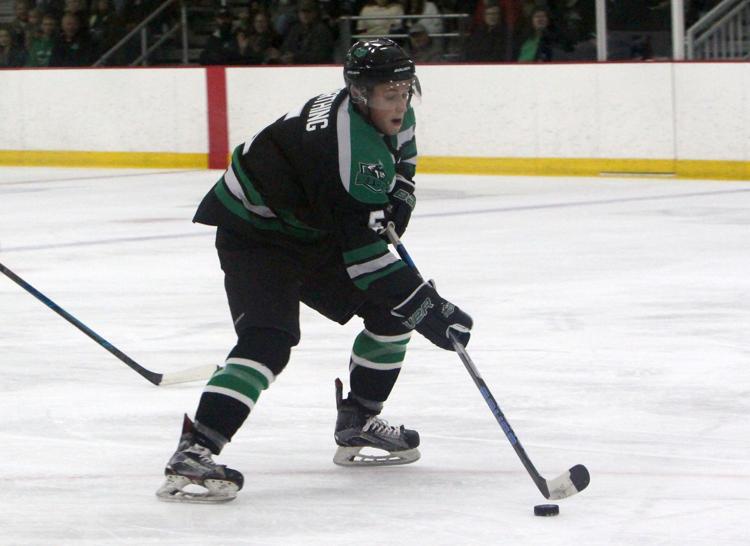 Janesville Jets at Chippewa Steel 9-14-19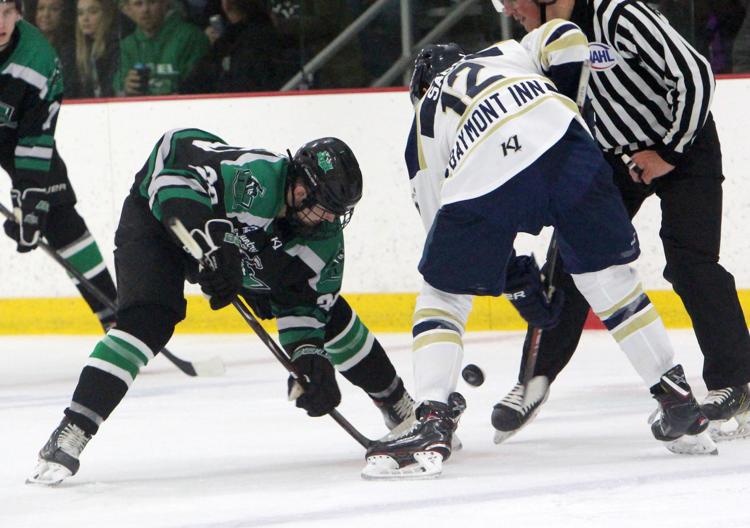 Janesville Jets at Chippewa Steel 9-14-19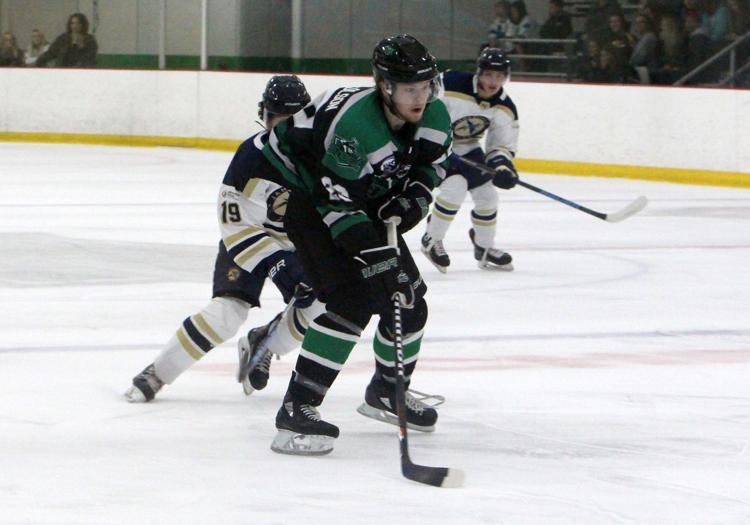 Janesville Jets at Chippewa Steel 9-14-19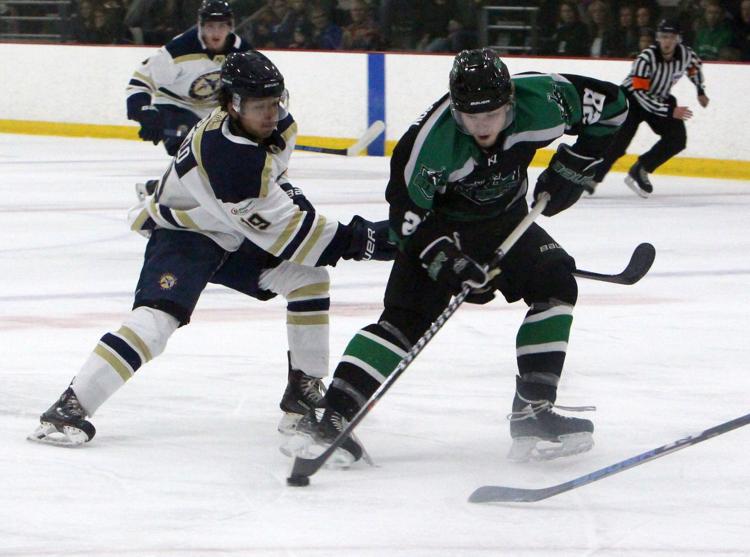 Janesville Jets at Chippewa Steel 9-14-19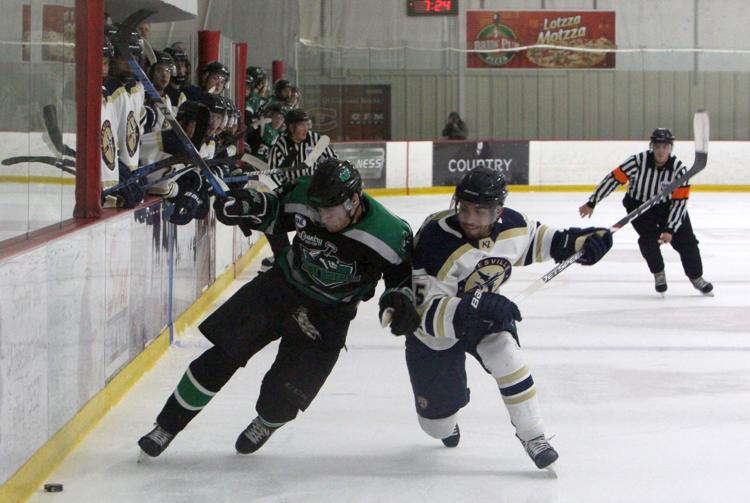 Janesville Jets at Chippewa Steel 9-14-19
Janesville Jets at Chippewa Steel 9-14-19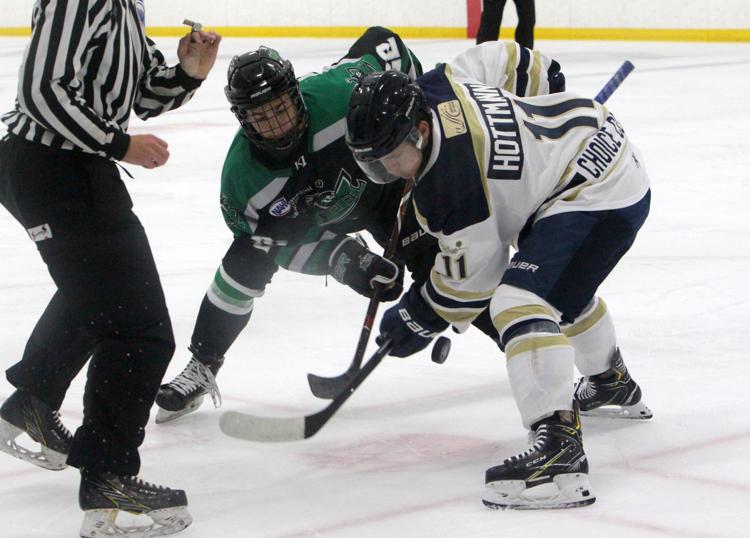 Janesville Jets at Chippewa Steel 9-14-19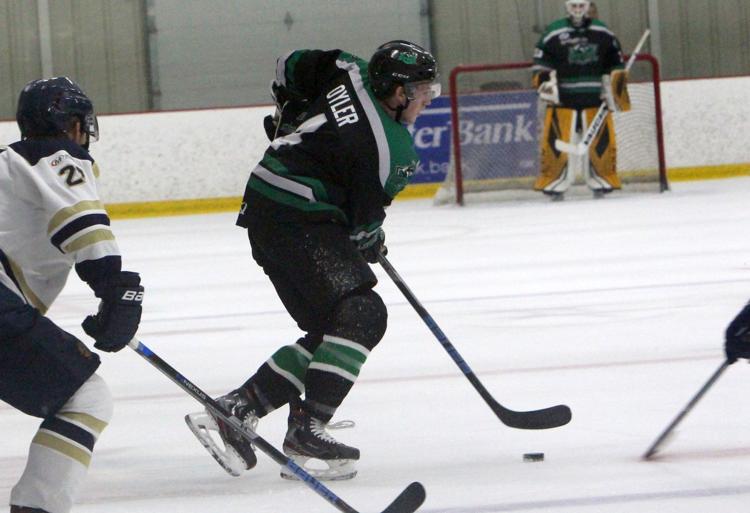 Janesville Jets at Chippewa Steel 9-14-19
Janesville Jets at Chippewa Steel 9-14-19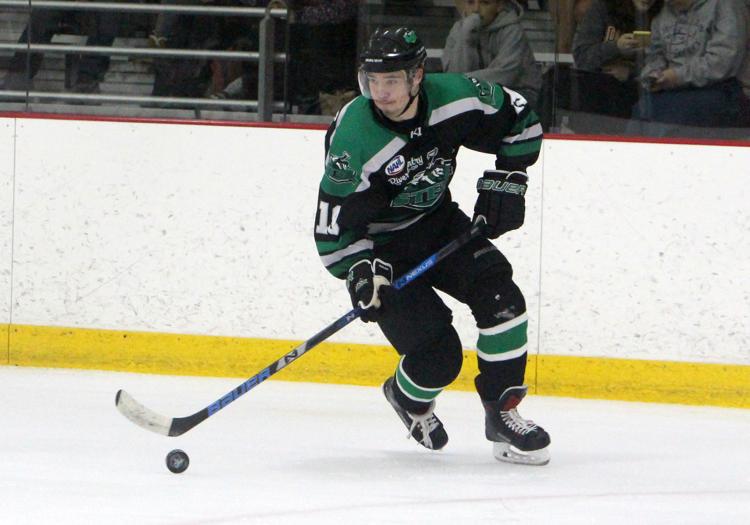 Janesville Jets at Chippewa Steel 9-14-19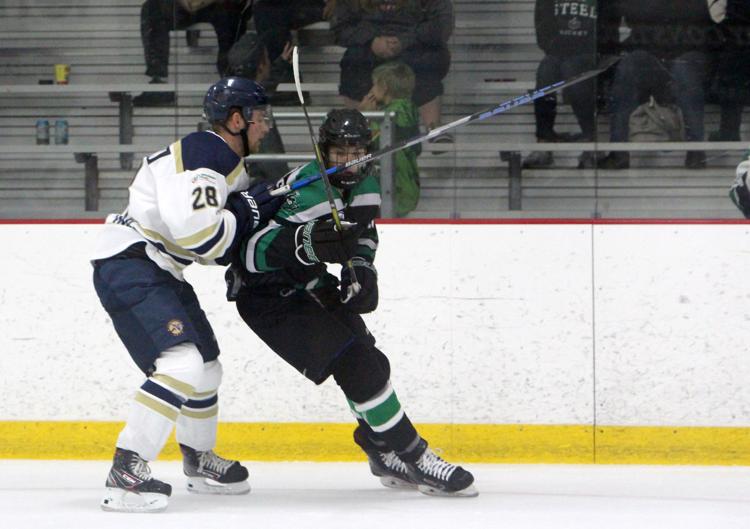 Janesville Jets at Chippewa Steel 9-14-19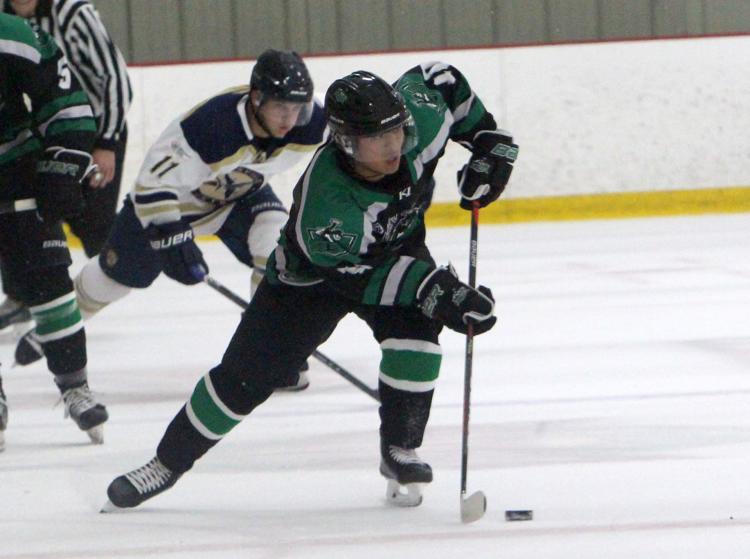 Janesville Jets at Chippewa Steel 9-14-19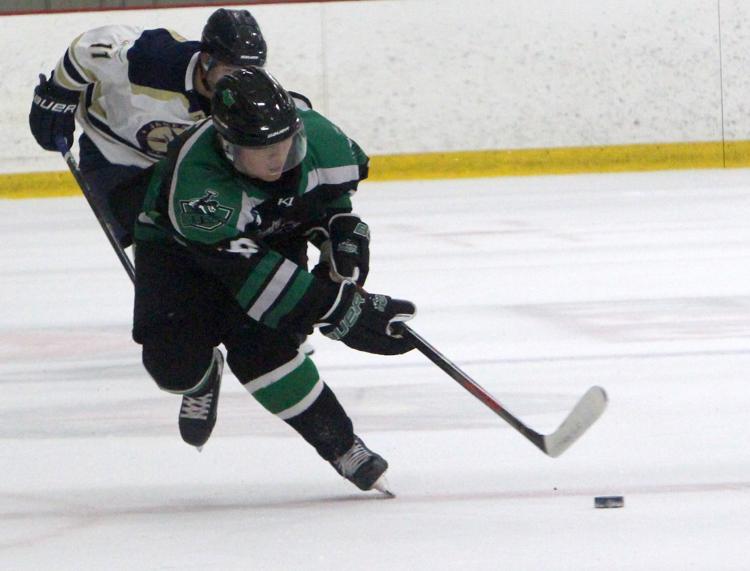 Janesville Jets at Chippewa Steel 9-14-19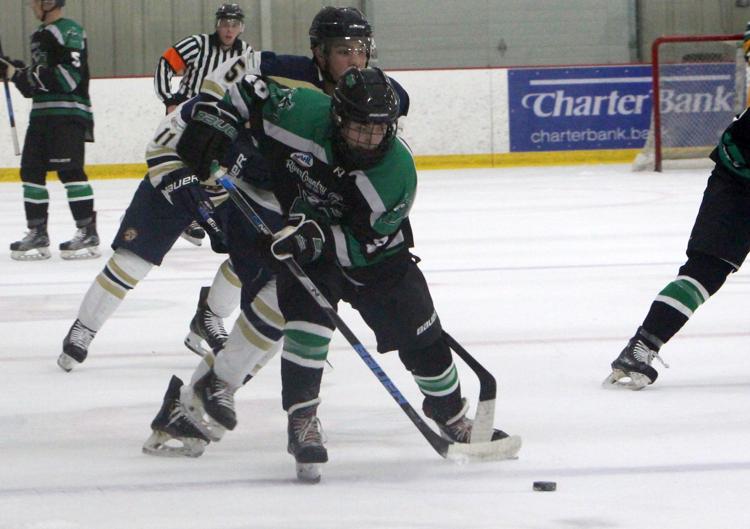 Janesville Jets at Chippewa Steel 9-14-19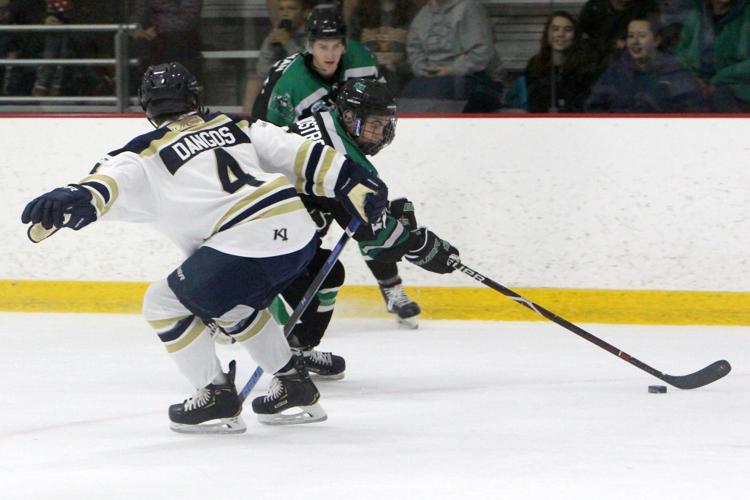 Janesville Jets at Chippewa Steel 9-14-19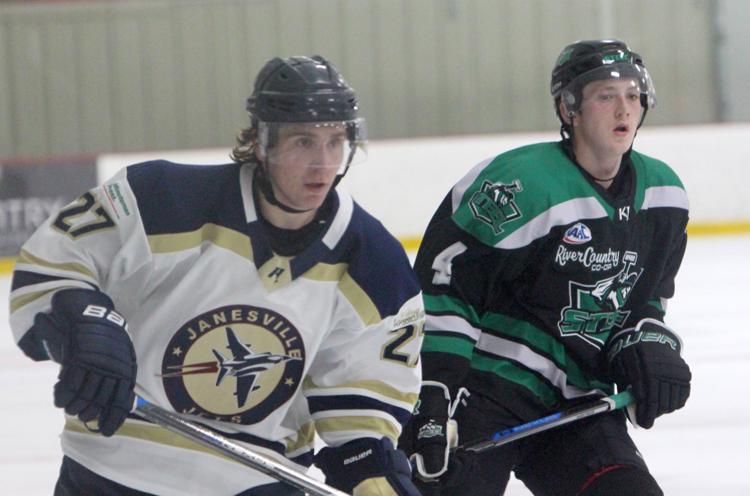 Janesville Jets at Chippewa Steel 9-14-19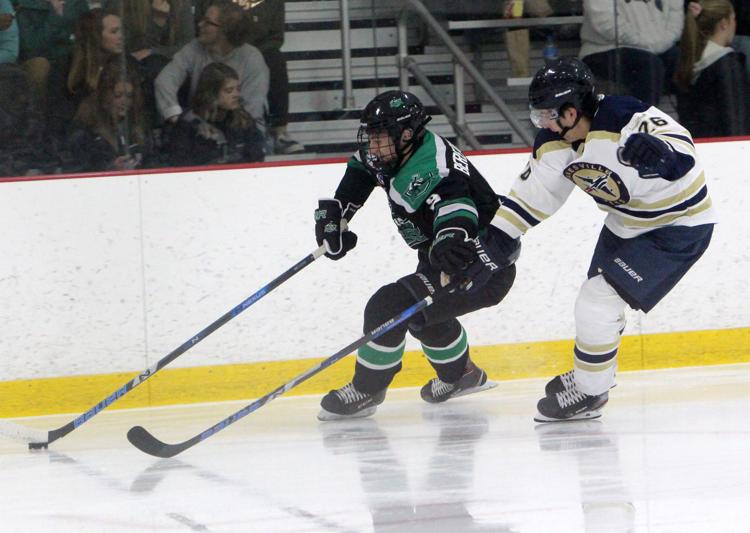 Janesville Jets at Chippewa Steel 9-14-19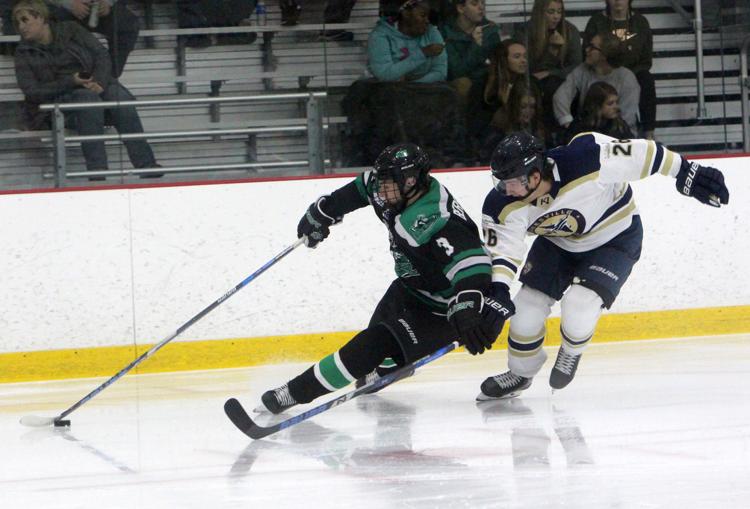 Janesville Jets at Chippewa Steel 9-14-19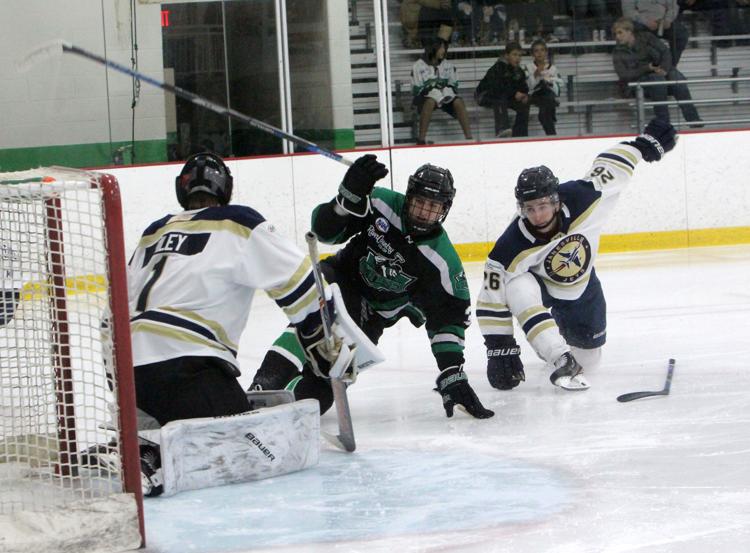 Janesville Jets at Chippewa Steel 9-14-19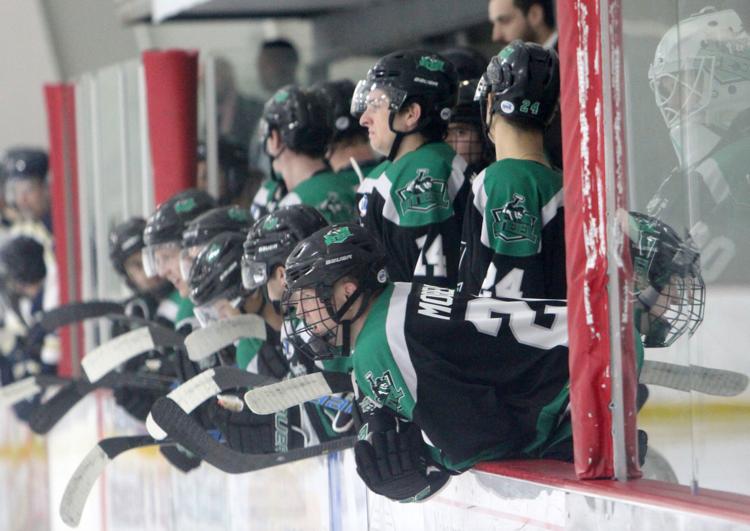 Janesville Jets at Chippewa Steel 9-14-19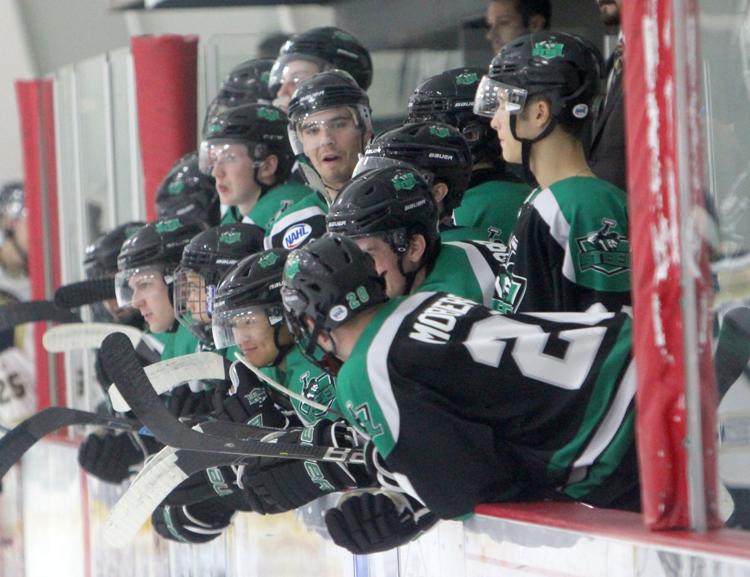 Janesville Jets at Chippewa Steel 9-14-19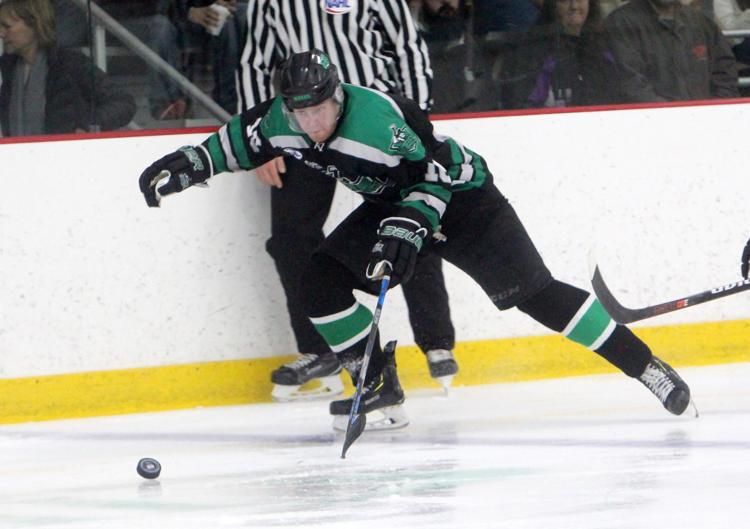 Janesville Jets at Chippewa Steel 9-14-19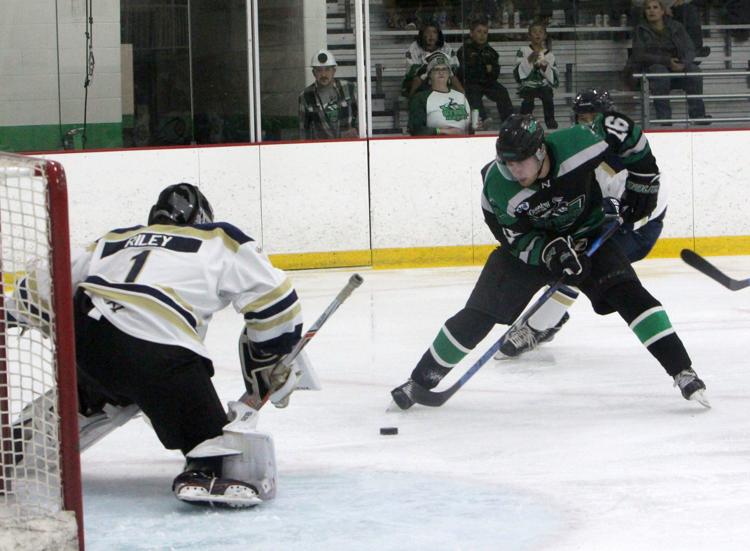 Janesville Jets at Chippewa Steel 9-14-19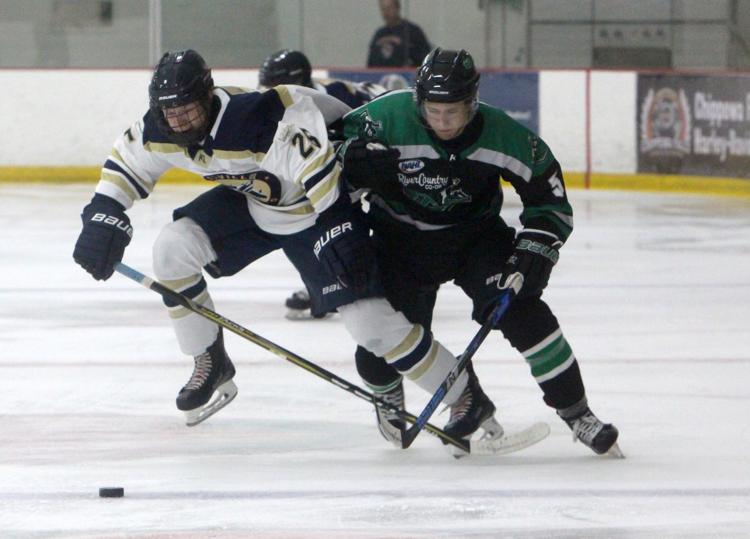 Janesville Jets at Chippewa Steel 9-14-19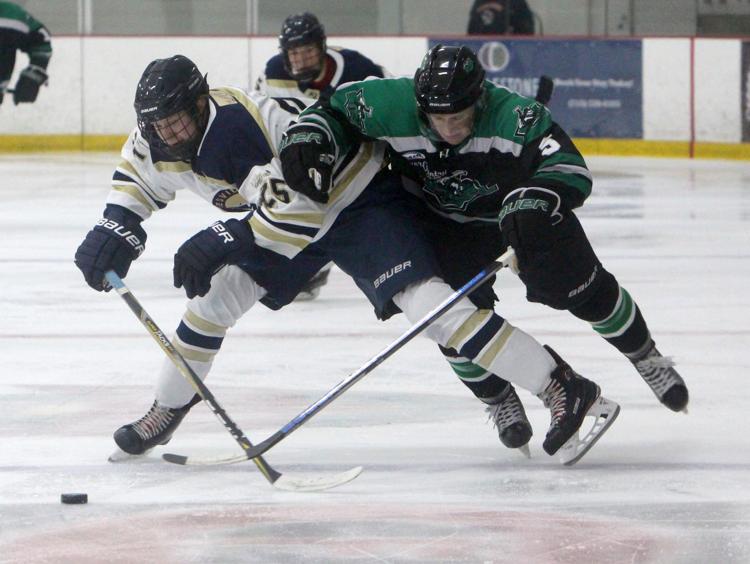 Janesville Jets at Chippewa Steel 9-14-19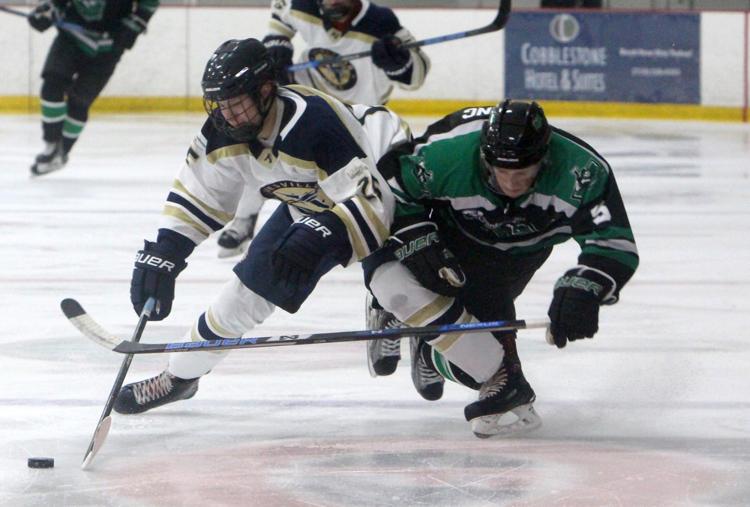 Janesville Jets at Chippewa Steel 9-14-19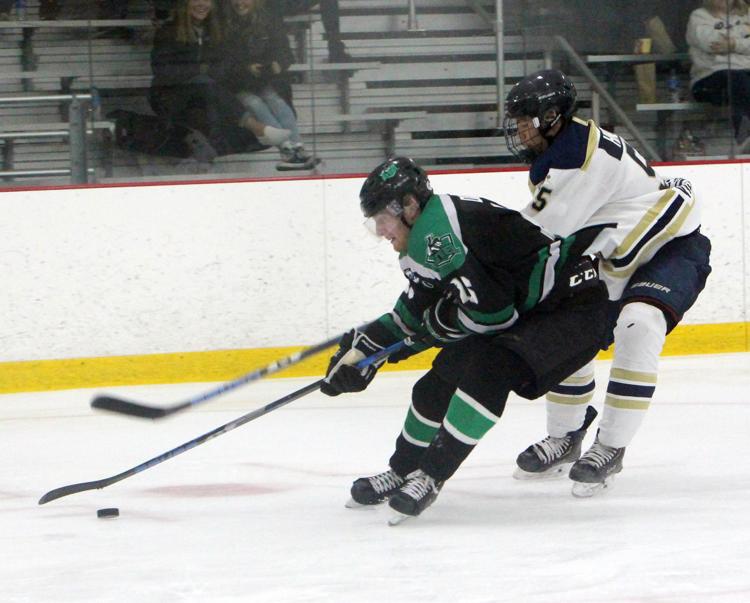 Janesville Jets at Chippewa Steel 9-14-19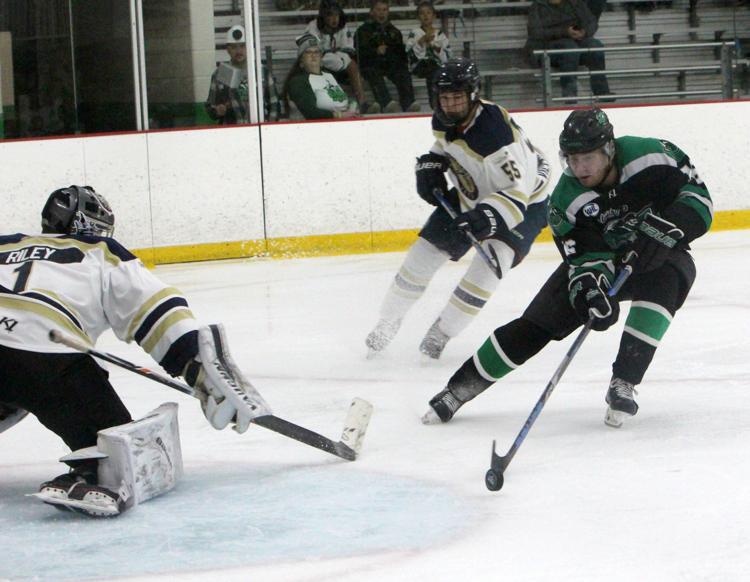 Janesville Jets at Chippewa Steel 9-14-19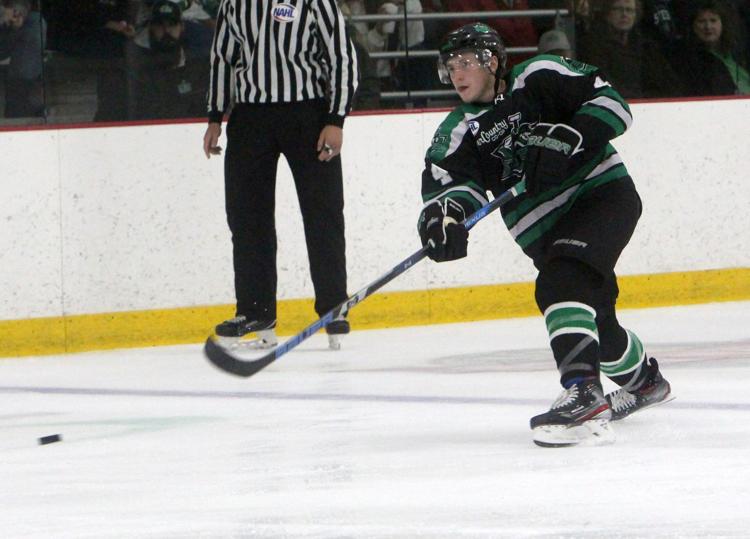 Janesville Jets at Chippewa Steel 9-14-19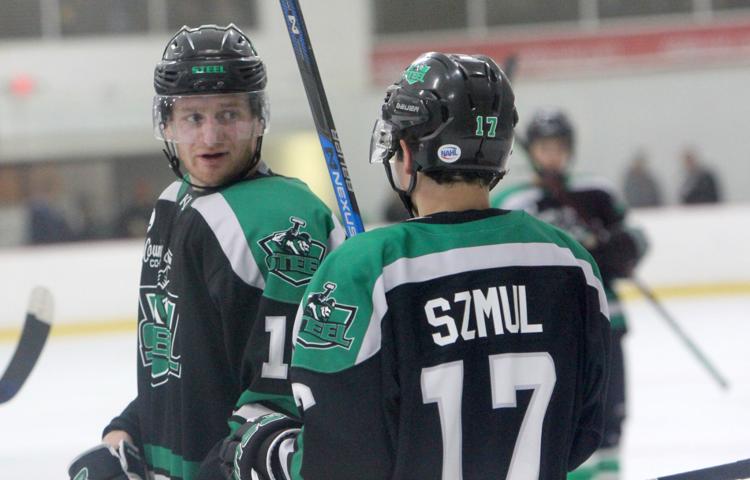 Janesville Jets at Chippewa Steel 9-14-19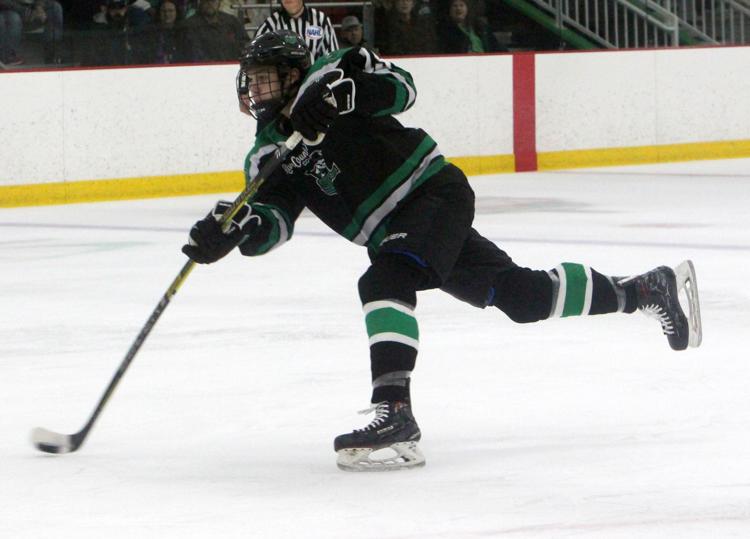 Janesville Jets at Chippewa Steel 9-14-19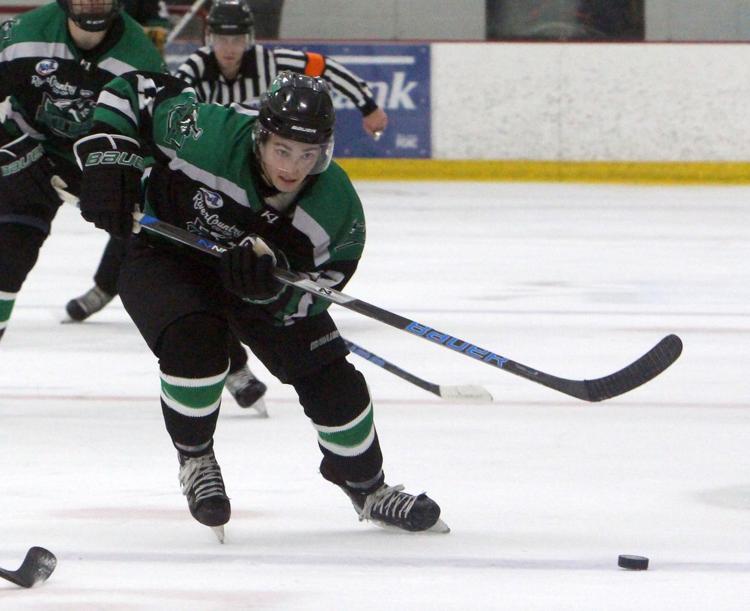 Janesville Jets at Chippewa Steel 9-14-19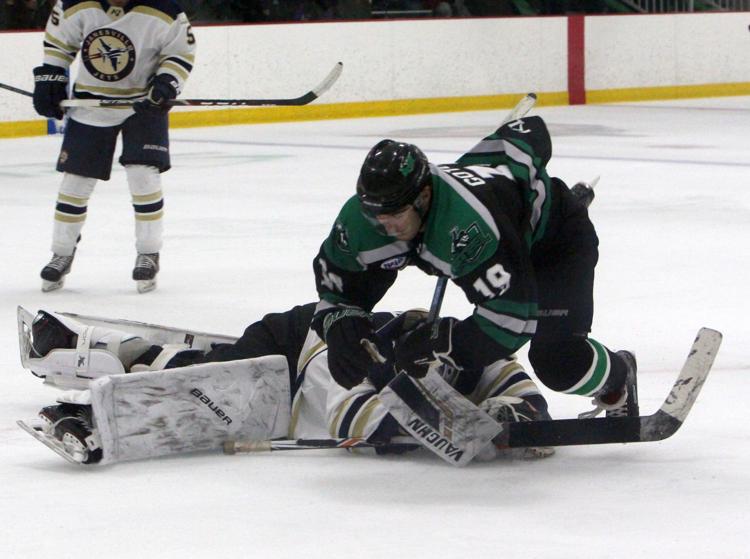 Janesville Jets at Chippewa Steel 9-14-19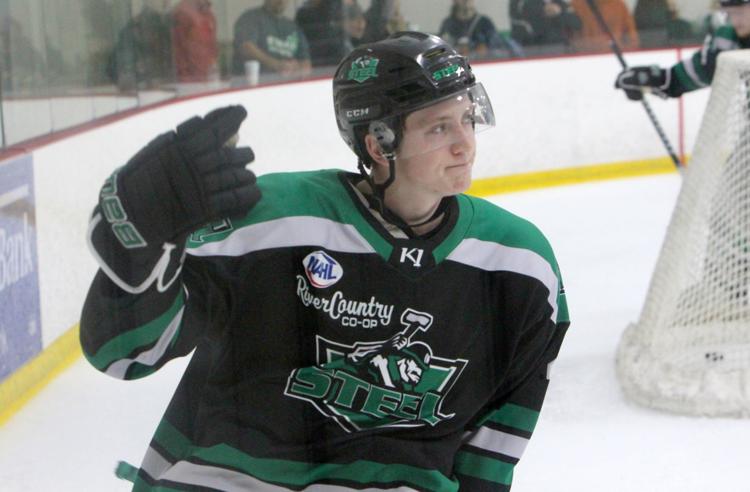 Janesville Jets at Chippewa Steel 9-14-19