How will Clay Matthews be replaced on defense, new defensive rule changes, favorite Brett Favre pranks and how long until the team wins another Super Bowl were a few of the questions fans asked the Green Bay Packers team president and alumni during the latest tailgate tour stop on Friday.
Day four of the 14th annual Packers Tailgate Tour featured a visit in Chippewa Falls at the Leinie Lodge on Friday where team president Mark Murphy and alumni Earl Dotson, Bernardo Harris, Aaron Kampman, Scott Wells, Nick Barnett and Ryan Grant answered questions from fans, signed autographs and posed for pictures.
Earlier on Friday the tour stopped at The Moose Lodge in Bloomer to present a $2,000 donation to the Bloomer Police K-9 unit.
Friday's visit to Chippewa Falls was to benefit local business Chippewa River Industries. Chippewa River Industries empowers individuals with disabilities and other barriers to achieve independence by providing meaningful employment.
"What better partner than the Packers to hold an event like this," Chippewa River Industries President Dave Lemanski said. "Six months in the making and I just got a great team of people at CRI that's helped put this all together. The Packers have helped. Just a one in a lifetime opportunity. We're just thrilled."
With three former players from the Packers Super Bowl XLV team, the organization's last championship, a young fan wasn't at all shy about asking when the fans can expect another.
"How about this year," Murphy said as the crowd cheered.
"The expectations are high. Obviously we made a coaching change and I think there will be a transition period but I anticipate that we will have a very good year."
Murphy alluded to the dependence on having a good quarterback and with Aaron Rodgers leading the way Murphy said the Packers have as good a chance as anyone else in the league.
Memorable playoff runs were a common theme Packer fans were interested in learning about. Ryan Grant was asked about his career-high 201 yards in a postseason win over the Seattle Seahawks in 2007 on a snowy Lambeau Field. The events of the Super Bowl victory in 2010 were highlighted and the favorite players guys played with or against.
Nick Barnett had a humbling experience meeting his favorite childhood player during a game.
Barnett talked trash to Emmitt Smith when the linebacker tackled the Hall of Fame running back during his brief stint in Arizona. Smith quickly put a young Barnett in his place by saying he had no idea who he was.
With the passing of Packers Hall of Famer Forest Gregg announced earlier on Friday the team alumni talked about the importance of staying close with former teammates. Tours like the one underway and foundation work with former teammates keep alumni active with the organization.
"Green Bay does a good job of bring back their older players," Dotson said.
"I see guys a lot more know than when I was playing with them," he joked.
There were a lot of changes within the organization over the past year. With the dismissal of Mike McCarthy as coach and long-time impact players like Clay Matthews and Randall Cobb gone, there will be some new faces in Green Bay. Murphy talked about the difficult decisions that need to be made with limits on spending as players age. By adding linebackers Za'Darius Smith and Preston Smith that left no room for a Matthews return.
"I was happy for him to continue his career, go home to California, I think it worked about well." Murphy said of Matthews.
Following the question and answer session, players made their way to some tables located at the center of the tent as fans lined up to get memorabilia, posters and t-shirts signed by their favorite Packers.
Milwaukee-based band The Love Monkeys provided music throughout the evening and raffle drawing winners were awarded at the end of the night.
The tour's final stop is in Antigo on Saturday. The Packers visited Marshfield, Sparta and New Richmond earlier in the week.
Packers Tailgate Tour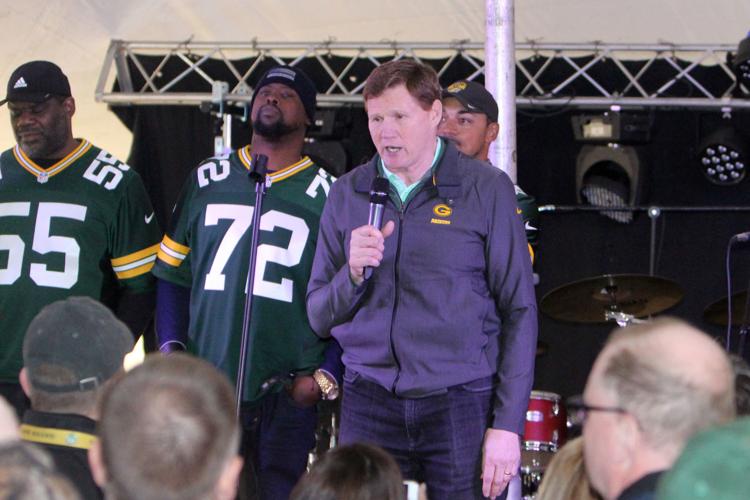 Packers Tailgate Tour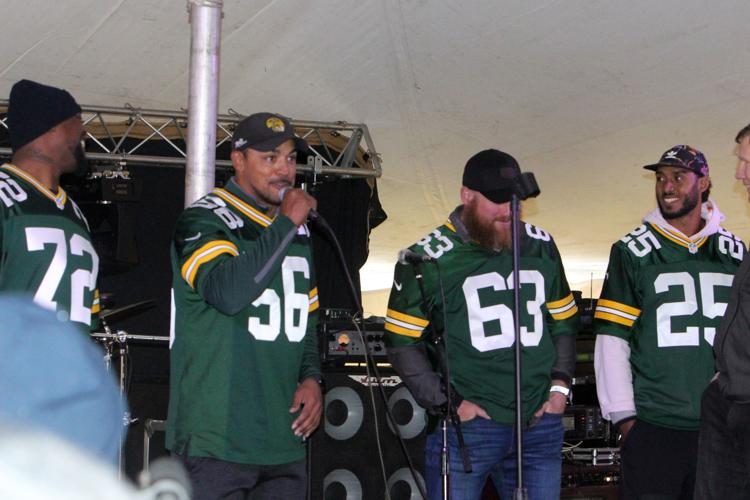 Packers Tailgate Tour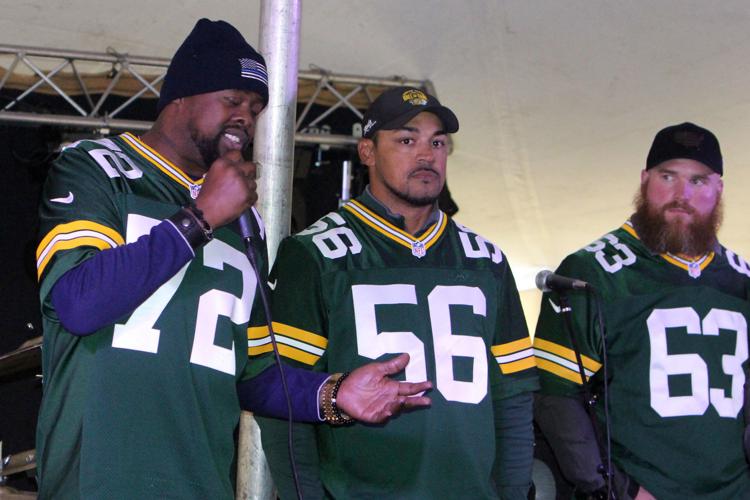 Packers Tailgate Tour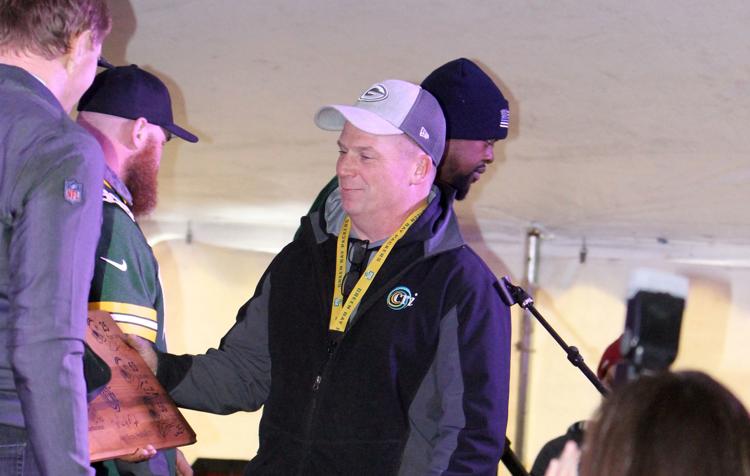 Packers Tailgate Tour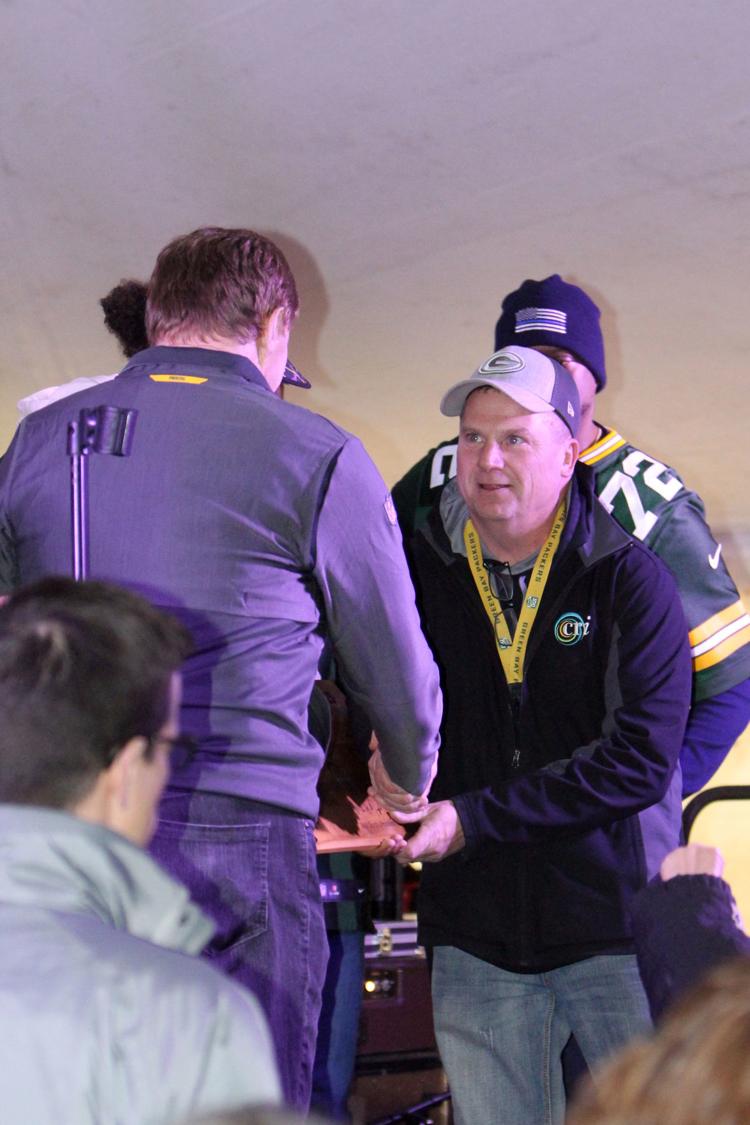 Packers Tailgate Tour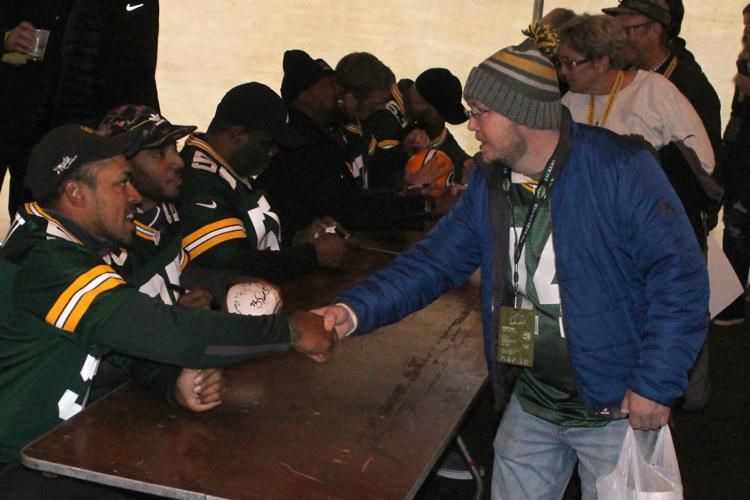 Packers Tailgate Tour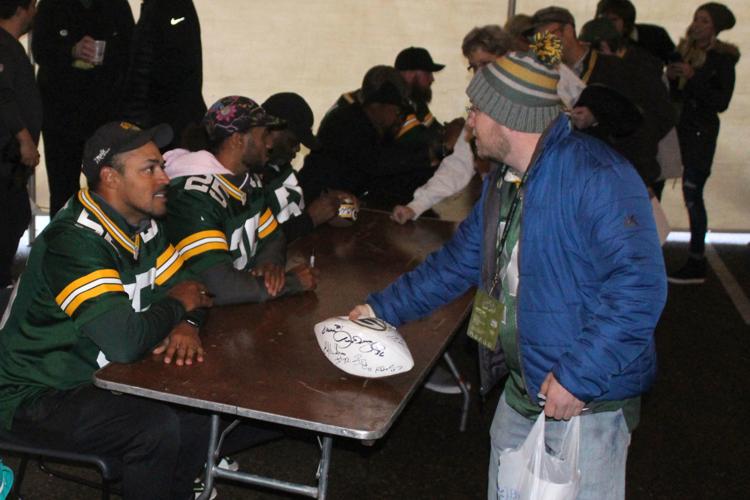 Packers Tailgate Tour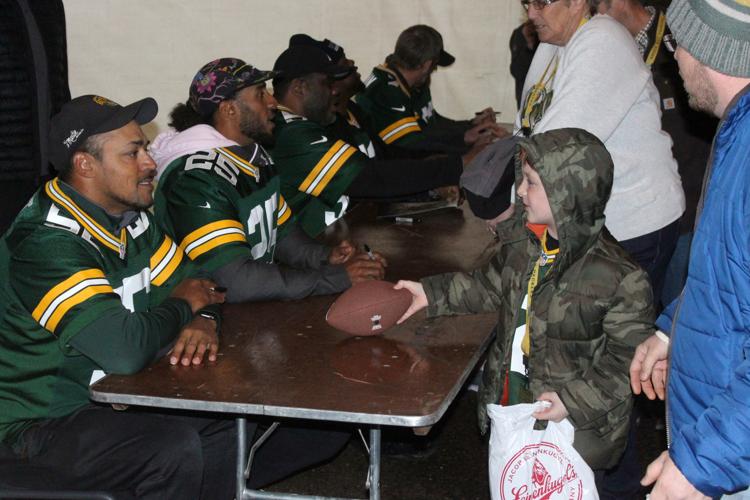 Packers Tailgate Tour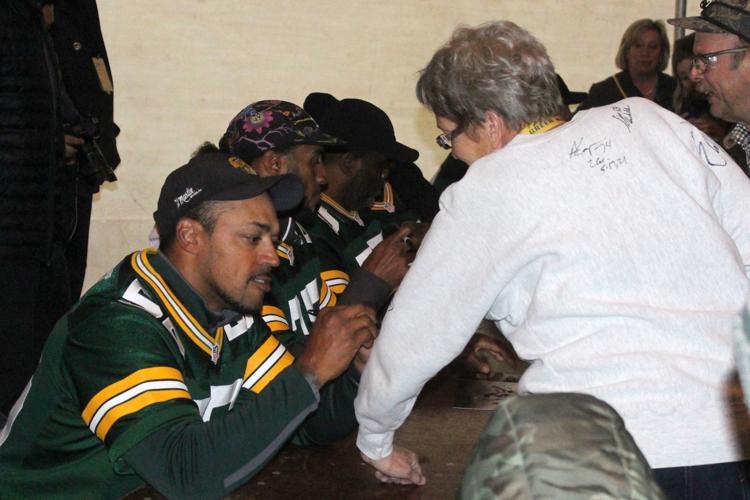 Packers Tailgate Tour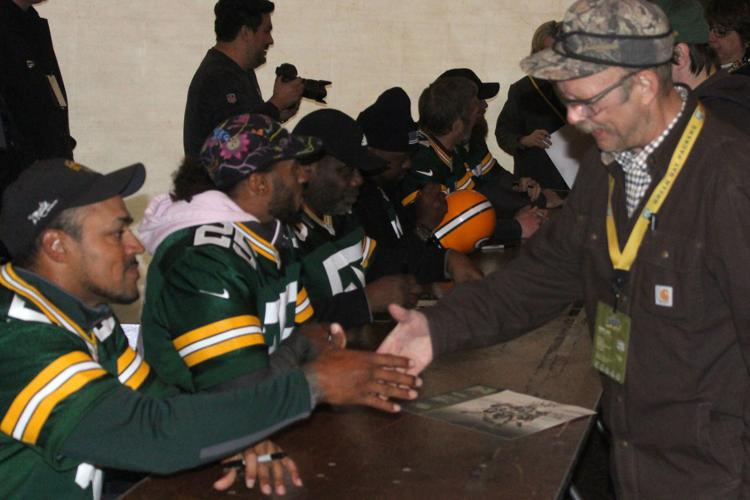 Packers Tailgate Tour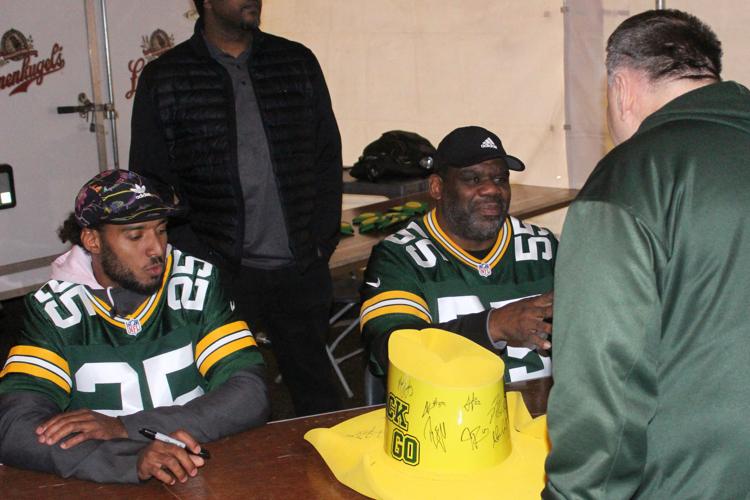 Packers Tailgate Tour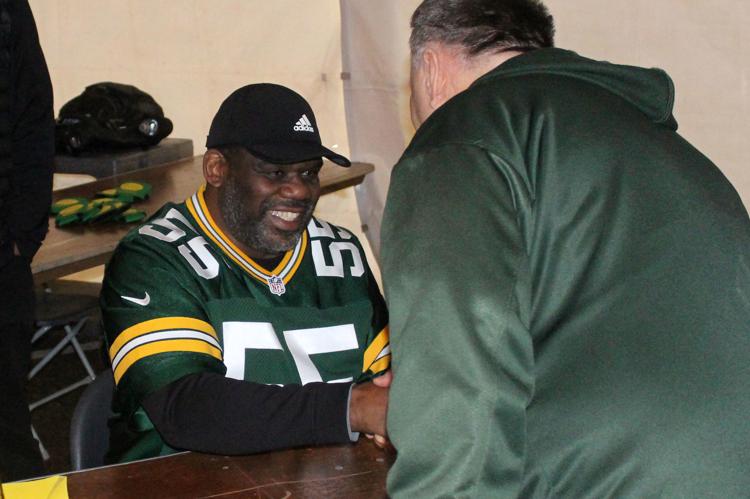 Packers Tailgate Tour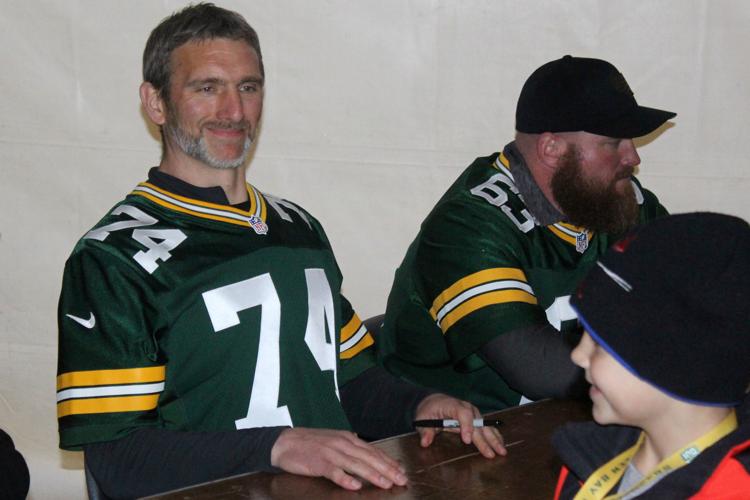 Packers Tailgate Tour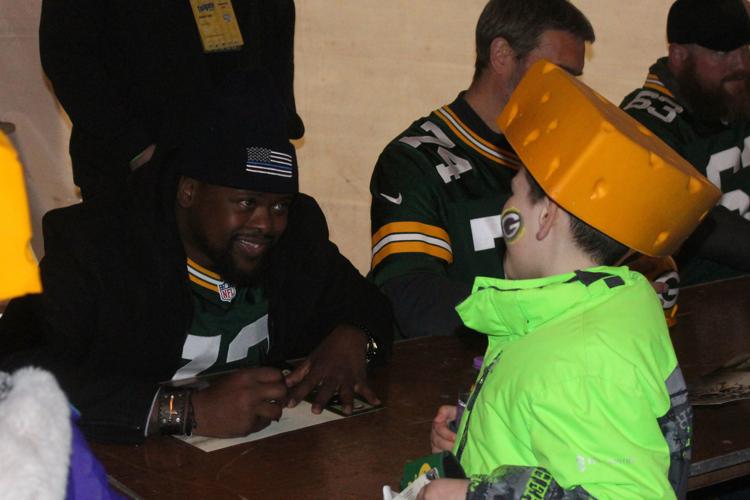 Packers Tailgate Tour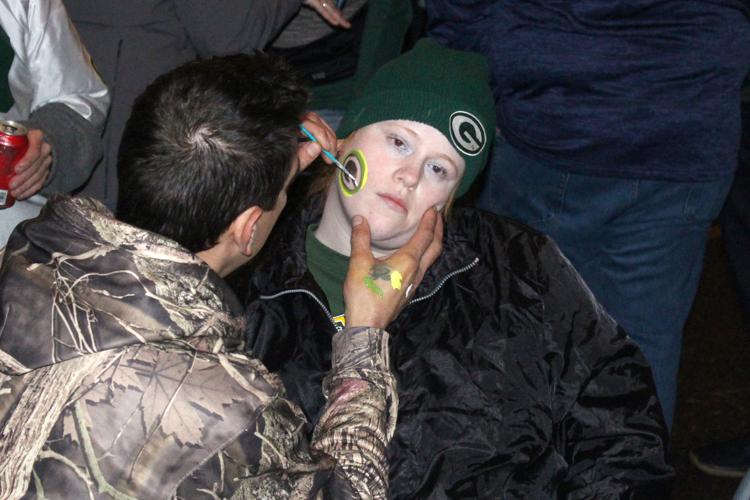 Packers Tailgate Tour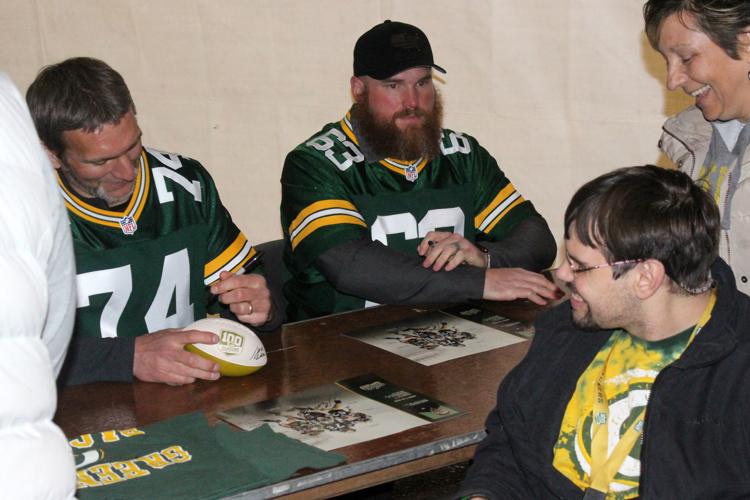 Packers Tailgate Tour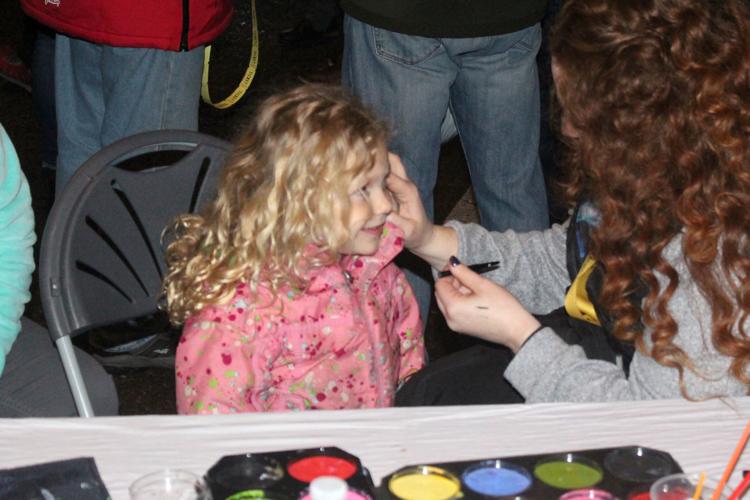 Packers Tailgate Tour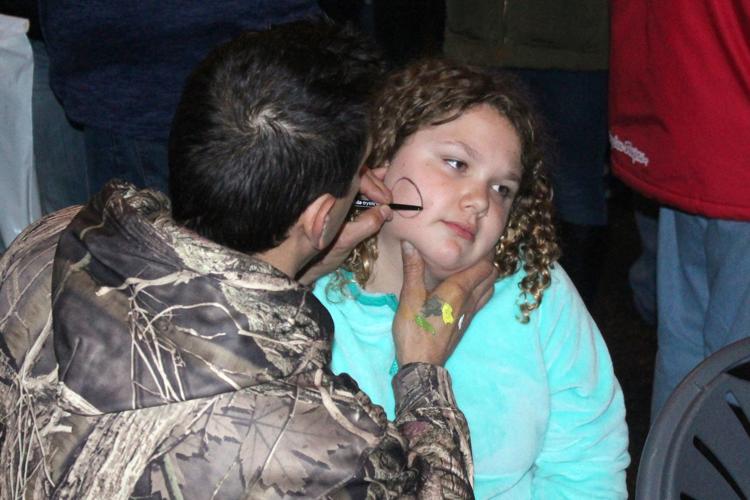 Packers Tailgate Tour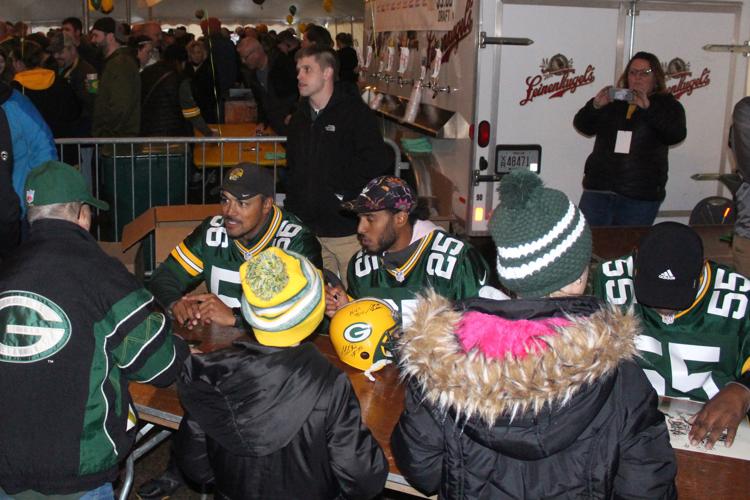 Packers Tailgate Tour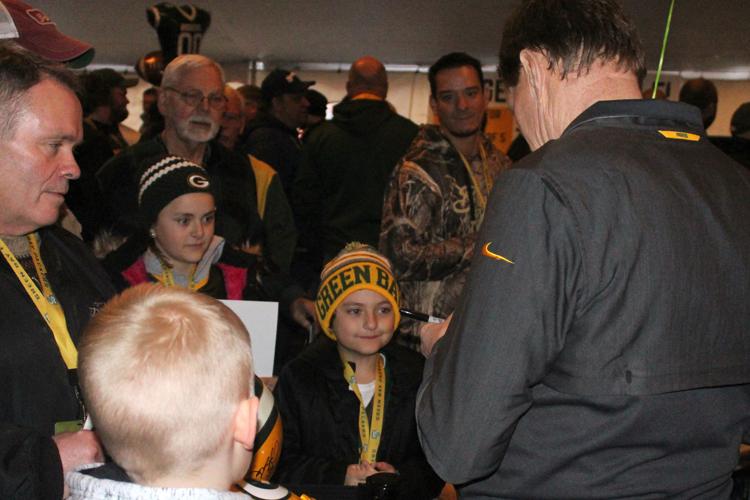 Packers Tailgate Tour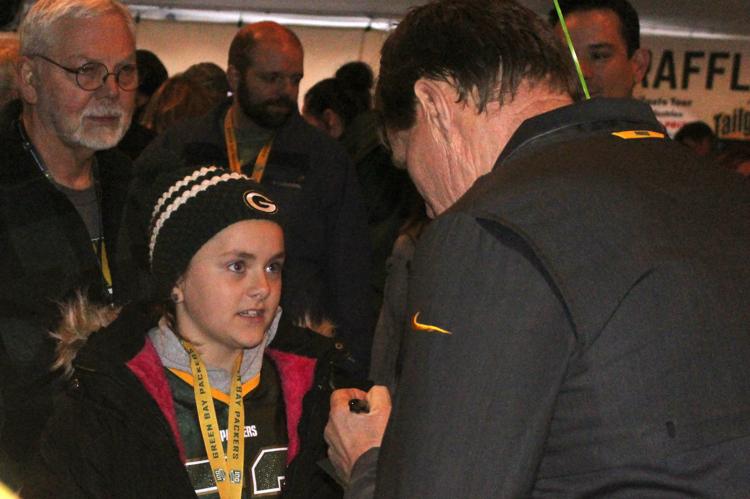 Packers Tailgate Tour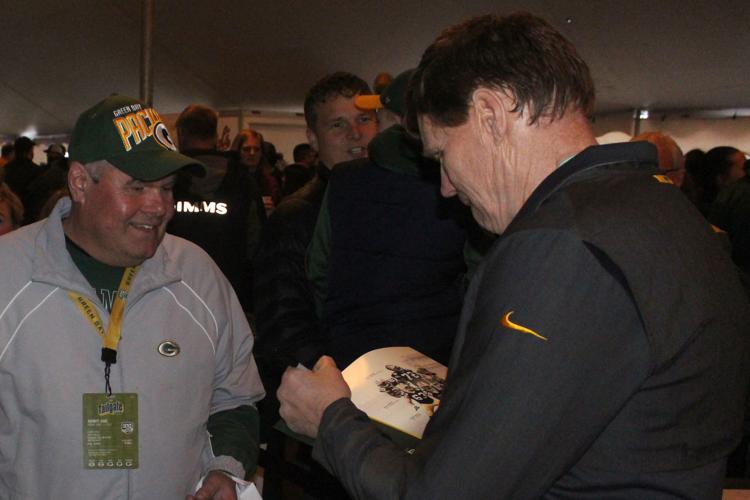 Packers Tailgate Tour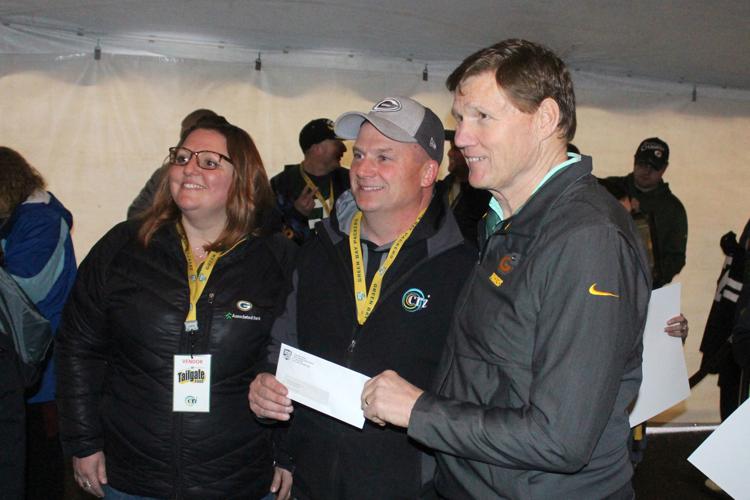 Packers Tailgate Tour
Packers Tailgate Tour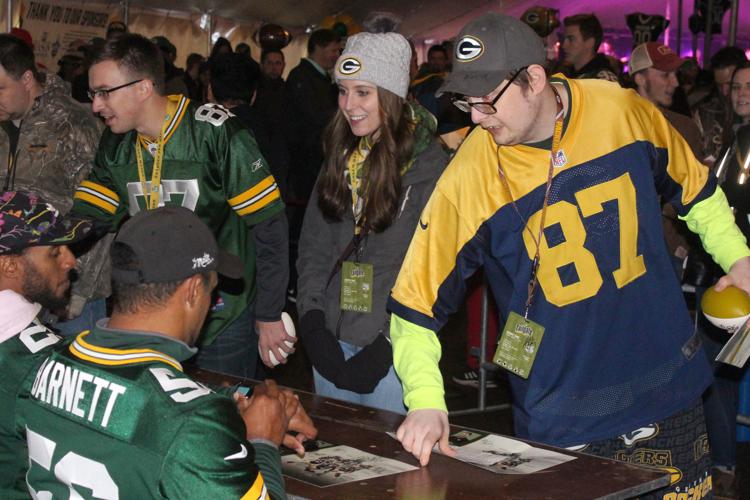 Packers Tailgate Tour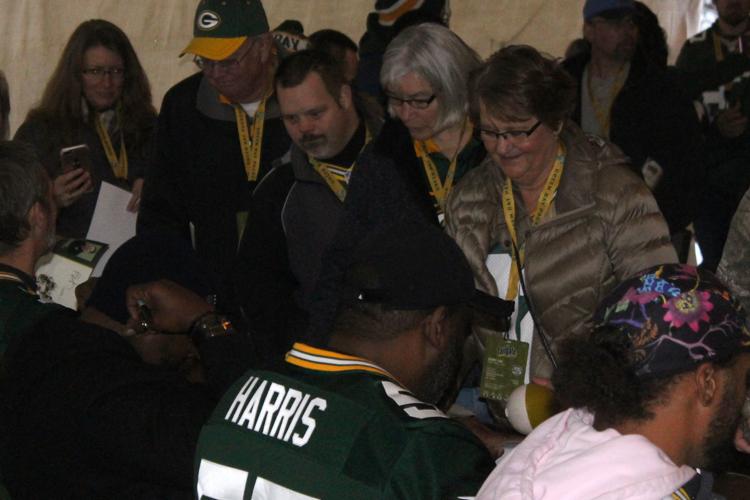 Packers Tailgate Tour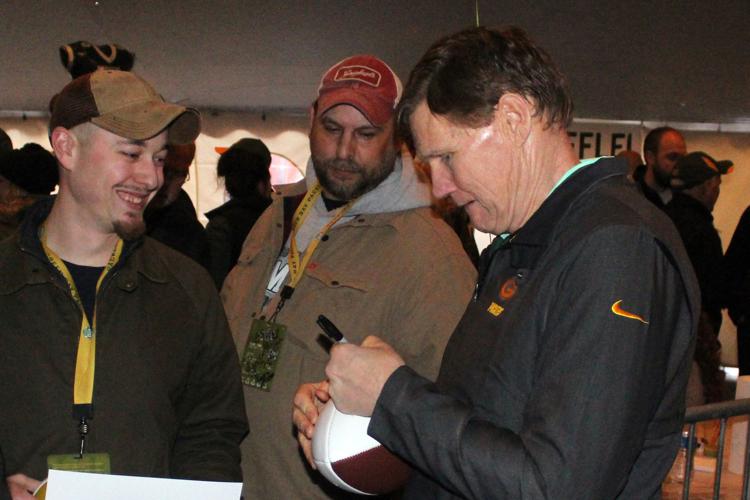 Packers Tailgate Tour