The Bloomer baseball team has a key cornerstone player returning this year as senior Keegan Yohnk returns.
The catcher and pitcher will be in the middle of everything for the Blackhawks this spring as 20th-year coach AJ Gehrmann looks to surround Yohnk with a talented young roster.
Yohnk earned Western Cloverbelt Conference Player of the Year and Division 2 District Player of the Year honors during his junior campaign as he hit .469 with 10 extra base hits and 25 runs batted in while pitching to a 5-1 record and a 1.34 earned run average. Yohnk will be the team's ace on the mound and work behind the plate when he's not pitching while anchoring the lineup from the No. 3 spot.
With the team graduating four all-conference players in Jack Strand, Connor Crane, Jay Ryder and Marcus Harelstad, the Blackhawks will have a largely young roster surrounding Yohnk. Sophomore Zeke Strand earned All-Western Cloverbelt honorable mention as a freshman as he hit .264 while pitching to a 2.29 earned run average and 3-0 record on the mound. Strand will join Yohnk atop the rotation and will play center field and first base while occupying a spot at the top of the line.
Fellow sophomore Collin Crane will also be in the rotation and playing on the corners in the infield after he too was an all-conference honorable mention in his first season, hitting .313 with 19 runs batted in.
Gabe Prince hit .236 last season and will also hit near the top of the lineup and play the middle of the infield along with Tomas Stoffel (.261 average). Gabe Hillman is another pitcher to watch and will play third base and in the outfield and add to the lineup after hitting .243 in 2022.
Braden Steinmetz rejoins the program for his senior season and will play the outfield and bat in the middle of the order, while Karson Kunsman, Ian Prince, Nolan Wysocki and Justin Zwiefelhofer are newcomers ready to compete for playing time around the diamond.
Bloomer has plenty of youth this season with 21 of 27 players in the program being either freshmen or sophomores and just two seniors (Yohnk, Steinmetz). Beyond Yohnk, many of the teams pitchers will be sophomores, arms Gehrmann said have plenty of potential but will need to log varsity innings to continue to grow.
Eau Claire Regis looks to be the odds on favorite in the Western Cloverbelt title race again as the Ramblers return many top contributors from last year's Division 4 state championship squad. Beyond Regis, the Blackhawks are one of many teams eager to show its ready to battle for victories.
Last year, the Blackhawks finished 18-4 and were runners-up to the Ramblers in the conference standings.
Familiar faces for new Cadott coach
The Hornets bring back many players from a year ago, including a first-team All-Western Cloverbelt player for first-year coach Brandon Geist.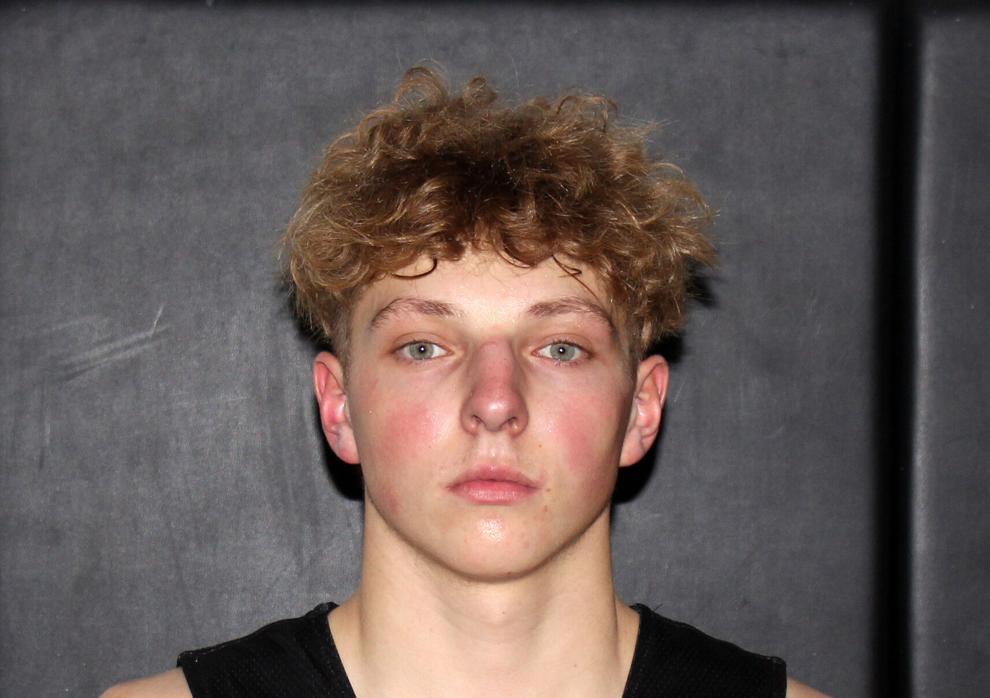 Sophomore Warren Bowe earned first-team all-conference honors a season ago as he hit .500 with a .623 on-base percentage in 16 games while driving in 18 runs. Bowe also had a 3.60 earned run average with 71 strikeouts in 37 innings pitched on the mound.
Senior Tristan Drier (.279 average) is back along with a sizable junior class of Ashton Bremness (.357 OBP), Braden Denzine, Brandon Sikora, Ayden Wilkie, Conner Roth (.333 OBP), Nolan Nordrum, Axel Tegels (.316 average, .366 OBP) and Henry Danielson. Sophomore Ruger Drehmel will also be in play for playing time, as will freshmen Michael Wellner, Carter Matherne, Aiden Rykal and Gabe Sikora.
Geist said if his team is able to clean up the mistakes that cost the Hornets victories last year, Cadott should be able to improve upon its 3-13 record from 2022.
Stanley-Boyd expects leap
With most of its roster returning, third-year Stanley-Boyd coach Ryan Sturm expects his team to gain more victories.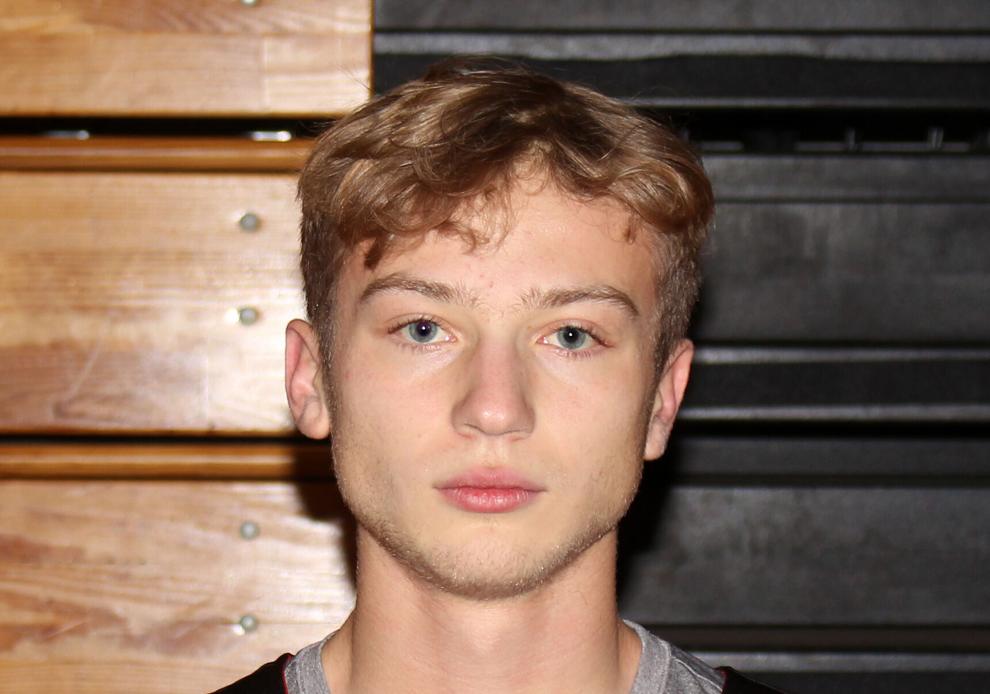 The Orioles return a pair of All-Western Cloverbelt honorees this spring. First team outfielder/pitcher Logan Burzynski hit .478 a season ago and second team catcher/pitcher Brett Kroeplin hit .294 including a .360 effort in Western Cloverbelt play. Aiden Mahr returns to give Stanley-Boyd another capable arm as well as an outfielder that hit .250 in 2022.
Like other coaches, Sturm sees Eau Claire Regis as the team to beat in the Western Cloverbelt, but the coach feels the battle for victories behind the Ramblers will be fierce — a fight he thinks his Orioles can be right in the middle of after finishing 6-14 last year.
NOTE: Cornell/Lake Holcombe is not fielding a baseball program this season due to low number of players.
Photos: Rice Lake bests Bloomer baseball for Division 2 regional championship 6-1-22
Rice Lake at Bloomer baseball 6-1-22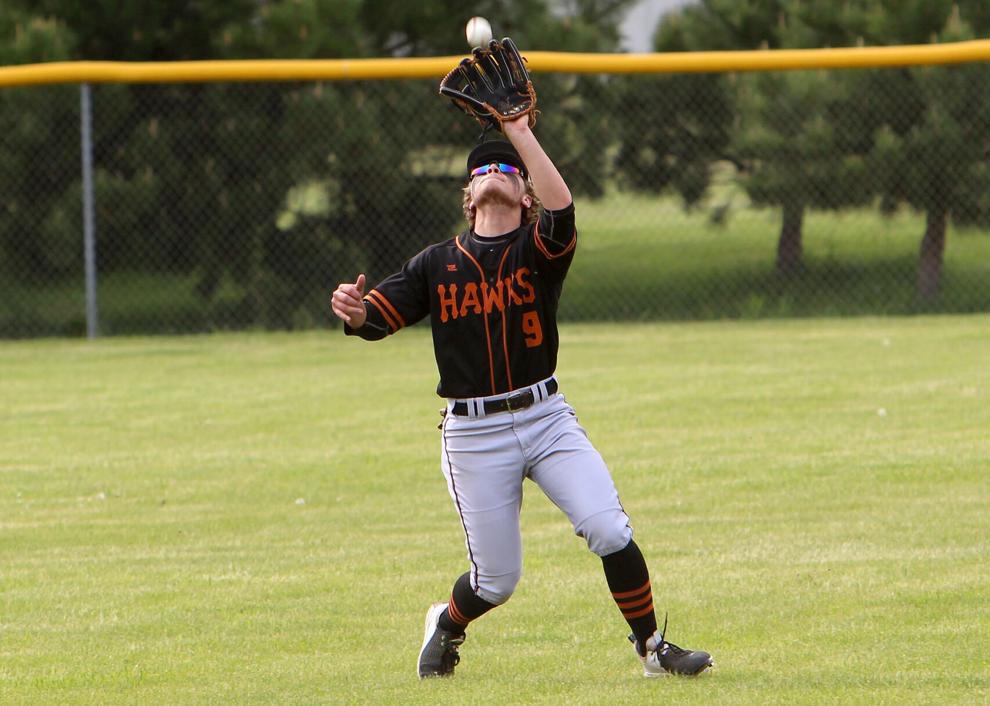 Rice Lake at Bloomer baseball 6-1-22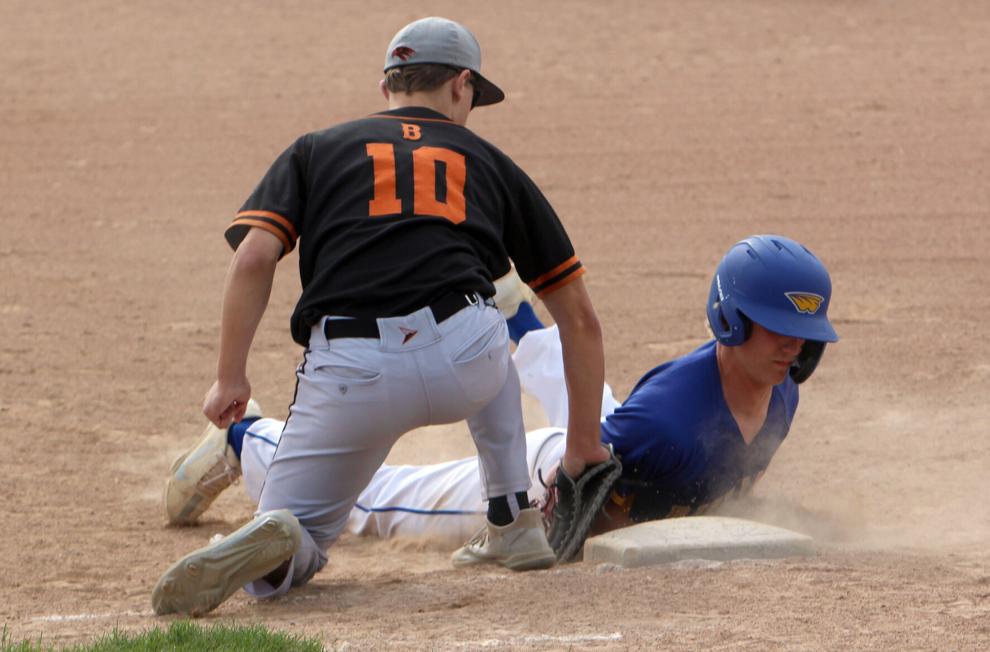 Rice Lake at Bloomer baseball 6-1-22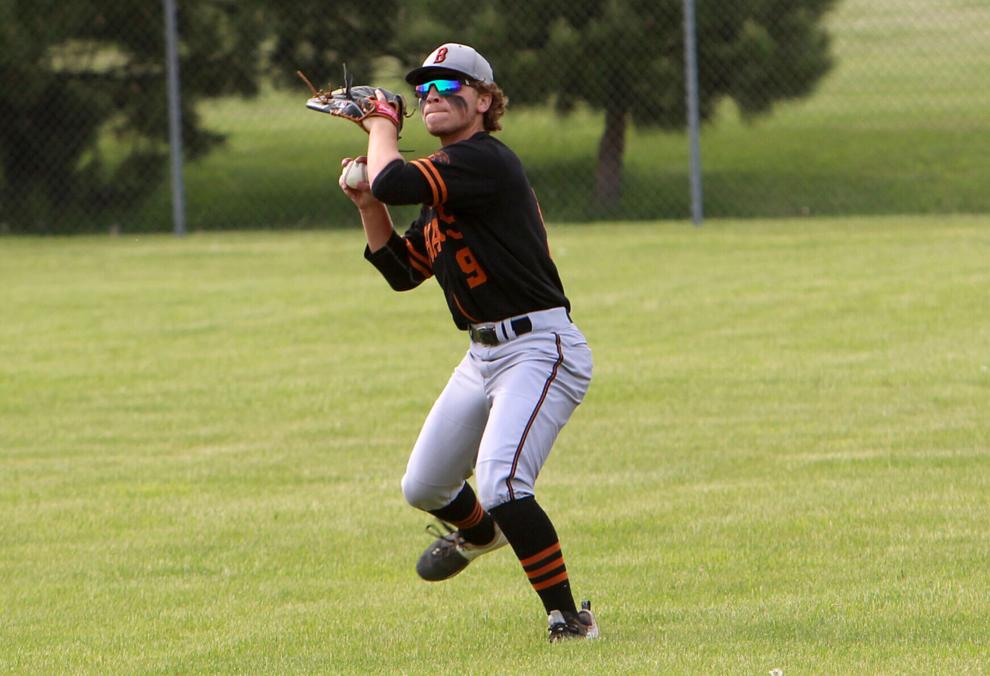 Rice Lake at Bloomer baseball 6-1-22
Rice Lake at Bloomer baseball 6-1-22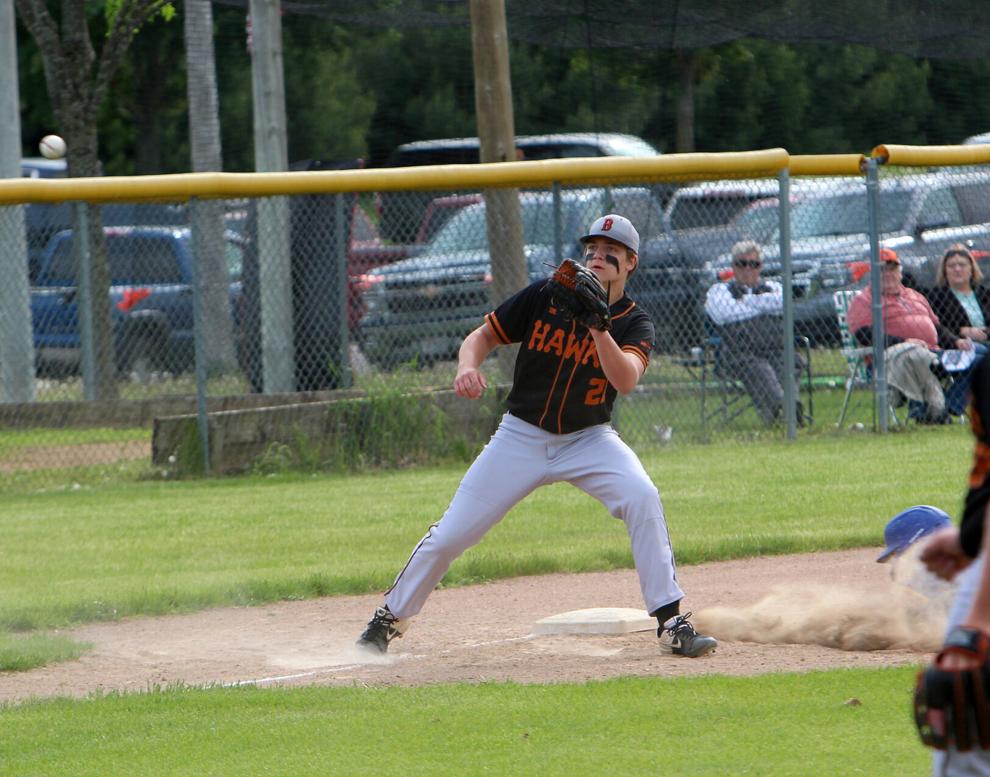 Rice Lake at Bloomer baseball 6-1-22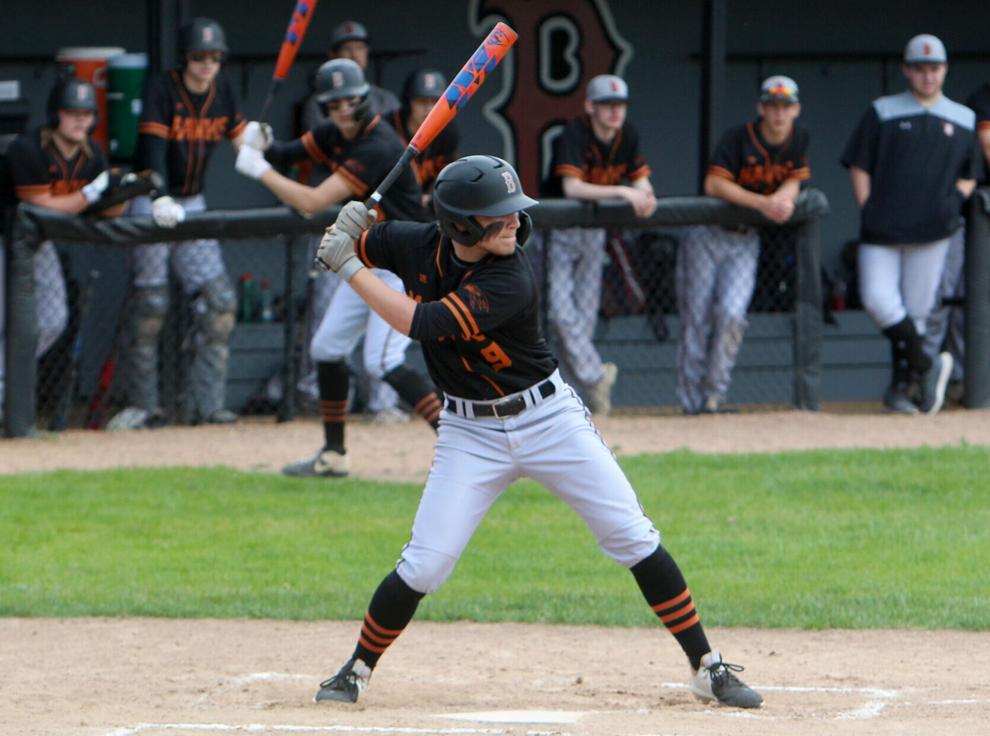 Rice Lake at Bloomer baseball 6-1-22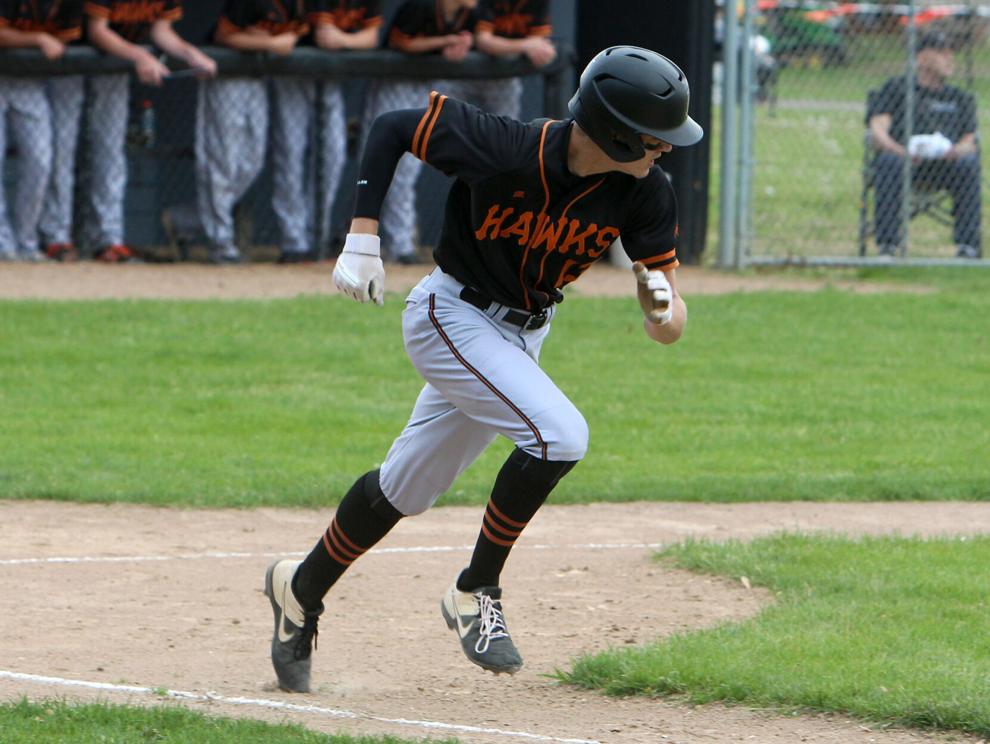 Rice Lake at Bloomer baseball 6-1-22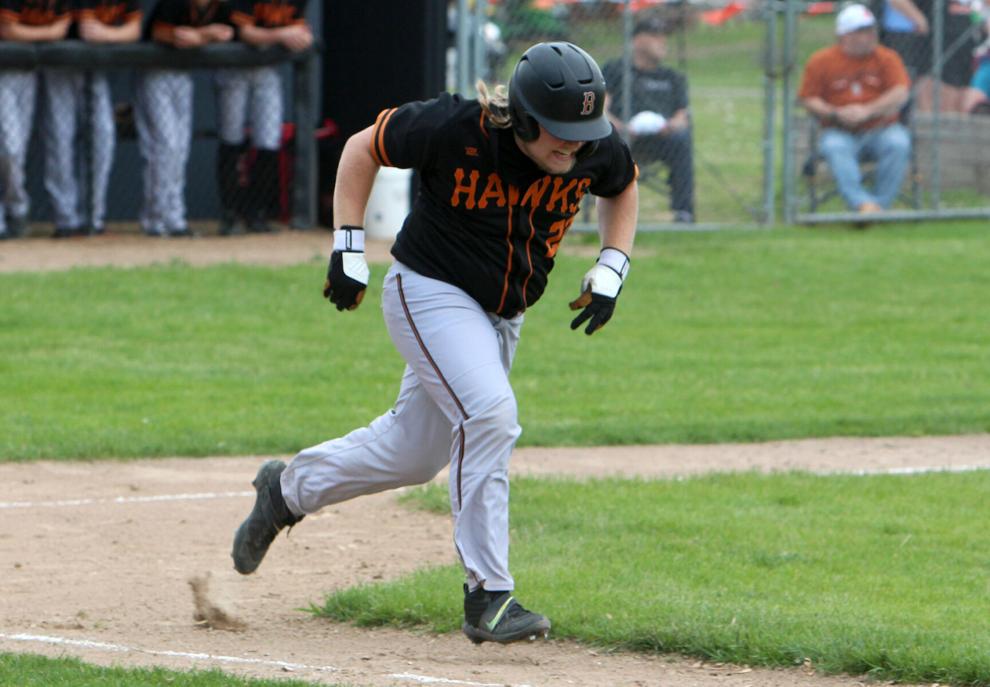 Rice Lake at Bloomer baseball 6-1-22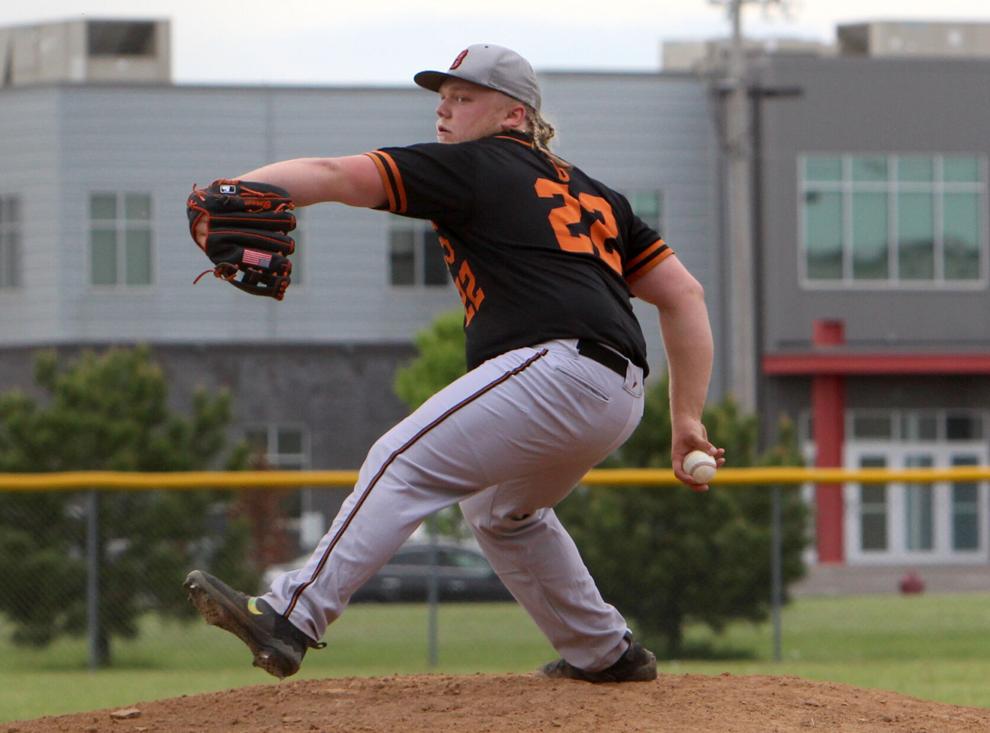 Rice Lake at Bloomer baseball 6-1-22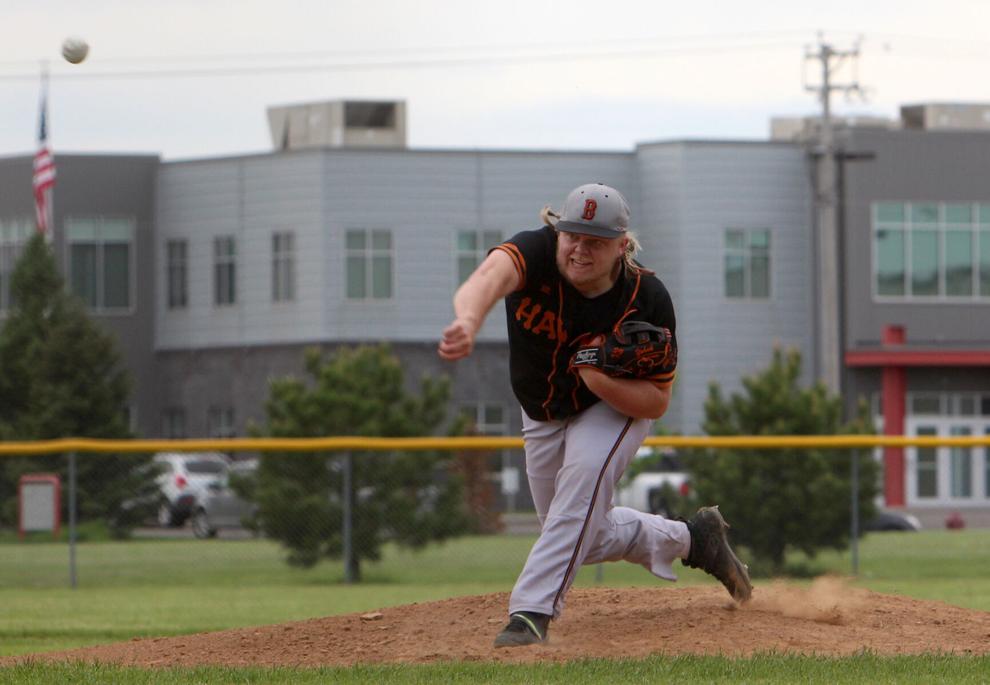 Rice Lake at Bloomer baseball 6-1-22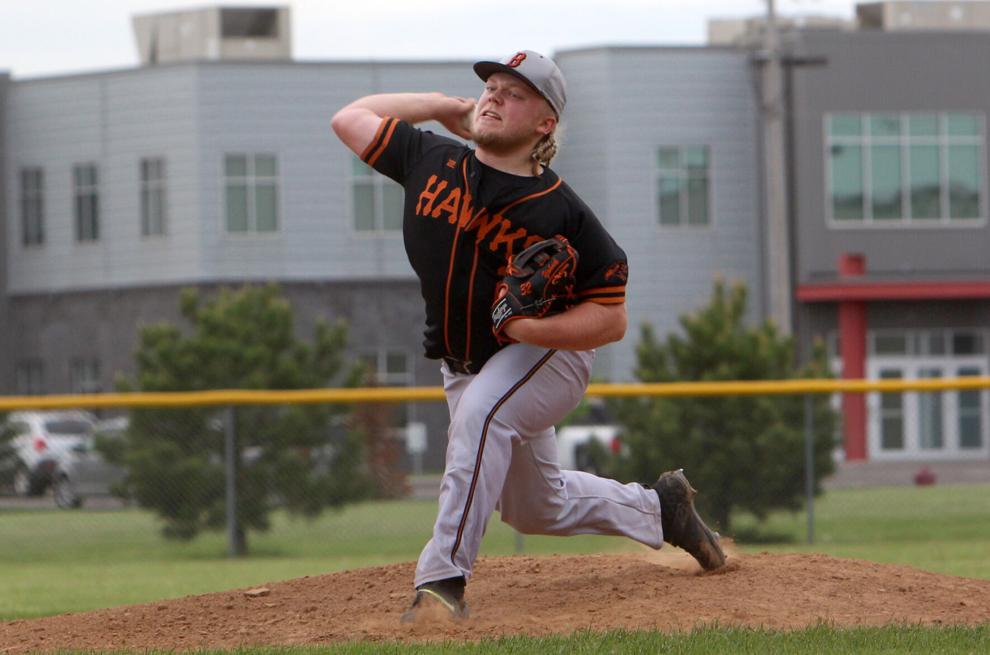 Rice Lake at Bloomer baseball 6-1-22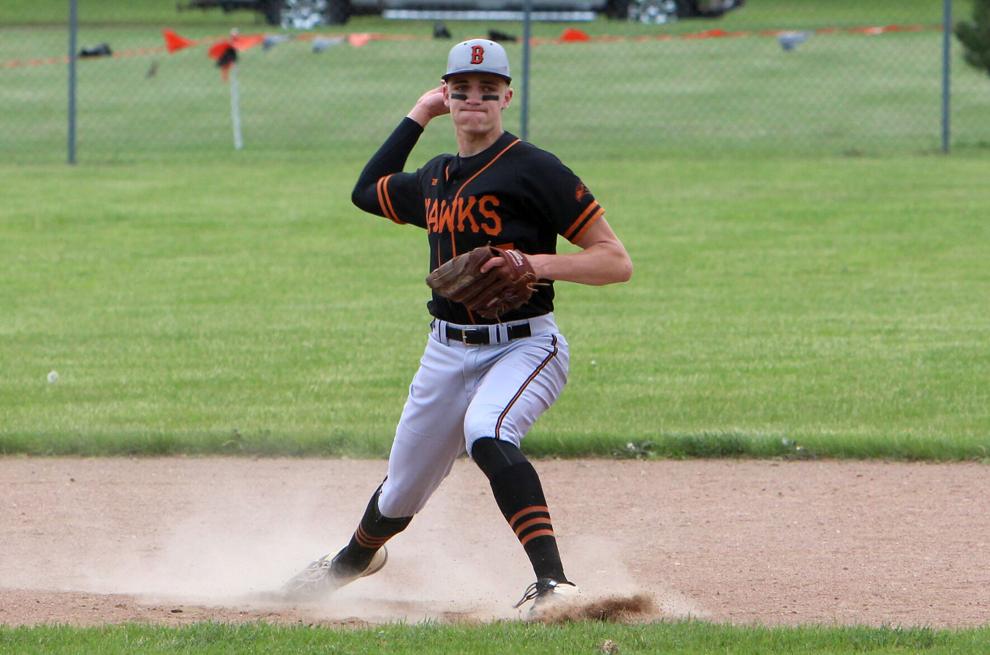 Rice Lake at Bloomer baseball 6-1-22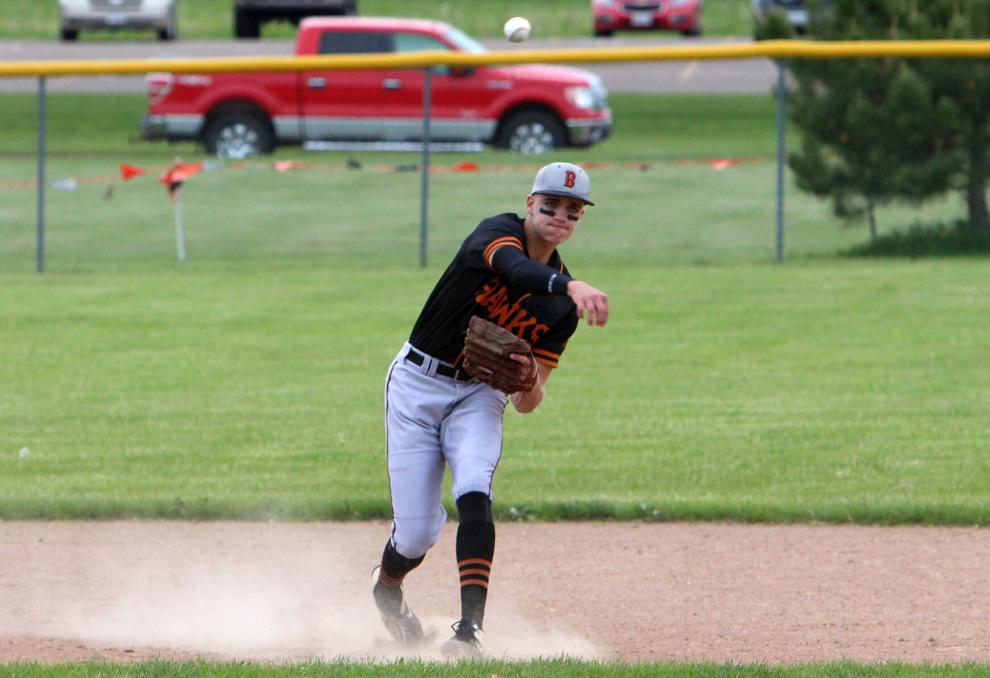 Rice Lake at Bloomer baseball 6-1-22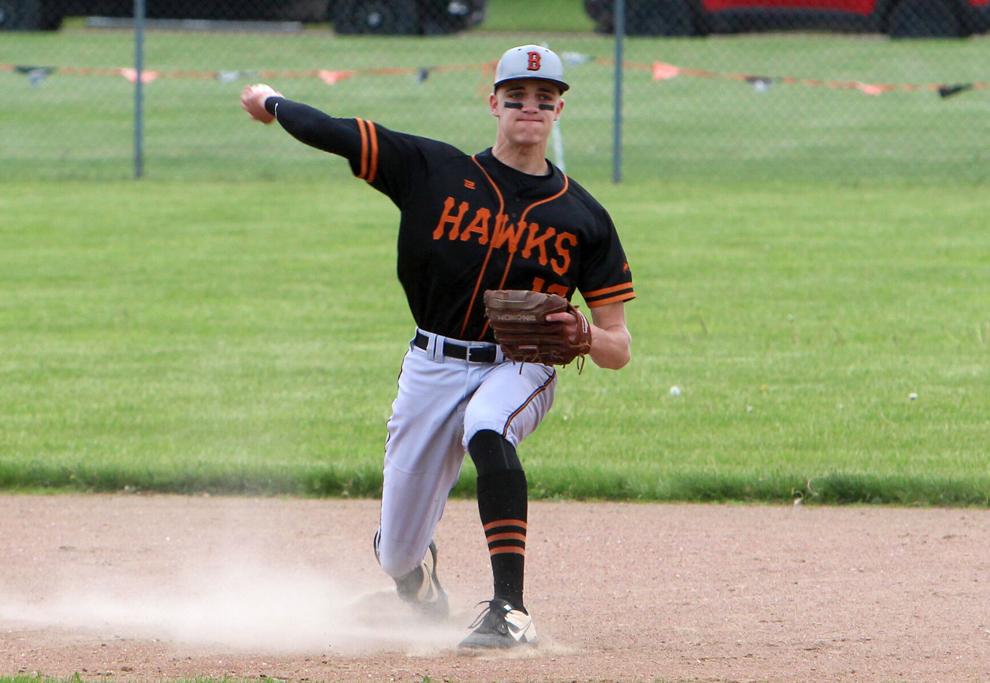 Rice Lake at Bloomer baseball 6-1-22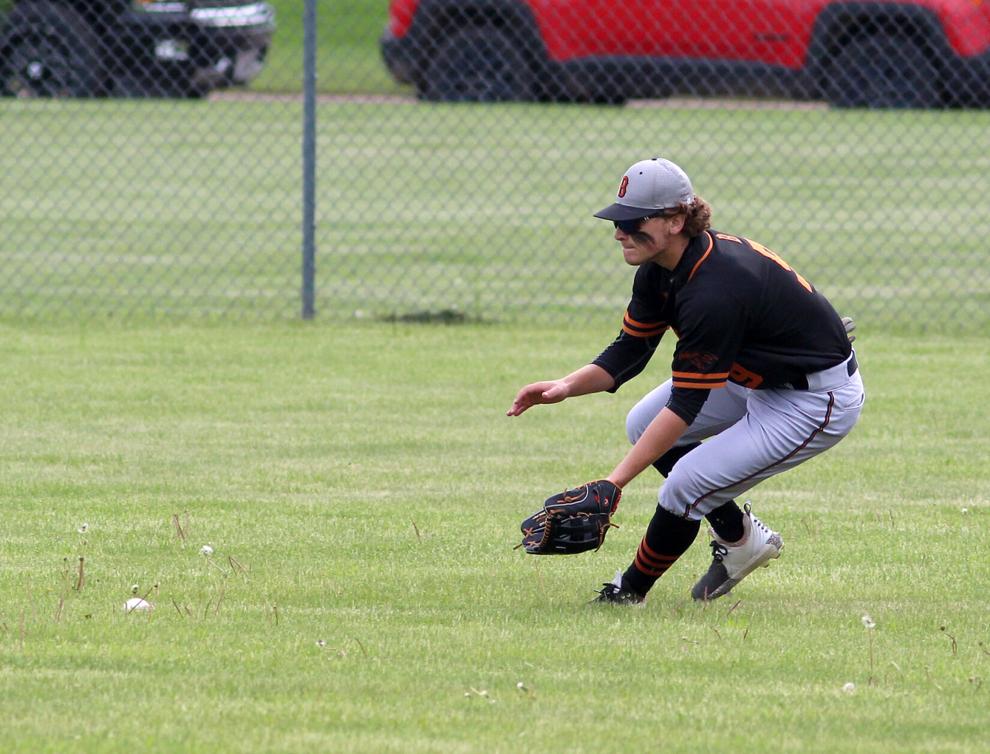 Rice Lake at Bloomer baseball 6-1-22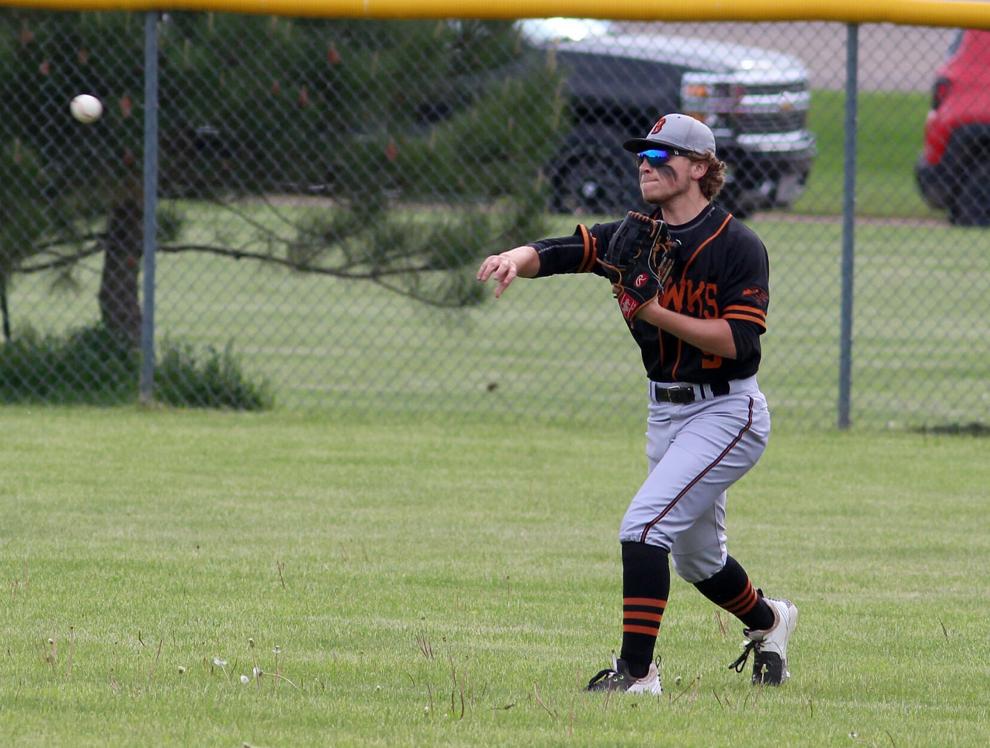 Rice Lake at Bloomer baseball 6-1-22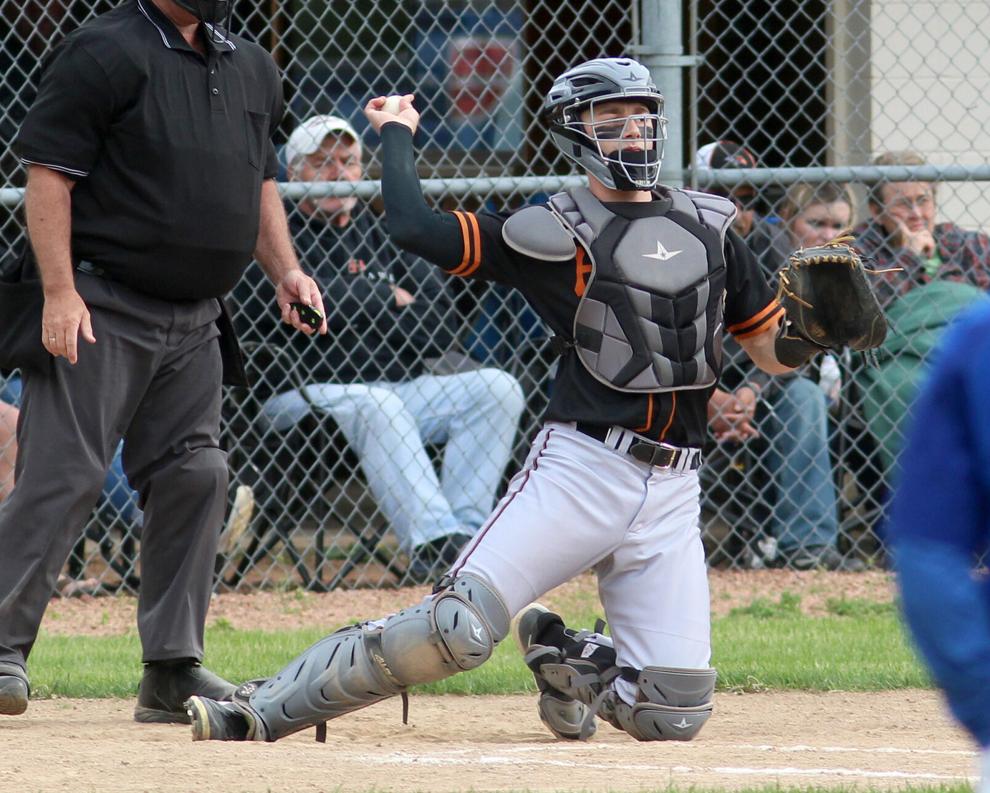 Rice Lake at Bloomer baseball 6-1-22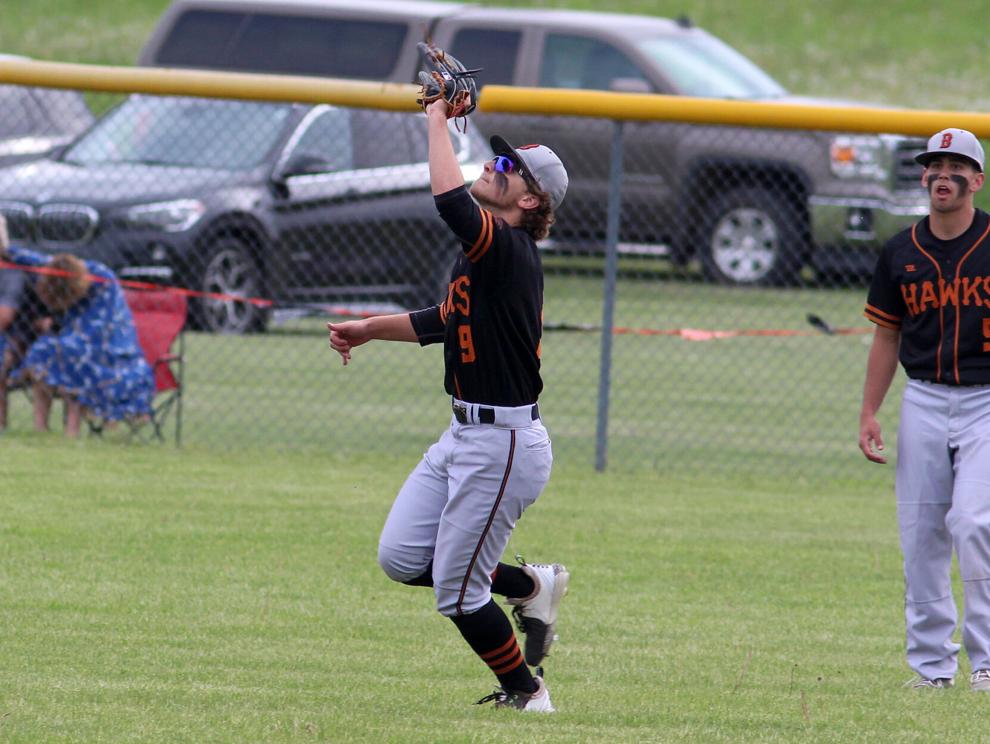 Rice Lake at Bloomer baseball 6-1-22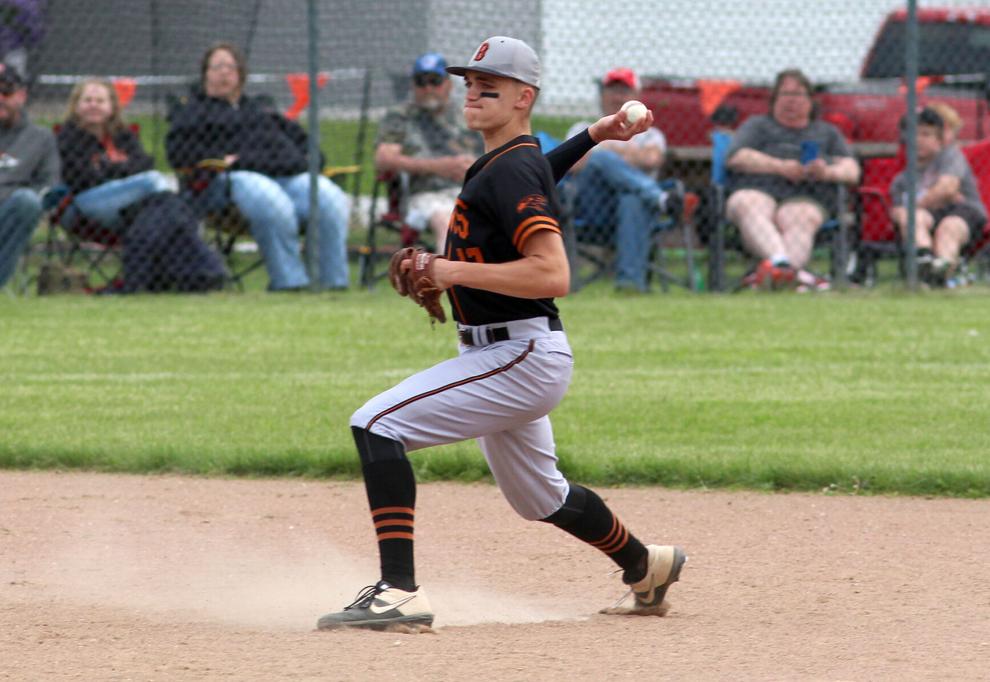 Rice Lake at Bloomer baseball 6-1-22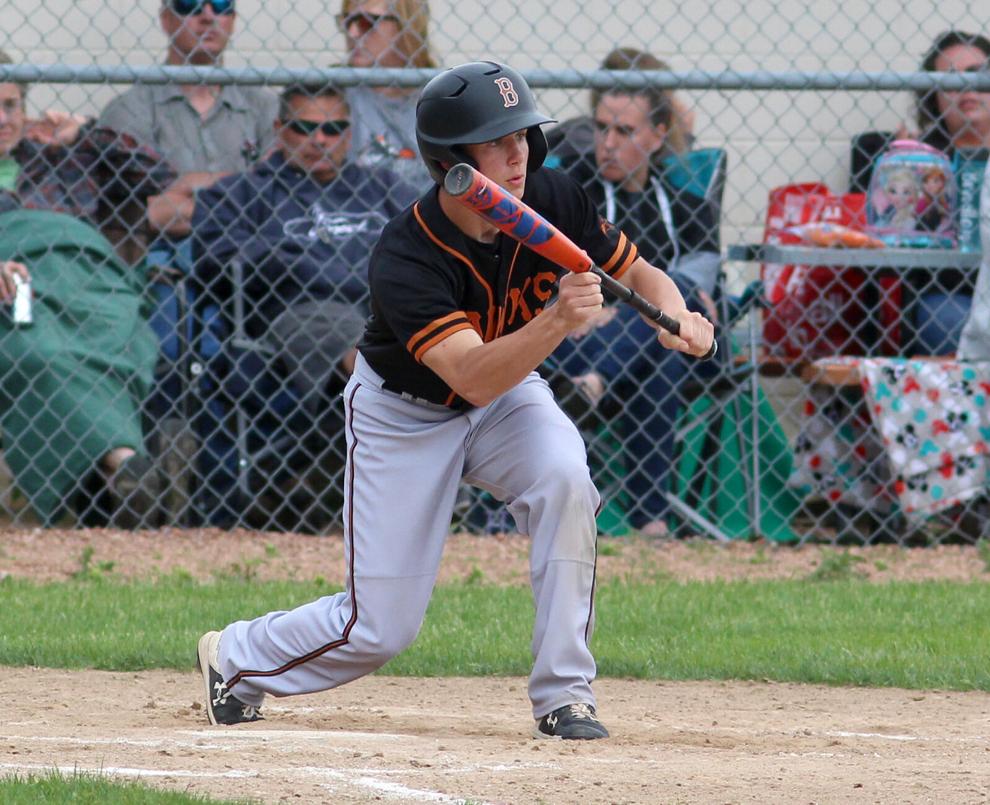 Rice Lake at Bloomer baseball 6-1-22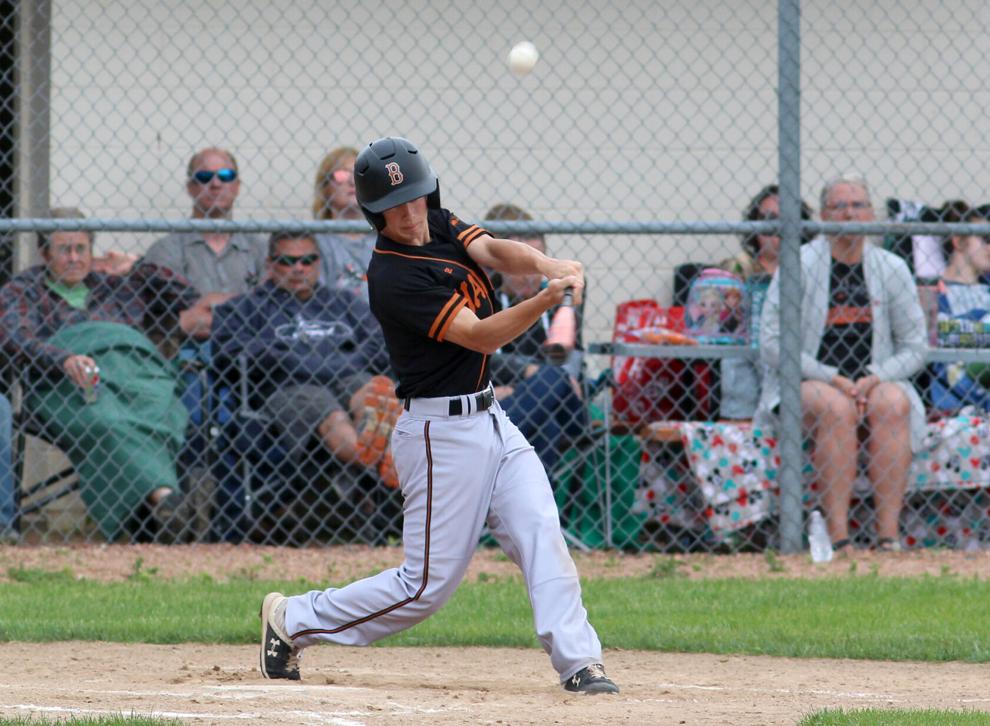 Rice Lake at Bloomer baseball 6-1-22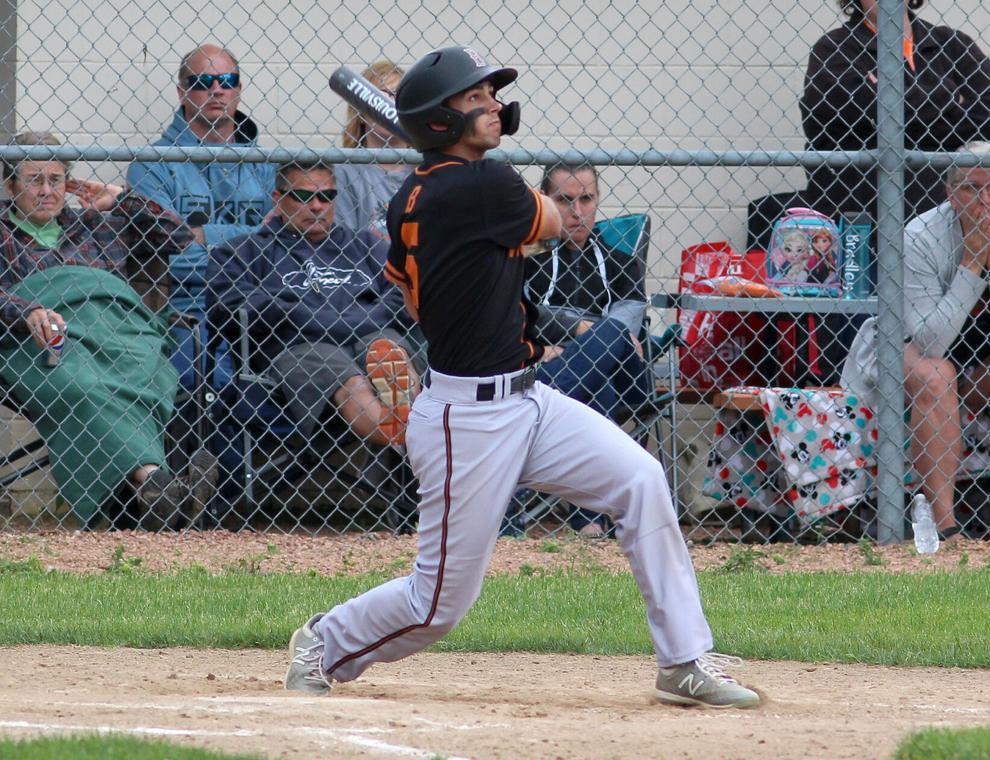 Rice Lake at Bloomer baseball 6-1-22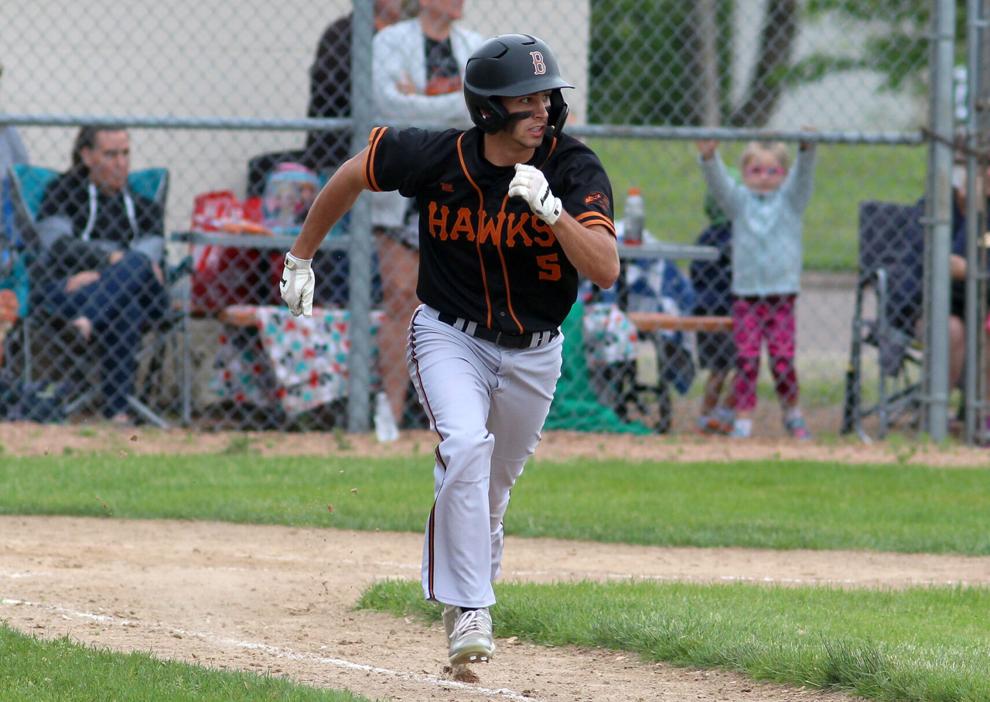 Rice Lake at Bloomer baseball 6-1-22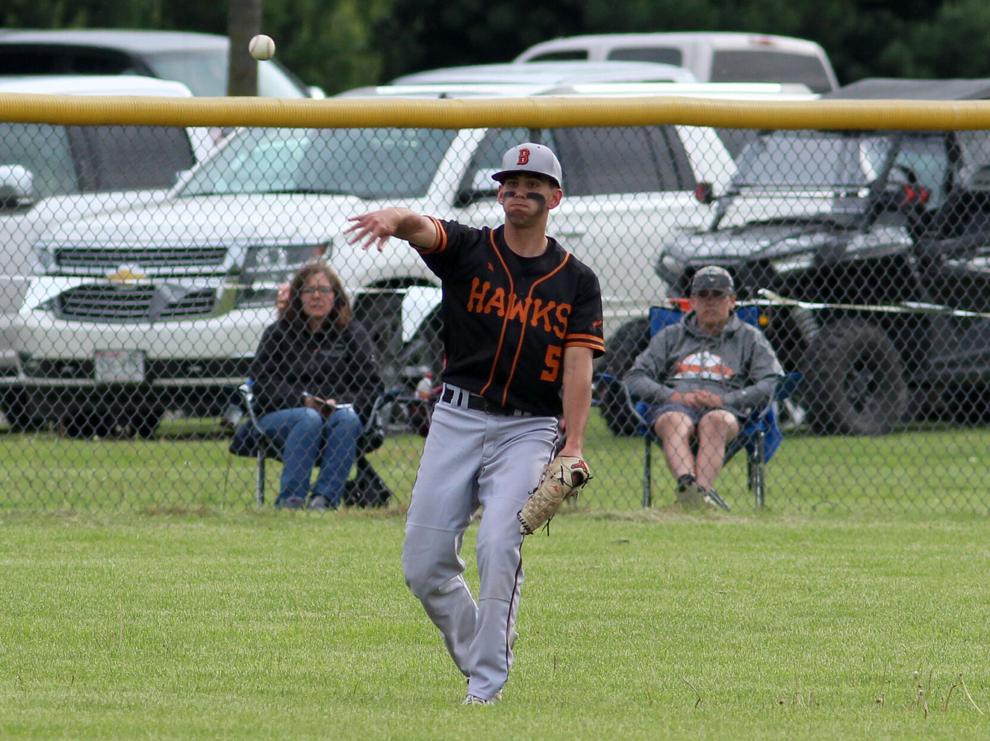 Rice Lake at Bloomer baseball 6-1-22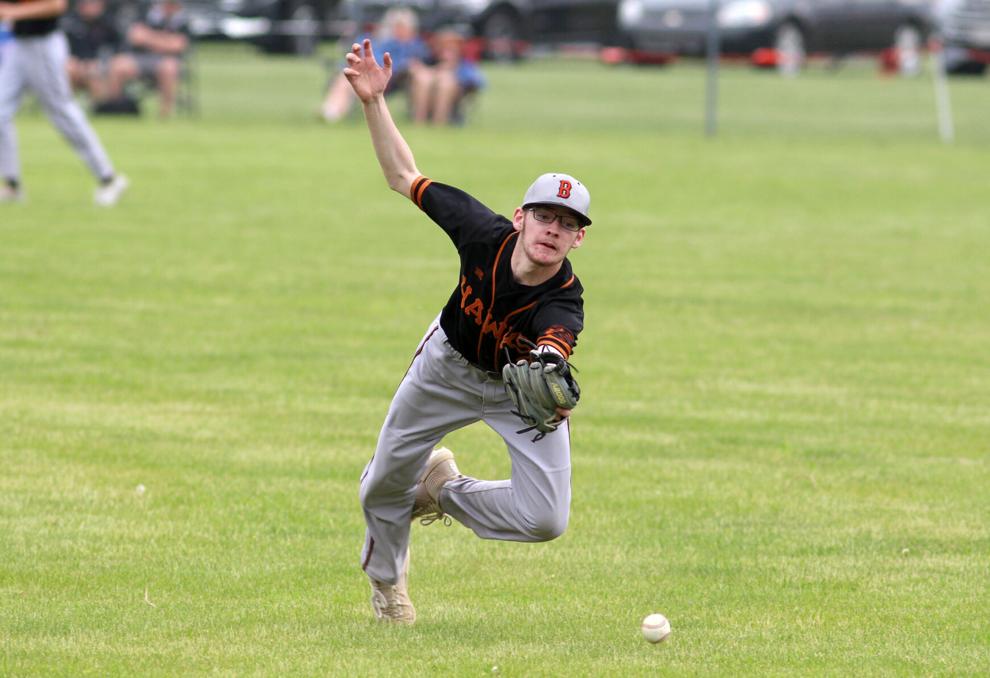 Rice Lake at Bloomer baseball 6-1-22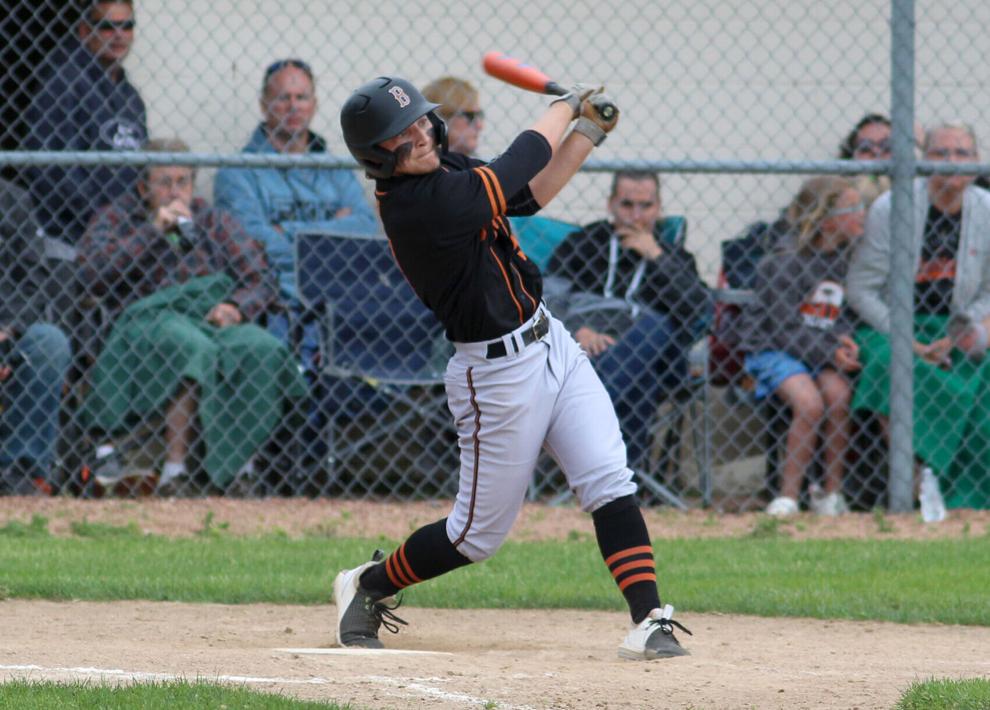 Rice Lake at Bloomer baseball 6-1-22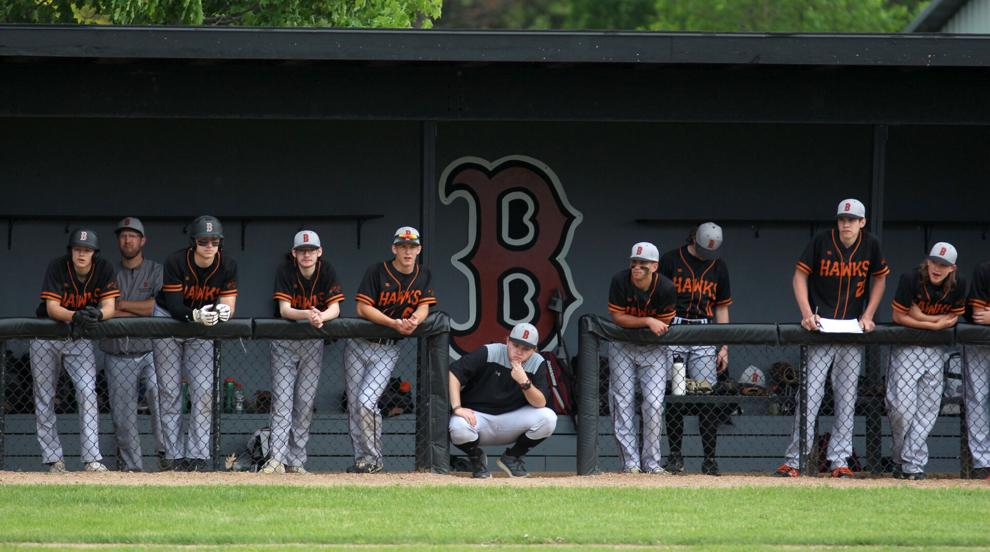 Rice Lake at Bloomer baseball 6-1-22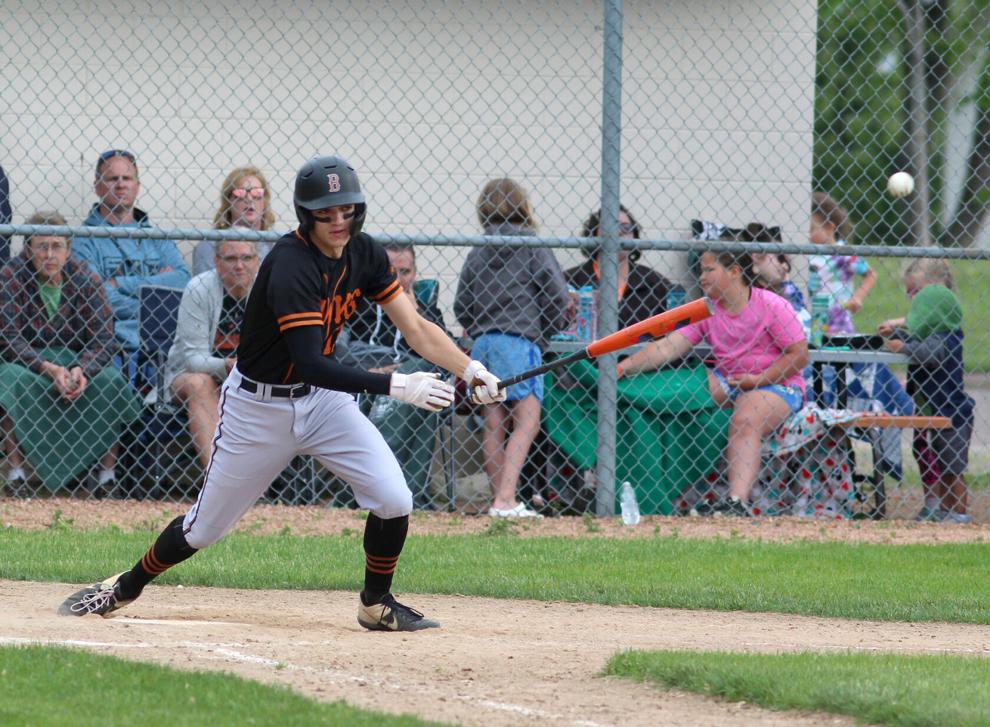 Rice Lake at Bloomer baseball 6-1-22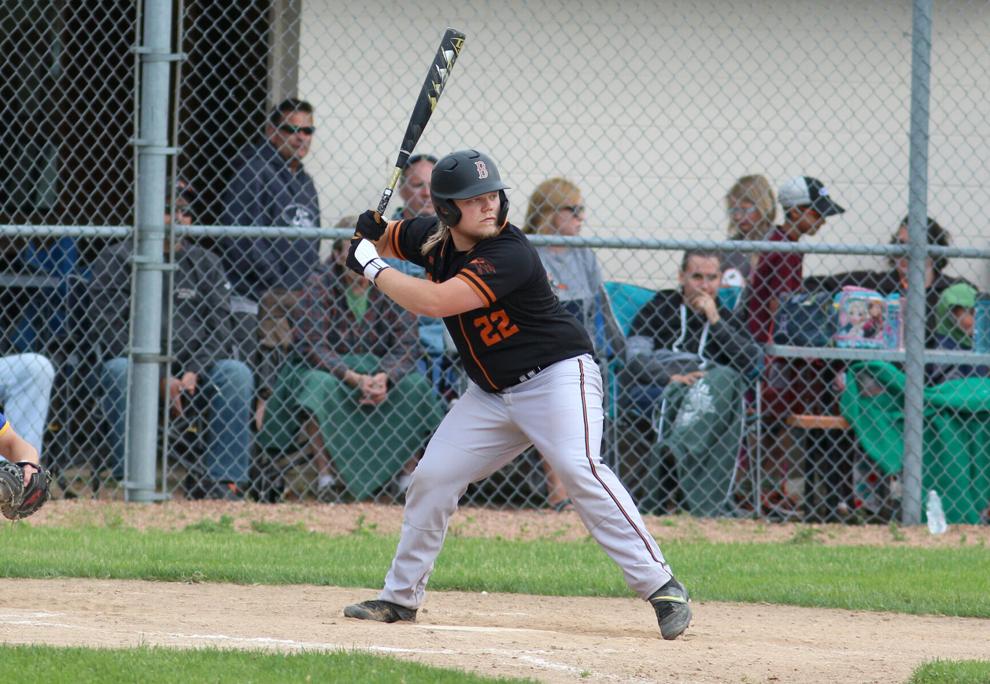 Rice Lake at Bloomer baseball 6-1-22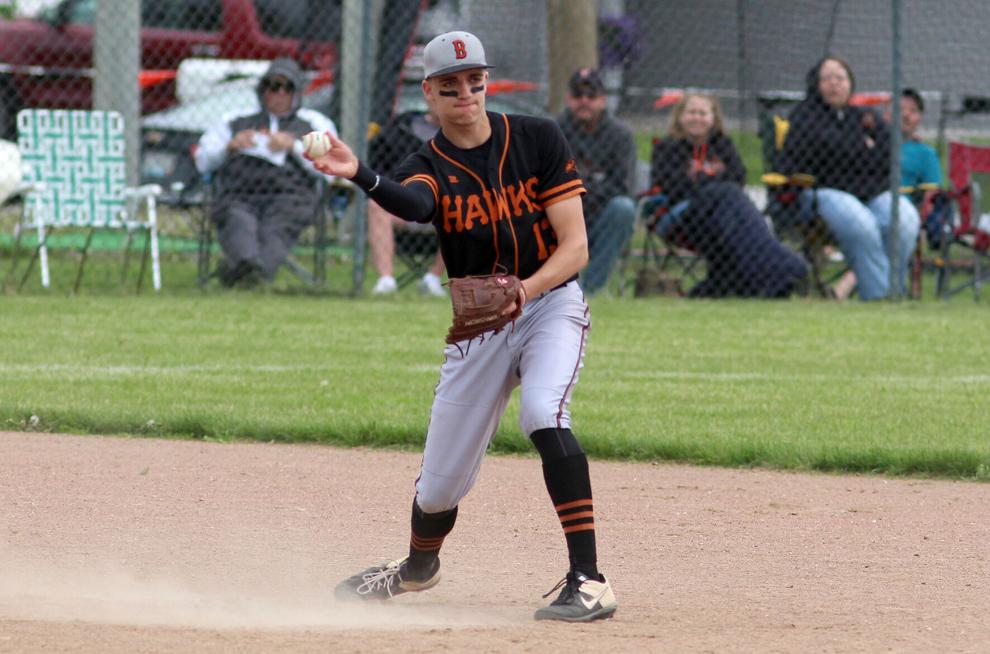 Rice Lake at Bloomer baseball 6-1-22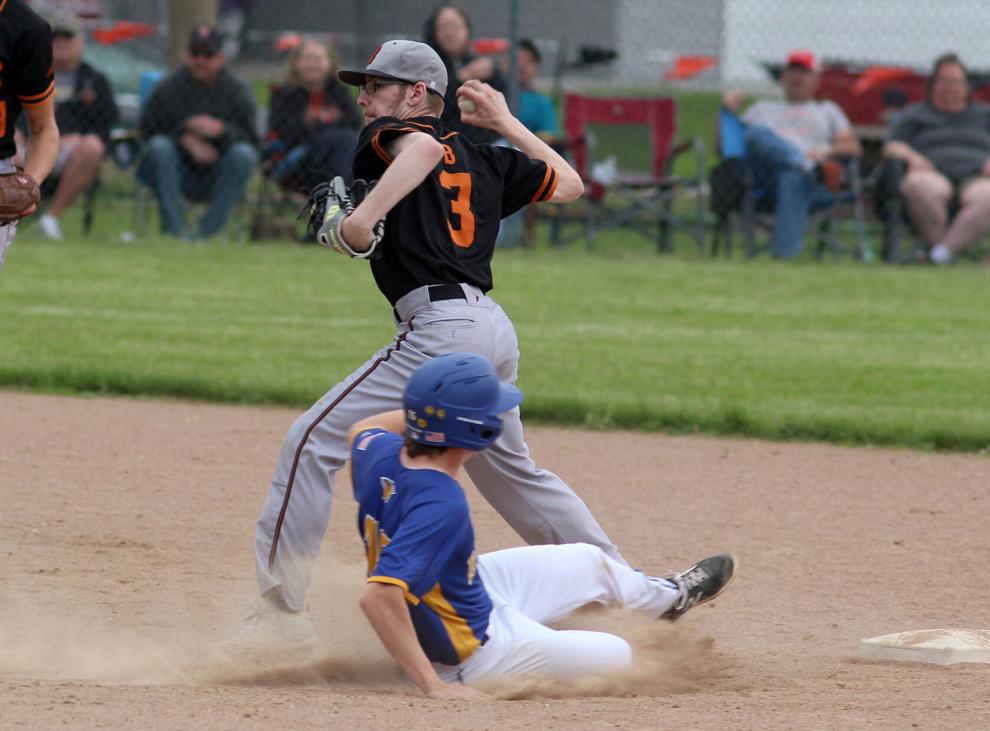 Rice Lake at Bloomer baseball 6-1-22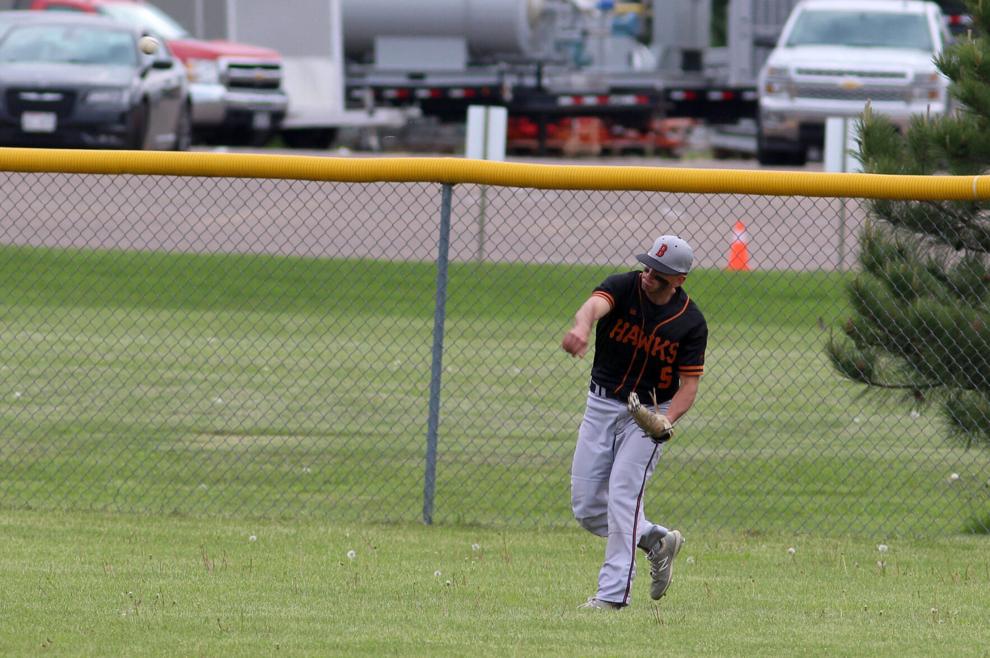 Rice Lake at Bloomer baseball 6-1-22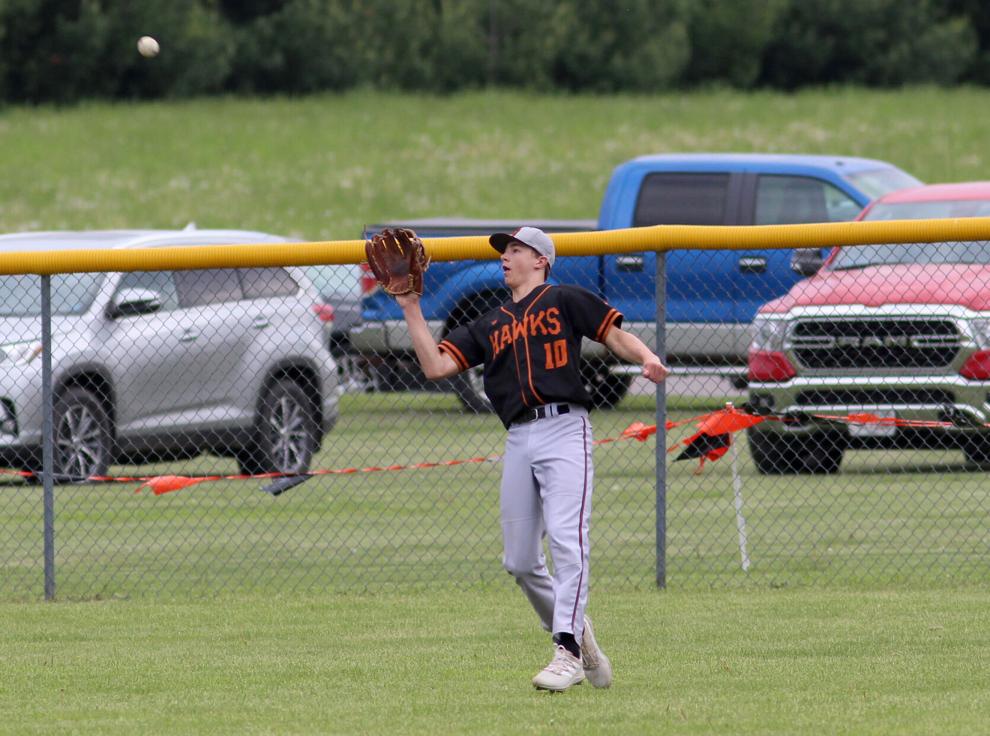 Rice Lake at Bloomer baseball 6-1-22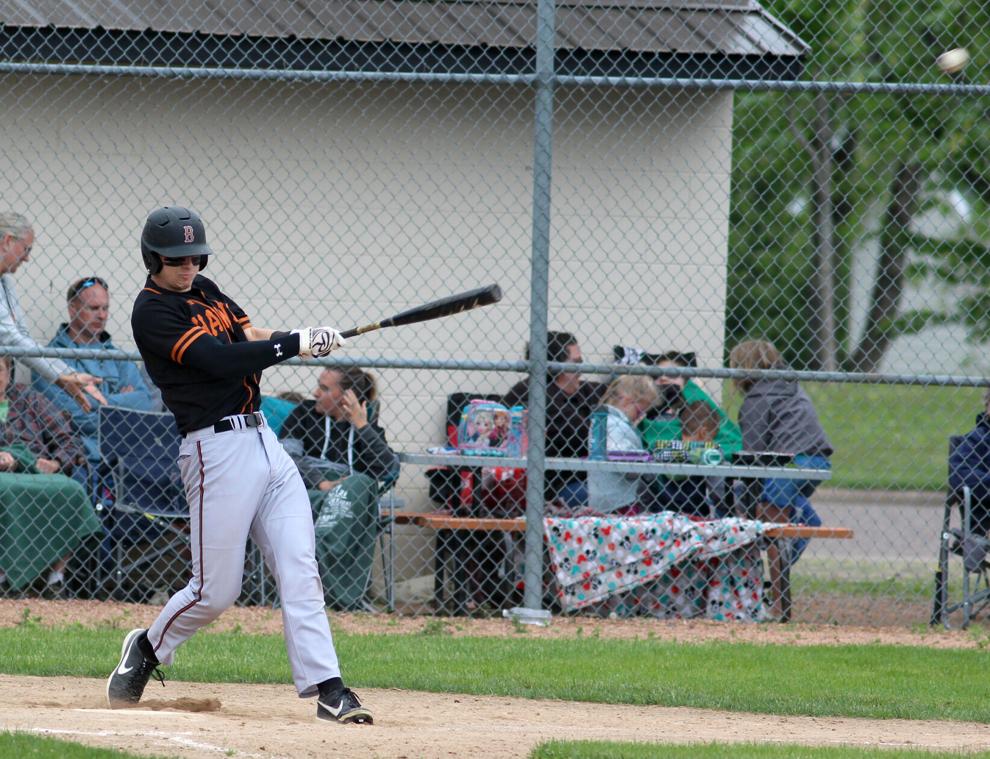 Rice Lake at Bloomer baseball 6-1-22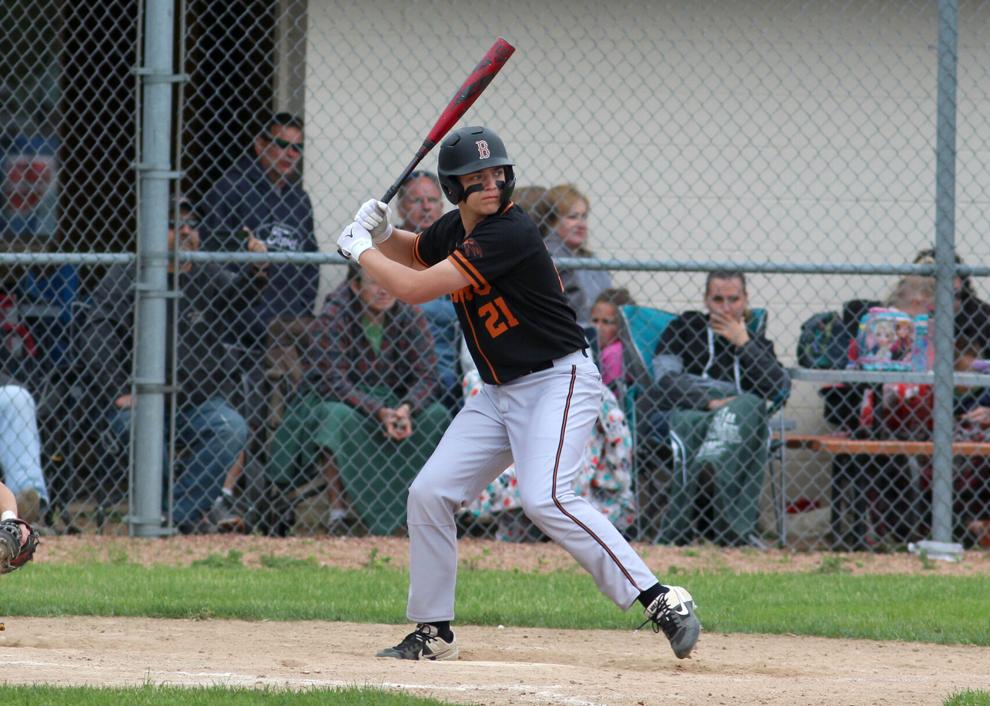 Rice Lake at Bloomer baseball 6-1-22