MADISON — It had the feeling many other McDonell boys basketball games did this season.
The Macks faced a double-digit deficit against a strong foe and needed a rally to win. But just as McDonell looked like it had one more run in it, Wausau Newman took control to best the Macks 66-54 on Saturday for the Division 5 state championship at the Kohl Center.
McDonell (29-2) trailed by as many as 14 points early in the second half before closing the gap to two. But that would be as close as the Macks would get as the Fighting Cardinals (27-4) closed strong to capture the program's first state championship.
"I'd say we're a second half team," McDonell senior Eddie Mittermeyer said. "We always find a way to come back. Just finds sparks to get back in the game. We just couldn't end it."
It was a shot from Mittermeyer that closed the gap to two just past midway in the second half as the senior deliver a four-point play, drilling a 3-pointer while being fouled and making the ensuing free throw to cut the Newman lead to 46-44 with 8:13 to go. But Wausau Newman had an immediate response as Isaac Seibel powered up for two of his 15 points. Aidan Misfeldt later hit a three to bring McDonell within three at 50-47 with 6:22 to go. Canan Huss had a look at a tying three that was blocked and Seibel drilled a triple on Newman's next trip to help pull away.
"We watched McDonell play a few times this year and we noticed that they've been down at halftime but then they come back out and they punch right back at you," Wausau Newman senior Mason Pray said. "So basketball is just a game of runs. They're obviously a very good team, they hit their shots, number 33 (Huss) is a really good player but we were just the better team today and that's what it comes down to."
Huss willed the Macks back into the game with 16 of his game-high 28 points in the first nine minutes of the second half as the Macks made their run. The senior scored McDonell's first six points of the second half and had two of his three 3-pointers as the Macks forged a run. The 6-foot-4 Huss was able to hit shots from the outside and also use his strength work for buckets inside and draw fouls.
"I did what I could to try to help us win," Huss said. "Obviously my teammates did what they could and we just couldn't pull it out."
Wausau Newman never trailed in the contest as Jackson Pfender capped a long opening possession with a 3-pointer. The Fighting Cardinals scored 10 of the final 12 points of the first half to help take a 36-22 lead into the locker room.
McDonell coach Adam Schilling said the Macks keyed on Prey and Seidel — two players averaging more than 42 points per game combined entering state — defensively but it was Krach picking up the slack with a team-best 21 points including 16 points on a 6-for-11 shooting effort in the first half.
"It's a tough situation to be in," Schilling said of trying to battle back. "We planned on trying to play our own game offensive. We just didn't hit enough shots tonight."
Wausau Newman shot 24-for-51 from the field for the game (47 percent) while McDonell was 19-for-52 (36.5 percent) as they team played catchup throughout.
Huss had his second double-double in as many games with 11 rebounds to go with his points after a 21-point, 12-rebound effort in Friday's 66-62 semifinal victory over Fall River. Eddie Mittermeyer added 17 points as he made five of his 21 attempted shots from the field. Seniors Aidan Misfeldt and Keagan Galvez scored five and four points, respectively, as the only other members of the team to score in the loss.
McDonell was seeking its third straight comeback victory after facing a double-digit deficit. The Macks rallied from 13 down to earn a 58-56 overtime win over Solon Springs in the sectional finals before battling back from an early 11-point hole on Friday.
Last season ended early as the Macks fell in the regional finals to Athens, a loss that fueled an offseason of hard work as the team returned to prominence. McDonell spent most of the regular season atop the Division 5 Associated Press and WisSports.net state coaches polls and captured the program's first Western Cloverbelt Conference championship since 2017.
"I feel like we played a really good two games," Huss said of the state tournament. "Today Newman shot great and we couldn't stop them. Towards the end of the game they made some great shots. But it was an amazing experience. I'm very happy how the team worked and the outcome (for the season)."
McDonell graduates a strong senior class that facilitated last offseason's growth with Misfeldt, Mittermeyer, Brady Rubenzer, Carter Stelter, Galvez, Huss and Asher Rozowski ending their careers at McDonell with the program's third WIAA state runner-up to go with 2018 and 2021.
"I really believe if you work hard for something you can make it happen," Schilling said. "As soon as our season ended last year you could see that these kids really worked hard and they had a goal in mind. They did a lot of the work to get to this point. They should all be really proud where we're at today and I know I'm very proud of them and being a part of this community."
IN PHOTOS: McDonell boys basketball battles Wausau Newman for Division 5 state title 3-18-23
Division 5 boys basketball state championship: McDonell vs Wausau Newman 3-18-23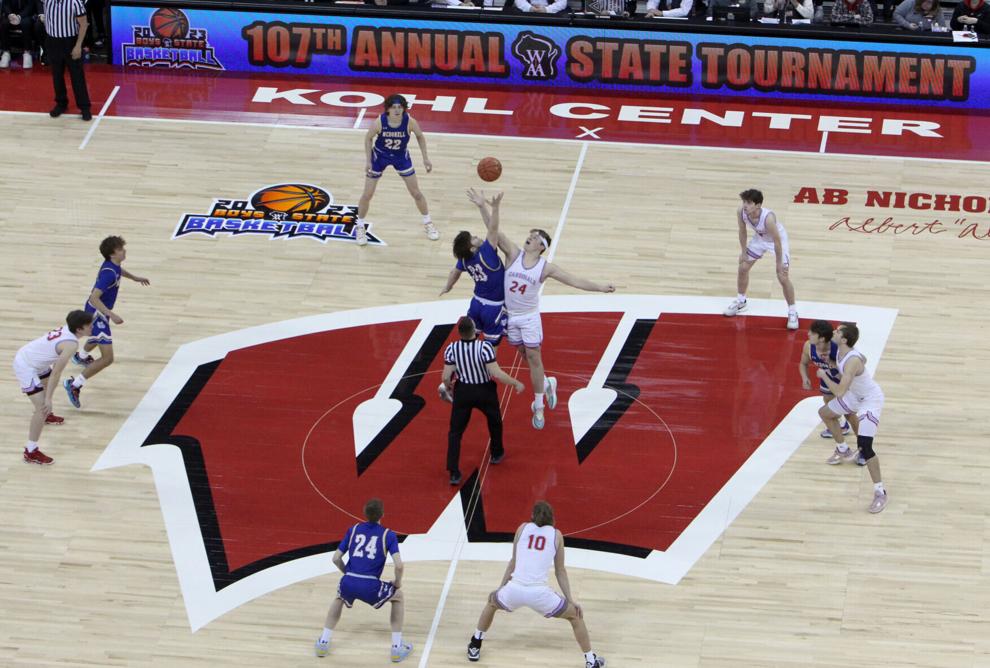 Division 5 boys basketball state championship: McDonell vs Wausau Newman 3-18-23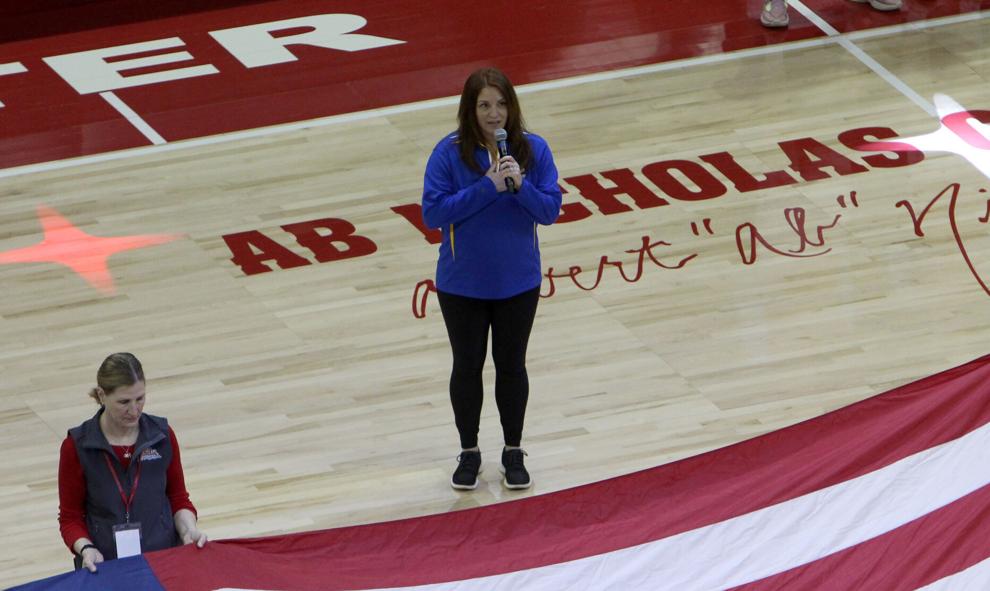 Division 5 boys basketball state championship: McDonell vs Wausau Newman 3-18-23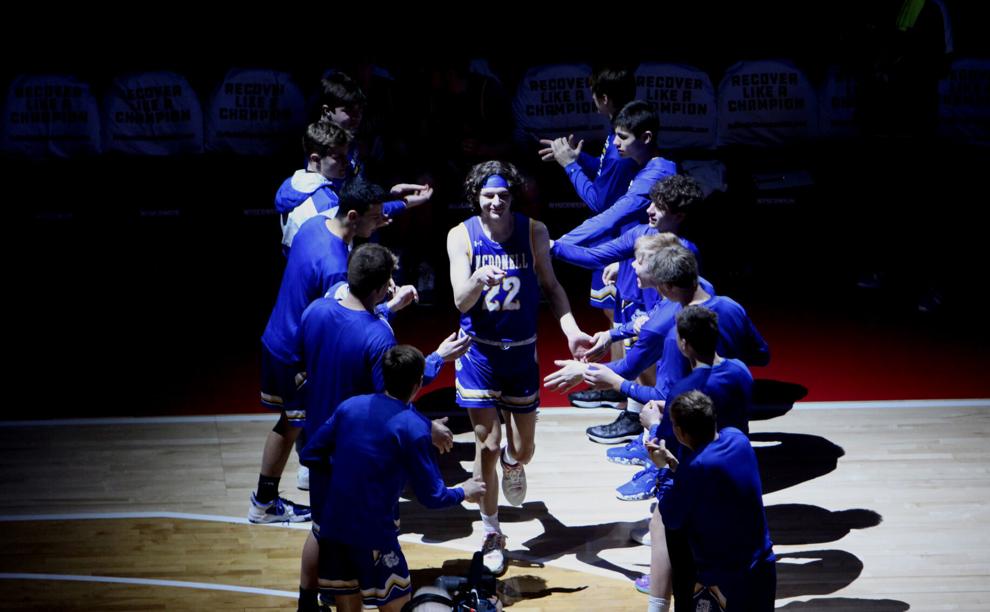 Division 5 boys basketball state championship: McDonell vs Wausau Newman 3-18-23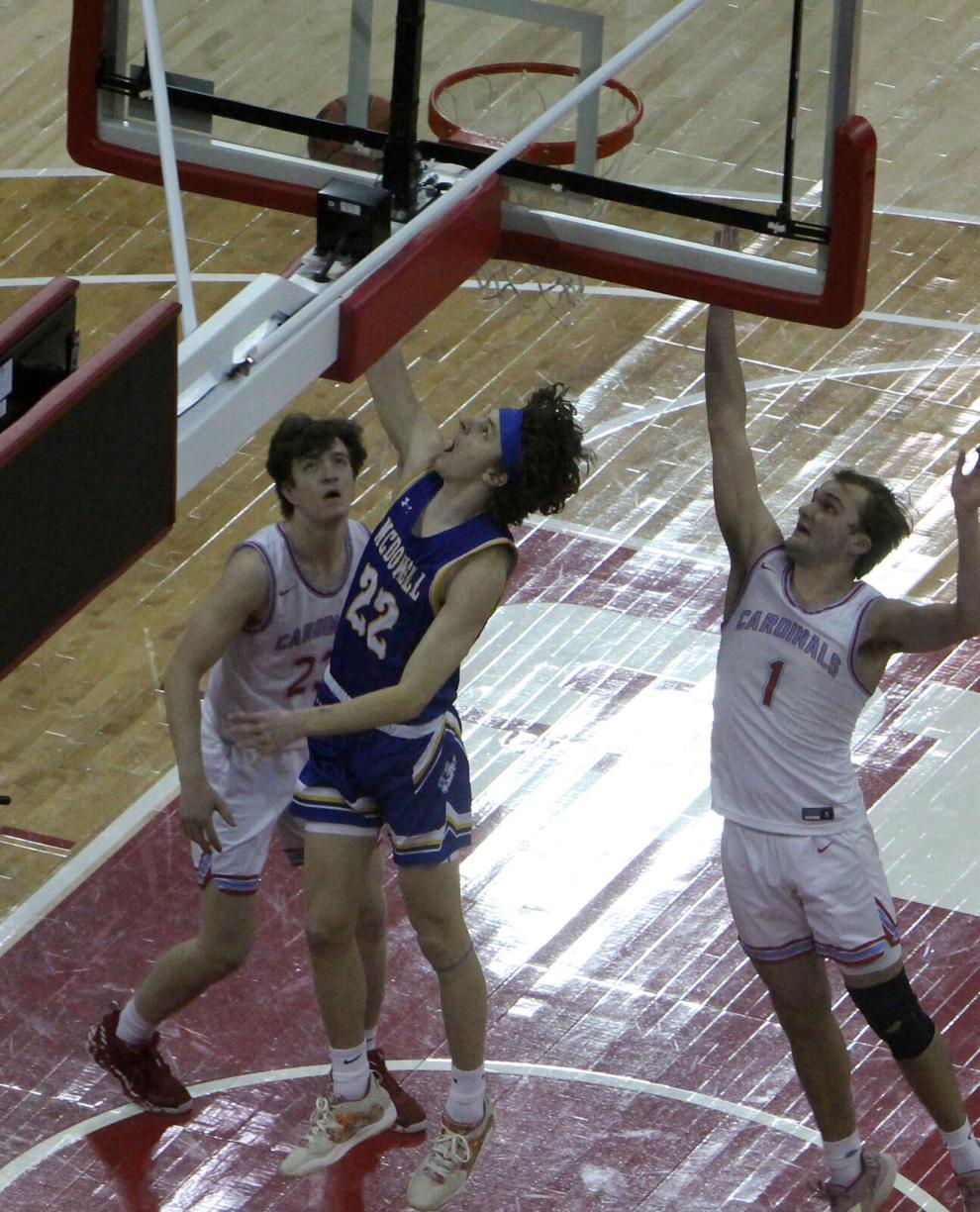 Division 5 boys basketball state championship: McDonell vs Wausau Newman 3-18-23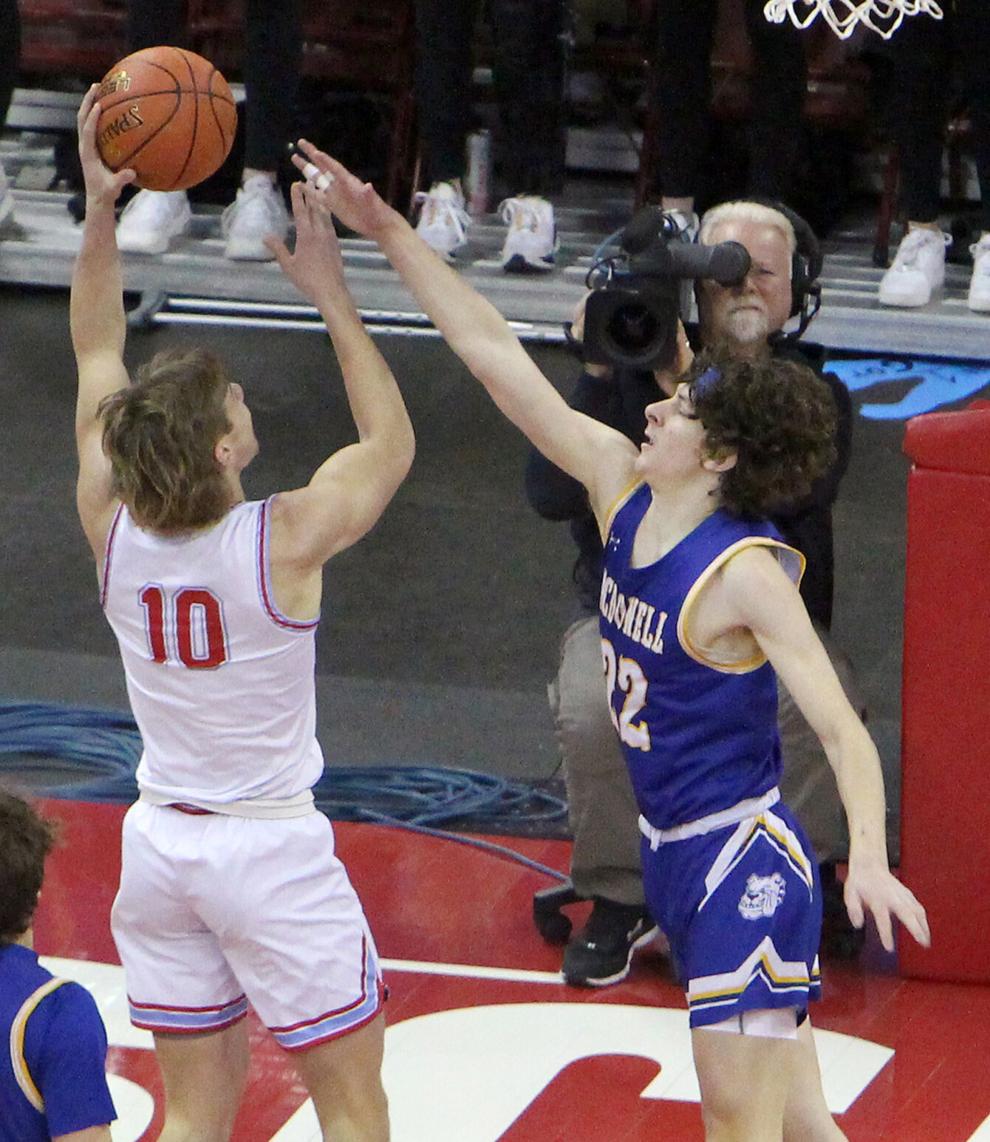 Division 5 boys basketball state championship: McDonell vs Wausau Newman 3-18-23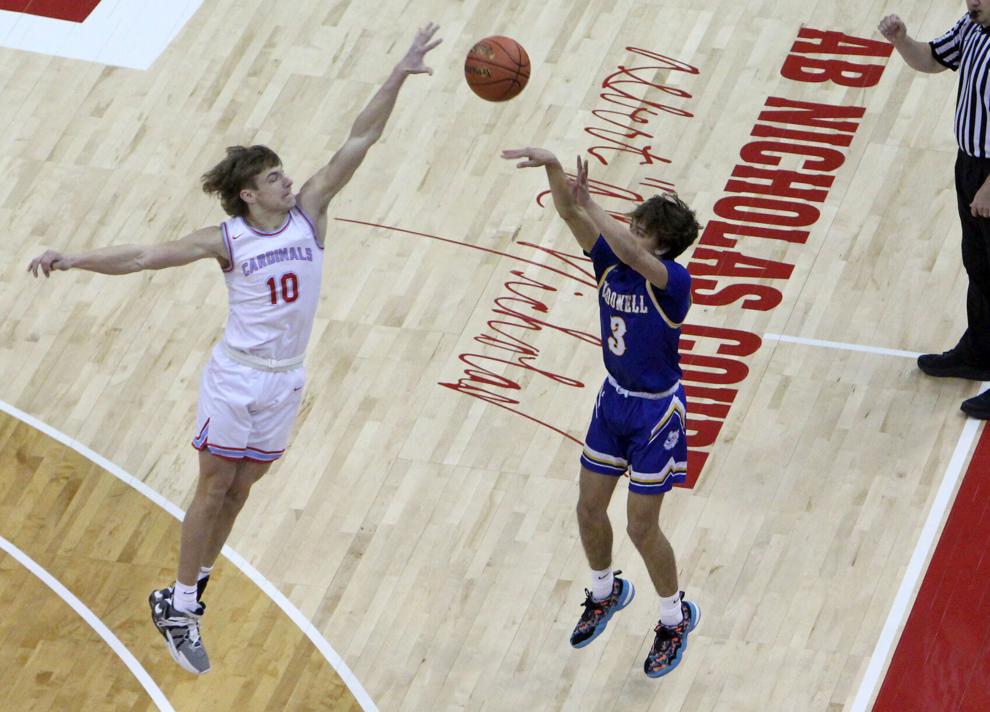 Division 5 boys basketball state championship: McDonell vs Wausau Newman 3-18-23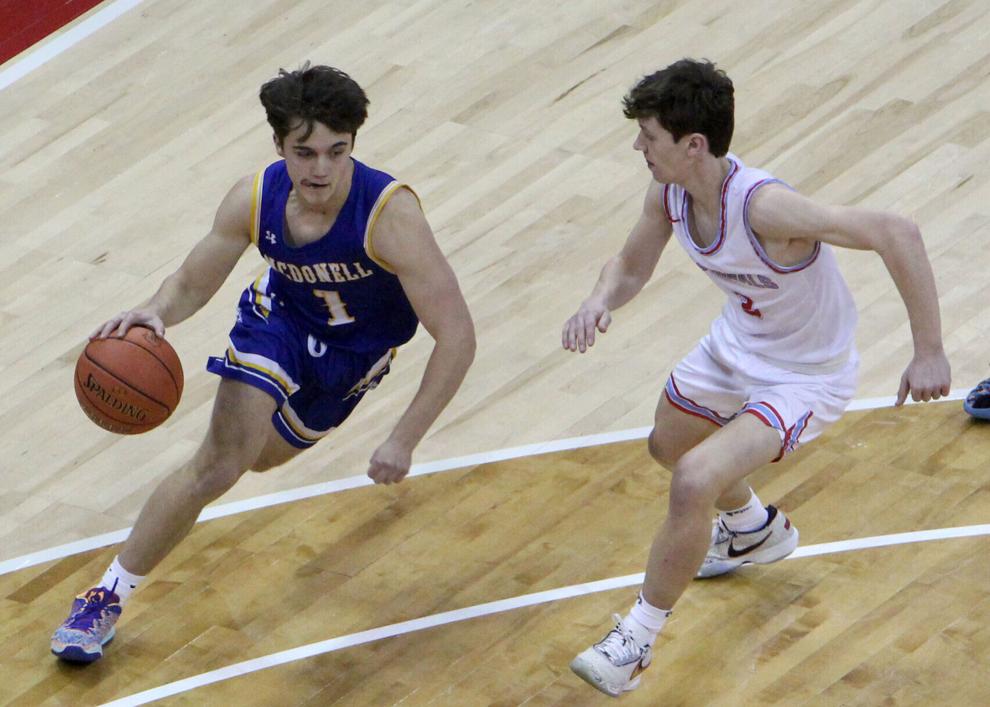 Division 5 boys basketball state championship: McDonell vs Wausau Newman 3-18-23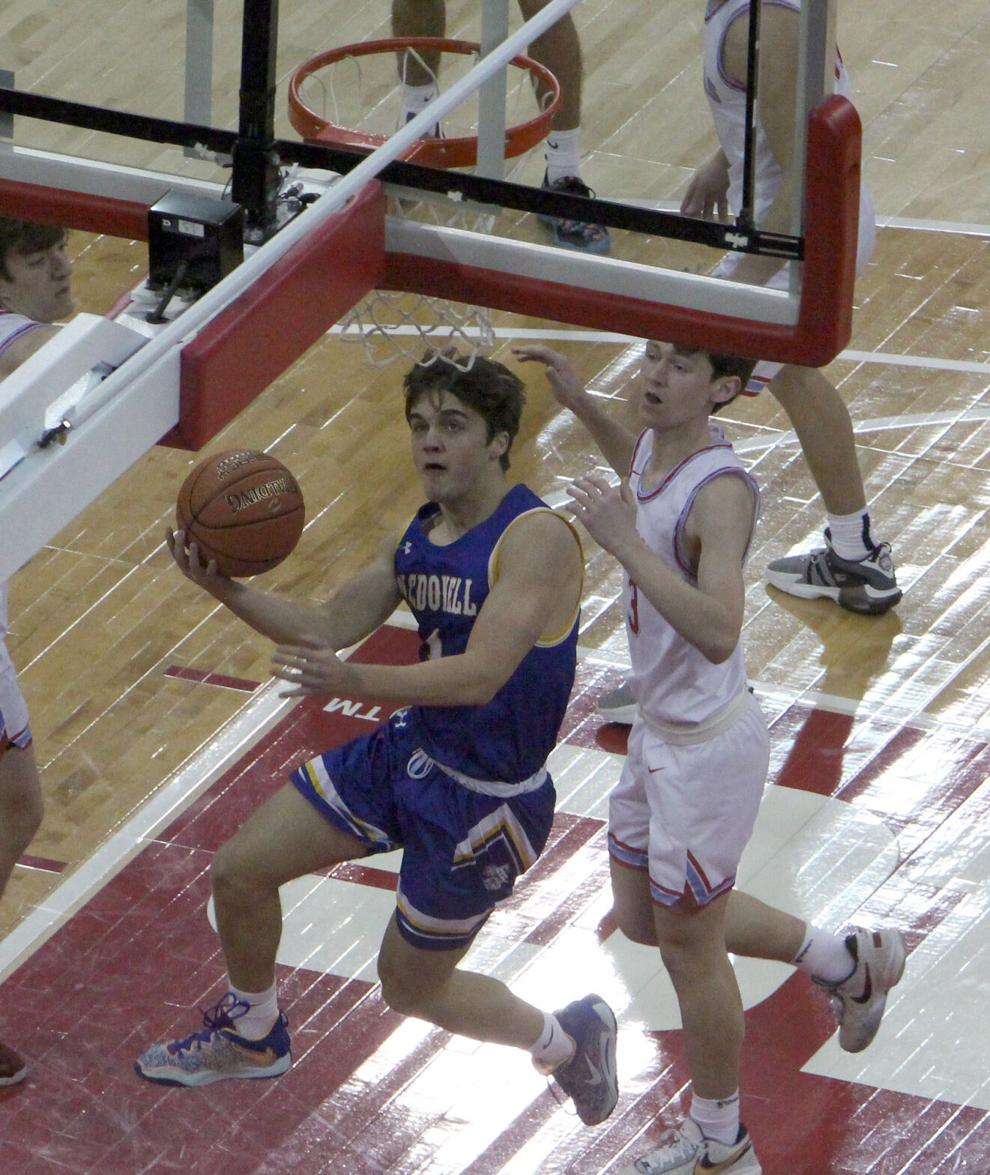 Division 5 boys basketball state championship: McDonell vs Wausau Newman 3-18-23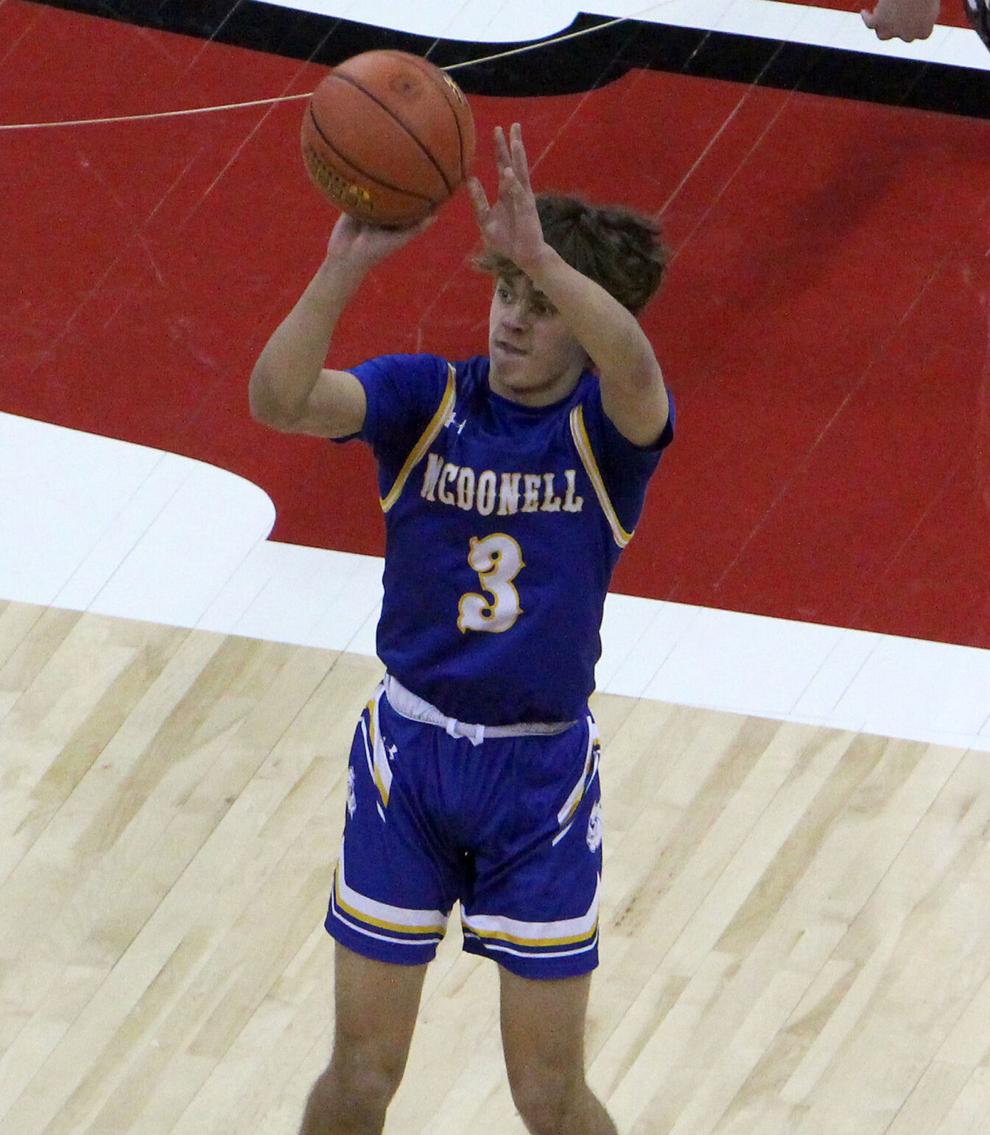 Division 5 boys basketball state championship: McDonell vs Wausau Newman 3-18-23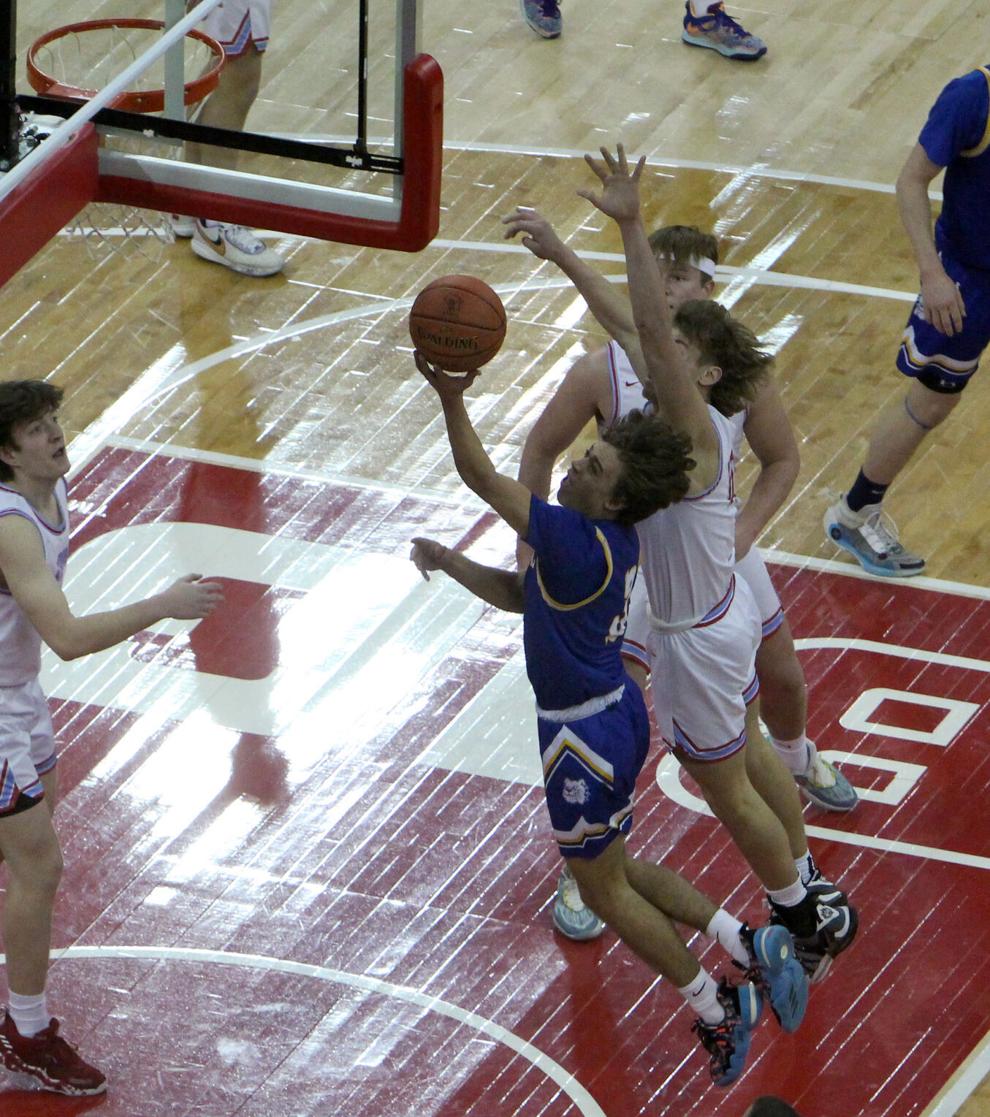 Division 5 boys basketball state championship: McDonell vs Wausau Newman 3-18-23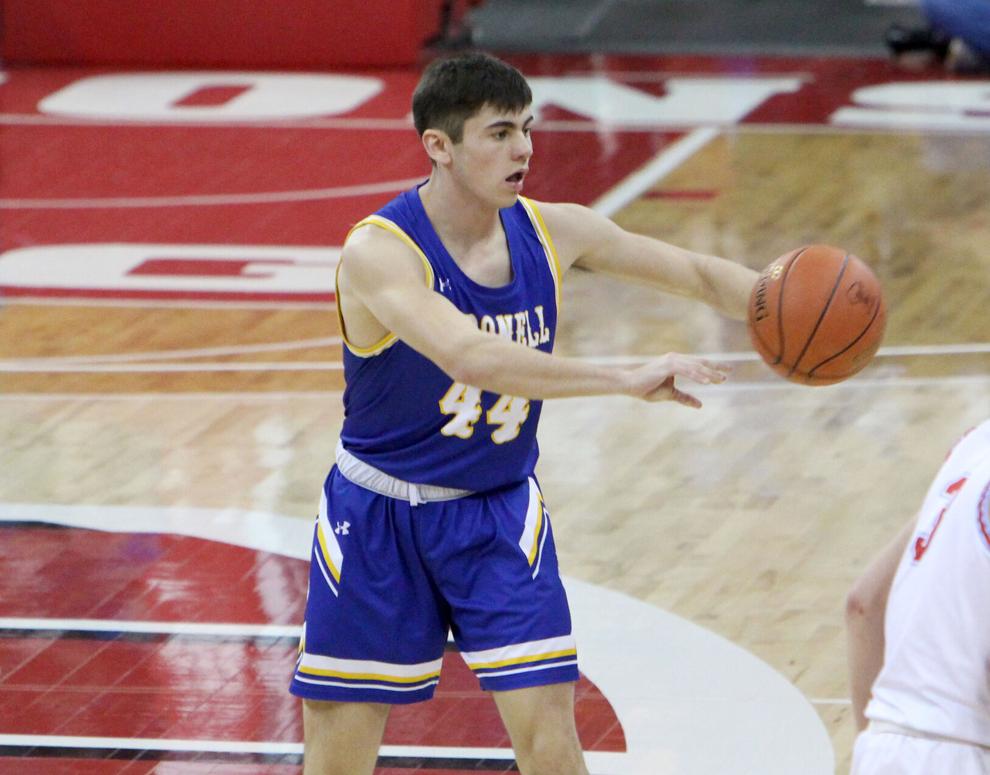 Division 5 boys basketball state championship: McDonell vs Wausau Newman 3-18-23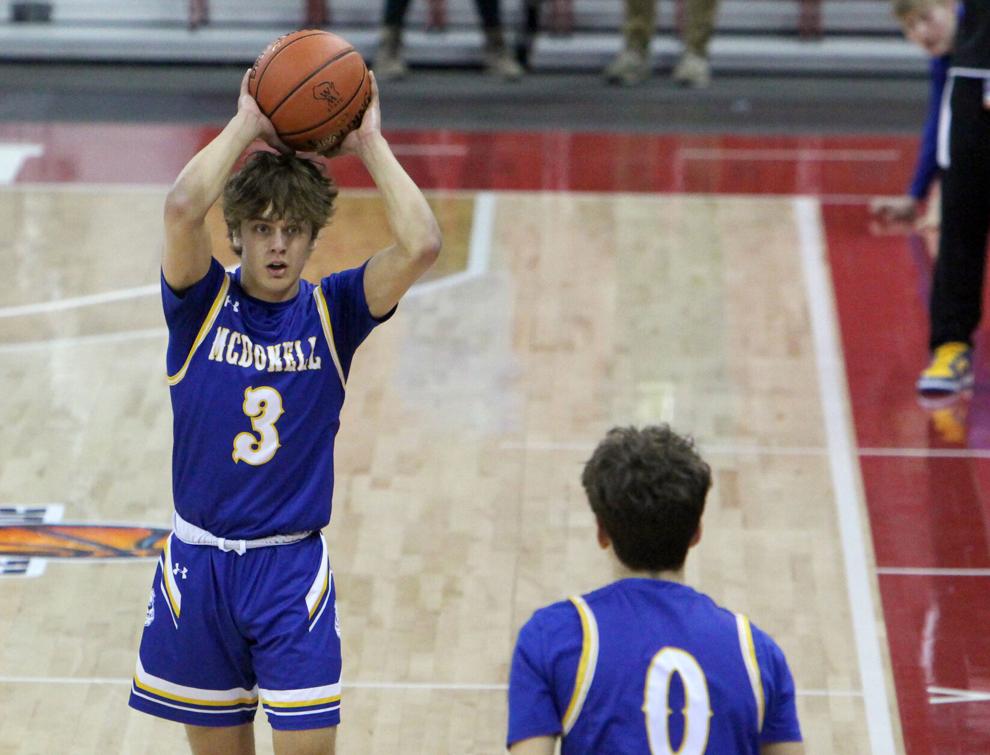 Division 5 boys basketball state championship: McDonell vs Wausau Newman 3-18-23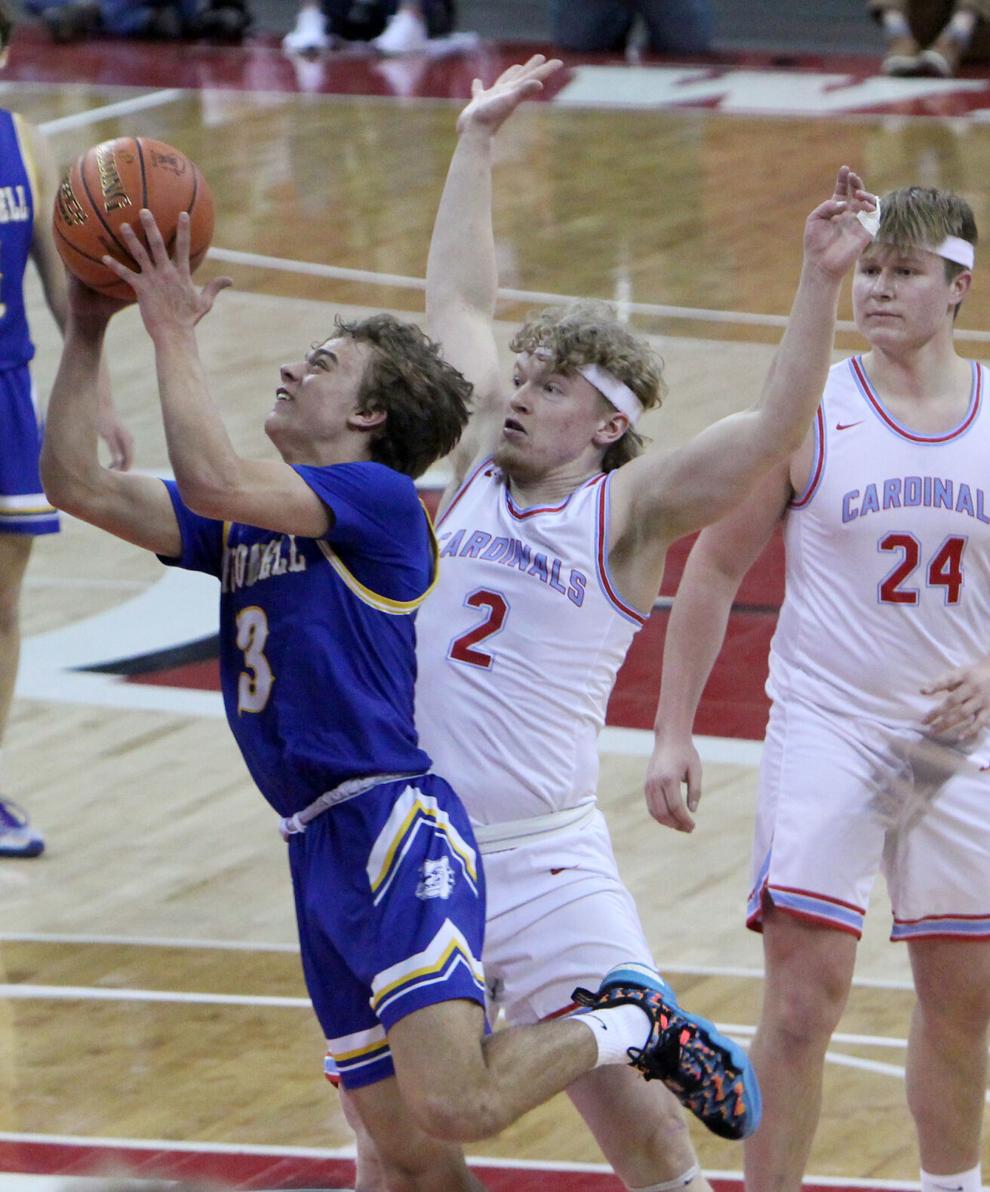 Division 5 boys basketball state championship: McDonell vs Wausau Newman 3-18-23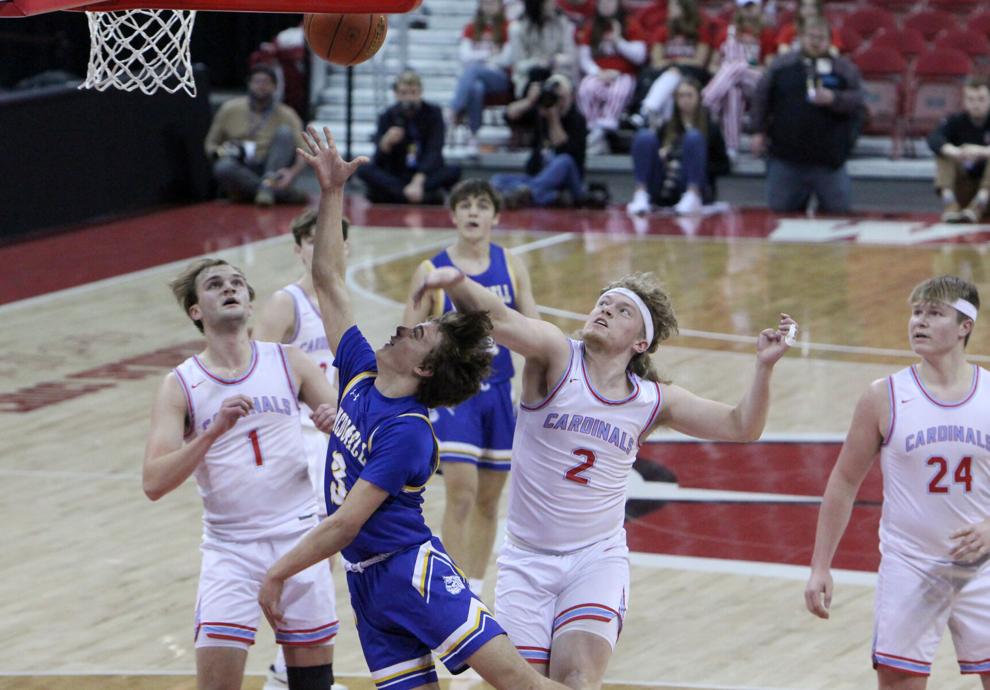 Division 5 boys basketball state championship: McDonell vs Wausau Newman 3-18-23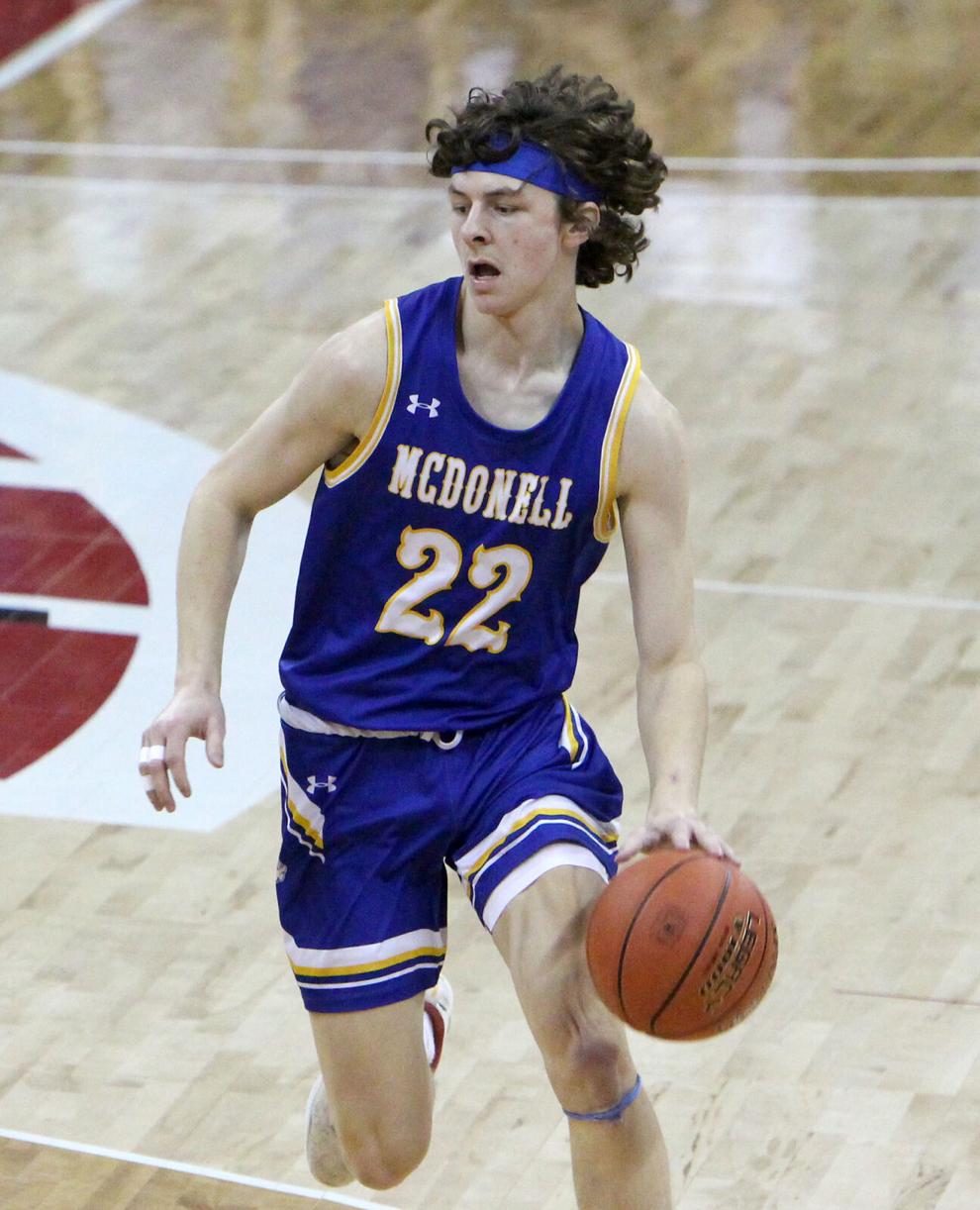 Division 5 boys basketball state championship: McDonell vs Wausau Newman 3-18-23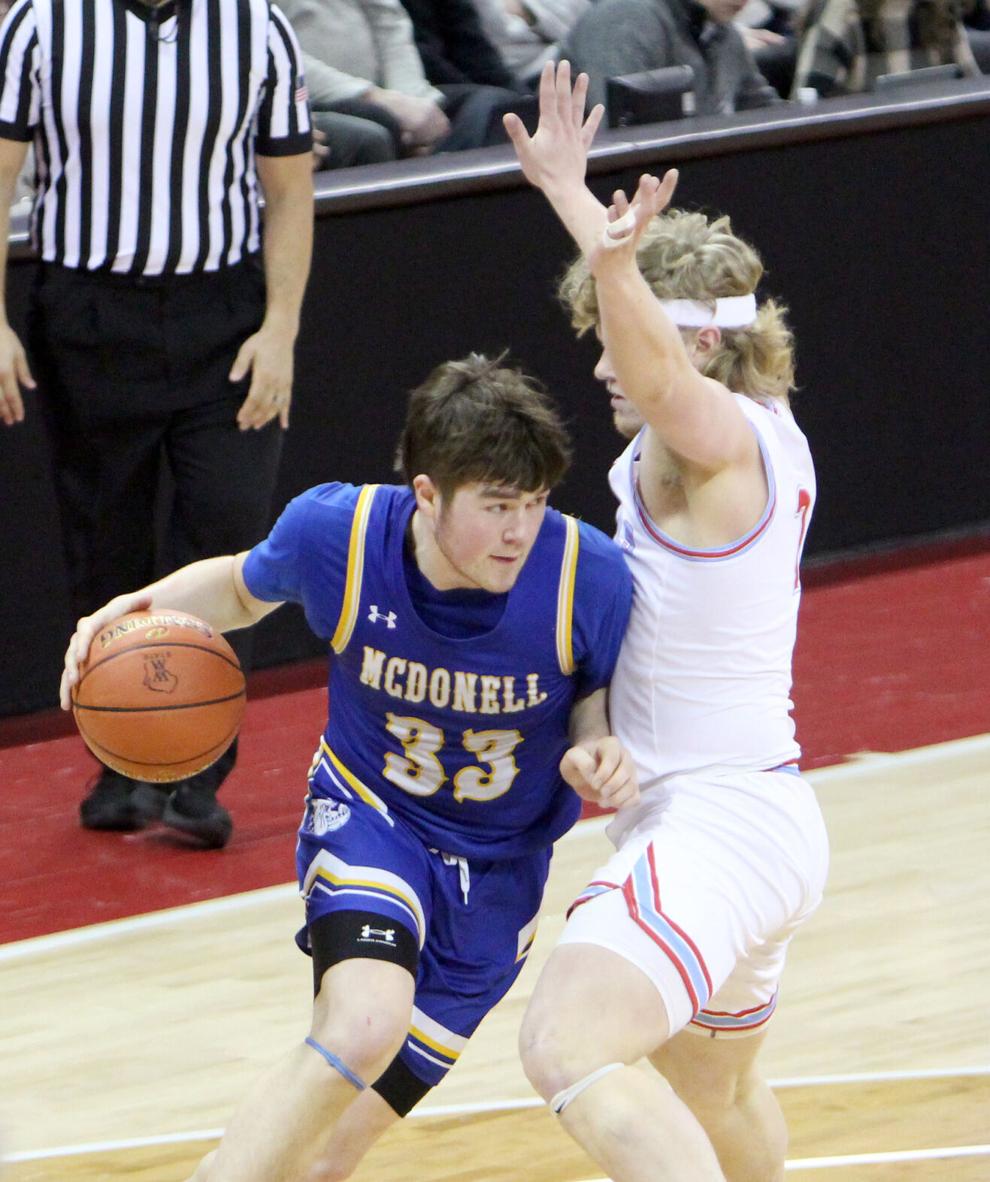 Division 5 boys basketball state championship: McDonell vs Wausau Newman 3-18-23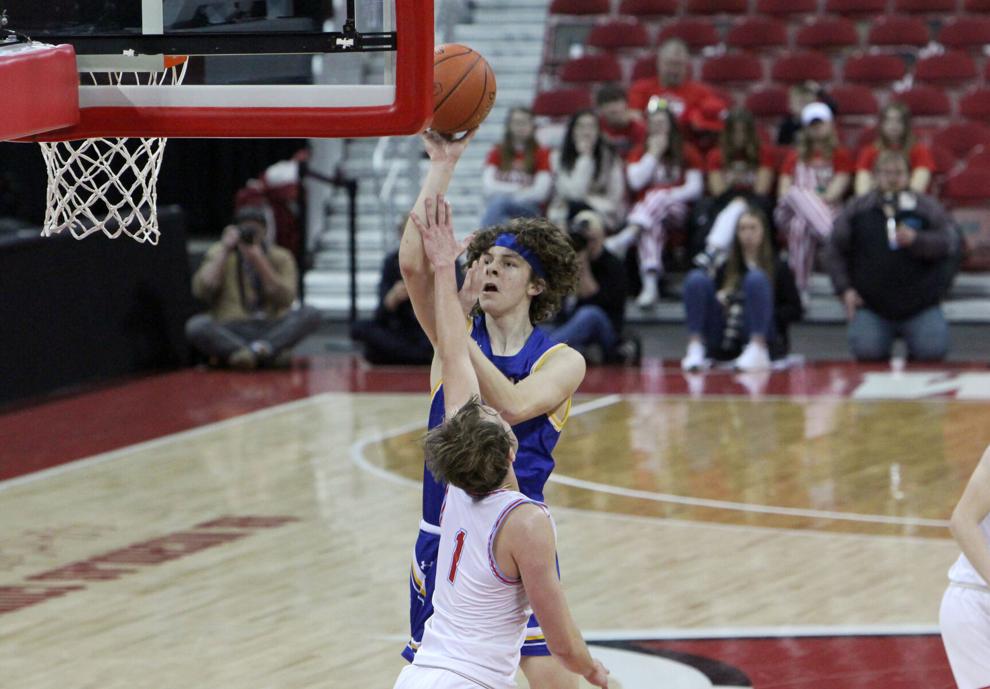 Division 5 boys basketball state championship: McDonell vs Wausau Newman 3-18-23
Division 5 boys basketball state championship: McDonell vs Wausau Newman 3-18-23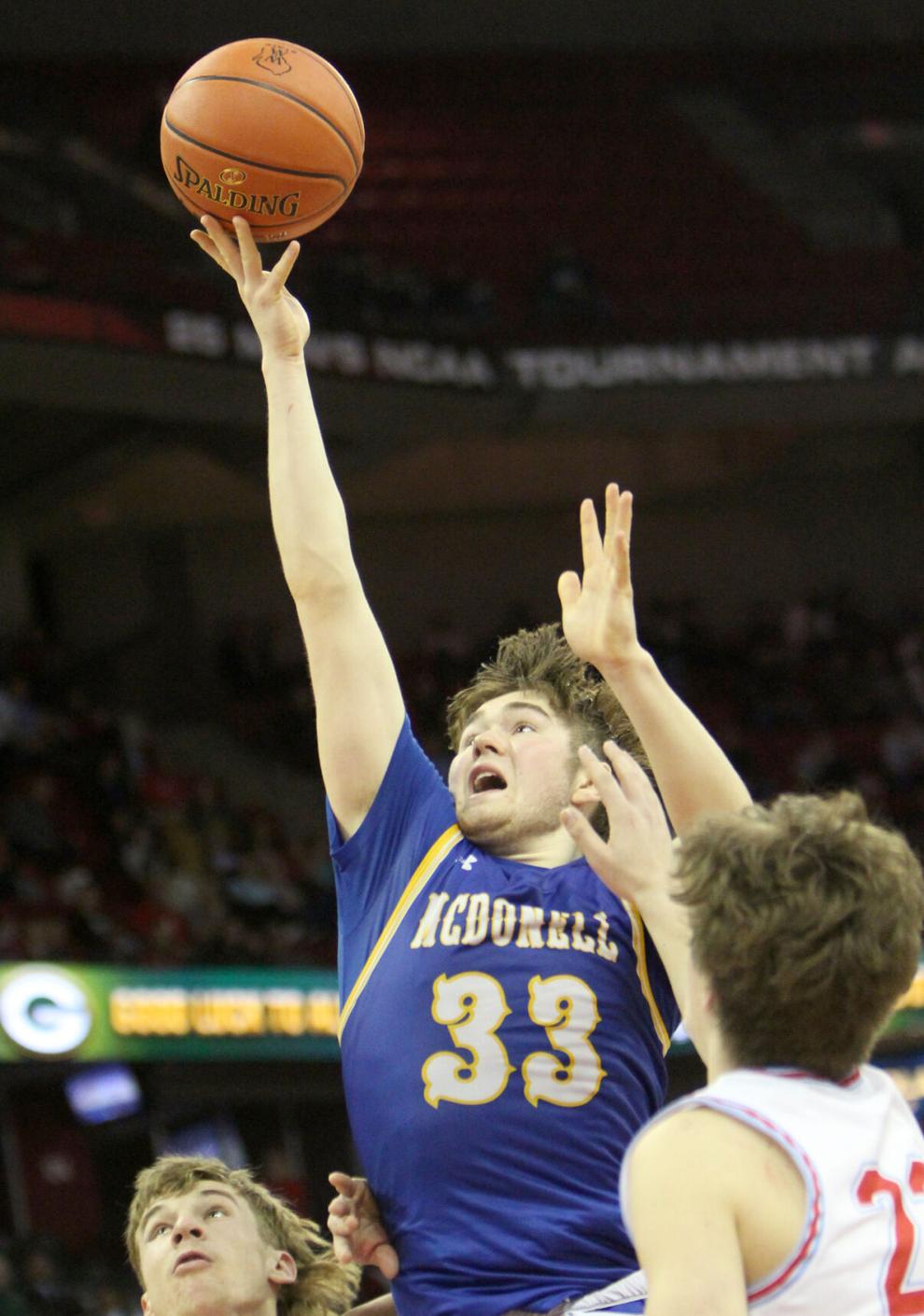 Division 5 boys basketball state championship: McDonell vs Wausau Newman 3-18-23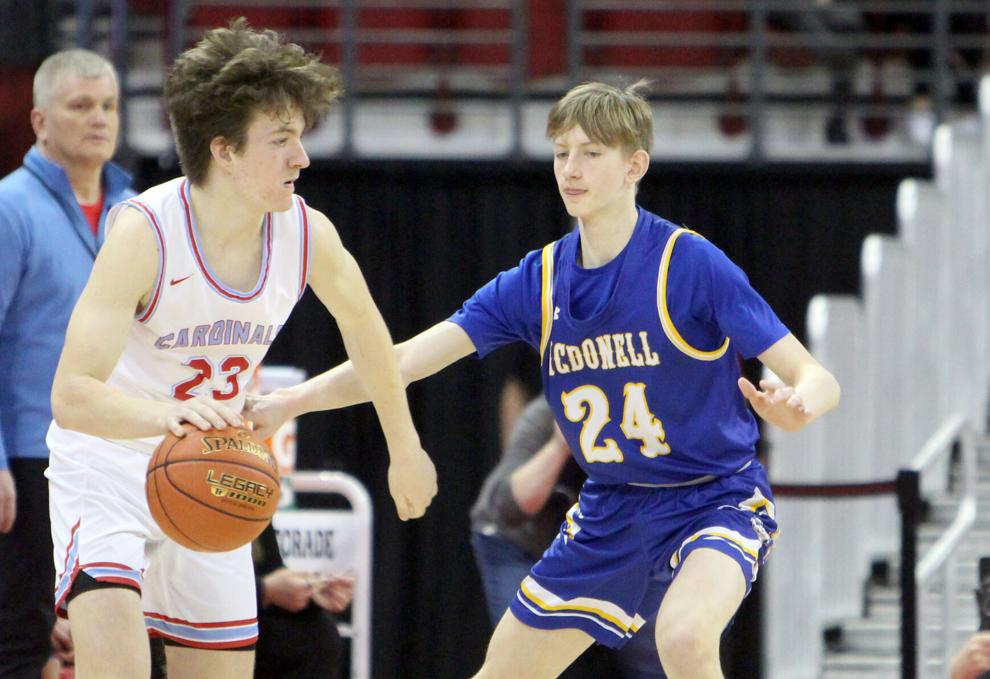 Division 5 boys basketball state championship: McDonell vs Wausau Newman 3-18-23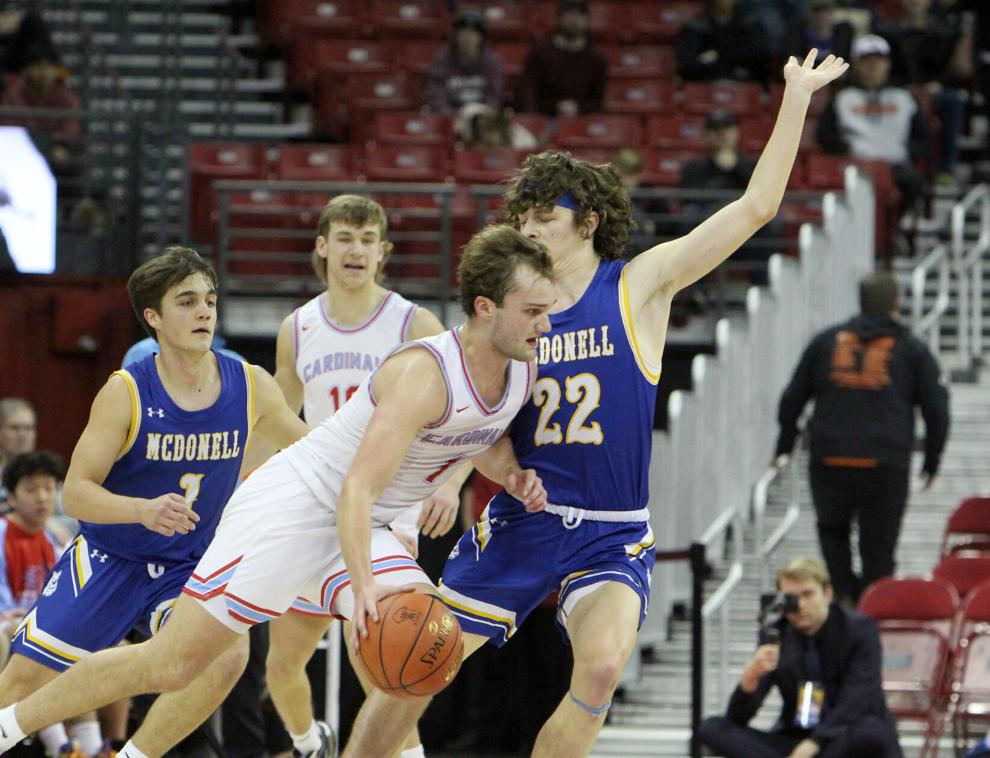 Division 5 boys basketball state championship: McDonell vs Wausau Newman 3-18-23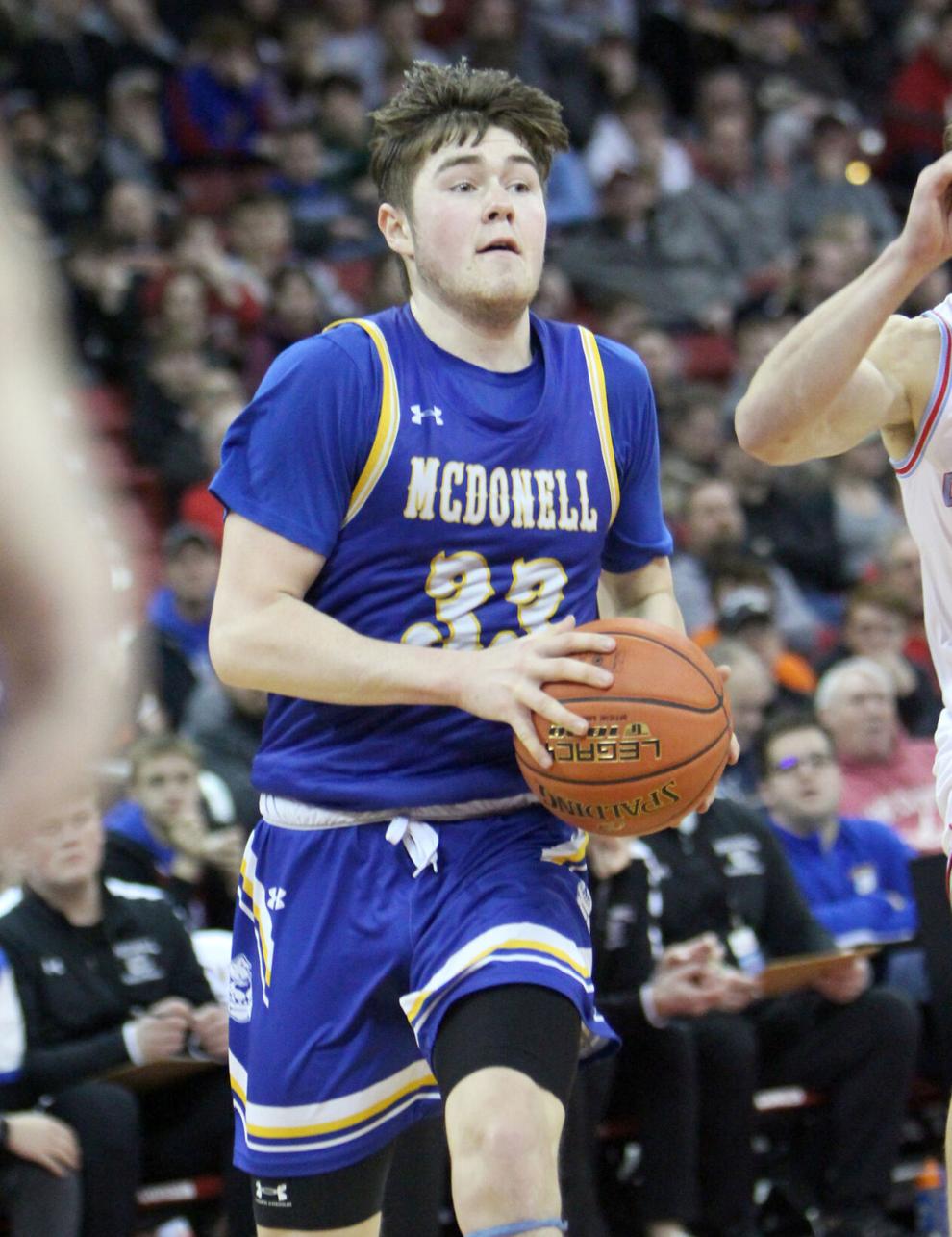 Division 5 boys basketball state championship: McDonell vs Wausau Newman 3-18-23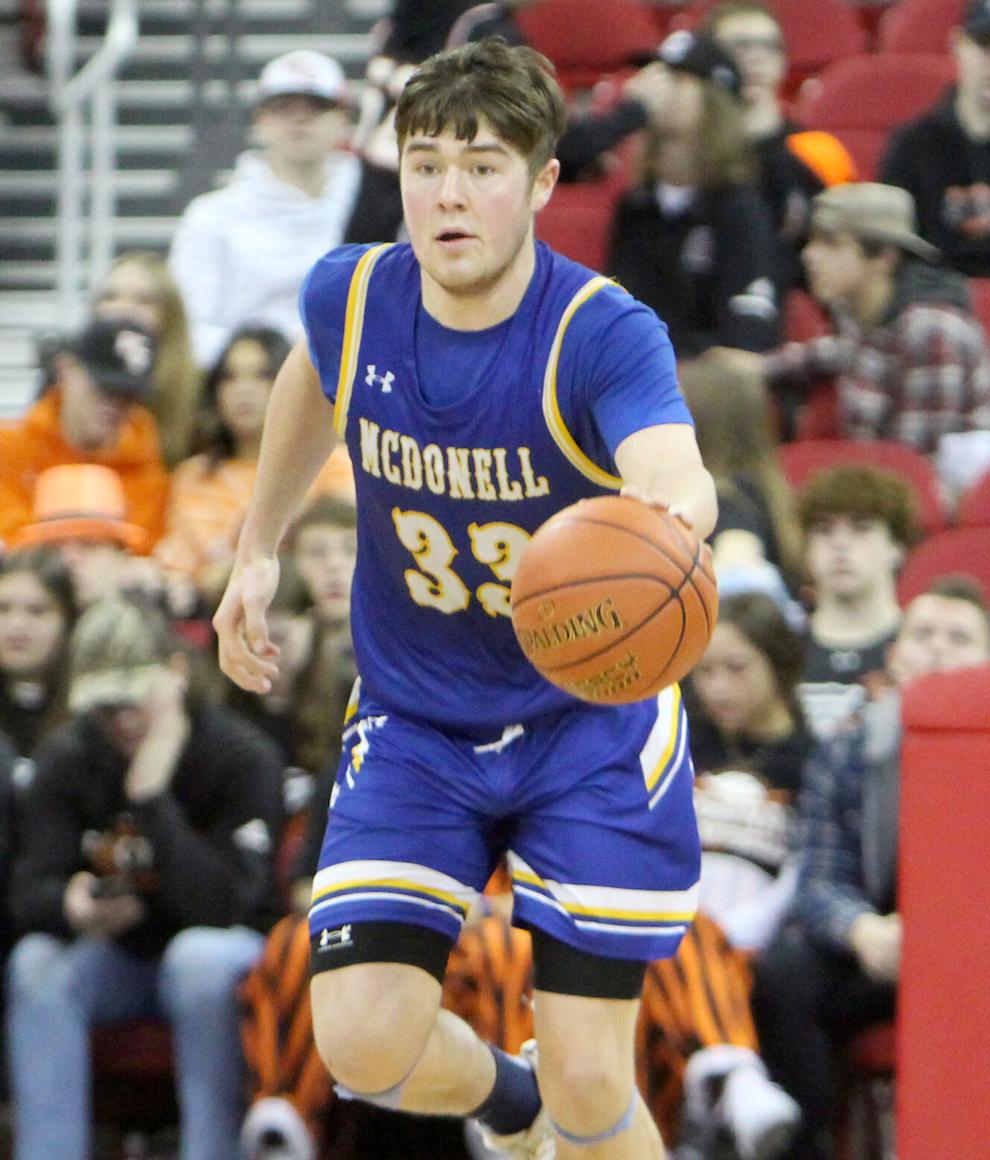 Division 5 boys basketball state championship: McDonell vs Wausau Newman 3-18-23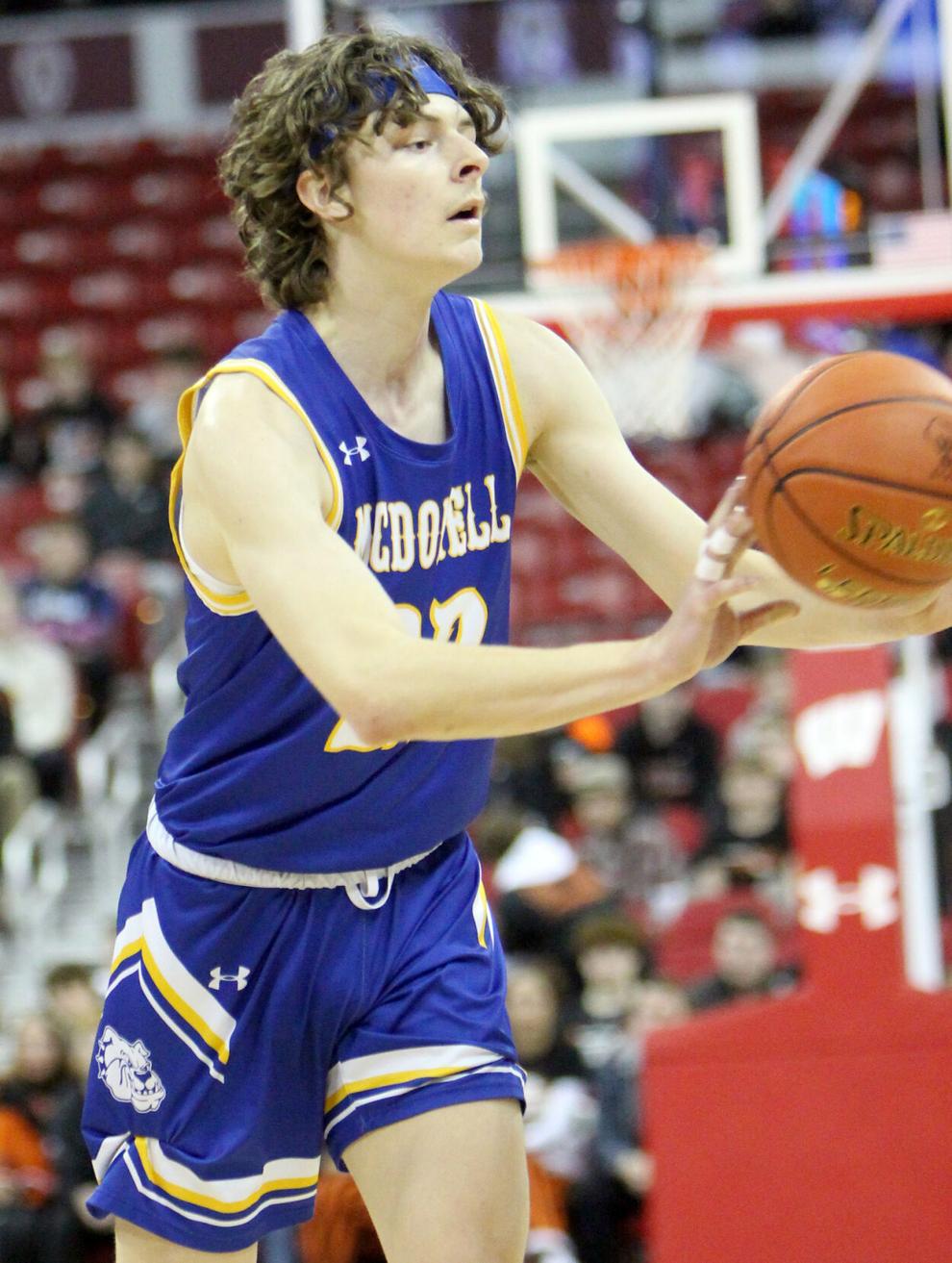 Division 5 boys basketball state championship: McDonell vs Wausau Newman 3-18-23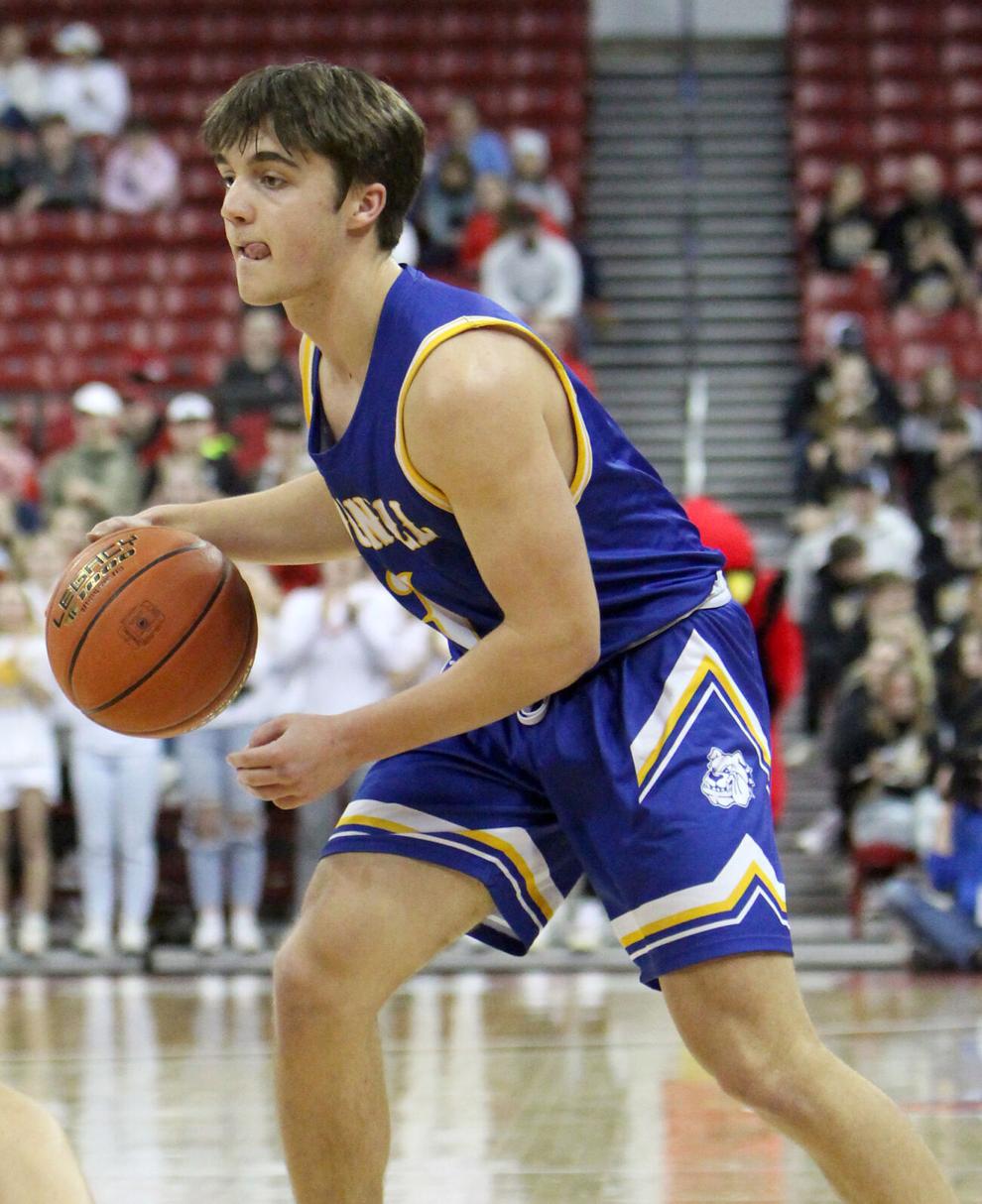 Division 5 boys basketball state championship: McDonell vs Wausau Newman 3-18-23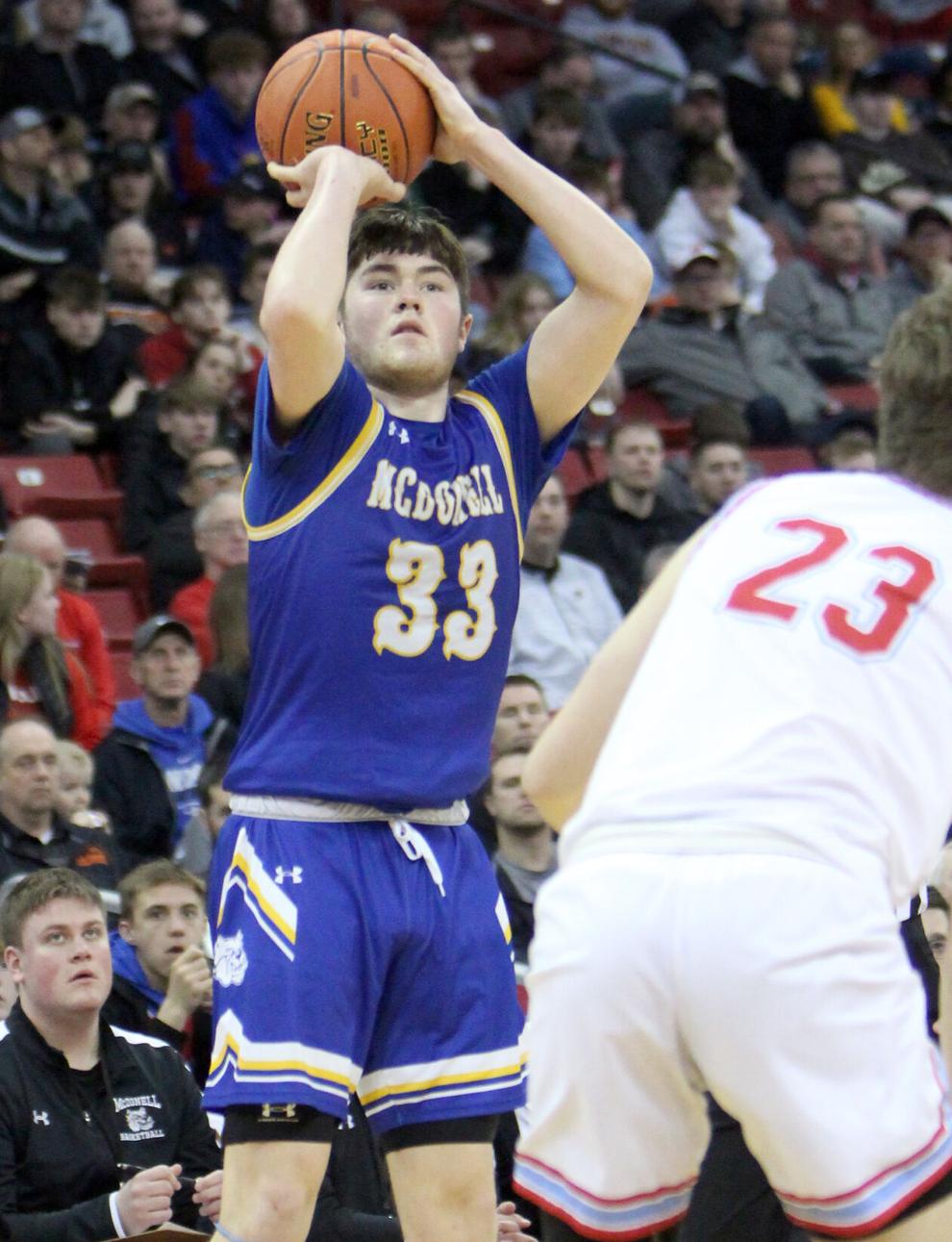 Division 5 boys basketball state championship: McDonell vs Wausau Newman 3-18-23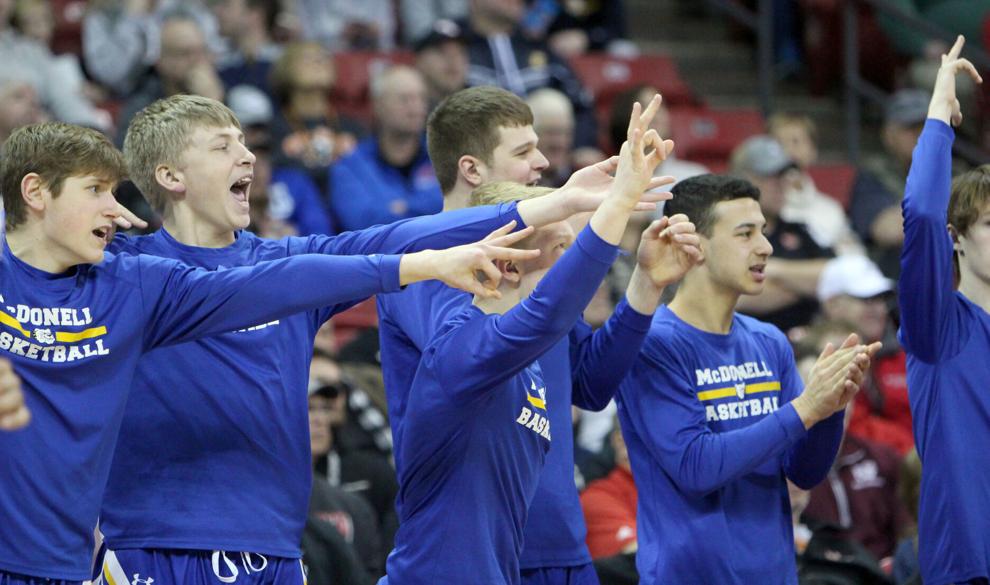 Division 5 boys basketball state championship: McDonell vs Wausau Newman 3-18-23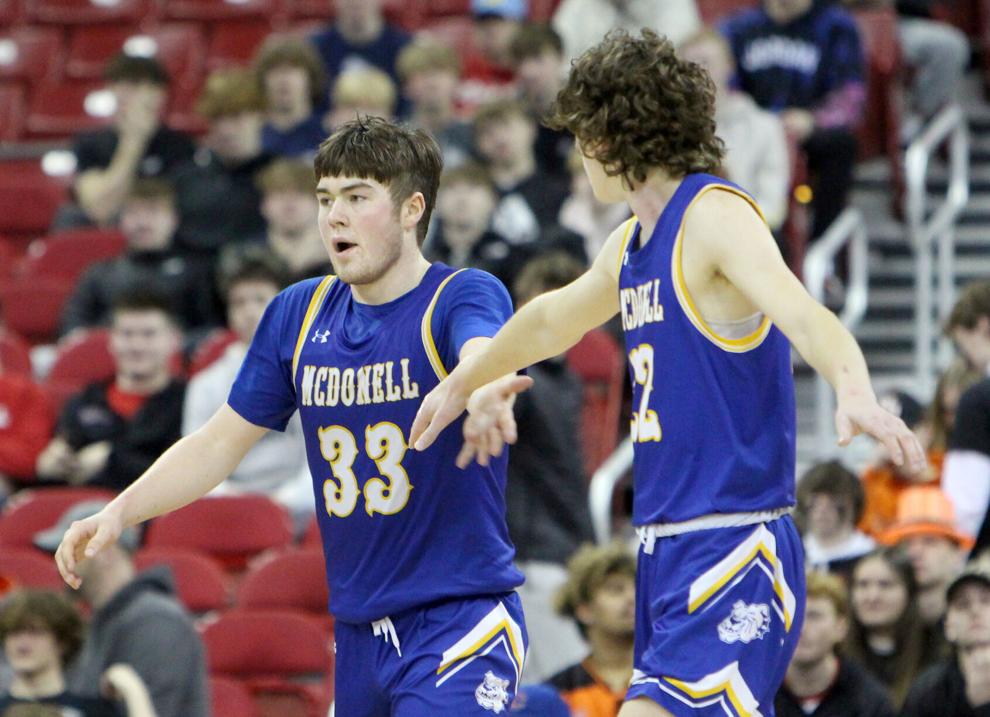 Division 5 boys basketball state championship: McDonell vs Wausau Newman 3-18-23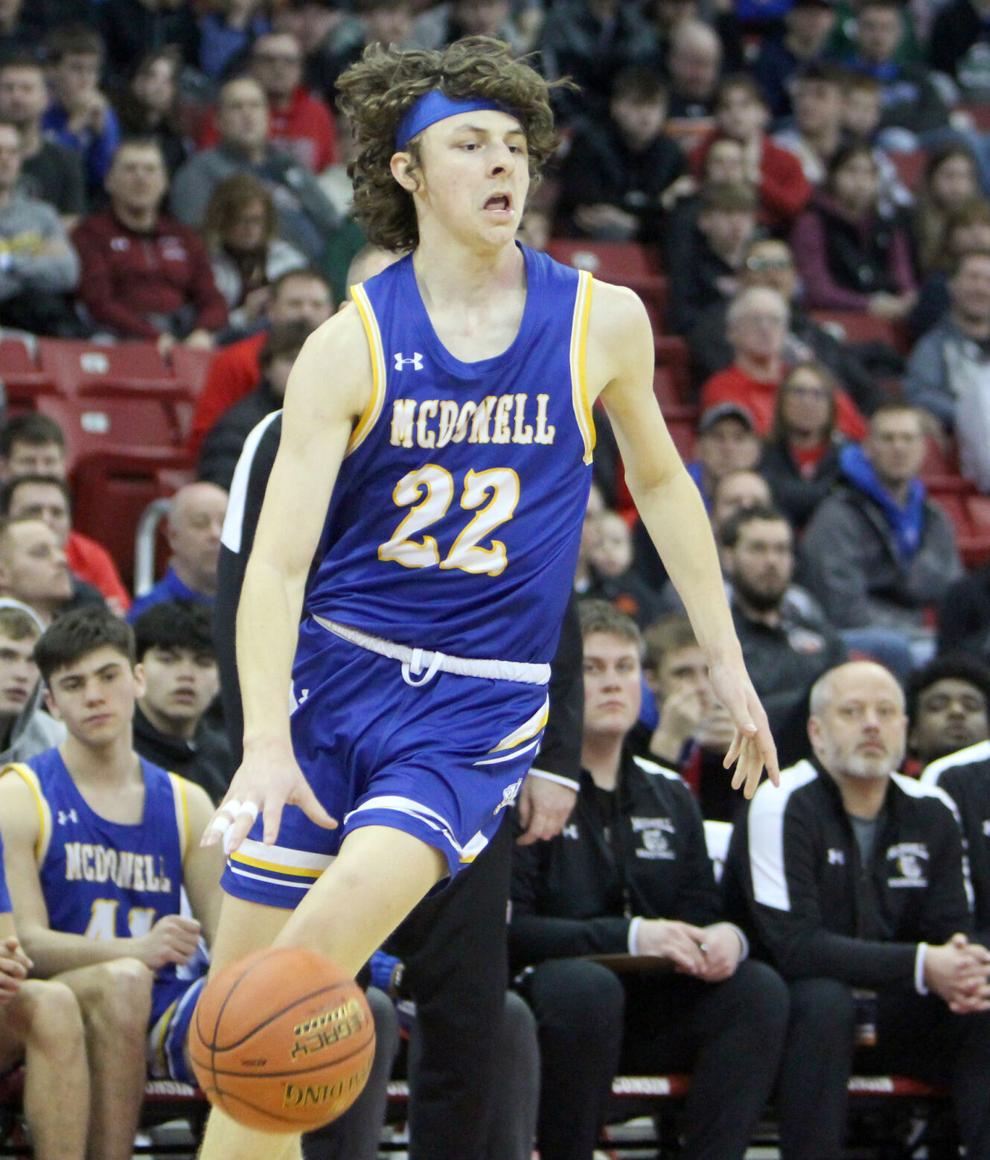 Division 5 boys basketball state championship: McDonell vs Wausau Newman 3-18-23
Division 5 boys basketball state championship: McDonell vs Wausau Newman 3-18-23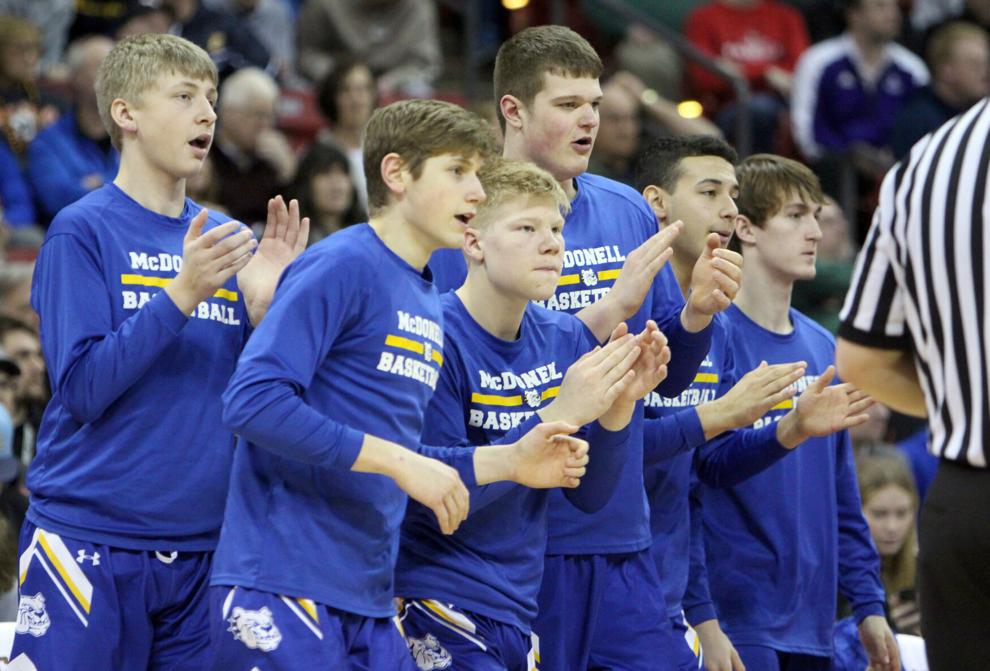 Division 5 boys basketball state championship: McDonell vs Wausau Newman 3-18-23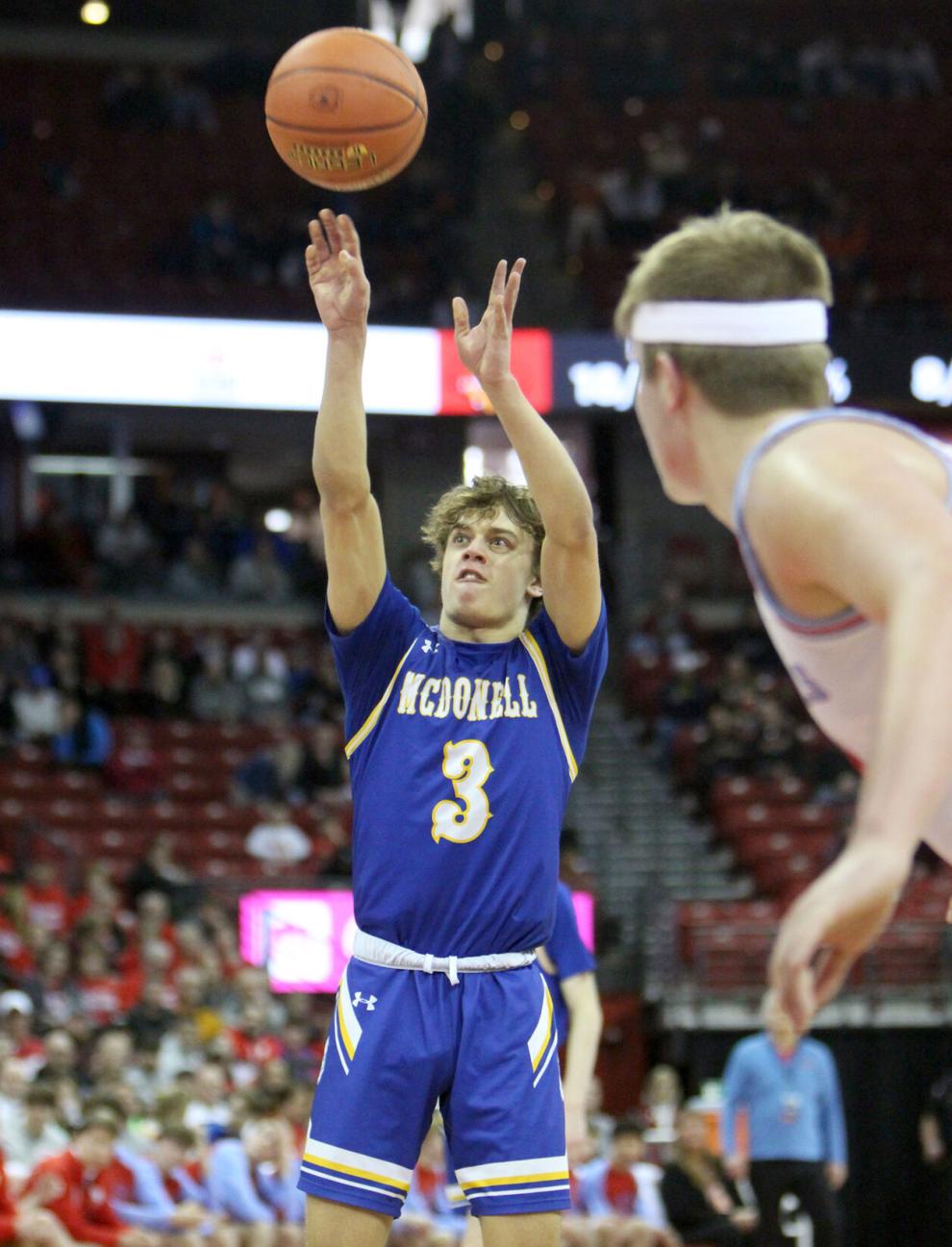 Division 5 boys basketball state championship: McDonell vs Wausau Newman 3-18-23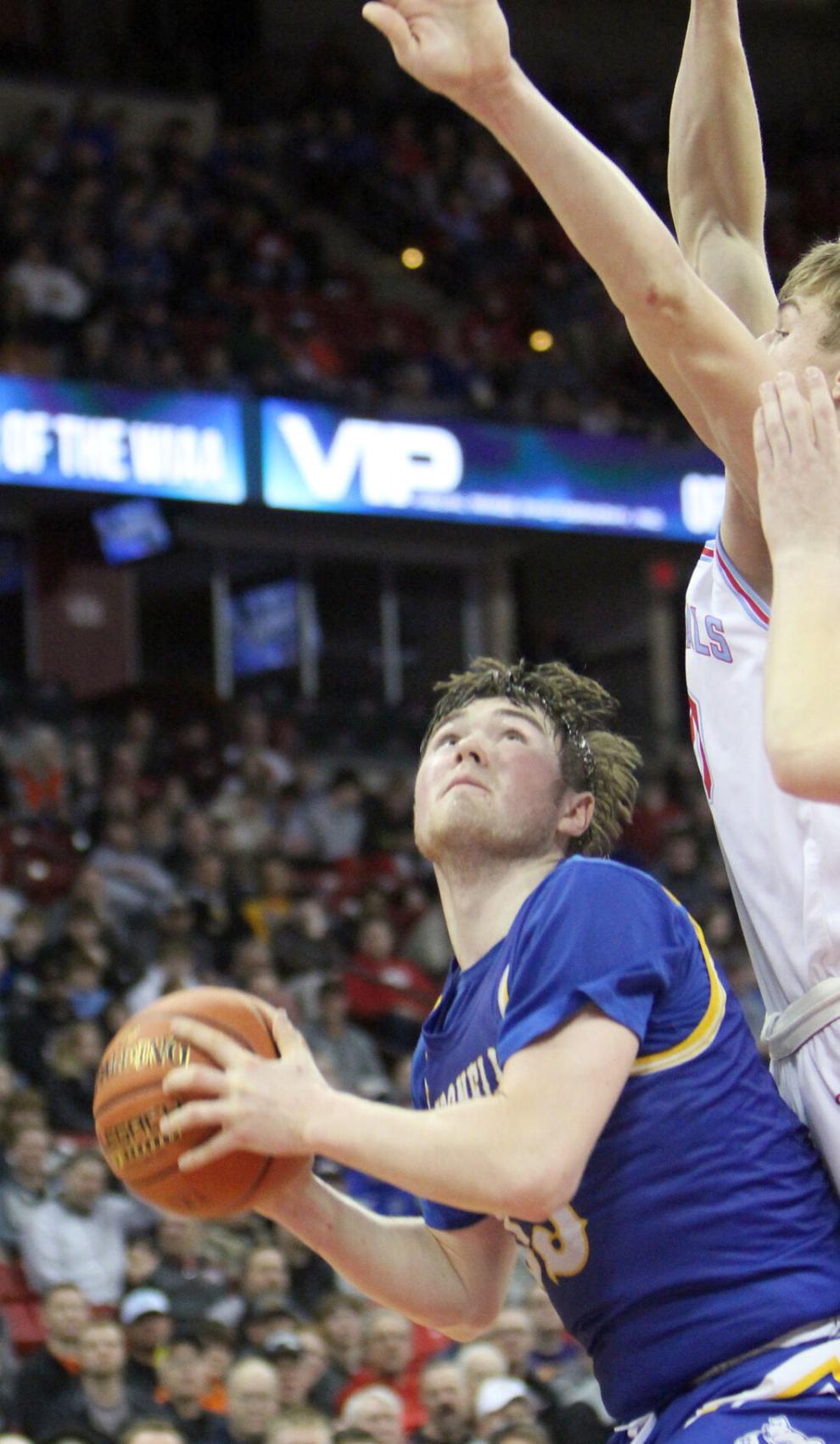 Division 5 boys basketball state championship: McDonell vs Wausau Newman 3-18-23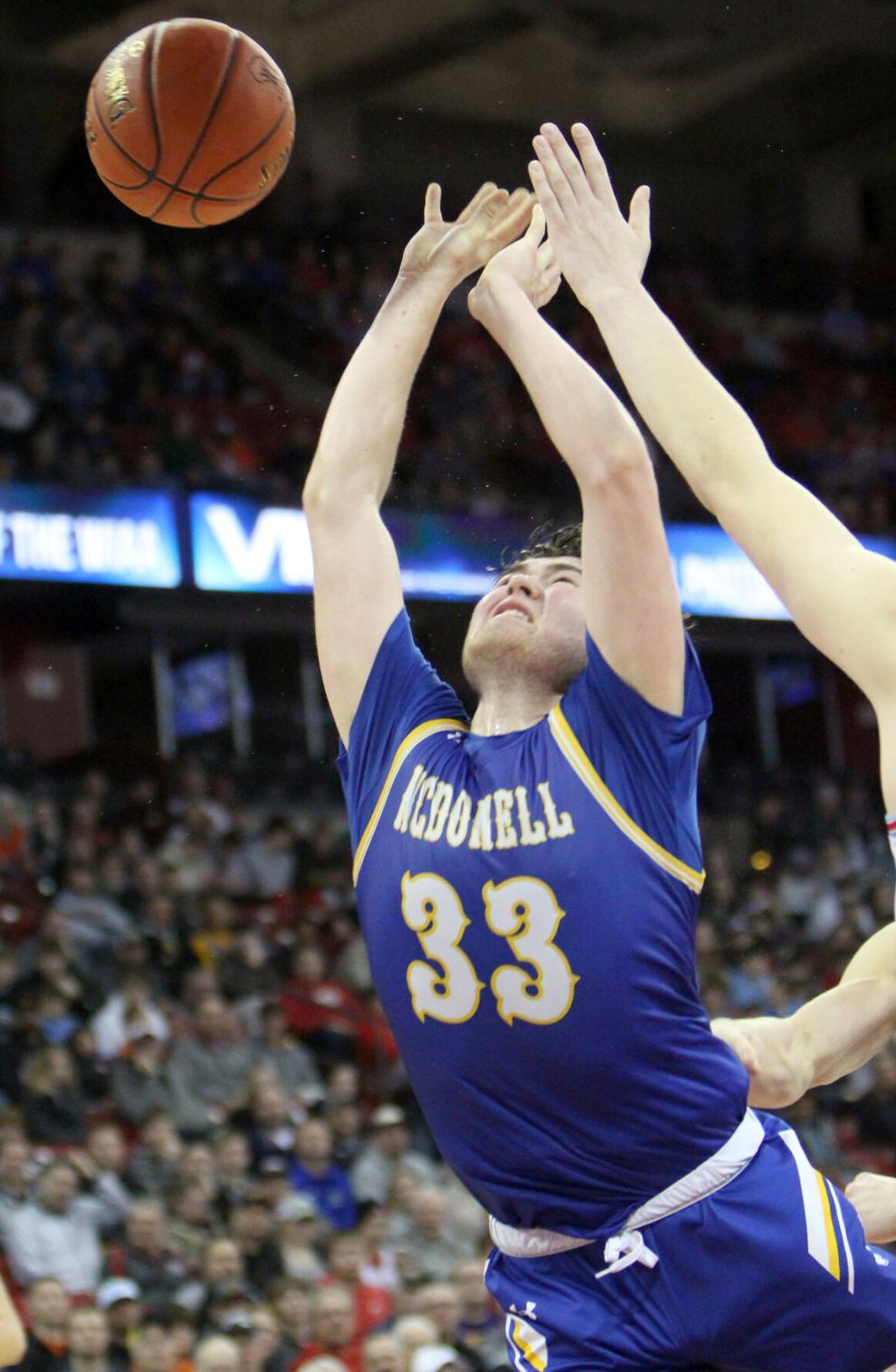 Division 5 boys basketball state championship: McDonell vs Wausau Newman 3-18-23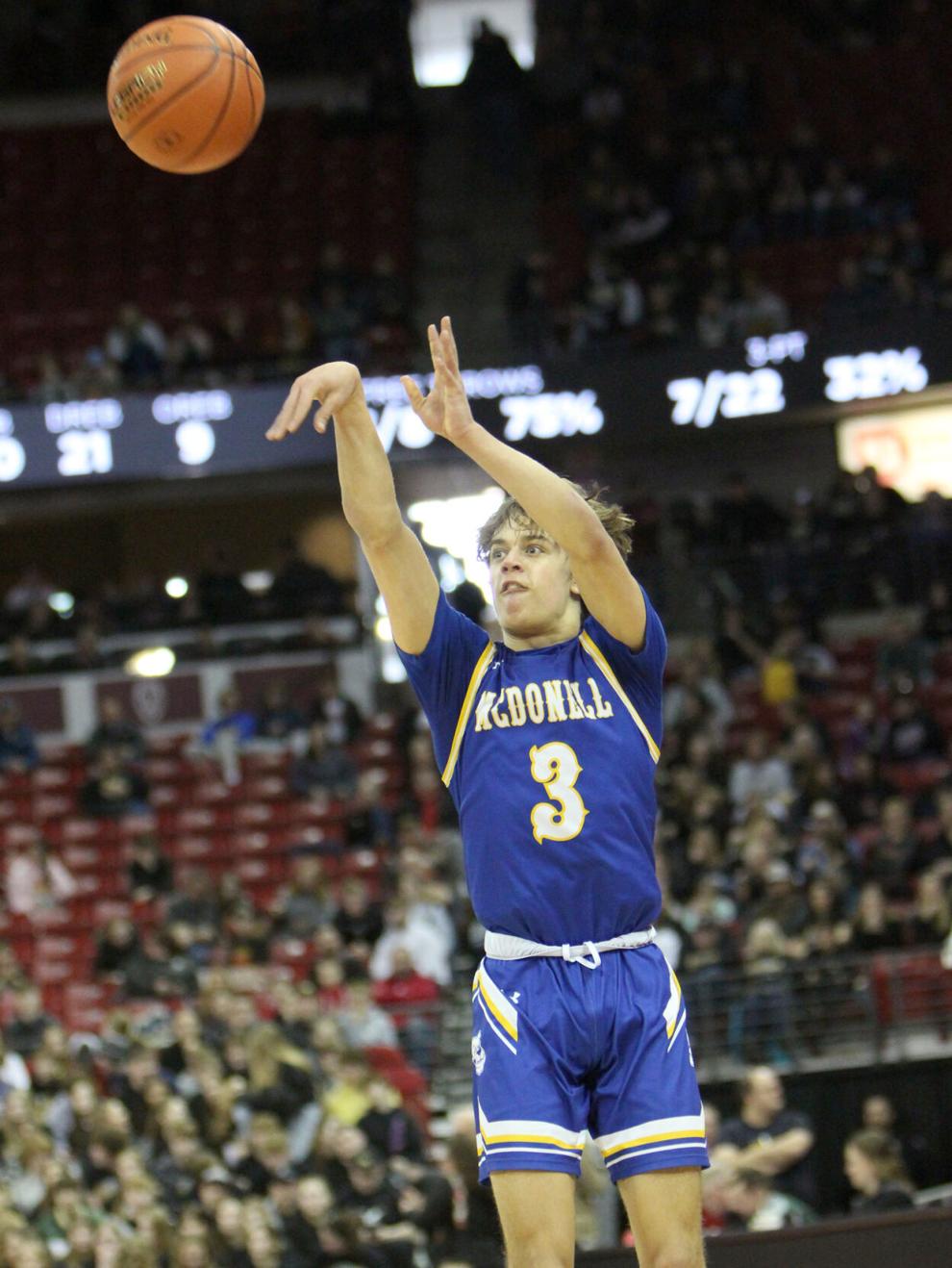 Division 5 boys basketball state championship: McDonell vs Wausau Newman 3-18-23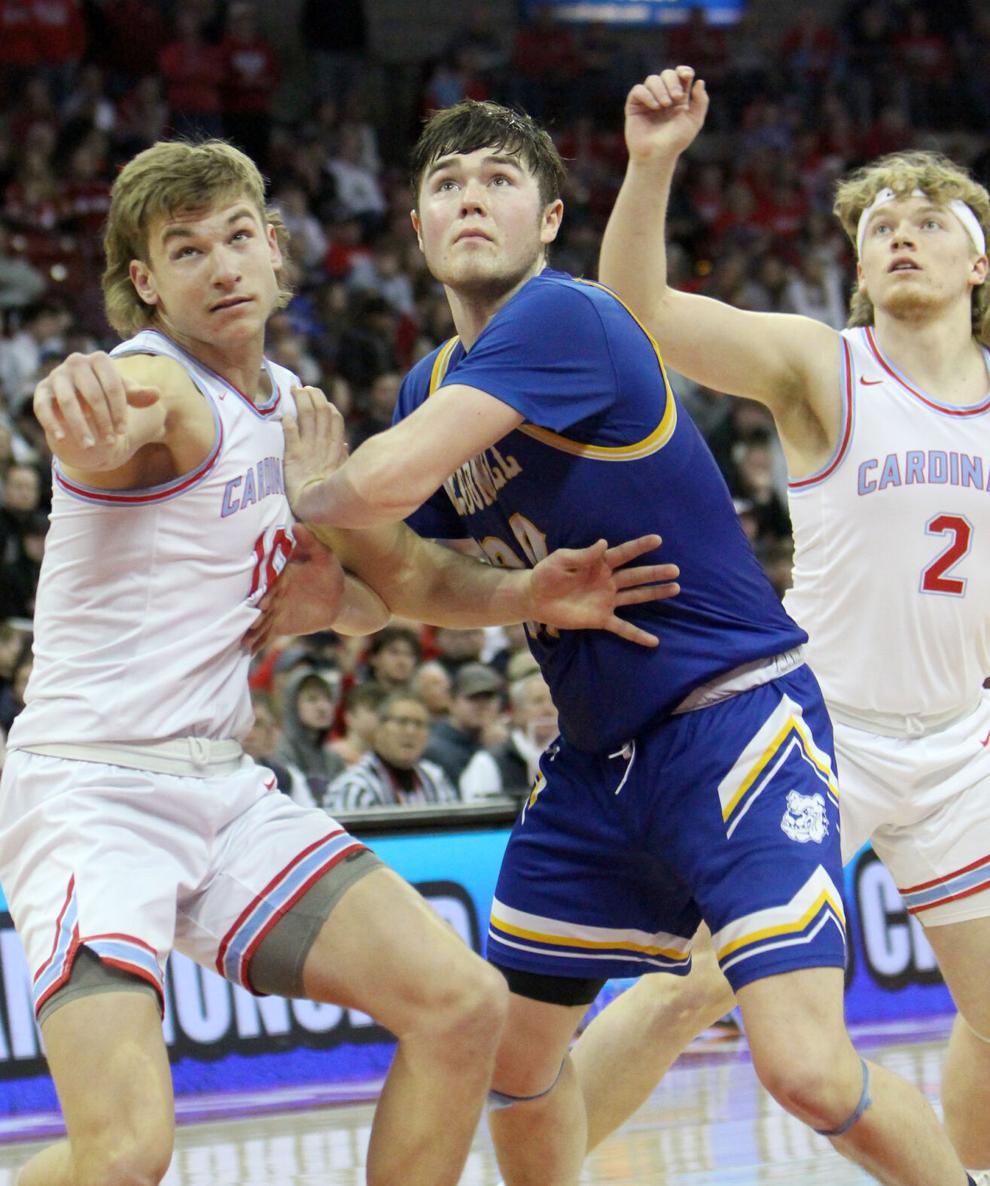 Division 5 boys basketball state championship: McDonell vs Wausau Newman 3-18-23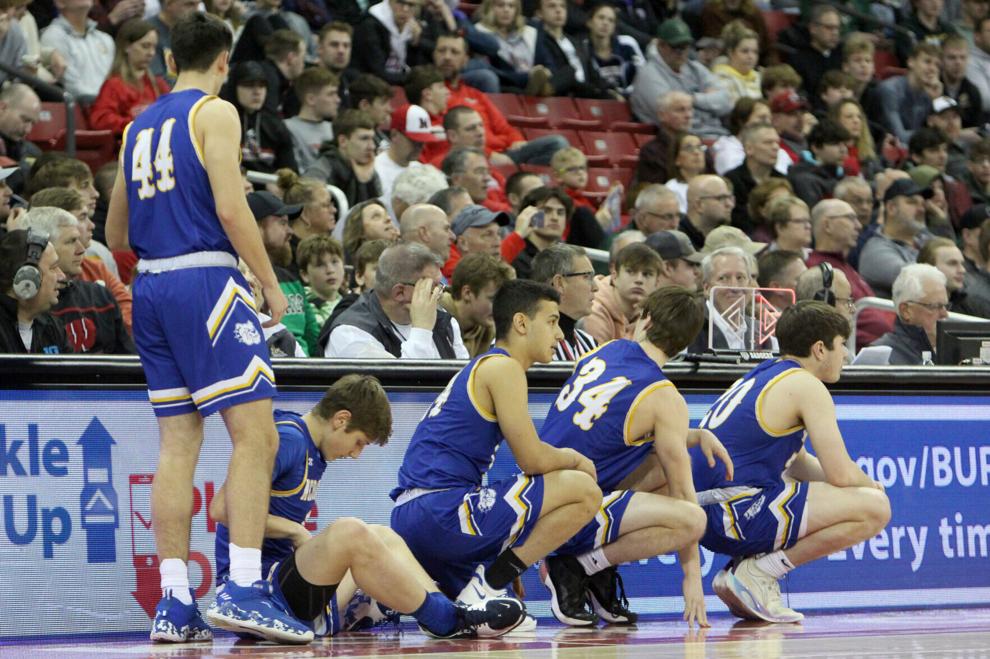 Division 5 boys basketball state championship: McDonell vs Wausau Newman 3-18-23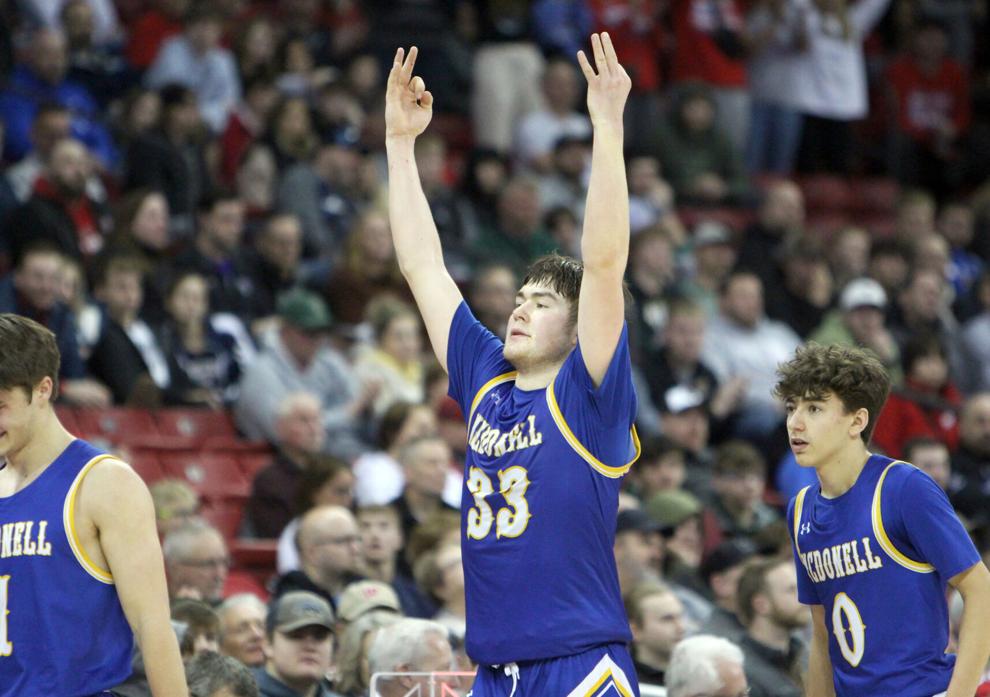 Division 5 boys basketball state championship: McDonell vs Wausau Newman 3-18-23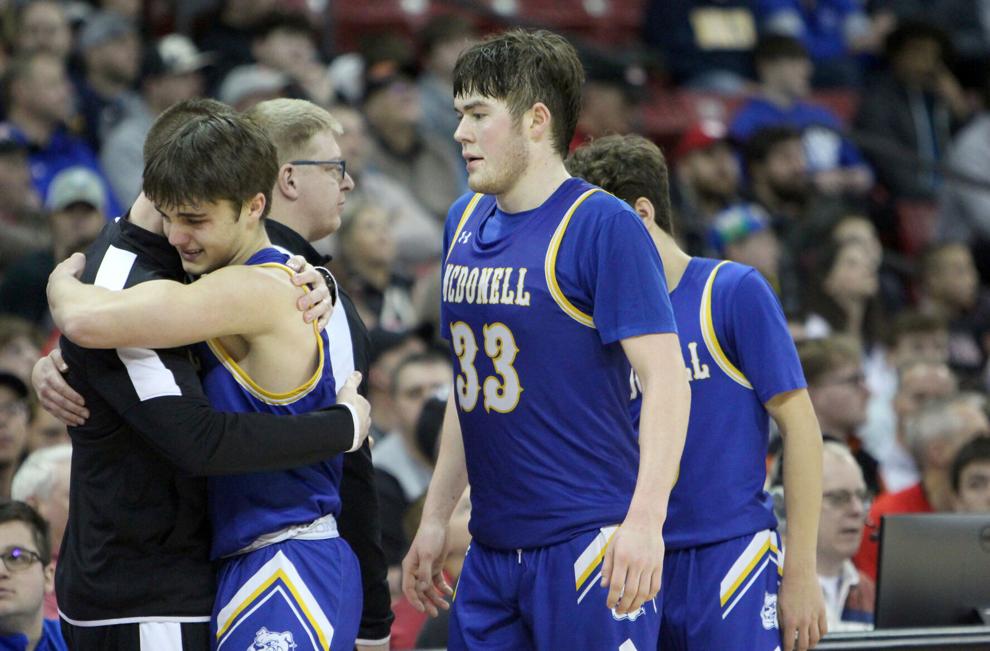 Division 5 boys basketball state championship: McDonell vs Wausau Newman 3-18-23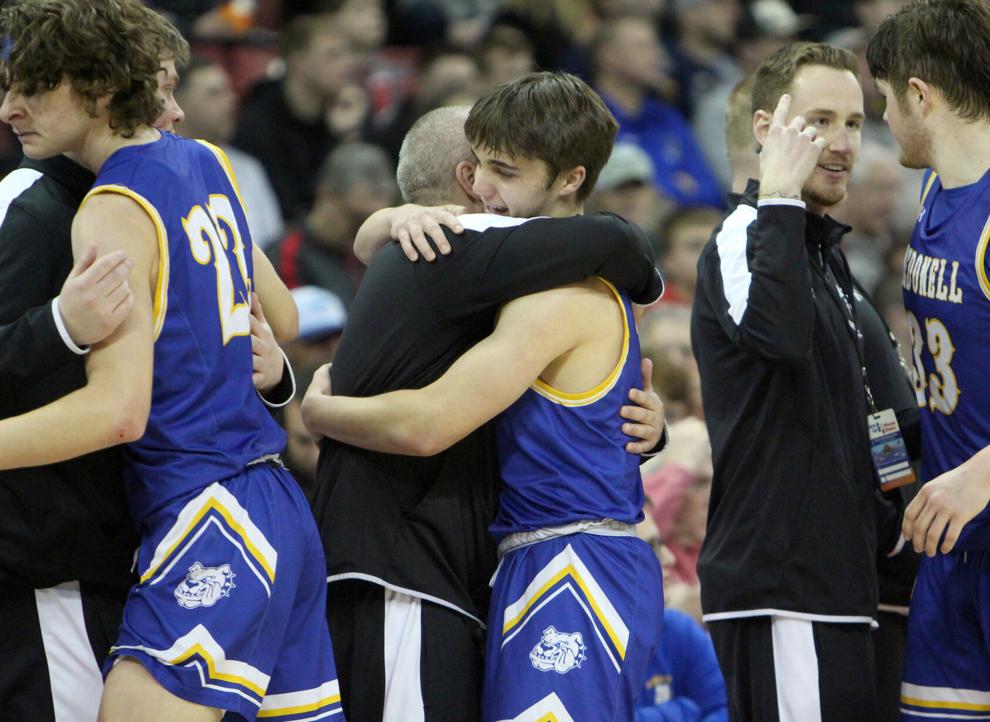 Division 5 boys basketball state championship: McDonell vs Wausau Newman 3-18-23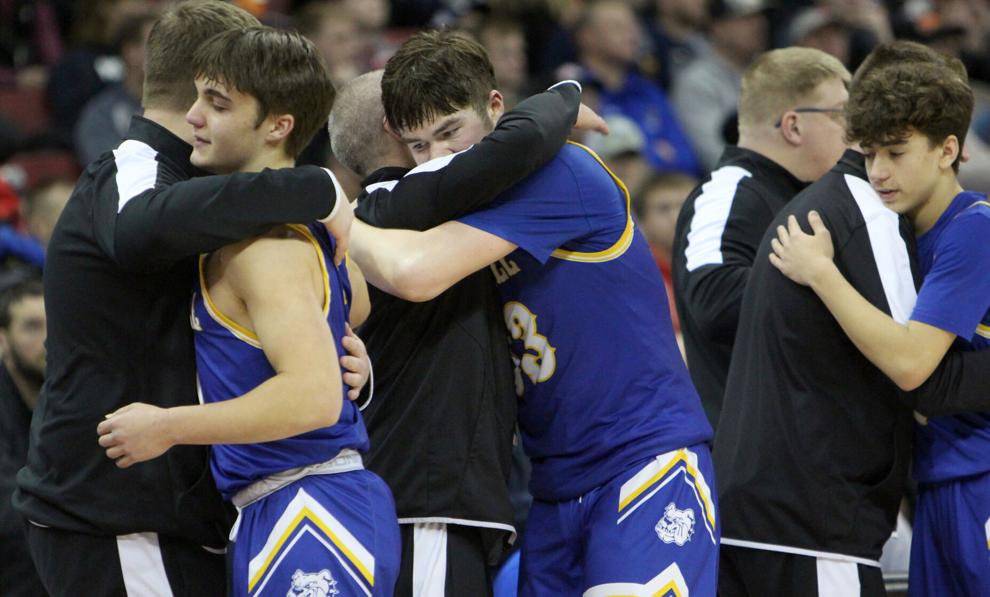 Division 5 boys basketball state championship: McDonell vs Wausau Newman 3-18-23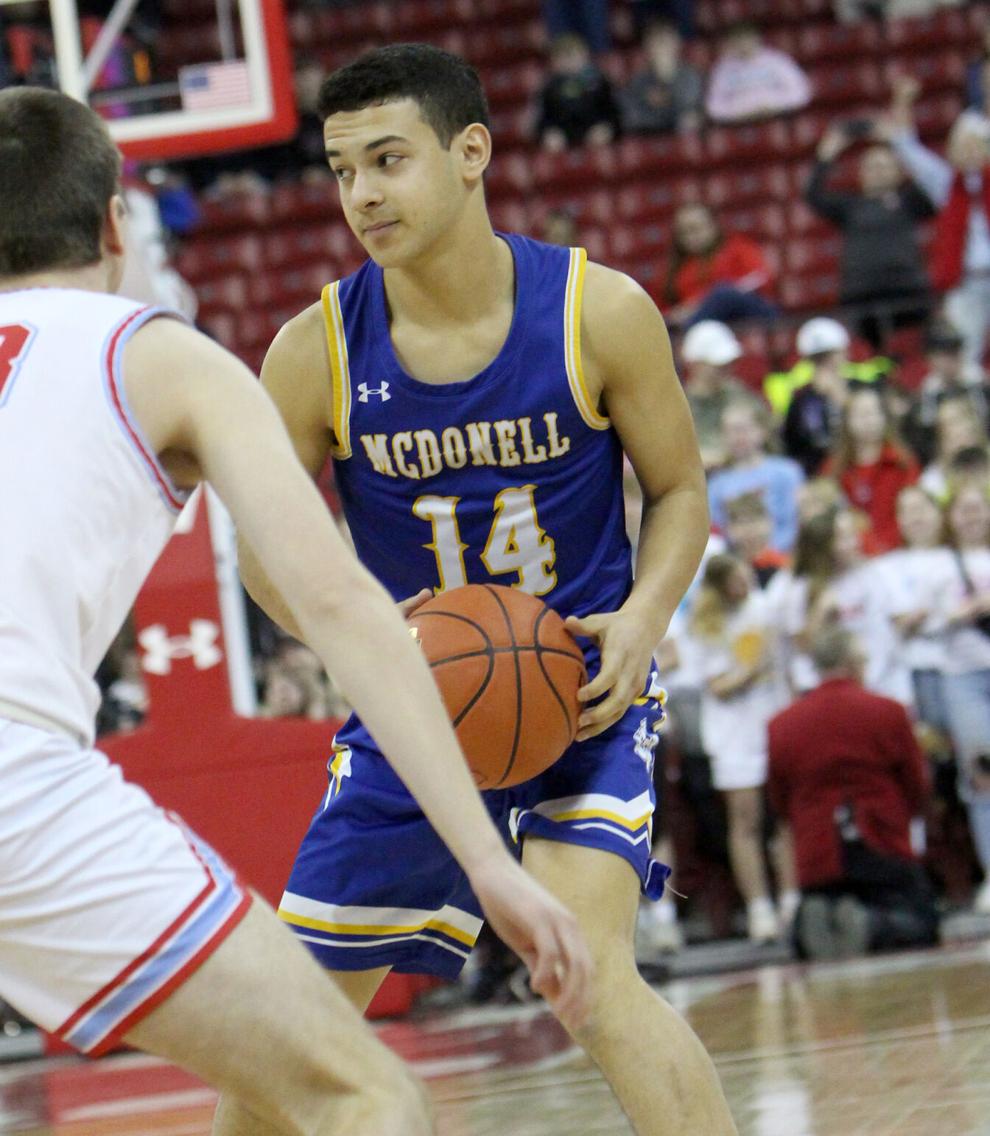 Division 5 boys basketball state championship: McDonell vs Wausau Newman 3-18-23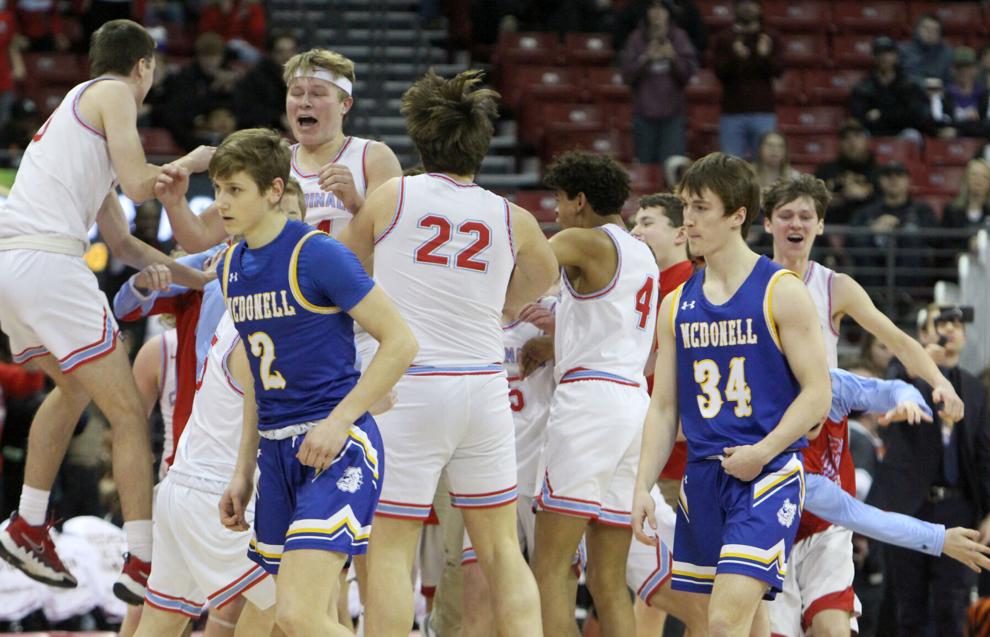 Division 5 boys basketball state championship: McDonell vs Wausau Newman 3-18-23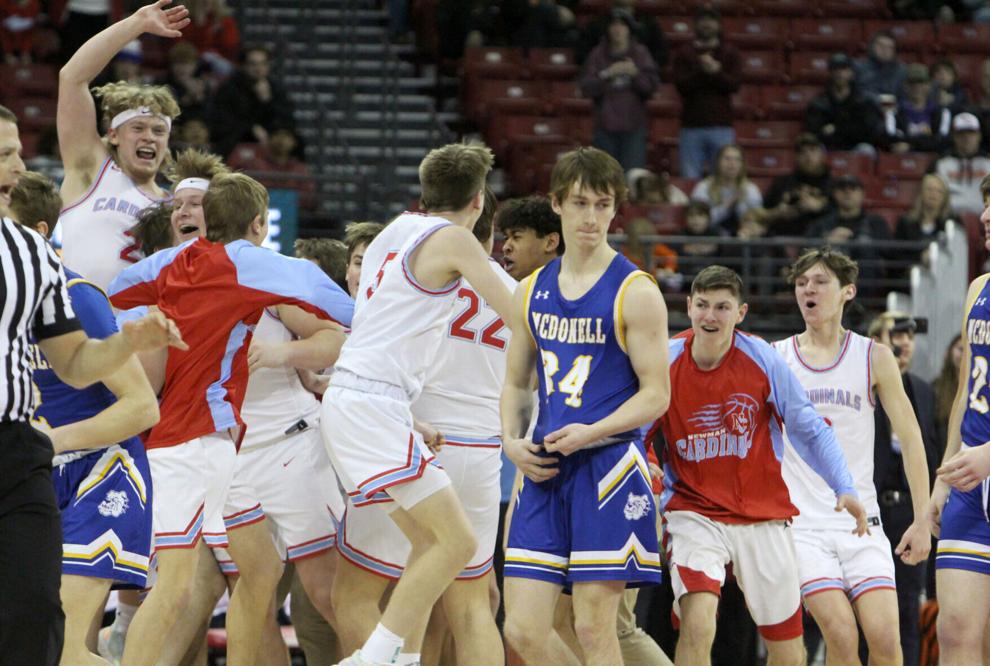 Division 5 boys basketball state championship: McDonell vs Wausau Newman 3-18-23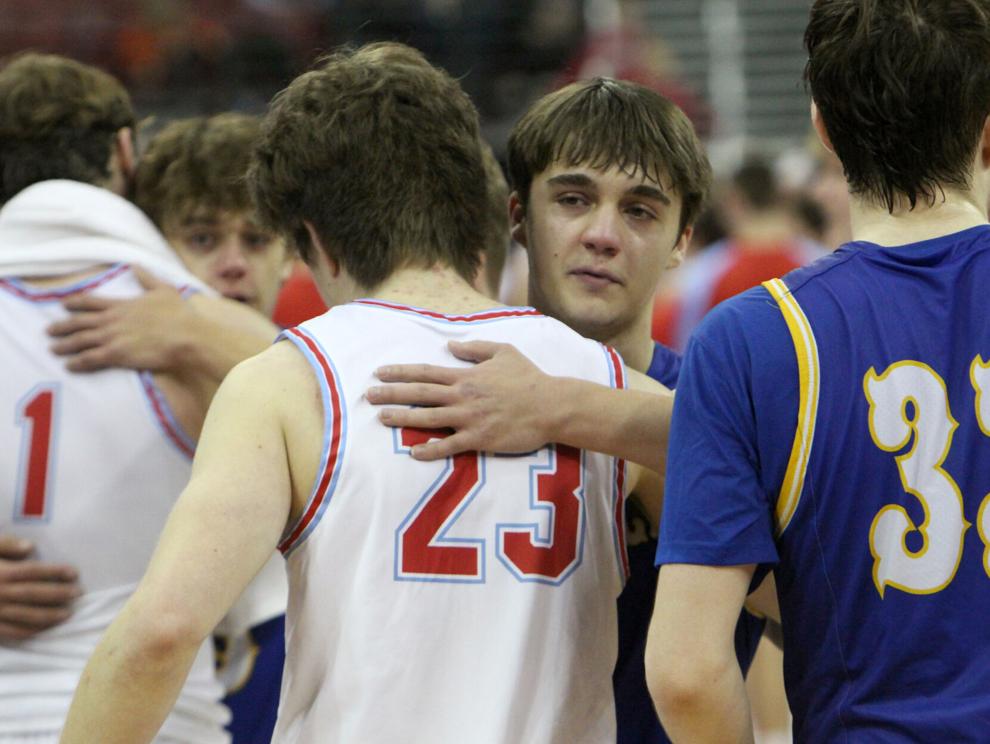 Division 5 boys basketball state championship: McDonell vs Wausau Newman 3-18-23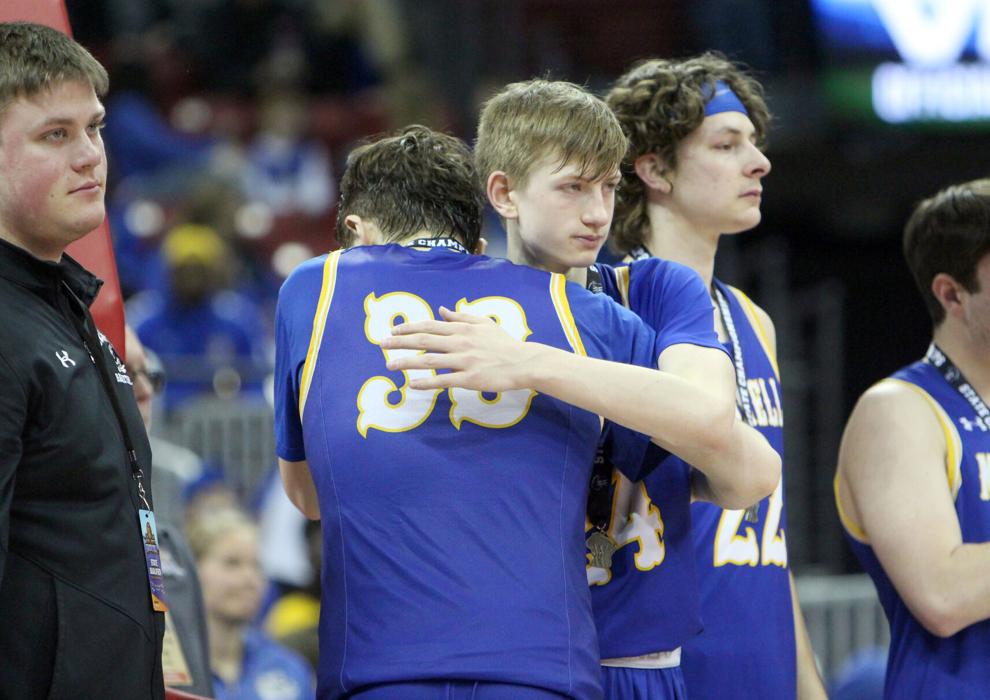 Division 5 boys basketball state championship: McDonell vs Wausau Newman 3-18-23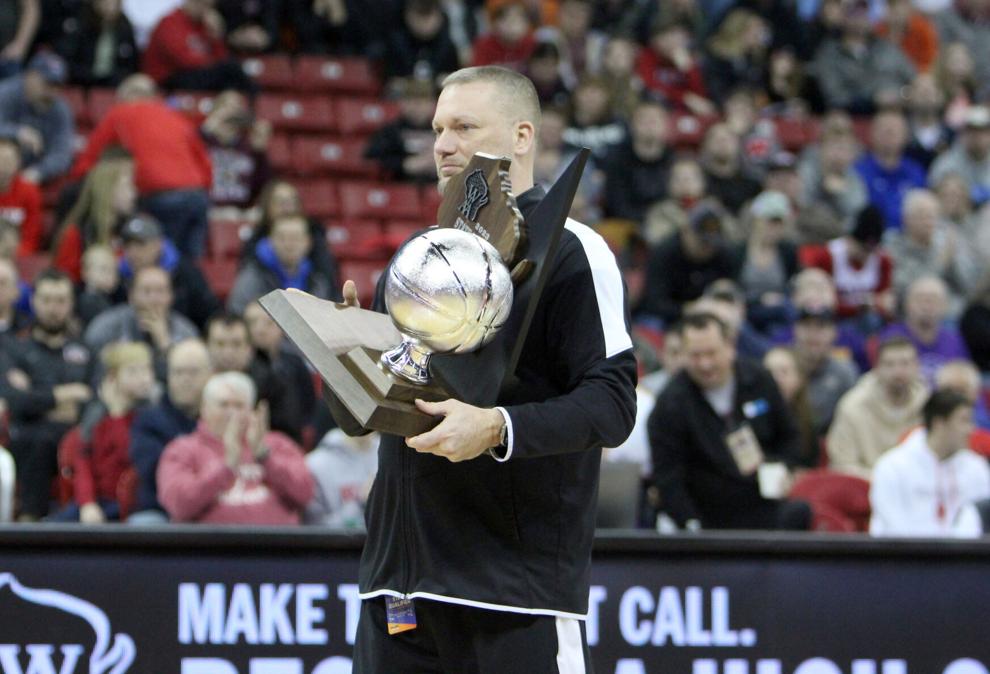 Division 5 boys basketball state championship: McDonell vs Wausau Newman 3-18-23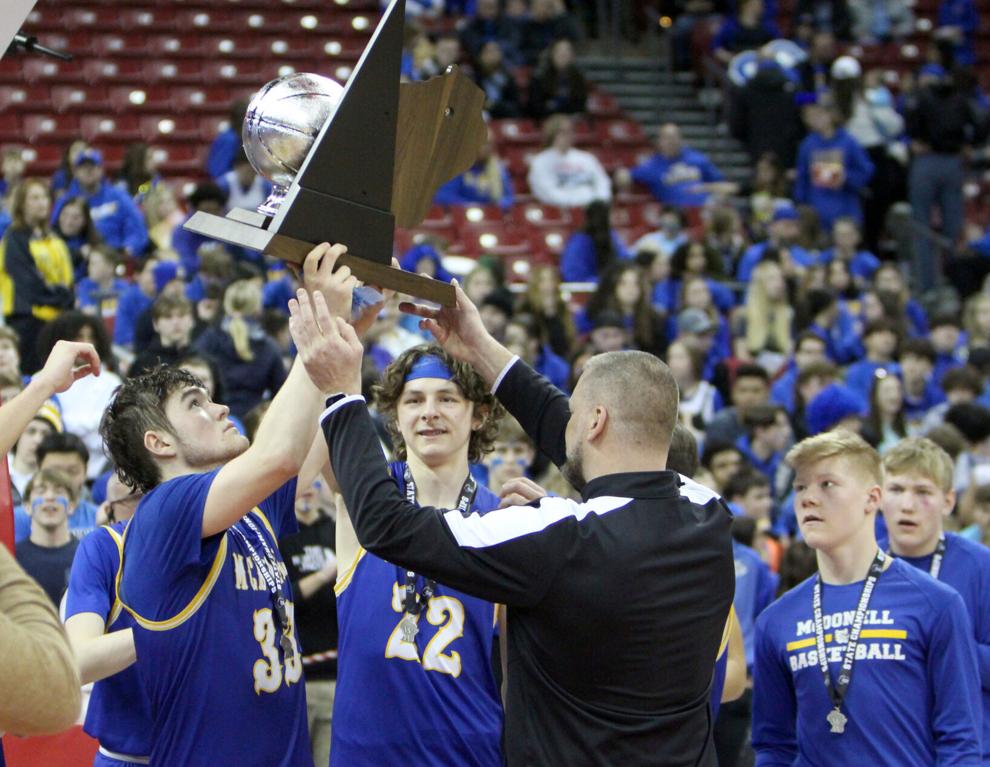 Division 5 boys basketball state championship: McDonell vs Wausau Newman 3-18-23
Division 5 boys basketball state championship: McDonell vs Wausau Newman 3-18-23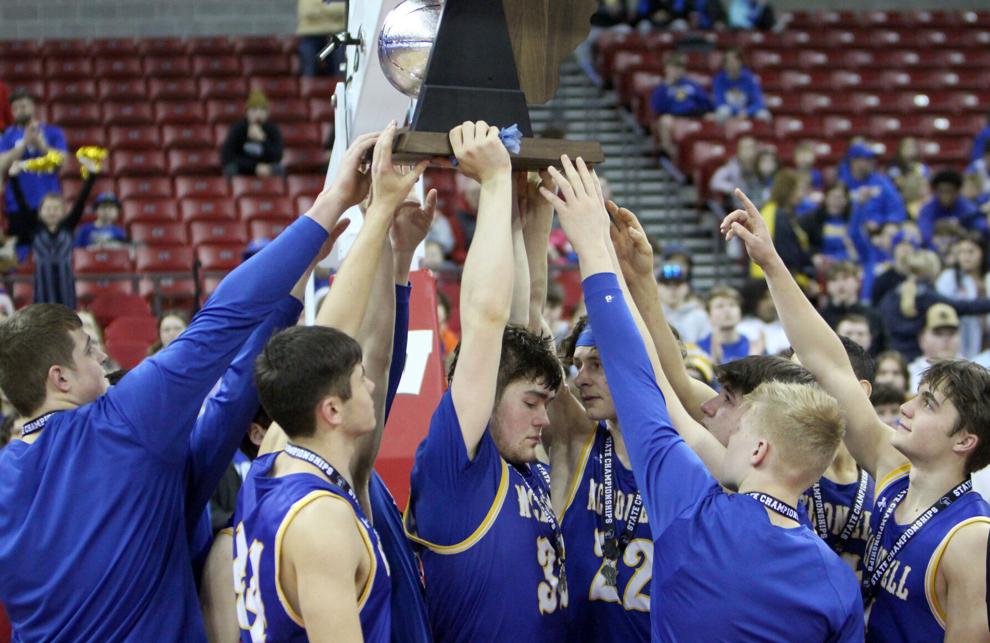 Division 5 boys basketball state championship: McDonell vs Wausau Newman 3-18-23