MENOMONIE — The McDonell boys basketball team held off Colfax for a 38-36 victory on Saturday afternoon at the Northwest Tip-Off Classic hosted by UW-Stout at Johnson Fieldhouse.
Jake Siegenthaler led the Macks (2-0) with 12 points, but McDonell had to hold its breath at the end as the Vikings got a shot for the win that hit off the rim and rolled away as the final seconds wound down.
The Vikings closed in the final few minutes with some timely buckets and some forced turnovers from their press defense against McDonell.
"It was the first time they've really been in that situation for some of these guys at this level ," McDonell coach Adam Schilling said. "It's something we'll continue to work on and we're going to get better at it."
Ed Hydukovich's 3-pointer near the end pushed the Vikings to within two. Colfax forced a held ball on McDonell's next possession and the ball went back for the Vikings for the final shot.
Eion Kressin added 10 points for McDonell. Logan Hughes' buzzer-beating bucket helped the Macks take a 20-19 halftime lead. McDonell extended the advantage after the break before the Vikings mounted a rally at the end. Hydukovich led all scorers with 15 points for Colfax (1-1).
McDonell hosts Clear Lake on Monday while Colfax host Elk Mound on Thursday.
The Blackhawks earned their second win in as many days with a triumph over the Hornets.
Carter Rubenzer led Bloomer (2-0) with 12 points while Dalton Cook also finished in double figures with 11 points to go with four rebounds.
Austin Thur and Leif Iverson each scored nine points as the Blackhawks opened the game on a 10-0 run and took a 34-18 lead into half.
"Happy for our players to have some success this first weekend of games," Bloomer coach Greg Van Grunsven said. "We showed spurts today of good basketball which we can build upon. We look to be a balanced team with contributions from all team members."
Bloomer opened the season with a 51-50 win at Chetek-Weyerhaeuser on Friday evening before the quick turnaround to face the Hornets.
Cole Sopiarz had a team-high 12 points for Cadott (0-2). Tegan Ritter added seven points while Brad Irwin, Ben Steffes and Mitchell Drilling each had six points.
Drilling earned better looks in the second half and first-year Cadott coach Dusty Burish said he should have went to his senior center in the post sooner.
"We just weren't fast," Burish said of his team's slow start. "It was like we were tired. I don't know what the problem was but second half we started to pick it up."
The Hornets closed to within seven with 3:48 to go after a 3-pointer from Steffes. But Charlie Herrick answered with a basket to help quell Cadott's late rally.
Spring Valley 60, Stanley-Boyd 51
The Cardinals outscored the Orioles 28-22 in the second half to earn the victory.
Carsen Hause led Stanley-Boyd (0-3) with 15 points and Mike Karlen added 12.
You have free articles remaining.
Connor Ducklow scored 13 points for the Cardinals (2-0).
"A few too many turnovers we have to eliminate and they (Spring Valley) were aggressive on the glass," Stanley-Boyd coach Tom Hause said. "We gave up too many offensive boards."
Stanley-Boyd hosts Ladysmith on Tuesday
Prescott outscored Thorp 26-16 in the second half to pull away to the win in a battle of the Cardinals.
Ethan Reis scored 21 points to lead Thorp (0-2) with 21 points and Isaac Soumis scored seven points.
Parker Nielsen led Prescott (2-0) with 20 points, ten apiece in each half.
"We were a little rusty offensively and then they didn't give you much easy stuff," Thorp coach Rich Sonnentag said.
Thorp hosts McDonell on Thursday.
The Railroaders took an early advantage and held it on the way to a win over the Mounders.
Ryan Bohl scored a team-best 23 points including seven 3-point baskets for Elk Mound (0-3).
Nathan McMahon had 21 points of seven 3-pointers for the Railroaders (2-0).
Overall the two teams combined for 25 made threes.
UW-Stout in Menomonie hosts the Northwest Tipoff Classic on Saturday, an all-day setting for local prep boys basketball contests. In total five Chippewa County and two Dunn County teams will be in action during the nine-game schedule.
• Bloomer vs Cadott, Elk Mound vs Altoona, Colfax vs McDonell, Spring Valley vs Stanley-Boyd and Prescott vs Thorp.
Northwest Tip-Off Classic at UW-Stout 12-7-19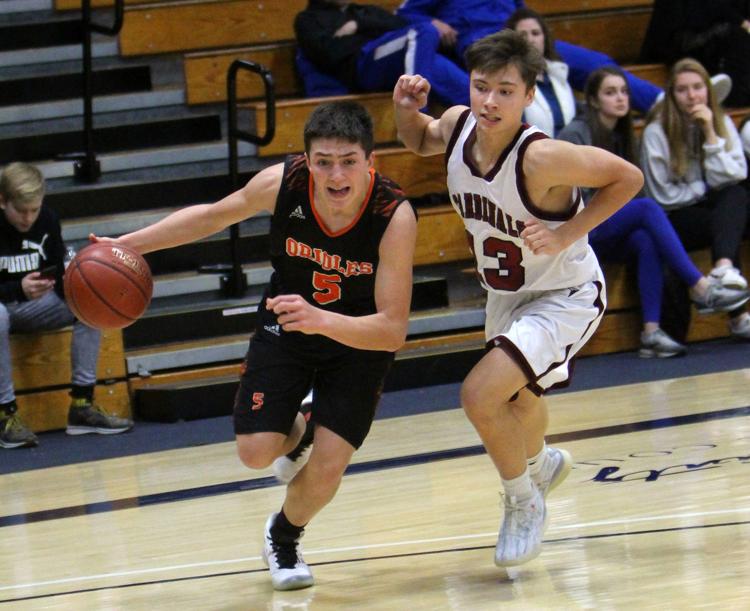 Northwest Tip-Off Classic at UW-Stout 12-7-19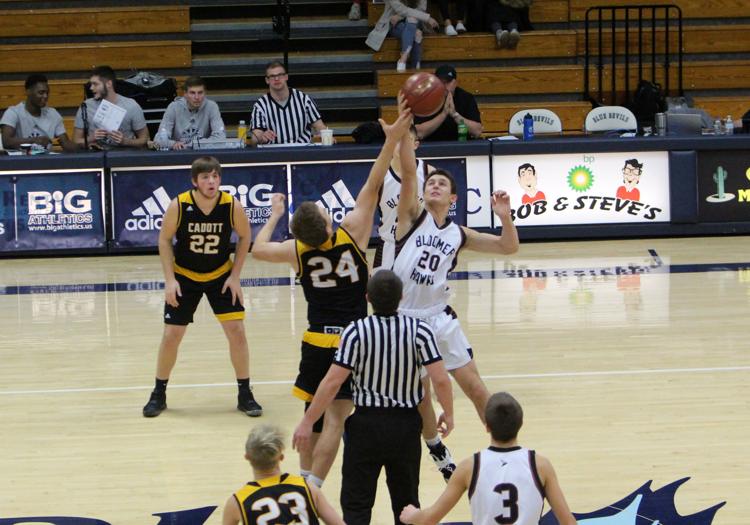 Northwest Tip-Off Classic at UW-Stout 12-7-19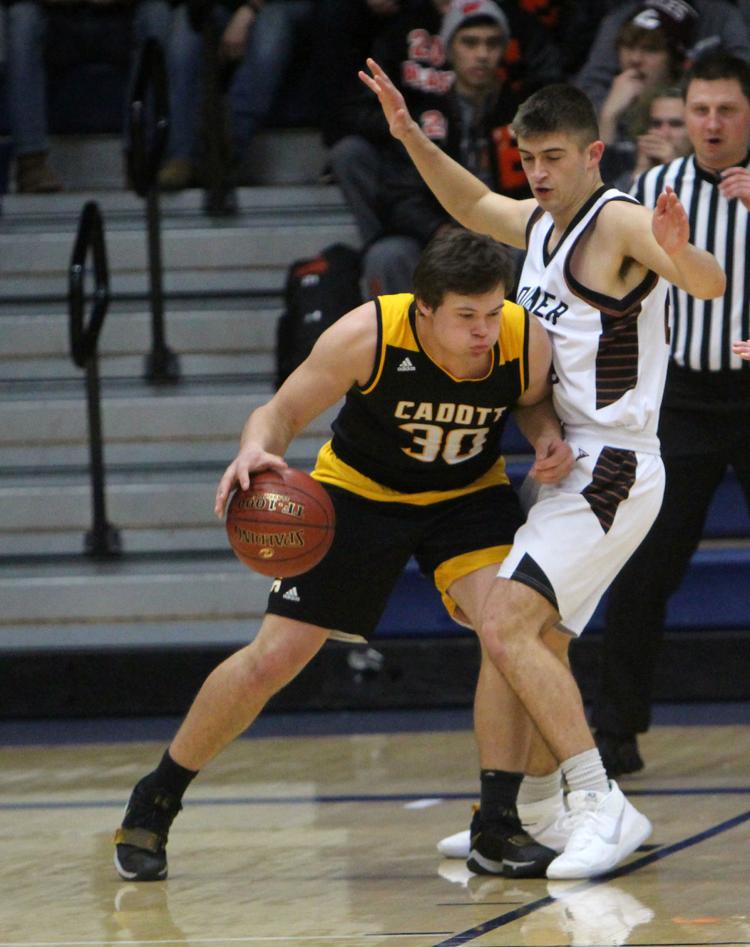 Northwest Tip-Off Classic at UW-Stout 12-7-19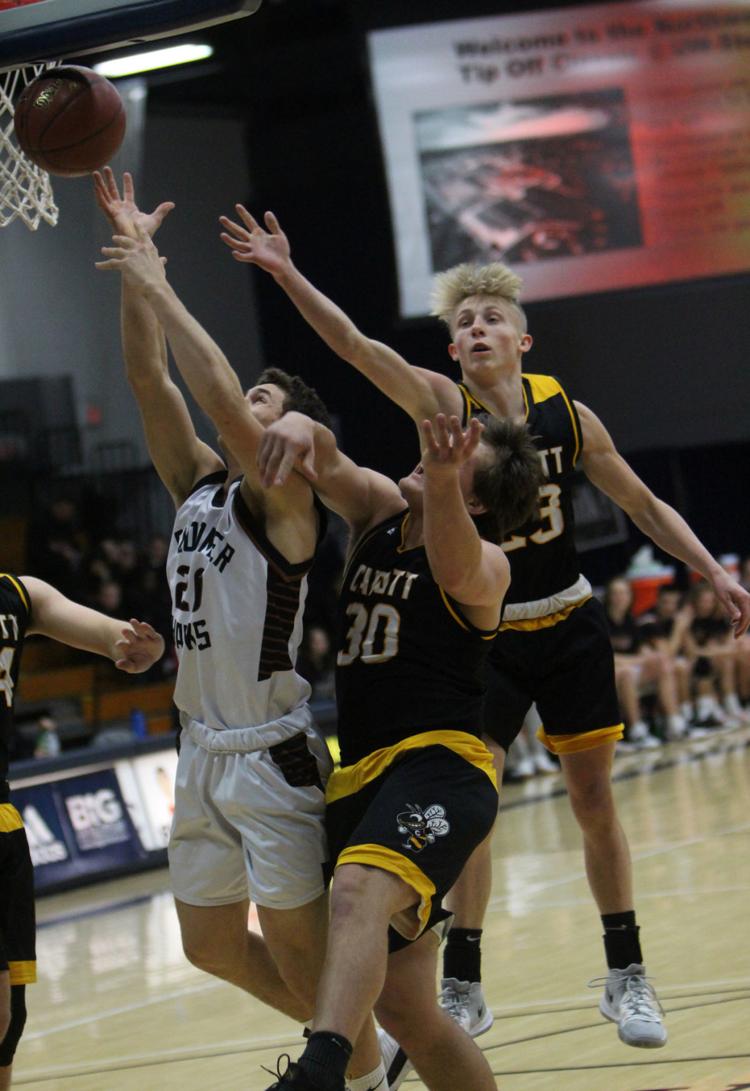 Northwest Tip-Off Classic at UW-Stout 12-7-19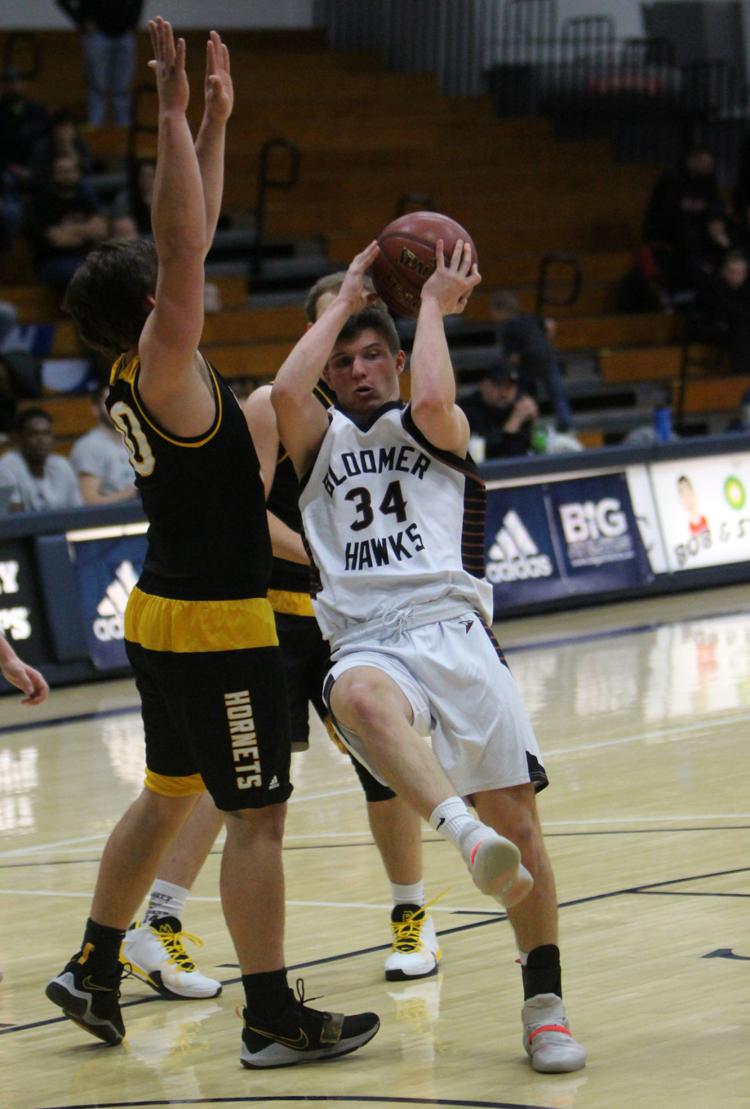 Northwest Tip-Off Classic at UW-Stout 12-7-19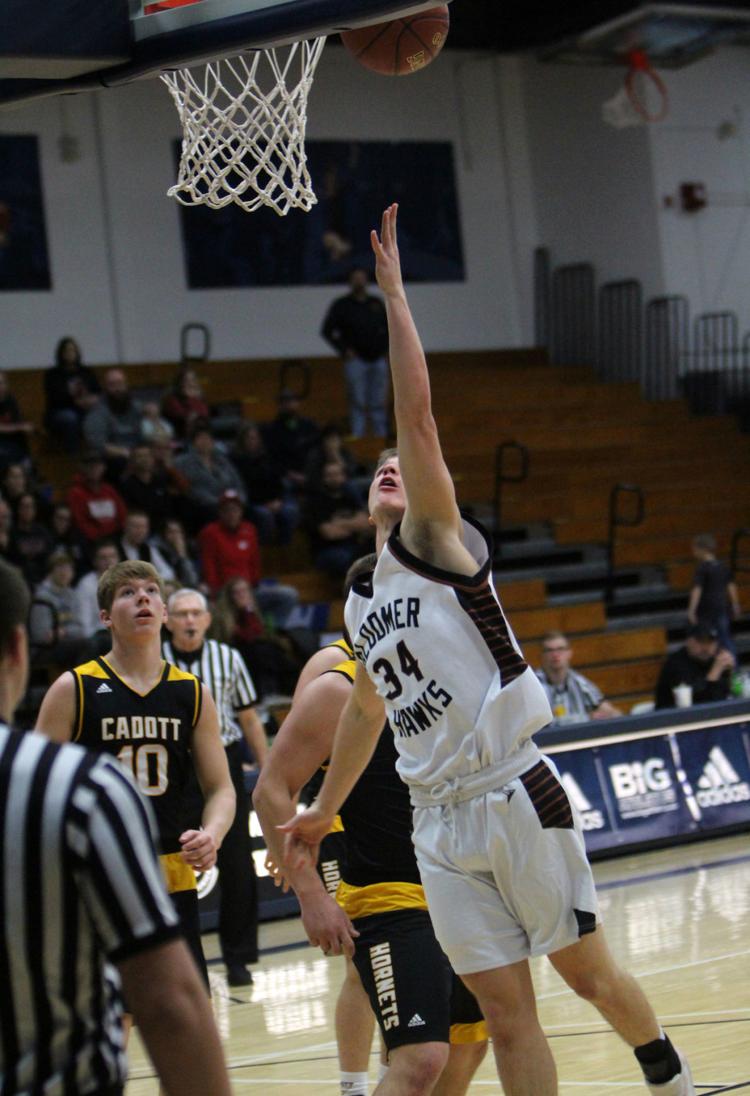 Northwest Tip-Off Classic at UW-Stout 12-7-19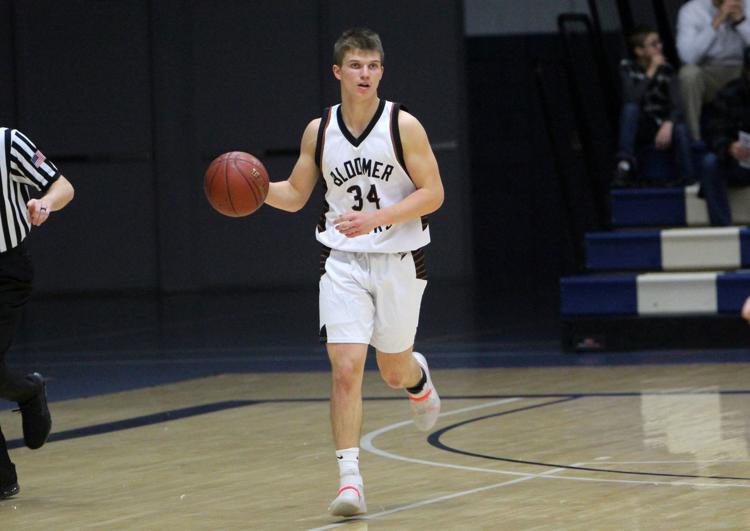 Northwest Tip-Off Classic at UW-Stout 12-7-19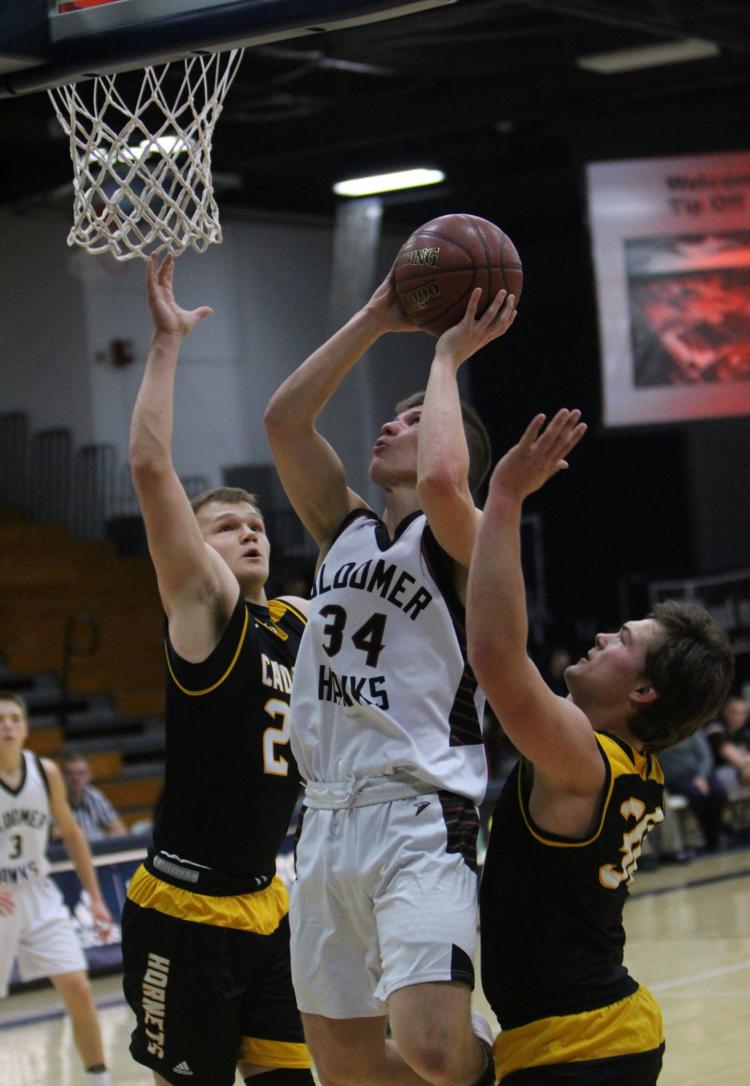 Northwest Tip-Off Classic at UW-Stout 12-7-19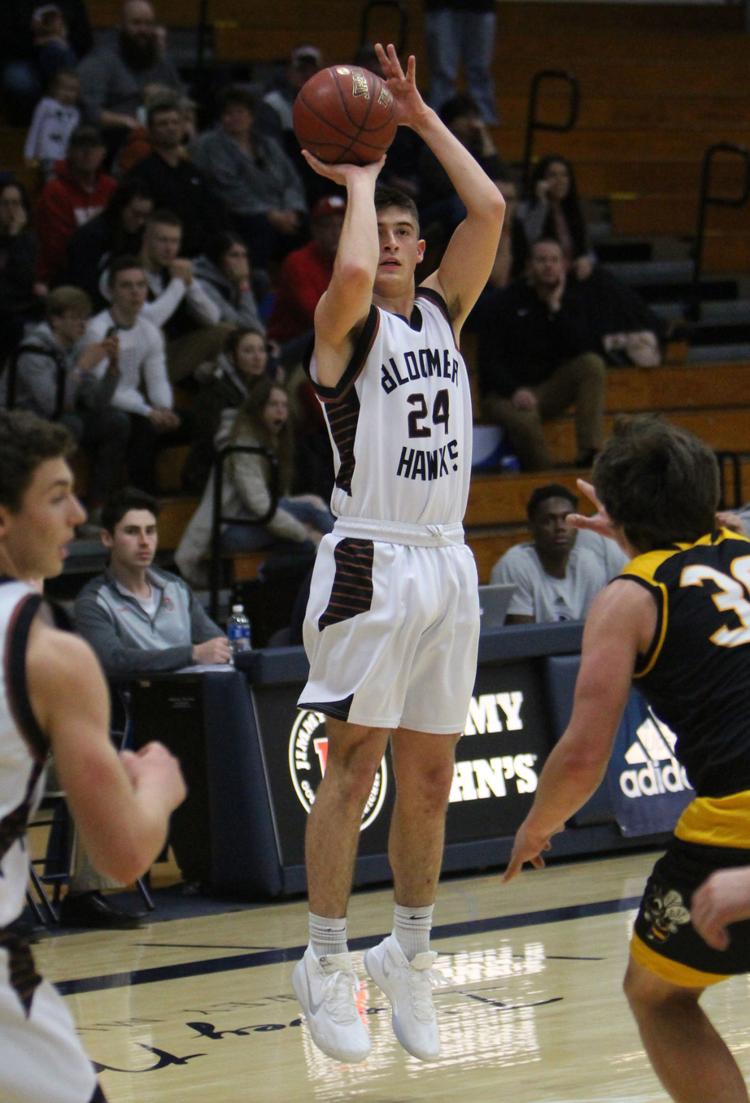 Northwest Tip-Off Classic at UW-Stout 12-7-19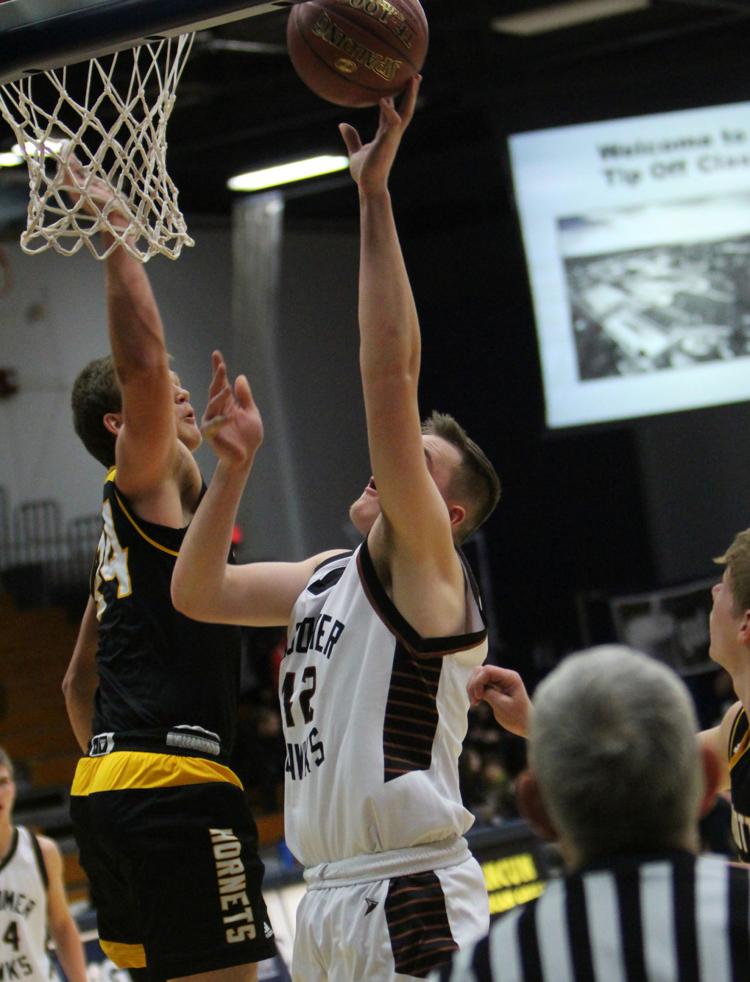 Northwest Tip-Off Classic at UW-Stout 12-7-19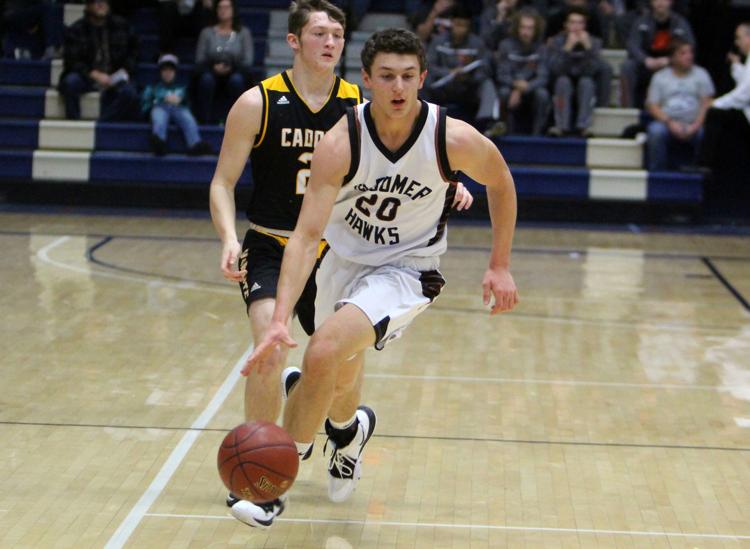 Northwest Tip-Off Classic at UW-Stout 12-7-19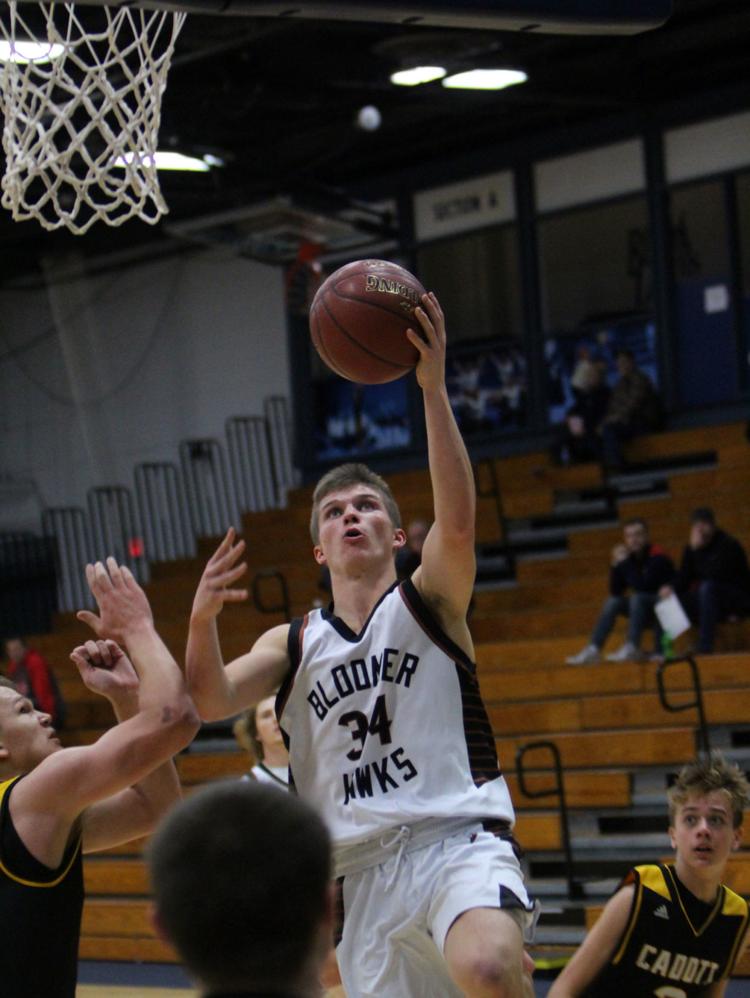 Northwest Tip-Off Classic at UW-Stout 12-7-19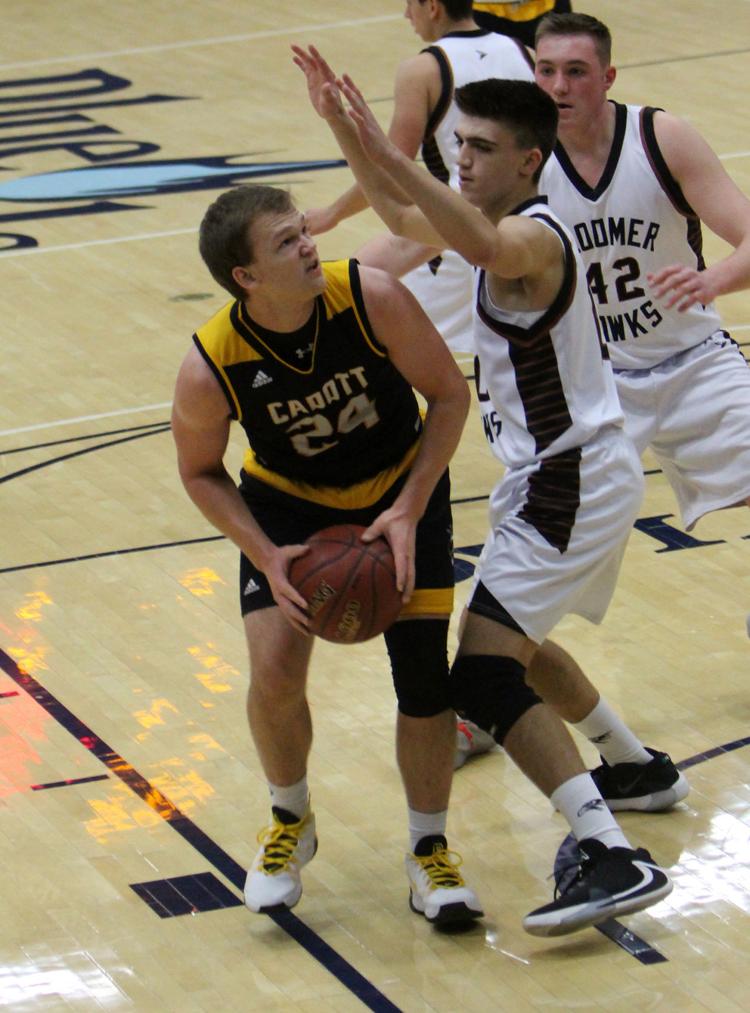 Northwest Tip-Off Classic at UW-Stout 12-7-19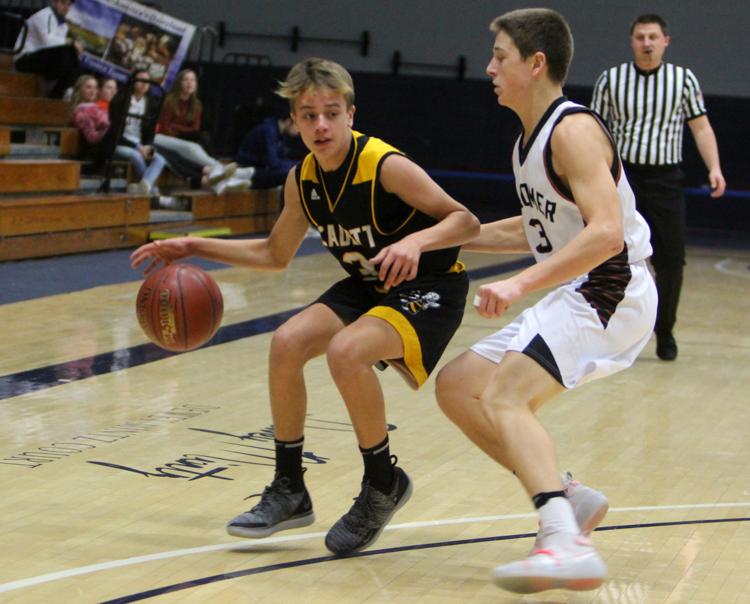 Northwest Tip-Off Classic at UW-Stout 12-7-19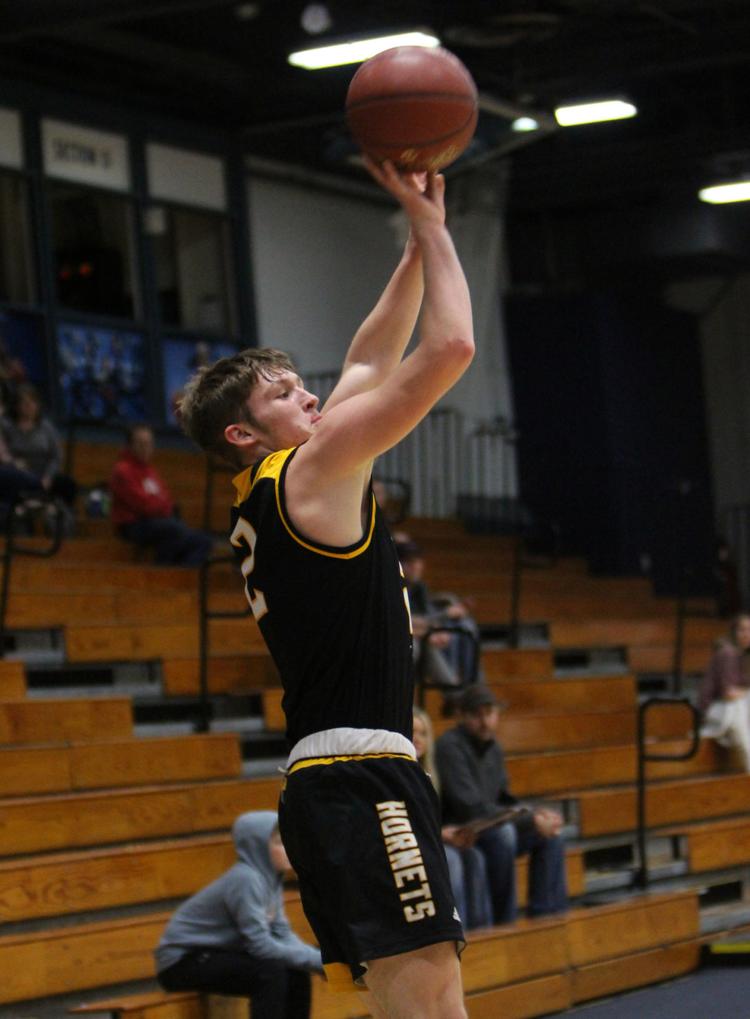 Northwest Tip-Off Classic at UW-Stout 12-7-19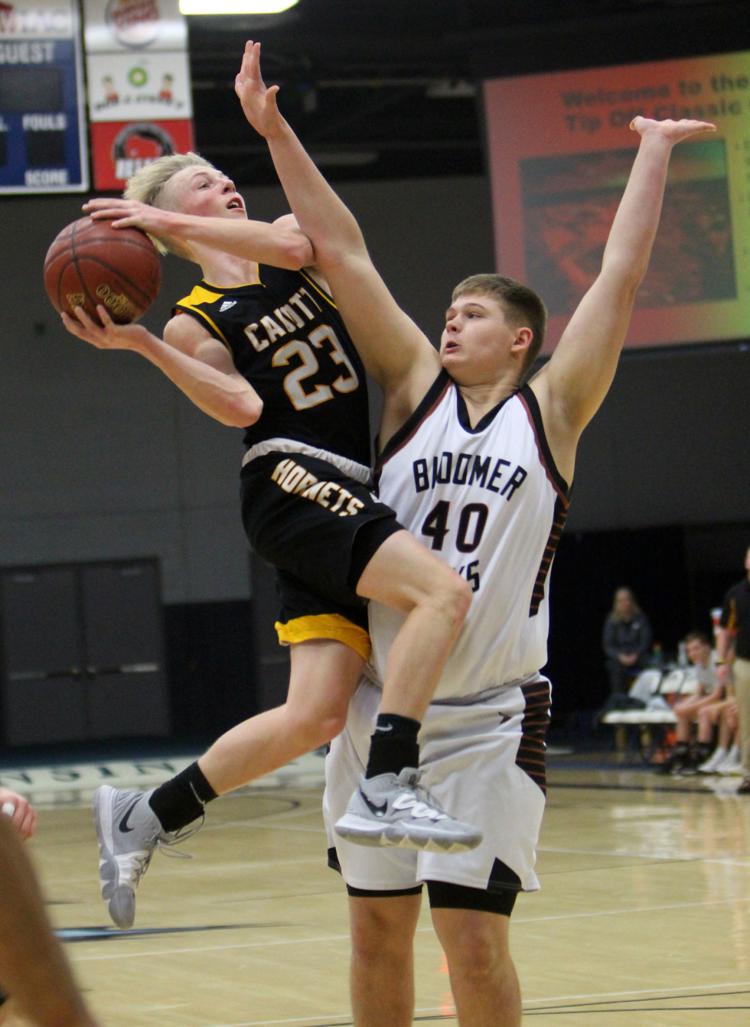 Northwest Tip-Off Classic at UW-Stout 12-7-19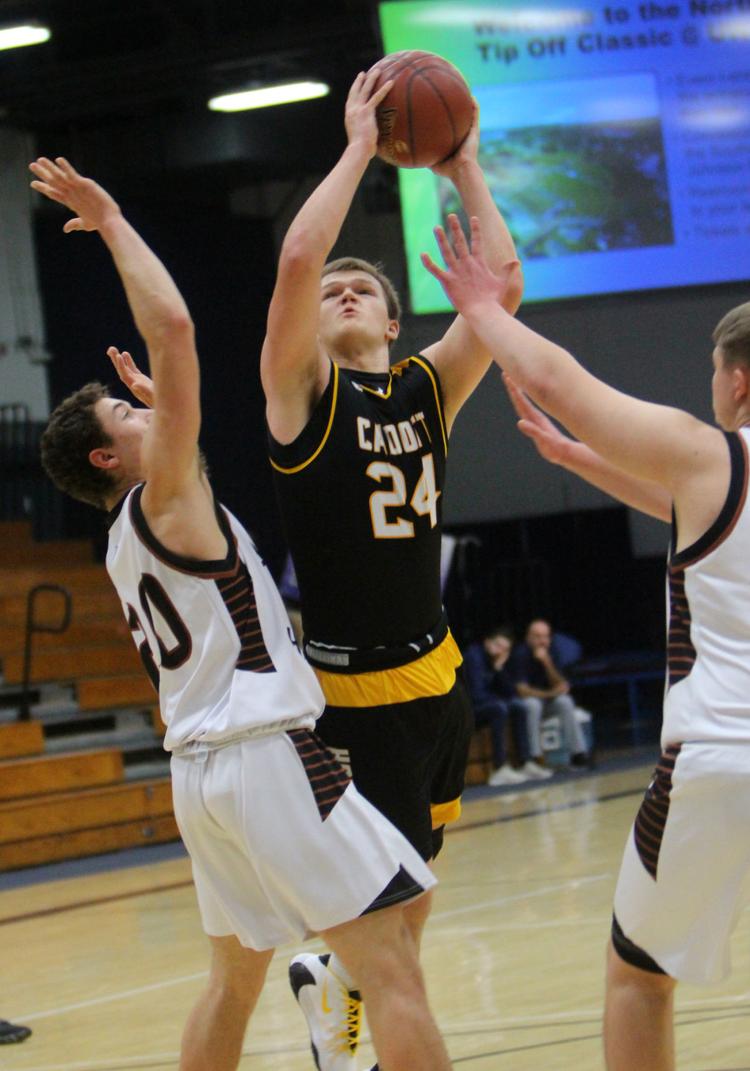 Northwest Tip-Off Classic at UW-Stout 12-7-19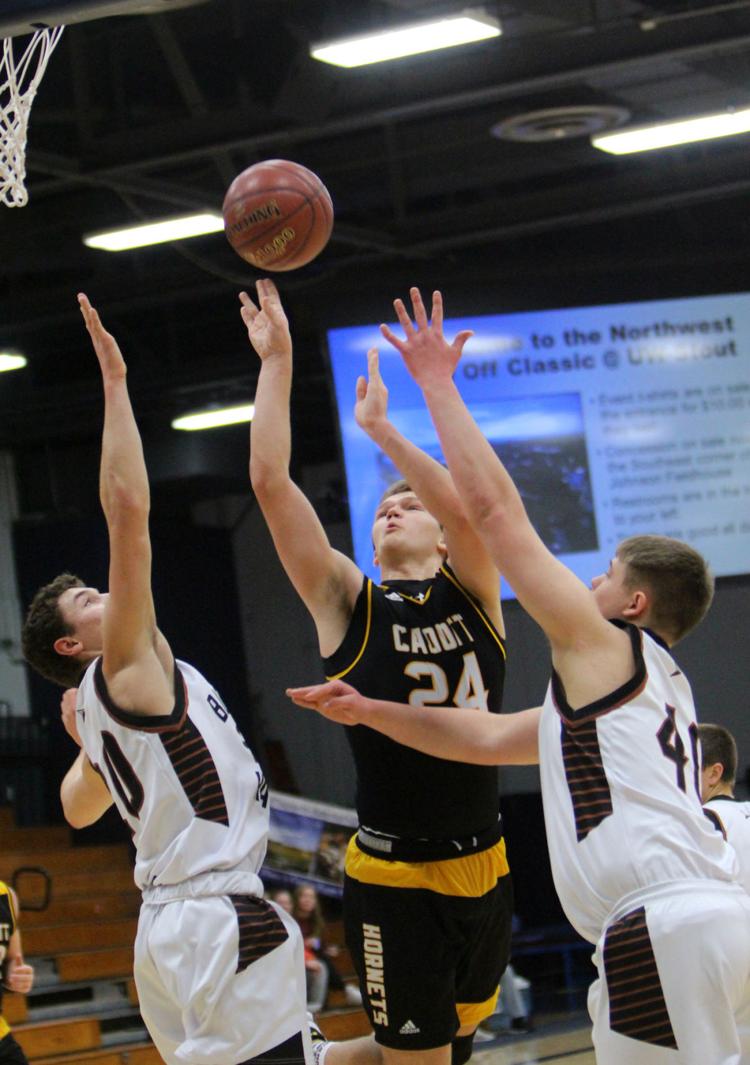 Northwest Tip-Off Classic at UW-Stout 12-7-19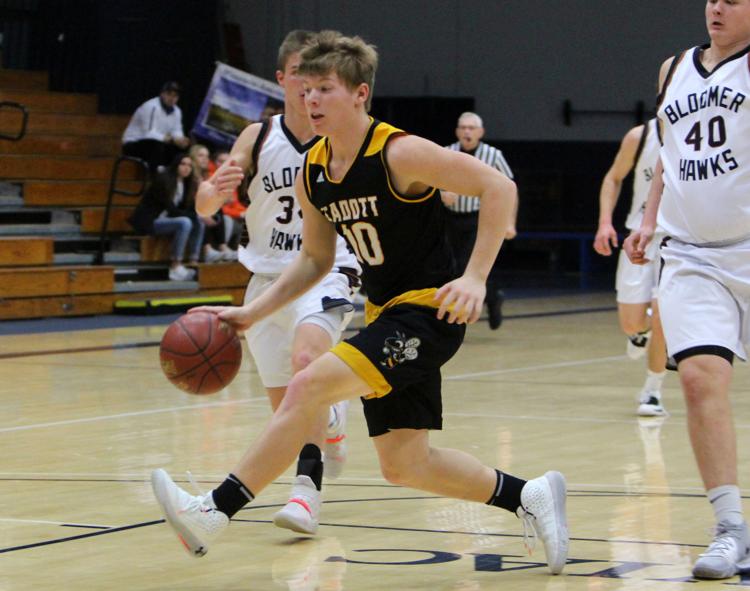 Northwest Tip-Off Classic at UW-Stout 12-7-19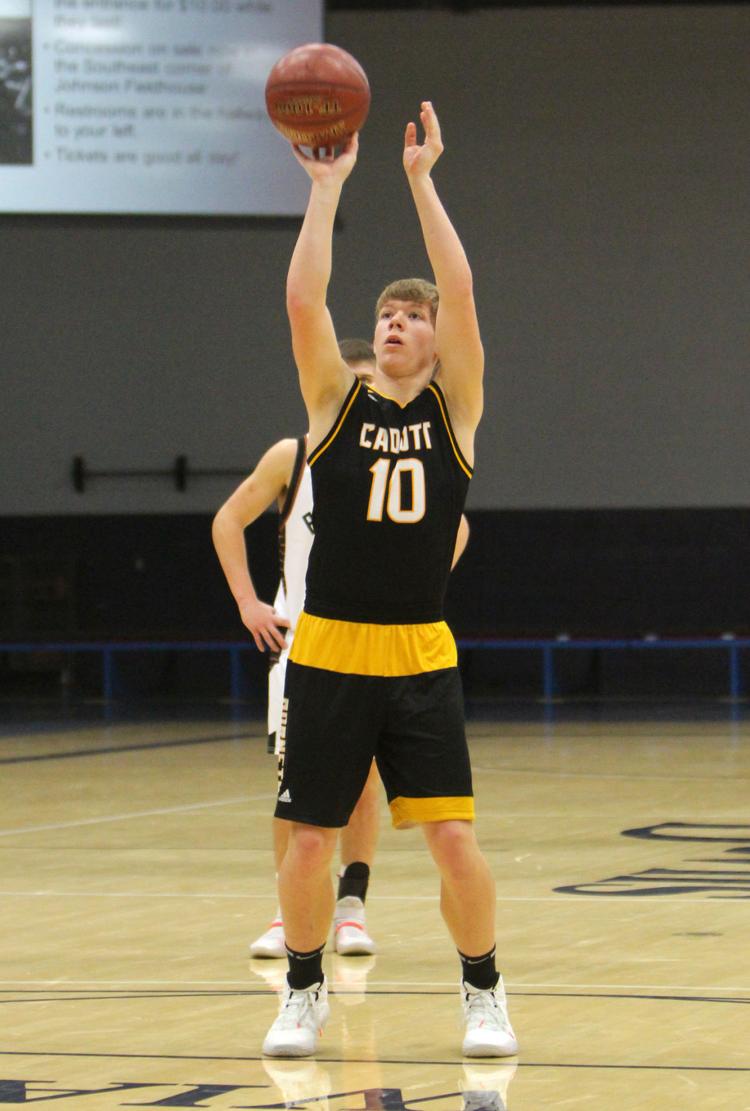 Northwest Tip-Off Classic at UW-Stout 12-7-19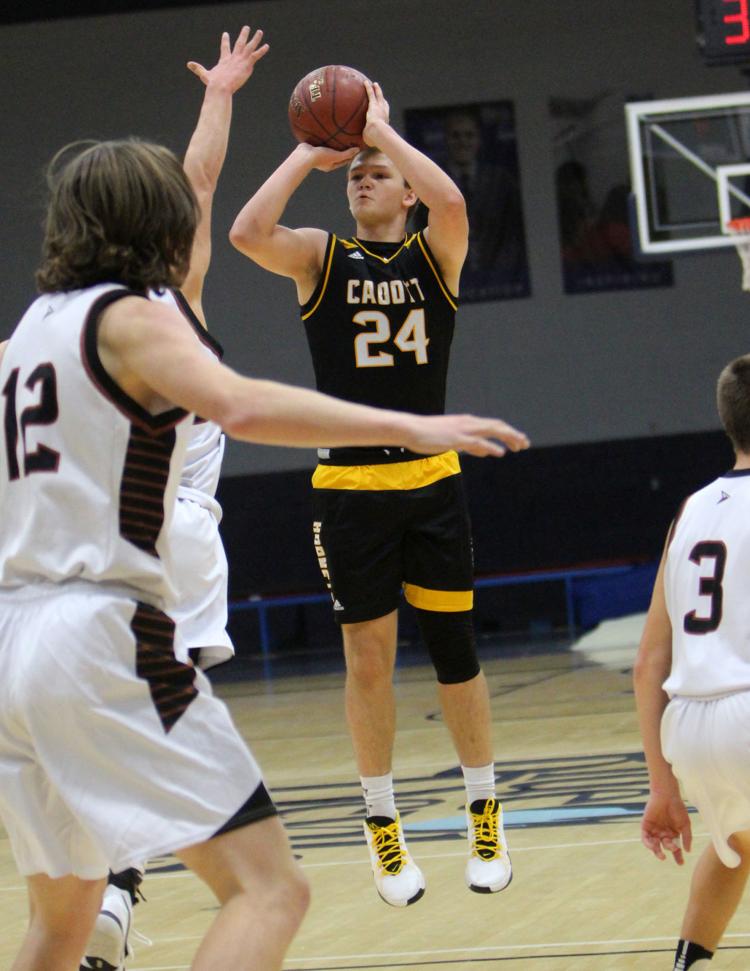 Northwest Tip-Off Classic at UW-Stout 12-7-19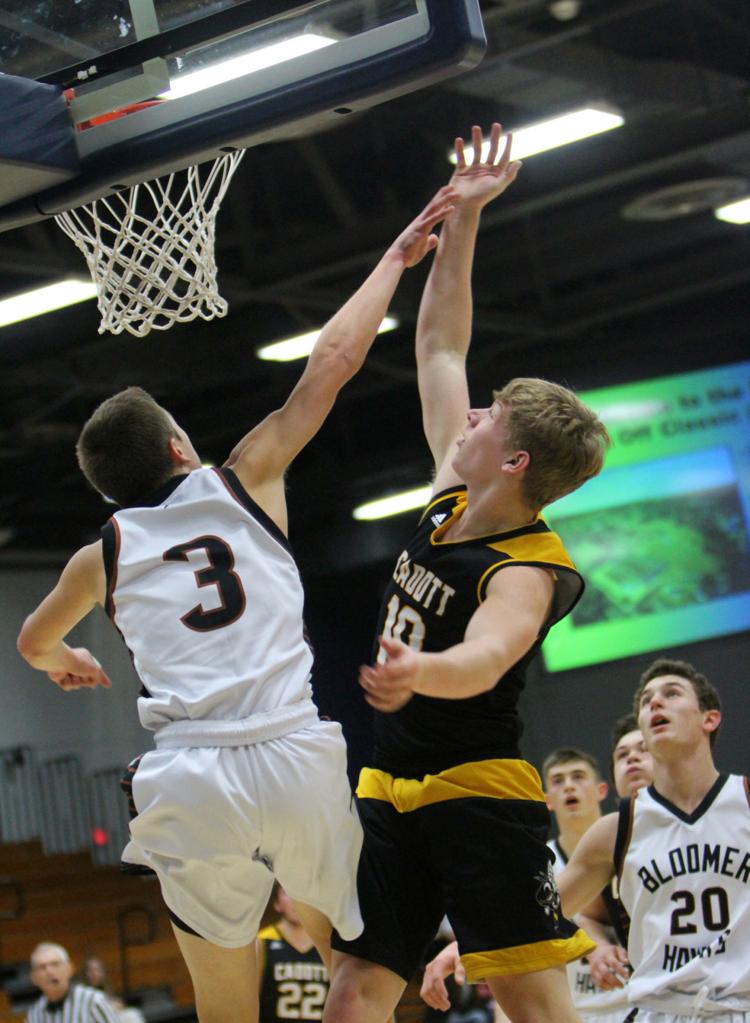 Northwest Tip-Off Classic at UW-Stout 12-7-19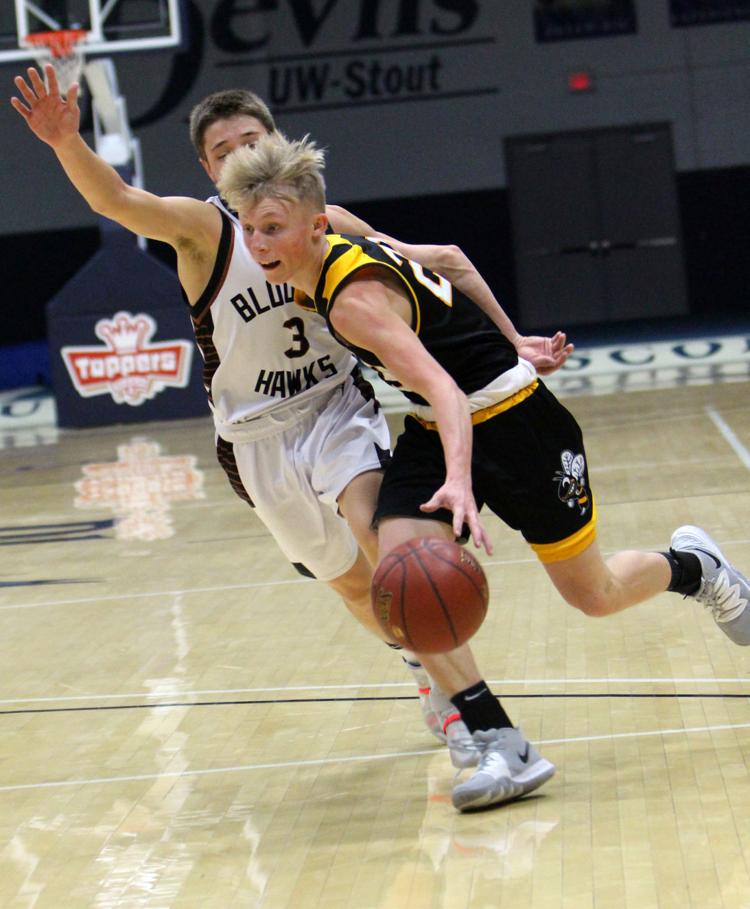 Northwest Tip-Off Classic at UW-Stout 12-7-19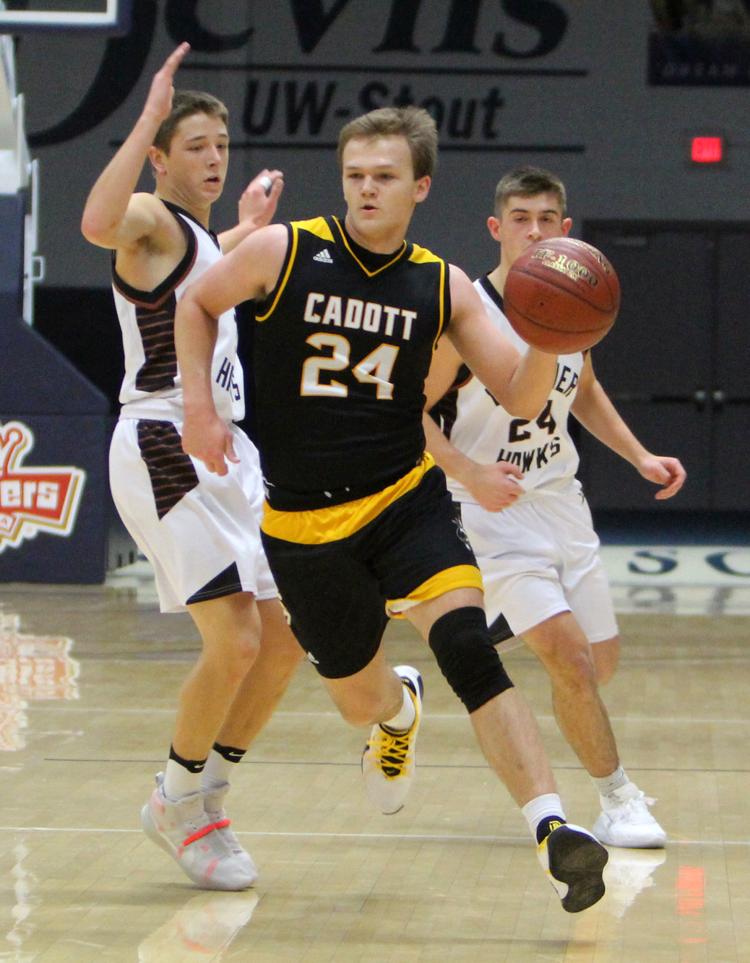 Northwest Tip-Off Classic at UW-Stout 12-7-19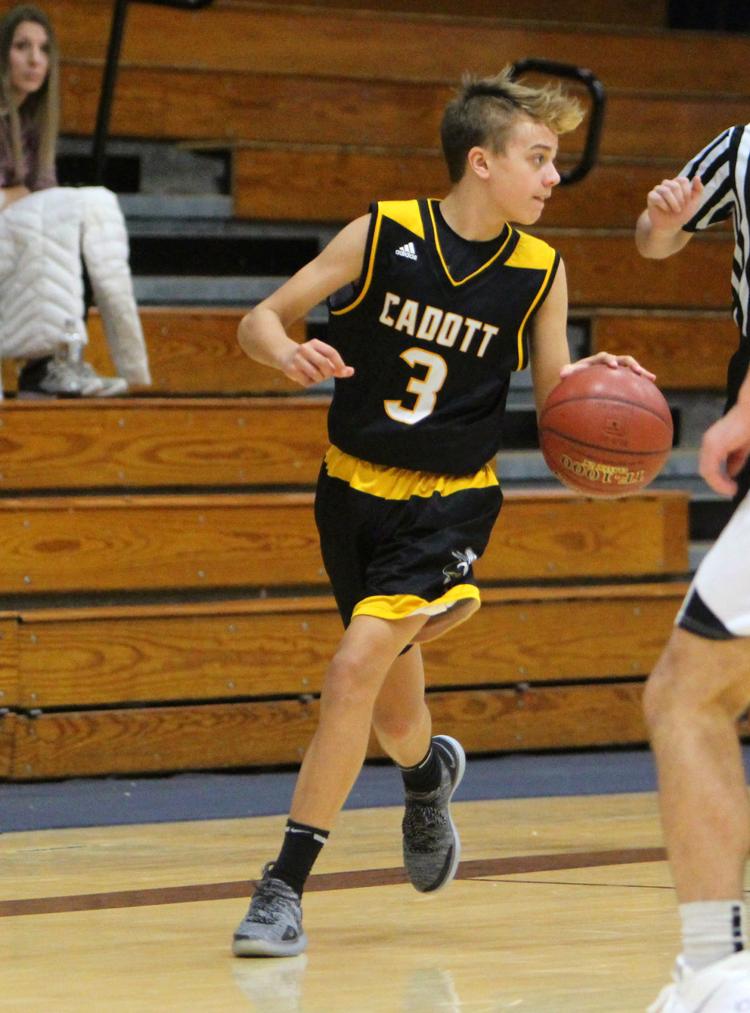 Northwest Tip-Off Classic at UW-Stout 12-7-19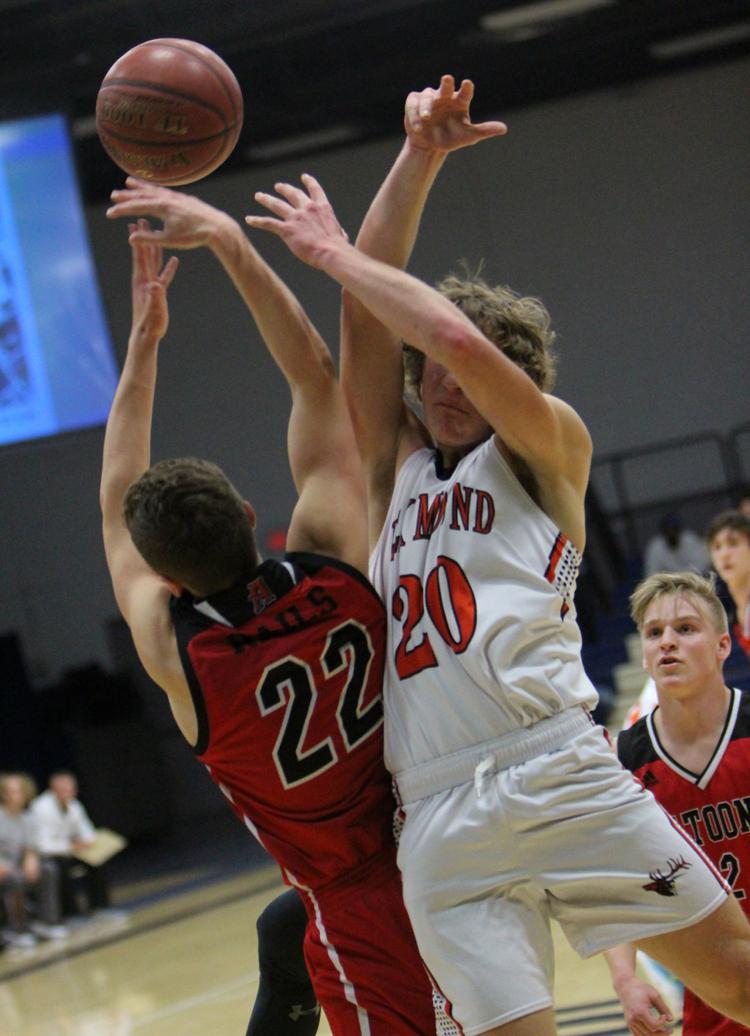 Northwest Tip-Off Classic at UW-Stout 12-7-19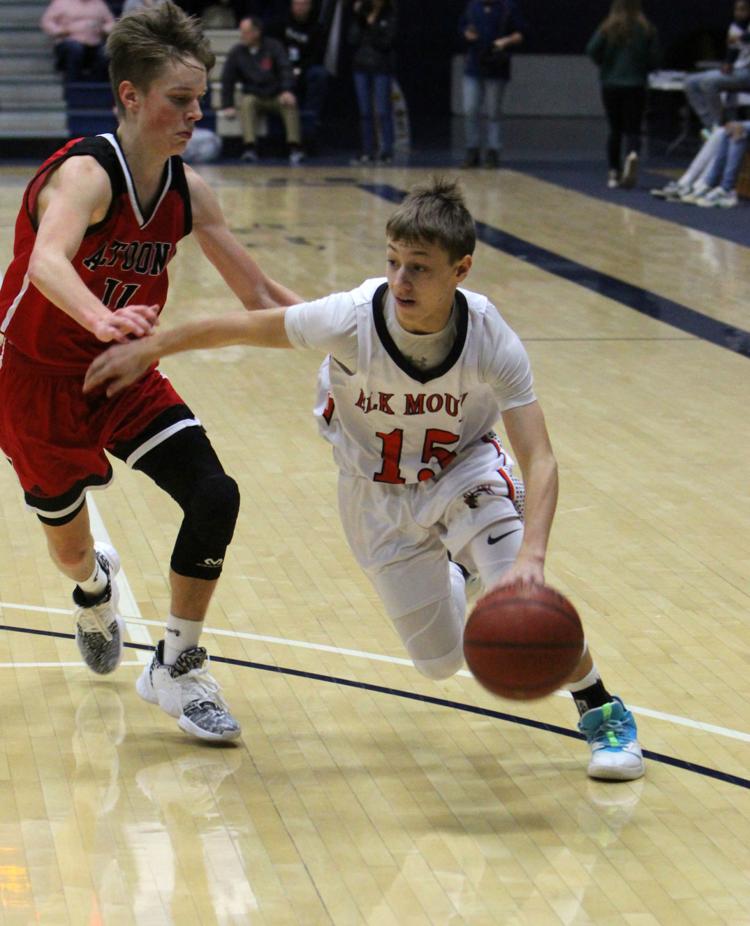 Northwest Tip-Off Classic at UW-Stout 12-7-19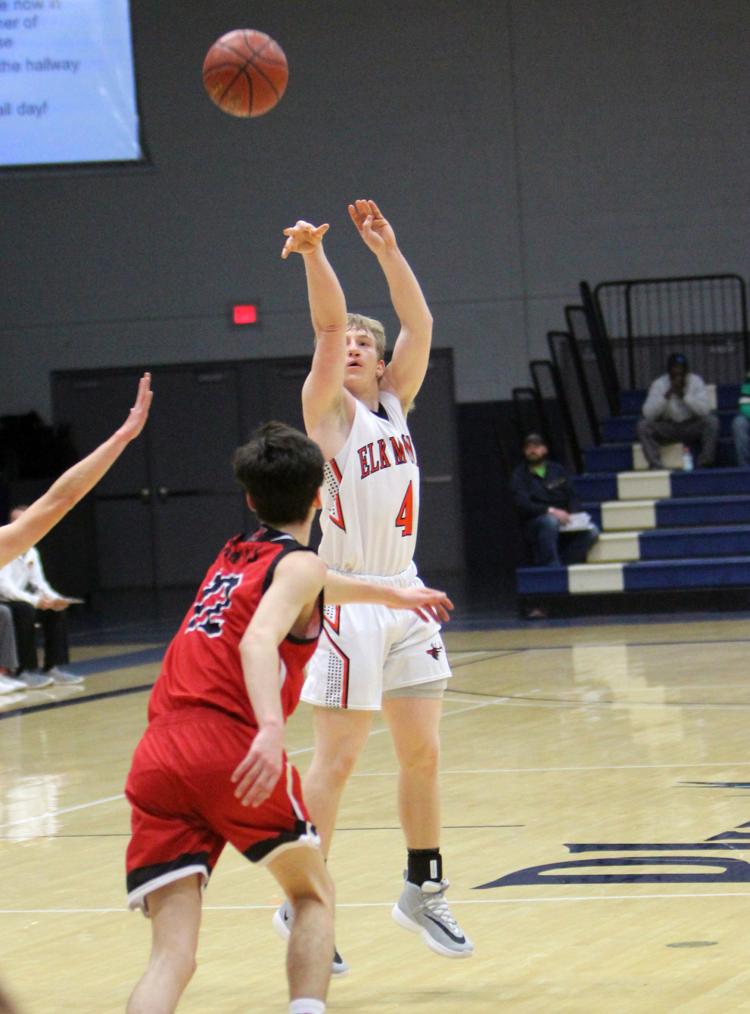 Northwest Tip-Off Classic at UW-Stout 12-7-19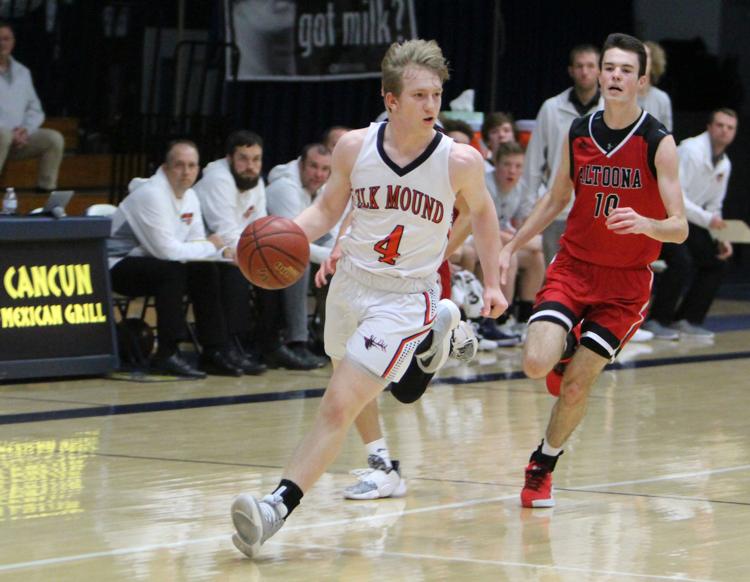 Northwest Tip-Off Classic at UW-Stout 12-7-19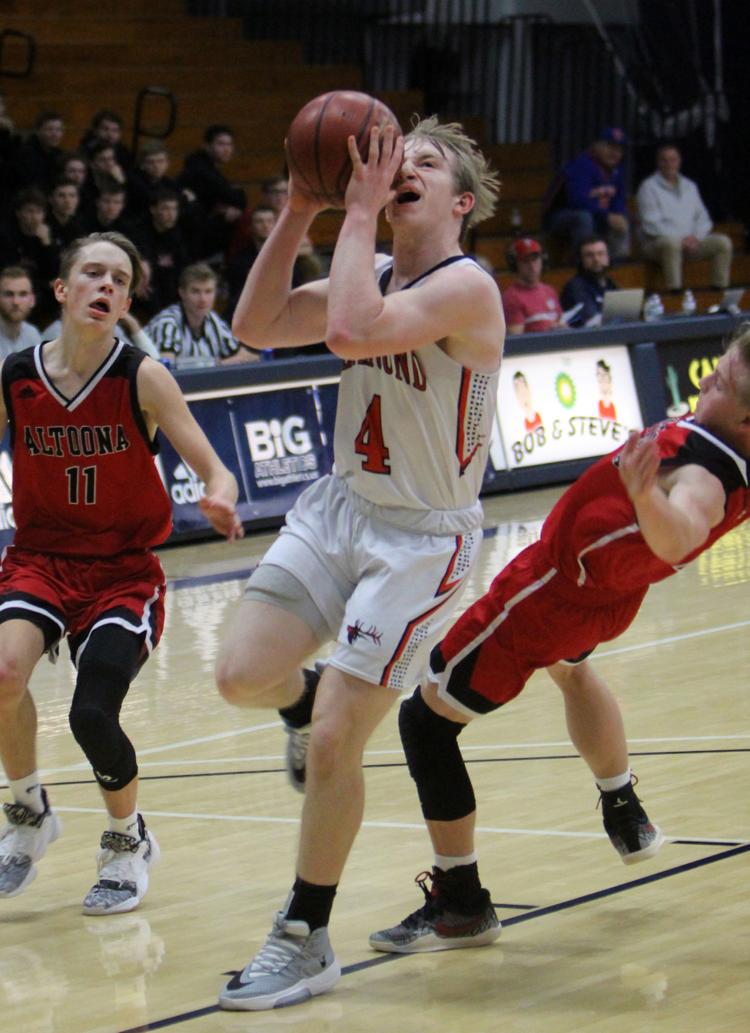 Northwest Tip-Off Classic at UW-Stout 12-7-19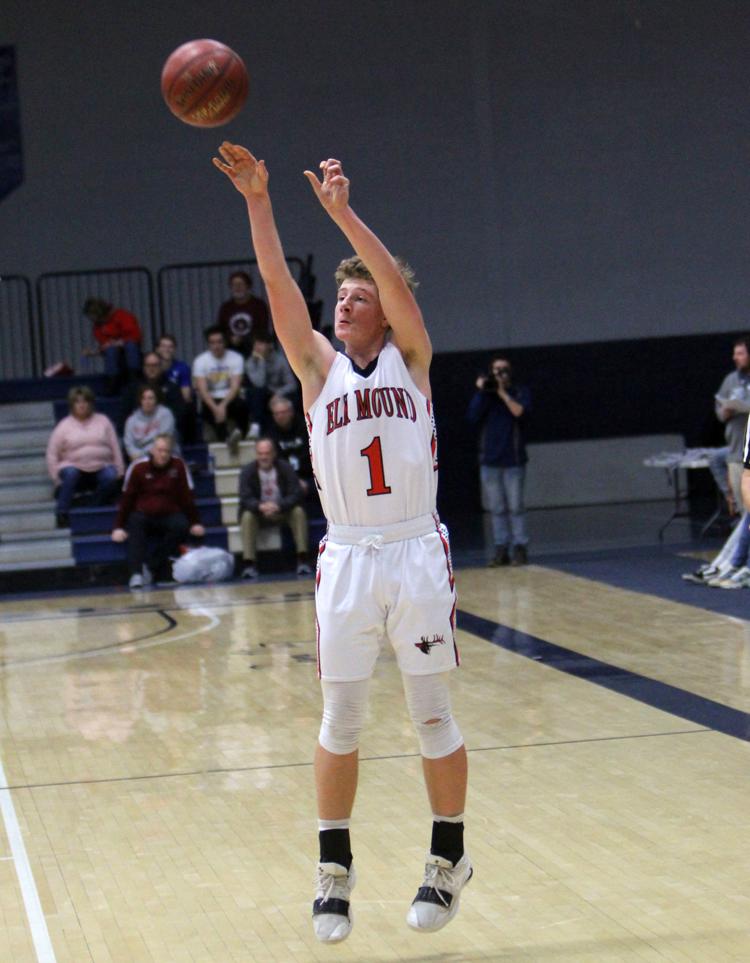 Northwest Tip-Off Classic at UW-Stout 12-7-19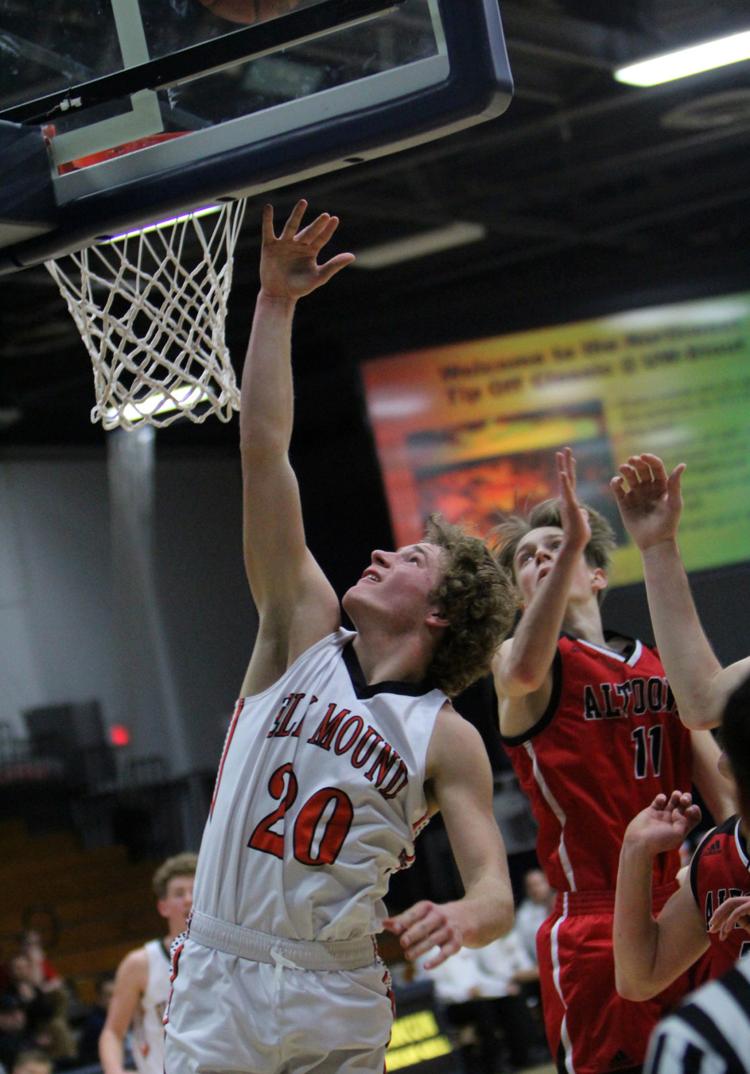 Northwest Tip-Off Classic at UW-Stout 12-7-19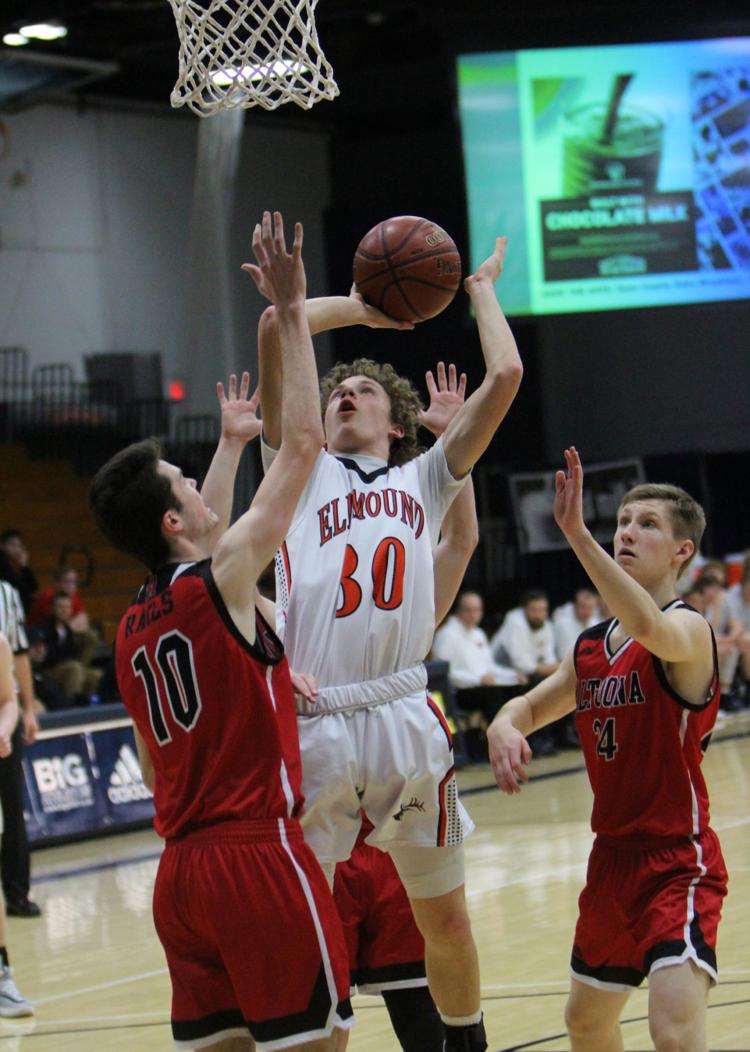 Northwest Tip-Off Classic at UW-Stout 12-7-19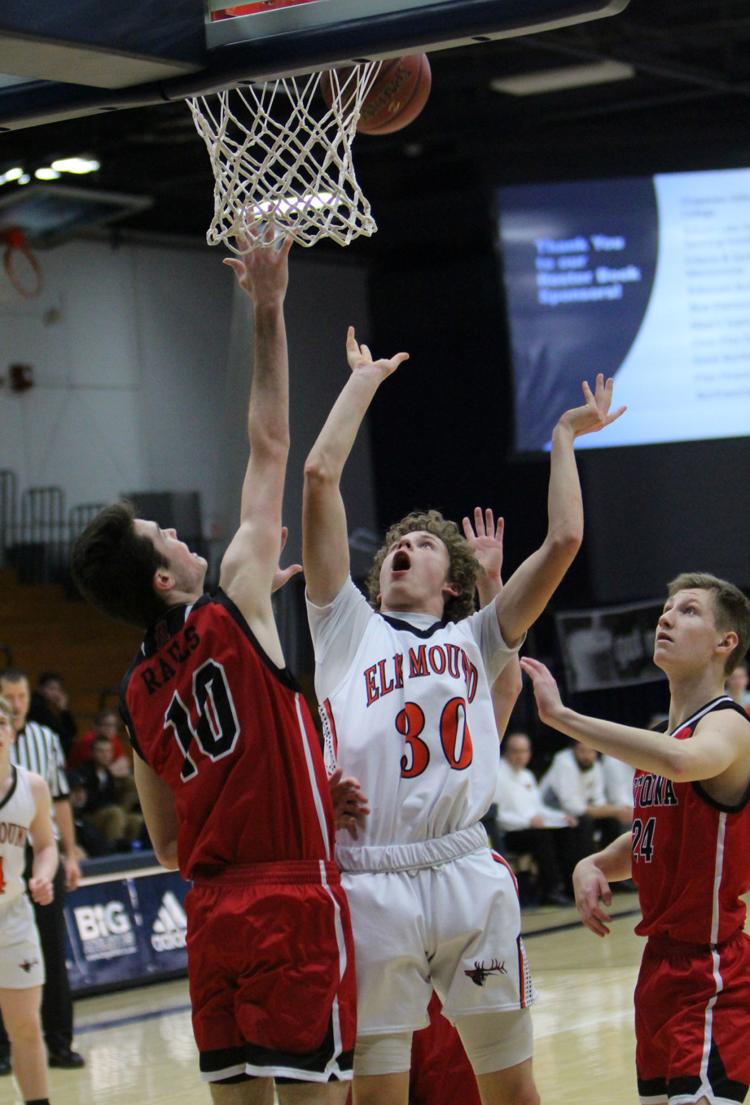 Northwest Tip-Off Classic at UW-Stout 12-7-19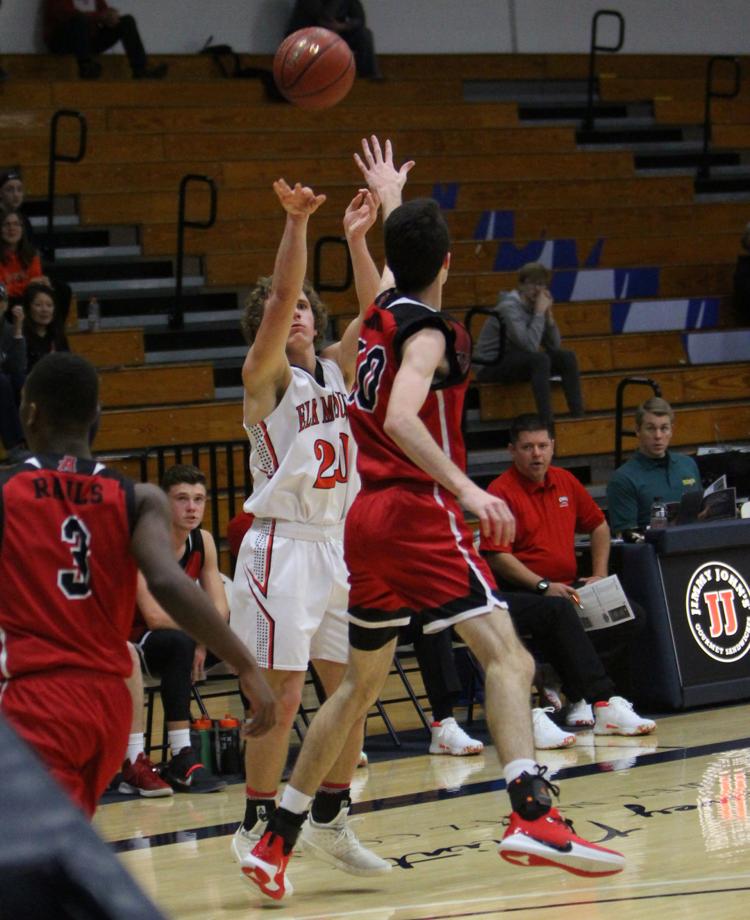 Northwest Tip-Off Classic at UW-Stout 12-7-19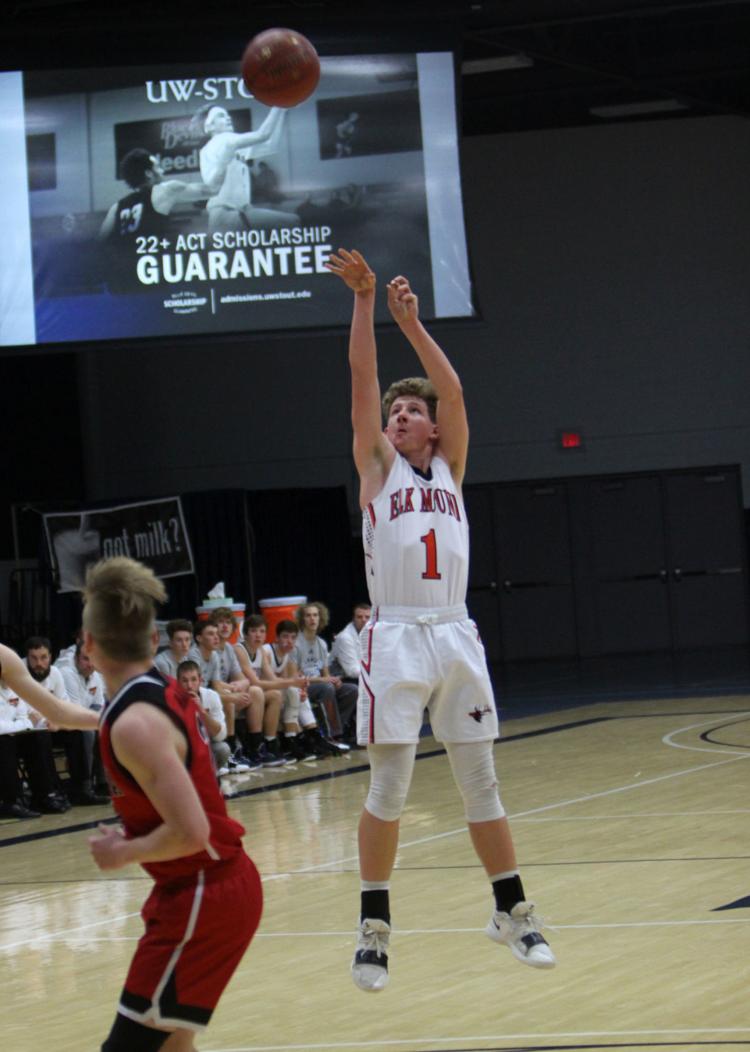 Northwest Tip-Off Classic at UW-Stout 12-7-19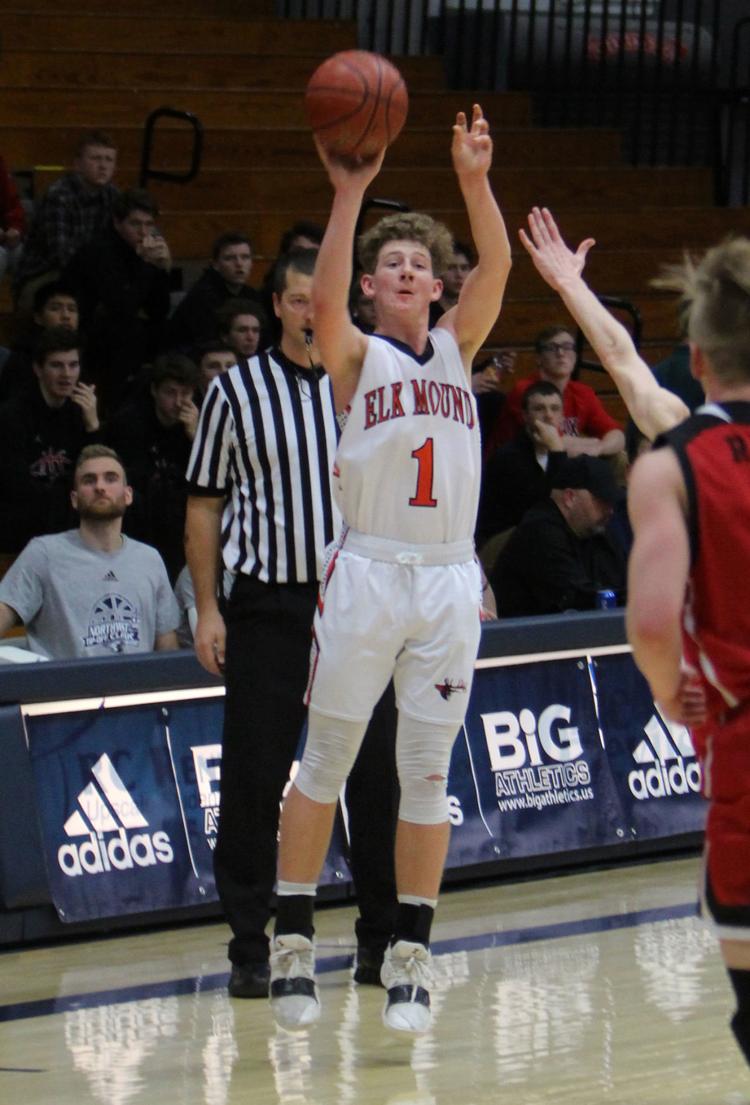 Northwest Tip-Off Classic at UW-Stout 12-7-19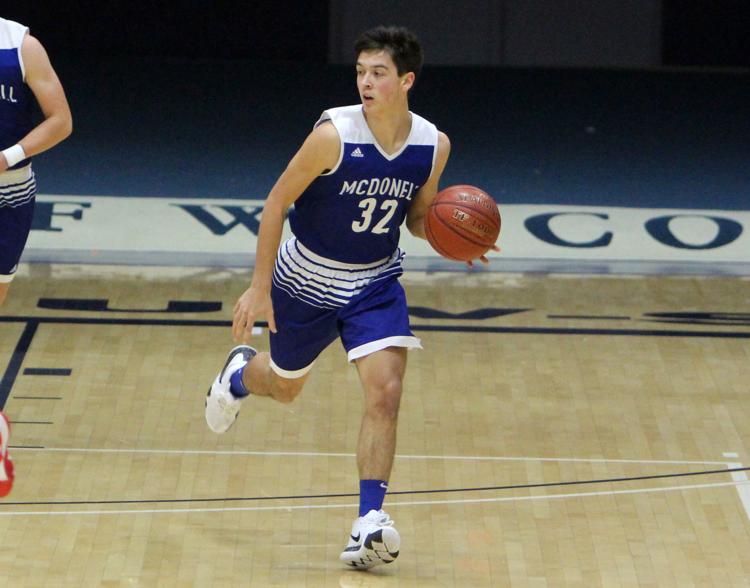 Northwest Tip-Off Classic at UW-Stout 12-7-19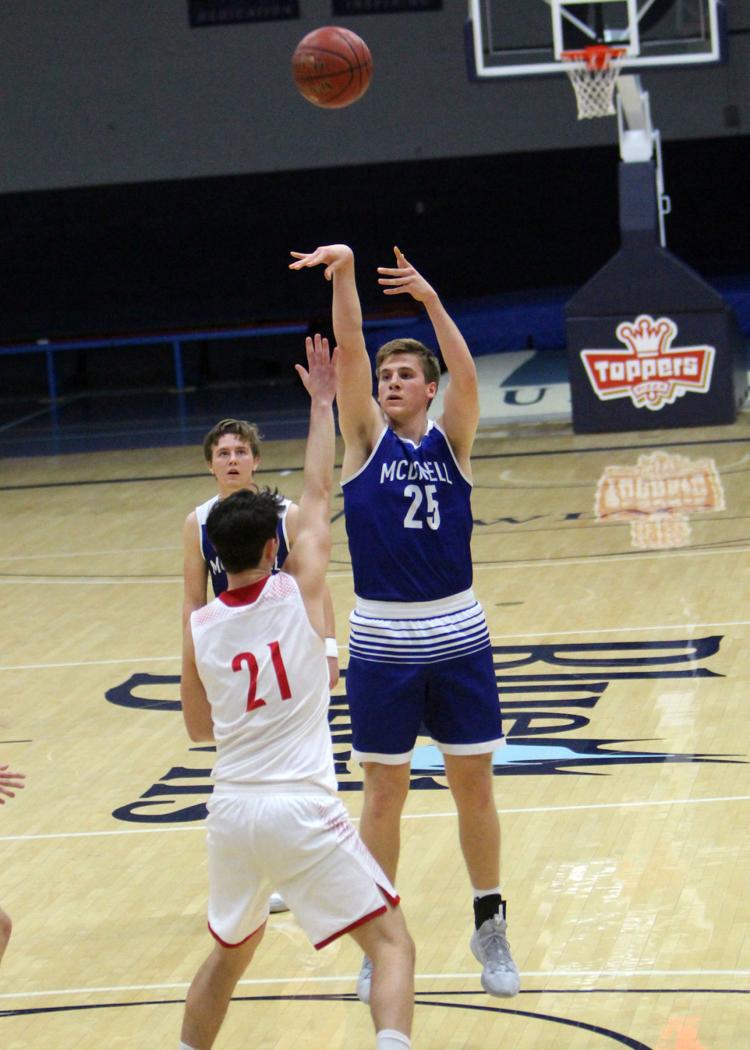 Northwest Tip-Off Classic at UW-Stout 12-7-19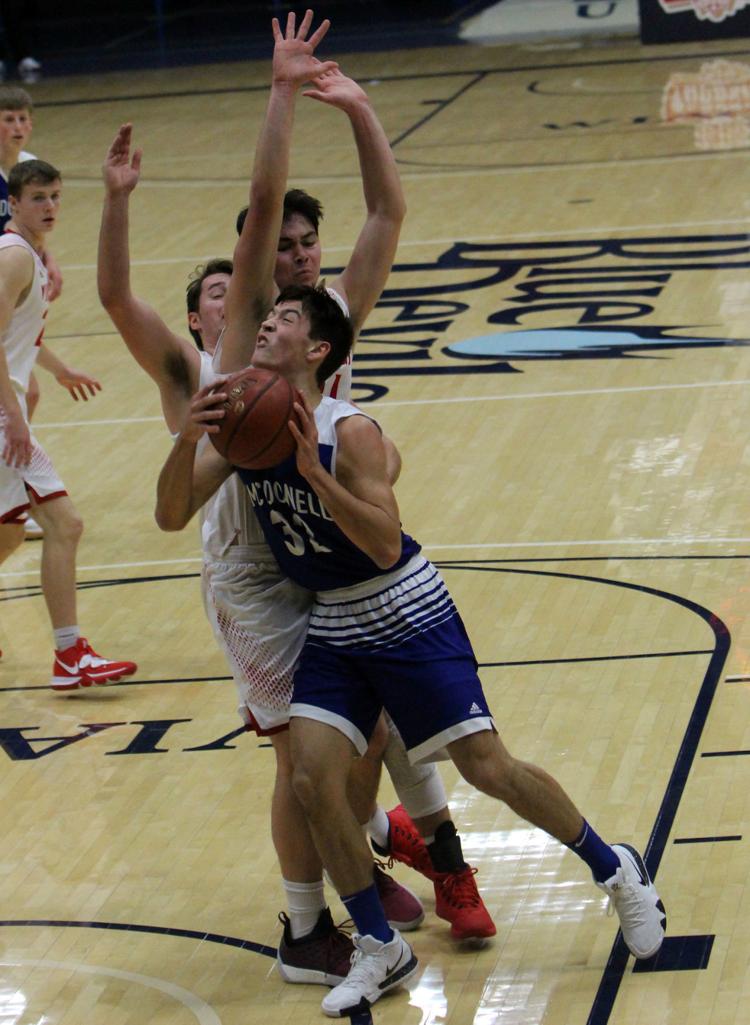 Northwest Tip-Off Classic at UW-Stout 12-7-19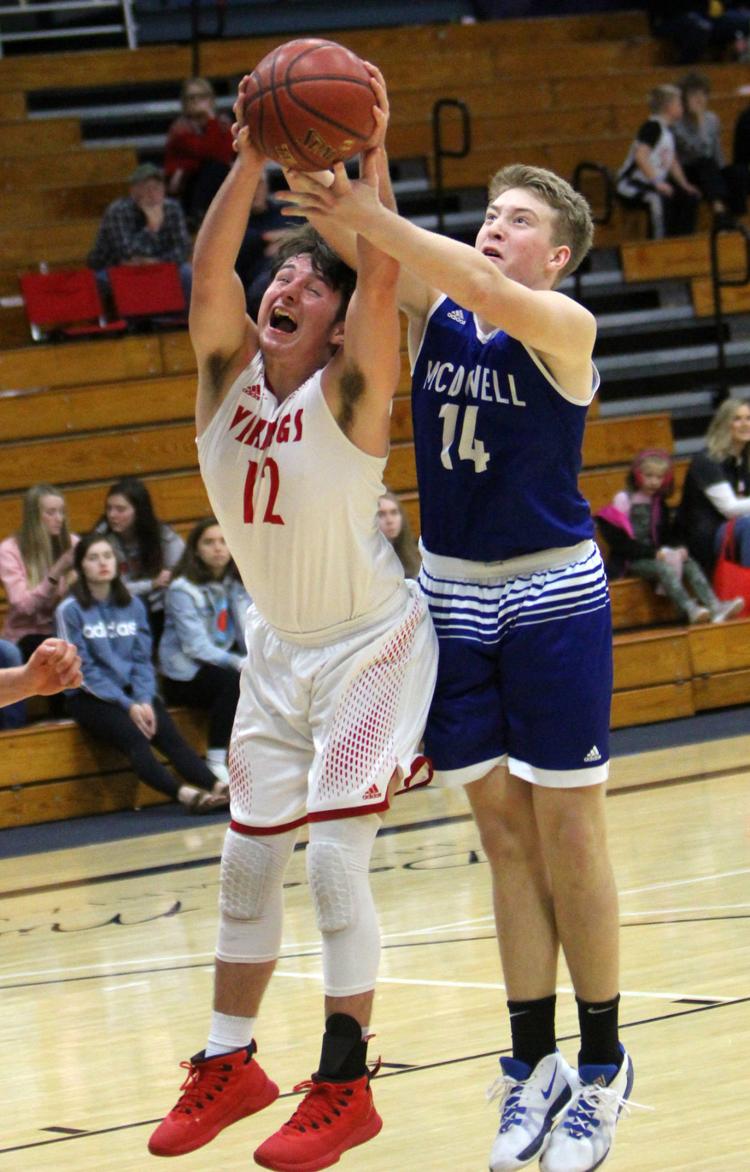 Northwest Tip-Off Classic at UW-Stout 12-7-19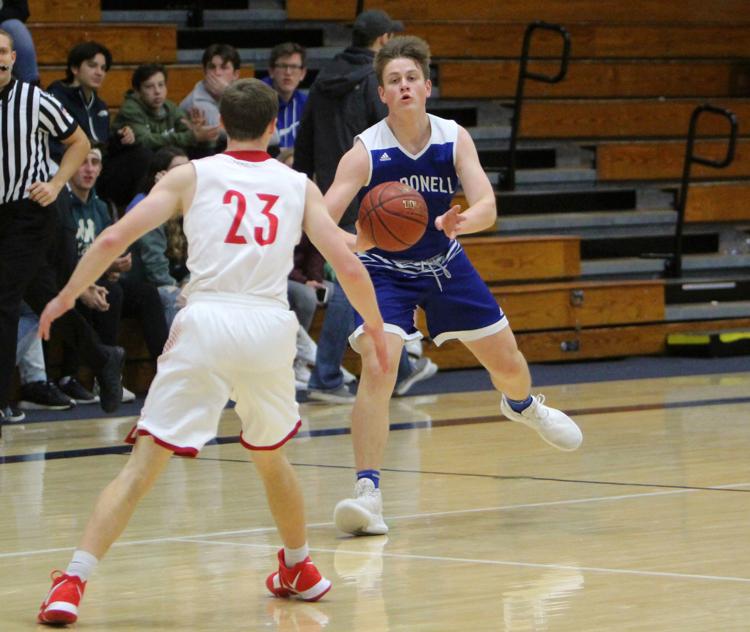 Northwest Tip-Off Classic at UW-Stout 12-7-19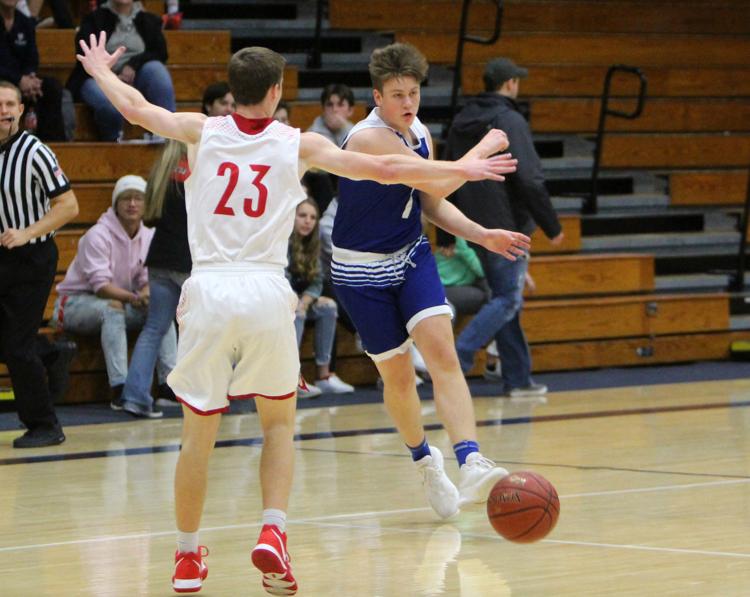 Northwest Tip-Off Classic at UW-Stout 12-7-19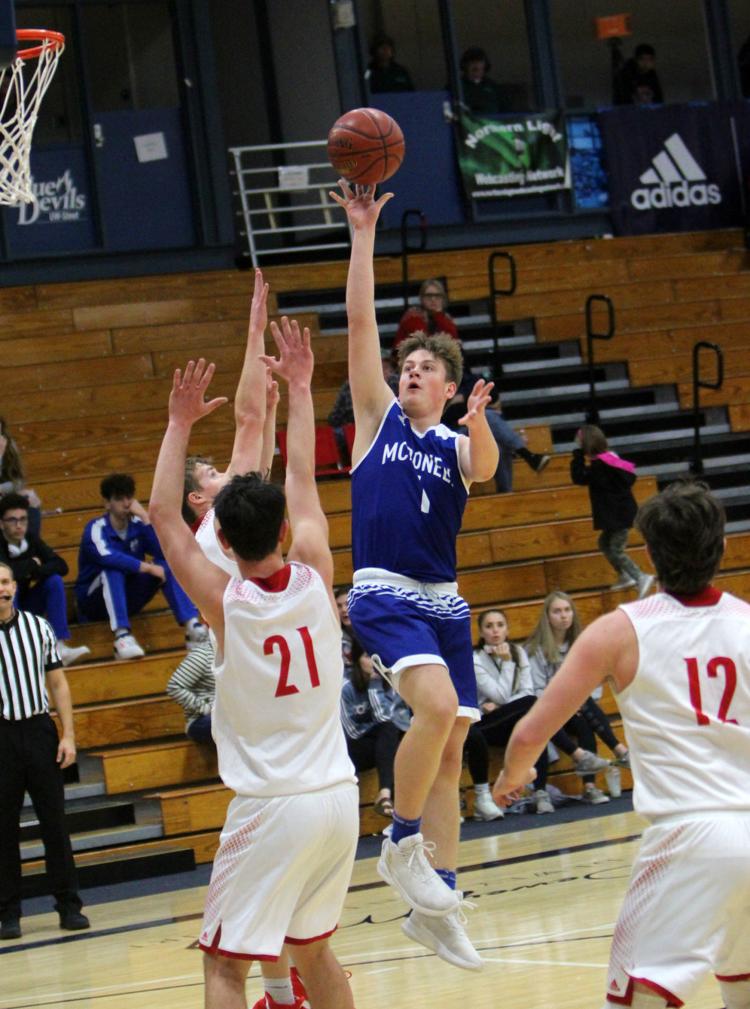 Northwest Tip-Off Classic at UW-Stout 12-7-19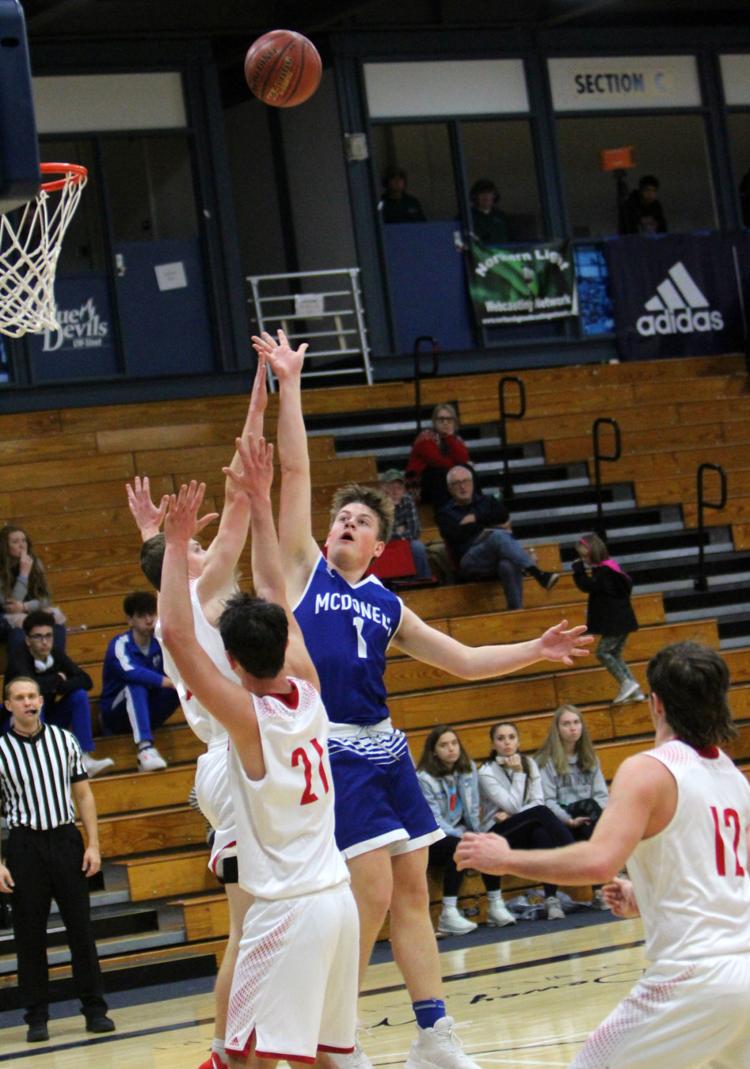 Northwest Tip-Off Classic at UW-Stout 12-7-19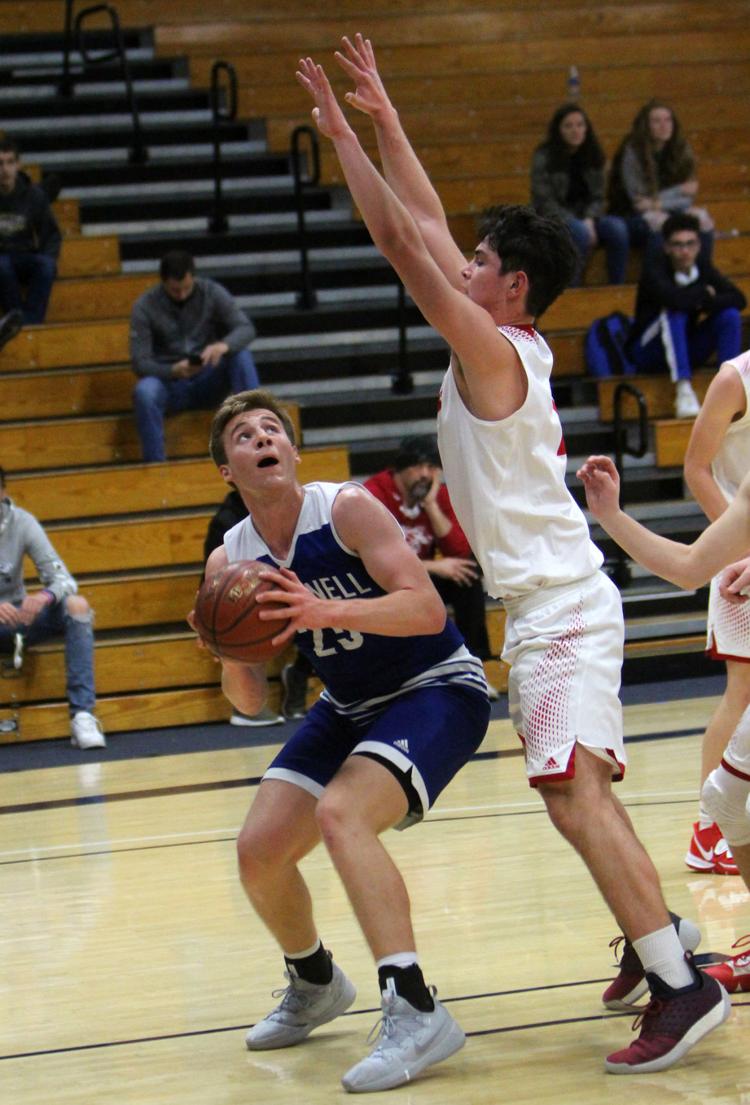 Northwest Tip-Off Classic at UW-Stout 12-7-19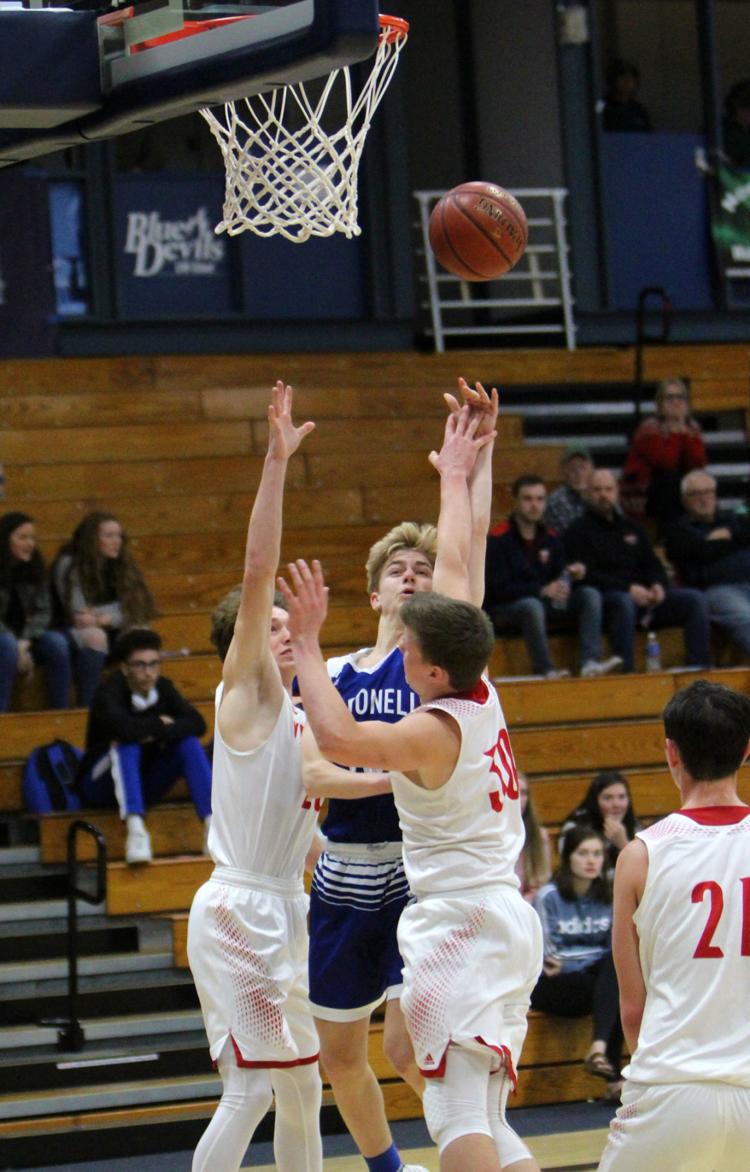 Northwest Tip-Off Classic at UW-Stout 12-7-19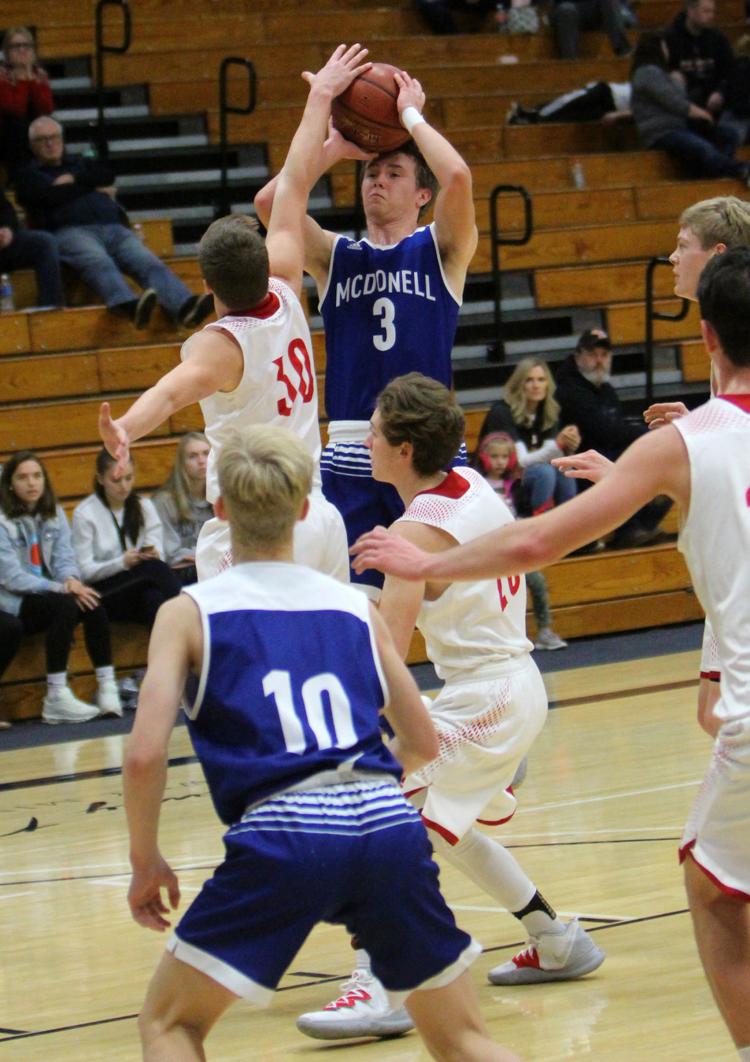 Northwest Tip-Off Classic at UW-Stout 12-7-19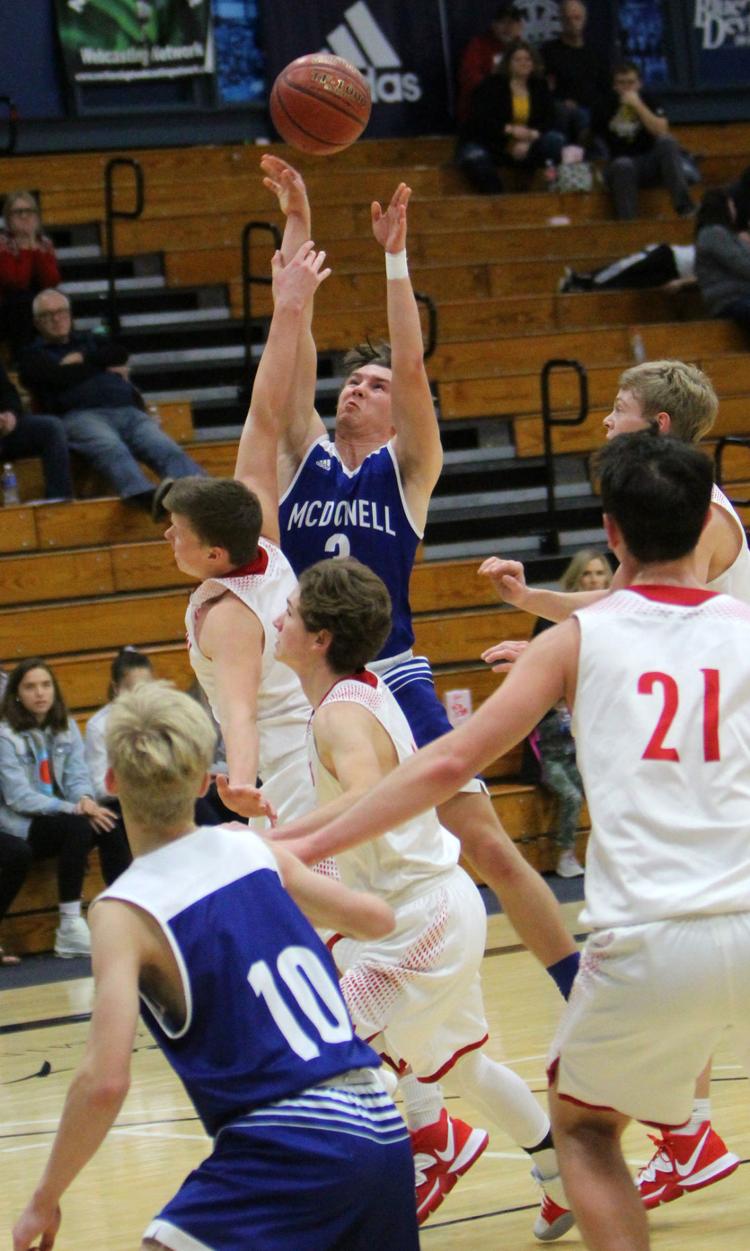 Northwest Tip-Off Classic at UW-Stout 12-7-19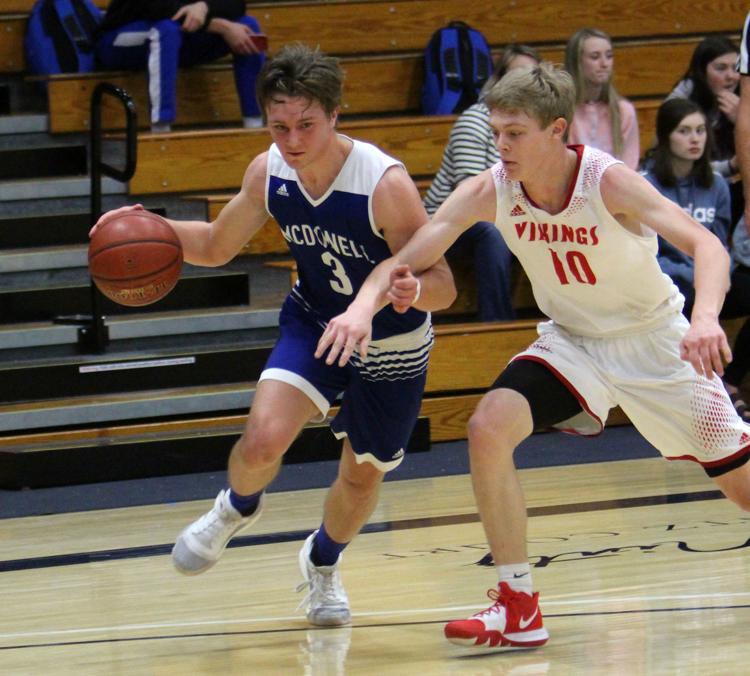 Northwest Tip-Off Classic at UW-Stout 12-7-19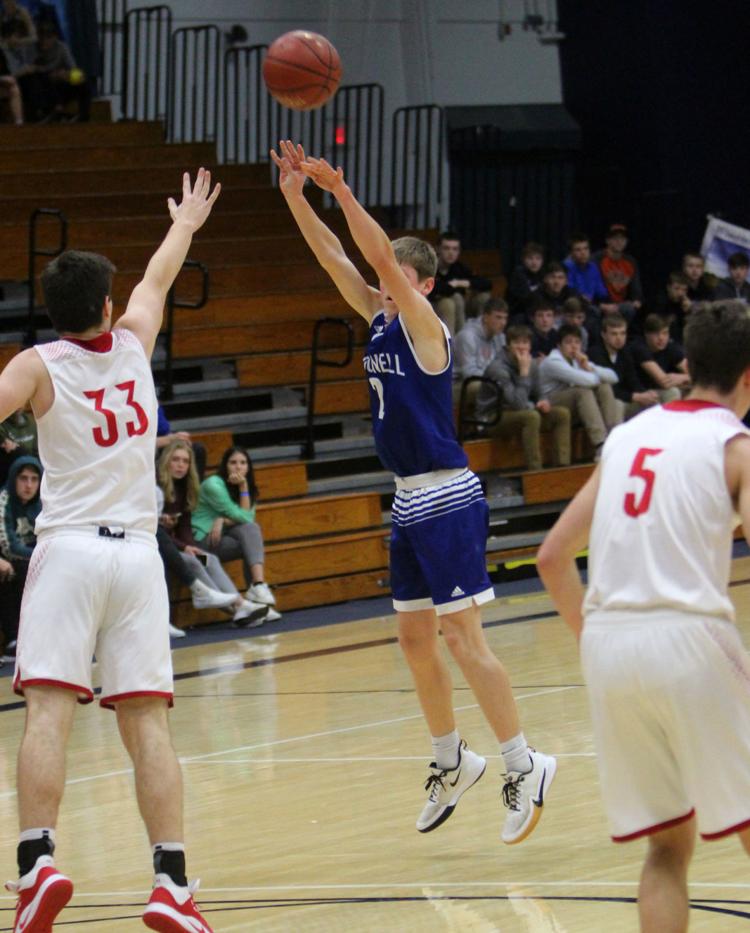 Northwest Tip-Off Classic at UW-Stout 12-7-19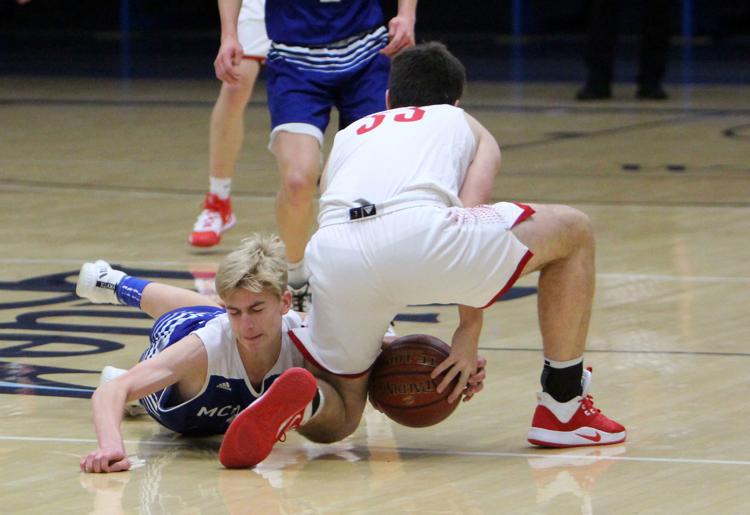 Northwest Tip-Off Classic at UW-Stout 12-7-19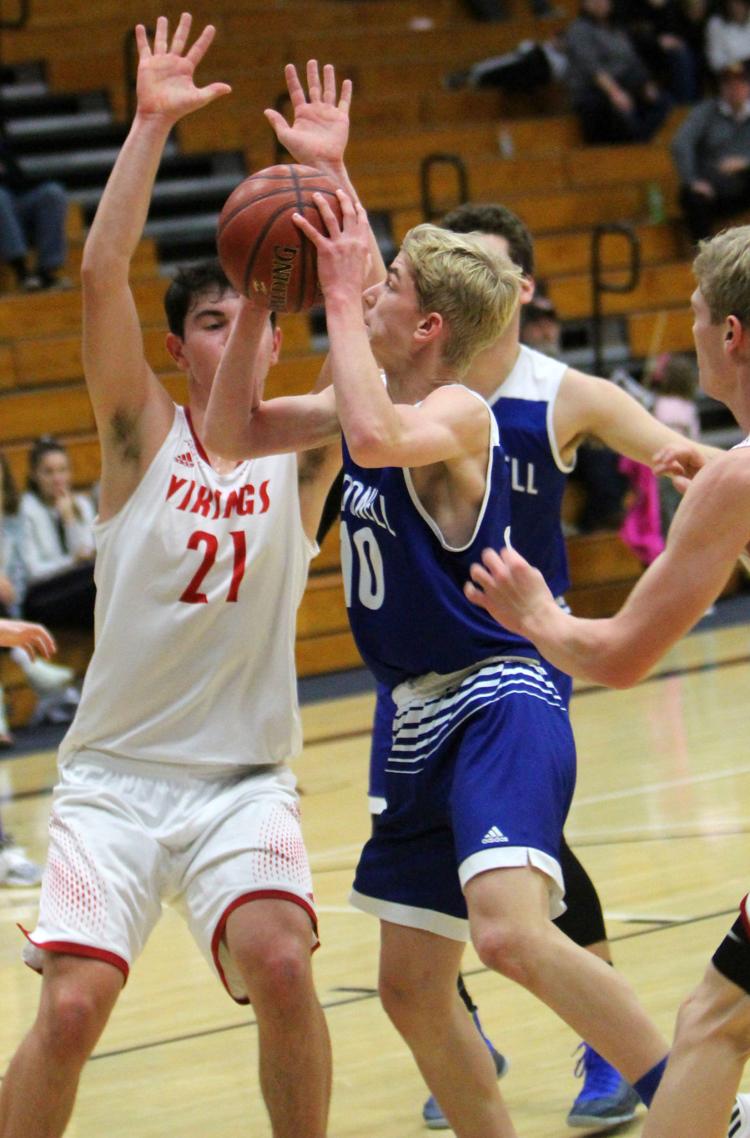 Northwest Tip-Off Classic at UW-Stout 12-7-19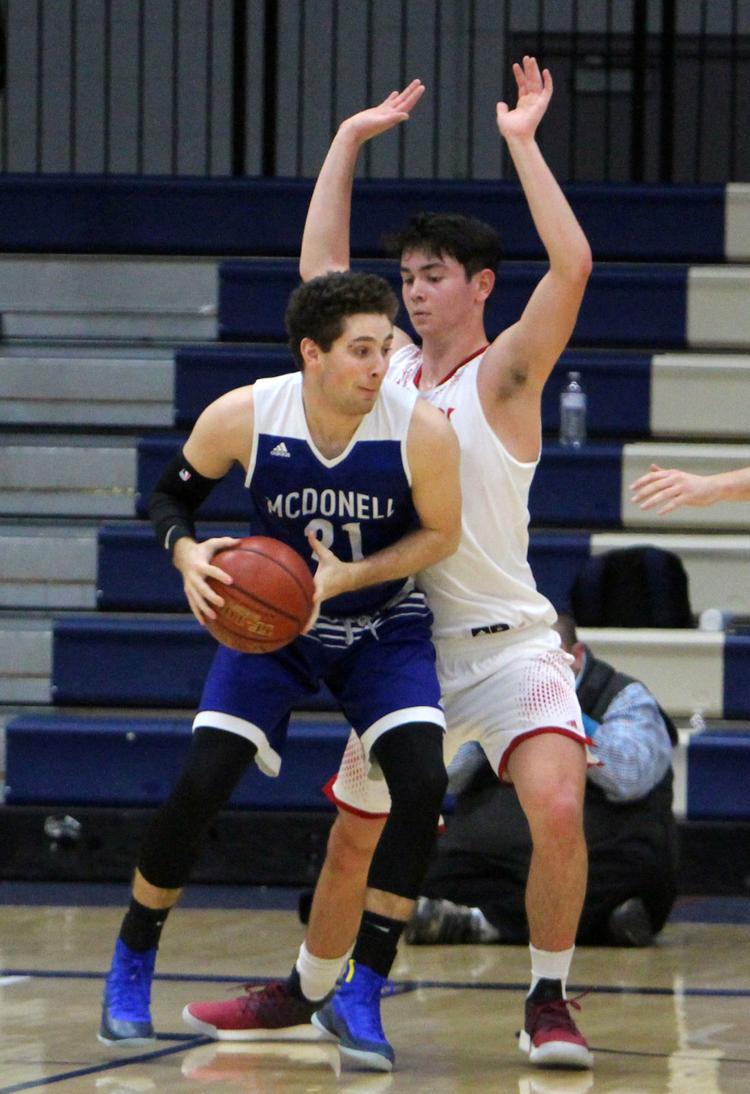 Northwest Tip-Off Classic at UW-Stout 12-7-19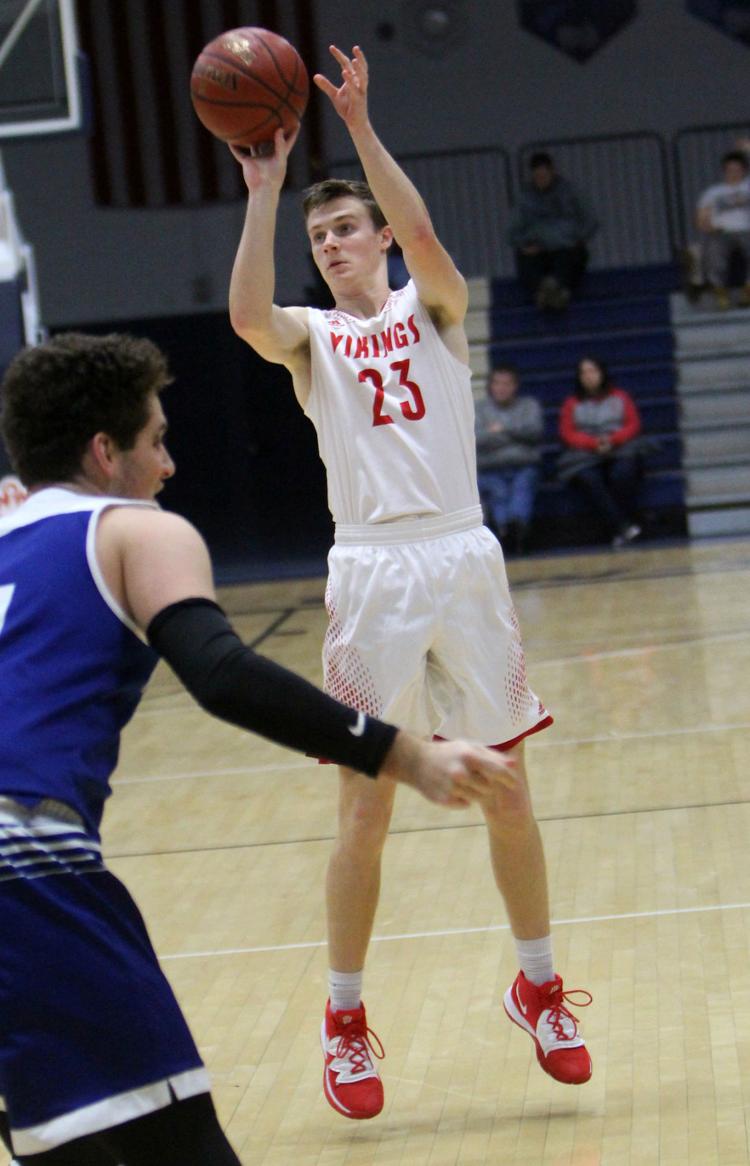 Northwest Tip-Off Classic at UW-Stout 12-7-19
Northwest Tip-Off Classic at UW-Stout 12-7-19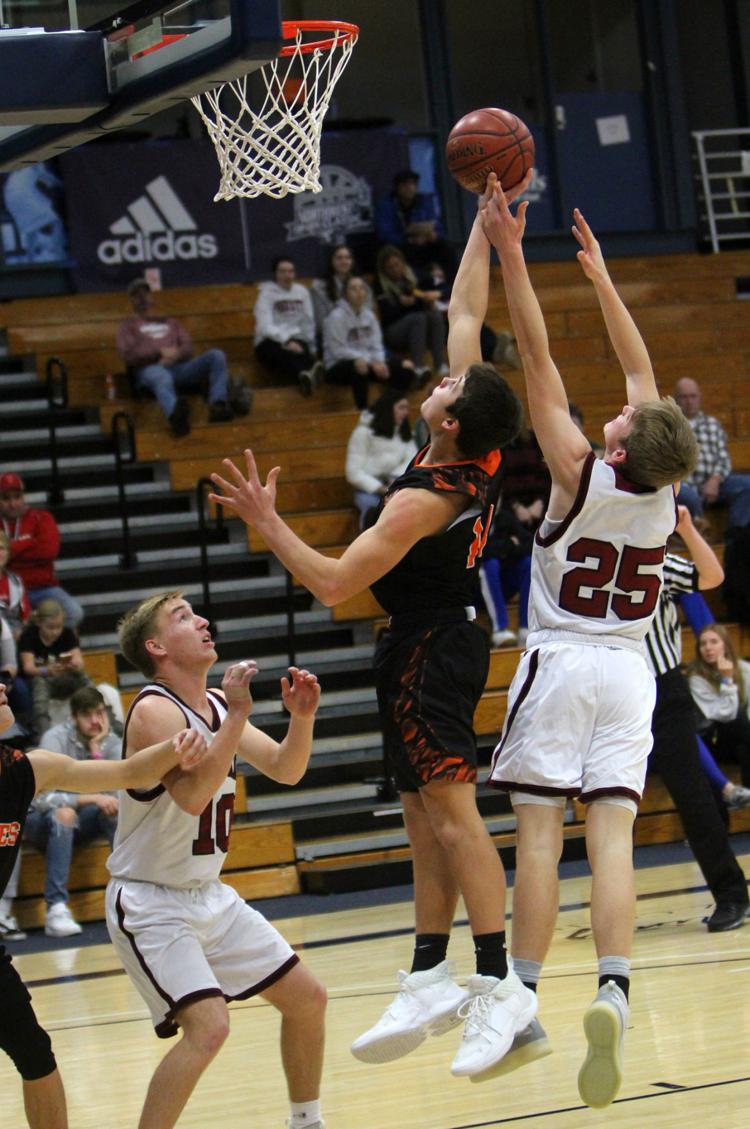 Northwest Tip-Off Classic at UW-Stout 12-7-19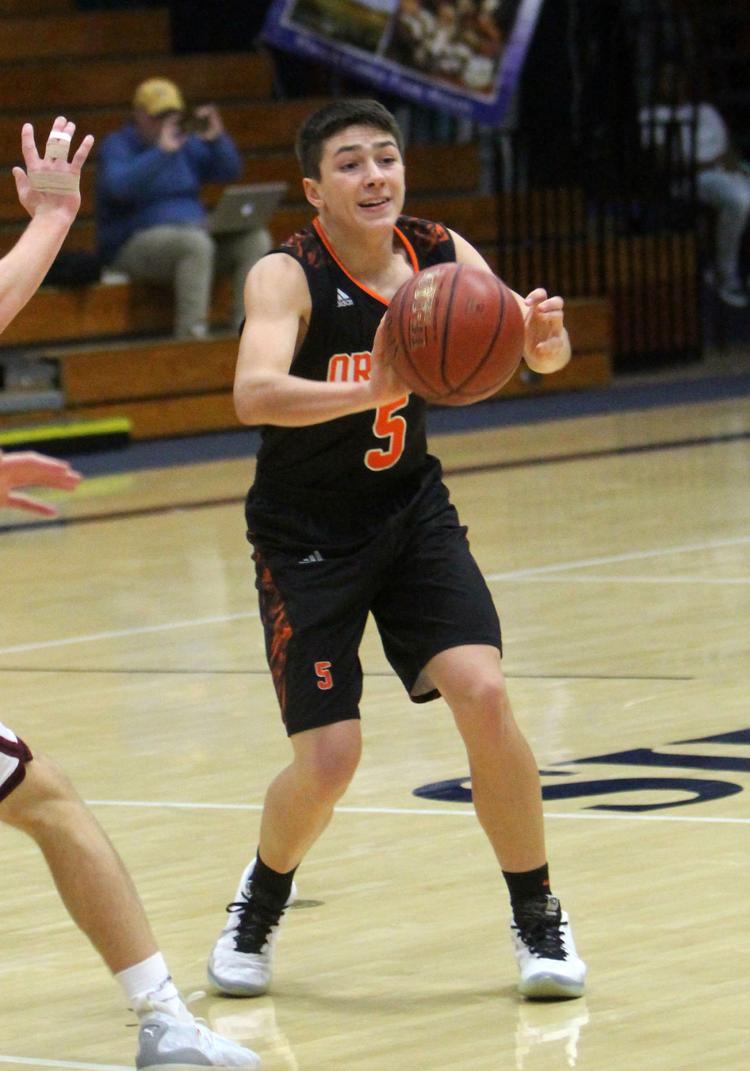 Northwest Tip-Off Classic at UW-Stout 12-7-19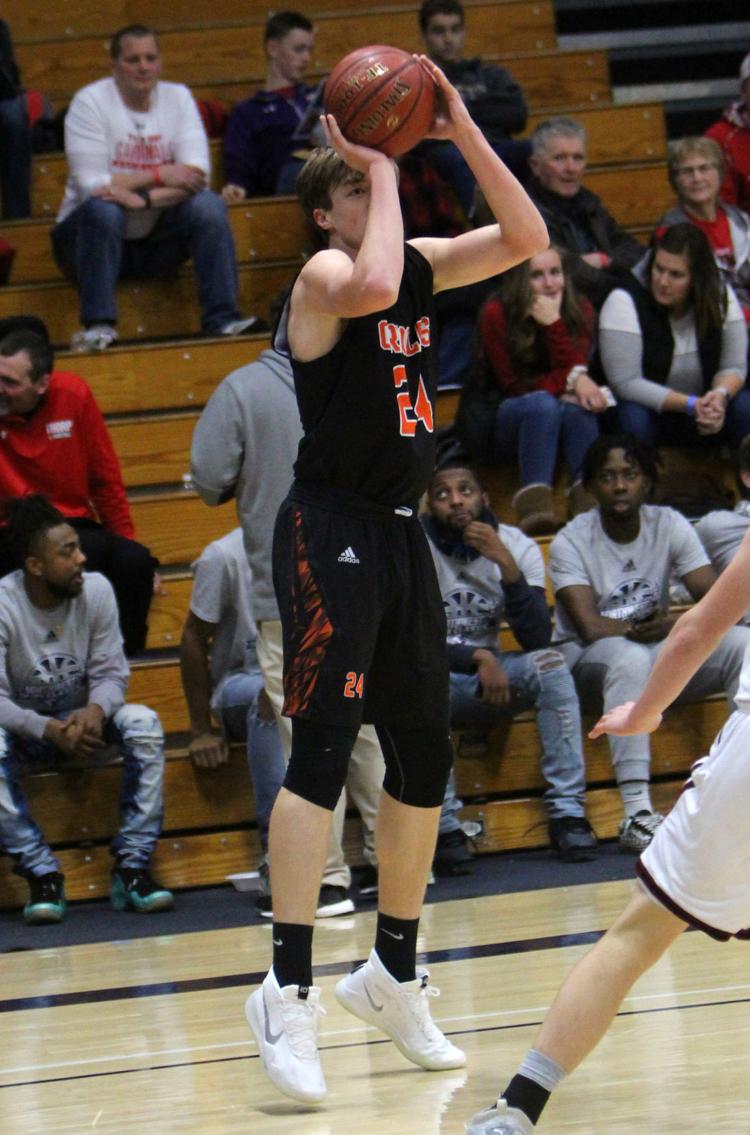 Northwest Tip-Off Classic at UW-Stout 12-7-19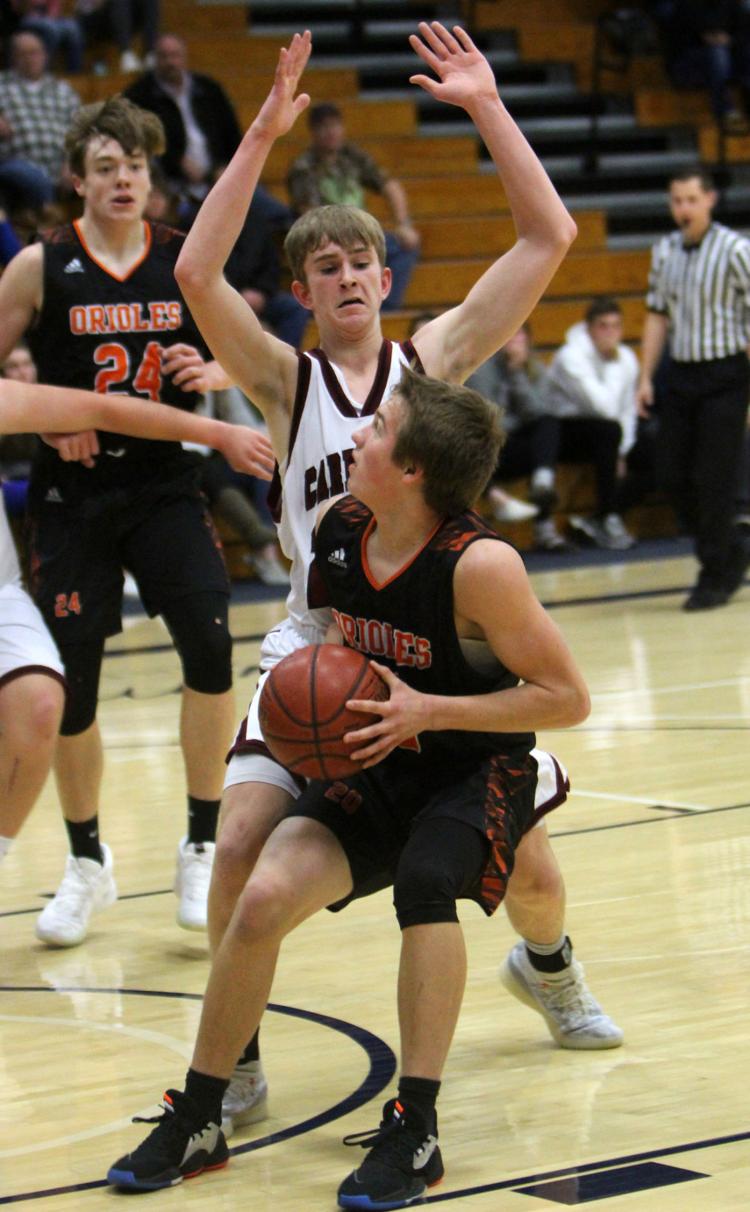 Northwest Tip-Off Classic at UW-Stout 12-7-19
Northwest Tip-Off Classic at UW-Stout 12-7-19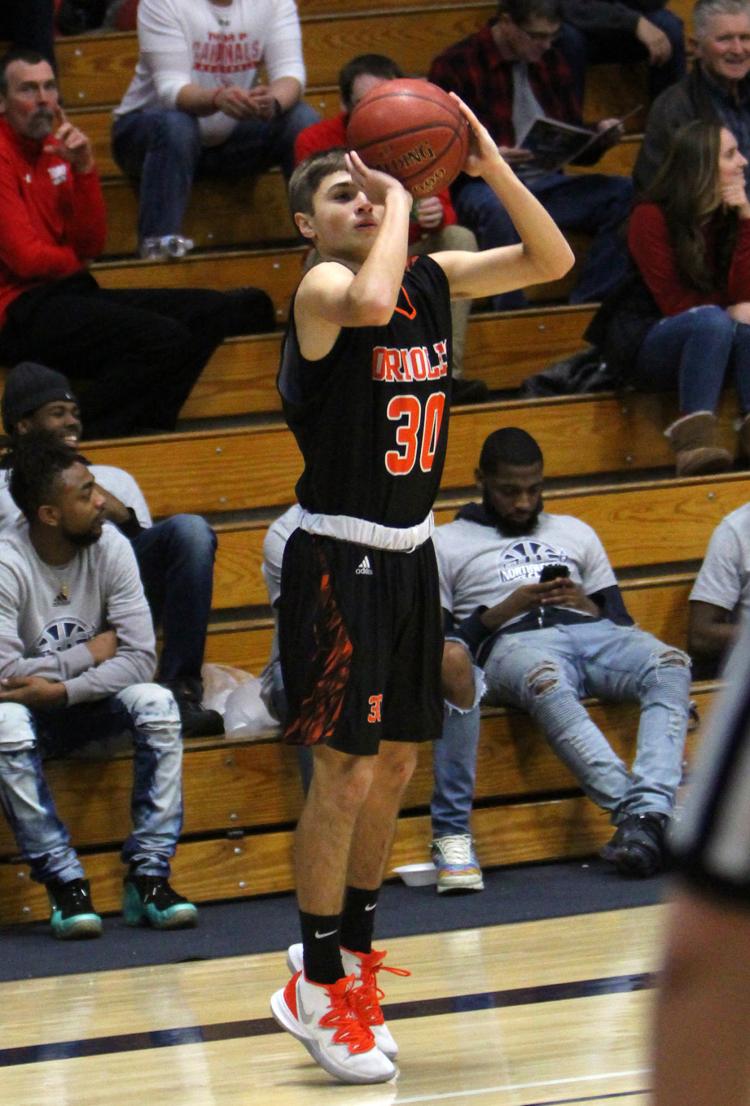 Northwest Tip-Off Classic at UW-Stout 12-7-19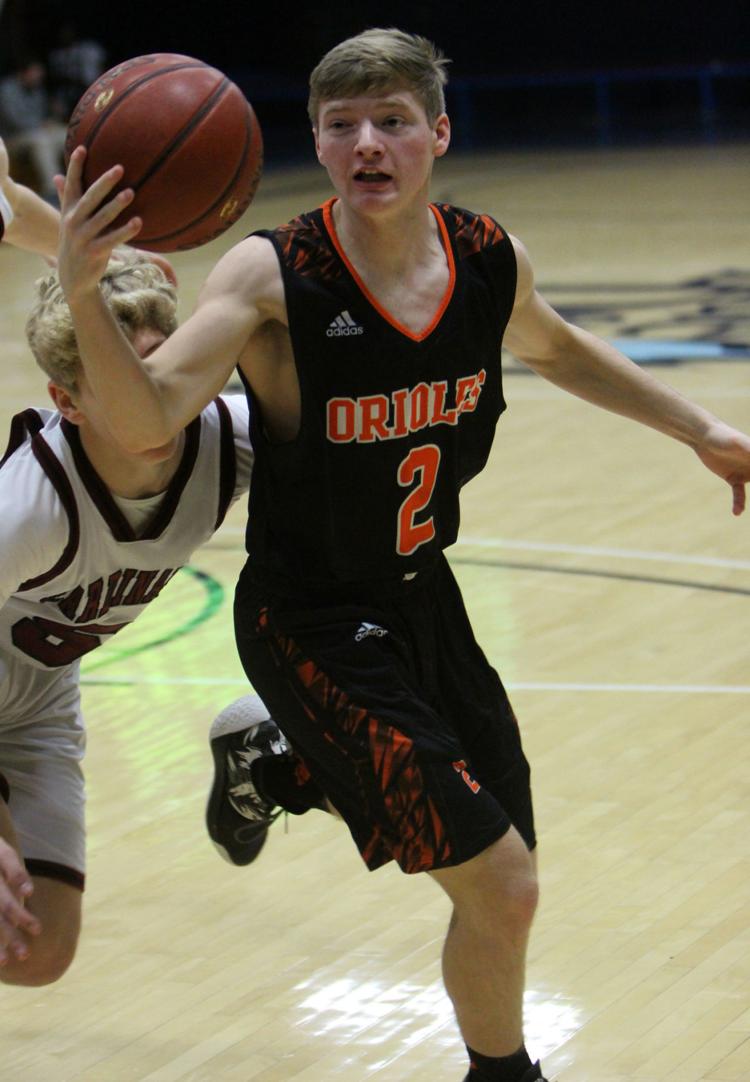 Northwest Tip-Off Classic at UW-Stout 12-7-19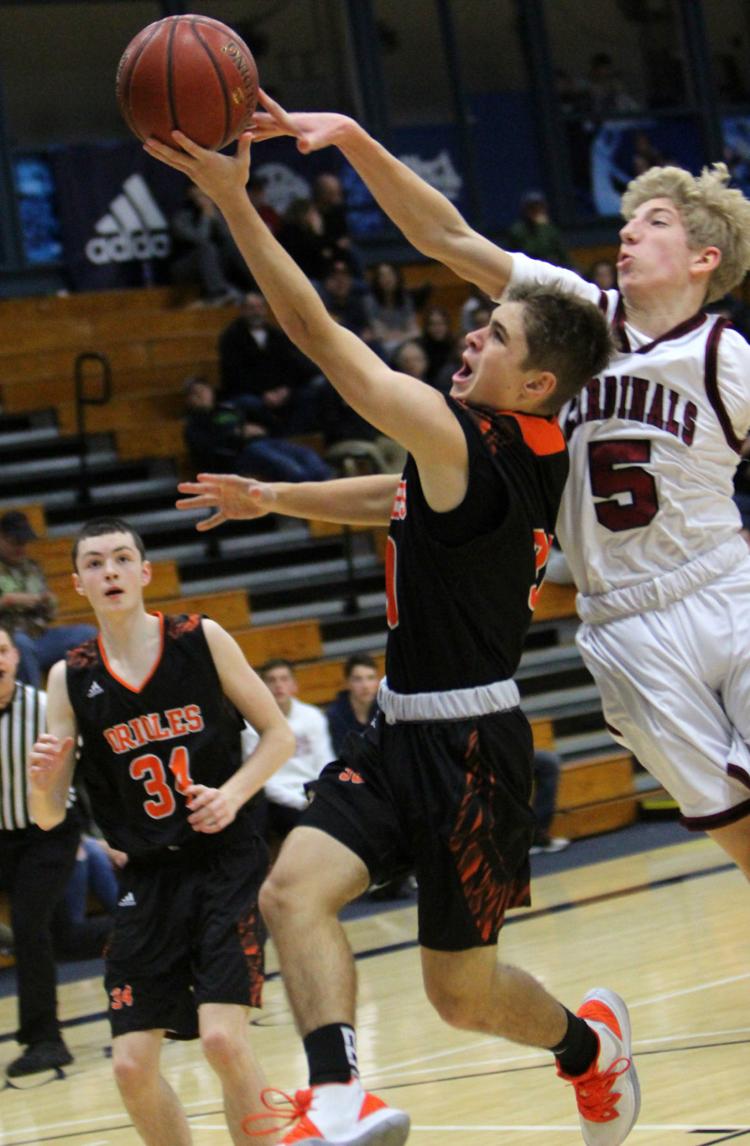 Northwest Tip-Off Classic at UW-Stout 12-7-19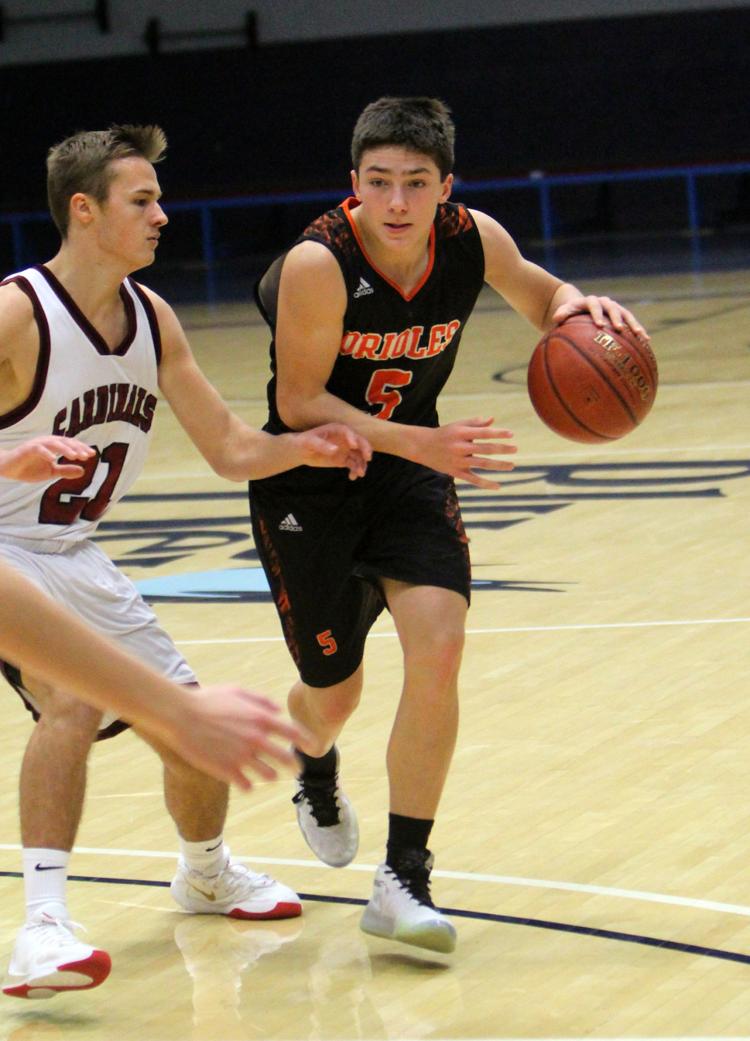 Northwest Tip-Off Classic at UW-Stout 12-7-19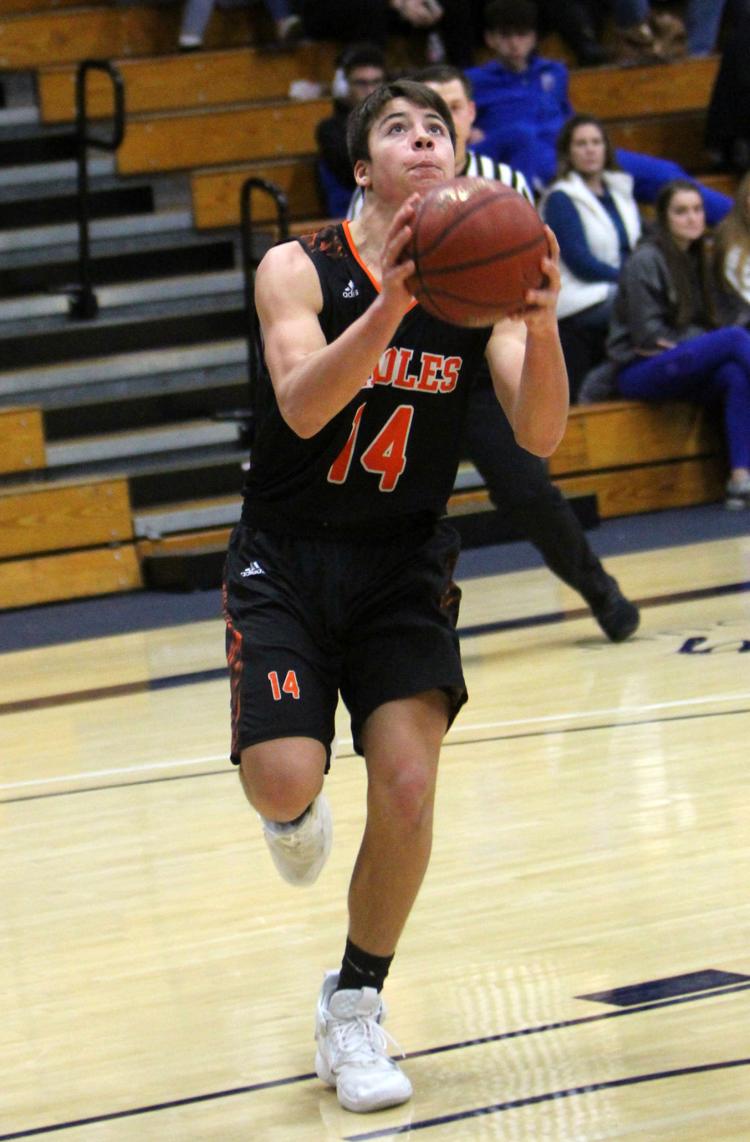 Northwest Tip-Off Classic at UW-Stout 12-7-19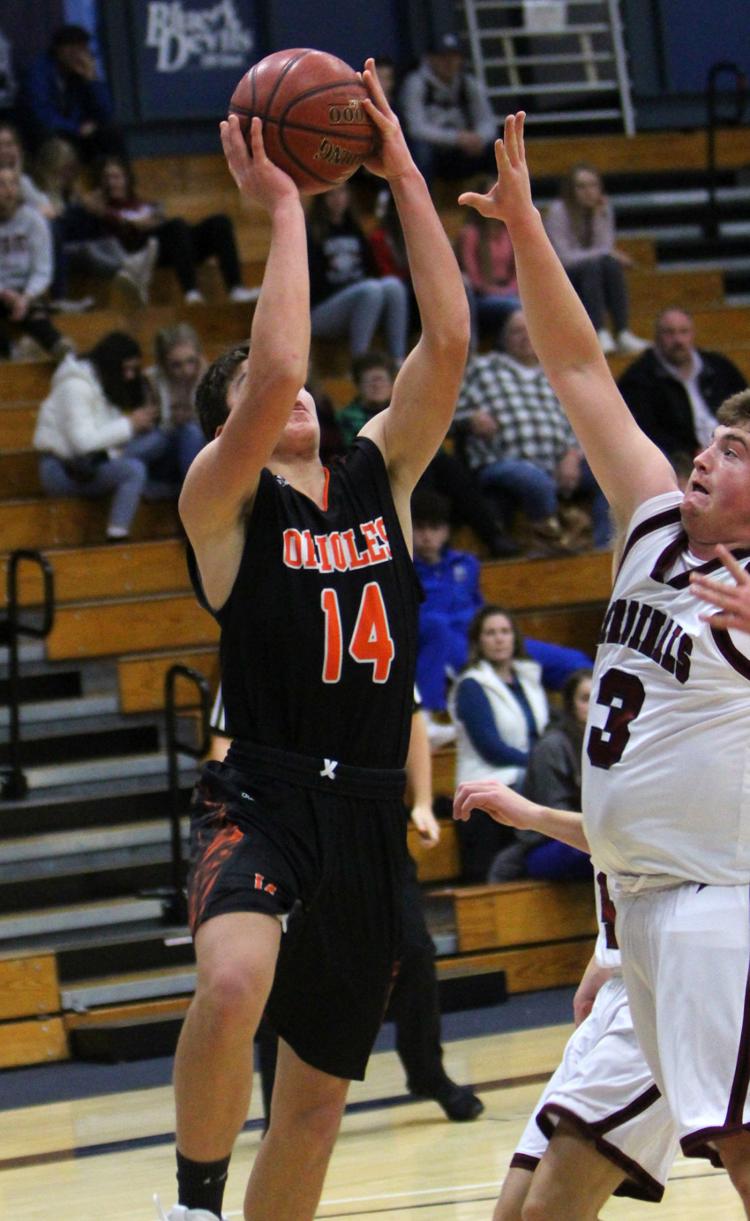 Northwest Tip-Off Classic at UW-Stout 12-7-19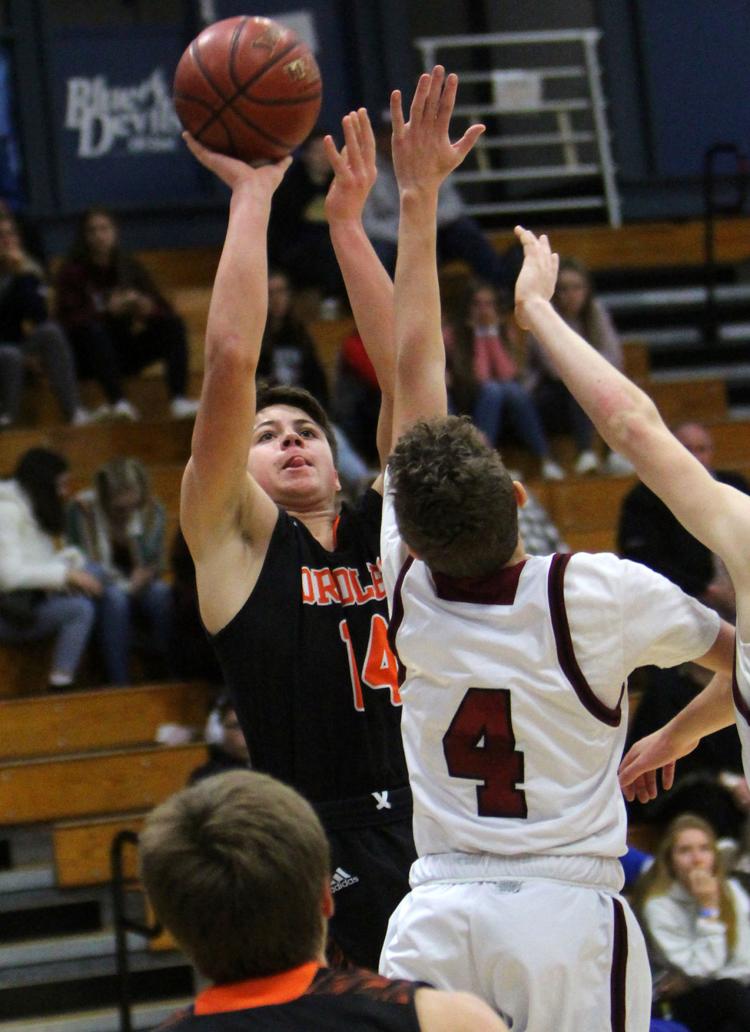 Northwest Tip-Off Classic at UW-Stout 12-7-19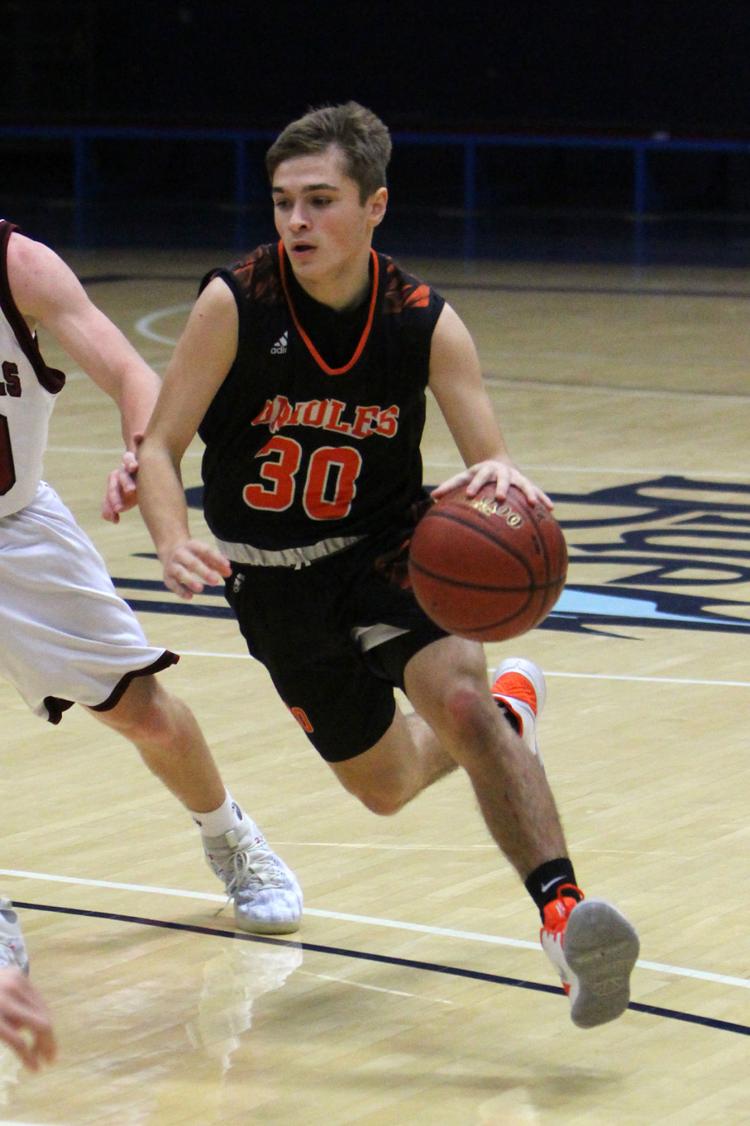 Northwest Tip-Off Classic at UW-Stout 12-7-19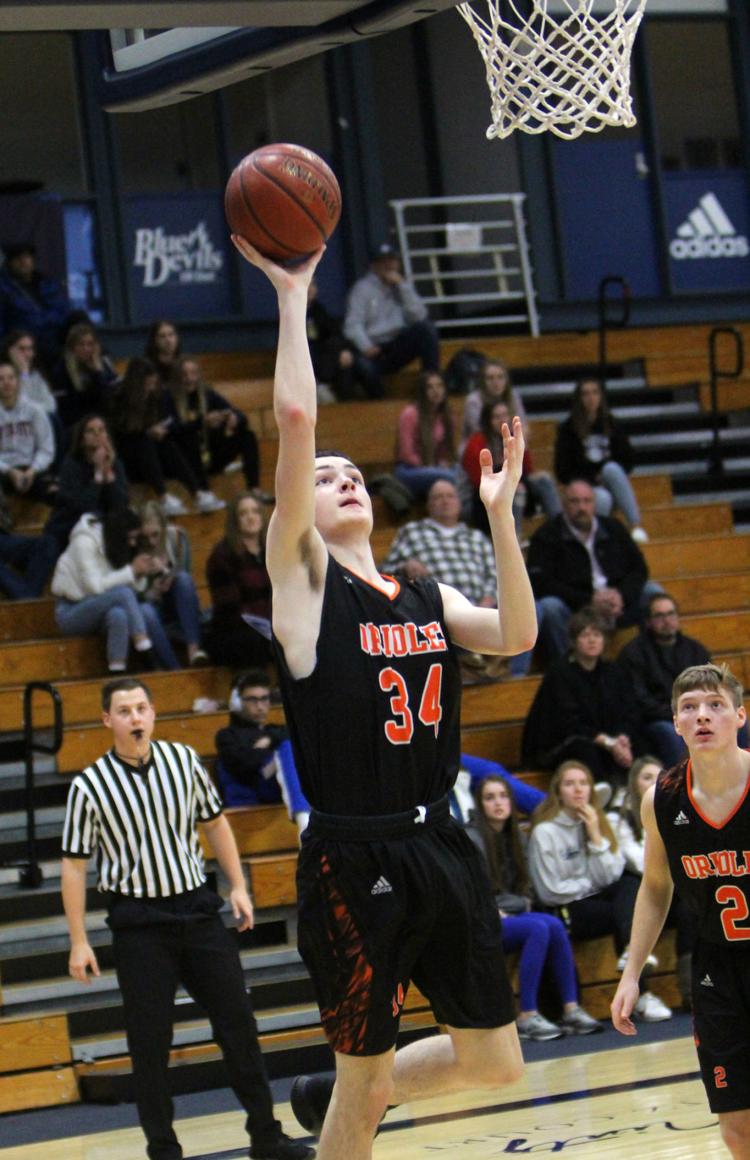 Northwest Tip-Off Classic at UW-Stout 12-7-19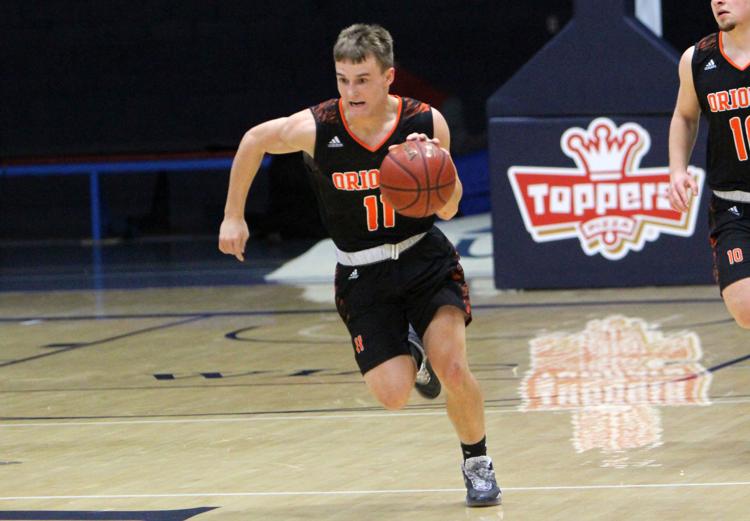 Northwest Tip-Off Classic at UW-Stout 12-7-19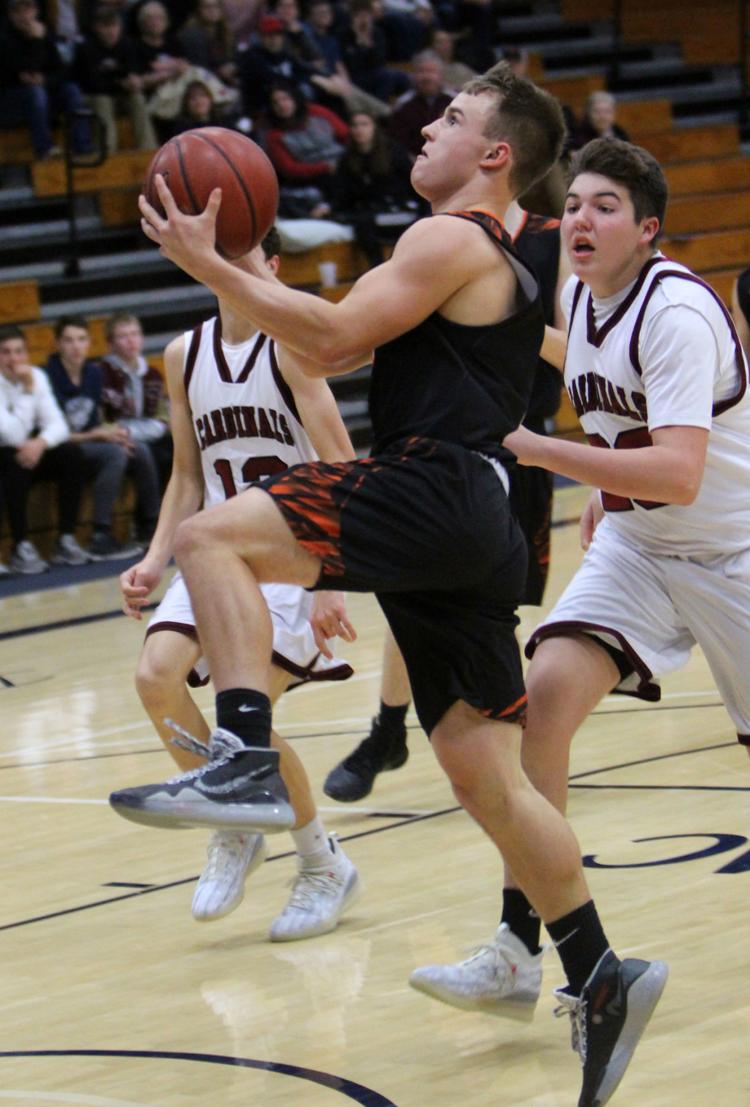 Northwest Tip-Off Classic at UW-Stout 12-7-19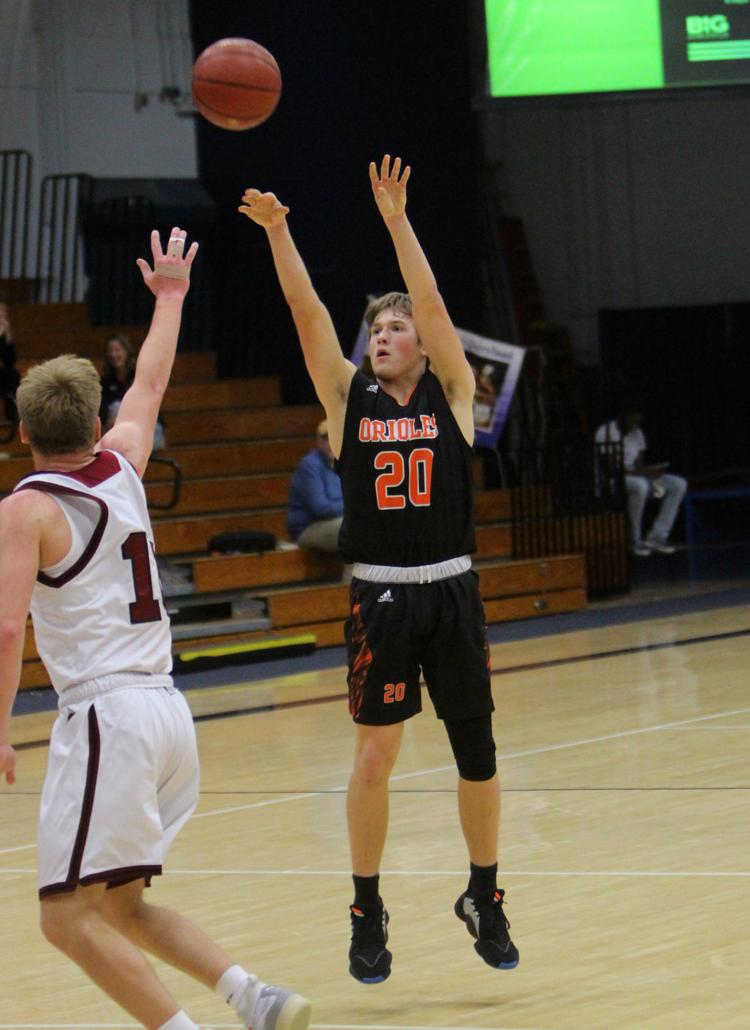 Northwest Tip-Off Classic at UW-Stout 12-7-19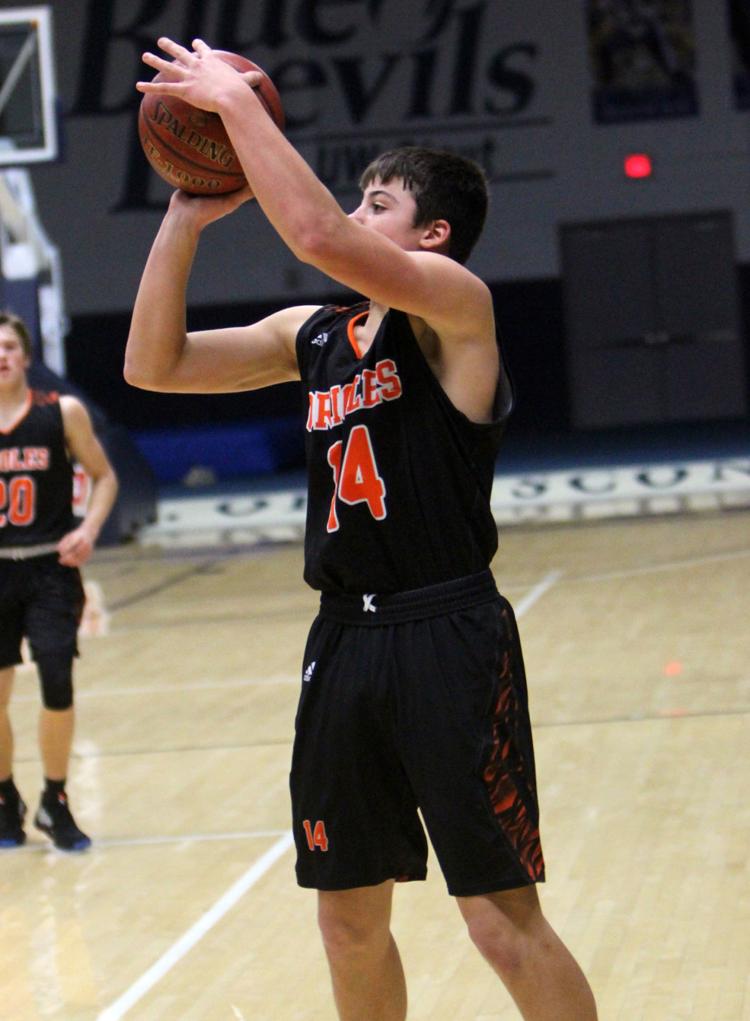 Northwest Tip-Off Classic at UW-Stout 12-7-19
Northwest Tip-Off Classic at UW-Stout 12-7-19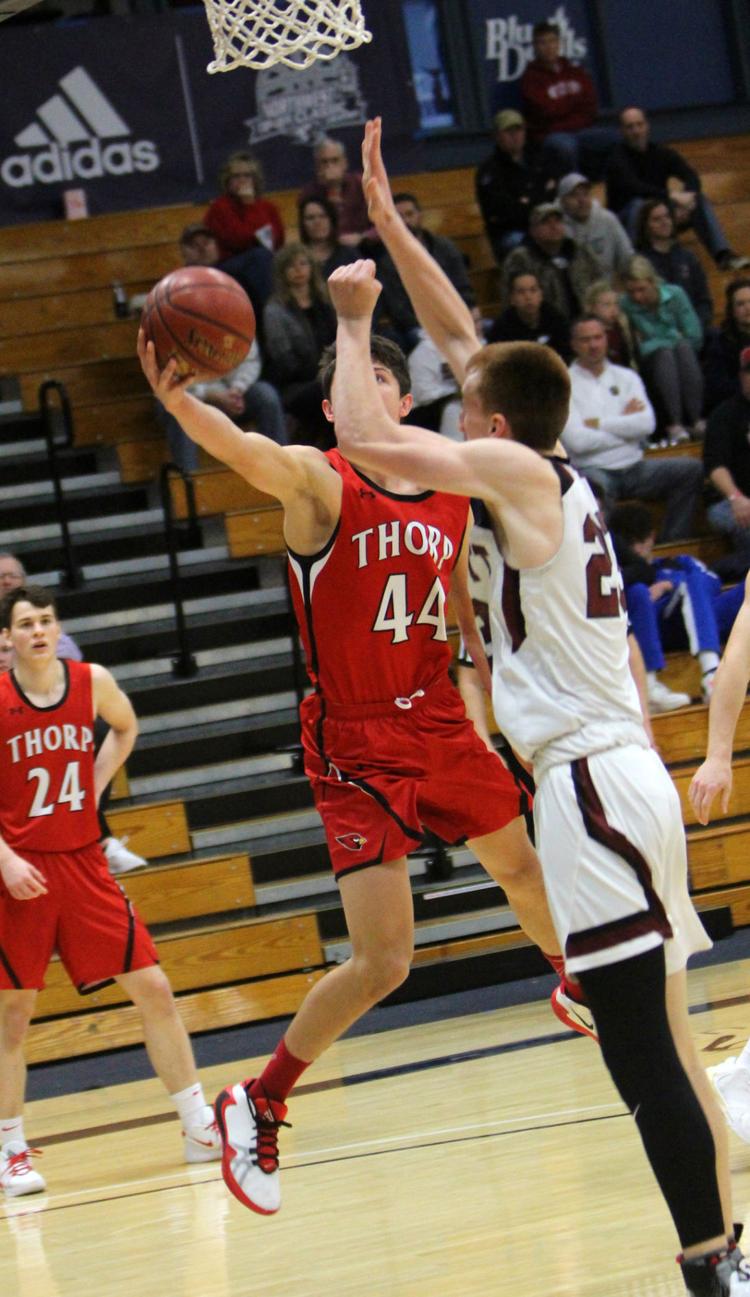 Northwest Tip-Off Classic at UW-Stout 12-7-19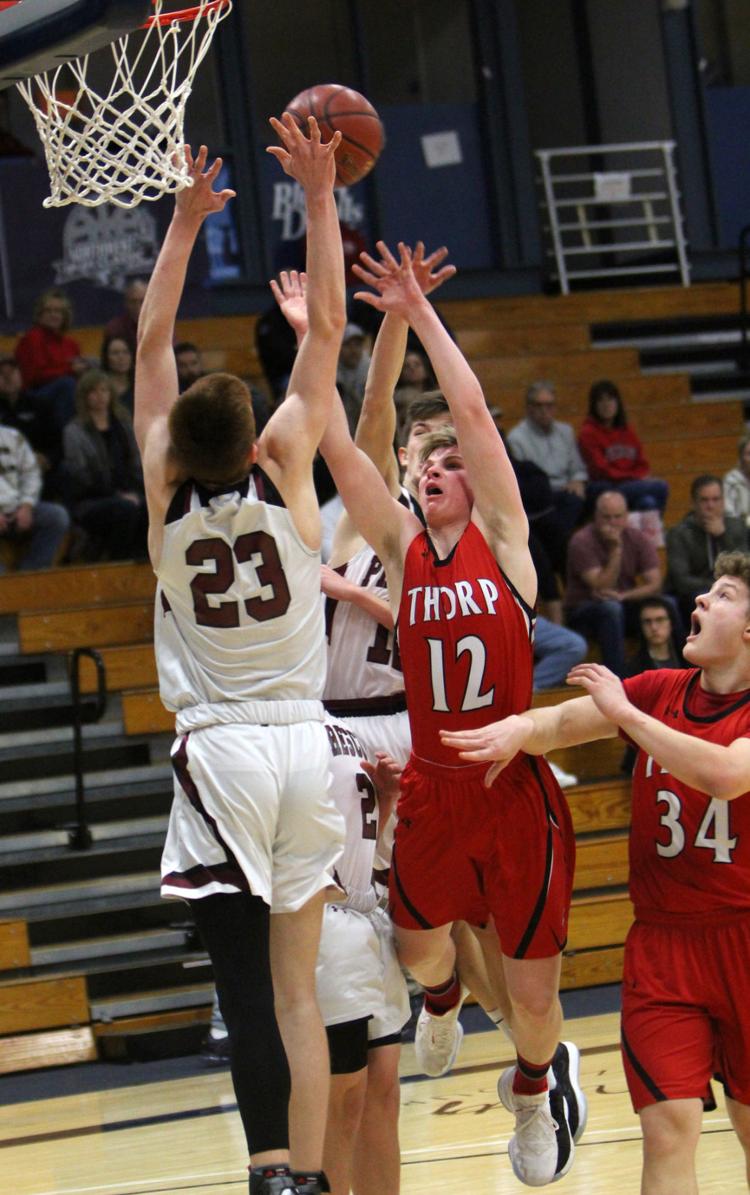 Northwest Tip-Off Classic at UW-Stout 12-7-19
Northwest Tip-Off Classic at UW-Stout 12-7-19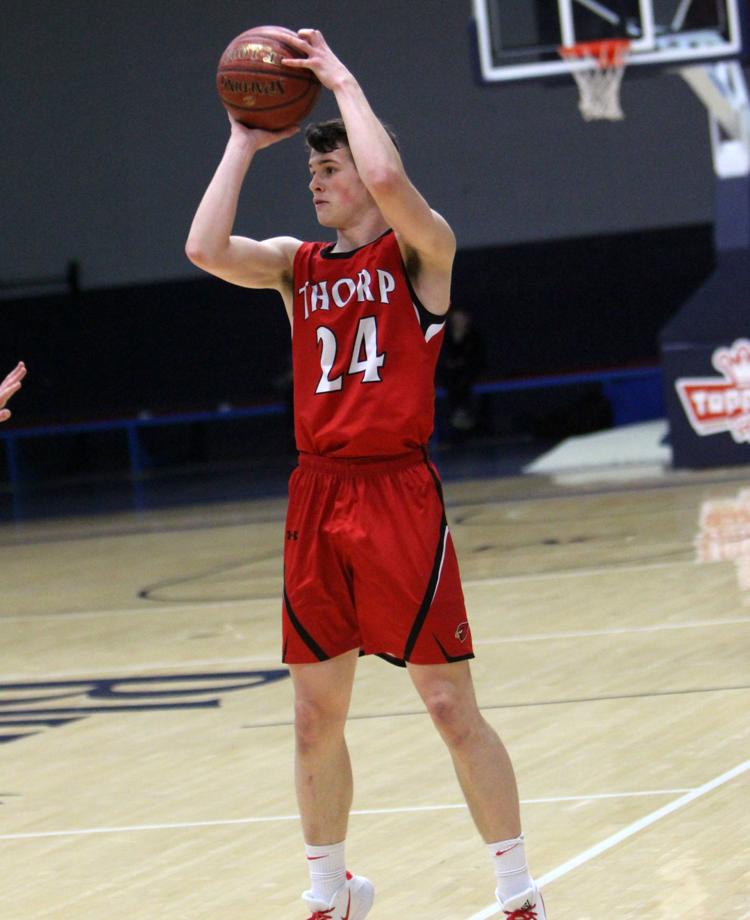 Northwest Tip-Off Classic at UW-Stout 12-7-19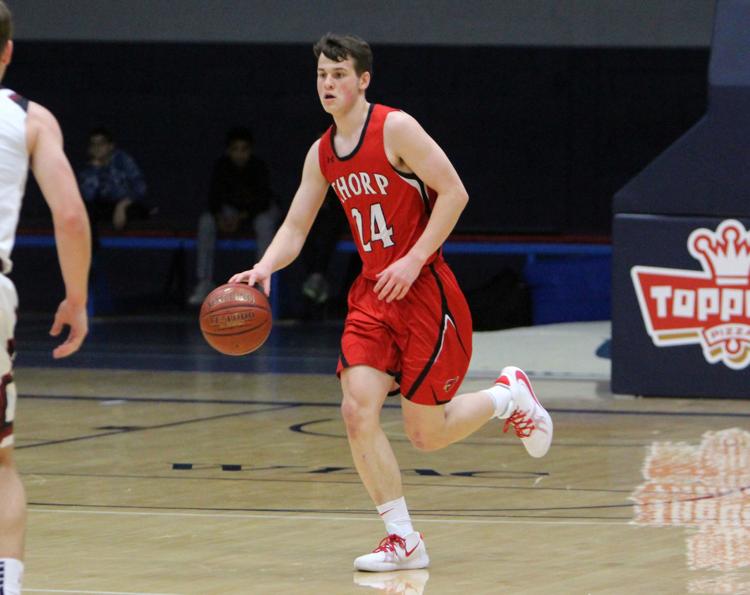 Northwest Tip-Off Classic at UW-Stout 12-7-19
Northwest Tip-Off Classic at UW-Stout 12-7-19
Northwest Tip-Off Classic at UW-Stout 12-7-19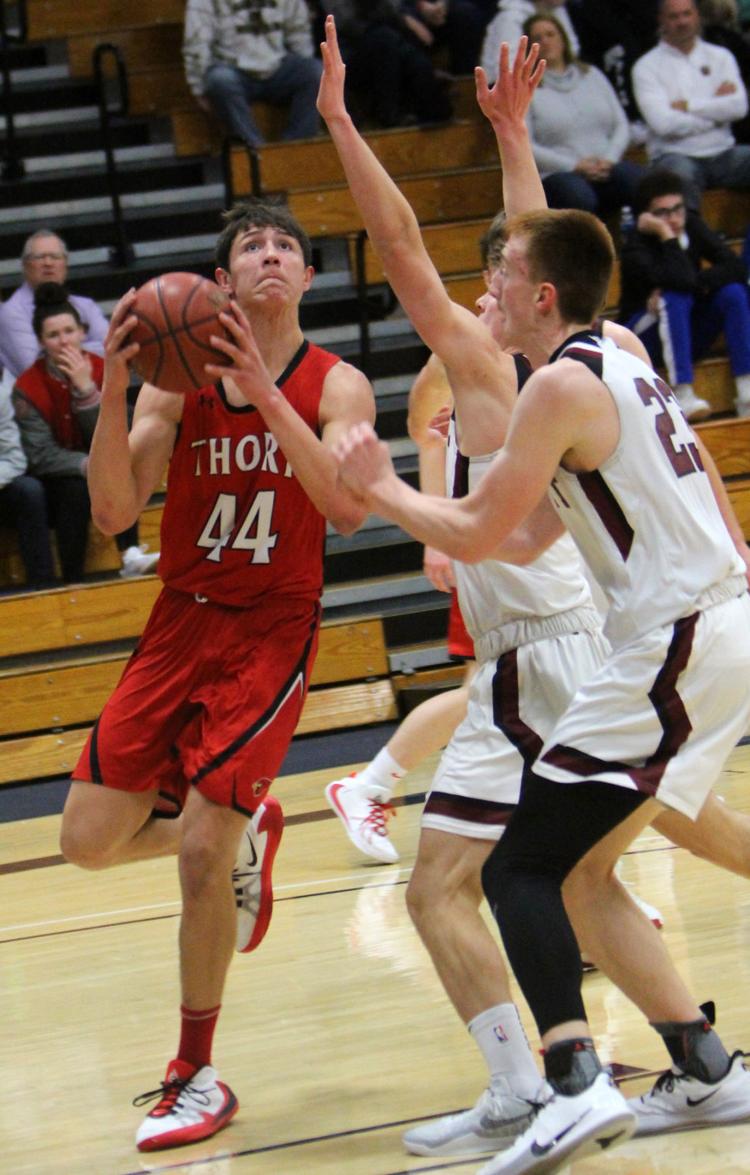 Northwest Tip-Off Classic at UW-Stout 12-7-19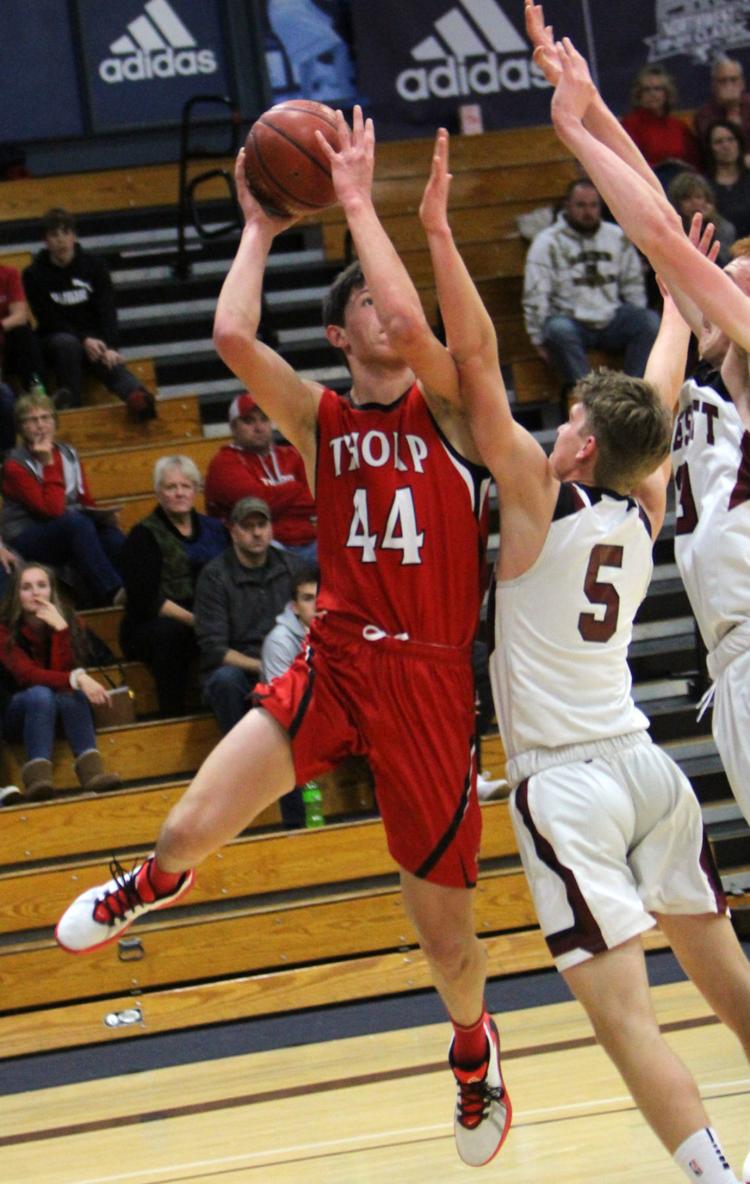 Northwest Tip-Off Classic at UW-Stout 12-7-19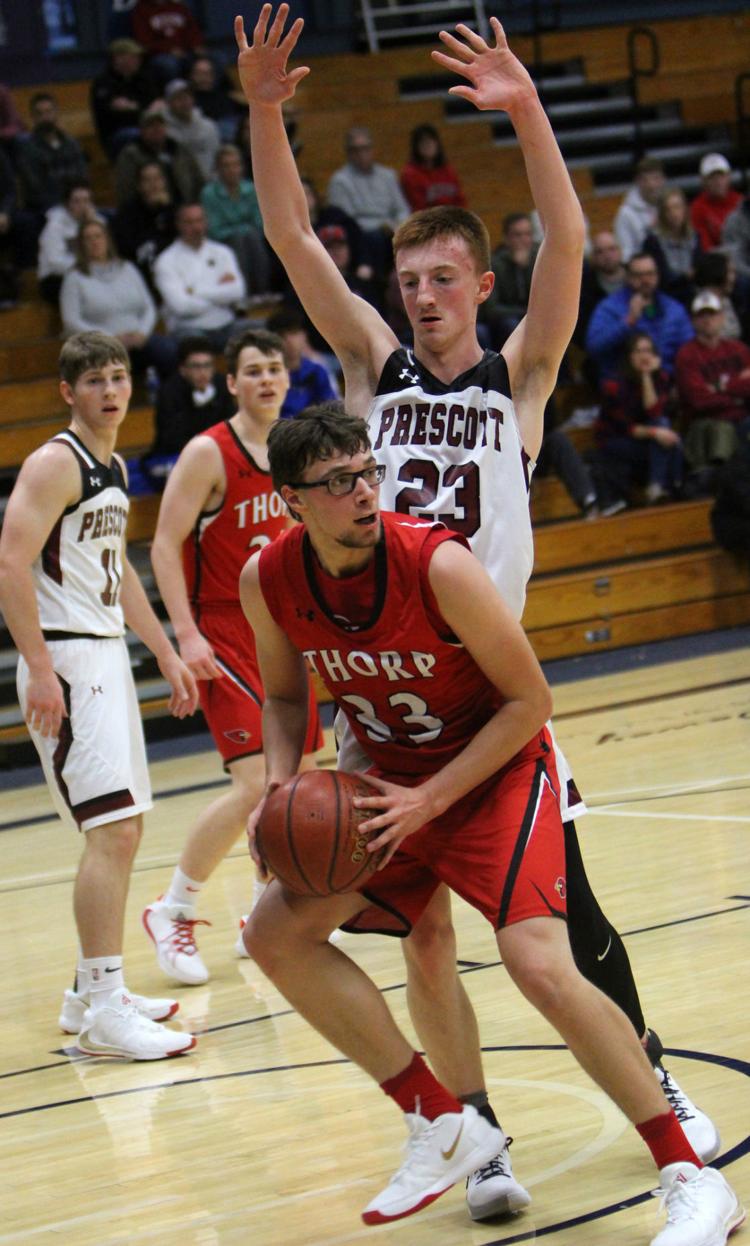 Northwest Tip-Off Classic at UW-Stout 12-7-19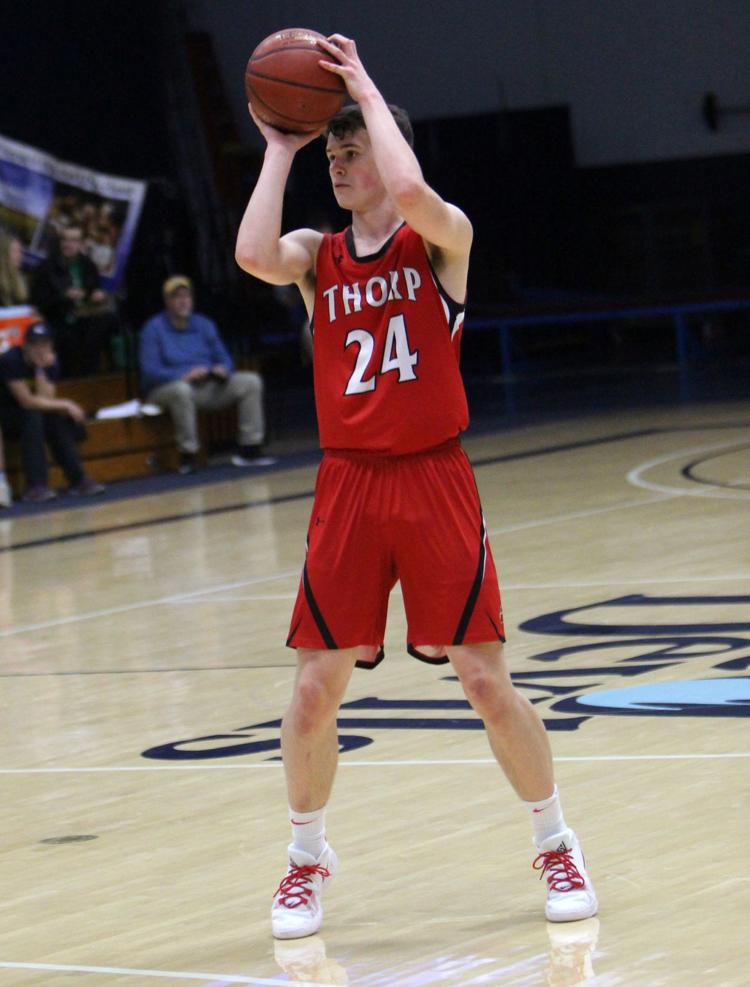 Northwest Tip-Off Classic at UW-Stout 12-7-19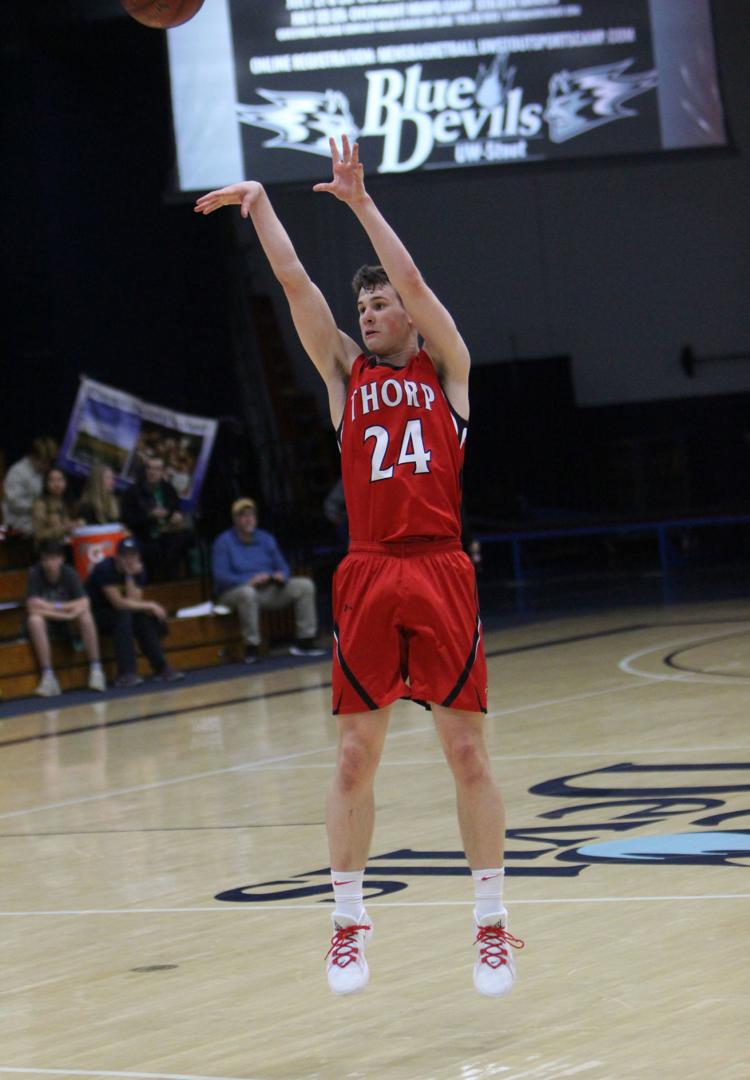 Northwest Tip-Off Classic at UW-Stout 12-7-19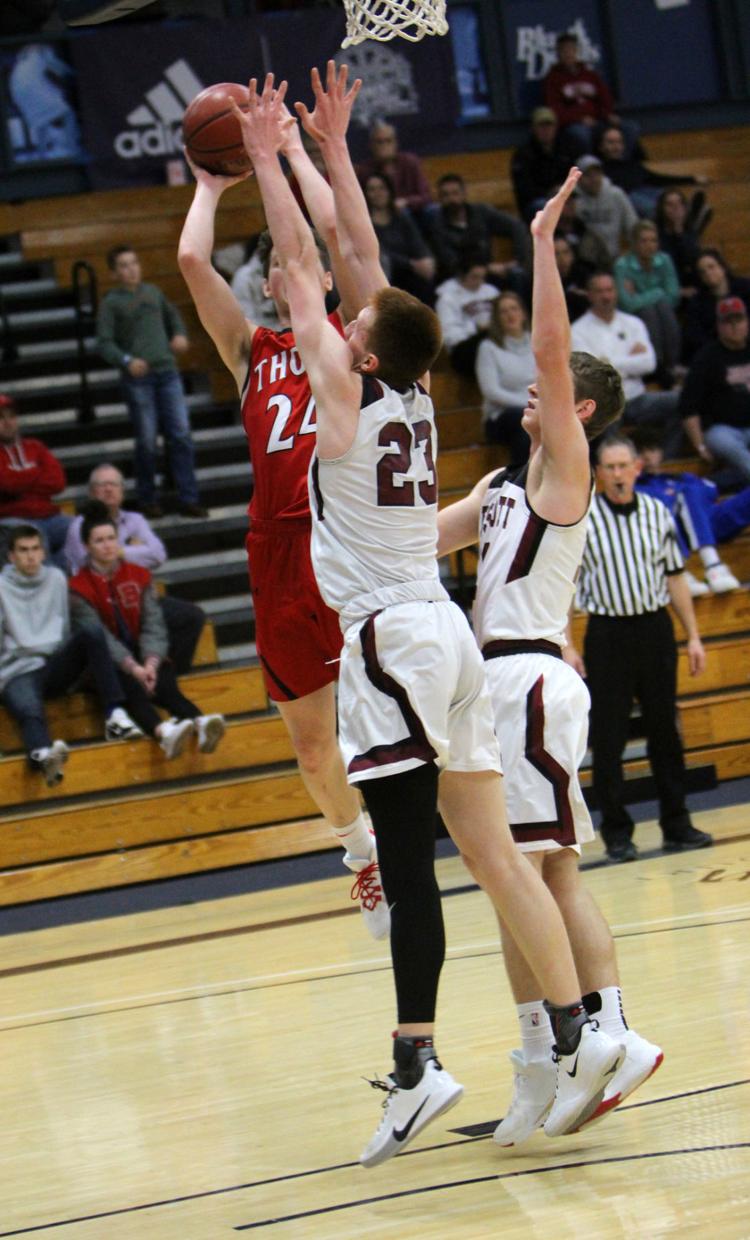 Northwest Tip-Off Classic at UW-Stout 12-7-19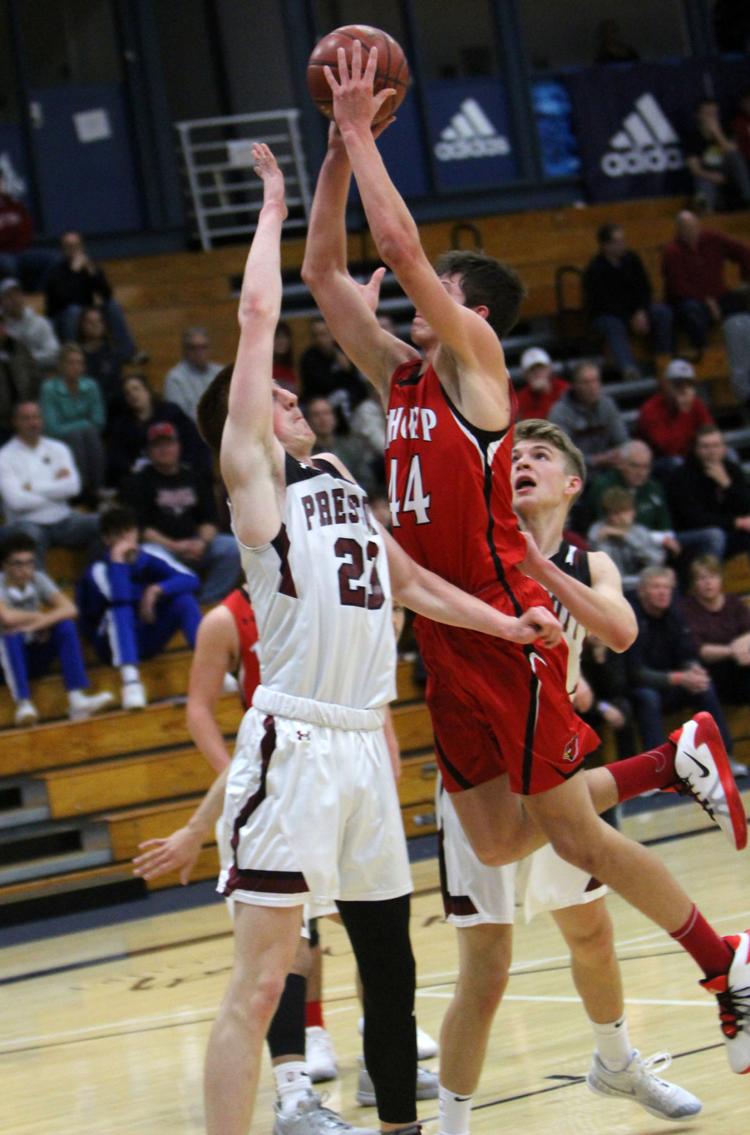 Northwest Tip-Off Classic at UW-Stout 12-7-19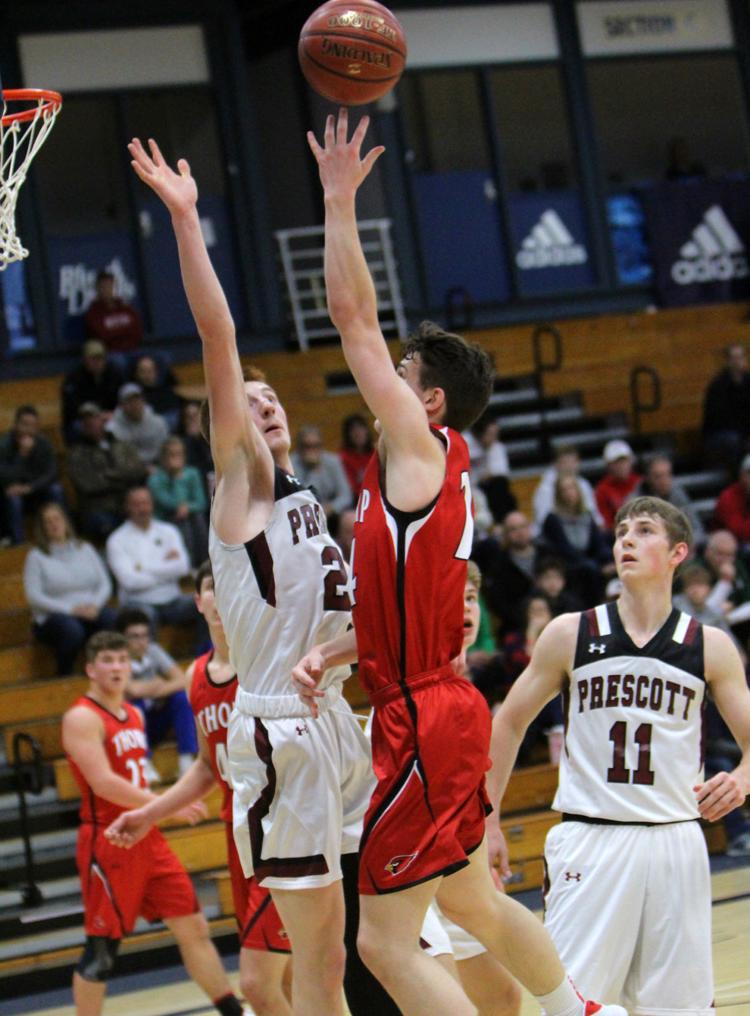 Northwest Tip-Off Classic at UW-Stout 12-7-19