The WIAA State Boys Basketball Tournament is more than just a series of basketball games for the Dahl family.
It's a yearly pilgrimage to watch the game they love, a family vacation enjoyed by all and a reunion with many people around the state the family can count on seeing each March.
Thursday marks the start of this year's state tournament with Division 3 and 4 teams in action at the Kohl Center in Madison, and the Dahls will be there, just as the family has for almost every year possible for nearly 60 years. Warren is the patriarch of the family, with his roots at the state tournament dating back to 1964, when as a junior at Whitehall, he made the trip south to the UW Field House to see the tournament anchored by unbeaten Dod-geville — a town of roughly 2,900 at the time — knocking off Milwaukee North 59-45 to win the state championship.
A few years later his brother Jeff joined in and has seen more than 40 state tournaments during his life. Warren experienced the tourney in a different way in 1985 as an assistant coach on Harold Mulhern's staff as Osseo-Fairchild advanced to the Class B state tournament, falling to Prairie du Chien in the semifinals. Warren's older son Kerry saw his first state tournament in 1984, one year before younger brother Keenan joined Kerry as managers on the Osseo-Fairchild state team.
"Kerry got to go in 1984 and I was not happy that he got to go and I did not," Keenan said with a laugh.
While Warren and Mulhern spent time at the Wisconsin Basketball Coaches Association Coaches Clinic, Kerry and Keenan would be back in the hotel room with a Nerf basket pretending to be players at the state tournament. That dream would be realized a few years later when as head coach Warren led Osseo-Fairchild back to state in 1992 with both Kerry and Keenan on the roster.
Kerry vividly remembers the 45 minutes the team was able to practice on the Field House floor before their Division 3 semifinal against St. Croix Falls and how different it was compared to the gym back home.
"We just ran the court to get used to the extra length because a college court compared to our high school length," Kerry said. "I remember just trying to catch my breath. It was so exciting I was almost hyperventilating just from that feeling from being on the court and the spring in it. It was amazing to be on that court at that time."
Kerry was the senior point guard for the team while Keenan played most of the season on junior varsity but moved up for the tournament as both got to experience the thrill of advancing to state and playing on the state's biggest stage with his dad and brother.
"It was quite an experience getting to run out on the floor of the Fieldhouse in front of the I don't know how many thousand fans we had there. Probably nine or 10 thousand," Keenan said. "It was really cool."
Keenan has spent the last decade plus as a teacher and head boys basketball coach in New Auburn.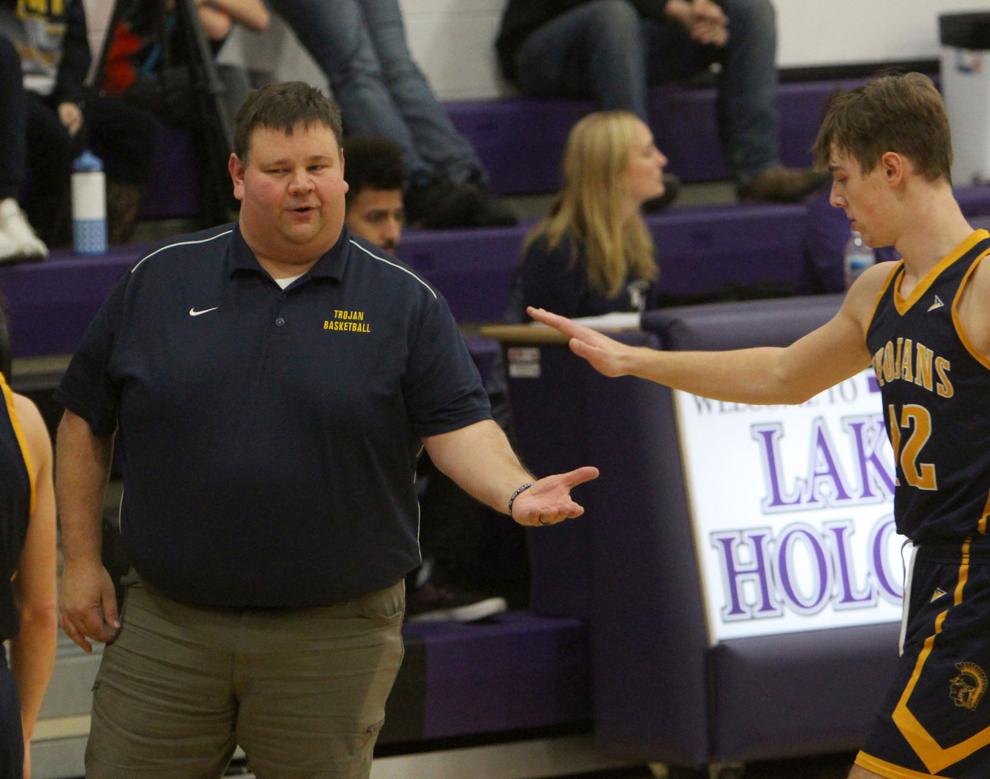 The family had another chance to see the state tournament from a family perspective in 2019 when Warren was an assistant coach for Tim Popple as Osseo-Fairchild made it to the Division 4 state semifinals, falling to Oshkosh Lourdes 70-68. Kerry's son and Warren's grandson Coltan played for the Thunder in the game.
Even without any sort of family connection to the teams on the court, the tournament is a yearly must-go for the Dahl family.
This year will be no different with 10 members of the family making the trip to Madison as Warren, his wife Debbie, Keenan and his son Jennings, Kerry and his daughter Carly, Debbie and Warren's daughter Kyra, husband Matt and son Bryson and Jeff will take in the three-day tournament in the state's capitol.
For Wisconsin Basketball Coaches Association Hall of Famer Warren it will be his 53rd state tournament overall. He had seen 49 tournaments in a row until the COVID-19 pandemic canceled the 2020 tournament and with restrictions still in place in 2021 moved the tourney to two sites (Oshkosh and La Crosse) and limited attendance. For one-and-a-half year old Bryson it will be his second state tournament.
Decades of tournament heroics have left many lasting memories for the family.
Seeing Dodgeville score a Hoosiers-esque victory over Milwaukee North has always stayed strong in Warren's mind, as have the heroics of some of the state's greatest all-time players. Osseo-Fairchild beat Wausaukee and the state's all-time scoring leader Anthony Pieper in the 1992 sectional finals, a game Warren jokes the team 'held' Pieper of nearly 3,400 career points to only 53 points in a 90-76 victory.
"There were a couple times when I almost stood up and applauded because he was making shots falling down and he was just so hot that night," Warren said.
Other names like Sam Okey, Sam Dekker and Peter Brookshaw having historic efforts or shots that are forever etched into the Dahls' minds. Some memories aren't as fun. Two days after beating Osseo-Fairchild in a battle of unbeatens in the 1992 semifinals, St. Croix Falls captured the Division 3 state title on a double overtime halfcourt heave from Brett Brown to beat Columbus 75-72.
Beyond the family, the state tournament gives the Dahls a chance to see many friends and basketball colleagues for the first and only time all year and that's what keeps them coming back.
"What I think is enjoying being with family for one thing and spending time together is really cool," Keenan said. "It's almost like a big reunion because it really is our group of people that are there and you get to talk to people you see maybe once a year at the tournament. It's just to me that I would want to continue to do as long as I can."
The number of familiar faces has fluctuated over the years, sometimes numbering in the hundreds with the group renting a party room so everyone could eat in the same room together.
"It really had nothing to do with the teams that made it, it was just their tradition too to go," Keenan said.
"They would go no matter who was there," Warren added.
When Kerry and Keenan were young, Warren planted the seed in their minds that they too could one day play at the state tournament — a dream both realized before Coltan followed in those footsteps 27 years later.
This year the tradition comes full circle for Warren, as he gets to see his alma mater compete at state for the first time since 1986 as Whitehall will be in Division 4 action Thursday night versus Onalaska Luther. Warren has spent this school year teaching in Whitehall and said the community is abuzz in support of the Norse as the team knocked off higher-seeded Durand-Arkansaw, Fall Creek and Cameron on the way to state.
Starting Thursday, Warren and his family will be watching the best Wisconsin prep basketball has to offer in the search of a championship — just as Warren first did nearly 60 years ago.
"It's kind of our vacation every year," Warren said. "It's just what we do."
IN PHOTOS: New Auburn, Cornell boys basketball clash in New Auburn 2-3-23
Cornell at New Auburn boys basketball 2-3-23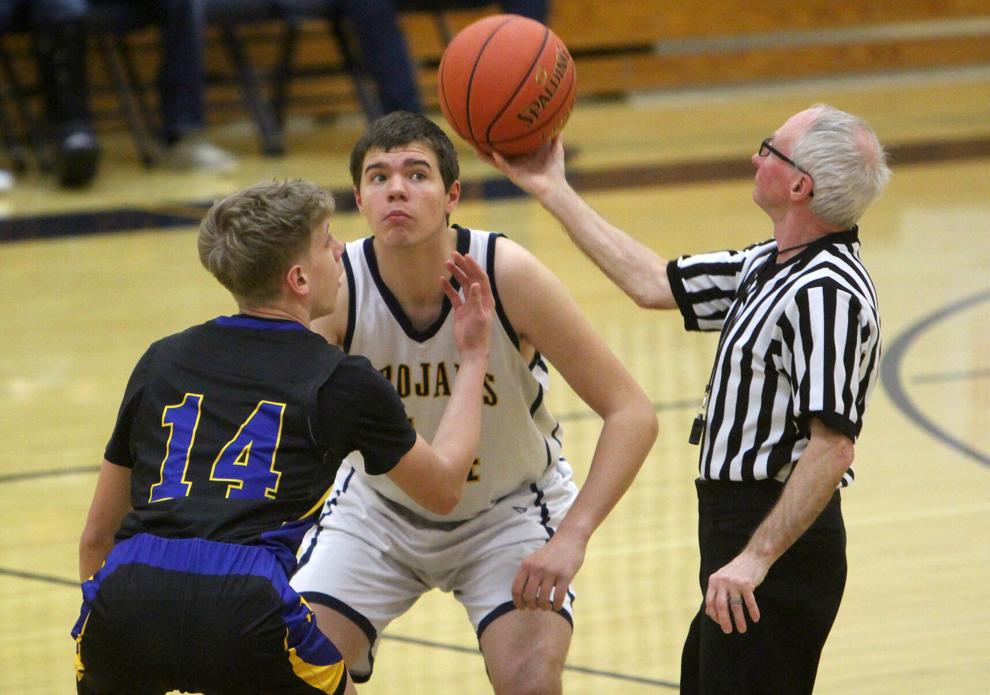 Cornell at New Auburn boys basketball 2-3-23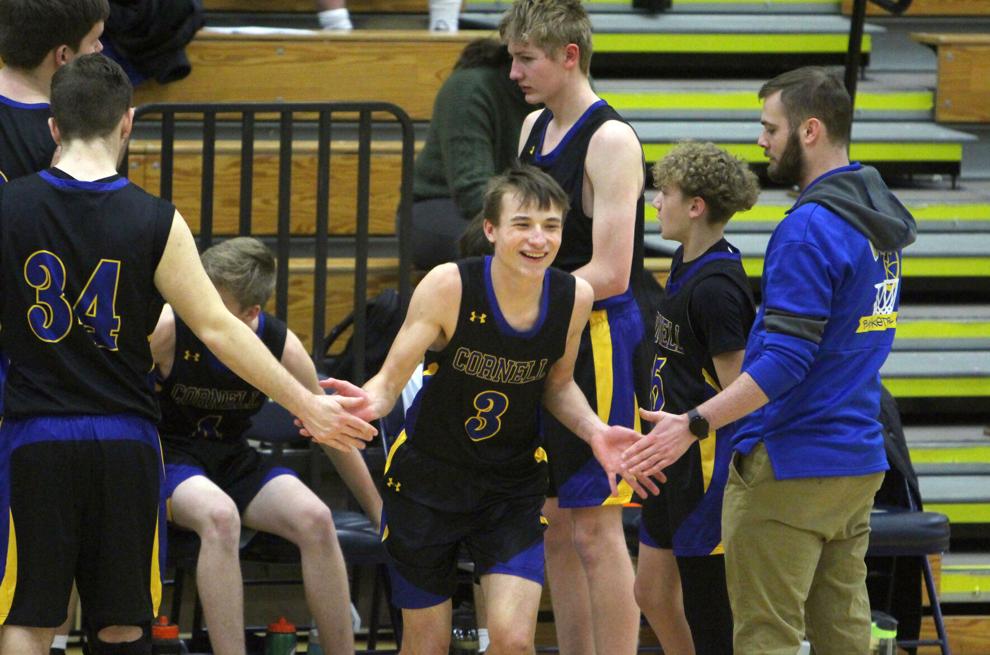 Cornell at New Auburn boys basketball 2-3-23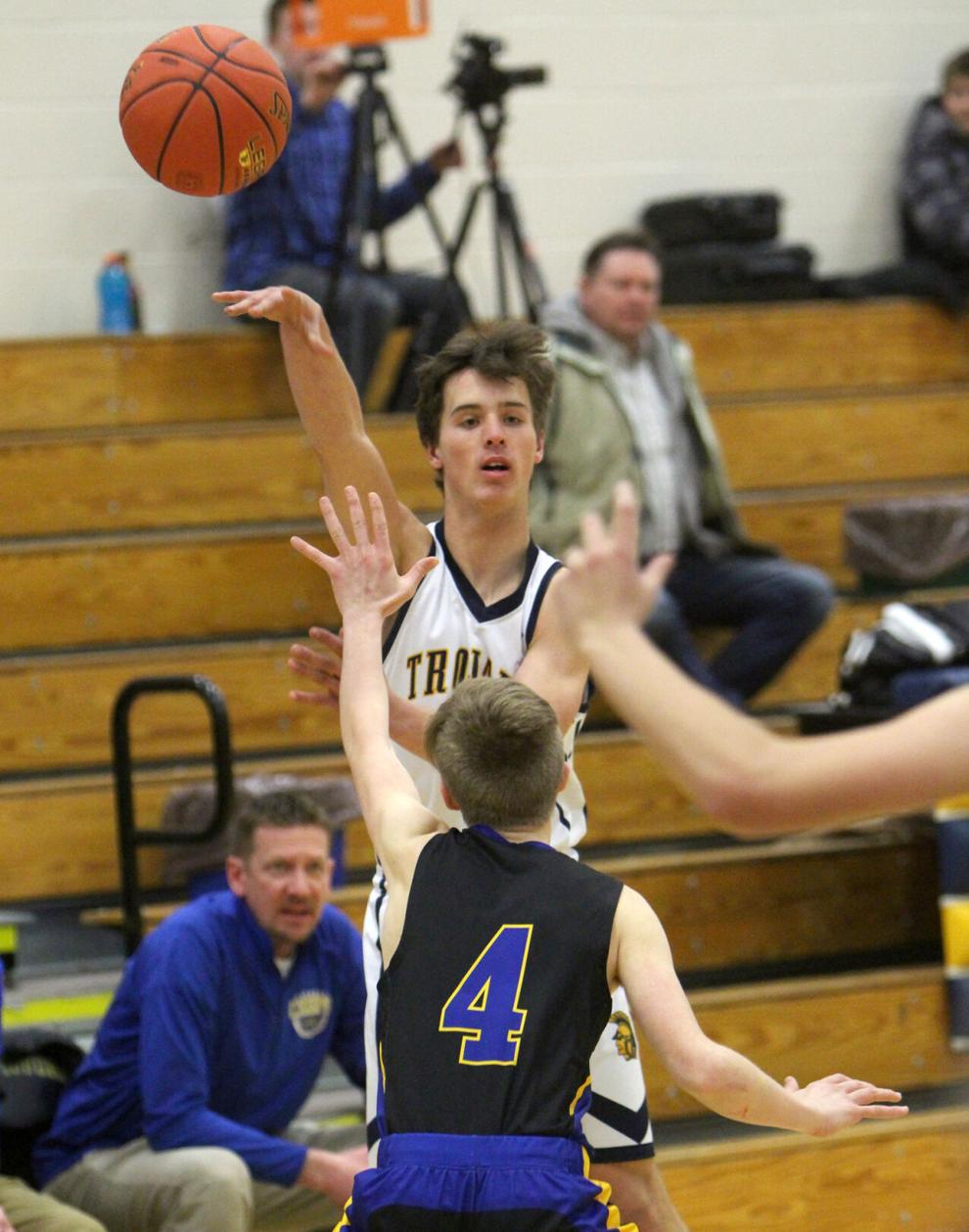 Cornell at New Auburn boys basketball 2-3-23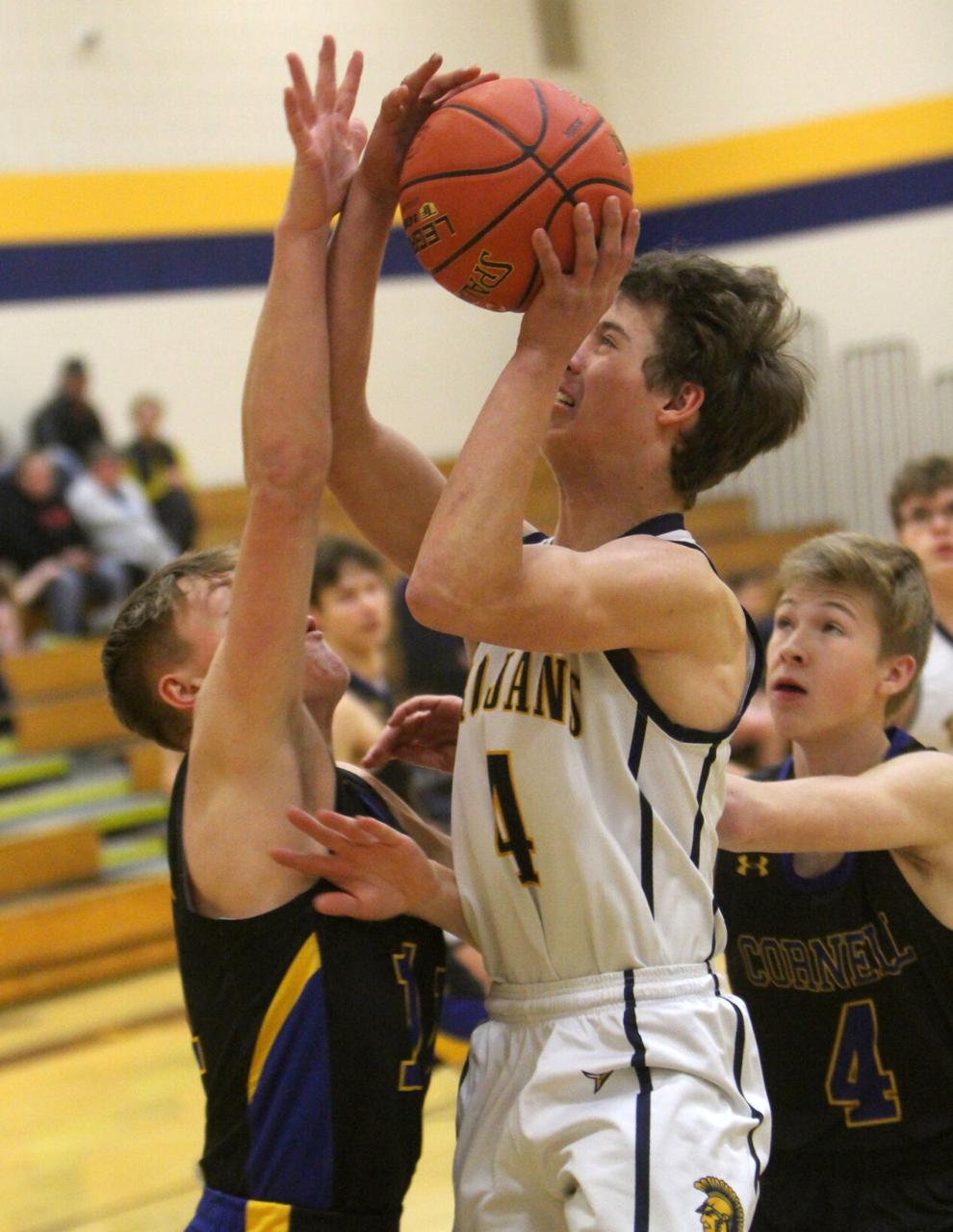 Cornell at New Auburn boys basketball 2-3-23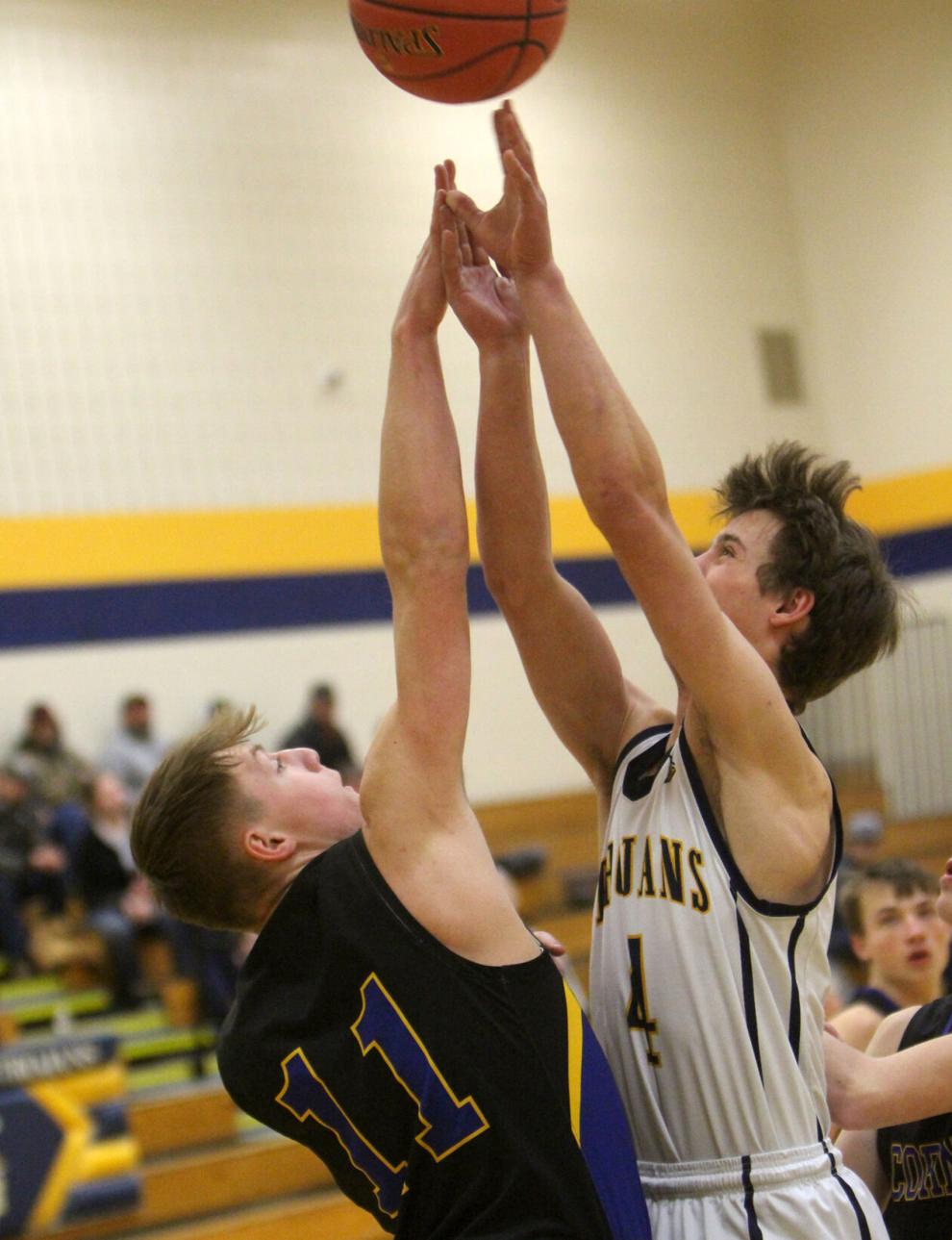 Cornell at New Auburn boys basketball 2-3-23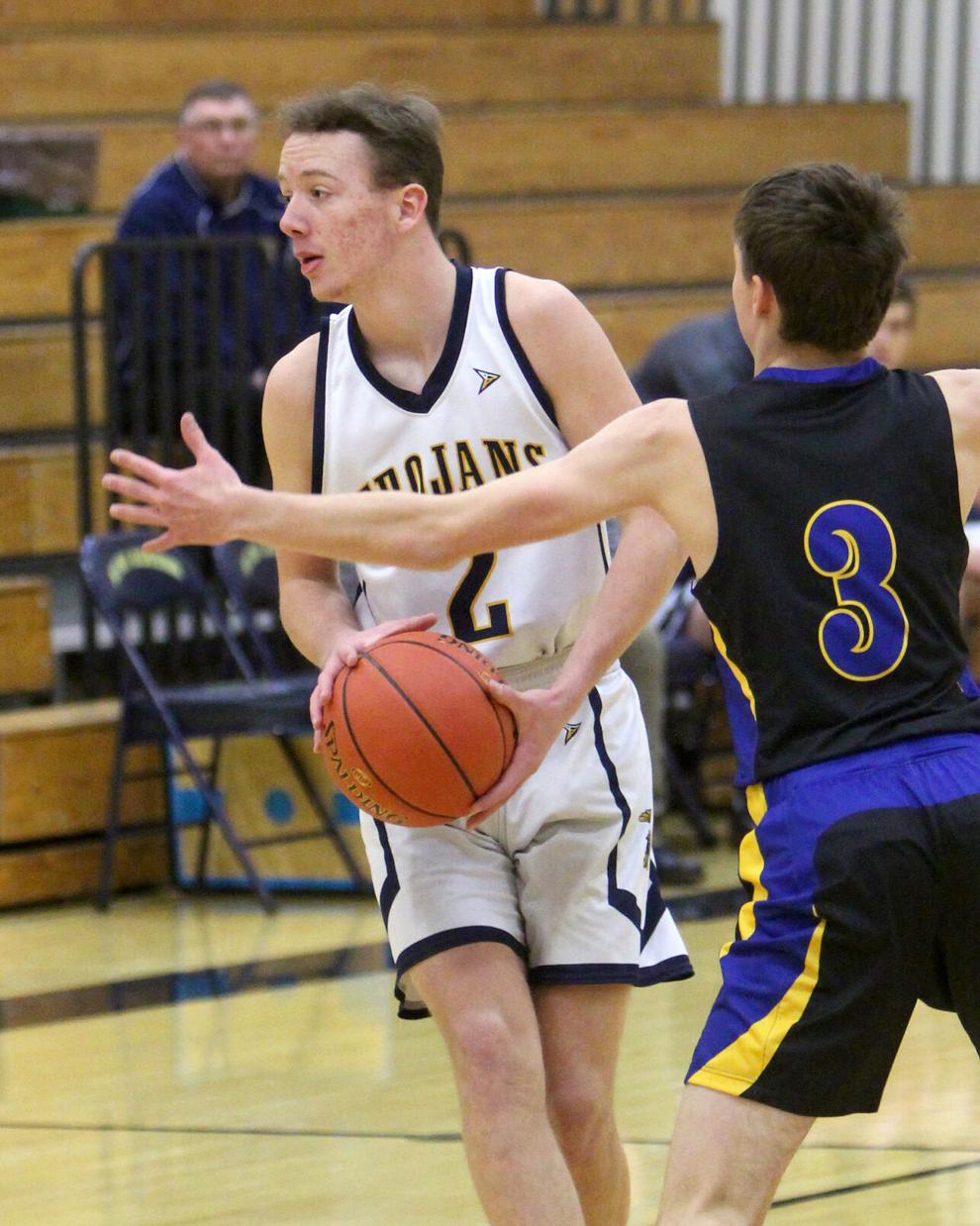 Cornell at New Auburn boys basketball 2-3-23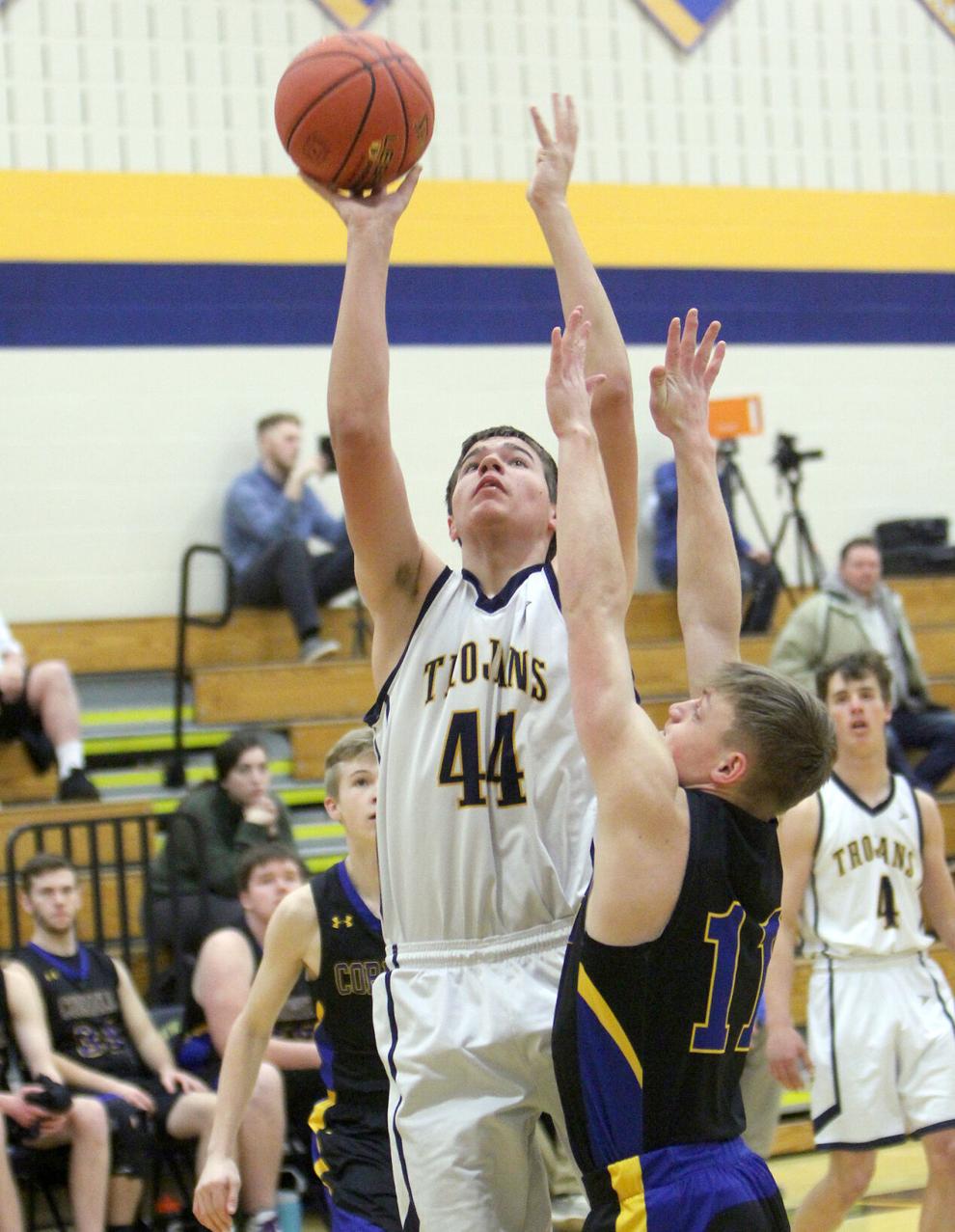 Cornell at New Auburn boys basketball 2-3-23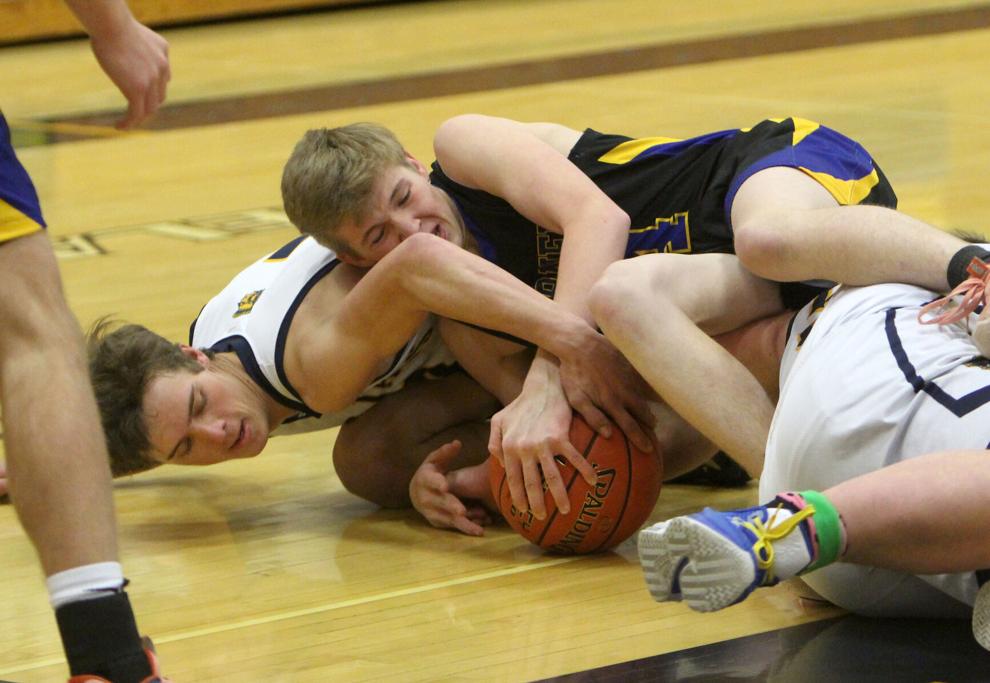 Cornell at New Auburn boys basketball 2-3-23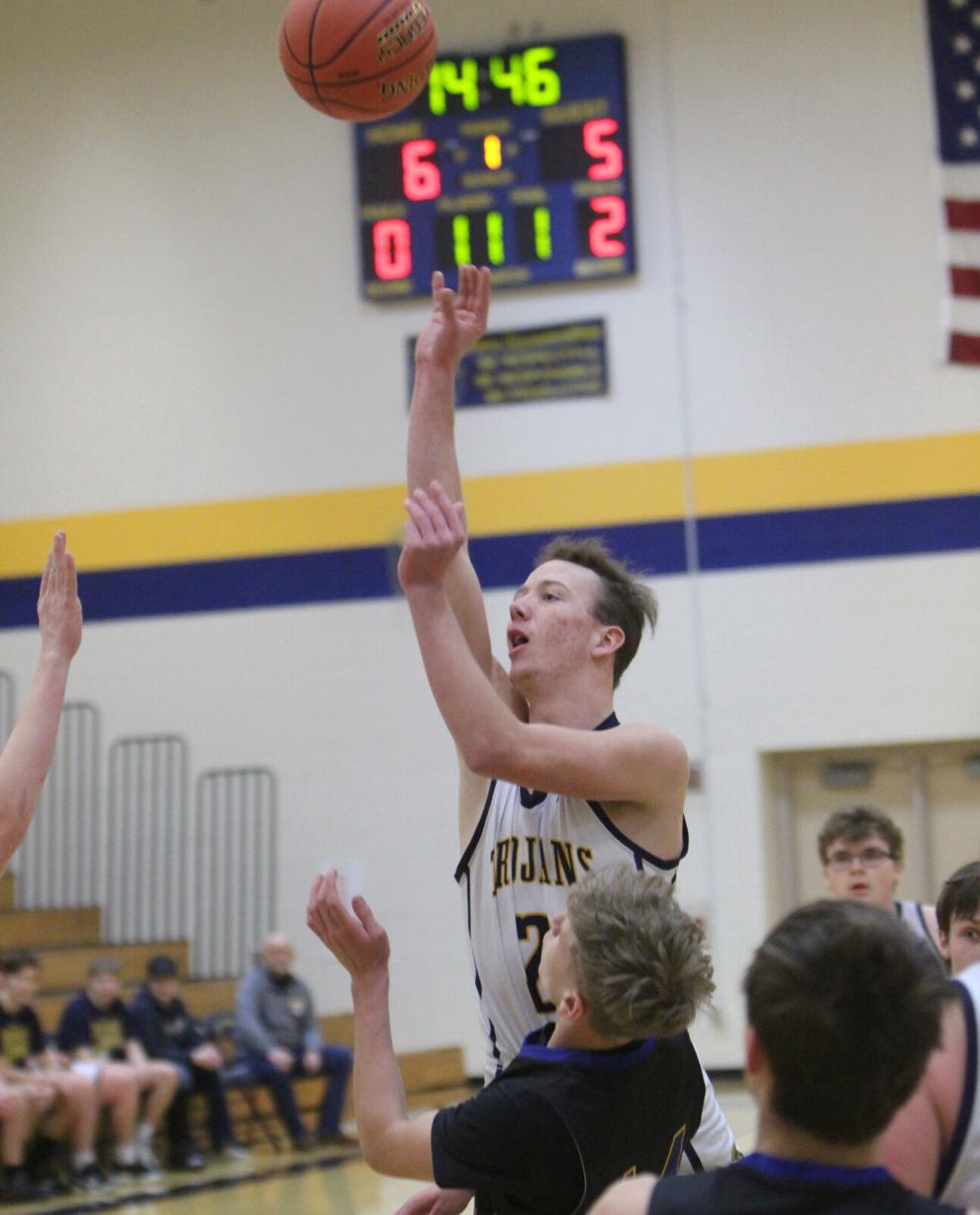 Cornell at New Auburn boys basketball 2-3-23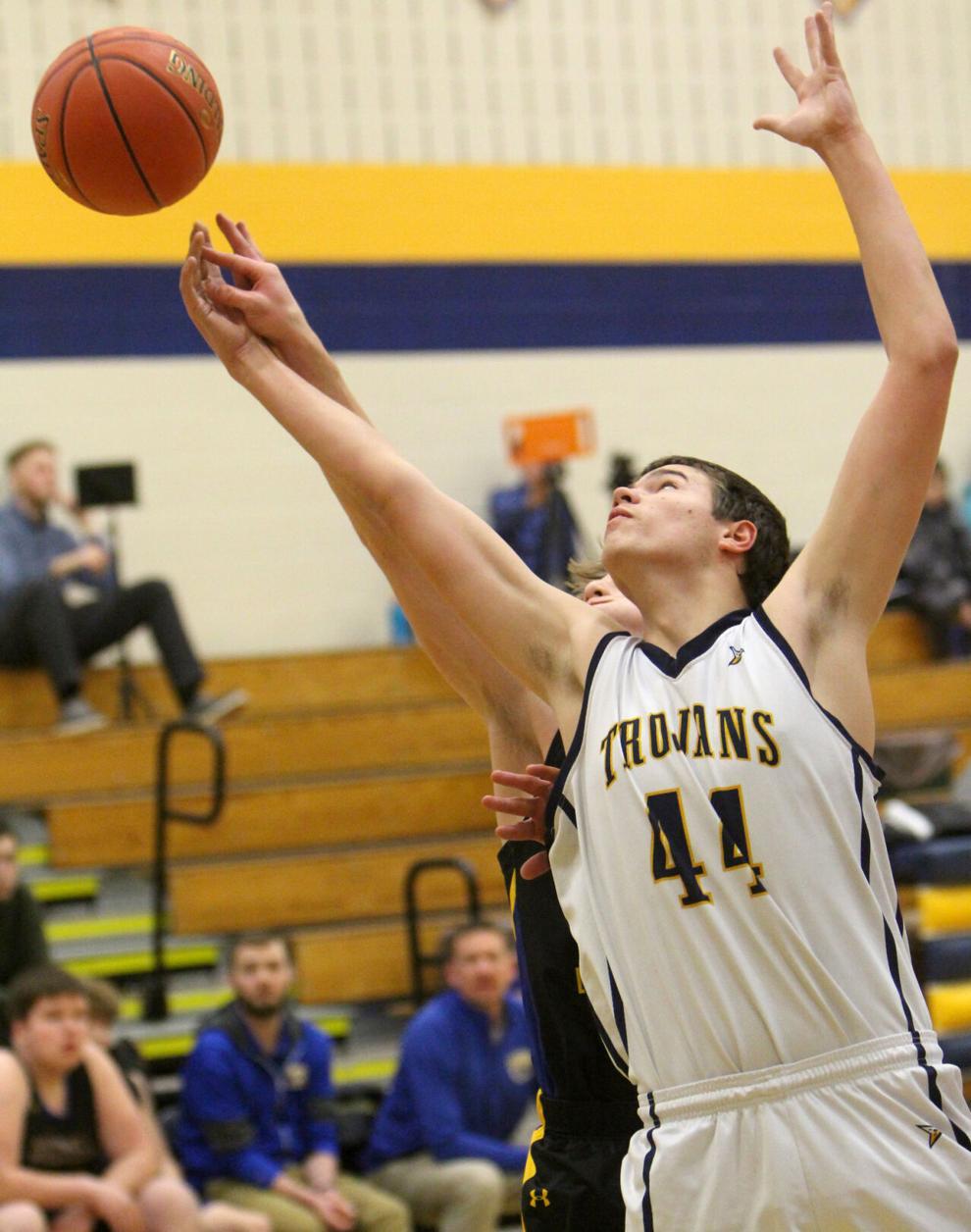 Cornell at New Auburn boys basketball 2-3-23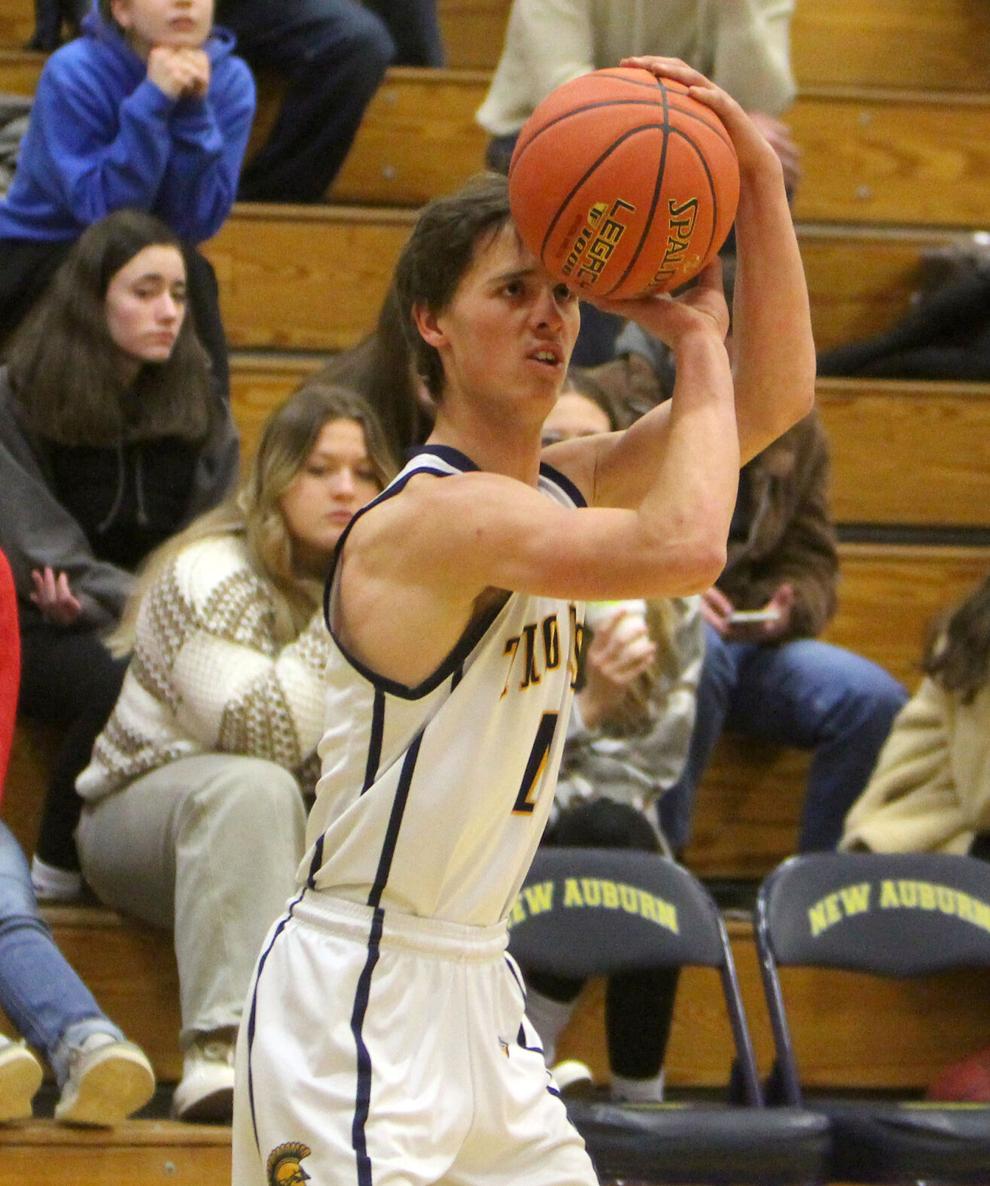 Cornell at New Auburn boys basketball 2-3-23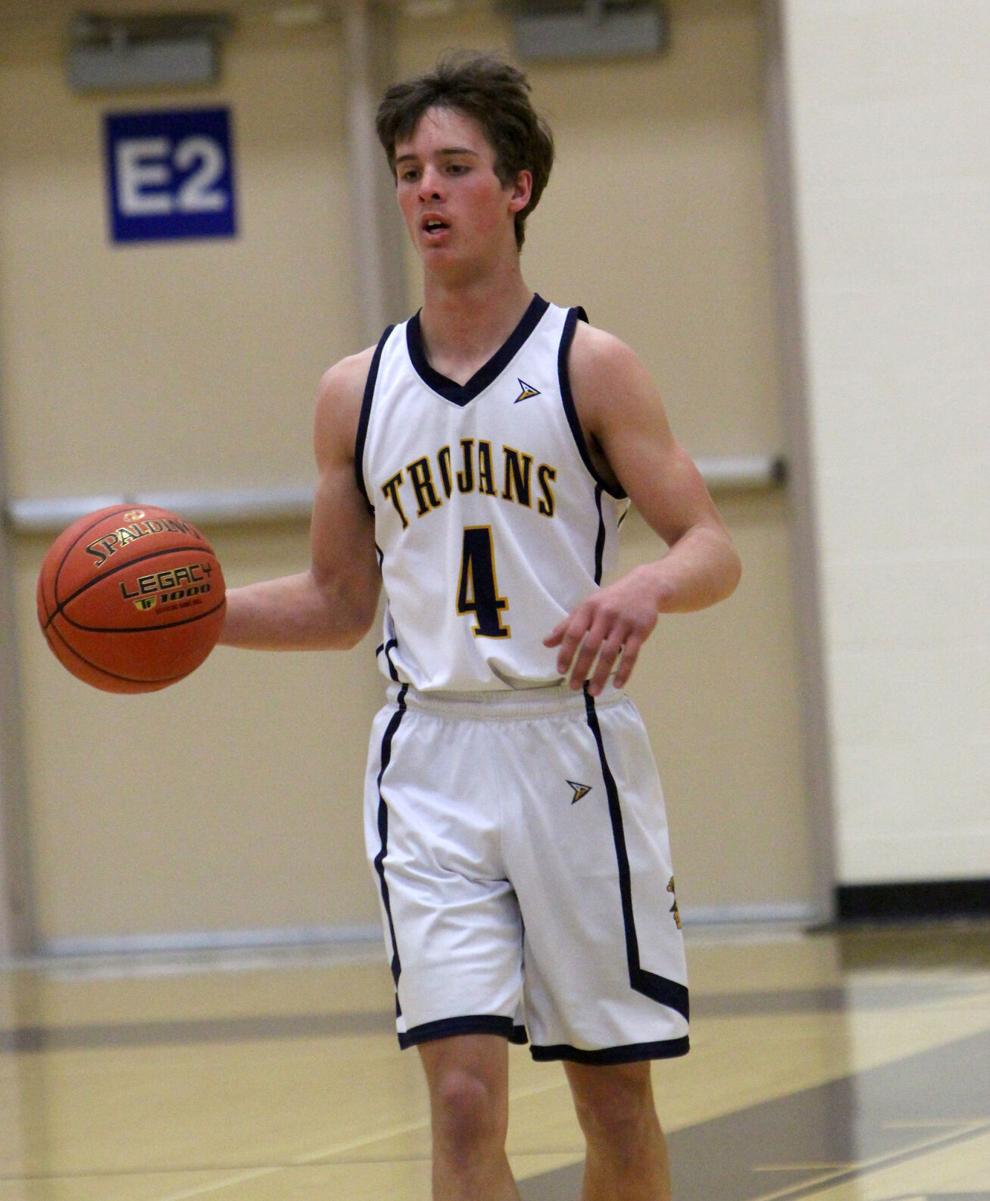 Cornell at New Auburn boys basketball 2-3-23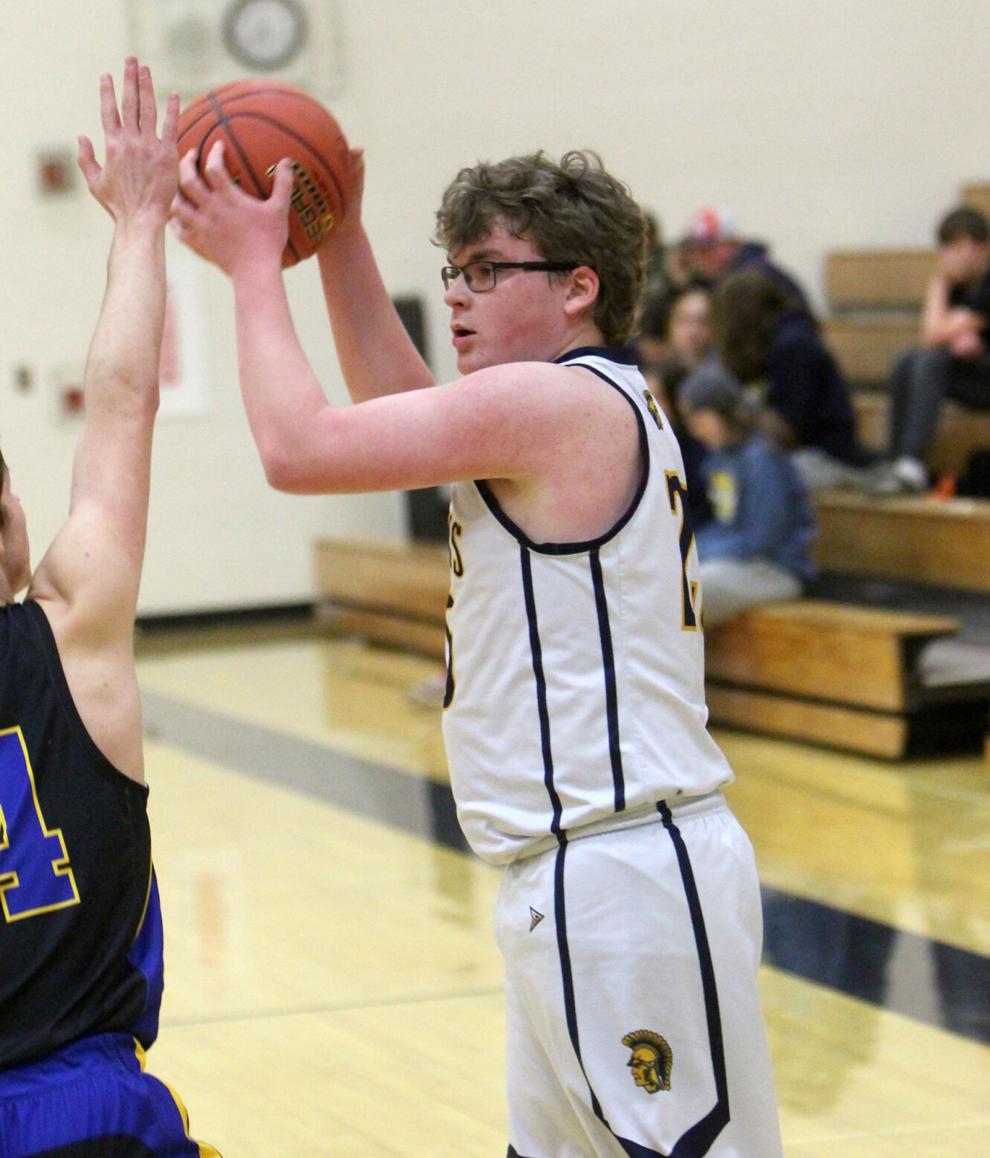 Cornell at New Auburn boys basketball 2-3-23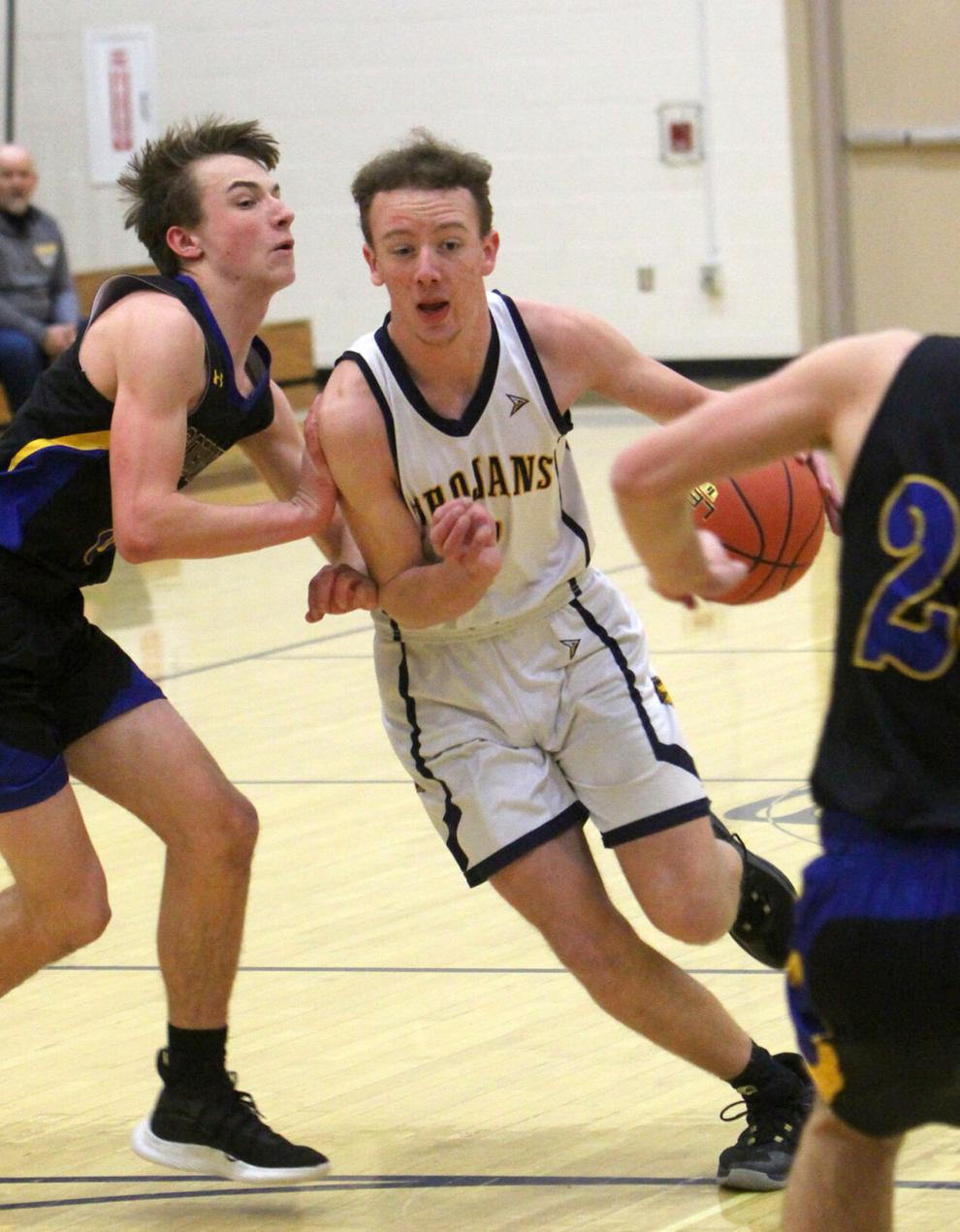 Cornell at New Auburn boys basketball 2-3-23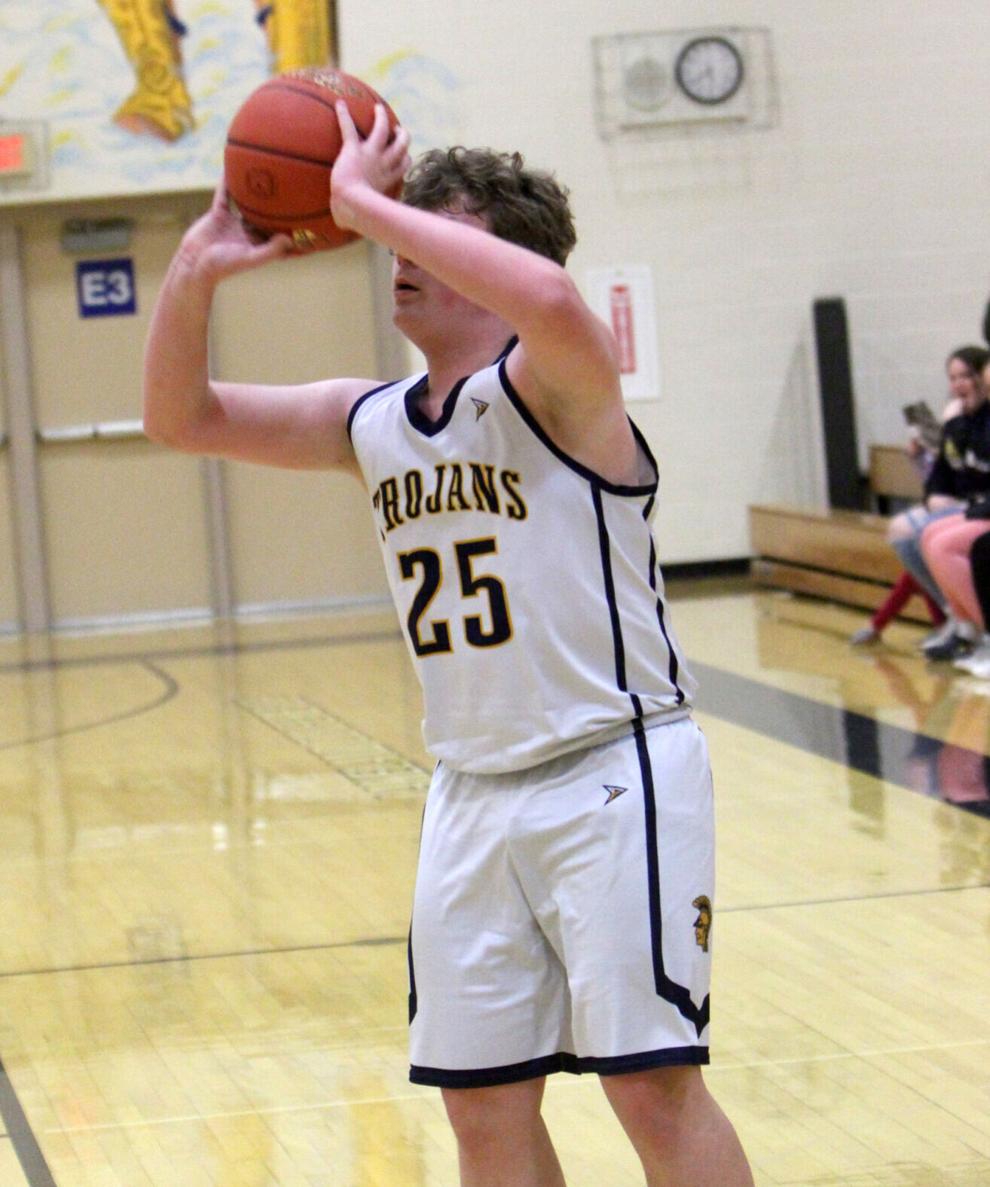 Cornell at New Auburn boys basketball 2-3-23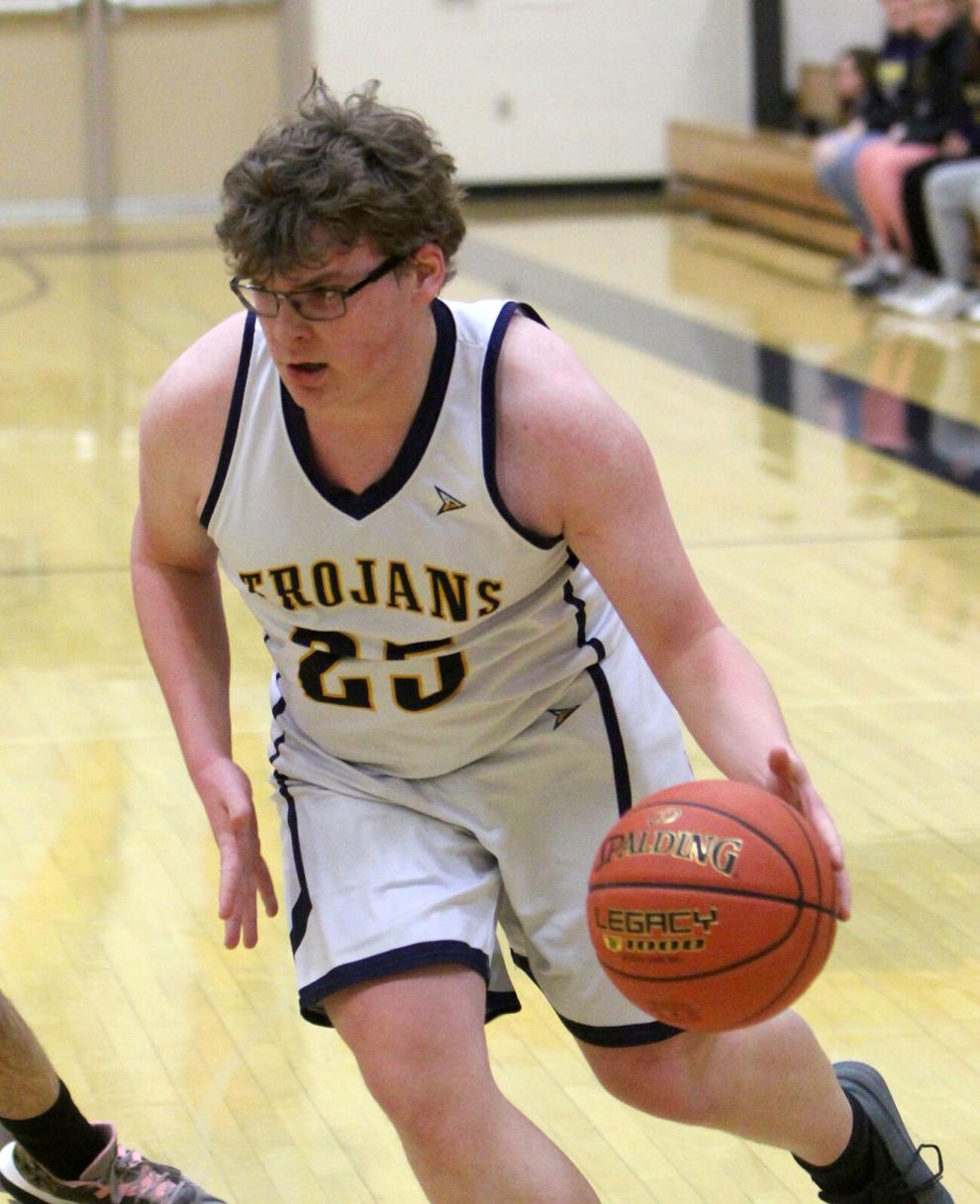 Cornell at New Auburn boys basketball 2-3-23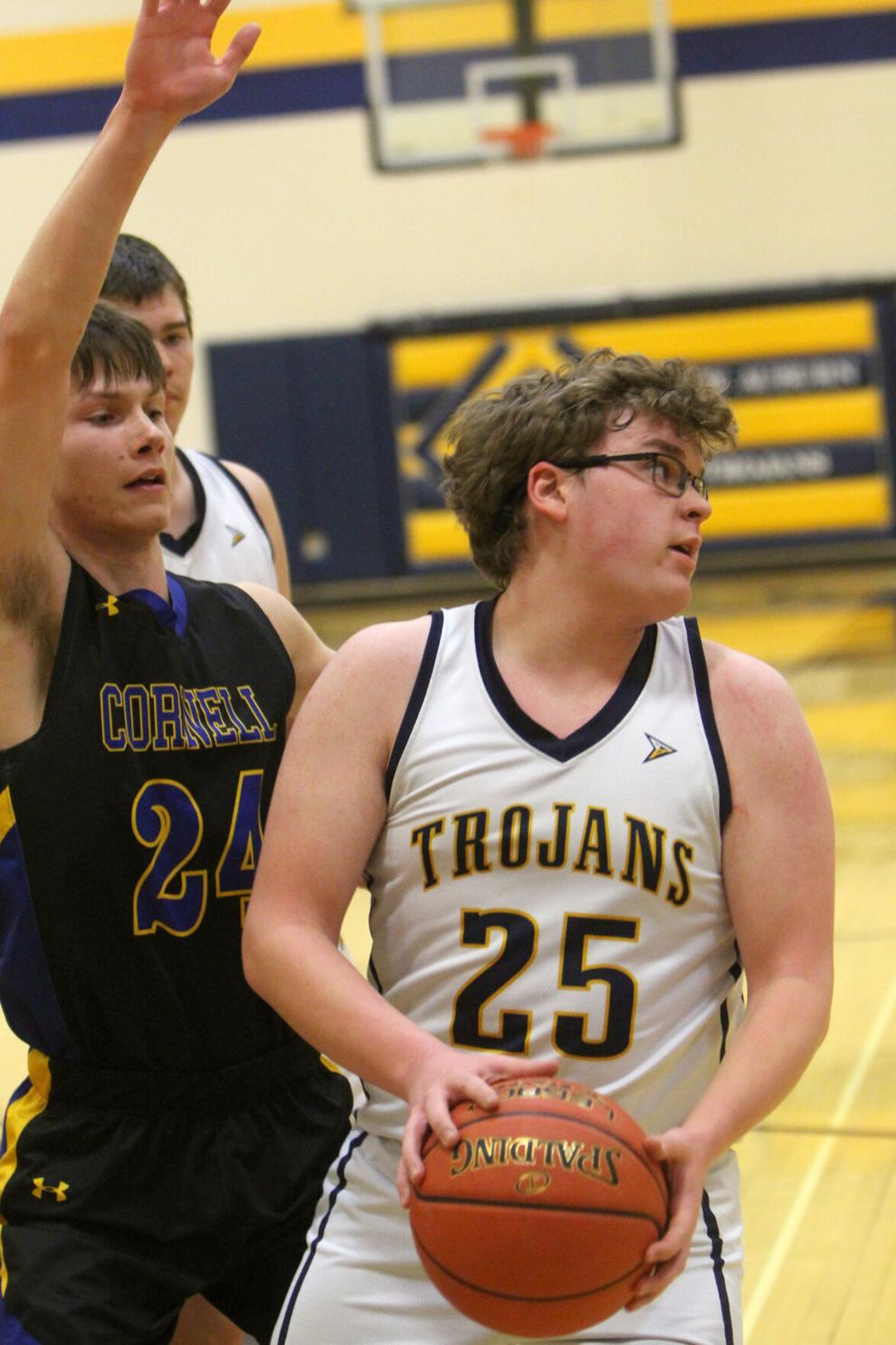 Cornell at New Auburn boys basketball 2-3-23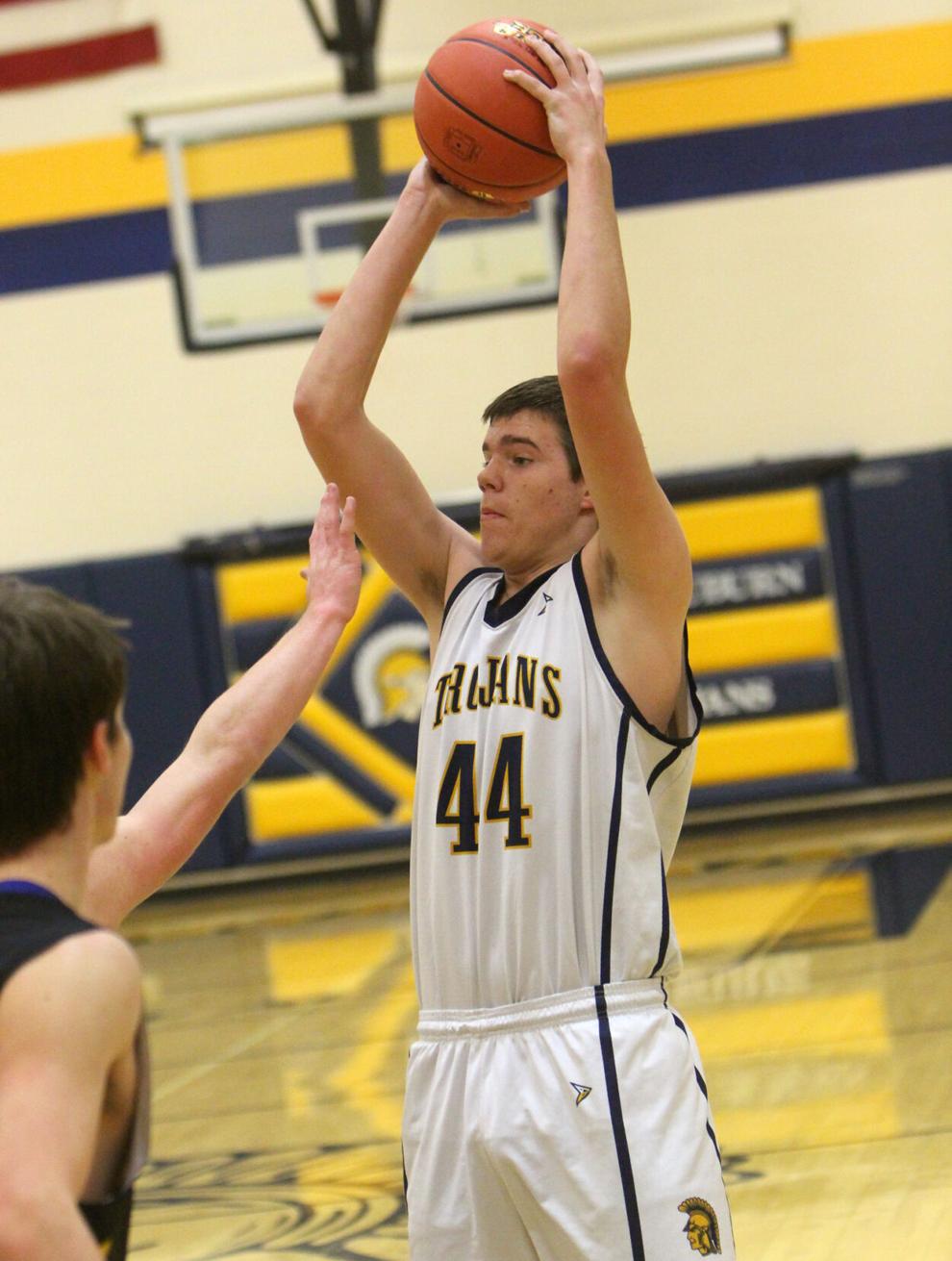 Cornell at New Auburn boys basketball 2-3-23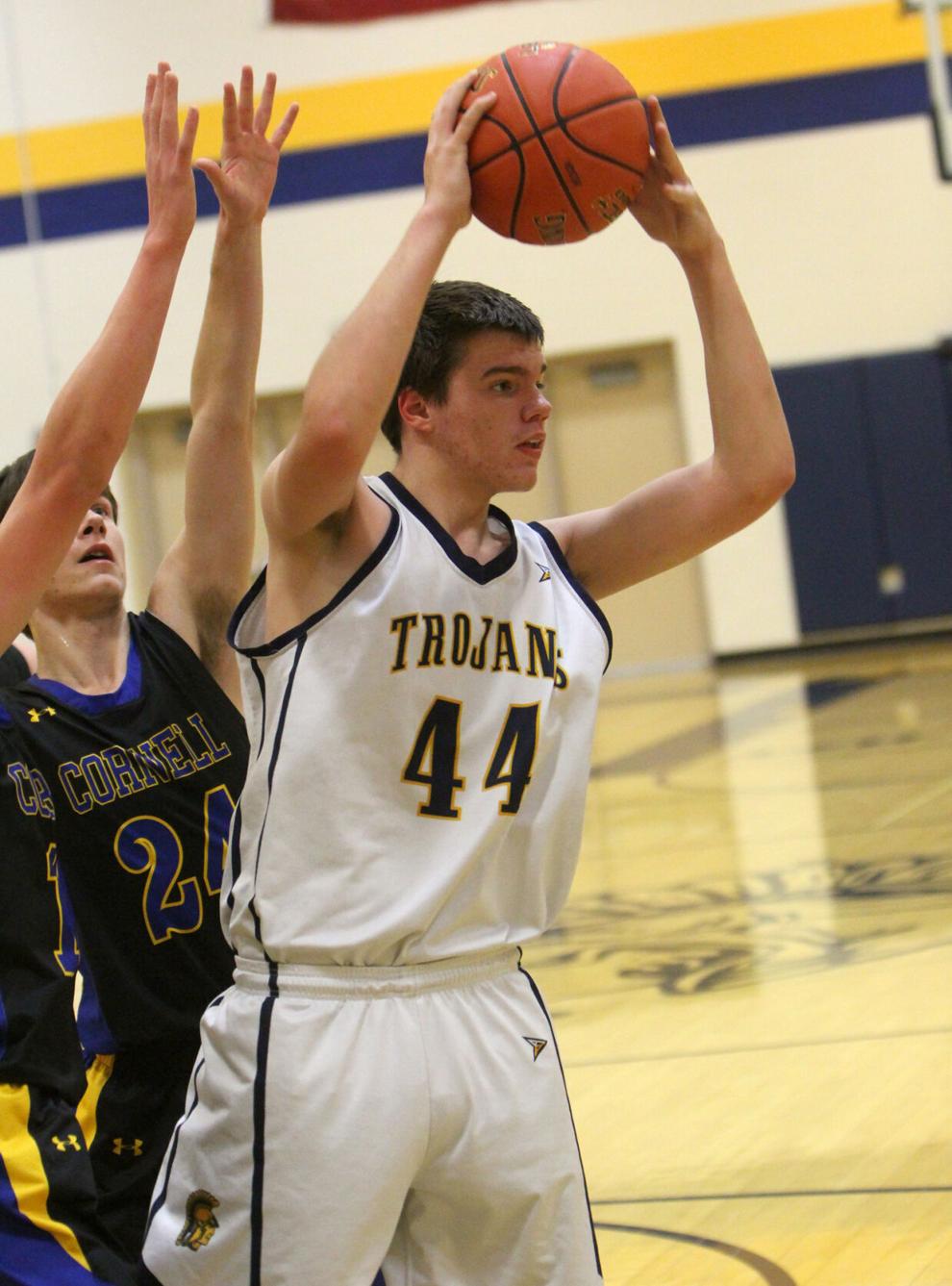 Cornell at New Auburn boys basketball 2-3-23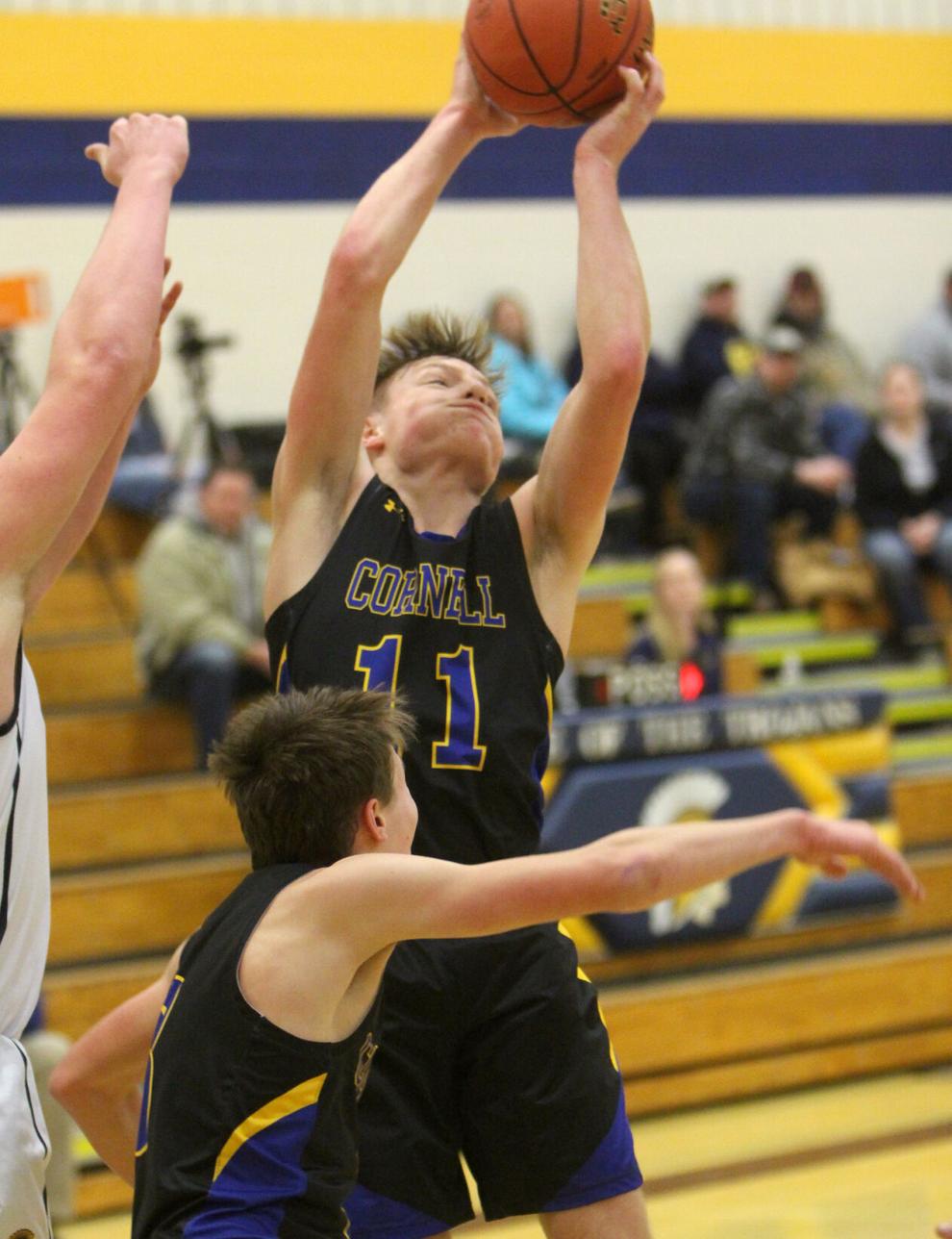 Cornell at New Auburn boys basketball 2-3-23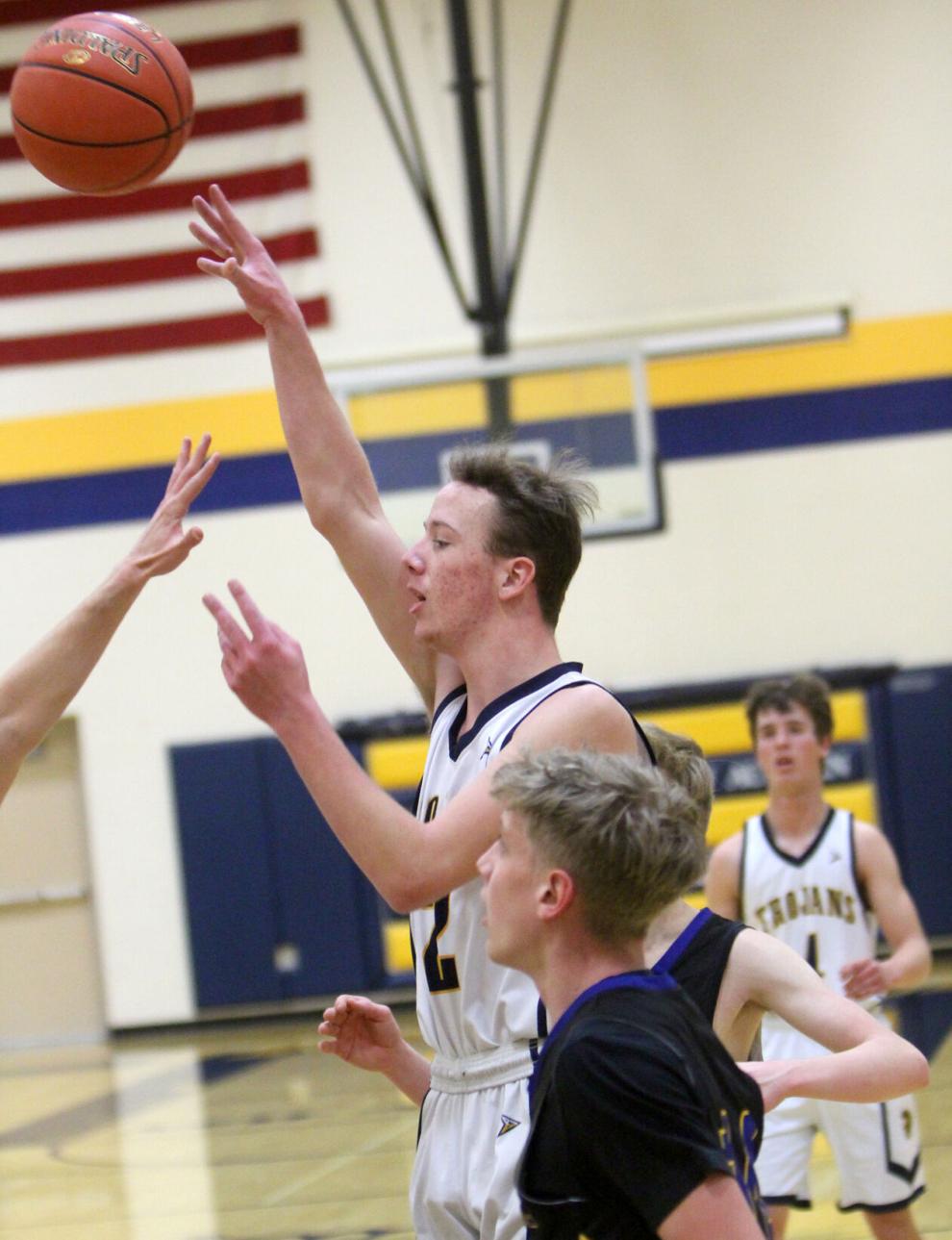 Cornell at New Auburn boys basketball 2-3-23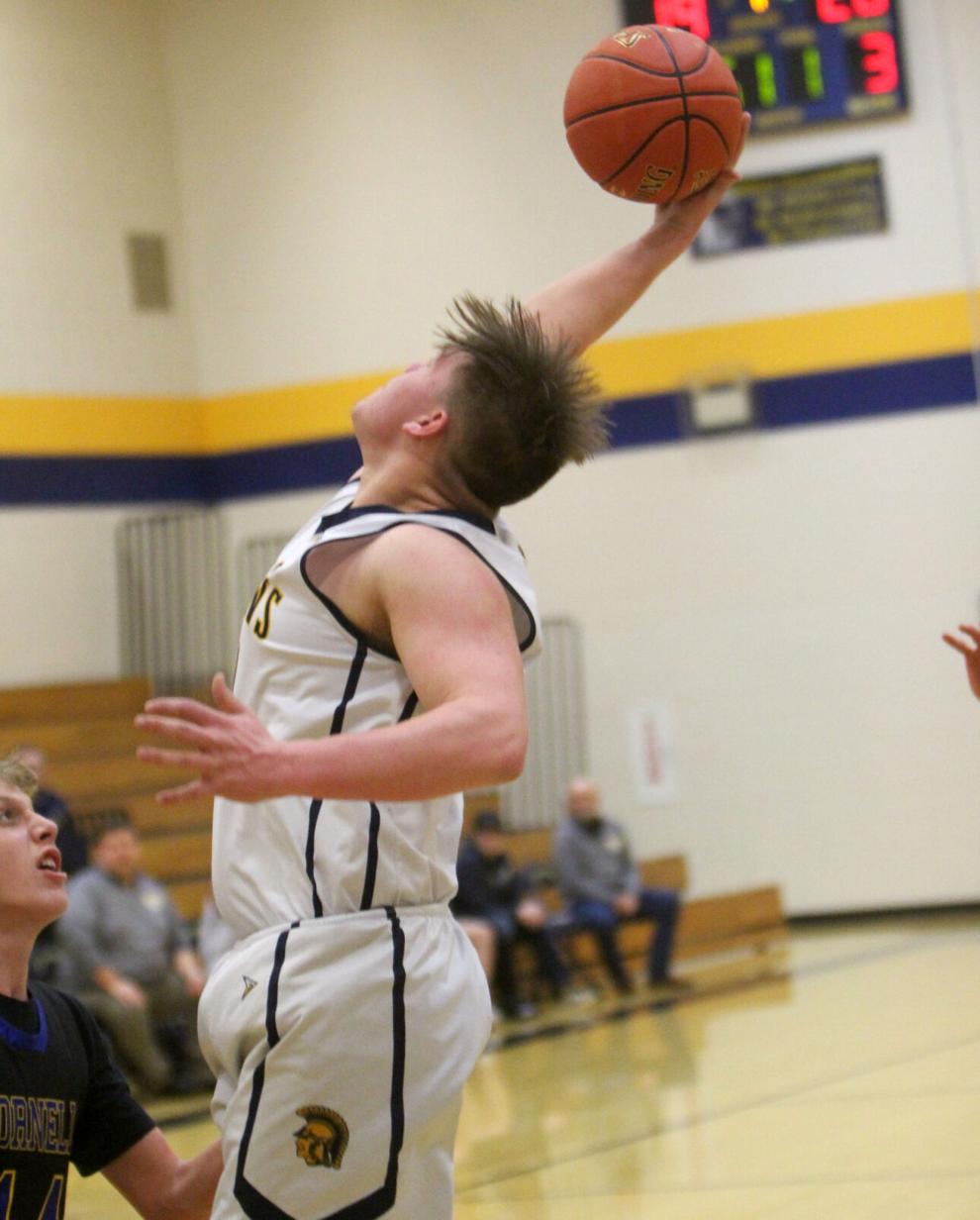 Cornell at New Auburn boys basketball 2-3-23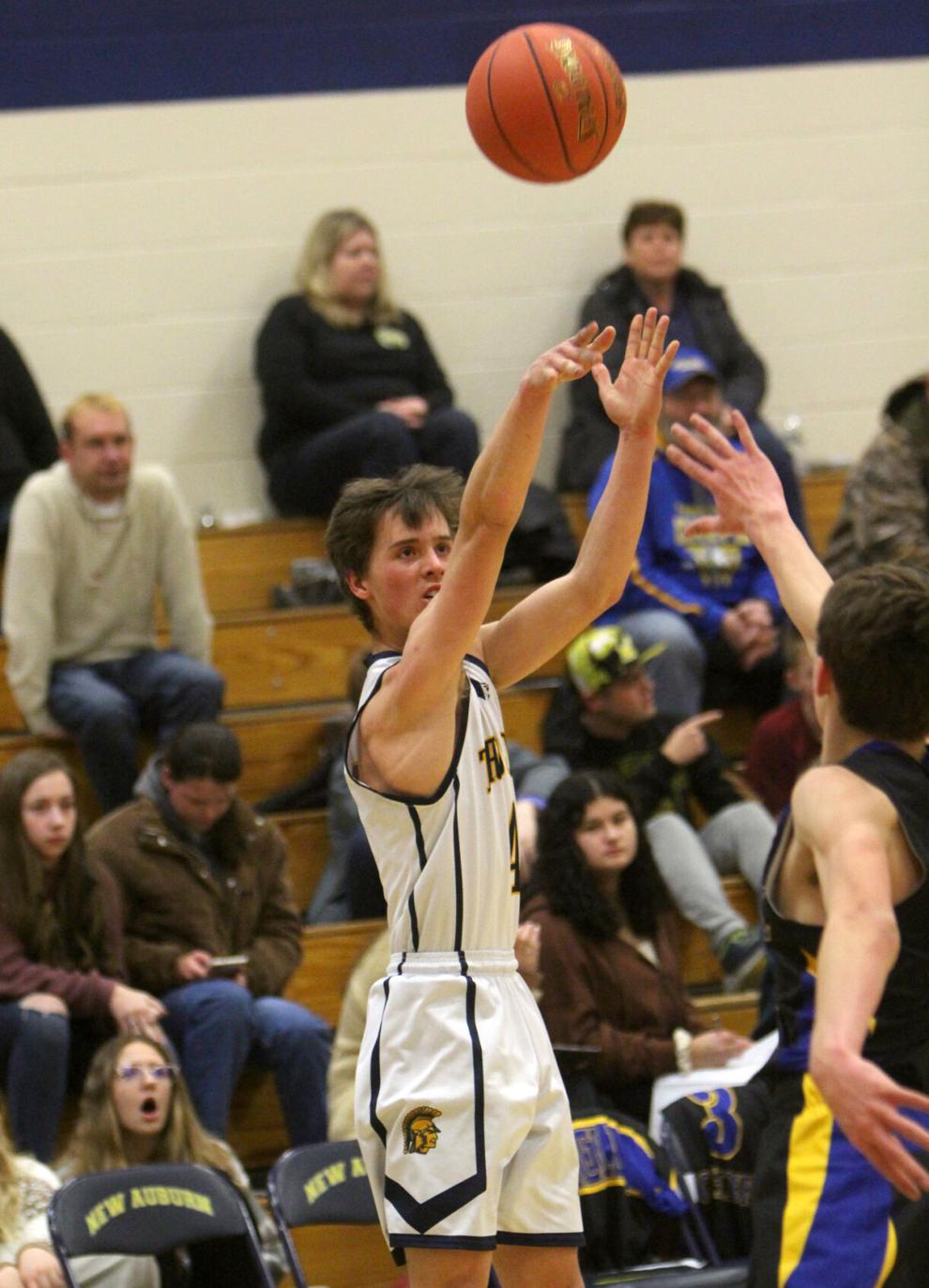 Cornell at New Auburn boys basketball 2-3-23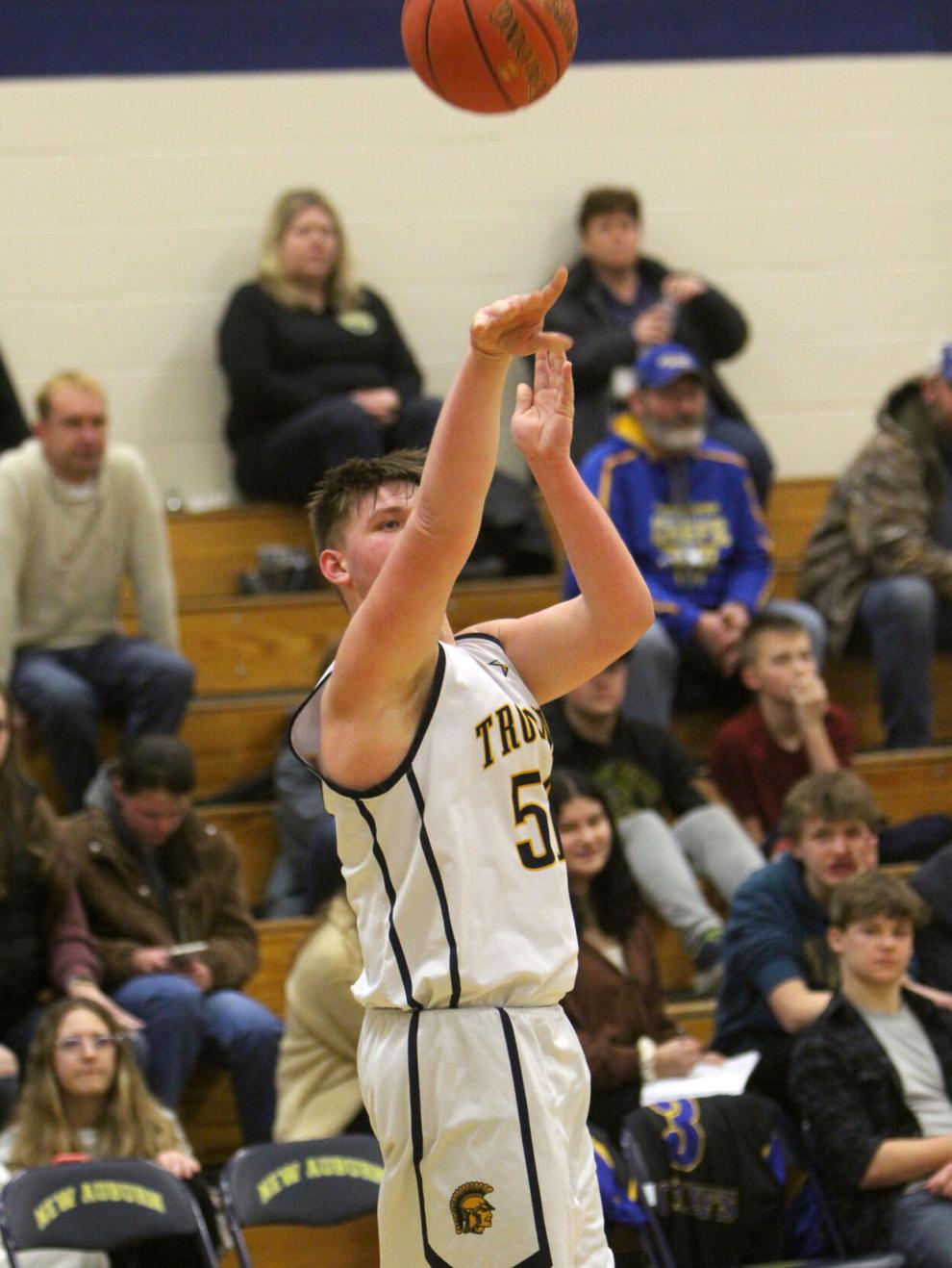 Cornell at New Auburn boys basketball 2-3-23
Cornell at New Auburn boys basketball 2-3-23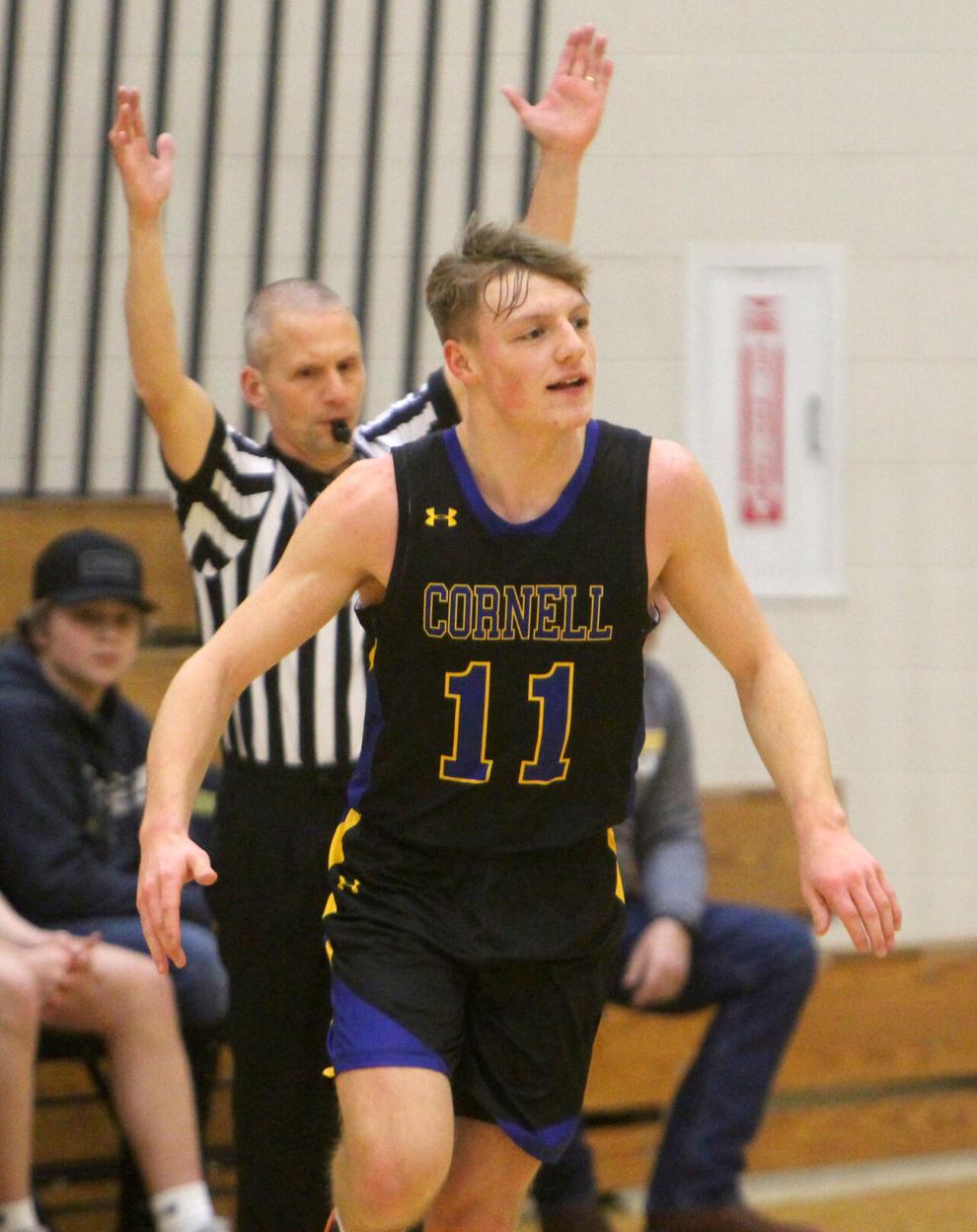 Cornell at New Auburn boys basketball 2-3-23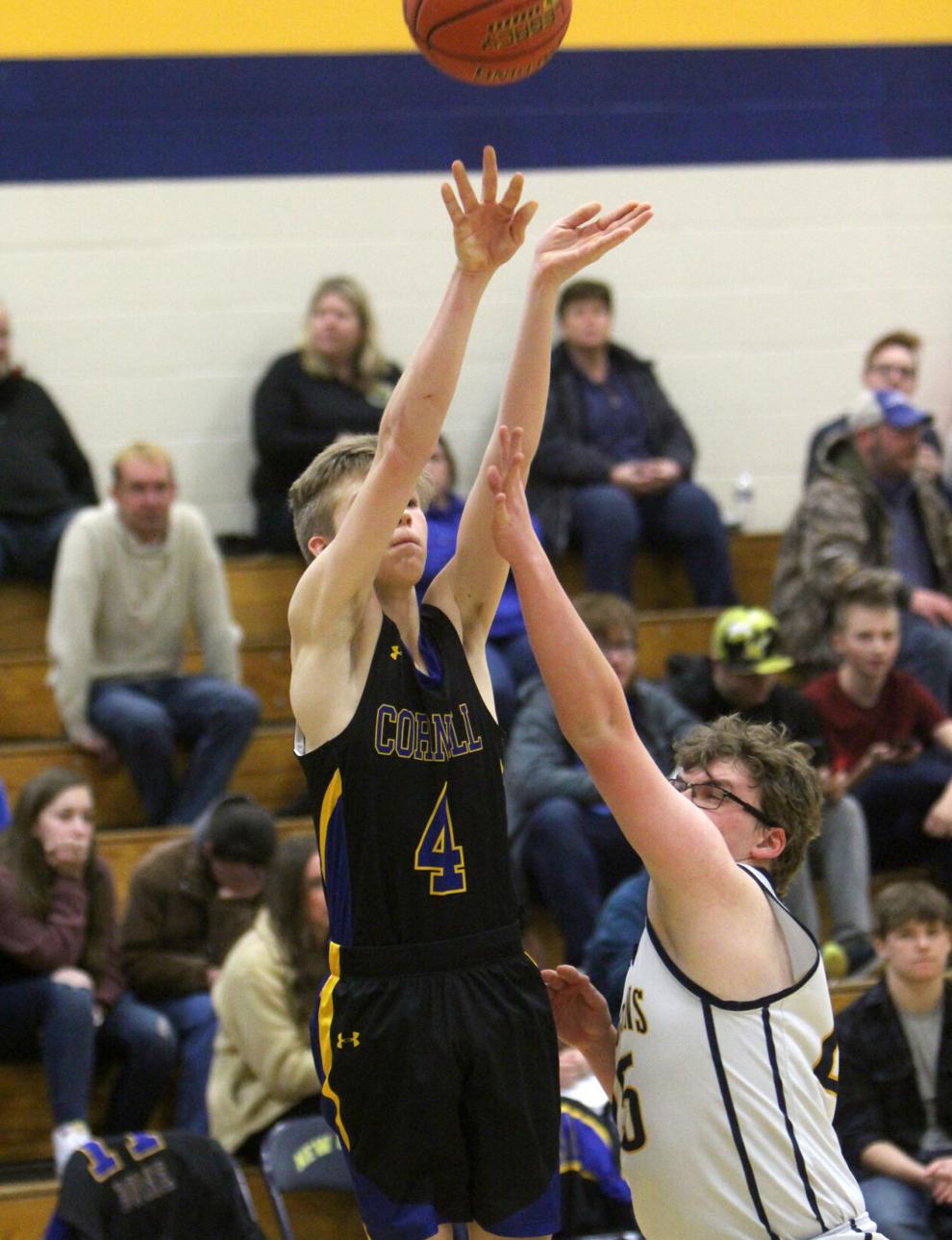 Cornell at New Auburn boys basketball 2-3-23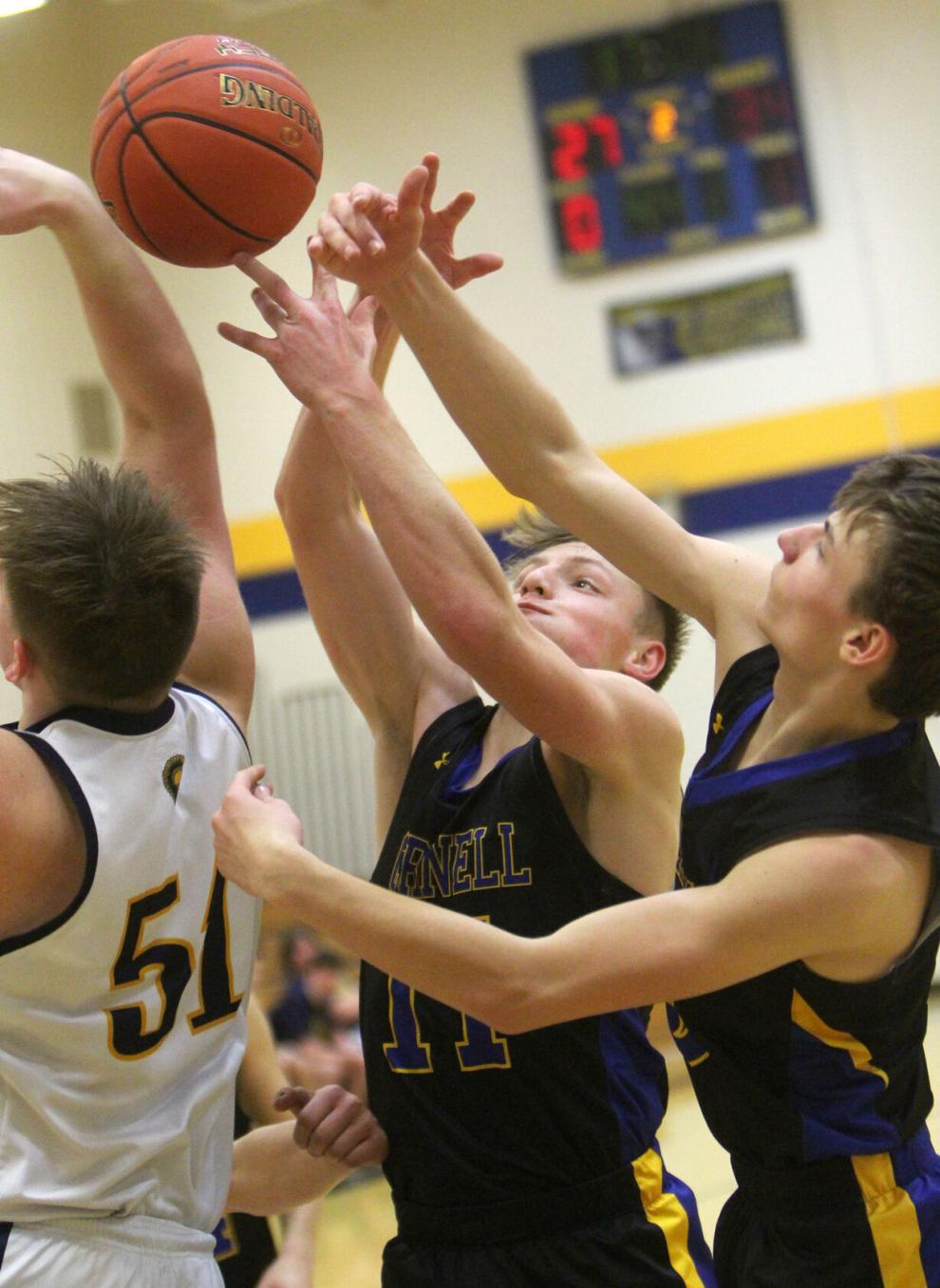 Cornell at New Auburn boys basketball 2-3-23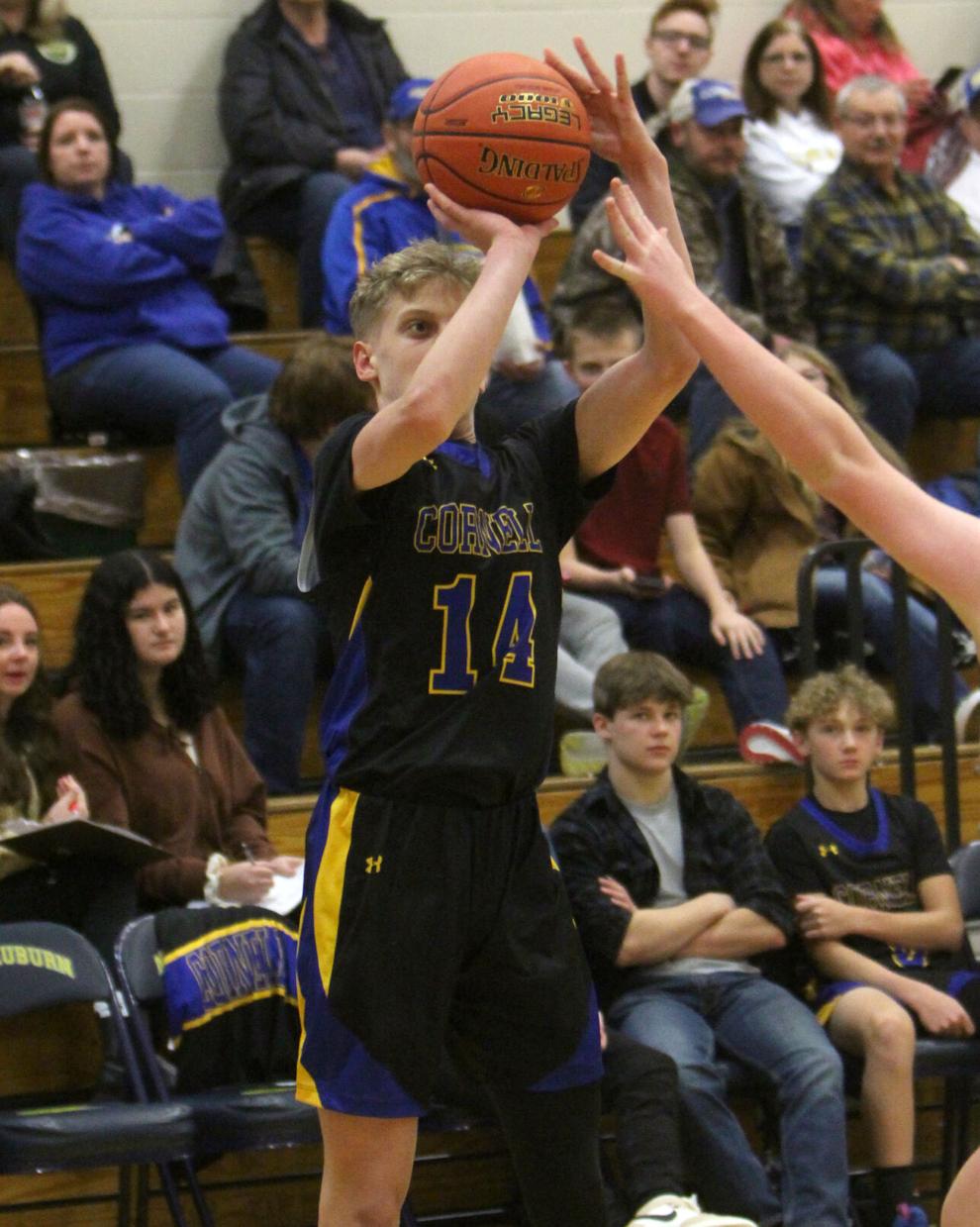 Cornell at New Auburn boys basketball 2-3-23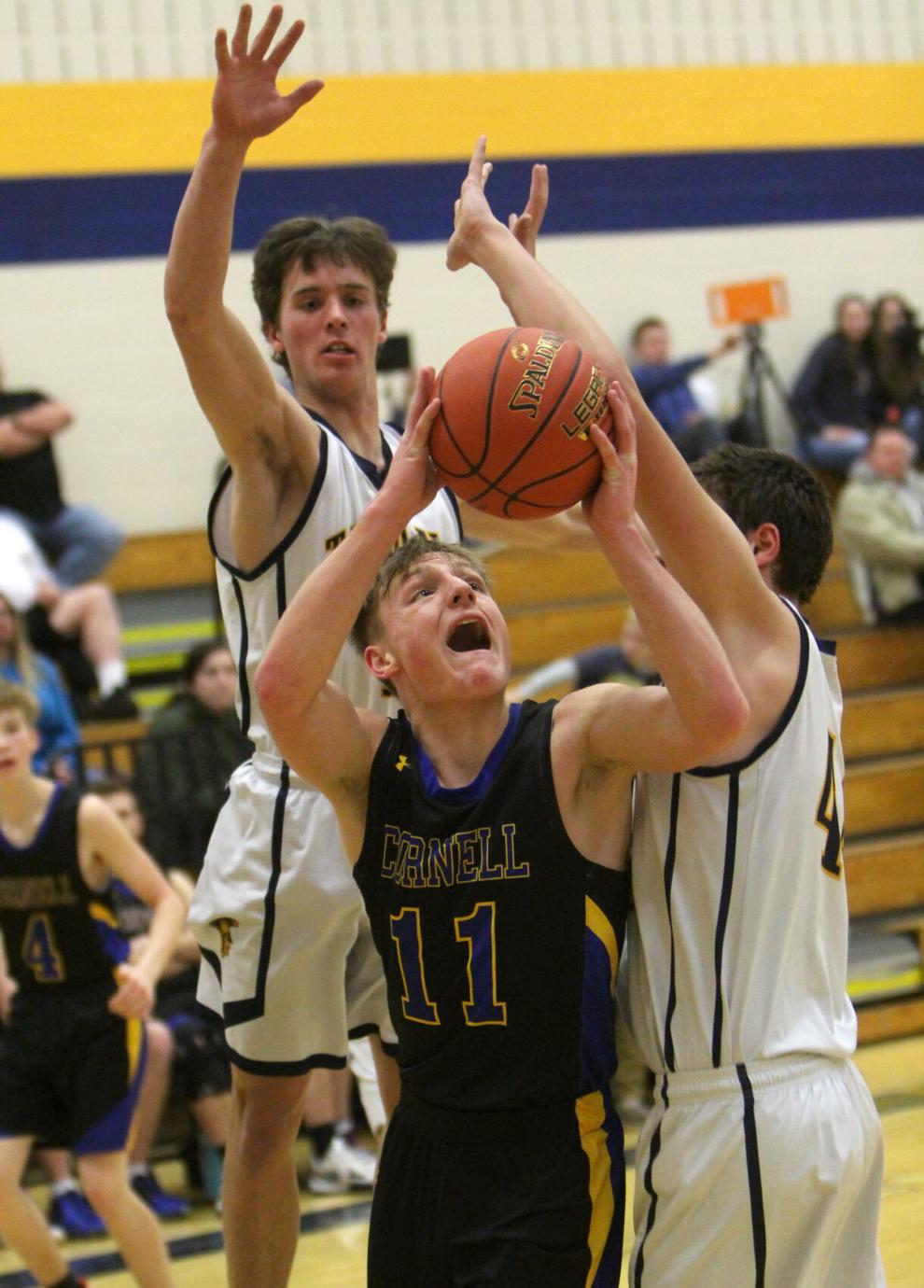 Cornell at New Auburn boys basketball 2-3-23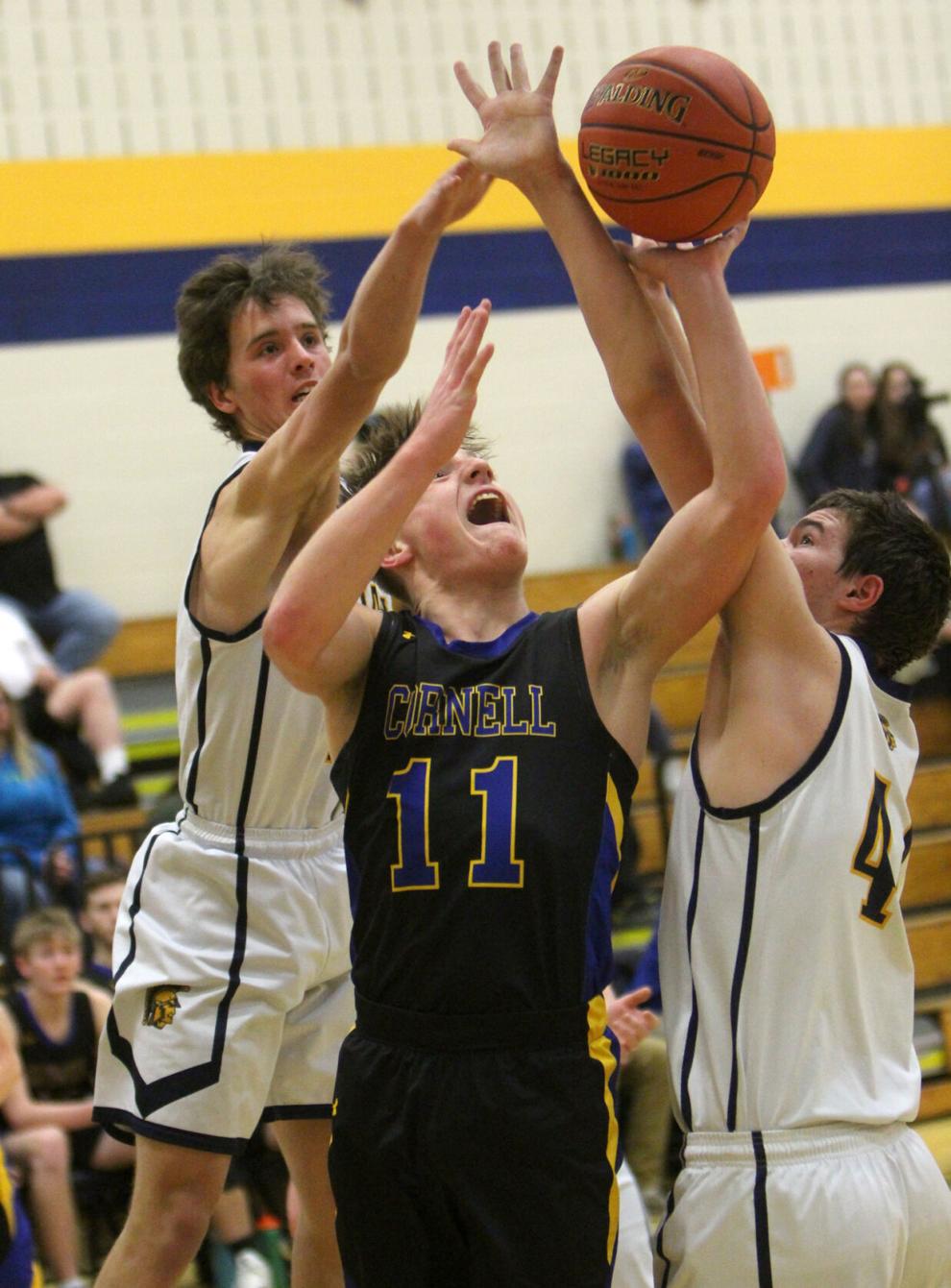 Cornell at New Auburn boys basketball 2-3-23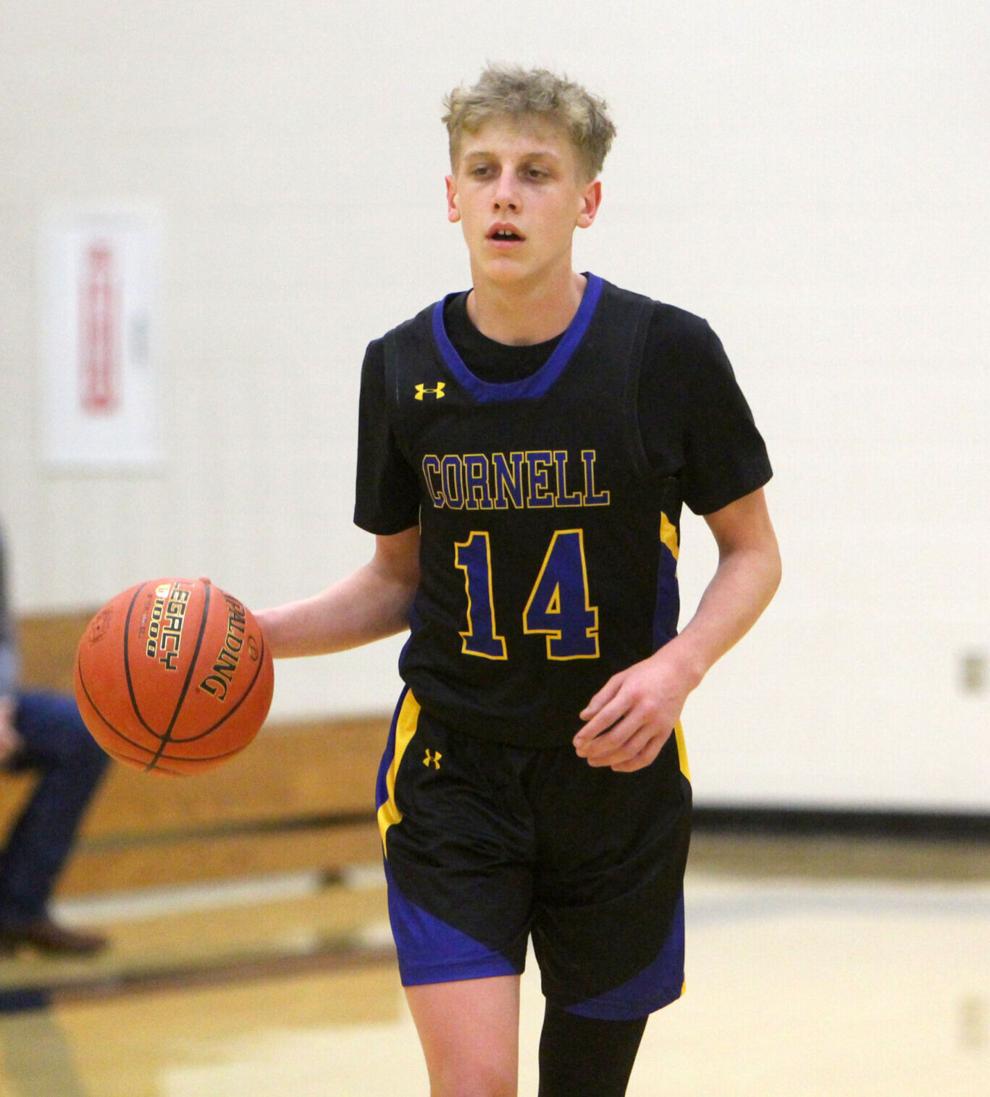 Cornell at New Auburn boys basketball 2-3-23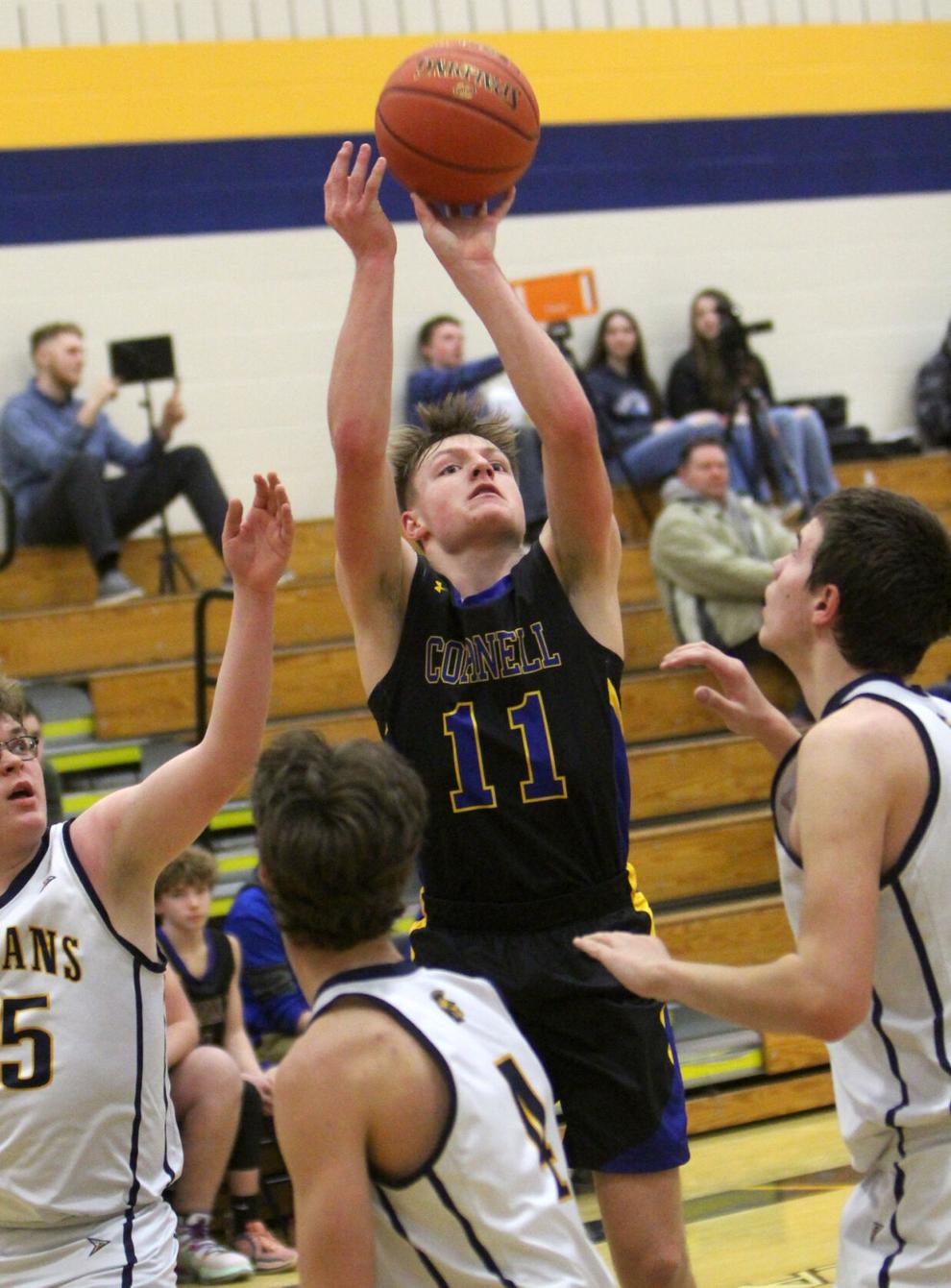 Cornell at New Auburn boys basketball 2-3-23
Cornell at New Auburn boys basketball 2-3-23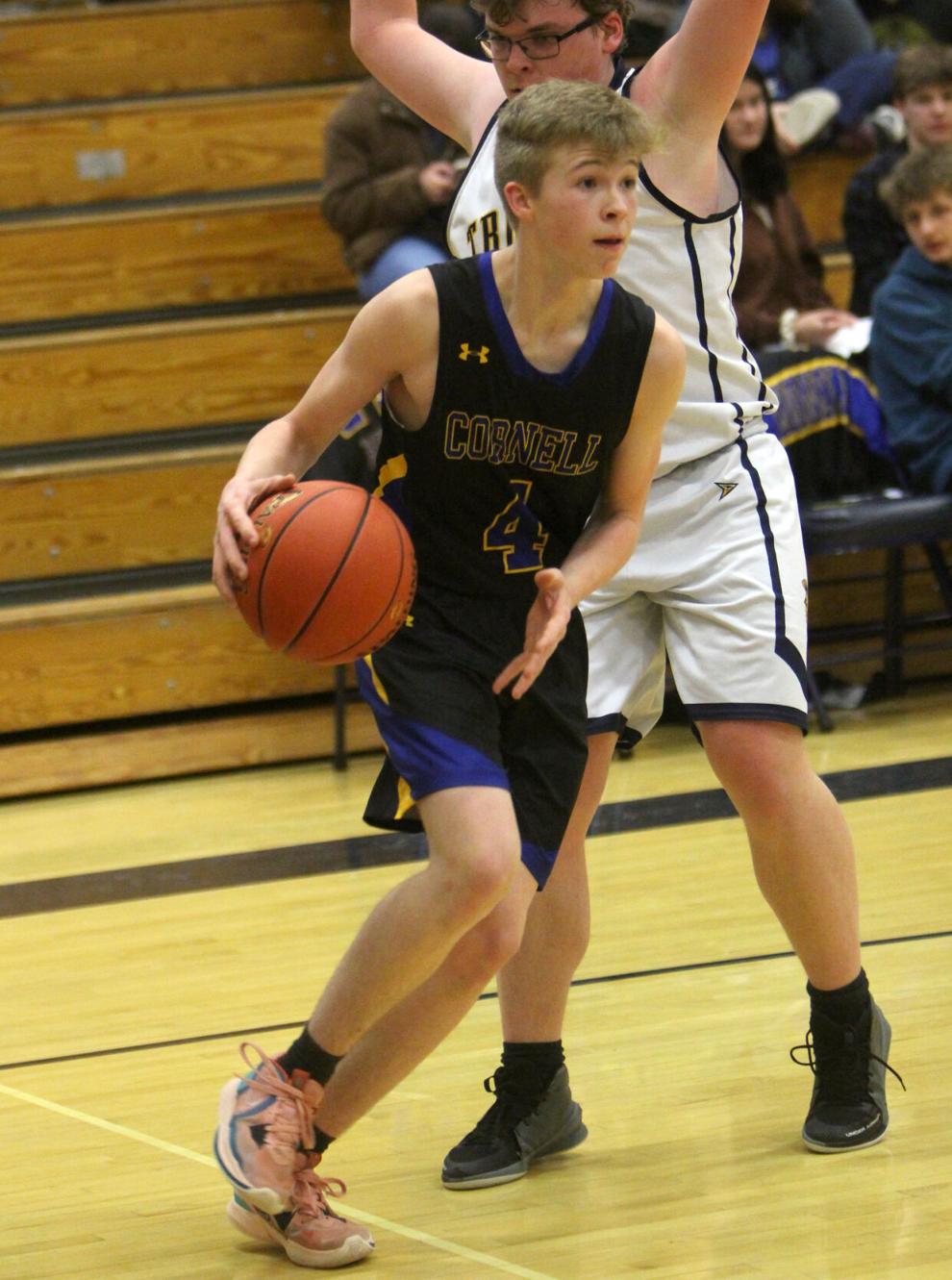 Cornell at New Auburn boys basketball 2-3-23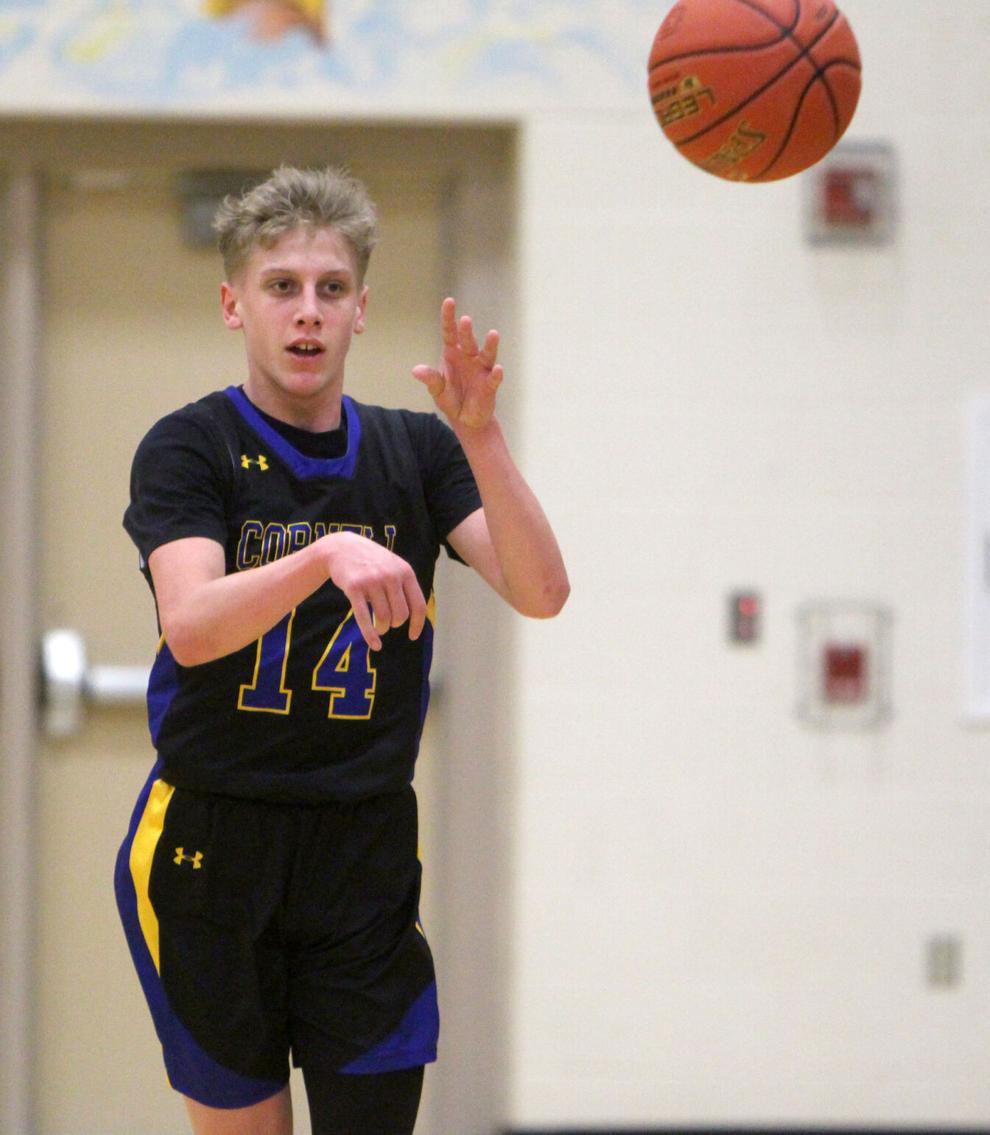 Cornell at New Auburn boys basketball 2-3-23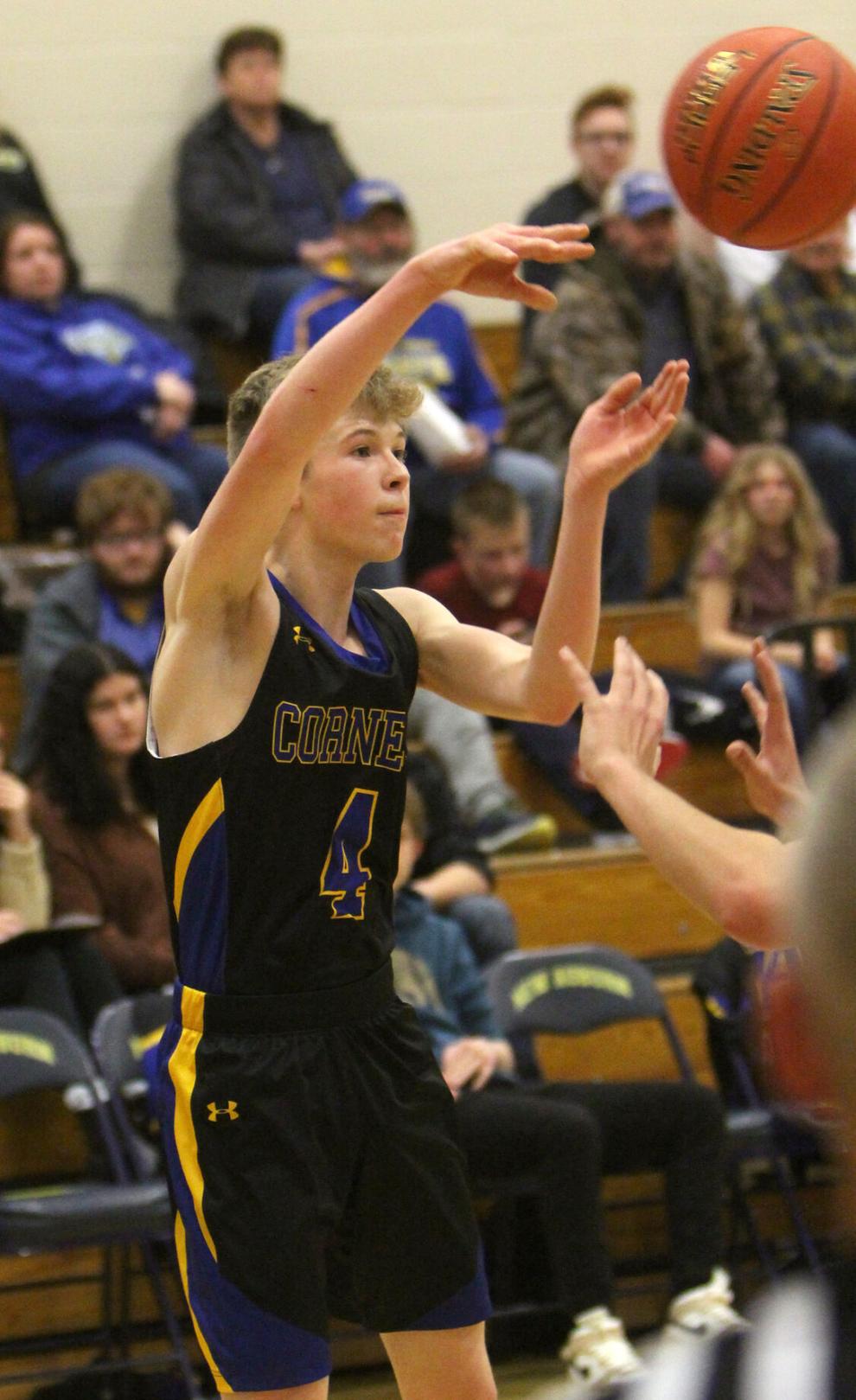 Cornell at New Auburn boys basketball 2-3-23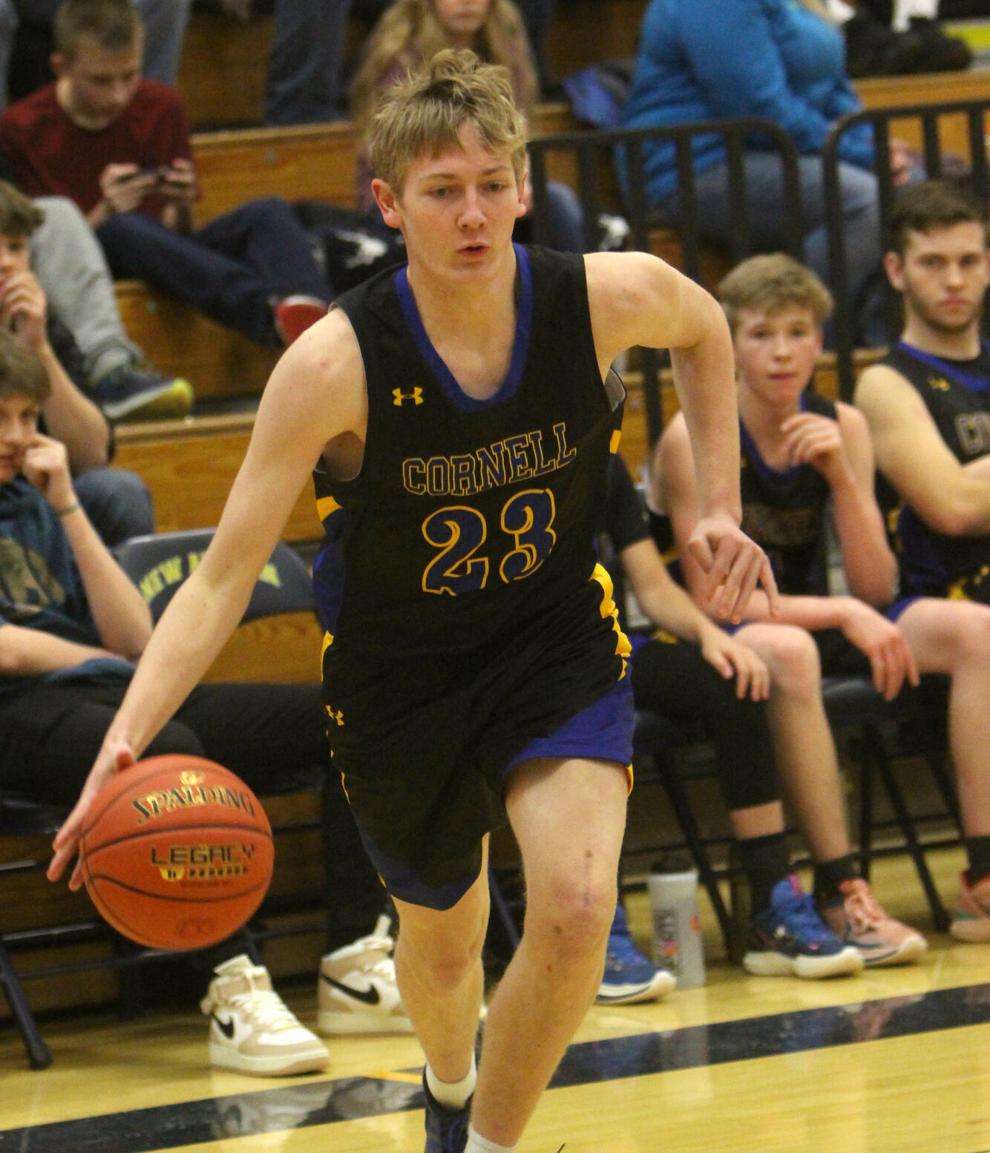 Cornell at New Auburn boys basketball 2-3-23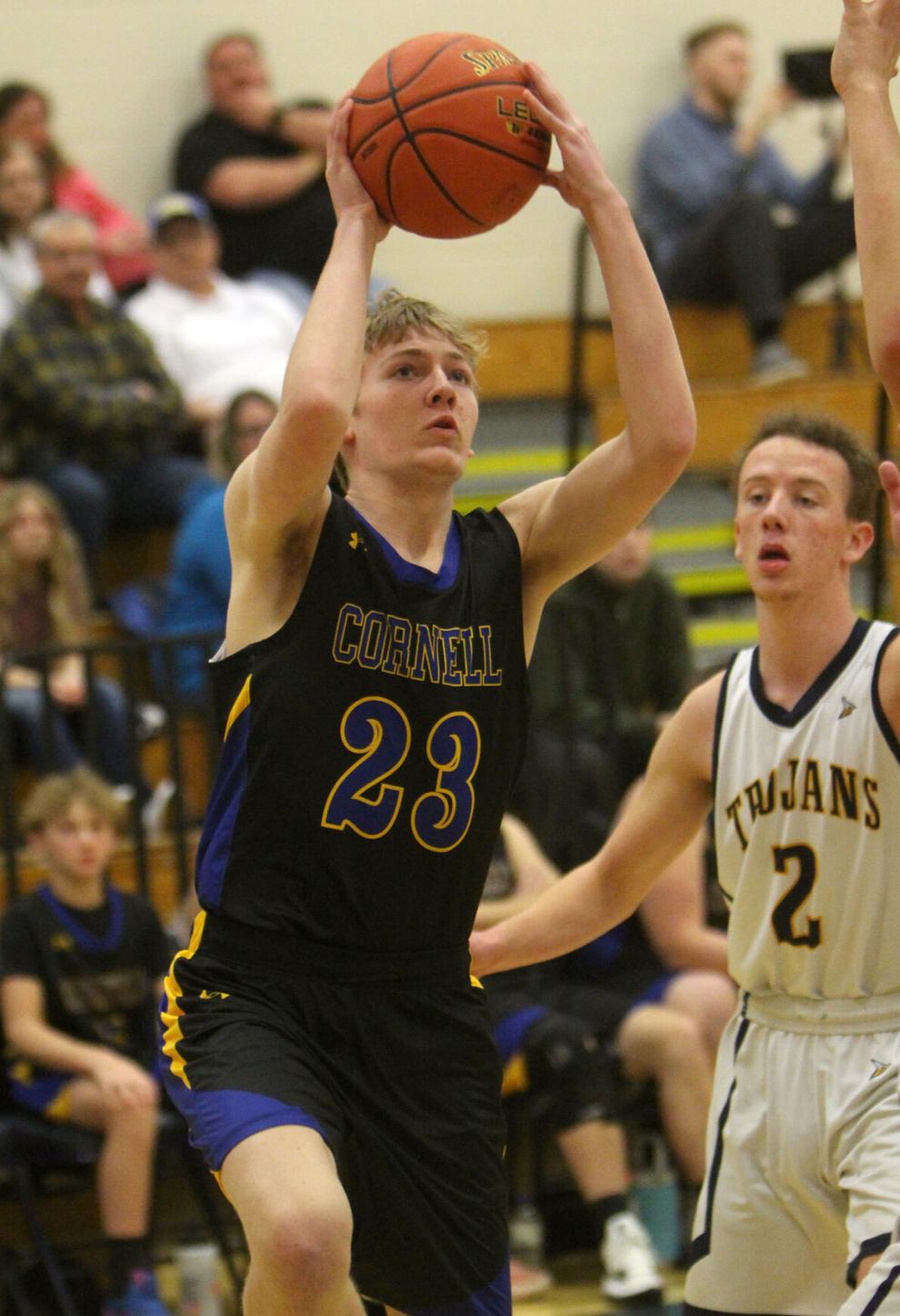 Cornell at New Auburn boys basketball 2-3-23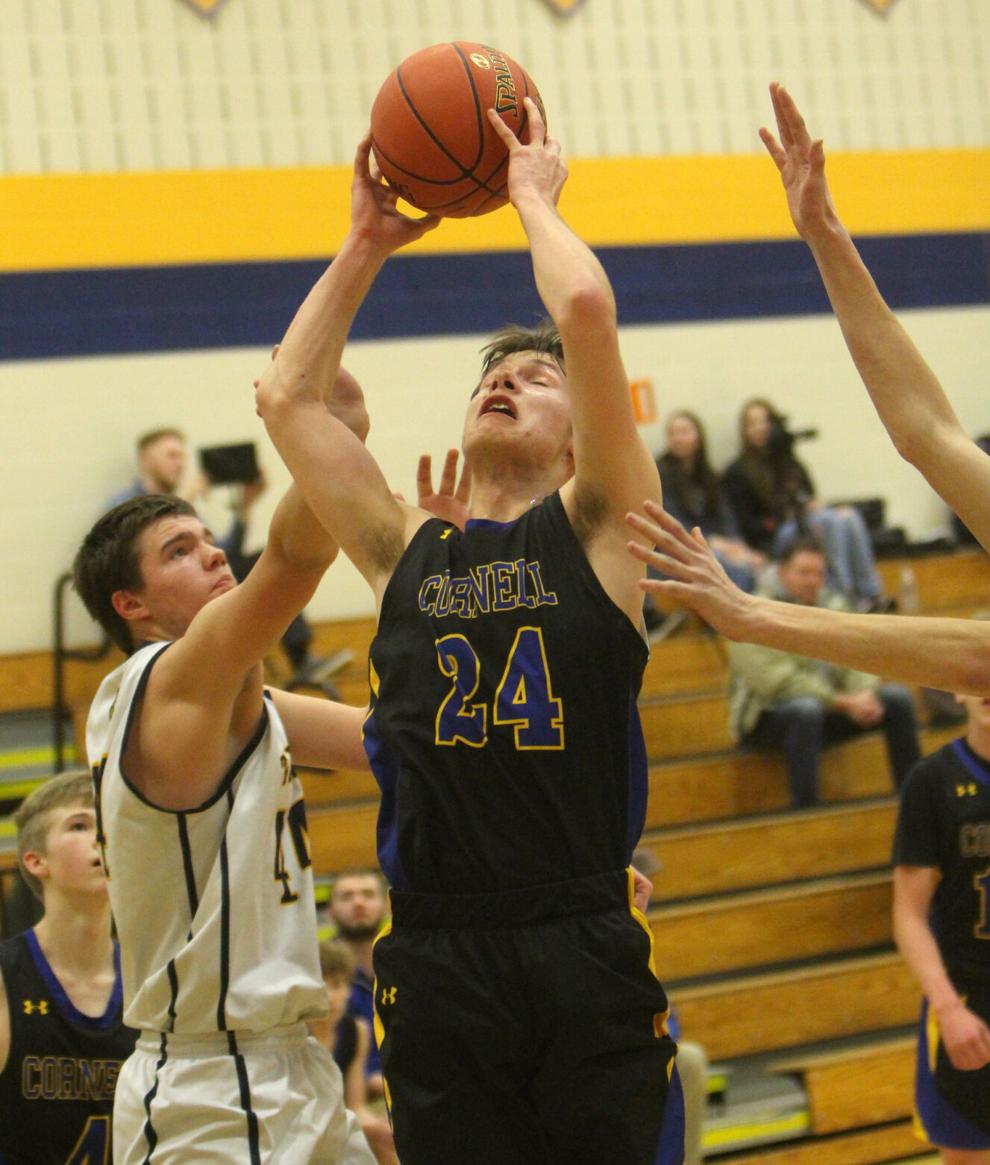 Cornell at New Auburn boys basketball 2-3-23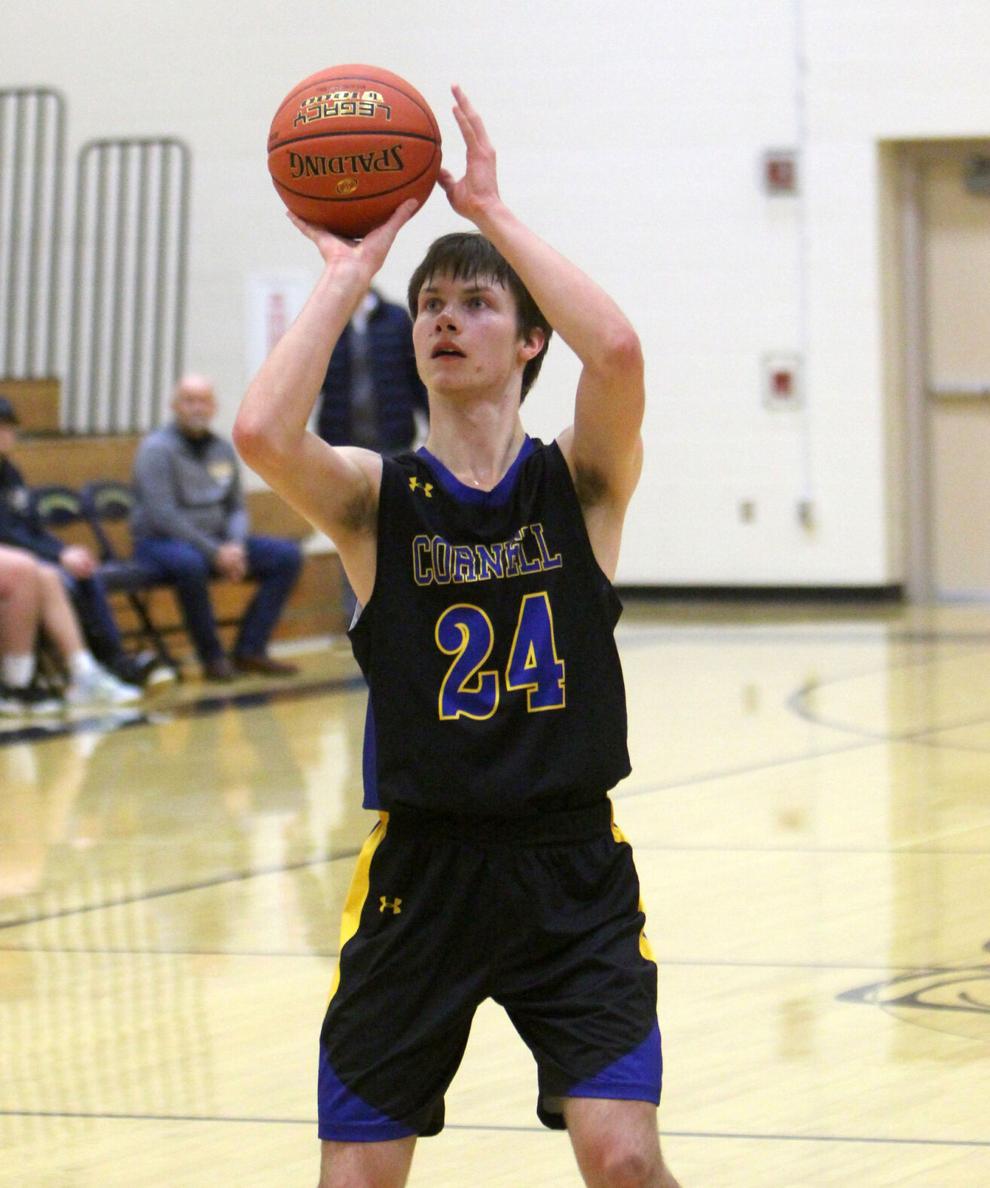 Cornell at New Auburn boys basketball 2-3-23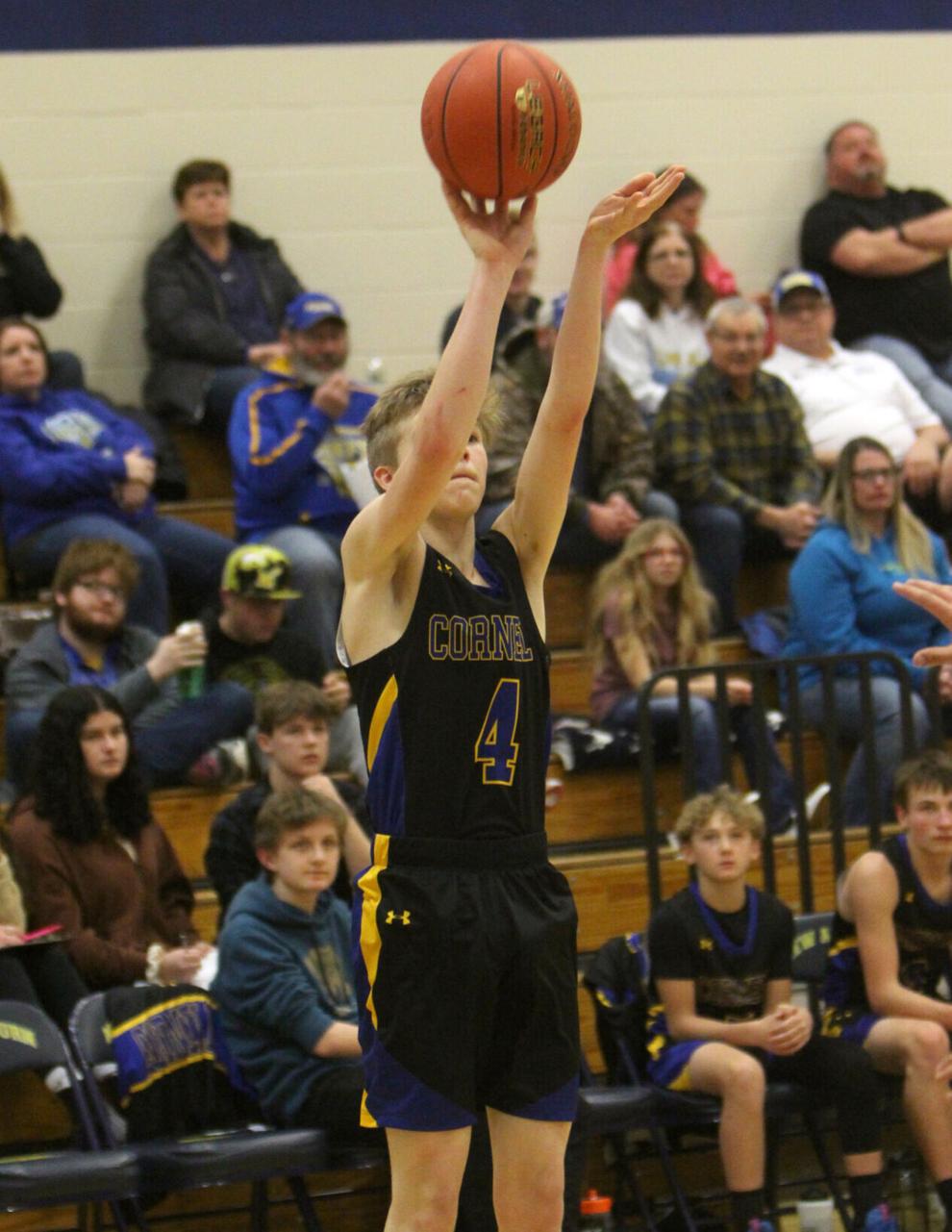 Cornell at New Auburn boys basketball 2-3-23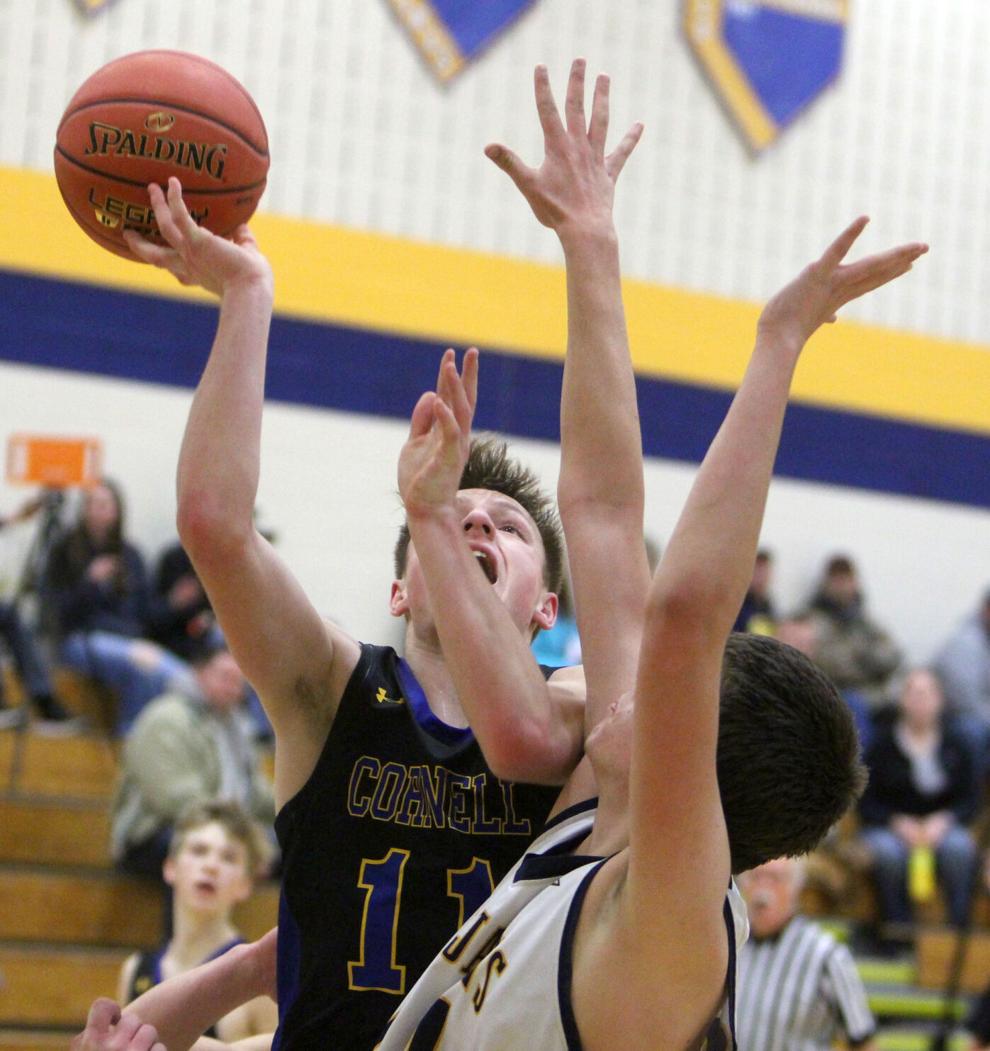 Cornell at New Auburn boys basketball 2-3-23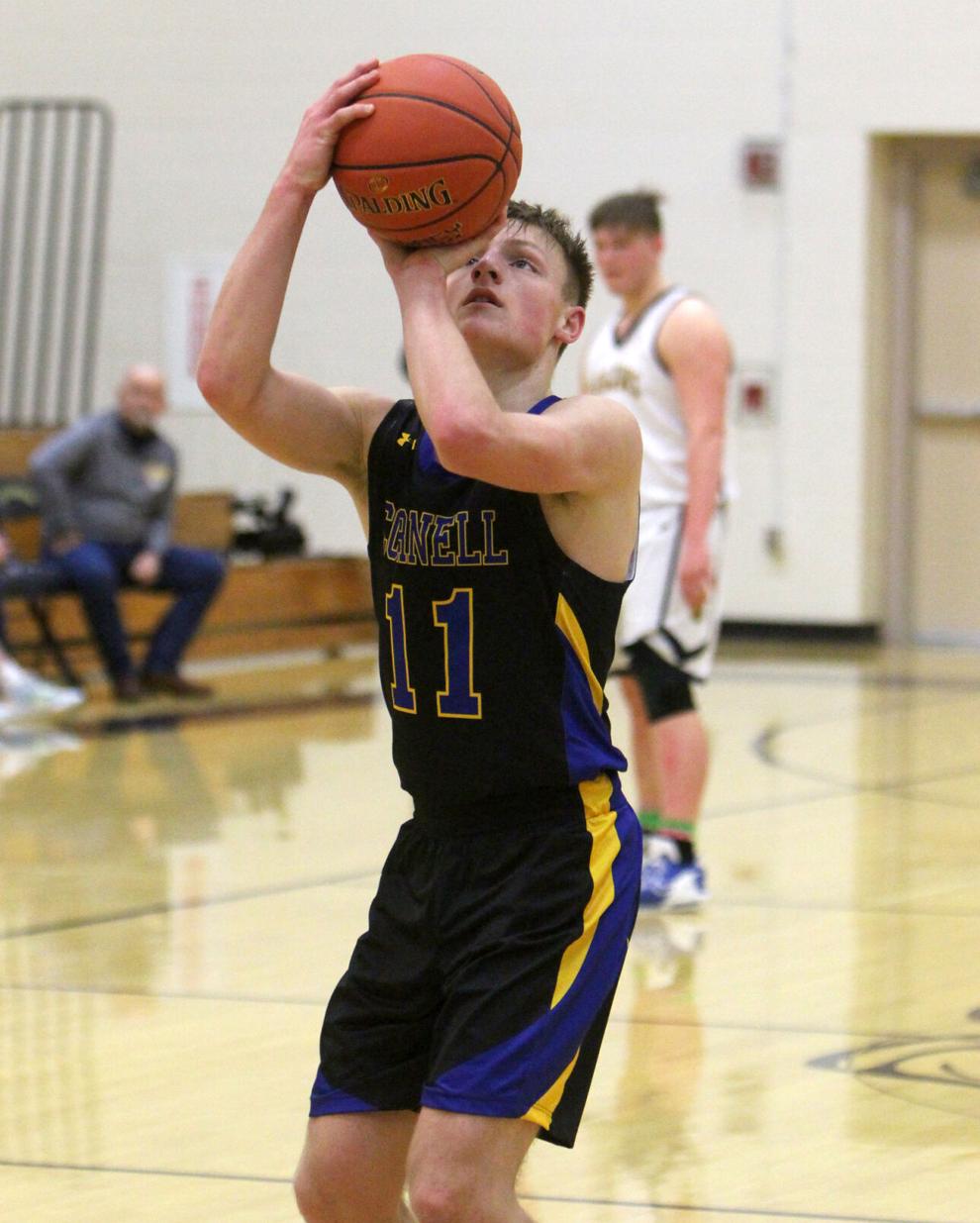 Cornell at New Auburn boys basketball 2-3-23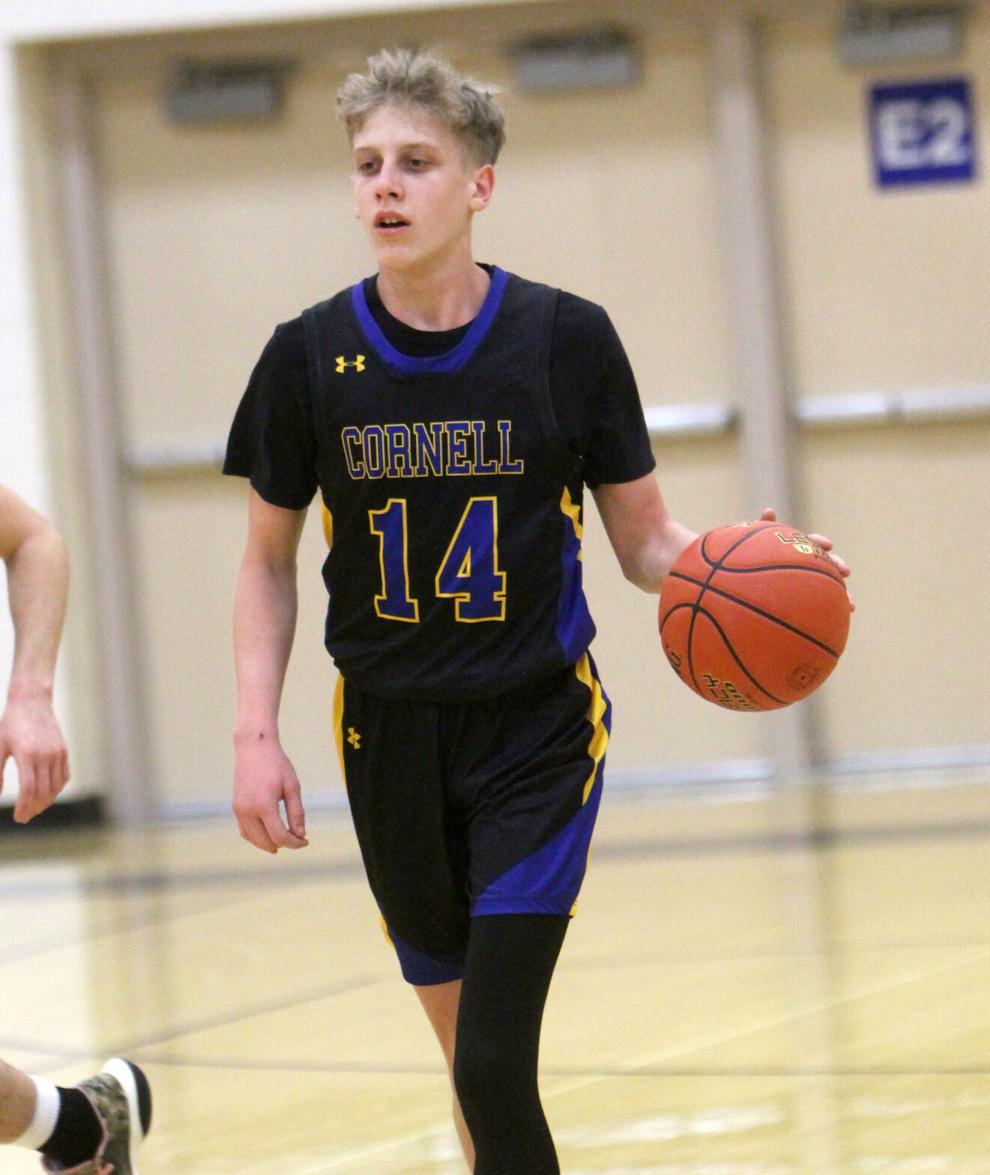 Cornell at New Auburn boys basketball 2-3-23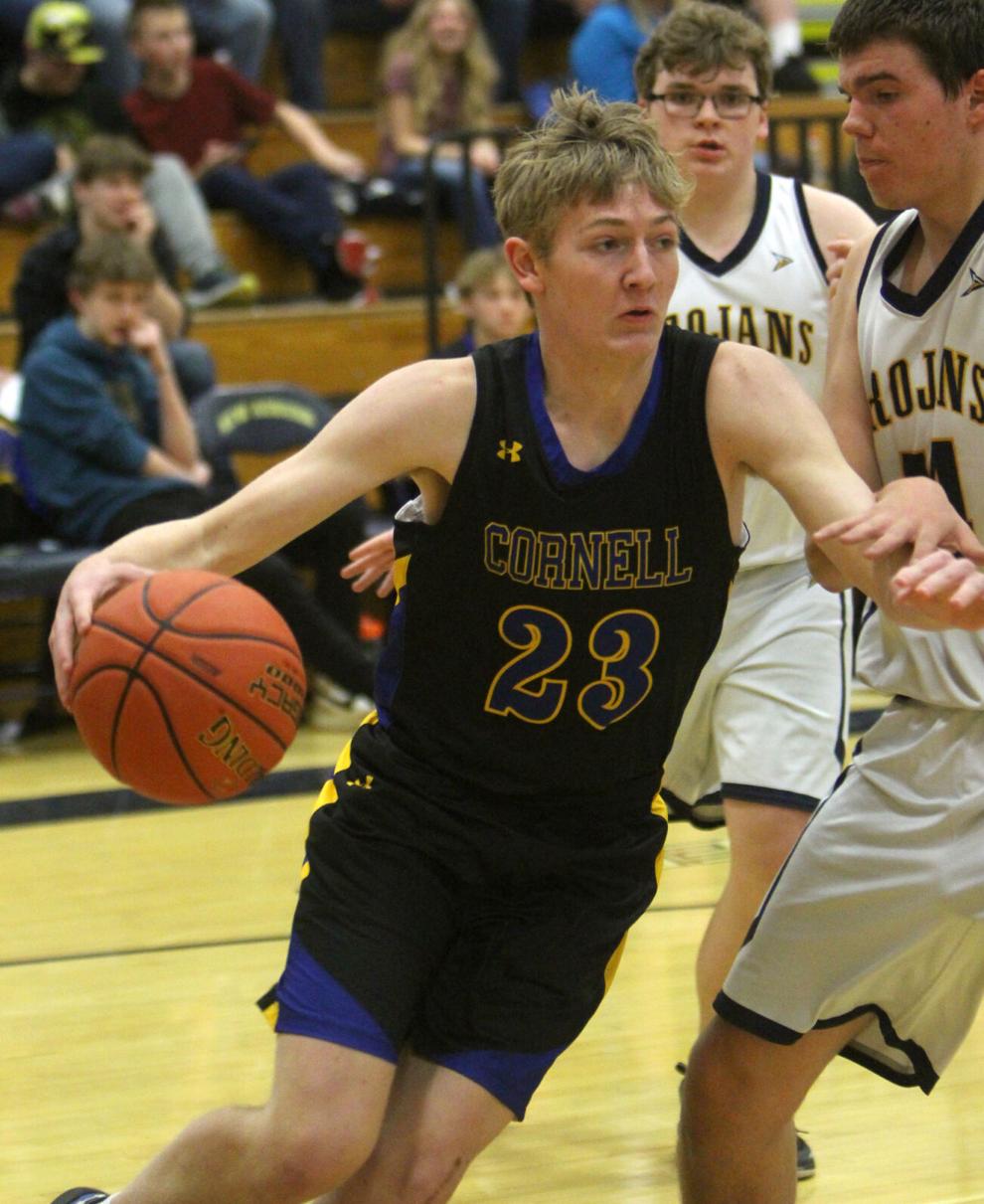 Cornell at New Auburn boys basketball 2-3-23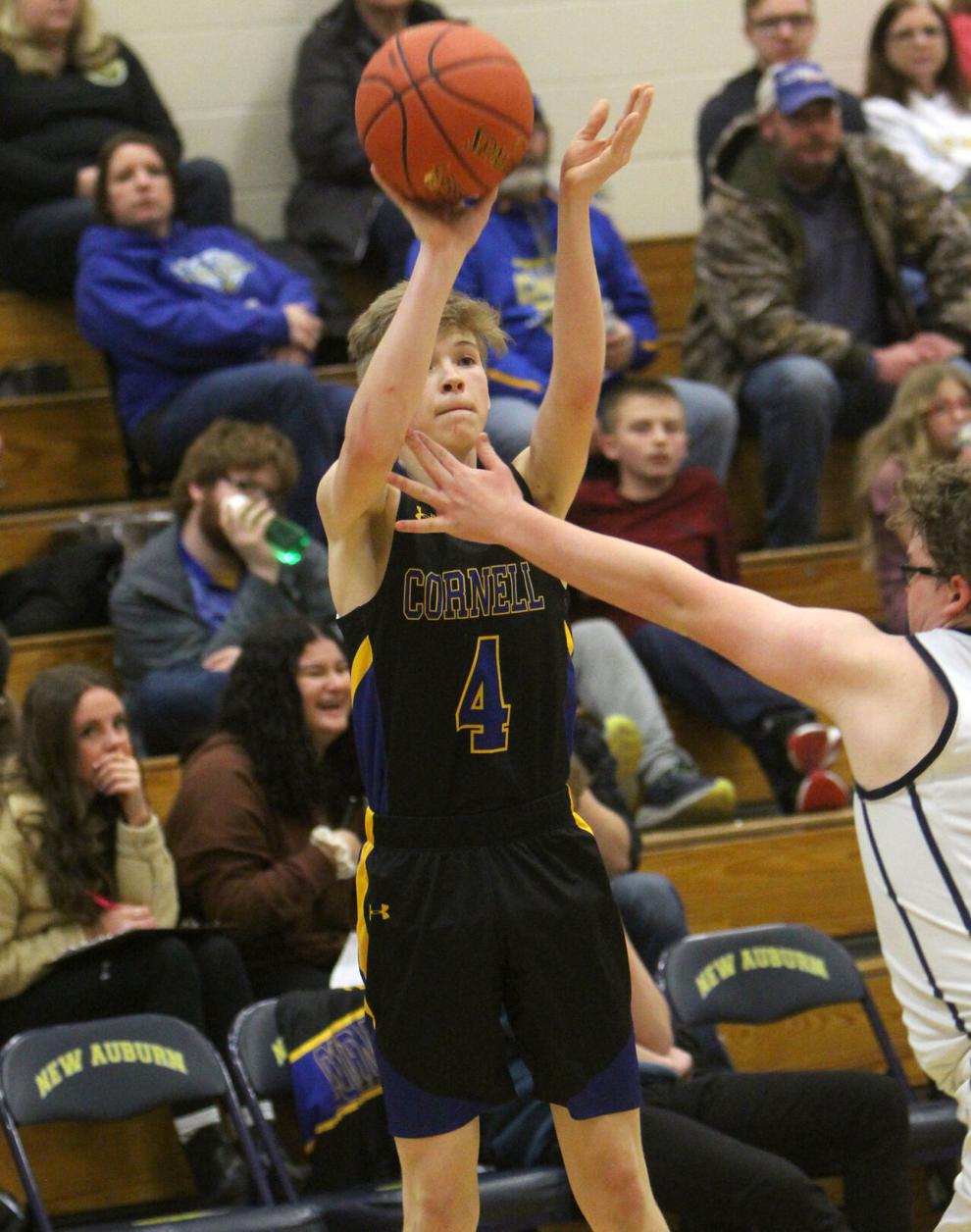 Cornell at New Auburn boys basketball 2-3-23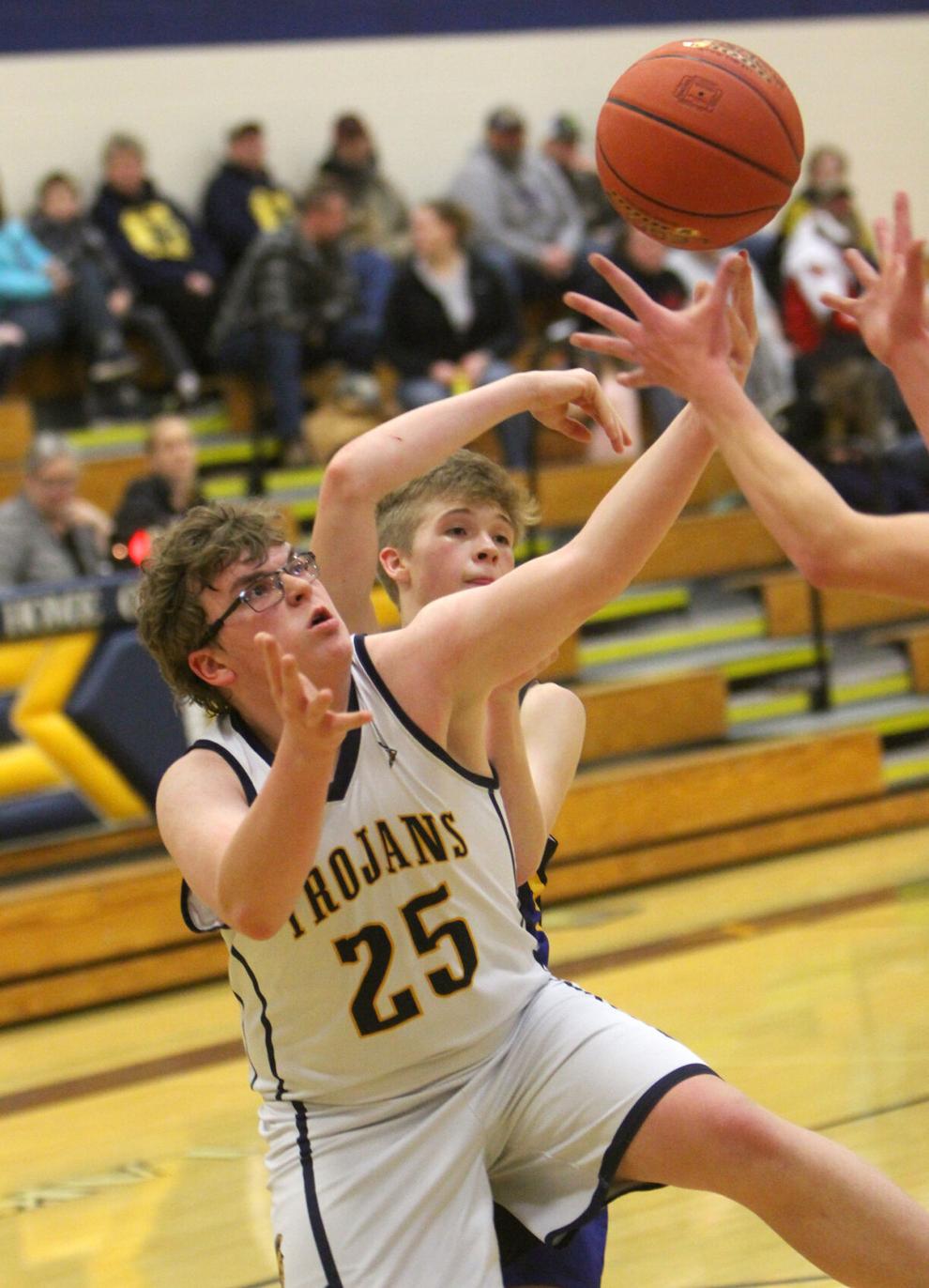 Cornell at New Auburn boys basketball 2-3-23