GREEN BAY — When the going got tough, the McDonell girls basketball team got going.
After Blair-Taylor battled back from an 11-point deficit to tie the game early in the second half the Macks came alive to close out the program's first state title with a 61-46 victory in Saturday's Division 5 state championship game at the Resch Center.
McDonell (26-5) ended the game with 25 of the game's final 37 points in the last 11-plus minutes of the game after the Wildcats (28-2) clawed their way back into the game.
The Macks rode a balanced scoring effort with four players in double figures led by Aubrey Dorn's 16 points while limiting Blair-Taylor's standout senior duo of Lindsay Steien and Abby Thompson below their season scoring averages.
A 3-point shot from Thompson brought the Wildcats within two at 36-34 with 11:57 remaining. But from there the Macks scored 13 of the next 15 points to add some cushion as McDonell methodically pulled away.
The Macks were aggressive throughout the game and scored 23 of their points at the free throw line, drawing 22 Blair-Taylor fouls while the Wildcats drew just 10 fouls without a trip to the charity stripe.
"They were aggressive, they were aggressive taking it to the hole and we had to try to stop that," Blair-Taylor coach Jesse Lien said of McDonell. "At the beginning when we got in a little bit of foul trouble early and then we had to cover up and the bench did a nice job coming in and helping out get through the first half. In the second half we come out really strong and we just needed to get a couple stops and we did it, got back to even and they had just one more gear and they took it to us a little bit."
McDonell threatened to pull away early, jumping out to a 10-point before the halfway point of the first half and led by 11 with less than six minutes remaining after a basket by Sophie Schmidgall. But the Wildcats found success against the Macks defense with 3-pointers as Thompson and Kierstyn Kindschy combined for three threes to help cut the gap to 27-23 at halftime. Blair-Taylor scored the first two baskets to tie the game at 27 but Emily Cooper answered with a basket on McDonell's next possession and the Macks led the rest of the way.
"It's a testament to Blair-Taylor and the seniors they have," McDonell coach Don Cooper said. "Abby Thompson and Lindsey Steien are never going to quit. Knowing them they just don't give up and these girls knew that and it stems from our leadership and the players we have (to be able to pull away)."
Both teams were coming off impressive semifinal wins on Friday as the top-seeded Macks routed previously unbeaten Albany 59-30 and second-seeded Blair-Taylor rolled past Wabeno/Laona 55-26 to advance to Saturday's title game.
Steien and Thompson combined to average more than 40 points entering sectionals and teamed up for 34 points in Friday's semifinal win. The duo had 15 points apiece as the Macks placed much of their defensive attention of the senior stars.
"I just thought our process of every game is looking at their key players and basically trying to shut them down," coach Cooper said of the defense. "Marley Hughes and Emily Cooper played a long time with Abby Thompson and Lindsay Steien (in out-of-season basketball) and just became family. They're great players and being able to shut them down was just a tribute to our defense and what our gameplan was and sticking to that gameplan."
Hughes and Emily Cooper scored 14 points each and Isabel Hartman had 10 points for the Macks.
The victory caps a historic season for the Macks ending in gold.
McDonell had advanced to the state tournament the past two seasons, only to fall in one-score games in the semifinals to Wisconsin Rapids Assumption. The Macks returned this year with a vengeance, never trailing in the either of their two state games and leading for all but one minute and 38 seconds of their two games at the Resch Center.
"It's 100 times better," Hughes said of winning state after the two semifinal losses. "Getting to that (semifinal) game and losing, we've never been gotten to this game, but getting to that game and losing it just tugs at your heart because you know you're so close. We knew that we could do it but being able to do that it shows how much hard work we put in and it makes me really happy and excited and proud of our entire team for how much work they've put in to get to this point."
"We wanted to get to the championship game and we just put a lot of work into the semifinal game and I think that showed," Dorn added.
The Macks graduate two seniors with Emily Thaler and Hughes, two players who will be able to say they were the seniors on the program's first championship.
"It means the world," Hughes said. "I'm so sad that it's over and basketball has been a huge part of my life and is still going to be a huge part of my life but for me and Emily to be the two seniors and brought our team this far and to have that gold ball, it feels great and it proves how much hard work we've put in over the years."
IN PHOTOS: McDonell, Blair-Taylor girls basketball battle for Division 5 state championship
Division 5 girls basketball state championship: McDonell vs Blair-Taylor 3-11-23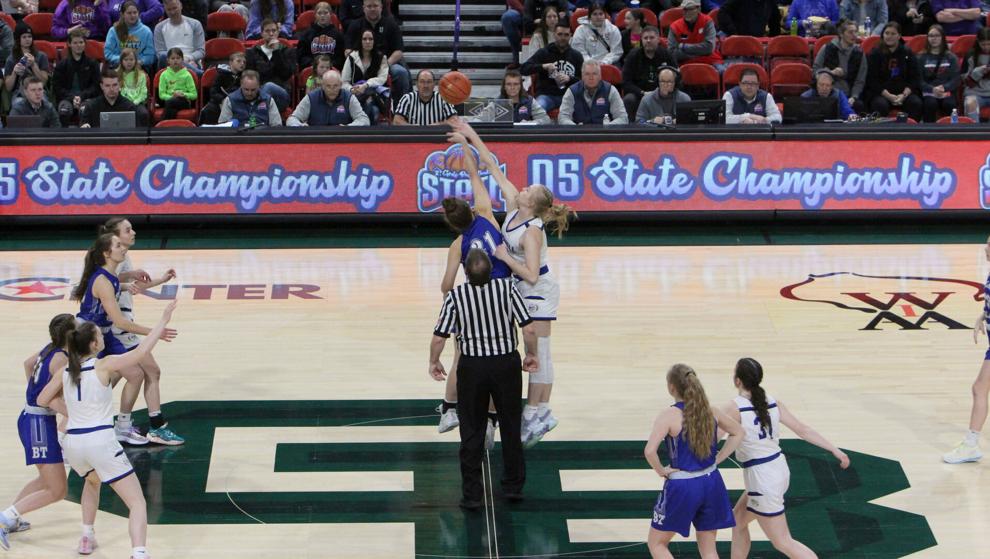 Division 5 girls basketball state championship: McDonell vs Blair-Taylor 3-11-23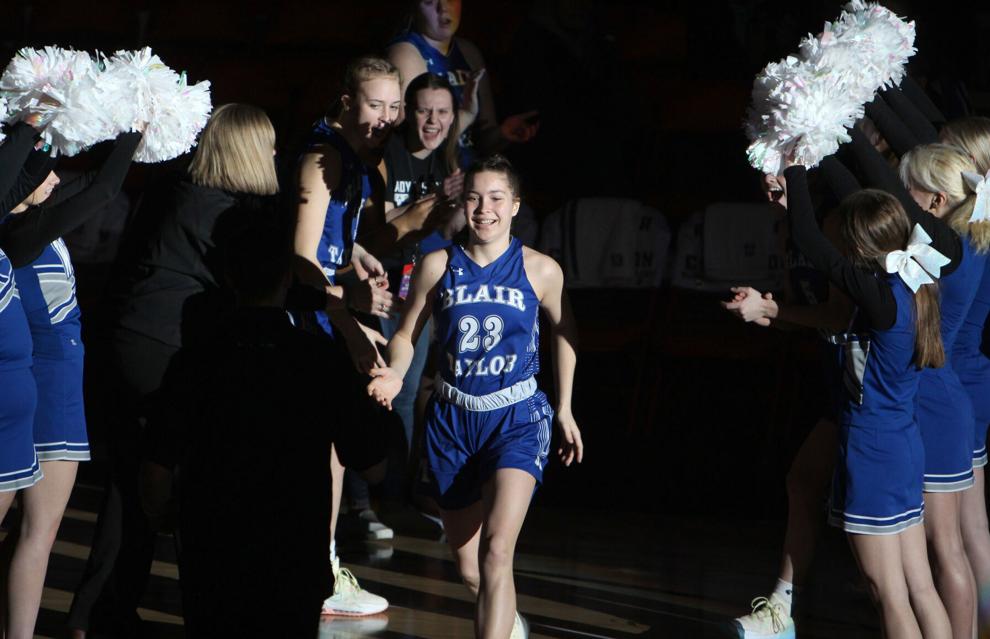 Division 5 girls basketball state championship: McDonell vs Blair-Taylor 3-11-23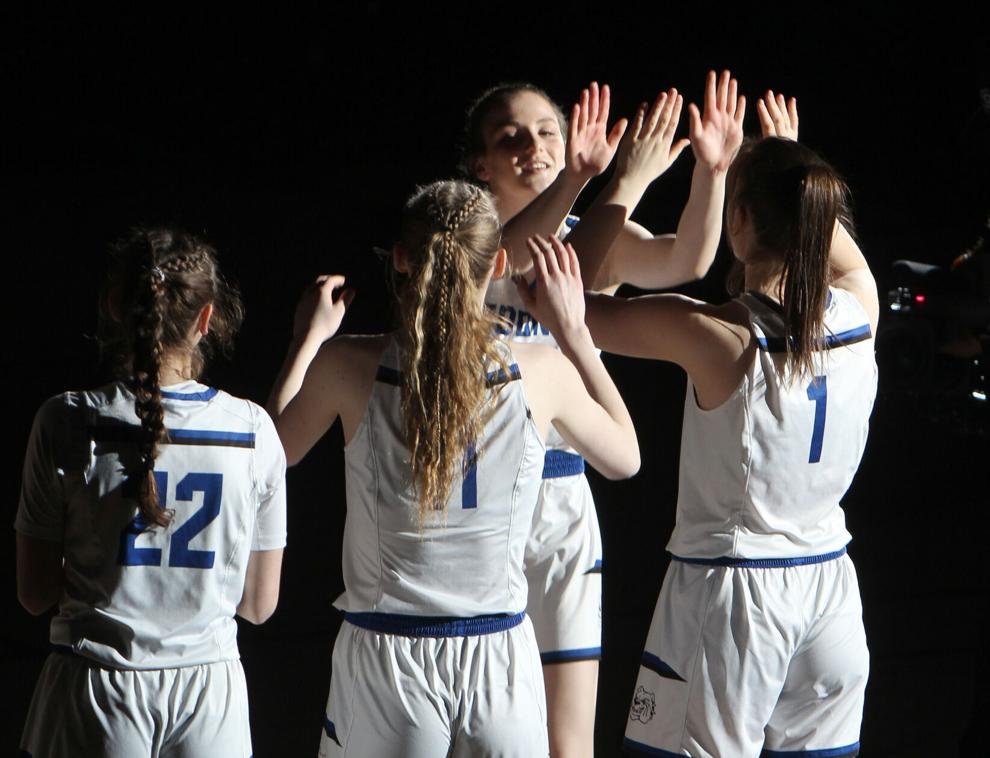 Division 5 girls basketball state championship: McDonell vs Blair-Taylor 3-11-23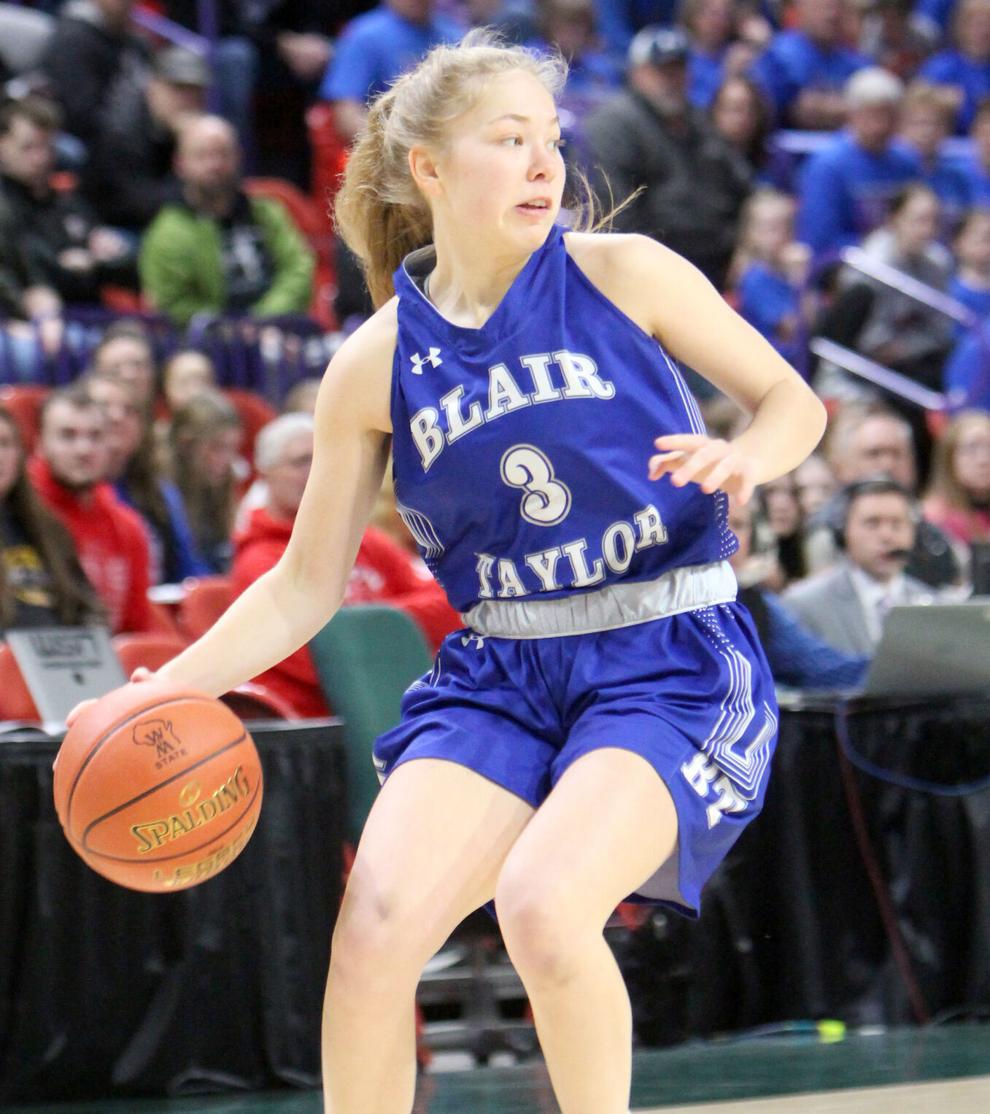 Division 5 girls basketball state championship: McDonell vs Blair-Taylor 3-11-23
Division 5 girls basketball state championship: McDonell vs Blair-Taylor 3-11-23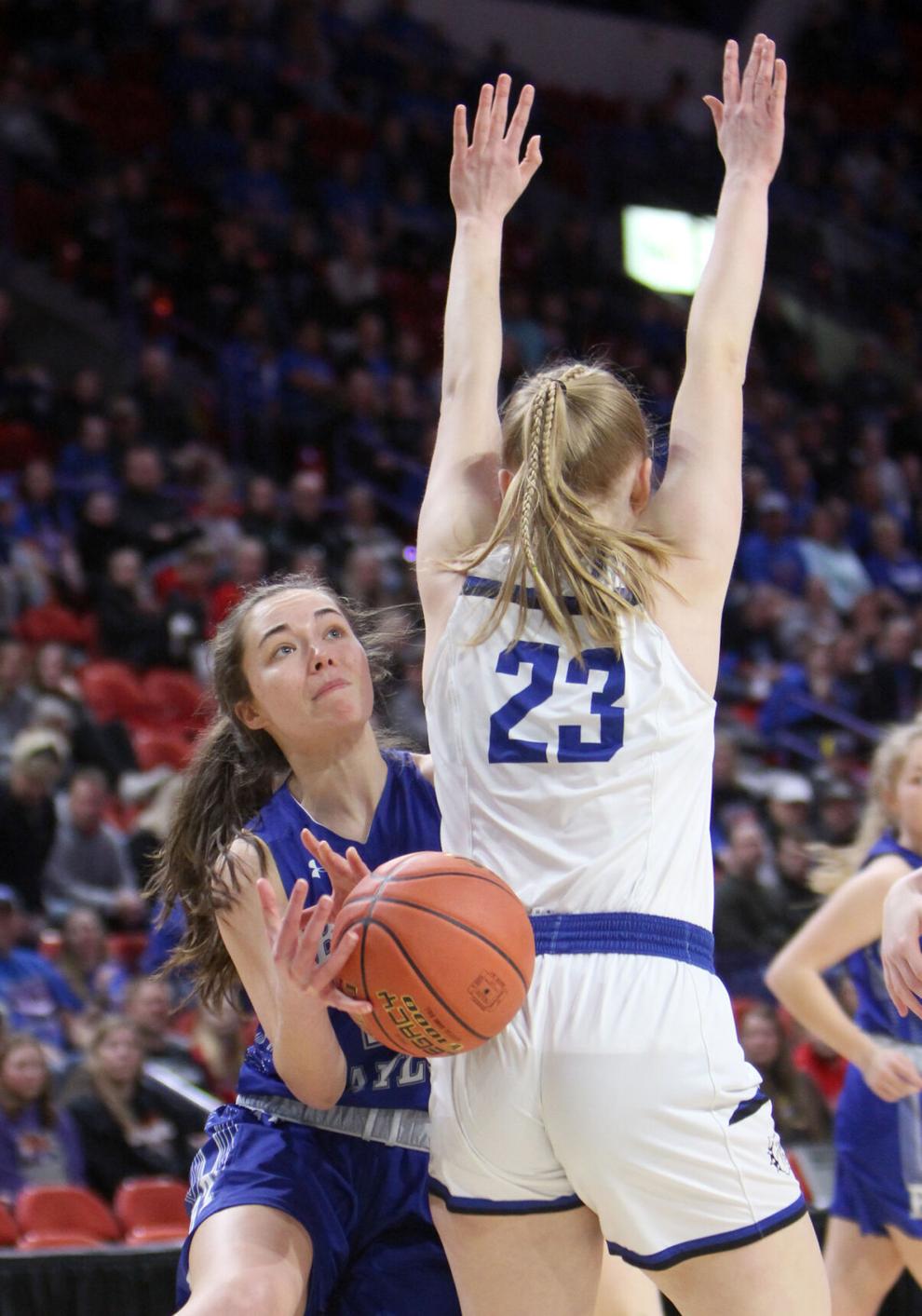 Division 5 girls basketball state championship: McDonell vs Blair-Taylor 3-11-23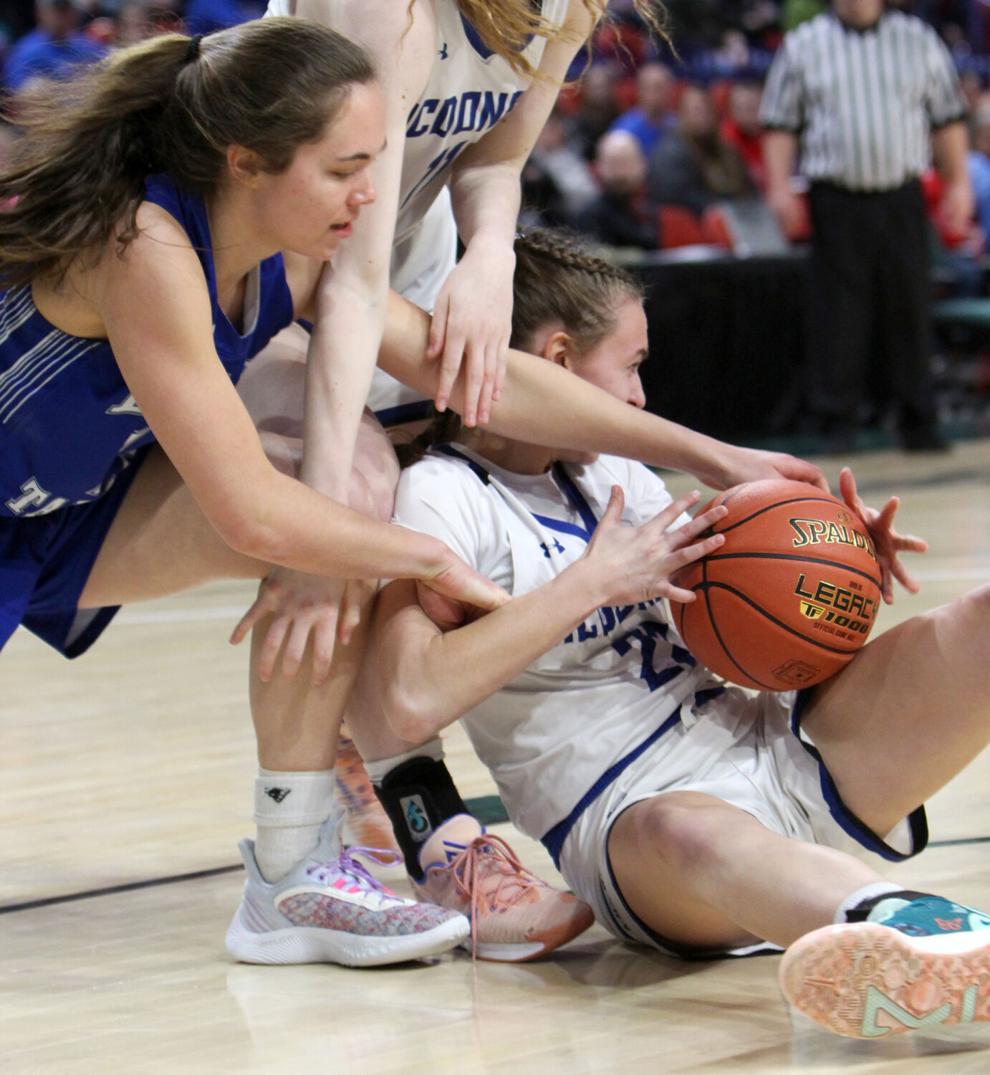 Division 5 girls basketball state championship: McDonell vs Blair-Taylor 3-11-23
Division 5 girls basketball state championship: McDonell vs Blair-Taylor 3-11-23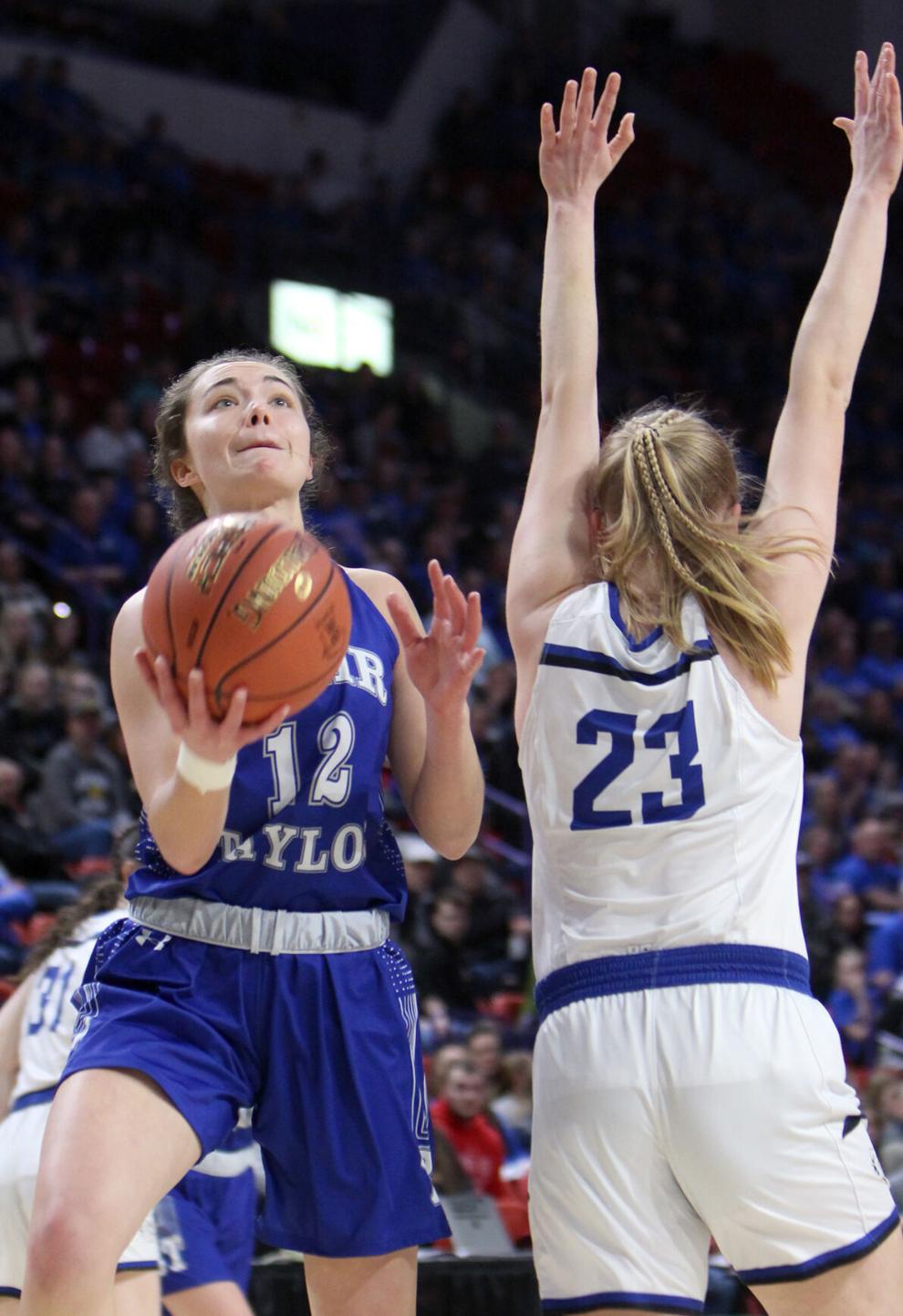 Division 5 girls basketball state championship: McDonell vs Blair-Taylor 3-11-23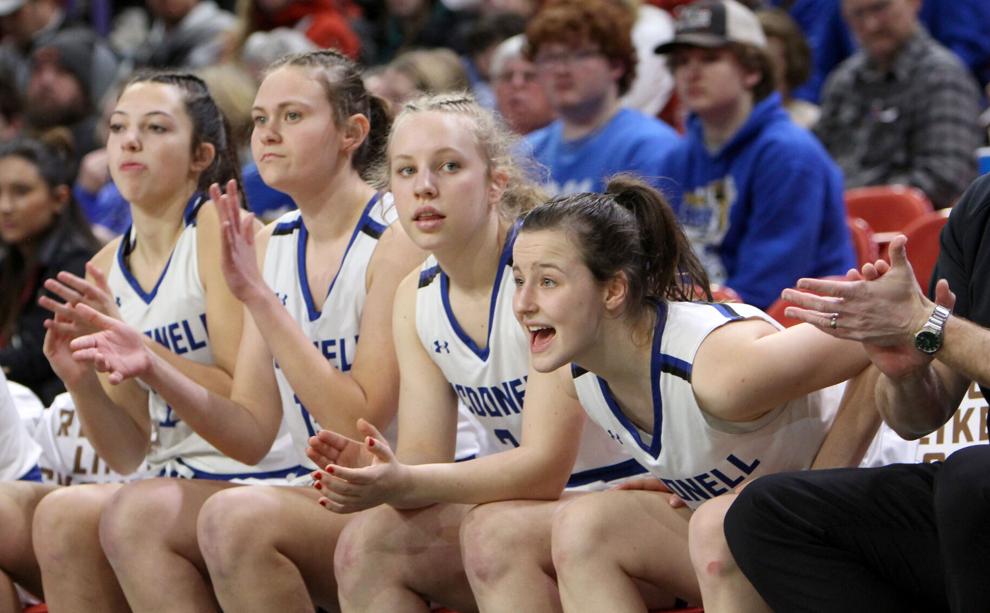 Division 5 girls basketball state championship: McDonell vs Blair-Taylor 3-11-23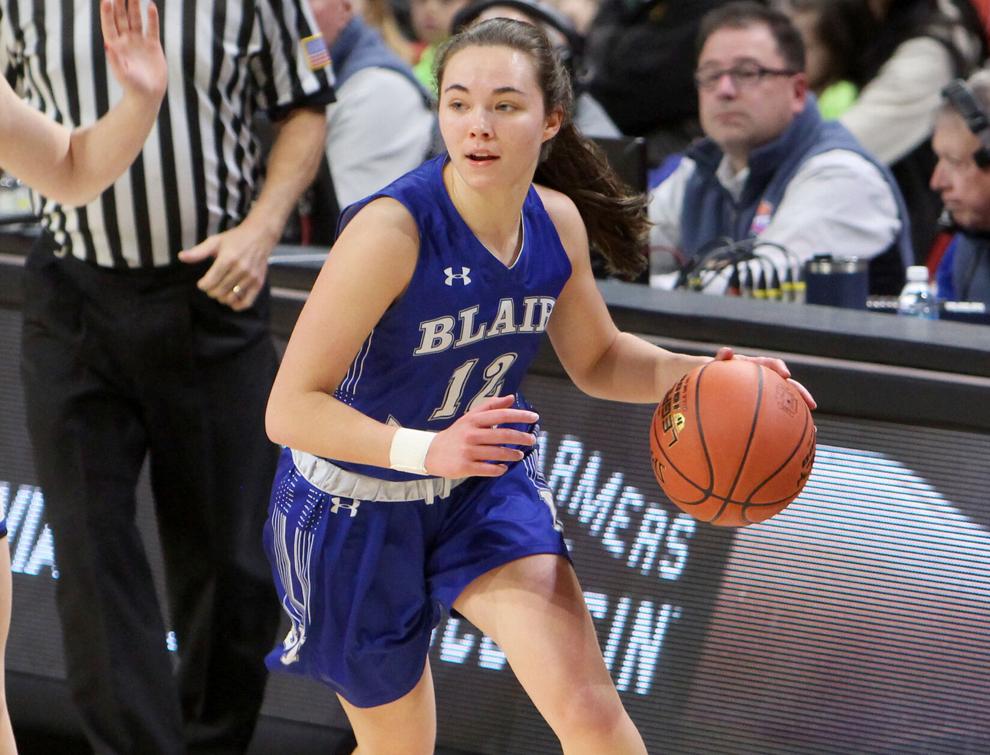 Division 5 girls basketball state championship: McDonell vs Blair-Taylor 3-11-23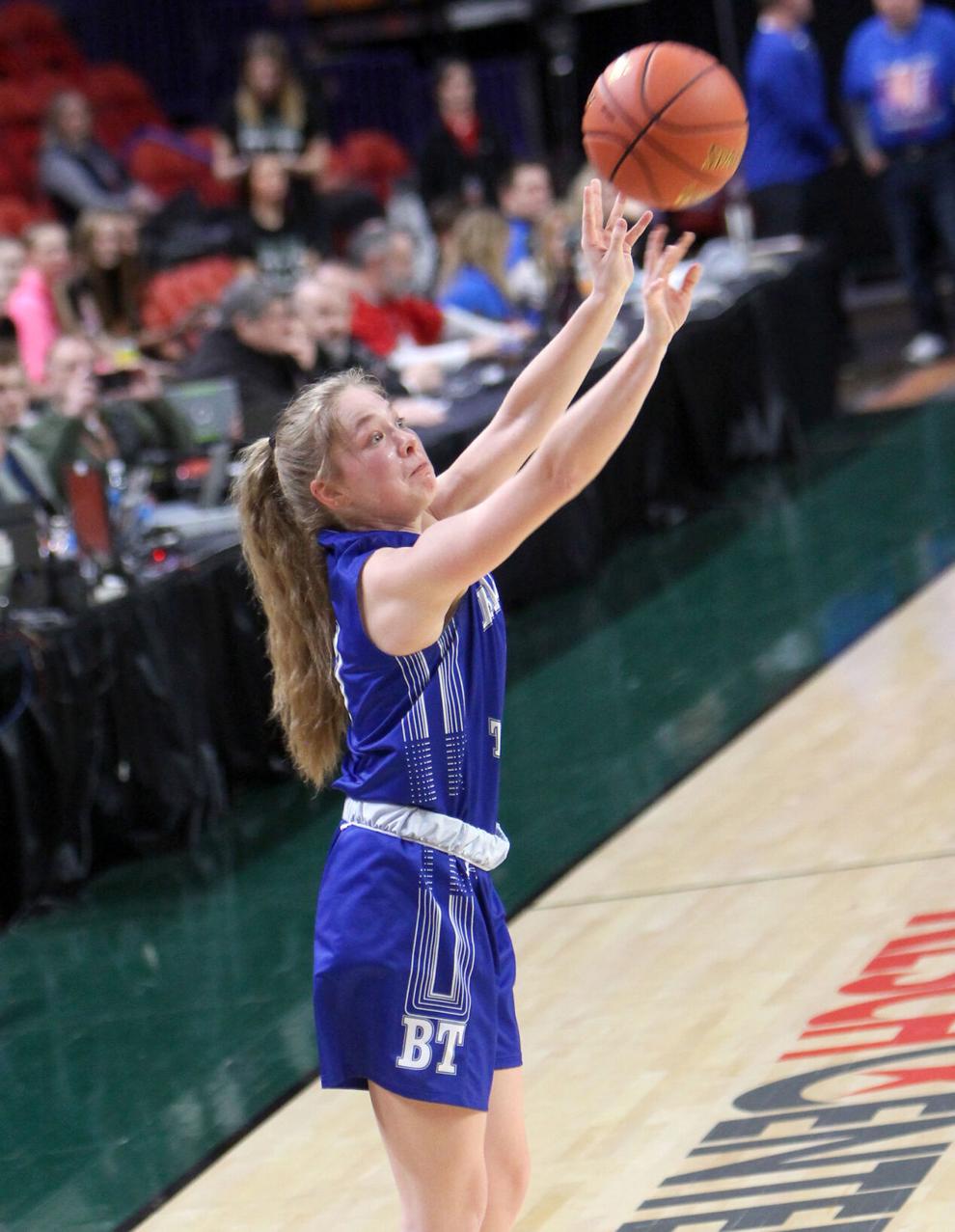 Division 5 girls basketball state championship: McDonell vs Blair-Taylor 3-11-23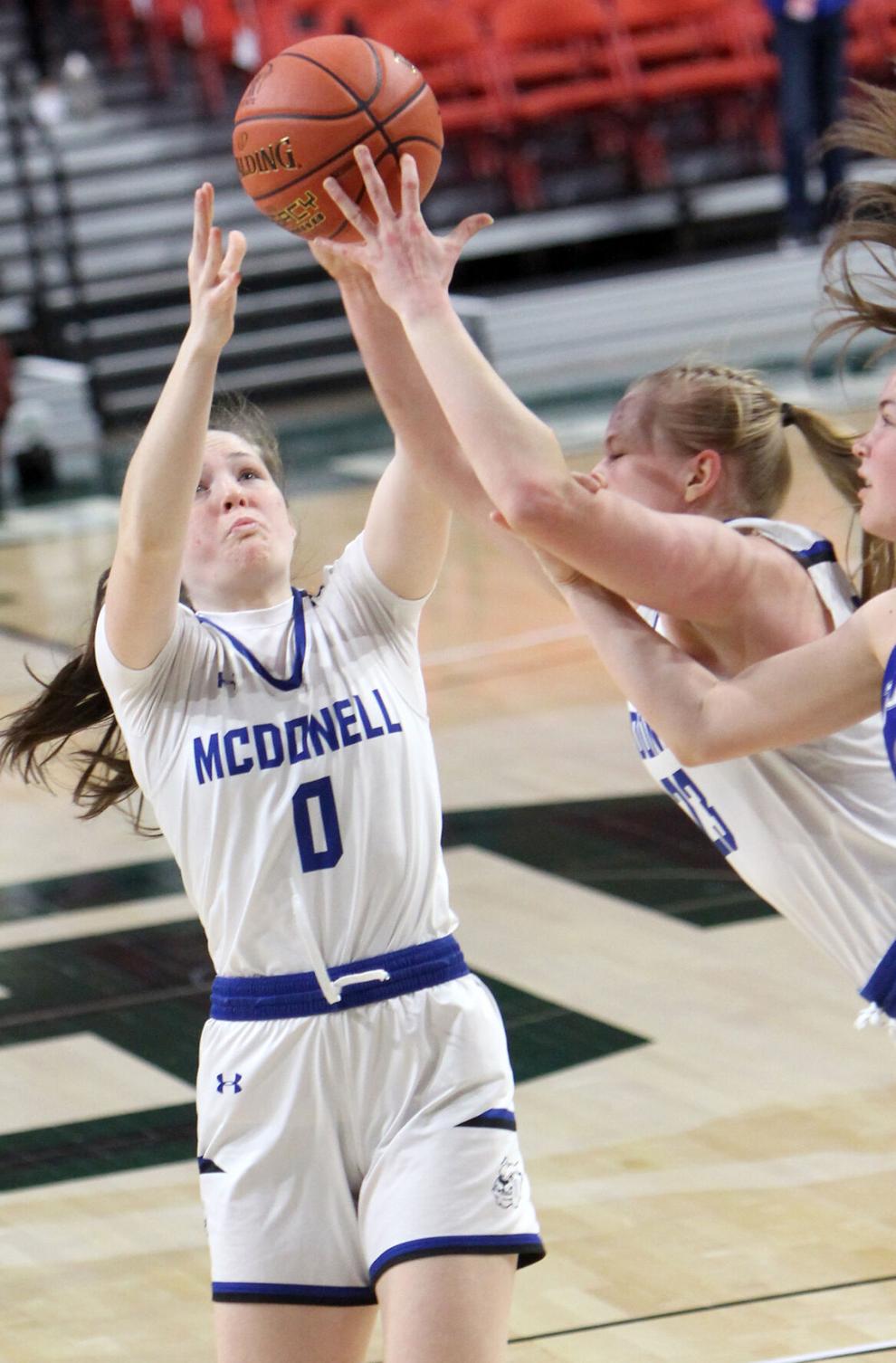 Division 5 girls basketball state championship: McDonell vs Blair-Taylor 3-11-23
Division 5 girls basketball state championship: McDonell vs Blair-Taylor 3-11-23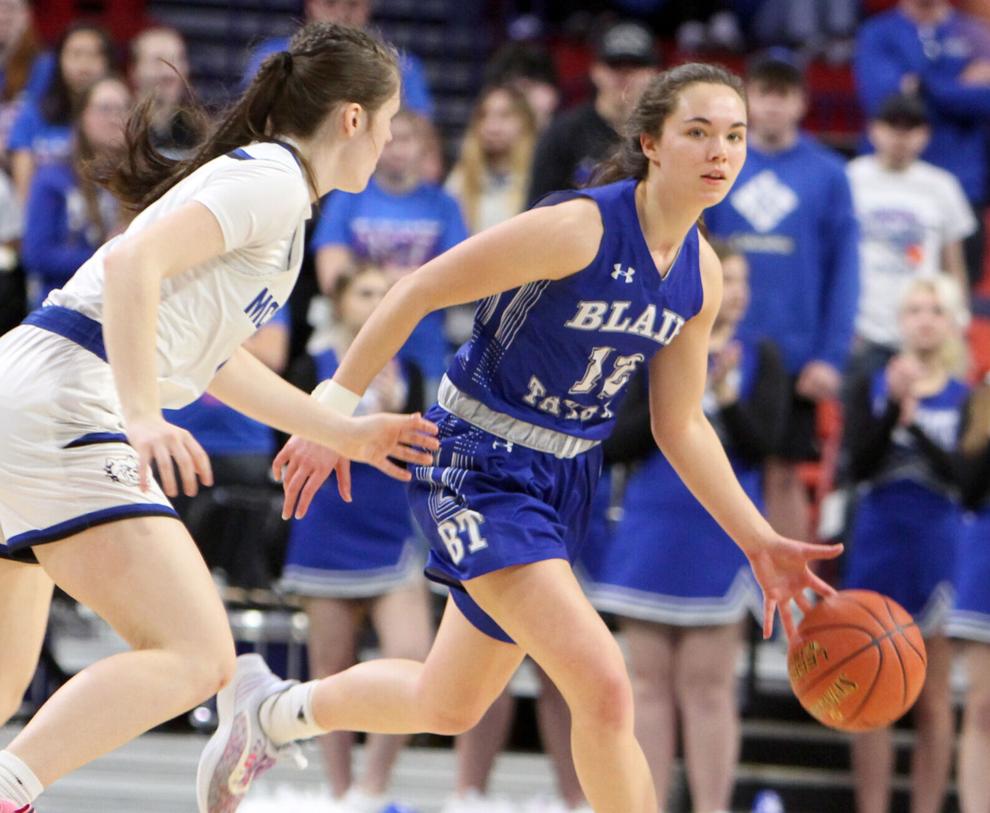 Division 5 girls basketball state championship: McDonell vs Blair-Taylor 3-11-23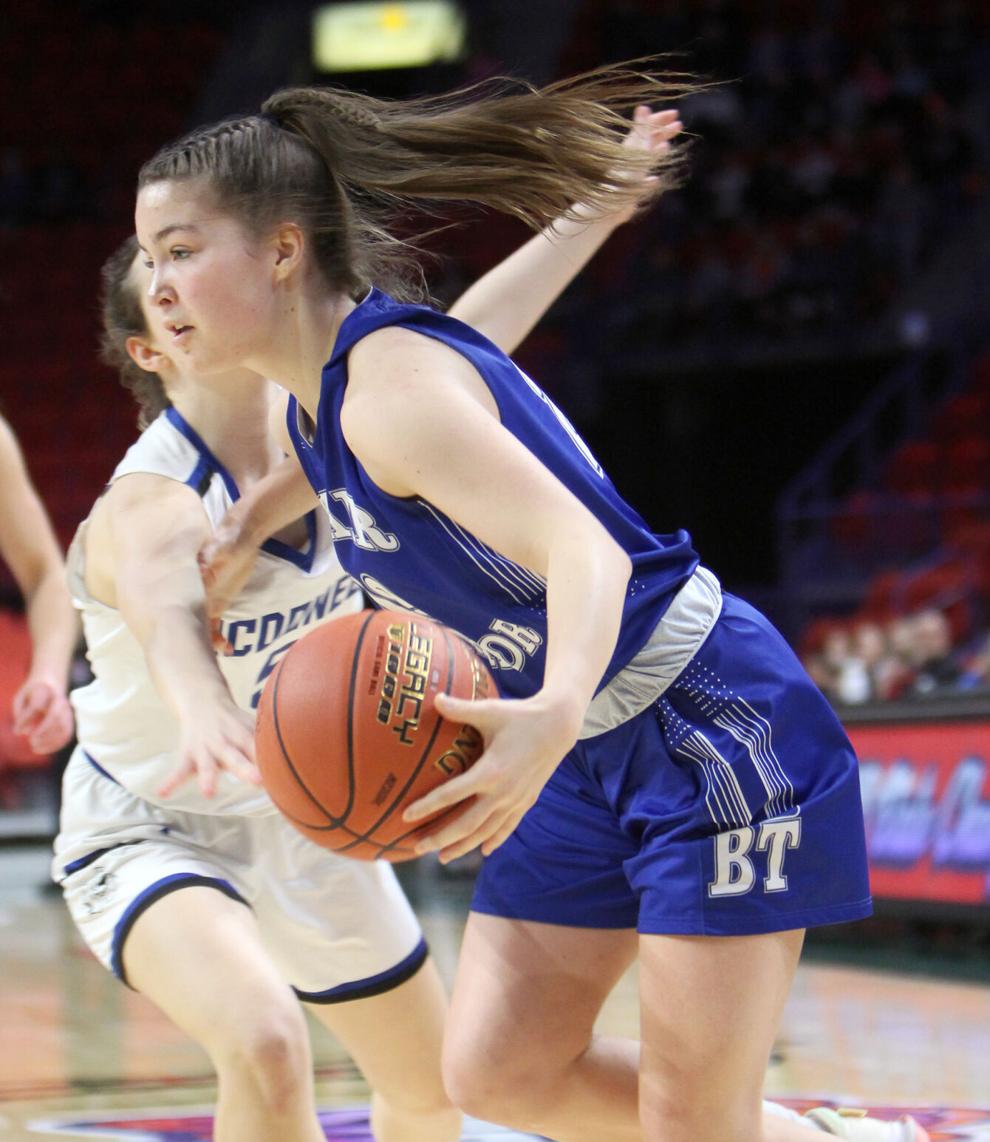 Division 5 girls basketball state championship: McDonell vs Blair-Taylor 3-11-23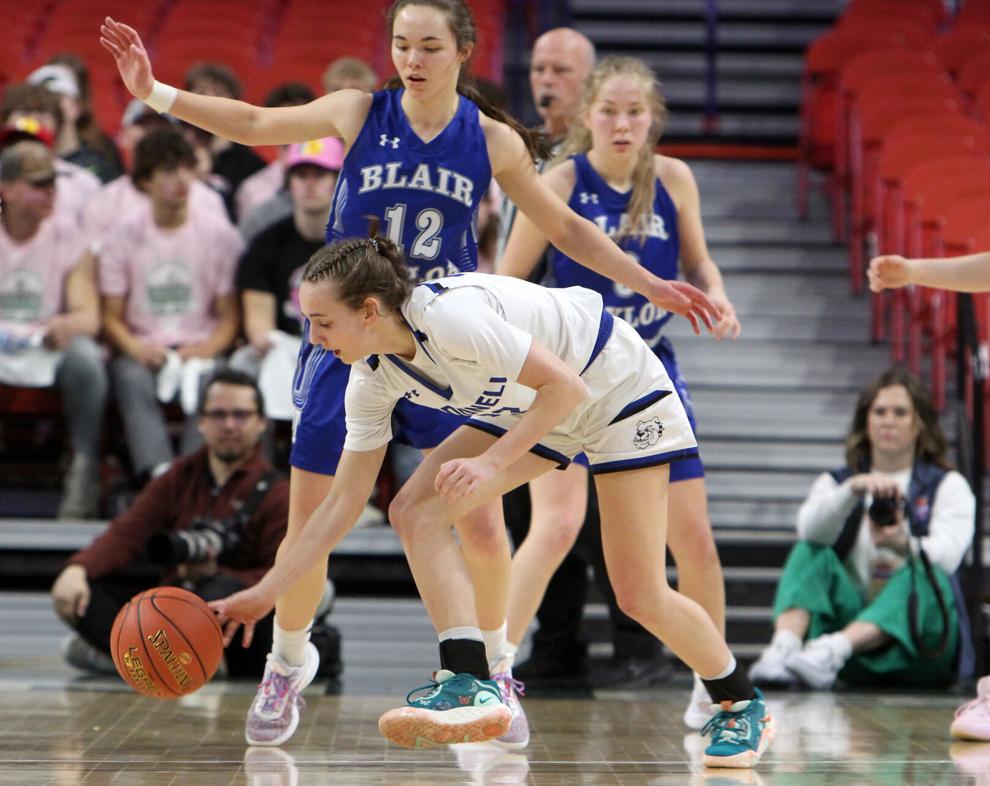 Division 5 girls basketball state championship: McDonell vs Blair-Taylor 3-11-23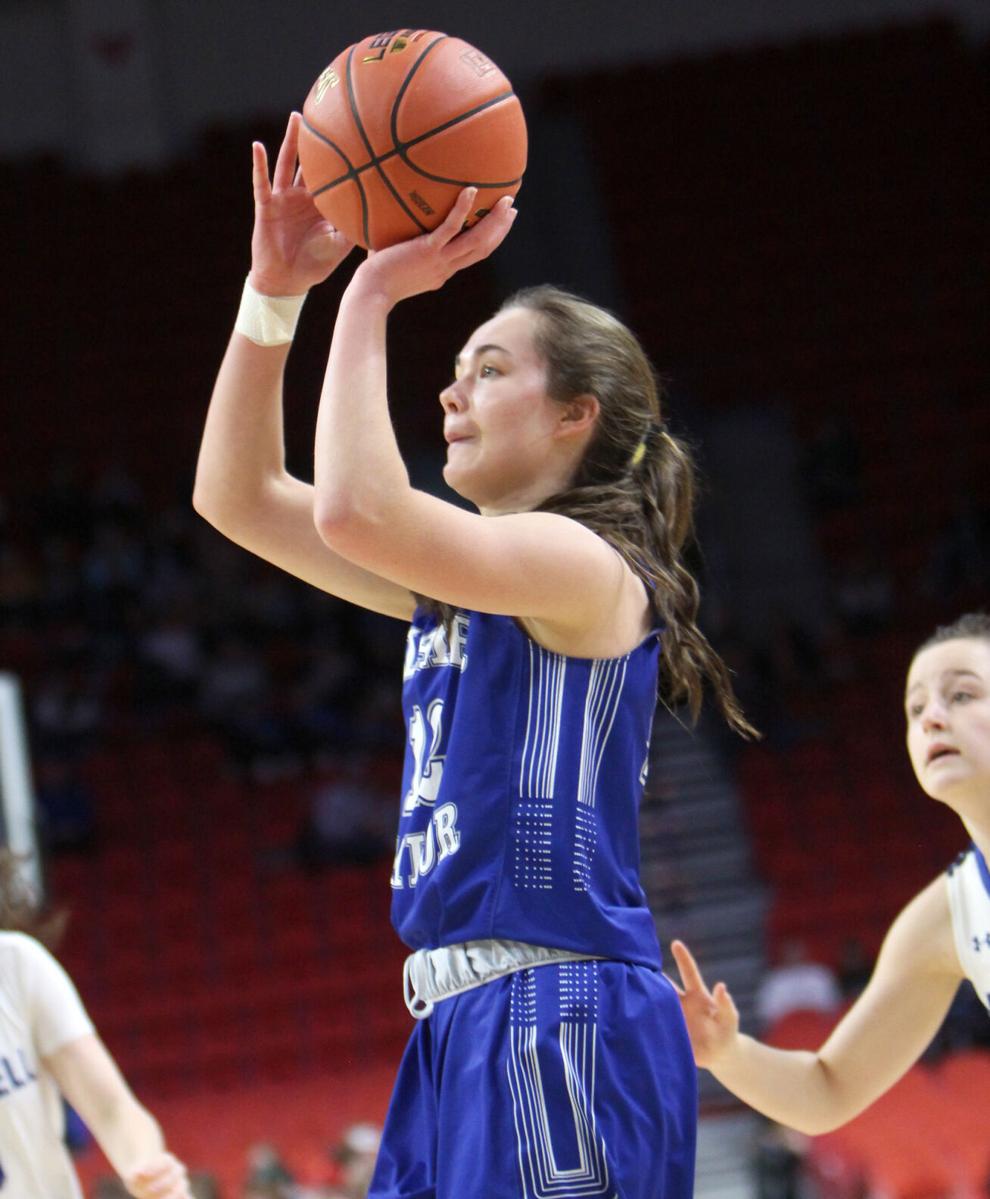 Division 5 girls basketball state championship: McDonell vs Blair-Taylor 3-11-23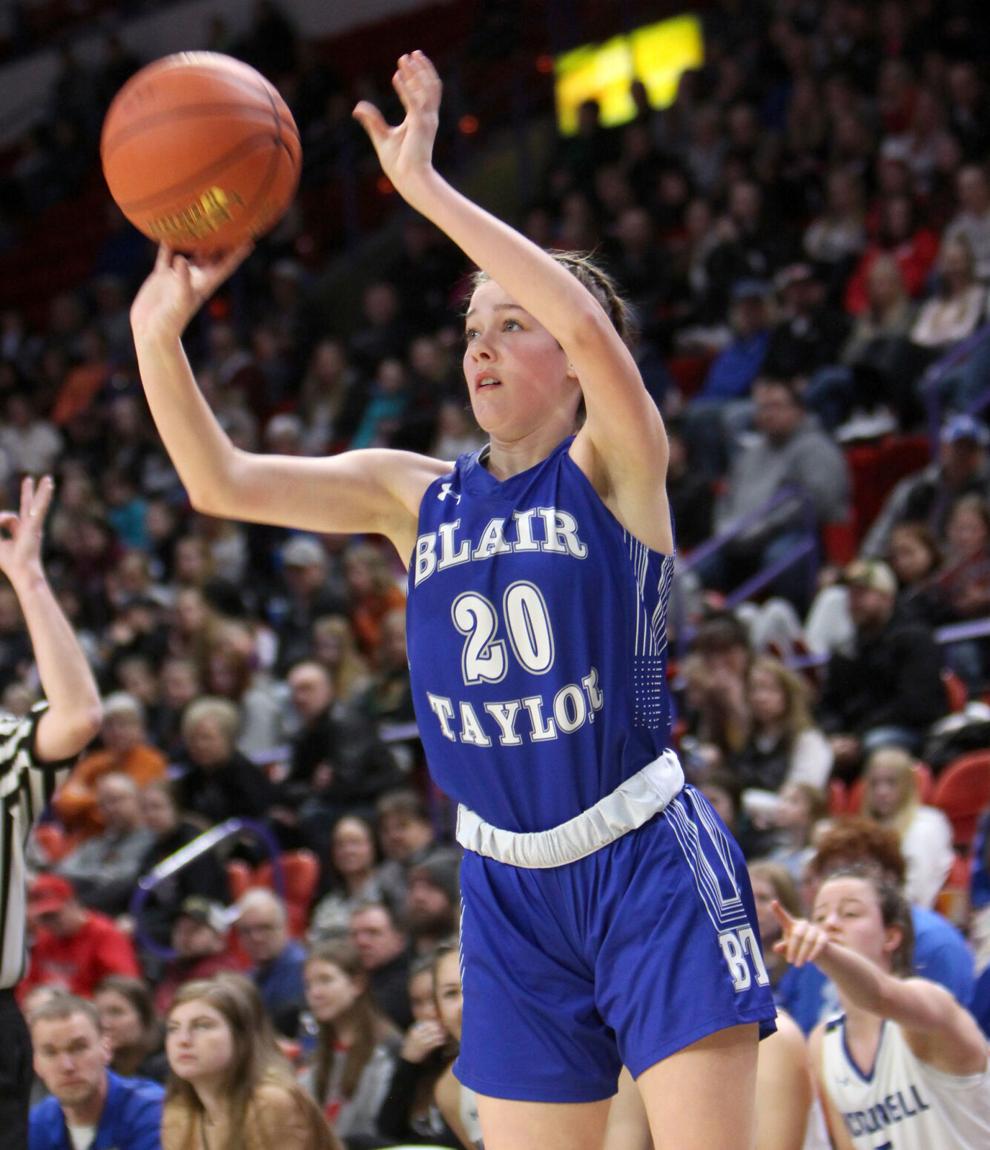 Division 5 girls basketball state championship: McDonell vs Blair-Taylor 3-11-23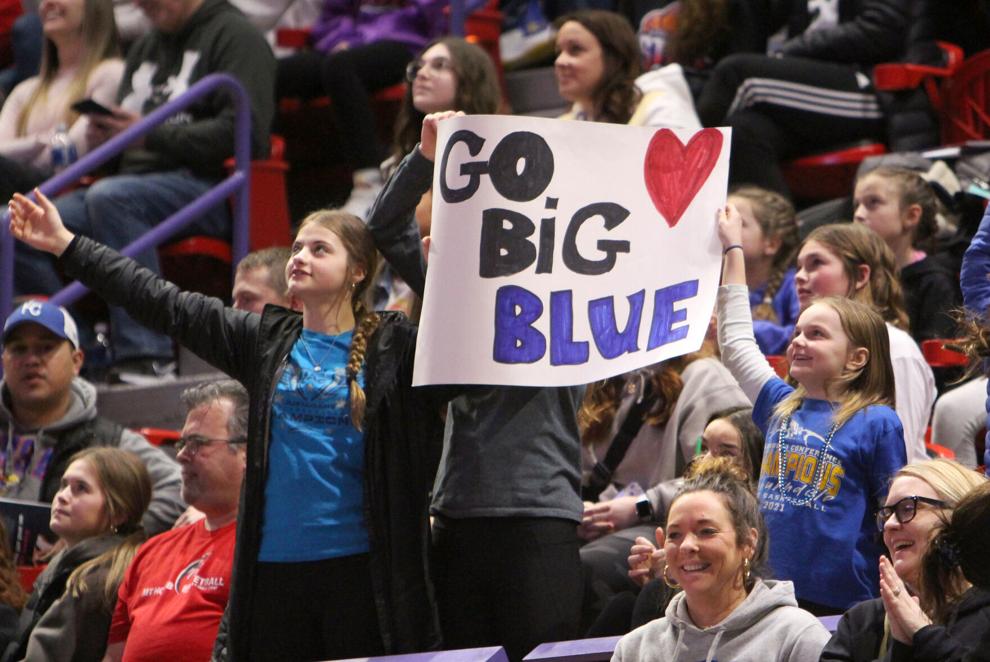 Division 5 girls basketball state championship: McDonell vs Blair-Taylor 3-11-23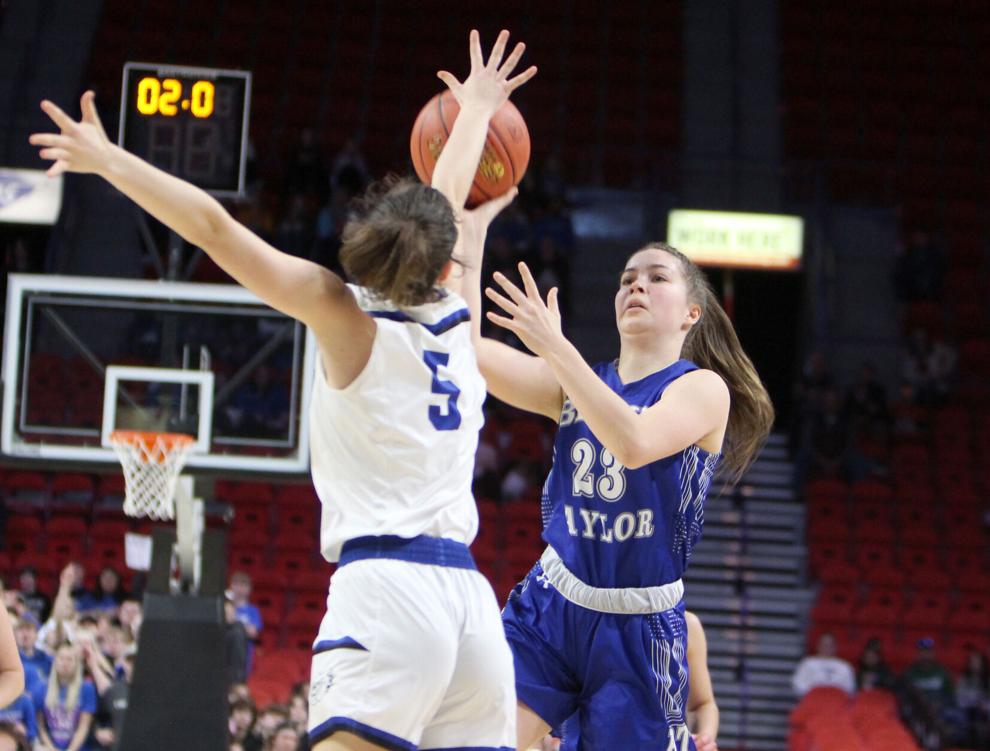 Division 5 girls basketball state championship: McDonell vs Blair-Taylor 3-11-23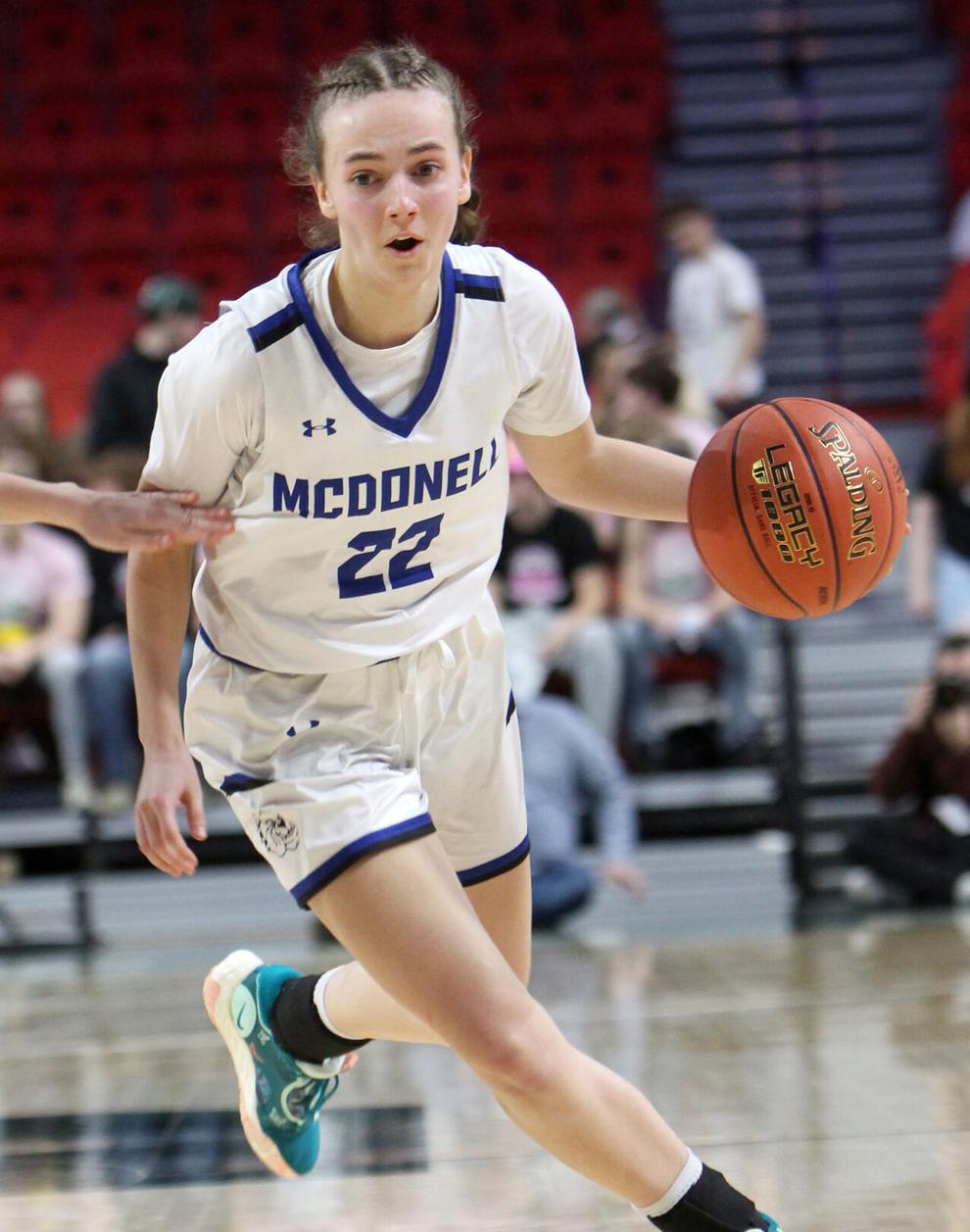 Division 5 girls basketball state championship: McDonell vs Blair-Taylor 3-11-23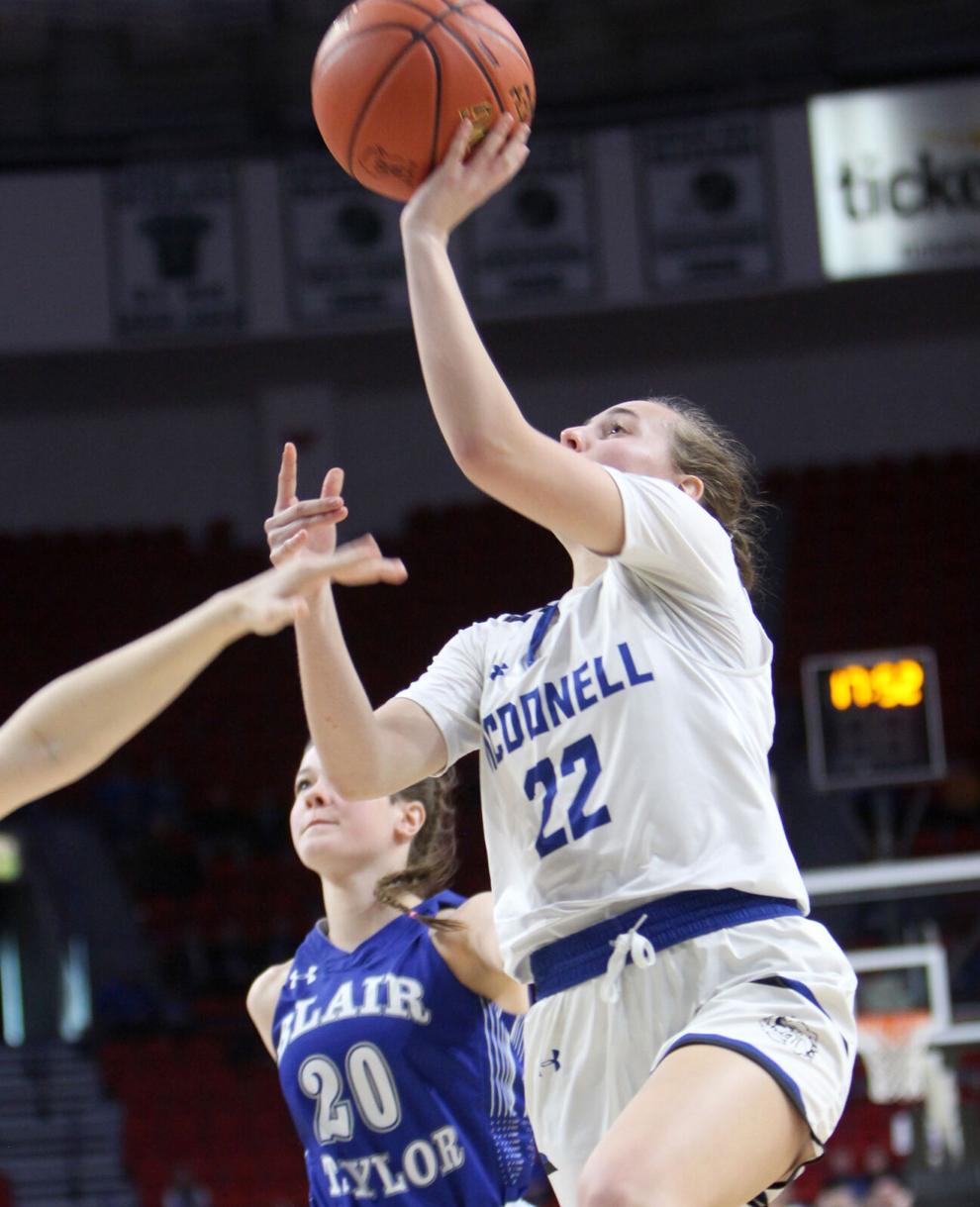 Division 5 girls basketball state championship: McDonell vs Blair-Taylor 3-11-23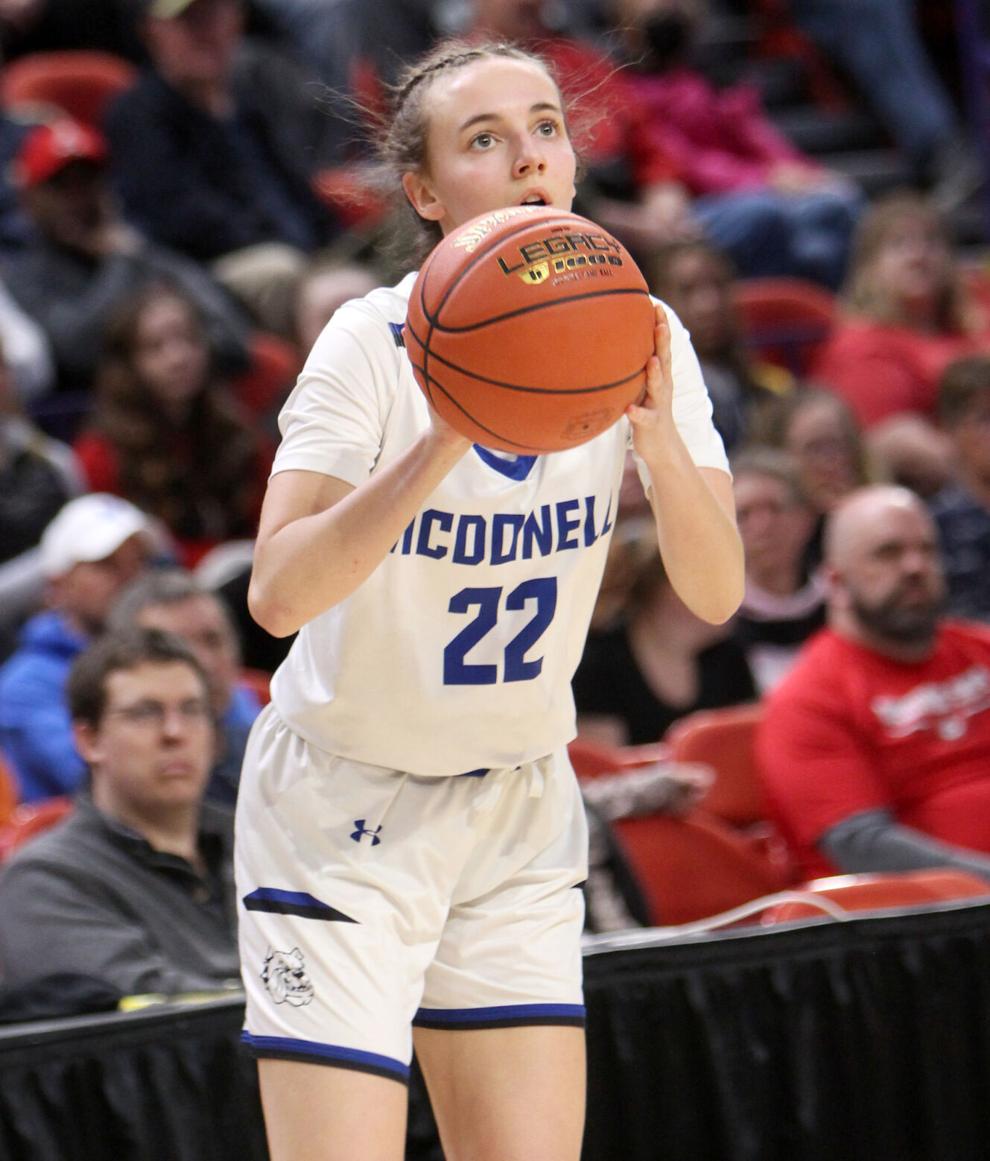 Division 5 girls basketball state championship: McDonell vs Blair-Taylor 3-11-23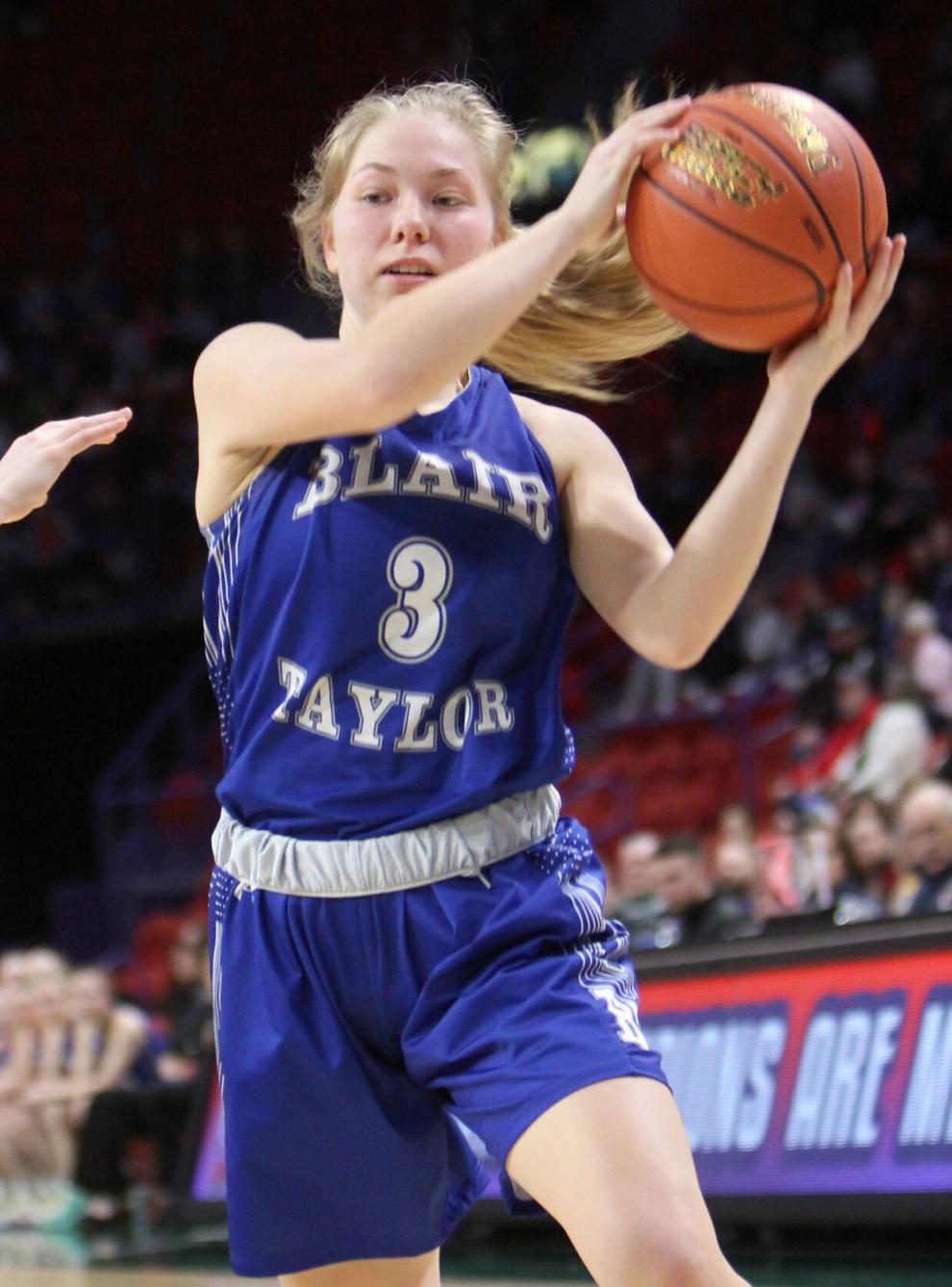 Division 5 girls basketball state championship: McDonell vs Blair-Taylor 3-11-23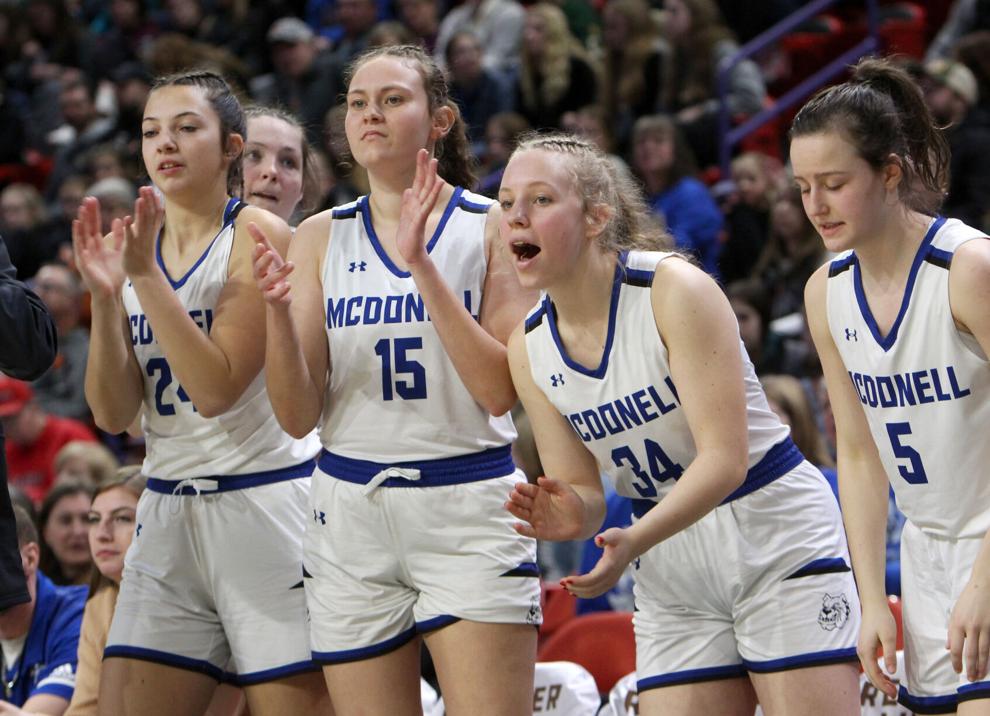 Division 5 girls basketball state championship: McDonell vs Blair-Taylor 3-11-23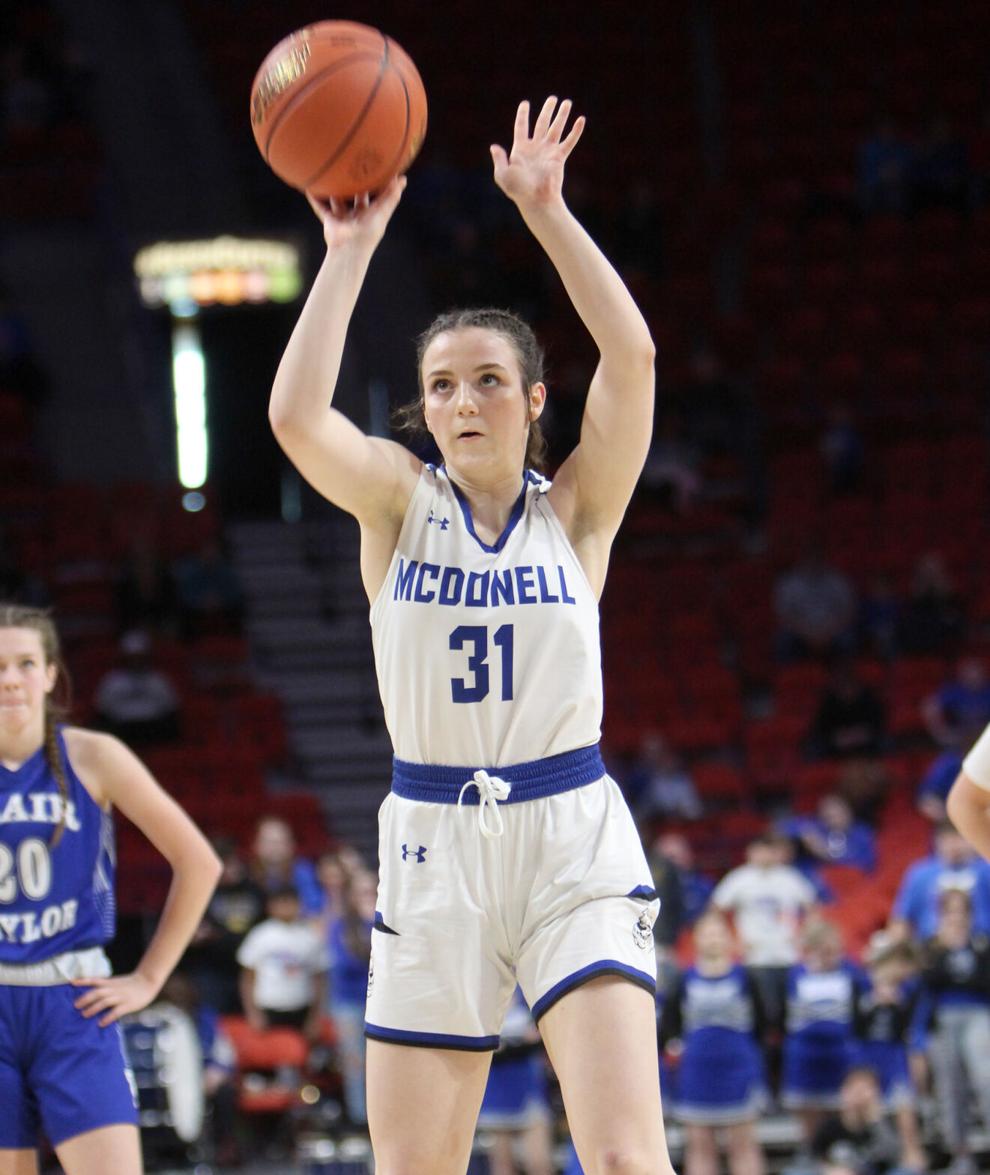 Division 5 girls basketball state championship: McDonell vs Blair-Taylor 3-11-23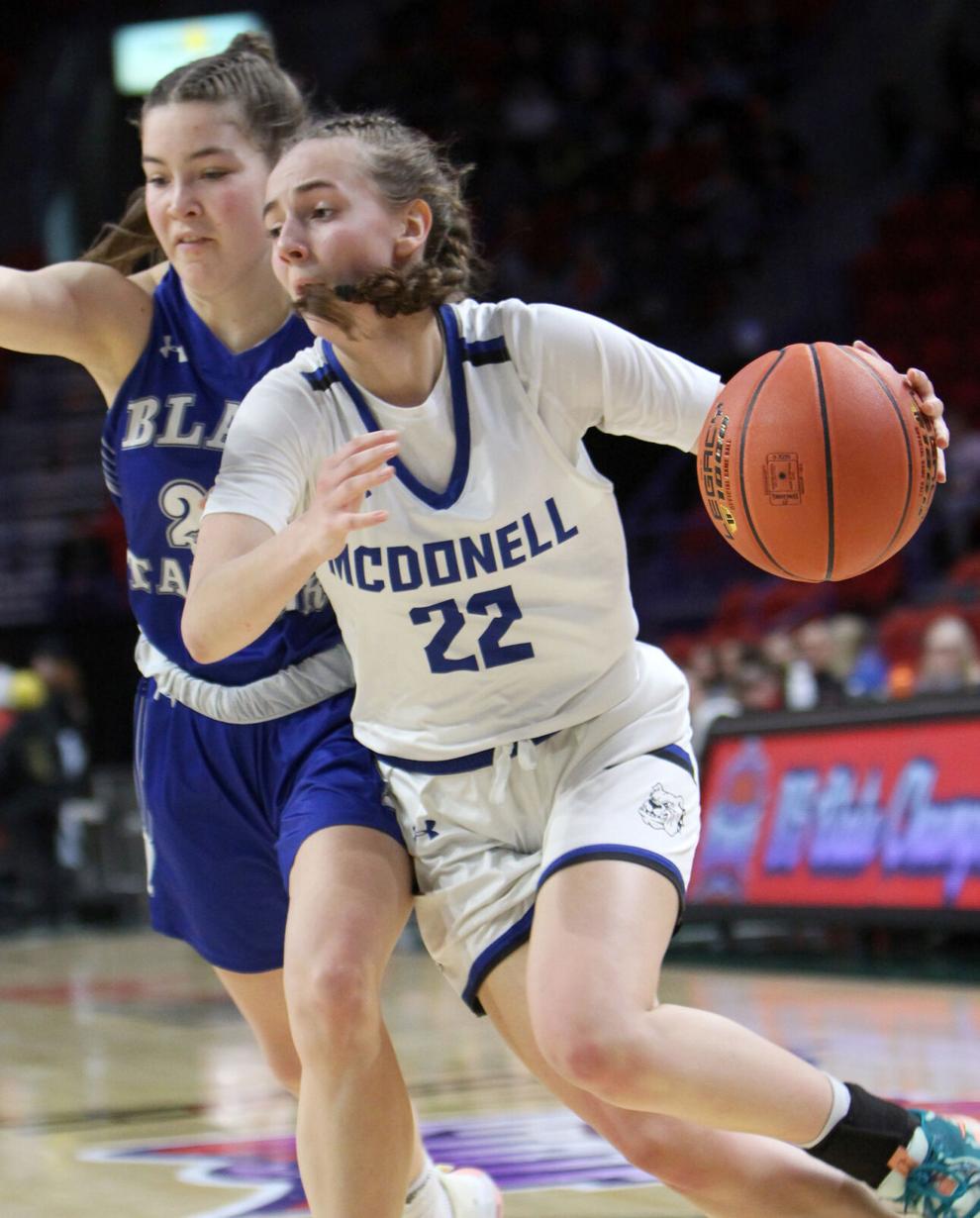 Division 5 girls basketball state championship: McDonell vs Blair-Taylor 3-11-23
Division 5 girls basketball state championship: McDonell vs Blair-Taylor 3-11-23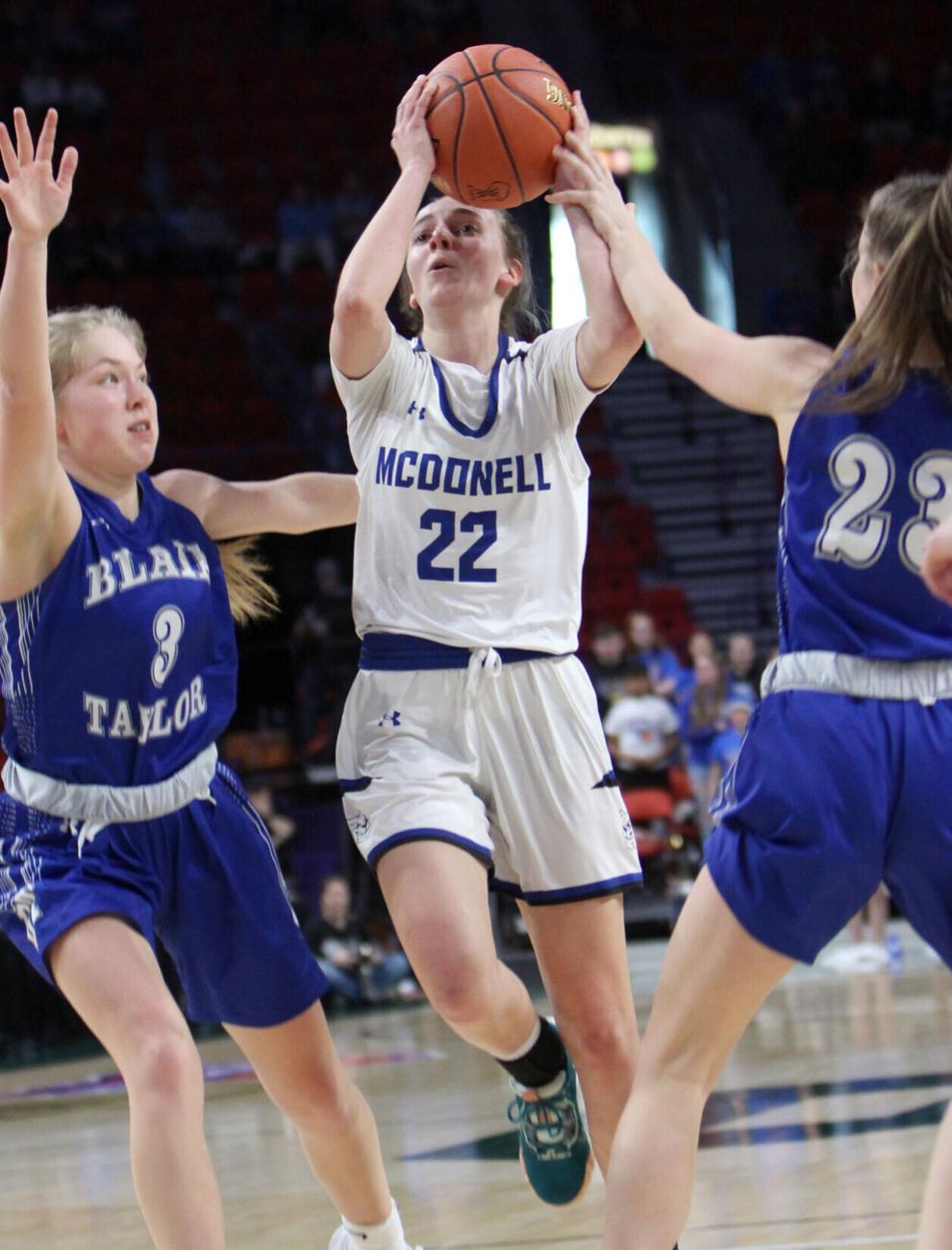 Division 5 girls basketball state championship: McDonell vs Blair-Taylor 3-11-23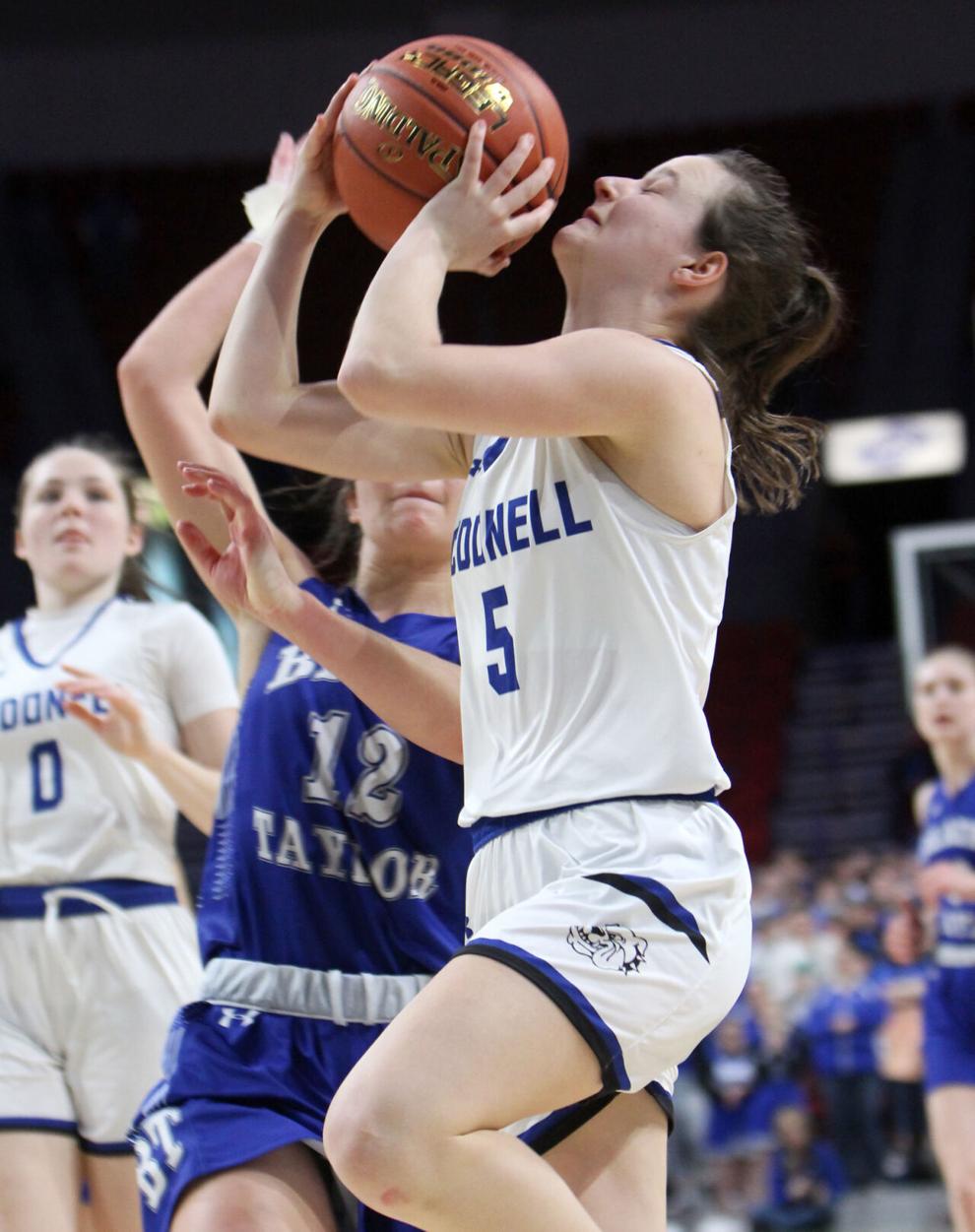 Division 5 girls basketball state championship: McDonell vs Blair-Taylor 3-11-23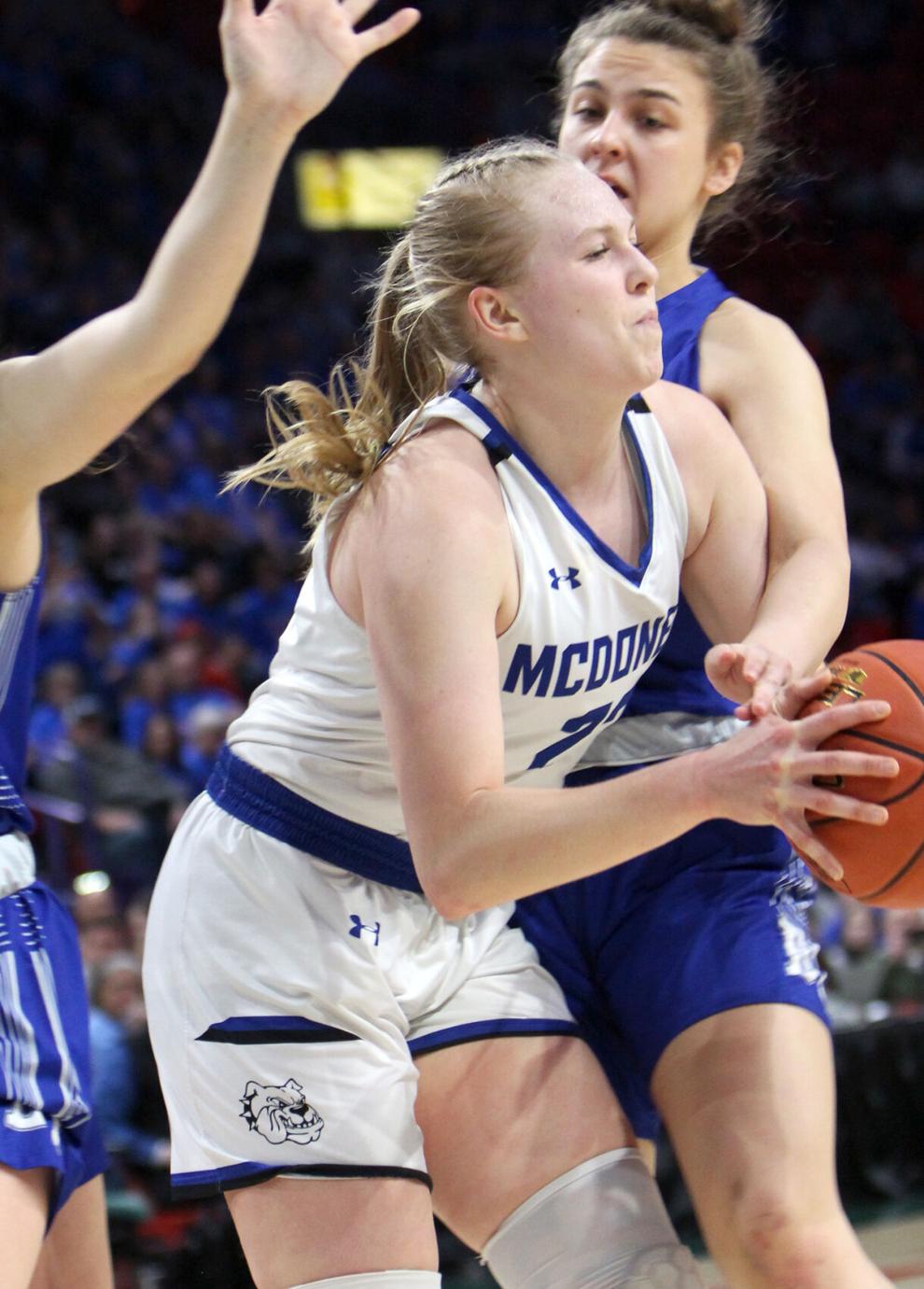 Division 5 girls basketball state championship: McDonell vs Blair-Taylor 3-11-23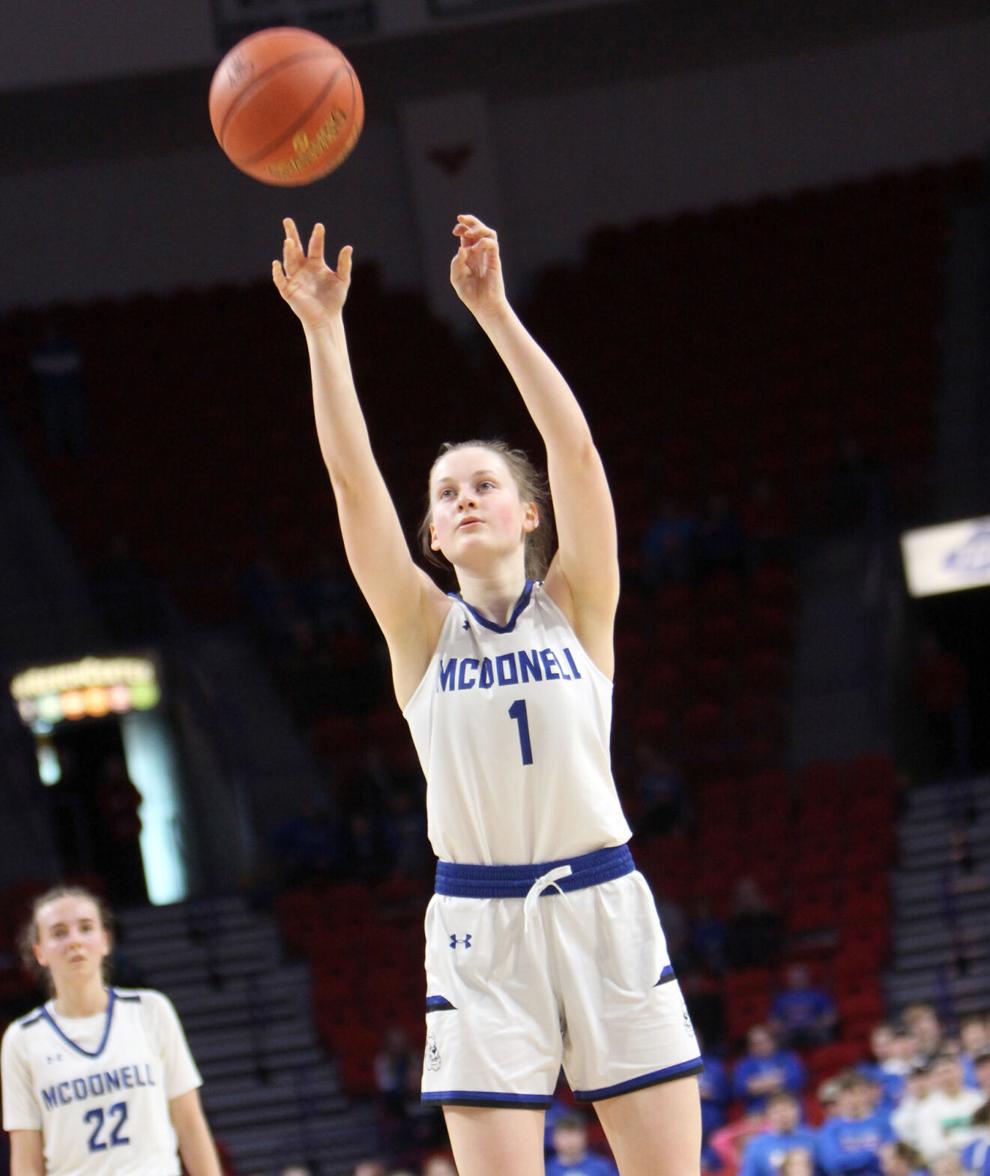 Division 5 girls basketball state championship: McDonell vs Blair-Taylor 3-11-23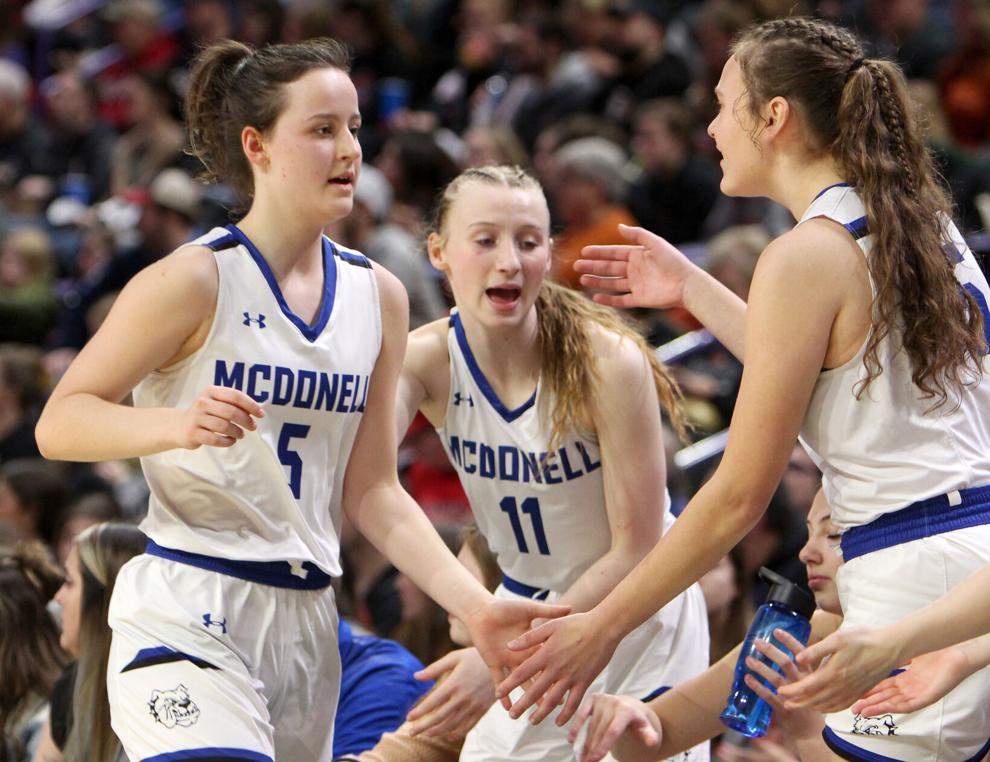 Division 5 girls basketball state championship: McDonell vs Blair-Taylor 3-11-23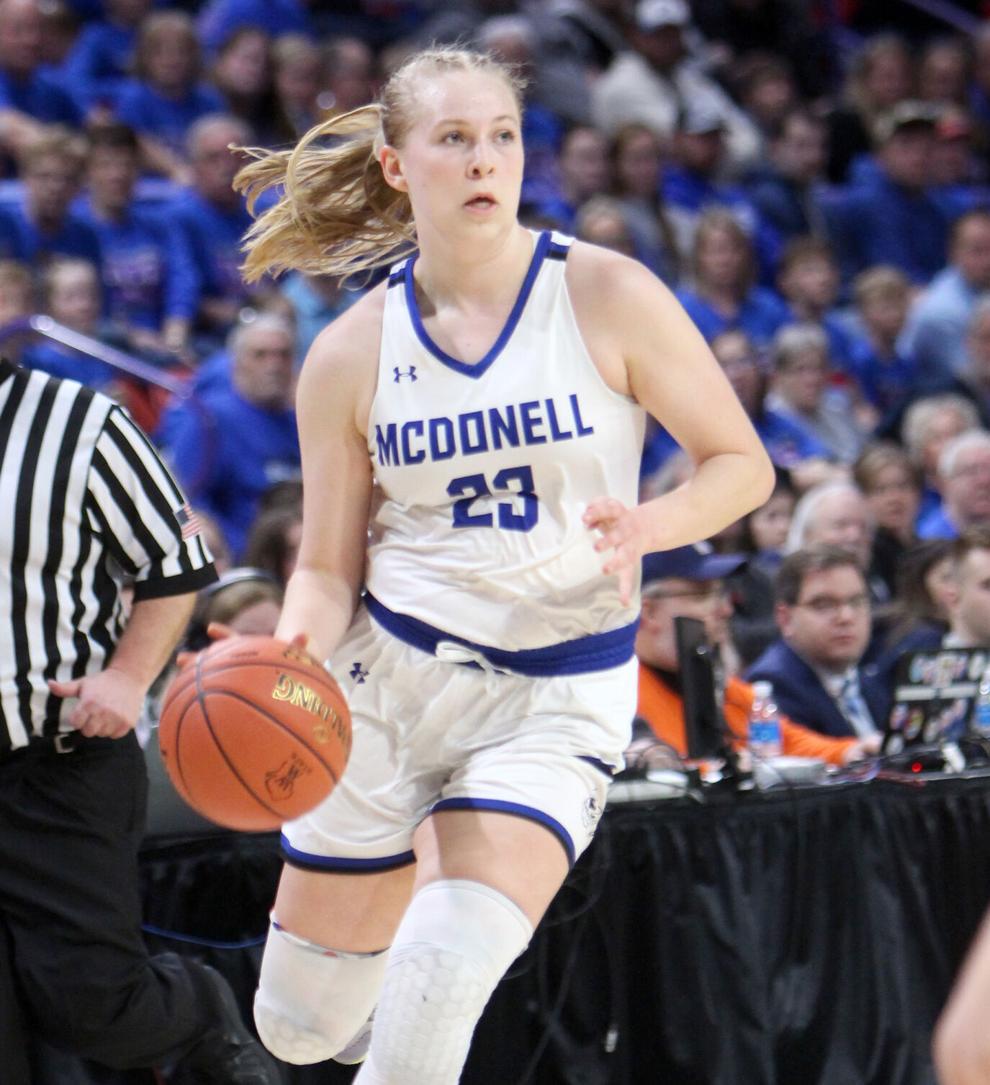 Division 5 girls basketball state championship: McDonell vs Blair-Taylor 3-11-23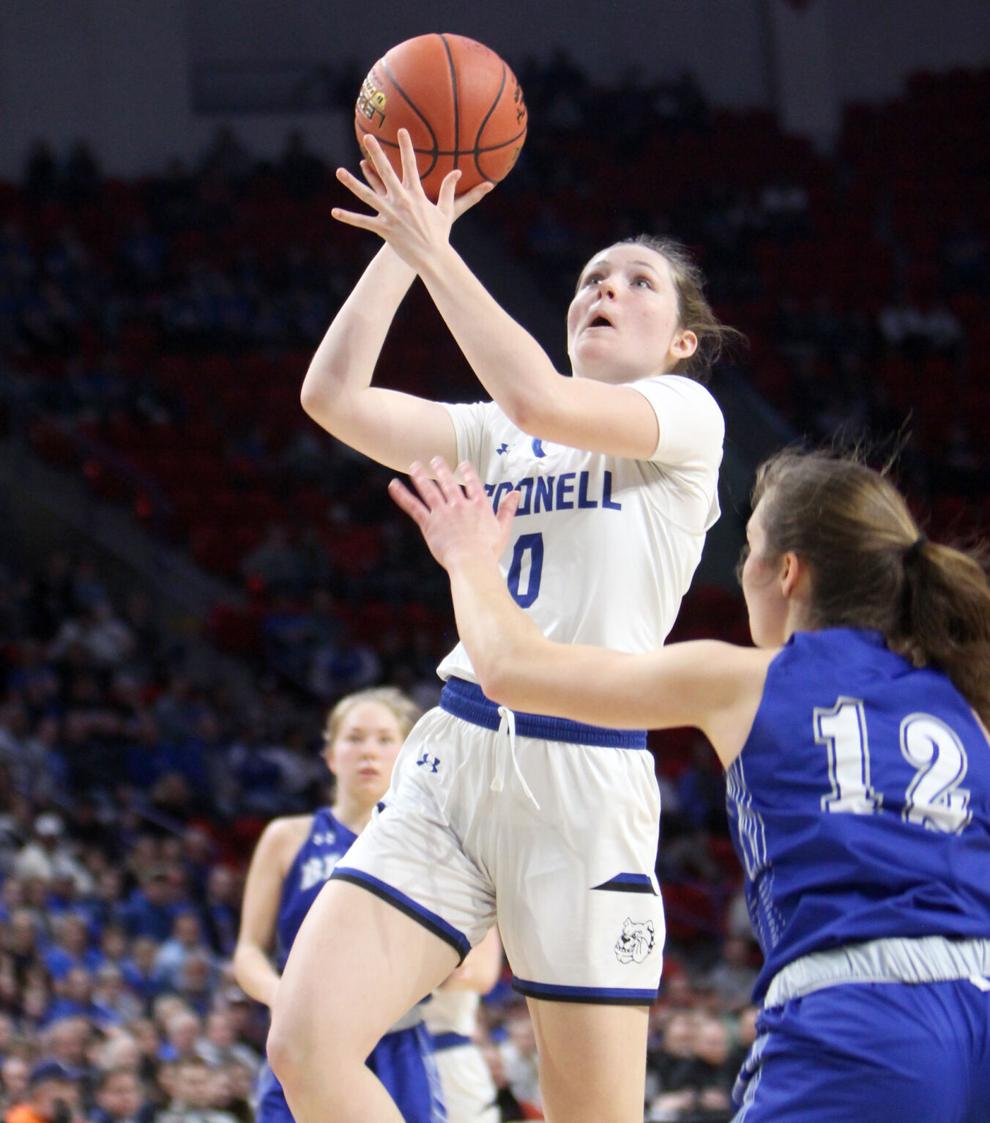 Division 5 girls basketball state championship: McDonell vs Blair-Taylor 3-11-23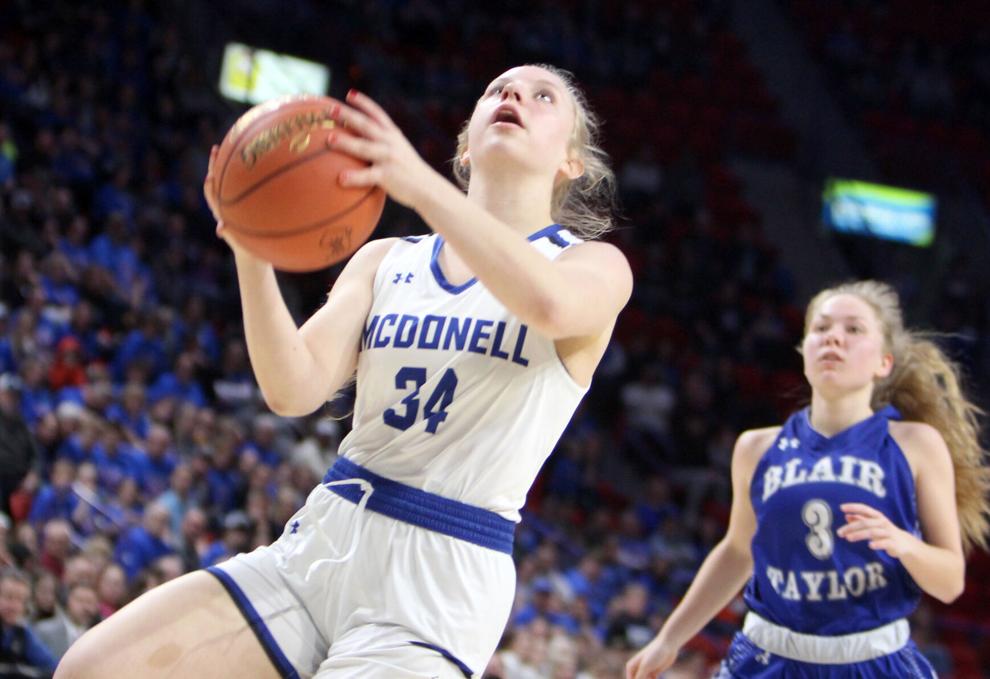 Division 5 girls basketball state championship: McDonell vs Blair-Taylor 3-11-23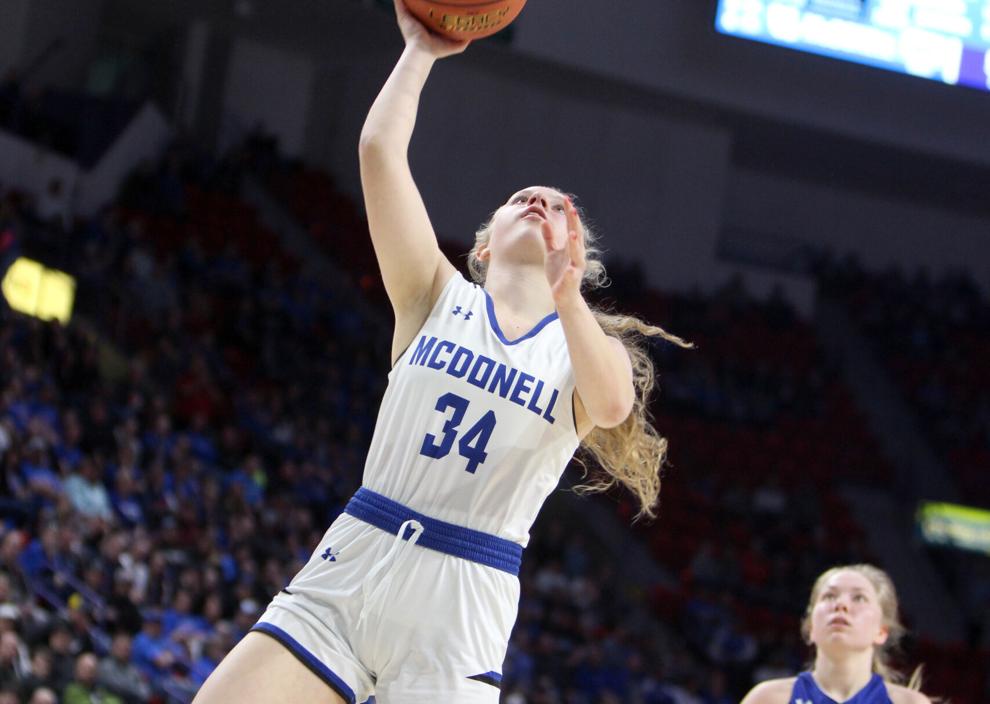 Division 5 girls basketball state championship: McDonell vs Blair-Taylor 3-11-23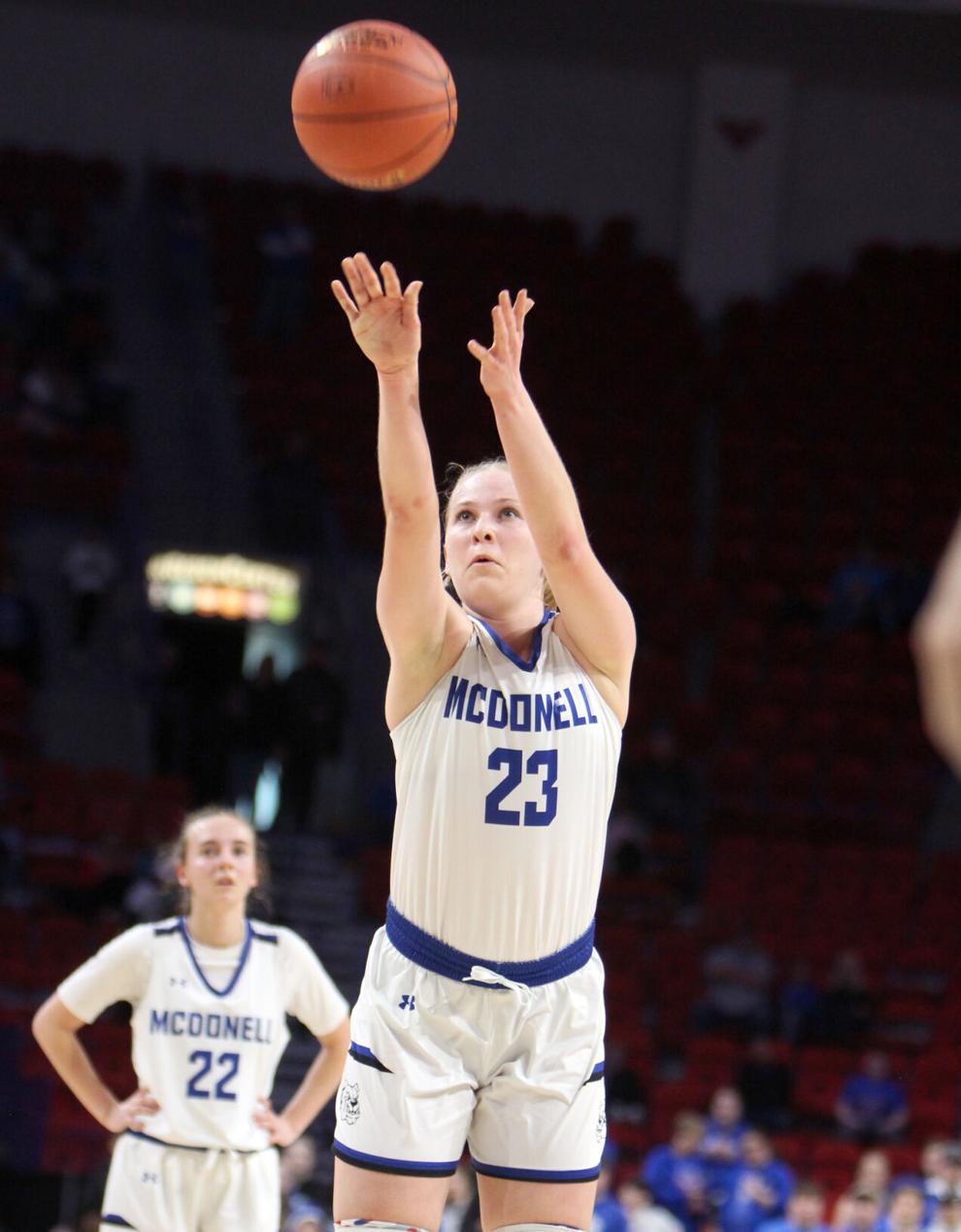 Division 5 girls basketball state championship: McDonell vs Blair-Taylor 3-11-23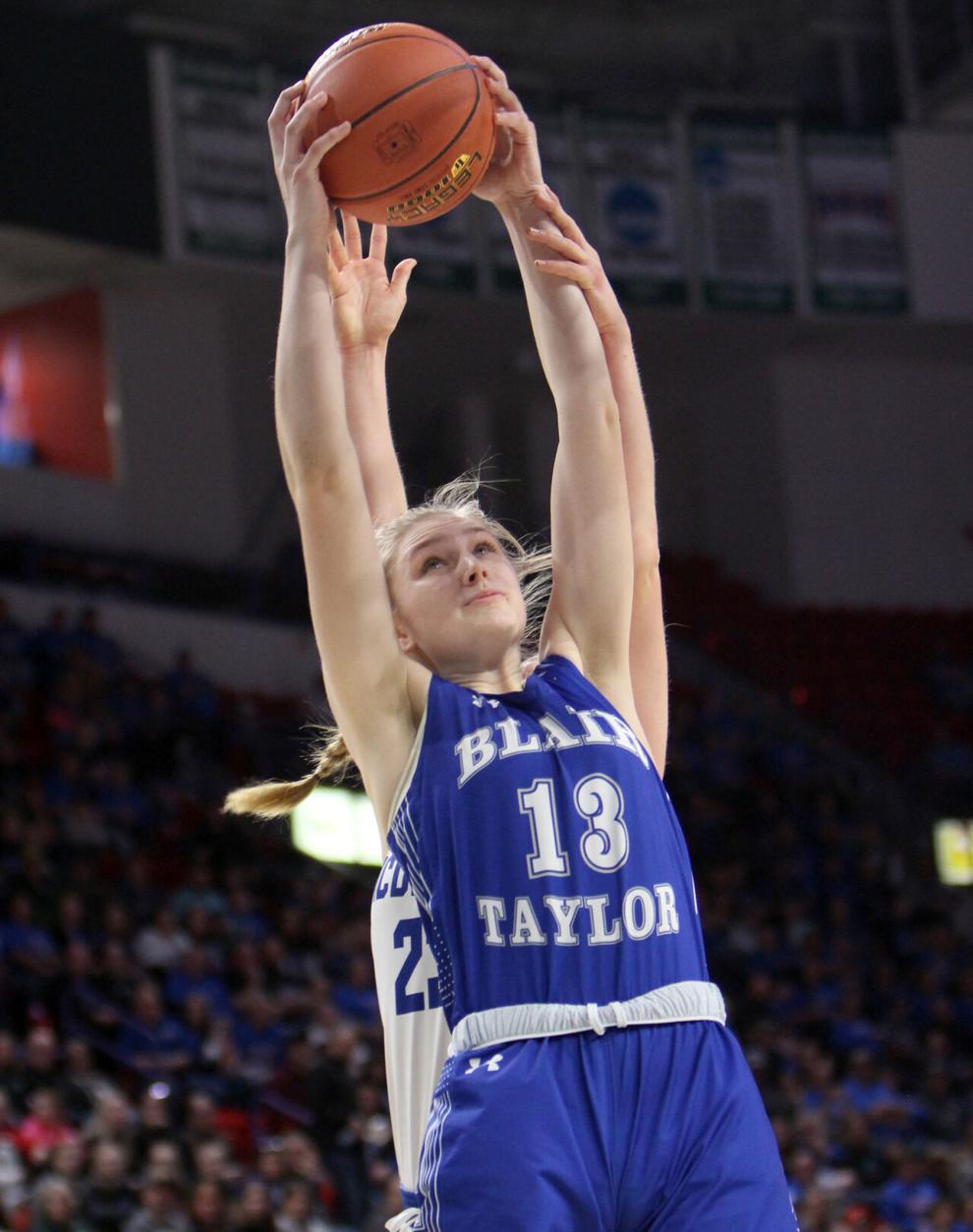 Division 5 girls basketball state championship: McDonell vs Blair-Taylor 3-11-23
Division 5 girls basketball state championship: McDonell vs Blair-Taylor 3-11-23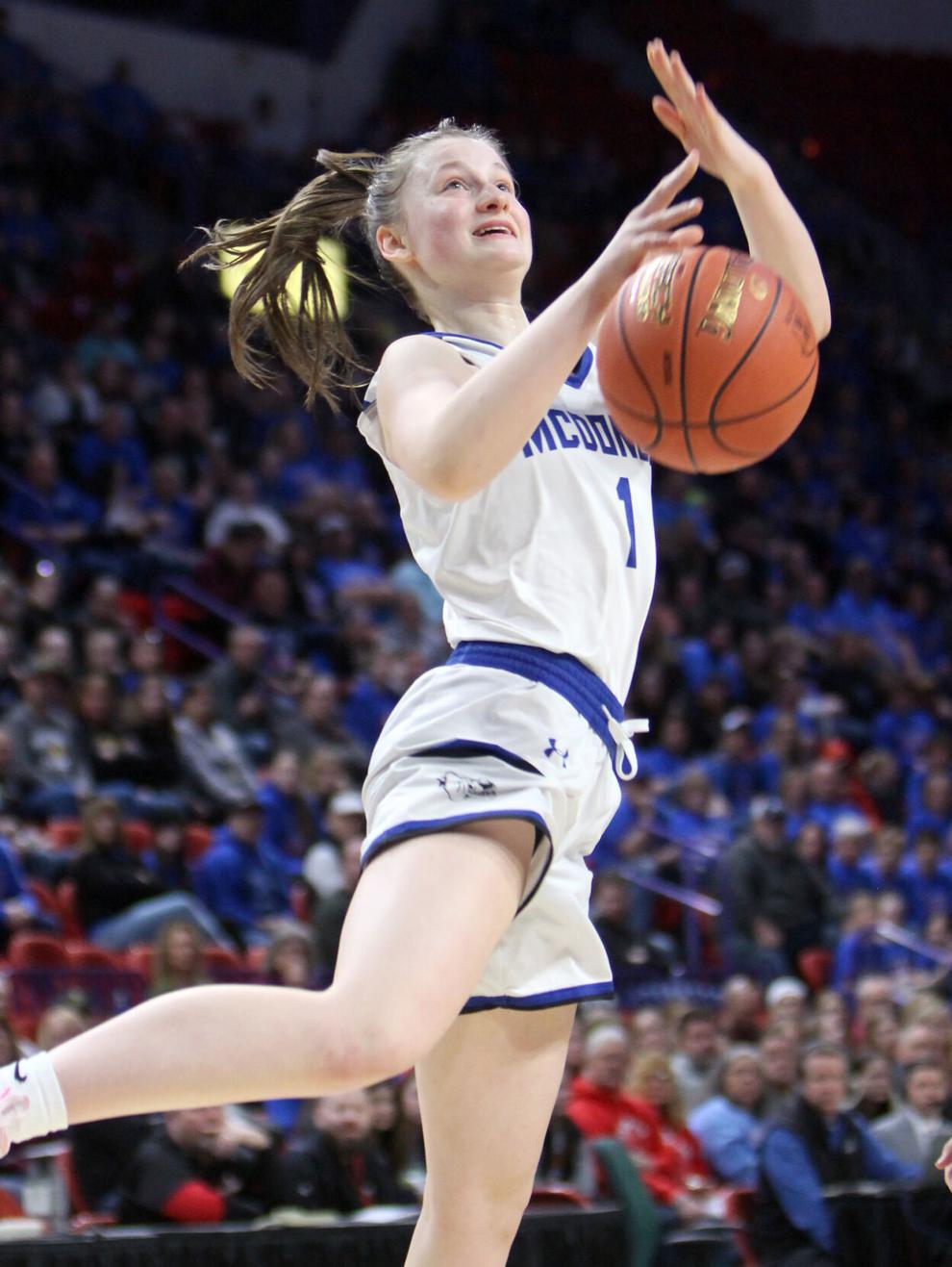 Division 5 girls basketball state championship: McDonell vs Blair-Taylor 3-11-23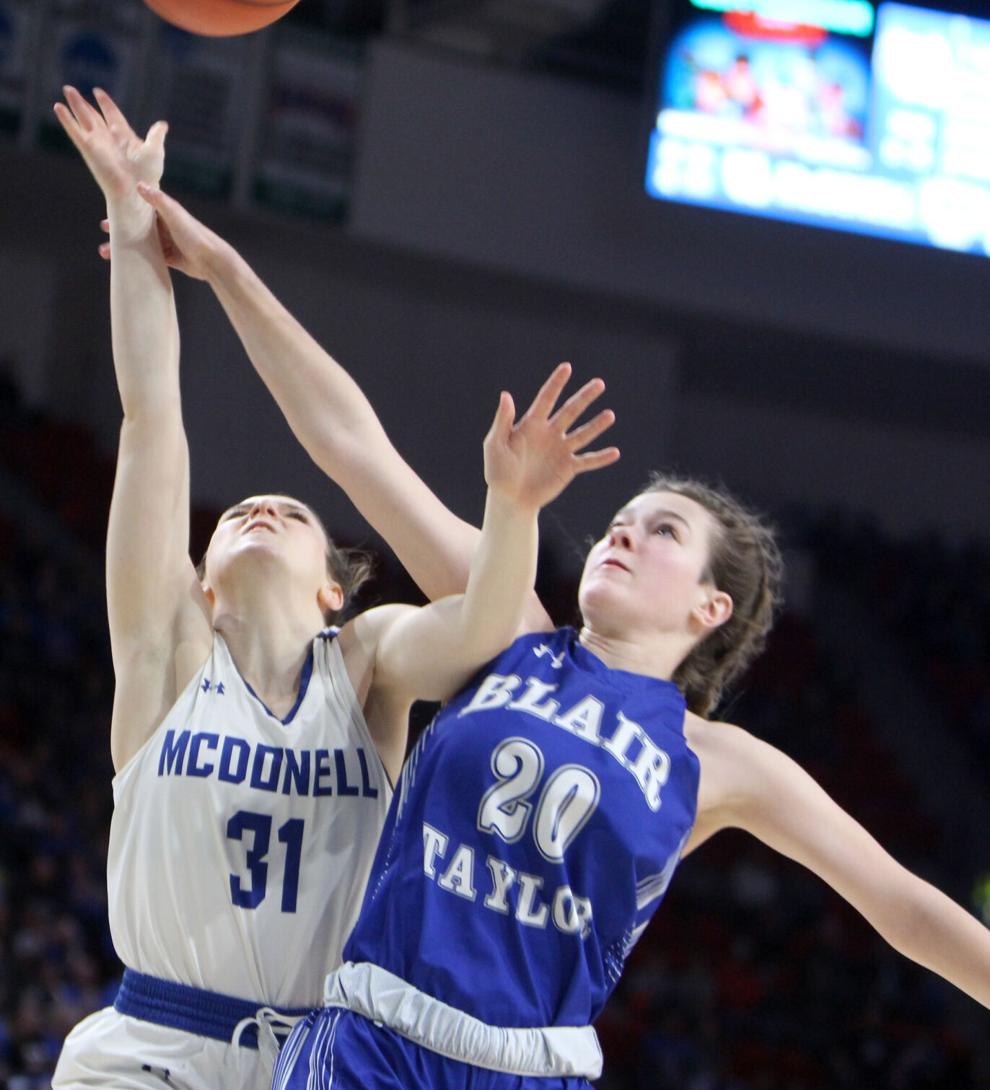 Division 5 girls basketball state championship: McDonell vs Blair-Taylor 3-11-23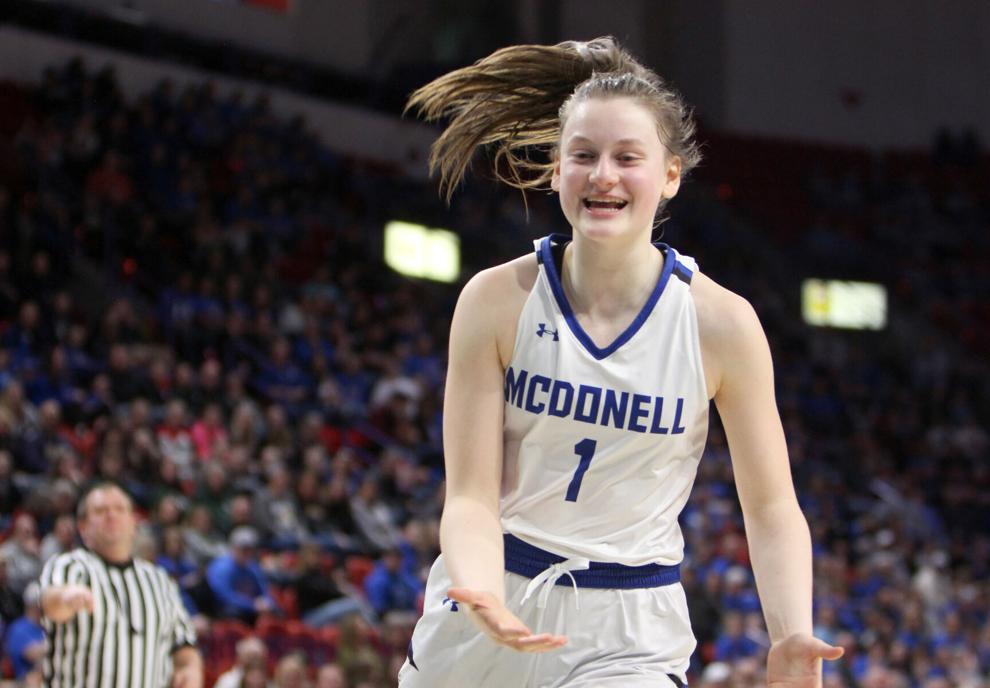 Division 5 girls basketball state championship: McDonell vs Blair-Taylor 3-11-23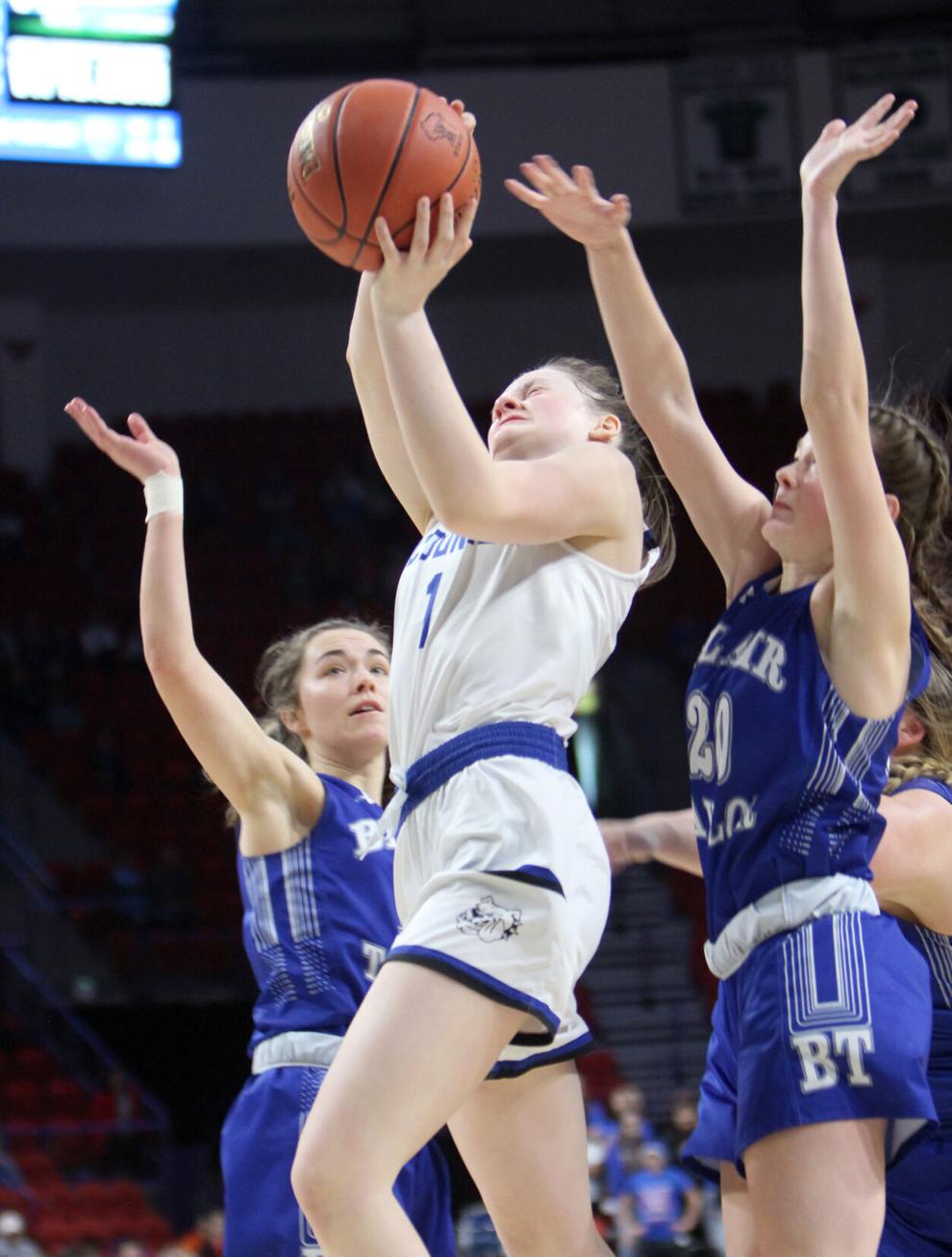 Division 5 girls basketball state championship: McDonell vs Blair-Taylor 3-11-23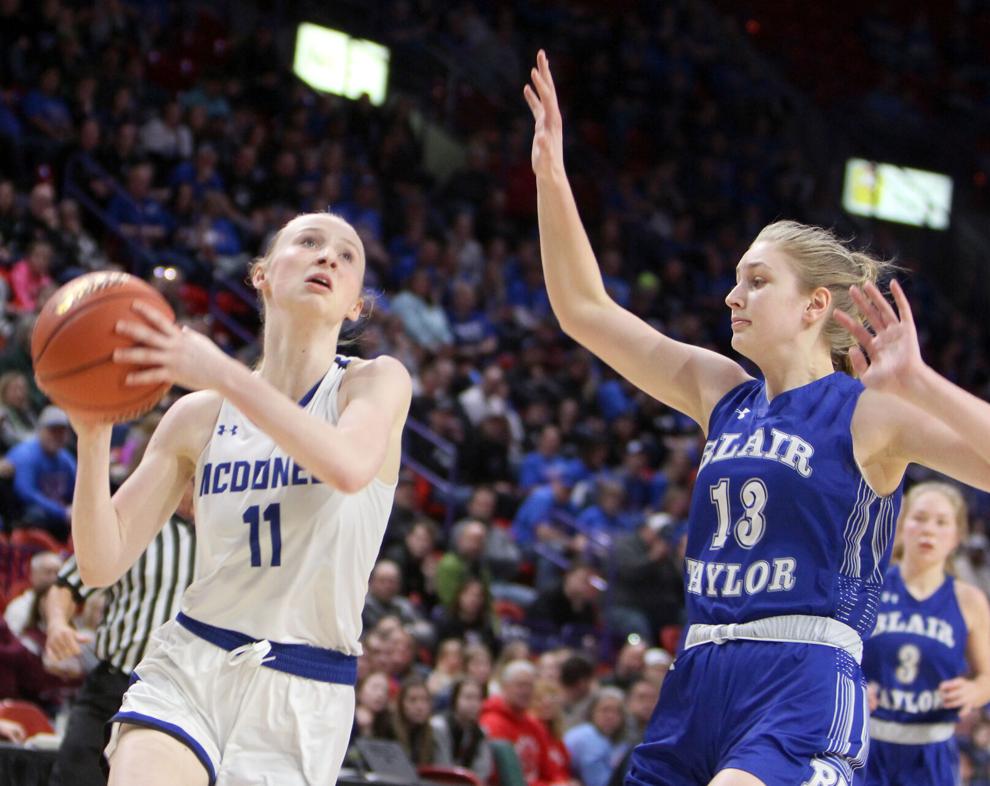 Division 5 girls basketball state championship: McDonell vs Blair-Taylor 3-11-23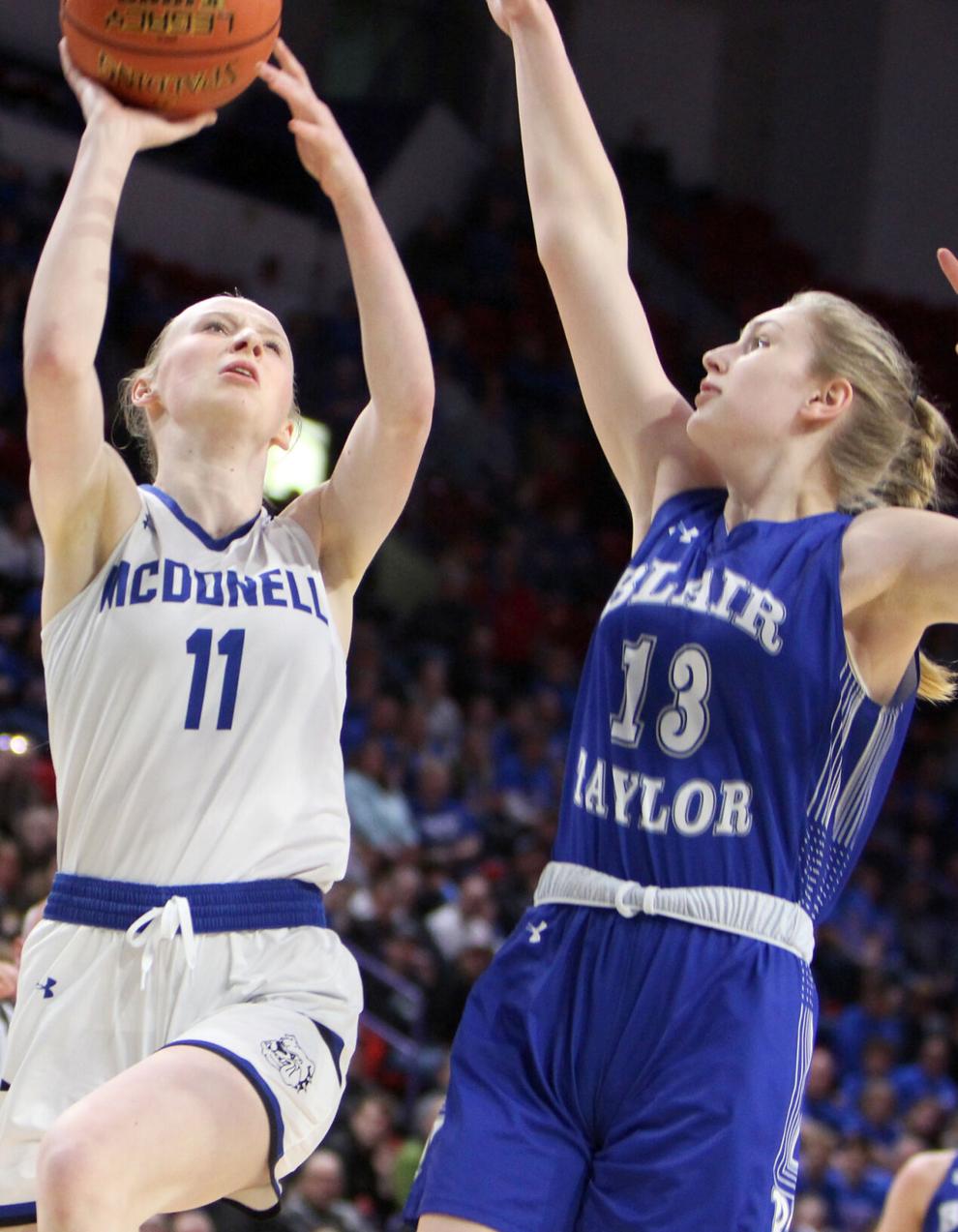 Division 5 girls basketball state championship: McDonell vs Blair-Taylor 3-11-23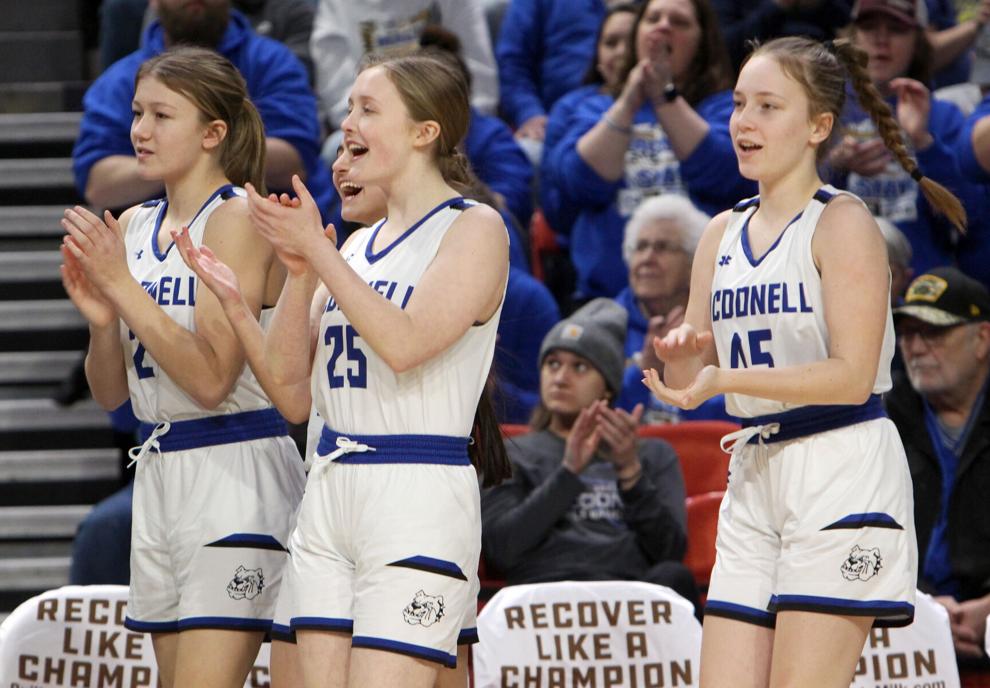 Division 5 girls basketball state championship: McDonell vs Blair-Taylor 3-11-23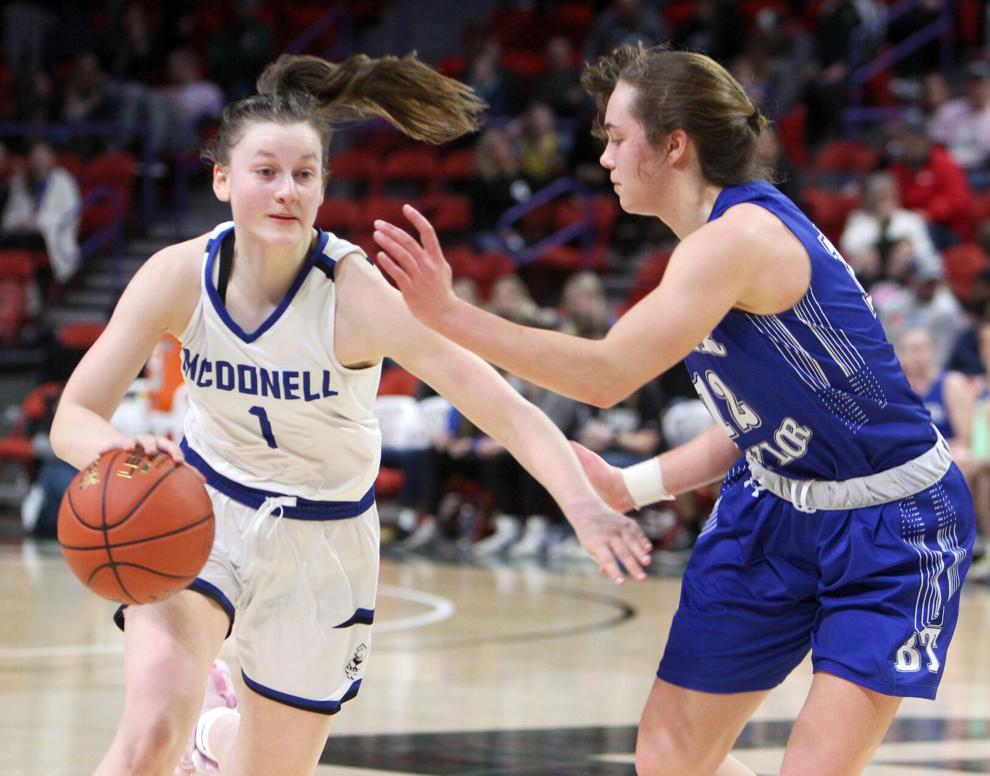 Division 5 girls basketball state championship: McDonell vs Blair-Taylor 3-11-23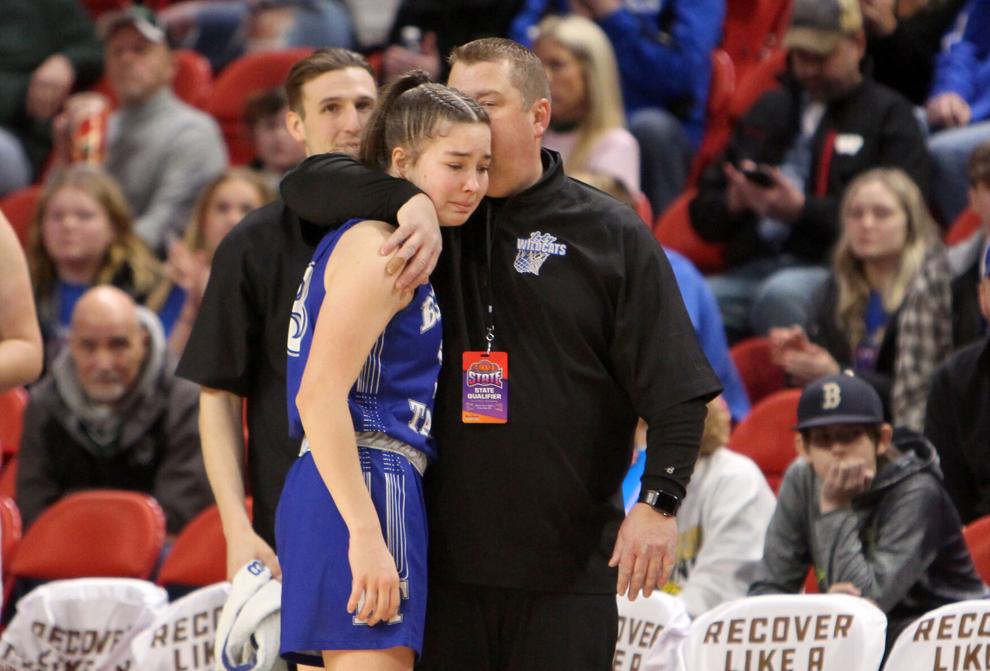 Division 5 girls basketball state championship: McDonell vs Blair-Taylor 3-11-23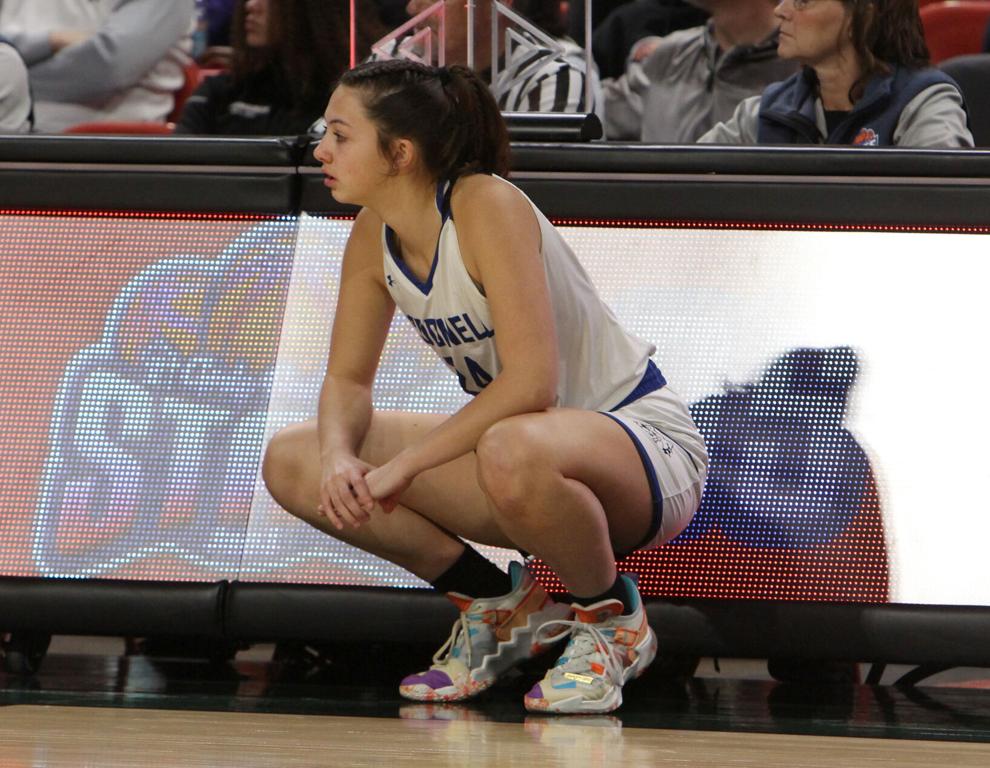 Division 5 girls basketball state championship: McDonell vs Blair-Taylor 3-11-23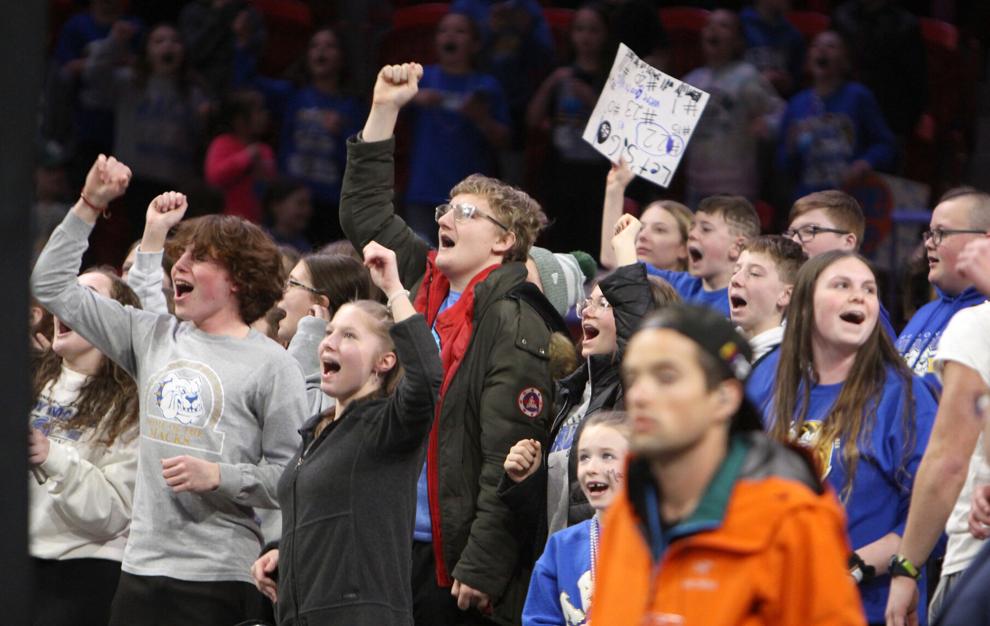 Division 5 girls basketball state championship: McDonell vs Blair-Taylor 3-11-23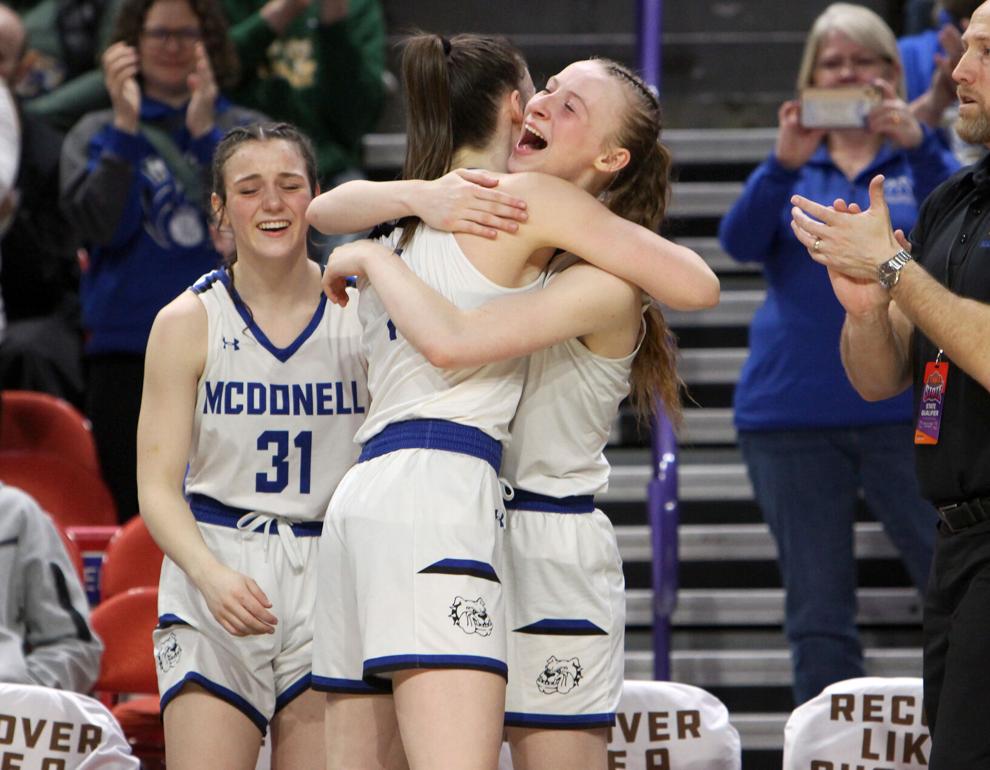 Division 5 girls basketball state championship: McDonell vs Blair-Taylor 3-11-23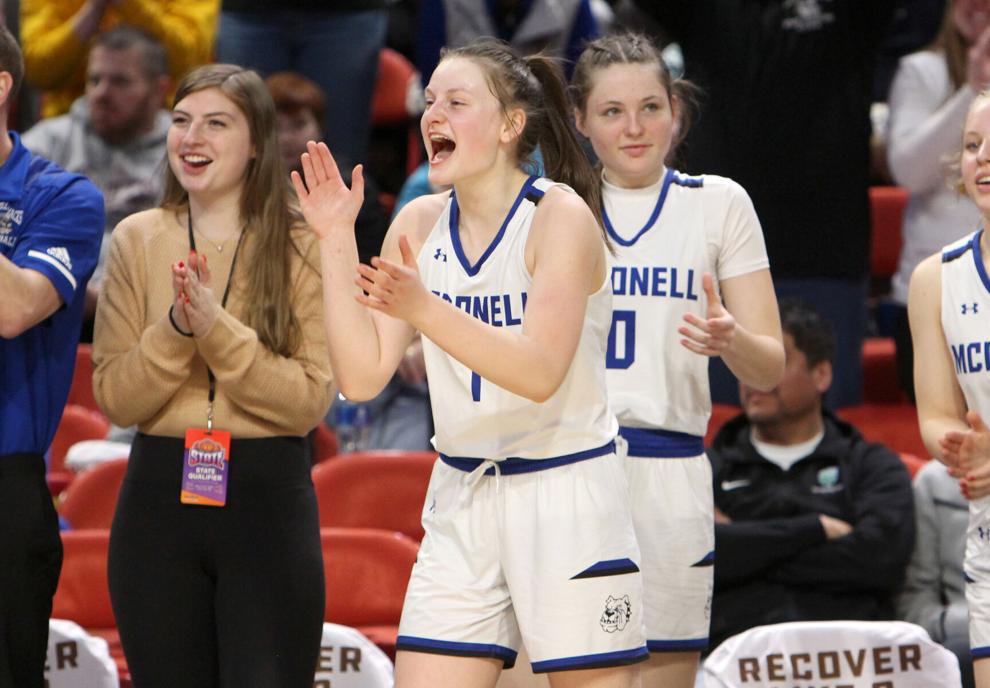 Division 5 girls basketball state championship: McDonell vs Blair-Taylor 3-11-23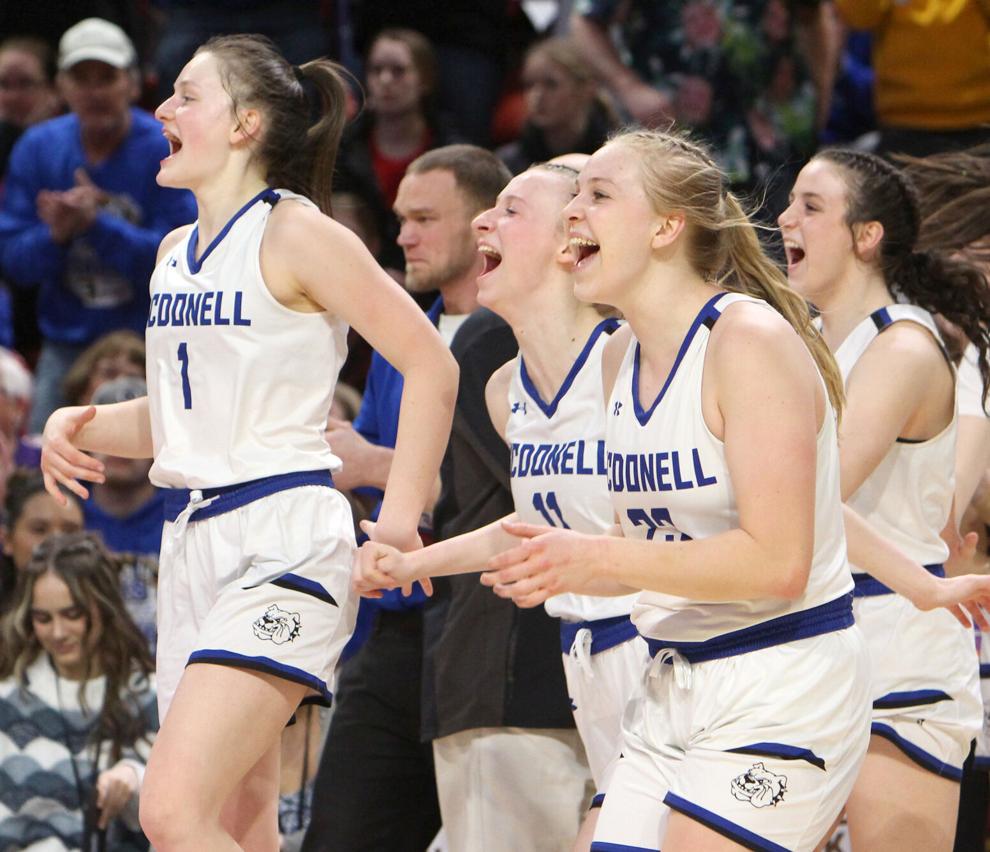 Division 5 girls basketball state championship: McDonell vs Blair-Taylor 3-11-23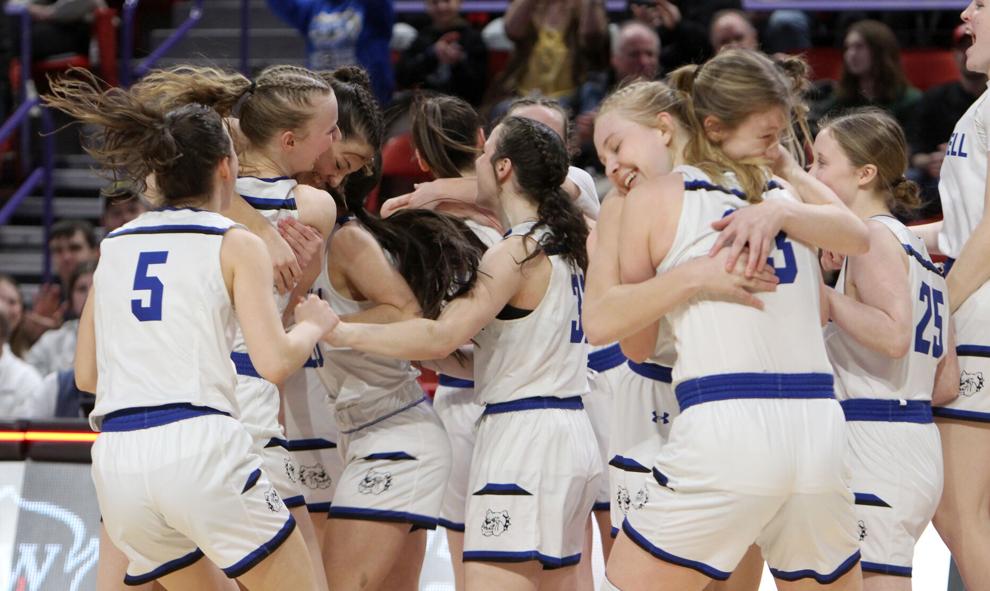 Division 5 girls basketball state championship: McDonell vs Blair-Taylor 3-11-23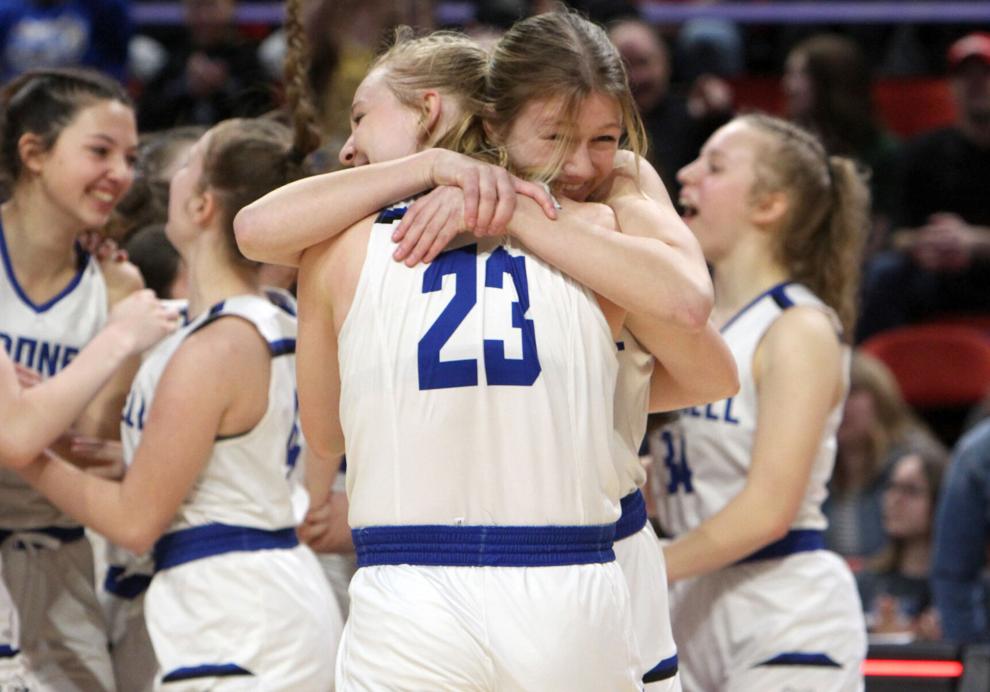 Division 5 girls basketball state championship: McDonell vs Blair-Taylor 3-11-23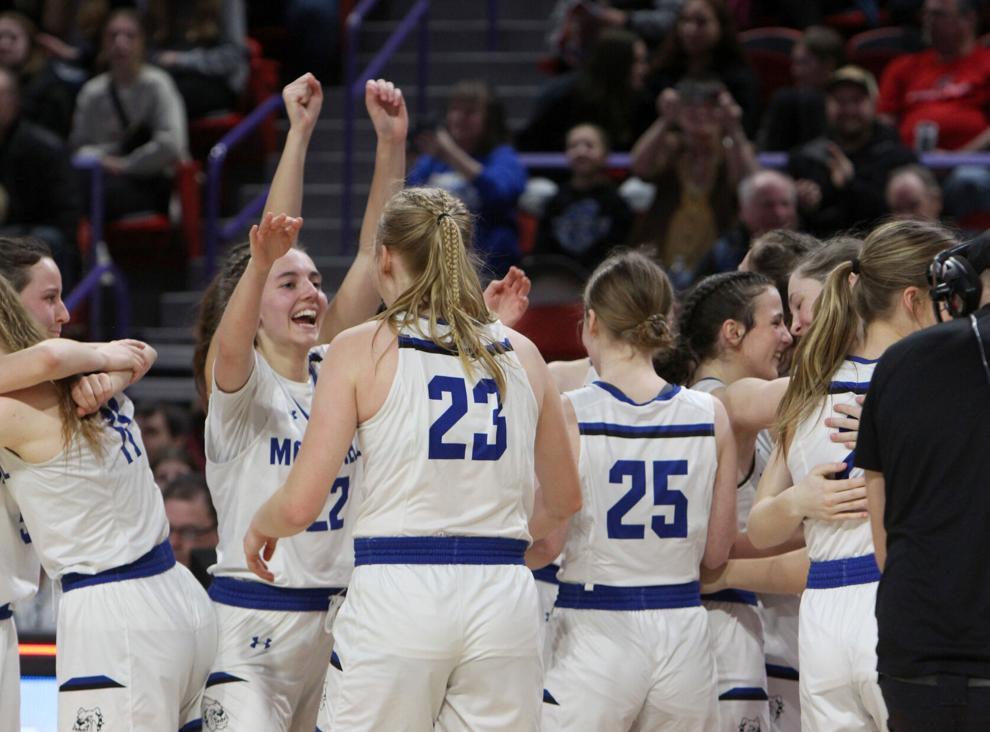 Division 5 girls basketball state championship: McDonell vs Blair-Taylor 3-11-23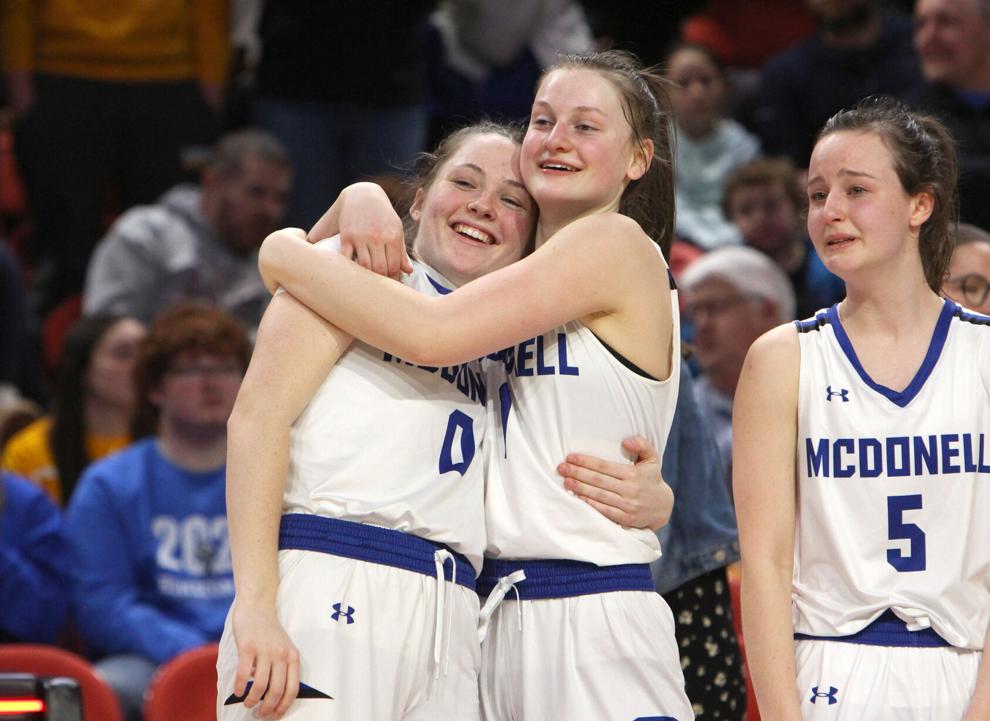 Division 5 girls basketball state championship: McDonell vs Blair-Taylor 3-11-23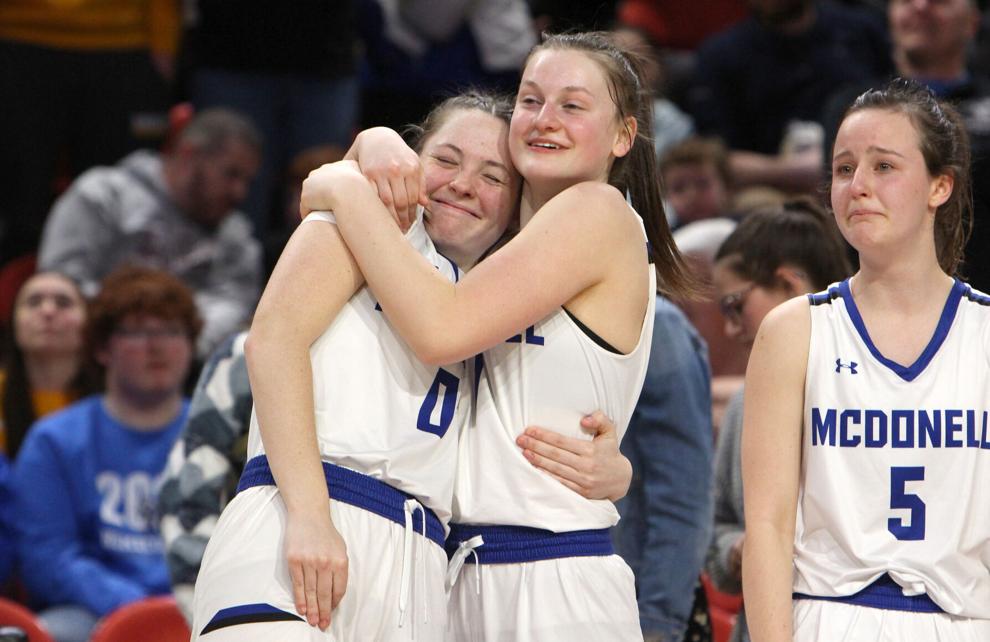 Division 5 girls basketball state championship: McDonell vs Blair-Taylor 3-11-23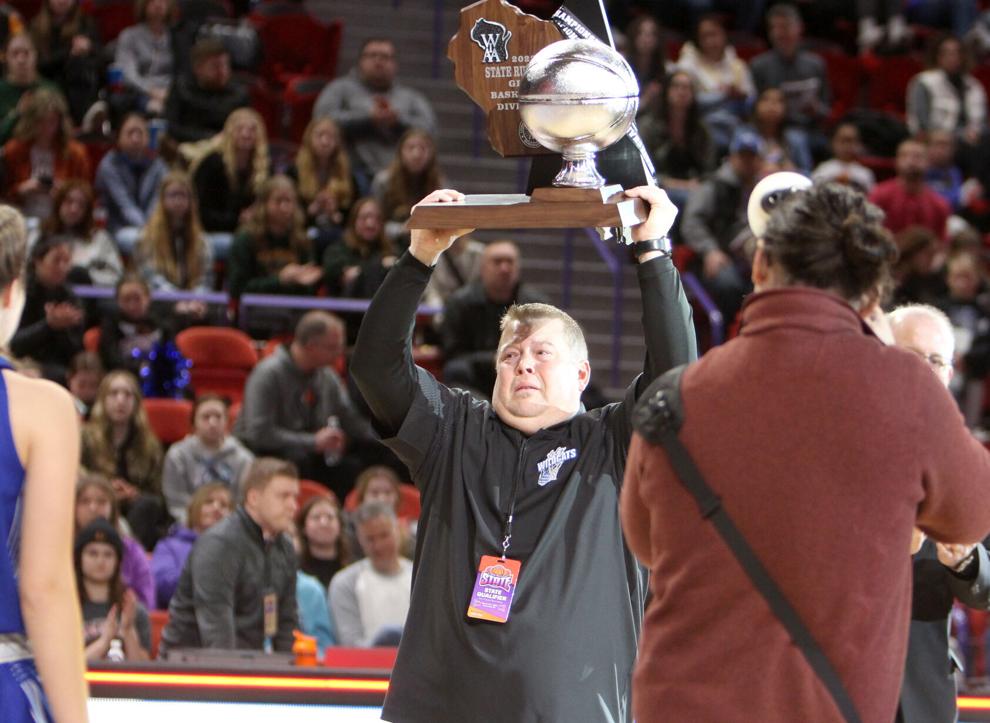 Division 5 girls basketball state championship: McDonell vs Blair-Taylor 3-11-23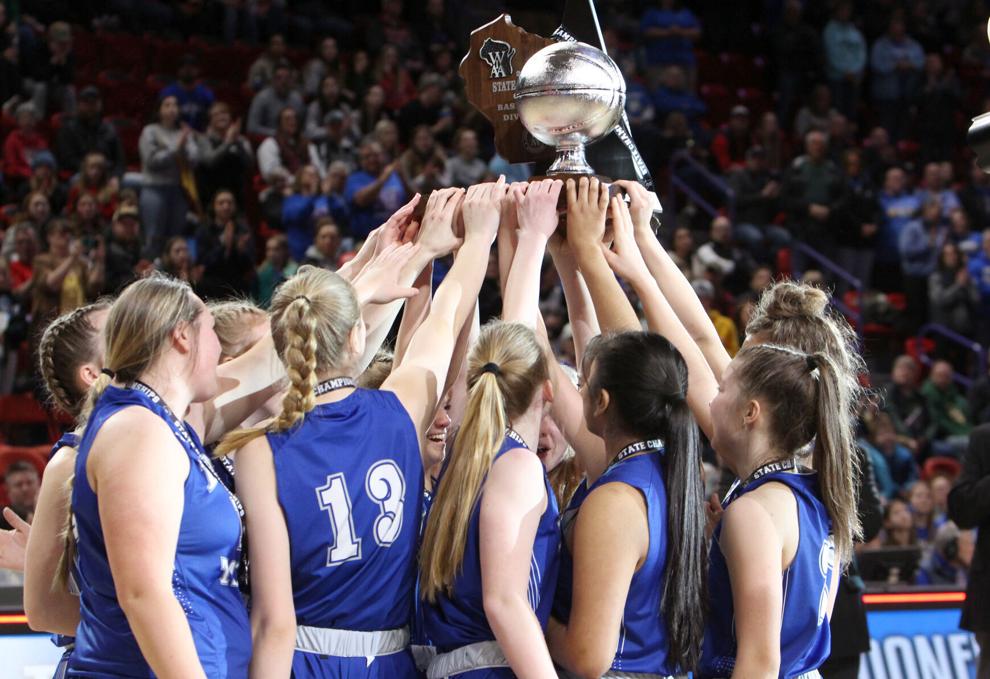 Division 5 girls basketball state championship: McDonell vs Blair-Taylor 3-11-23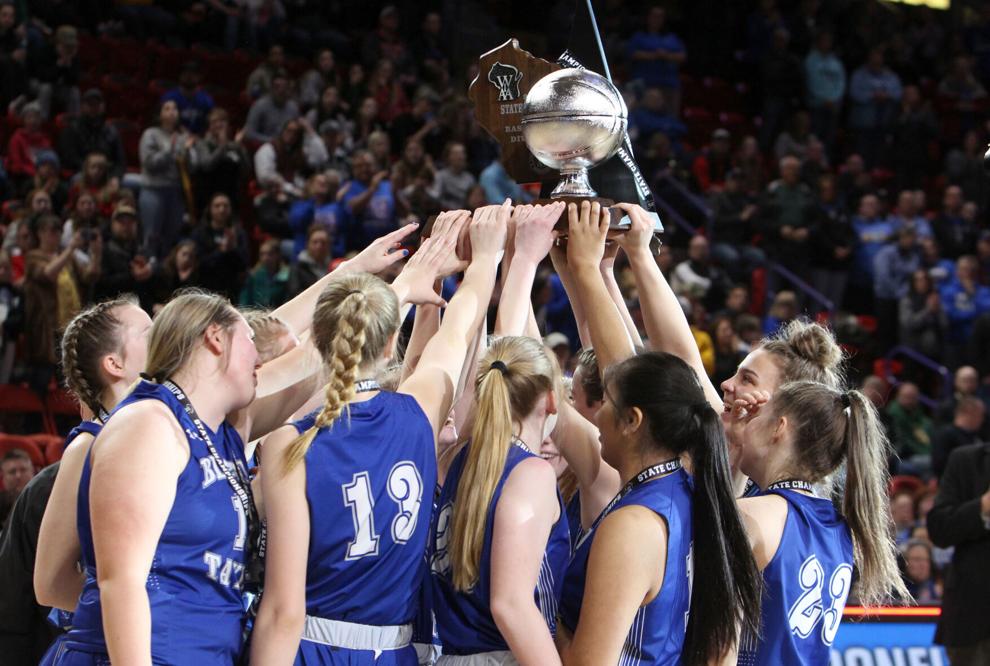 Division 5 girls basketball state championship: McDonell vs Blair-Taylor 3-11-23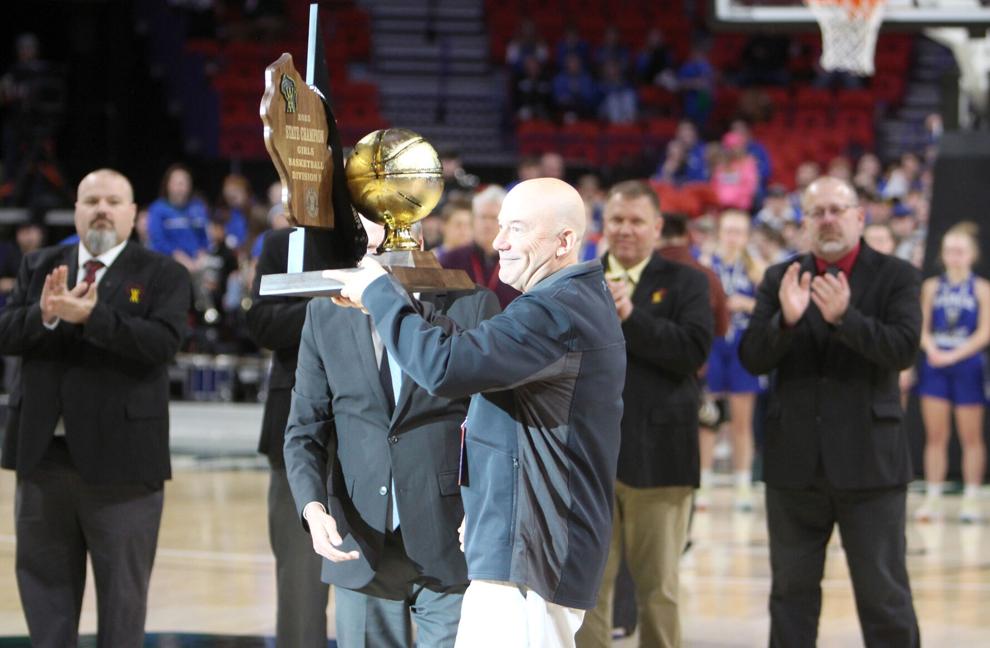 Division 5 girls basketball state championship: McDonell vs Blair-Taylor 3-11-23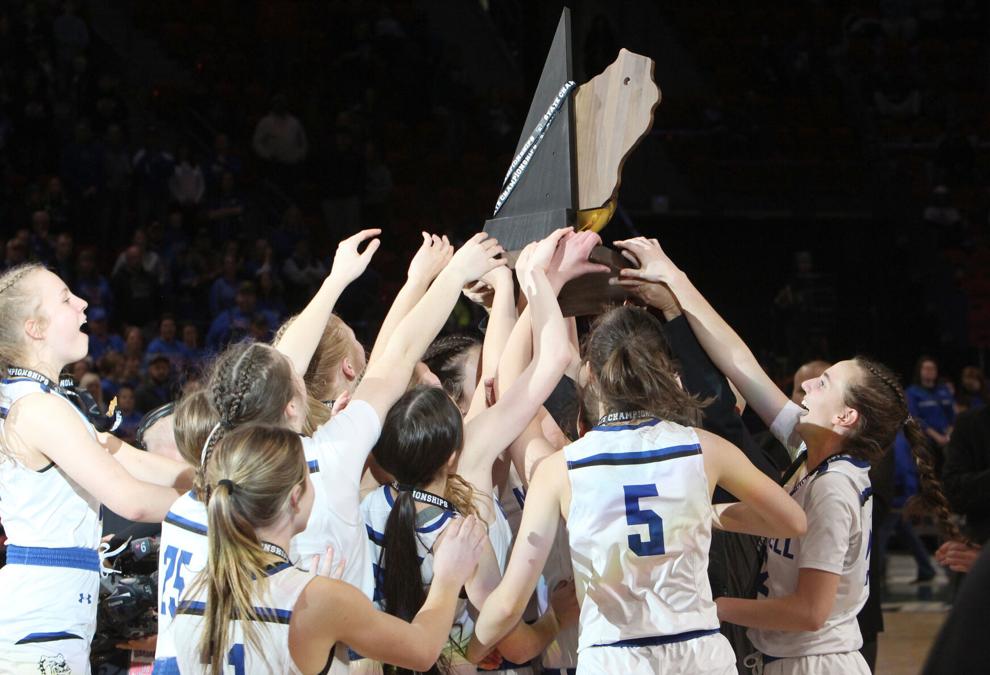 Division 5 girls basketball state championship: McDonell vs Blair-Taylor 3-11-23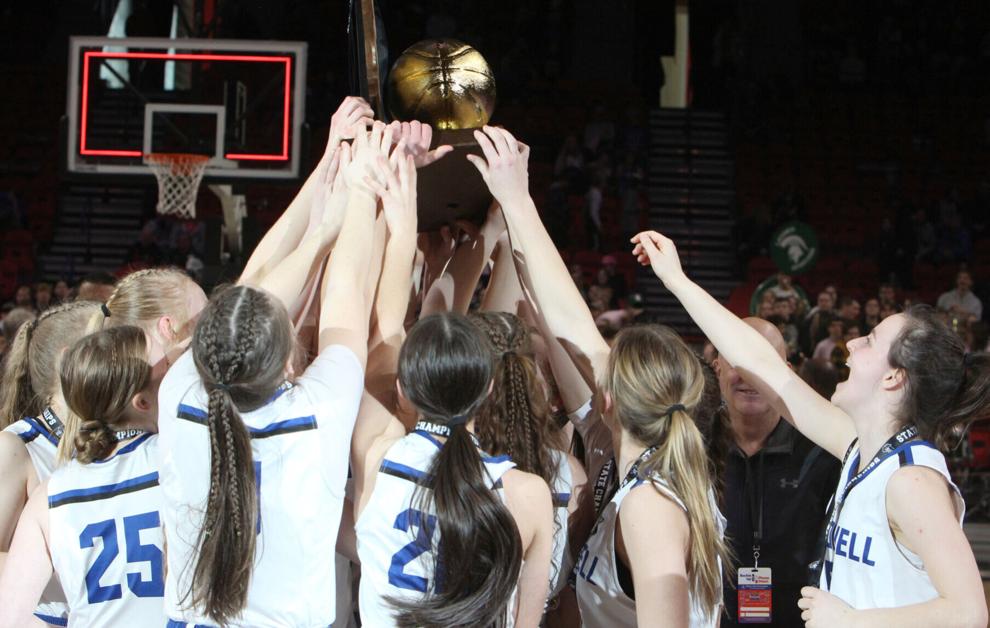 Division 5 girls basketball state championship: McDonell vs Blair-Taylor 3-11-23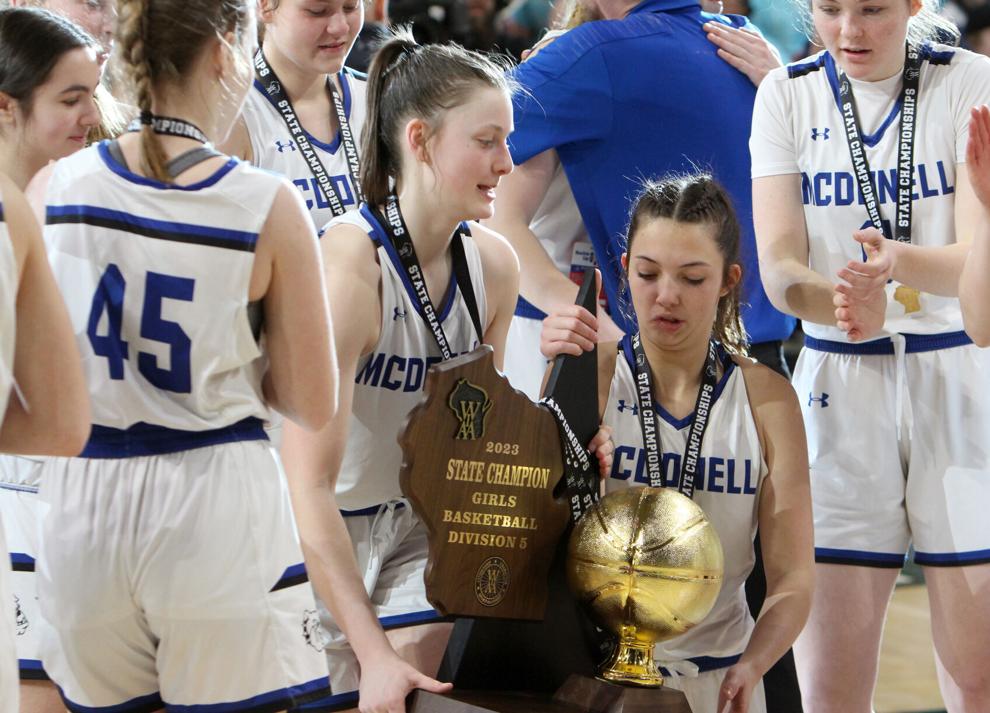 Division 5 girls basketball state championship: McDonell vs Blair-Taylor 3-11-23