EAU CLAIRE — The McDonell girls basketball team is a work in progress.
But while a young roster with just one senior and two juniors gains experience, the Macks have remained in contention atop the Western Cloverbelt Conference and the team's defense is a big reason why. The team's full court pressure defense was active again on Thursday in McDonell's 57-36 victory at Eau Claire Regis.
Lauryn Deetz led all scorers with 19 points for the Macks (6-4, 5-1) while Anna Geissler added 10 points in the win. Destiny and Laneyse Baughman added nine and seven points, respectively, to give McDonell some additional scoring options as the Macks are shooting for more consistency as they close in on the midway point of the regular season.
"We're still young, we make a lot of mistakes," McDonell coach Don Cooper said. "We don't know what it feels like to win close games. It's all young inexperience and as we grow we're going to get better but it's the consistency that we need to get better at."
McDonell limited Eau Claire Regis (1-9, 0-6) to just 10 made field goals including two in the first half as the Macks jumped out to a 30-16 halftime lead.
Deetz scored 12 of her points in the first half before Destiny Baughman and Deetz had seven points apiece after halftime to help the Macks remain one game behind Fall Creek for first place in the Western Cloverbelt after the Crickets defeated Thorp 59-39 on Thursday.
The Macks never trailed, but had trouble scoring points against Eau Claire Regis' defense early on.
"We play with such emotion and passion, which is great but what we do is we lose the focus on being smarter players," Cooper said.
McDonell struggled with foul trouble, sending the Ramblers to the free throw line 26 times, 21 of those chances coming in the first half where four players picked up at least two personal fouls.
You have free articles remaining.
The trio of Deetz, Geissler and Maggie Craker have shouldered much of the scoring load for the Macks thus far this season, each averaging at least 9.8 points per game entering Thursday.
"Having Lauryn, Maggie and Abby being really big contributors (is important) because they have the experience on the floor," Cooper said of the trio.
McDonell was coming off a season-low 41 points in a 51-41 loss at Eleva-Strum on Monday and Cooper said it will just take more time for his offense to develop and catch up to a defense that he's been pleased with thus far.
"(We want to) speed the game up and create more possessions, that's always been my goal," Cooper said. "We create more possessions we create more opportunities and by doing that consistently...defensively we've done a great job all year."
McDonell has allowed more than 57 points just one, a 75-58 defeat to unbeaten and state-ranked Clear Lake on Dec. 9.
Makenna Rohrscheib scored 12 points for the Ramblers.
The Macks play at Cadott next Tuesday in the final matchup the first time through the conference schedule before hosting Stanley-Boyd on Jan. 17.
McDonell girls basketball at Eau Claire Regis 1-9-20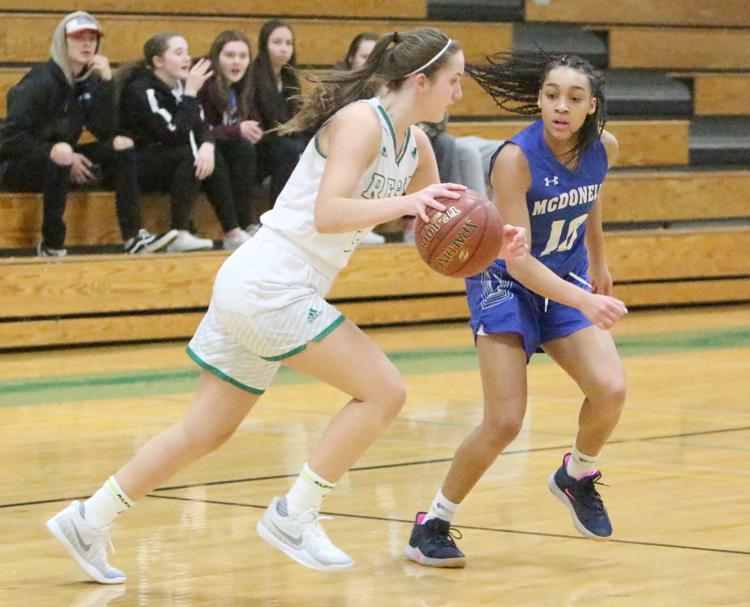 McDonell girls basketball at Eau Claire Regis 1-9-20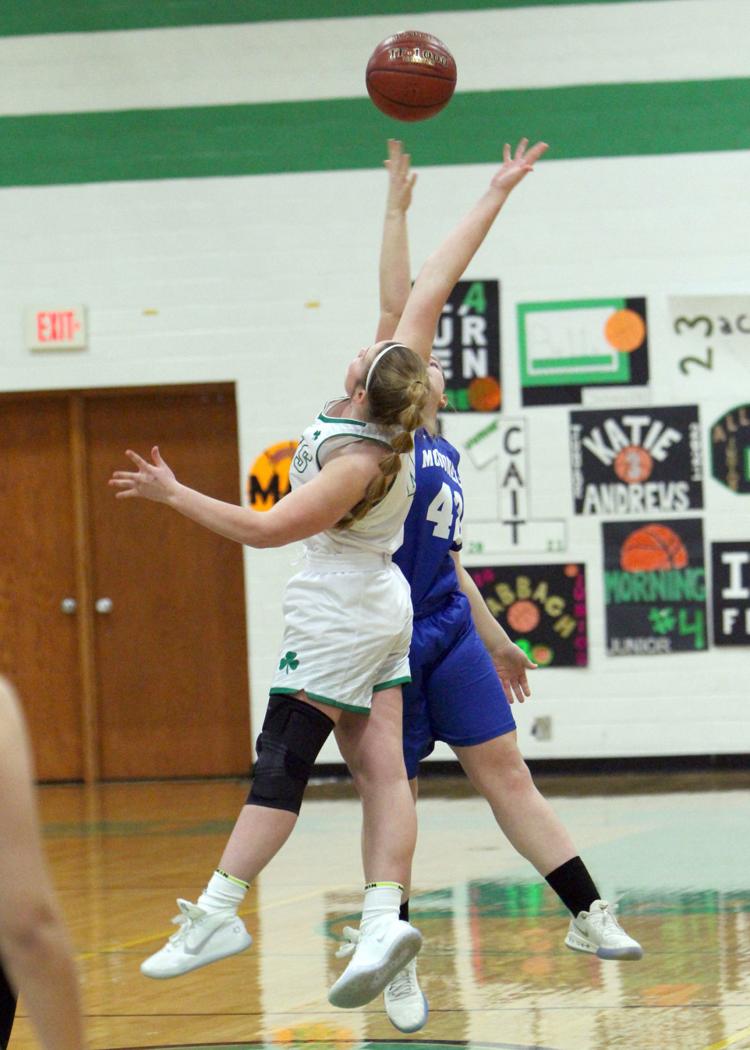 McDonell girls basketball at Eau Claire Regis 1-9-20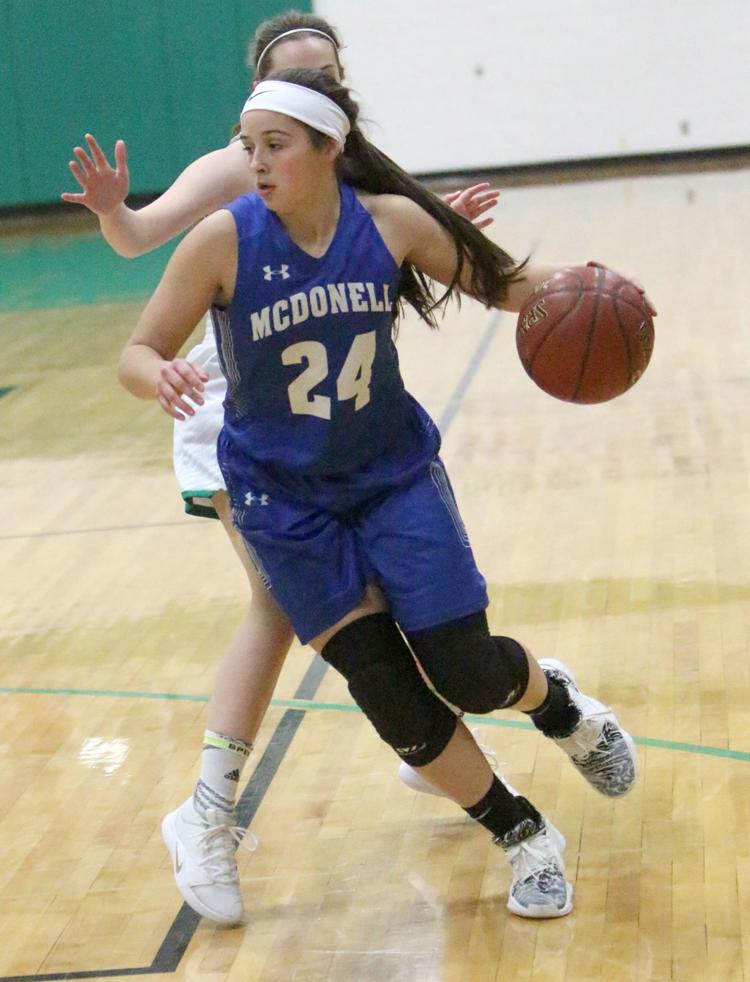 McDonell girls basketball at Eau Claire Regis 1-9-20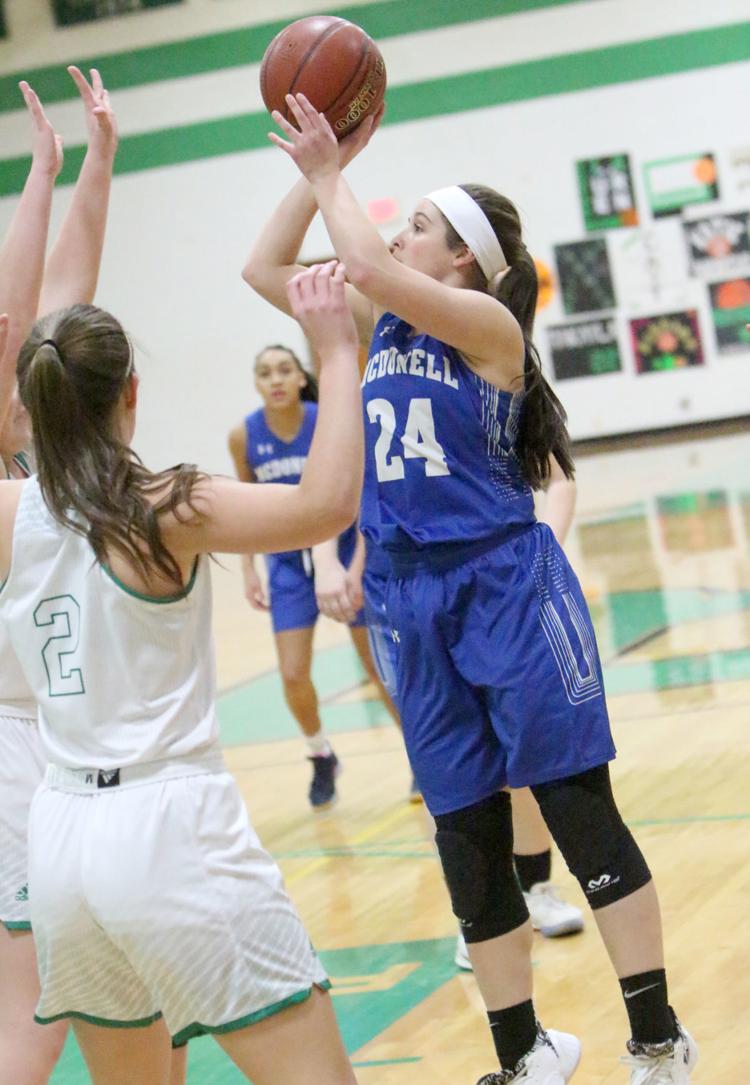 McDonell girls basketball at Eau Claire Regis 1-9-20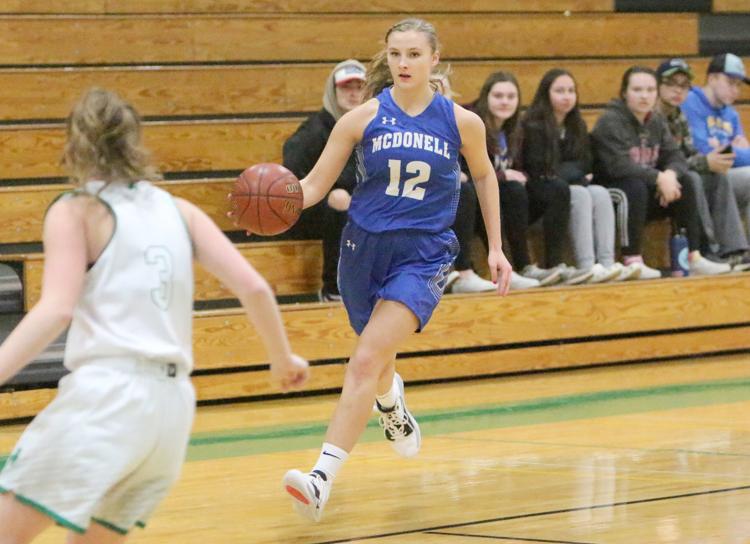 McDonell girls basketball at Eau Claire Regis 1-9-20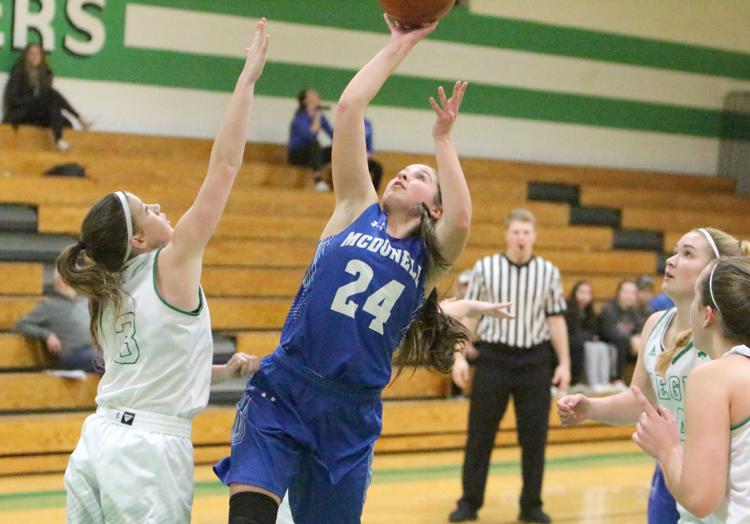 McDonell girls basketball at Eau Claire Regis 1-9-20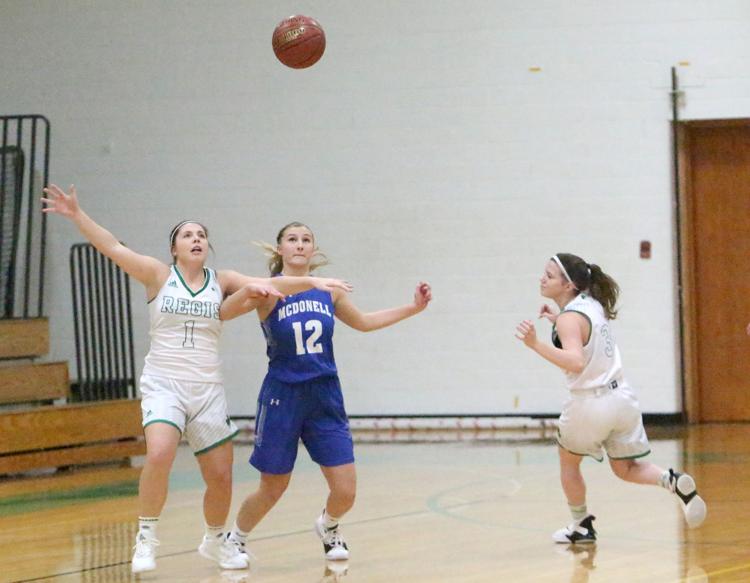 McDonell girls basketball at Eau Claire Regis 1-9-20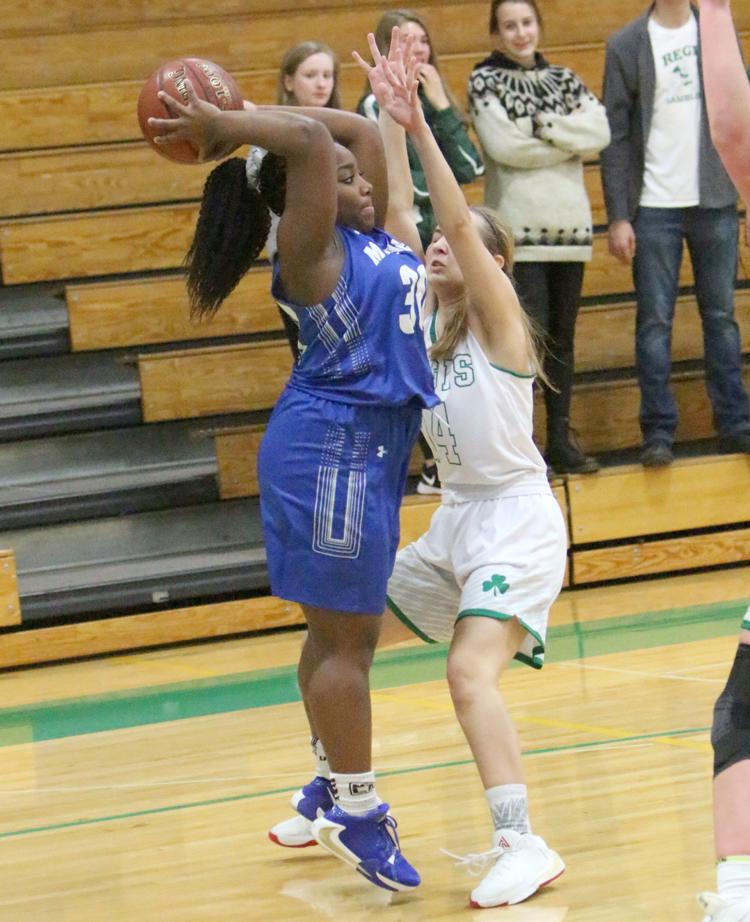 McDonell girls basketball at Eau Claire Regis 1-9-20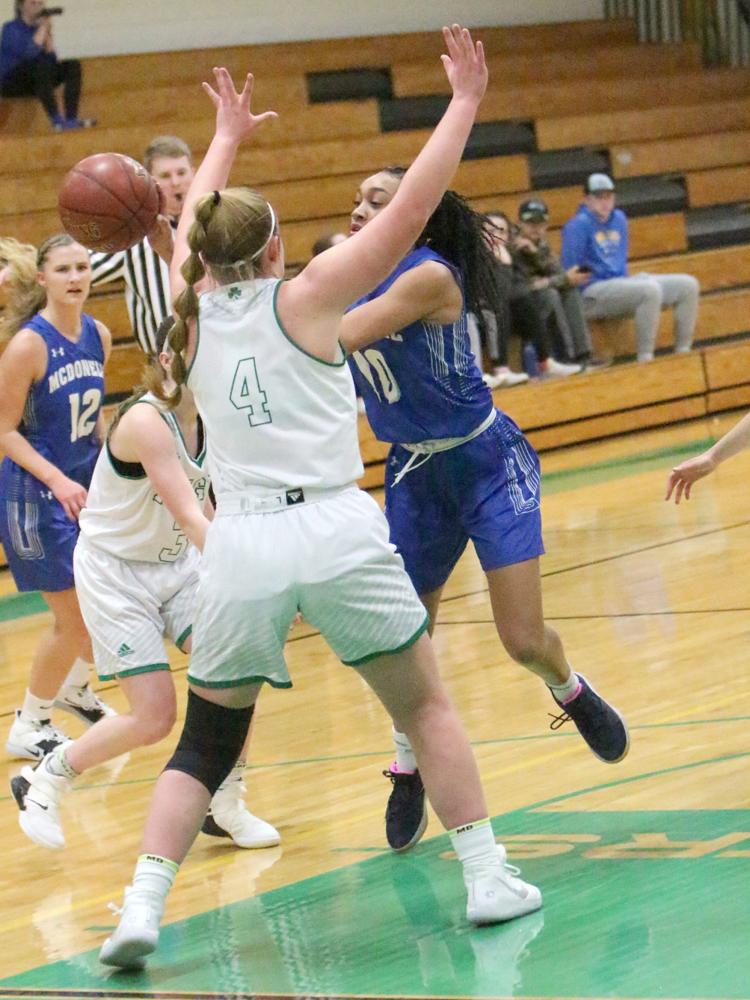 McDonell girls basketball at Eau Claire Regis 1-9-20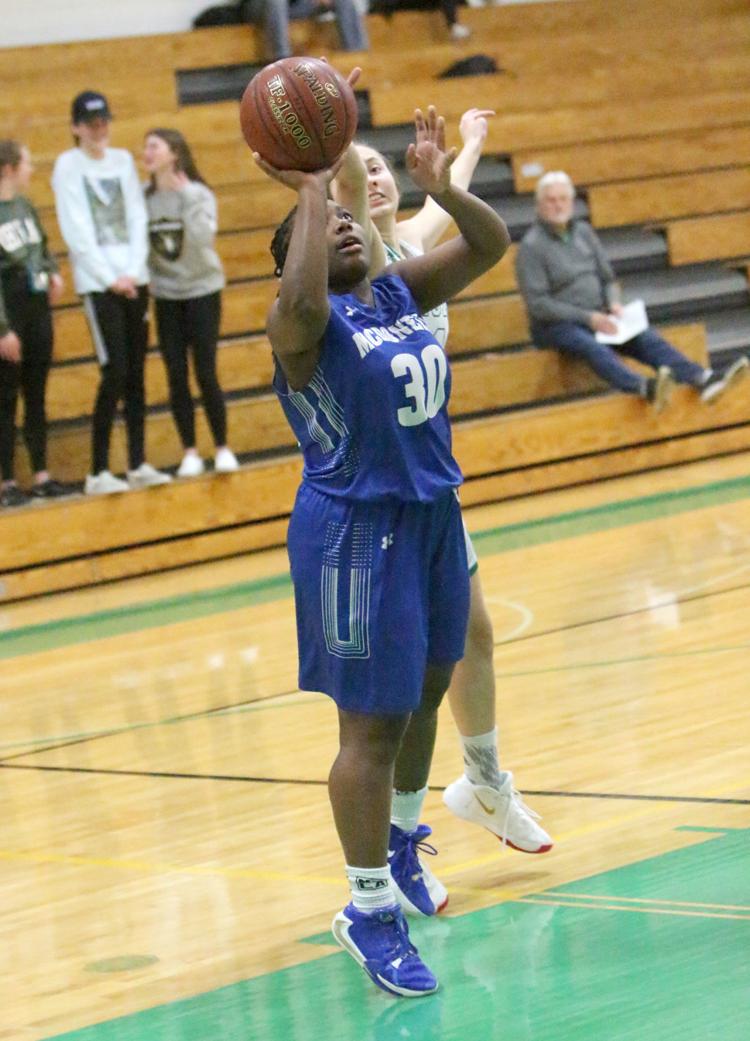 McDonell girls basketball at Eau Claire Regis 1-9-20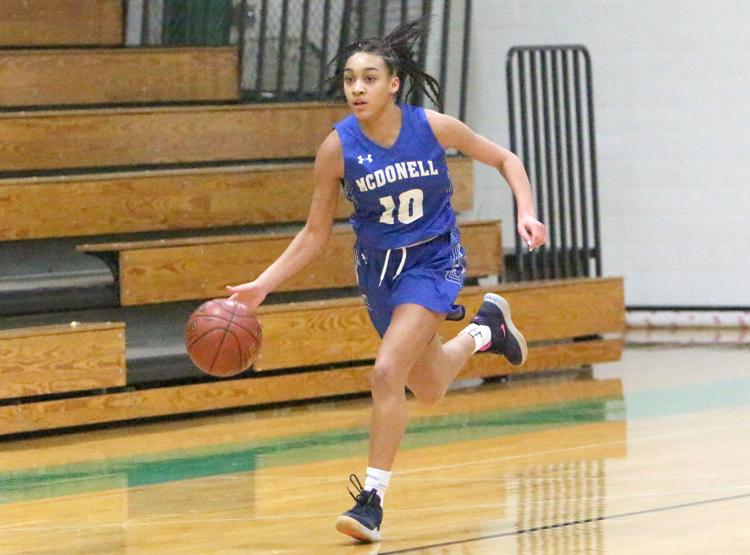 McDonell girls basketball at Eau Claire Regis 1-9-20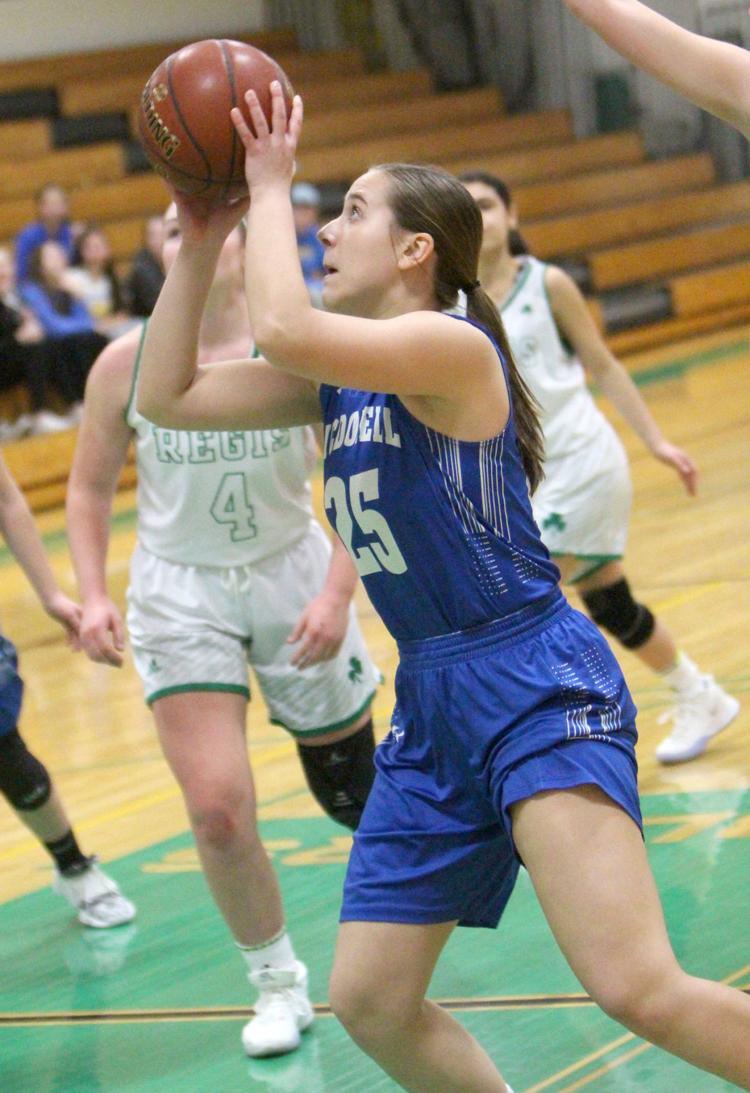 McDonell girls basketball at Eau Claire Regis 1-9-20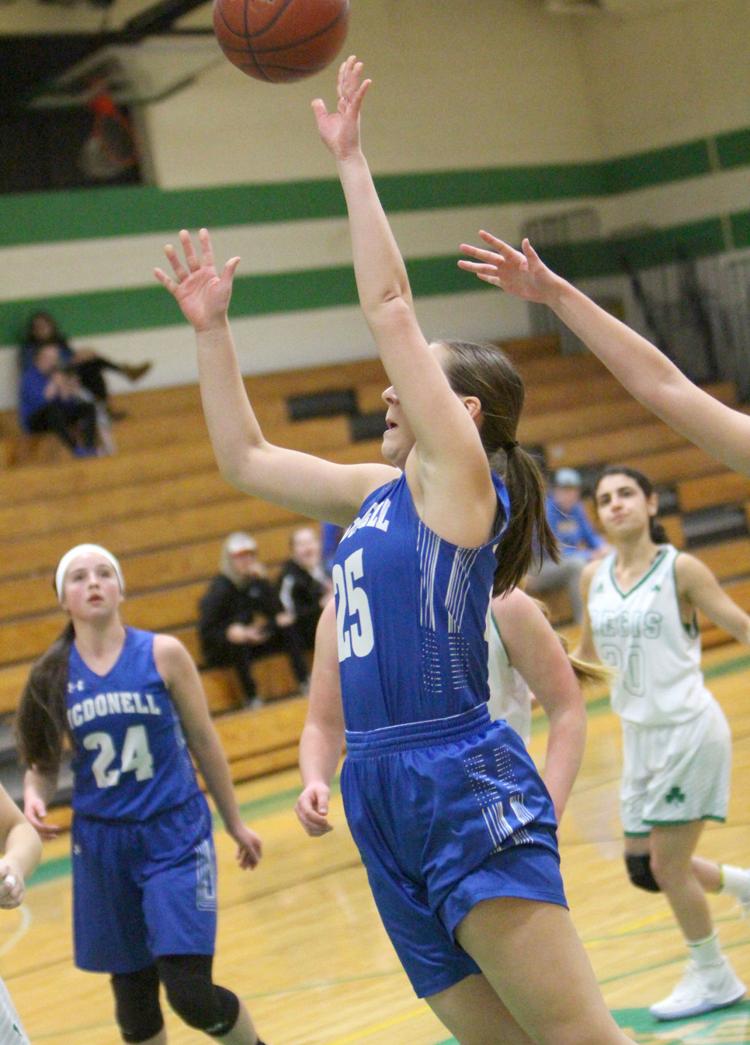 McDonell girls basketball at Eau Claire Regis 1-9-20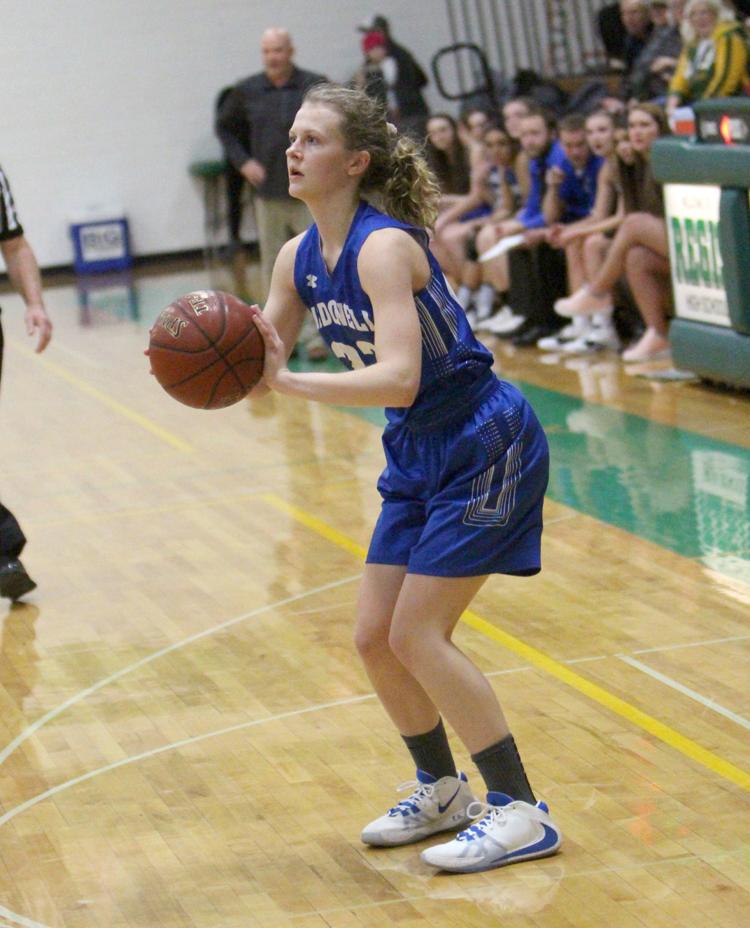 McDonell girls basketball at Eau Claire Regis 1-9-20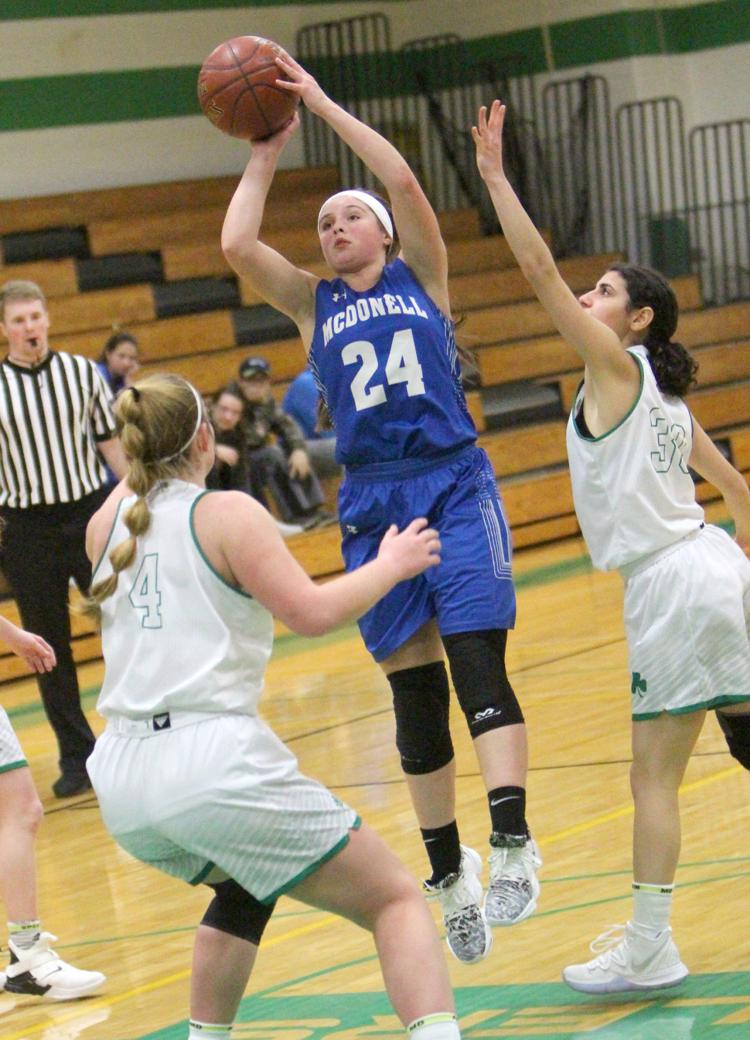 McDonell girls basketball at Eau Claire Regis 1-9-20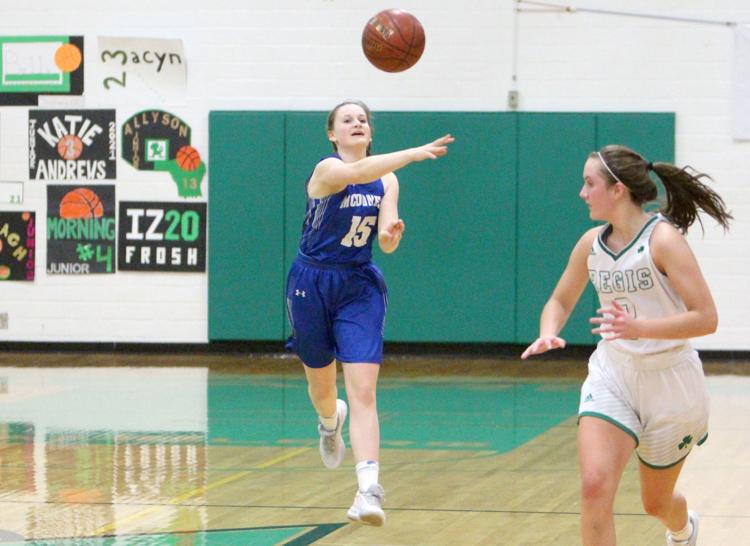 McDonell girls basketball at Eau Claire Regis 1-9-20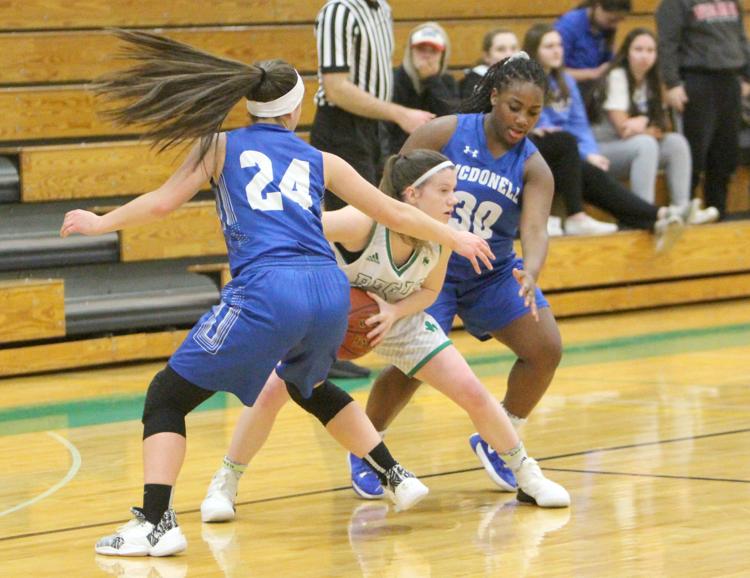 McDonell girls basketball at Eau Claire Regis 1-9-20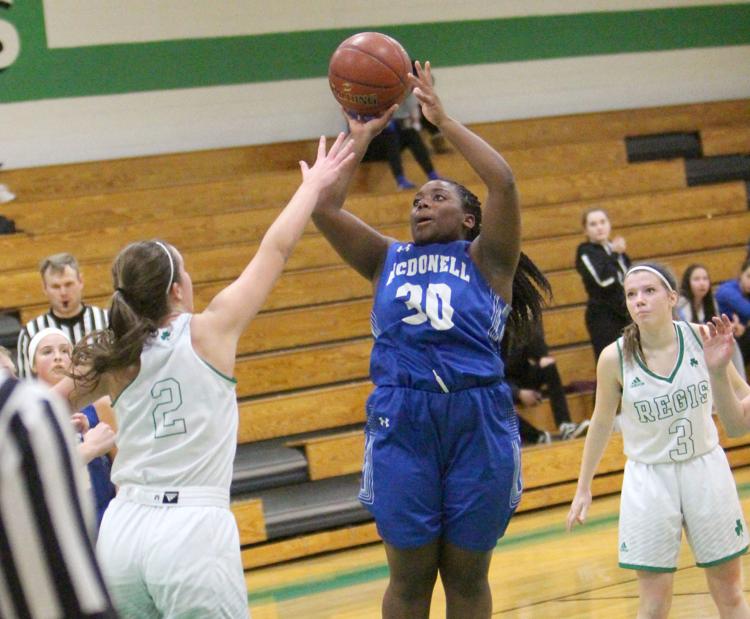 McDonell girls basketball at Eau Claire Regis 1-9-20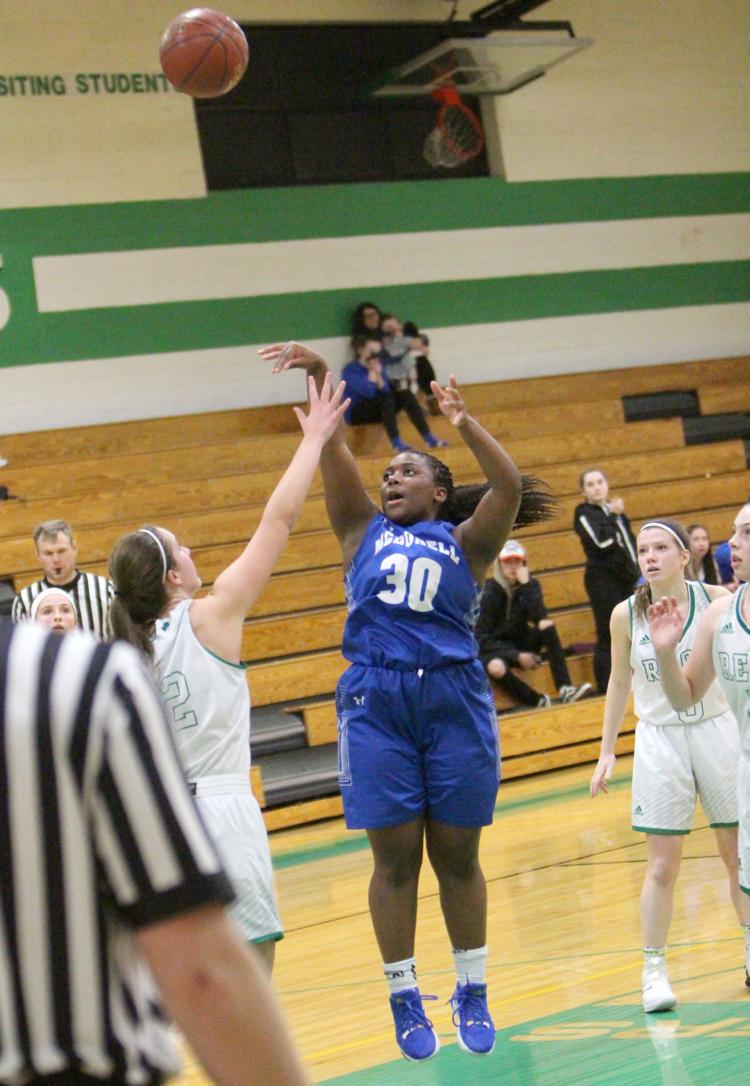 McDonell girls basketball at Eau Claire Regis 1-9-20
McDonell girls basketball at Eau Claire Regis 1-9-20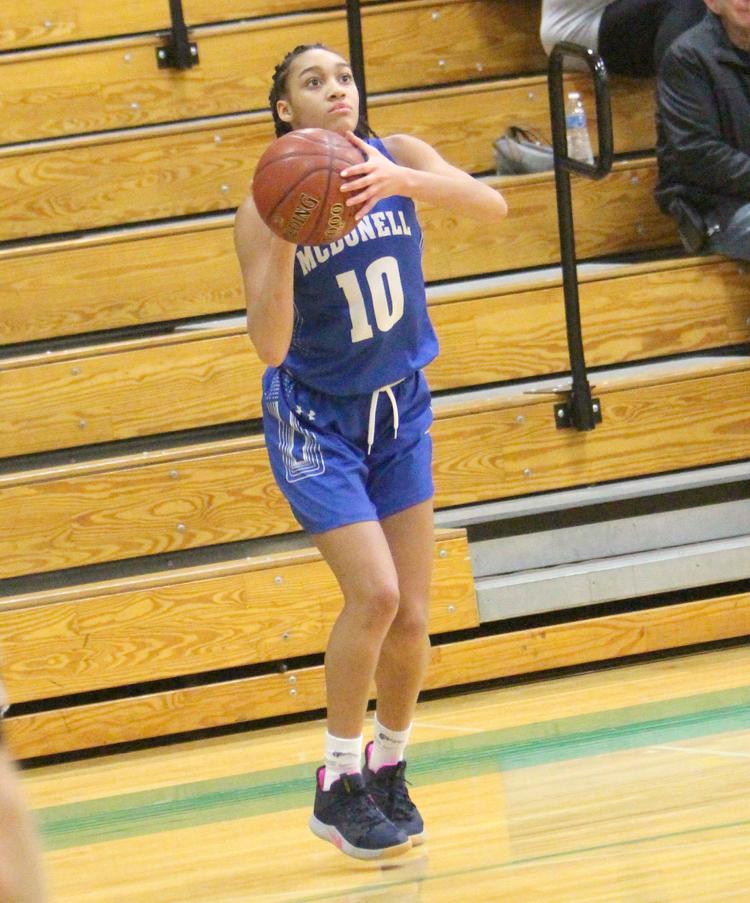 McDonell girls basketball at Eau Claire Regis 1-9-20