The Chippewa Falls/Menomonie girls hockey team had no time to dwell on disappointment.
That proved to be a good thing as the Sabers scored less than two minutes after the opening faceoff on the way to a 3-1 victory over Big Rivers Conference leader Hudson on Tuesday evening at Chippewa Area Ice Arena.
Mya Post, Ashley Slupe and Addisyn Buesgen scored as Chippewa Falls/Menomonie (9-5, 2-3) never trailed on the way to dealing the Raiders their first conference loss of the season. The Sabers lost at St. Croix Valley 4-2 on Monday in a makeup game from earlier in the season.
Tuesday's scoring started nearly immediately when Post knocked home a rebound shot from Slupe to give the Sabers the lead. The goal was the junior Post's second of the season.
"We wanted to mix up how we started our first line and get some of our upperclassmen out there to set the tempo," Chippewa Falls/Menomonie coach Tony Menard said. "So to follow it up our next line was our third line so getting her out there and Ashley Slupe put a great shot on net and then Mya was in the right spot and busted her butt to get there. That's a huge goal for her and set the tempo for the whole team."
Slupe doubled the advantage later in the period on the power play when she took a pass from Paige Steinmetz and sniped a shot past Hudson goaltender Catterina Donna at 13:32 to push the Sabers to a 2-0 lead.
"We just came out strong," Steinmetz said. "We knew what Hudson had to give, and we just played our hearts out. I'm so proud of this team."
The Raiders got one back early in the third with a power-play goal of their own when Averie Martin knocked a shot past Kasandra Herr to bring Hudson (6-6, 4-1) within one just 1:49 into the final period. That would be the lone goal allowed by Herr, who made 12 saves, including nine in the second period.
"We needed her in that second period," Menard said of Herr. "We were getting caught, we were forechecking really good and they'd get the puck out on us so we got caught on some long shifts and we got stuck in our D zone a bit and she made some key saves for us when they had some quality scoring chances."
Buesgen had an answer less than three minutes later when she responded with a goal out front of the net with help from Emma-Lyn Stephenson to help the Sabers retake the two-goal lead at 4:40. The junior goaltender Donna — who Menard called a top goaltender in the state — made 33 saves before leaving the contest in the third period due to injury.
Chippewa Falls/Menomonie has now won five of its last six games and seven of its last nine overall dating back to a 2-1 defeat to Eau Claire Area on Dec. 13.
Menard and Steinmetz the team is much improved from the team that started the year 2-3. The coach said the team has started to find its best lineup combinations and has utilized time in practice to fix mistakes.
"I think just playing full ice has helped us a lot," Steinmetz said. "We've been playing more defense and offense when it counts. We've been breaking the puck out better, we've been practicing that a lot and we've been staying positive throughout the periods."
Hudson beat Chippewa Falls/Menomonie 4-2 on Dec. 6 in a game where the Sabers outshot the Raiders by a 32-14 margin. Tuesday night, the Sabers owned a 40-13 shot advantage and were able to score early to help set the tone one night after a tough loss to the Fusion.
"We wanted to get back on the right track and we knew when we played them the first time we felt like we played a better game and we just didn't end up winning that first game with them," Menard said. "So we wanted to go out there and prove we're the better team this season, and we wanted to get that confidence going into the playoffs."
The Sabers have a veteran roster, including many players that helped the program win a state championship in 2020-21. But it's been the growth of the team's younger players that has helped the team in its recent surge.
"We have some talented sophomores and a talented freshman in Rhylee Buesgen back at D and so we really believe in them," Menard said. "We feel like today we wanted them to play to the level we know they can play at, and I think all four of them for them underclassmen to go out there on a regular shift, I think they stepped up and they helped us win that game. If we didn't have those girls in those moments making those plays, we wouldn't have won this game tonight."
This week features four games in total for the Sabers, a stretch continuing on Thursday at Western Wisconsin before closing the week Saturday at the University School of Milwaukee in a rematch from their 2021 state championship game.
Menard said the team still has plenty of improvement to go as it looks for more consistent offense. But with Tuesday's win the Sabers have a victory over all but one team (St. Croix Valley) in its sectional, and Menard said the team has been working hard to reach its lofty goals.
"They don't quit, they work hard, and they have great attitudes," Menard said. "They're great teammates to each other. It's been real fun to coach them so far."
IN PHOTOS: Chippewa Falls/Menomonie girls hockey bests Hudson 1-17-23
Hudson at Chippewa Falls/Menomonie girls hockey 1-17-23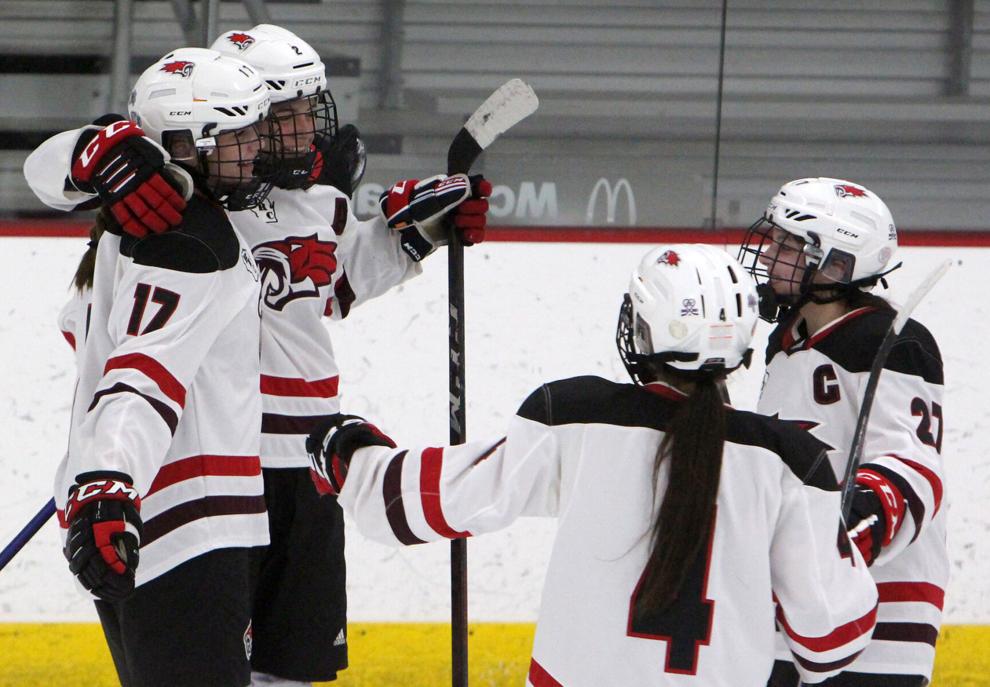 Hudson at Chippewa Falls/Menomonie girls hockey 1-17-23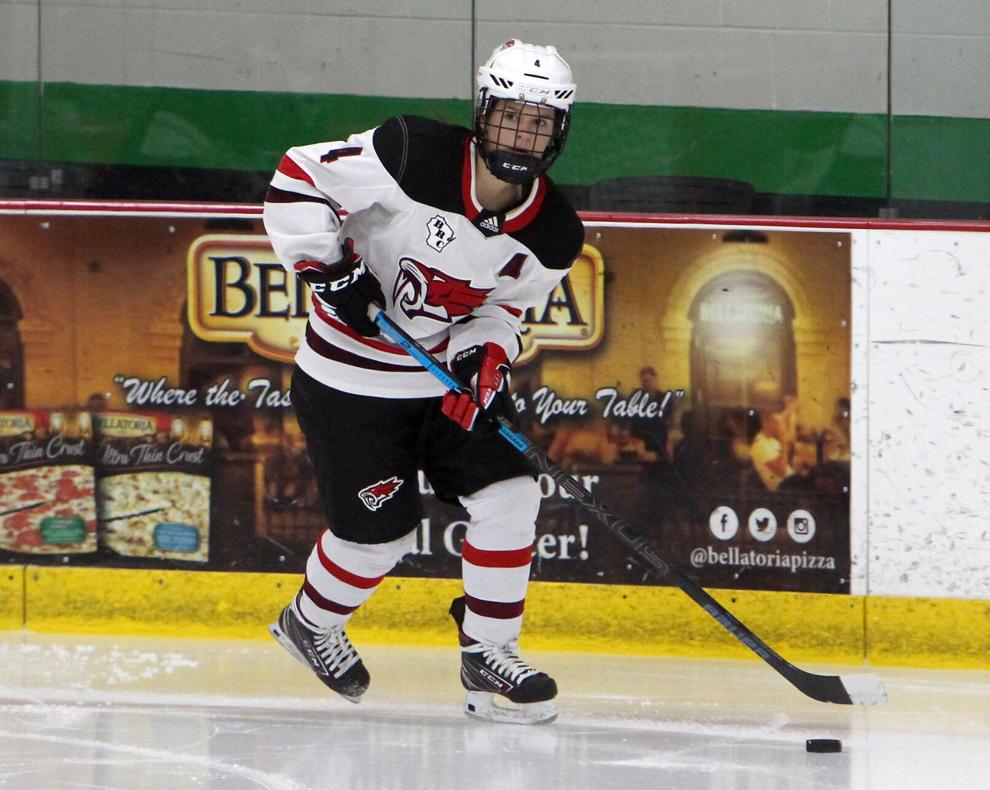 Hudson at Chippewa Falls/Menomonie girls hockey 1-17-23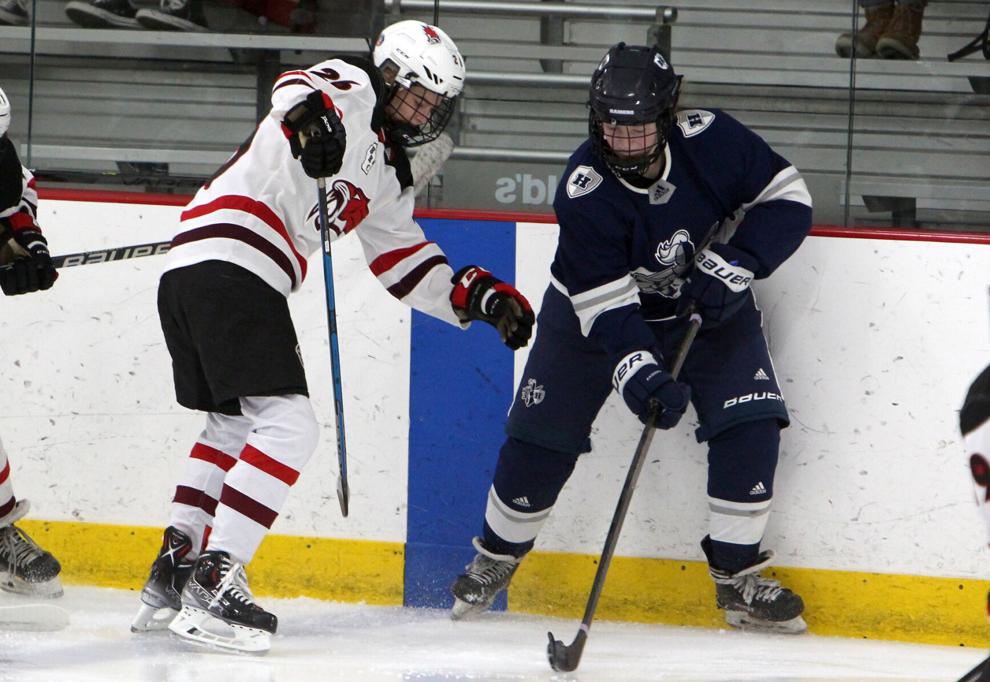 Hudson at Chippewa Falls/Menomonie girls hockey 1-17-23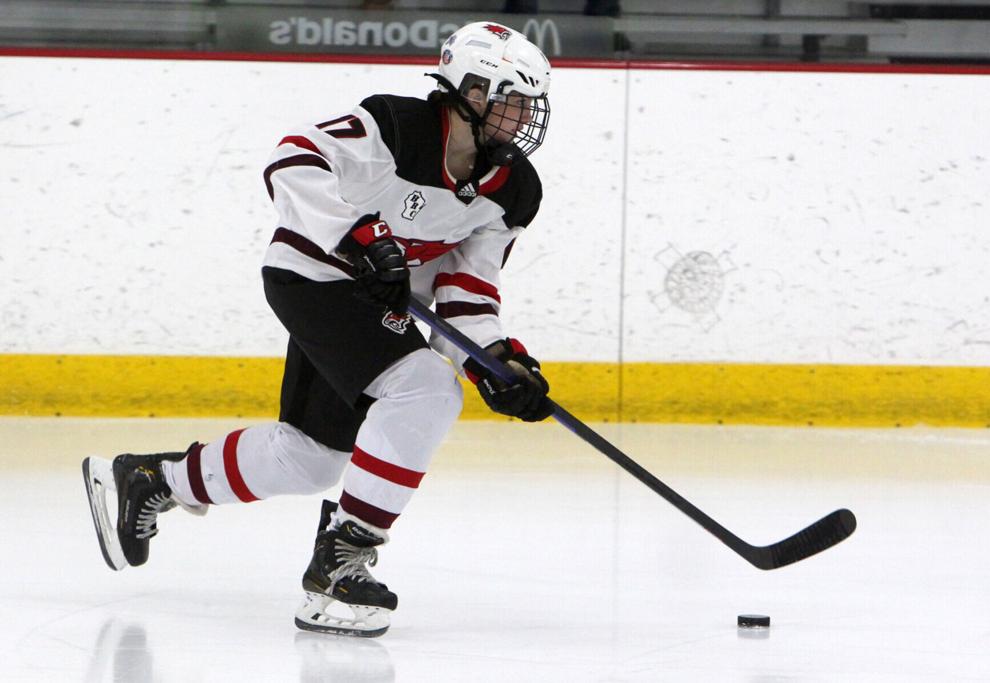 Hudson at Chippewa Falls/Menomonie girls hockey 1-17-23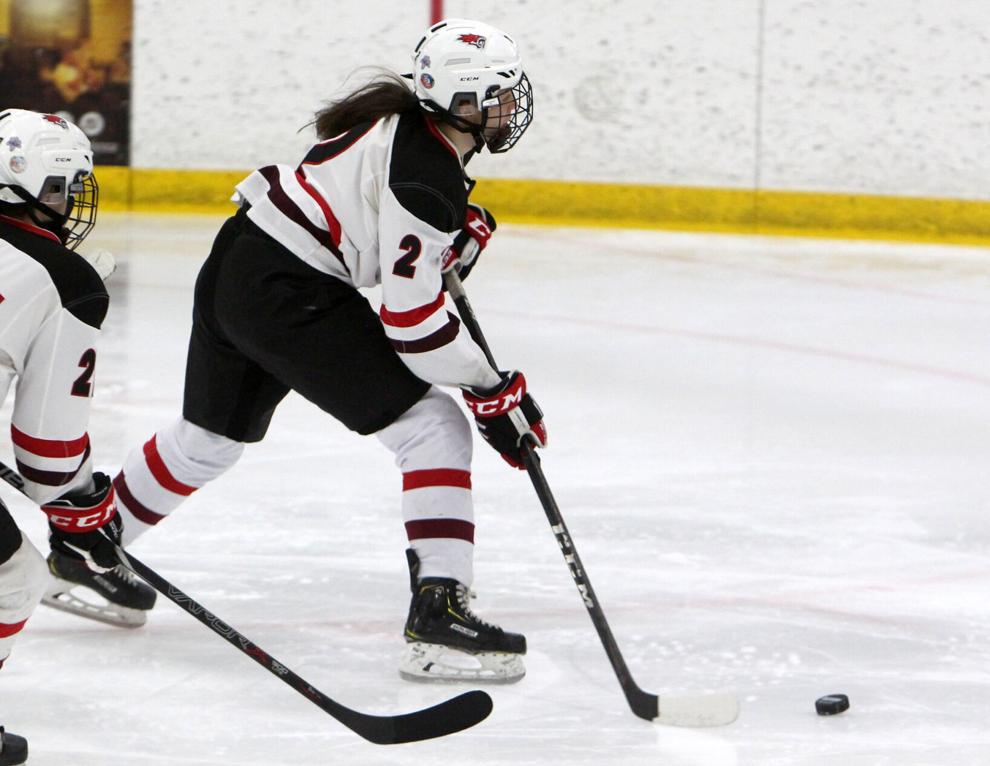 Hudson at Chippewa Falls/Menomonie girls hockey 1-17-23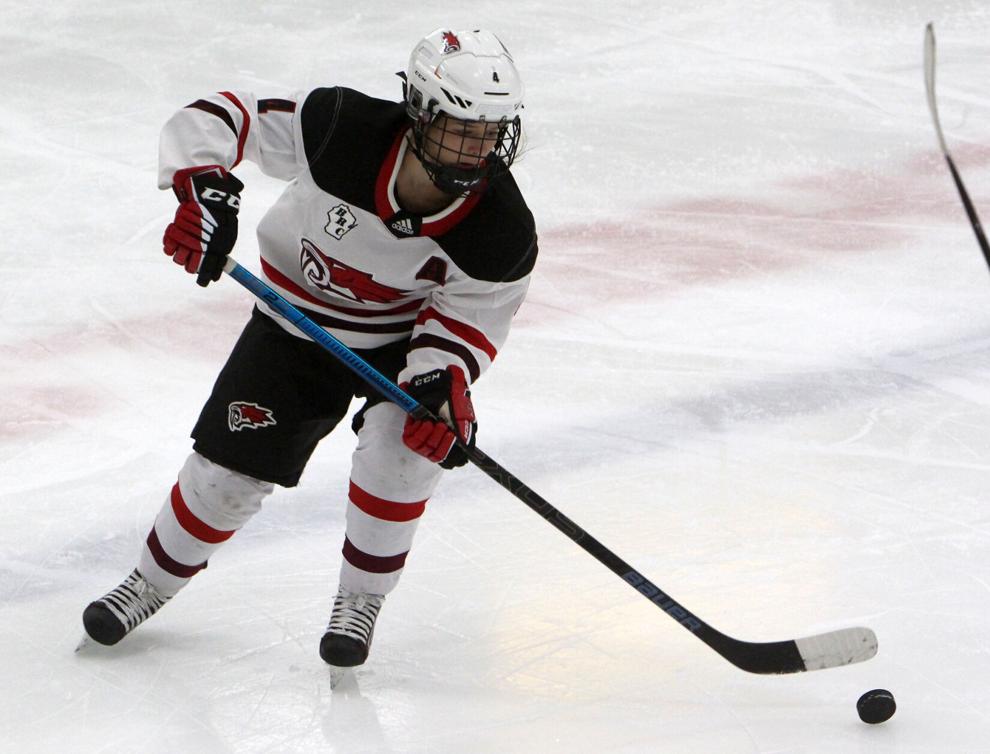 Hudson at Chippewa Falls/Menomonie girls hockey 1-17-23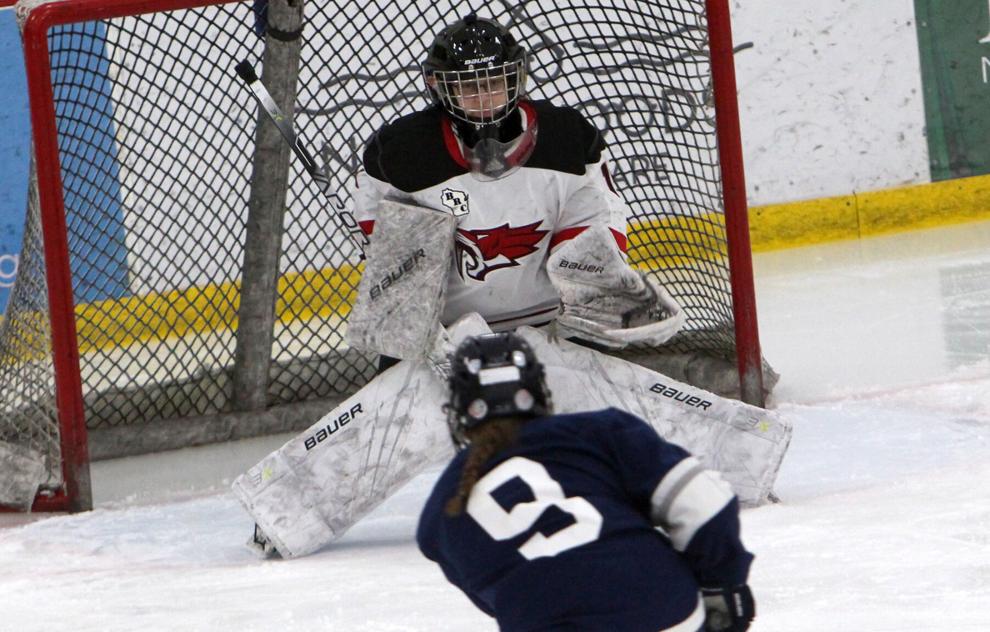 Hudson at Chippewa Falls/Menomonie girls hockey 1-17-23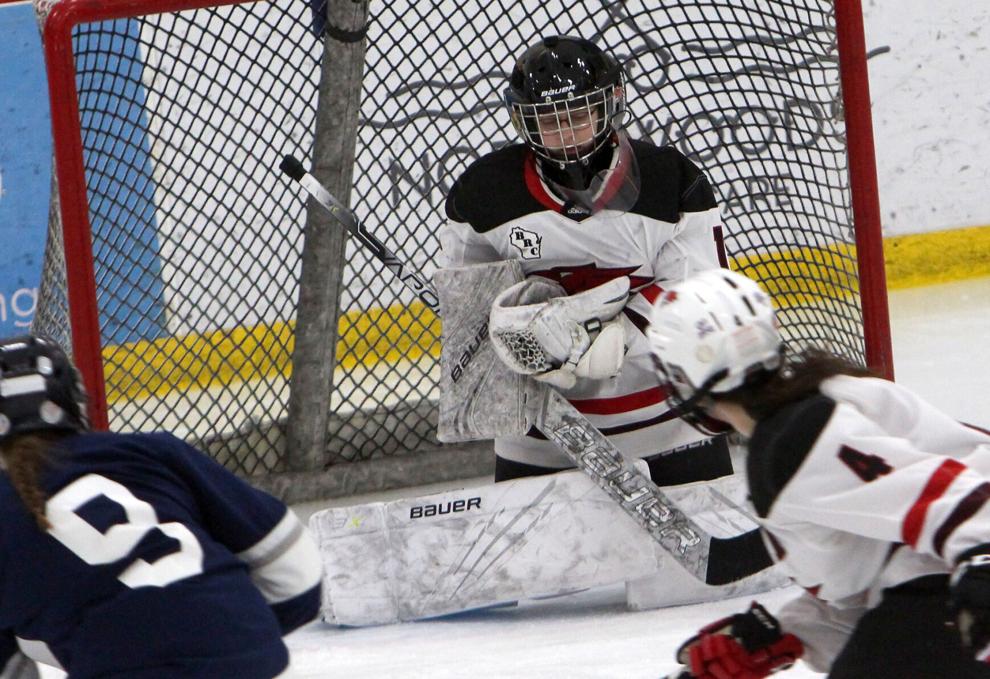 Hudson at Chippewa Falls/Menomonie girls hockey 1-17-23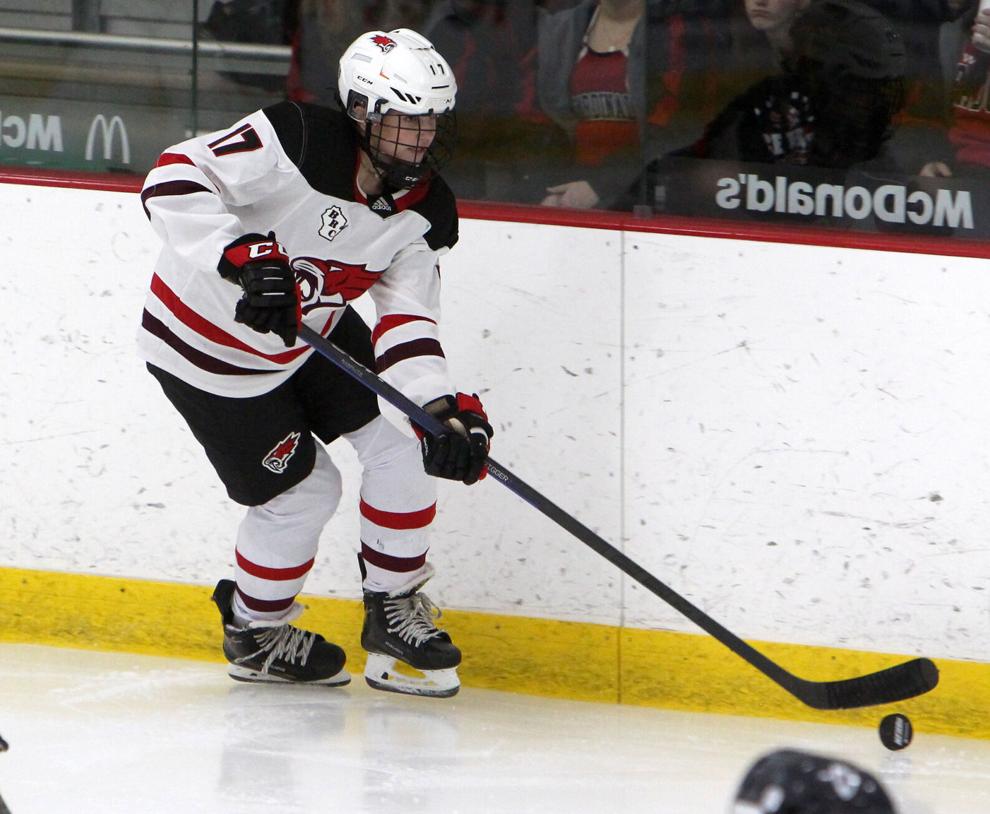 Hudson at Chippewa Falls/Menomonie girls hockey 1-17-23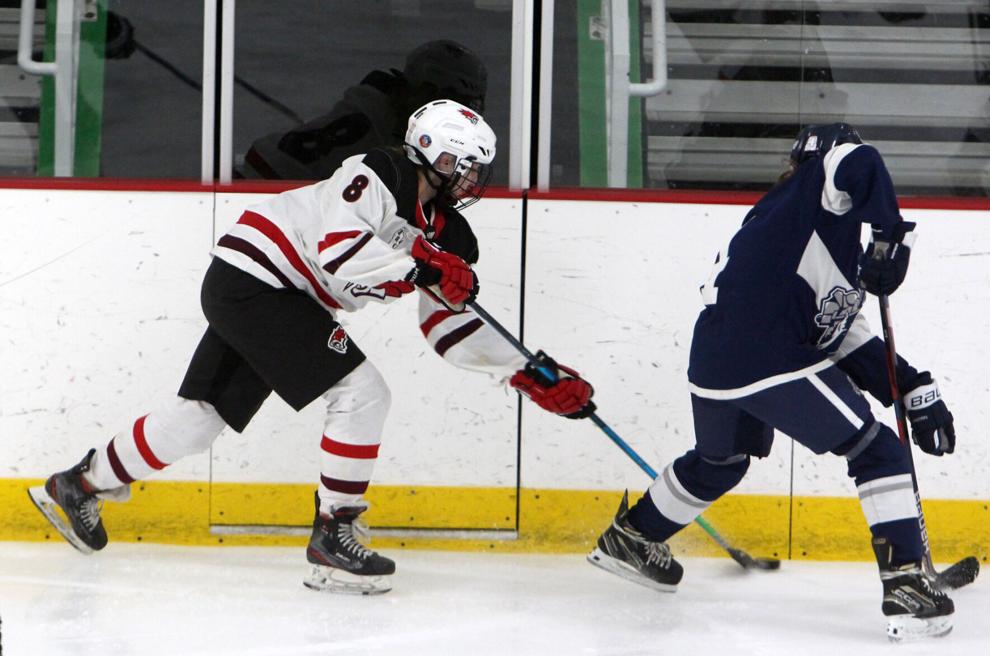 Hudson at Chippewa Falls/Menomonie girls hockey 1-17-23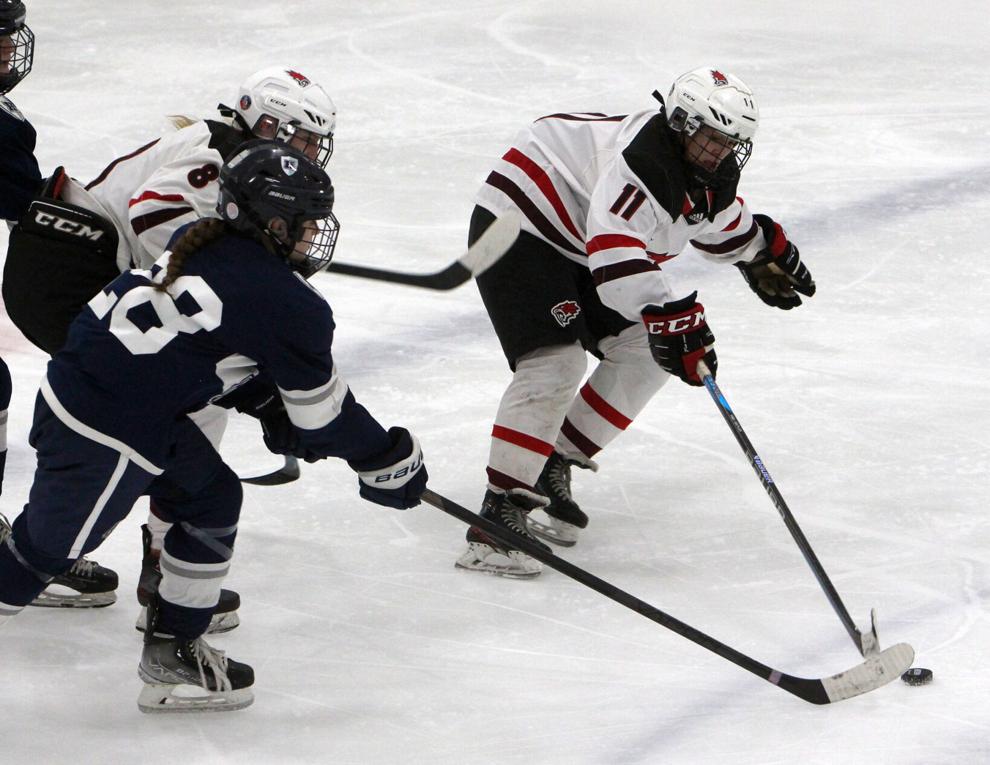 Hudson at Chippewa Falls/Menomonie girls hockey 1-17-23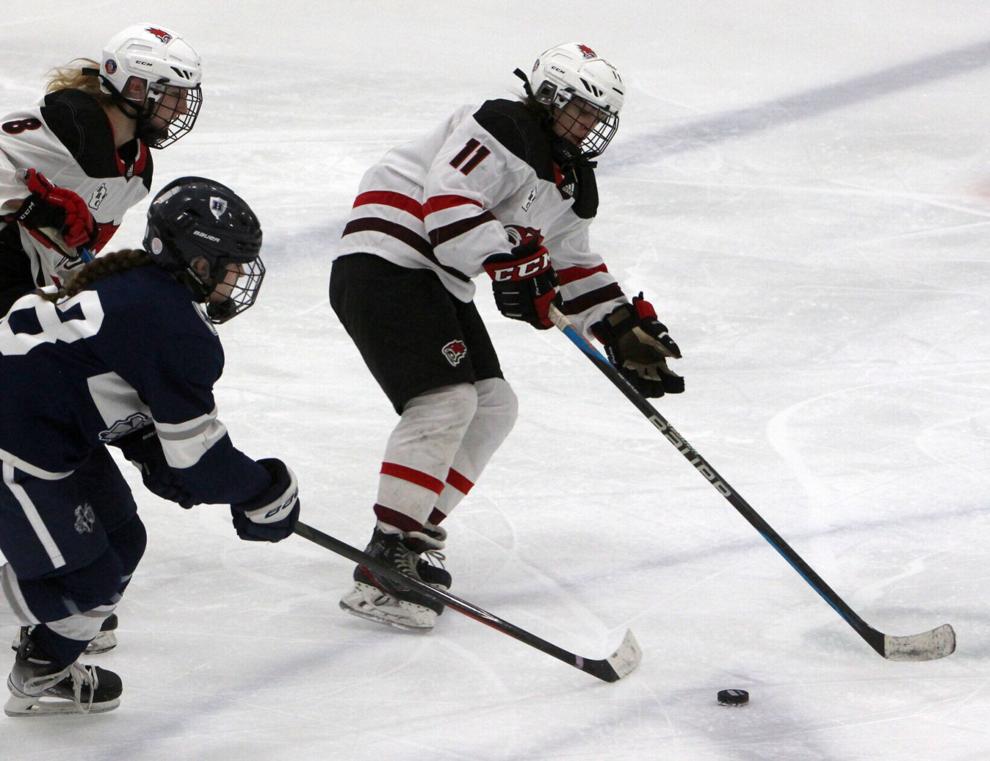 Hudson at Chippewa Falls/Menomonie girls hockey 1-17-23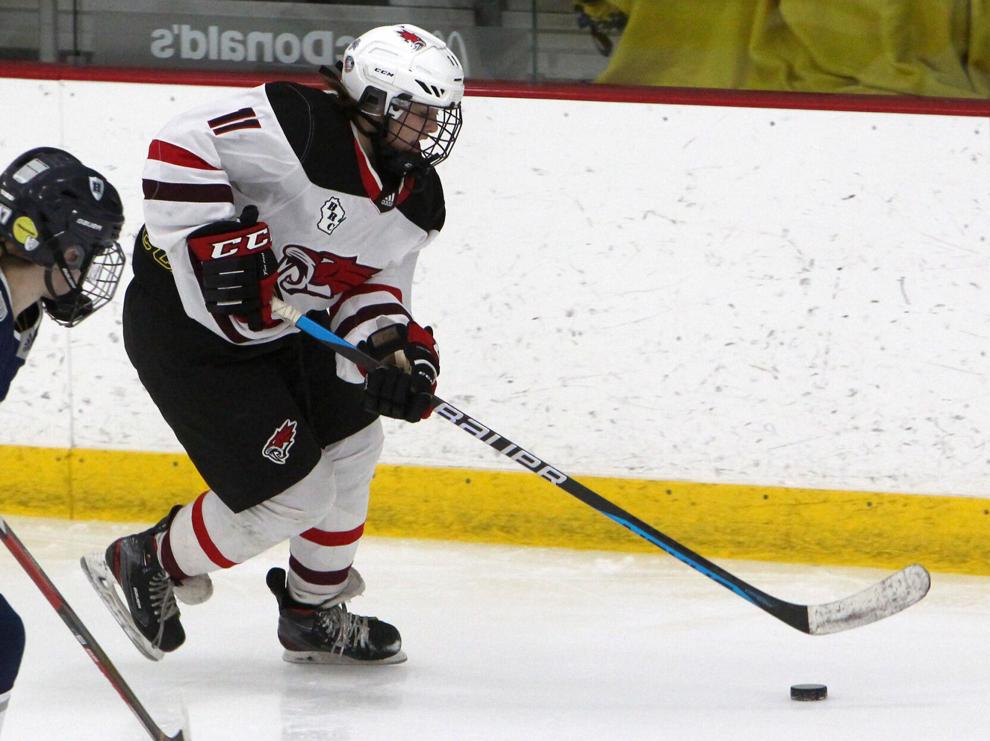 Hudson at Chippewa Falls/Menomonie girls hockey 1-17-23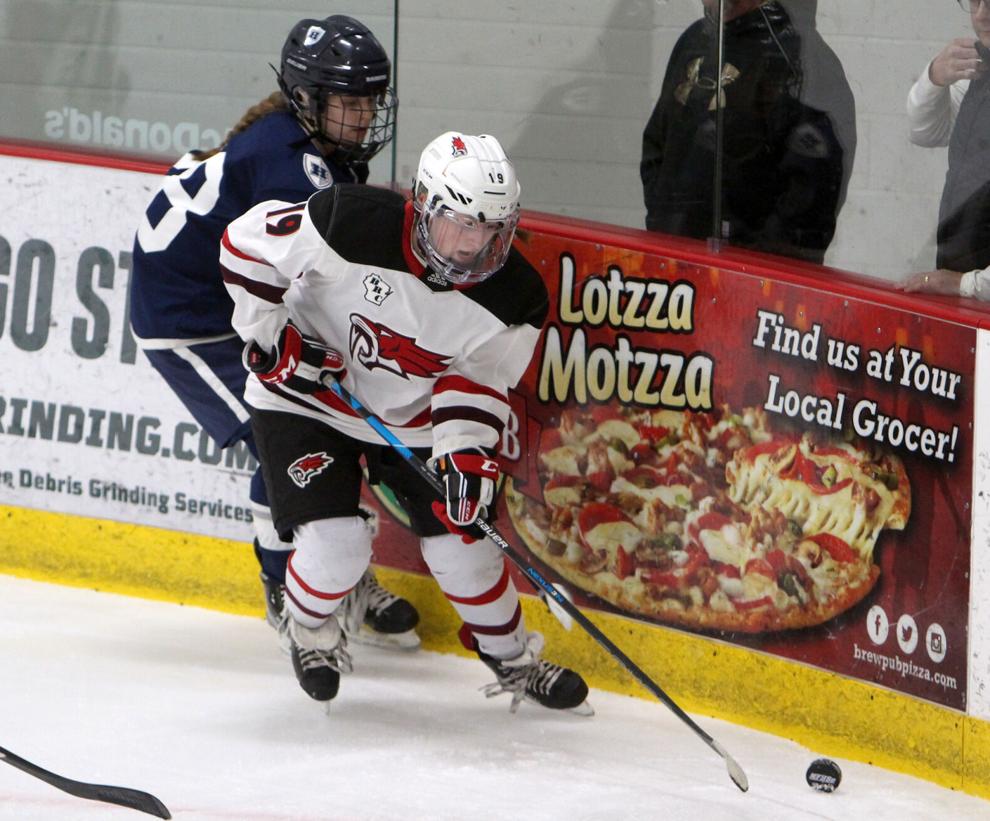 Hudson at Chippewa Falls/Menomonie girls hockey 1-17-23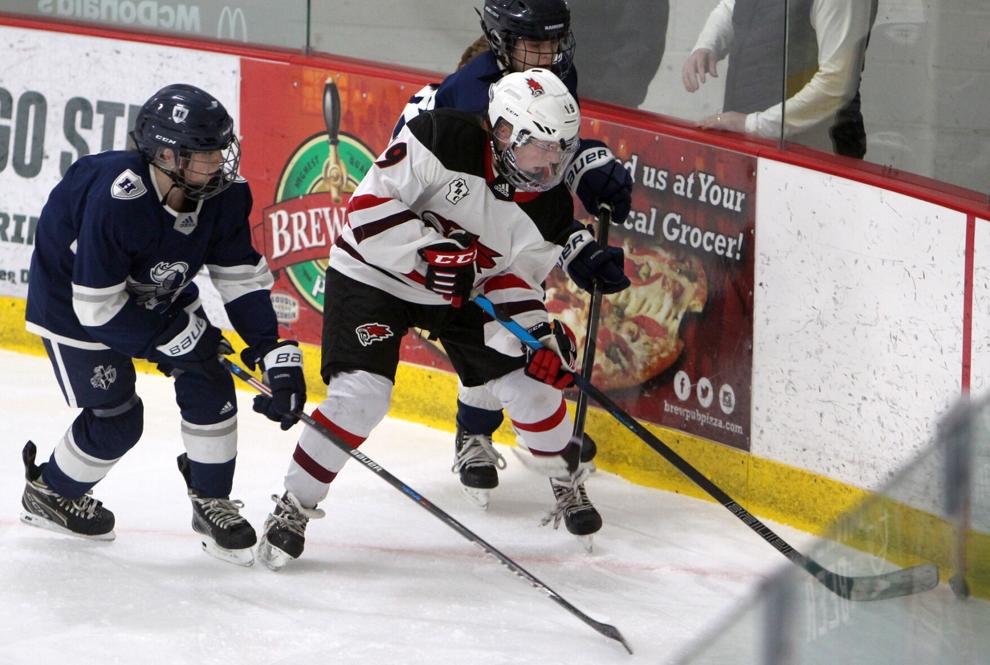 Hudson at Chippewa Falls/Menomonie girls hockey 1-17-23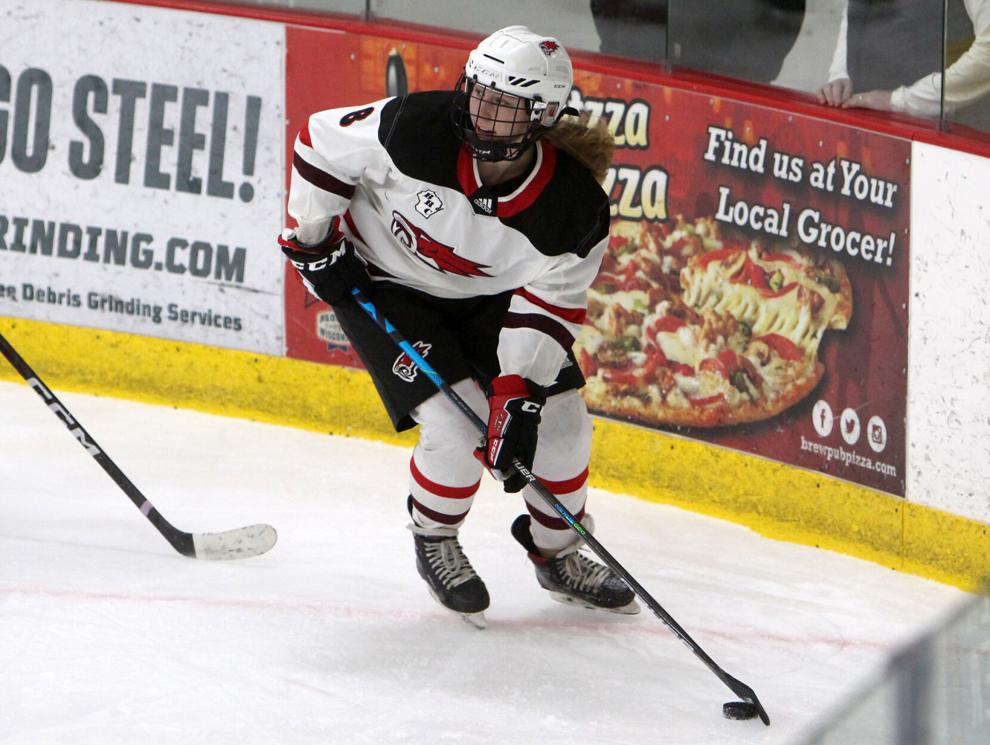 Hudson at Chippewa Falls/Menomonie girls hockey 1-17-23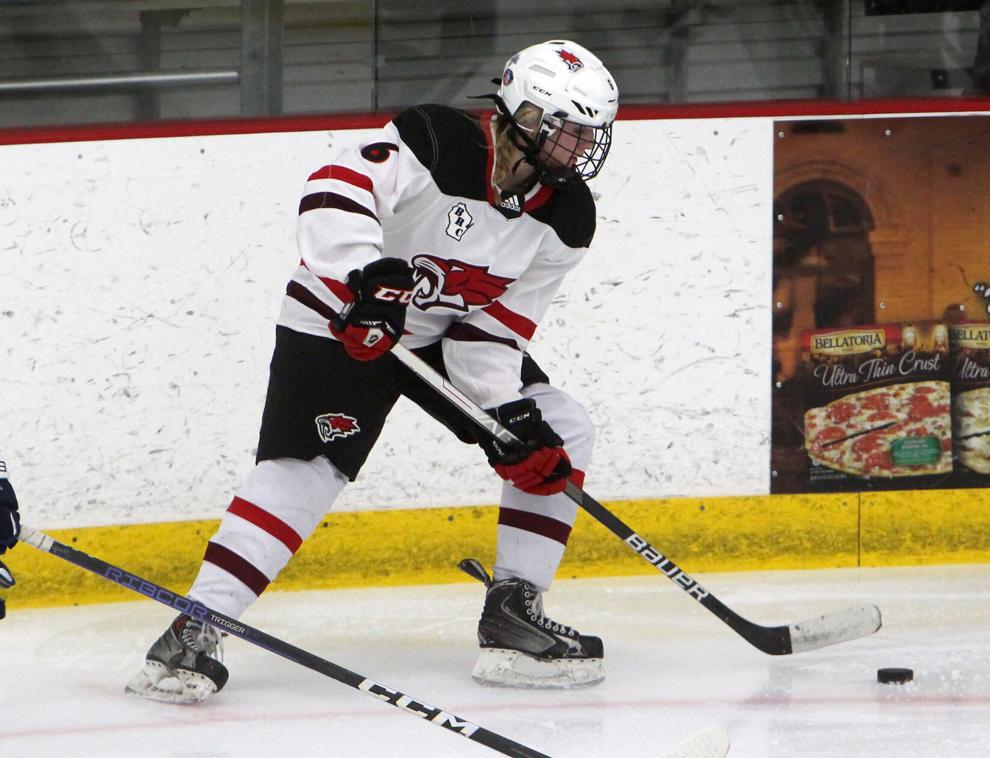 Hudson at Chippewa Falls/Menomonie girls hockey 1-17-23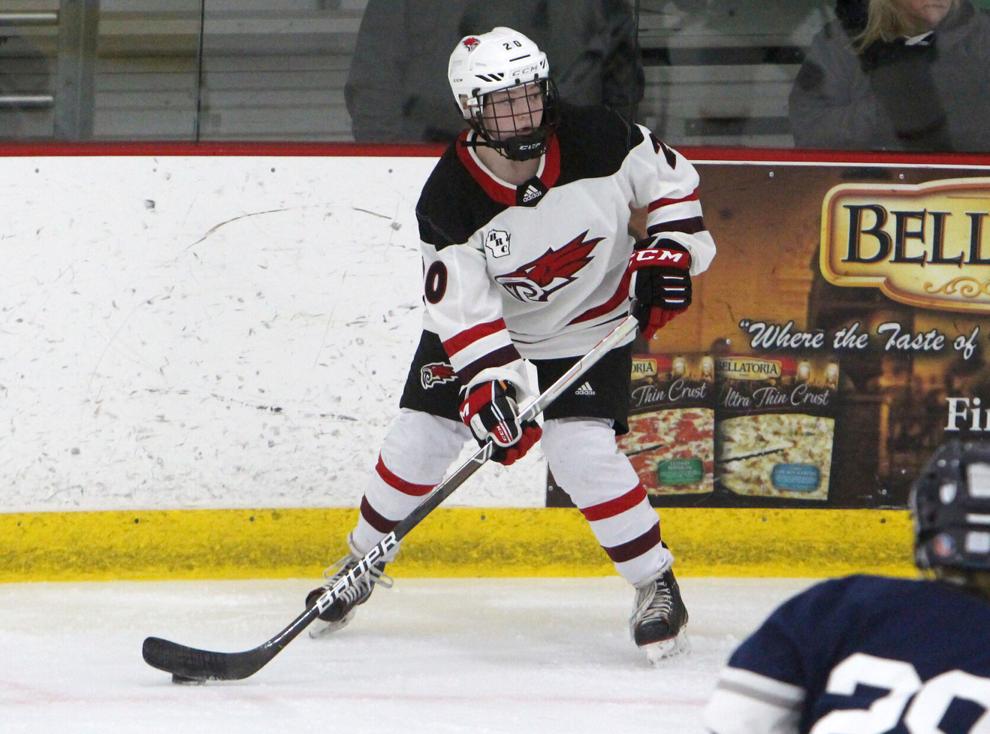 Hudson at Chippewa Falls/Menomonie girls hockey 1-17-23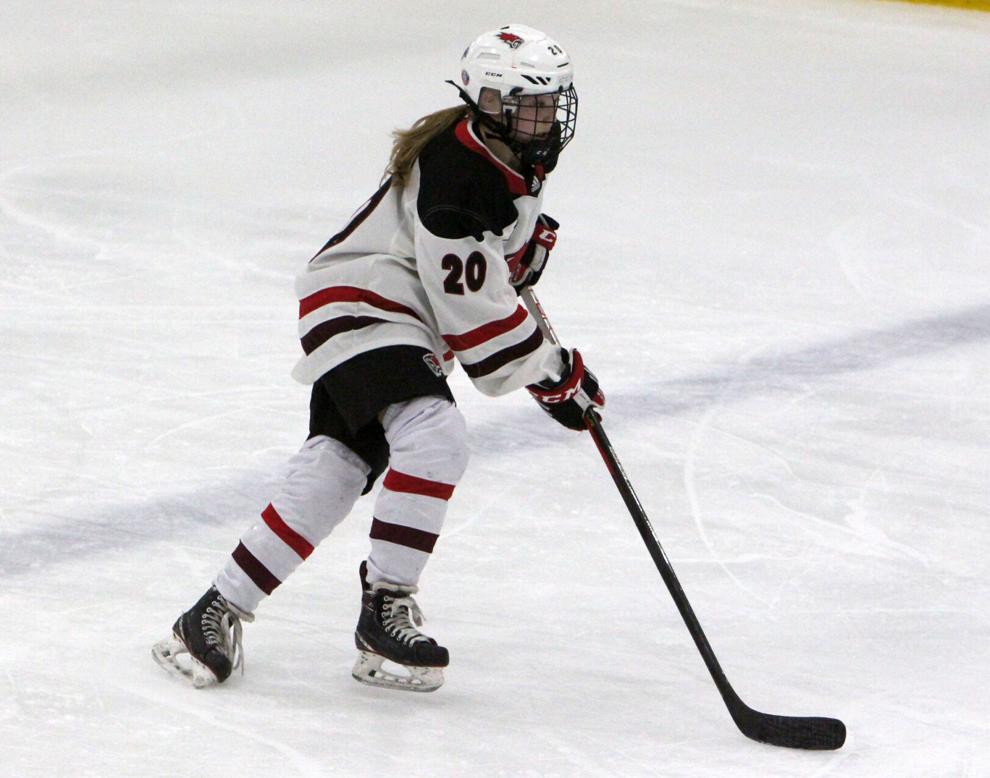 Hudson at Chippewa Falls/Menomonie girls hockey 1-17-23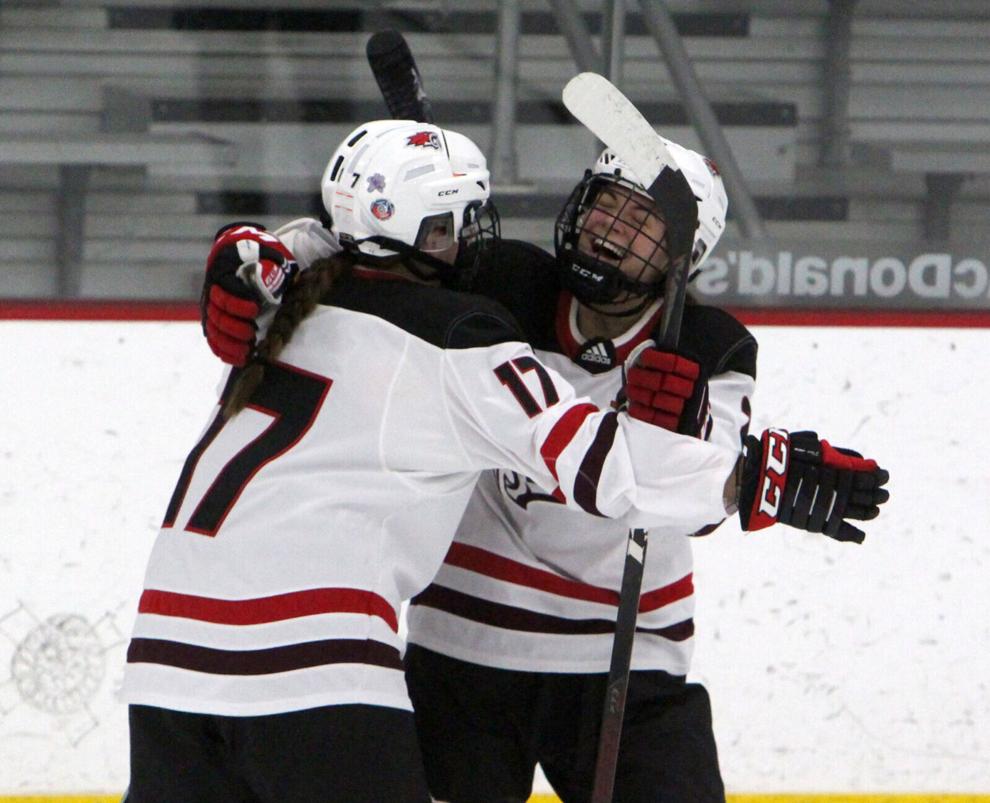 Hudson at Chippewa Falls/Menomonie girls hockey 1-17-23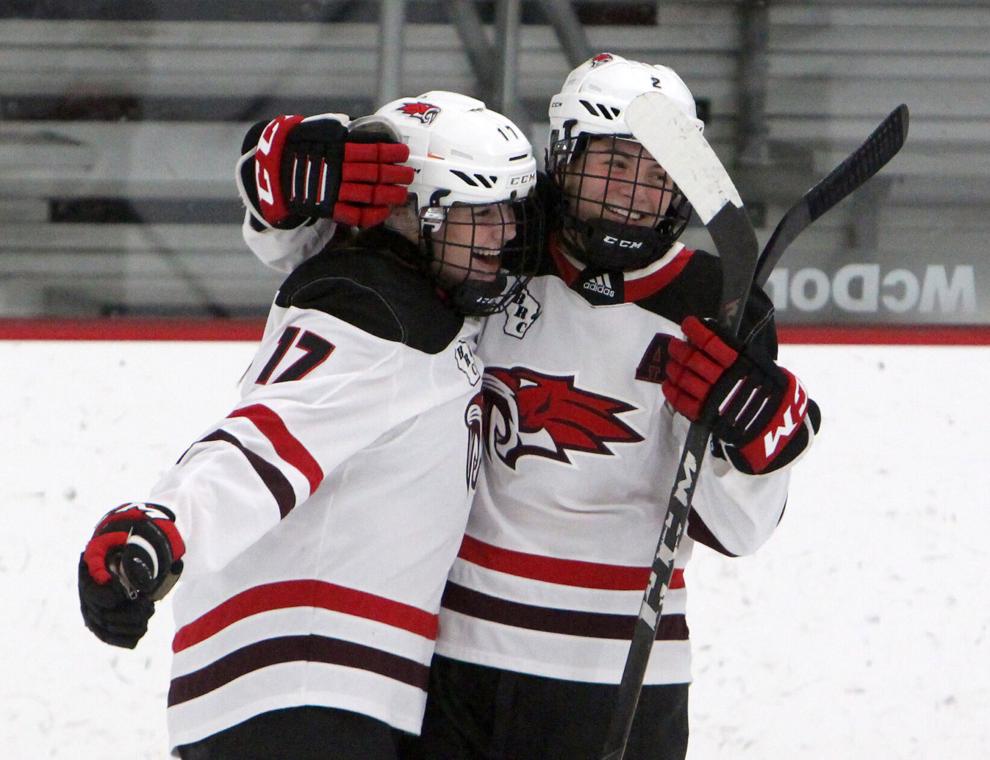 Hudson at Chippewa Falls/Menomonie girls hockey 1-17-23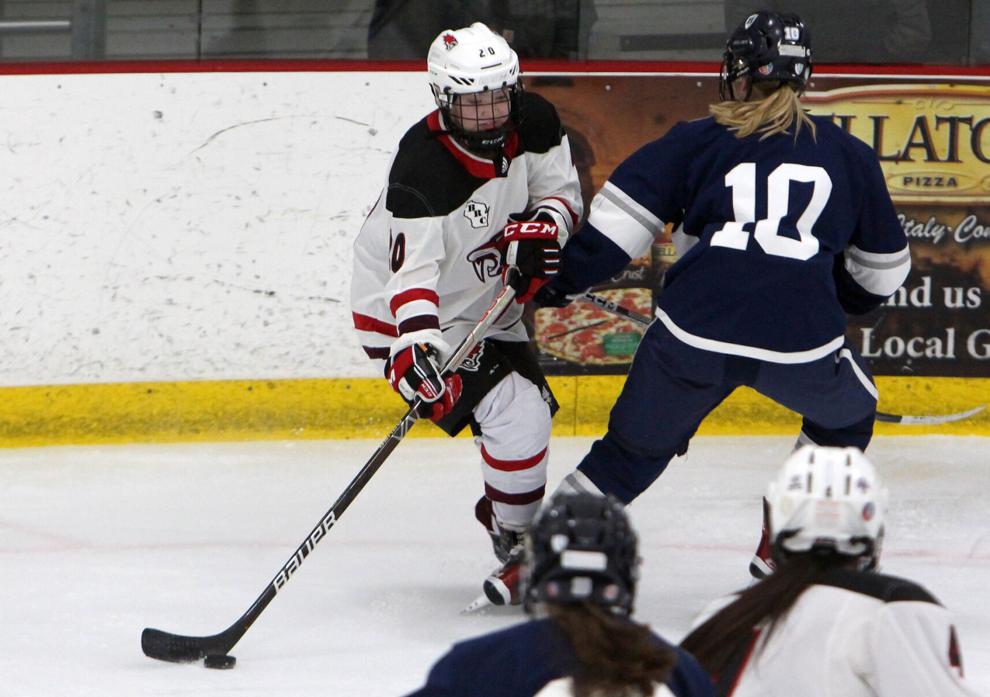 Hudson at Chippewa Falls/Menomonie girls hockey 1-17-23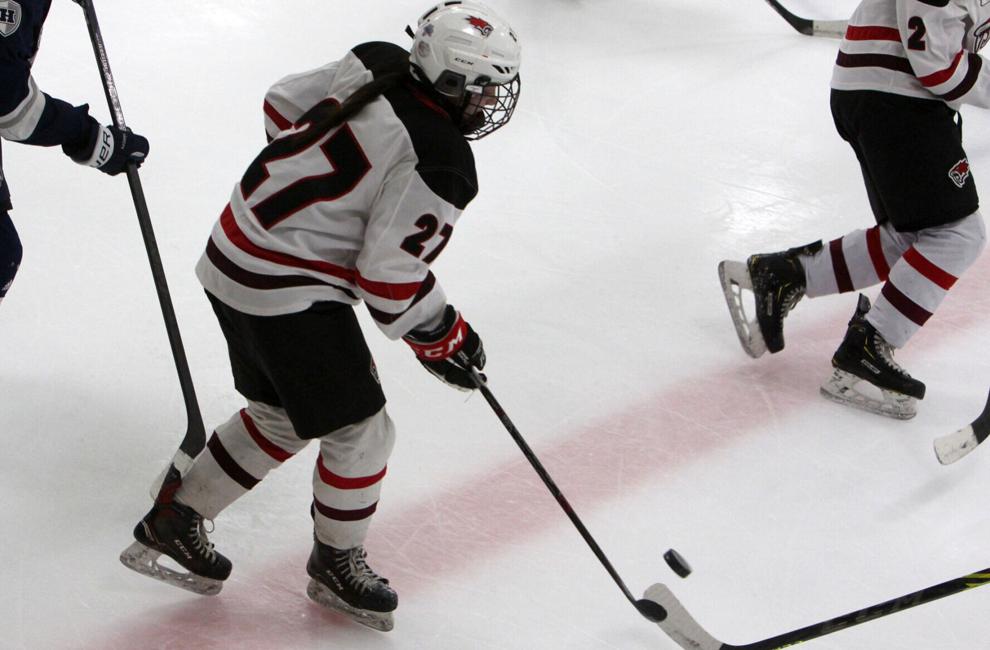 Hudson at Chippewa Falls/Menomonie girls hockey 1-17-23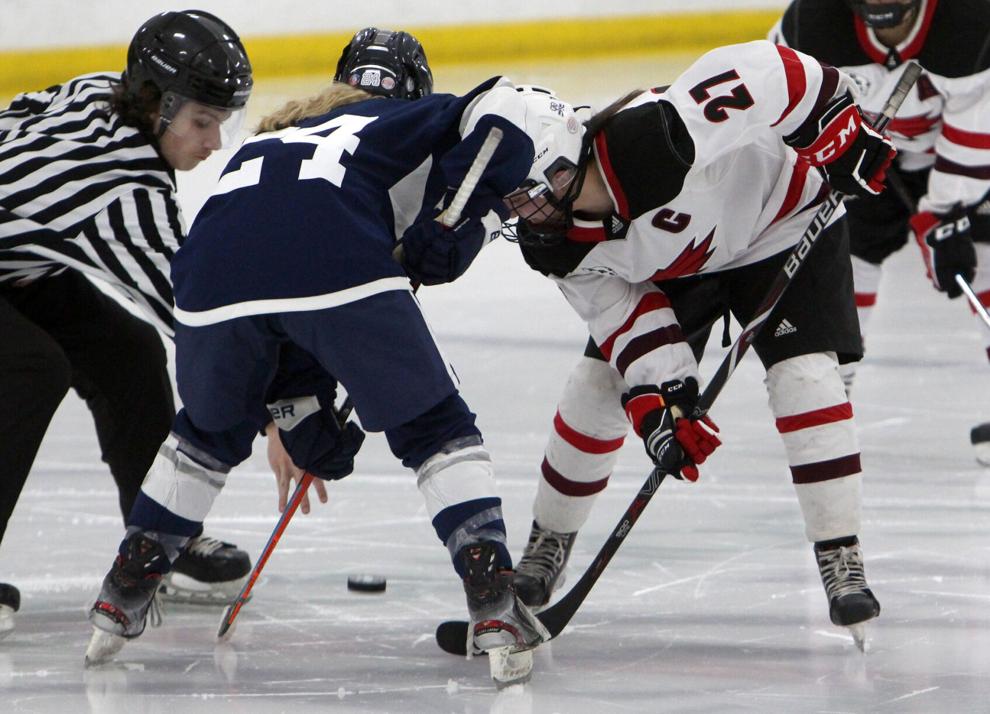 Hudson at Chippewa Falls/Menomonie girls hockey 1-17-23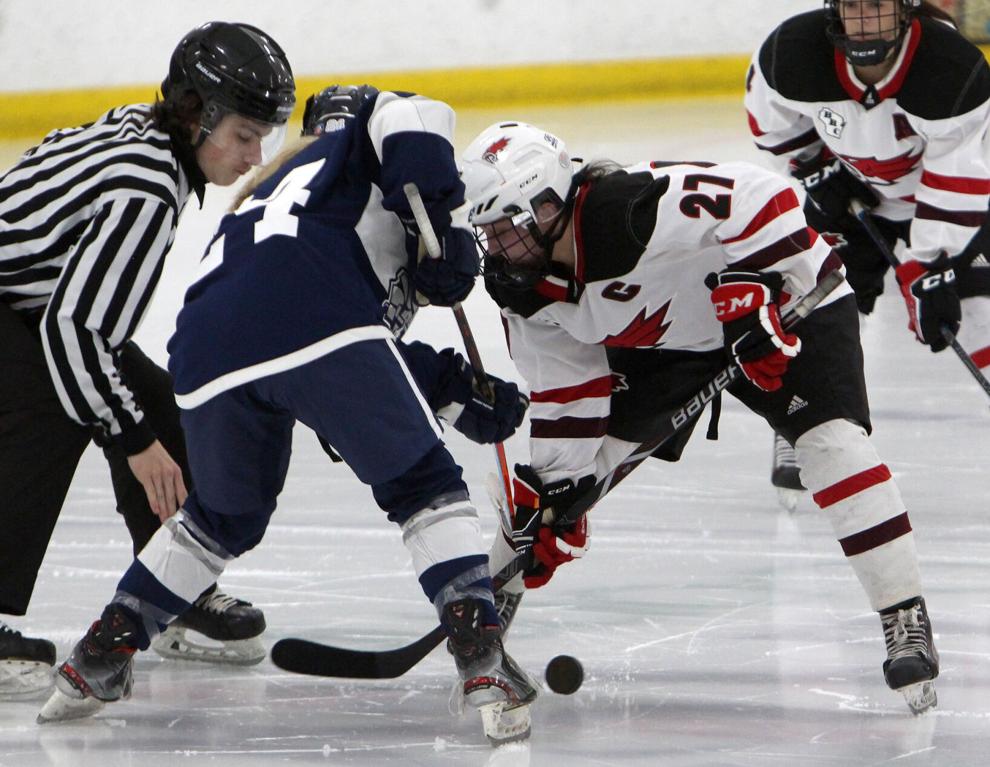 Hudson at Chippewa Falls/Menomonie girls hockey 1-17-23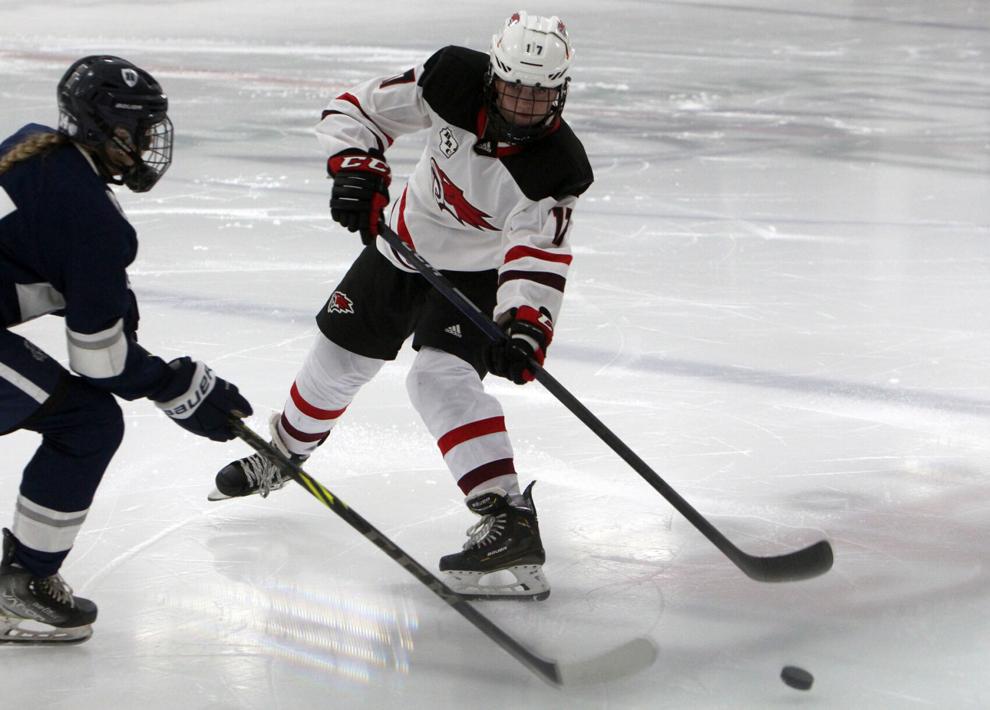 Hudson at Chippewa Falls/Menomonie girls hockey 1-17-23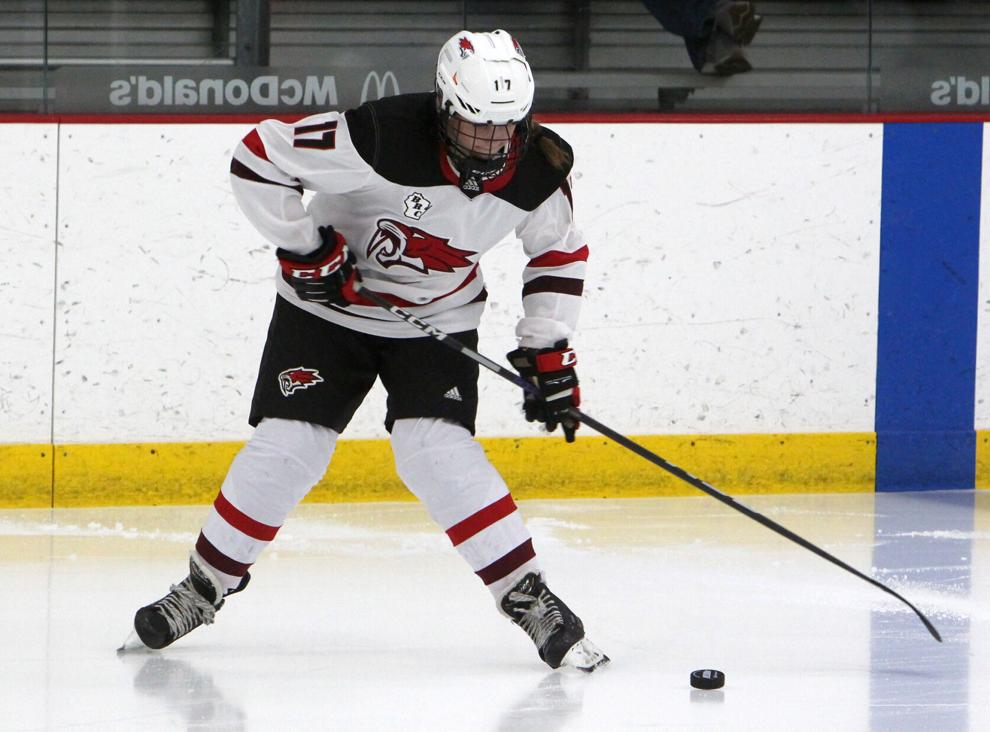 Hudson at Chippewa Falls/Menomonie girls hockey 1-17-23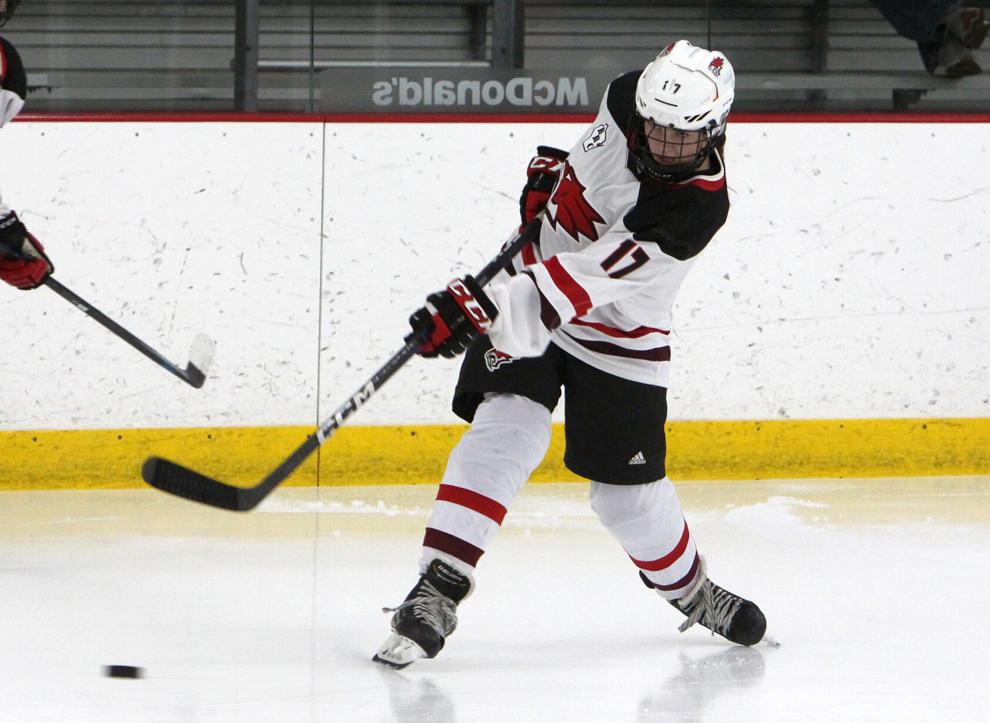 Hudson at Chippewa Falls/Menomonie girls hockey 1-17-23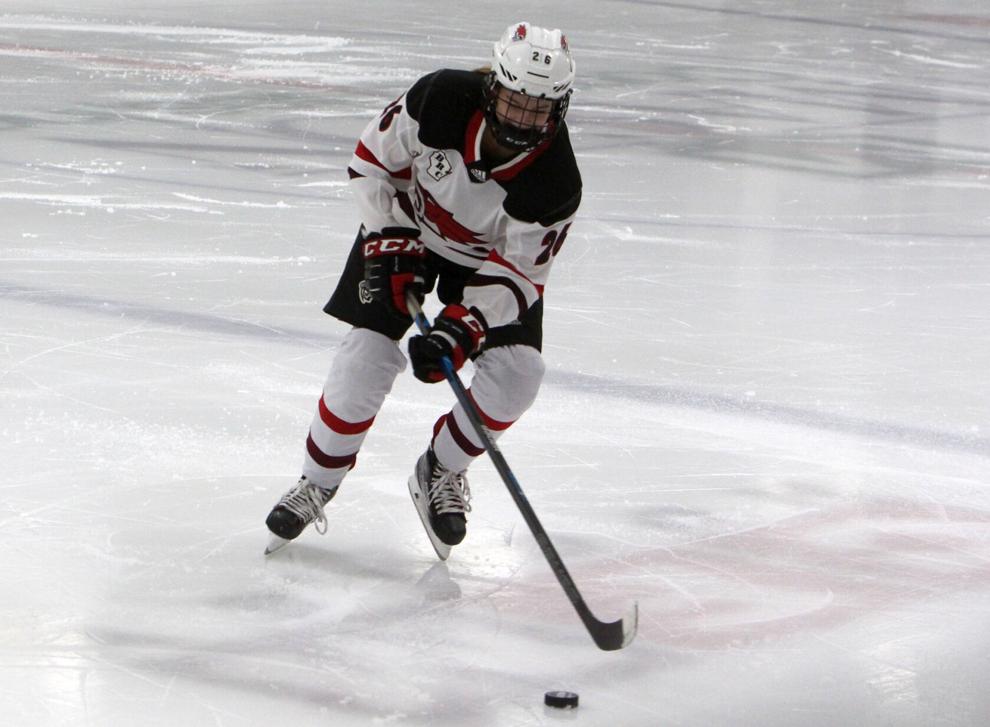 Hudson at Chippewa Falls/Menomonie girls hockey 1-17-23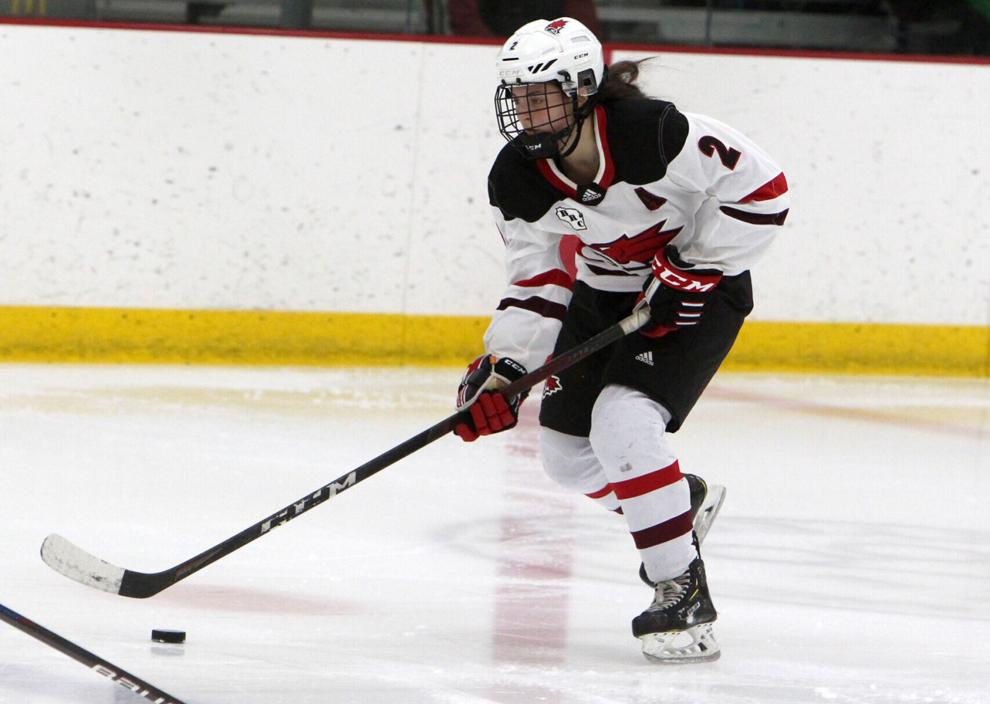 Hudson at Chippewa Falls/Menomonie girls hockey 1-17-23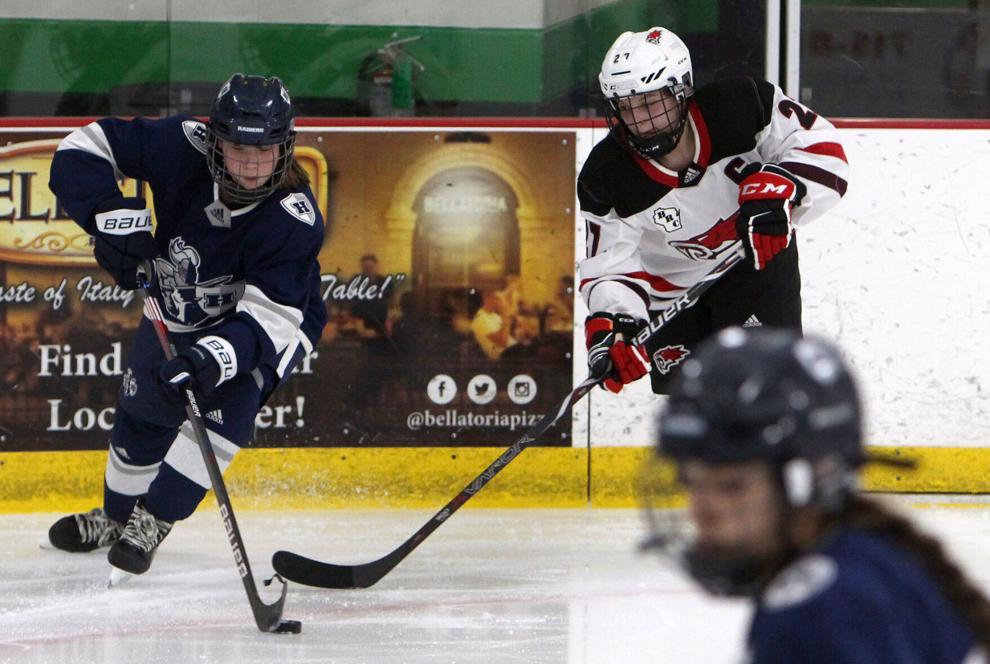 Hudson at Chippewa Falls/Menomonie girls hockey 1-17-23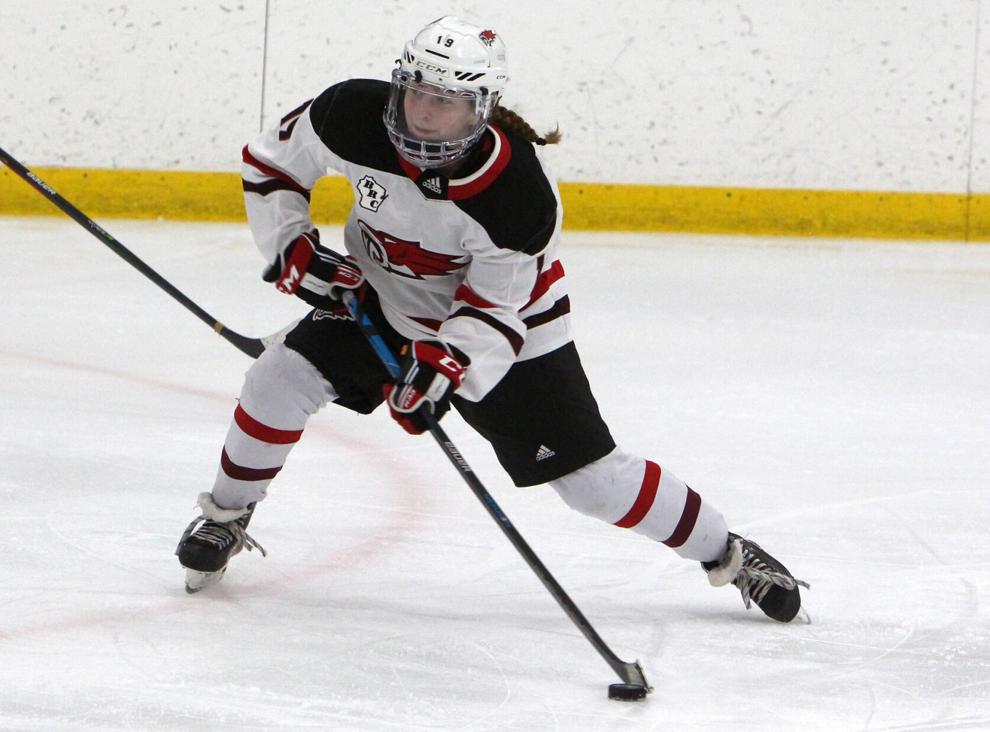 Hudson at Chippewa Falls/Menomonie girls hockey 1-17-23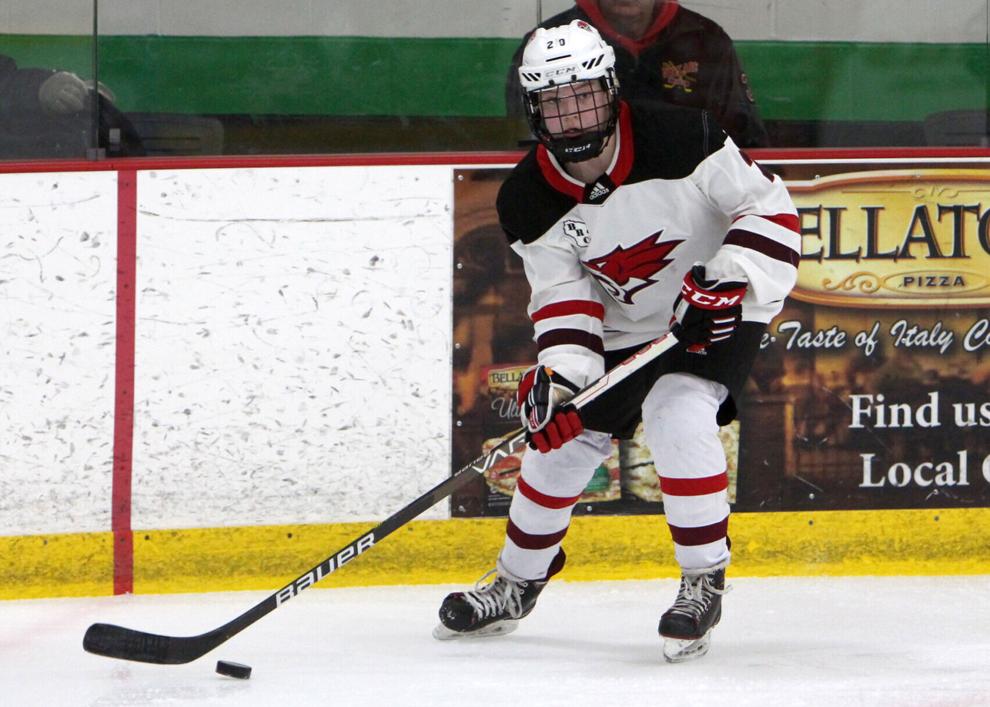 Hudson at Chippewa Falls/Menomonie girls hockey 1-17-23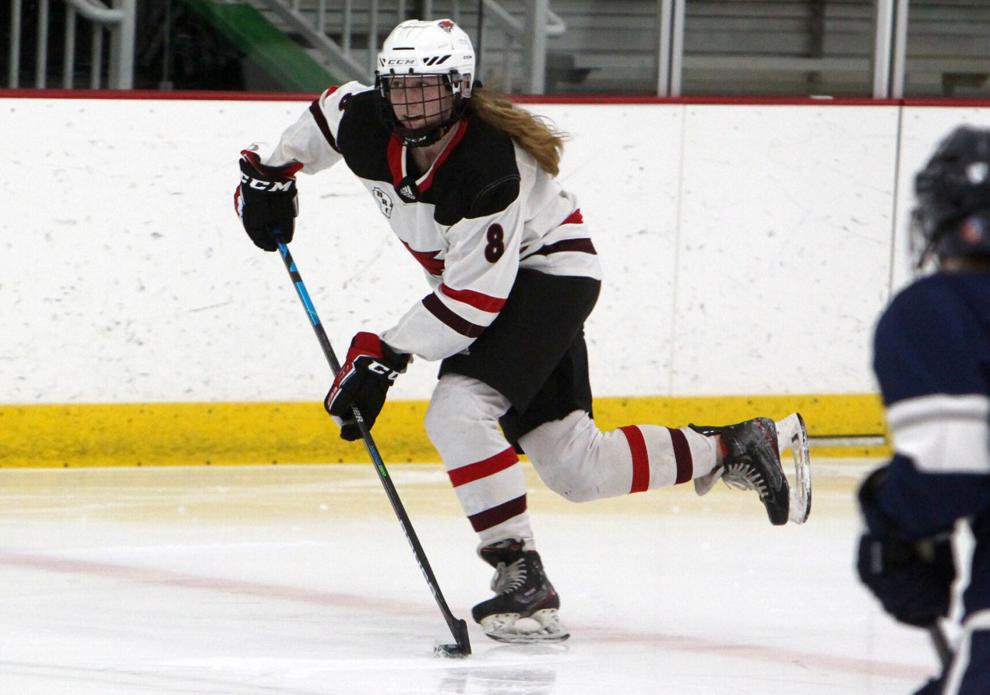 Hudson at Chippewa Falls/Menomonie girls hockey 1-17-23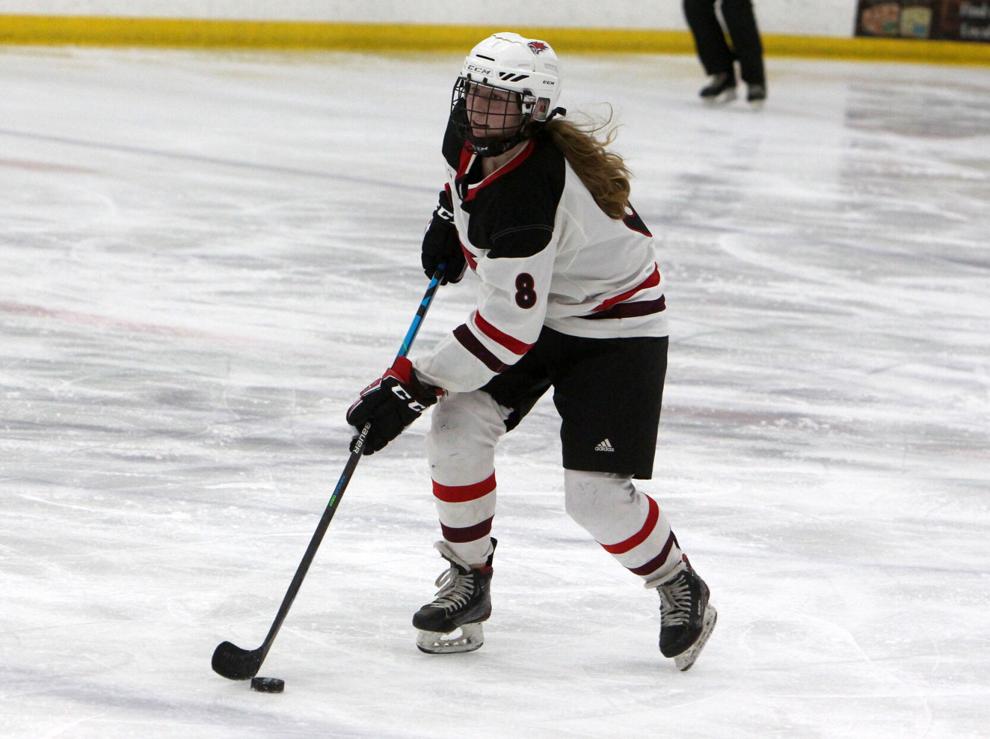 Hudson at Chippewa Falls/Menomonie girls hockey 1-17-23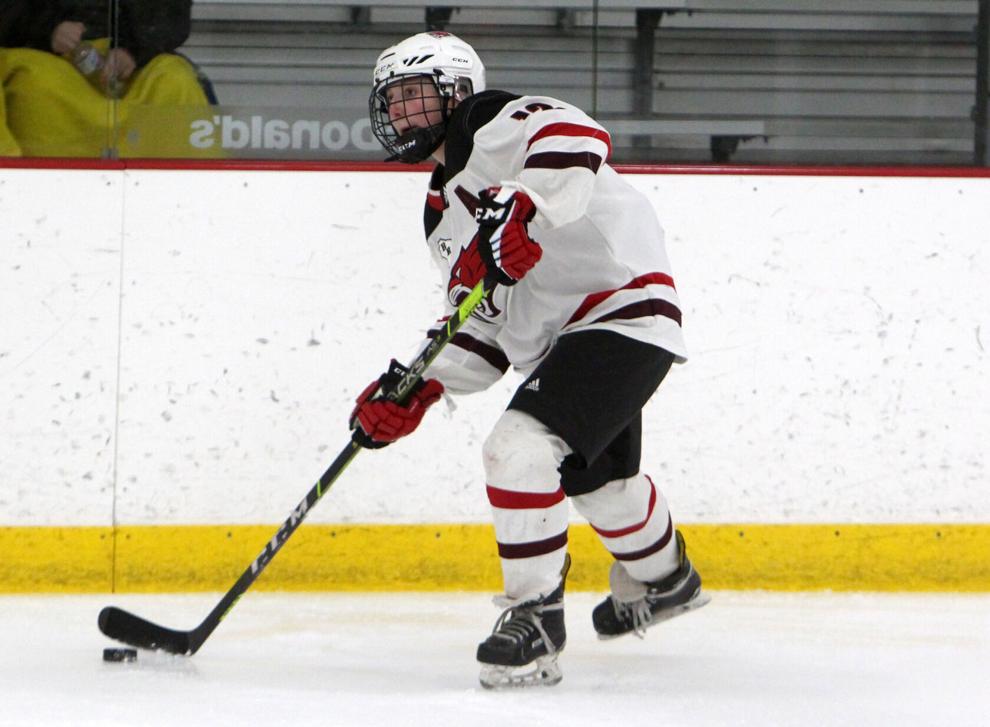 Hudson at Chippewa Falls/Menomonie girls hockey 1-17-23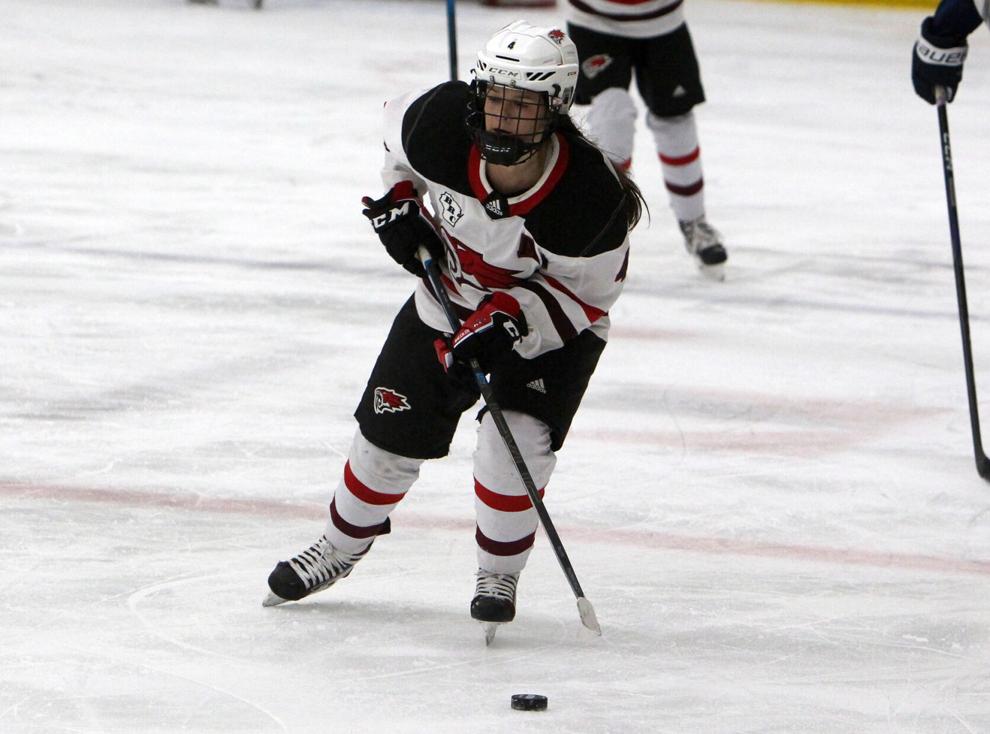 Hudson at Chippewa Falls/Menomonie girls hockey 1-17-23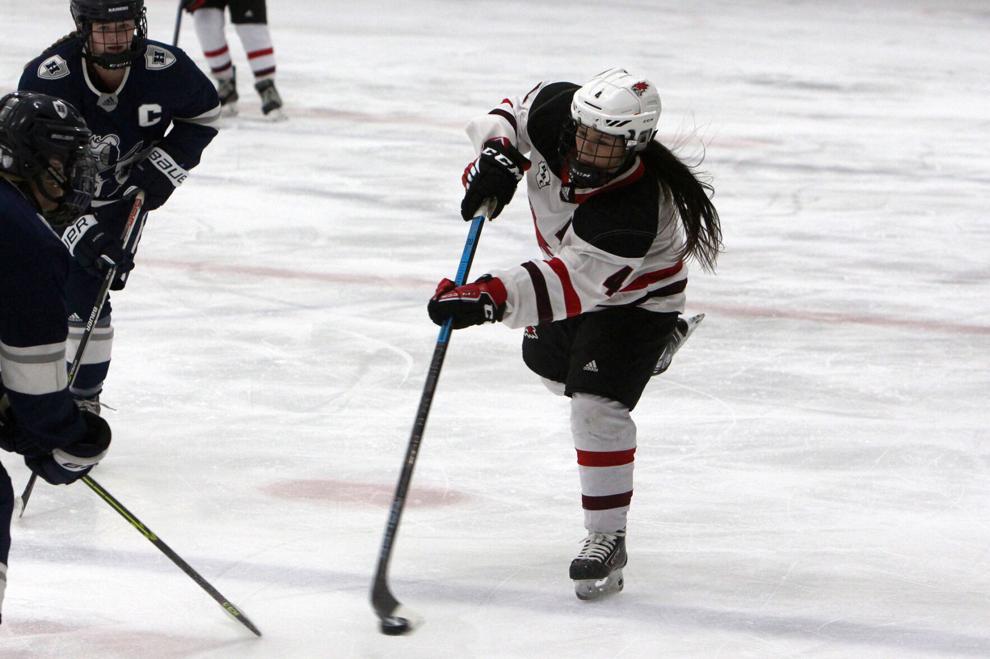 Hudson at Chippewa Falls/Menomonie girls hockey 1-17-23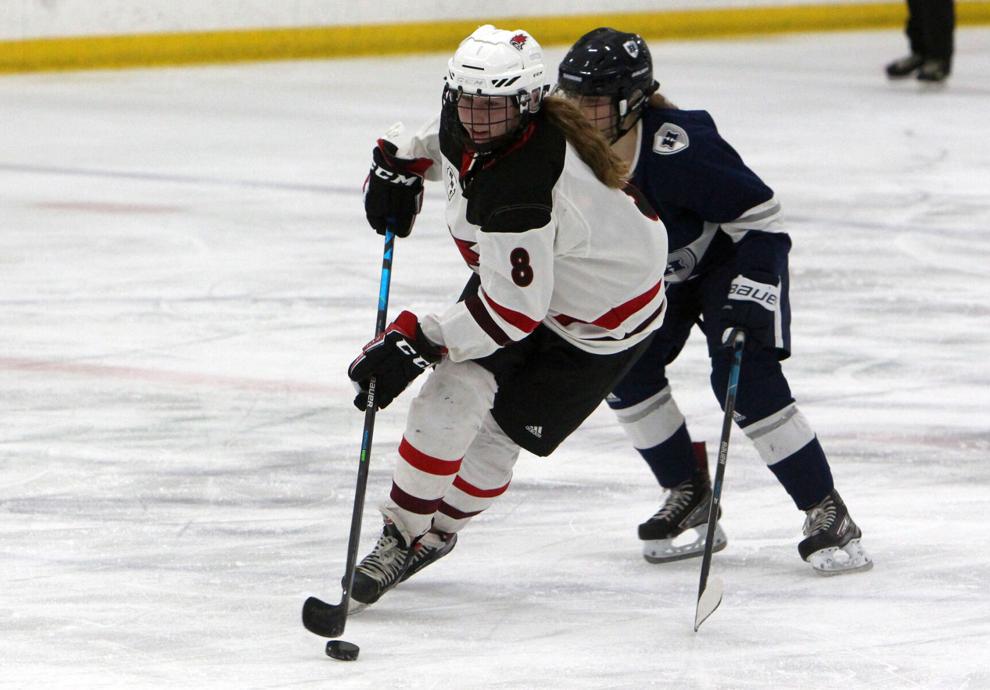 Hudson at Chippewa Falls/Menomonie girls hockey 1-17-23
Hudson at Chippewa Falls/Menomonie girls hockey 1-17-23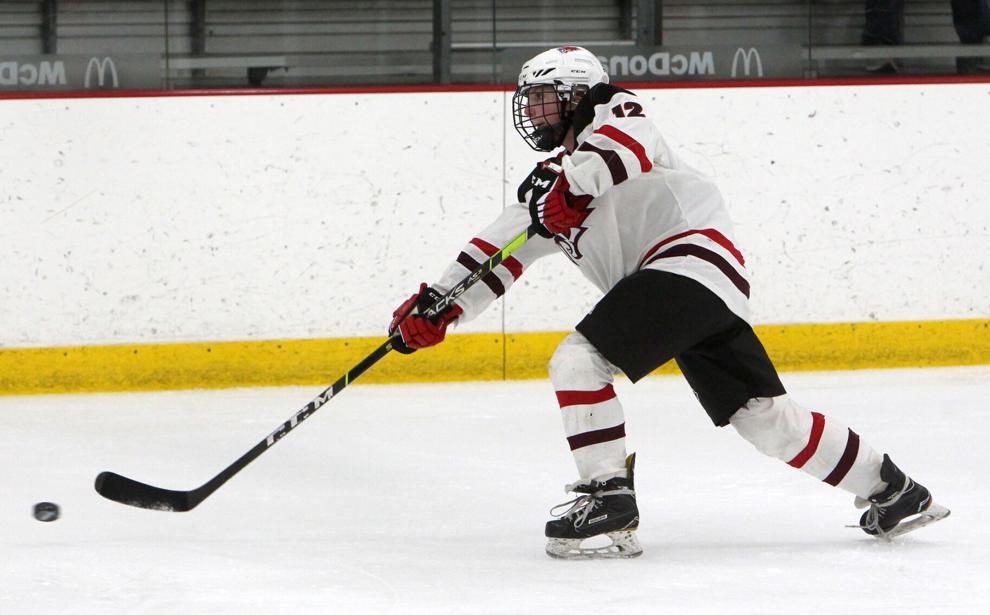 Hudson at Chippewa Falls/Menomonie girls hockey 1-17-23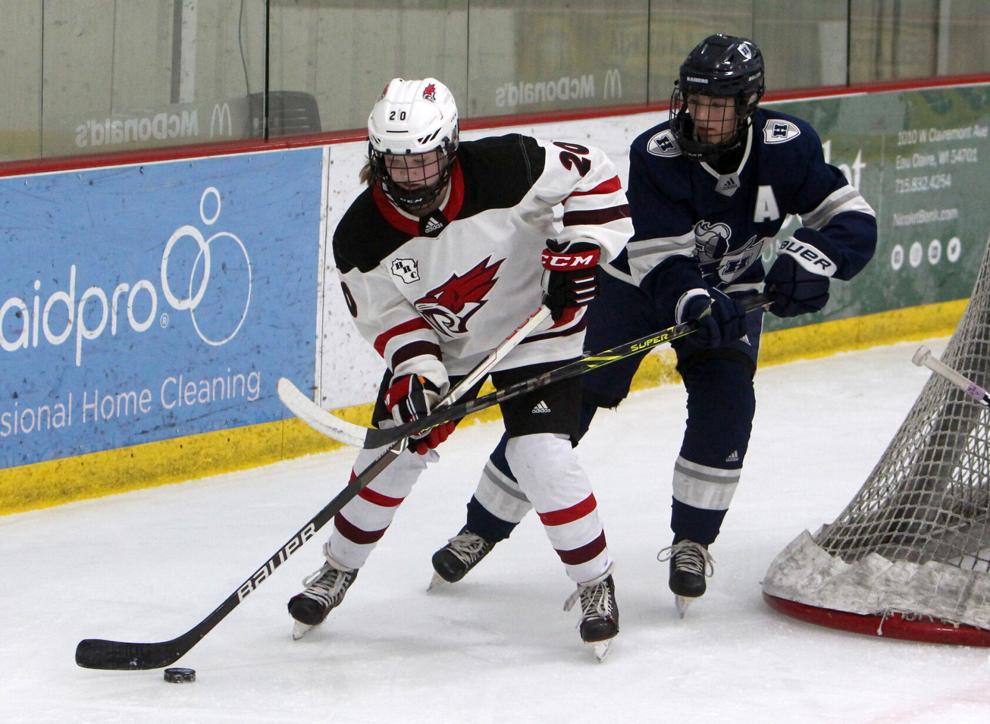 Hudson at Chippewa Falls/Menomonie girls hockey 1-17-23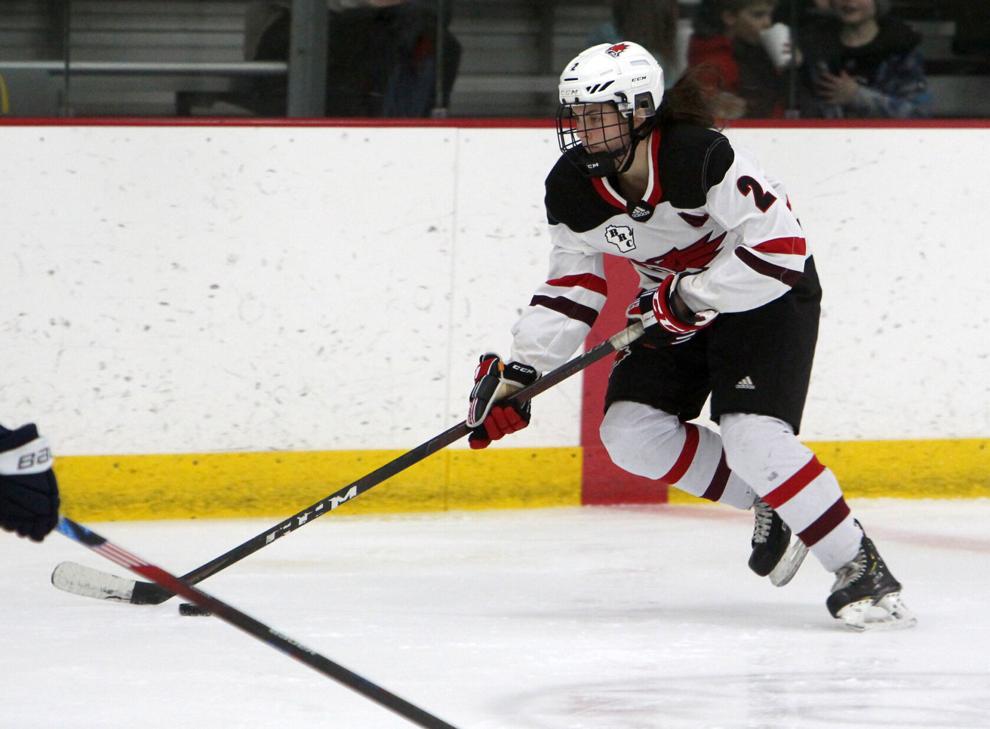 Hudson at Chippewa Falls/Menomonie girls hockey 1-17-23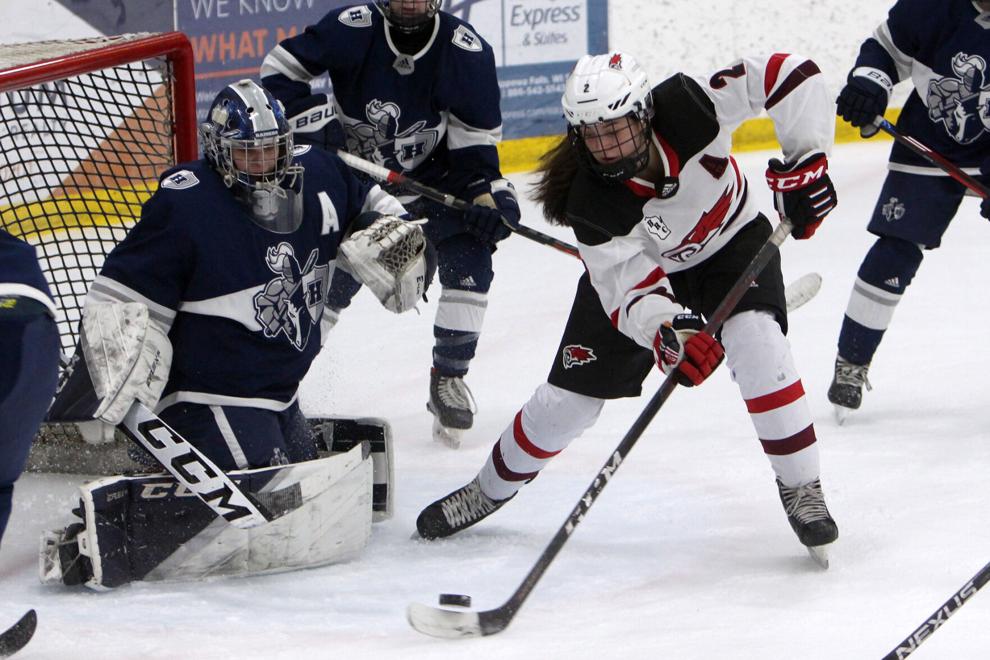 Hudson at Chippewa Falls/Menomonie girls hockey 1-17-23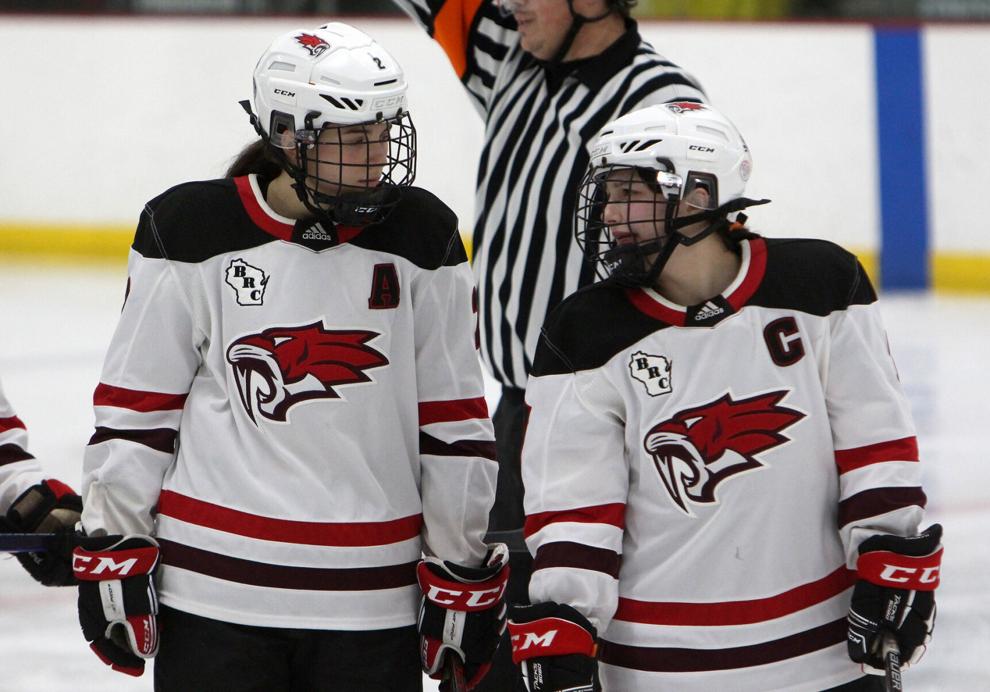 Hudson at Chippewa Falls/Menomonie girls hockey 1-17-23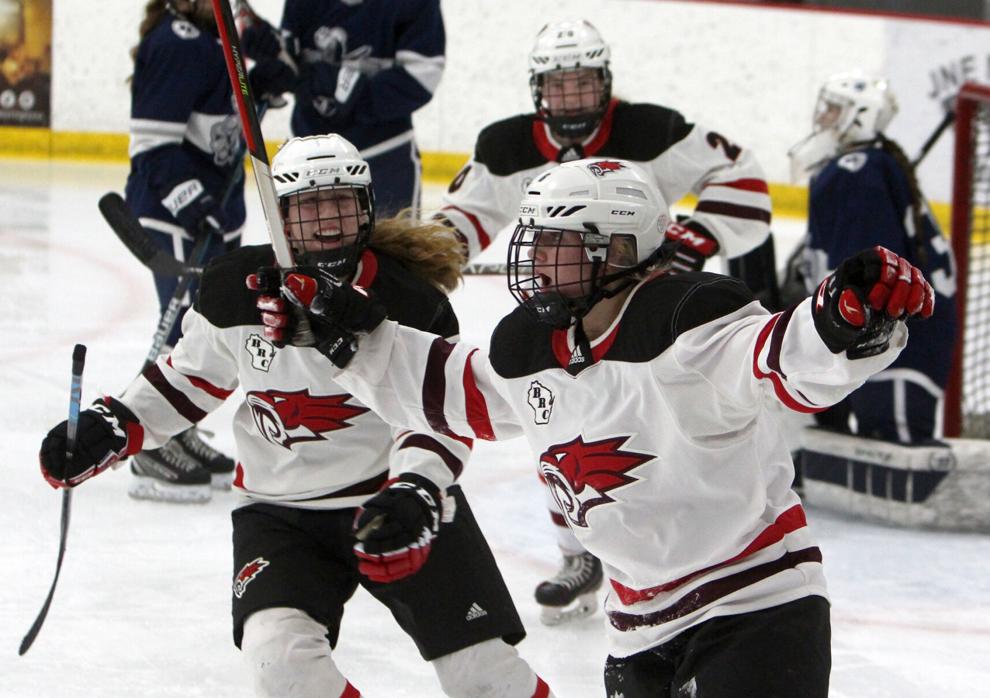 Hudson at Chippewa Falls/Menomonie girls hockey 1-17-23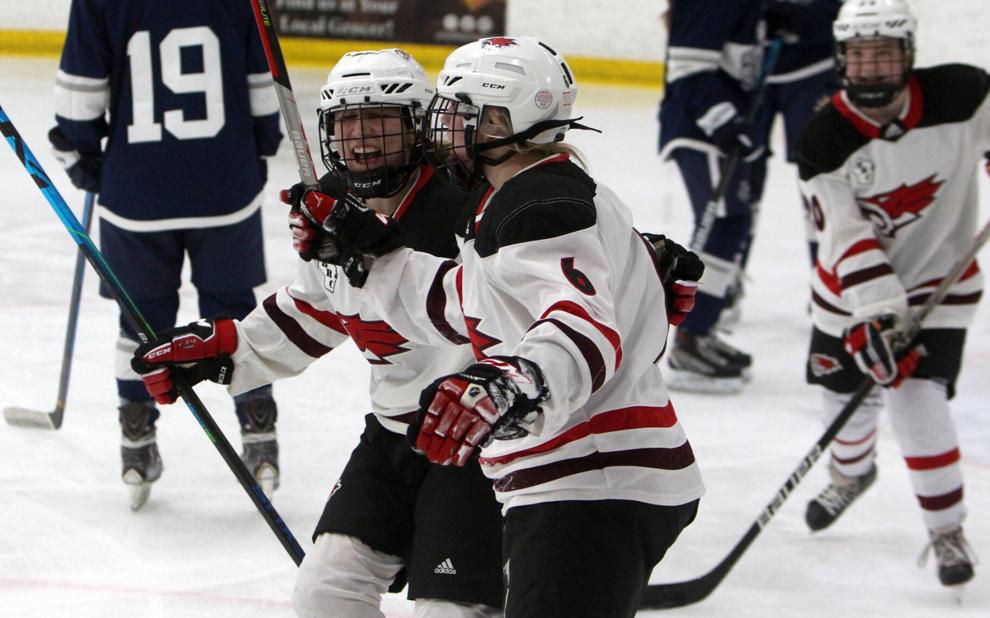 Hudson at Chippewa Falls/Menomonie girls hockey 1-17-23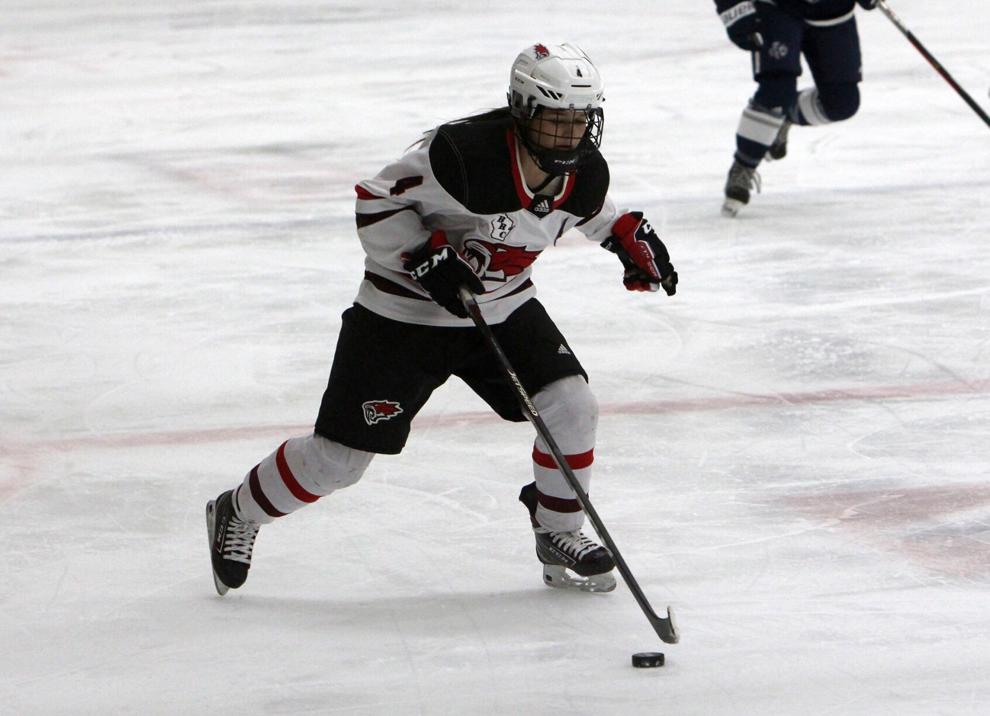 Hudson at Chippewa Falls/Menomonie girls hockey 1-17-23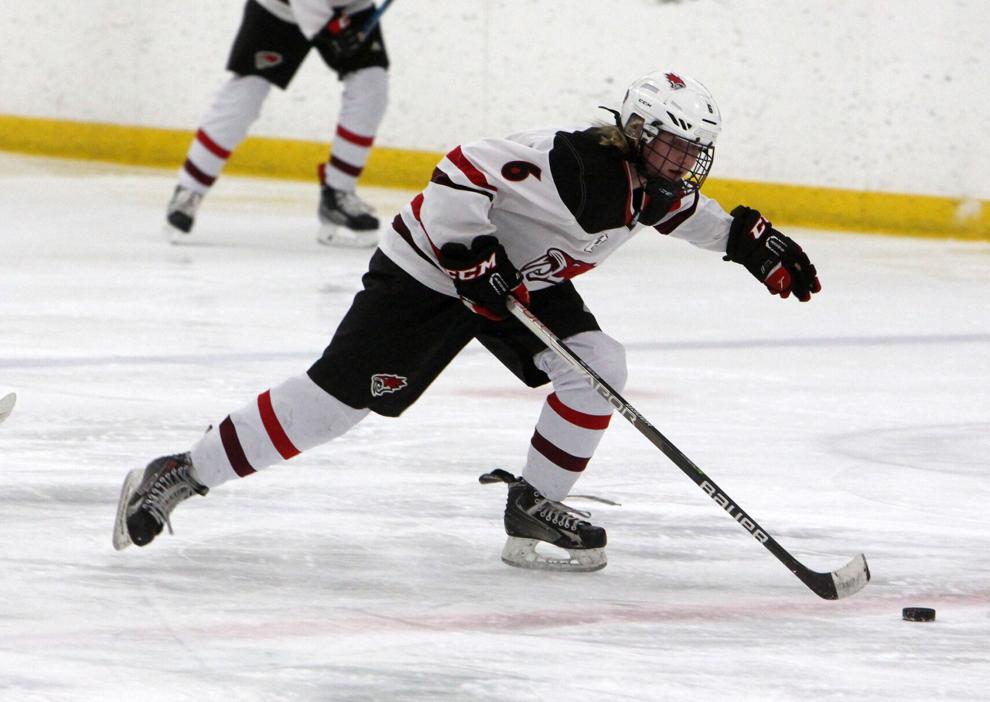 Hudson at Chippewa Falls/Menomonie girls hockey 1-17-23