Rick Baier and his McDonell softball team set high goals each year.
Last year the Macks didn't quite reach their main expectations and with many key players returning to the diamond this spring, McDonell is eager to try to re-emerge as one of the top softball teams in the Western Cloverbelt and area.
McDonell finished 12-10 a season ago and was tripped up by Eau Claire Immanuel in the Division 5 regional finals. Many players are back as the Macks look to be closer what the team was in 2021 when the program was a game away from the state tournament.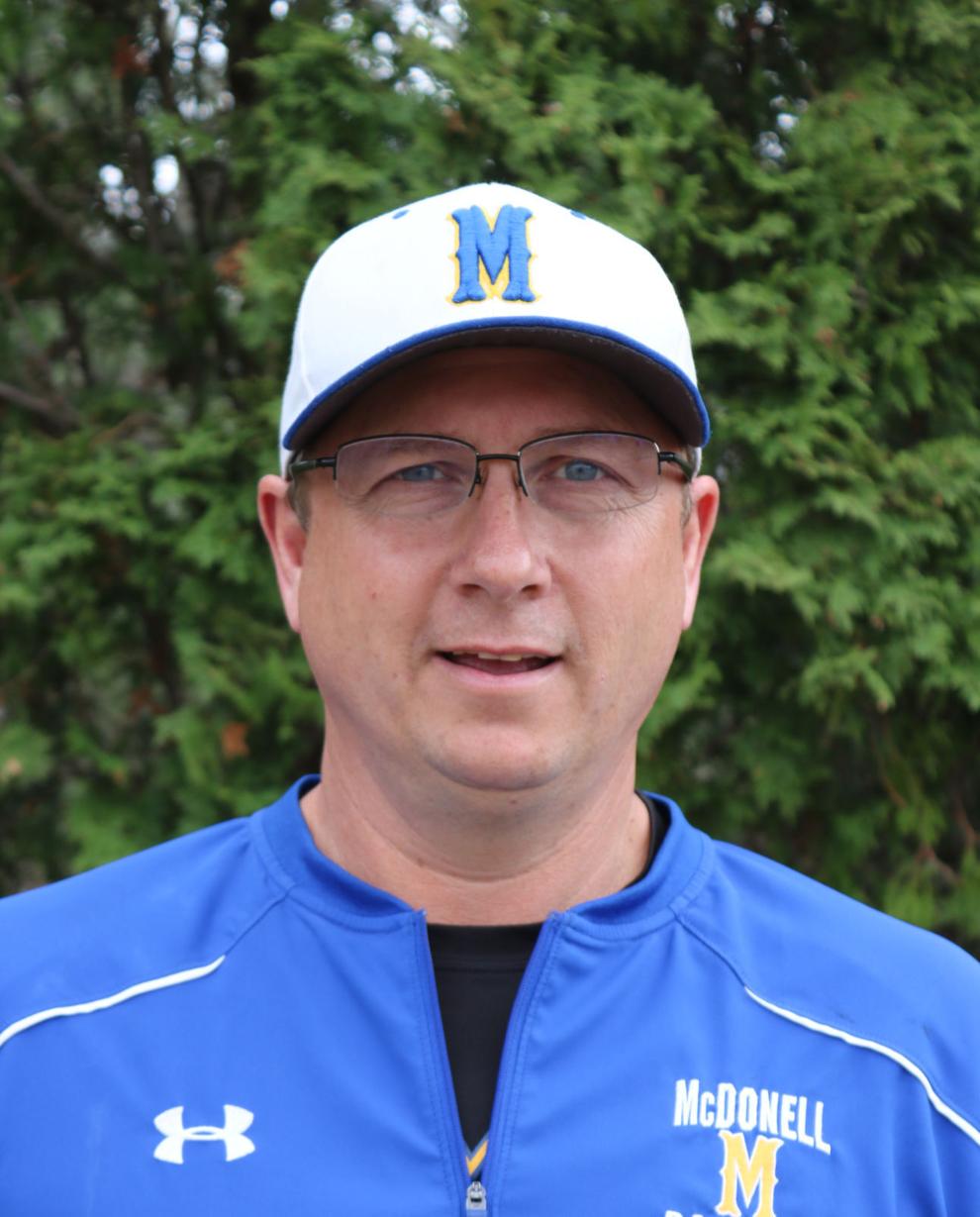 "We said we have a sour tastes in our mouths from last year's regional game," Baier said. "They don't want it to happen again."
Katie Ruf shared the circle with Kait Ortmann in 2022 and with Ortmann now graduated, Baier said Ruf has grown into a solid number one pitcher ready to shoulder the majority of the pitching load. Ruf will be backed by the return of a number of seasoned veterans in the field led by All-Western Cloverbelt Conference first team junior catcher Morgan Wirtz who hit .450 with 11 runs batted in. Senior Rebecca Baier was a second team honoree after hitting .421 with a pair of home runs and 21 runs batted in and senior Josie Witkowski earned honorable mention honors after hitting .316 with one homer and 18 runs batted. Senior Aubrey Dorn hit .280 with a pair of home runs and 18 runs batted in and is poised to add another big bat to the heart of the Macks lineup.
Beyond those returners coach Baier said a number of younger players will have the chance to work into the starting lineup.
McDonell finished third in the Western Cloverbelt standings a season ago behind champion Bloomer and Fall Creek. The league crowned four regional champions (Bloomer, Fall Creek, Cadott and Thorp) with the Cardinals advancing to the Division 5 state tournament. Each of those teams bring back a varying amount of key contributors from success programs while other programs are looking for success with more experienced rosters. All of that adds up to what should once again be another spirited battle for supremacy in the Western Cloverbelt.
"You know what you got," coach Baier said of the Western Cloverbelt's strength.
This spring's softball team also has the chance to help the school chase a rare feat. The Macks have earned team championships in each of the first two sports seasons with the volleyball team winning a Division 4 state championship last fall before the girls basketball team took home a Division 5 state title two weeks ago in Green Bay. Many players on the softball team played a part in at least one if not two titles and coach Baier said the roster is motivated to chase another gold ball.
"They are eager and ready to compete because obviously the other two girls groups brought some good hardware and they think they could do the same thing," coach Baier said.
Spring sports schedules are always dependent on Mother Nature and the Macks have a little time before they're scheduled to begin play with a nonconference game against Cameron on April 3 at Casper Park and a road game at Elk Mound one day later. The Western Cloverbelt season is slated to begin on April 13 at Osseo-Fairchild with McDonell's home league opener set for April 20 against Eau Claire Regis.
The Macks are scheduled to play in a tournament at Prescott on May 6 and also have a doubleheader with always-strong Northwestern on May 13 in Bloomer, as that day Casper Park will be busy with the annual Chi-Hi invitational.
The McDonell roster enters the spring with a taste of success from other sports and eager to see if it can extend its golden school year onto the softball diamond.
"They're just a good group of girls," coach Baier said.
Photos: Bloomer softball battles McDonell in doubleheader 5-10-22
McDonell at Bloomer softball 5-10-22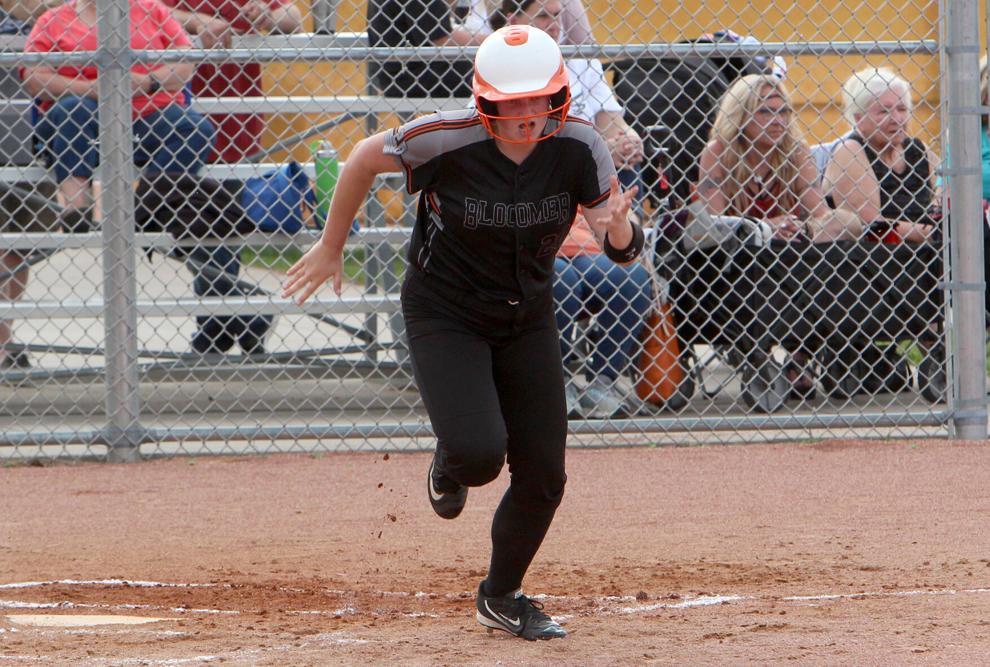 McDonell at Bloomer softball 5-10-22
McDonell at Bloomer softball 5-10-22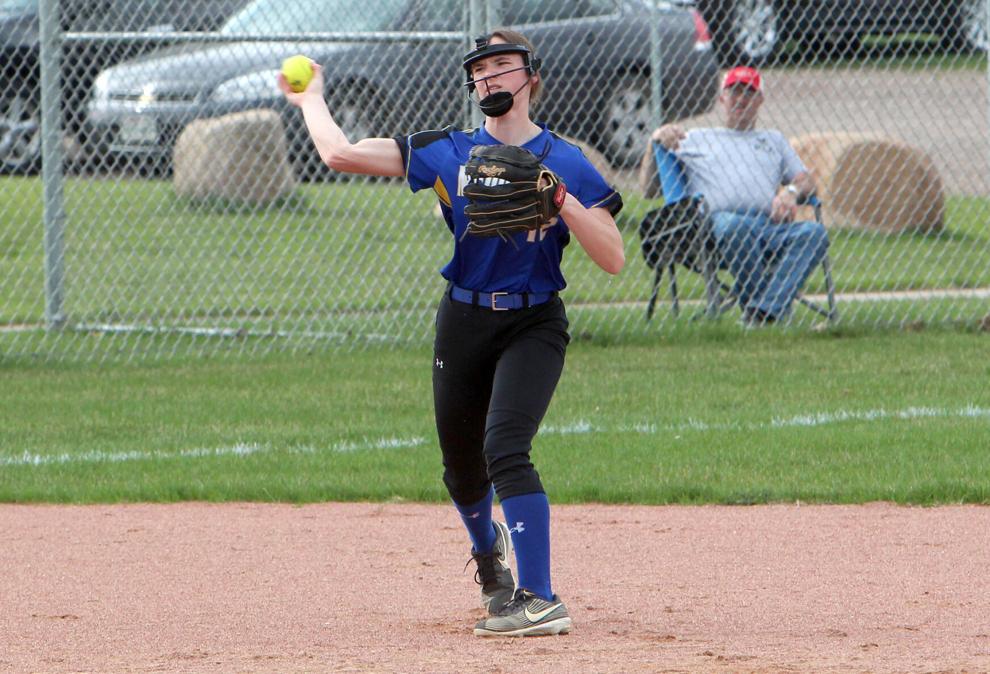 McDonell at Bloomer softball 5-10-22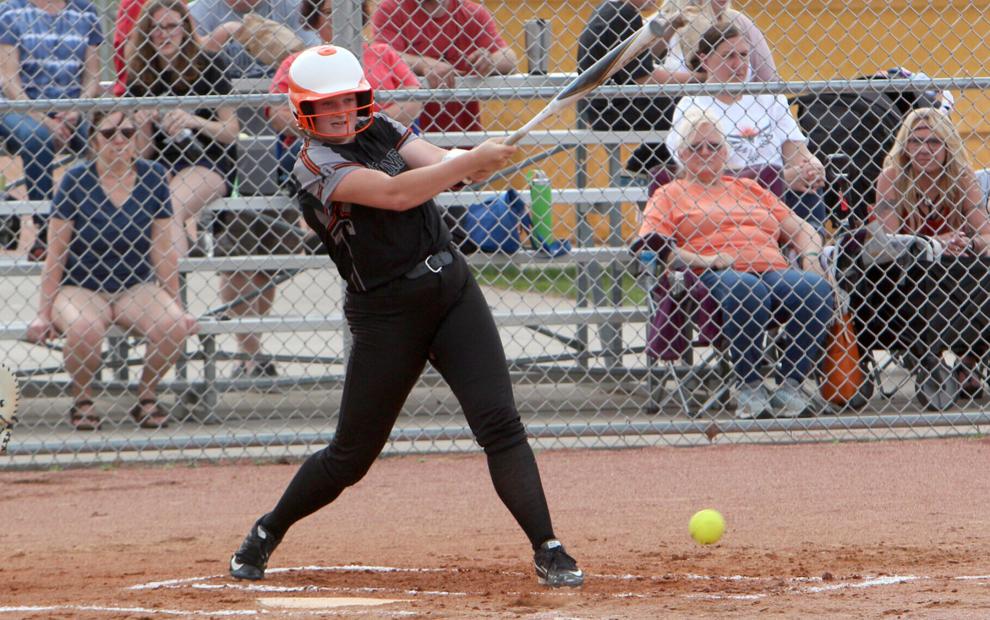 McDonell at Bloomer softball 5-10-22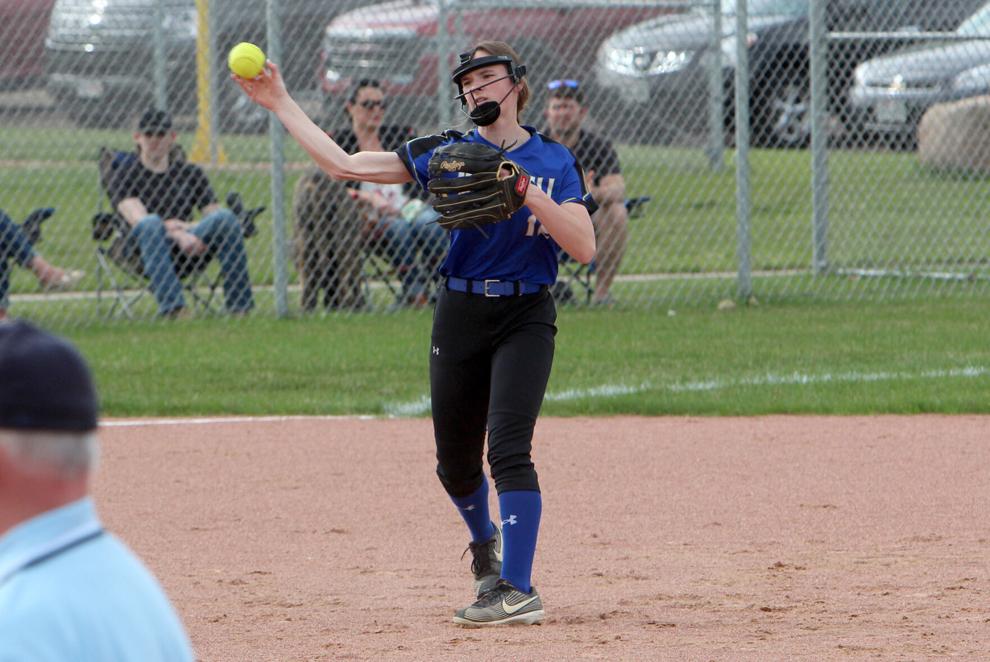 McDonell at Bloomer softball 5-10-22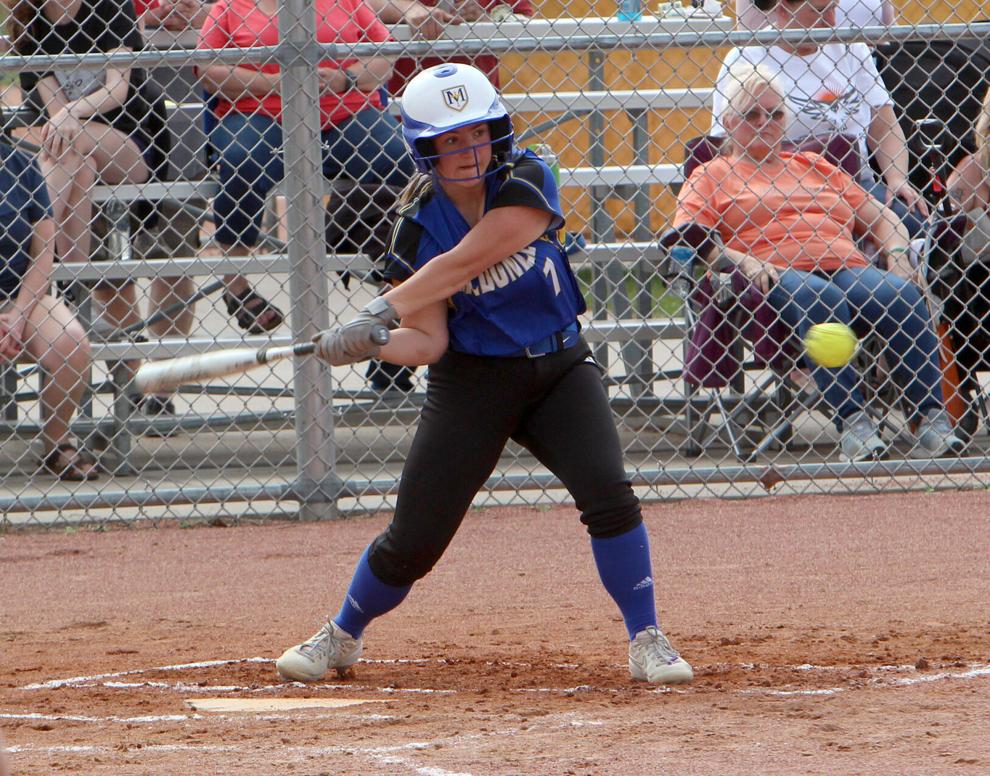 McDonell at Bloomer softball 5-10-22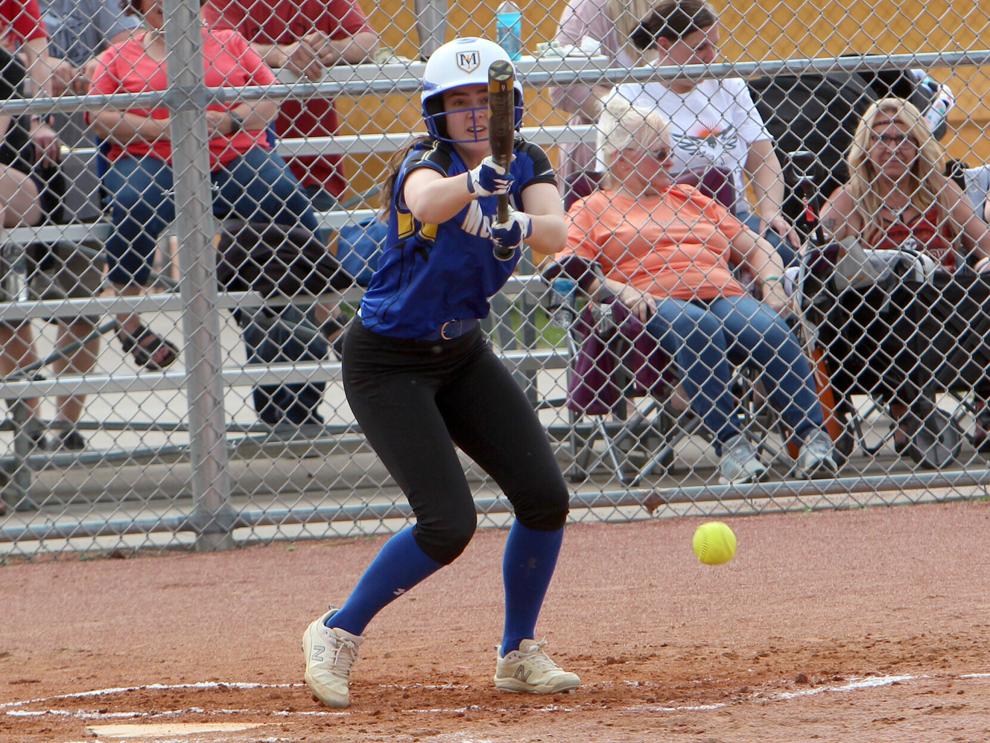 McDonell at Bloomer softball 5-10-22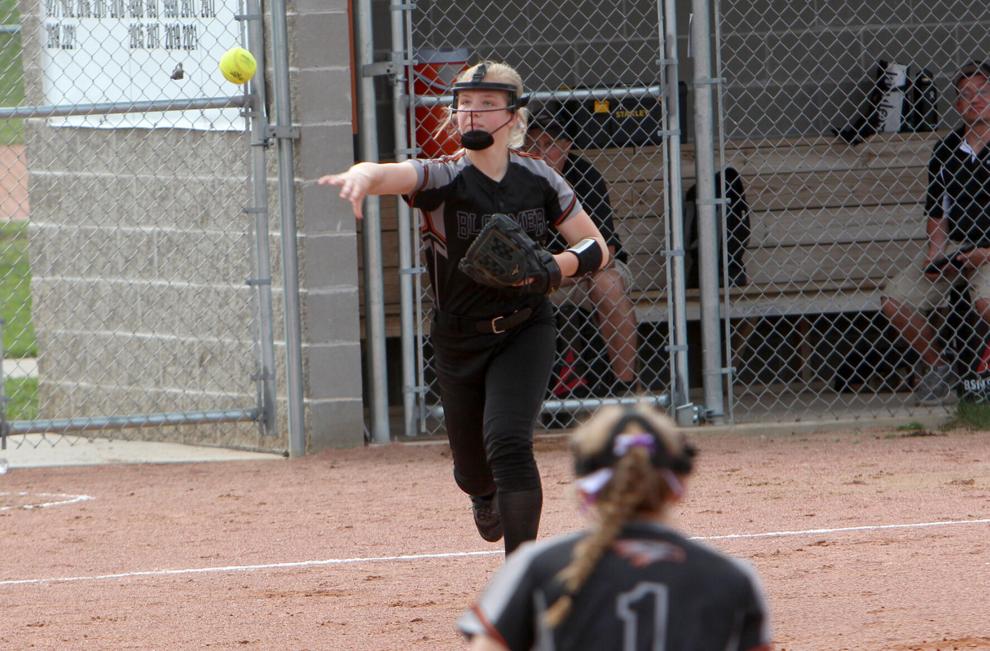 McDonell at Bloomer softball 5-10-22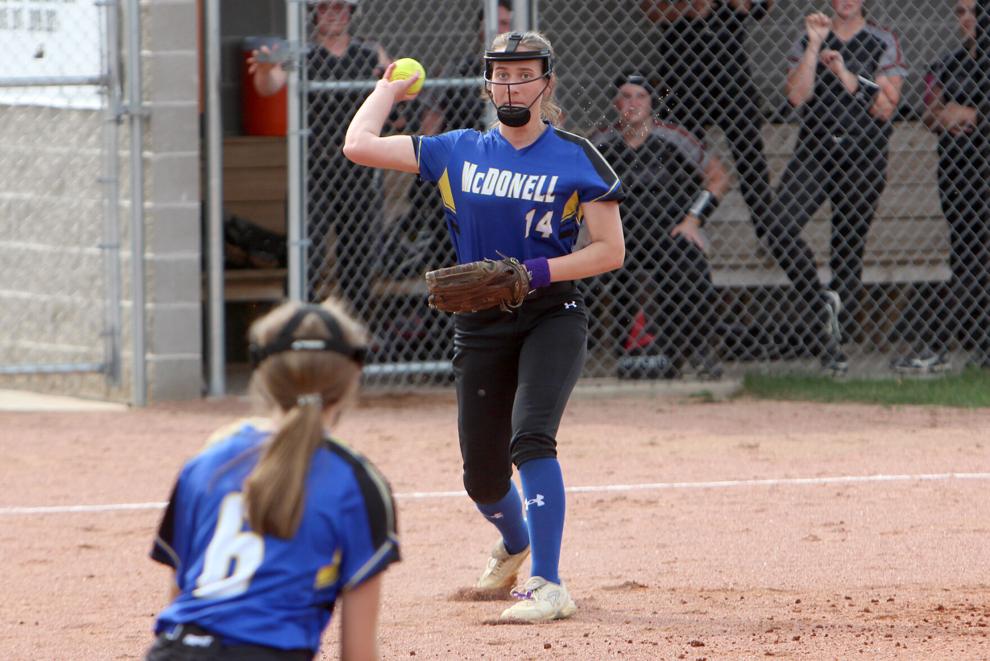 McDonell at Bloomer softball 5-10-22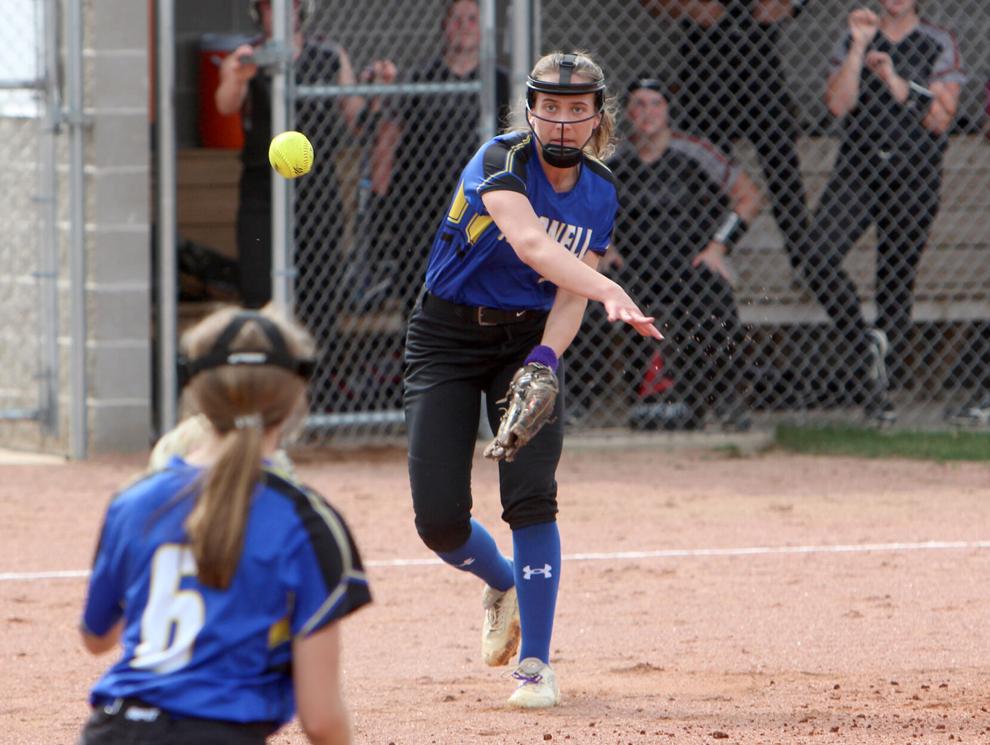 McDonell at Bloomer softball 5-10-22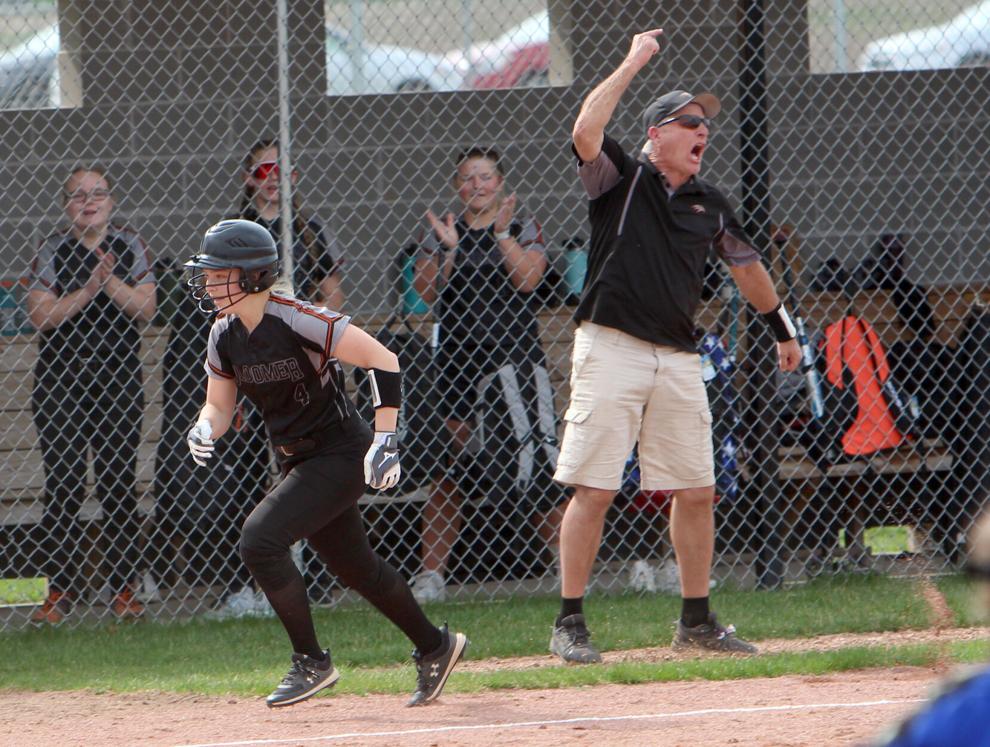 McDonell at Bloomer softball 5-10-22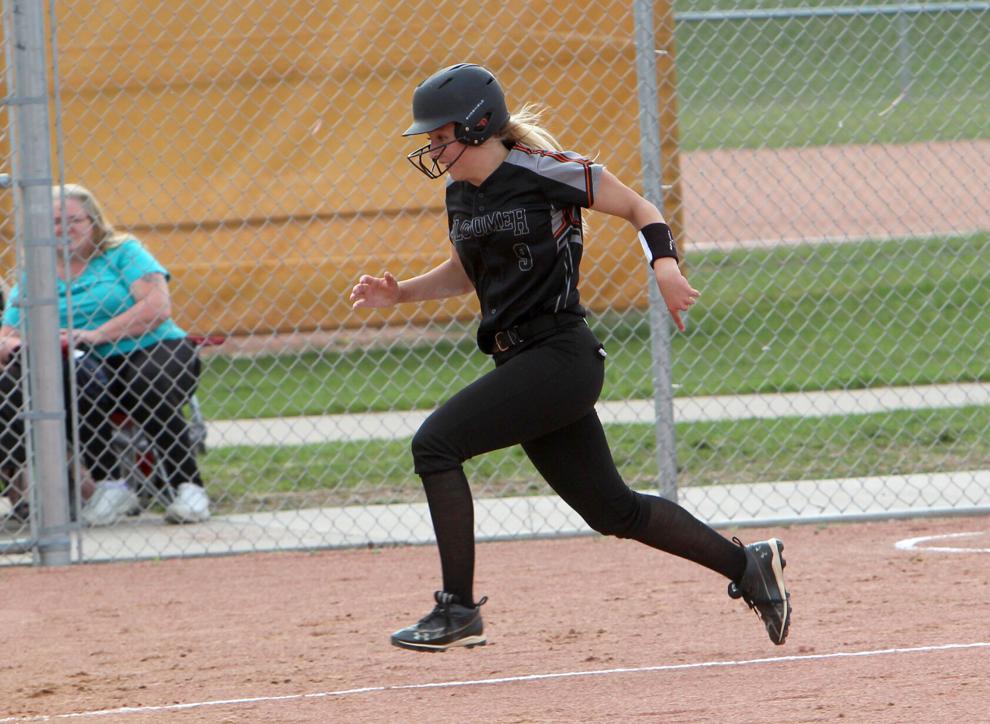 McDonell at Bloomer softball 5-10-22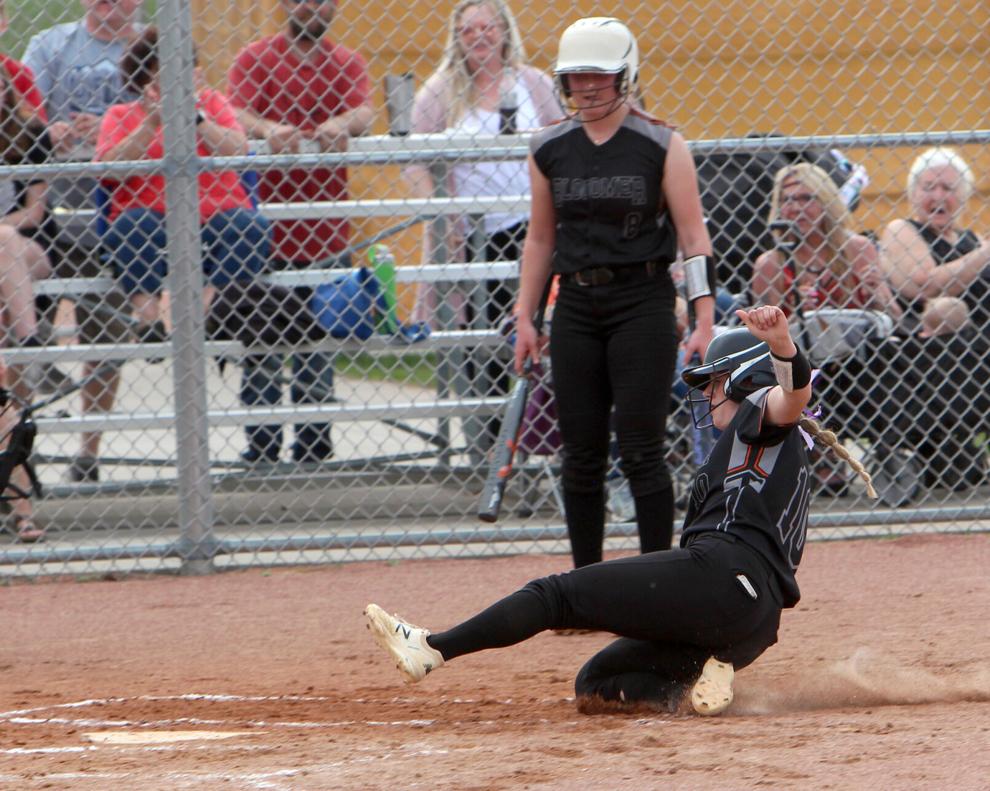 McDonell at Bloomer softball 5-10-22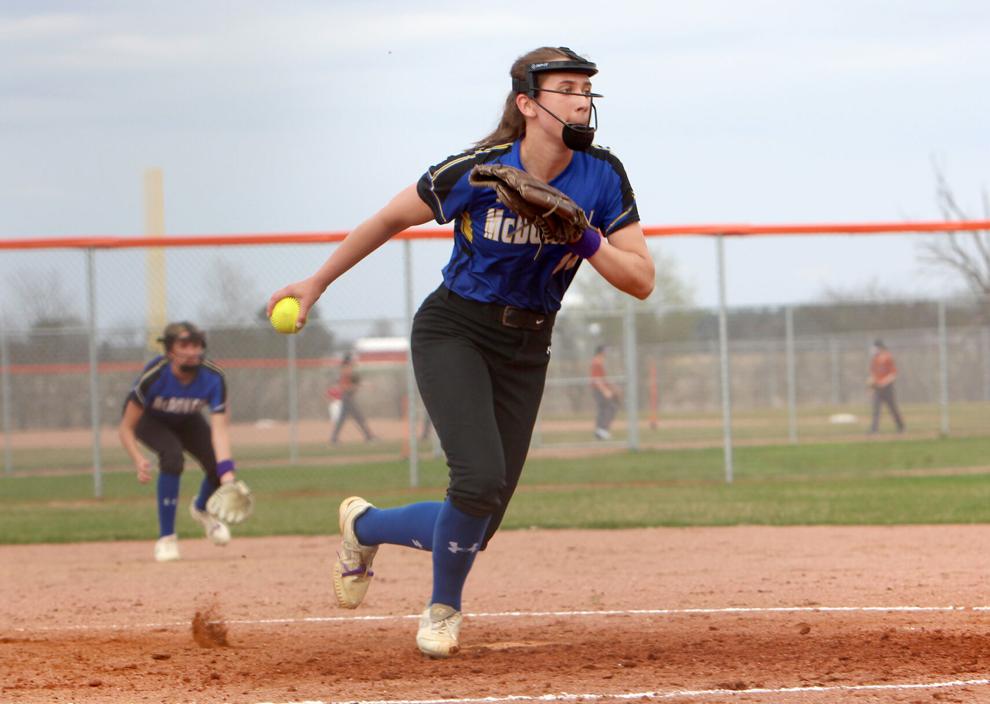 McDonell at Bloomer softball 5-10-22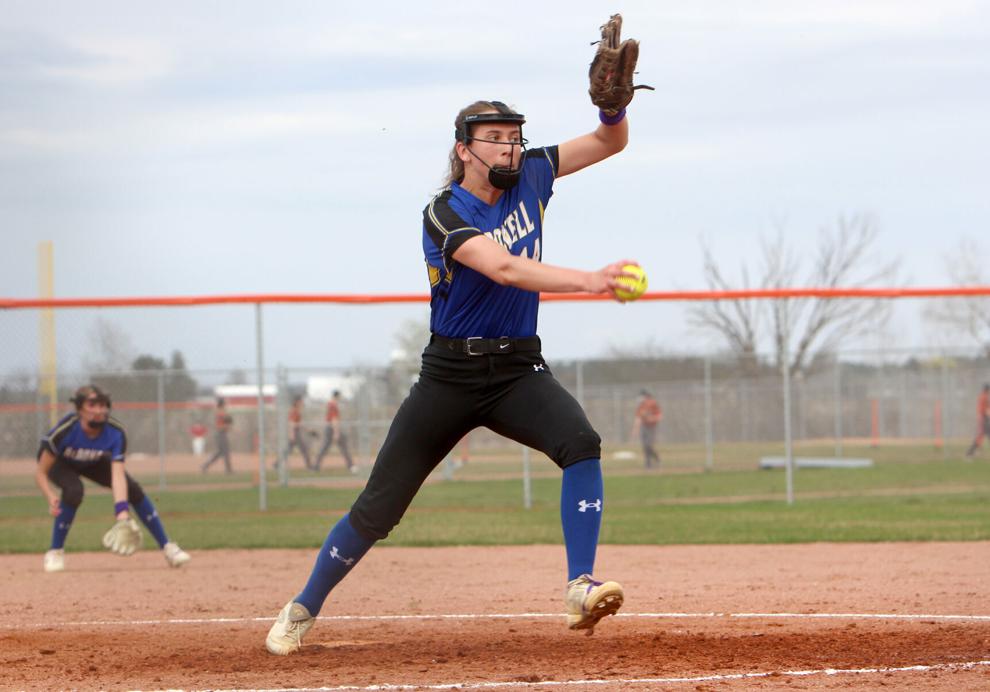 McDonell at Bloomer softball 5-10-22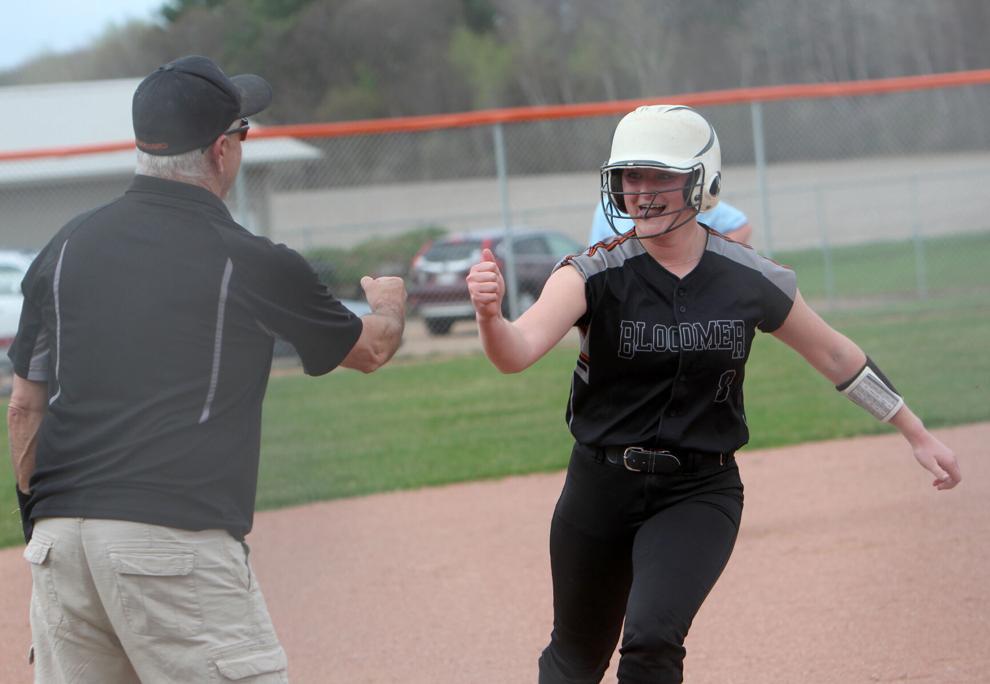 McDonell at Bloomer softball 5-10-22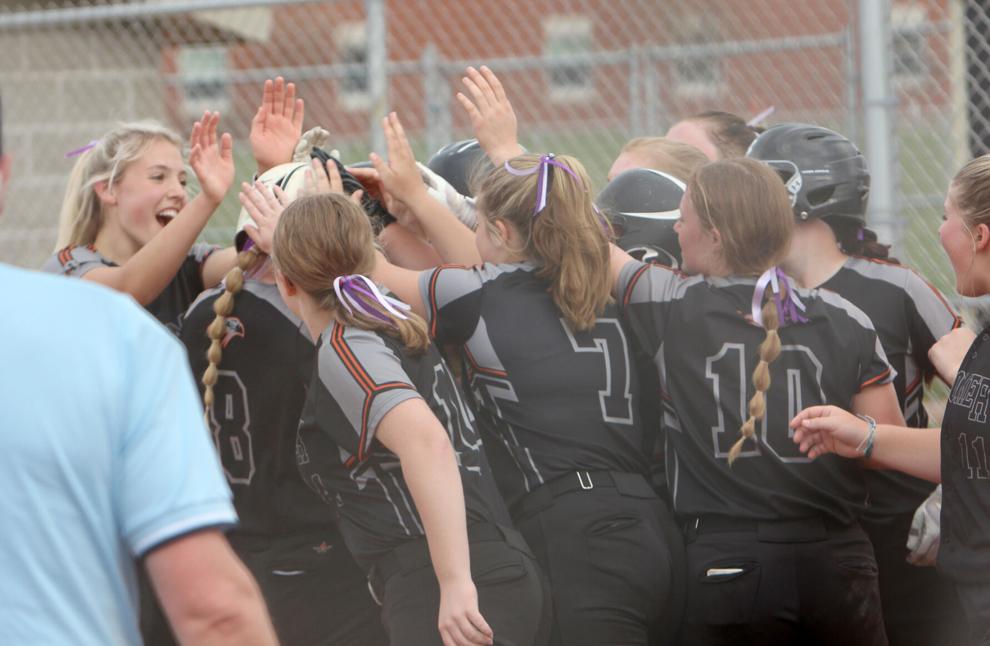 McDonell at Bloomer softball 5-10-22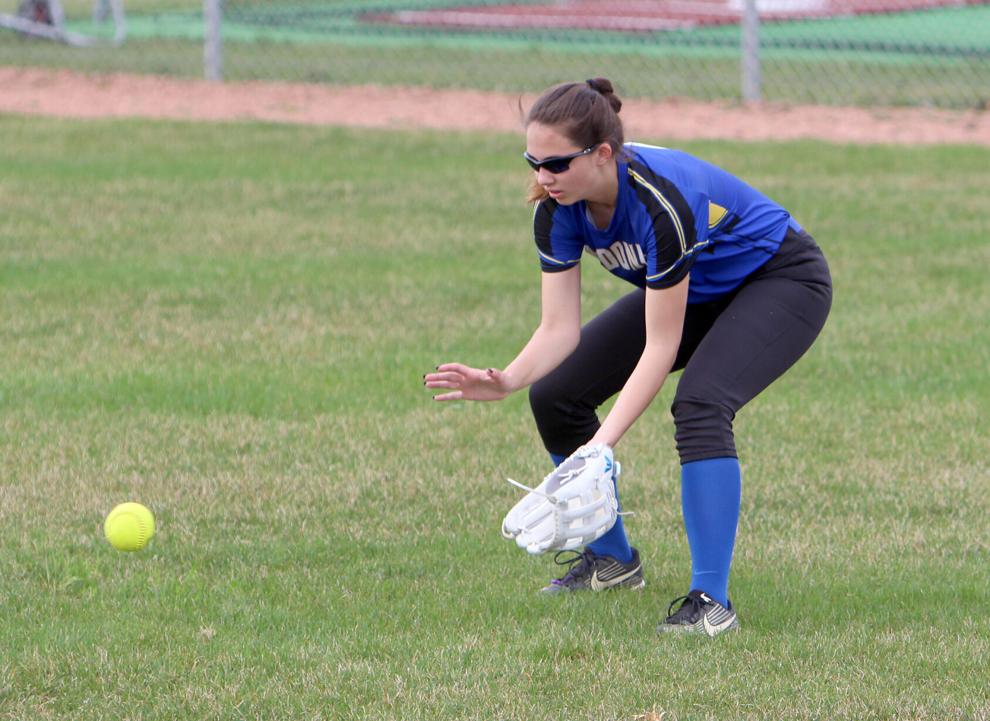 McDonell at Bloomer softball 5-10-22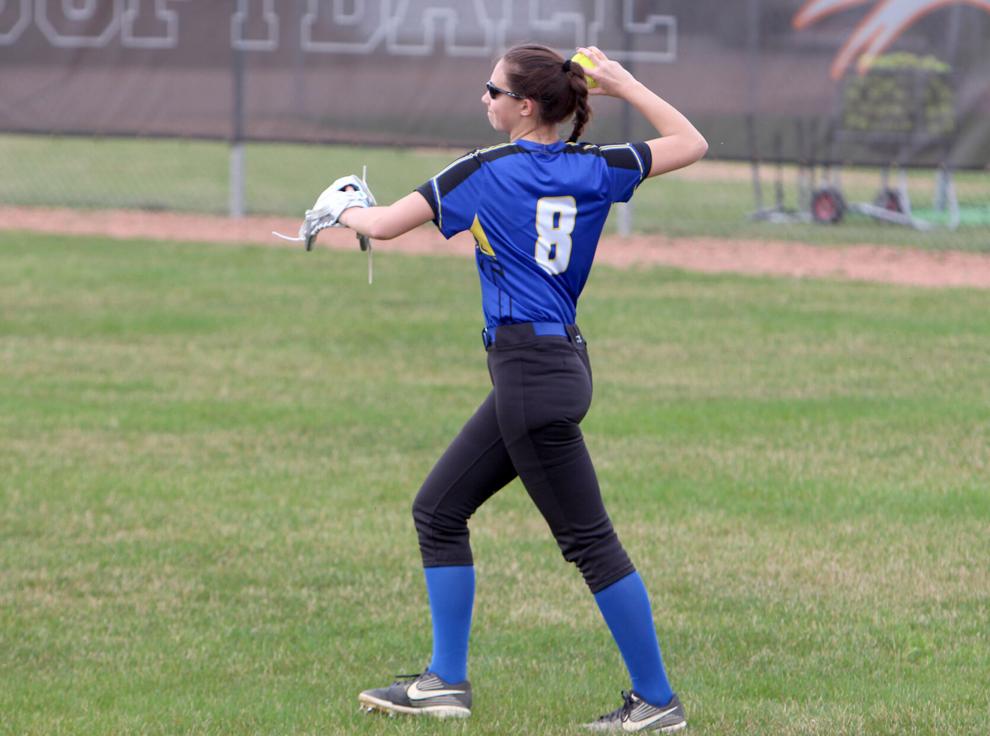 McDonell at Bloomer softball 5-10-22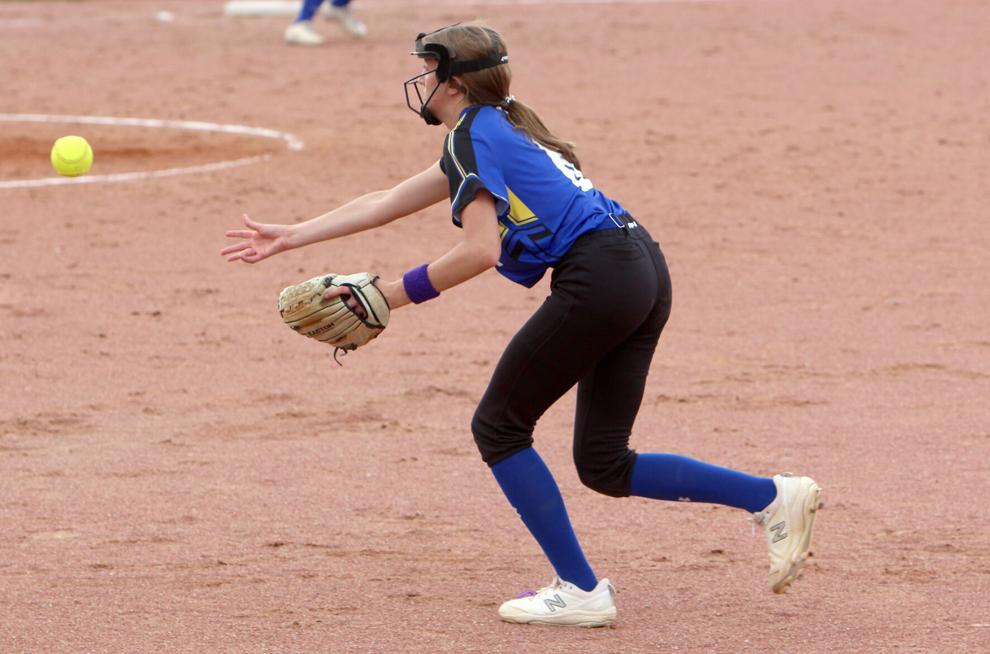 McDonell at Bloomer softball 5-10-22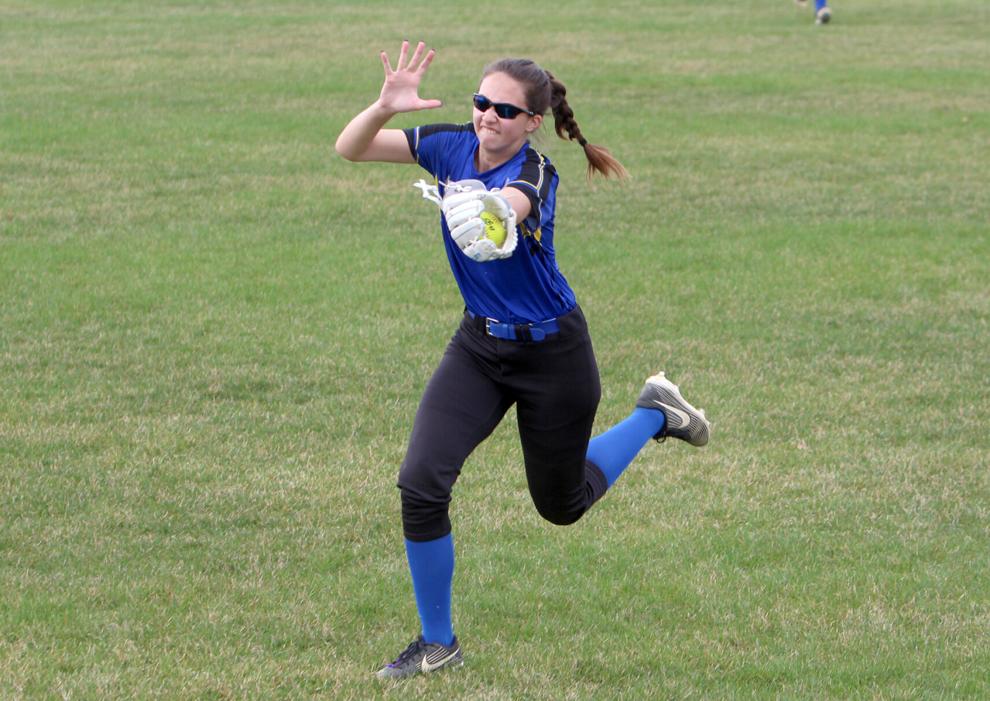 McDonell at Bloomer softball 5-10-22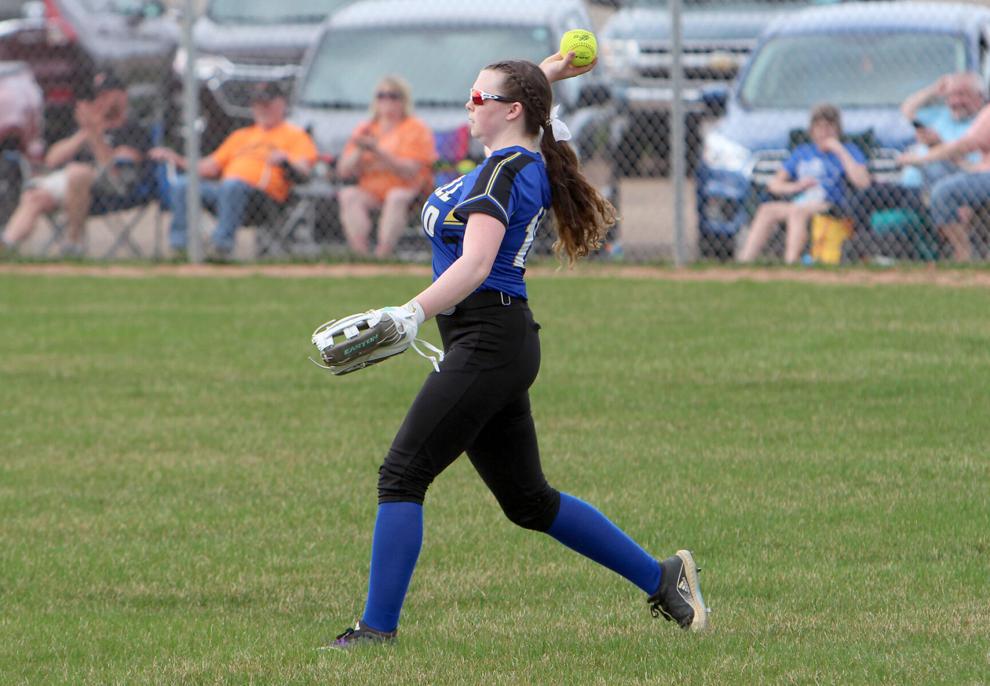 McDonell at Bloomer softball 5-10-22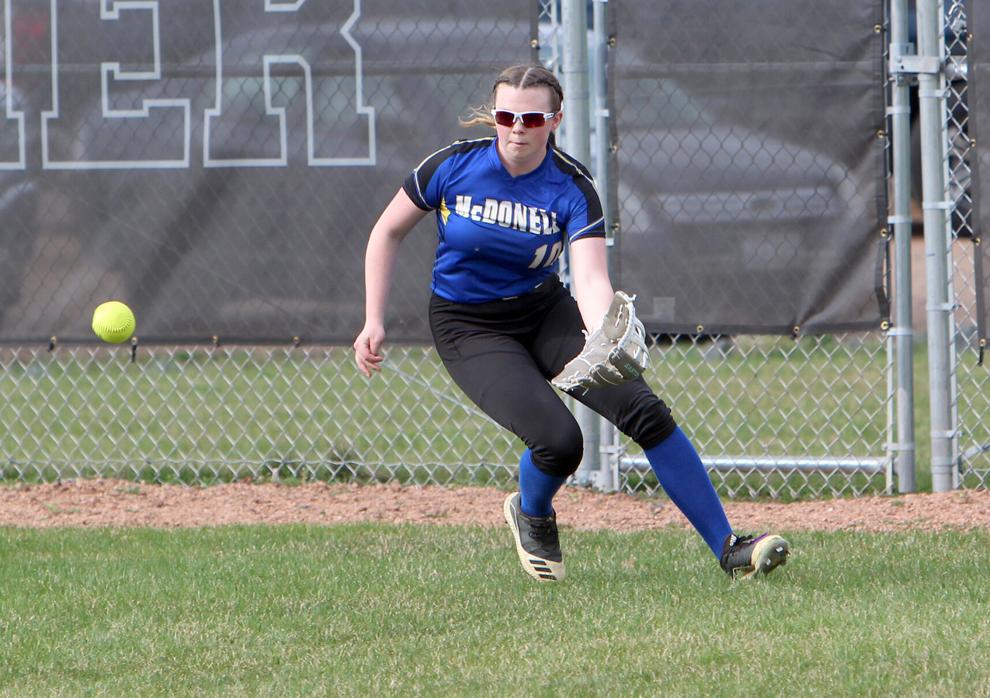 McDonell at Bloomer softball 5-10-22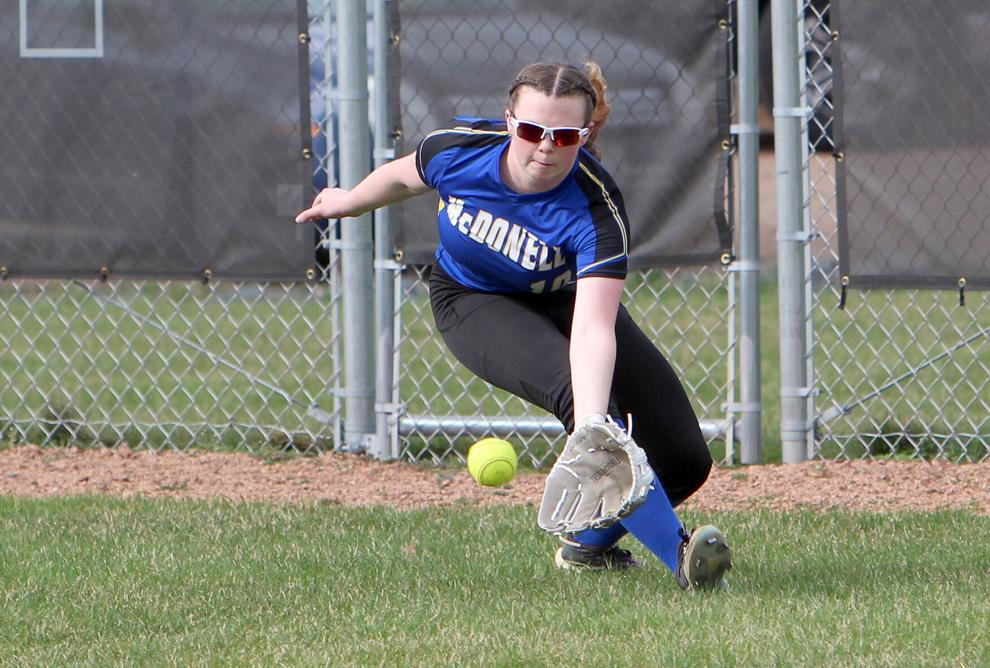 McDonell at Bloomer softball 5-10-22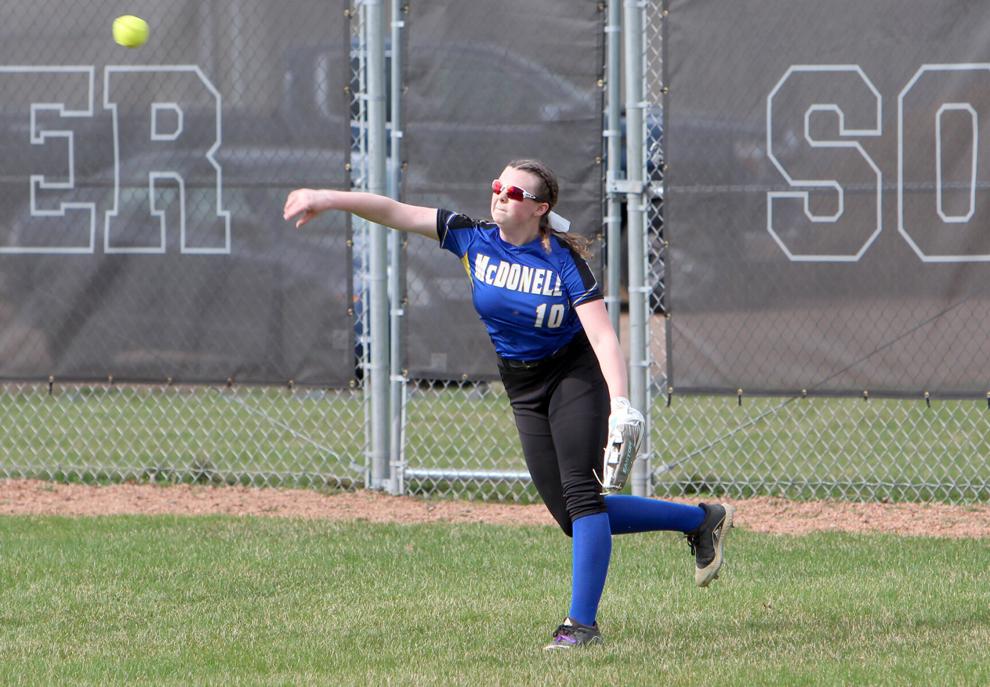 McDonell at Bloomer softball 5-10-22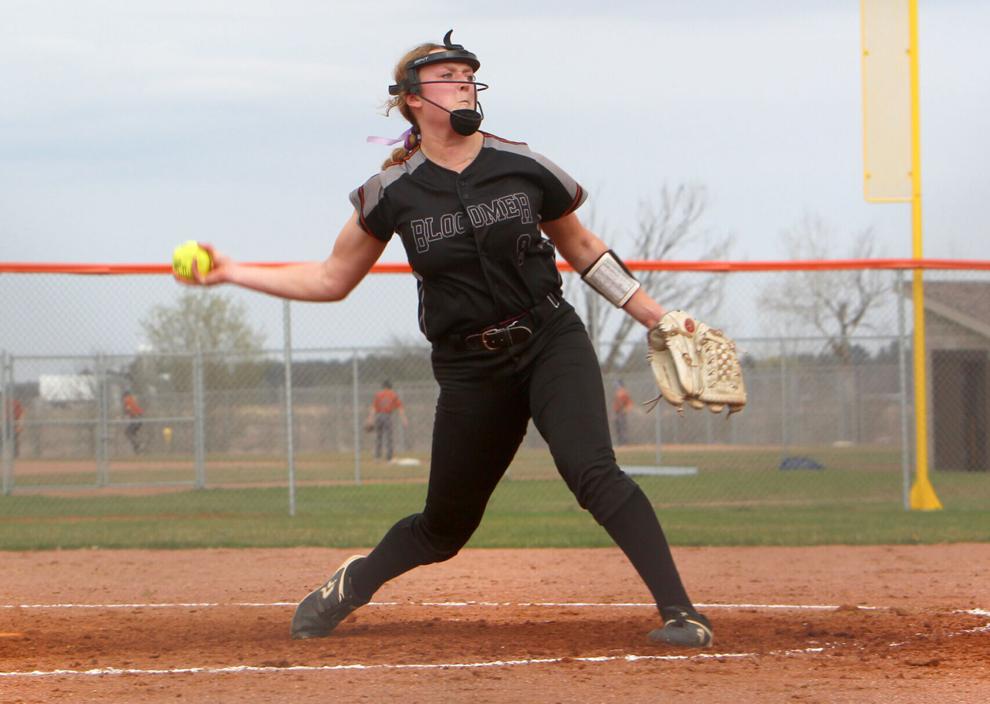 McDonell at Bloomer softball 5-10-22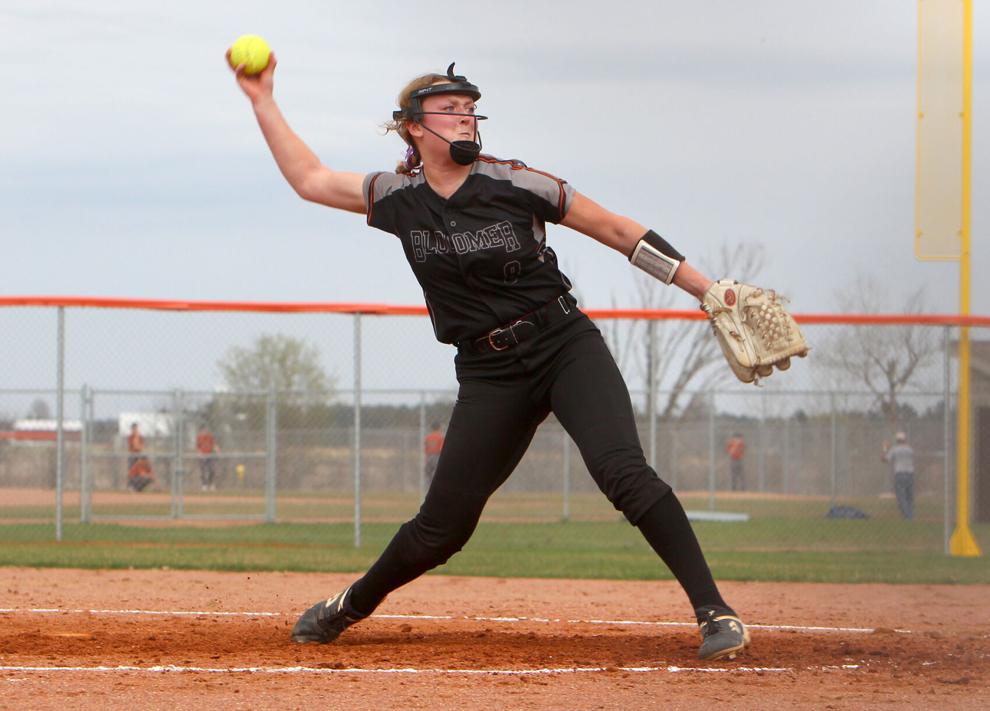 McDonell at Bloomer softball 5-10-22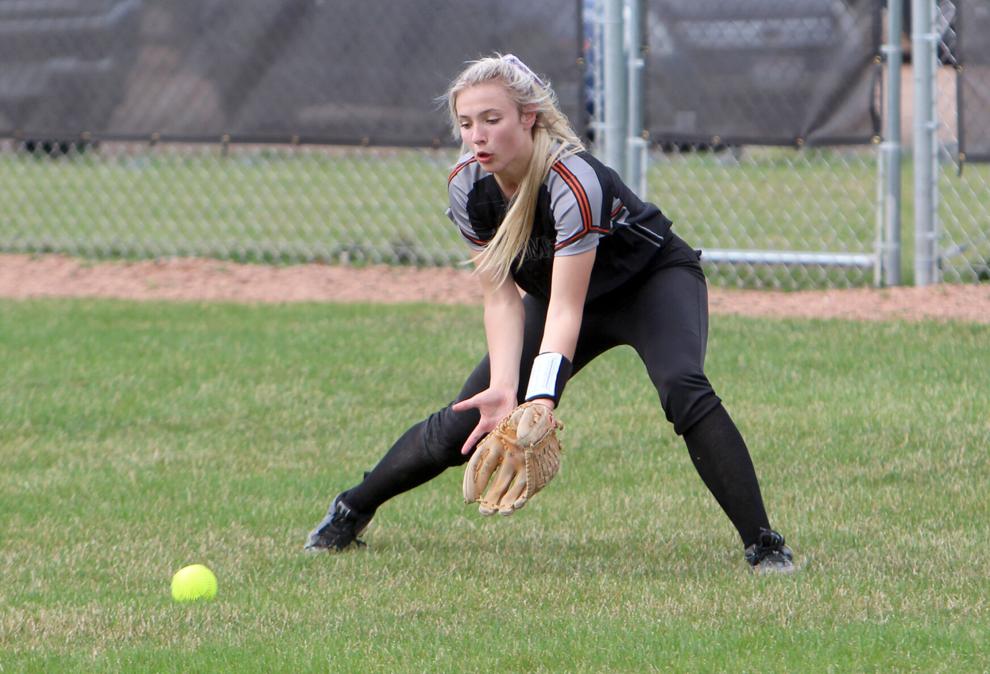 McDonell at Bloomer softball 5-10-22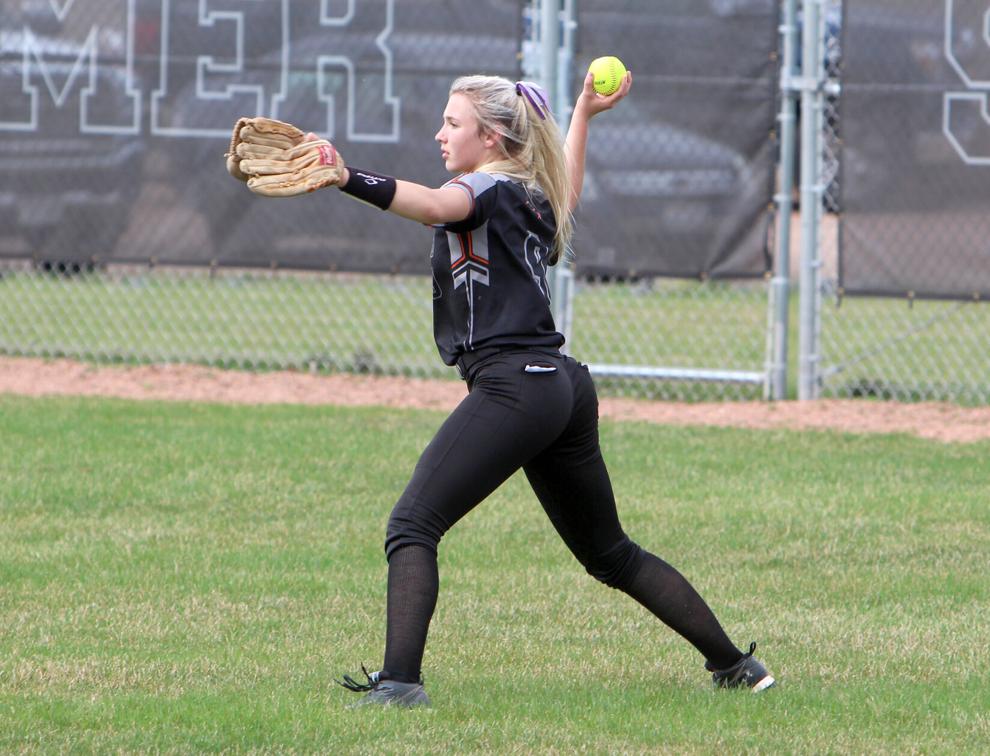 McDonell at Bloomer softball 5-10-22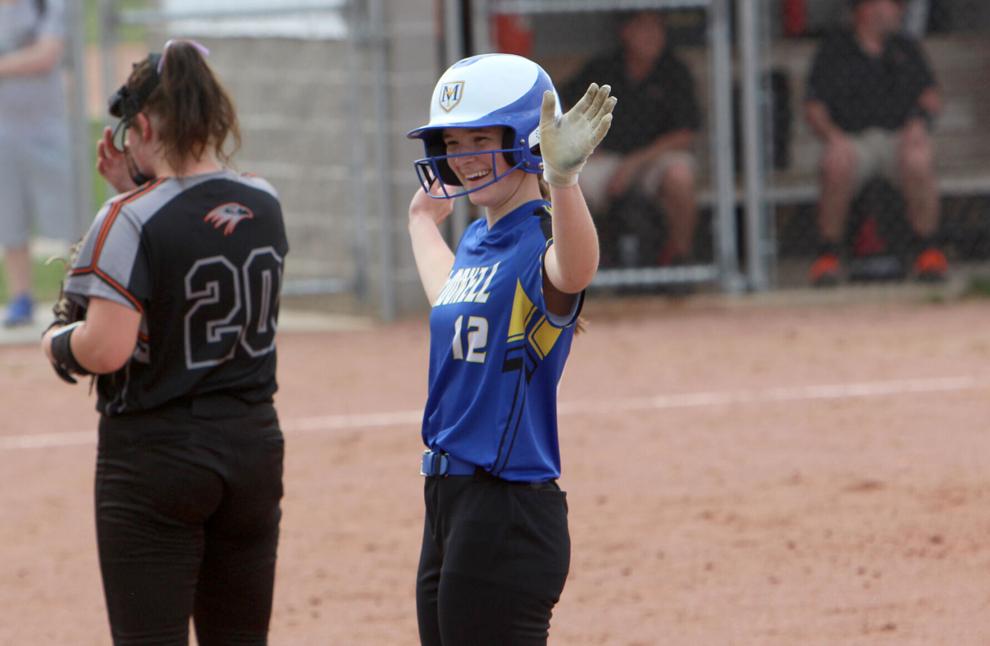 McDonell at Bloomer softball 5-10-22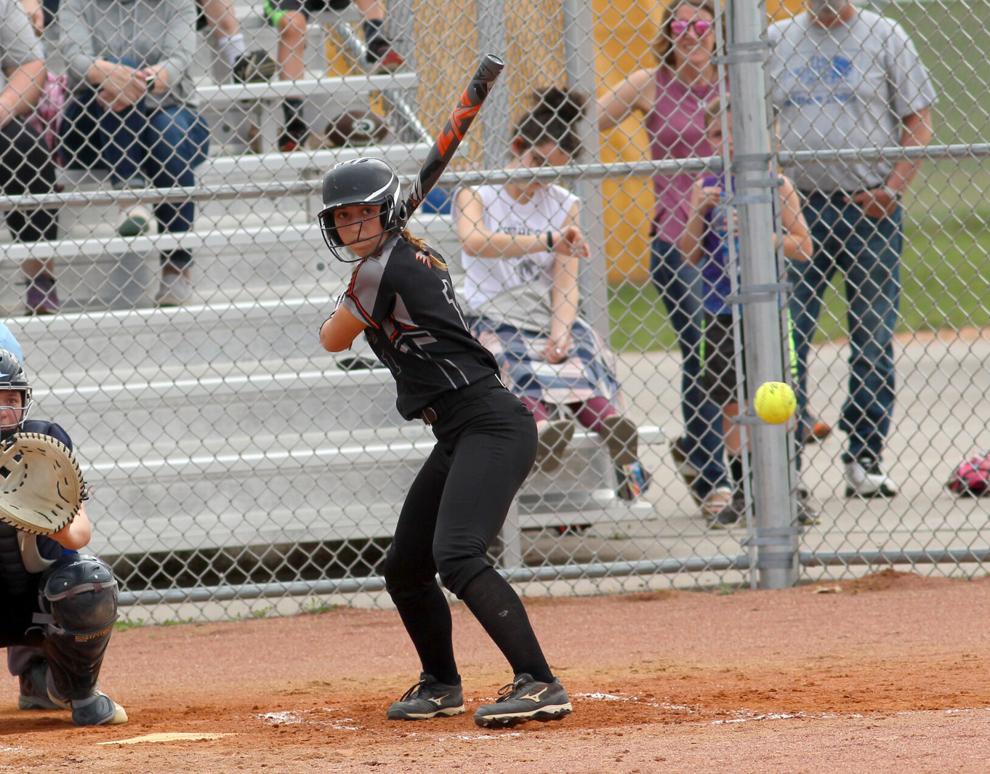 McDonell at Bloomer softball 5-10-22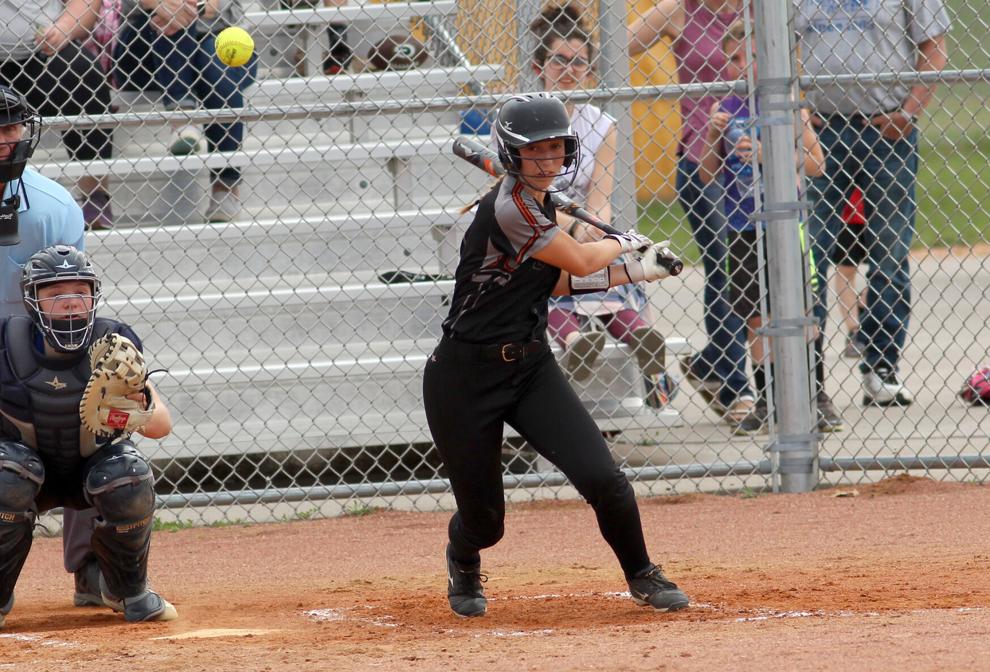 McDonell at Bloomer softball 5-10-22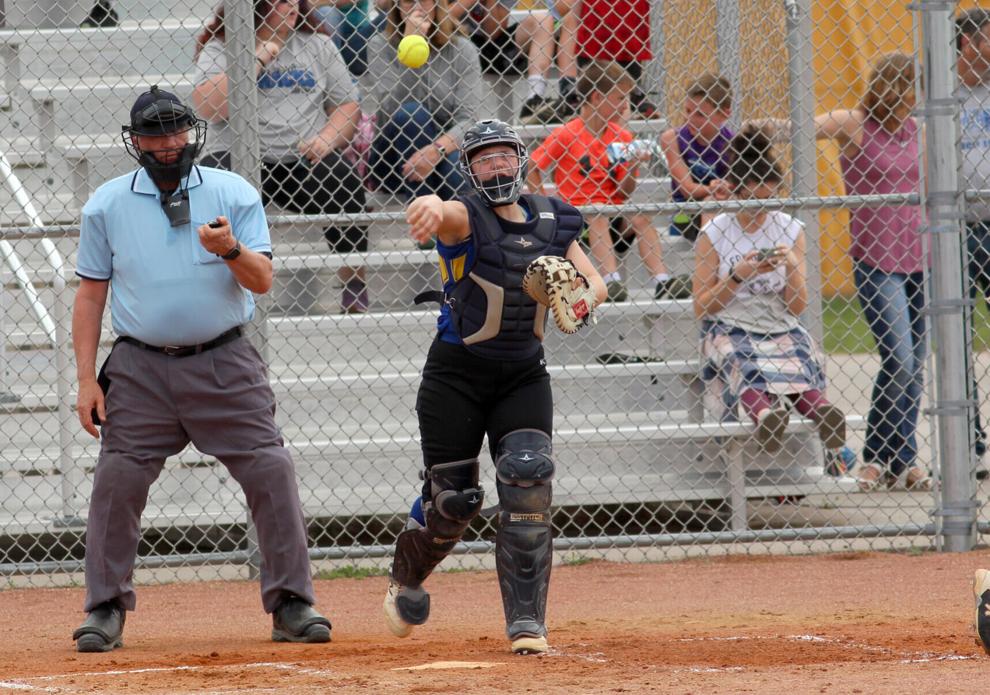 McDonell at Bloomer softball 5-10-22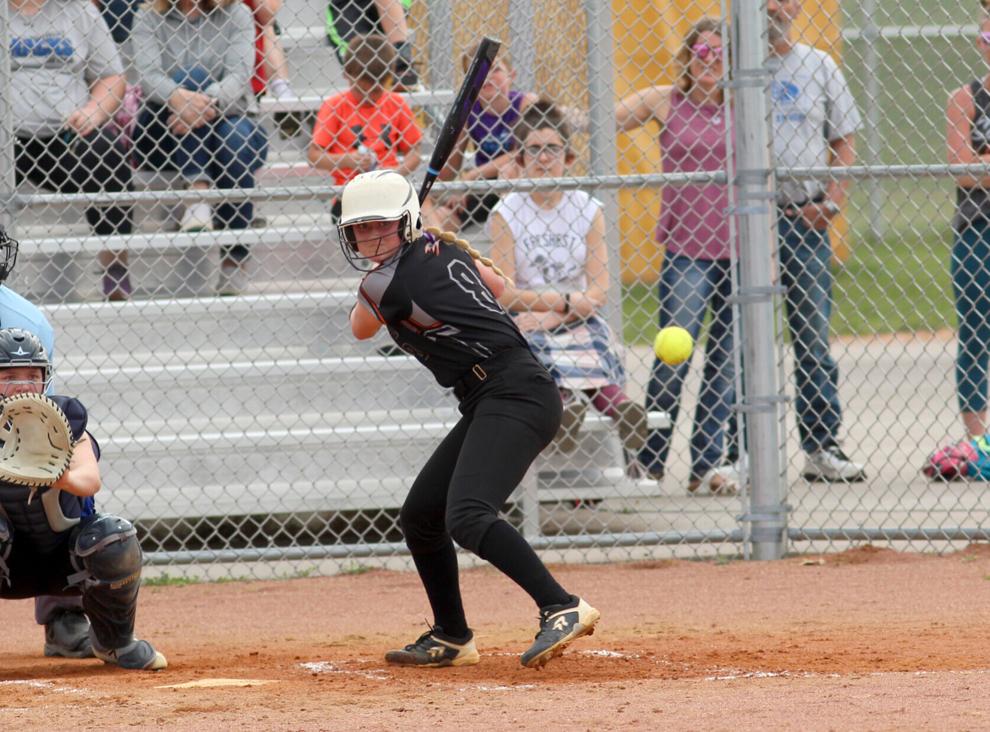 McDonell at Bloomer softball 5-10-22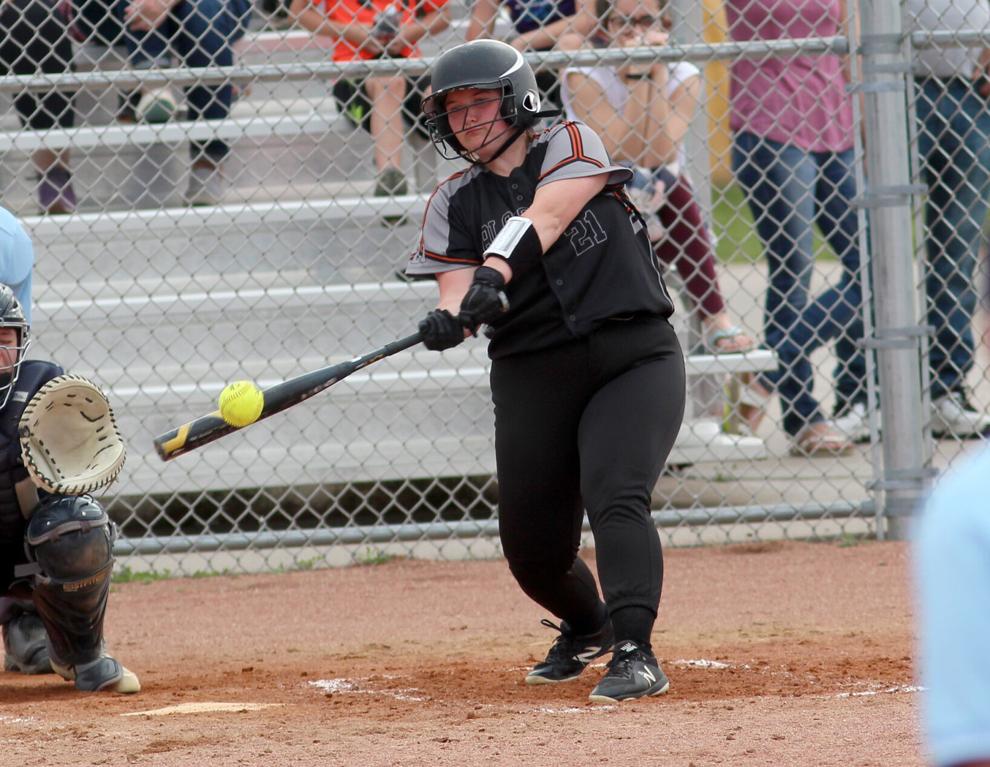 McDonell at Bloomer softball 5-10-22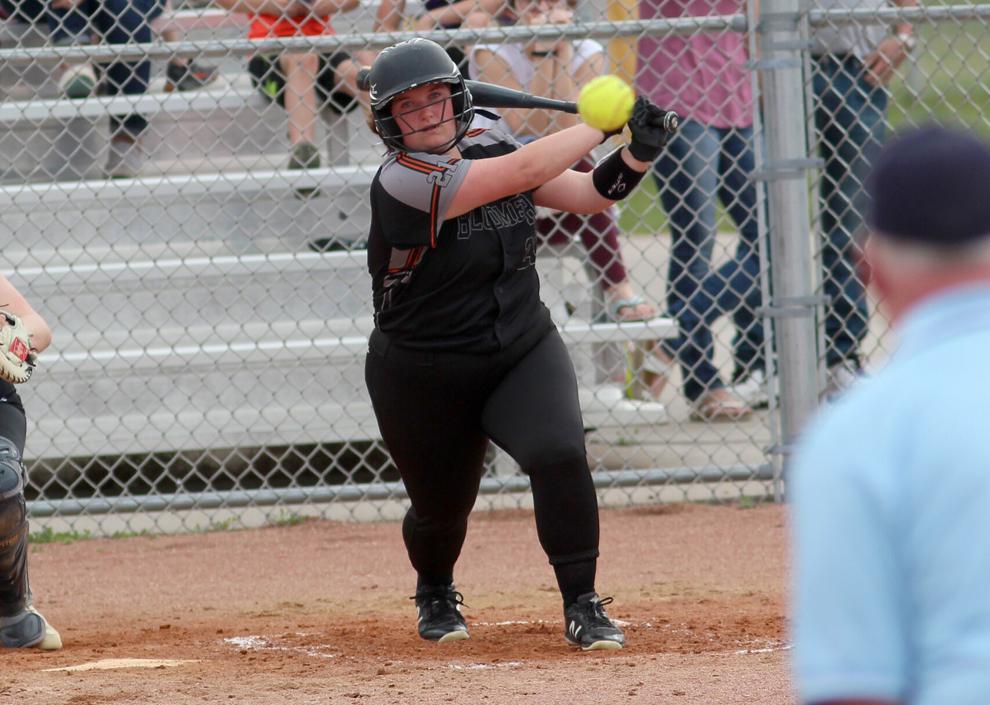 McDonell at Bloomer softball 5-10-22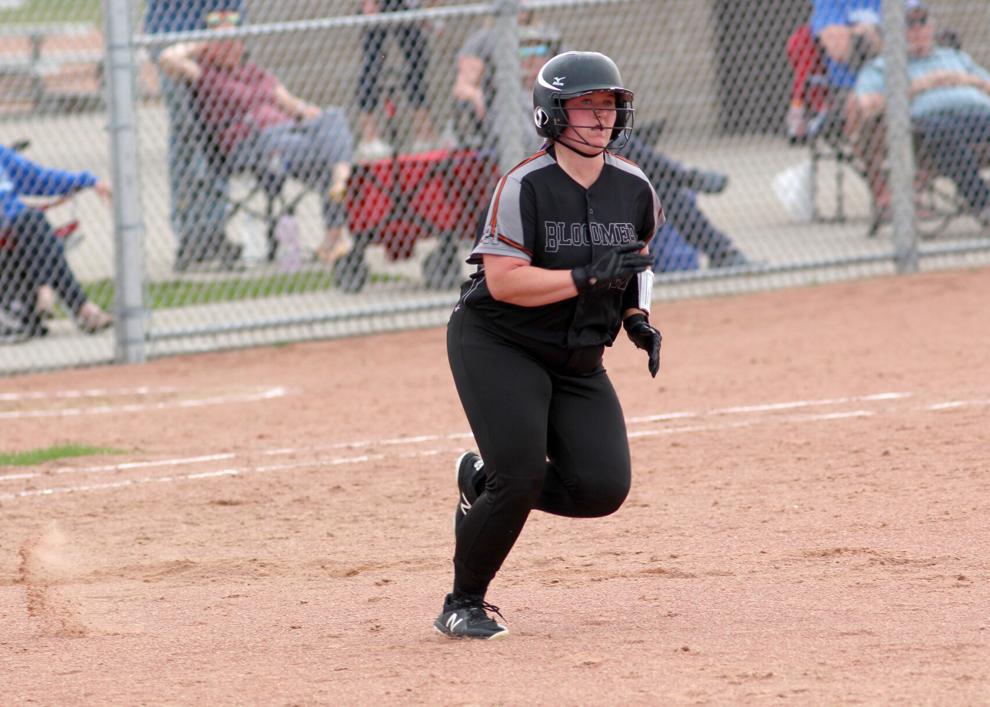 McDonell at Bloomer softball 5-10-22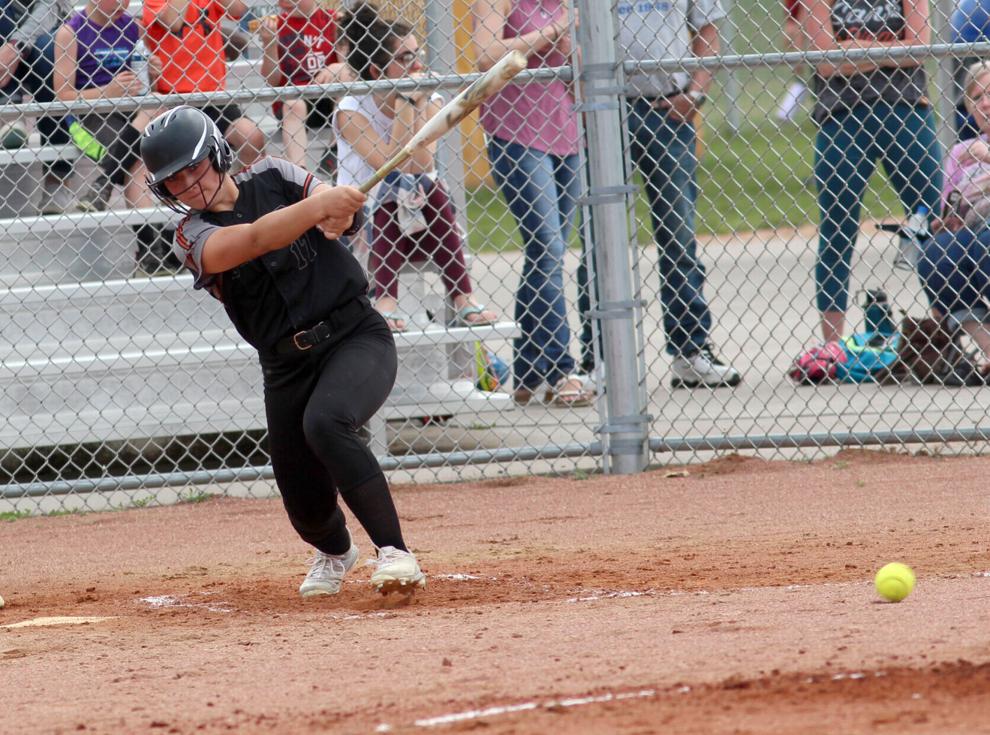 McDonell at Bloomer softball 5-10-22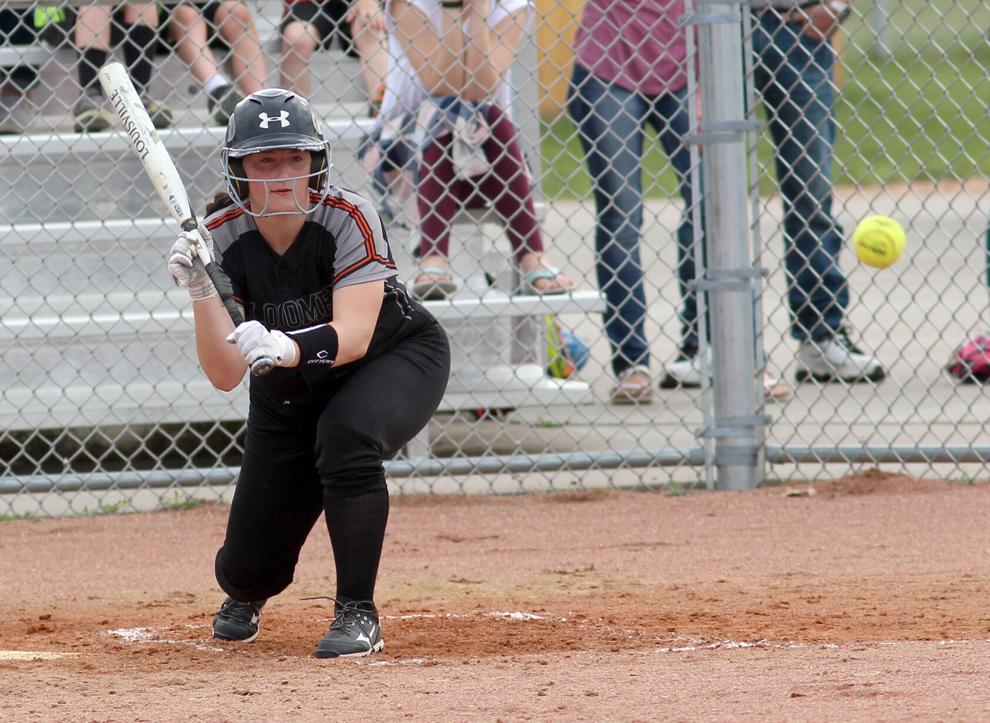 McDonell at Bloomer softball 5-10-22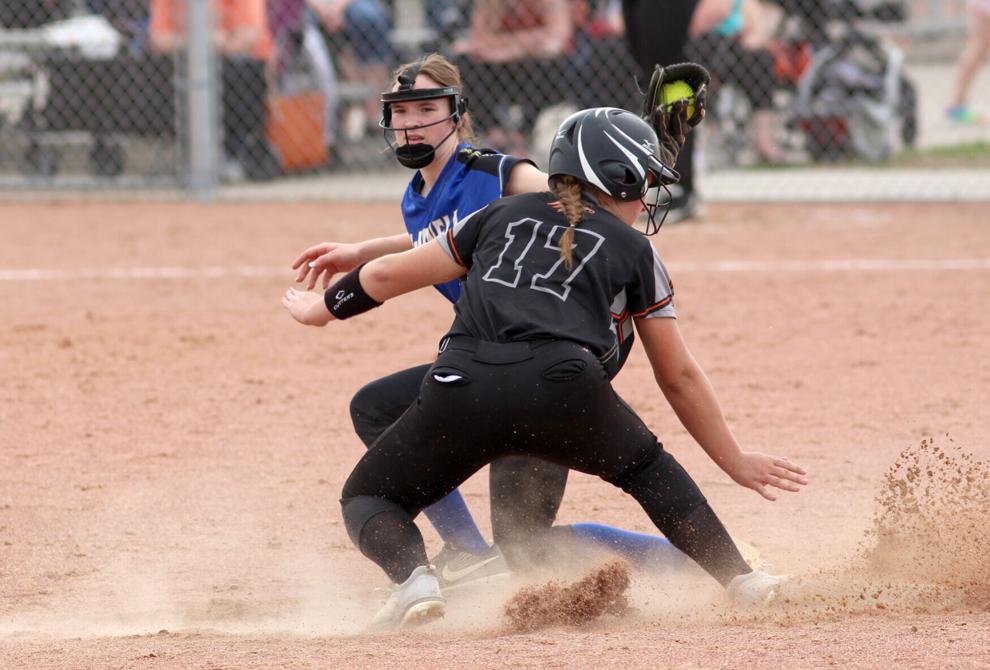 McDonell at Bloomer softball 5-10-22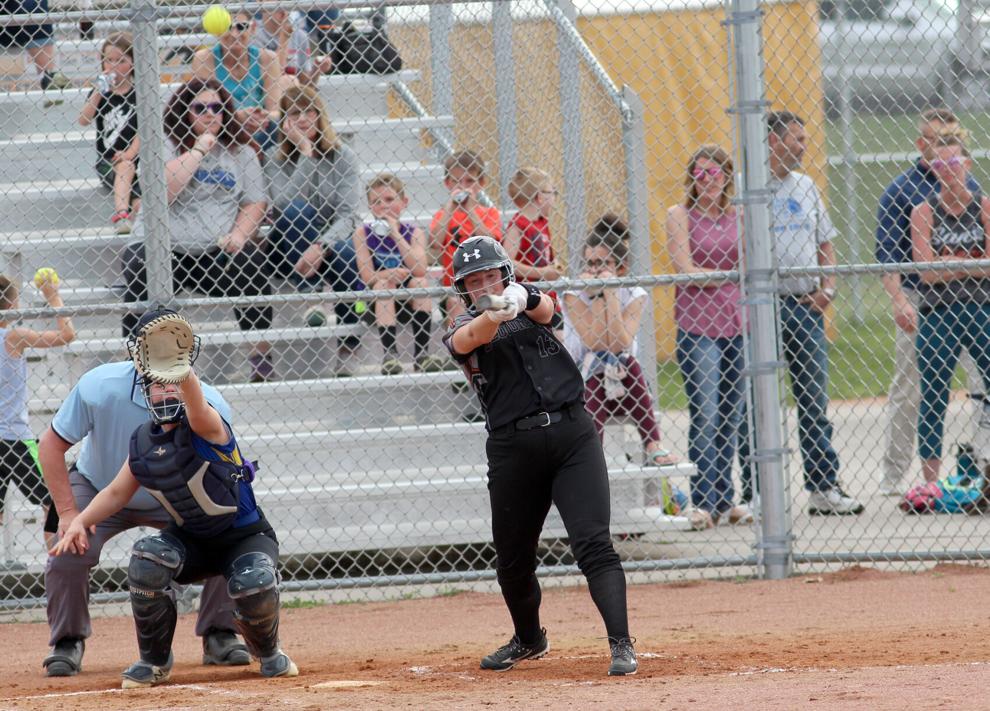 McDonell at Bloomer softball 5-10-22
McDonell at Bloomer softball 5-10-22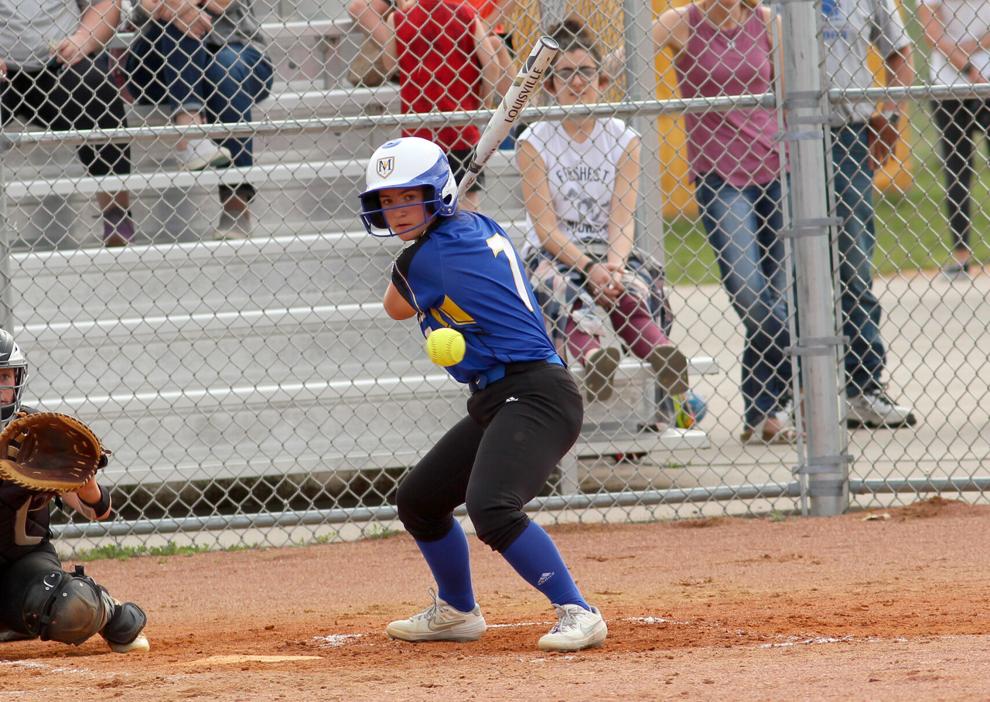 McDonell at Bloomer softball 5-10-22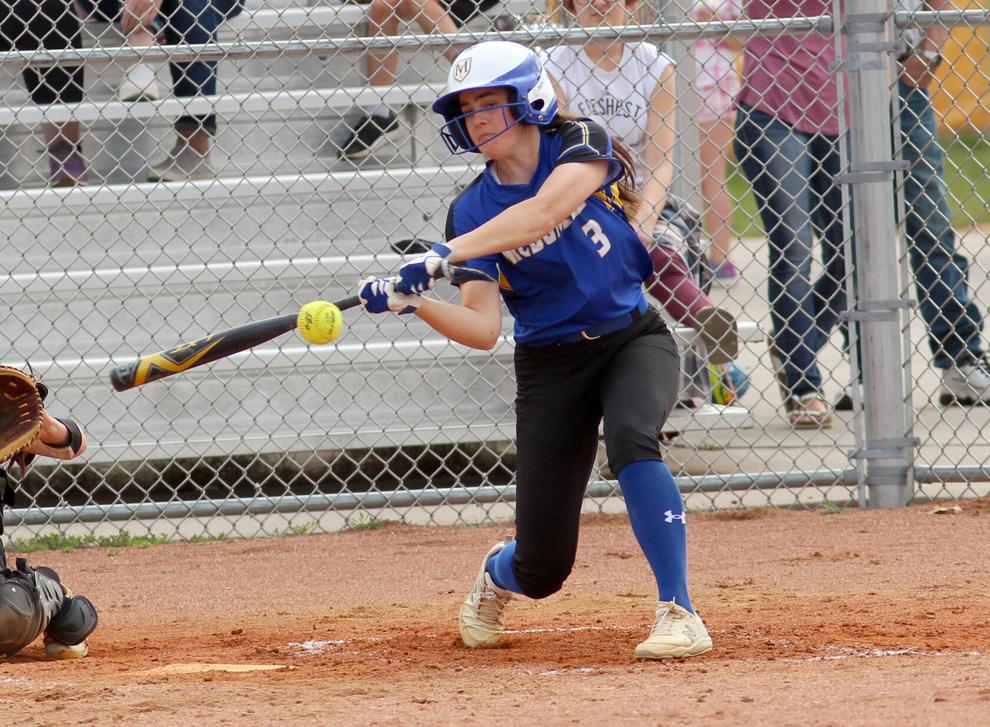 McDonell at Bloomer softball 5-10-22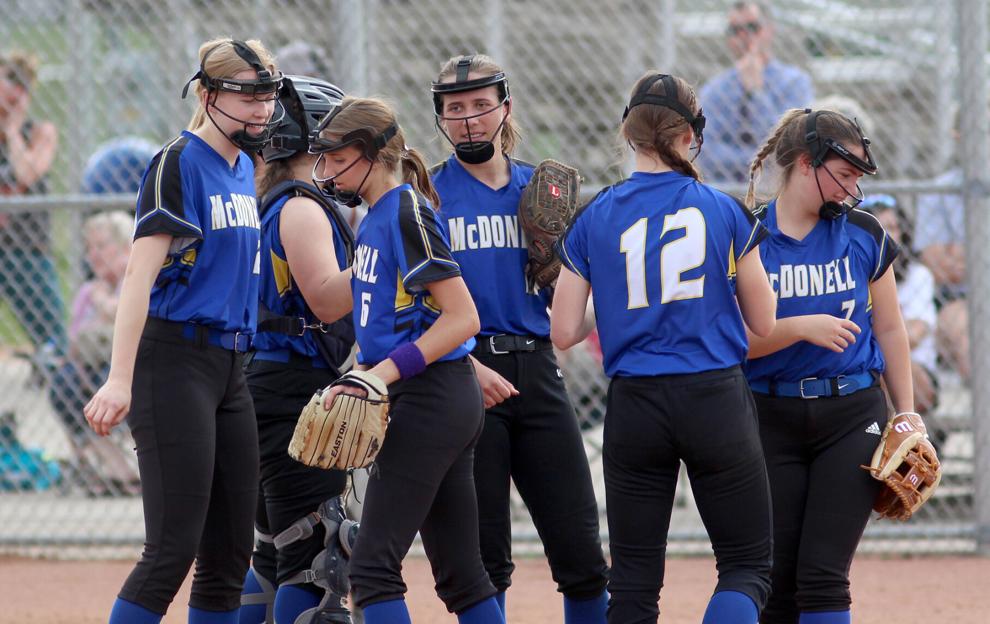 McDonell at Bloomer softball 5-10-22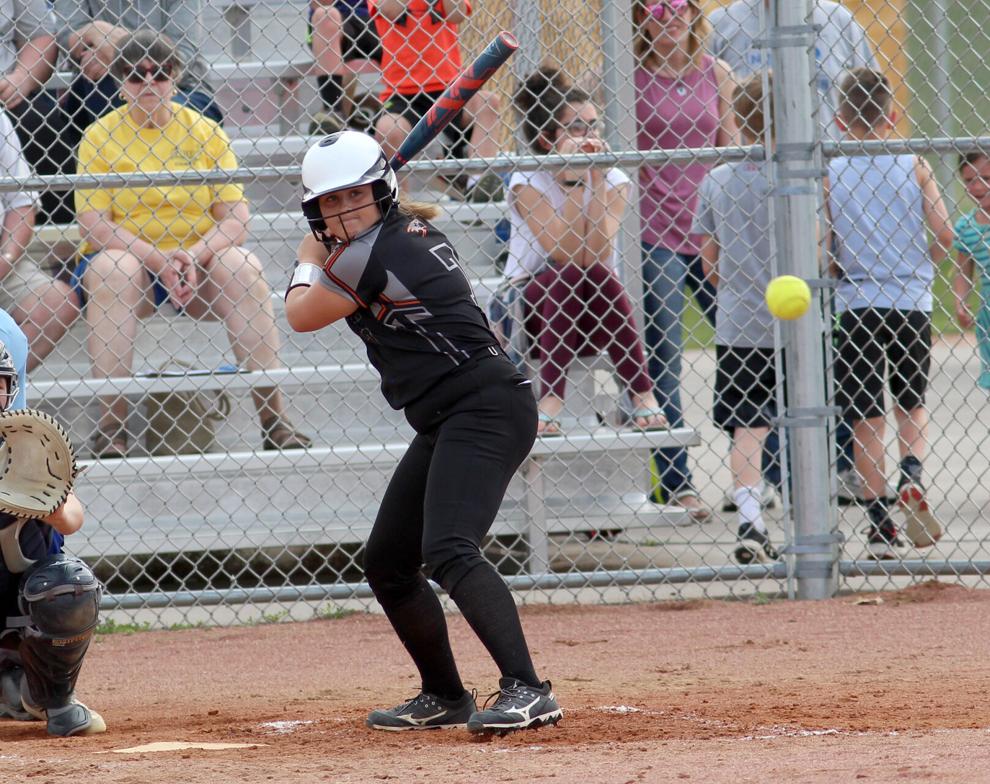 McDonell at Bloomer softball 5-10-22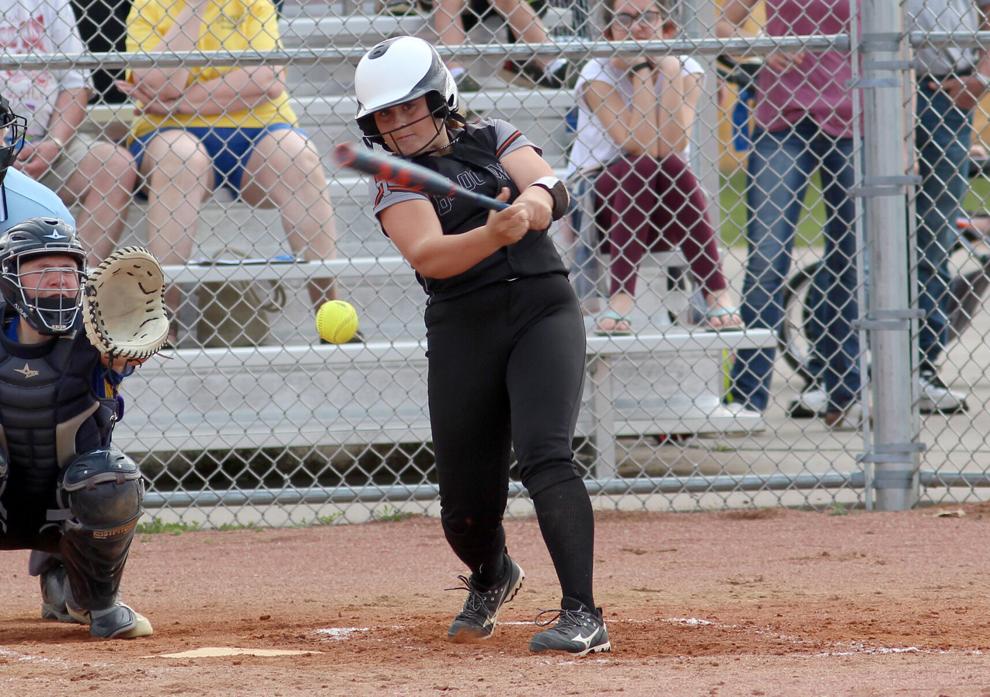 McDonell at Bloomer softball 5-10-22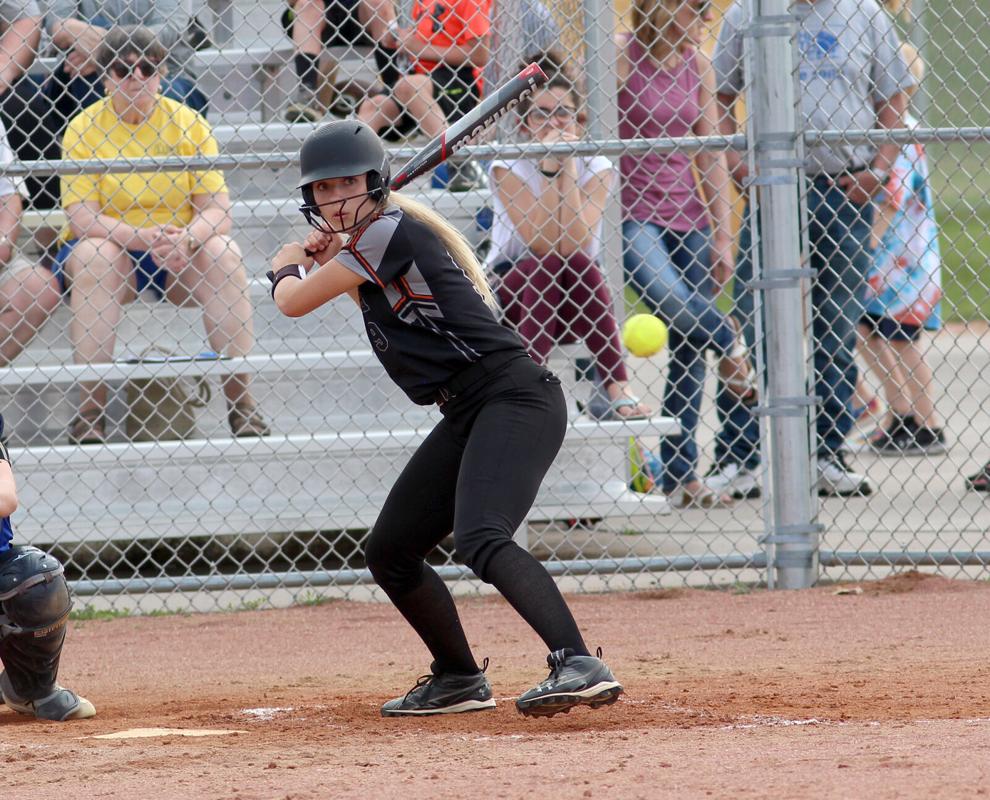 McDonell at Bloomer softball 5-10-22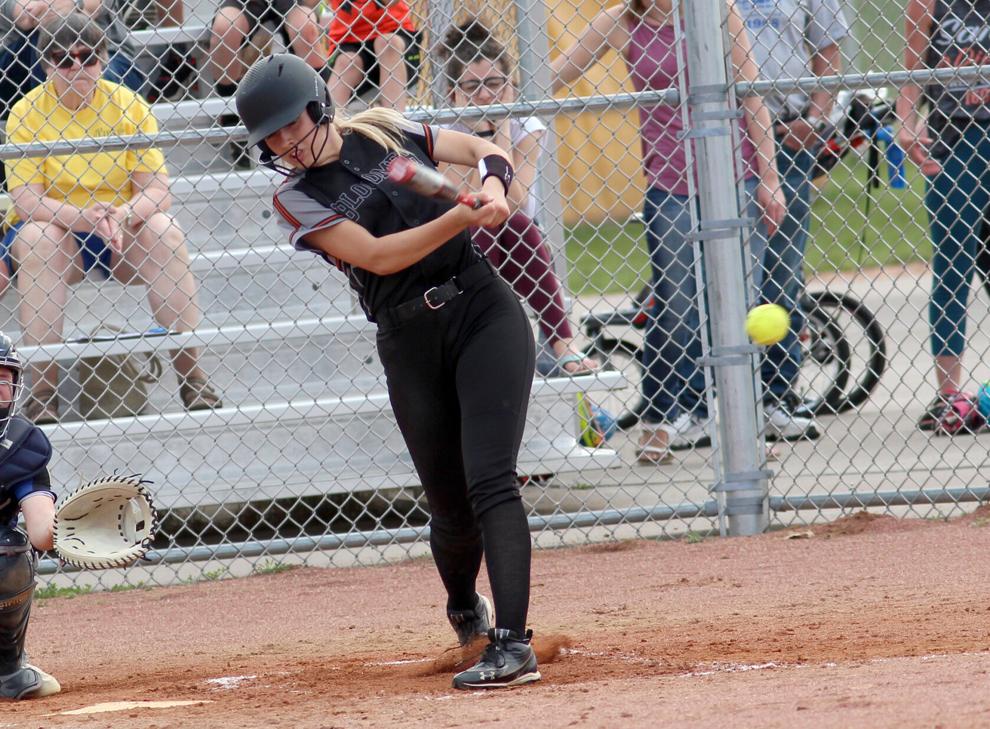 McDonell at Bloomer softball 5-10-22