Ava Krista is still relatively new to the triple jump.
But you wouldn't know it after taking a look at her results.
The Chi-Hi sophomore picked up the event a year ago and already as the school record in her sights with this season barely underway.
Krista moved within striking distance of the program record after finishing first in the triple jump at the Eau Claire North Freshman and Sophomore invite on March 16 in Eau Claire, winning the event with a top leap of 36-feet, 3-inches. That effort has her less than four inches away from Kacie Bertrand's record of 36-6.75 set in 2014.
"I was definitely surprised because I hadn't jumped since state and I was just hoping to be around my (personal record)," Krista said. "Going into the meet I really didn't know it was going to happen but it's really exciting."
Krista's previous top jump was 35-4 which topped by a wide mark in her first competition of the spring. Last Friday, Krista won the triple jump at the Large Schools Northern Badger Classic in Menomonie with a distance of 35-2.5 as the sophomore has hit the ground running coming off a successful winter gymnastics season.
"You can tell from gymnastics to track there's a huge correlation, it's benefiting her both in long jump and triple jump," Chi-Hi coach Becky Nette said of Krista.
Krista was a part of a stellar Chi-Hi/McDonell gymnastics team that put together a historic winter season, winning the program's first Big Rivers Conference championship before taking a Division 1 sectional championship and finishing third as a unit at the Division 1 state championships.
Individually Krista was eighth in the uneven bars at state, tied for 12th on the vault and 26th in the floor exercise as she finished 15th all-around, an effort coming one week after Krista won the sectional title in the uneven bars.
Nette talked with Krista after the gymnastics season ended in late February and told her she could take some time off before starting track. But Krista wanted to jump right in on the new season.
"It's definitely weird not going to gymnastics every day," Krista said. "But it kinda is refreshing because gymnastics is really hard and long so it feels like a little bit of a break to focus on a different sport."
Krista first started with the triple jump to begin her freshman track and field season and has made great strides in a short amount of time.
"I definitely think gymnastics has helped me become a good jumper because I had no experience with it before," Krista said of the triple jump. "Right when I tried it, it just feels like tumbling and flipping around."
Check out the first Chippewa County track and field honor roll of the spring as indoor meets get underway.
As a freshman, Krista advanced to the Division 1 state track and field championships and finished 19th with a top leap of 34-10.75. During her first high school season Krista competed in a variety of events but this spring Nette said it will mostly be a focus on jumps with an occasional venture into sprinting.
"She is super talented," Nette said of Krista. "She is super strong already from (her) gymnastics background that has already helped her I think overall from her triple jump."
A main focus this spring will be keeping Krista healthy. As a freshman she missed the Big Rivers Conference championships due to injury before advancing through the postseason to state. During the winter, Krista missed time from gymnastics with an ankle injury but was able to come back strong in a return trip to state.
"Last year she didn't get to compete at the conference meet because she was injured," Nette said of Krista. "So I'm hoping she'll be top of the conference for sure and then just carry on from last year with regionals into sectionals. She has one year under her belt with state so hopefully she can carry that over."
Krista is a three-sport athlete, spending her falls with cheerleading before winters with gymnastics and spring time in track and field. All three of those sports require athleticism and agility to succeed.
But they also need athletes to be able to excel when the whole event is watching — be it a perfect routine in cheerleading or gymnastics or one of only a few chances in jumping.
"I love the pressure," Krista said.
So far that shows in her work.
Krista and her Cardinal teammates will be back in action on Friday with some competing at the Eau Claire North invite hosted at McPhee Center in Eau Claire while others will be back at UW-Stout in Menomonie for the UW-Stout Elite Meet.
"I think she's going to jump some big numbers this year," Nette said of Krista.
IN PHOTOS: Large Schools Northern Badger Classic track and field meet at UW-Stout 3-24-23
Large Schools Northern Badger Classic at UW-Stout 3-24-23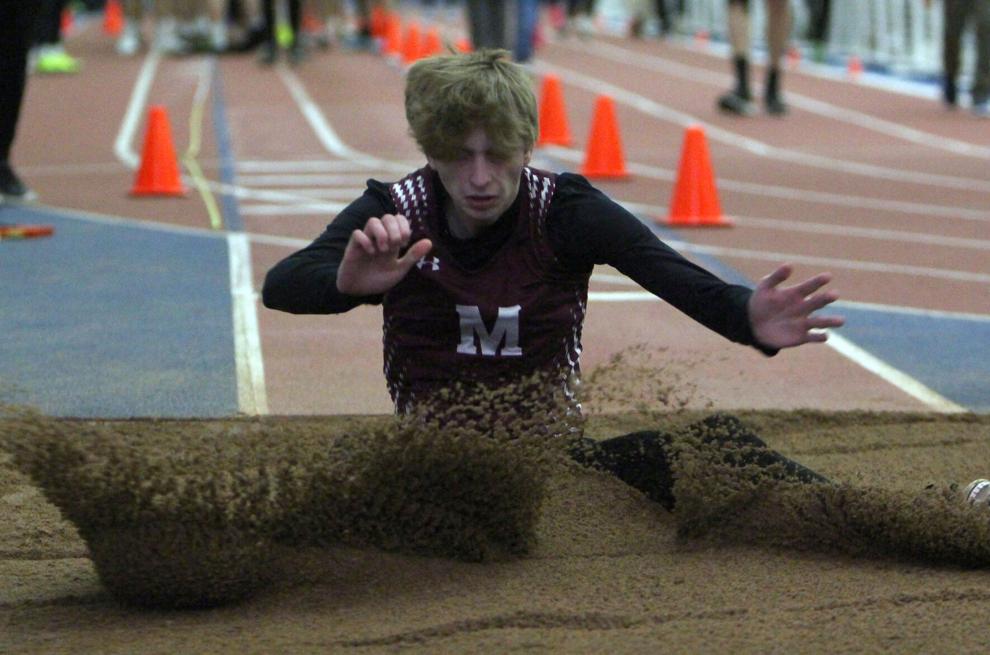 Large Schools Northern Badger Classic at UW-Stout 3-24-23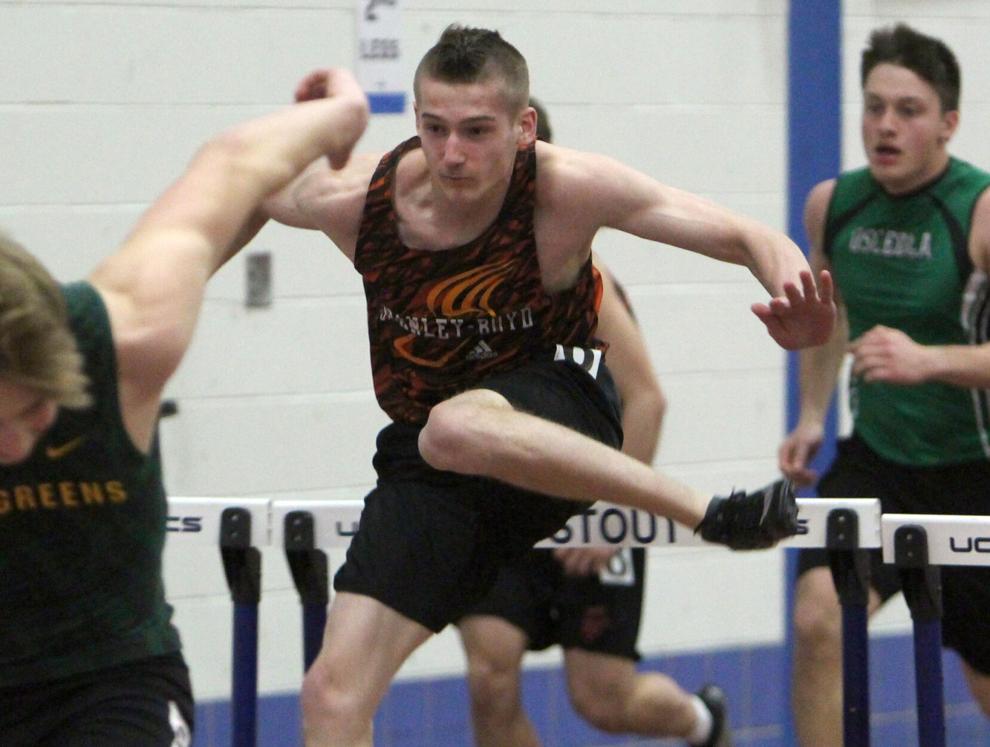 Large Schools Northern Badger Classic at UW-Stout 3-24-23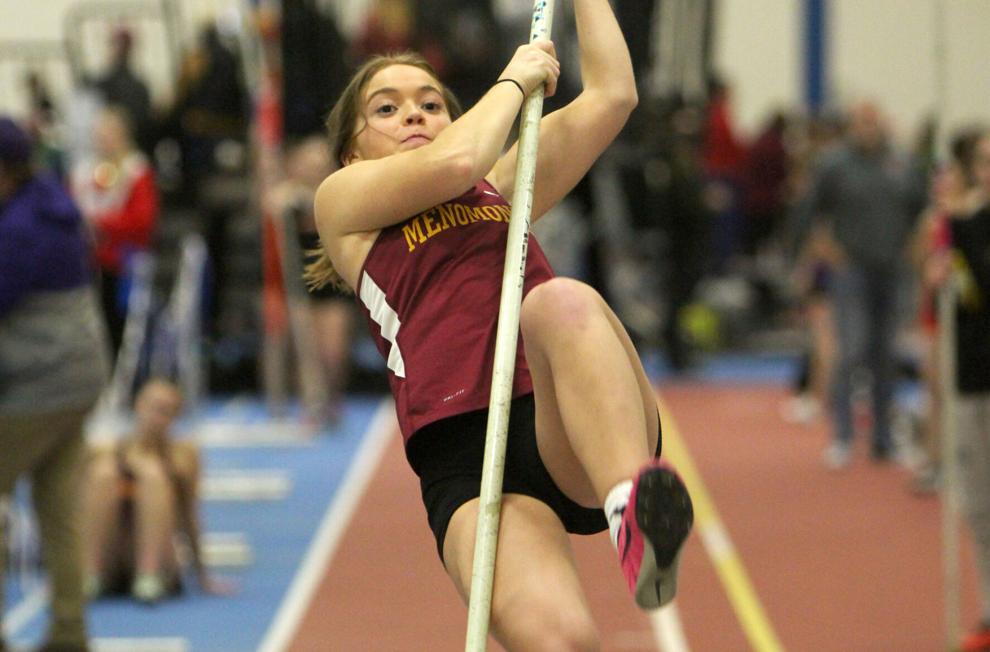 Large Schools Northern Badger Classic at UW-Stout 3-24-23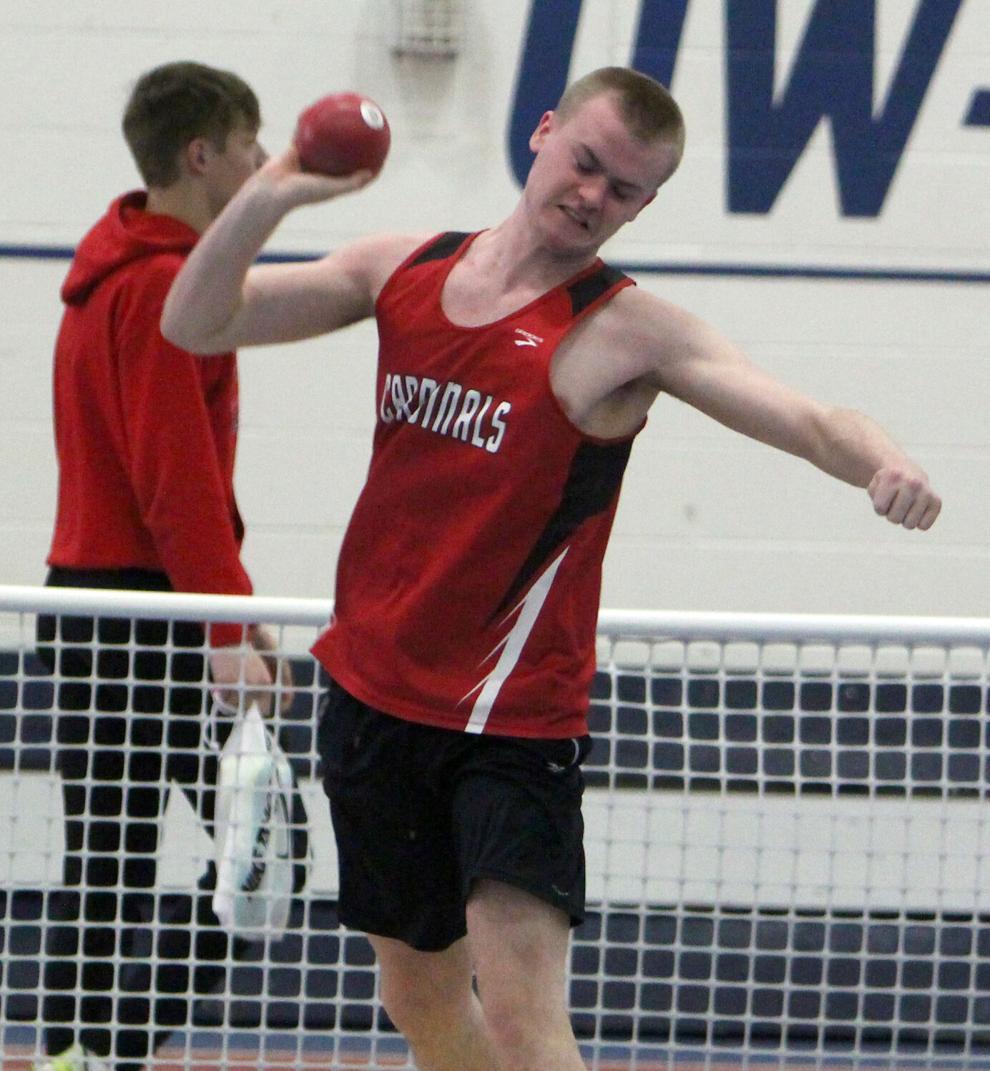 Large Schools Northern Badger Classic at UW-Stout 3-24-23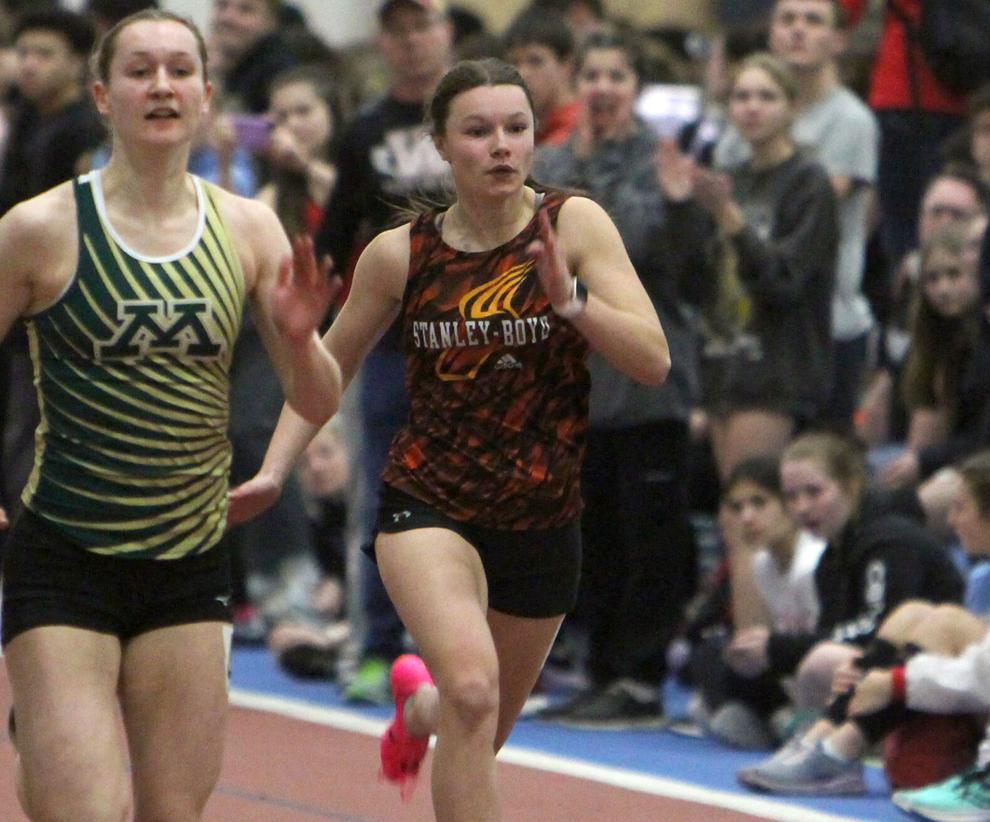 Large Schools Northern Badger Classic at UW-Stout 3-24-23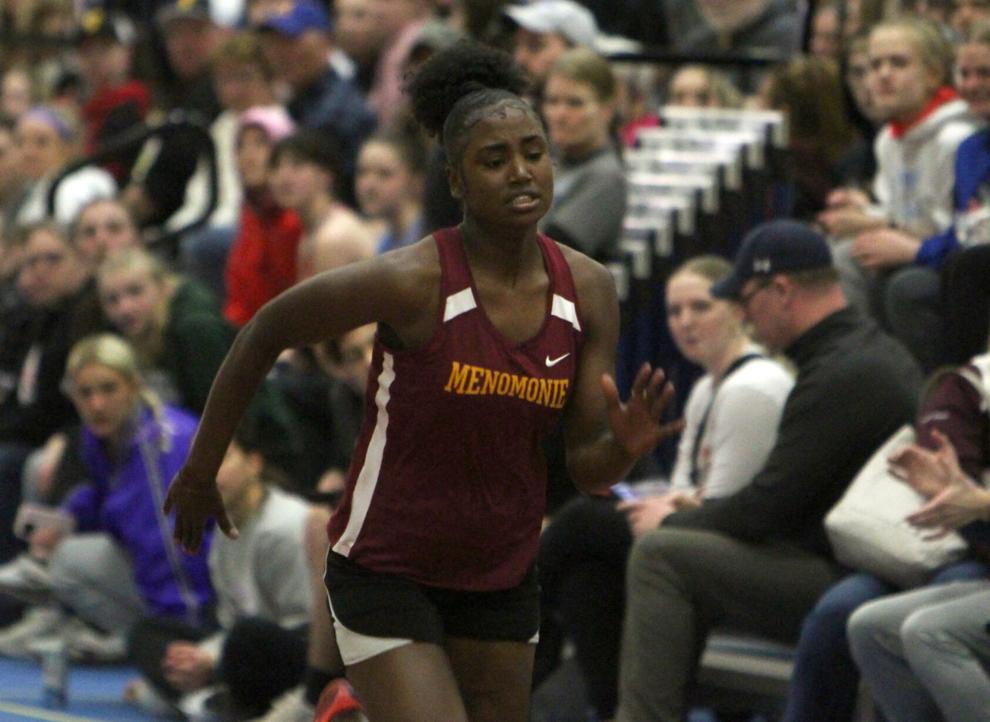 Large Schools Northern Badger Classic at UW-Stout 3-24-23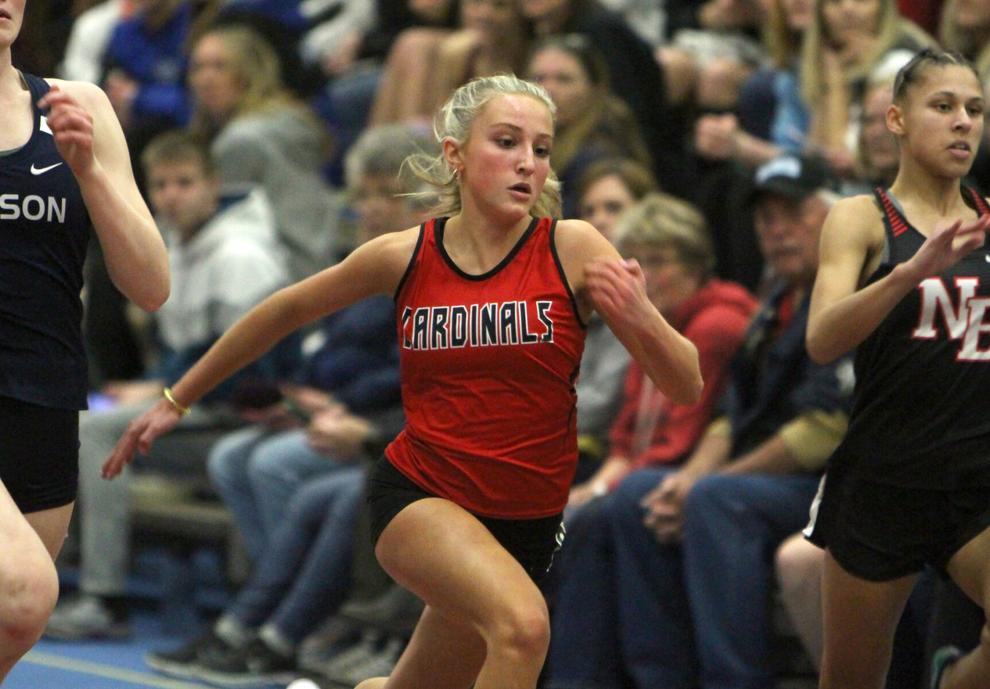 Large Schools Northern Badger Classic at UW-Stout 3-24-23
Large Schools Northern Badger Classic at UW-Stout 3-24-23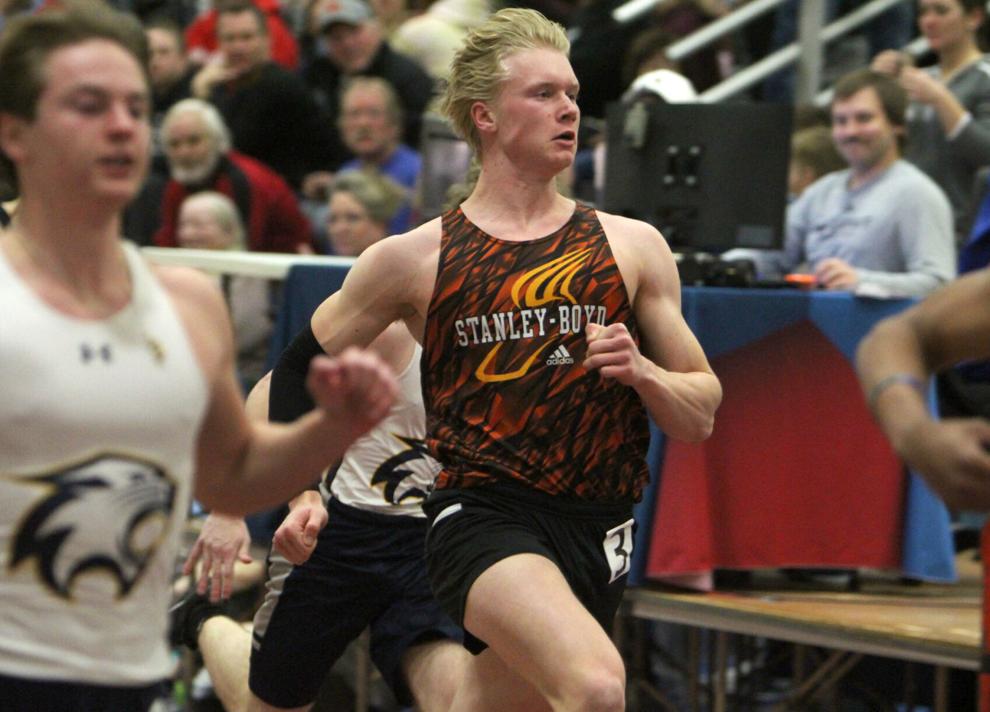 Large Schools Northern Badger Classic at UW-Stout 3-24-23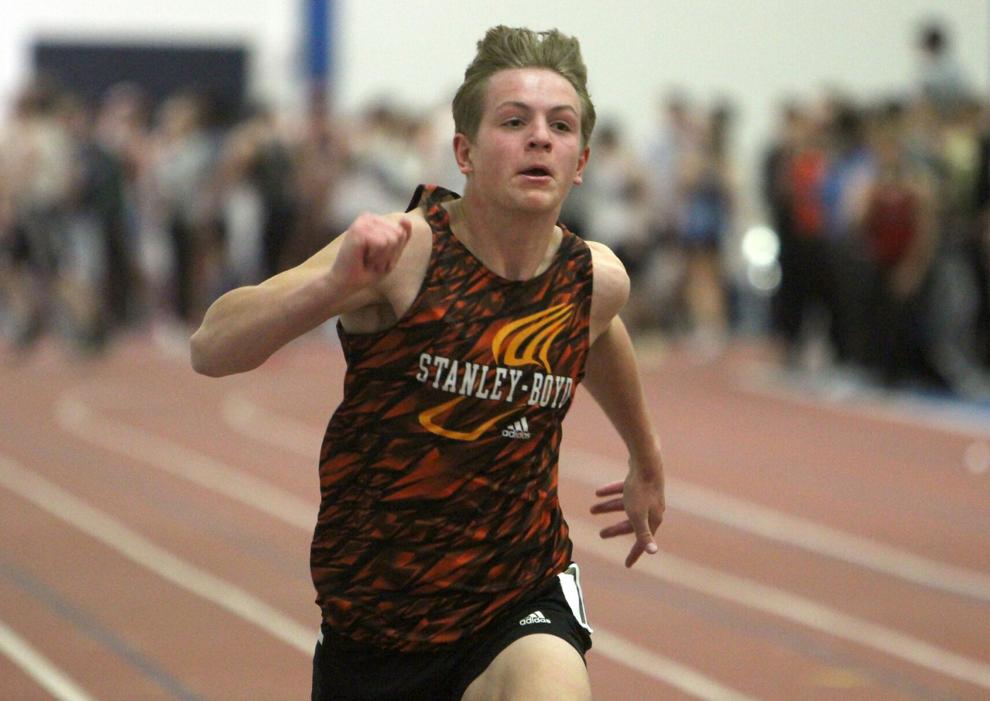 Large Schools Northern Badger Classic at UW-Stout 3-24-23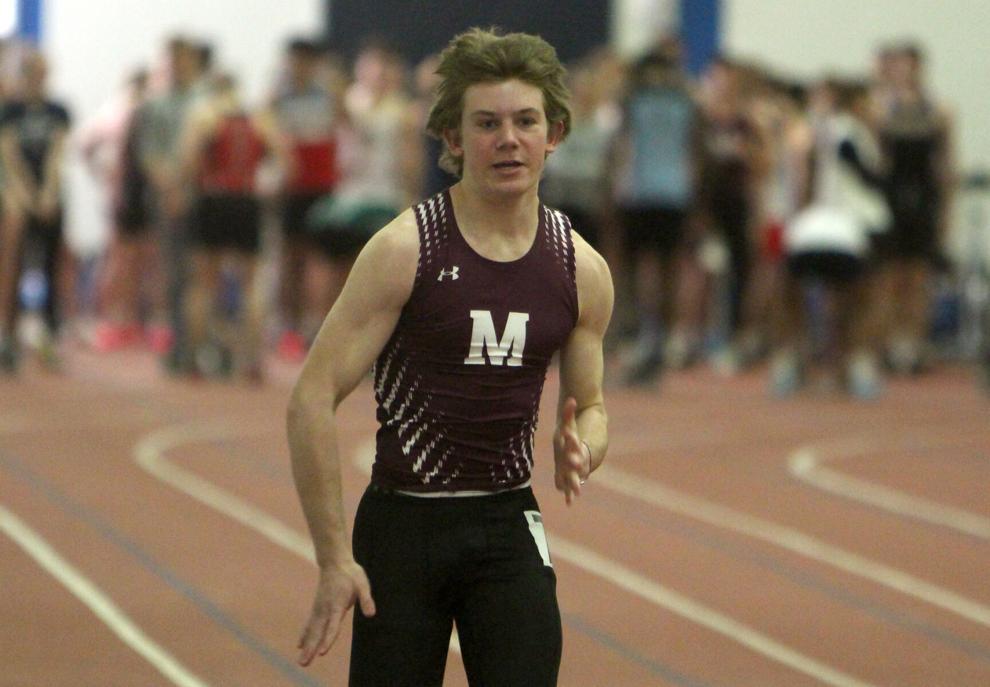 Large Schools Northern Badger Classic at UW-Stout 3-24-23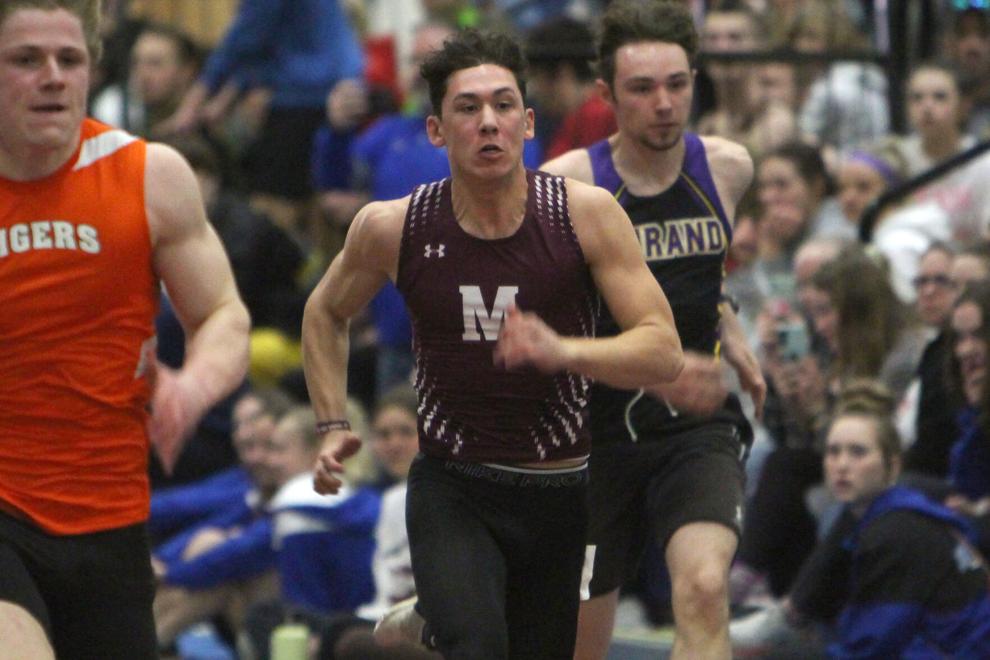 Large Schools Northern Badger Classic at UW-Stout 3-24-23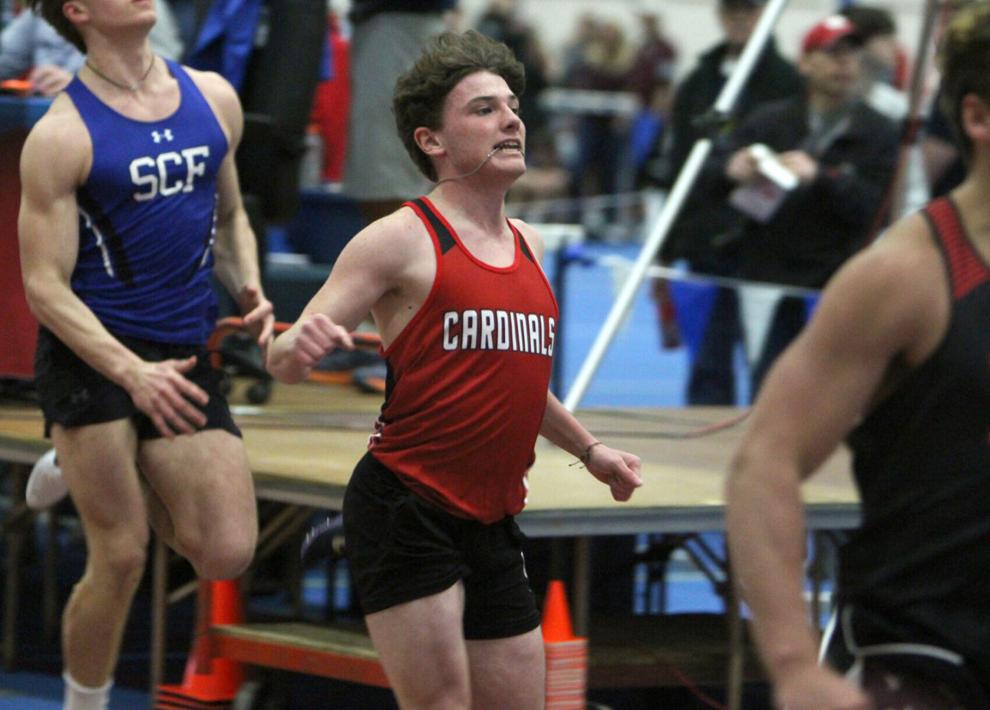 Large Schools Northern Badger Classic at UW-Stout 3-24-23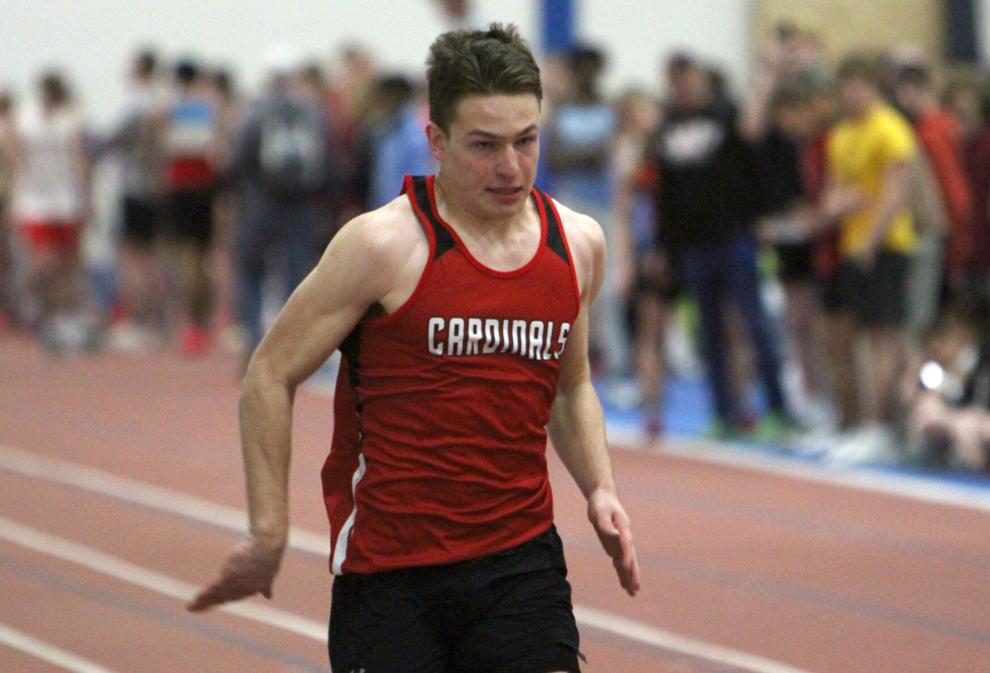 Large Schools Northern Badger Classic at UW-Stout 3-24-23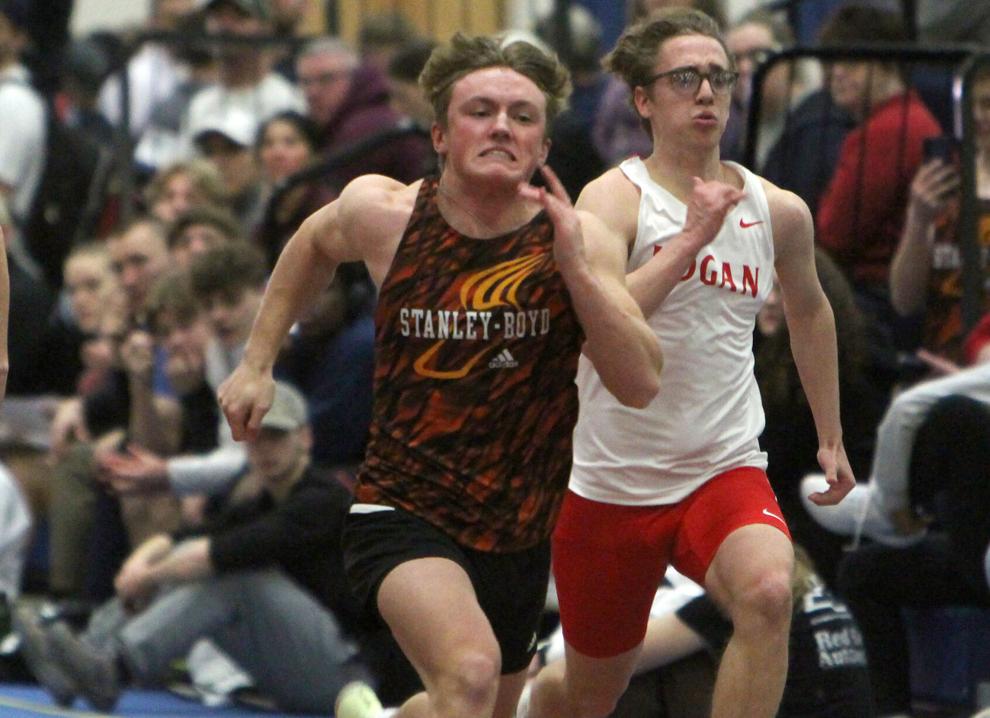 Large Schools Northern Badger Classic at UW-Stout 3-24-23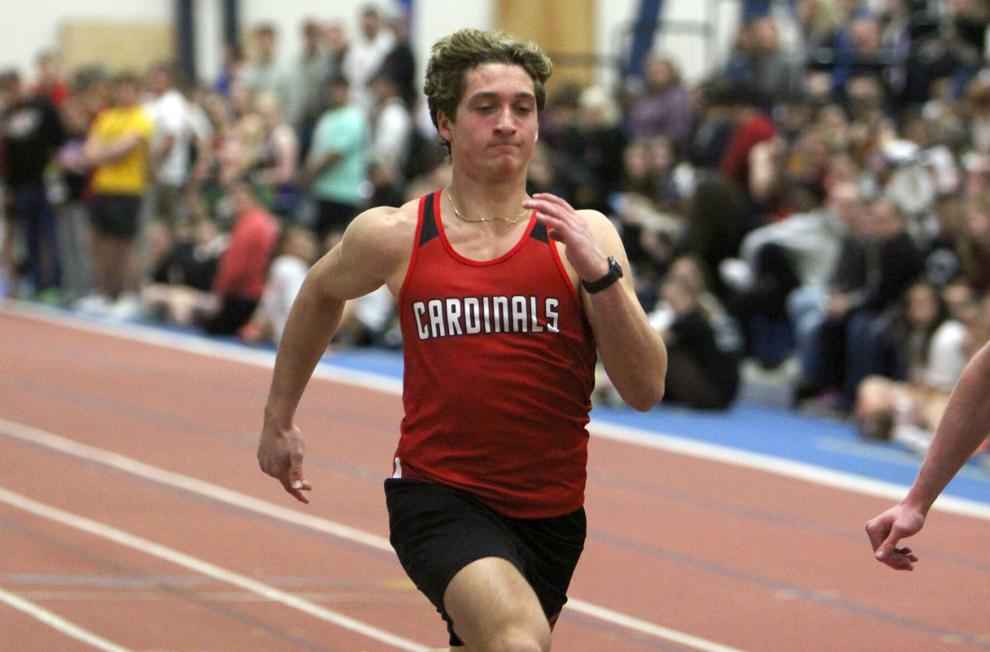 Large Schools Northern Badger Classic at UW-Stout 3-24-23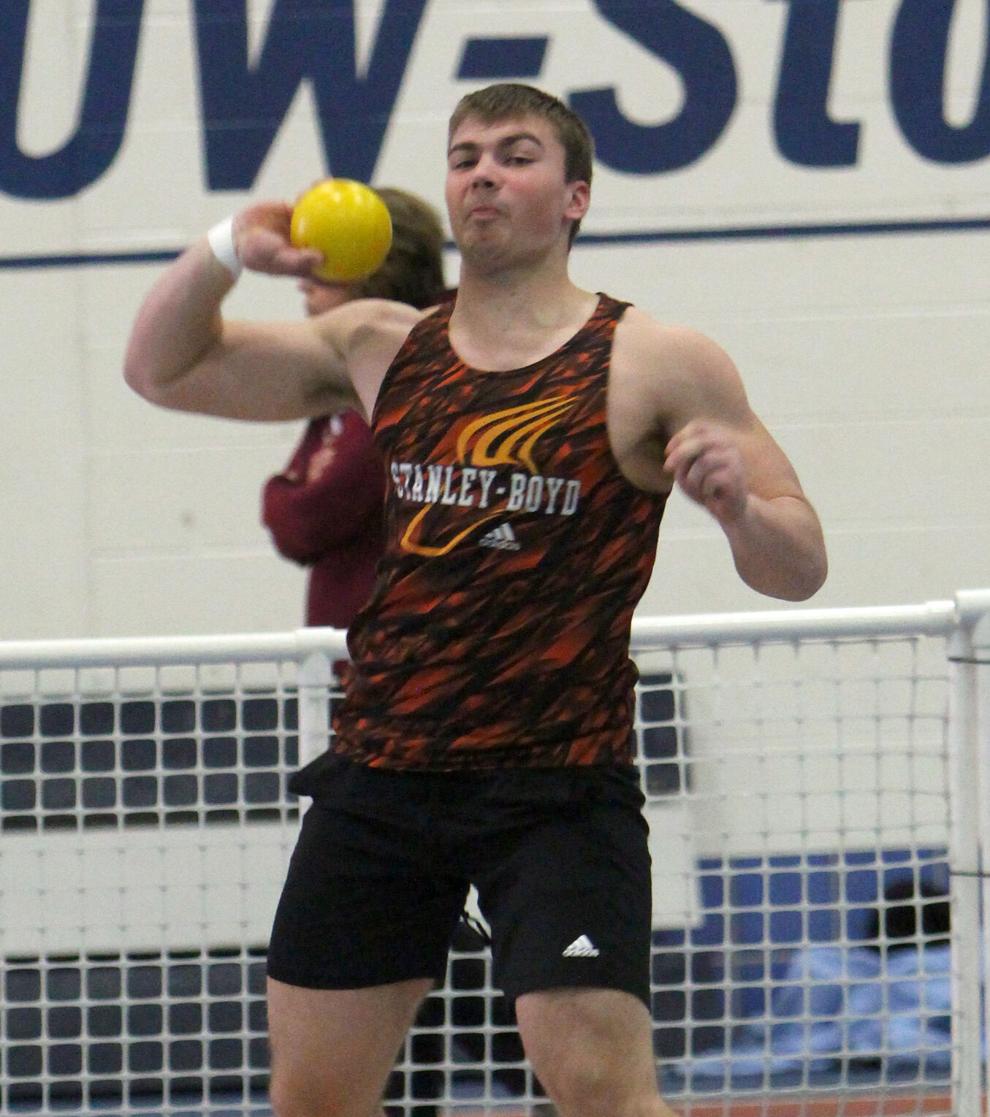 Large Schools Northern Badger Classic at UW-Stout 3-24-23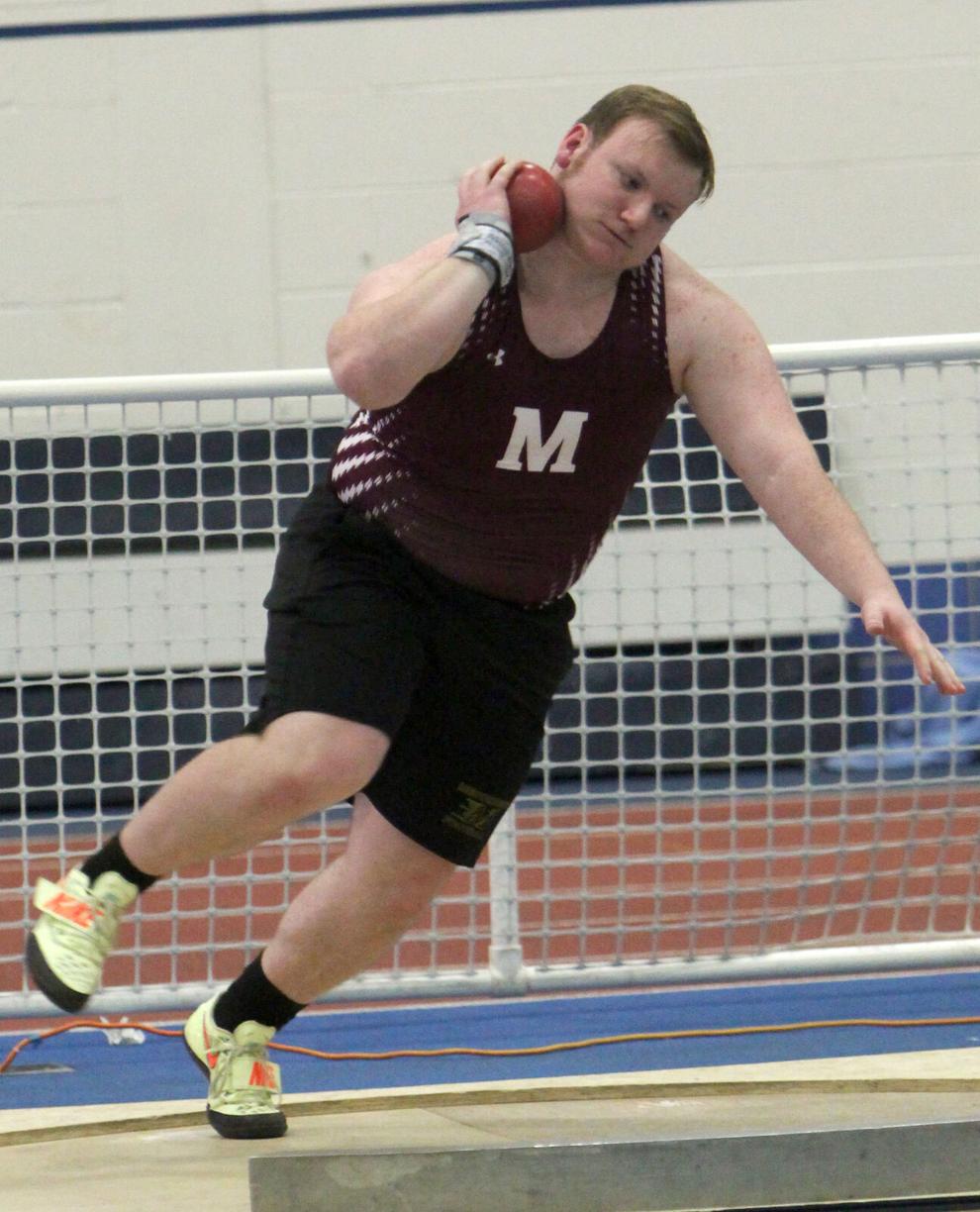 Large Schools Northern Badger Classic at UW-Stout 3-24-23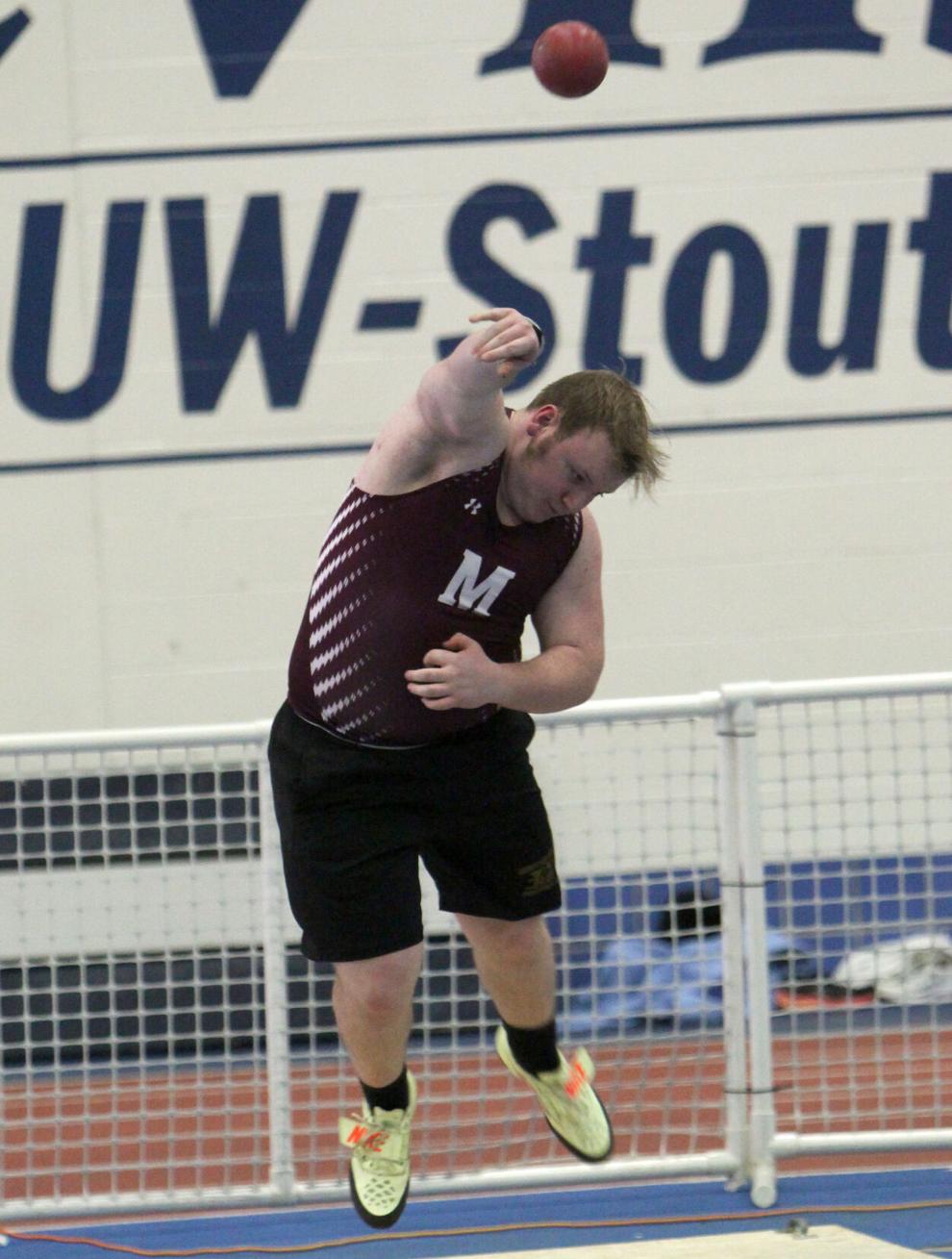 Large Schools Northern Badger Classic at UW-Stout 3-24-23
Large Schools Northern Badger Classic at UW-Stout 3-24-23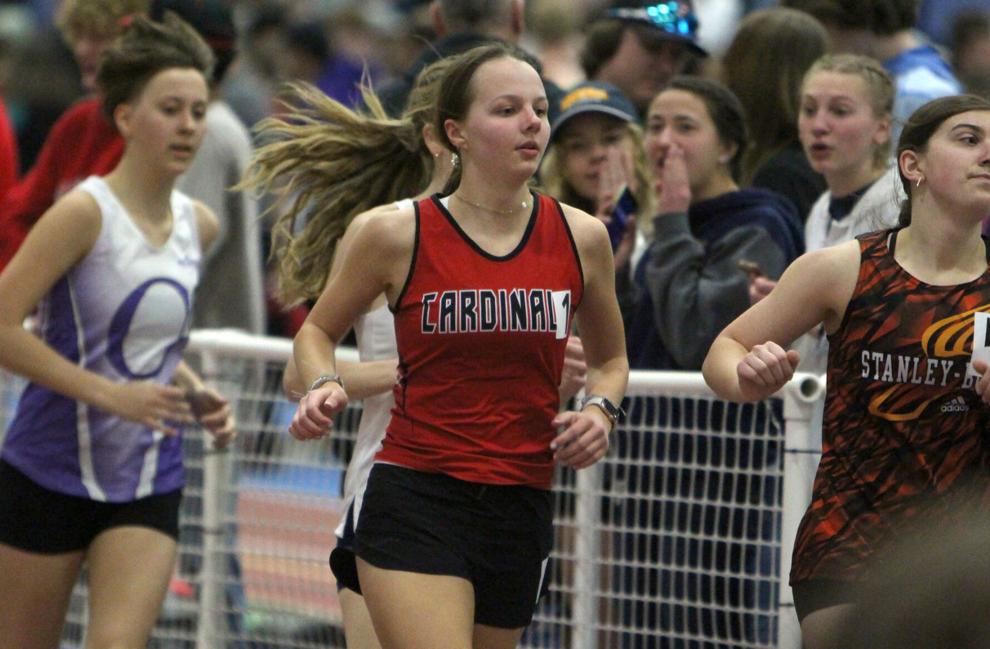 Large Schools Northern Badger Classic at UW-Stout 3-24-23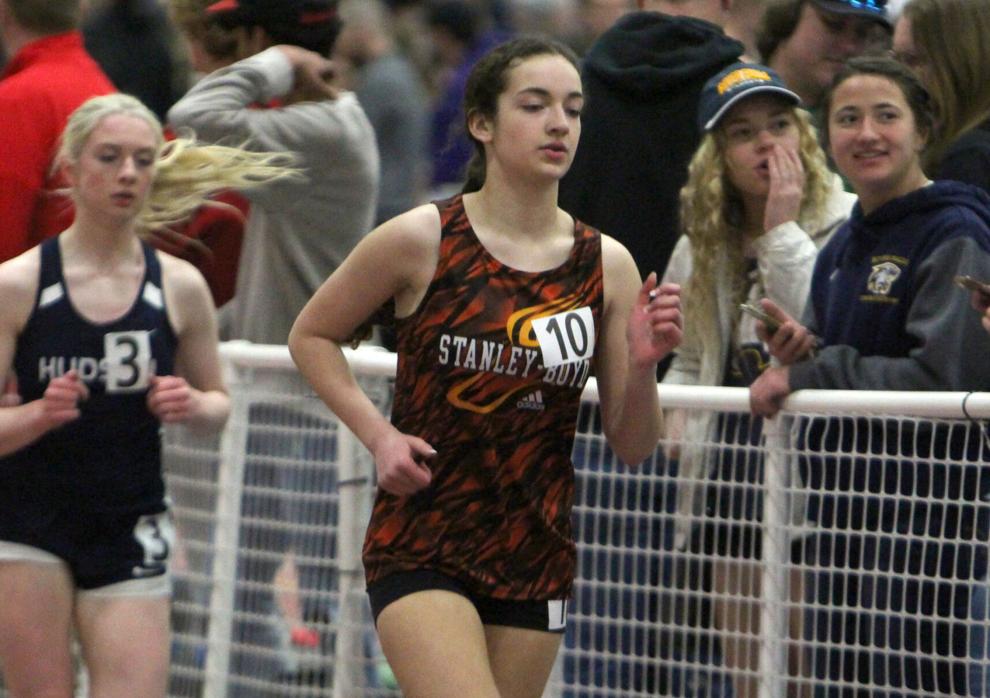 Large Schools Northern Badger Classic at UW-Stout 3-24-23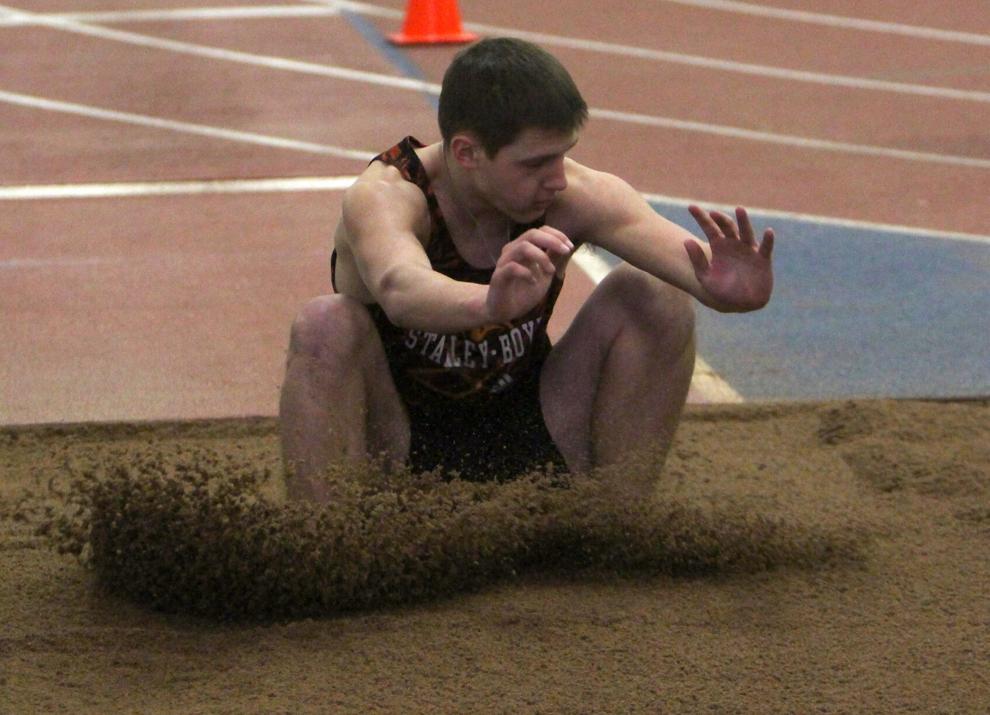 Large Schools Northern Badger Classic at UW-Stout 3-24-23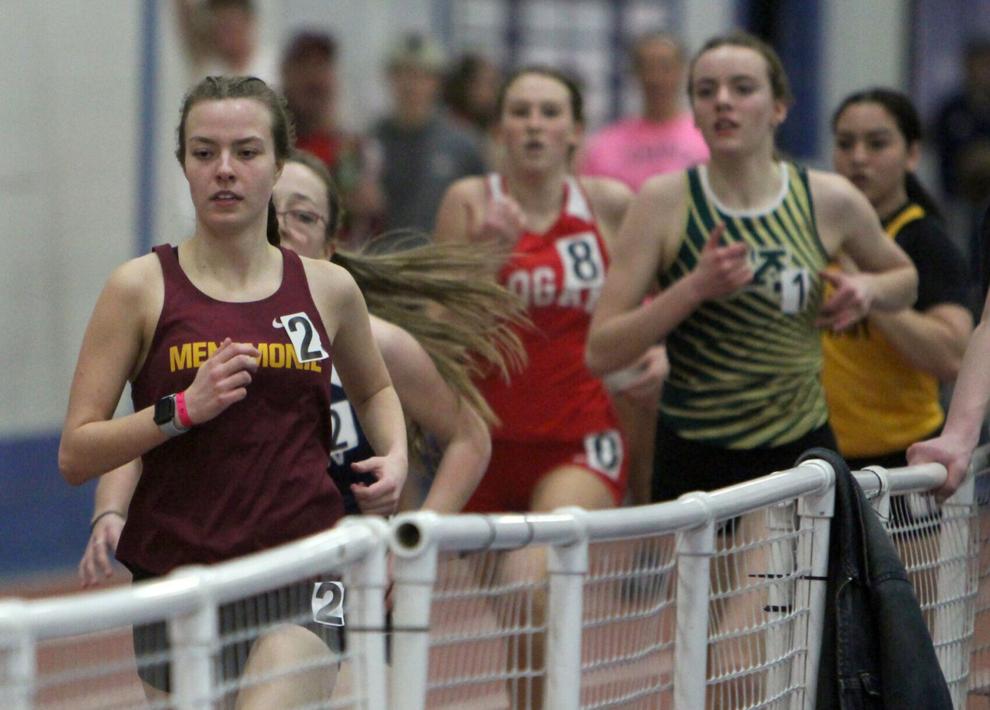 Large Schools Northern Badger Classic at UW-Stout 3-24-23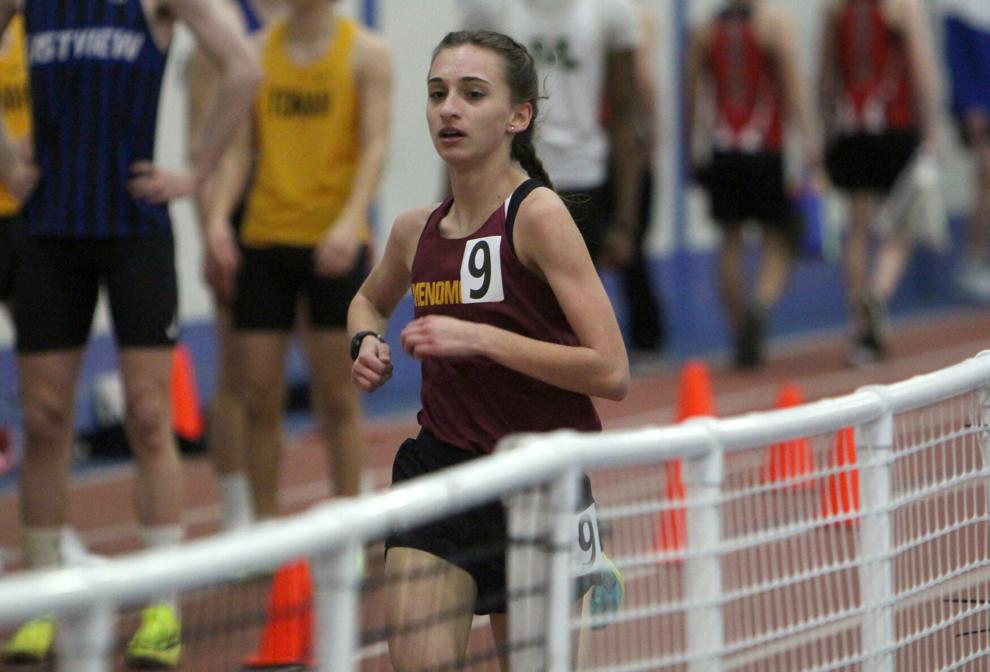 Large Schools Northern Badger Classic at UW-Stout 3-24-23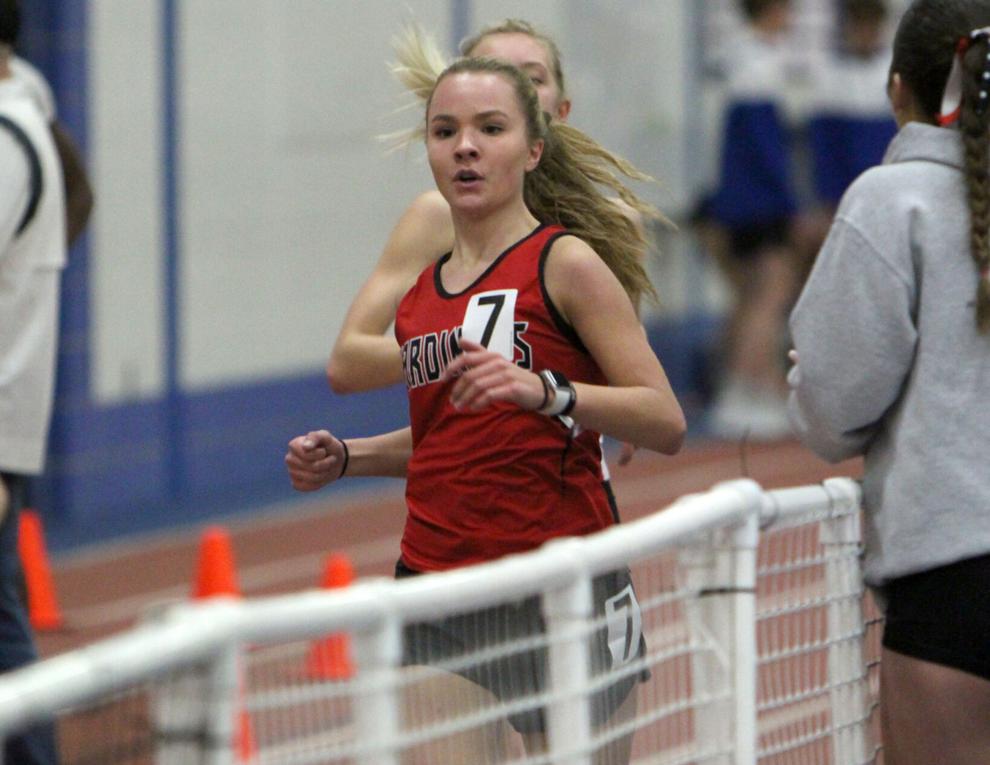 Large Schools Northern Badger Classic at UW-Stout 3-24-23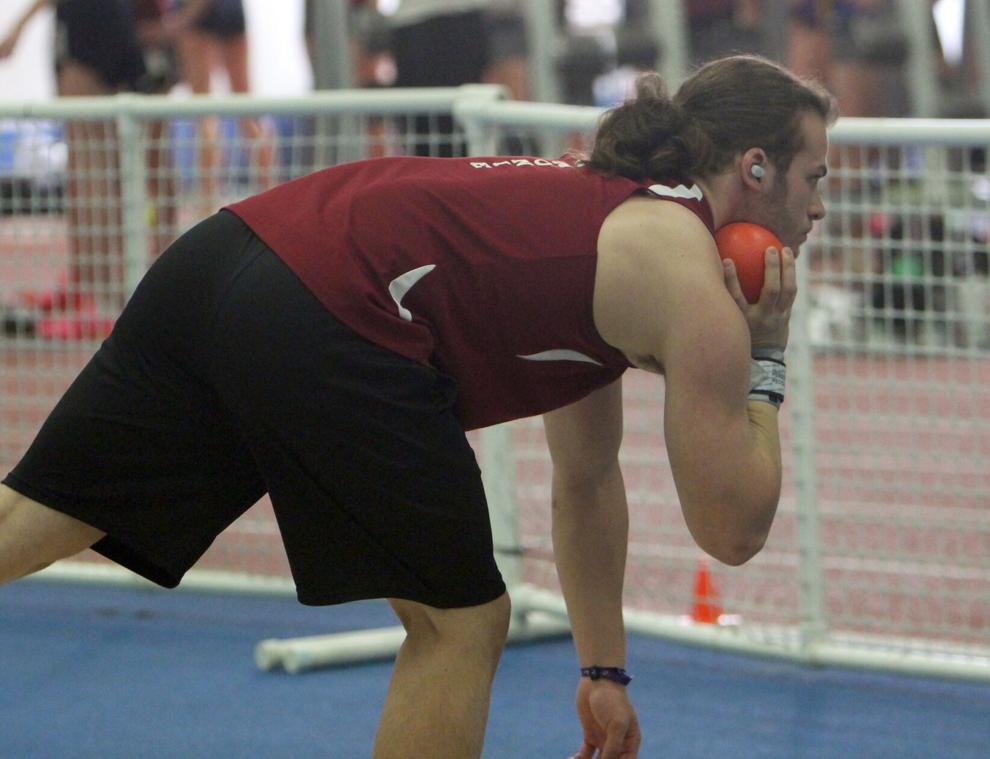 Large Schools Northern Badger Classic at UW-Stout 3-24-23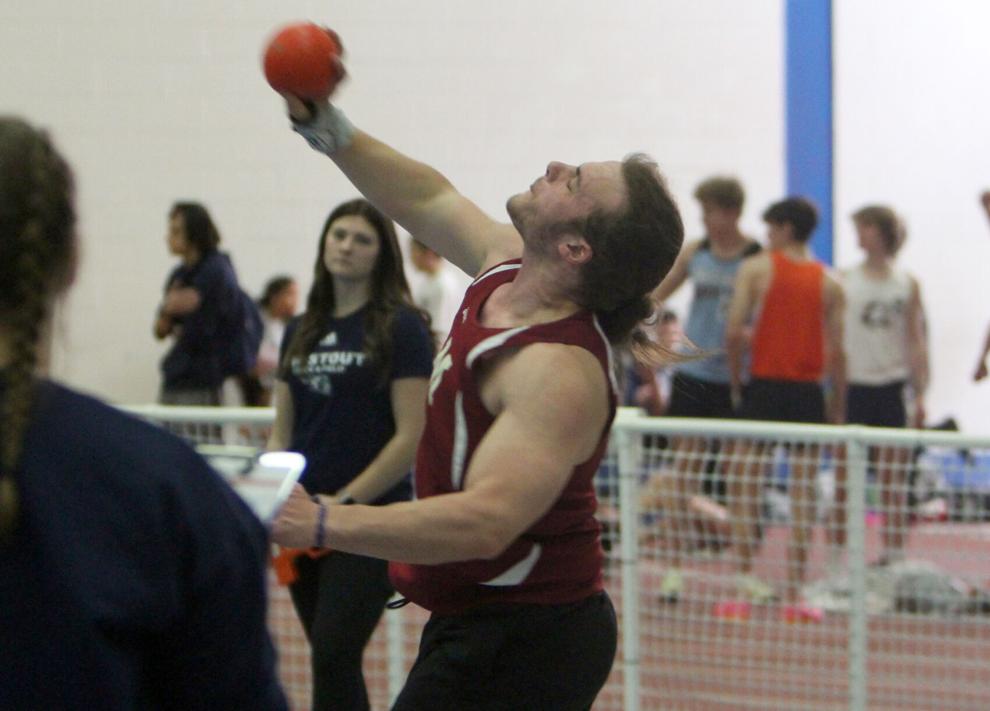 Large Schools Northern Badger Classic at UW-Stout 3-24-23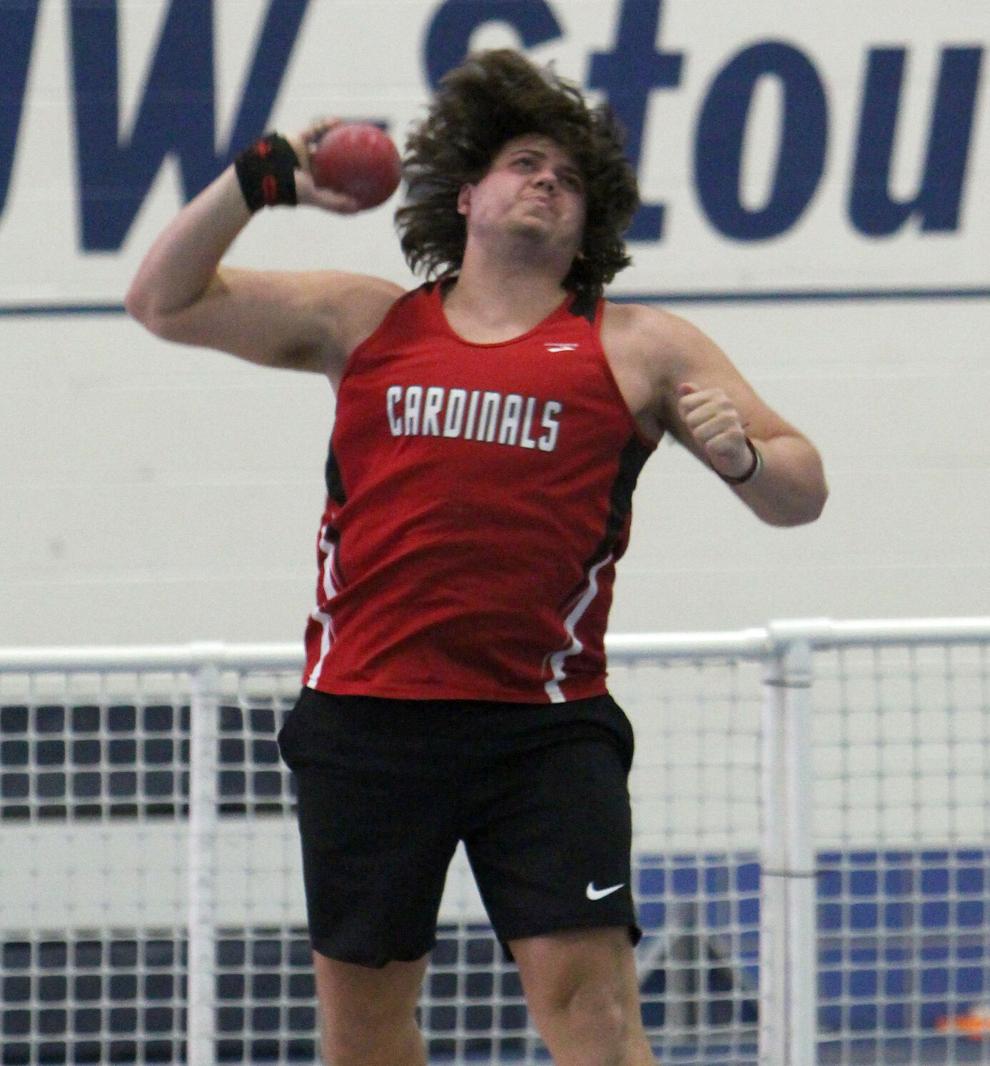 Large Schools Northern Badger Classic at UW-Stout 3-24-23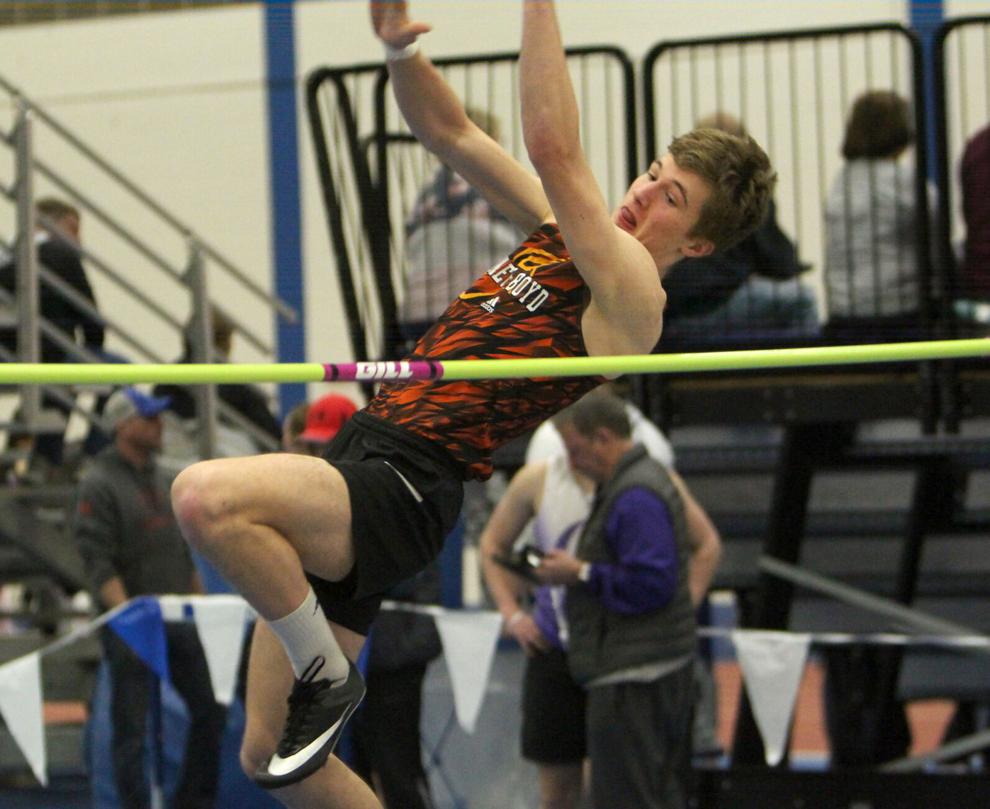 Large Schools Northern Badger Classic at UW-Stout 3-24-23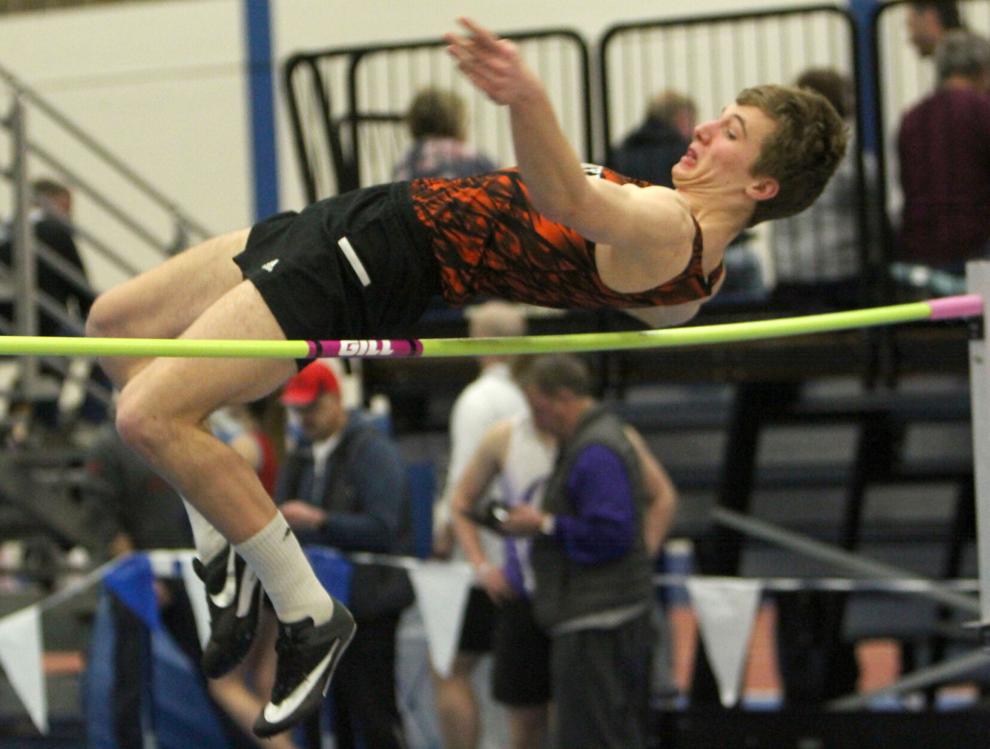 Large Schools Northern Badger Classic at UW-Stout 3-24-23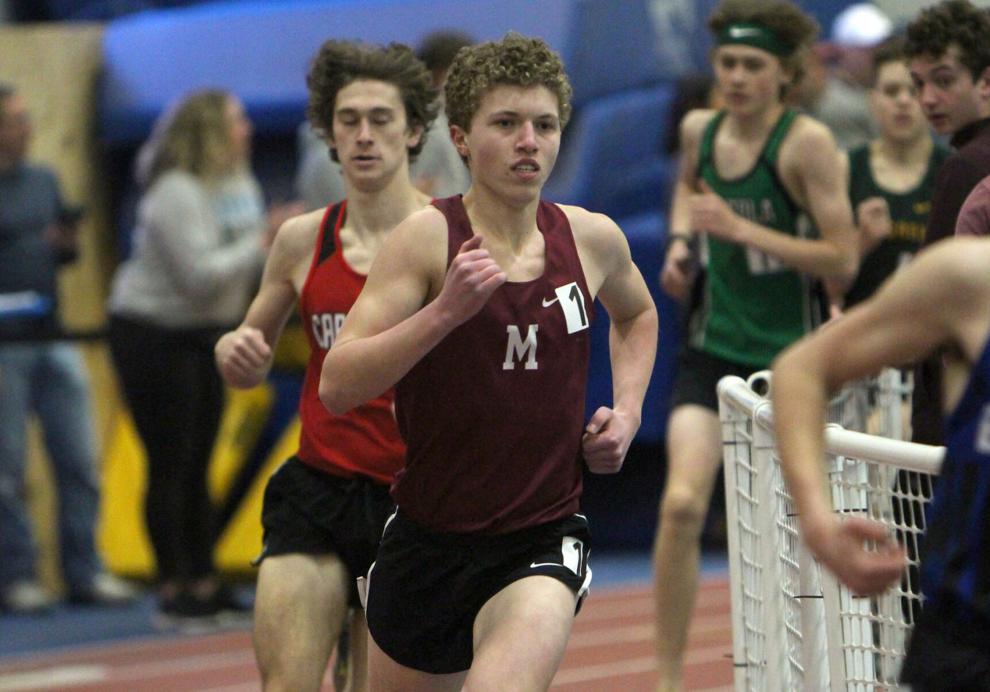 Large Schools Northern Badger Classic at UW-Stout 3-24-23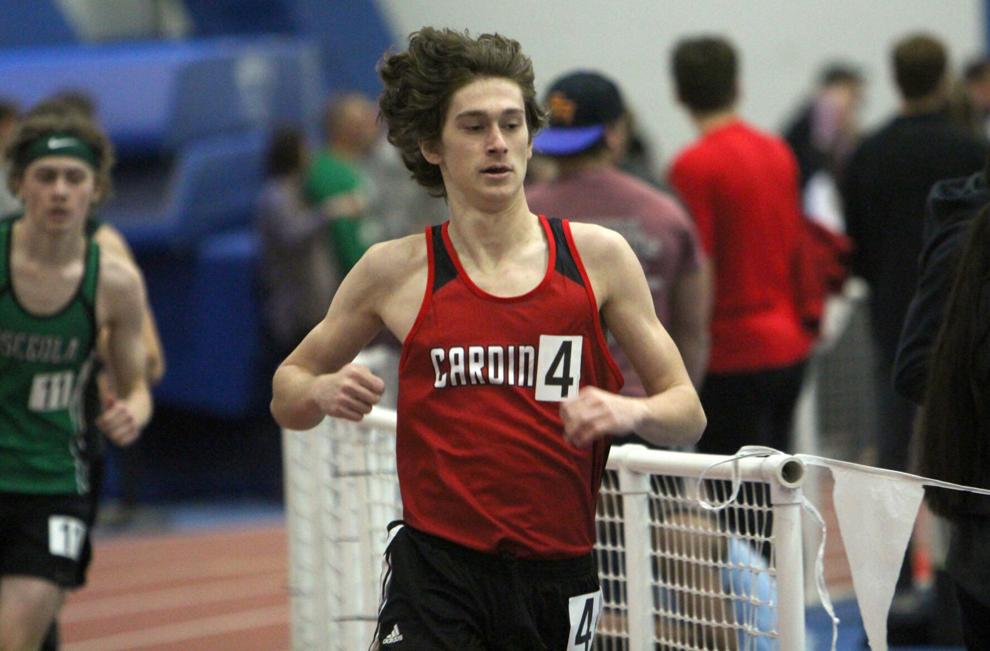 Large Schools Northern Badger Classic at UW-Stout 3-24-23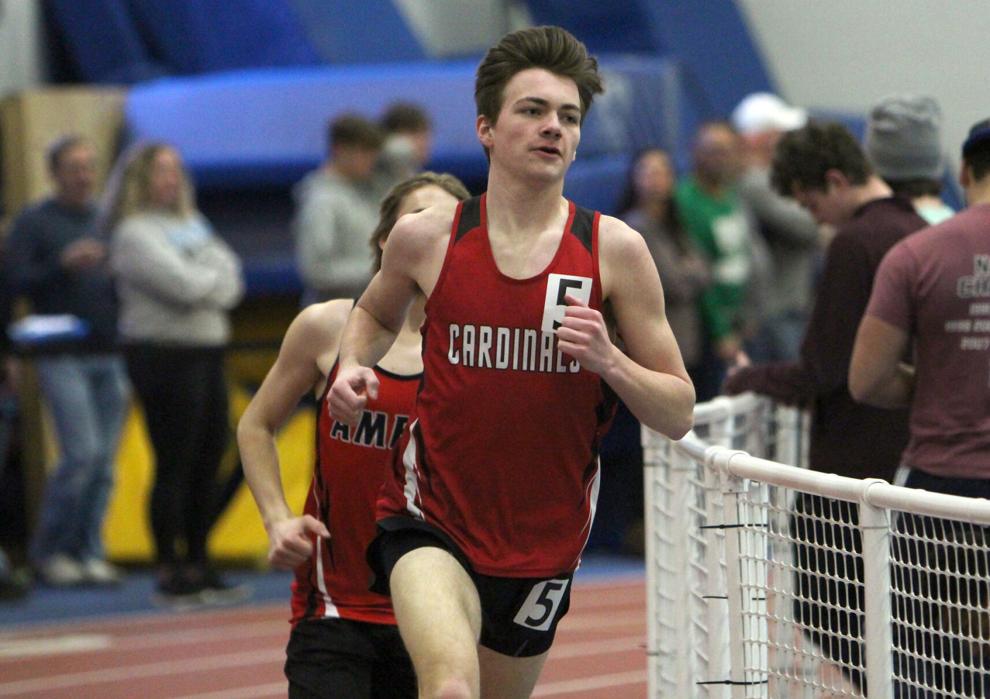 Large Schools Northern Badger Classic at UW-Stout 3-24-23
Large Schools Northern Badger Classic at UW-Stout 3-24-23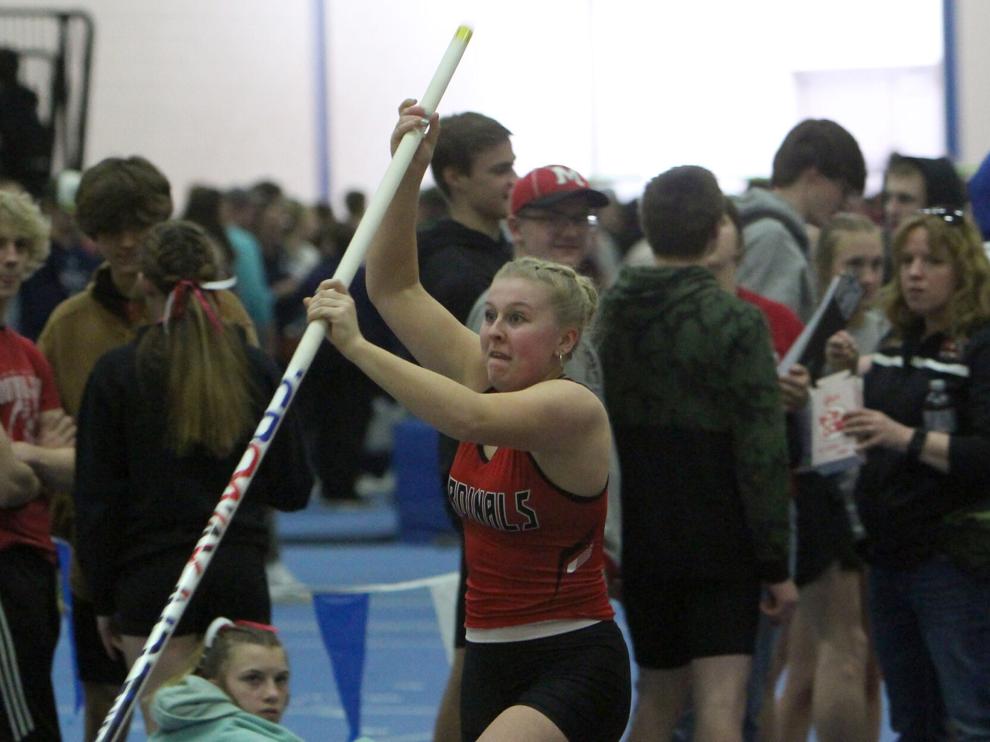 Large Schools Northern Badger Classic at UW-Stout 3-24-23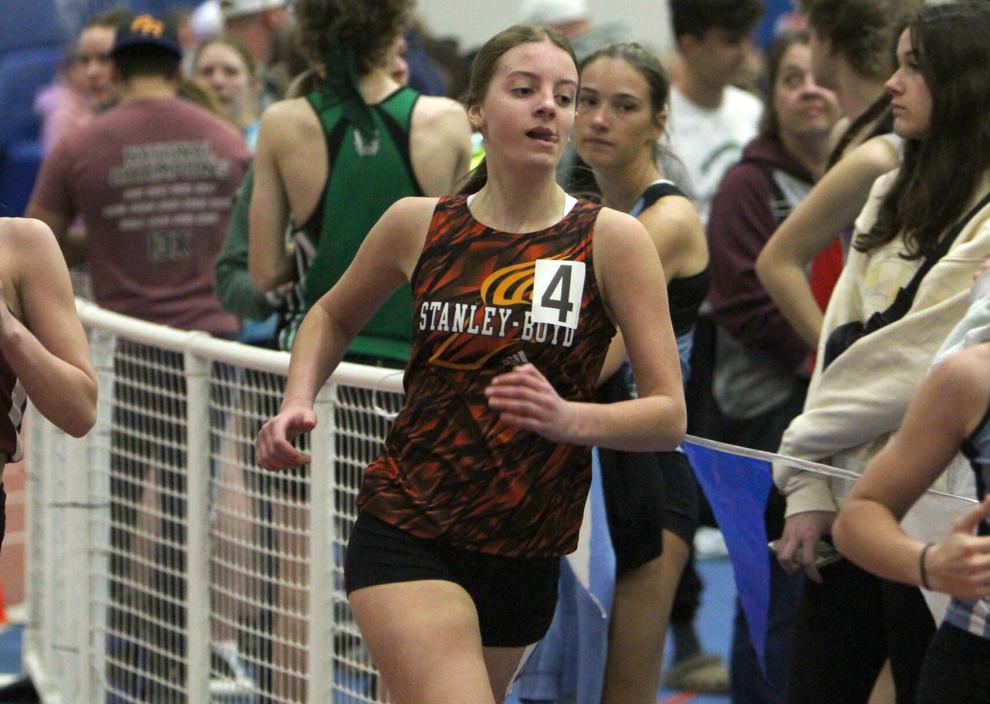 Large Schools Northern Badger Classic at UW-Stout 3-24-23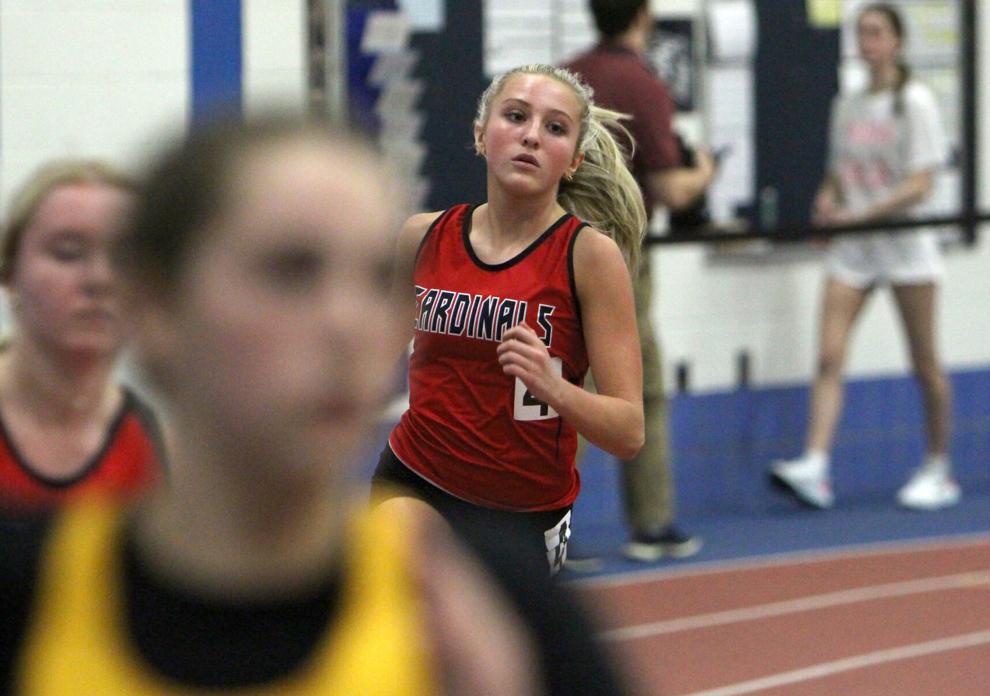 Large Schools Northern Badger Classic at UW-Stout 3-24-23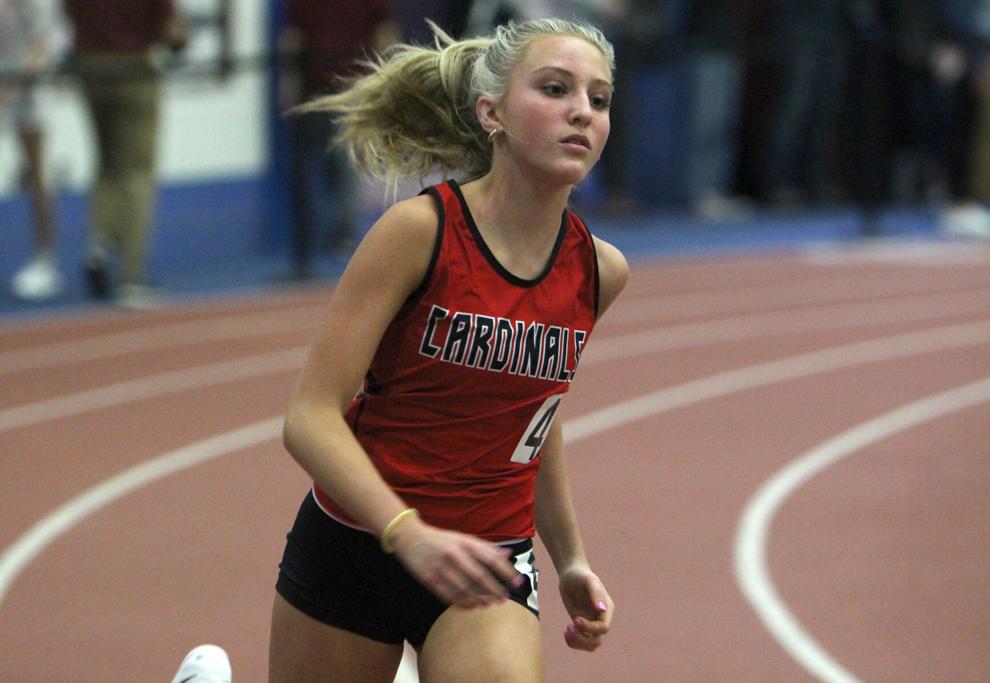 Large Schools Northern Badger Classic at UW-Stout 3-24-23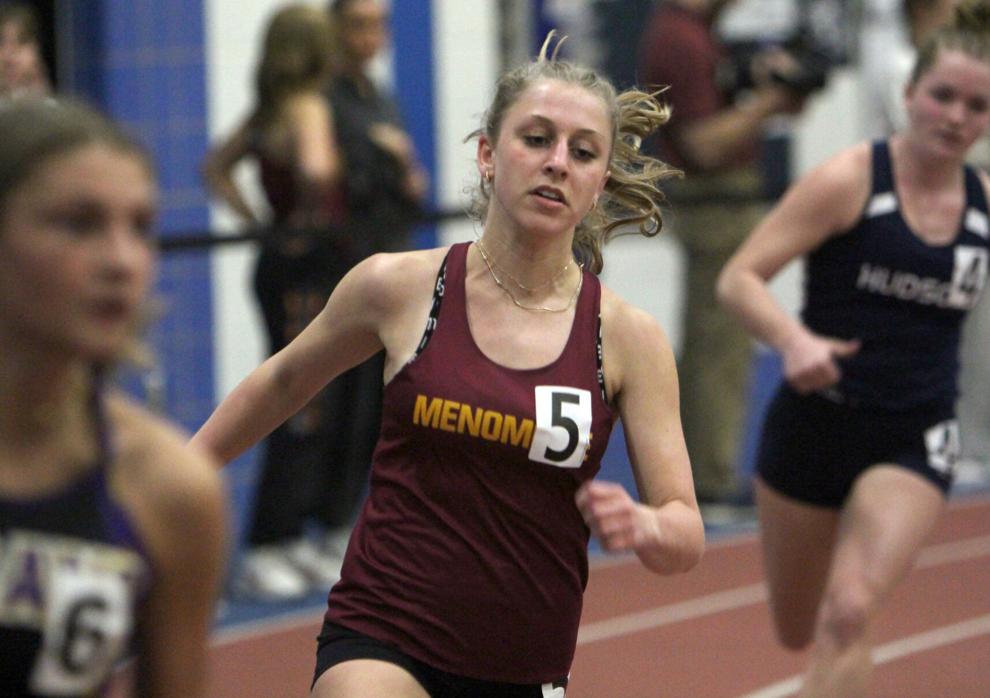 Large Schools Northern Badger Classic at UW-Stout 3-24-23
Large Schools Northern Badger Classic at UW-Stout 3-24-23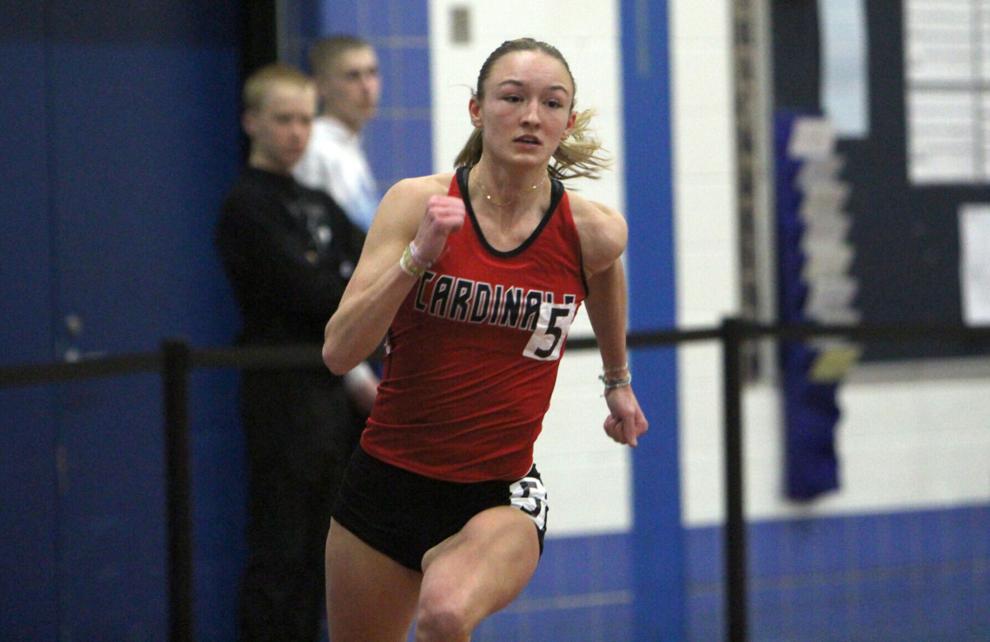 Large Schools Northern Badger Classic at UW-Stout 3-24-23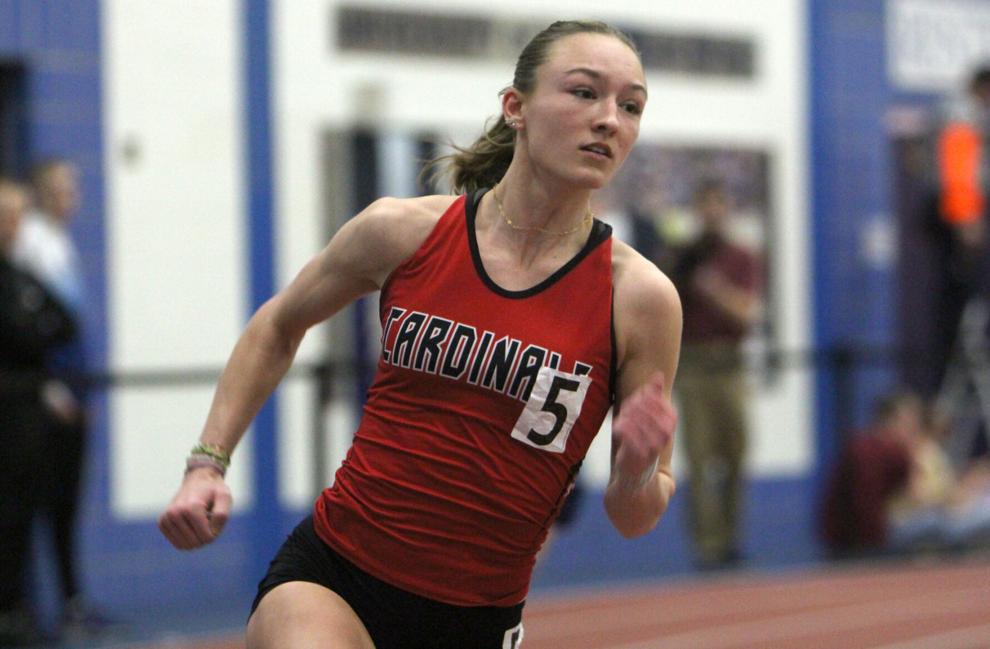 Large Schools Northern Badger Classic at UW-Stout 3-24-23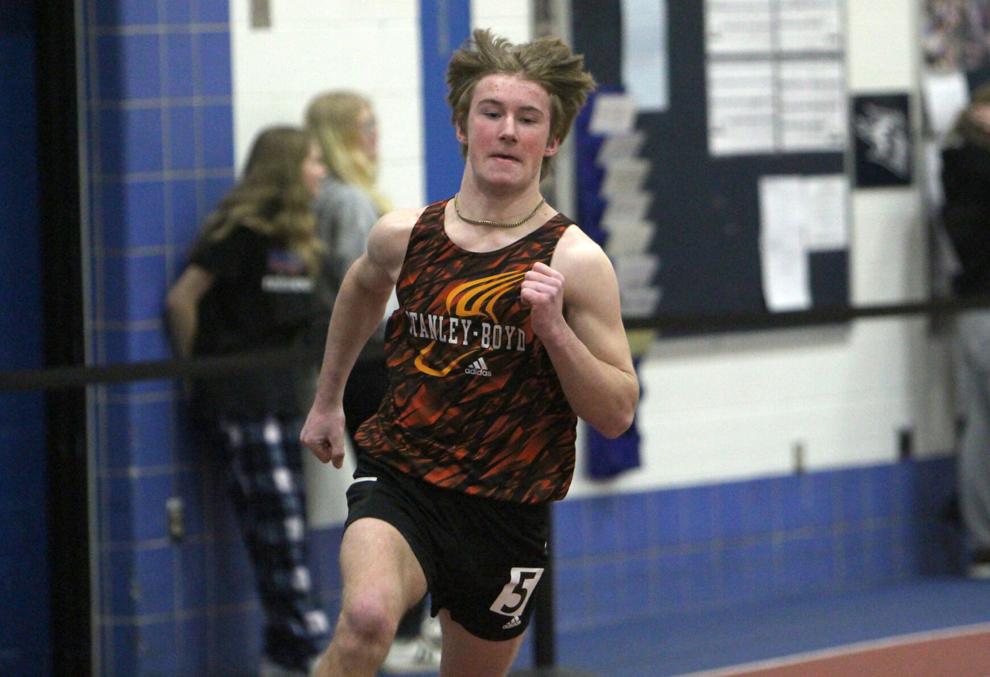 Large Schools Northern Badger Classic at UW-Stout 3-24-23