BLOOMER — The Bloomer Woodticks won both games of a Chippewa River Baseball League doubleheader against the Beef River Bullfrogs on Sunday by scores of 8-4 and 7-4.
Curtis Dachel pitched all seven innings of the first win, striking out seven while allowing four earned runs in a complete game win. Jay Ryder was 2-for-4 with a double and two runs scored and Corey Poirier and Tyler Plitzner drove in two runs each for the Woodticks. Carter Johnson and Will Thibideau had two hits apiece and Reese Lucas allowed six runs (two earned) in four innings for Beef River.
Four runs in the bottom of the sixth in game two helped the Woodticks complete the sweep. Connor Hicks was 2-for-3 with two runs batted in while Poirier and Jake Malinowski each drove in a run. Jamisen Flatland tossed two scoreless innings of relief with four strikeouts for Bloomer (3-1).
Thibideau doubled, Johnson tripled and Taylor Rathke had two hits for Beef River (0-4).
Eau Claire Cavaliers 2-6, Tilden 1-5
At Eau Claire, the Cavaliers took both games of a doubleheader against the Tigers by scores of 2-1 in 11 innings and 6-5.
Campbell Kapanke finished 1-for-4 with a double and Jaxon Vance tossed an inning of scoreless relief in victory for the Cavs. PJ LeQuia hit a solo home run in the seventh and finished 2-for-4 while Jon Schoch was also 2-for-4 with two doubles for the Tigers.
Xavier Bembnister doubled in game two for the Cavaliers. Drew Wathke pitched a scoreless inning for the victory in relief for Eau Claire (2-0). Tanner Halverson homered and drove in three, Drew Steinmetz had two hits including a double and Stephen Scatassa doubled for the Tigers (3-2).
Jim Falls 2-14, Augusta 7-7
At Augusta, the Sturgeons and Athletics split a doubleheader.
The Athletics won their first game of the year in their return to the league by taking the opening game 7-2. Noah Gillingham doubled twice and drove in three while Ryan Stunkel had a 3-for-4 effort with a double, two runs scored and one run batted in. Chase Stensen added two hits and a double in support of the pitching duo of Jakob Rosemeyer and Logan Brown who teamed up to allow two runs in seven innings with eight strikeouts. Bobby Soran and AJ Schemenauer each had two hits and Schemenauer drove in two for the Sturgeons.
A seven-run first inning helped Jim Falls take the second game 14-7. Mitch Howard had four of Jim Falls' 19 hits for the game, Tristan Hable and Bobby Soran each had three hits with Soran doubling twice and Hable doubling and tripling. Both players scored twice and drove in two runs while Schemenauer was 2-for-4 with three runs scored an two driven in and Jake Eslinger had two hits and scored twice for the Sturgeons (2-2). Parker Gehrman was 3-for-3, JJ Breaker had two hits and Cole Stensen had two hits and drove in two for the Athletics (1-4).
Eau Claire Rivermen 4-8, Chippewa Falls 3-2
At Eau Claire, the Rivermen earned victories over the LumberJacks by scores of 4-3 and 8-2.
Tyler Gray allowed two earned runs in seven innings with a pair of strikeouts to pick up the victory in game one. Jonah Mueller's two-run triple in the fifth tied the game. Lance Lettner and Saywer Sturz each had two hits and scored a run. Jack Bowe had two hits and drove in two for the LumberJacks.
Two runs in the first and second innings set the tone to complete the sweep. Blake Loegering and James Davis each finished 2-for-3 with a double and three runs batted in for each. Jesse Urbanek struck out five and scattered 10 hits and two earned runs across seven innings for the win for the Rivermen (4-1). Nolan Hutzler was 3-for-4 and Matt Martineau was 2-for-4 with a double for the LumberJacks (0-3).
At Cadott, the Merchants earned a sweep over the Red Sox by scores of 5-0 and 11-3.
Alex Byom went the distance for the Merchants, allowing one hit and one walk in seven innings with 11 strikeouts. Byom carried a no-hitter to two outs in seventh before Zac Merritt broke it up. Aaron Hagberg homered and drove in two, Joe Zawacki had three hits and Gabe Richardson had two hits including a double and drove in two for Osseo.
Six different players had two hits as Osseo (4-0) won game two. Ryan Freitag, Richardson, Nolan Matson, Jaxon Kostka, Zak Iverson and Byom had two hits apiece with Freitag leading the team with three RBIs, followed by two from Richardson, Matson and Kostka. Luke Eide picked up the win with five innings pitched, striking out five while allowing three runs (one earned).
Merritt and Bennett Bowe had one hit each and Bowe drove in a run for the Red Sox (1-3).
Photos: 65th annual Chippewa River Baseball League All-Star Game 7-1-22
Chippewa River Baseball League All-Star Game 7-1-22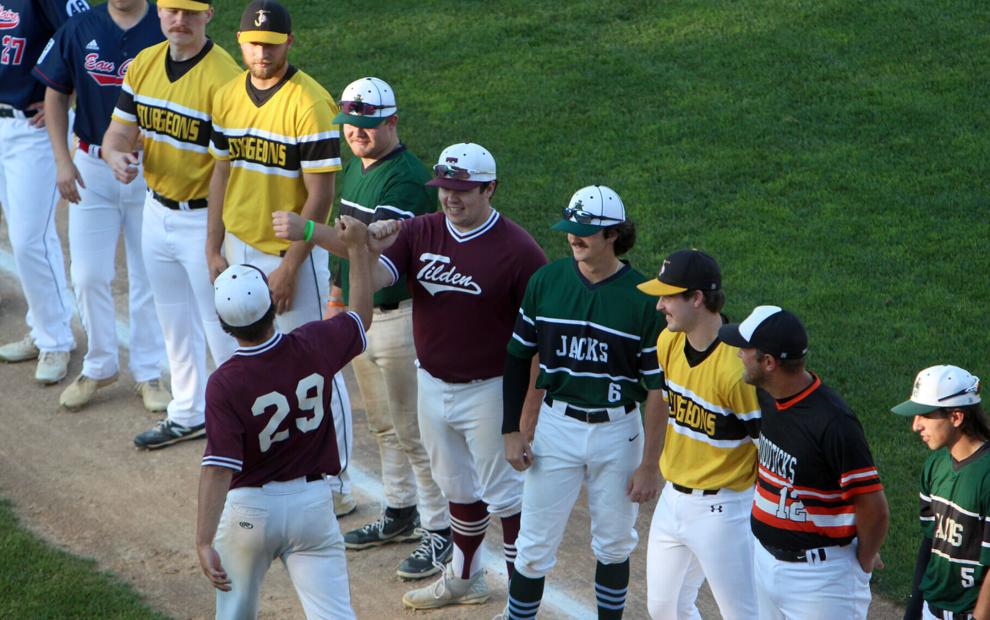 Chippewa River Baseball League All-Star Game 7-1-22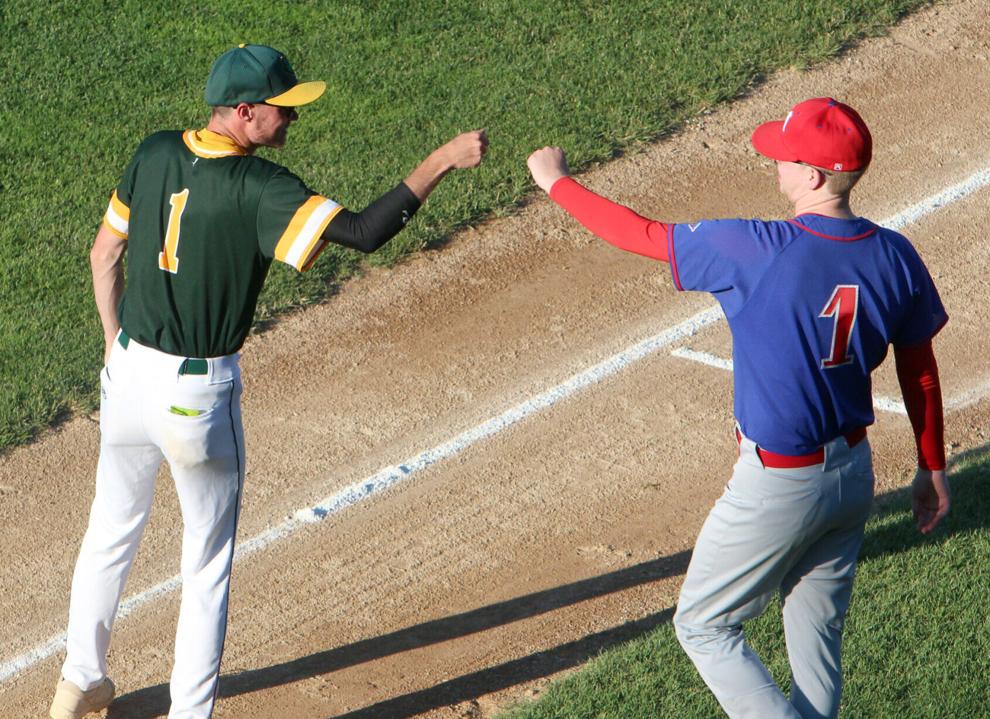 Chippewa River Baseball League All-Star Game 7-1-22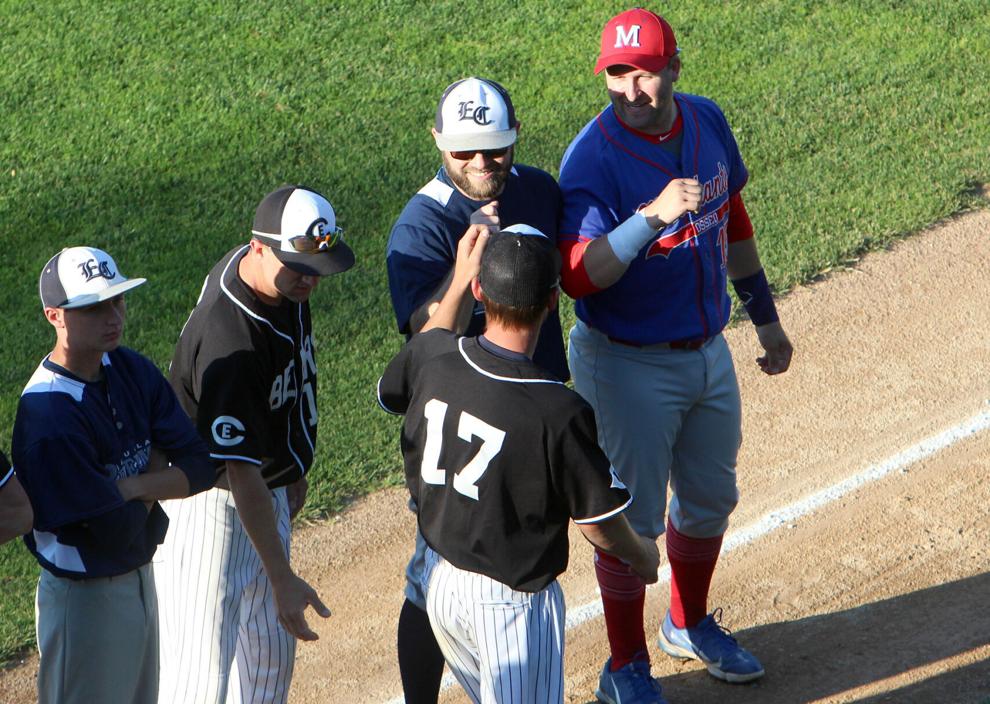 Chippewa River Baseball League All-Star Game 7-1-22
Chippewa River Baseball League All-Star Game 7-1-22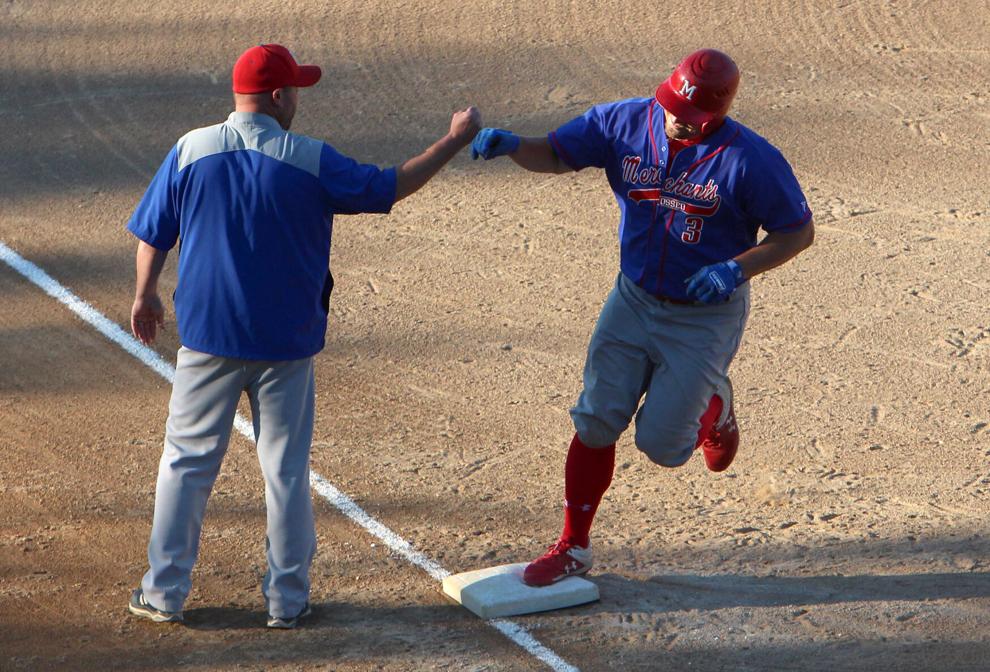 Chippewa River Baseball League All-Star Game 7-1-22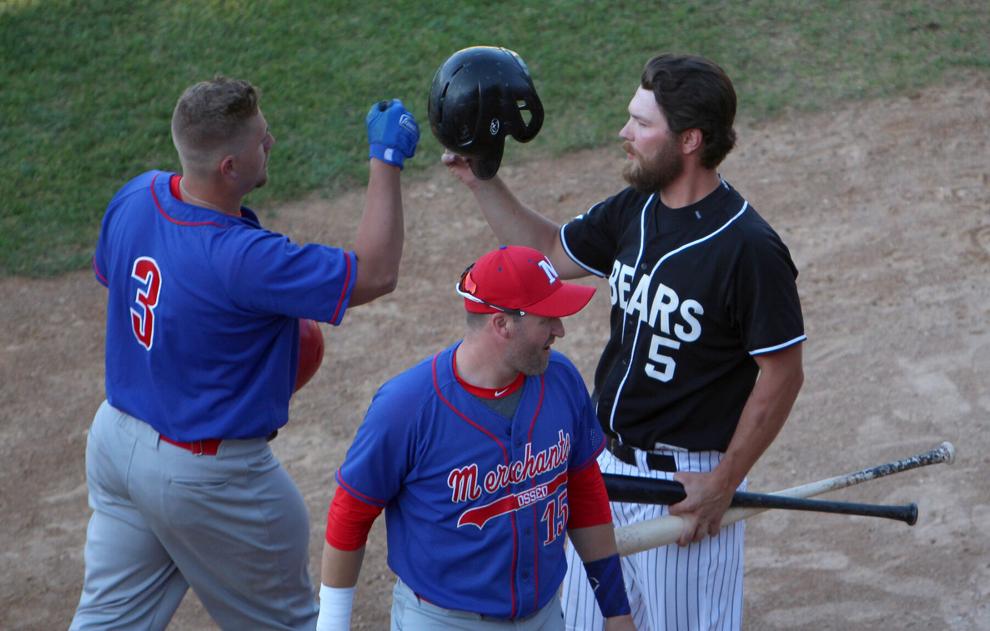 Chippewa River Baseball League All-Star Game 7-1-22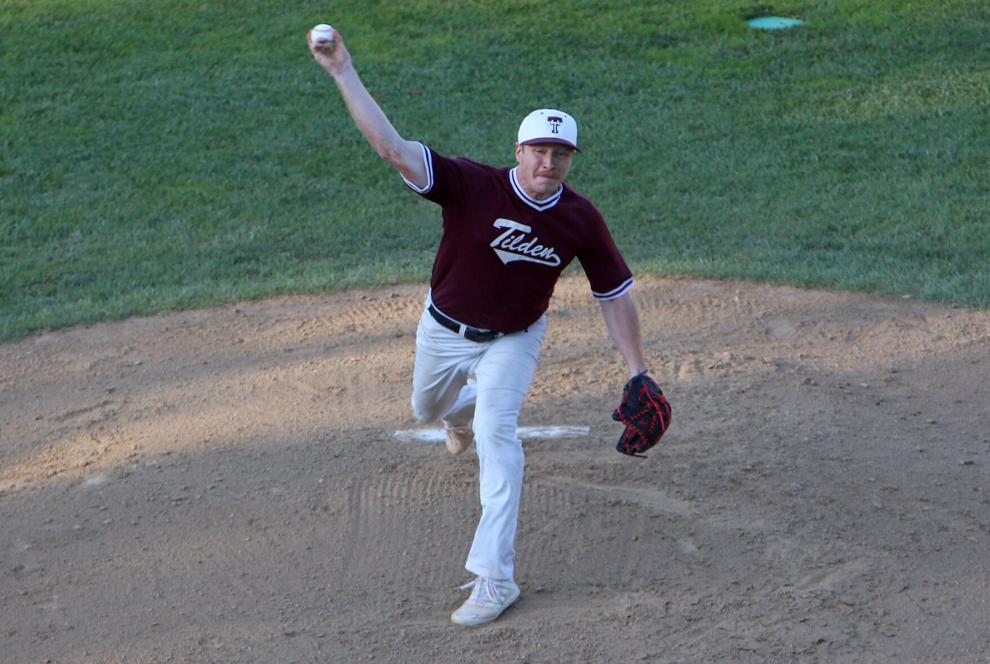 Chippewa River Baseball League All-Star Game 7-1-22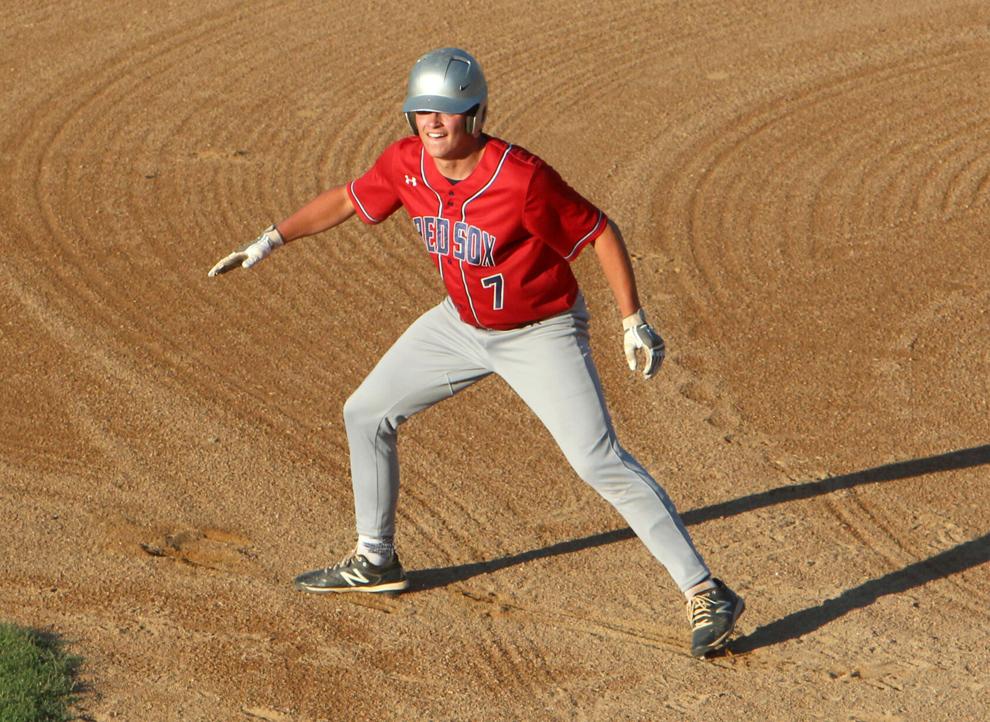 Chippewa River Baseball League All-Star Game 7-1-22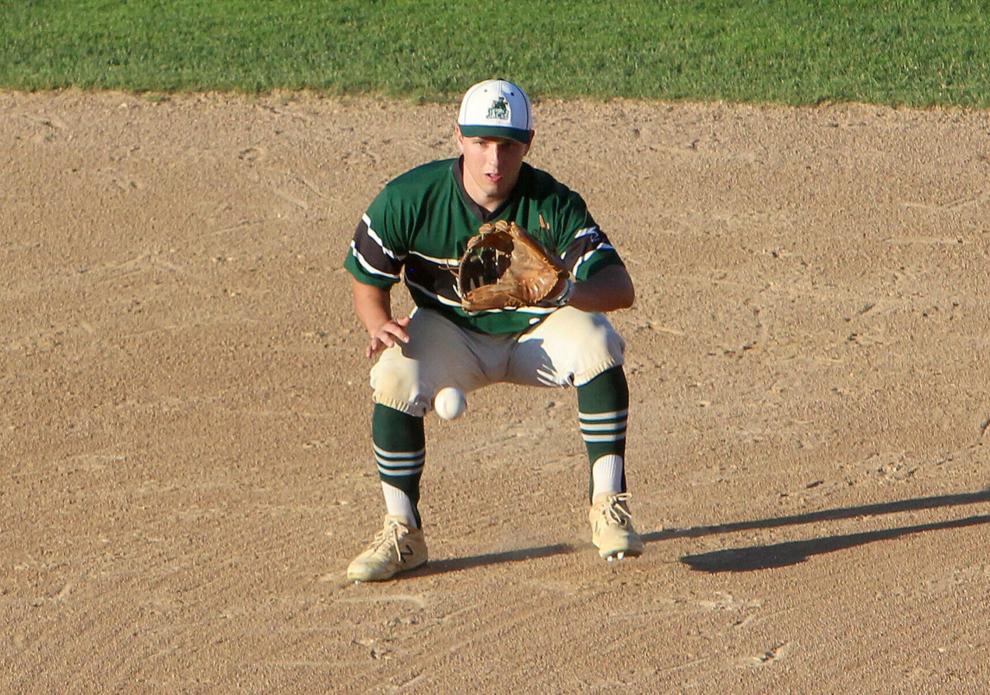 Chippewa River Baseball League All-Star Game 7-1-22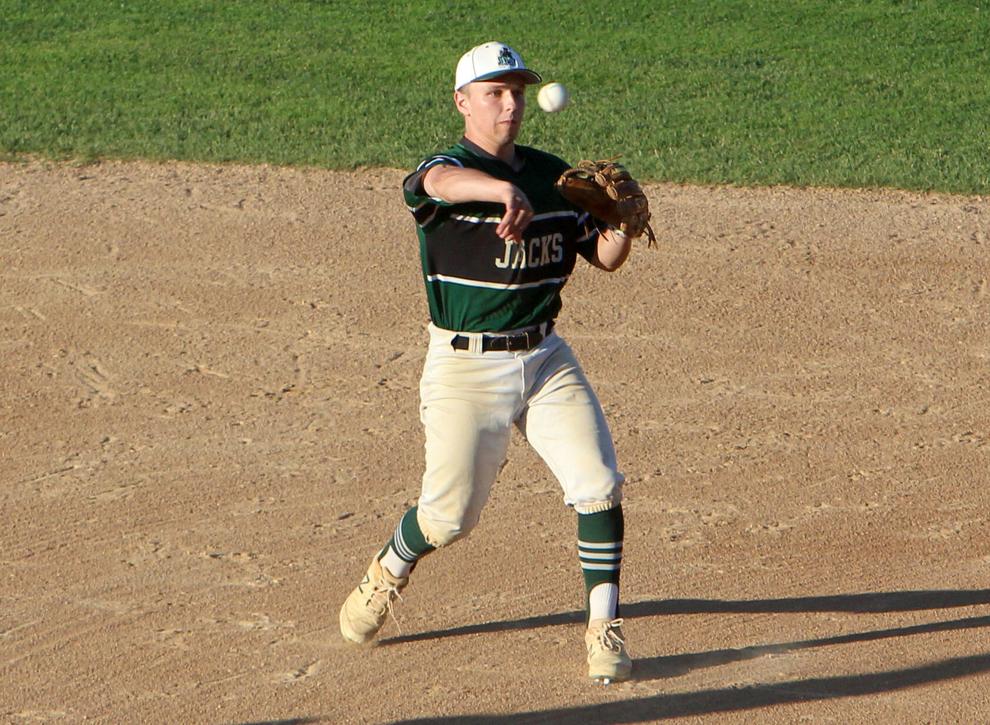 Chippewa River Baseball League All-Star Game 7-1-22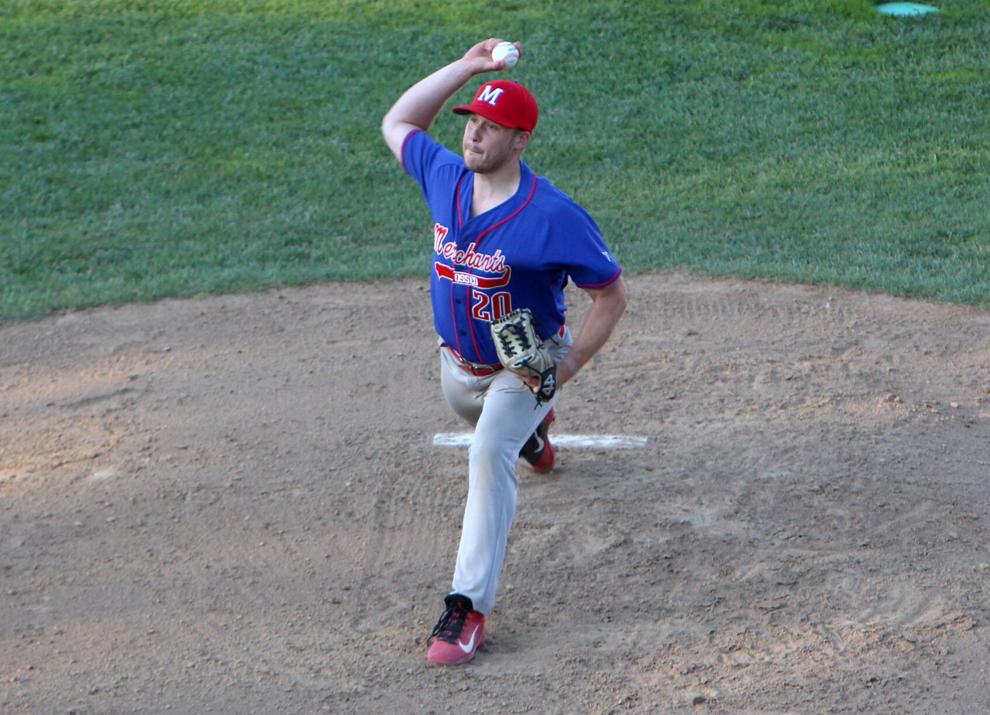 Chippewa River Baseball League All-Star Game 7-1-22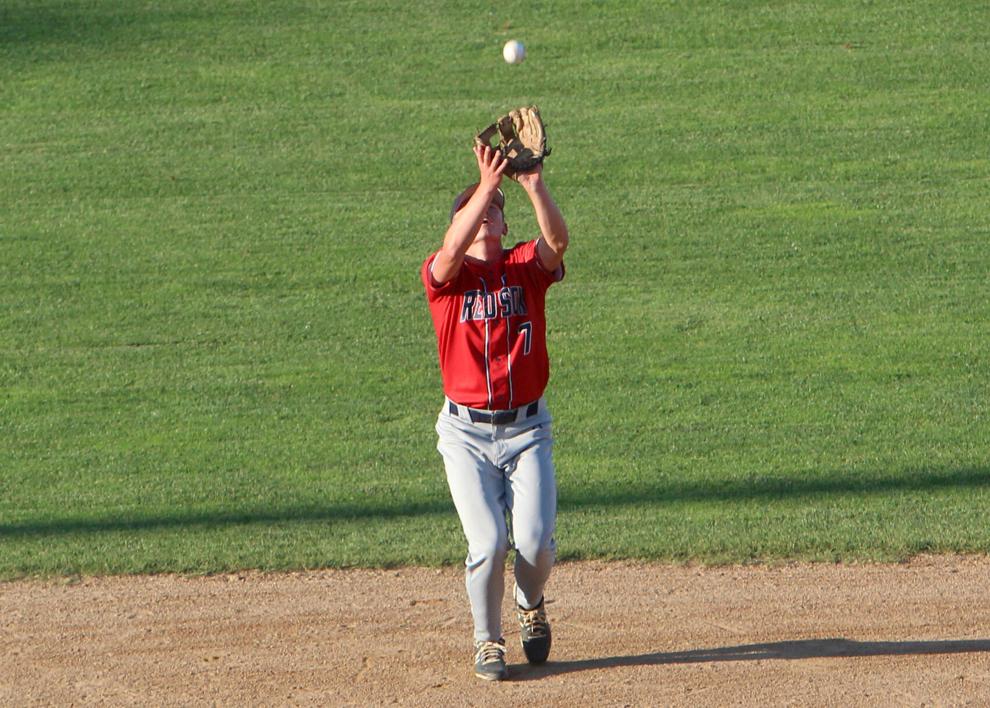 Chippewa River Baseball League All-Star Game 7-1-22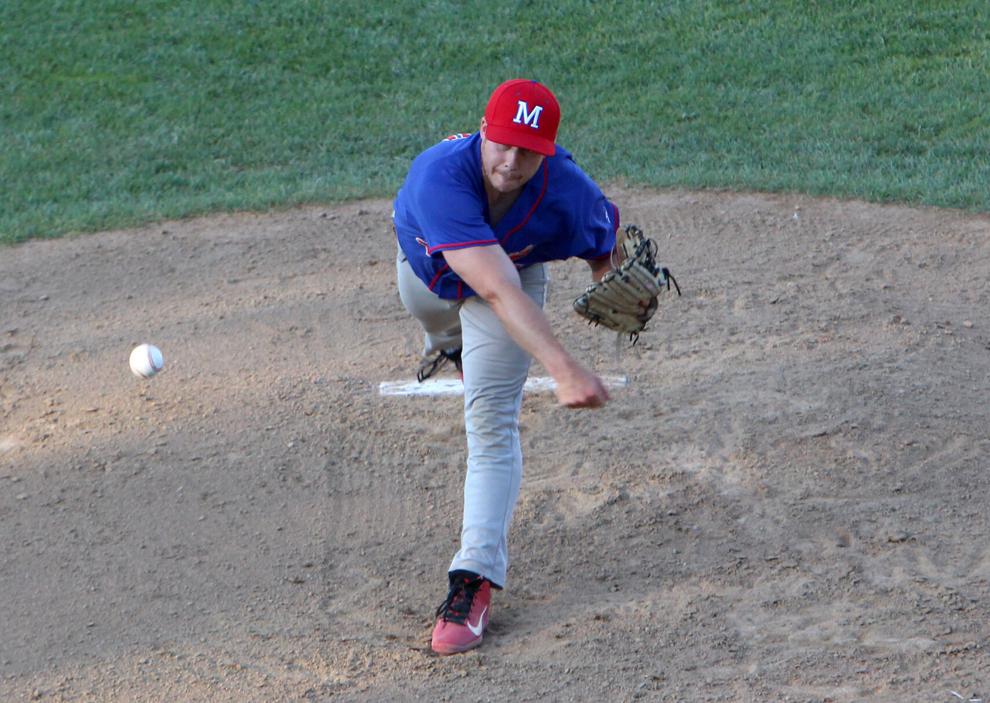 Chippewa River Baseball League All-Star Game 7-1-22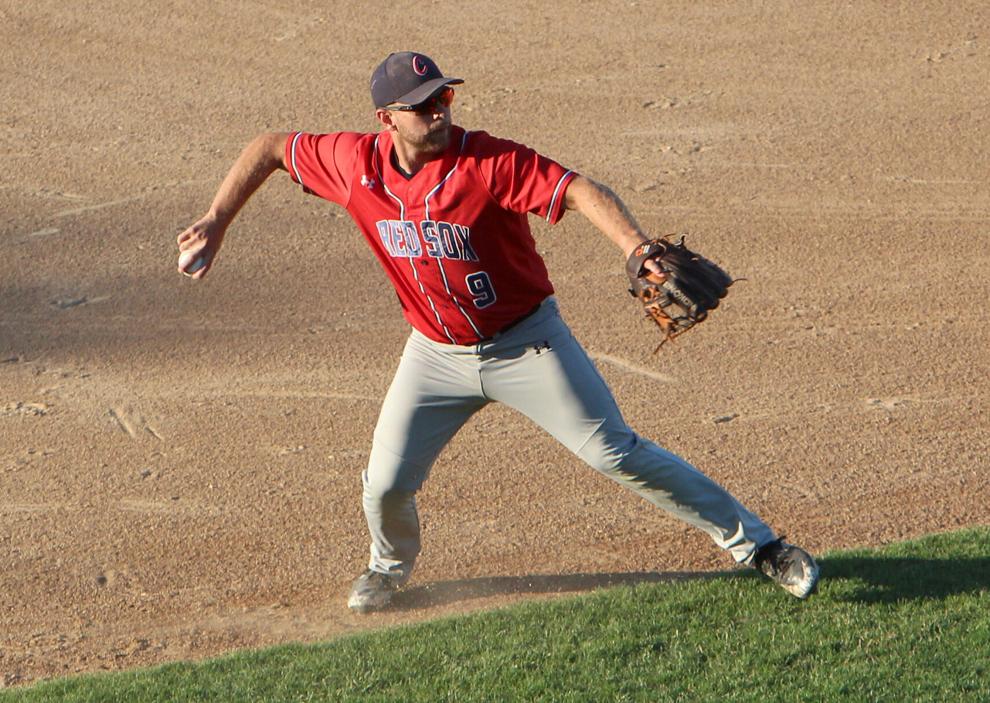 Chippewa River Baseball League All-Star Game 7-1-22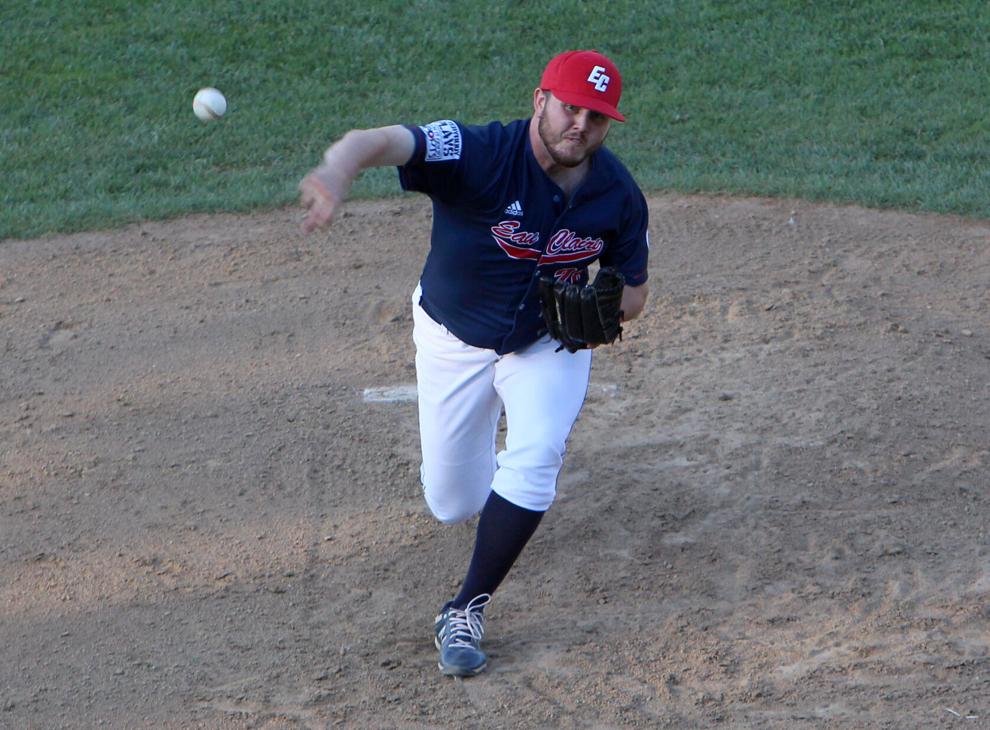 Chippewa River Baseball League All-Star Game 7-1-22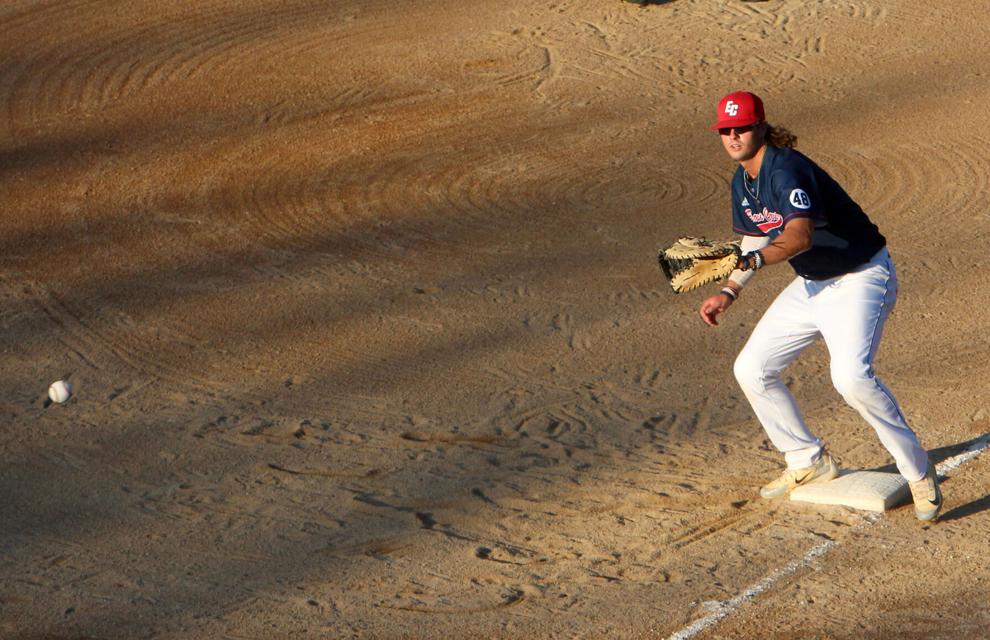 Chippewa River Baseball League All-Star Game 7-1-22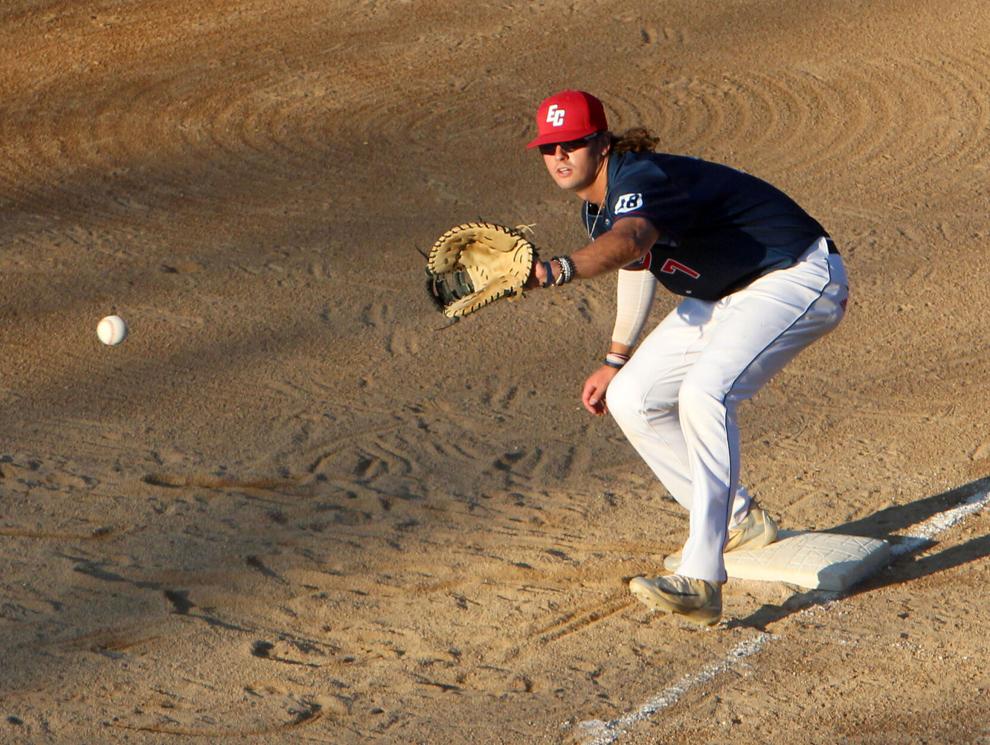 Chippewa River Baseball League All-Star Game 7-1-22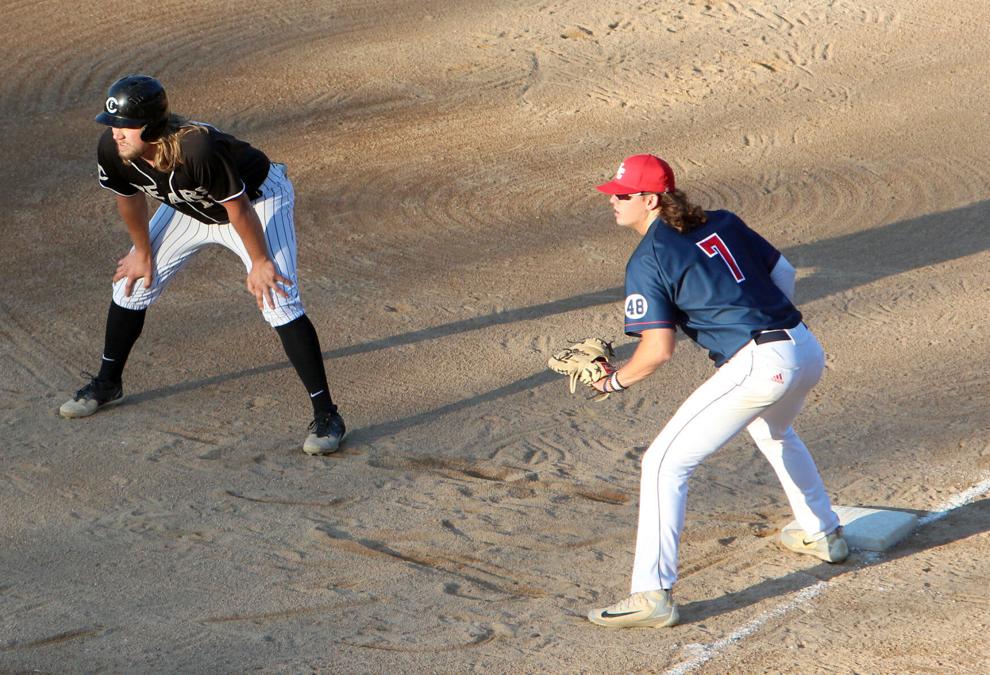 Chippewa River Baseball League All-Star Game 7-1-22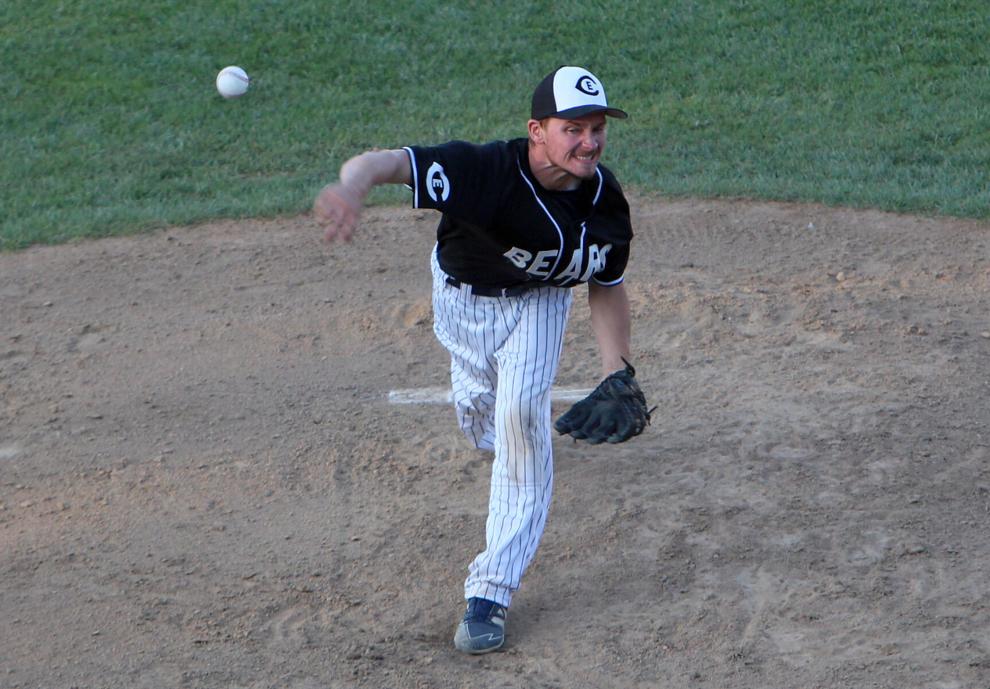 Chippewa River Baseball League All-Star Game 7-1-22
Chippewa River Baseball League All-Star Game 7-1-22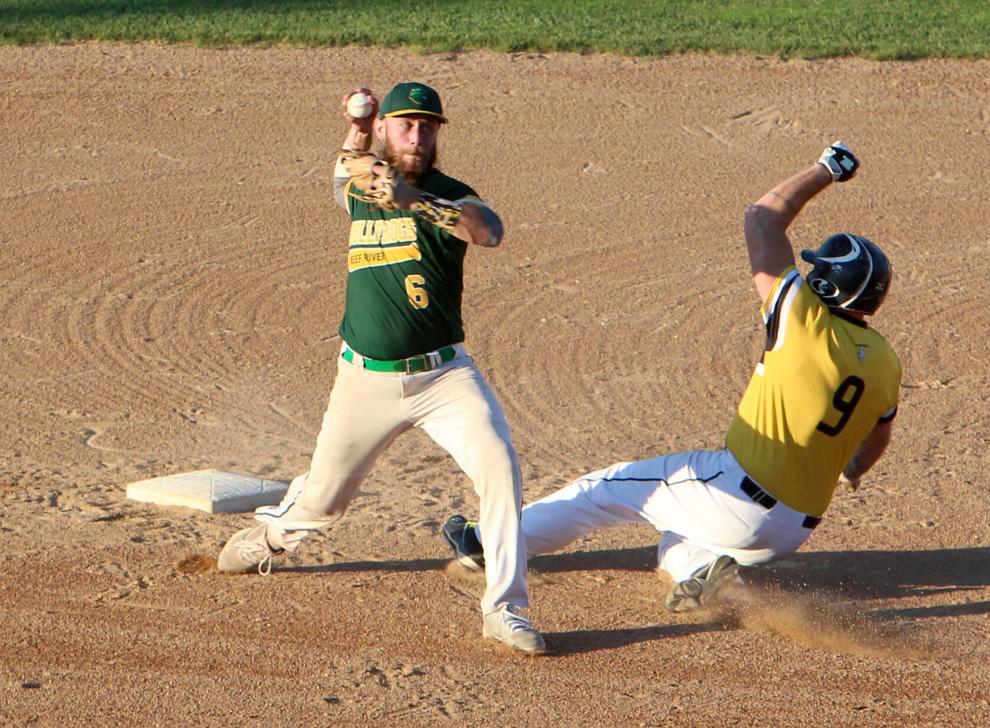 Chippewa River Baseball League All-Star Game 7-1-22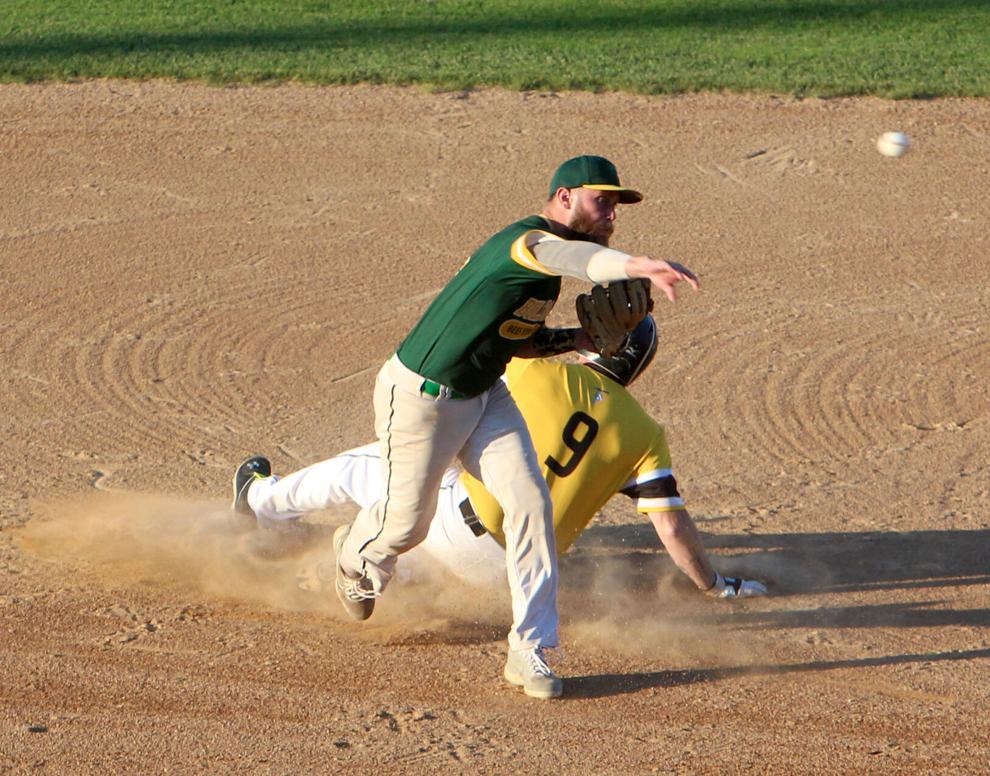 Chippewa River Baseball League All-Star Game 7-1-22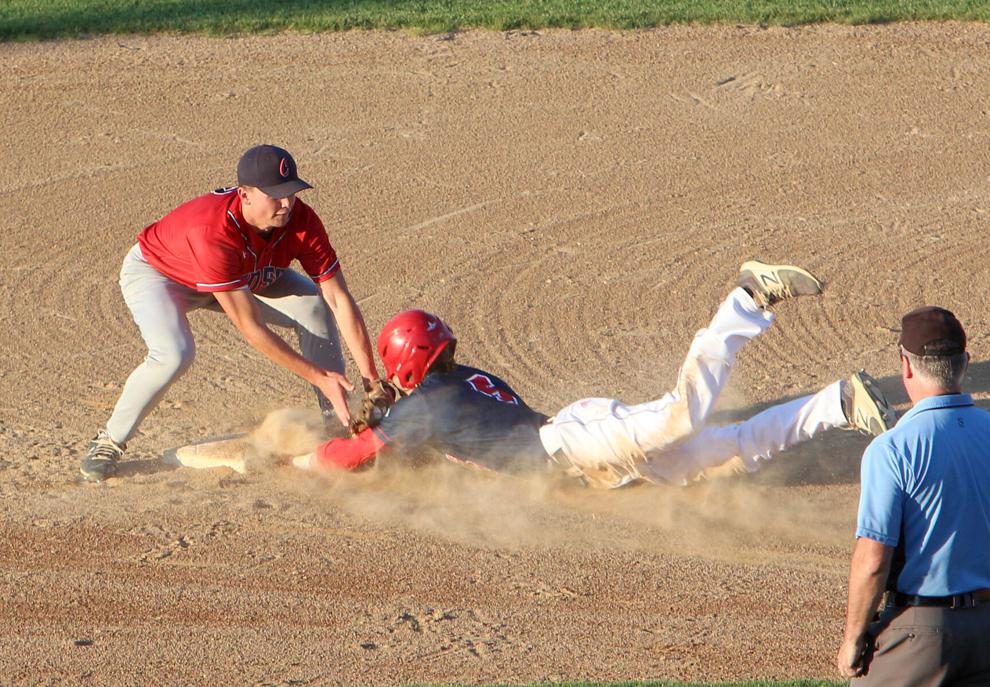 Chippewa River Baseball League All-Star Game 7-1-22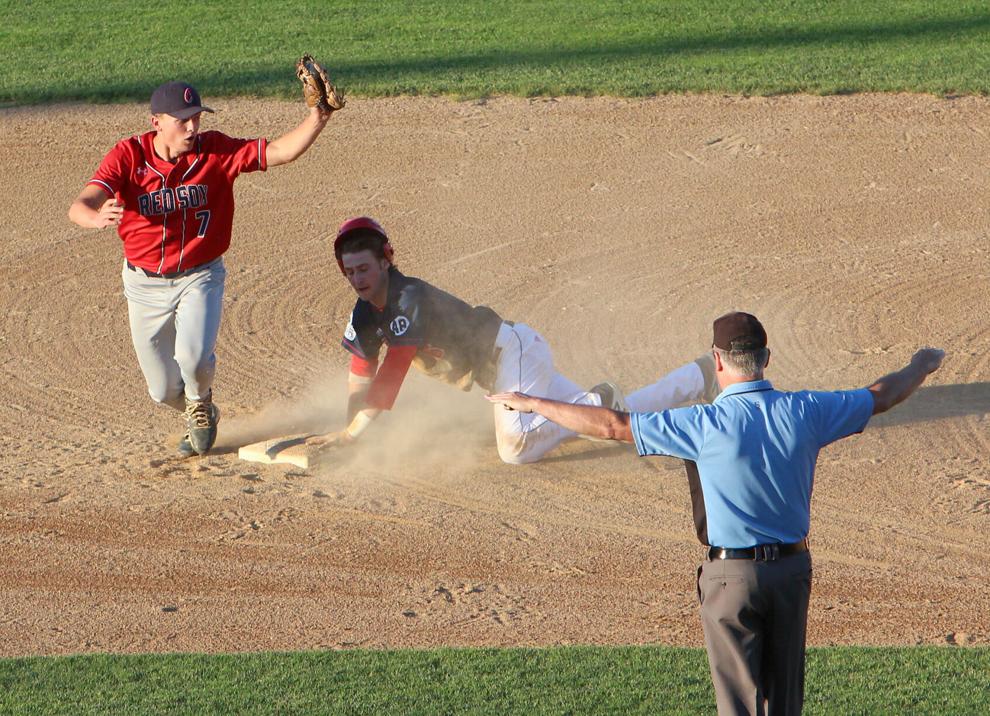 Chippewa River Baseball League All-Star Game 7-1-22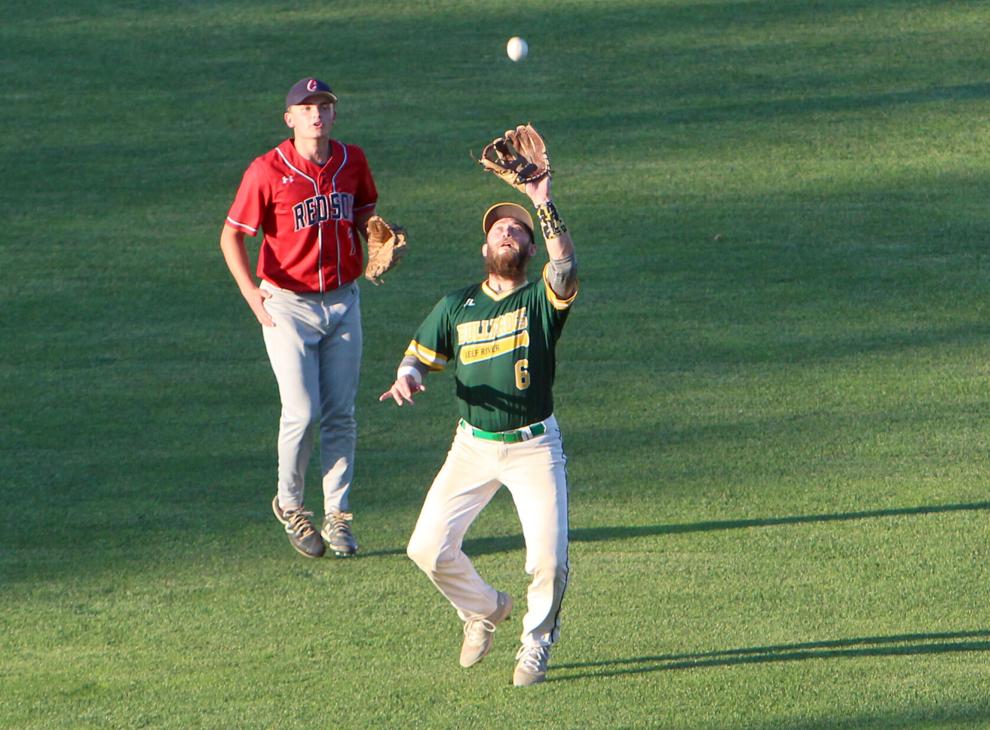 Chippewa River Baseball League All-Star Game 7-1-22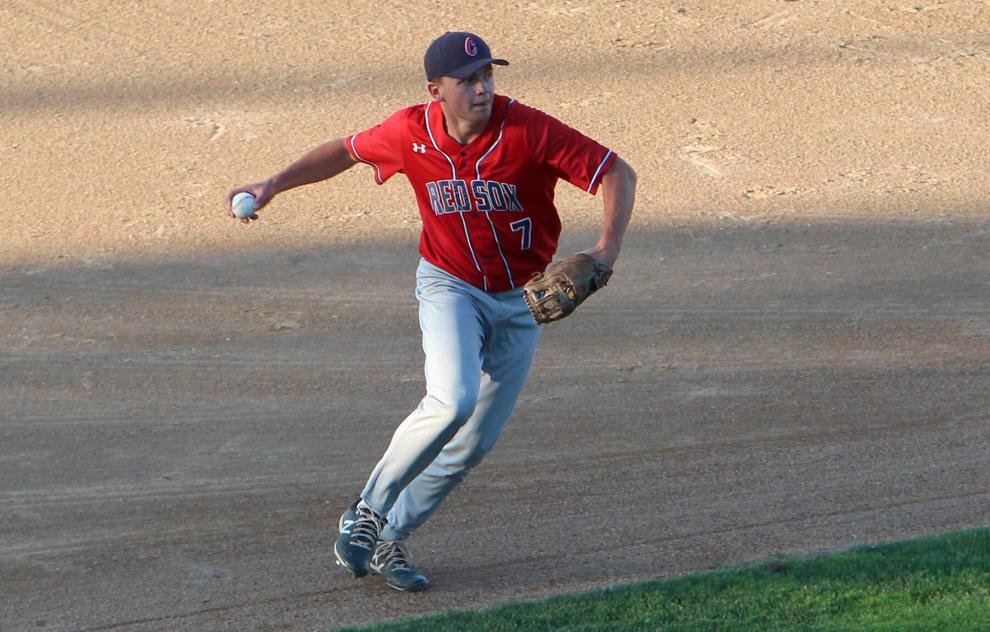 Chippewa River Baseball League All-Star Game 7-1-22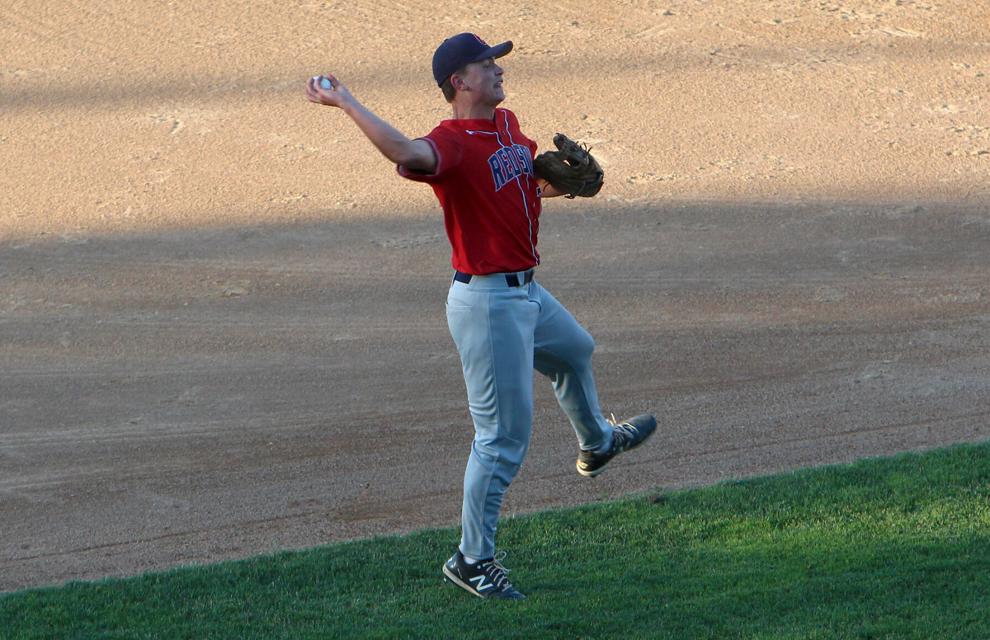 Chippewa River Baseball League All-Star Game 7-1-22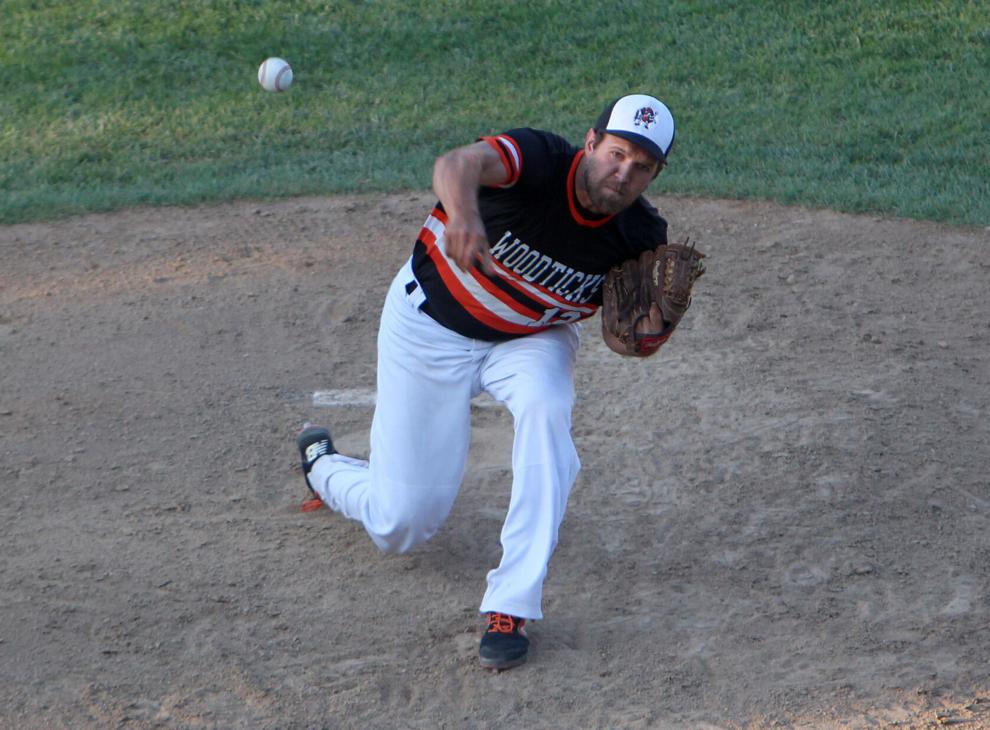 Chippewa River Baseball League All-Star Game 7-1-22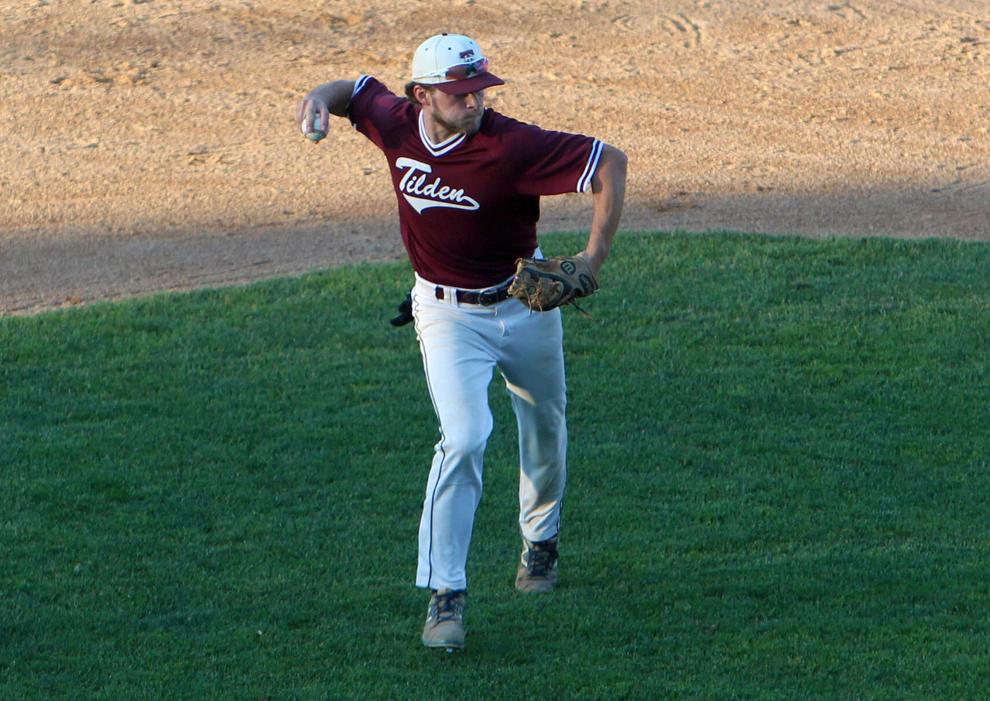 Chippewa River Baseball League All-Star Game 7-1-22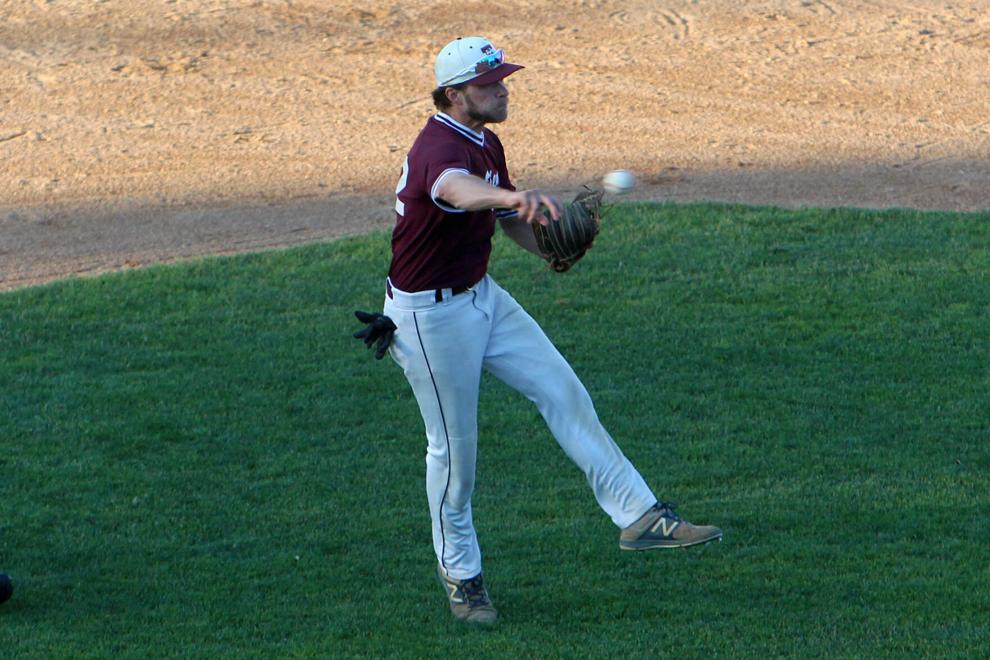 Chippewa River Baseball League All-Star Game 7-1-22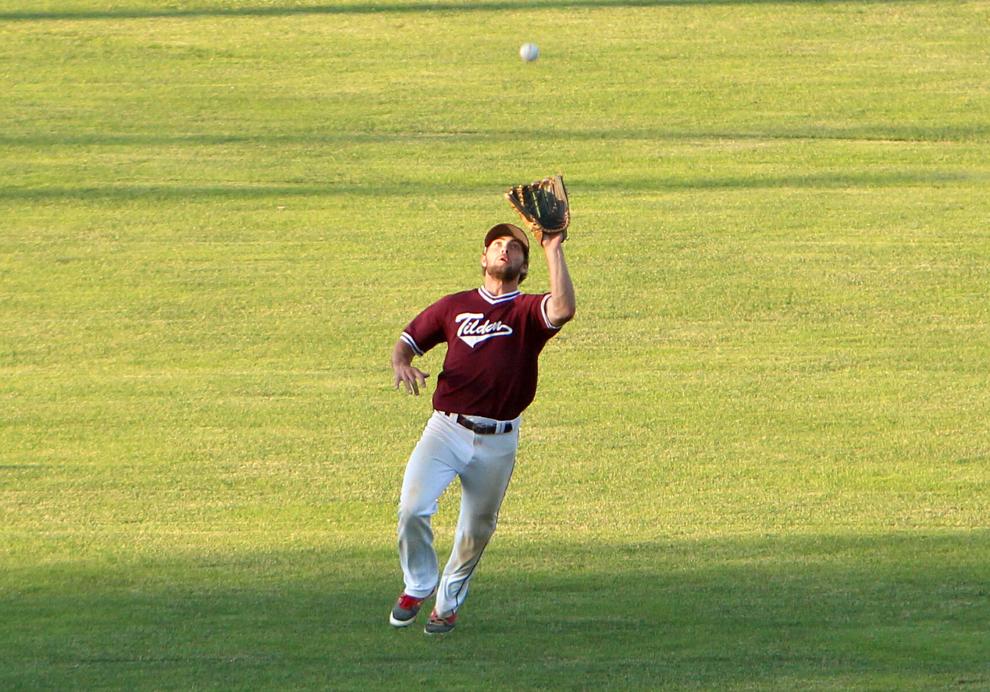 Chippewa River Baseball League All-Star Game 7-1-22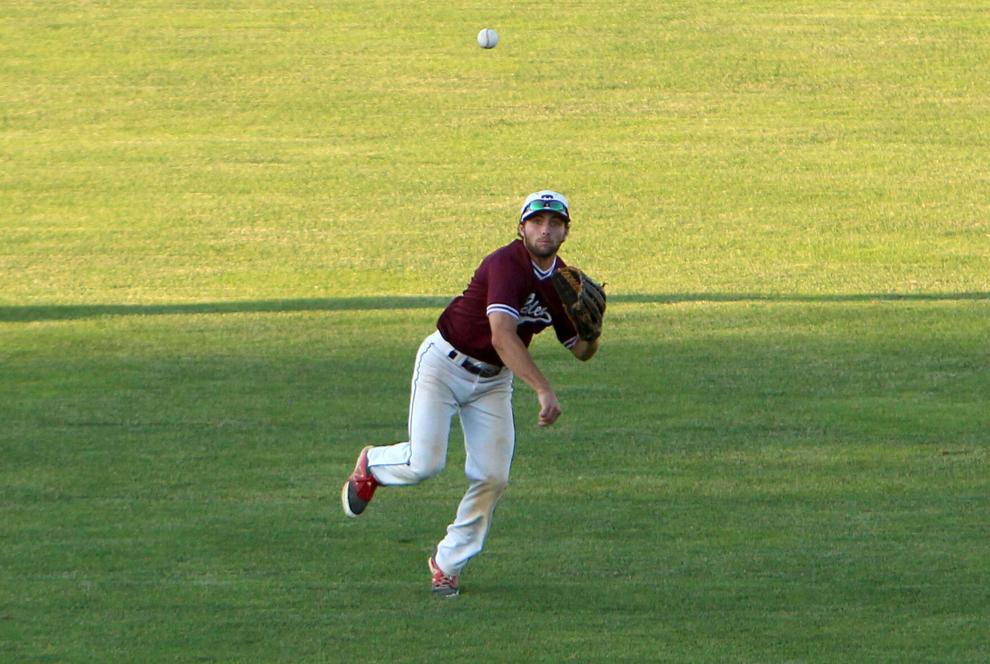 Chippewa River Baseball League All-Star Game 7-1-22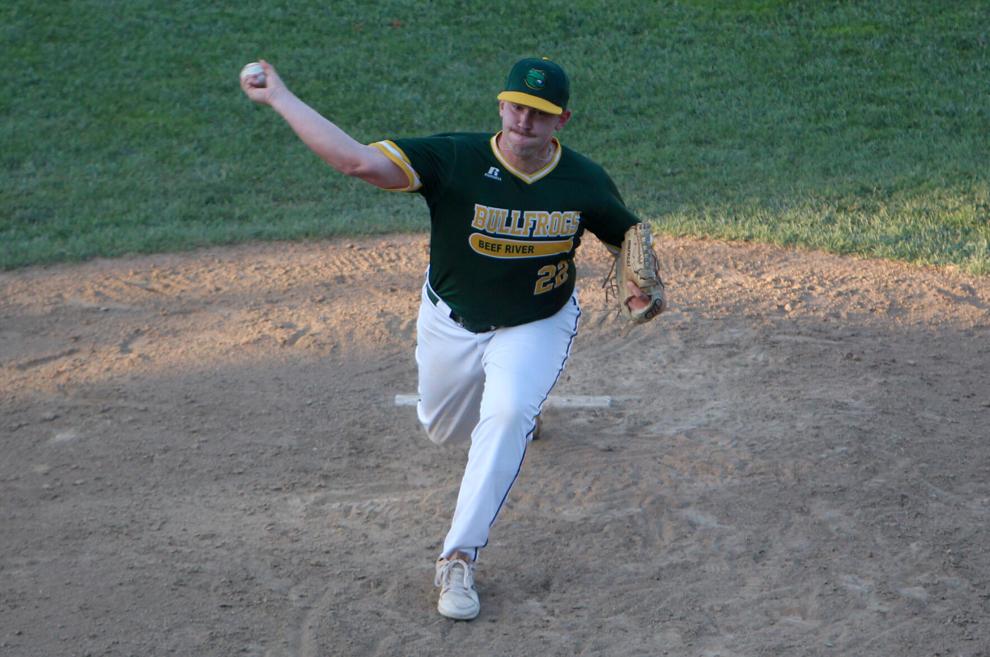 Chippewa River Baseball League All-Star Game 7-1-22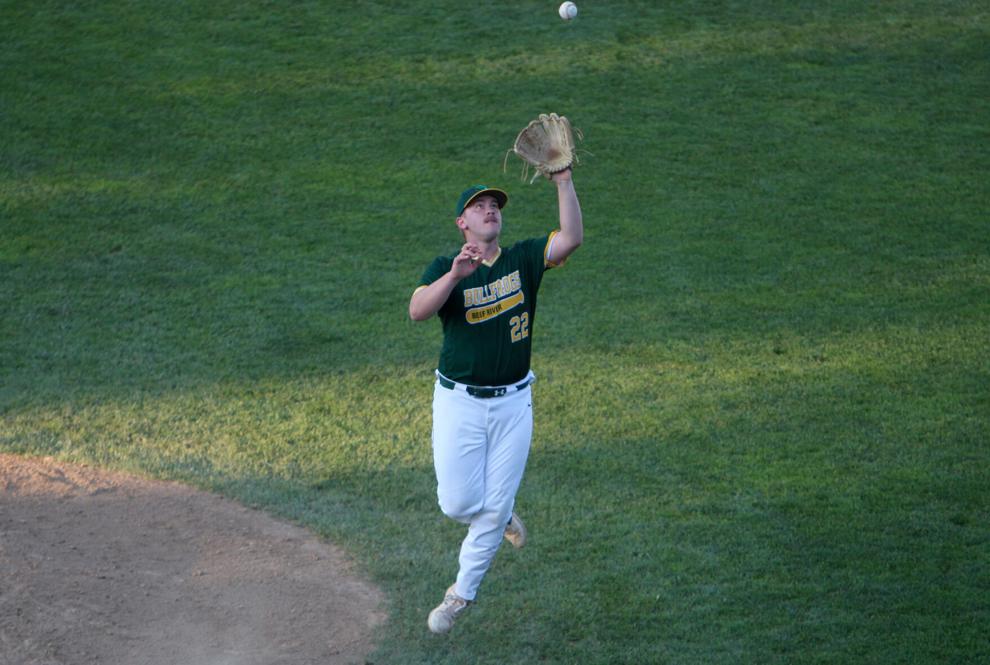 Chippewa River Baseball League All-Star Game 7-1-22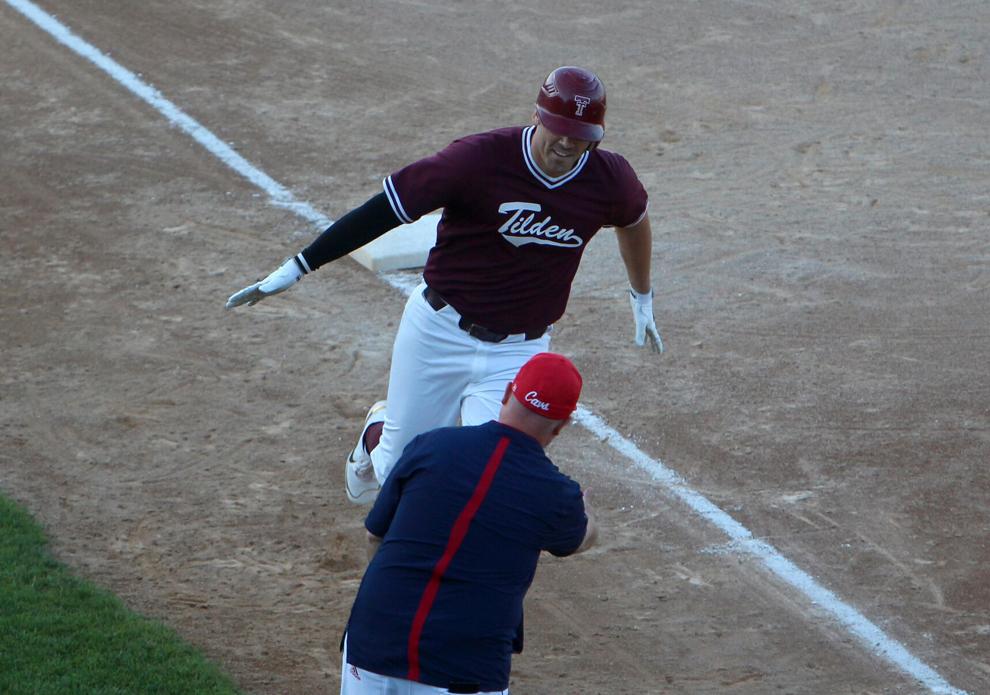 Chippewa River Baseball League All-Star Game 7-1-22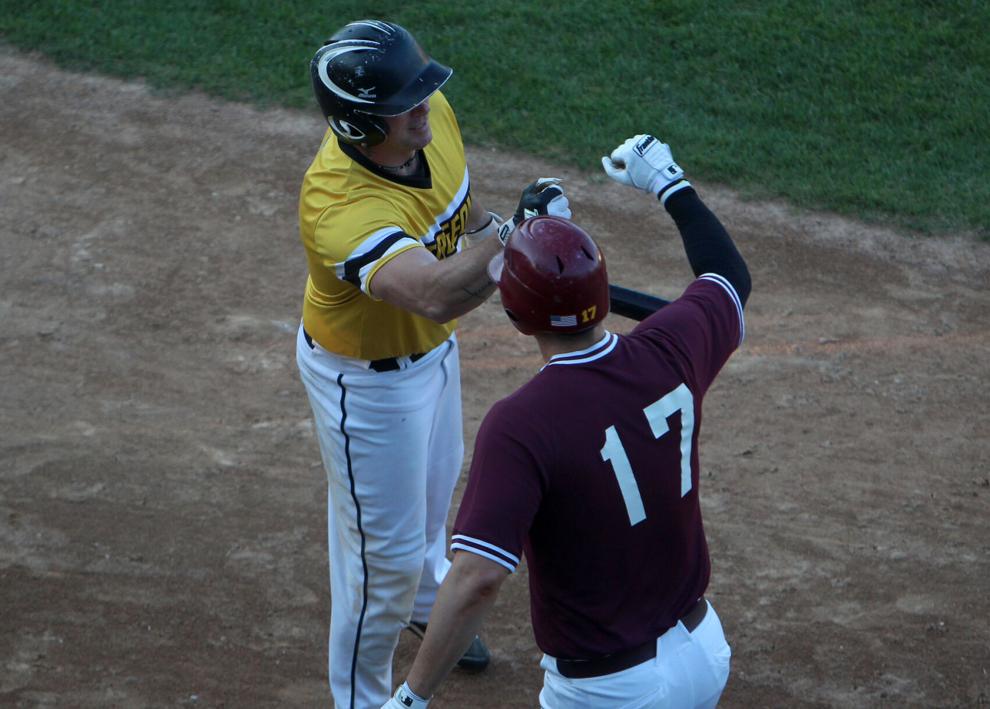 Chippewa River Baseball League All-Star Game 7-1-22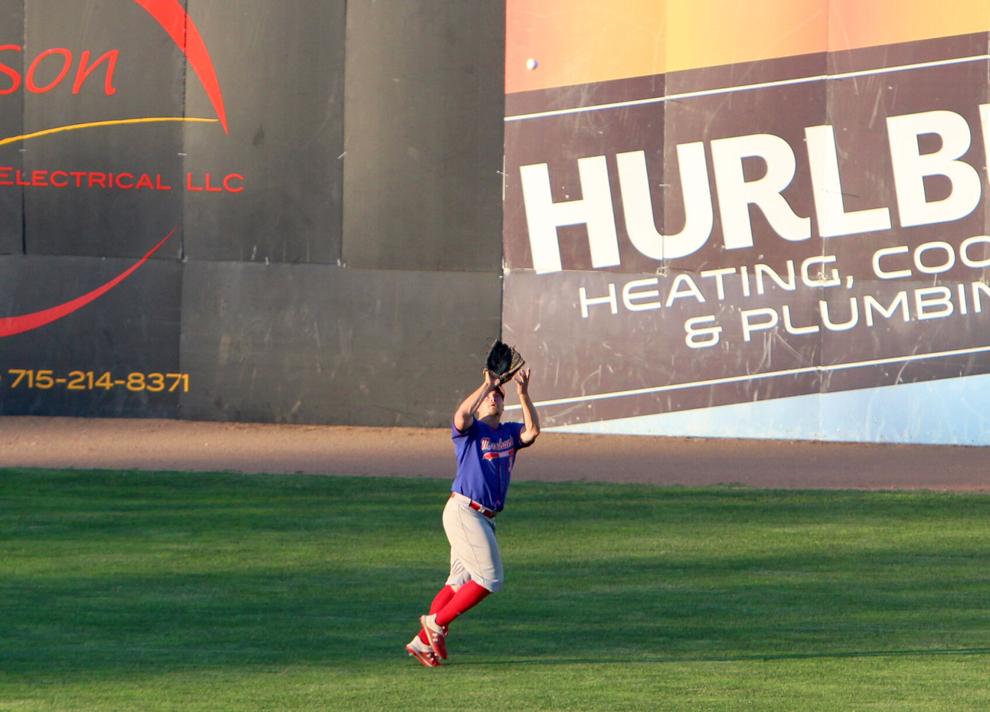 Chippewa River Baseball League All-Star Game 7-1-22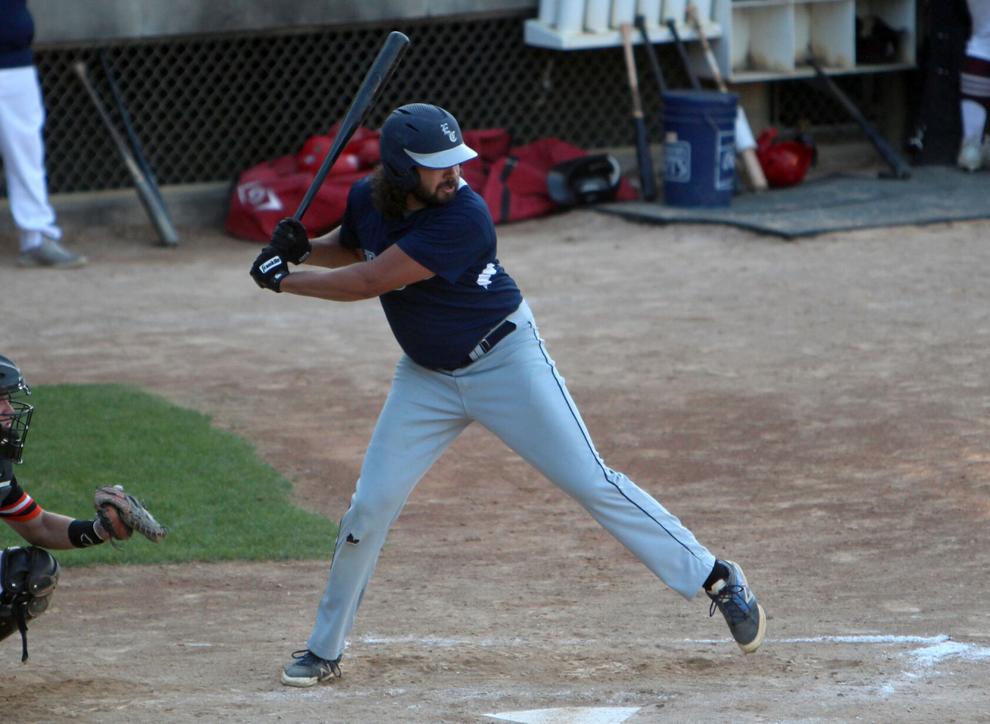 Chippewa River Baseball League All-Star Game 7-1-22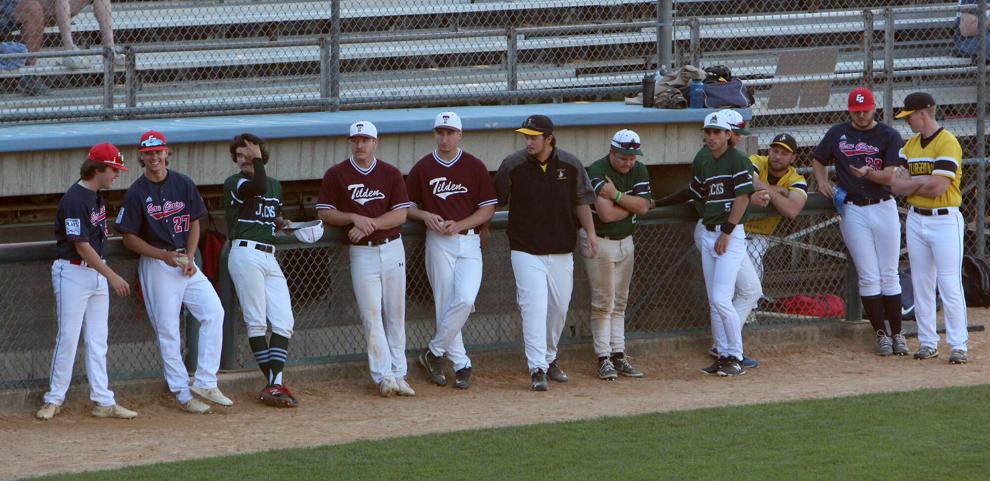 Chippewa River Baseball League All-Star Game 7-1-22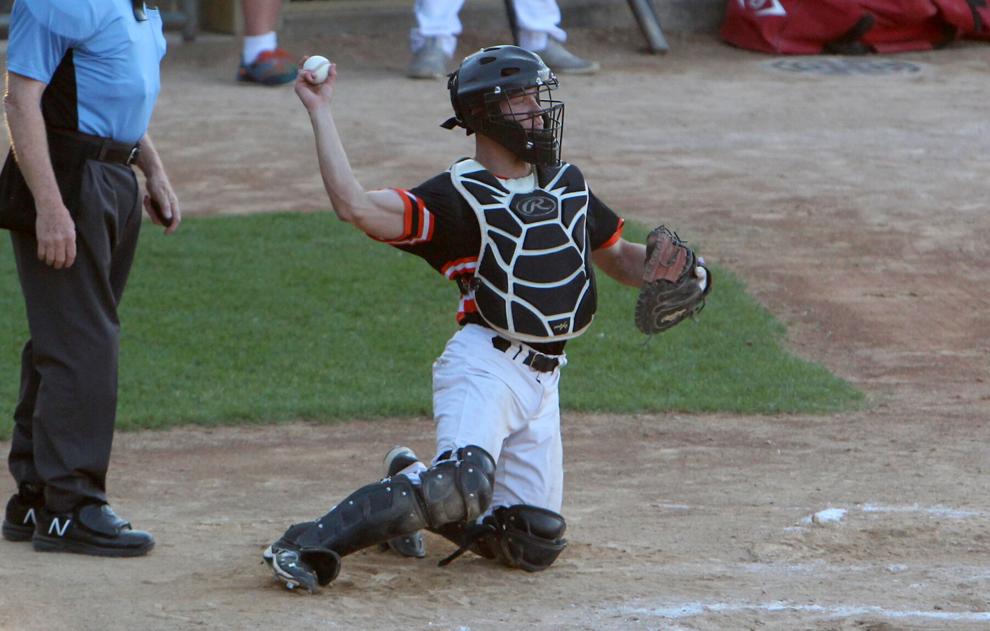 Chippewa River Baseball League All-Star Game 7-1-22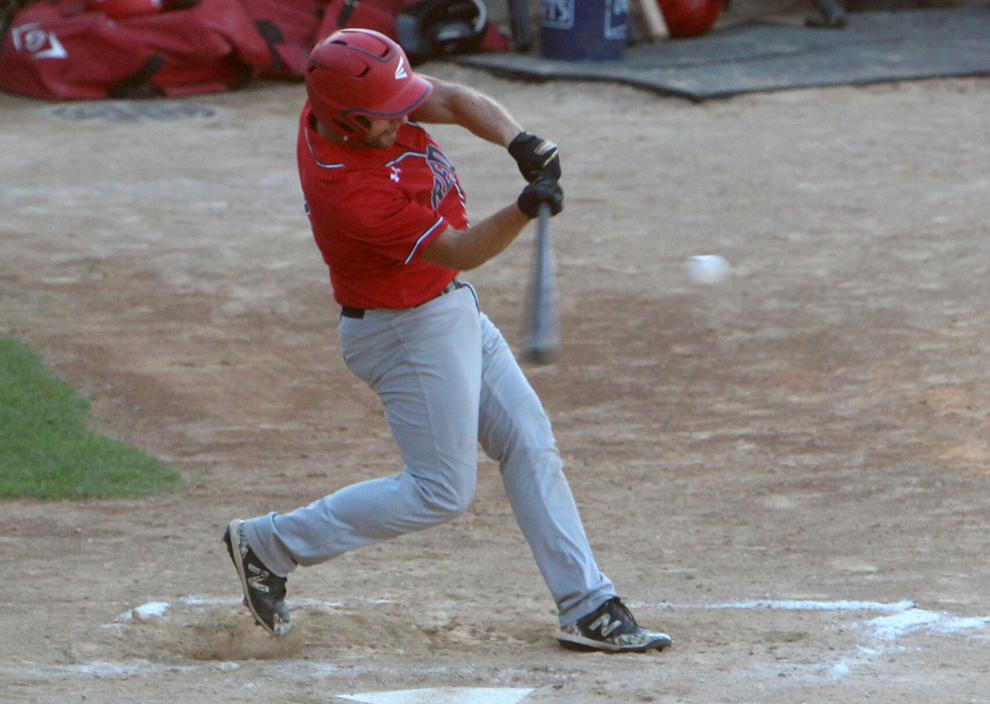 Chippewa River Baseball League All-Star Game 7-1-22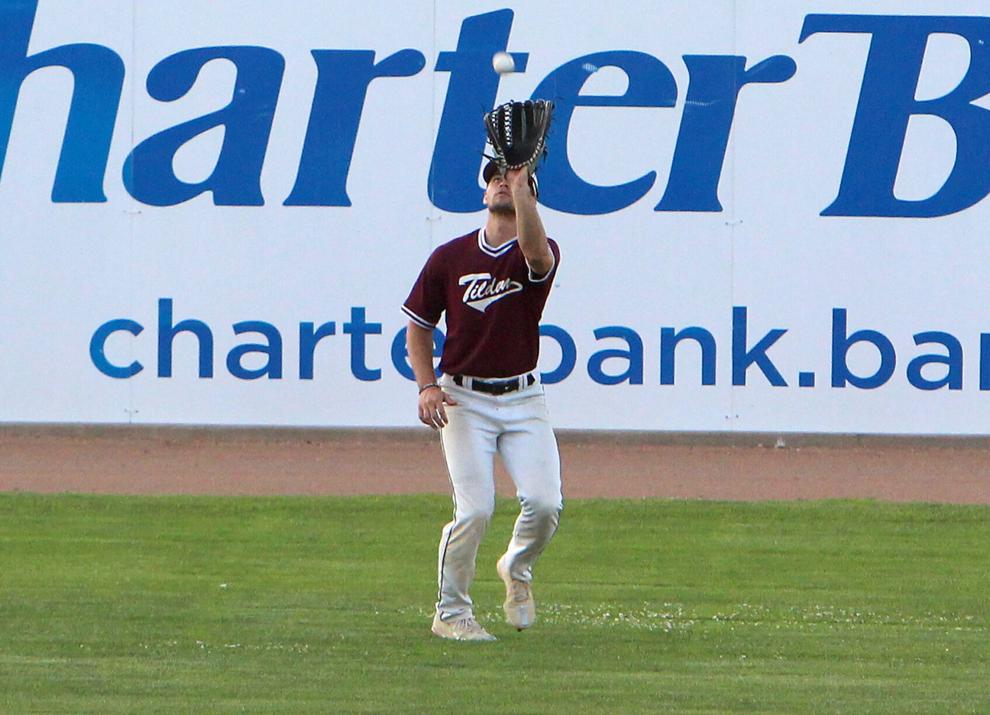 Chippewa River Baseball League All-Star Game 7-1-22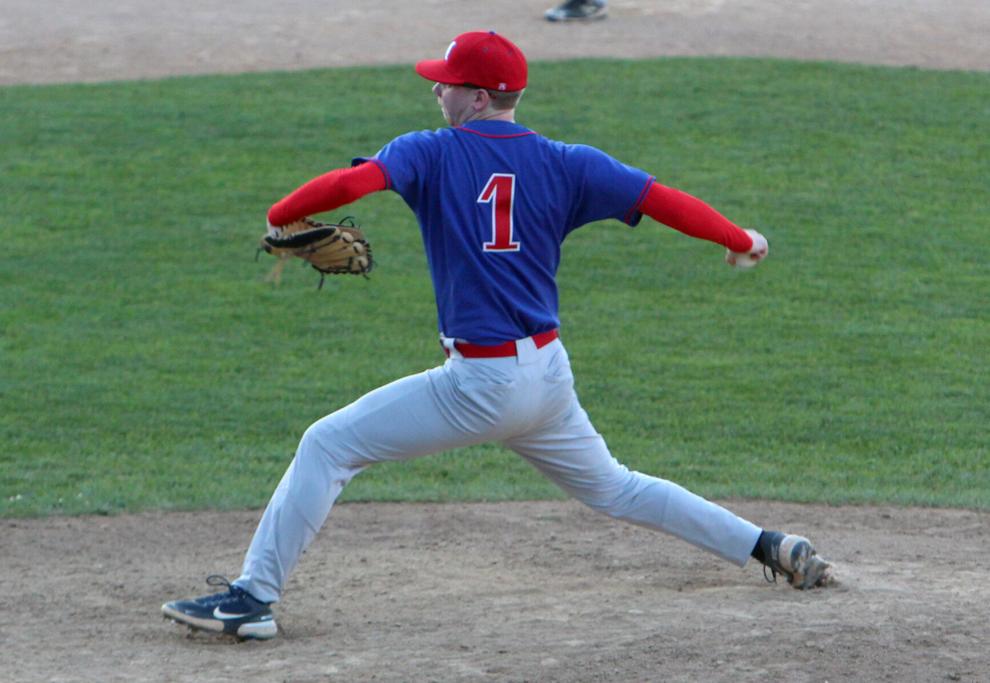 Chippewa River Baseball League All-Star Game 7-1-22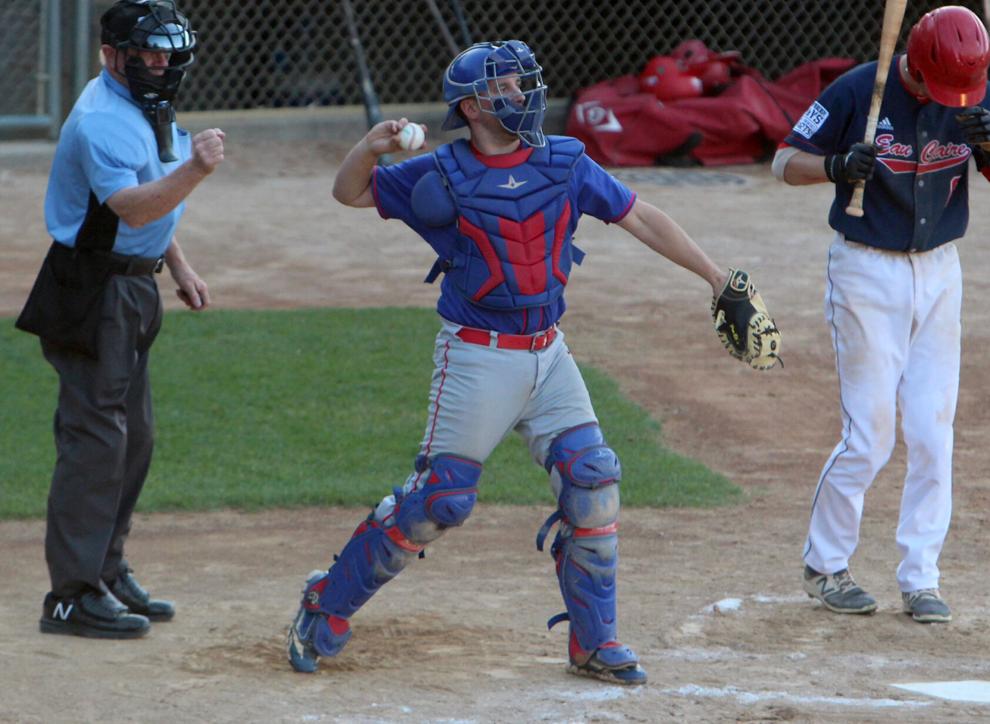 Chippewa River Baseball League All-Star Game 7-1-22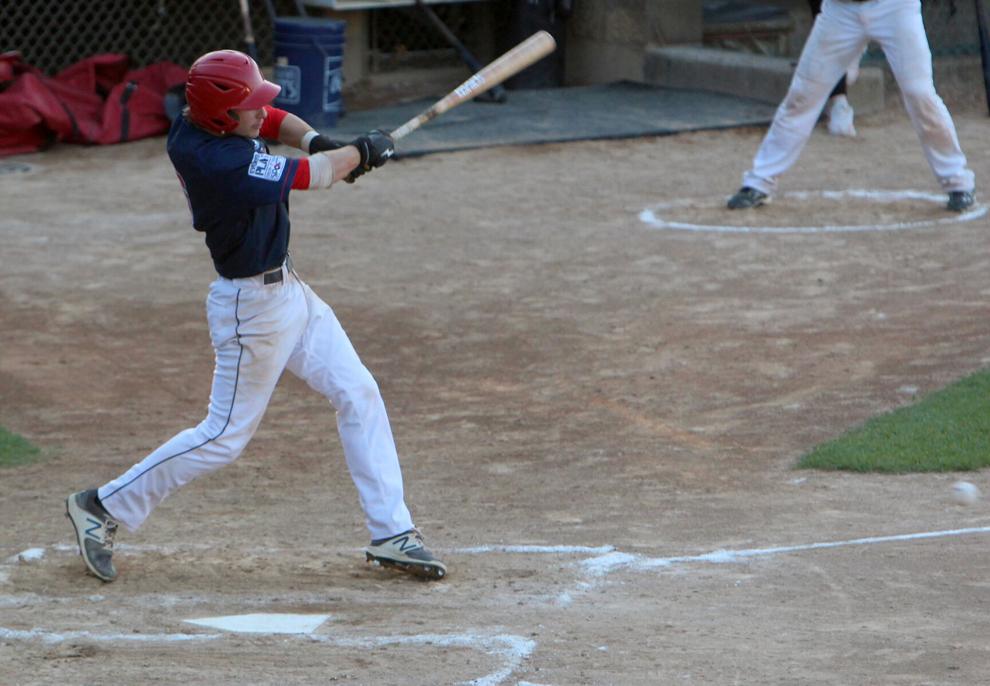 Chippewa River Baseball League All-Star Game 7-1-22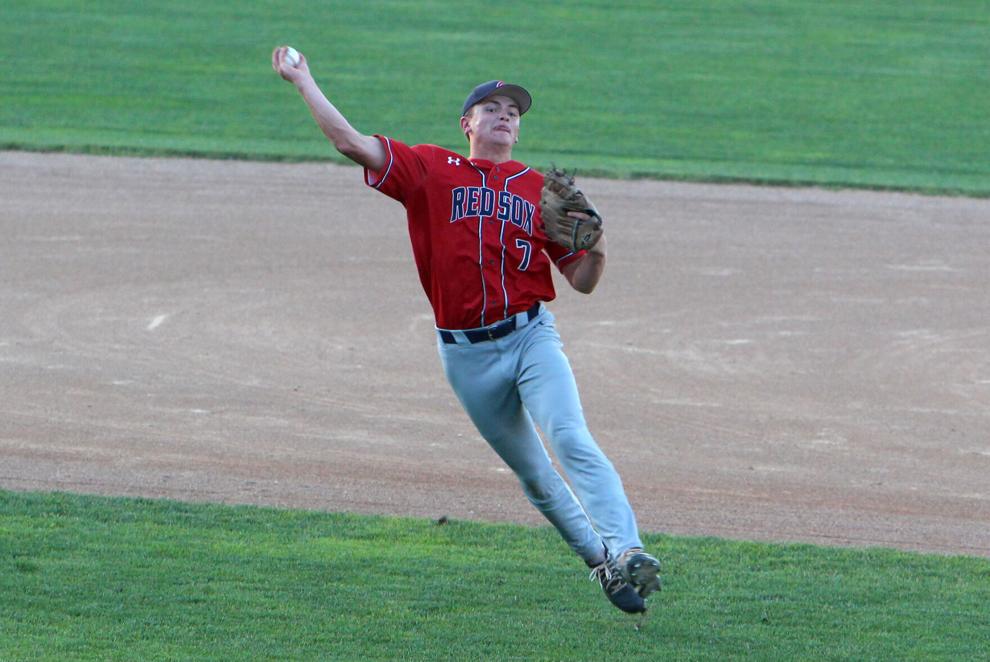 Chippewa River Baseball League All-Star Game 7-1-22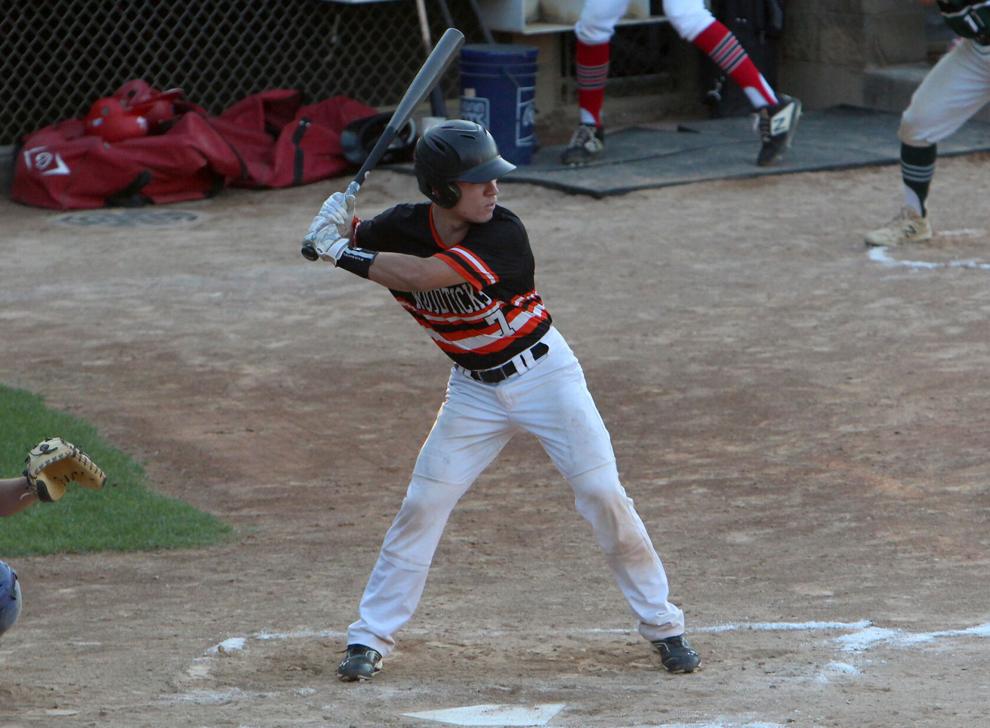 Chippewa River Baseball League All-Star Game 7-1-22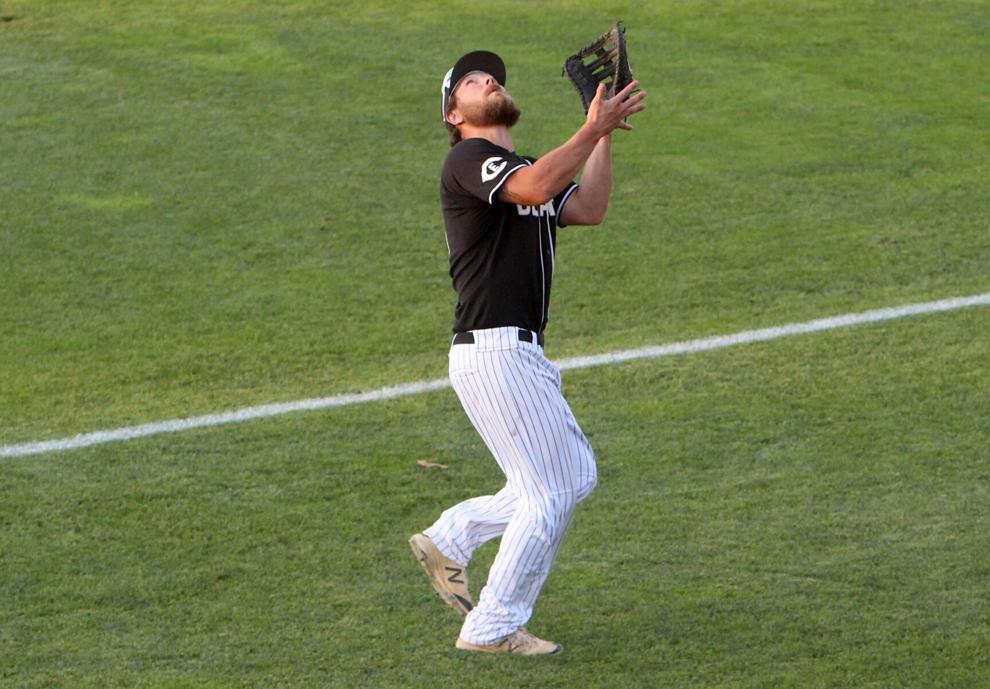 Chippewa River Baseball League All-Star Game 7-1-22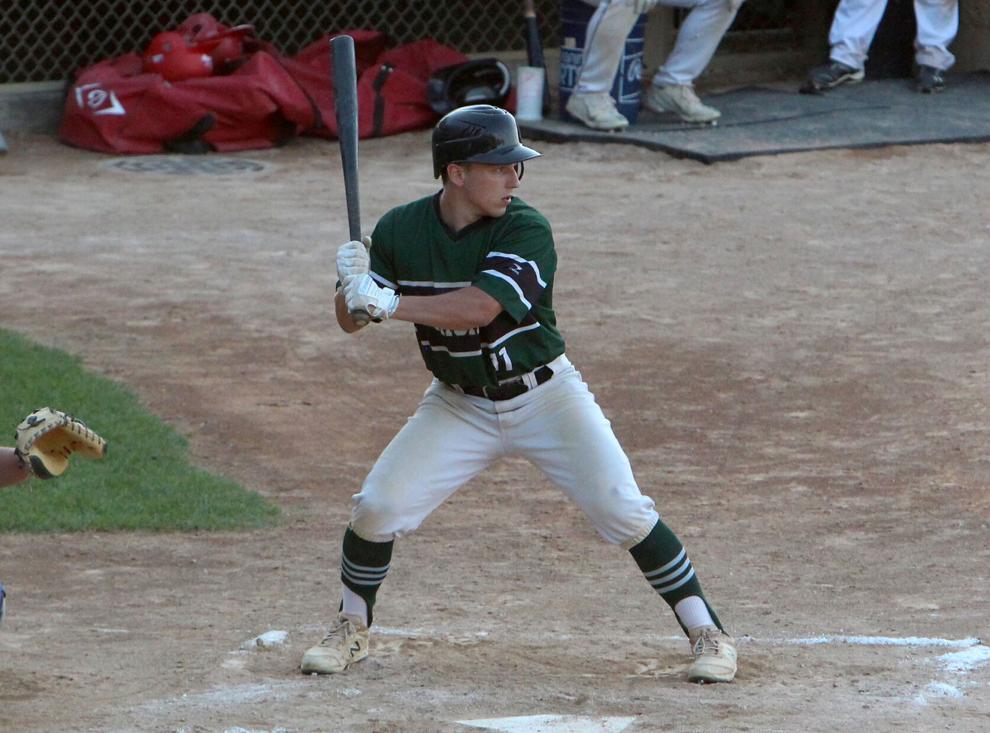 Chippewa River Baseball League All-Star Game 7-1-22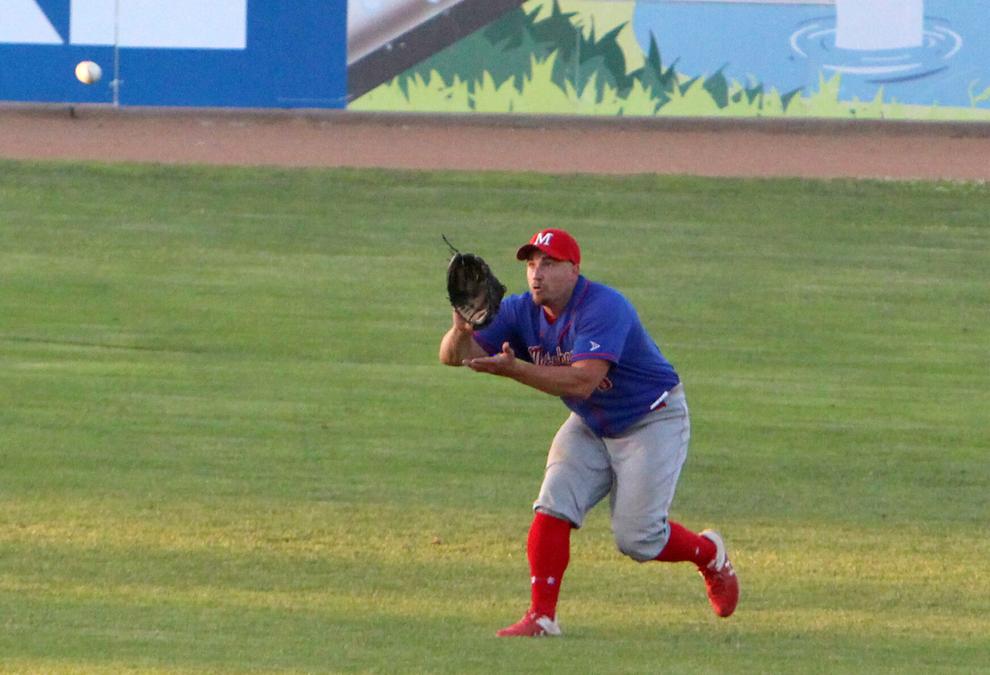 Chippewa River Baseball League All-Star Game 7-1-22
Chippewa River Baseball League All-Star Game 7-1-22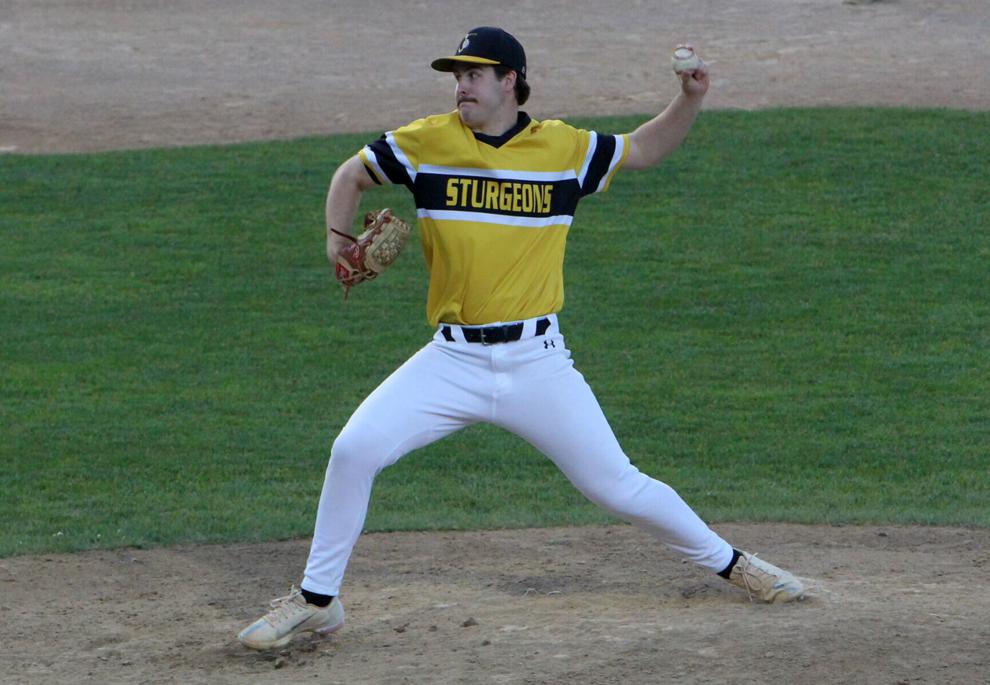 Chippewa River Baseball League All-Star Game 7-1-22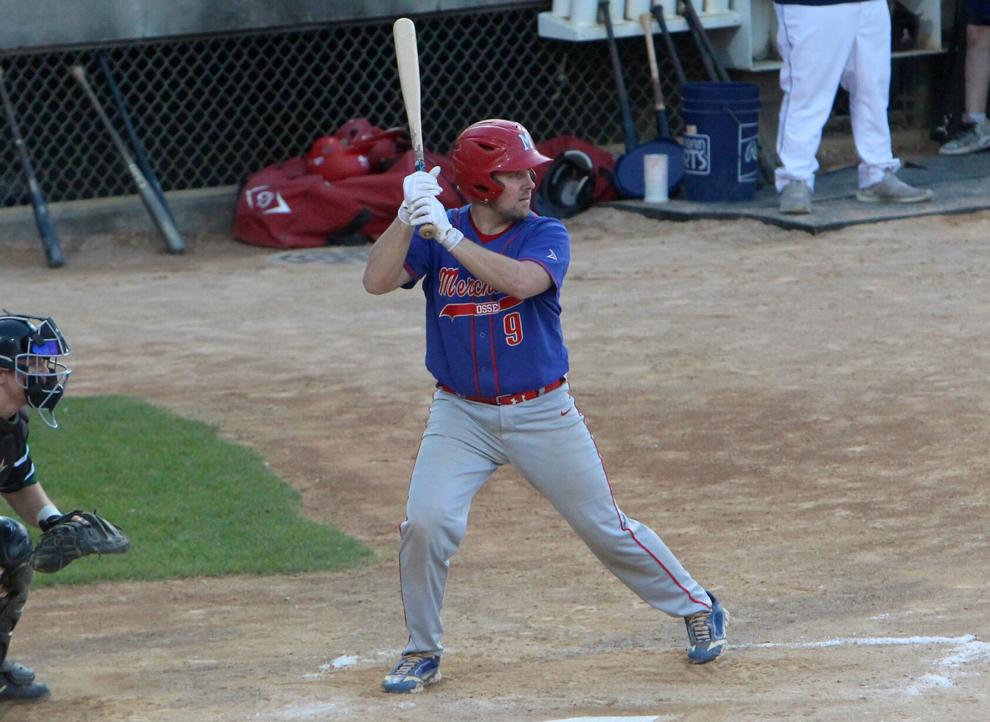 Chippewa River Baseball League All-Star Game 7-1-22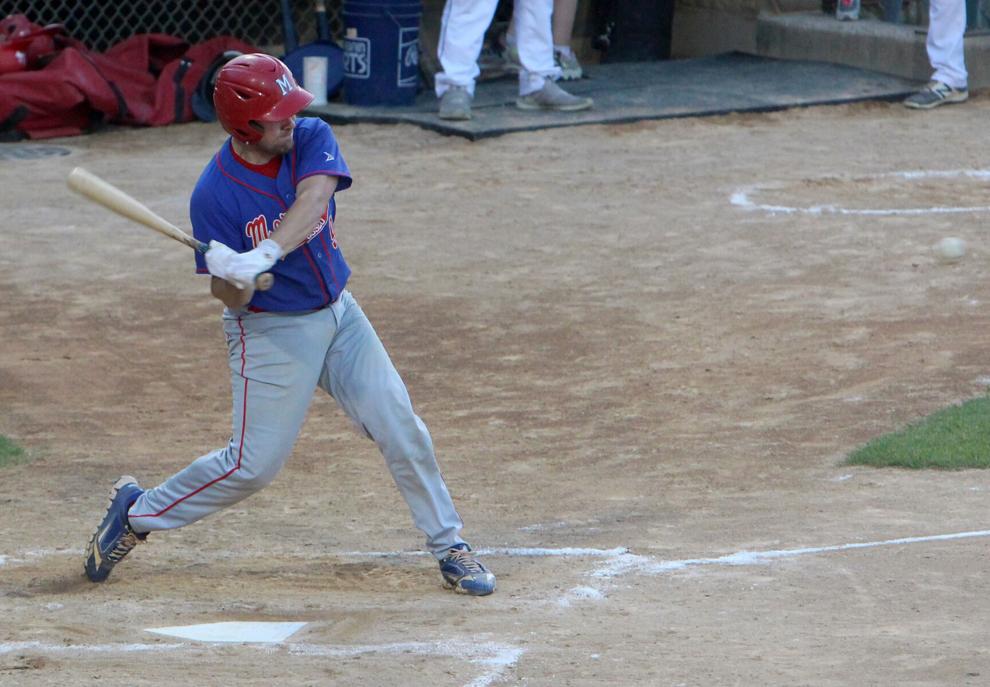 Chippewa River Baseball League All-Star Game 7-1-22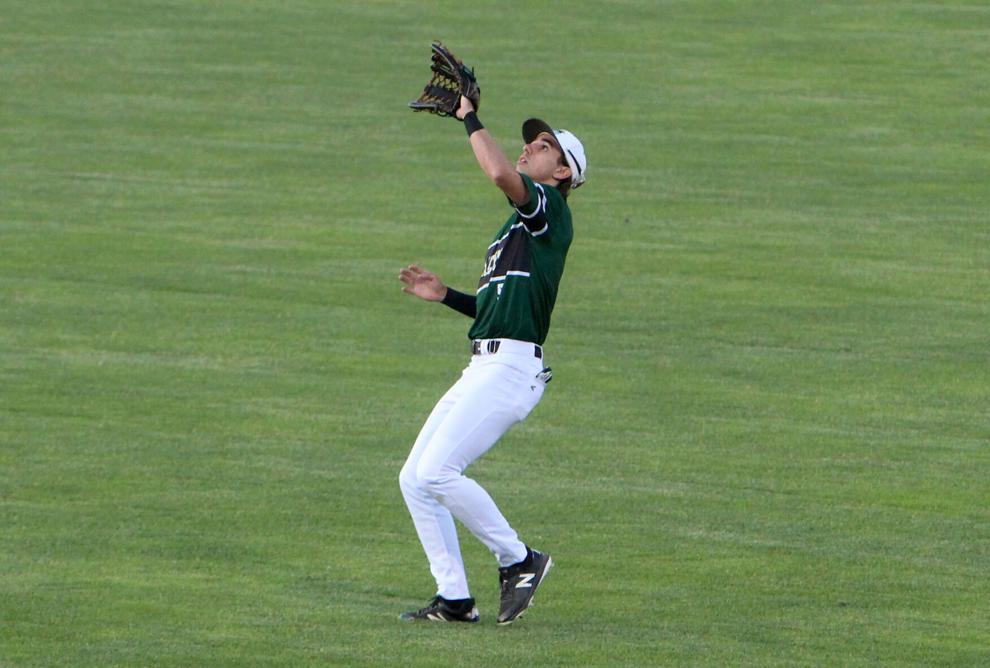 Chippewa River Baseball League All-Star Game 7-1-22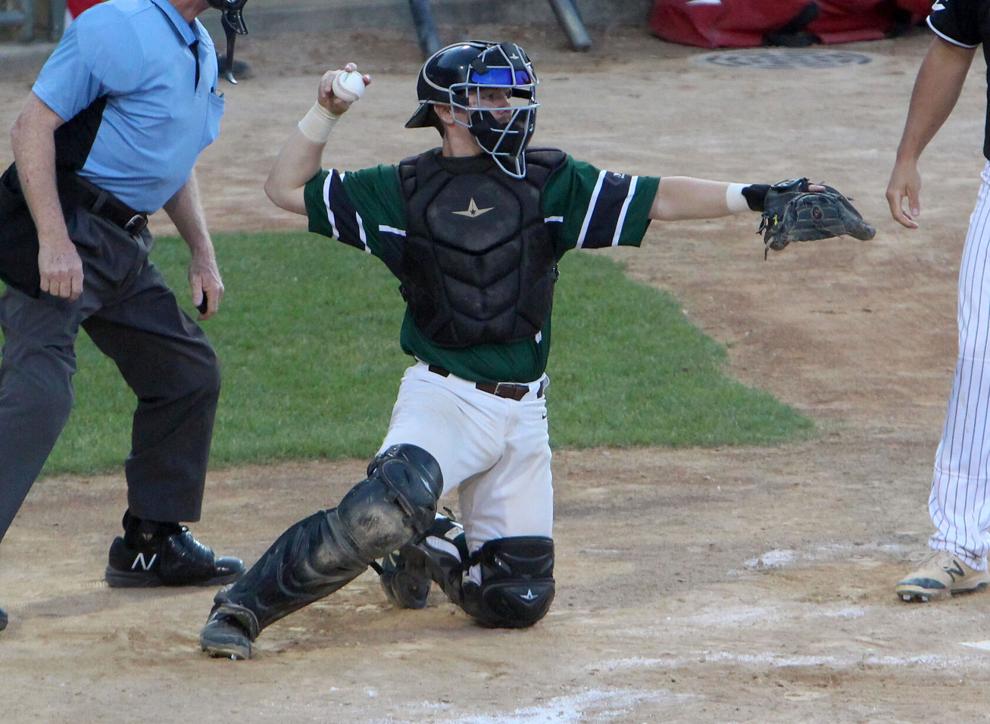 Chippewa River Baseball League All-Star Game 7-1-22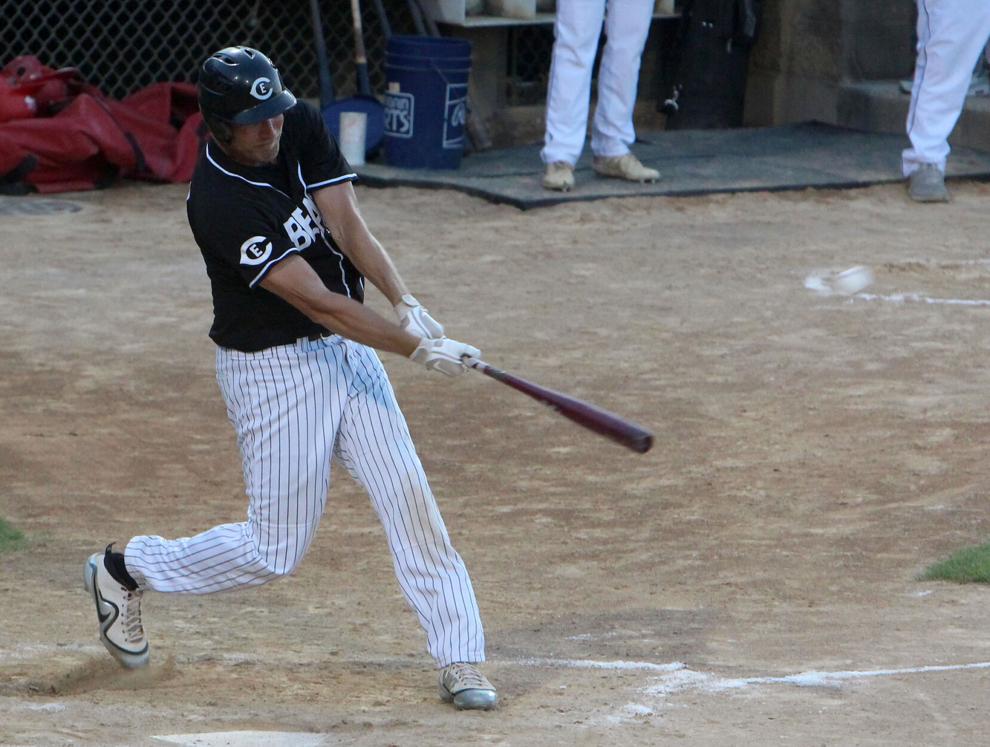 Chippewa River Baseball League All-Star Game 7-1-22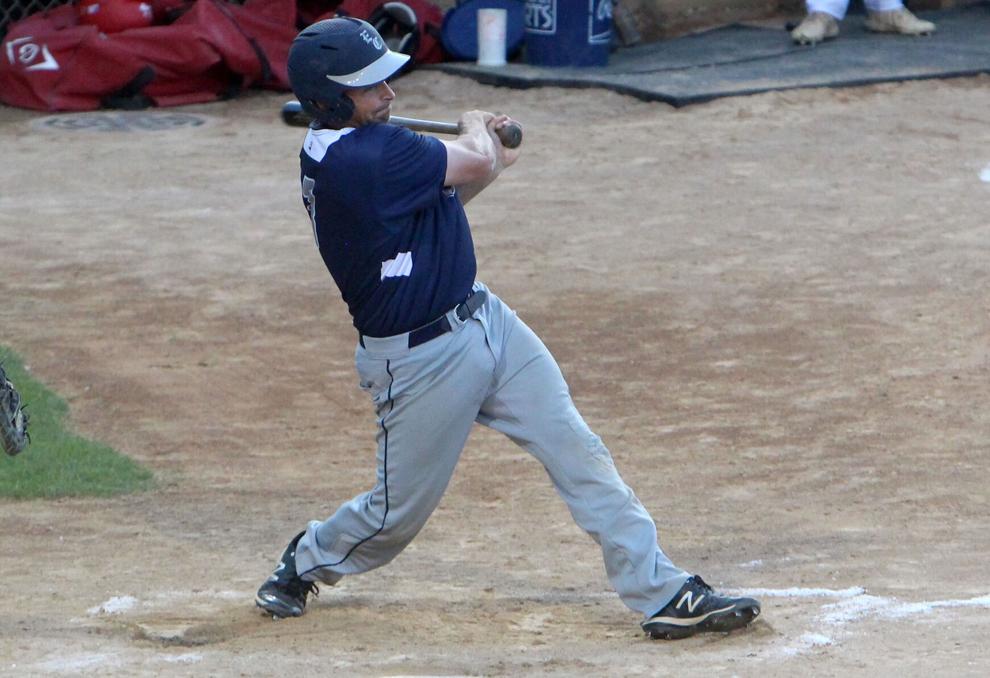 Chippewa River Baseball League All-Star Game 7-1-22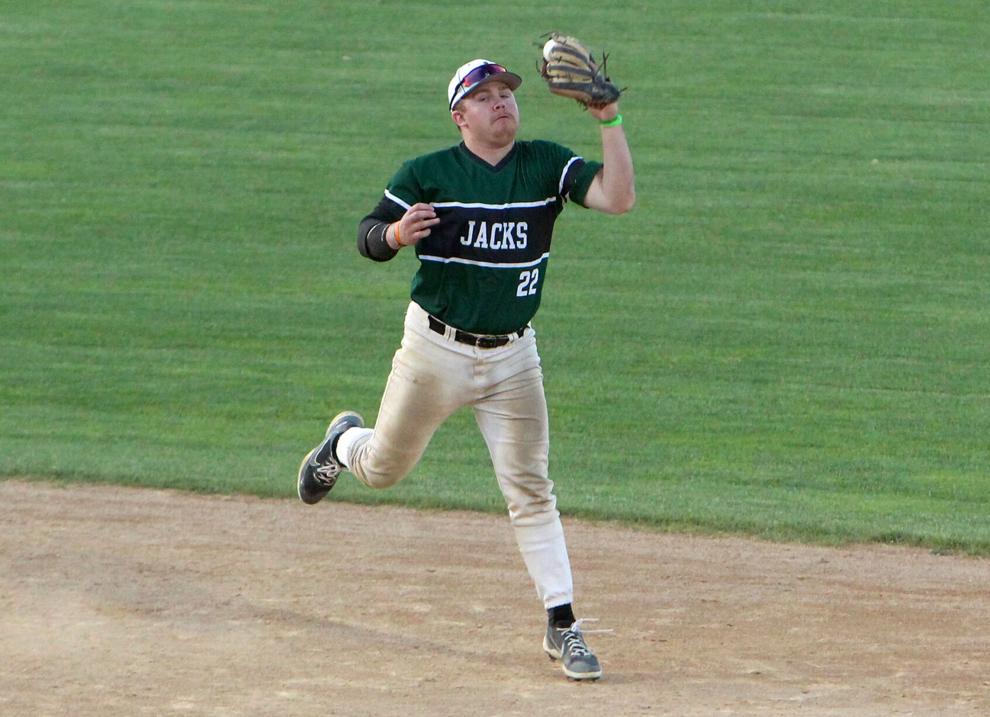 Chippewa River Baseball League All-Star Game 7-1-22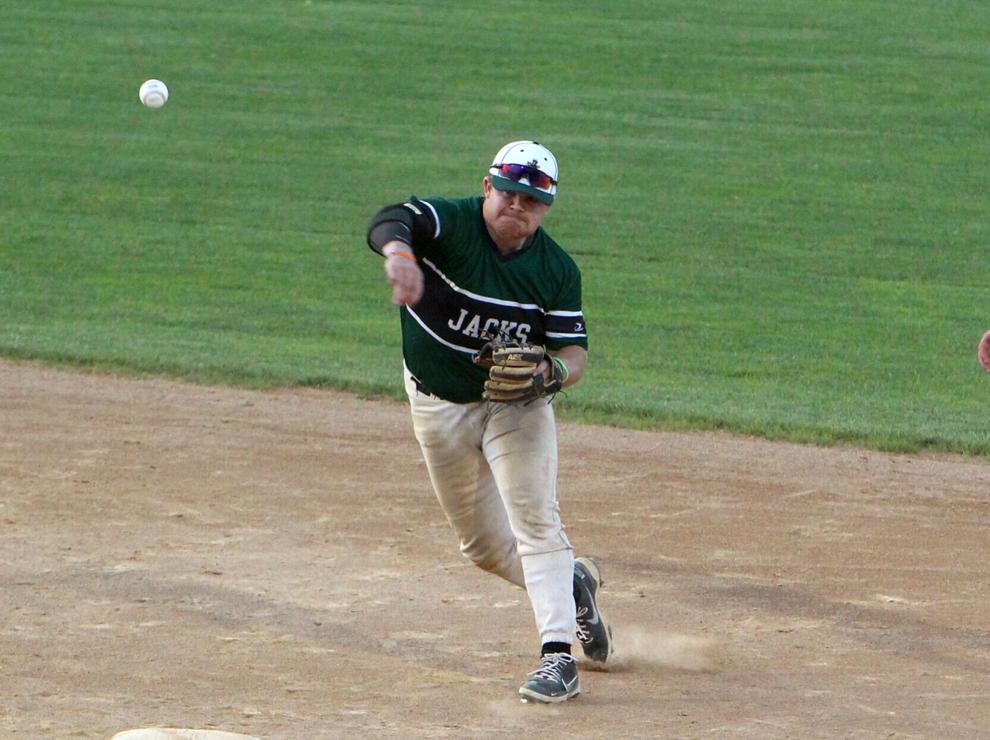 Chippewa River Baseball League All-Star Game 7-1-22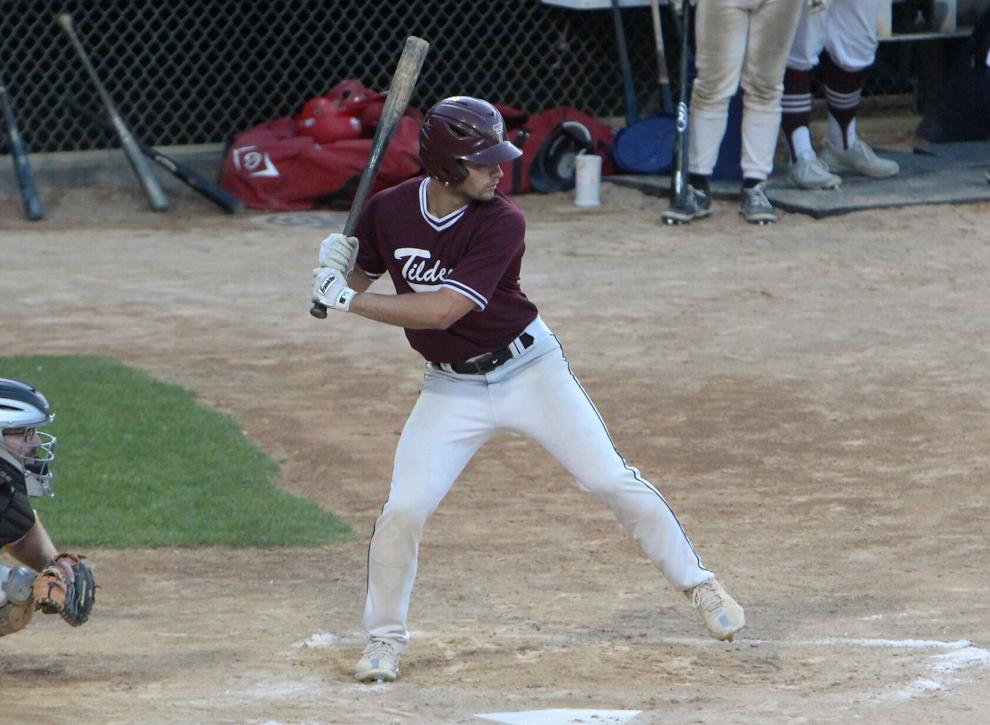 Chippewa River Baseball League All-Star Game 7-1-22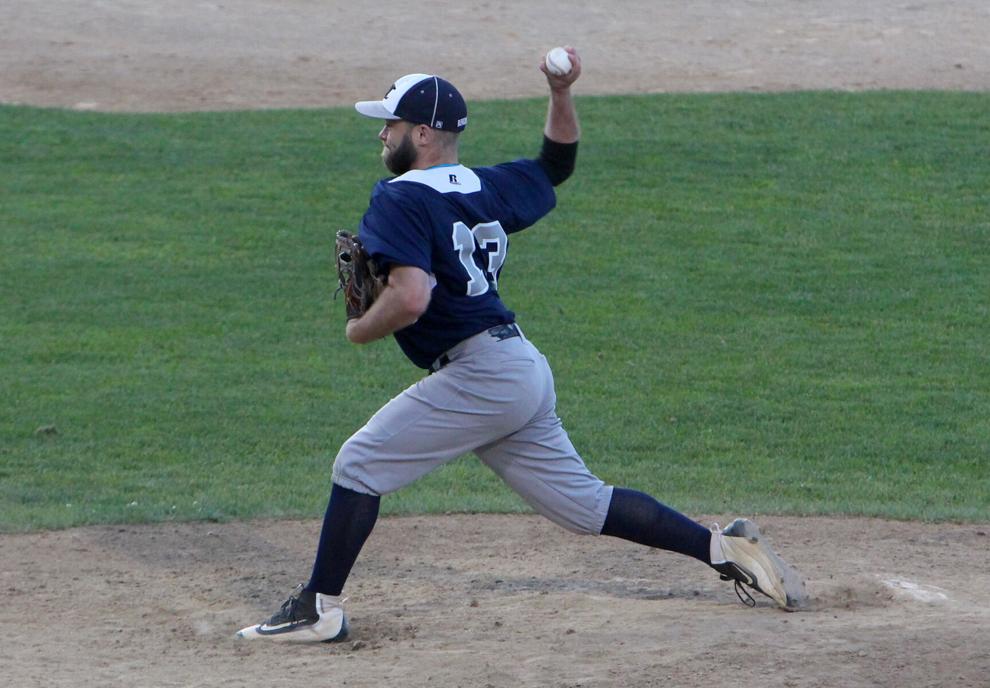 Chippewa River Baseball League All-Star Game 7-1-22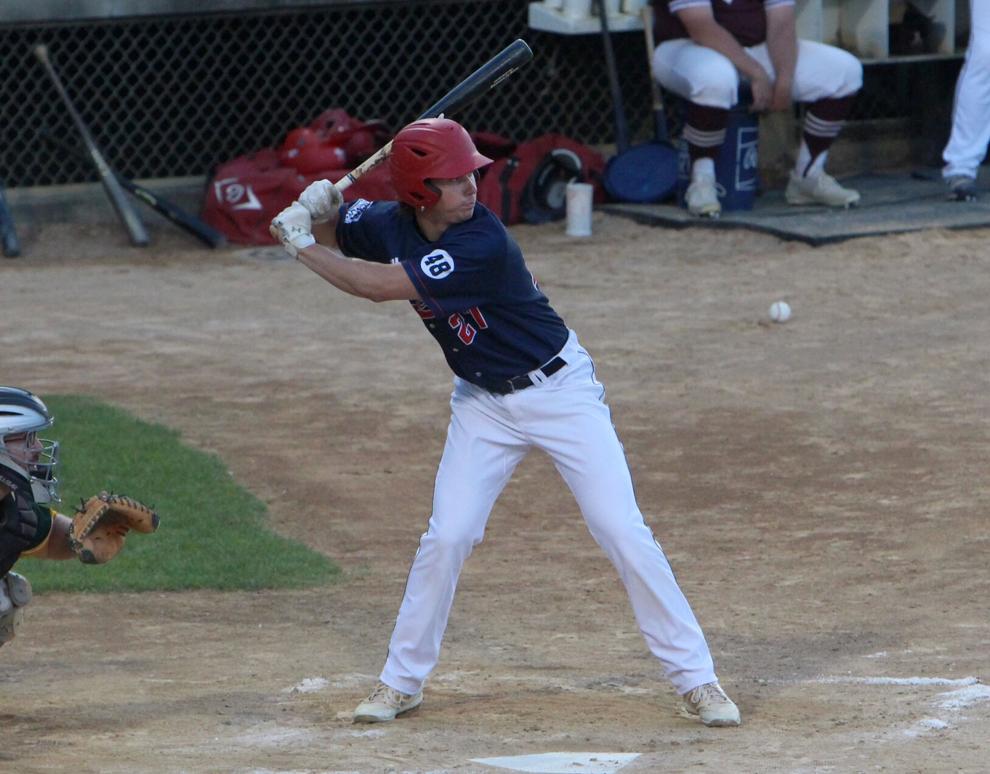 Chippewa River Baseball League All-Star Game 7-1-22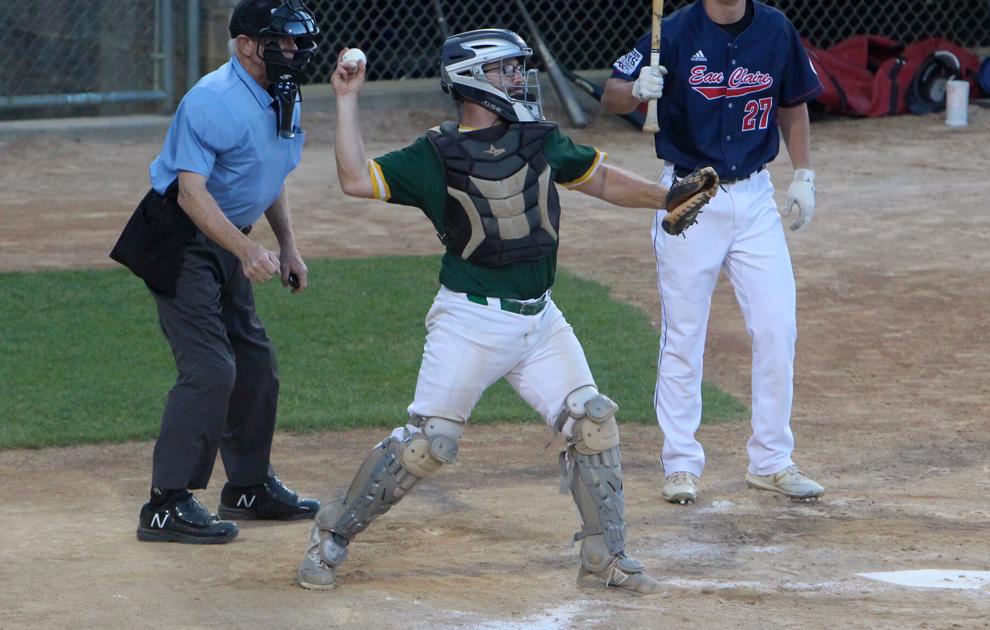 Chippewa River Baseball League All-Star Game 7-1-22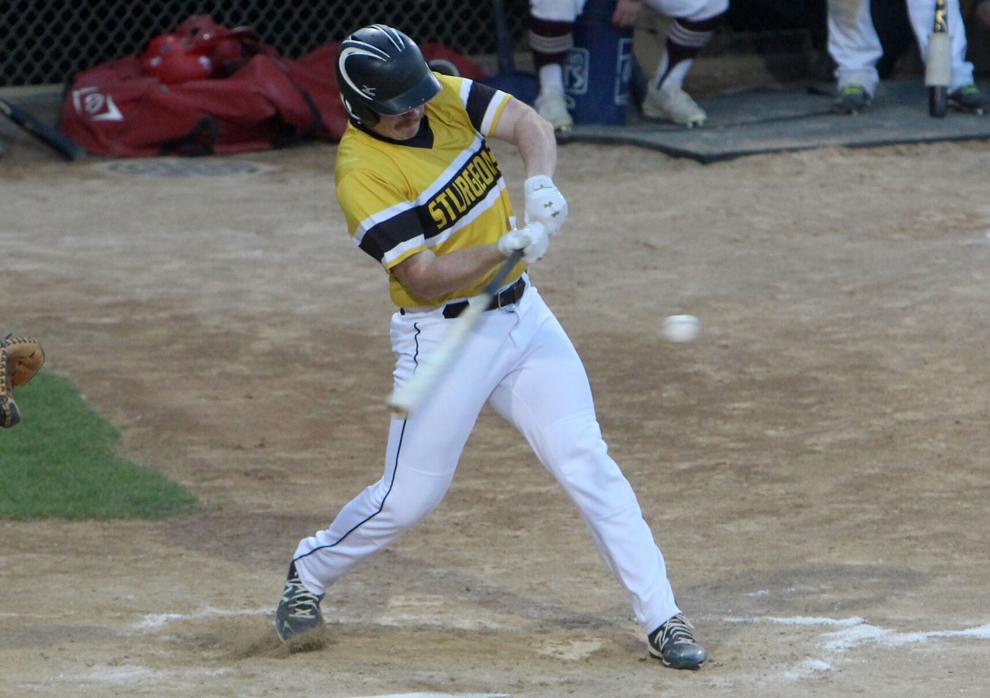 Chippewa River Baseball League All-Star Game 7-1-22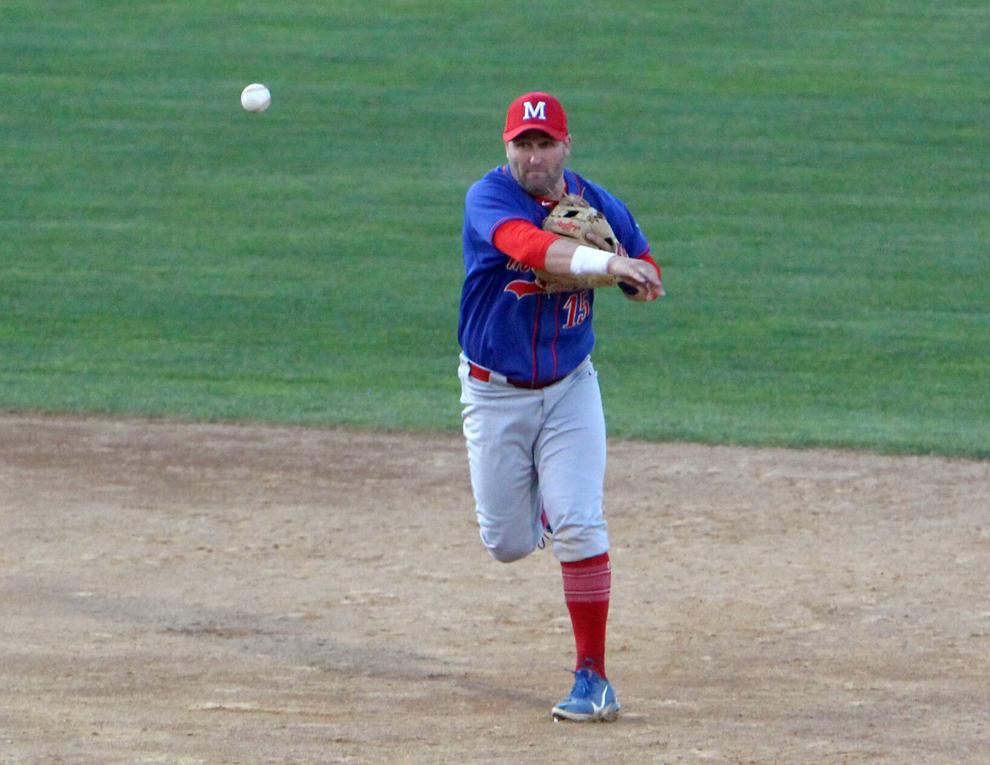 Chippewa River Baseball League All-Star Game 7-1-22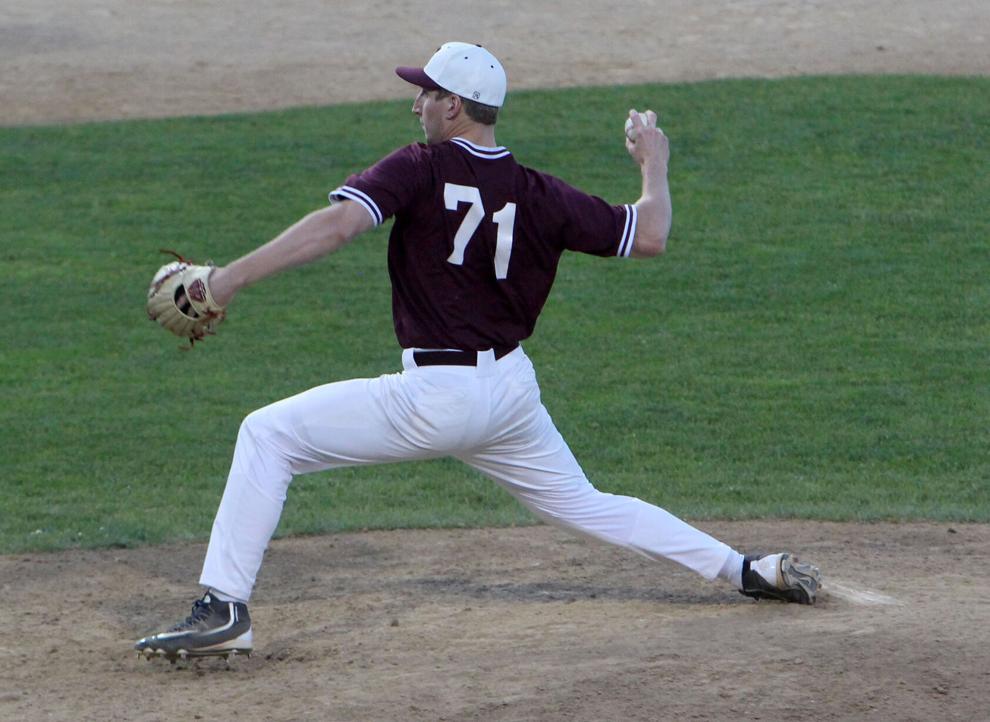 Chippewa River Baseball League All-Star Game 7-1-22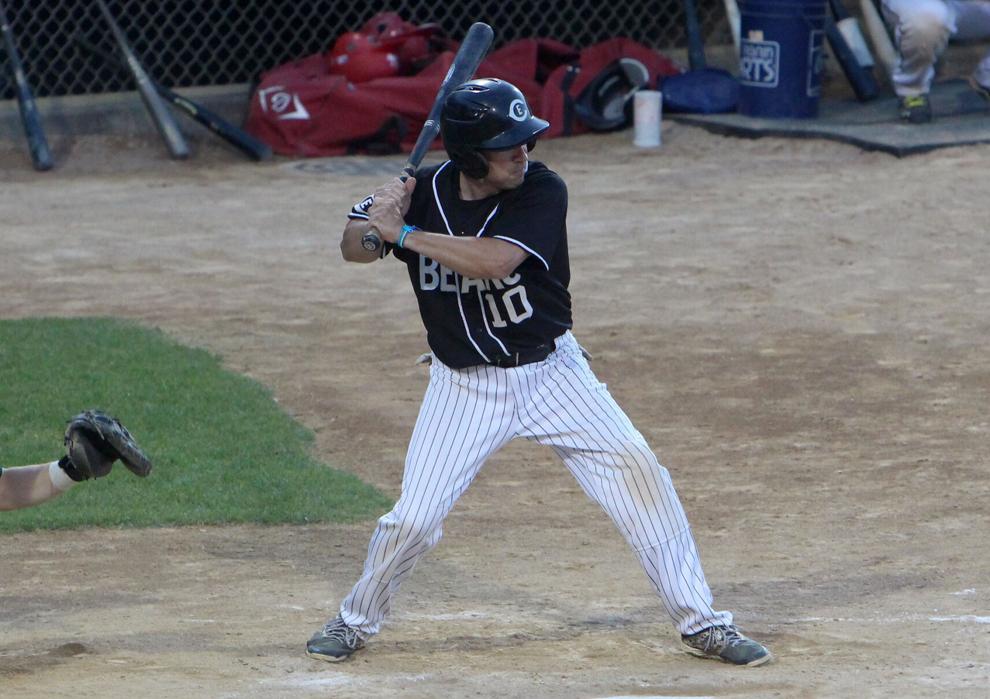 Chippewa River Baseball League All-Star Game 7-1-22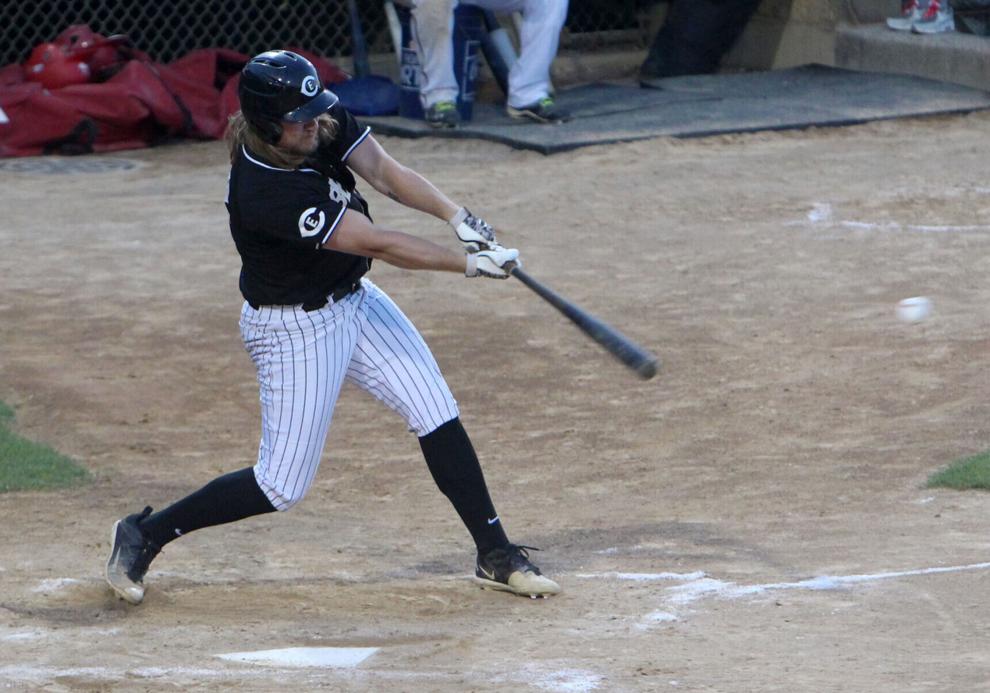 Chippewa River Baseball League All-Star Game 7-1-22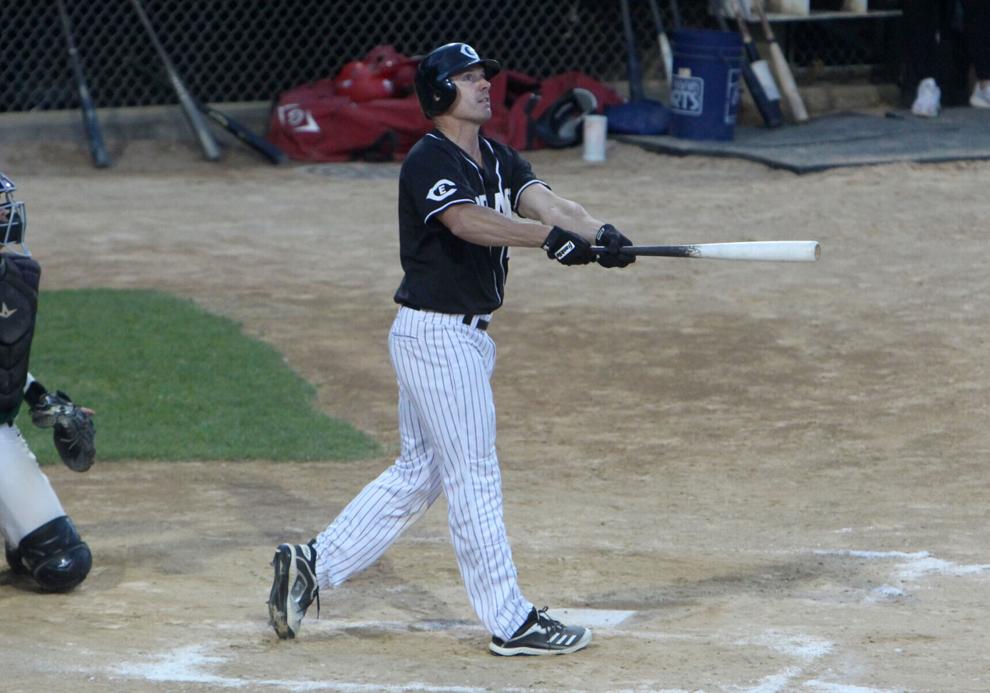 Chippewa River Baseball League All-Star Game 7-1-22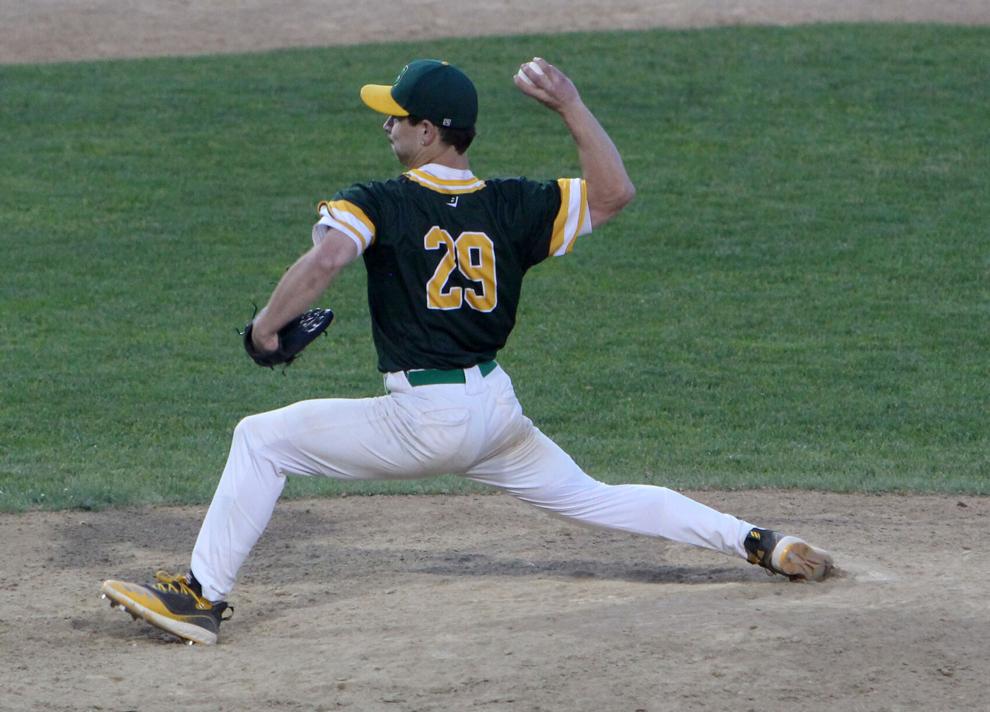 Chippewa River Baseball League All-Star Game 7-1-22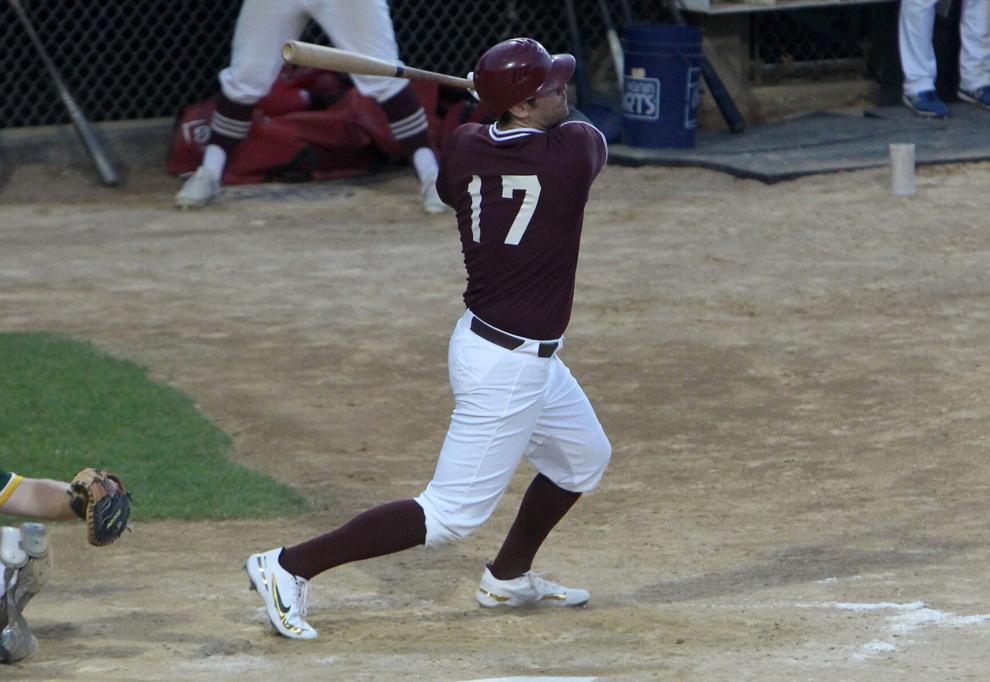 Chippewa River Baseball League All-Star Game 7-1-22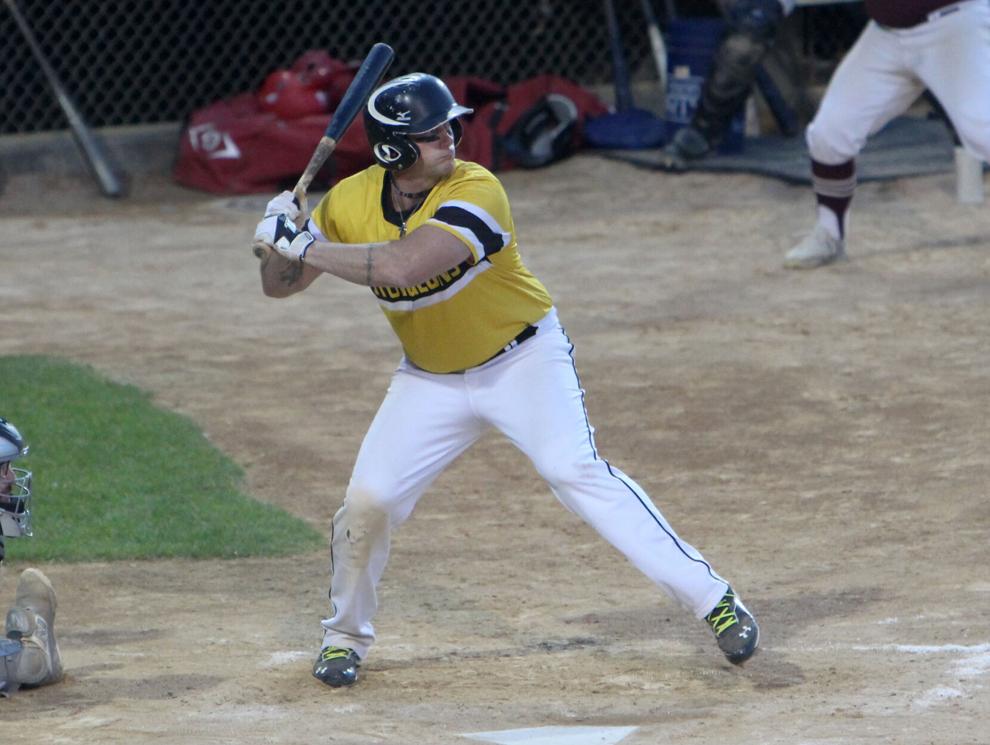 Chippewa River Baseball League All-Star Game 7-1-22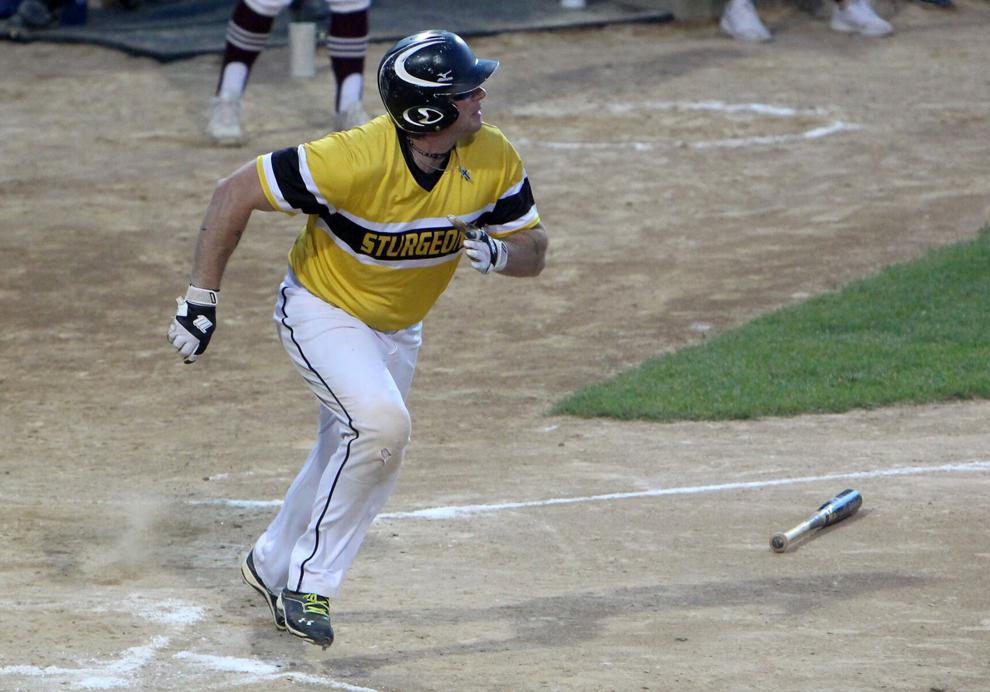 Chippewa River Baseball League All-Star Game 7-1-22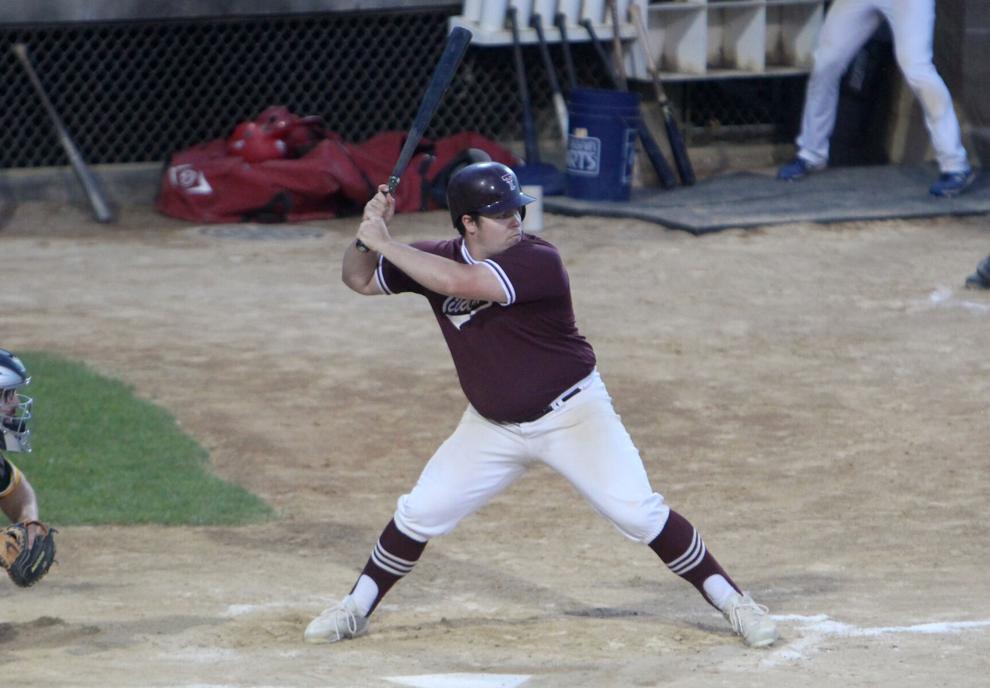 Chippewa River Baseball League All-Star Game 7-1-22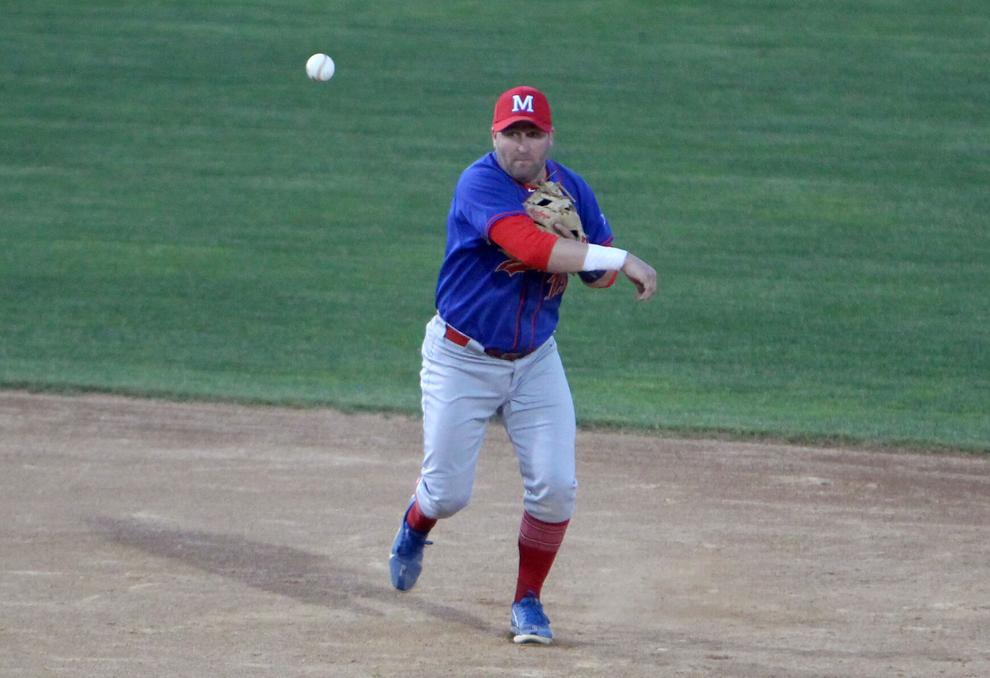 Chippewa River Baseball League All-Star Game 7-1-22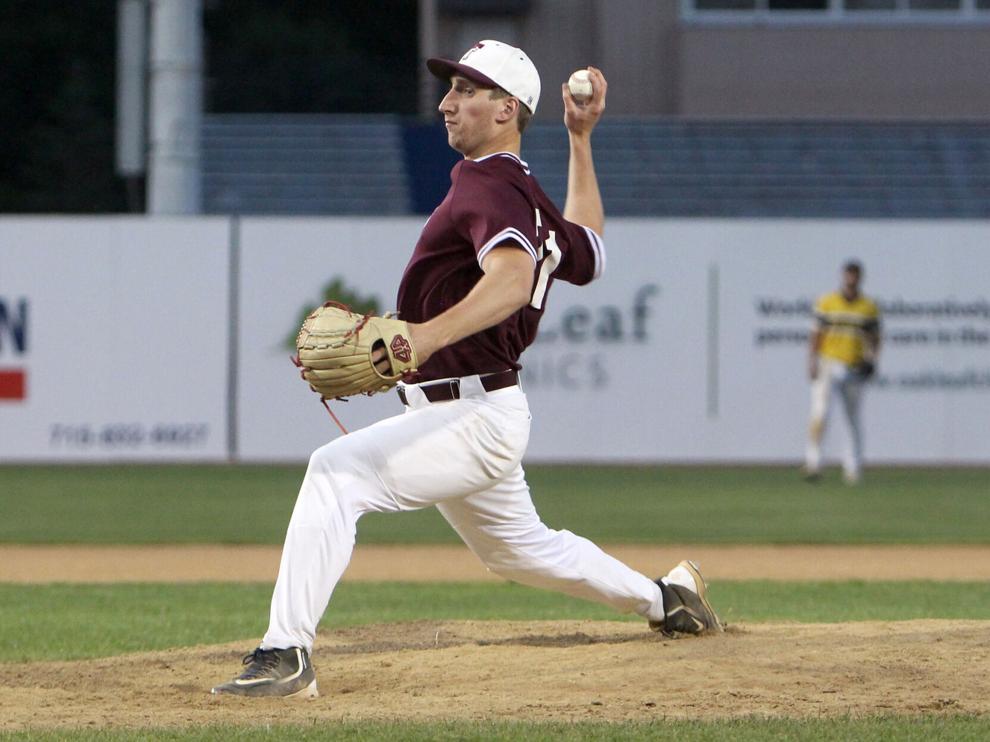 Chippewa River Baseball League All-Star Game 7-1-22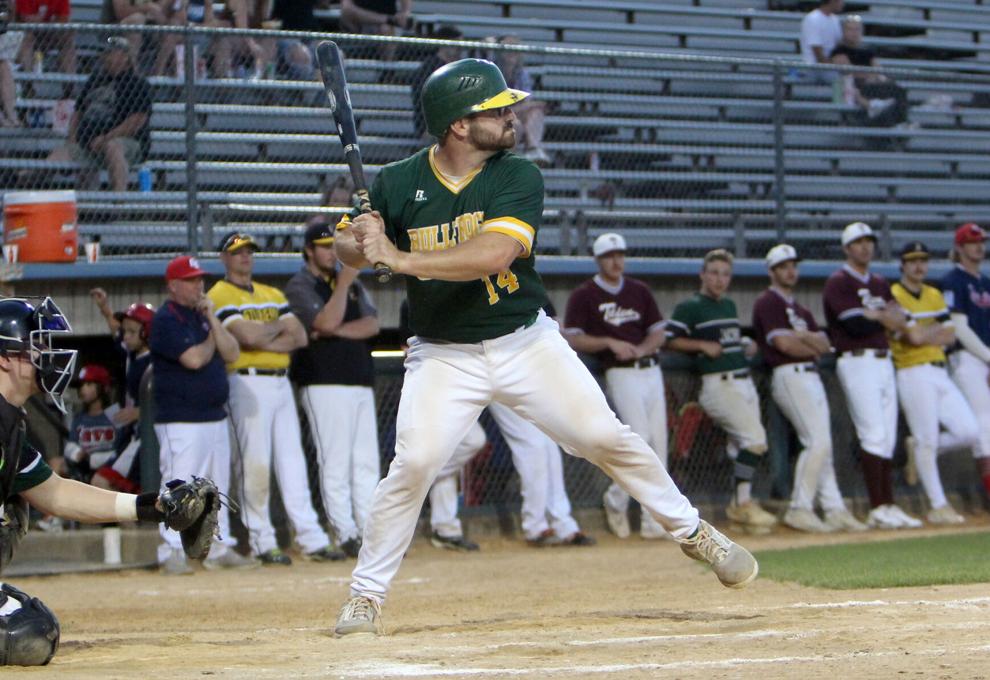 Chippewa River Baseball League All-Star Game 7-1-22
Chippewa River Baseball League All-Star Game 7-1-22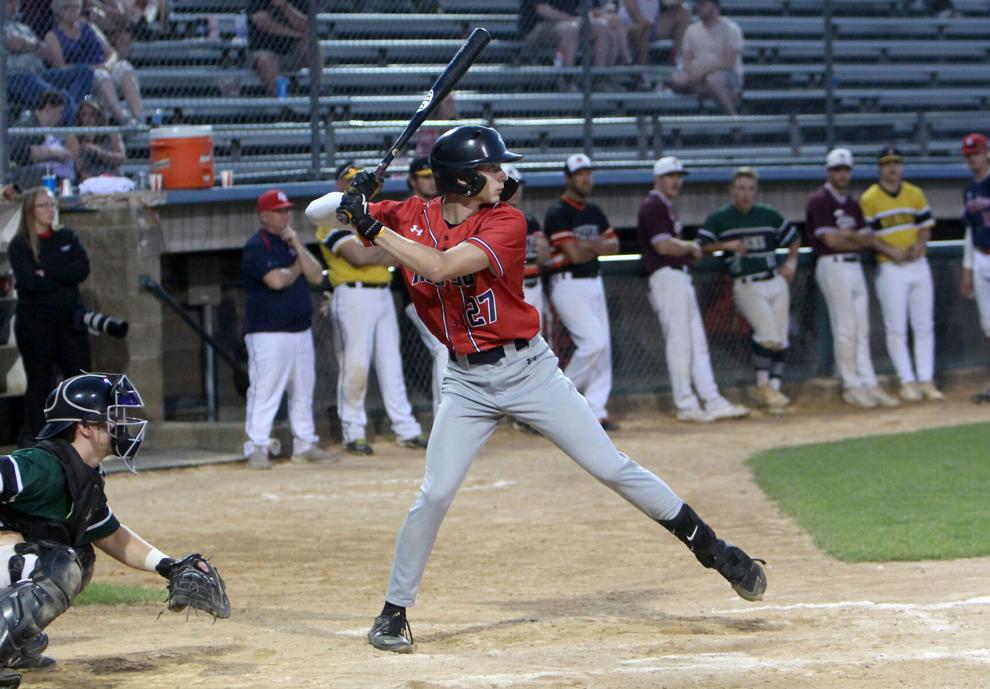 Chippewa River Baseball League All-Star Game 7-1-22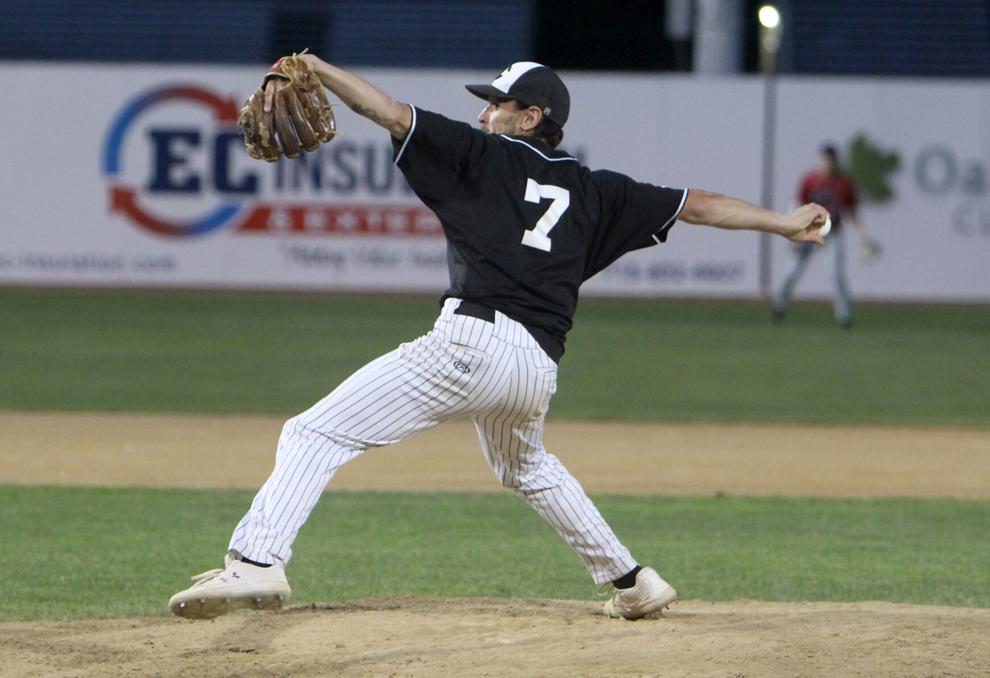 Chippewa River Baseball League All-Star Game 7-1-22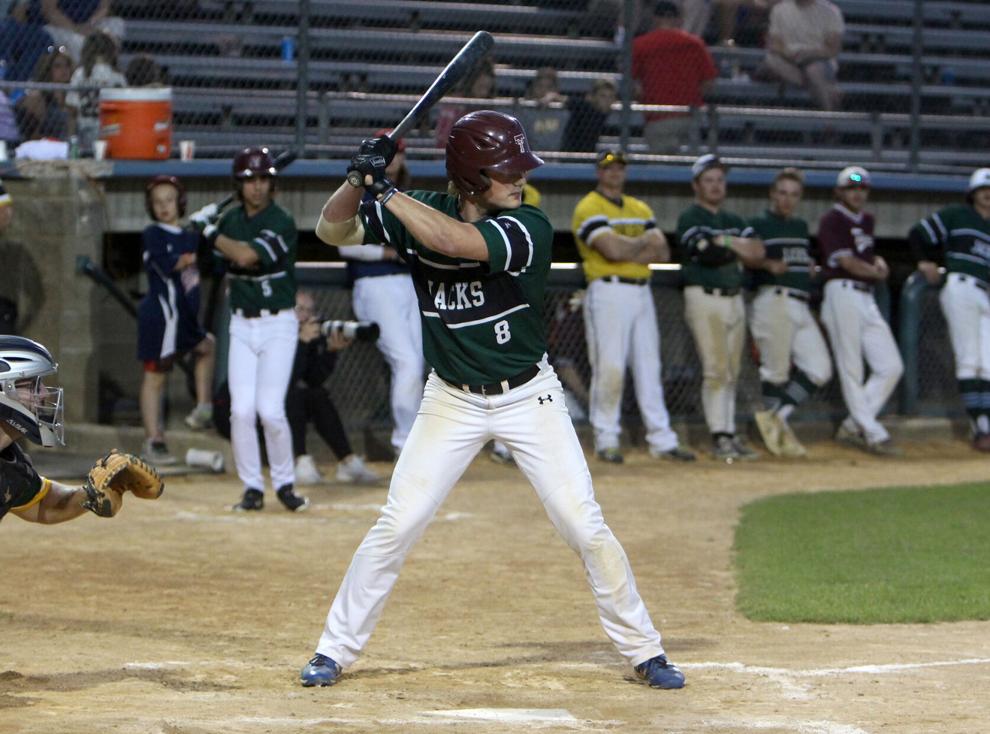 Chippewa River Baseball League All-Star Game 7-1-22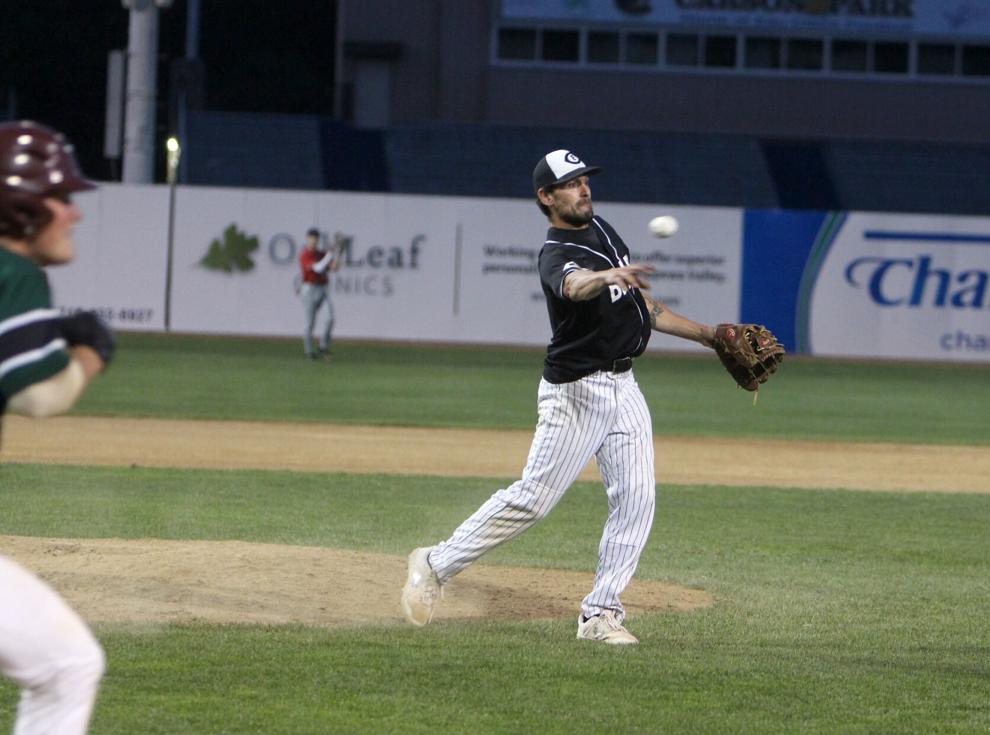 Chippewa River Baseball League All-Star Game 7-1-22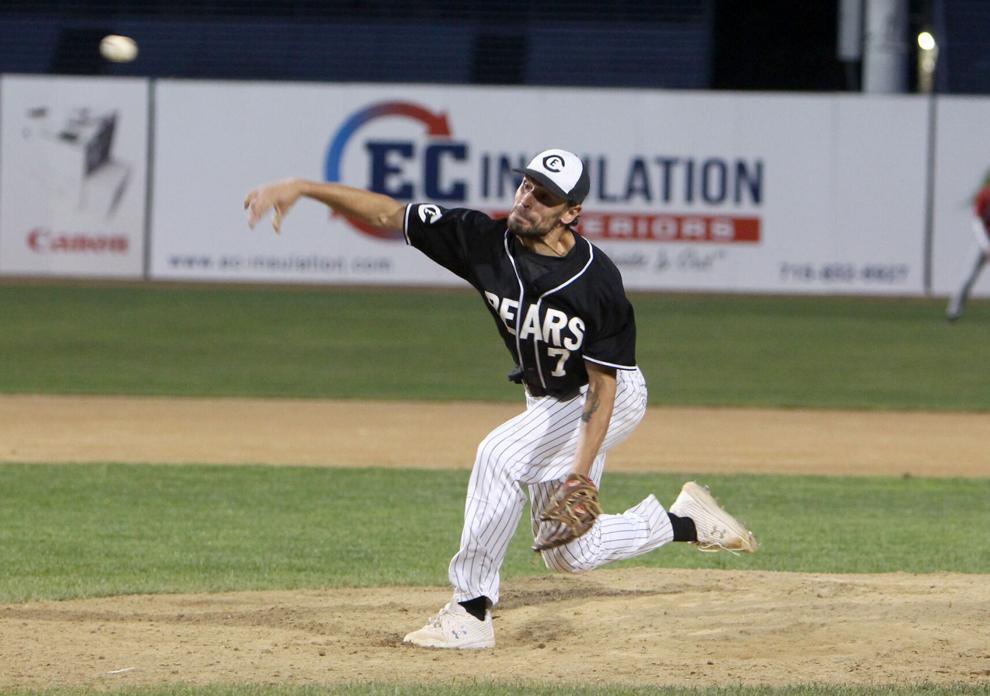 Chippewa River Baseball League All-Star Game 7-1-22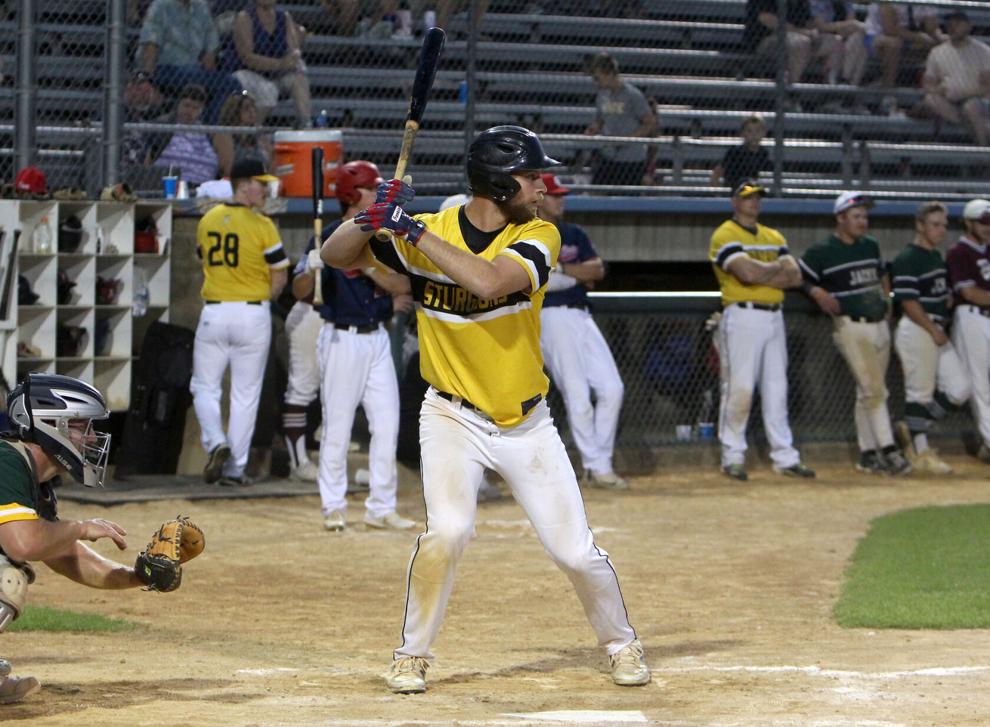 Chippewa River Baseball League All-Star Game 7-1-22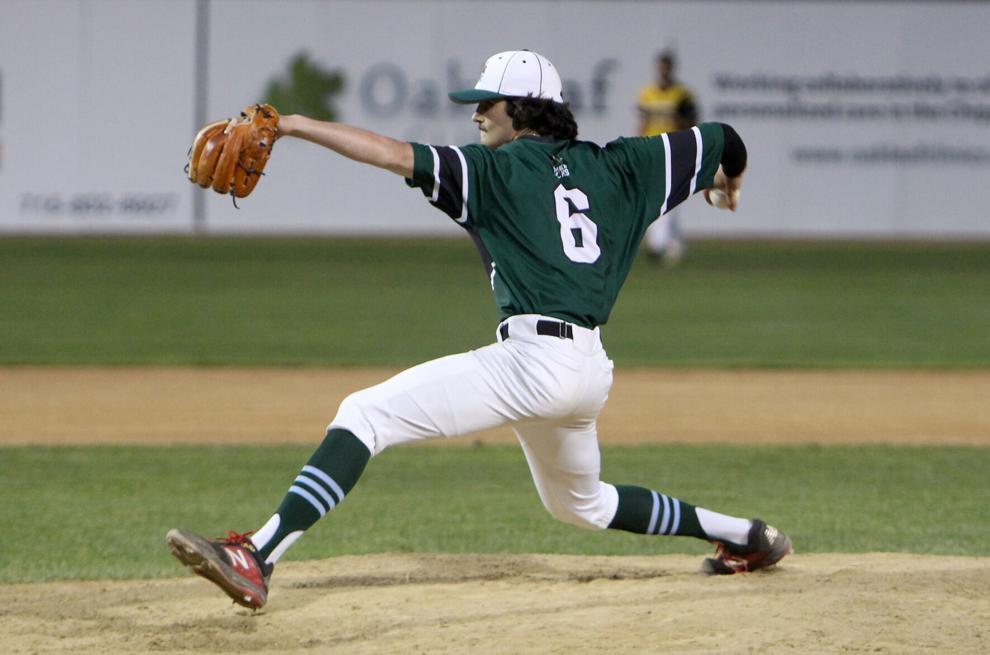 Chippewa River Baseball League All-Star Game 7-1-22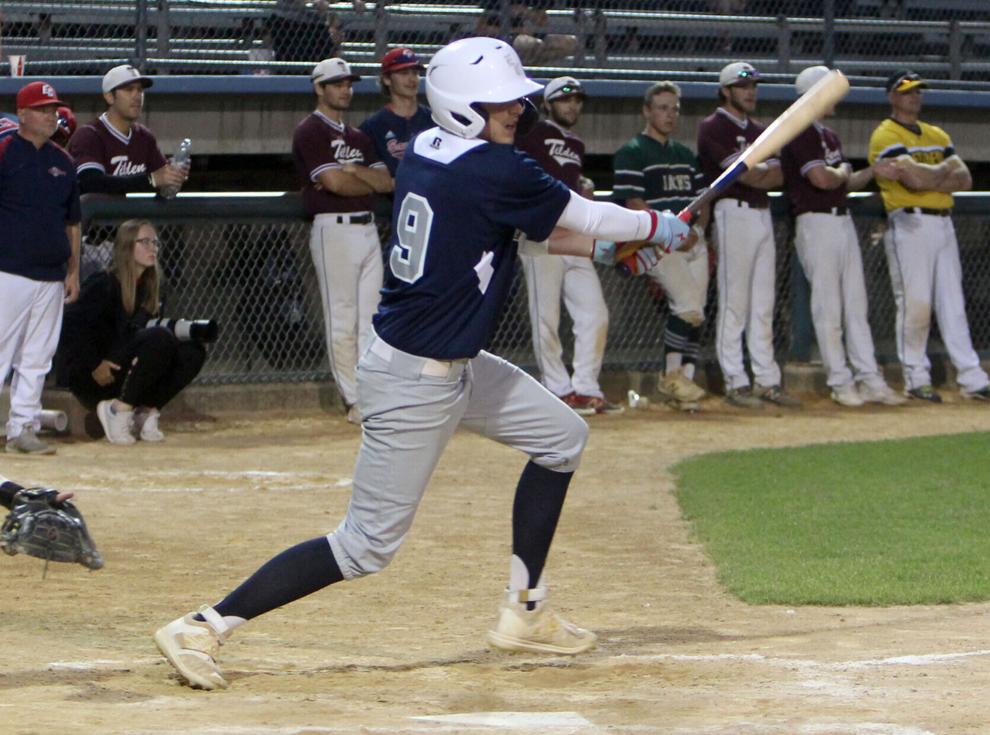 Chippewa River Baseball League All-Star Game 7-1-22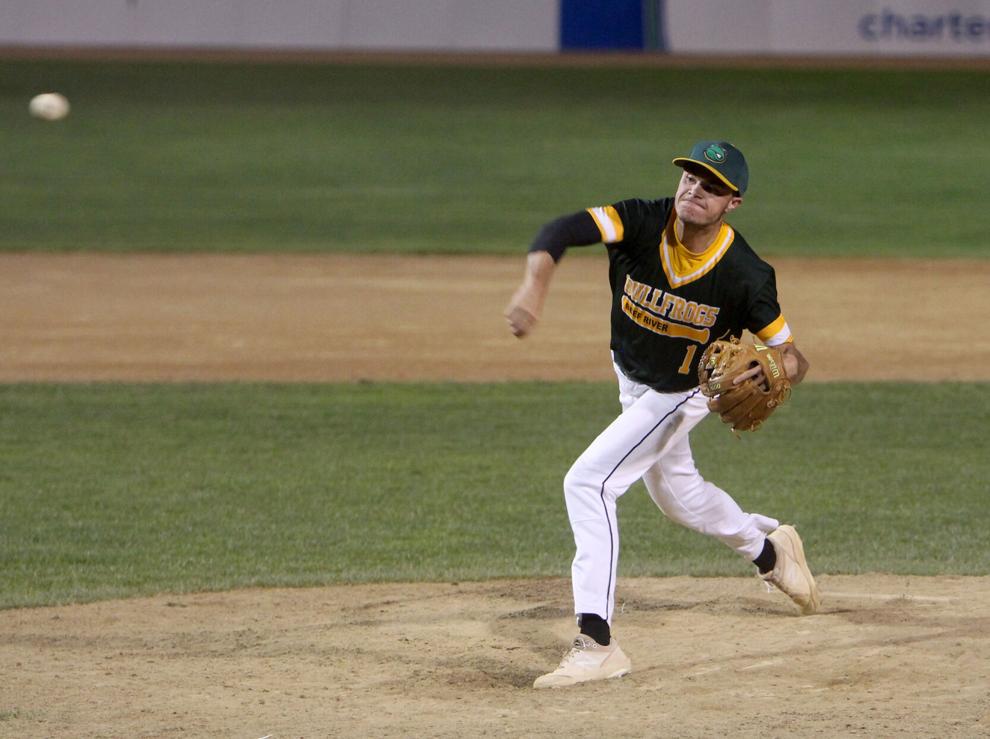 Chippewa River Baseball League All-Star Game 7-1-22
Chippewa River Baseball League All-Star Game 7-1-22