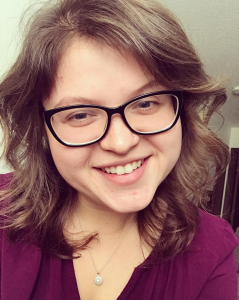 There are two things Larissa "Lacey" Ashwell loves: glitter and an opportunity.
Combining rock music with the theatricals of a musical, Chippewa Falls High School will present the musical "School of Rock," opening tonight …
This one's for the girls — and other Martina McBride fans too.
Those looking to learn about heart health — and have some locally sourced fun, too — have the opportunity to receive free health screenings fr…
The City of Chippewa Falls and Ayres Associates Inc. of Eau Claire have come to an agreement regarding semi-annual well and groundwater monito…
In a November 2017 vote, the UW-Board of Regents greenlit a plan introduced by President Ray Cross to realign seven UW universities with 13 UW…
With a nearly unanimous vote Tuesday evening, the Chippewa County board approved the 2018 work plan for the Forest and Trails Division of the …
The results of a Chippewa County community health survey show top health concerns in area haven't changed much over the last three years – tho…
The Chippewa County Board unanimously approved rezoning requests for a proposed 97-lot subdivision in the town of Lafayette Tuesday evening.
A lesson learned locally from Super Bowl LII is that moms are always right.
View all