Lori Ann Simmons, a mathematics instructor at Chippewa Valley Technical College, noticed some regular comments that would appear on the course evaluations that students filled out each semester at the end of her Statistics class.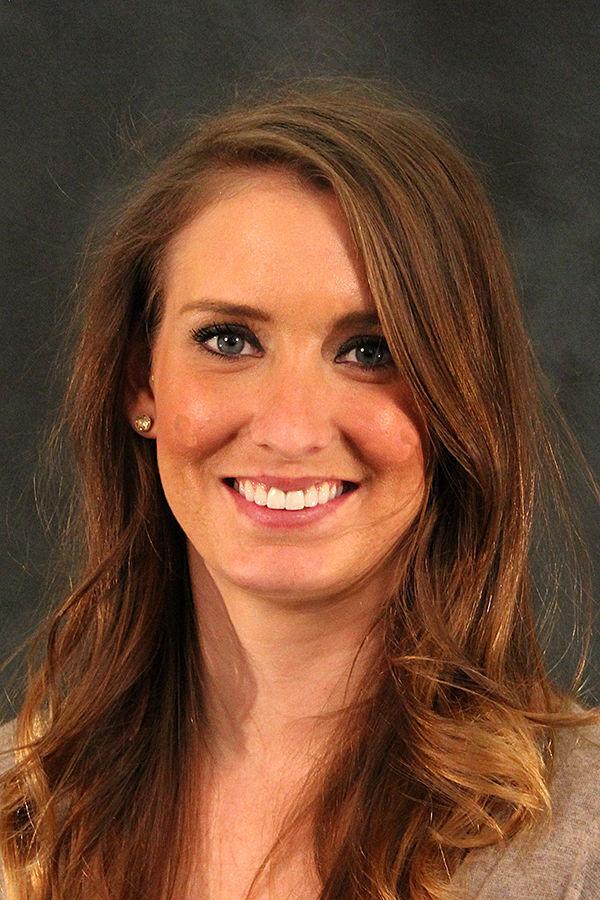 "They mentioned the cost of the textbooks," she said. Simmons, on her own initiative, decided to do something about it. She wrote an Open Education Resource (OER) textbook on the subject, which will be adopted in all the CVTC Statistics classes in the fall 2021 semester.
"With an open Statistics textbook, I would get rid of the cost of the textbooks, and the calculator cost, which amount to about $200 a student," Simmons said. "In OER, we can use an online calculator."
Simmons' Statistics textbook represents the second OER textbook produced at CVTC. Last fall CVTC adopted a Nursing Pharmacology textbook written by a team led by Nursing Instructor Kim Ernstmeyer. That textbook is the first of five Nursing OER textbooks the team will produce as part of a U.S. Department of Education grant project that is receiving nationwide attention.
OER can be used by students without incurring the usual cost of purchasing a textbook published by a private, for-profit publishing company. OER can also be adapted by other educational institutions to fit with their curriculum without infringing on copyrights.
Among the people involved in the CVTC-led Nursing OER project is Vince Mussehl, CVTC's director of library services and executive committee member of the state's open education organization, Community for Open Wisconsin.
"This past summer, I took an OER course with Vince and he had us put together a plan for a textbook," Simmons said. "I wasn't planning on actually writing the textbook but thought that I could."
"The class is funded by the Nursing OER grant," Mussehl said. "We call it OER 101. It's meant to inform faculty members of the benefits of OER. It's only 15 hours long, but it takes some of the fear out of OER and changes their mindset."
Over a one-year period, 150 people, 37 of them from CVTC, have completed the class, including people from all 16 Wisconsin technical colleges, and people from various parts of the county.
When Simmons decided to go ahead with writing her textbook, it represented a daunting challenge.
"In fall, I was covering for another faculty member who had just retired, plus teaching my own classes," Simmons said. In addition, she was expecting her second child. "I had a lot going on and knew I had to get it done before my due date in April. I started in the fall about a week after the semester started."
The project involved more than writing. "I had videos made of every single lesson, about five to ten minutes each," Simmons said. She added that Nancy Heller in the CVTC administrative office close-captioned them for her.
"I had to learn computer coding as well," Simmons added. "Because of the online platform, the only option was knowing how to code."
Simmons is grateful for the support of her parents. Between semesters, they took care of her daughter, who is nearly 3, for an intense week that allowed Simmons to accomplish a lot on the textbook project. "I put in long days, from 8 a.m. to midnight," she said.
For now, the OER Statistics textbook remains a CVTC in-house project, but Mussehl and Simmons foresee it gaining wider use.
"I'm going to meet with an online publisher to see if it can be developed to use by other colleges," Simmons said.
"I think it will be shared in the next year or so," Mussehl said. Lori could have it peer-reviewed or have faculty at another college adapt it for their use. She's in a position to make it more widely available."
Mussehl said that while Simmons' project is the most comprehensive to come from individual faculty members, others have completed smaller OER projects for their classes, including Bandi Henke in Electrical Power Distribution and Joe Vrdzal in Mechanical Design.