Now that the flip has been switched on the local economy, it's up to individuals to keep the community safe, Dunn County Health Director KT Gallagher said.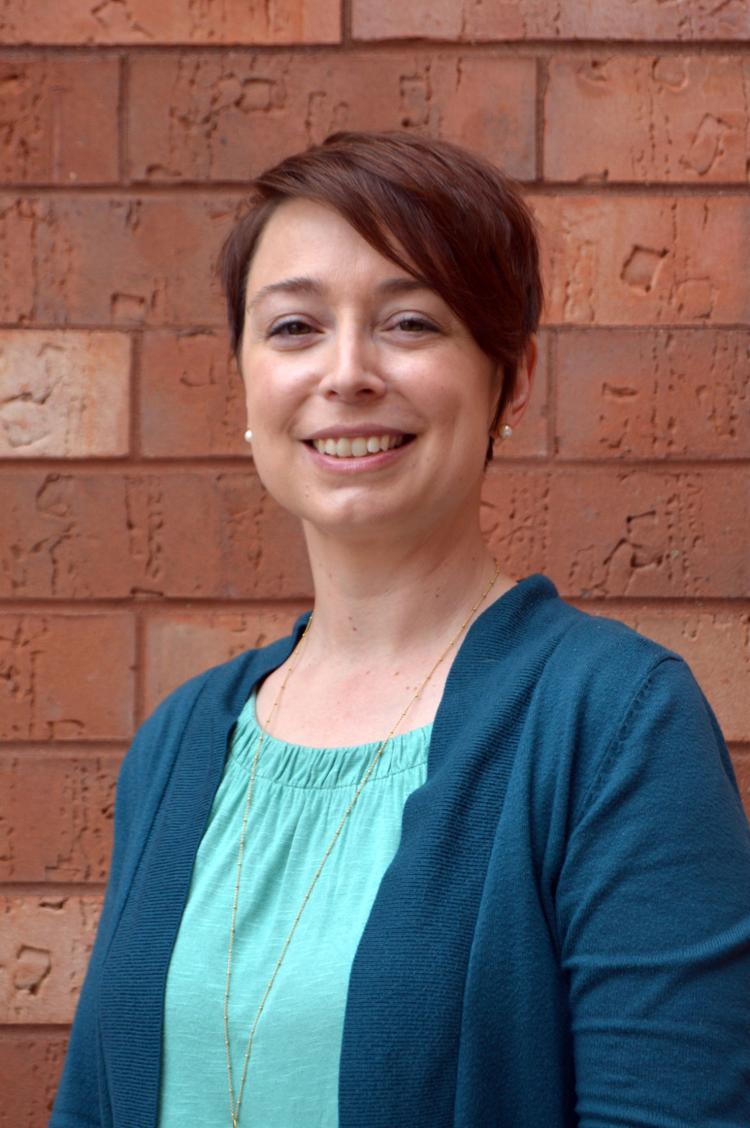 Gallagher signed a local order on Thursday to replace the Department of Health Services safer-at-home order that was struck down by the Supreme Court Wednesday.
That new order is advisory, she said in her weekly COVID-19 update on the Dunn County Facebook page. The order relies on language that informs individuals what they should do, instead of what they shall do.
"I really want all of Dunn County to do what is right for us," Gallagher said. "The health of our Dunn County residents is really up to us now, and doing what we can do support others in their decisions to be safe and healthy."
Dunn County as of Monday there has had 21 confirmed cases of COVID-19. There are 14 people who have been released from isolation. Of the seven still suffering symptoms, one person remains hospitalized.
Four positives cases were discovered as a result of the mass testing done with the help of the National Guard last Sunday and Monday in Eau Claire.
Another case was discovered through contact tracing of a high-risk contact of known positive case in an adjacent county while the other new case involves a situation where the individual's permanent address is in Dunn County but they aren't currently living in the county, Gallagher said.
Despite the end of statewide enforcement of stay-at-home orders, individuals should still be practicing the guidelines that have been presented throughout the duration of the pandemic, Gallagher said.
People should still be maintaining a distance of six feet from others, washing hands, sanitizing and staying home when sick.
Individuals who have tested positive locally have shown various symptoms, with a few individuals showing no symptoms. Through close contact tracing, the health department was able find these individuals and get them tested.
"With a germ that's able to have that wide continuum of impact to somebody, it's really important that we treat ourselves as though we could be positive for COVID-19 and not know it," Gallagher said, "because we could be part of that population that's asymptomatic, or we could be like almost everybody who can shed a high degree of virus, a high viral load, before they actually start to show symptoms."
While individuals are given more freedom to their decisions under the new local order, businesses are given more instruction.
Businesses and other organizations can view the guidelines for different business sectors provided by the Wisconsin Economic Development Corporation. Should an outbreak of illnesses occur associated with a business or group, the health department will work with it to implement safe business practices, first voluntarily, then by other means if necessary.
"Ultimately your customers want to know what you're doing to keep them safe and they need to feel comfortable that you're doing everything that you can," Gallagher said.
Dunn County has tested more of its population than the state average, but testing numbers are still low. The goal that was identified in the Badger Bounce Back plan included an average of 625 tests done in the county a week.
Dunn County is averaging about 175 tests with 237 coming the last week. The local health systems haven't had issues in supply of needed equipment like other counties have faced and those health system partners have been providing testing for their patients.
There are still barriers to be tested, Gallagher said, for those who don't have a primary care provider, insurance or the ability to pay out of pocket for the visit and test.
Prevea Health announced Friday free COVID-19 testing in Eau Claire and Chippewa Falls until further notice. Individuals would need to sign up through Prevea's patient portal.
Despite an opening of the economy, Gallagher said, individuals should consider staying home when they can. Those with underlying health conditions are encouraged to stay safe at home.
About 45 percent of county residents have at least one risk factor, such as diabetes, lung disease, heart disease, obesity or advanced age, that increase the likelihood of severe outcomes should they contract the virus, Gallagher said. Twenty-seven percent have two risk factors.
Gallagher said people should respect the decision of others to maintain social distancing and those who choose to wear masks or cloth face coverings. There has been a lot of polarization, she said, but people must remember the battle is against the virus and not each other.
"This isn't about Dunn County neighbors fighting Dunn County neighbors," Gallagher said. "This is all about us fighting for our community against COVID-19, both for people's health and safety and the economic viability of our community."
Covid case tracker by state
Americans go back on the road: See your county's travel uptick here
COVID-19 testing, ranked state by state
Racial breakdown of COVID-19 cases
Small business relief: Who got loans?
Coronavirus spreads around the world
COVID-19: Steps for reopening states
Step by step: Make your own face mask
HIDE VERTICAL GALLERY ASSET TITLES
Concerned about COVID-19?
Sign up now to get the most recent coronavirus headlines and other important local and national news sent to your email inbox daily.