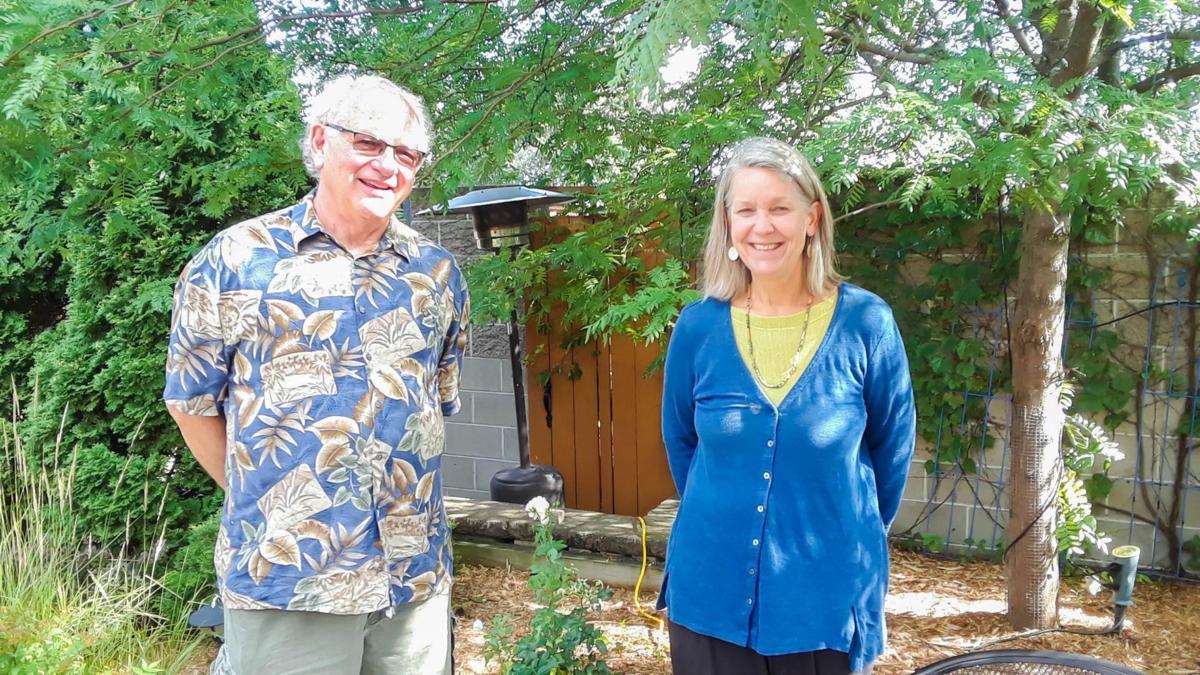 In August, a local Menomonie woman became the first recipient of the Barb Schmelzle Promise Award for Women, a scholarship opportunity for non-traditional adult women facing extreme or adverse life experiences to make progress toward furthering their education.
Joni Cash is in her second semester of the Bachelor of Science in Nursing program at Viterbo University. Currently a Registered Nurse working in Outpatient Behavioral Health, it is a requirement for her employer to earn a bachelor's degree in nursing within six years of hire to remain in her position.
Once she fulfills this requirement, she will be eligible for a part-time position with benefits.
Joni is focusing on completing her BSN while she continues to work two or three days a week while caretaking for a family member.
"Going back to complete the BSN...feels like a gift," Joni said.
Joni plans to work part time and study online from home while providing care and companionship for her loved one.
This scholarship award of $500 will go toward tuition to help soften Joni's student loan debt so she can complete her degree.
Joni plans to register for three courses each semester with a projected graduation date of Summer 2021. Once she completes the program, she can secure a part time position with her current employer.
About the scholarship
The Barb Schmelzle Promise Award for Women was established by the Schmelze Family after Barb's passing to cancer in August 2019. Its purpose is to help adult women pursue further education by providing them with financial assistance. It was one of Barb's lifelong passions to help non-traditional adult female students achieve their academic dreams.
Barb had worked as an Occupational Therapist in various areas of northwest Wisconsin and particularly enjoyed working in home health care. Those closest to Barb say she was warm and welcoming and had a unique gift for connecting with people on a personal level.
"Barb would be so pleased with Joni's selection as the first Promise Award winner," Tom Schmelzle, Barb's husband said. "I hope we can build a legacy with the award and with the award winners as we go forward."
Next year's applications for this award will be available in the spring of 2021, with a deadline of July 1st. Visit www.cfdunncounty.org for more information.
Be the first to know
Get local news delivered to your inbox!