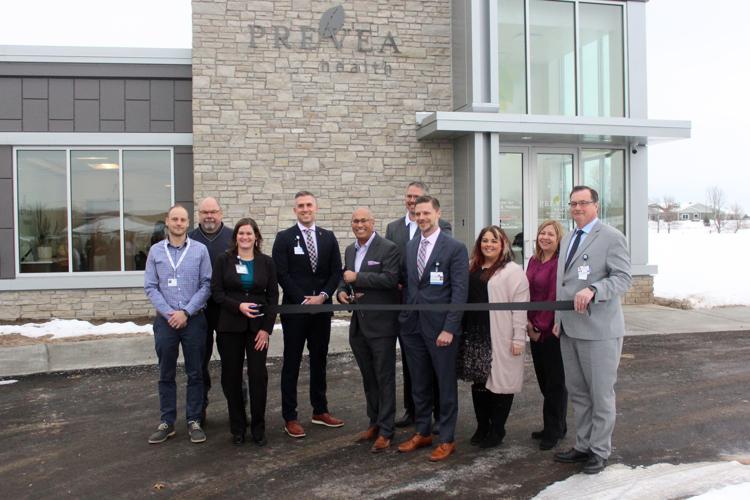 More health care services will be provided in a new facility as Prevea Health looks to grow its presence in Menomonie.
The new Prevea Menomonie Health Center, 2919 Stout Road, which is set to open Monday held ribbon cutting in Thursday to share its imminent opening with Prevea and Menomonie community leaders. In addition, a community open house was held later on Thursday for community members to tour the new facility.
"It's going to mean better health for the community, easier access and hopefully people will utilize the services and improve the overall health of Menomonie. That's our goal," Prevea Menomonie nurse practitioner Kristin Rubenzer said.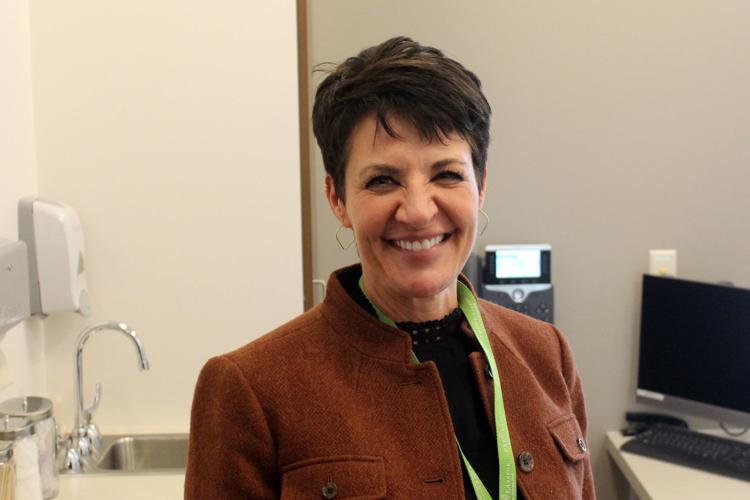 With the new facility opening, the center at 1125 N. Broadway Street, Suite 3 closed. At the new location Prevea will be offering urgent care seven days a week. Urgent care for minor injuries and illness will be open weekdays 8 a.m.-8 p.m. and Saturdays, Sundays and holidays 8 a.m.-4 p.m. No appointments are necessary for urgent care but patients will be able to make reservations if desired through Prevea's Save My Spot online feature.
Along with family medicine, women's care and lab and X-ray services that were provided at the old location, the new center will include occupational health, behavior health and physical therapy.
"Just being able to refer the patients in Menomonie just down the hall as opposed to Eau Claire, that's going to be a huge improvement," Rubenzer said.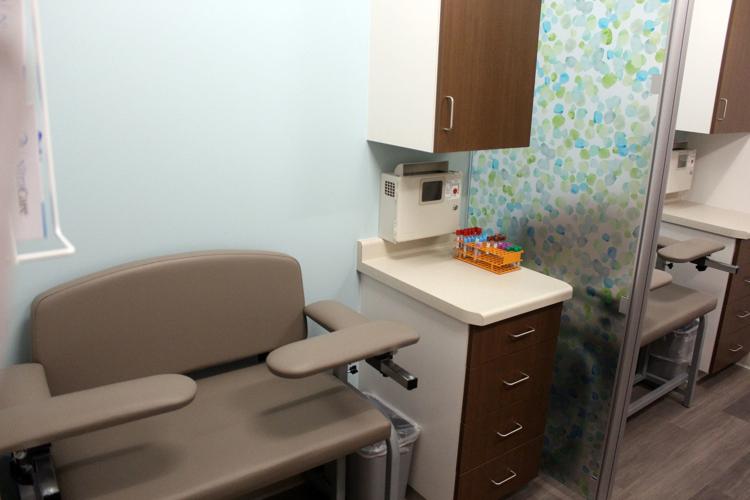 You have free articles remaining.
The City of Menomonie and Cardinal FG Company have partnered with Prevea Corporate Health and Wellness allowing employees and their families to receive healthcare needs at the new center. Prevea has previously been working with the two community partners and it hopes to continue building partnerships with other local businesses and organizations, Prevea Health President and CEO Dr. Ashok Rai said. The previous health center in Menomonie opened in 2016.
"We really want to focus on the health of the community and the easiest way we can do that is through the employer, where people work, getting that connection there, getting engaged with them,' Rai said.
Rai said not only will the new facility allow better access to behavioral care and other specialty services, but he looks for the center to save people money on their healthcare needs. The goal is to make sure they're saving people money, not costing them more, he said.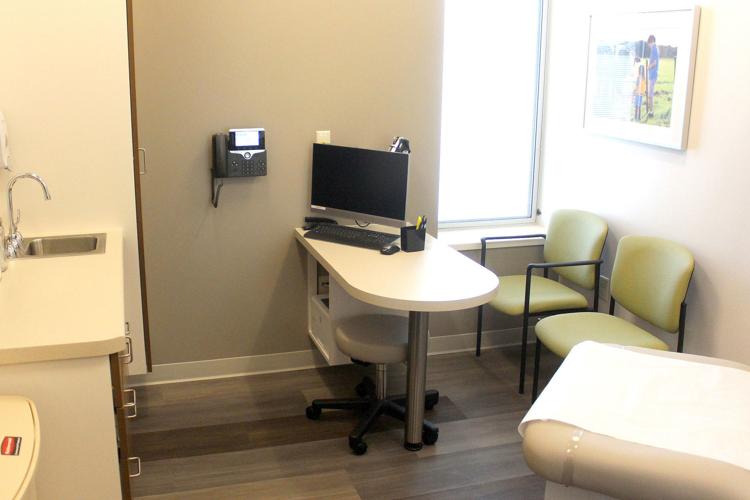 The building was constructed with the use of environmentally-friendly practices and locally-sourced materials. Prevea is a partner with Hospital Sisters Health System (HSHS) which includes Sacred Heart Hospital in Eau Claire and St. Joseph's Hospital in Chippewa Falls. With new construction projects Prevea looks to follow HSHS's reverence of the earth position its partners follow, Rai said.
"Things like locally sources products, how we recycle our construction demolition sites, how we use energy efficient lighting, how our water is used efficiently — that all really comes from the teaching of our sisters," Rai said.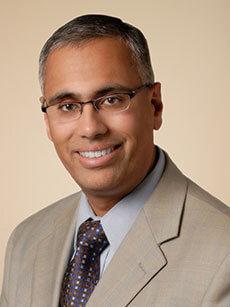 Despite offering service at their previous location since 2016, Rubenzer said the old Prevea center wasn't well known in the community. Along with providing increased services, she hopes the new facility allows Prevea to have a bigger presence in Menomonie.
"We're just very excited to be a bigger presence here in the community," Rubenzer said. "Working in Menomonie the last three years I love the community, I feel very at home here and we just very excited to be a bigger presence and improve health and make it easy to take care of yourself."