Big changes may be coming for the Chippewa Falls Area Unified School District (CFAUSD).
The district sent a letter to all employees this week indicating that a number of positions may be cut in the near future. Superintendent Jeff Holmes said up to 24 staff positions may be cut all across all areas while planning for the 2021-22 school year.
Enrollment has been on a steady decline in the CFAUSD for the past four years, with the COVID-19 pandemic acting as an accelerator in that decline, heavily contributing to the potential layoffs.
While planning for next year's budget, an enrollment drop of 149 students is contributing to an expected budget deficit of $1.6 million in revenue.
Holmes said the need to inform the CFAUSD staff and the public is necessary in order to keep them properly informed and not blindsided by a sudden splurge of layoffs.
"I tried to provide as much information as I possibly could," Holmes said. "I don't like for people to be surprised, but when that number was plugged into the revenue number worksheet and the deficit showed up, I knew it was something we had to get out in front of. There is no point in hiding it."
Within the letter, Holmes said staffing makes up about 75% of the district's annual budget and an uncertainty surrounding federal aid may contribute to the decline in feasible positions.
Funding the district received from the first round of the CARES Act went toward safety measures for reopening schools, and the second round of funding's use is still being discussed.
A preliminary closed board meeting is being held Thursday night in order to prepare for the next meeting where more information will come to light about the district's financial state.
"The meeting isn't to address the issue, but to give the board insight into who is potentially impacted," Holmes said. "That's why the meeting is in closed session, but Chad Trowbridge will give the public more insight on it during the regularly scheduled February board meeting."
The board will formerly discuss the potential layoffs during their regularly scheduled board meeting on Tuesday, Feb. 16. An initial plan for the 2021-22 school year must be submitted by Tuesday March 23.
Looking north from Grandad Bluff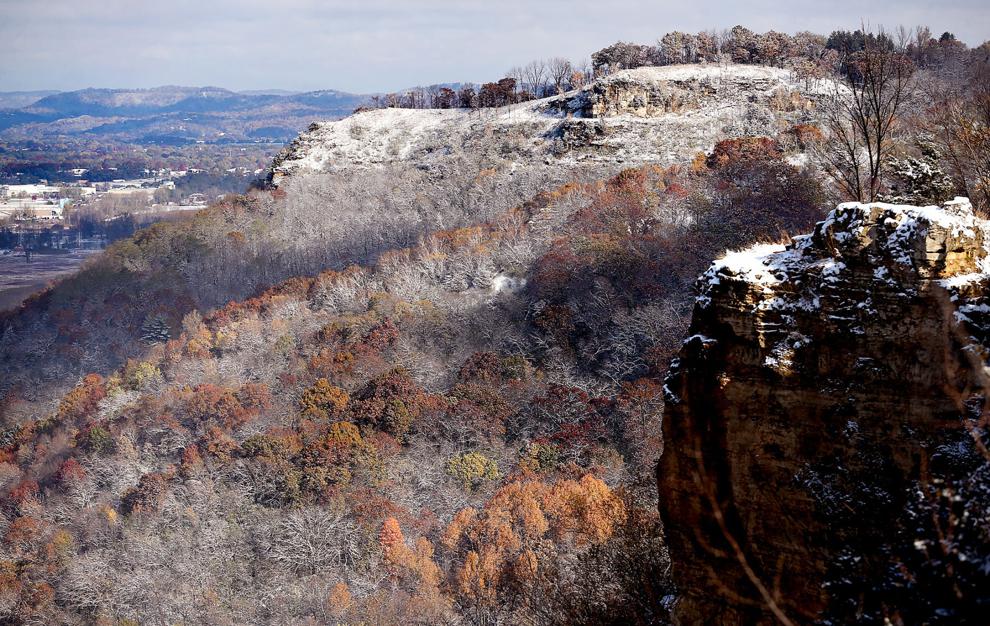 Looking south from Grandad Bluff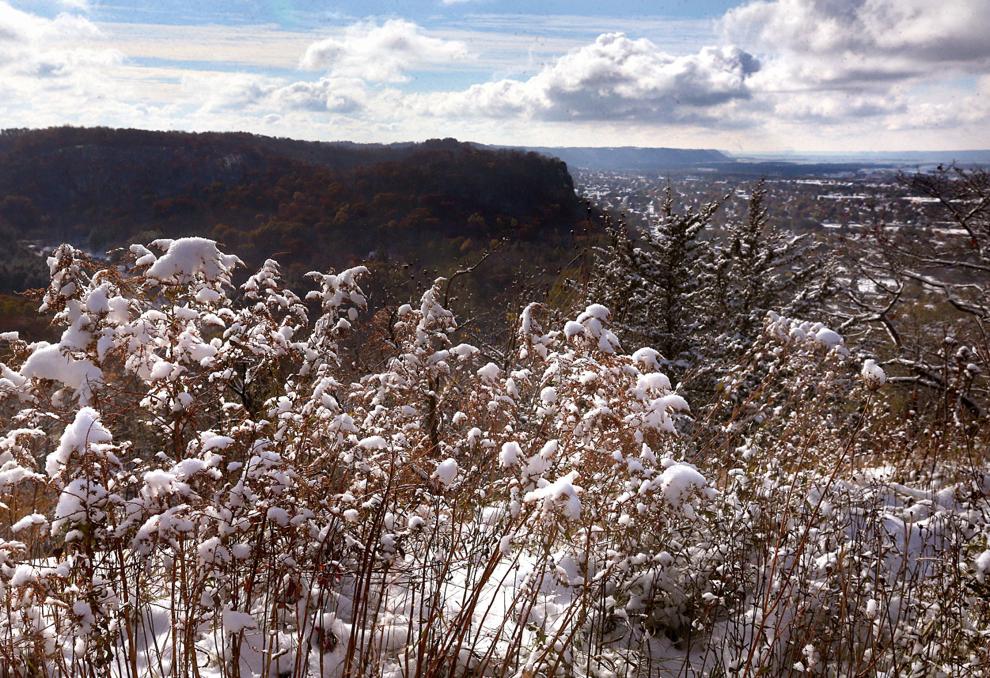 Snow covered pumpkins on Losey Boulevard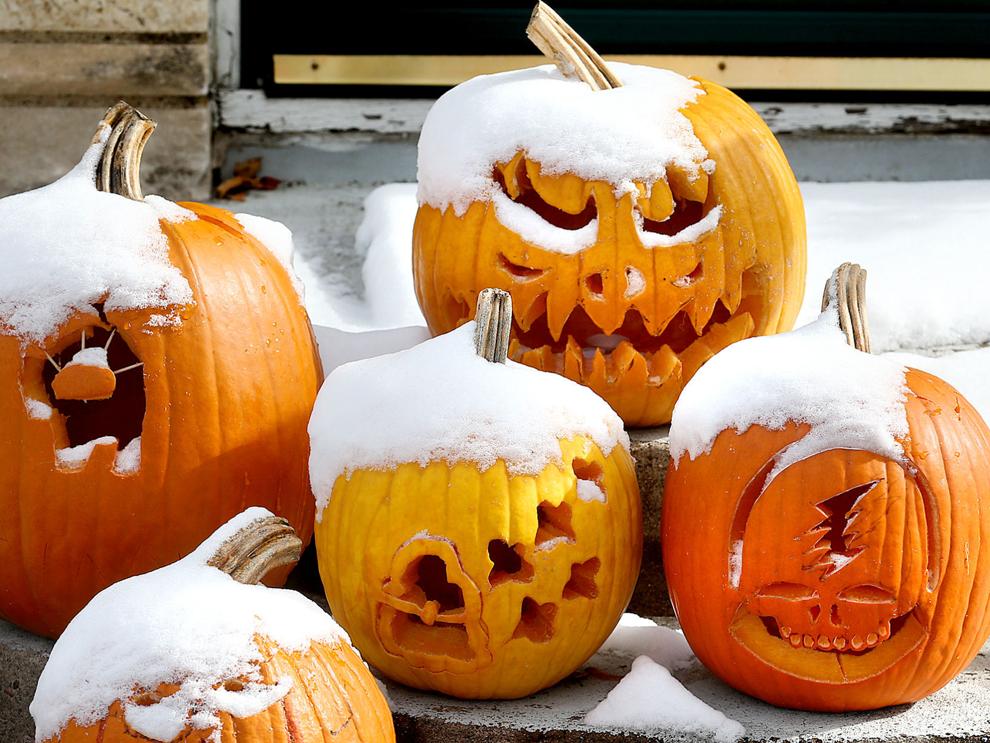 Forest Hills Golf Course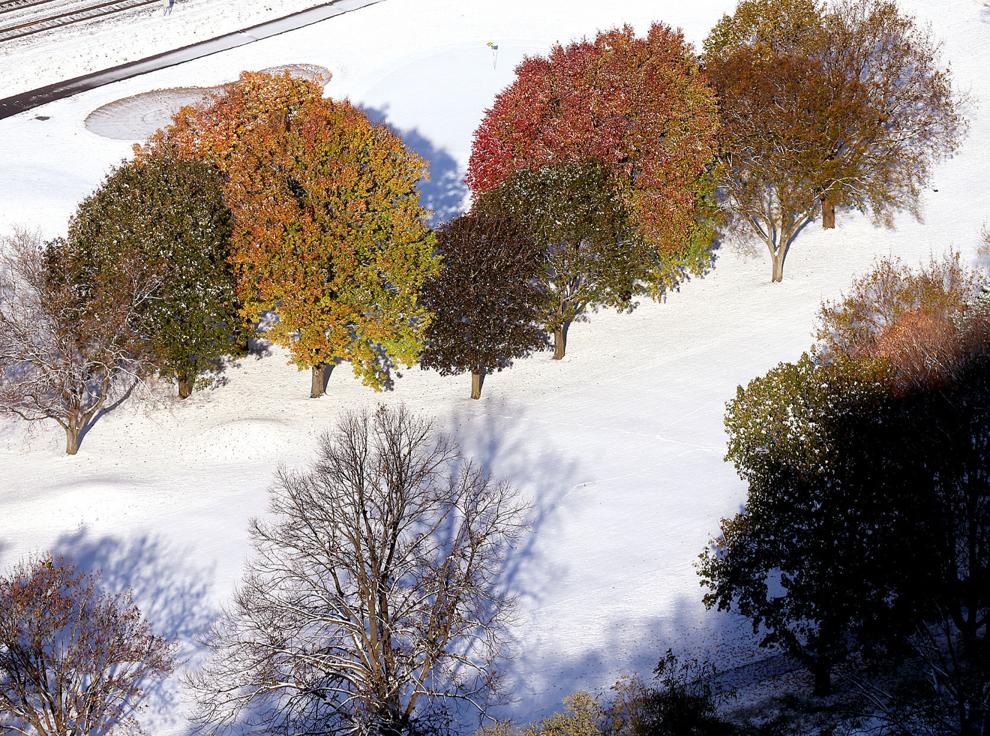 The view west from Grandad Bluff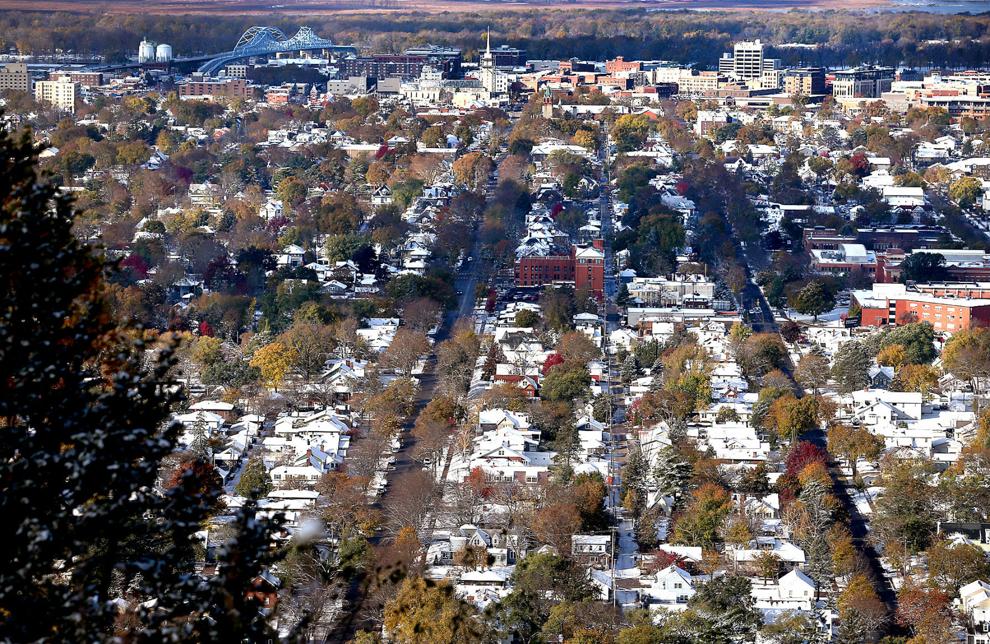 View from Grandads Bluff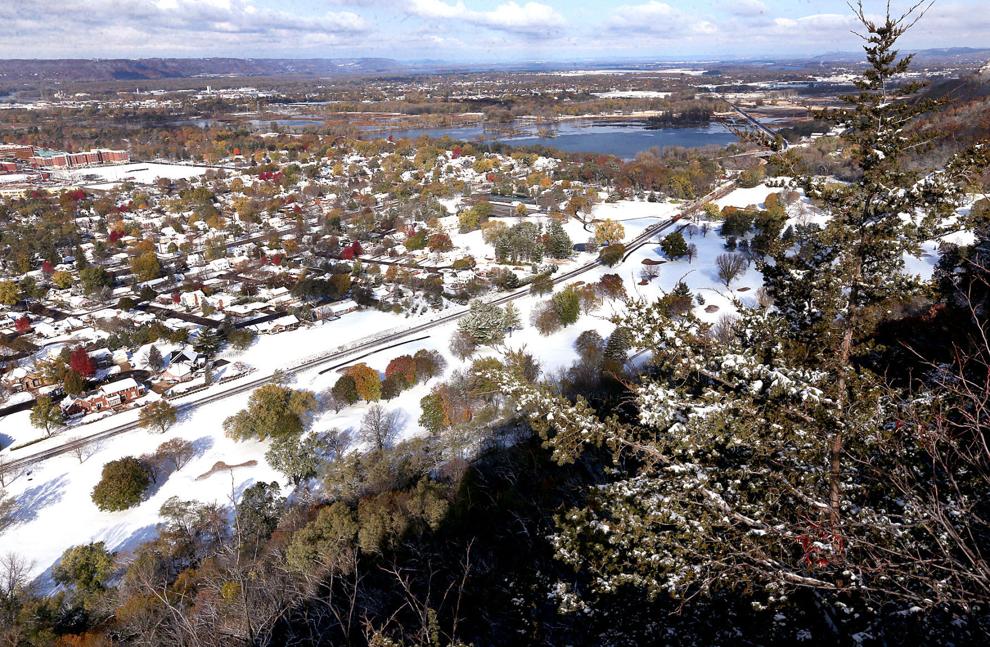 From Grandad Bluff overlook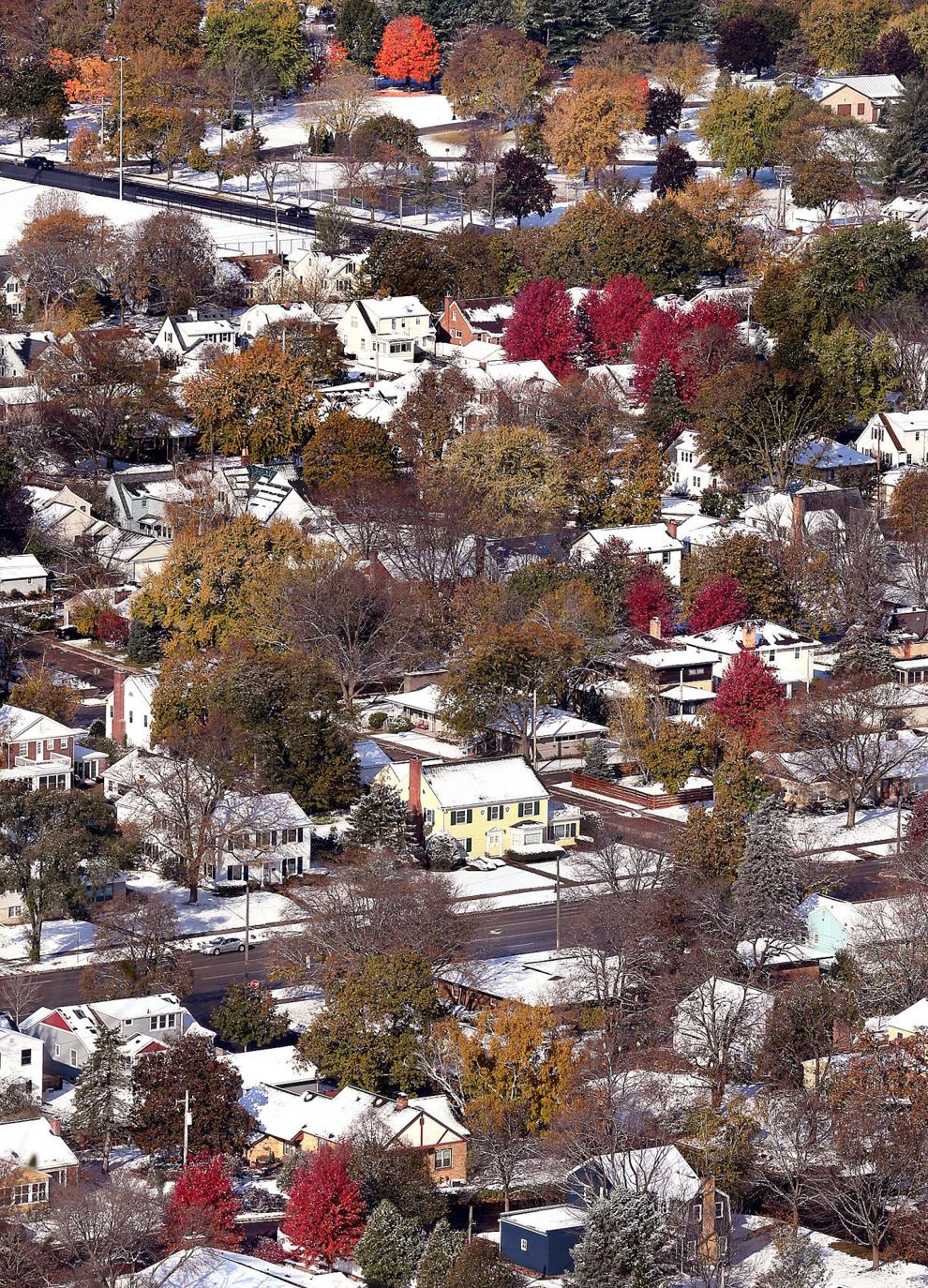 Bluffs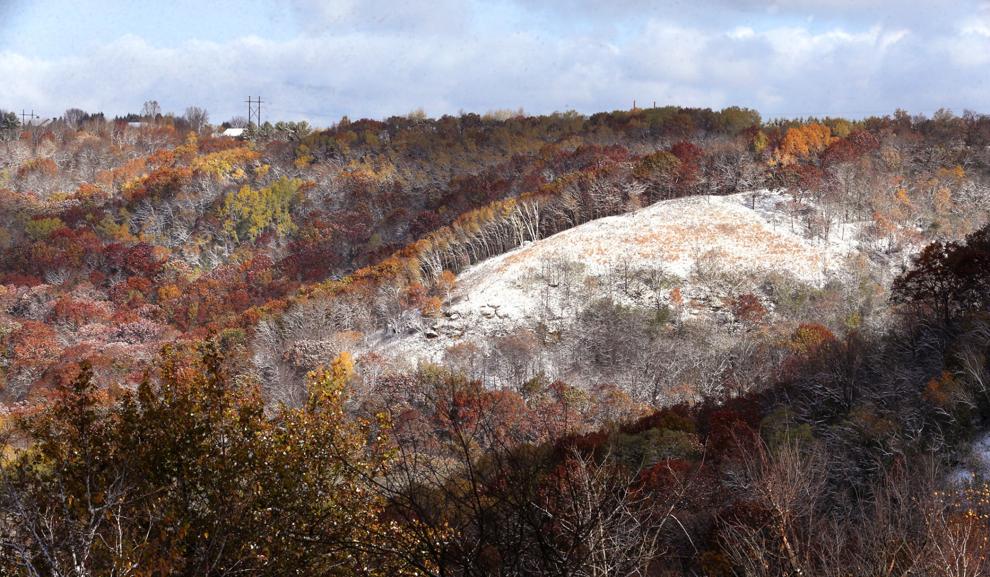 Queen Anne's lace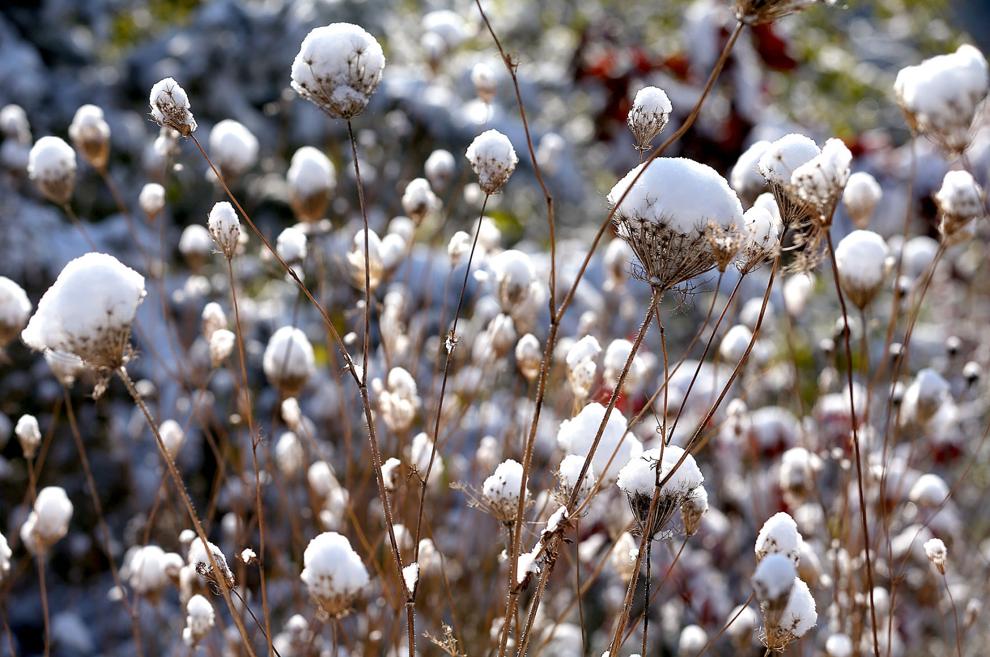 Maple leaves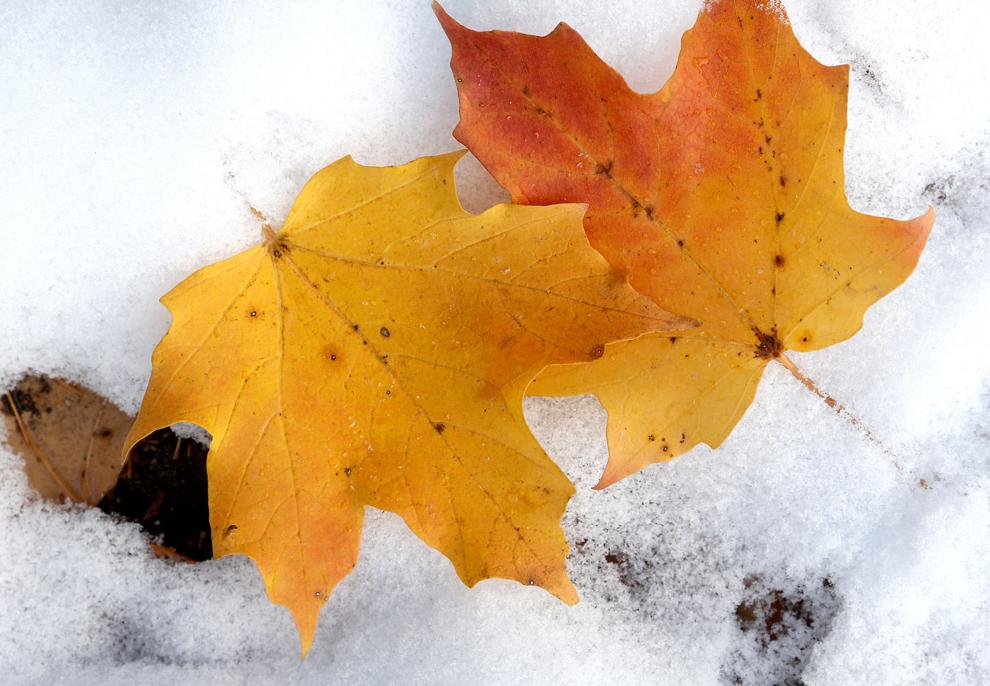 Oak Grove Cemetery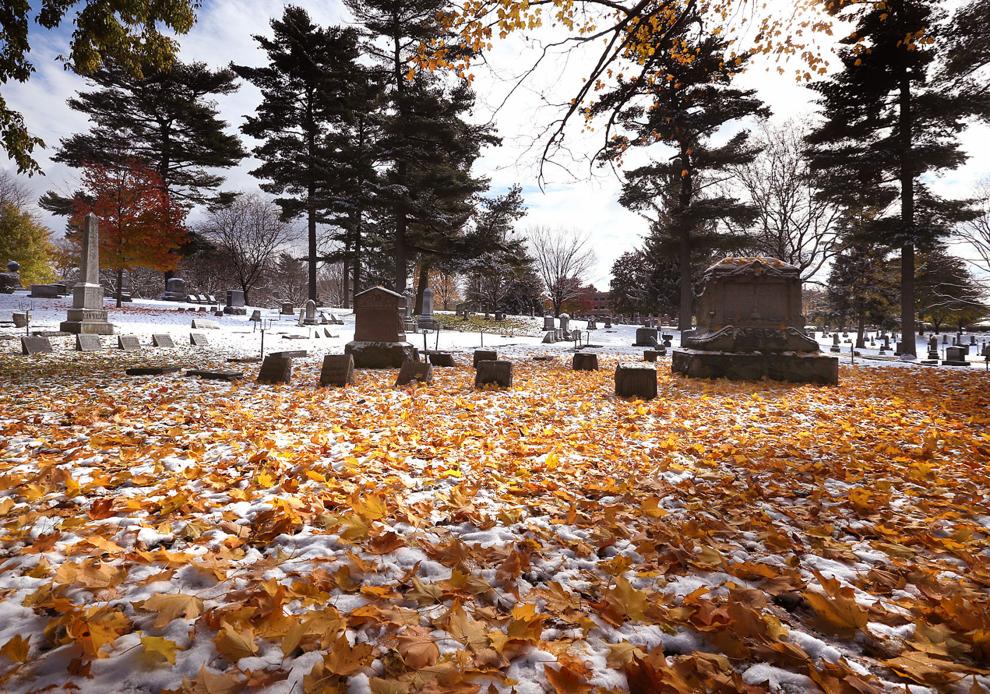 Oak Grove Cemetery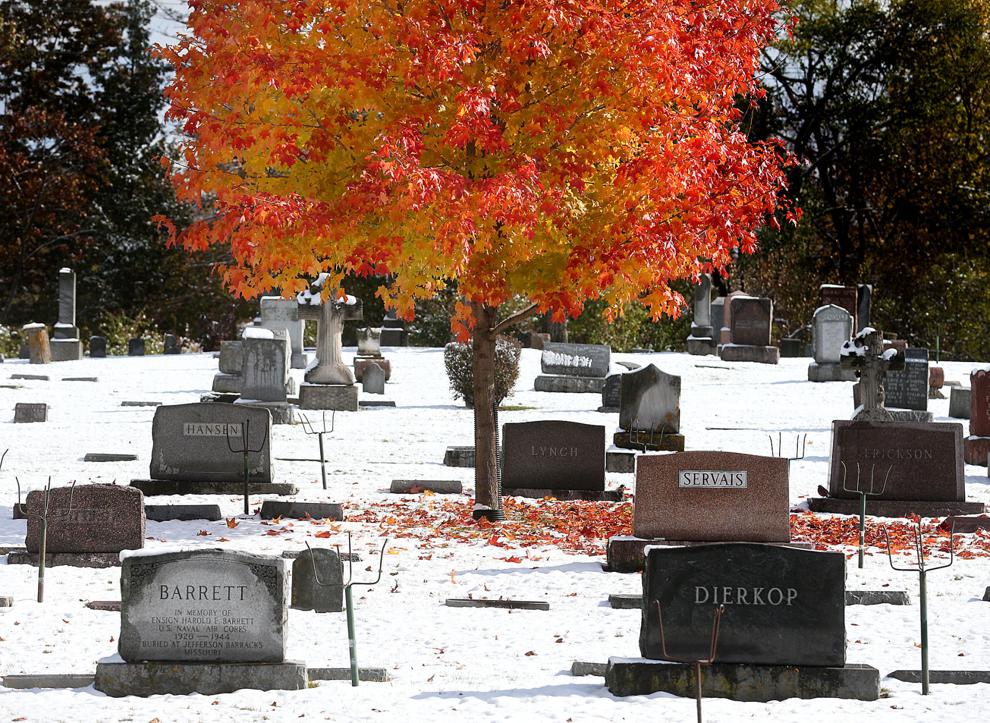 An icy perch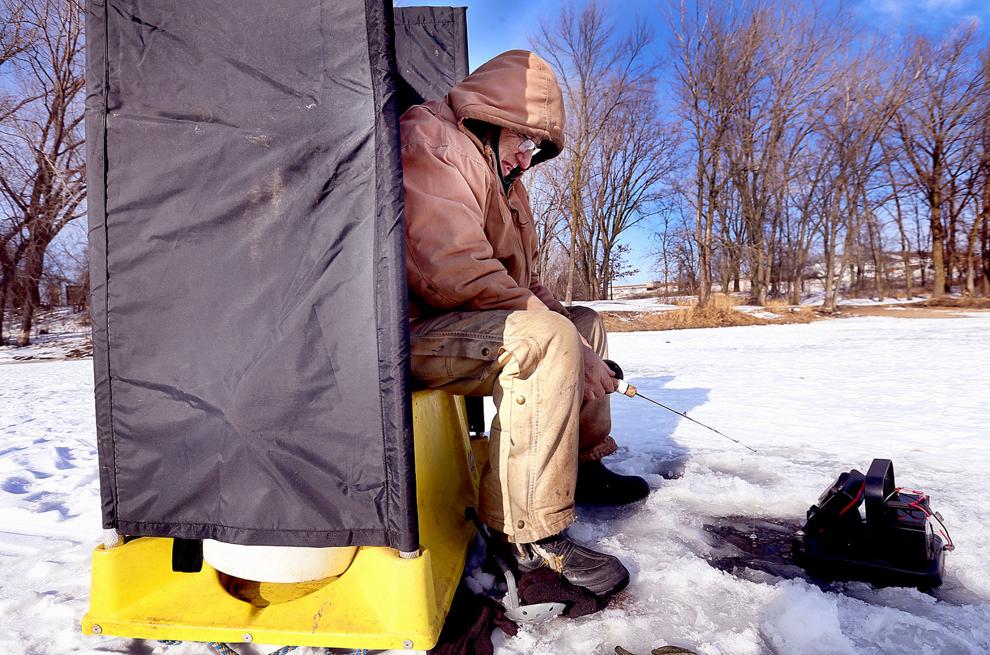 December 29: Winter storm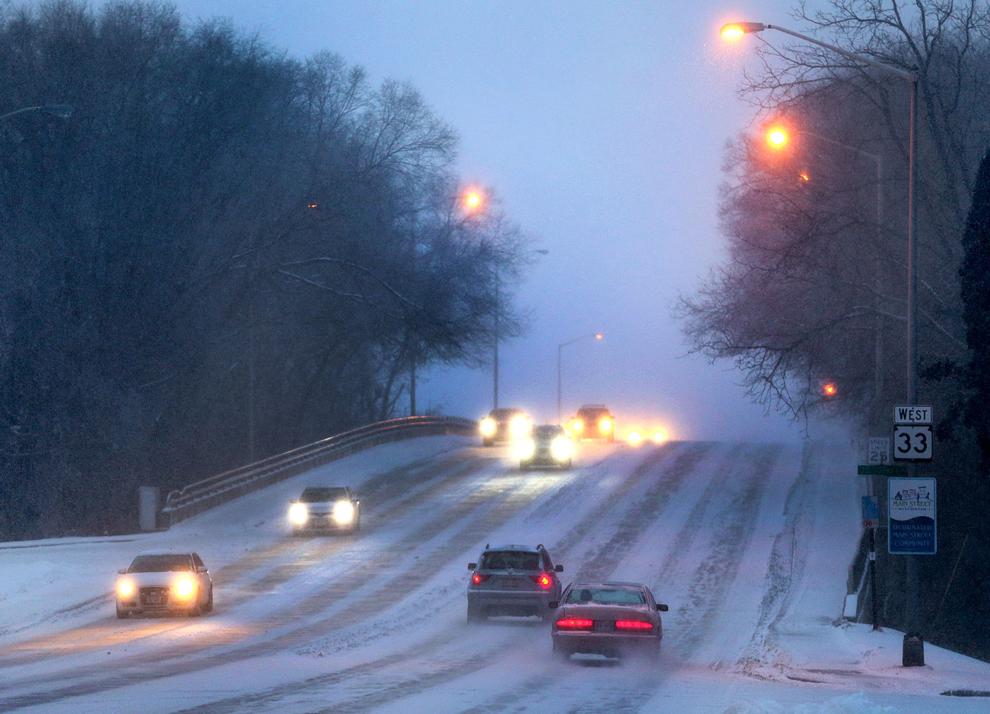 December 29: Winter storm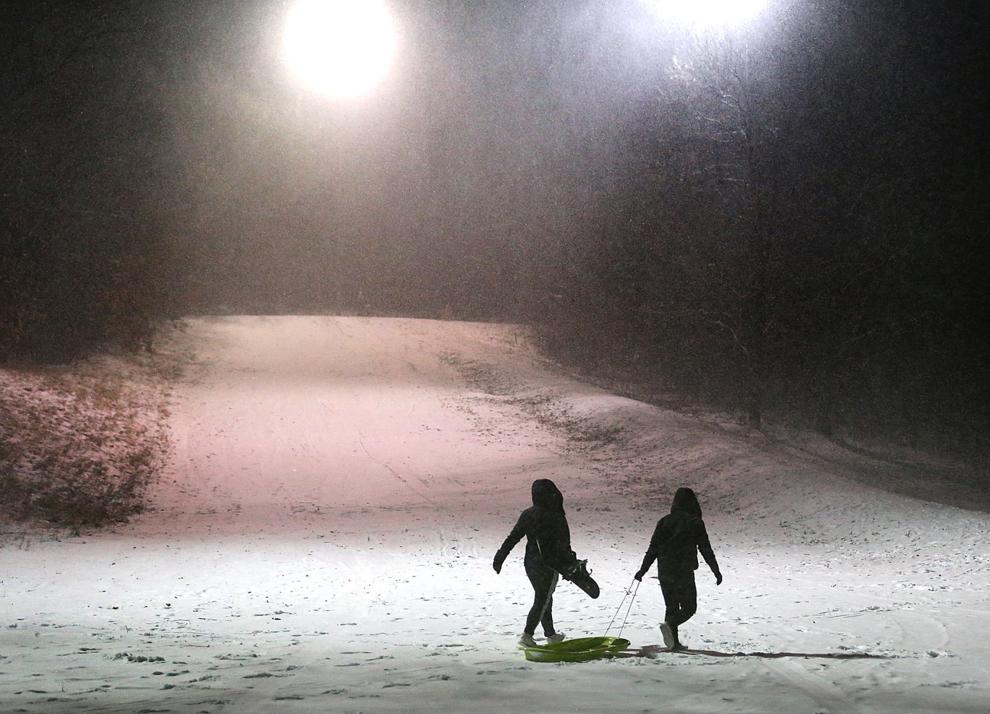 December 29: Winter storm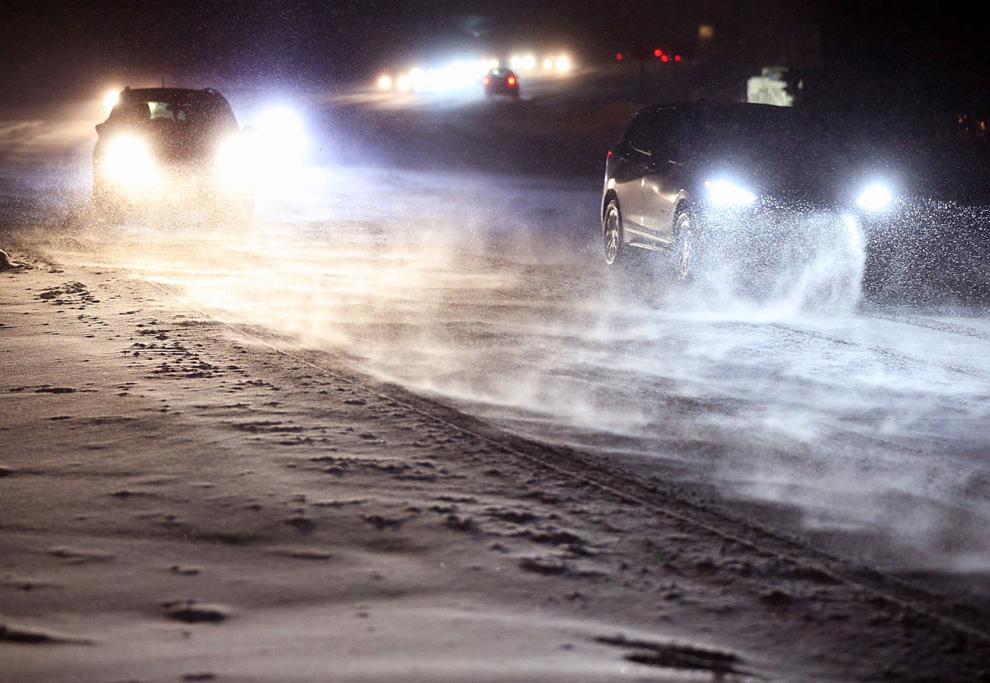 December 29: Winter storm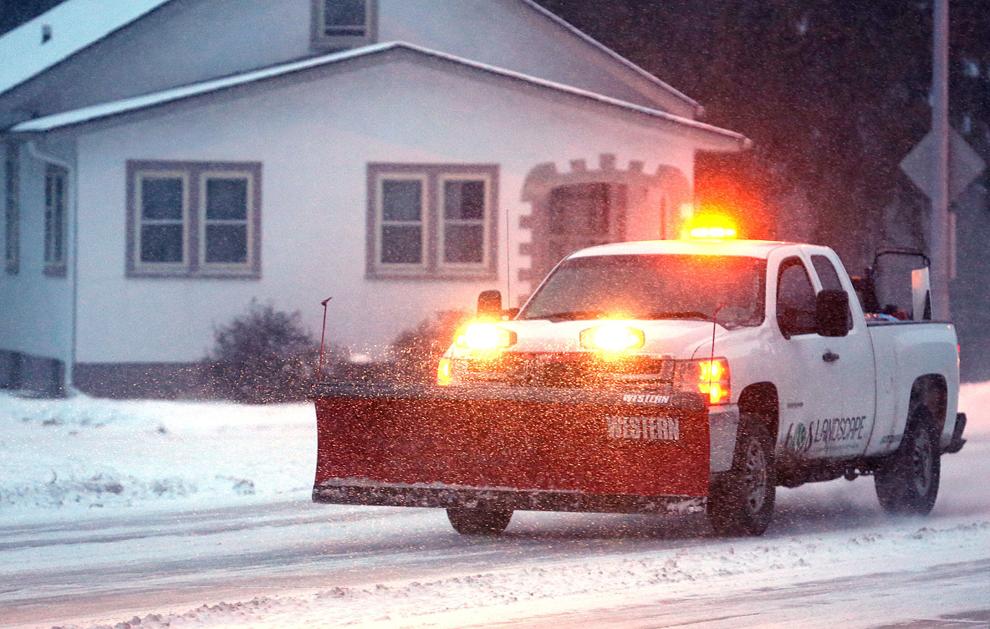 December 29: Winter storm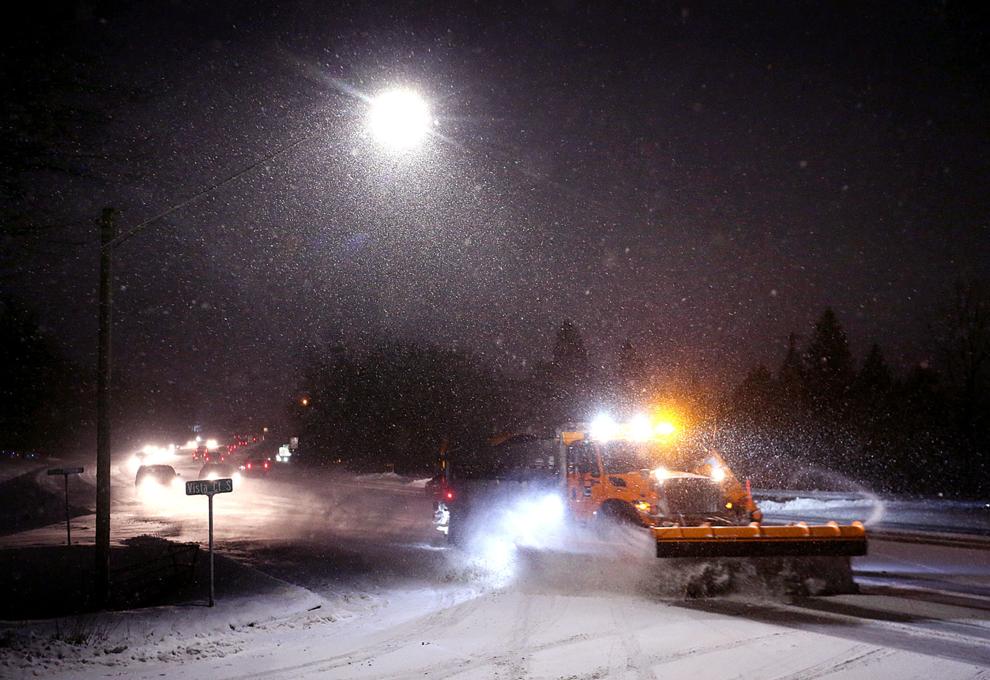 December 29: Winter storm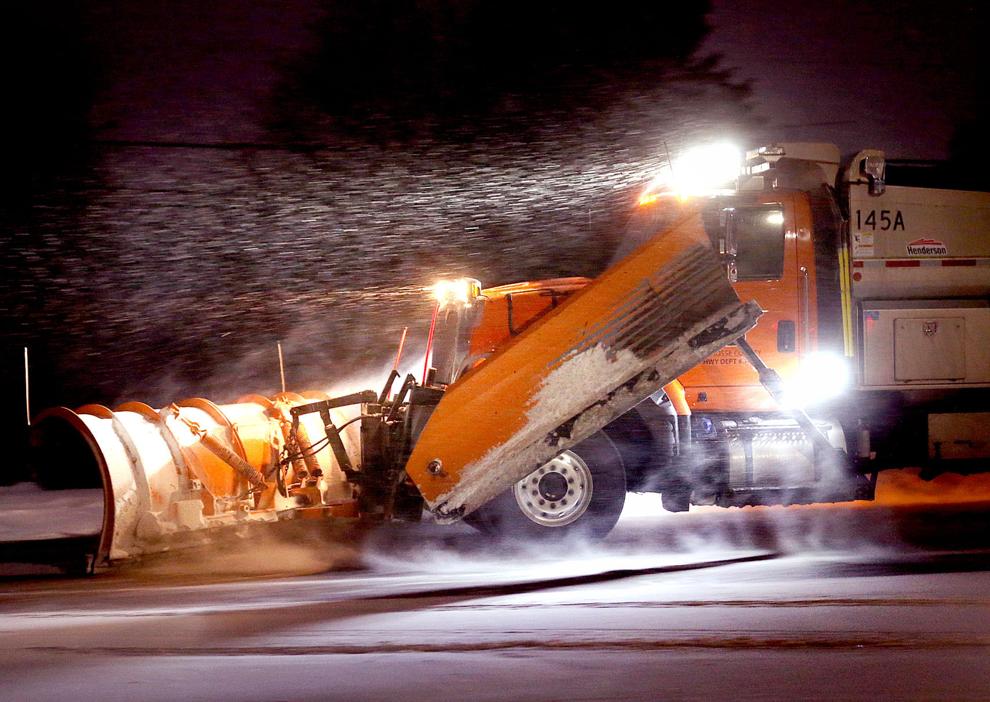 December 29: Winter storm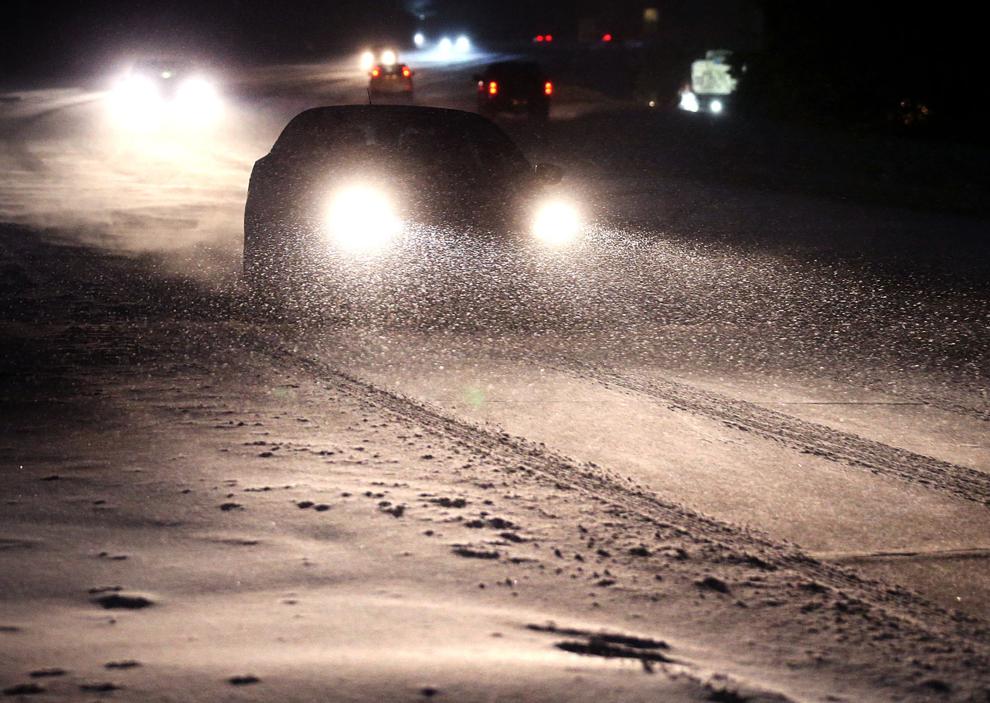 December 29: Winter storm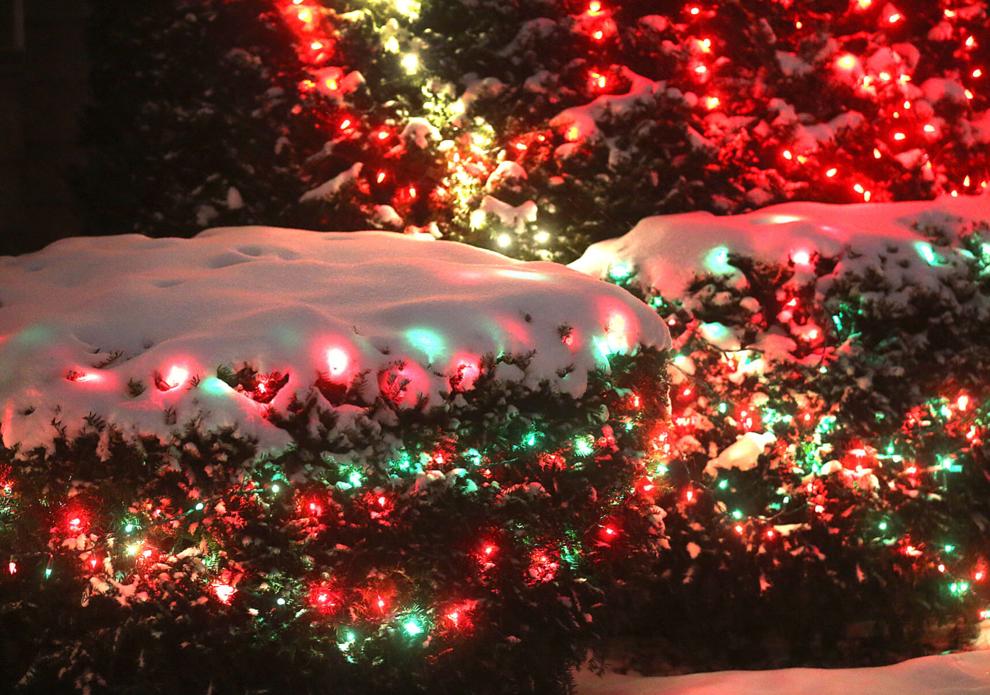 Taking a winter walk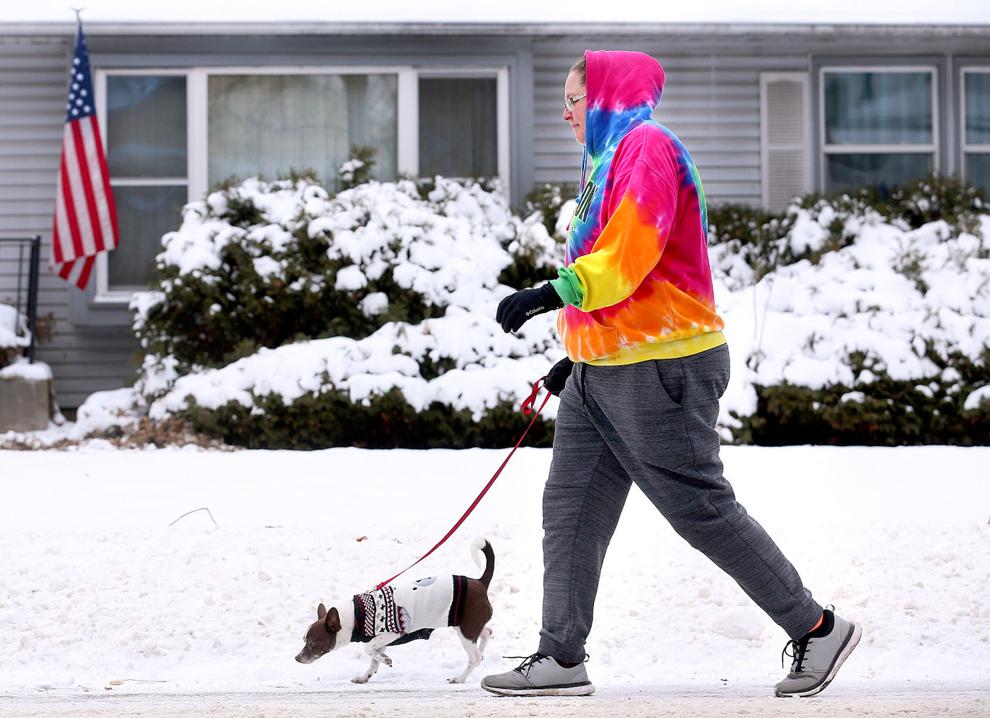 December 29: Winter storm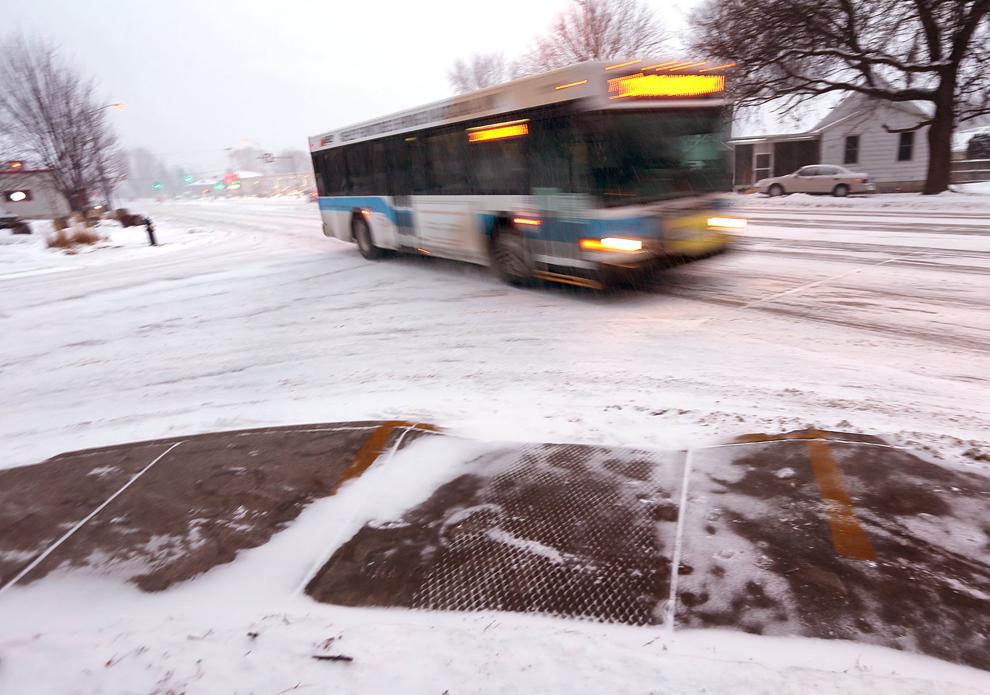 Homemade snow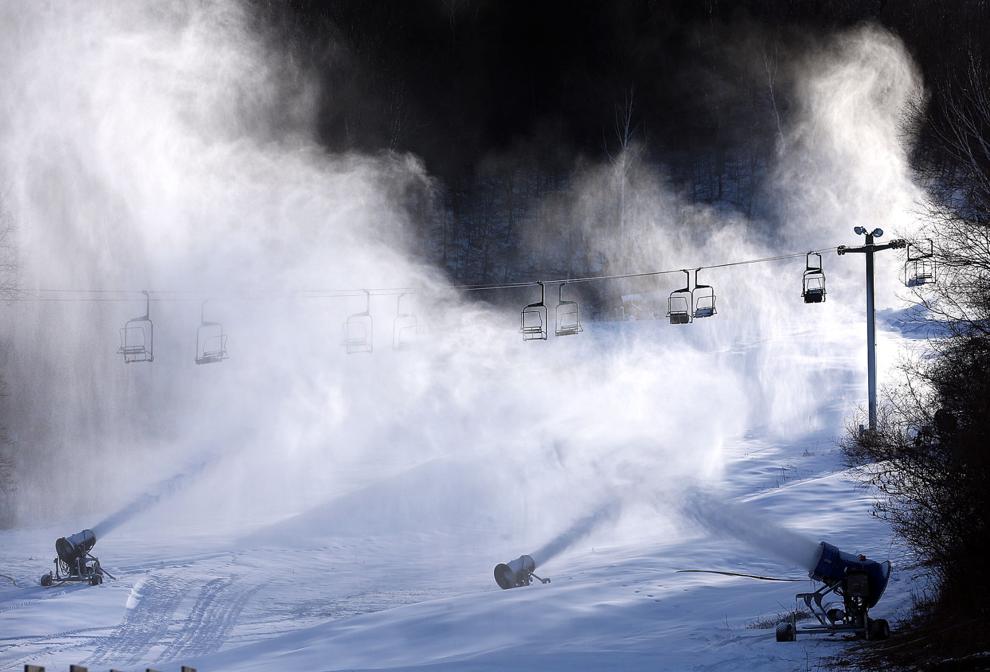 Homemade snow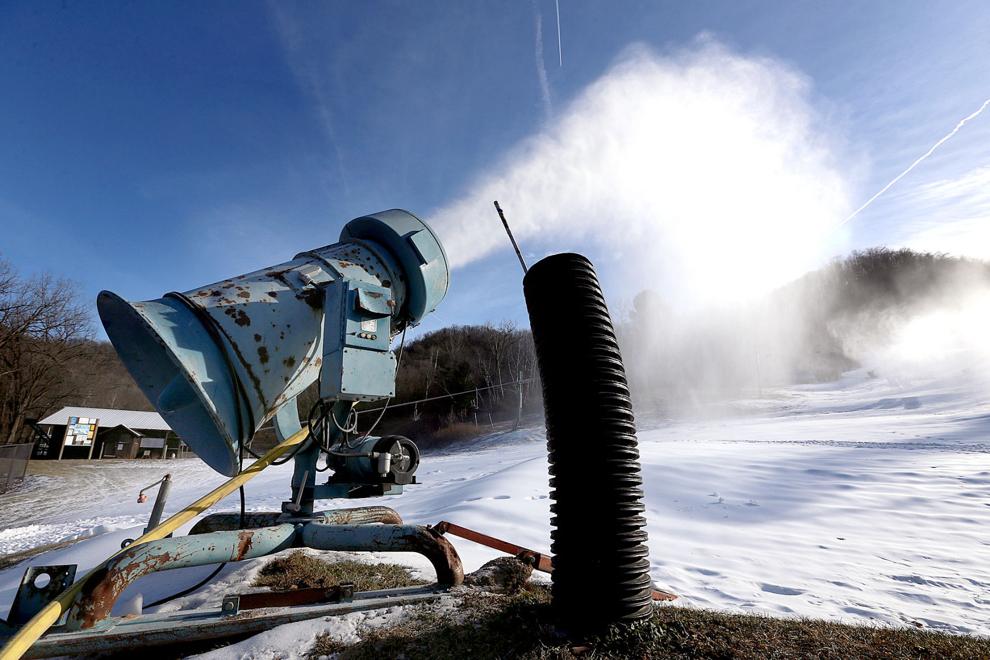 Igloo fun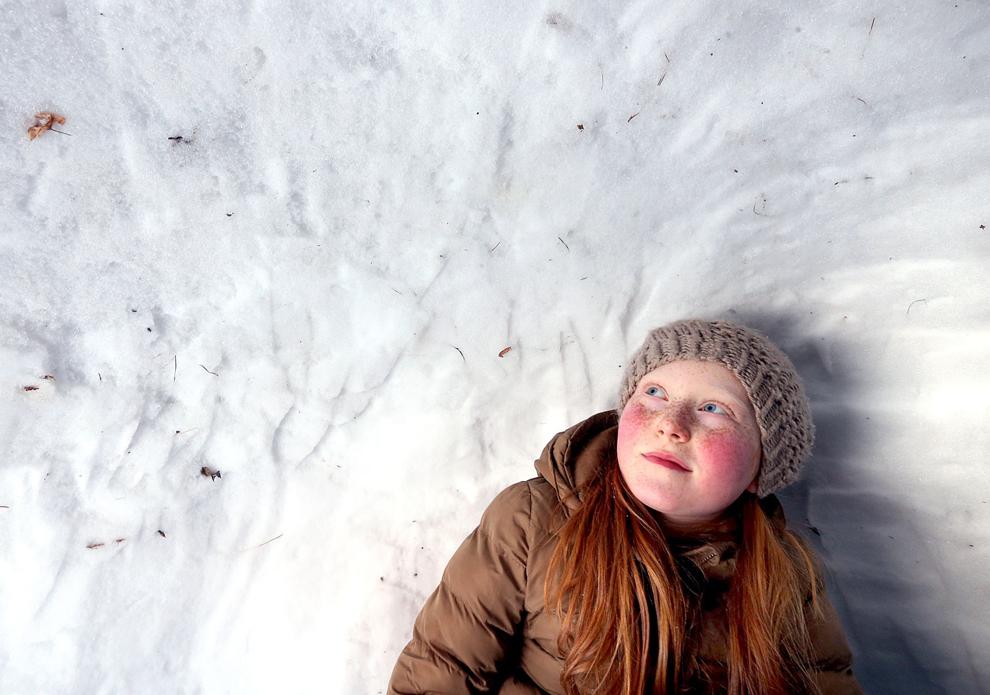 Igloo fun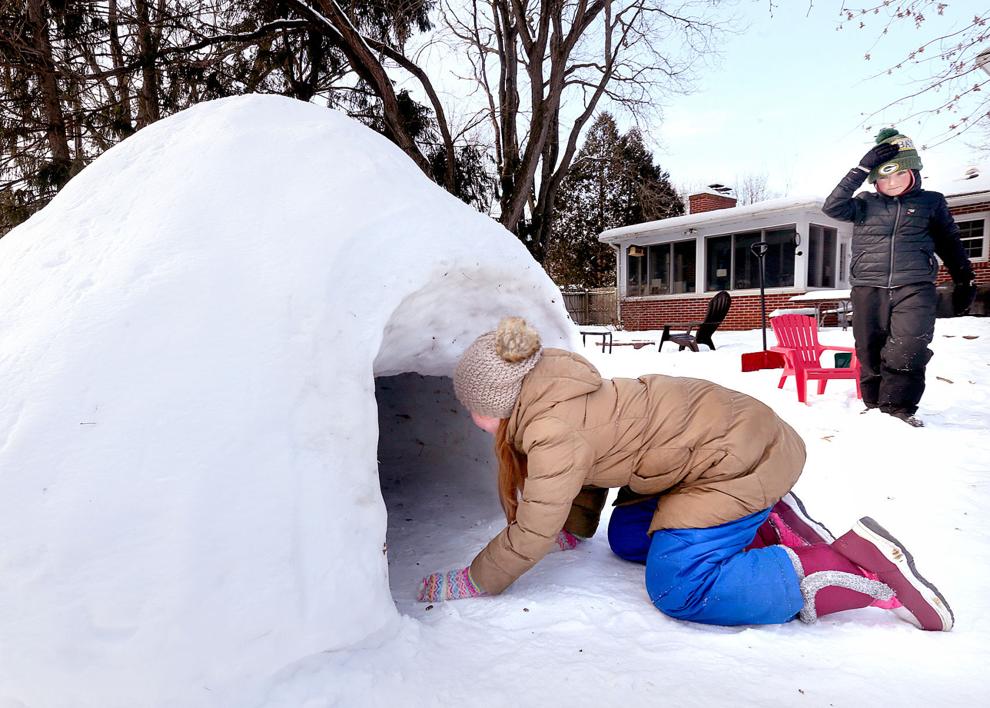 Chippewa Valley Snowfall