There are three candidates in the running for a spot on the Wisconsin Supreme Court. Each of them have different philosophies on the principles of constitutional interpretation they would use to analyze cases.
Incumbent Justice Daniel Kelly is facing challengers Jill Karofsky and Ed Fallone. A forum was held Monday at UW-Stout, with Kelly and Fallone in attendance and Karofsky participating by video conference.
Kelly was appointed by former Gov. Scott Walker in 2016 after the retirement of Justice David Prosser, Jr.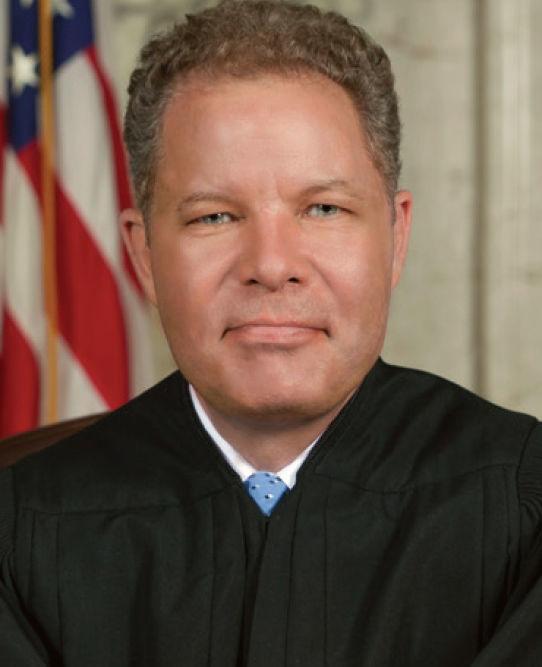 Karofsky works as a Dane County Circuit Court judge, and Fallone is a Marquette University Law School professor. Fallone previously ran for state Supreme Court in 2013.
Kelly is backed by conservatives, and Fallone and Karofsky by liberals for the supposedly nonpartisan seat on the court.
Fallone said although there isn't a set of rules or guidebook, certain principle must be followed when it comes to interpretation. Justices should have humility, exercise judicial restraint and follow precedent, he said.
"When you overturn precedent, it overturns every single election, every appointment into a political battle," Fallone said, "because everything is on the table and who wins that election or who gets that appointment becomes all important because people are refighting old battles and that's how politics gets into our courts."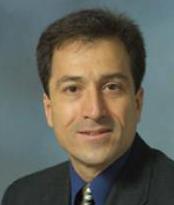 Fallone said he is running to keep politics out of the courts and he plans to do that by respecting precedent.
It was different time when the constitution was created, Karofsky said, and it should be interpreted for the current times.
"When I'm thinking about the constitution and I'm interpreting it, I'm doing it with today in mind," Karofsky said.
You have free articles remaining.
Women weren't allowed to vote, and African-Americans were considered three-fifths of a person then, she said.
Kelly follows the principle of textual originalism. This means looking at the words used by the framers of the document and figuring out what it meant at the time and applying that meaning, he said.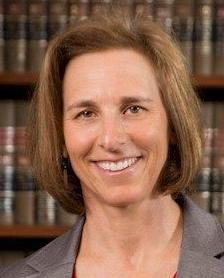 Karofsky accused Kelly of using a principle of originalism to interpret the text in whatever way he needs to in order to reach a decision for the right-wing special interests. Kelly said textual originalism prevents a justice from having a preordained conclusion.
"The text always leads, and I just follow," he said.
The candidates also answered questions regarding the responsibility in dealing with legal precedent, deferring to actions of the legislative and executive branches, recusal from cases and ensuring an independent nonpartisan court.
Kelly said he's the only candidate where voters can check his work. The authority to create and maintain government is in the hands of the people. He's loaning that authority and he remains faithful to the text of the constitution adopted by the country, he said.
"Don't make the laws, don't ignore the laws, don't play favorites with the law, Kelly said, "just apply the constitutional text and the statutory text faithfully and with rigorous logic to ensure that the conclusions that we reach are mandated by the law and not by our personal preferences."
Karofsky said she brings experience as a trial judge, which sets her apart from Kelly and Fallone. She's the only candidate that has a track record of following the rule of law every day in her court room.
"I have spent much of my career on the front lines of our justice system," Karofsky said. "I spent much of my career seeing how the law impacts real people every single day."
Fallone said he's a different type of a candidate, one that fights for the underdog.
"We don't need seven judges that are exactly the same on the supreme court," he said. "Isn't there room for a law professor that stood shoulder to shoulder with working families?"
The spring primary is Feb. 18, and the top two finishers in votes will be on the ballot in the spring general election April 7.
Once elected, justices serve 10-year terms on the state Supreme Court.